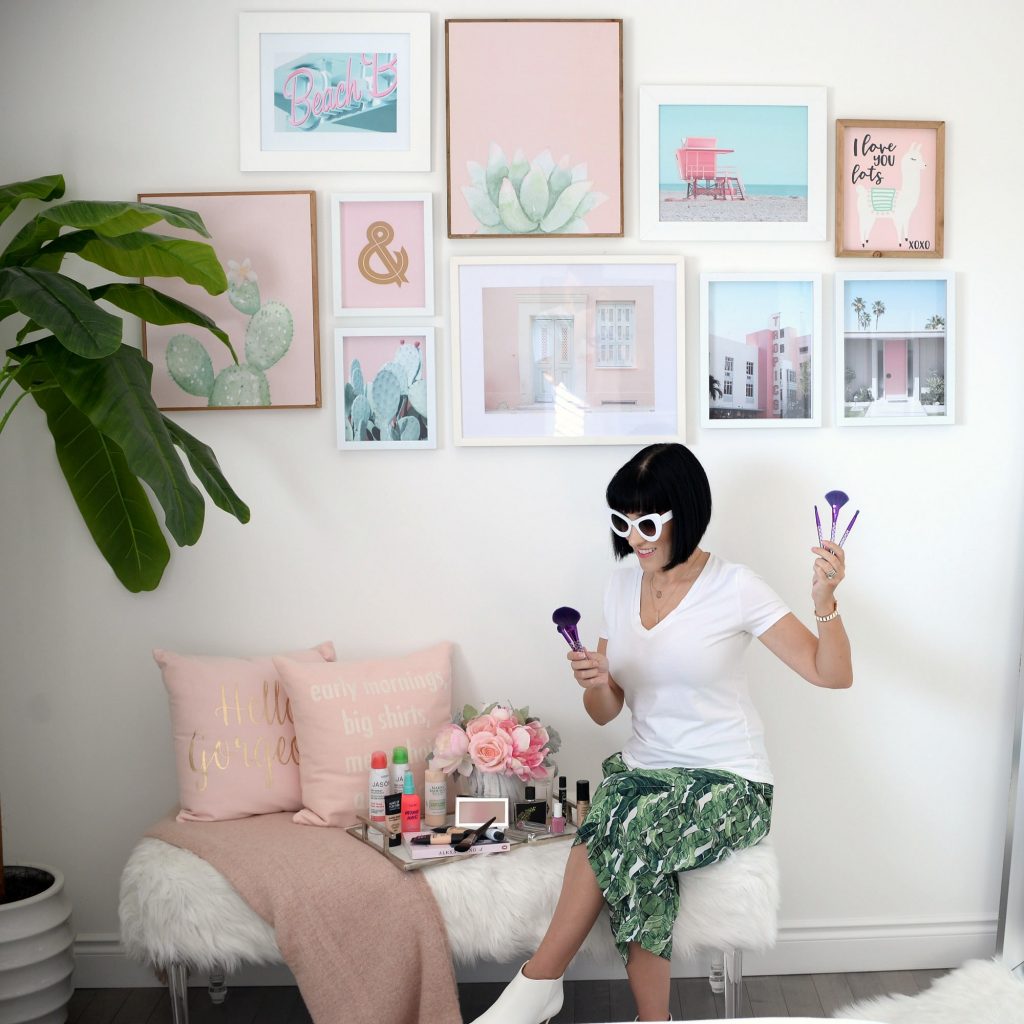 Beauty Faves
The time seems to fly by, whether you're having fun or not, so make sure you make the most out of the last few days of summer. It's hard to believe we're already into September, and that school is about to begin. It definitely felt like summer went by too fast, and although I know everyone is super excited for Fall, I think they forget what comes after that season… the snow. As much time as I spent out in the sun, it doesn't fully feel like I took full advantage of summer. I could have spent more time at the pool, more lazy days in my new hammock, or creating more fantastic memories with my friends. Either way, we're here with another monthly favourites, and although August may have been incredibly busy and not so relaxing, I did fall in love with a ton of interesting and amazing products.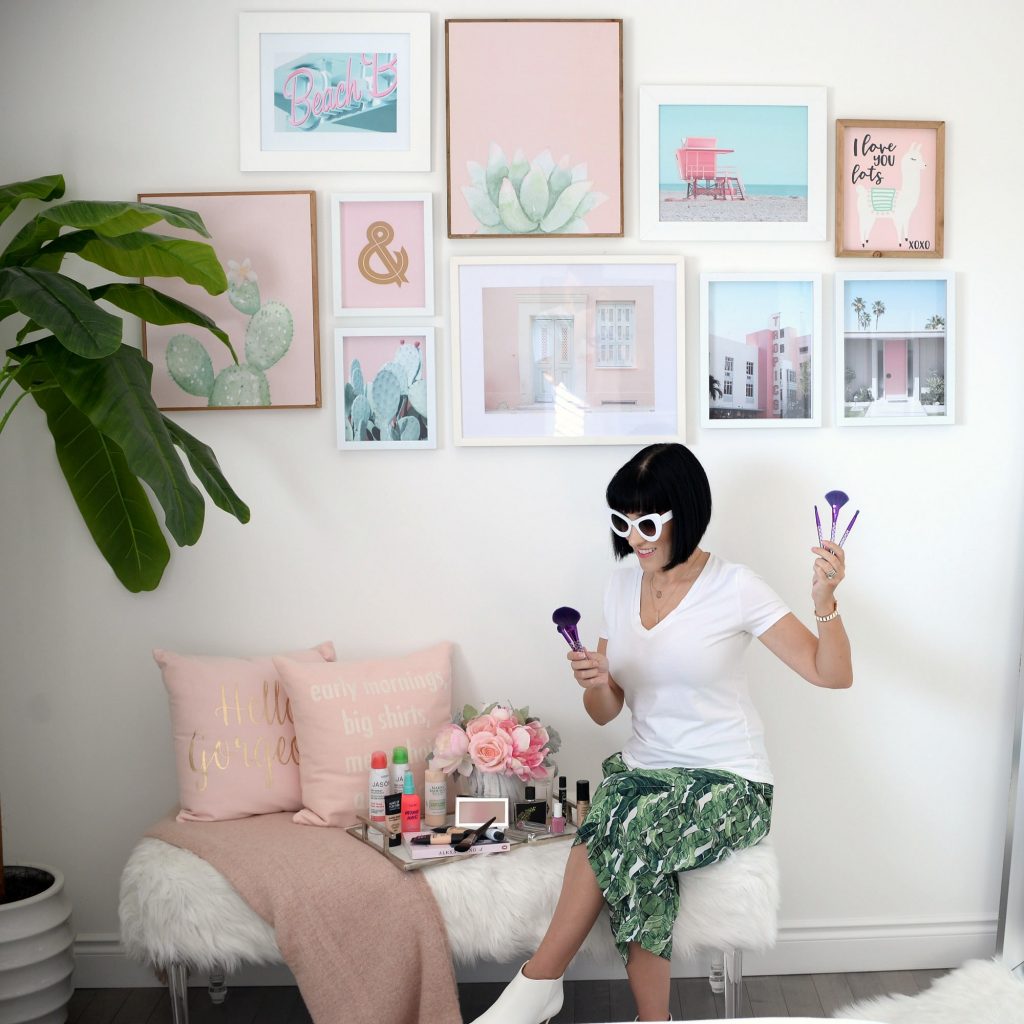 I know some people shy away from shimmer body lotion, in fear of looking too glittery or as if they got in a fight with a kindergardner on arts and craft day. Truth be hold, shimmery body lotion has come a long way since the 90's when we looked like we were drowned in sparkle. The Mario Badescu Summer Shine Body Lotion is not only formulated with vitamin E to keep your skin hydrated all day long, it's infused with fine shimmer particles that help create a healthy and radiant glow with the sparkle. It provides just enough luminosity and highlight glow that gives the appearance of just getting out of the ocean on a hot summer day. I've been applying it to my both my legs, arms, shoulders and collarbones when I'm looking for a healthy glow and shine when I move. It retails for $10USD.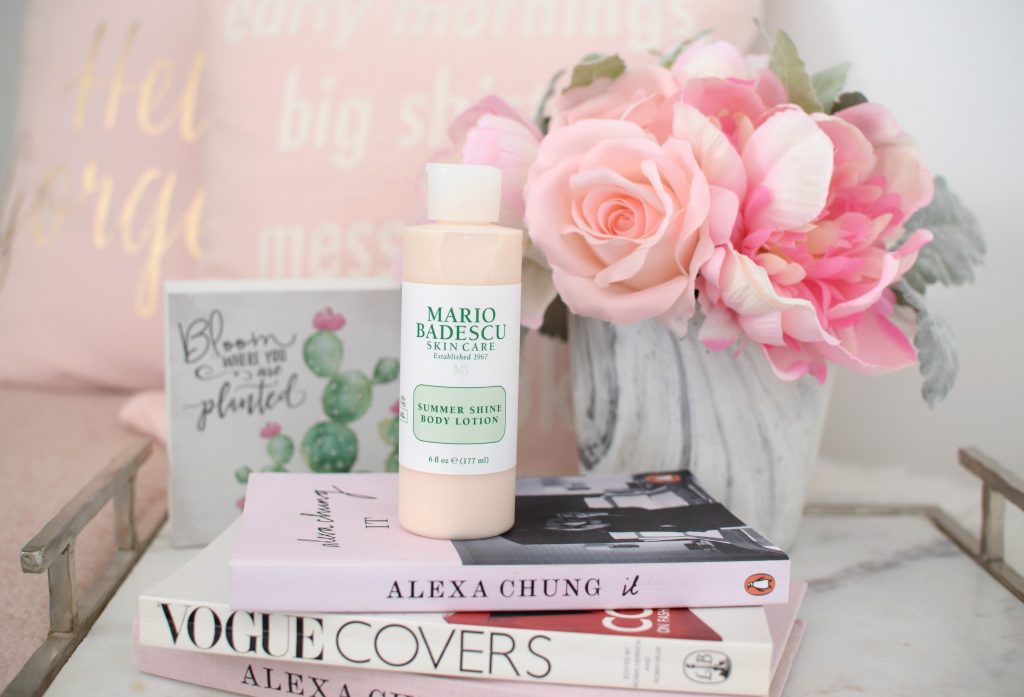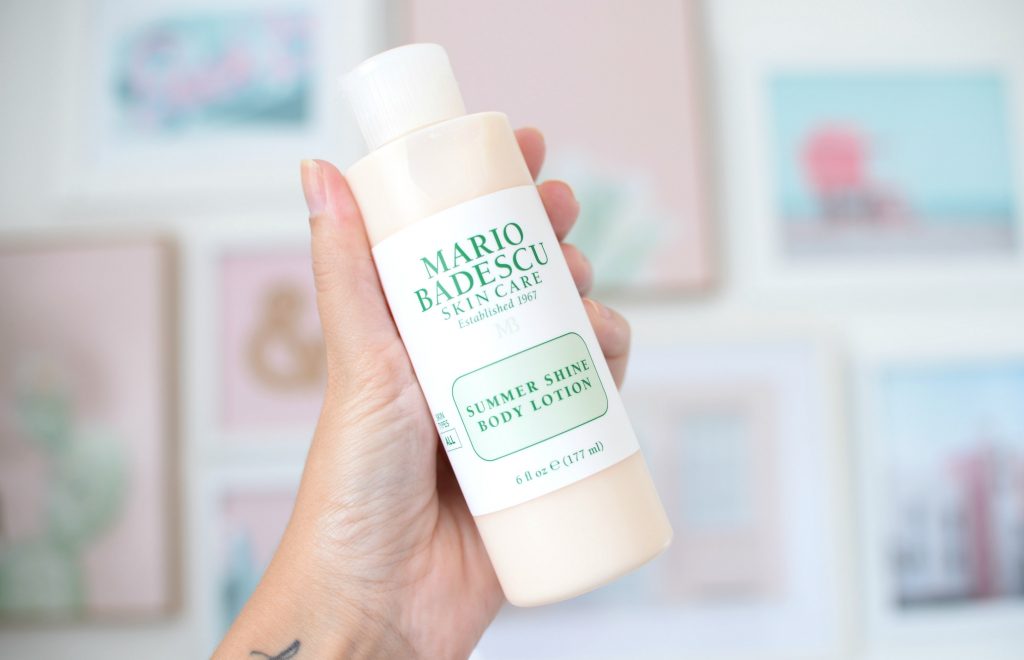 I often wonder about the harmful skincare products I'm applying to my skin on the daily. I'd love to start cleaning up my beauty routine and eliminating harsh and toxic ingredients from my lineup. The JĀSÖN Dry Spray Deodorants are free of aluminum, butane, parabens, phthalates and artificial fragrance, yet provide a light scented aroma that keeps me feeling fresh all day. Most natural deodorants don't live up to my busy lifestyle, and I often find myself re-applying mid-day. This unique dry formula not only provides all day protection, but it leaves behind no nasty white residue on my clothing. Just spray and I'm out the door. It retails for $14.99.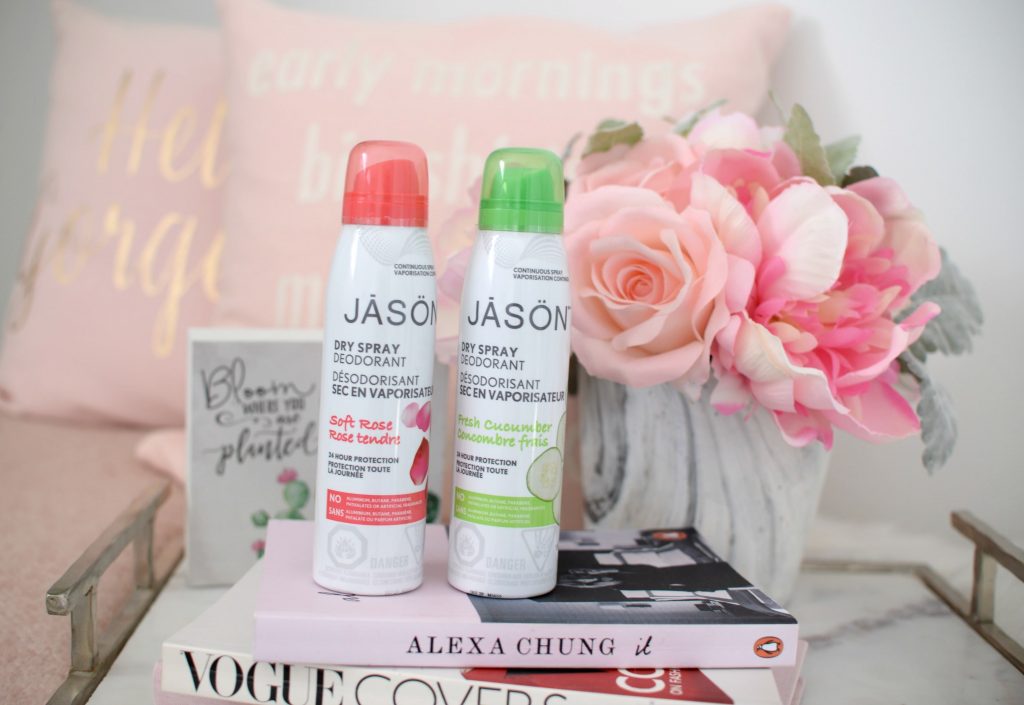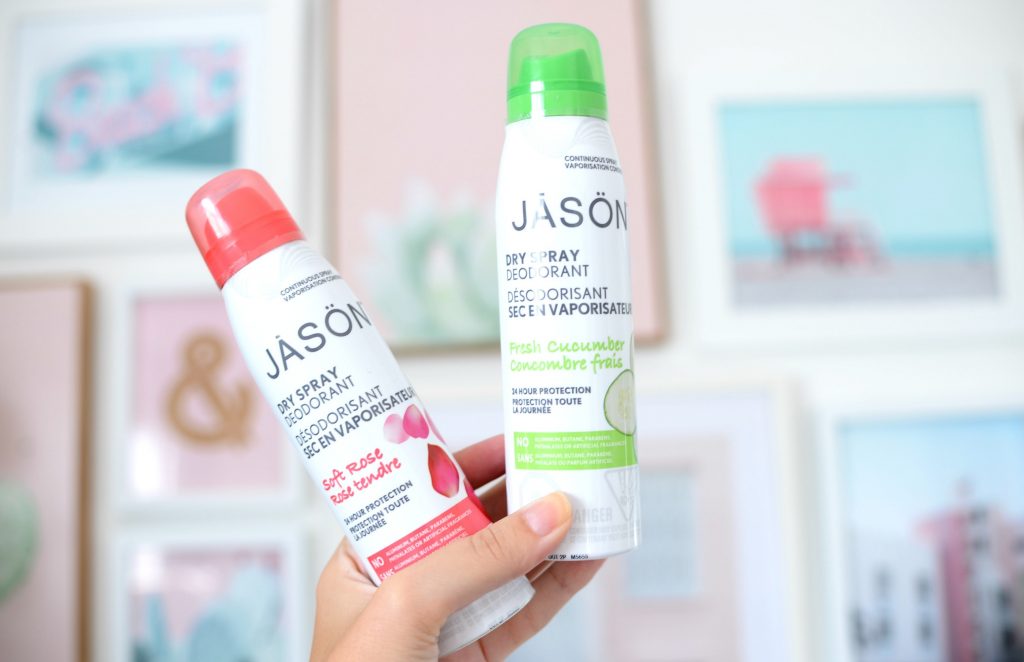 Salt sprays are an excellent way to get that sea breezy textured tresses, beachy waves and full-bodied blow-out without the frizz. Unlike other brands I've tried, that often dehydrated my hair, the tarte Mermaid Waves Salt Spray adds grip and texture without leaving it looking dry and brittle. For someone with flat roots, like myself, this is excellent at adding lift and volume. I simply spritz at the root when wet, and brush upwards. On days when I curl my hair, it creates beachy waves without being crunchy or stiff. I can easily achieve that "straight from the beach texture and volume" without having to be at a tropical location. It retails for $27.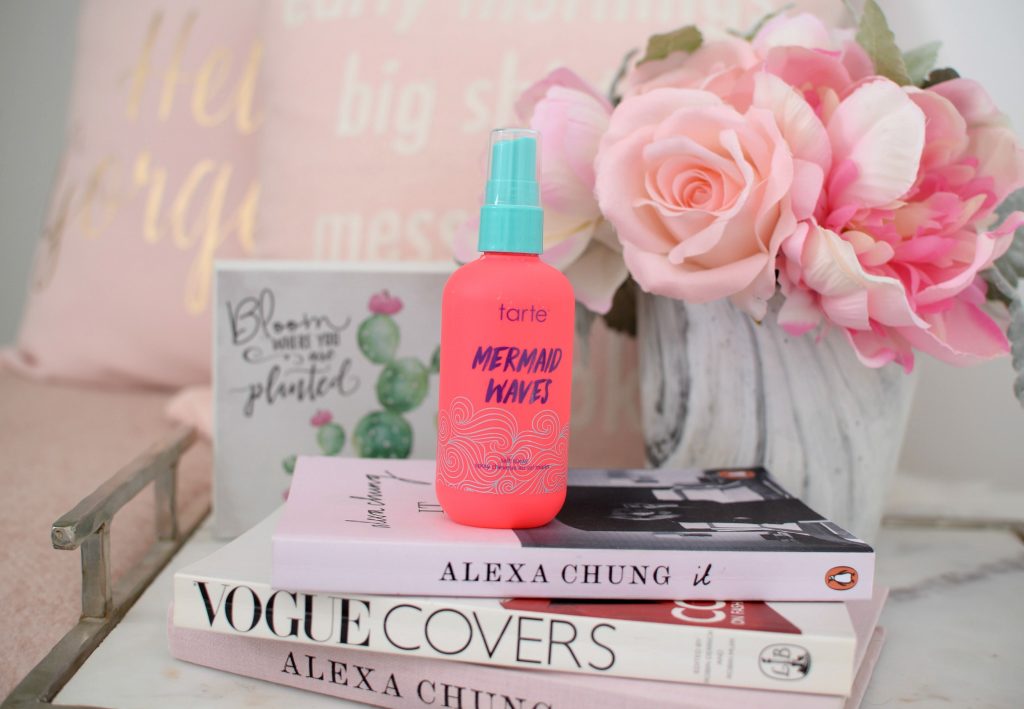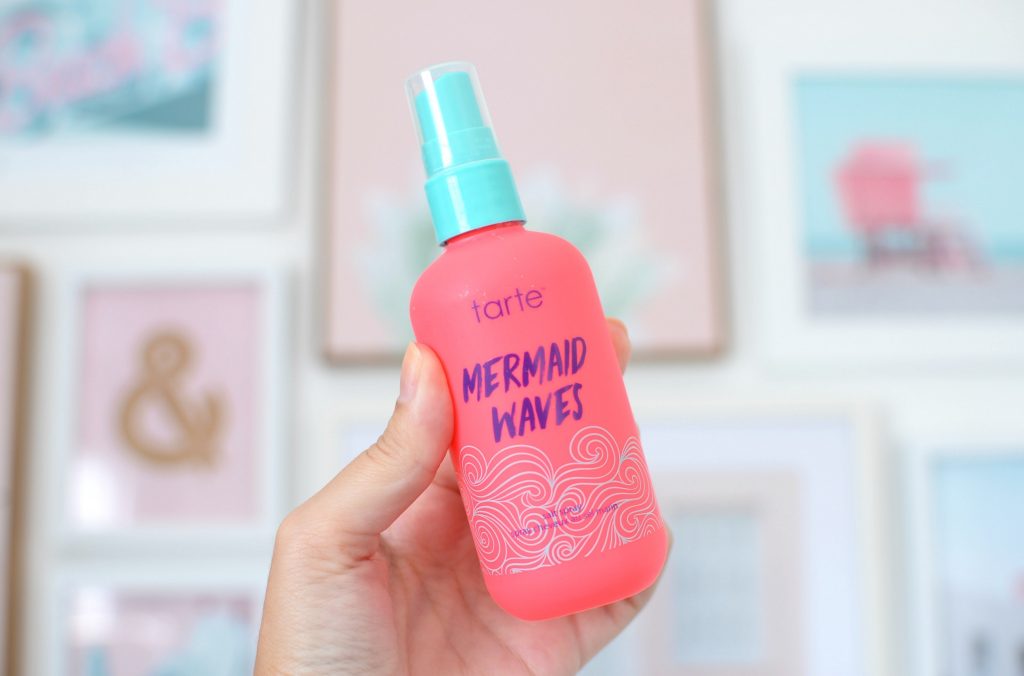 Let's face it, even if you don't have oily skin, the humidity in the hot summer months takes a toll on our skin. We apply our foundation in the morning, but by mid-day, the sweat tends to break it down, leaving yourself asking if you even applied it in the first place. Even though the new Make Up For Ever Matte Velvet Skin Full Coverage Foundation has an incredibly thick consistency, it doesn't seem to look thick or cakey on the skin. Its unique formula almost melts into the skin, becoming one with it, smoothing over the skin and blending out seamlessly. For being such a full-coverage foundation, it's almost weightless once applied. It creates a matte finish that never looks flat or dull. It conceals redness, hyperpigmentation, and even major breakouts without looking mask-like. It leaves skin with dimension, for a natural-looking effect that lasts throughout the day. It helps control shine all-day, without breaking down or creasing. It retails for $48.
Make Up For Ever Matte Velvet Skin Full Coverage Foundation in Sand, Flesh an Warm Ivory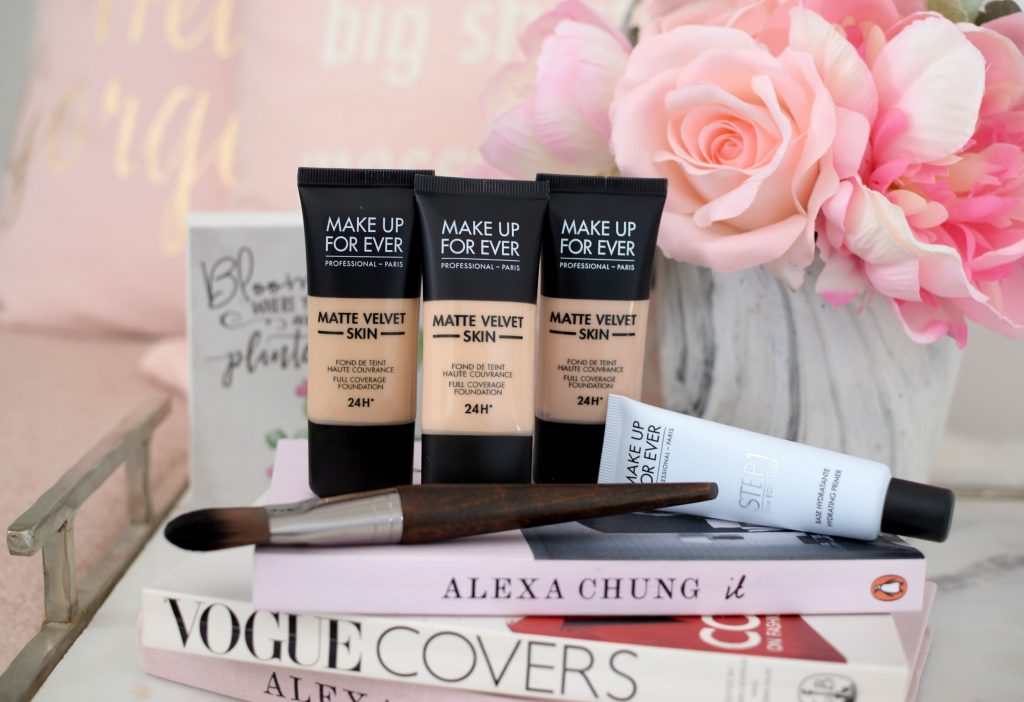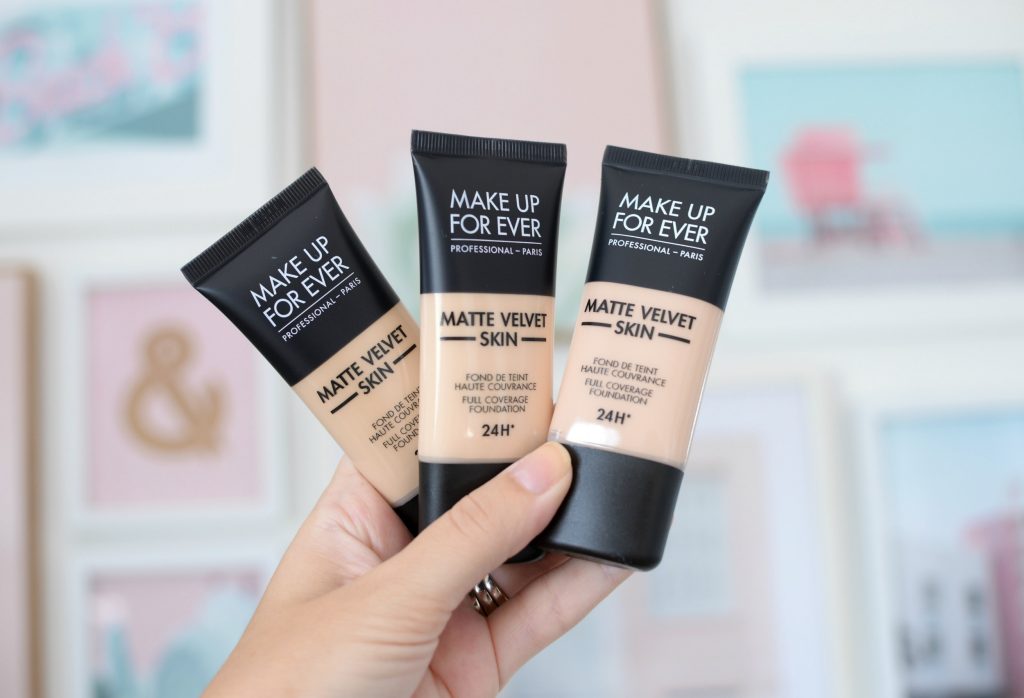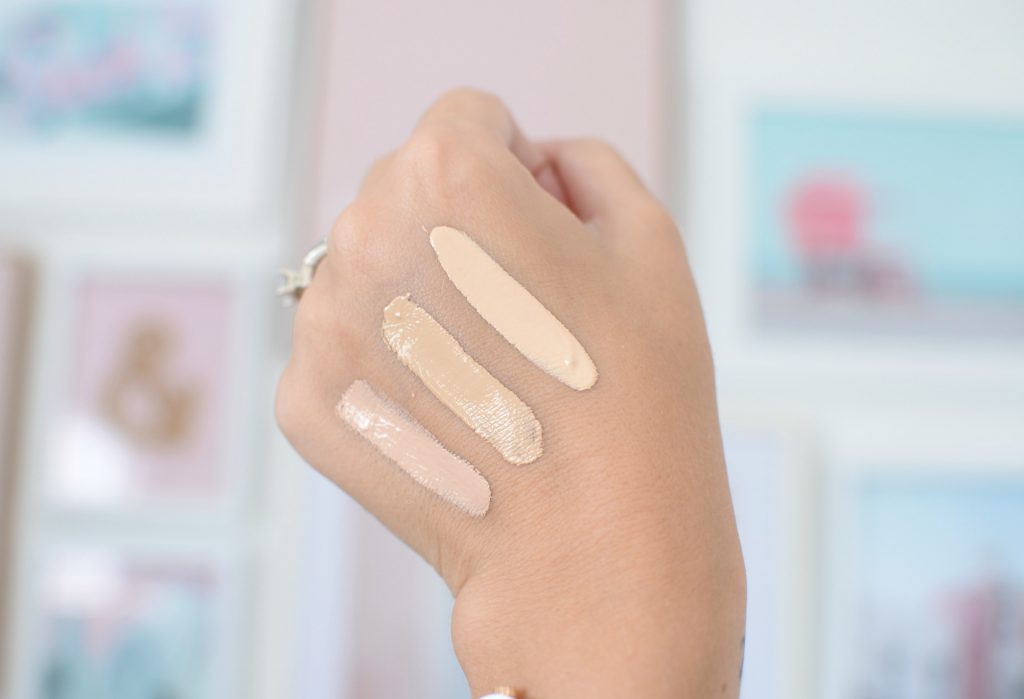 Not going to lie, this girl is still on the unicorn and mermaid bandwagon, so when I saw the limited-edition Sephora Ocean Crush Fan Brush Set I knew I had to have it. The set includes 5 brushes that are all vegan-friendly and made from synthetic fibers. The ombre purple and blue design gives all the mermaid vibes and are perfect for summer. It comes with a highlight fan brush that's idea for applying highlight, a powder brush that can help set your face with powder, a concealer brush to help ensure flawless coverage under the eyes and on blemishes, along with 2 eye brushes, one designed to pack on eyeshadow all over the lid, and a slightly smaller, more detailed brush for getting into the inner corners. Each brush is incredibly soft, minimal shedding and blends out the products like a dream.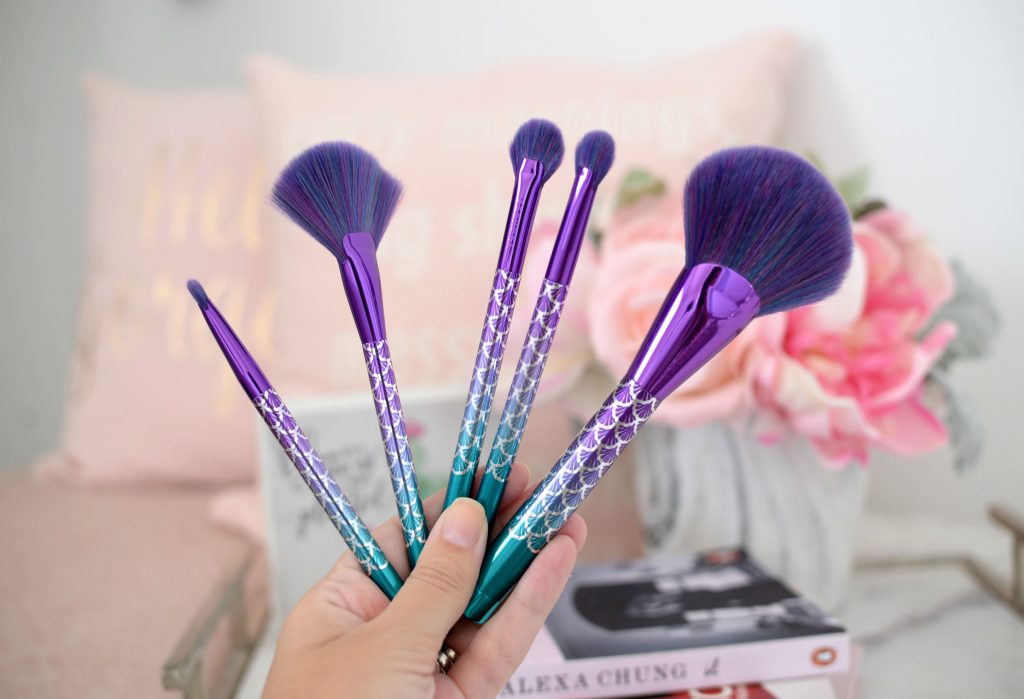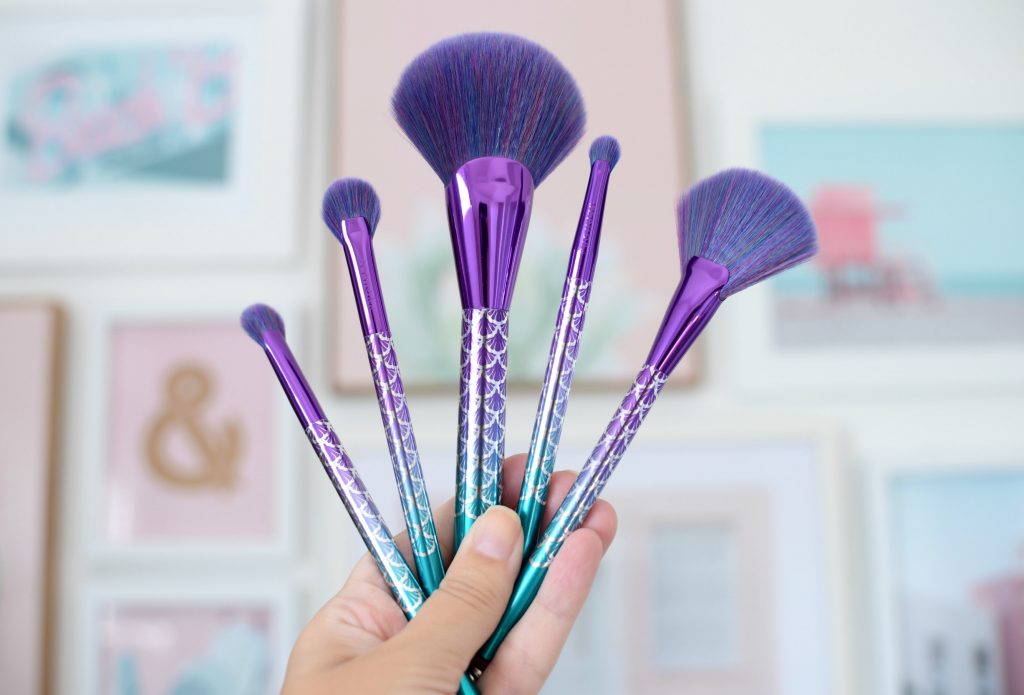 If the new Essie It Takes a West Village, part of the new Fall 2018 collection, colour wasn't designed for me, I don't know what is. This colour is speaking to me on so many levels. I love that its slight deeper than pinks I tend to gravitate towards yet is still bright enough that I can wear on the daily. This lovely dusty rose hue is not only perfect for right now, but it's going to look gorgeous in the fall. If Barbie pinks or light/ pastel pinks aren't your jam, I'm almost positive you're going to love this shade. I'm pretty sure it's going to be my go-to polish for fall. It retails for $12.99.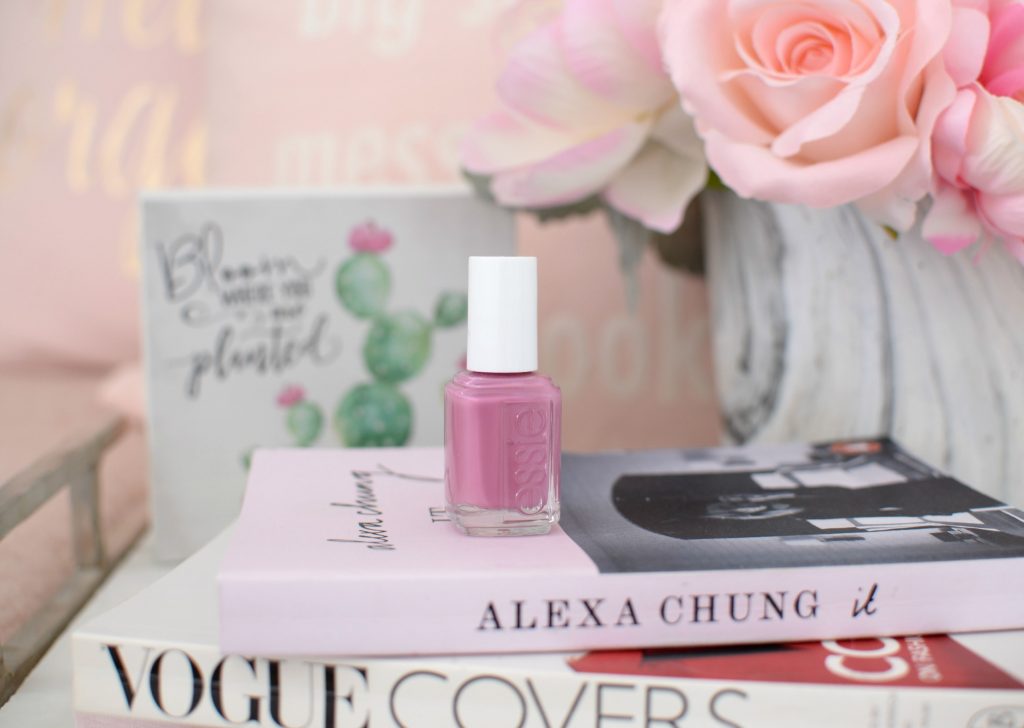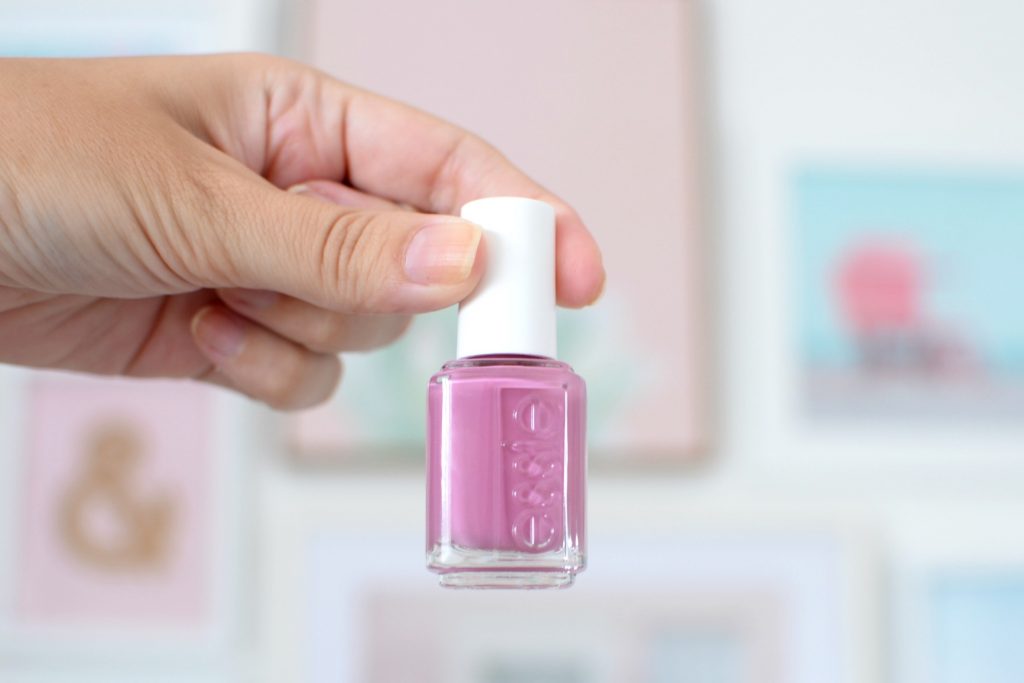 There's no denying that I love masculine scents. In fact, most days you can find me dipping into Derek's colognes. The new Nest Cocoa Woods is the perfect fall scent, or every day perfume for those that like richer, warmer more spicy fragrances. It features notes of bittersweet cocoa, sequoia wood, white sandalwood, tiare blossom and Thai ginger that help create a charming and sophisticated, yet comfort scent. Although it may not seem that special or interesting in the bottle, once it warms up with your body temperature and starts to develop, it quickly becomes an intoxicating experience. The mix of woodsy notes, with the bittersweet cocoa, helps it from becoming sickeningly sweet. I can see this luxurious fragrance being captivated by both men and women thanks to its botanical, woody and sweet aromas. It retails for $98 for 50ml and $36 for the rollerball.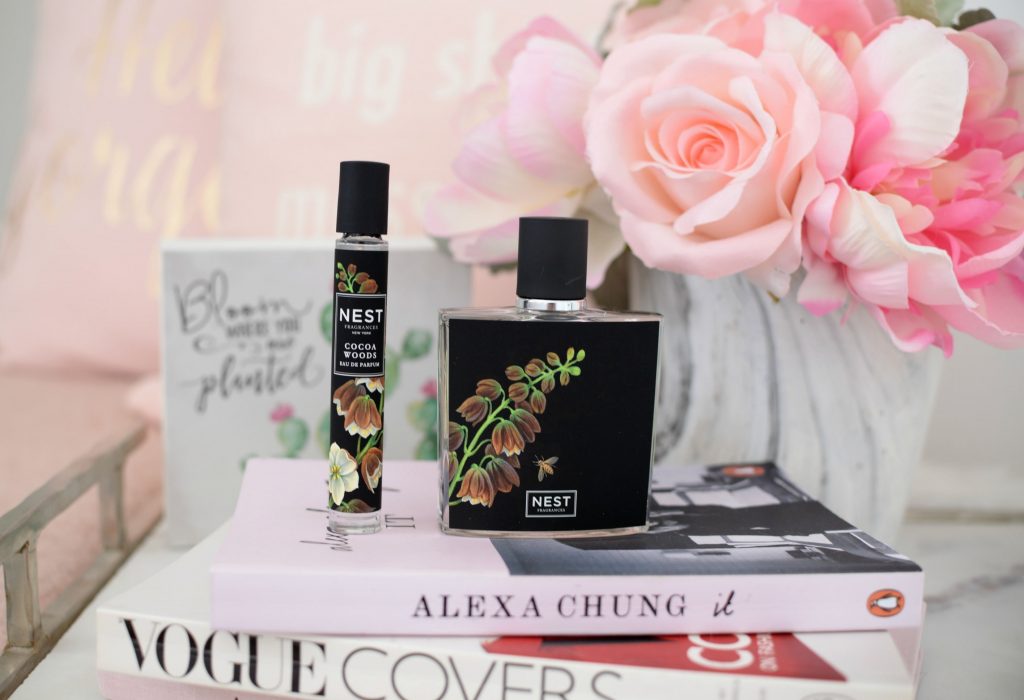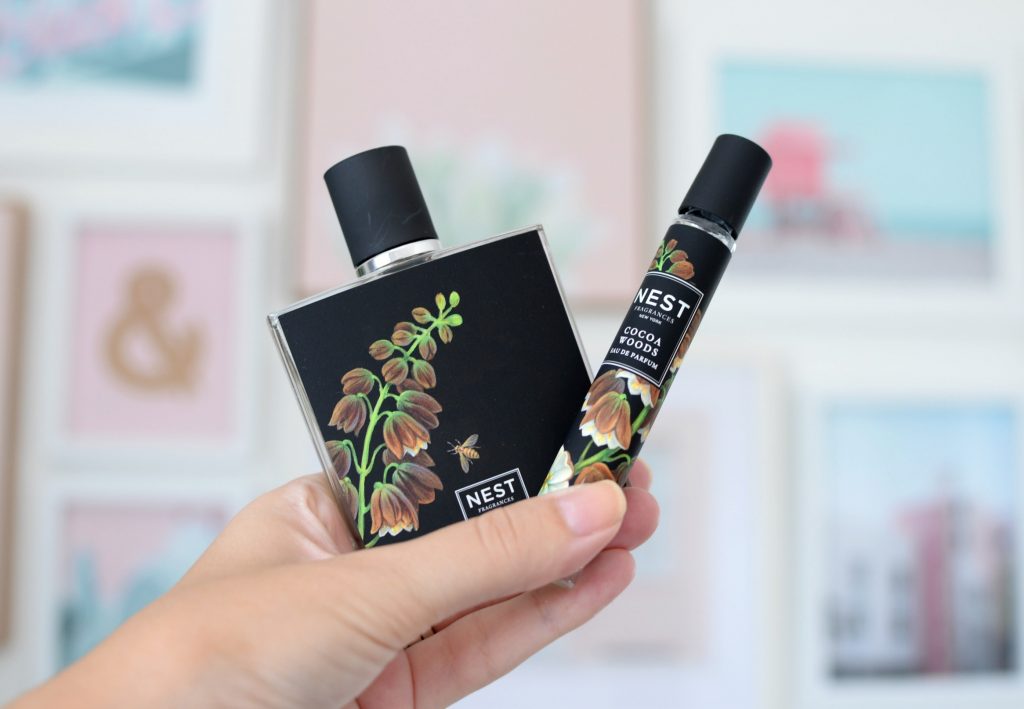 A hydra-gel core with a mirror like finish is what you get with the new limited-edition Dior Addict Lipstick. Thanks to its unique design, the center part features 3 enriched oils to help improve moisture levels, while ensuring long-lasting hydration, while the outer core helps to create a sheer wash of colour on the lips. No matter how many times you use it, it will continue to work as a top coat, adding an extra dose of shine and glossiness to the lips. It's lightweight, incredibly comfortable to wear and conditions the lips for extremely healthy and juicy lips. White Splash adds a pearly iridescent that looks amazing over any lipstick shade and its blue undertones help to create the illusion of brighter, whiter teeth. Nude Chill is a lovely, wearable, every day nude-y bronze. Each retail for $44.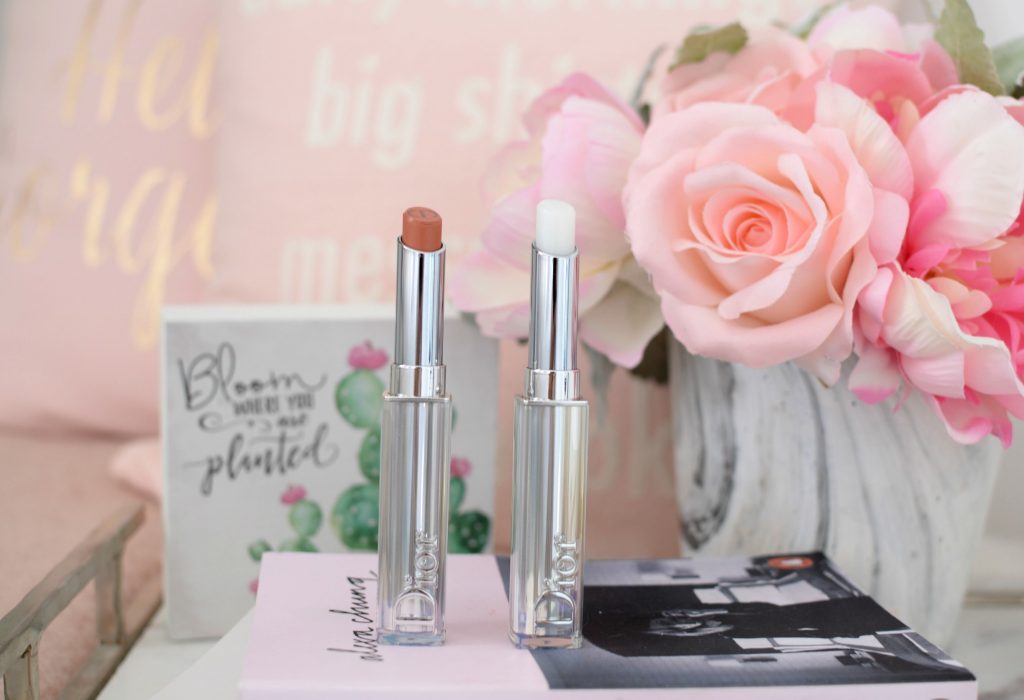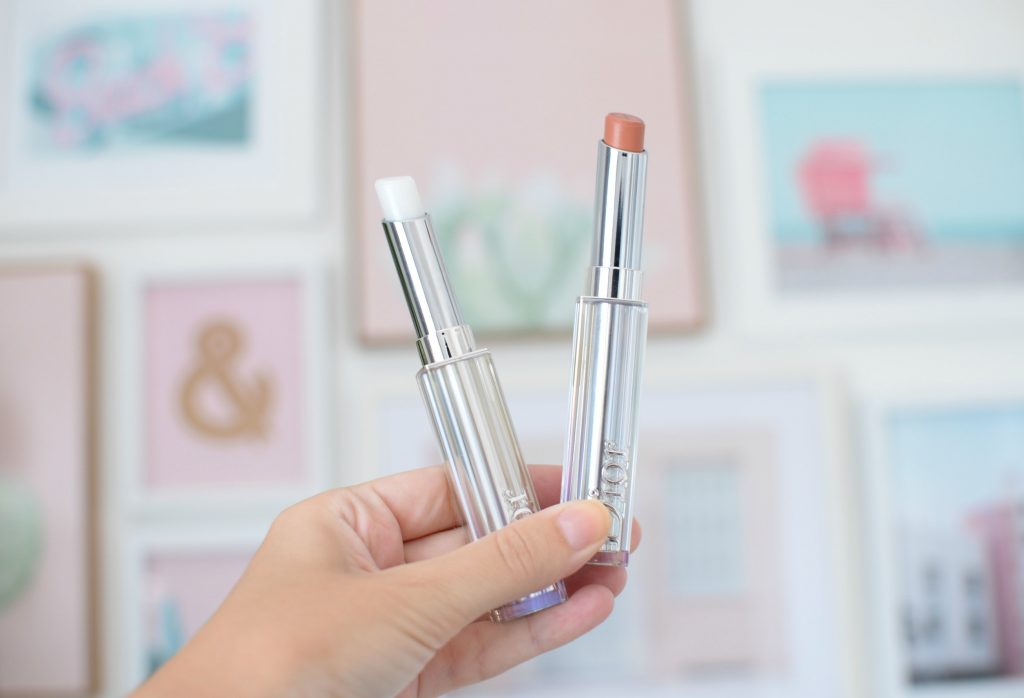 For someone with dry skin, I often stay away from clay mask in fear of them drying my skin out even more. The Charlotte Tilbury Goddess Skin Clay Mask has quickly re-evaluated the way I look at clay masks. This unique formula is enriched with Spanish clay with sweet almond oil to not only help tighten pores and clear imperfections, but to deep nourish and brighten the skin. It also helps to soothe and hydrate the skin, while leaving it glowing and radiant. I simply apply a thin, even layer, sit back and relax for 10 to 15 minutes and then rinse with water. It instantly reveals baby-soft skin and helps to control future breakouts. I honestly can't believe how moisturizing it is. It boosts collagen, which in return plumps up the skin and gives it an extra bounce. It retails for $65.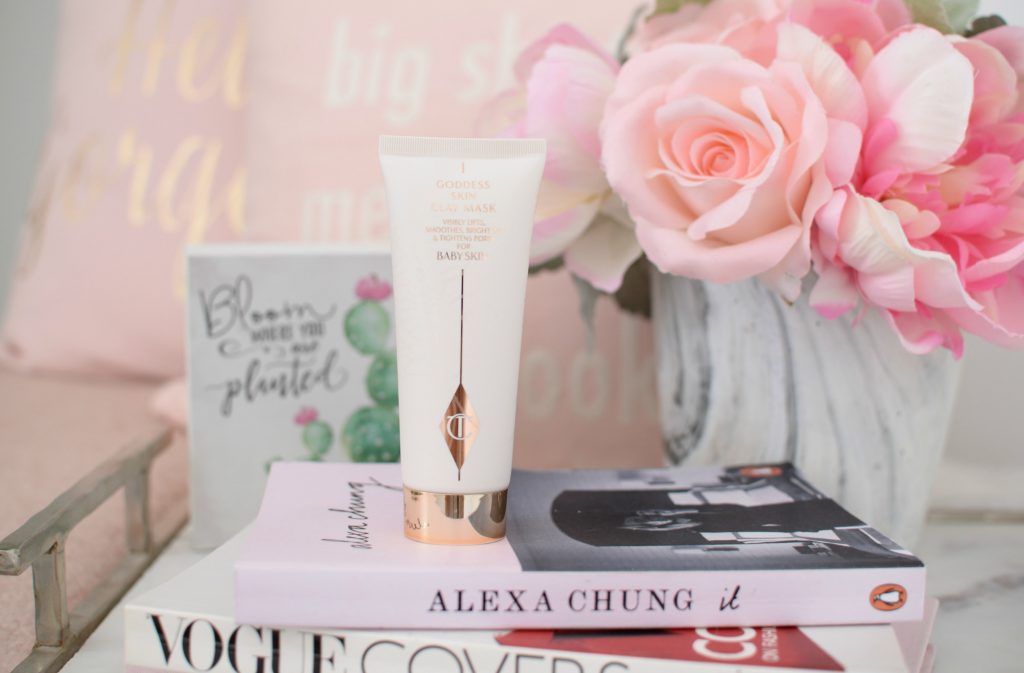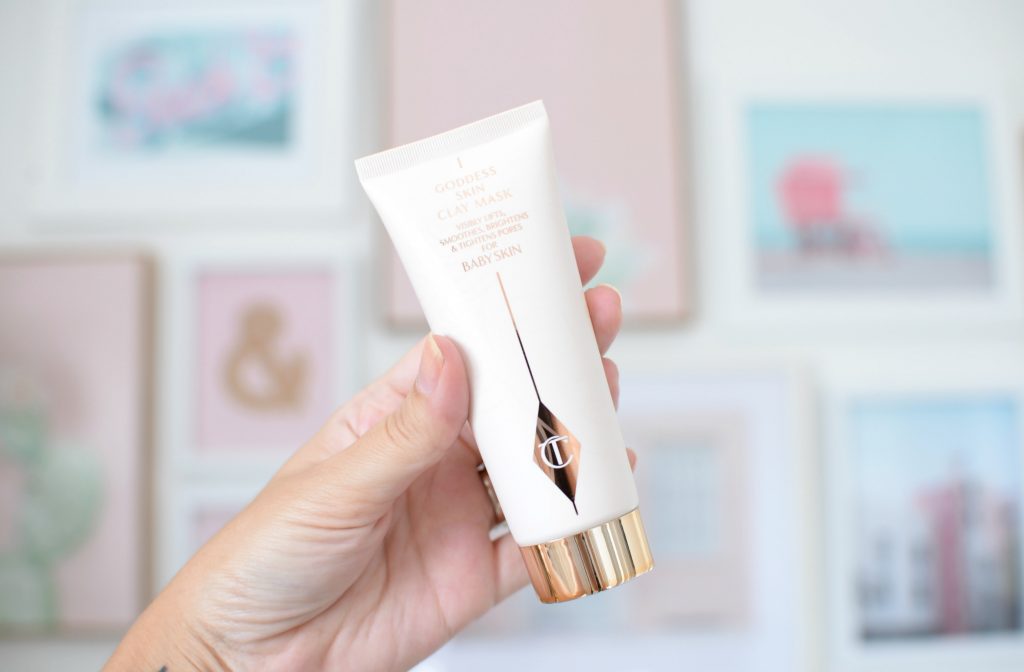 One days when I was looking to blush, bronze and highlight all at once, I was reaching for the new It Cosmetics Confidence in Your Glow Gradiant Blush, Bronzer & Highlight. Shade Instant Natural Glow provides a sheer wash of rosy kiss to the cheeks with a touch of radiance and warmth. In one easy step, you can achieve beautiful looking skin with an airbrushed appearance. Thanks to its vitamin C infused formula, skin not only instantly looks softer and smoother, it helps to brighten and provide a burst of freshness. It offers a lovely orange scent that's invigorating and awakens the senses. It's perfect on days when I'm in a hurry, yet still want that all-over-glow. It immediately creates a lit-from-with radiance, without large chunks of shimmer or glitter. It retails for $43.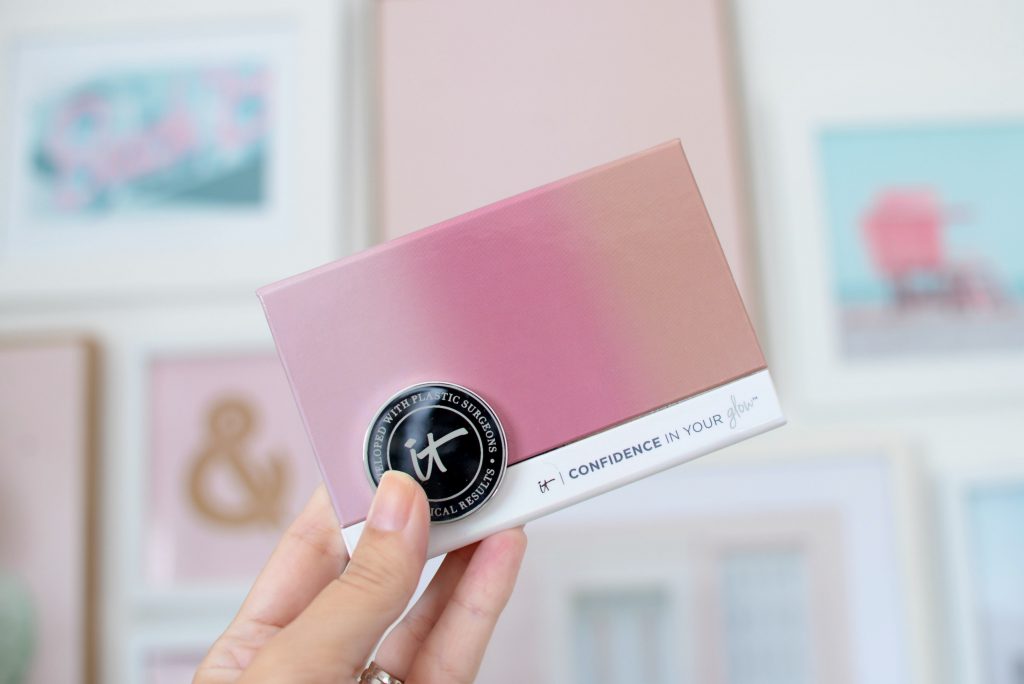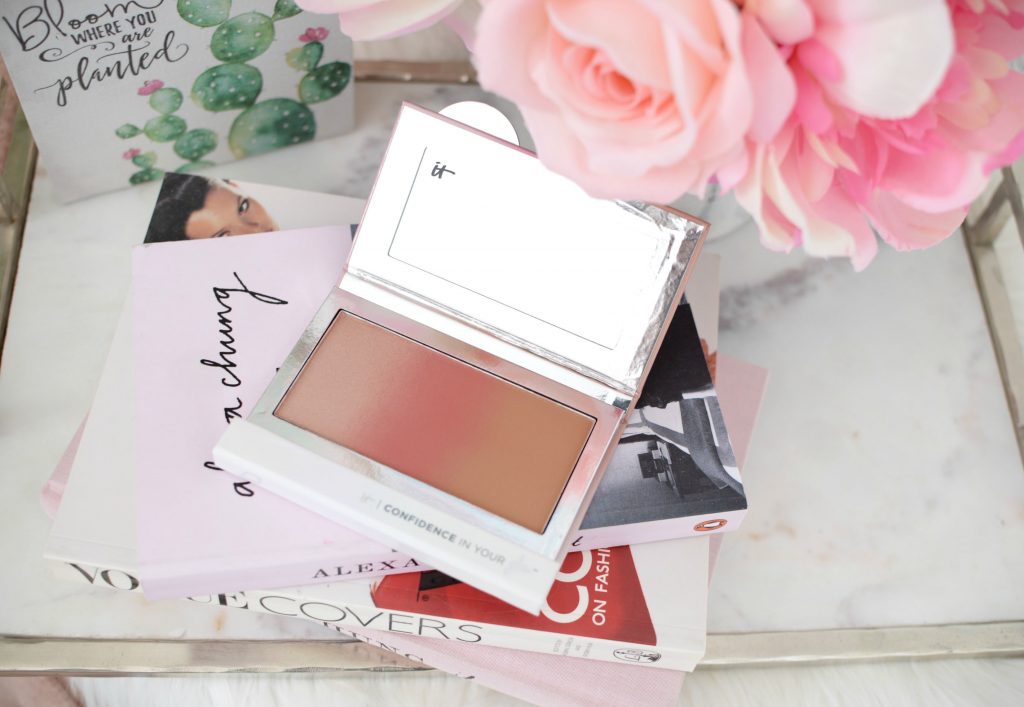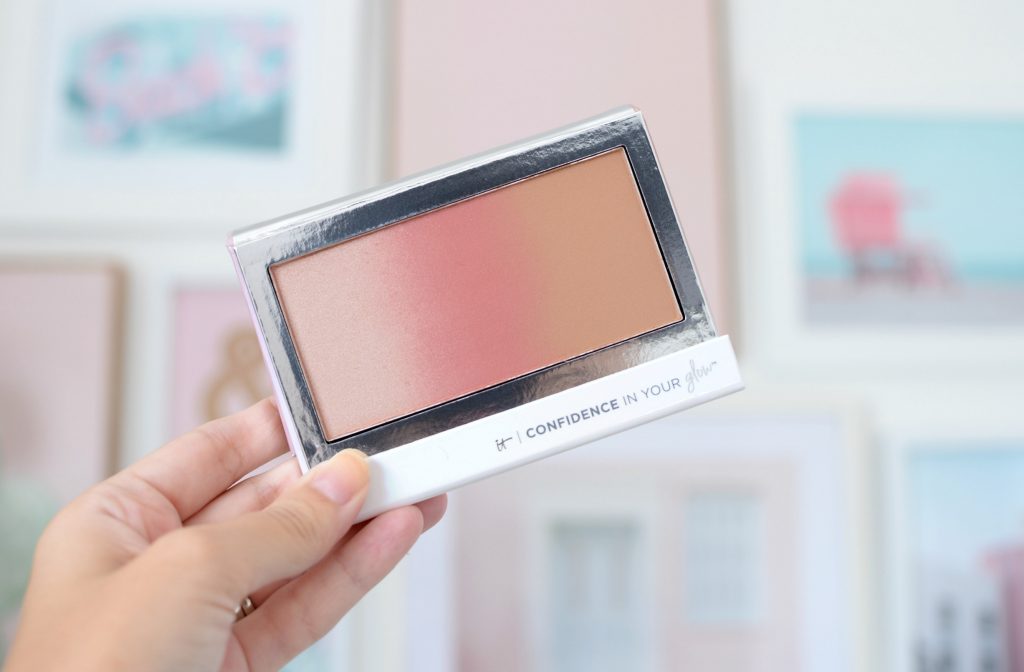 I don't think anything could ever replace my Too Faced Born This Way Naturally Radiant Concealer, but the new Born This Way Super Coverage Multi-Use Sculpting Concealer just did. Let's first start with the size, it's more than double most concealers, yet comes with the same affordable price-tag. This isn't your standard concealer though, it can double as your contour and highlight product. Its weightless, full-coverage, incredibly hydrating formula helps to conceal imperfections and breakouts, smooths and sculpts the skin, along with highlighting and adding depth. This multitasking product is buildable without looking cakey, blendable without working too hard to buff into the skin and stays put for upwards of 15+ hours. It's infused with coconut water, alpine rose and hyaluronic acid to ensure it stays comfortable, weightless and flawless the entire day. Honestly, I have all my friends hooked on this now… hands-down the best concealer I've tried to date… and that's saying a lot. Also, take a look at the shade selection. It retails for $36.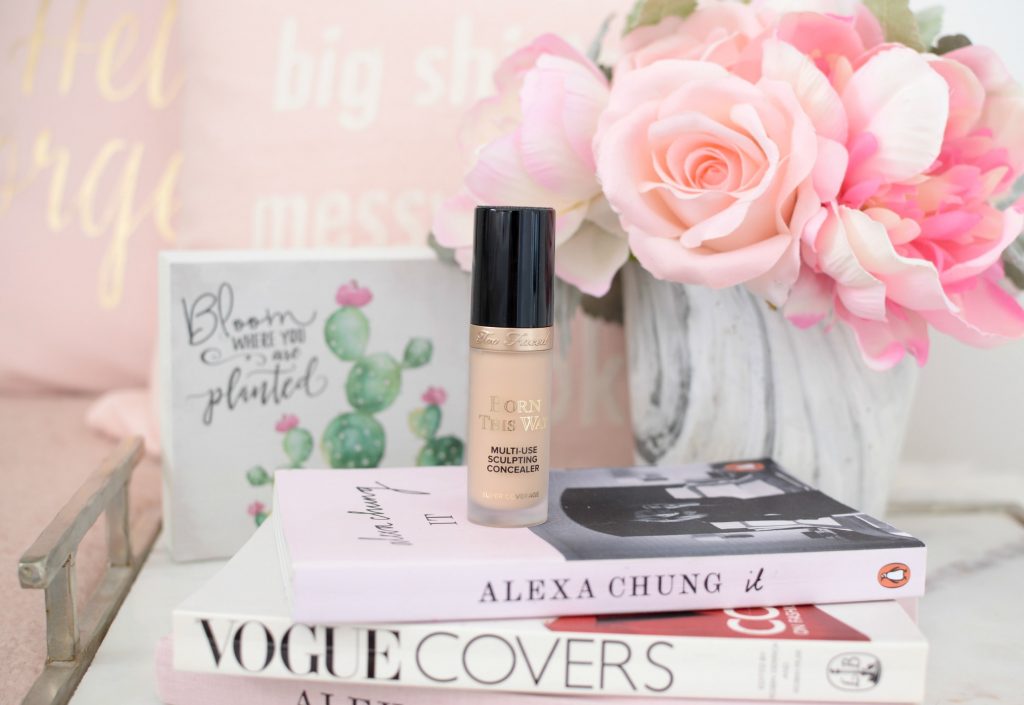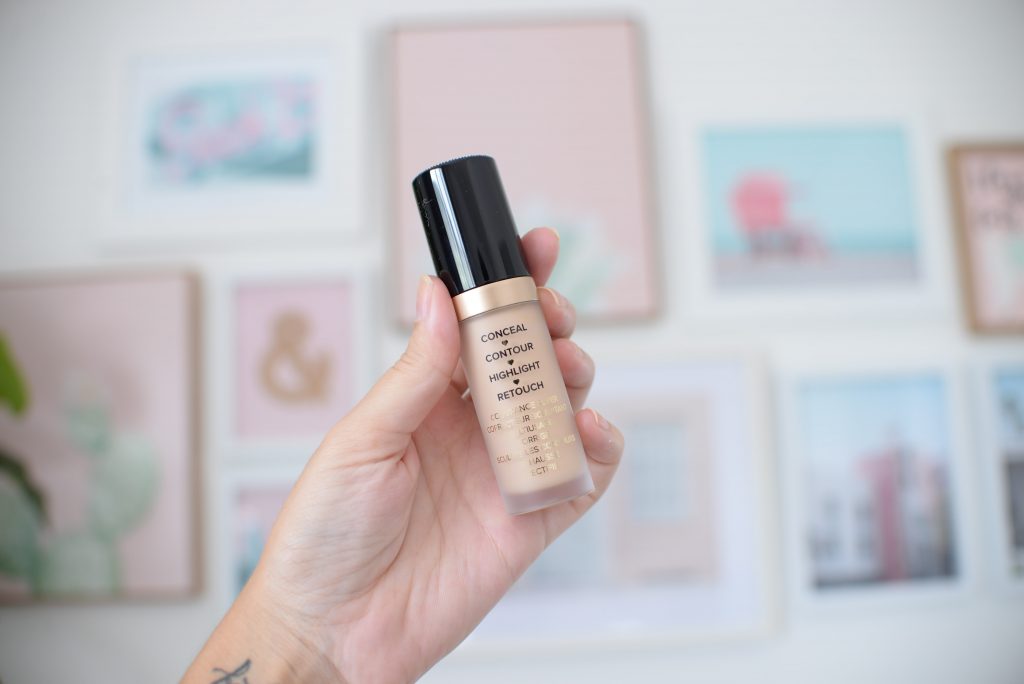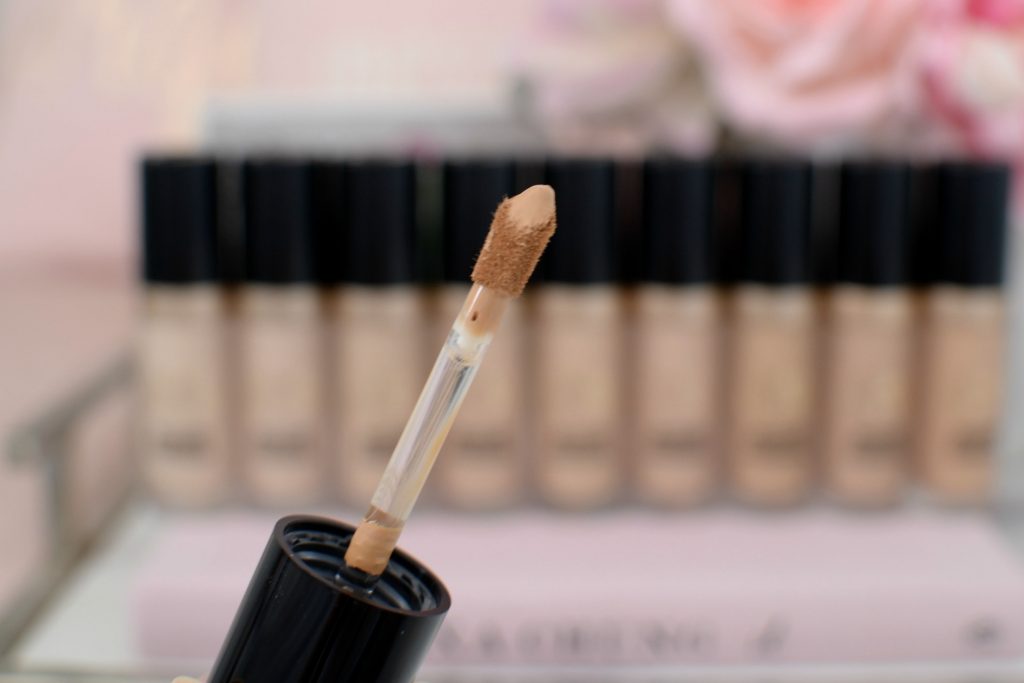 Too Faced Born This Way Super Coverage Multi-Use Sculpting Concealer in Swan, Snow, Almond, Porcelain, Vanilla, Nude, Golden Beige, Light Beige, Natural Beige and Warm Beige.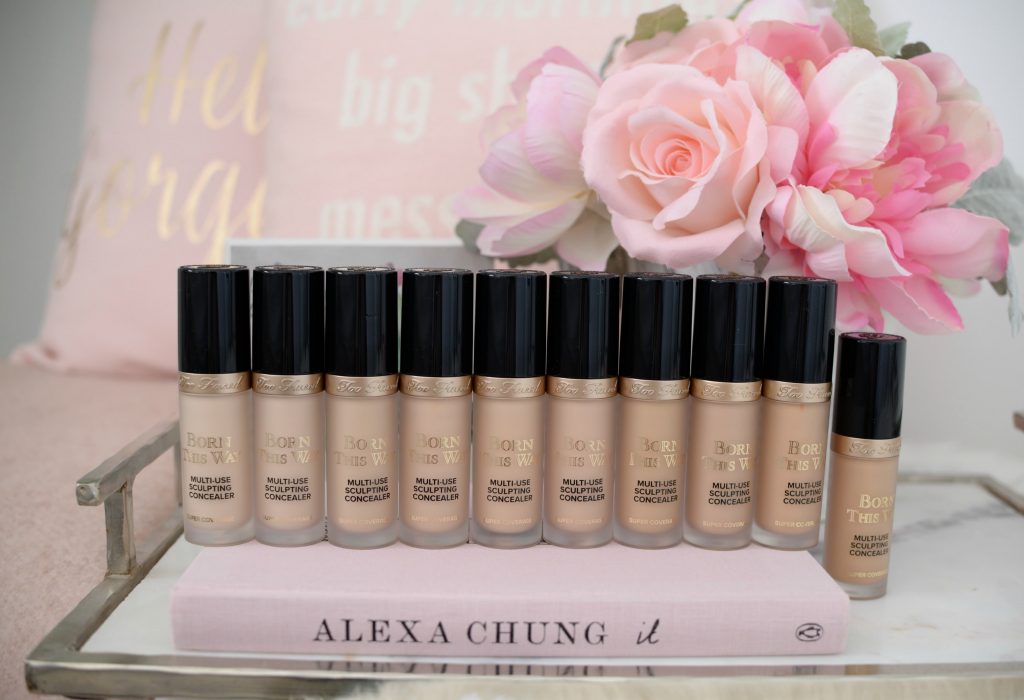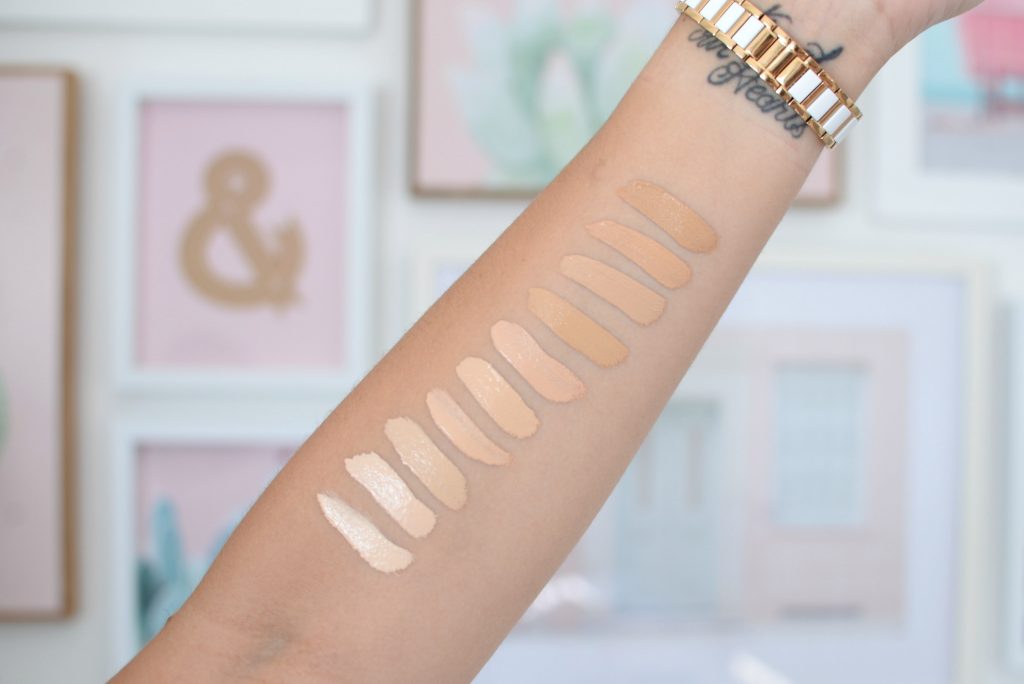 Too Faced Born This Way Super Coverage Multi-Use Sculpting Concealer in Sand, Warm Sand, Honey, Butterscotch, Mocha, Maple, Chestnut, Mahogany, Toffee and Cocoa.