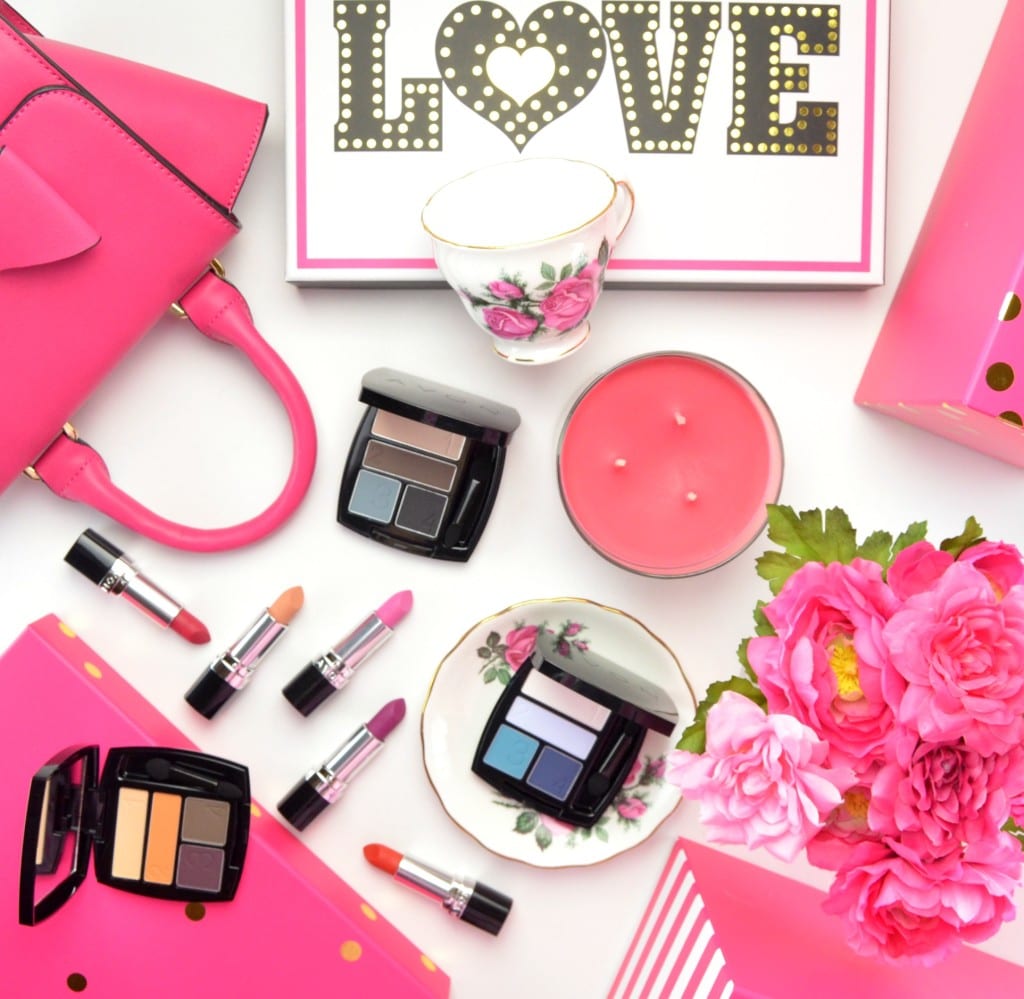 Avon is changing the way you buy matte lipsticks and eyeshadows… forever with their new Matte Collection. Say good-bye to dry, cracked, irritated lips and dry, dull, patchy shadows and hello to the world of comfortable, moisturizing, and shall I say, almost hydrated lips and velvety-smooth, highly pigmented matte eyes. The new Avon True Colour Perfectly Matte Lipsticks promise to not only provide a completely matte finish, but help to keep lips comfortable and conditioned the entire day. Unlike traditional matte lipsticks that add the matte powders at the end of the lipstick process, Avon's new technology allows the powders to be built right into the core of formula to ensure a truly matte finish without the drying and cracking effects. The new Avon True Color Matte Eyeshadow Quad features 4 colour coordinating shades that allow you to create a chic, sophisticated, completely matte eye look. It features a unique number system that allows you to effortlessly highlight, accent, shade and contour the eye for an expert look with an entirely on trend, matte finish.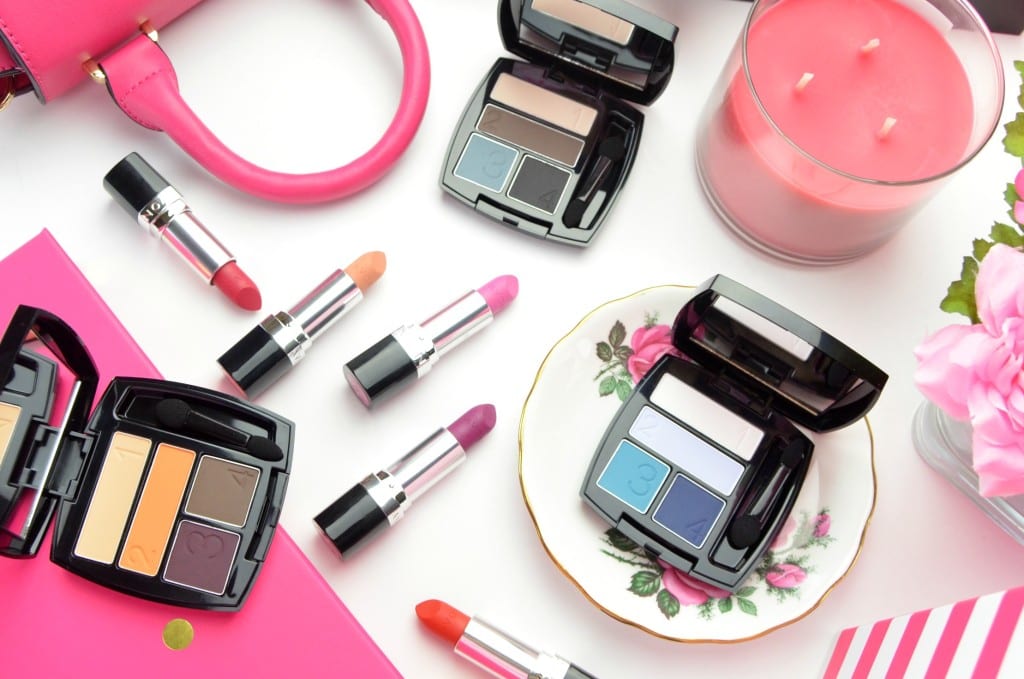 Avon True Colour Perfectly Matte Lipstick features an ultra-soft, super creamy, incredibly buttery formula that glides onto the lips with ease. This unique formula is unlike all those other customary, "so-called" hydrating matte lipsticks, as it actually keeps your lips conditioned for the entire day. It applies smoothly, without pulling or tugging on the skin, and its vibrant, bold and saturated hue provides the lips with intense colour payoff in a single swipe. It's moisturizing, without being too slick or sliding around the lips, nor does it crack, feather or bleed throughout the entire wear time. It provides a solid half day of wear time before it slowly starts to fade. Because it's so pigmented, even as it fades, it never loses its intensity.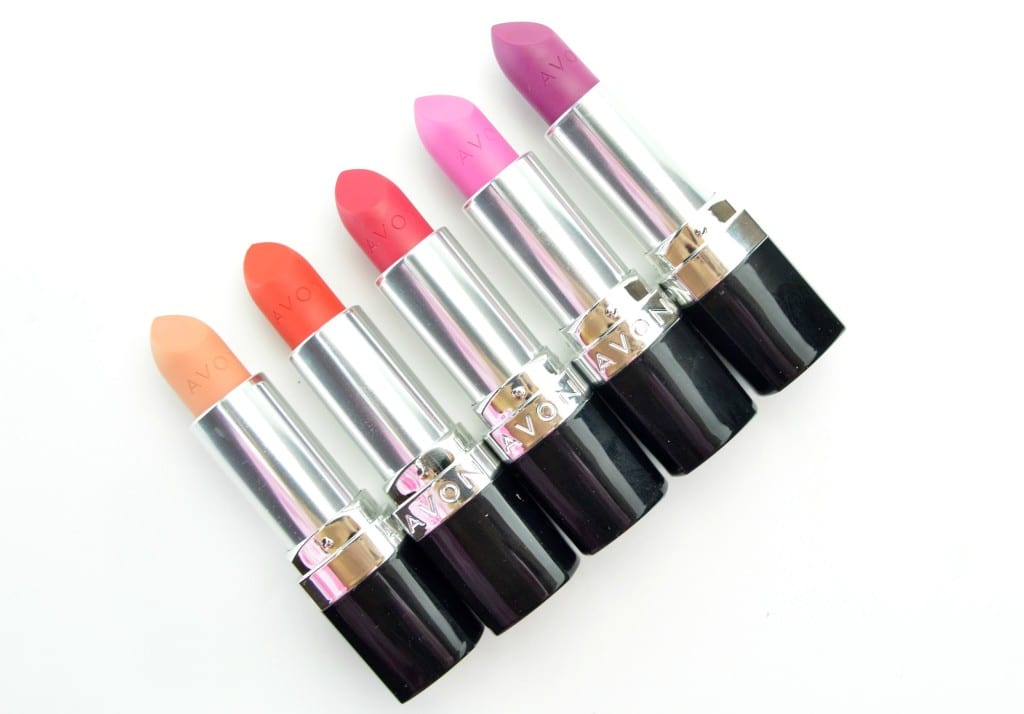 Although the new Avon True Colour Perfectly Matte Lipsticks claim to be long wearing, I found they only wear for about 4 hours before slowing starting to fade. Around the 4 hour mark you're going to want to reapply/ touch-up, especially if you've been eating or drinking. These aren't completely transfer-proof, however, you can easily apply more colour overtop, without the fear of it looking flaky or cakey. The "so called" lack of staying power probably plays an important role in how comfortable these are to actually wear, unlike traditional matte lipsticks, these are quite comfortable and almost nourishing. My lips never felt dehydrated, parched or sore, and I could wear them throughout the entire day without a lip gloss or lip balm underneath.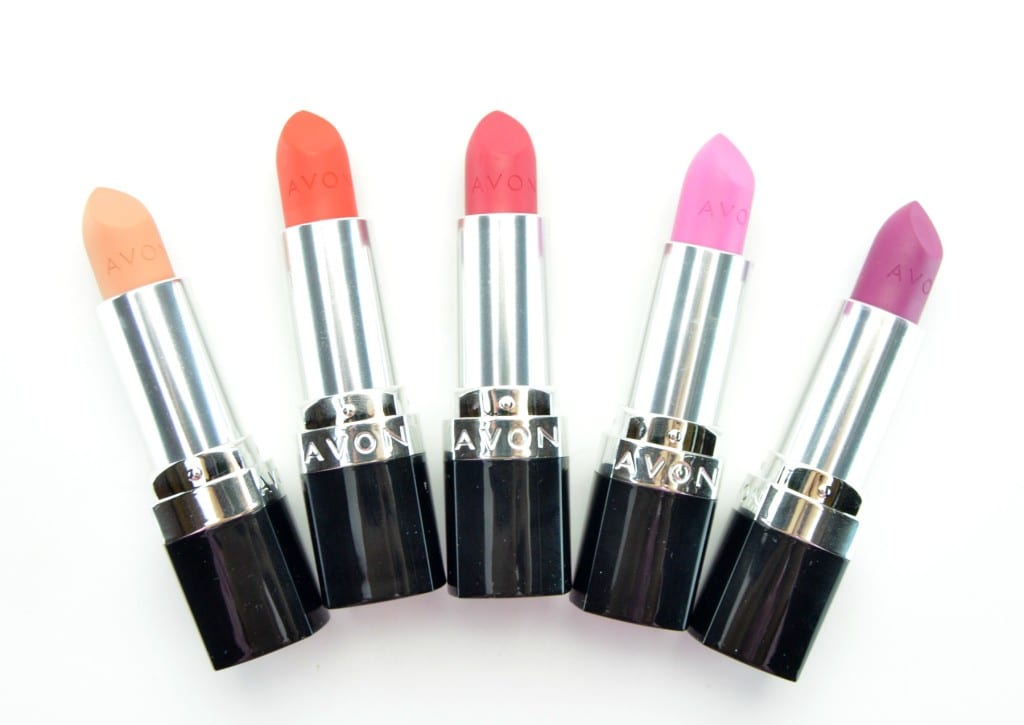 If you're looking for a truly opaque, full coverage matte lipstick that doesn't feel dry, you're gonna love the new Avon True Colour Perfectly Matte Lipstick. 100% true matte finish with a velvety suspension of colour that lasts. Its lightweight oils help to provide moisture and comfort without compromising on the finish. Added bonus, it has a sweet, fruity, almost watermelon scent that's quite refreshing. It comes in 12 new shades and is available next month for $10 each.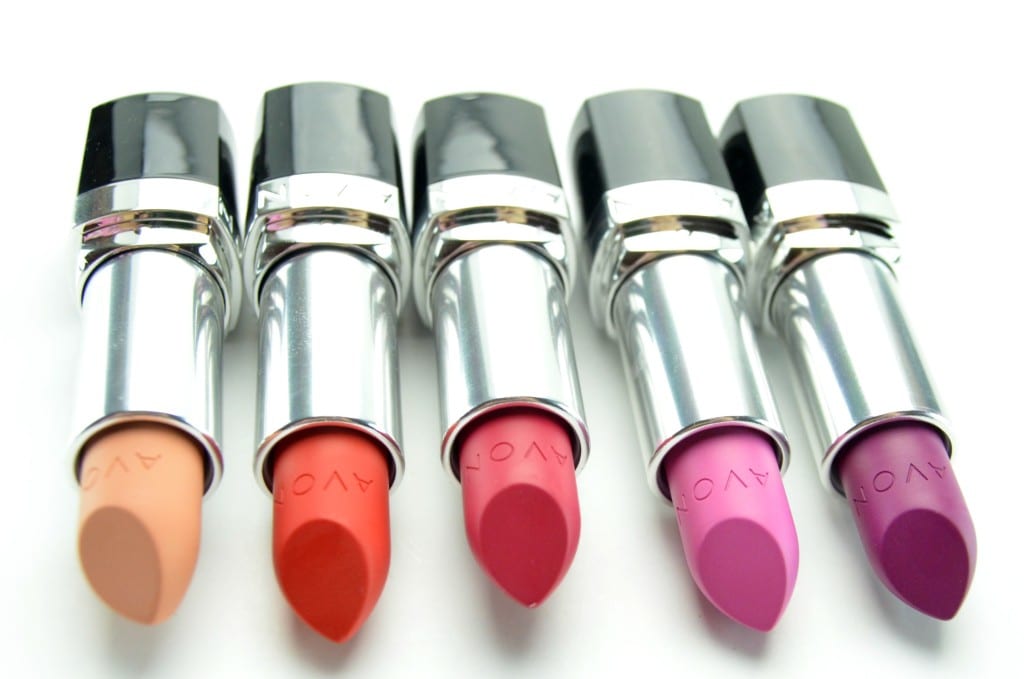 Avon True Colour Perfectly Matte Lipstick in Perfectly Nude, Coral Fever, Ravishing Rose, Ideal Lilia and Hot Plum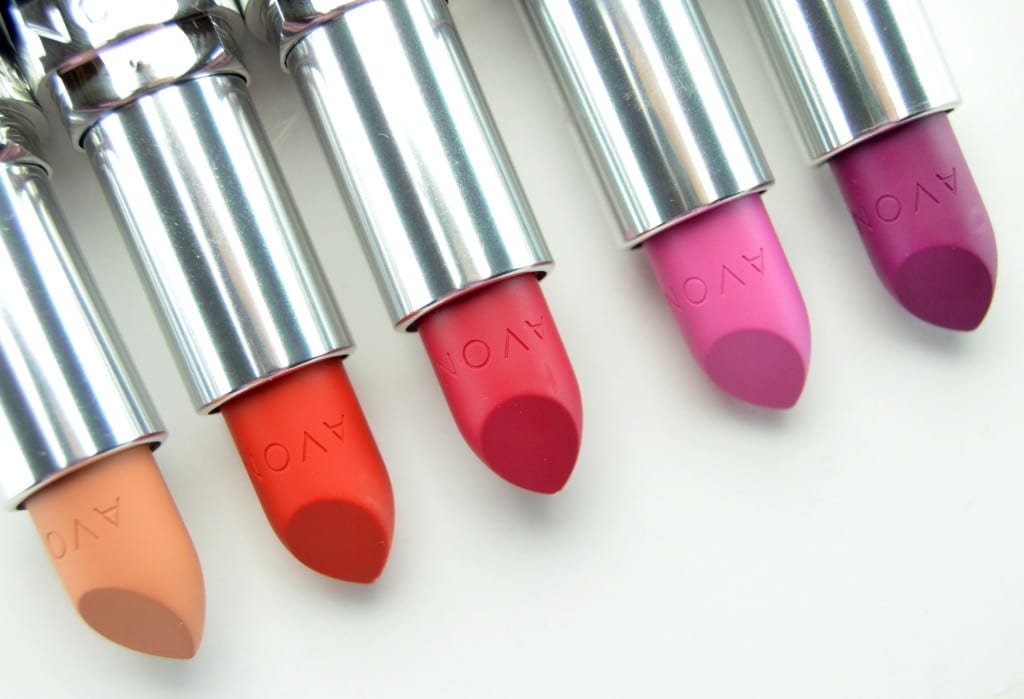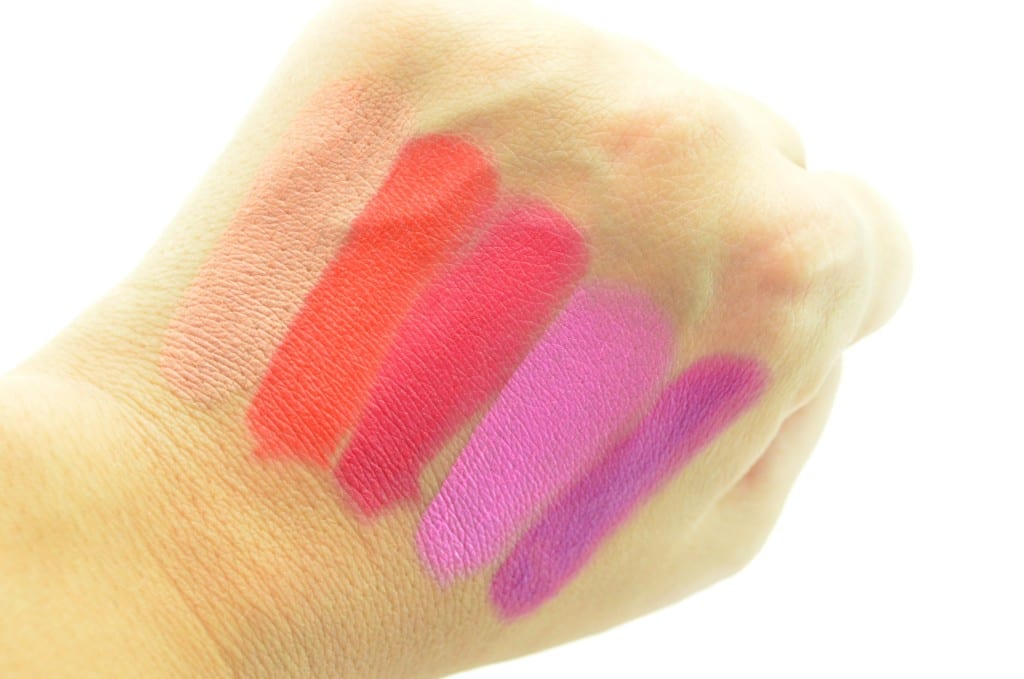 Avon True Color Matte Eyeshadow Quad comes in a sleek, all black, square compact with a full size mirror on the inside lid. It features an incredibly rich, creamy, almost velvety texture that applies like butter to the lid. It's smooth, creamy and has very little fallout. It's highly pigmented, truly opaque and provides true colour as found in the compact to the eyelid. For such a matte finish, it applies seamlessly without looking patchy. Each shade is buildable, if you're looking for a more intense, dramatic look and all 4 shades blend beautifully together for a unified look. It lasts throughout the day, when paired with a primer, and doesn't crease or fade for a solid 12+ hours.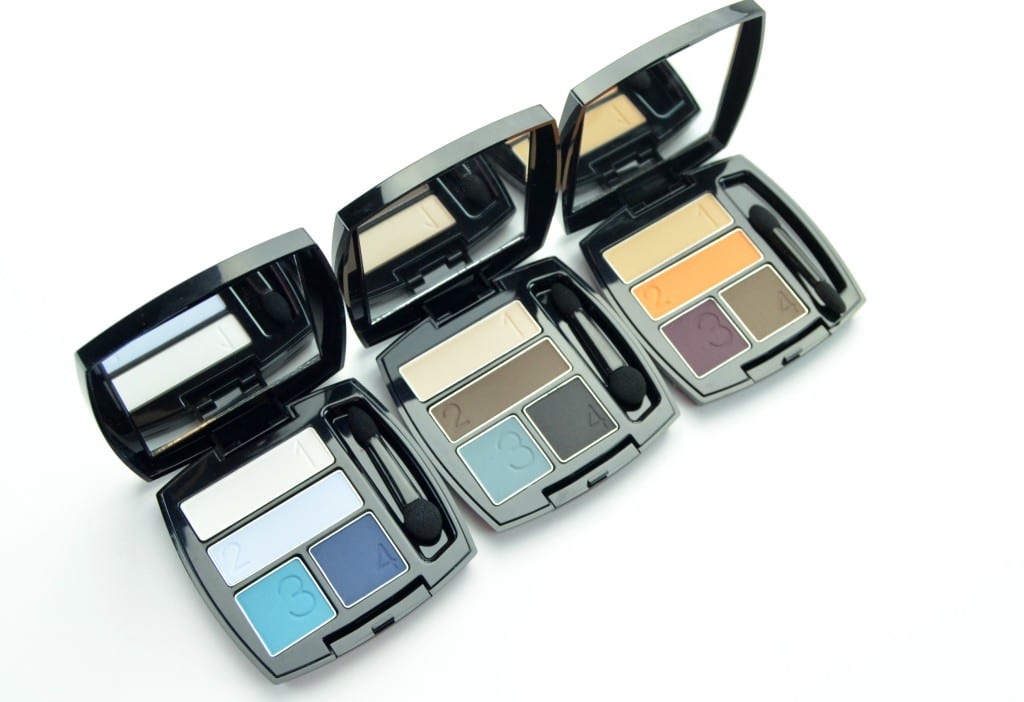 Avon True Color Matte Eyeshadow Quad comes numbered 1 through 4 on each shade which helps guide you through its step-by-step guide featured on the back. Start off with the lighter shade below the brown bone to help highlight, followed with shade 2 to accent the inner corner of your eye, place shade 3 on the centre of the lid to help add shadow and finally place shade 4 on the outer corner to contour and even along the lash line to help define the eye.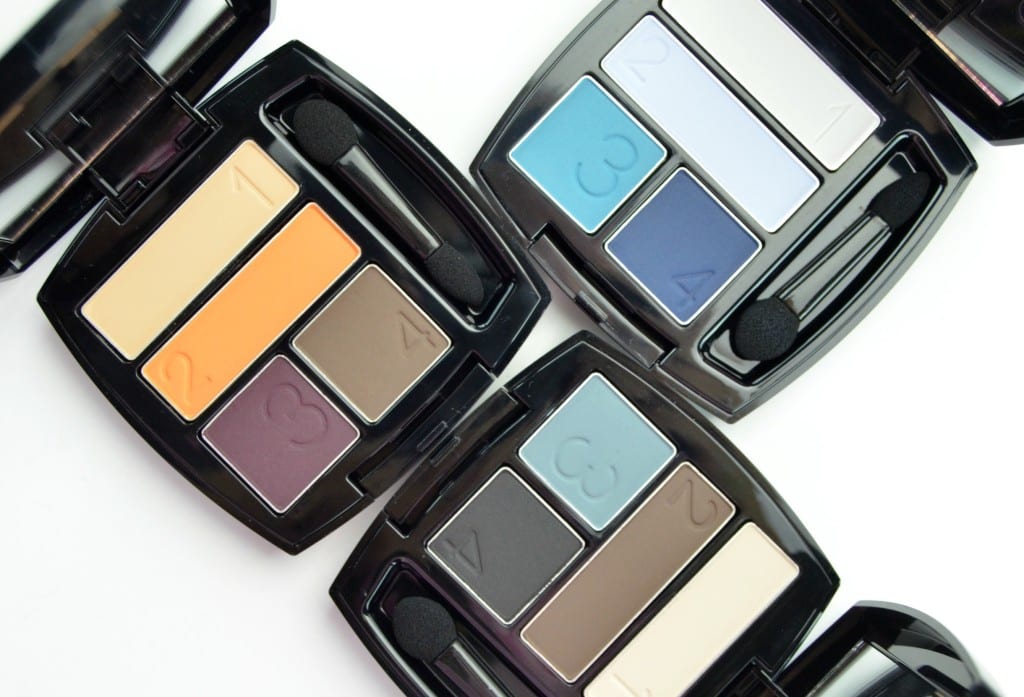 For those that hate shimmer, sparkle or sheen, you're gonna love the new Avon True Color Matte Eyeshadow Quads. Unlike most matte palettes, these have very little fallout, which you'd normally expect from matte shades, which means all shades are incredibly easy to work with. Its silky smooth formula is a dream to work with, even those that are not good with blending colours. The shadows seem to do the work for you and you're left with a stunning, on trend, completely matte look. It's available in 5 shades and retails for only $12 each next month.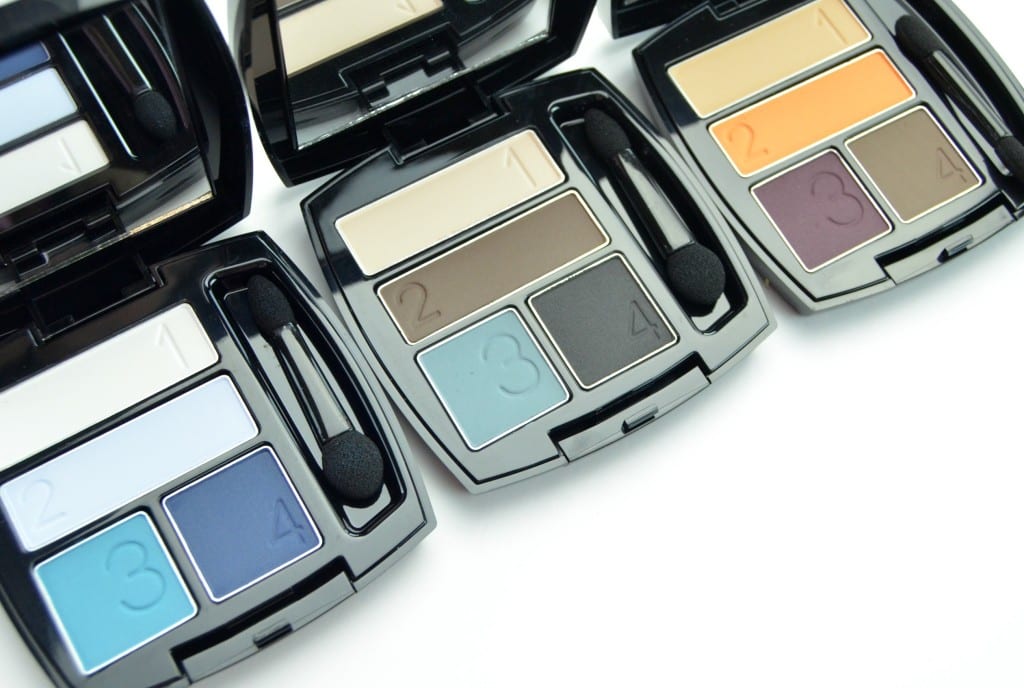 Avon True Color Matte Eyeshadow Quad in Tranquility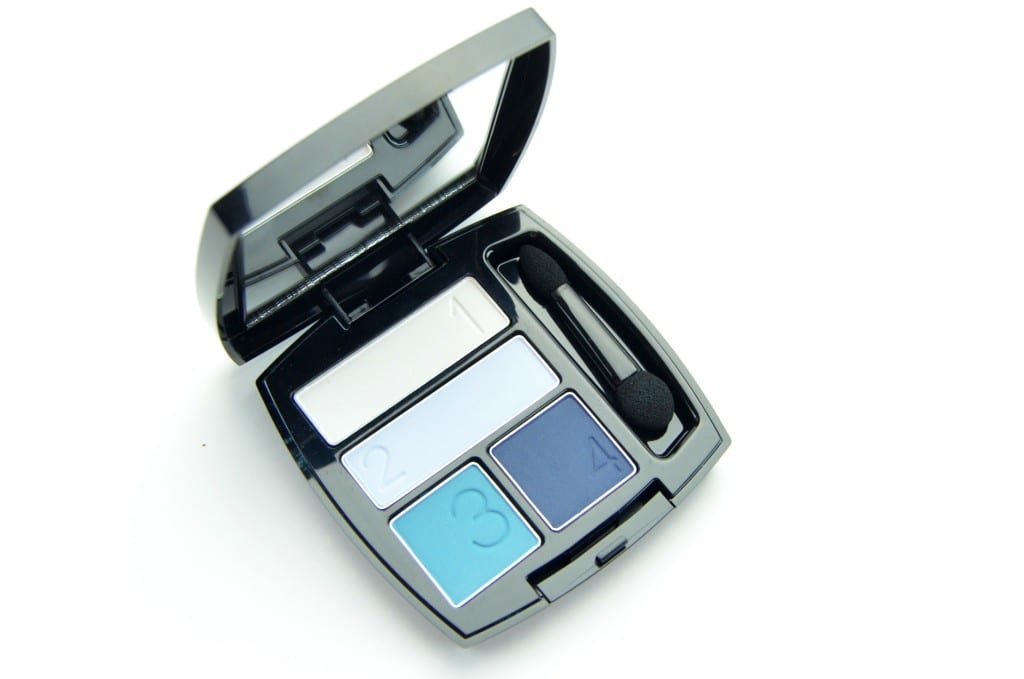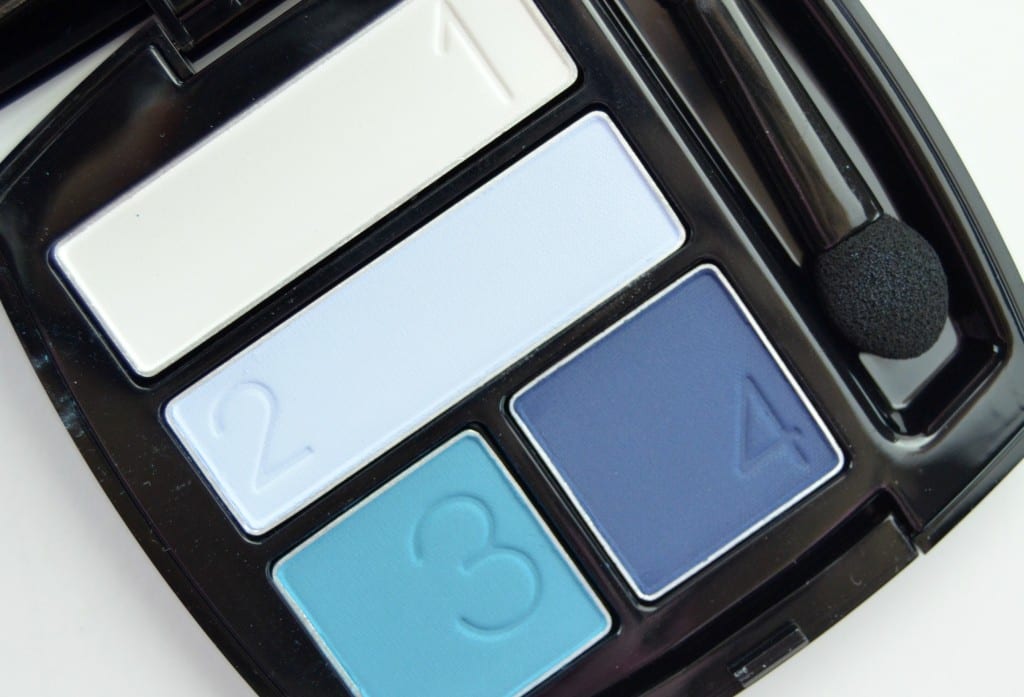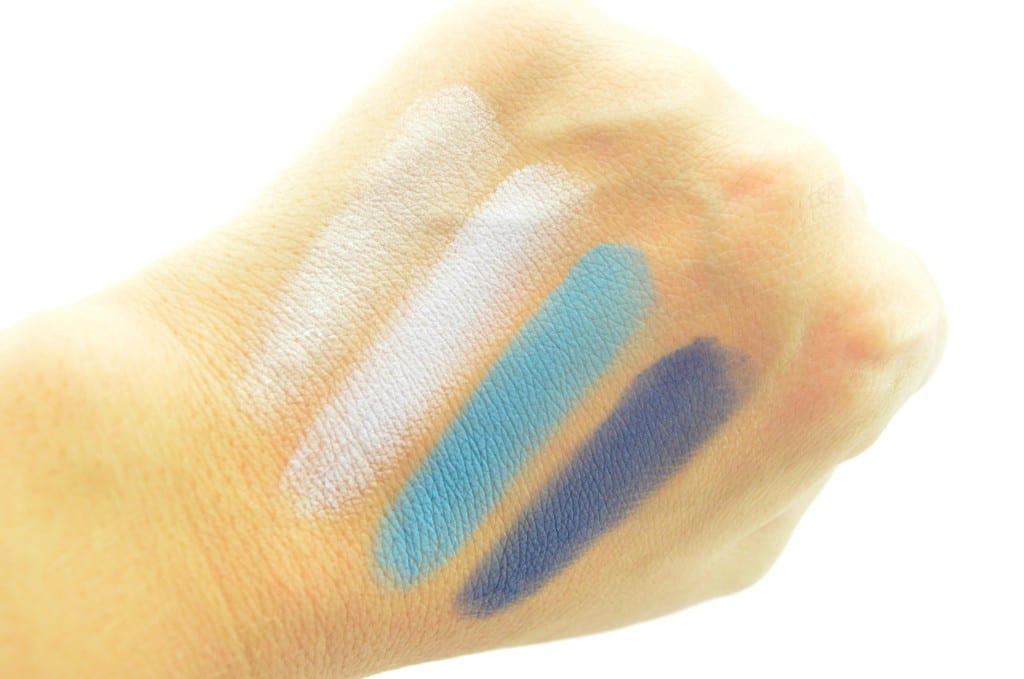 Avon True Color Matte Eyeshadow Quad in Smoke and Fog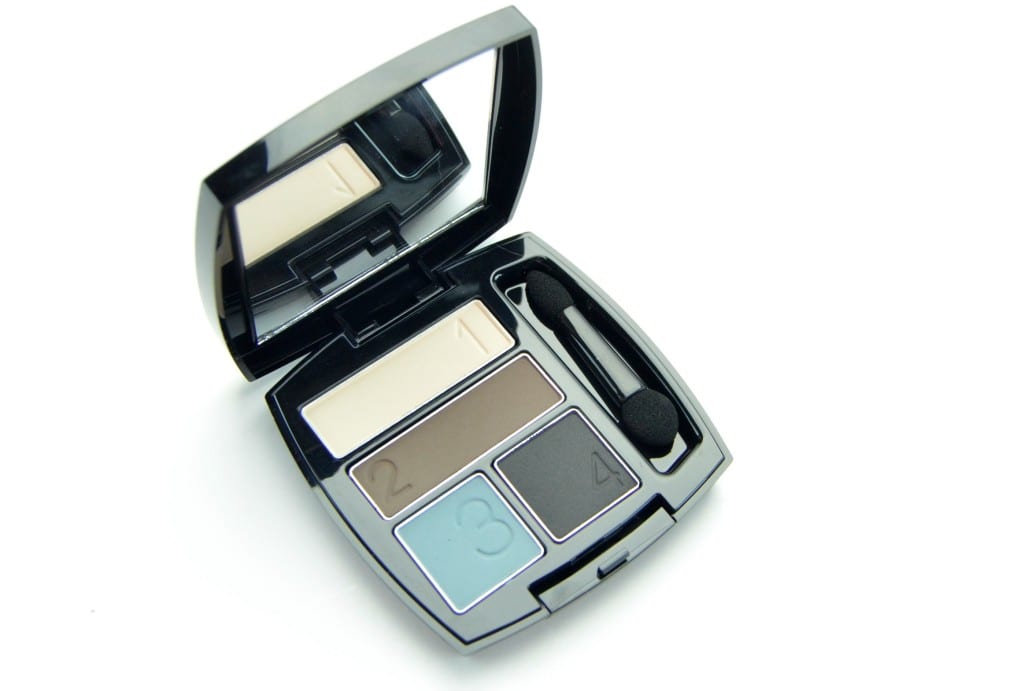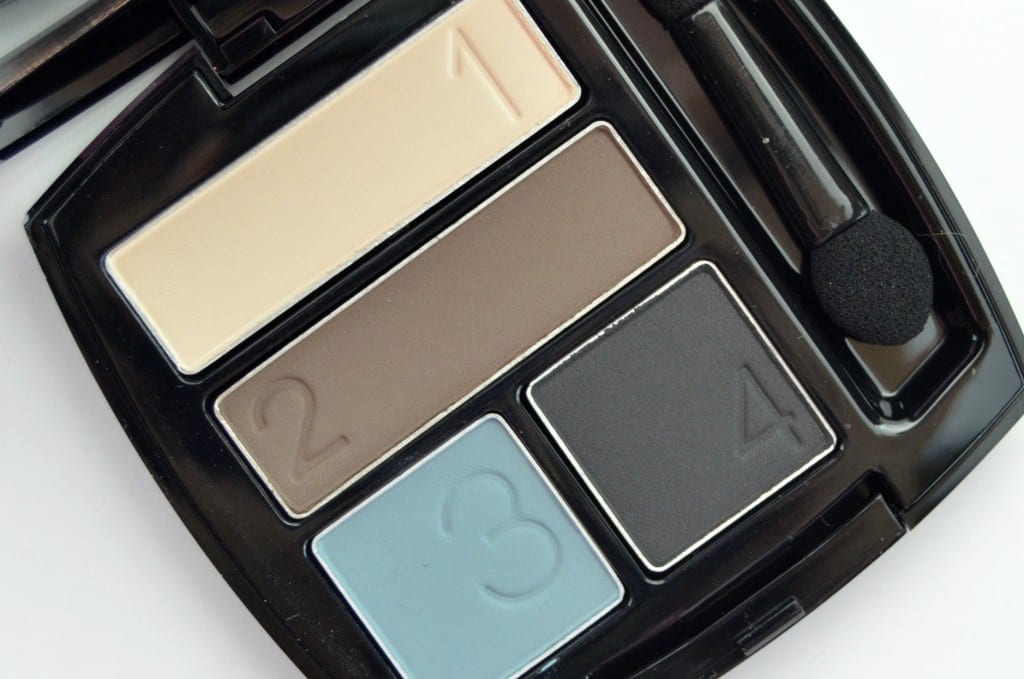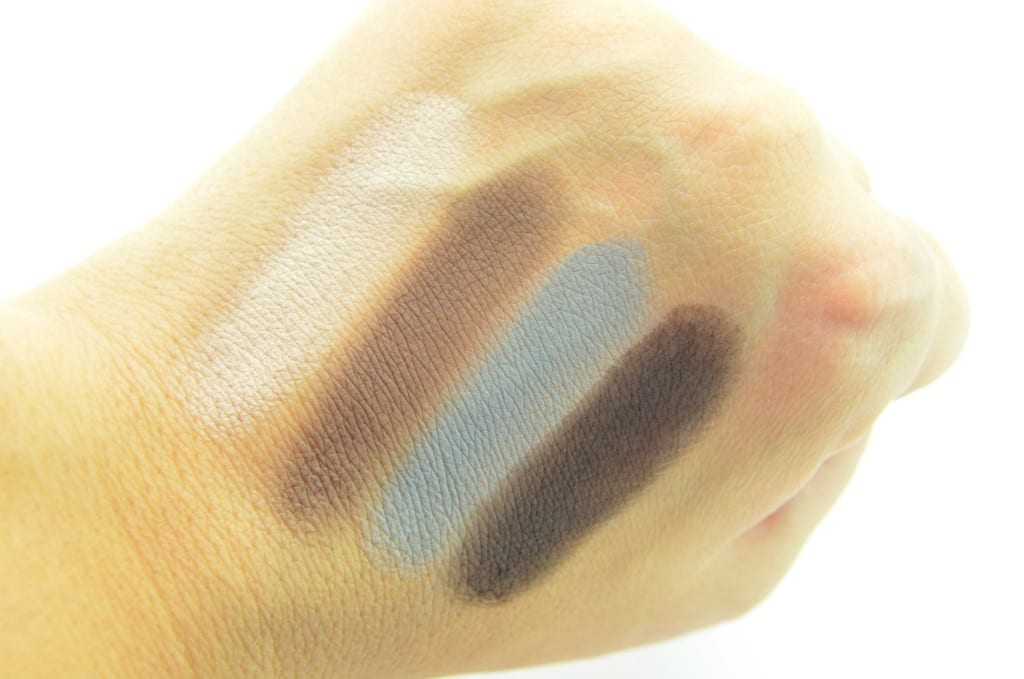 Avon True Color Matte Eyeshadow Quad in Desert Sunset