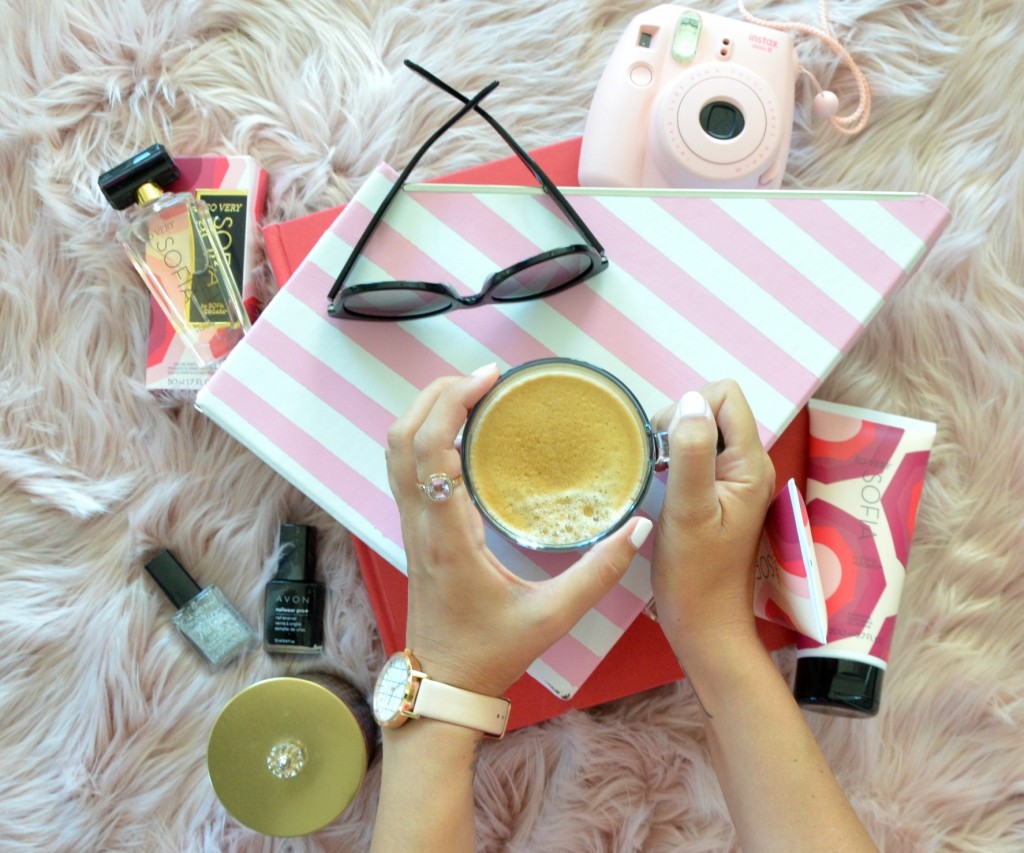 Although Sofia Vergara is probably best known for her role on Modern Family, it's her energetic, vibrant and full of life attitude that keeps her relevant even when the show isn't airing. She's partnered with Avon to release 'So Very Sofia', a fragrance that's bold, feminine and slightly tropical, just like this fearless and fabulous actress herself. Sofia stands behind Avon's mission to offer women a way to build themselves up and achieve financial security and is just another reason why we love this drop dead gorgeous humanitarian.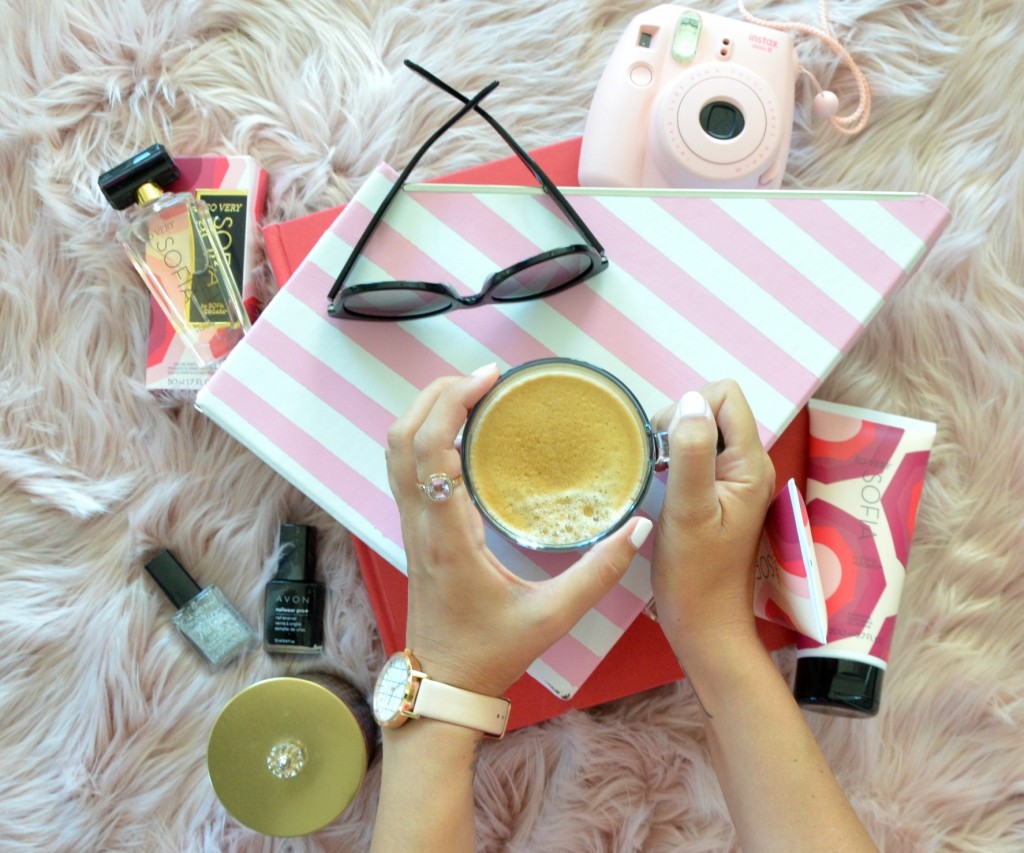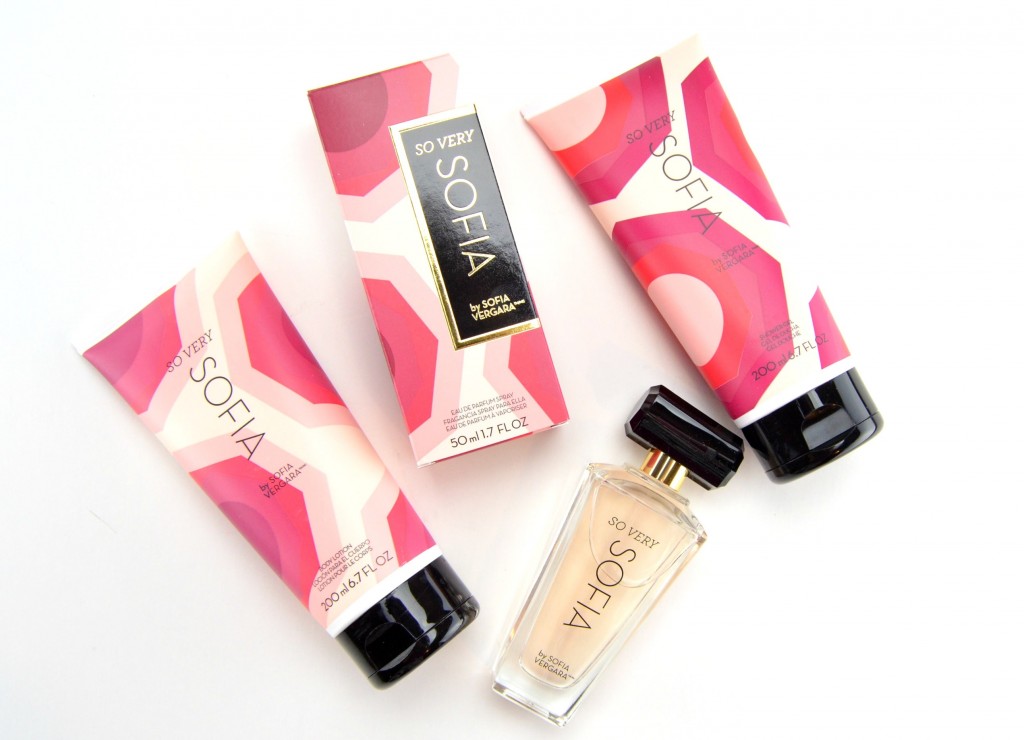 Avon So Very Sofia by Sofia Vergara comes in a sleek glass bottle with a shiny black cap that's streamline, sexy and …. Oh so very Sofia.. sorry.. I had to do it. It combines delicious and juicy notes of ripe passion fruit, middle notes of Flor de Maya Orchid, which just so happens to be the national flower of Columbia, Sofia's home country, followed by base notes of herbal patchouli. It's an incredibly bold, playful, slightly provocative scent that's perfect for a women who owns her femininity, it's strong, powerful and confident. This unique, daring, intoxicating aroma is as beautiful as the women who flaunt it.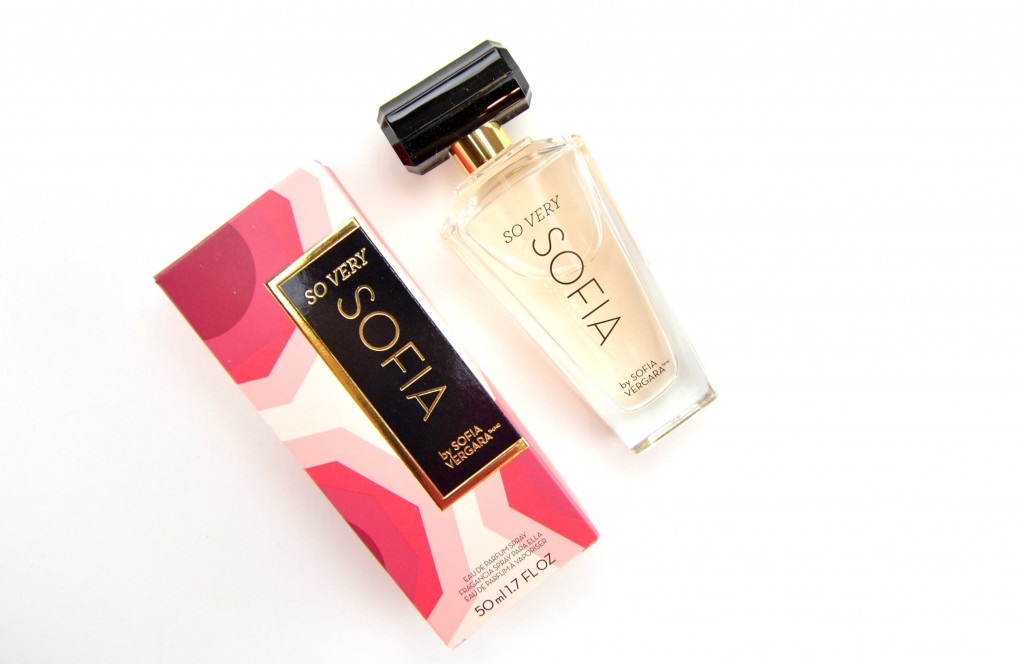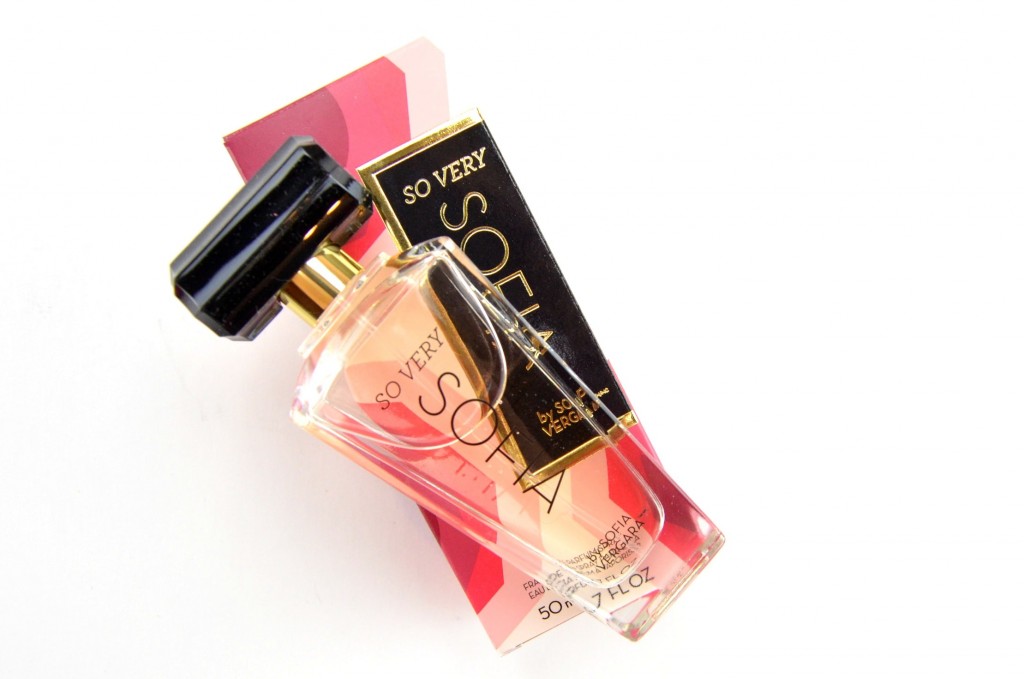 Avon So Very Sofia by Sofia Vergara features the perfect balance between succulent fruits, tropical florals and standout herbs that helps to create an aromatic statement scent that will leave you reaching for day after day. It's an extremely wearable scent that can easily take you from day to night. Love that it only features 3 different notes, nothing complicated about this fragrance, its simple, slightly sweet and very addicting. For someone who doesn't necessarily reach for patchouli perfumes, the sweetness of the passion fruit, mixed it with the tropical florally notes, help to give it a perfect composition that isn't too old lady like. It's not at all powdery, I'd say it's spicier without being overwhelming or intense. It retails for $38, alongside a body lotion for $15 and shower gel for $15.