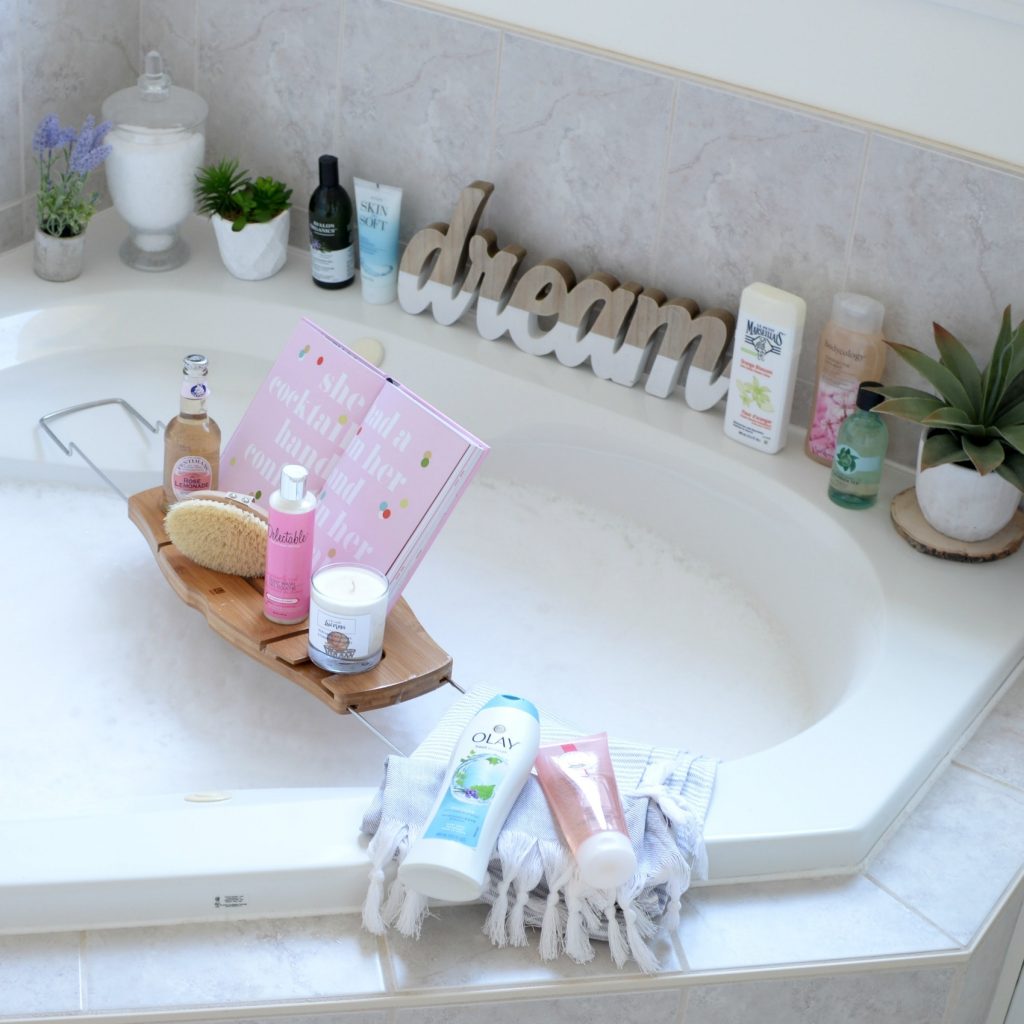 8 Must-Have Body Washes
Is your shower routine stuck in a rut? With summer just around the corner, we start overhauling our closet and makeup drawers. It's time to breakout those shorts, sandals and waterproof cosmetics. We tend to switch up our hair colour, clothing and makeup, but it's just as important to change up your shower routine. We often look for thicker, richer and creamier body washes in the winter months, as our skin is in desperate need of moisture and hydration. By mid-May, our skin is balanced and nourished again, and we may not need those heavy body washes we relied on during the cold winter months.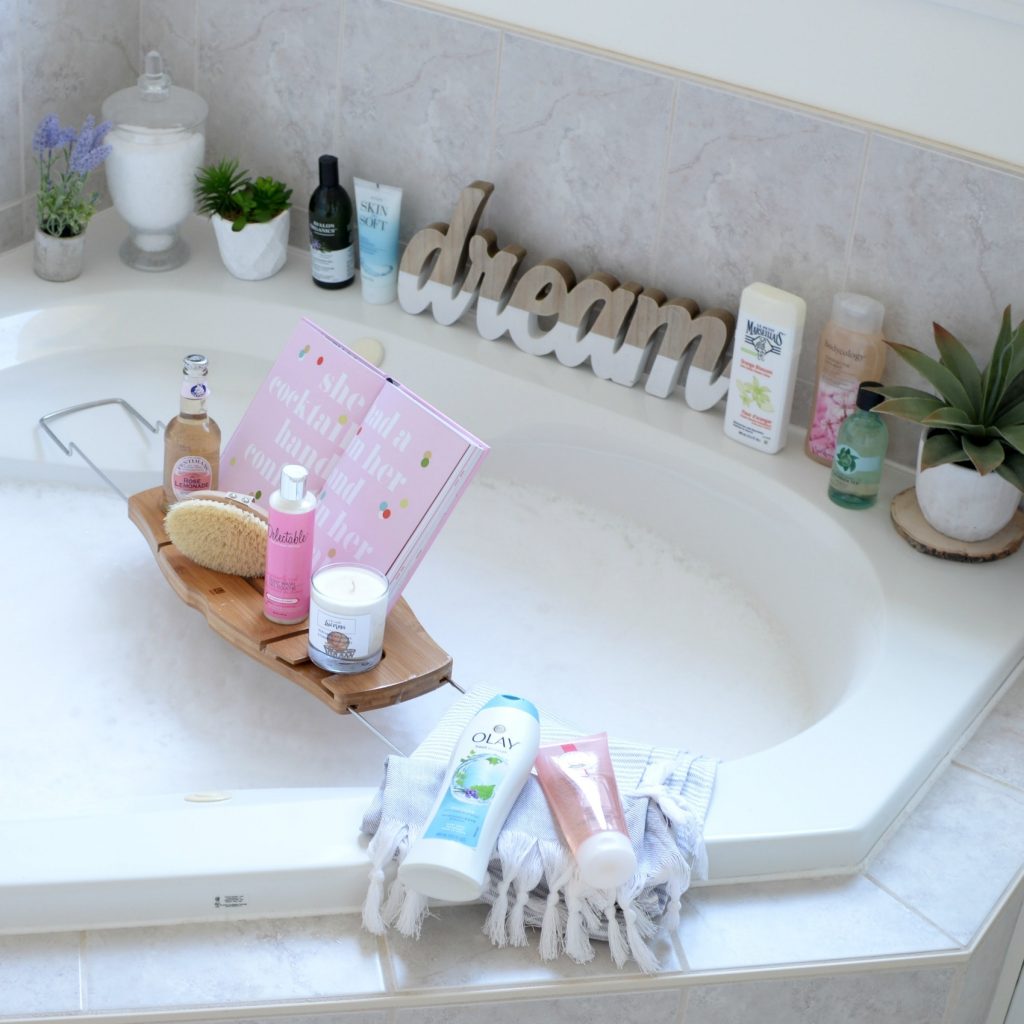 Navigating your way through all the different body washes can leave you feeling frustrated and confused. My number one tip is to look for shower gels, as opposed to body creams, as they tend to be more light and airy. The last thing you want to do on a warm summer day is spend it browsing for shower essentials. A good shower gel is a significant part of your shower experience and it's important to pick the correct one. Getting lathered up and squeaky clean doesn't have to cost a fortune though. Soft, silky, cleansed and hydrated skin can be easily achieved with any one of these shower gels.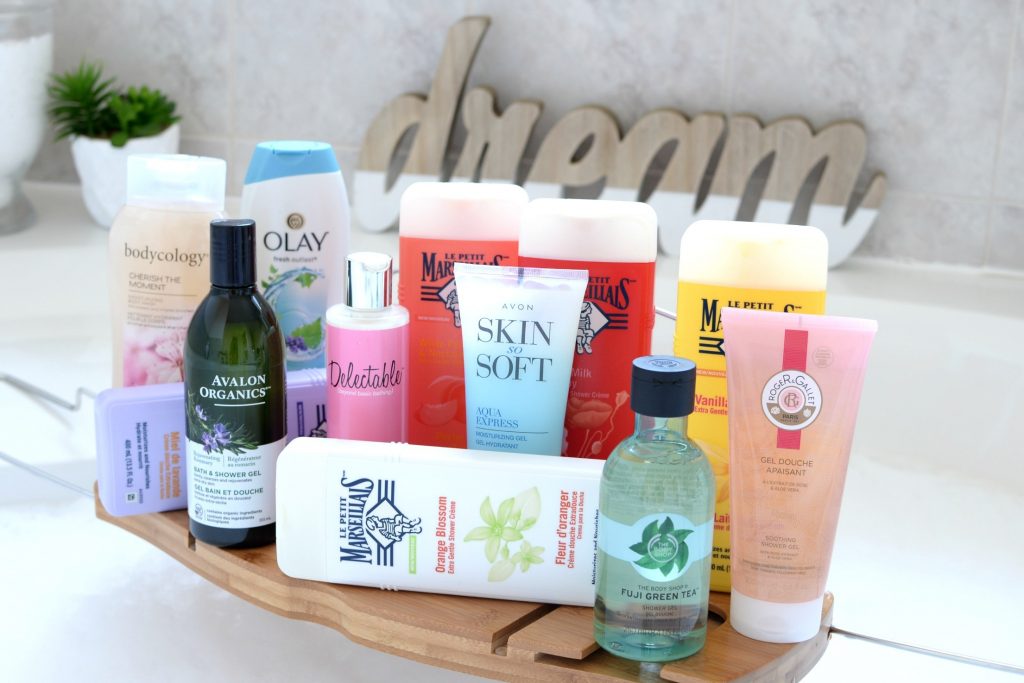 Although the new Olay Fresh Outlast Purifying Birchwater & Lavender Body Wash features a slightly thicker and creamier consistency than say a gel, its refreshing and revitalizing scent makes it summertime appropriate. It also contains an unique formula that works with your skin's natural ph to help keep it moisturized the entire day. Sweat and chlorine can clog pores and leave skin feeling dehydrated, but using this body wash not only helps to cleanse the skin of dirt and oil, it helps to purify too. It retails for $6.99 for 400ml.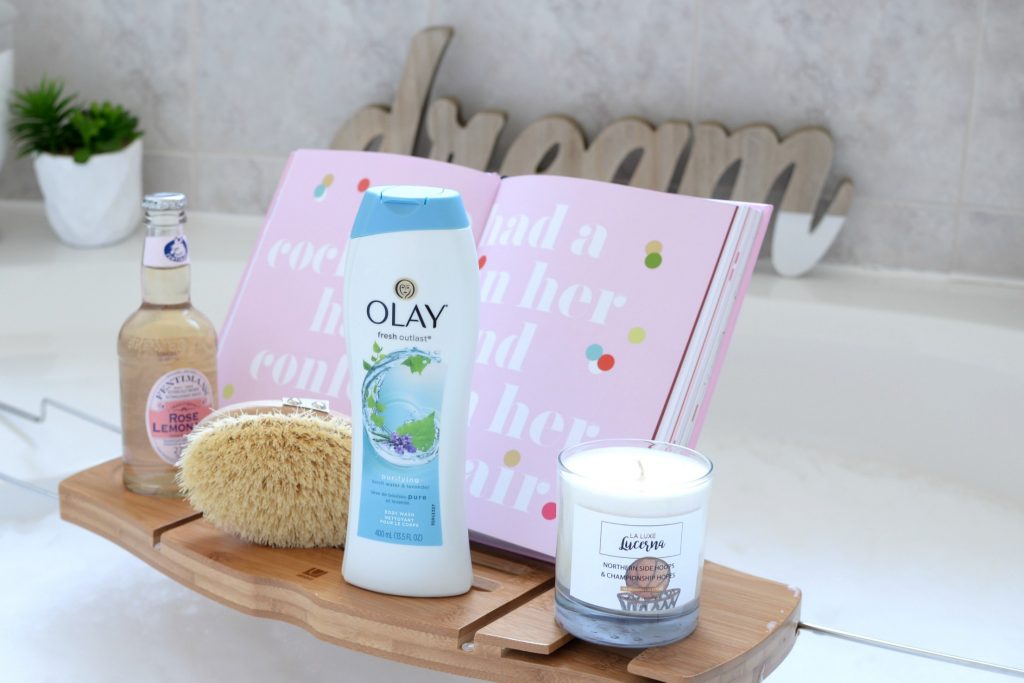 Le Petit Marseiliais has been loved by Parisians for over 30 years and is finally available in Canada. These luxuriously- sudsy formulas feature incredible scents that artfully combine sunny, authentic notes formulated by top perfumers. Inspired by the nature and culture of the south of France, these instantly deliver joie de vivre in a single bottle. With 5 delicious flavours, the only problem you'll have is deciding which one to indulge in first. Crème Orange Blossom, White Peach & Nectarine, Crème Vanilla Milk, Crème Lavender Honey or Crème Cotton Milk & Poppy are equally as amazing and retail for $7.99 each.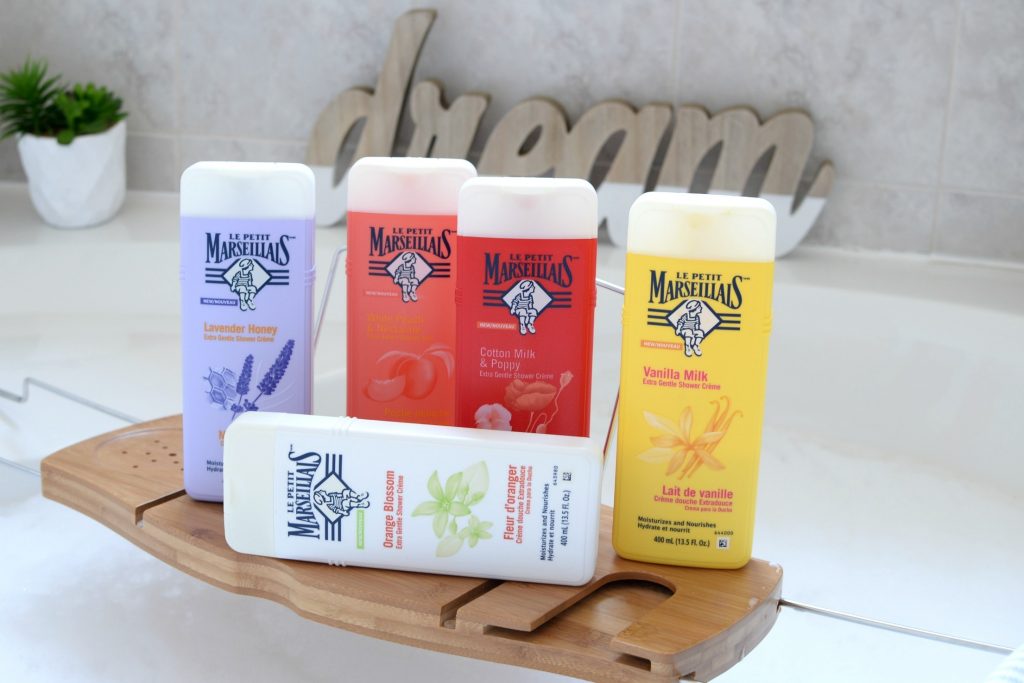 For all you dessert lovers out there, the new Delectable Supremely Rich Body Wash in Strawberry & Cream will crave all your sweet tooth's. It's a sweet treat for your skin and features skin love benefits of coconut oil and aloe. Its rich and creamy, almost velvety, gel-like texture is ultra-rich, yet feels incredibly lightweight on the skin. Its strawberry scented lather helps you relax and unwind after a long and stressful day in the sun. Indulge in a decadent delight with this intoxicating fresh strawberry and sweet whipped cream aroma. It leaves your skin fresh, clean and touchably soft. It retails for $10.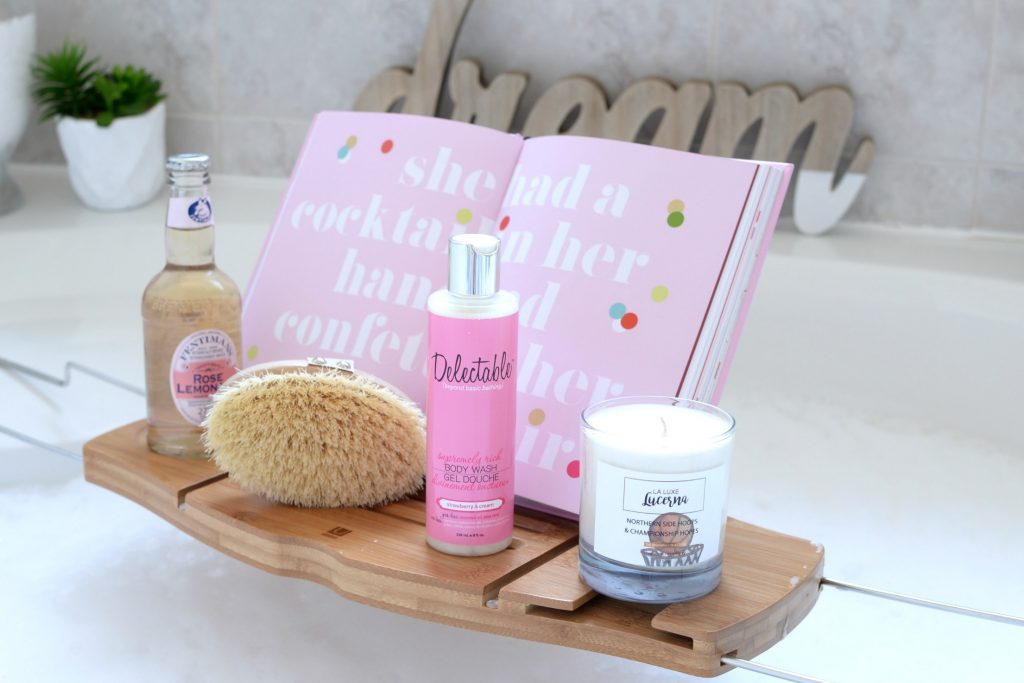 Revive the body and detox the mind with The Body Shop Fuji Green Tea Shower Gel. For only $10, for 250ml, you can cleanse, purify and detoxify both the body and soul with this crisp and refreshing body wash. Its soap-free formula is infused with the beneficial and antioxidant properties of green tea to not only cleanse and purify the skin, but it helps to leave skin looking and feeling incredibly healthy, shiny and renewed. In as little as a few days, skin is left soft, smooth and incredibly silky. It has an invigorating sweet, almost honey like scent, with a touch of floral.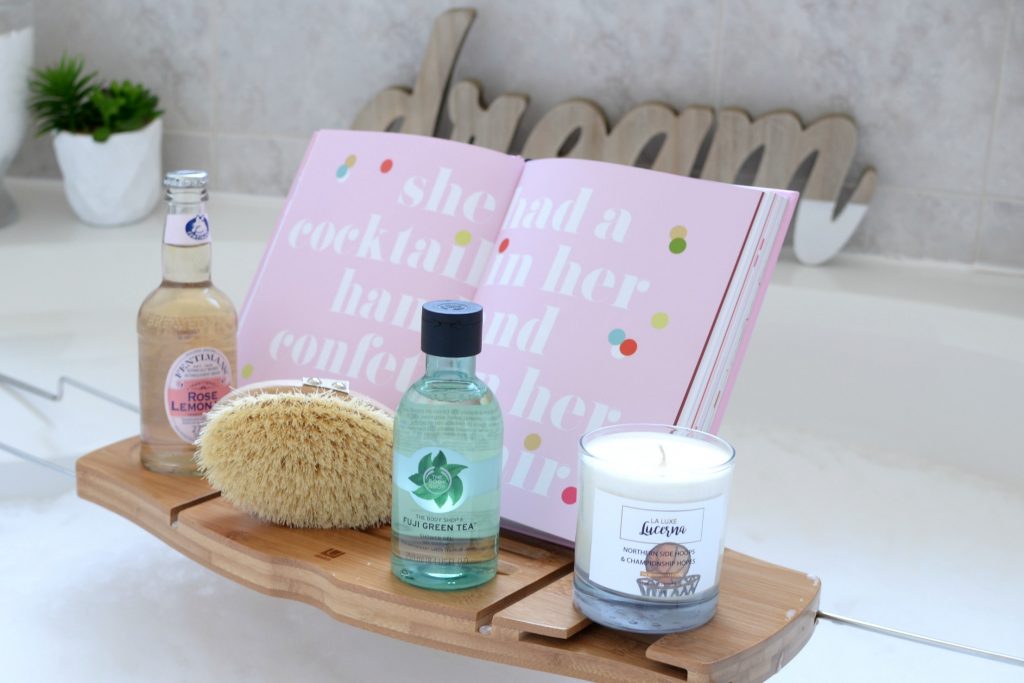 Avon Skin So Soft Aqua Express Moisturizing Gel is an excellent budget-friendly option and ideal for those with extremely dry skin. Its unique time-release formula instantly boosts skin's moisture levels by up to 143%. It helps to not only hydrate and condition the skin, but thanks to its watermint oil formula, it also helps to create a slightly cooling sensation. This is perfect on hot, muggy, sunny days when all your looking for is something to help cool you down. It leaves your entire body feeling refreshed and reinvigorated with a crisp citrusy scent. It retails for $10 for 200ml.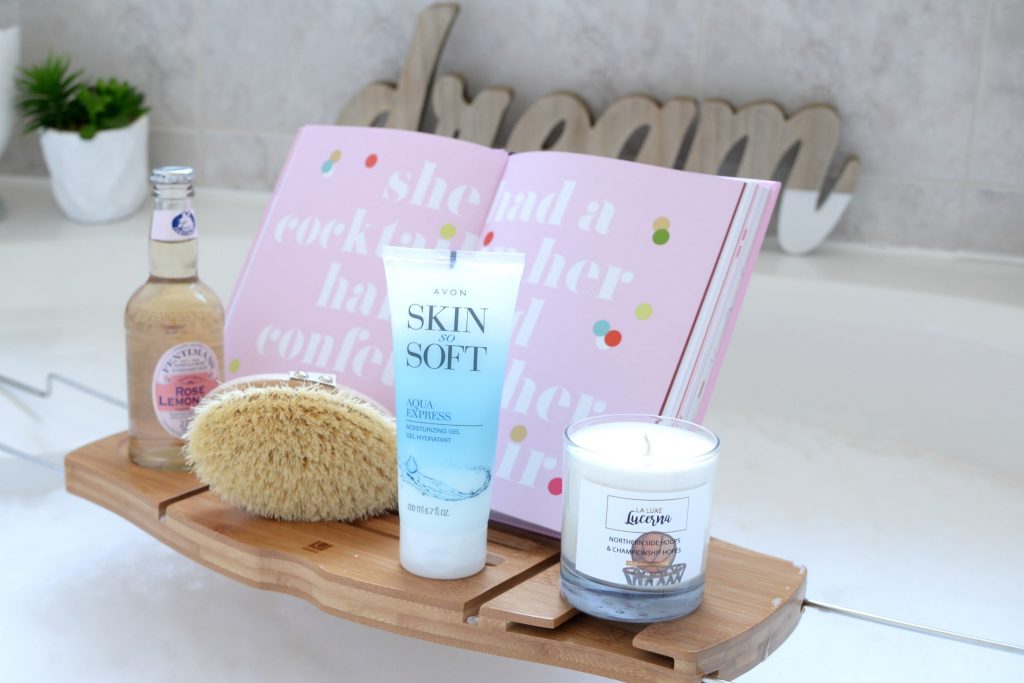 Looking for a quick pick-me-up in the morning, try the new Avalon Organics Rejuvenating Rosemary Bath & Shower Gel. It helps to gently cleanse and revitalise the skin with its refreshing and vibrant aroma. It intensely helps to jumpstart your day with its invigorating scents of rosemary that helps to stimulate both the mind and body. Its unique blend of essential oils, calendula and aloe purifies, hydrates and smooths the skin. Its calming and soothing properties provide a spa-like experience from the comfort of your own home. It's the perfect way to kick-start a fun-filled day at the beach, pool or park. It retails for $12.99 for 355ml.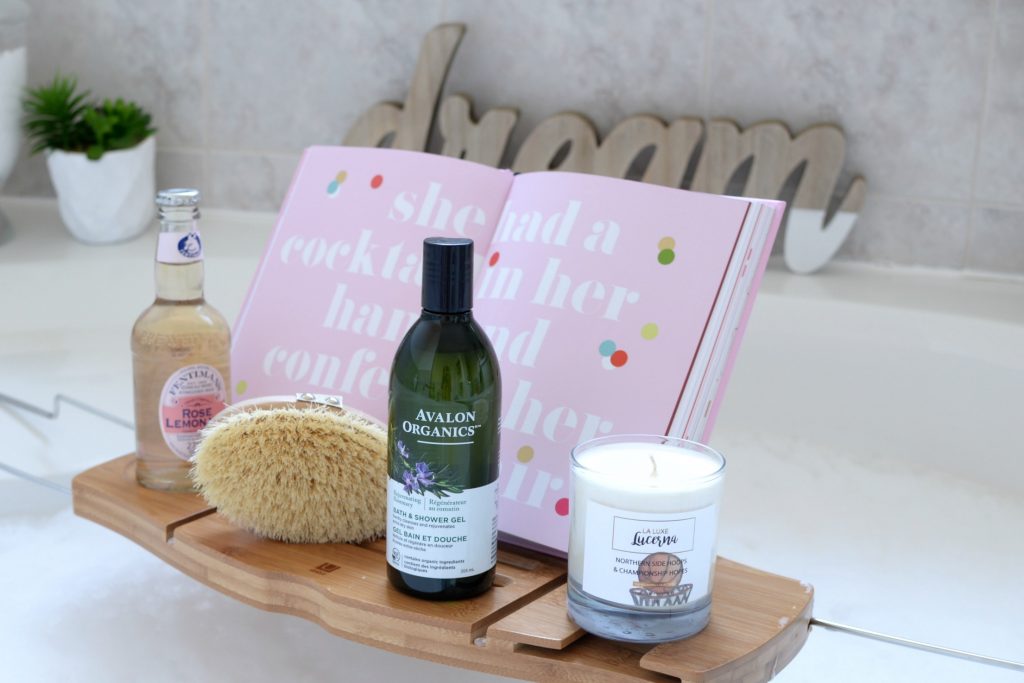 Treat your body to either fresh vanilla or creamy florals this summer with the bodycology Creamy Vanilla or Cherish The Moment Moisturizing Body Wash. It features both vitamin E and grape seed extract, rich in powerful antioxidants to help cleanse and protect the skin. Its incredibly lightweight, silky smooth texture gently washes away daily grime, while leaving skin nourished and ready to take on the day. It washes clean away and doesn't leave behind a greasy film like other harsh soaps. Each retail for $6.97 for 473ml.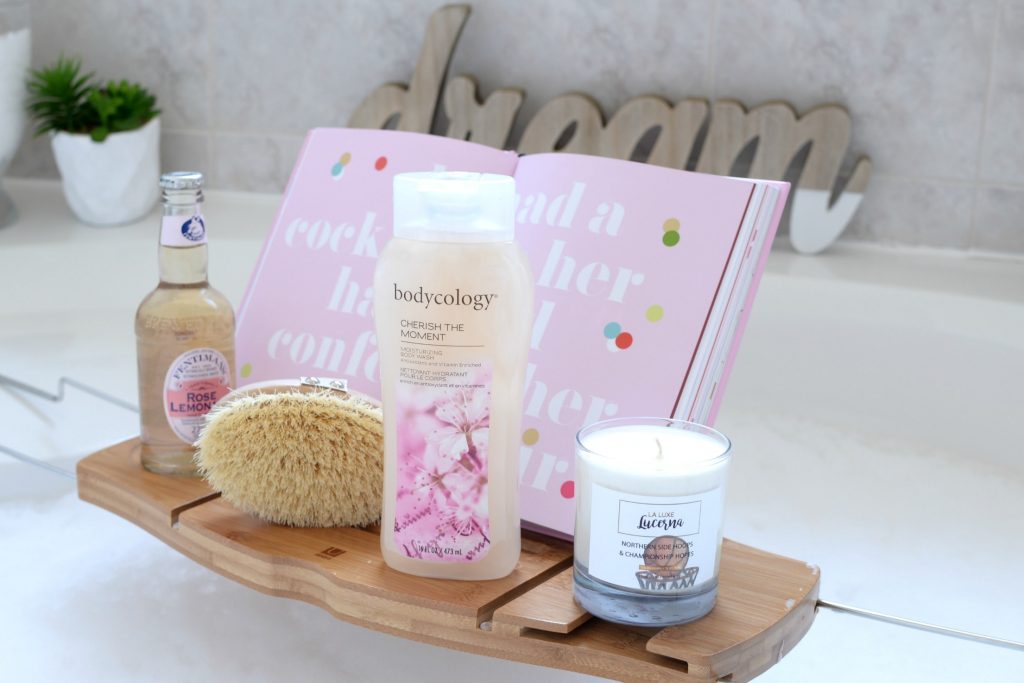 Roger & Gallet is now available at  Sephora.ca and this Parisian brand quickly stole my heart. The Rose Soothing Shower Gel smells like a fresh rose garden and instantly transports you to Parc de Bagatelle. Not only does it awaken your senses, its shea butter and velvety almond milk formula immediately moisturizes, hydrates and conditions the skin. It lathers well, almost melts into the skin and rinses clean away. Its soft touches of sparkling mandarin create a calming, soothing and relaxing atmosphere that's simply divine. It retails for $17 for 200ml.