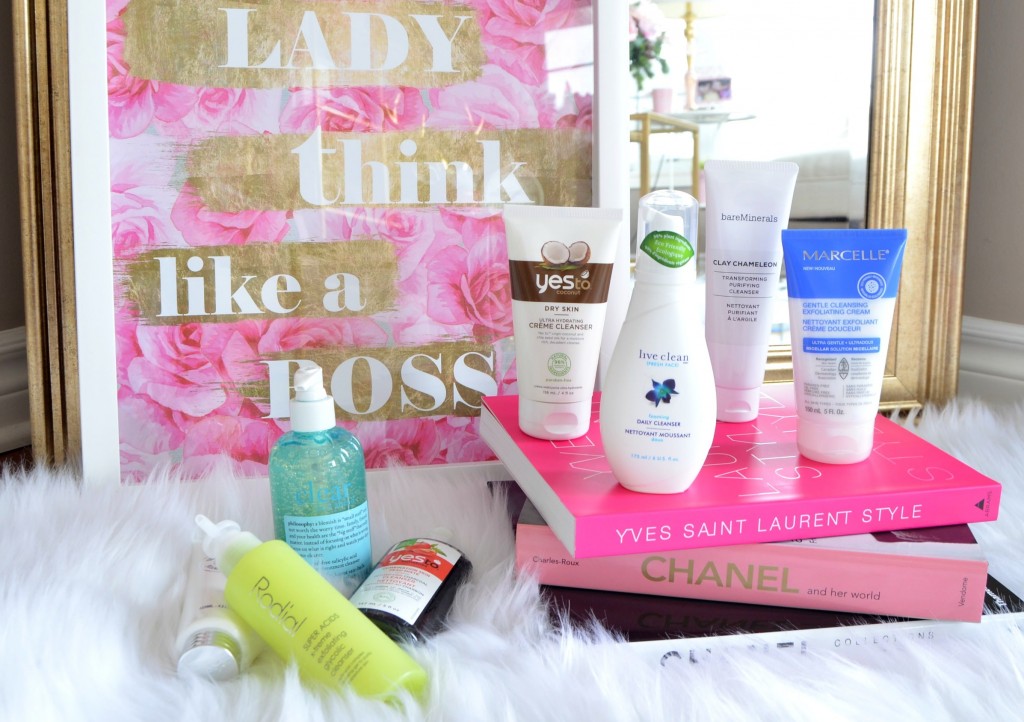 Top 8 Facial Cleansers
With so many amazing facial cleansers on the market, there's never been a more perfect time to indulge. Finding the ideal face cleanser for your skin type, wants and needs, can be a challenge. Today we talk about some of the best face cleansers for winter. From exfoliating, glycolic, detoxifying, charcoal, purifying, hydrating, foaming and everything in between. These are some of the best of the best. If you're looking to fix specific problems, the proper cleanser is key. These cleansers can do wonders on your skin during the cold, harsh, winter months.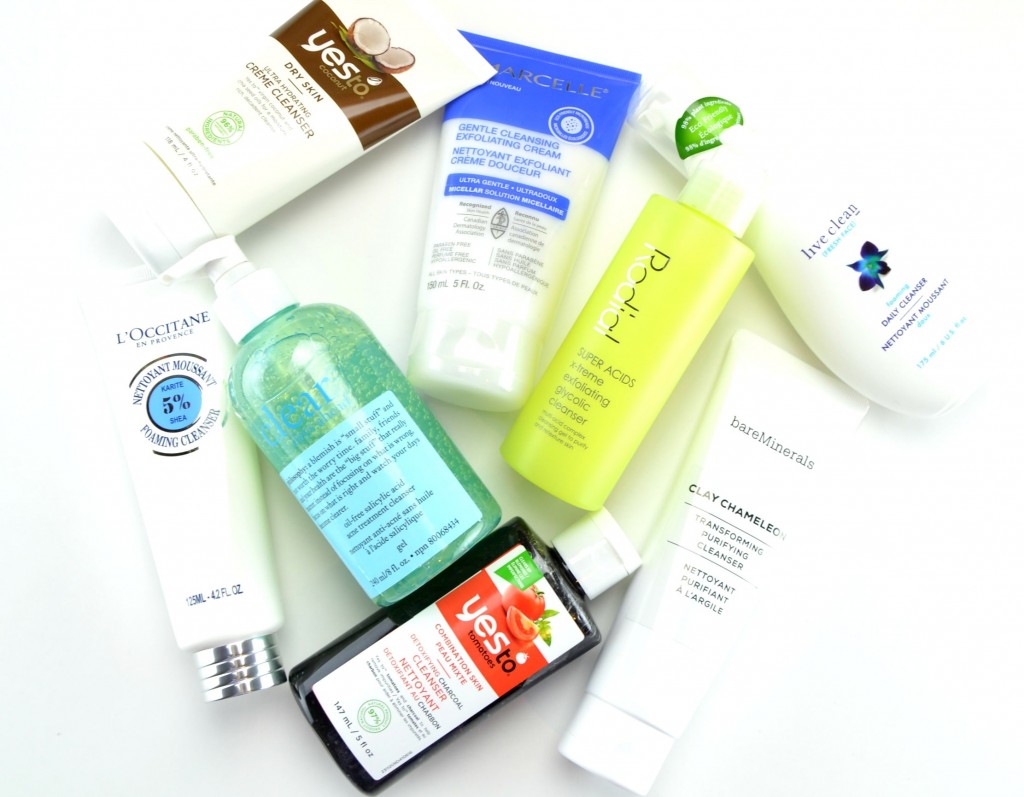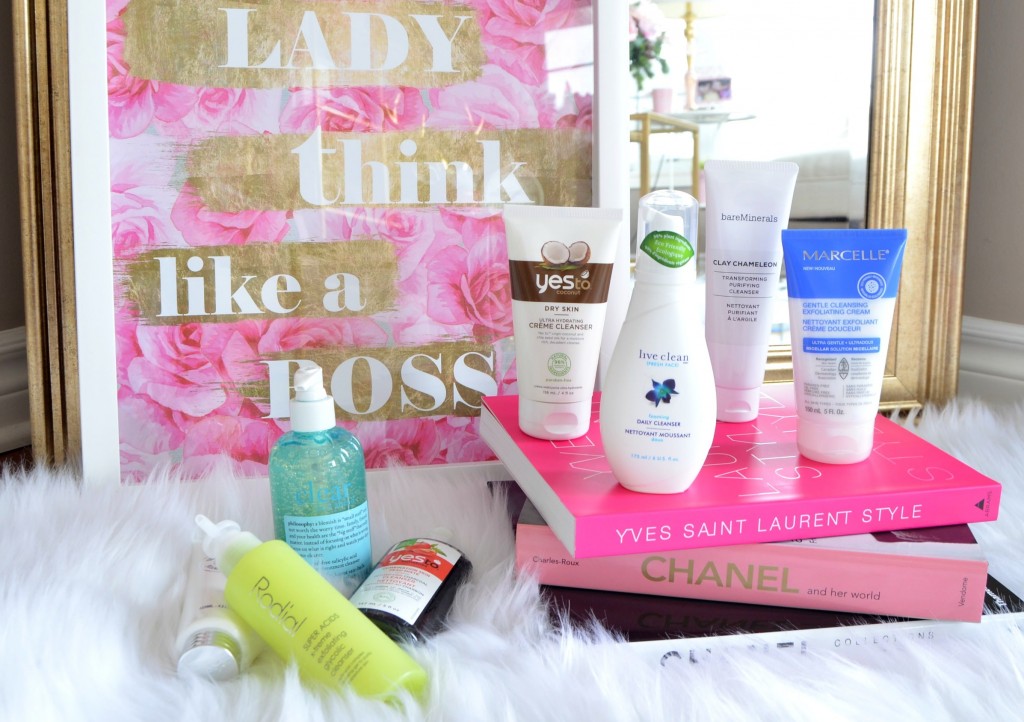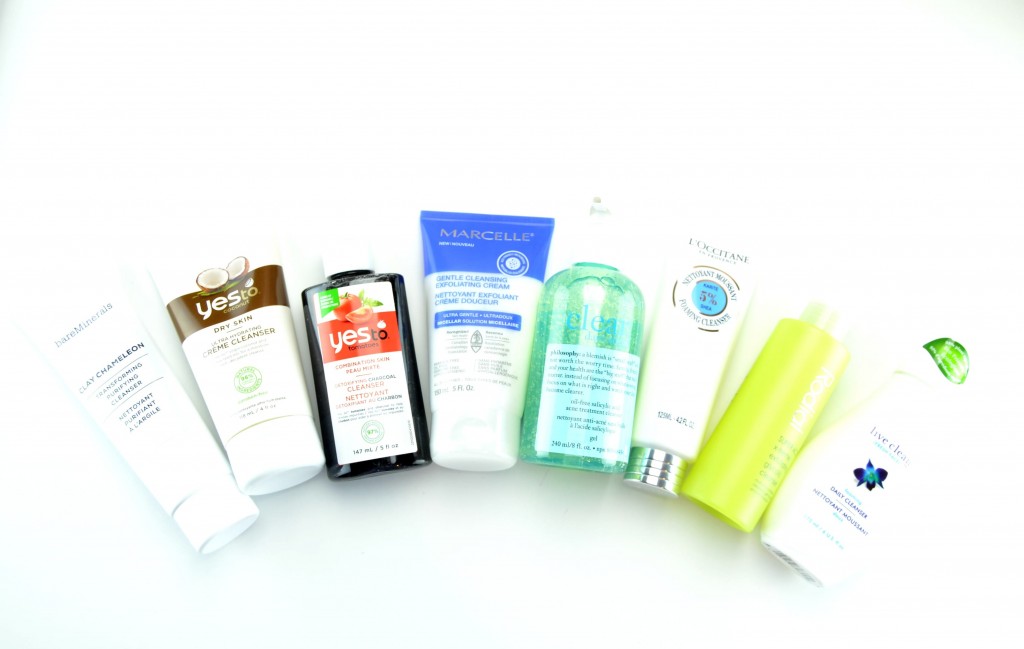 Skin looking a little dry and dull, treat it with a boost of hydration with Yes To Coconut Ultra Hydrating Crème Cleanser. This lightweight, non-greasy, rich and creamy moisturizing helps to gently cleanse the skin, while nourishing and conditioning the skin. It's formulated with virgin coconuts and chia seed oils to provide intense hydration. This helps add a touch of radiance back into grey, gloomy skin. It instantly brings life back into your skin with a healthy glow. Skin is smooth, soft and supple, even before your daily moisturizer. It retails for $9.99 for 118ml.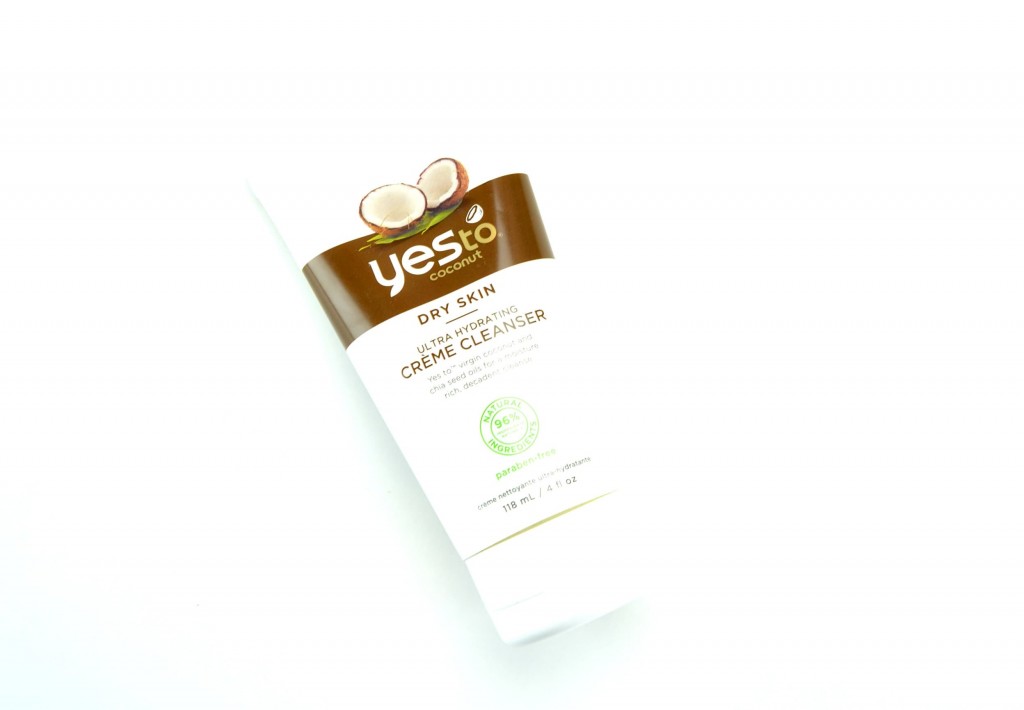 A mild exfoliating glycolic cleanser can instantly reveal cleaner, revitalized, younger looking skin. The Rodial Super Acids X-Treme Exfoliating Glycolic Cleanser helps to balance oil production and improve skin texture. It features a combination of fruit acids, enzymes and purified glycolic acid to deeply cleanse, purify and refine skin appearance. It gently peels away all impurities and dead skin cells for a more even, tone and brighter complexion. Over time it helps to reduce fine lines and wrinkles, improve skin elastic and firmness. It retails for $36 for 150ml.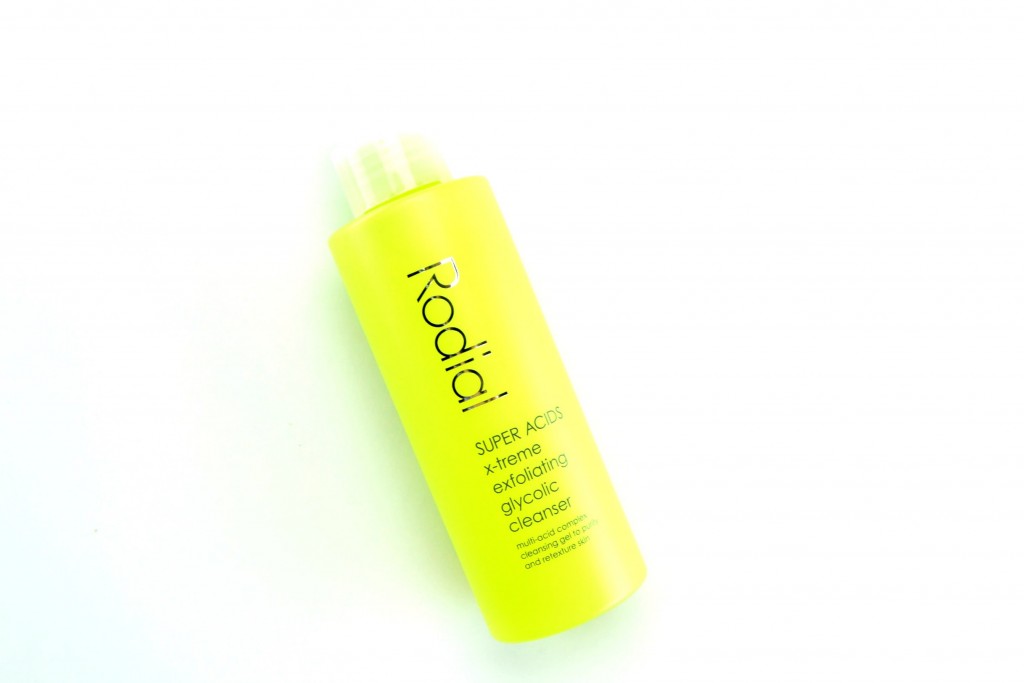 Looking for a cleanser that can do it all, a multi-purpose one can help. It's perfect for busy girls who don't want to fuss with multiple products, but can help moisturize, cleanse and brighten at the same time. Live Clean Fresh Face Foaming Daily Cleanser features a unique combination of Certified Organic Botanicals of lavender, cucumber, chamomile, milk thistle, mallow, aloe and buckthorn to instantly cleanse skin or dirt, oil and impurities. It helps to soothe and calm the skin thanks to its mild, almost water-like solution. The formula turns into a foamy lather once in contact with water and foams up quite nicely. It helps to seal in moisture and replenish the skin's natural moisture barrier. It retails for $12.99 for 175ml.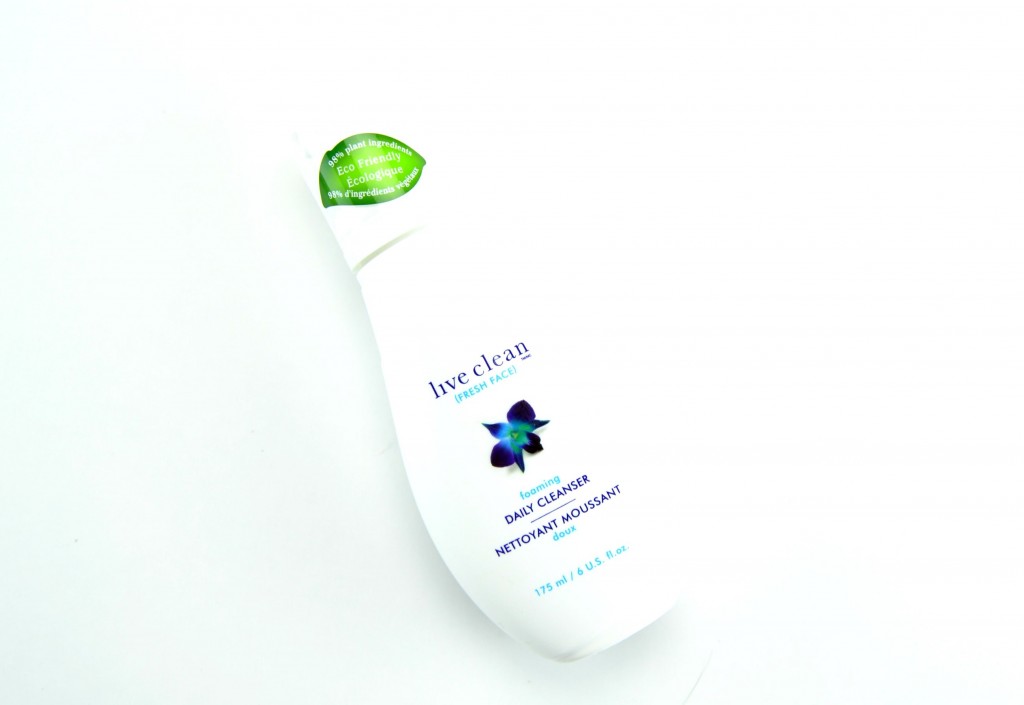 A purifying cleanser usually contains micro-granules to help provide a gentle exfoliation. bareMinerals Clay Chameleon Transforming Purifying Cleanser features a unique clay to cream formula that combines mineral rich sea salts, red clay, papaya and bamboo. It gently removes harmful excess sebum and impurities without stripping skin's essential moisture. It removes old surface cells deep within the pores, while its moisturizing ingredients help to keep skin soft, supple and hydrated. Not only does it purify the skin, it helps to improve skin's clarity and brightness. Skin is left youthful, younger and healthier. It retails for $25 for 120g.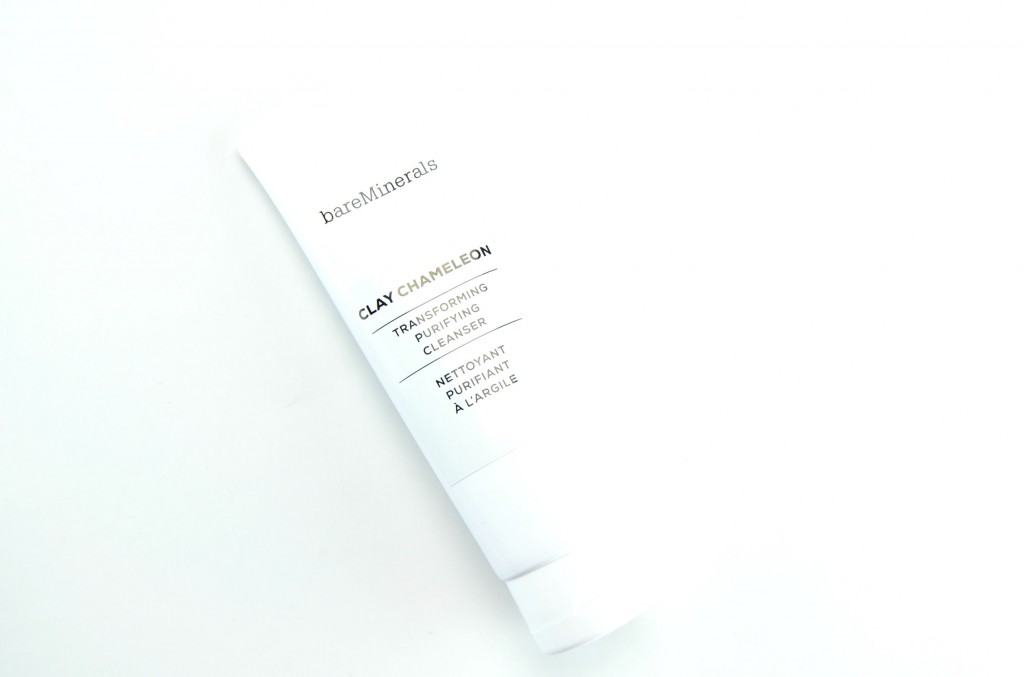 Sensitive skin, Marcelle Gentle Cleansing Exfoliating Cream is hypoallergenic, perfume-free and paraben-free. Its hydrating formula gently exfoliates the skin and its advance micellar technology keeps skin incredibly moisturized. Its ultra gentle formula is safe enough for daily use, yet its micro beads are abrasive enough to provide a deep down clean. It does an excellent job at clearing out the pores and keeping the breakouts at bay. Skin is left brighter, more radiant and with a healthy, glowing complexion. It retails for $12.95 for 150ml.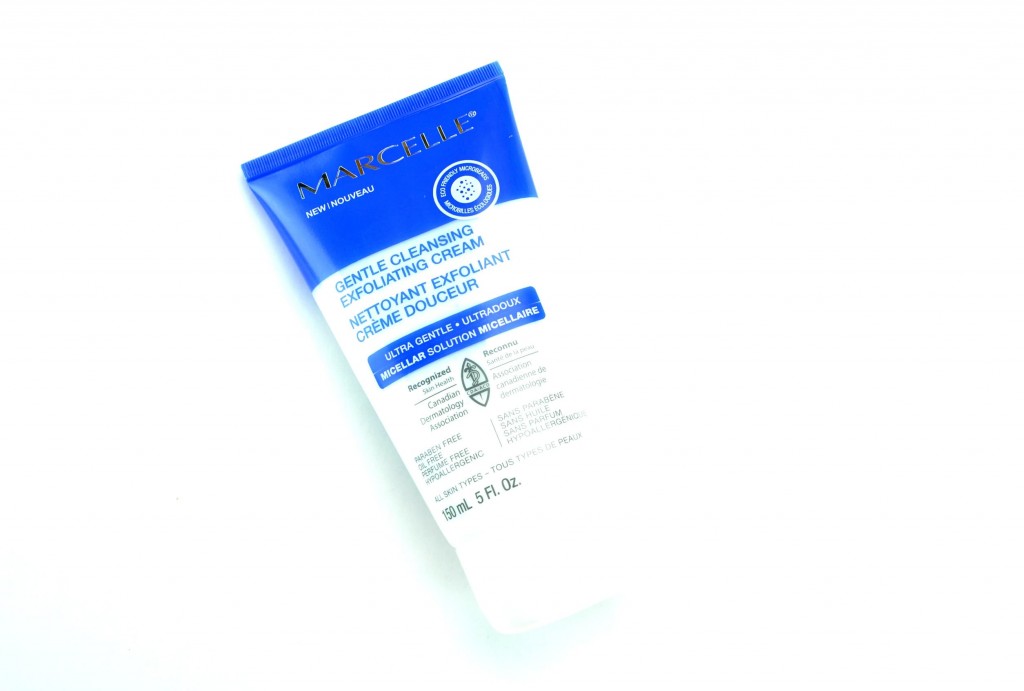 Breakouts out of control, try Philosophy Days Ahead Salicylic Acid Acne Treatment Cleanser. Its salicylic acid formula deeply cleanses the skin and helps fight acne-causing bacteria on the surface. It effectively clears up skin without drying it out. It leaves skin feeling completely clean and comfortably balanced. Its refreshing orange scent provides an invigorating and awaken aroma that instantly wakes you up in the morning. It deeply cleanses the skin, while tightening pores and prevents breakouts. It rinses clean away, is non-irritating and leaves skin hydrated. Rejuvenated, fresh and healthy skin with less blemishes. It retails for $30 for 240ml.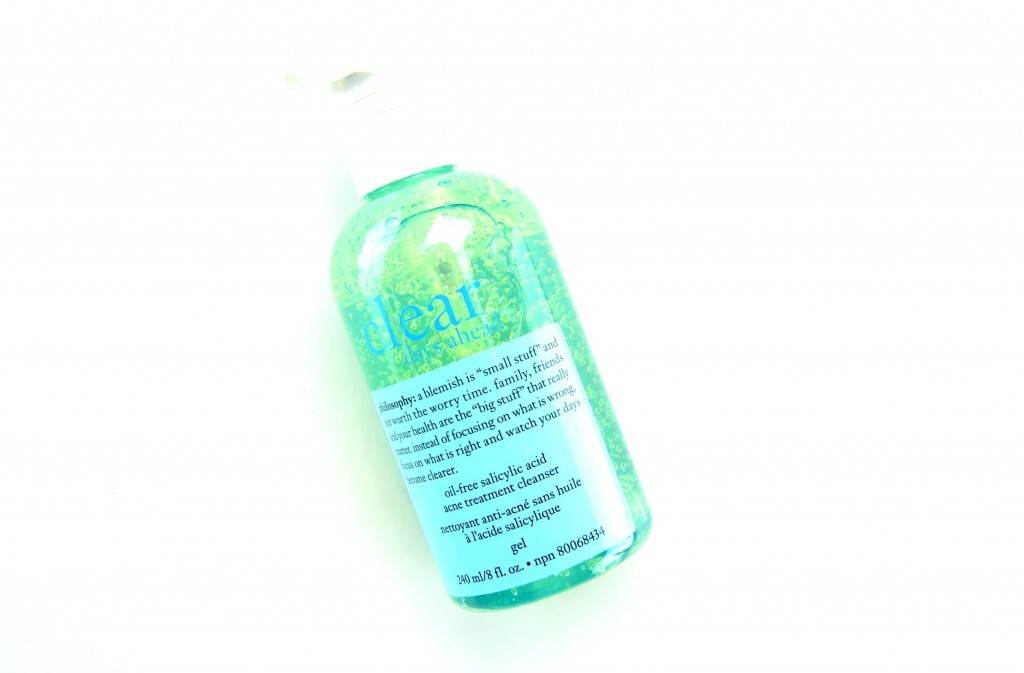 The brand new L'Occitane Shea Foaming Cleanser is a rich, creamy and silky smooth foaming cleanser. Its perfect for those with dry, dehydrated skin. It helps to remove impurities and excess sebum, yet its rich consistency ensures your skin stays incredibly moisturized. It's enriched with nourishing shea oil to leave skin fresh, soft and perfectly clean. It's a no fuss, nothing fancy cleanser that simply works. Cleanses the skin of all dirt and oil and conditions for all day softness. It retails for $28 for 125ml.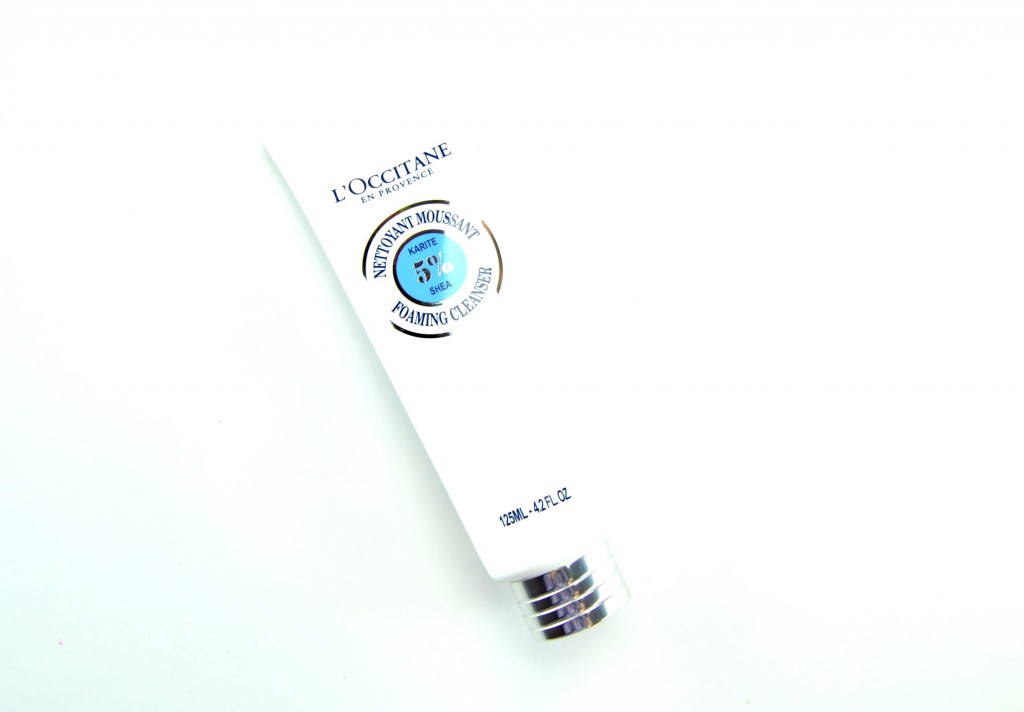 A detoxifying cleanser can help draw out toxins from clogged pores and help revitalize and invigorate the complexion. Not only does it help bring a little life back into dull, tired skin, it keeps it blemish and acne free. Yes To Tomatoes Detoxifying Charcoal Cleanser helps prevent breakouts with its unique gel based, tomato and charcoal infused formula. It also contains tiny exfoliating beads to gently sloth off dead skin, unclog pores and purify the skin. You're left with a radiant, healthy and beautiful glow. It retails for $9.99 for 147ml.