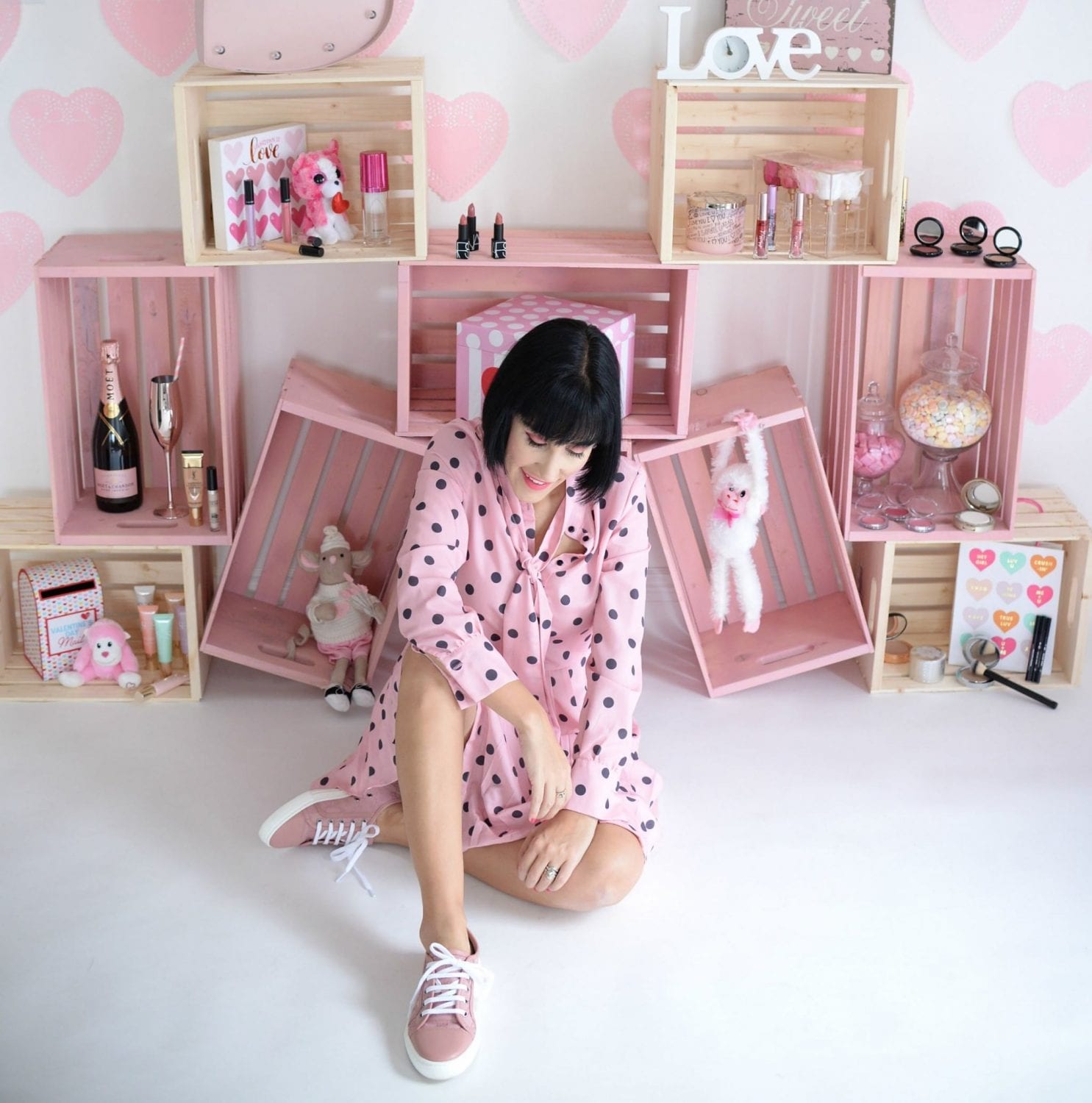 Best Makeup Finds of 2019
It's no secret that I'm a makeup junkie. I didn't start this blog over 10 years ago because I hated the fashion and beauty world. Over the years, I have tested hundreds, if not thousands, of makeup and beauty products to share with you all. I've swatched, swiped and tested a ton of products in 2019, some that made the blog, others that didn't. Today we are focusing on the products that I now can't live without. The ones that I think you should spend your hard-earned money on, or ones that you could at least take a second look at. Hopefully you'll find a few new beauty staples that your makeup bag won't be able to live without in 2020.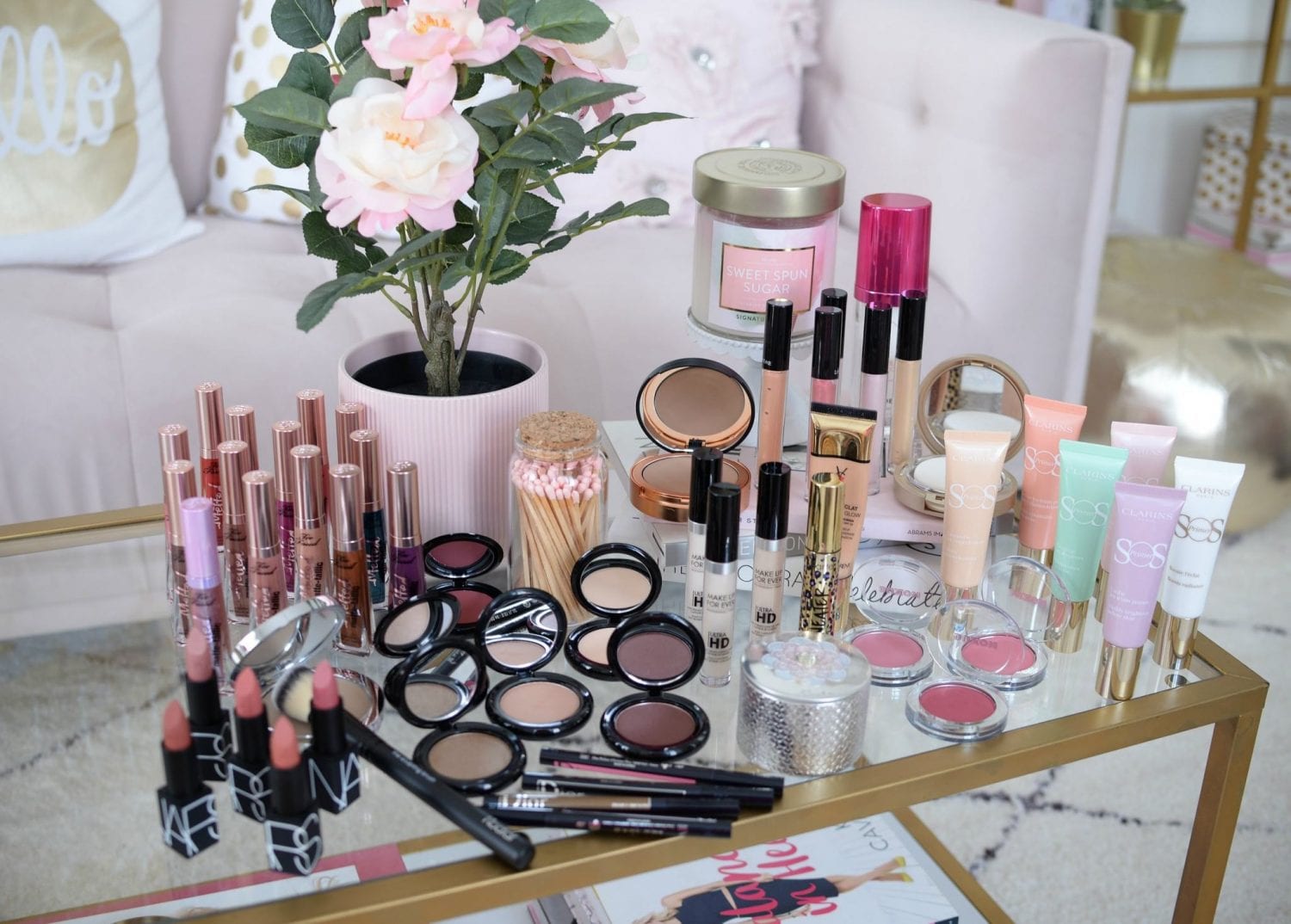 Let's start with my personal fave. I discovered this product, while I was in the hot and humid sunshine state of Florida. After a few days of wearing a full face of makeup, I quickly realized it was melting off my face by 10AM. I picked up the YSL All-In-One Glow Foundation and it's been my BFF ever since. This incredibly watery essence provides a light to medium coverage with a natural radiant glow. Think of it as a cross between a tinted moisturizer and a lightweight foundation. Its moisture-rich, extremely hydrating formula keeps your skin fresh and dewy, while its colour correcting pigmented help to even out skin tone and conceal minor skin concerns. It provides that "no-makeup" makeup look with a touch of glow and hydration. It retails for $63.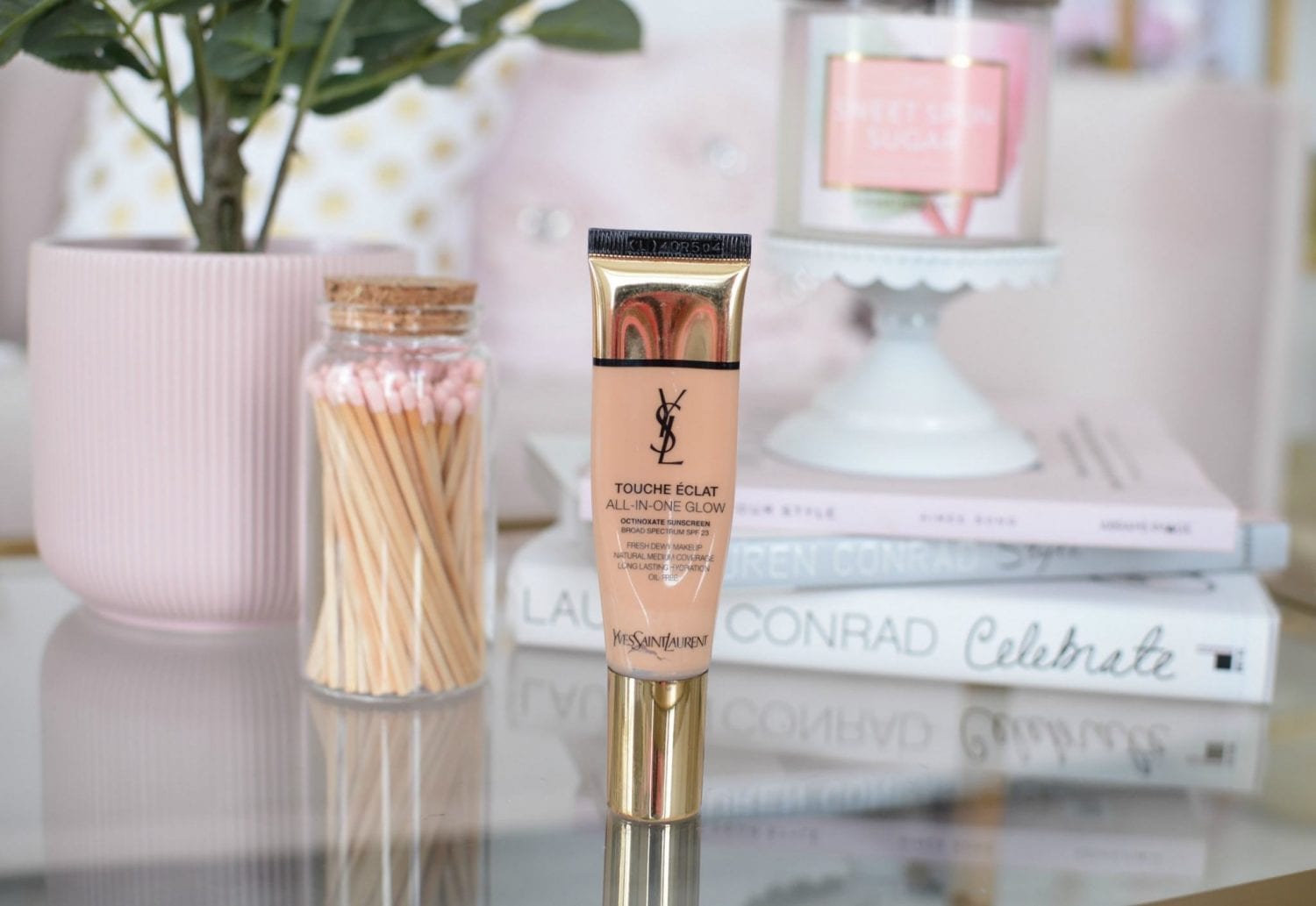 No matter how much we prep and prime, foundation isn't intended to stay on for 15+ hours. We all have those days when we want/need our makeup to last well into the evening. I don't know about you, but I'm not about to carry around a bottle of liquid foundation to touch-up during the day. Stila Perfectly Poreless Putty Perfector creates a natural, almost undetectable coverage that looks like skin, not foundation. Its unique, bouncy to the touch, mouldable texture can be applied directly over your foundation, without interfering or disrupting it. It can quickly minimize the appearance of pores, while blurring imperfections. It's perfect as a quick fix touch-up and fits easily inside any size purse. It retails for $51.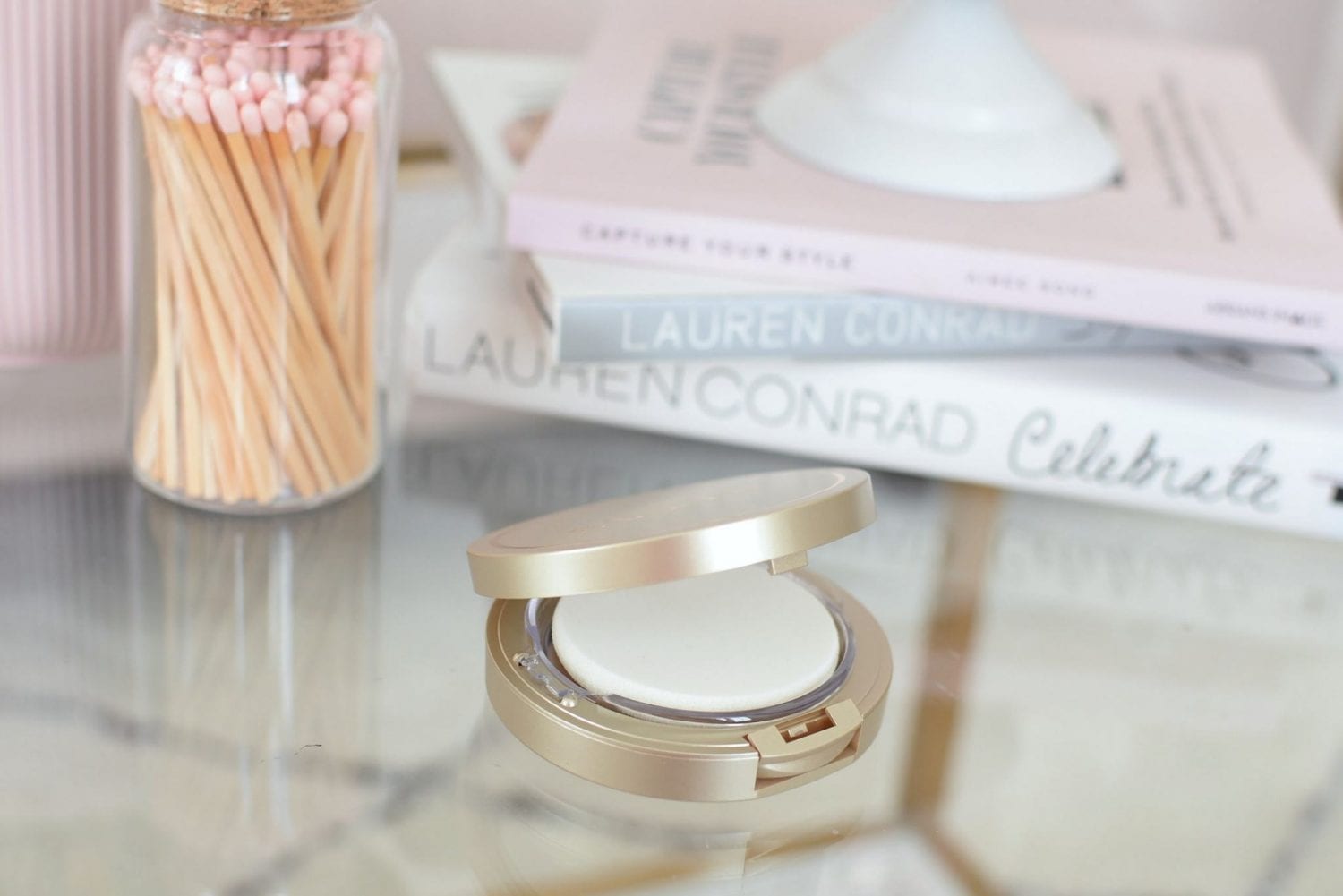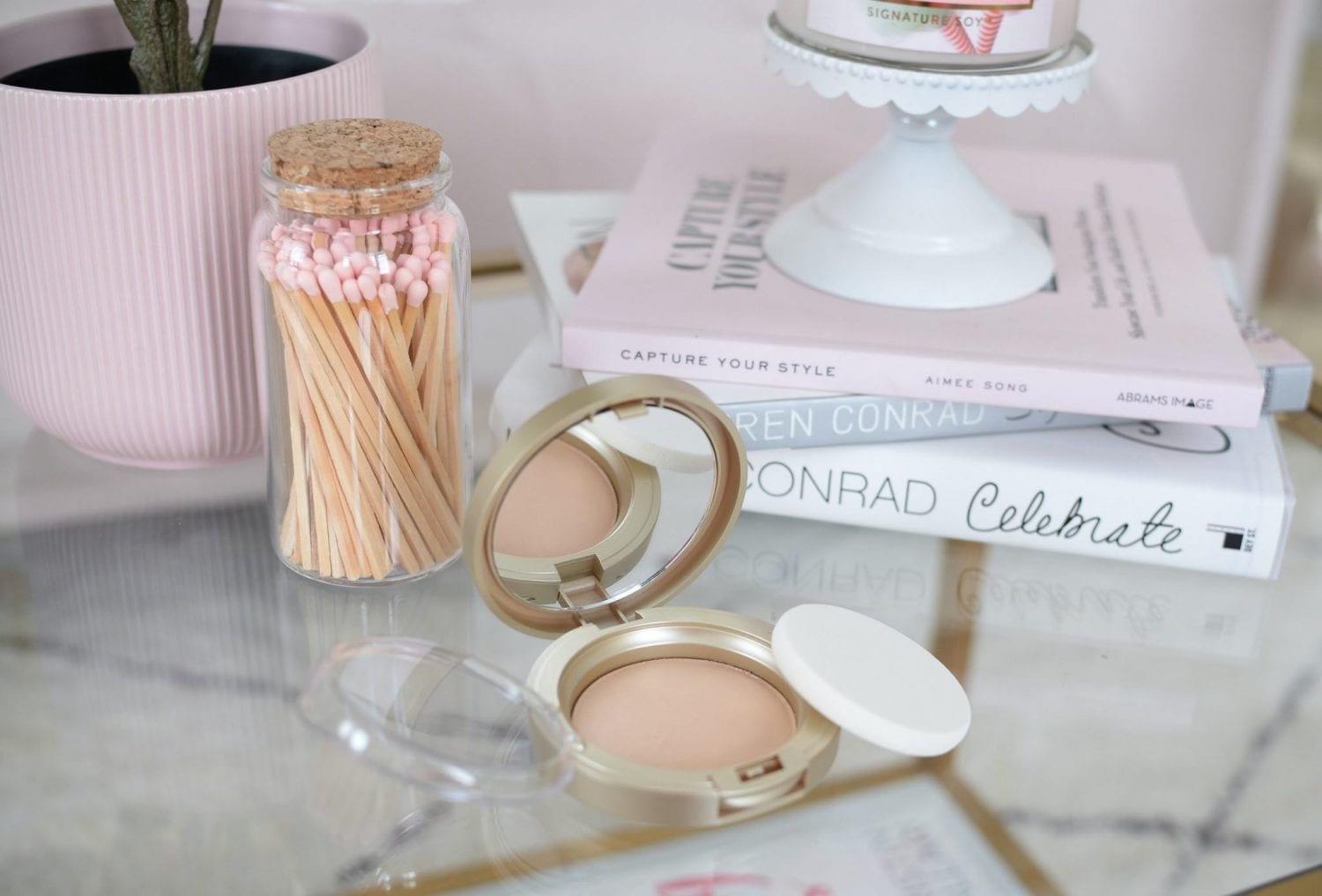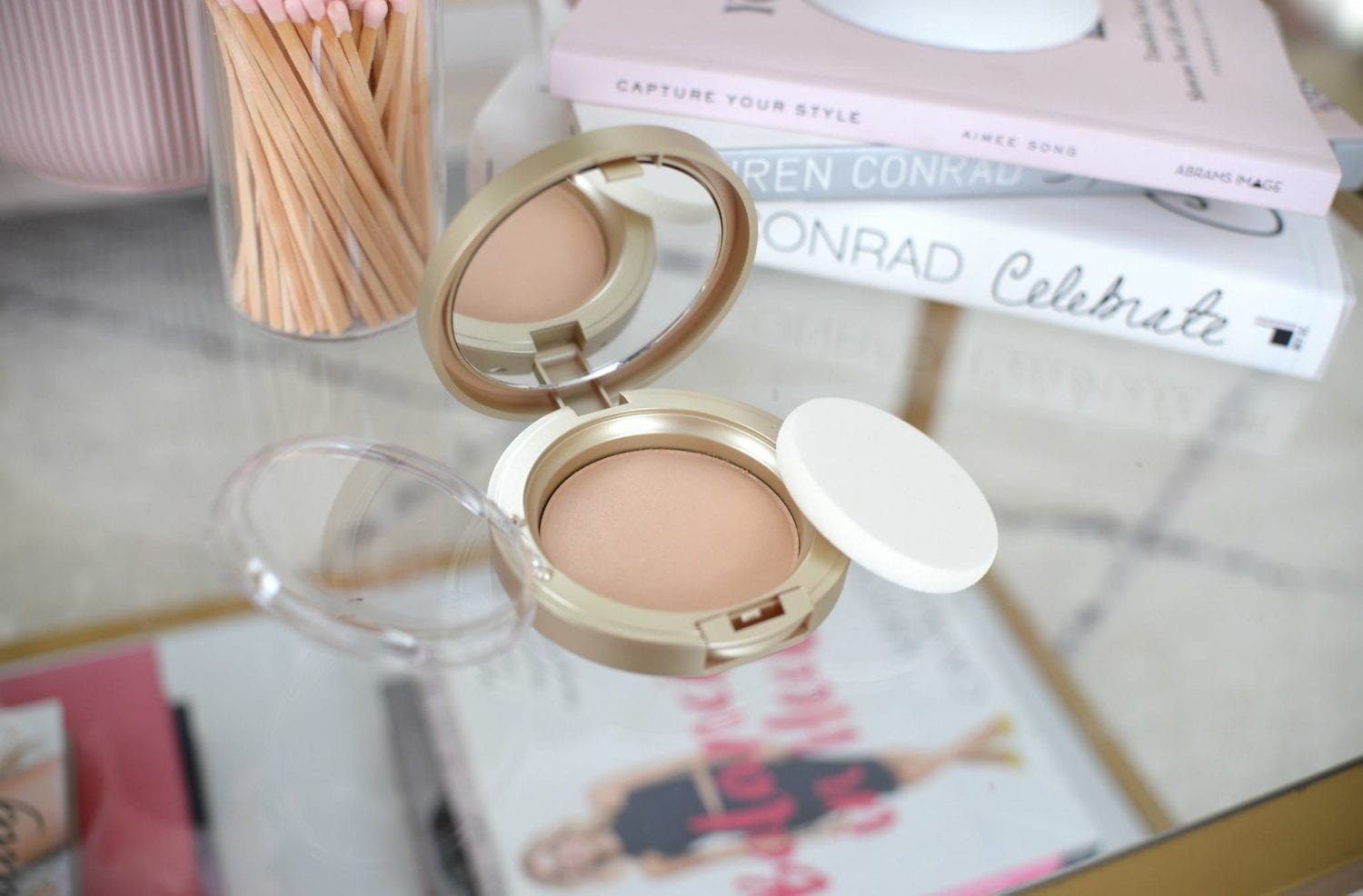 I feel like the number one complaint most people have when it comes to concealers, especially for those formulas that you're going to place directly under the eyes, are that they are often too drying. Make Up For Ever Ultra HD Self-Setting Concealer features hyaluronic to help keep your skin super fresh and hydrated throughout the entire day. Pair that with its ultra-creamy texture, light to medium buildable coverage and natural, radiant finish and you have the ideal concealer for everyday use. Not only does it hide breakouts and blemishes, it fights the appearance of dark circles, camouflages redness and evens out skintone. Its breathable consistency is self-setting, ensuring it never creases under the eyes or around the nose, all while creating a second-skin like finish on the skin. It retails for $37.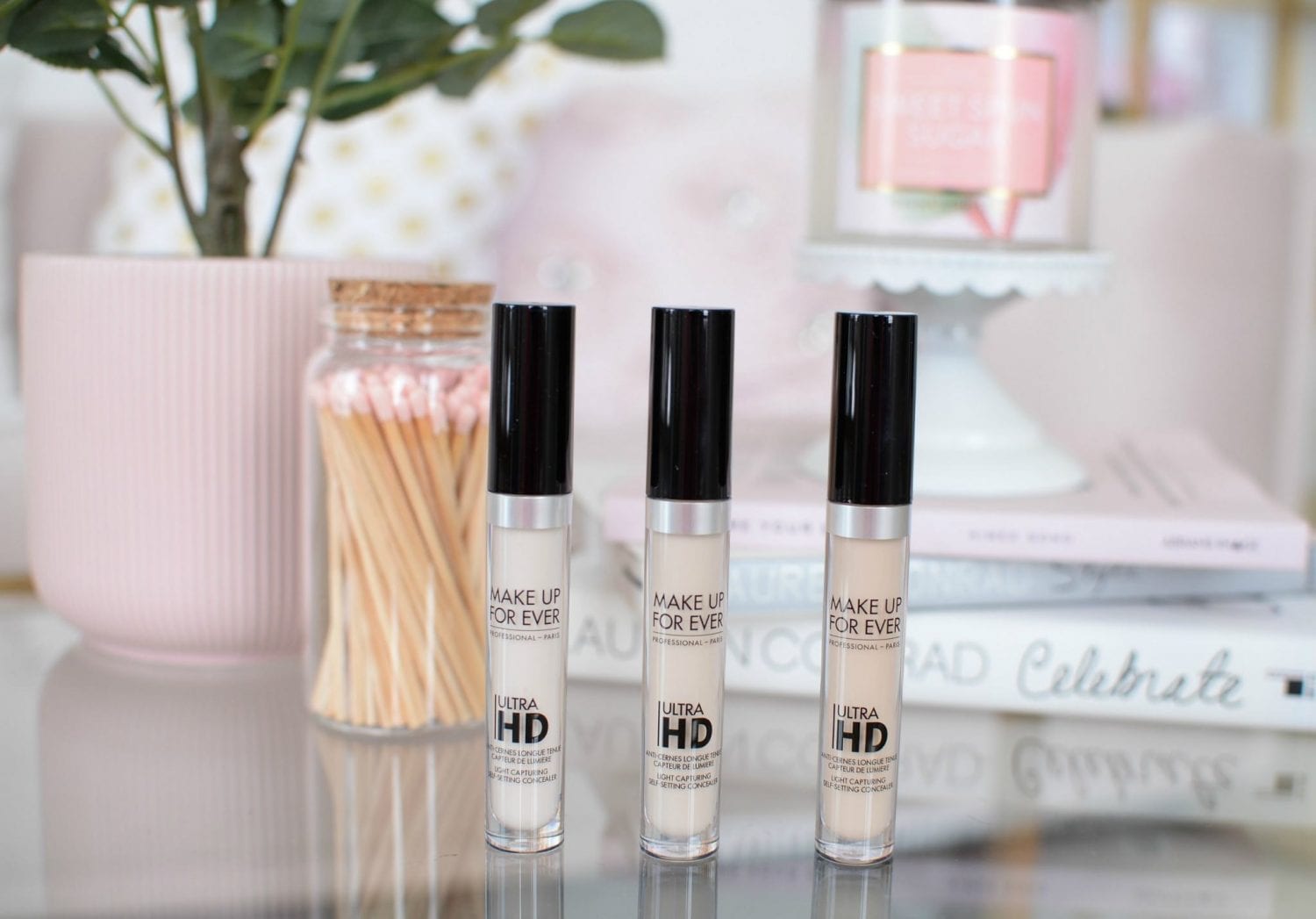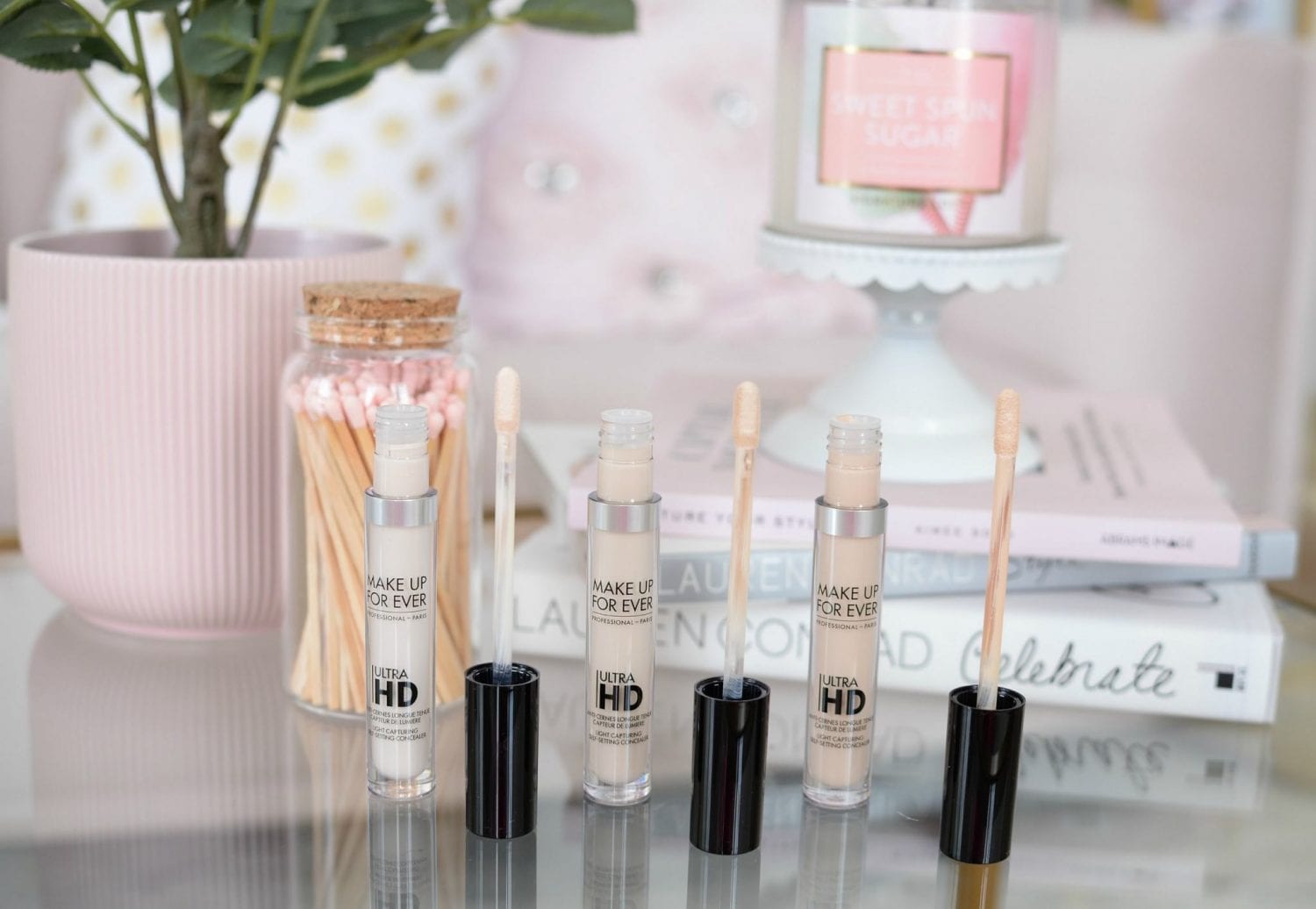 Many of us struggle to find that perfect primer. Are we looking for pore reducing, hydration, smoothing, redness control, prolonging benefits, the possibilities are endless? Clarins SOS Primer collection features a wide range of complexion-perfecting primers targeted to address all your different skin concerns. Unlike traditional makeup bases that just smooth and hydrate the skin before foundation, these hybrid products are designed to address skin concerns, colour and your confidence. Whether you're suffering from redness, dullness, dehydration, texture, unevenness or dark circles, there's a primer for you. Depending on the shade you pick it can not only help to add moisture, prolong the wear time of your foundation and protect against environmental aggressors, but it can help brighten, refresh and diffuse imperfections and dark spots. Each retail for $39.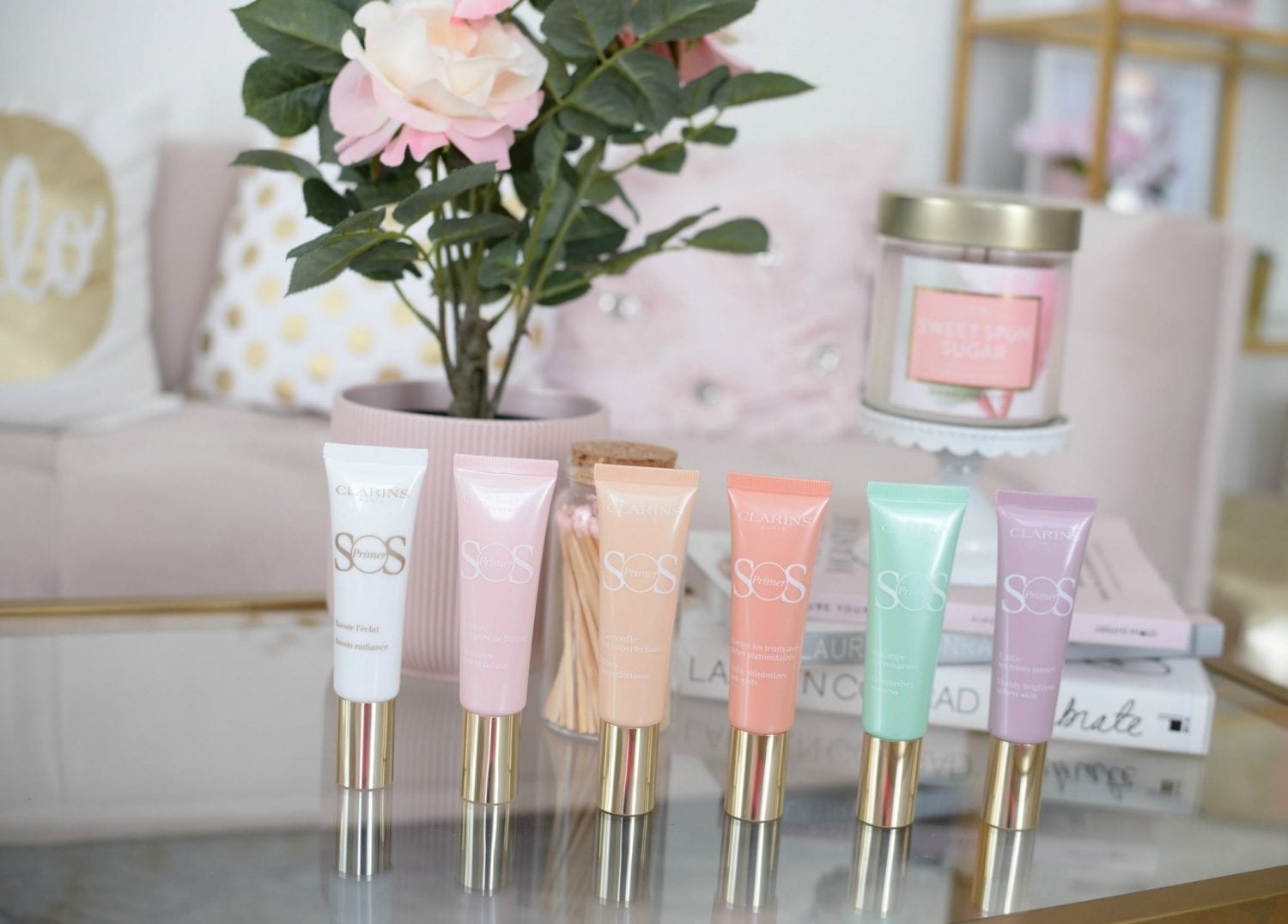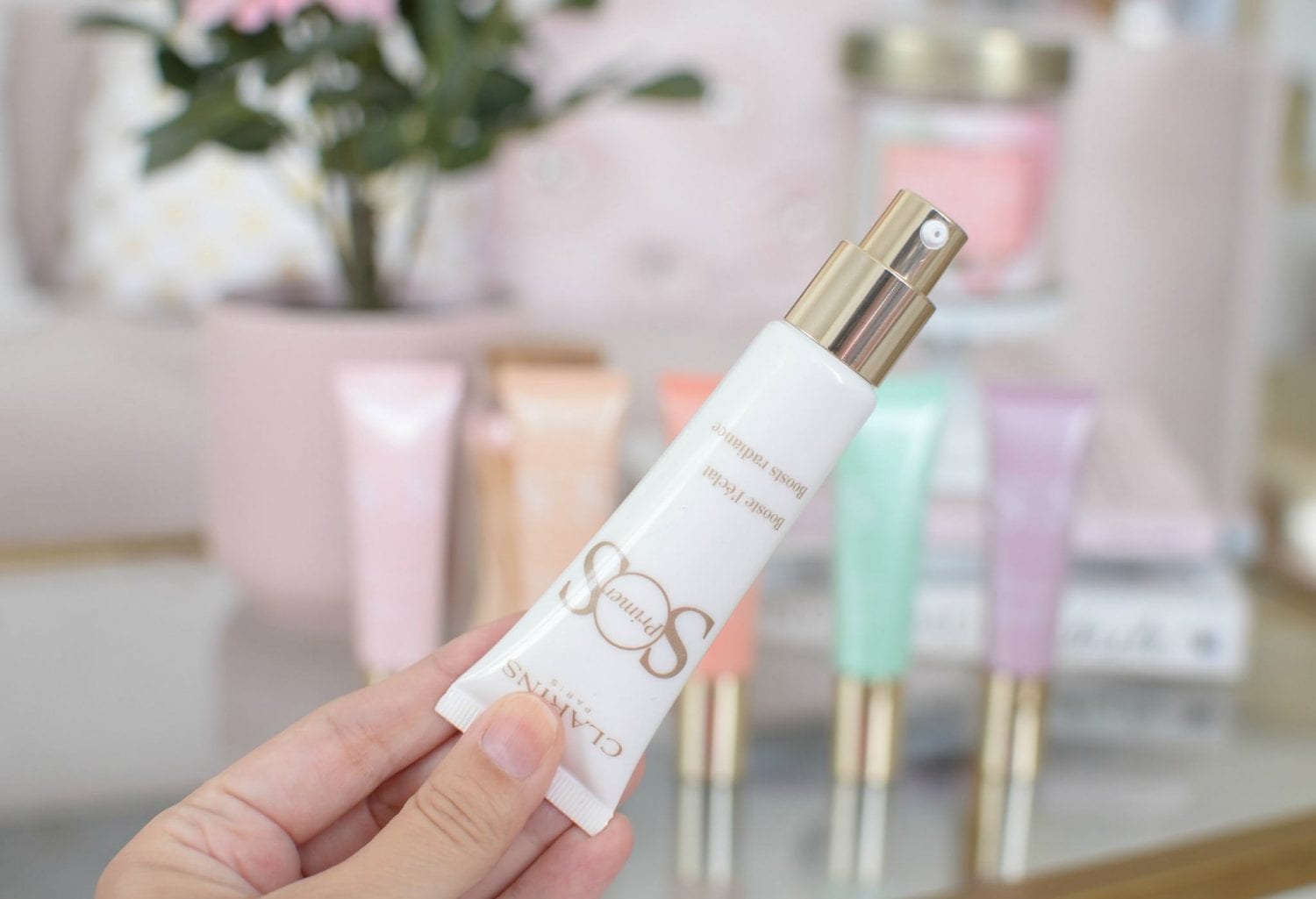 If you're looking to simplify your beauty routine or just looking for less products in your makeup collection, a 3-in-1 product is the way to go. Beauty Blender Re-Dew Set & Refresh Spray helps to set, refresh and prolong your makeup. This multitasking mist can be used before your foundation to help create a perfectly hydrated, soft and smooth surface to allow the makeup to adhere to the skin better. It can also be used as a hydrating setting spray to lock everything in place all day. If your skin is looking a little tired, dull or dehydrated throughout the day, give it the ultimate illuminating boost with a shot or two of this refreshing spray. Its uniquely curated formula helps to instantly hydrate, brighten and promote skin's elasticity without feeling heavy or greasy. It retails for $39.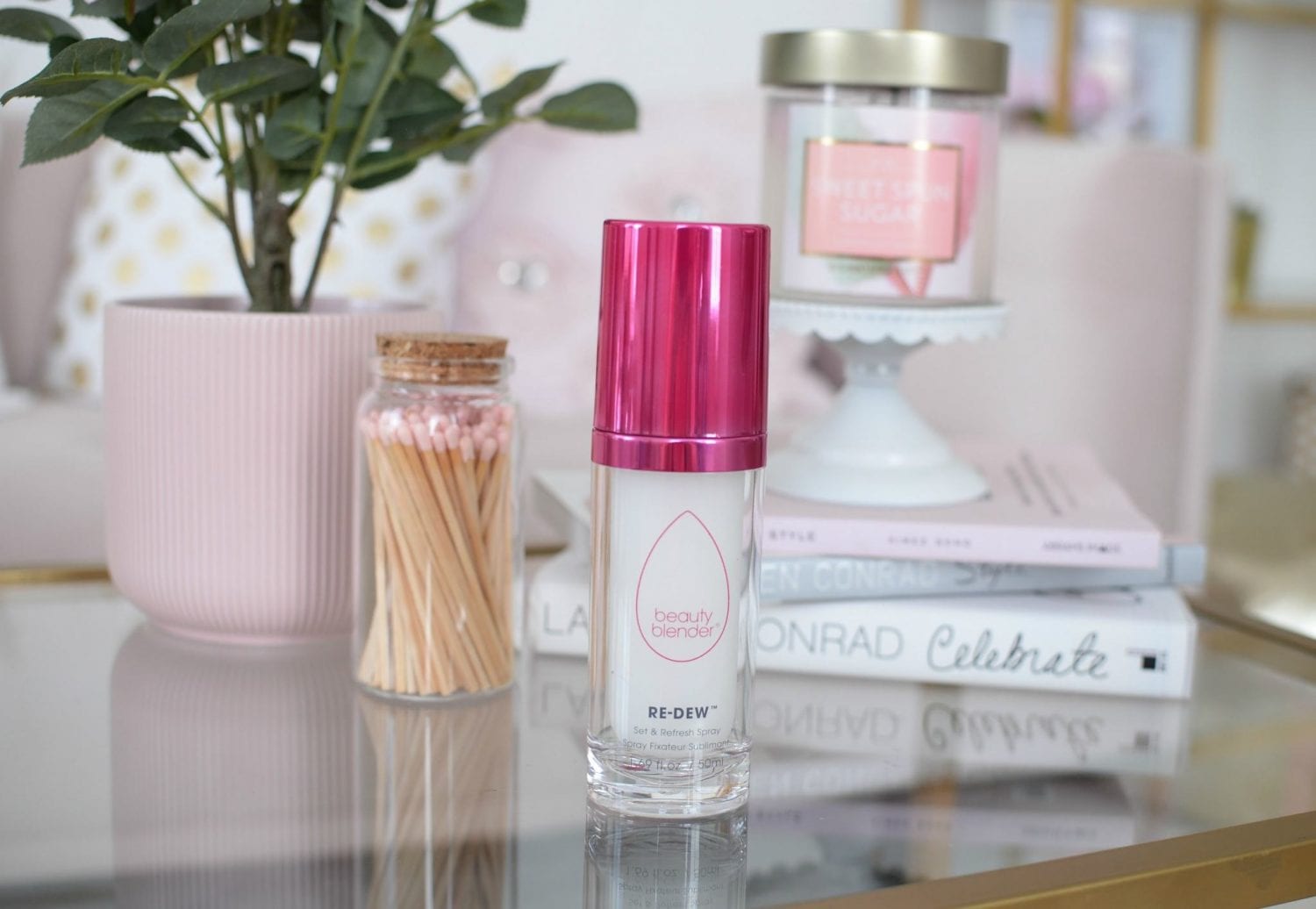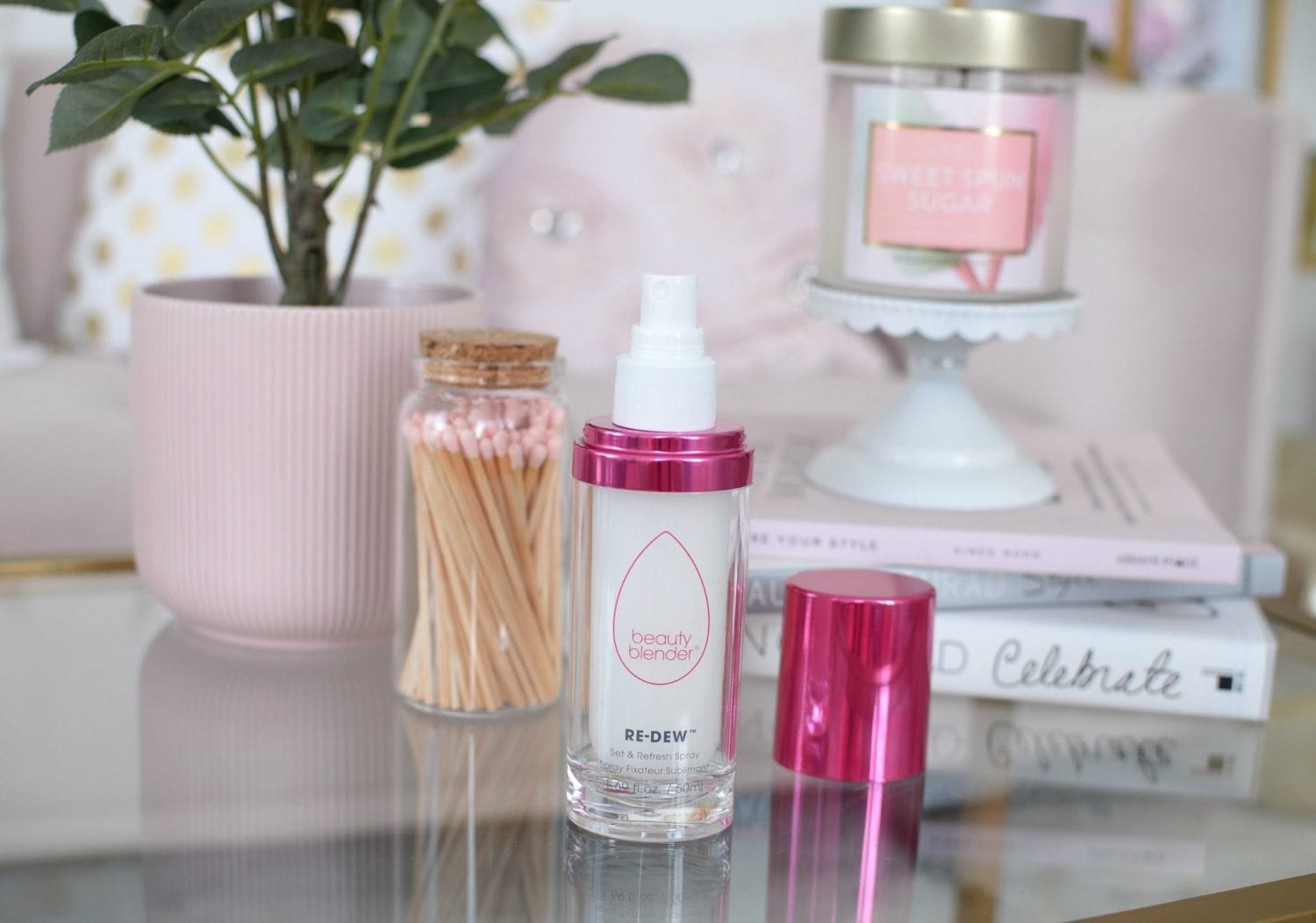 I've swatched a lot of eyeshadows this year, some that barely show up on the skin and others that are so intensely pigmented, that it's next to impossible to blend out. Marc Jacobs O!mega Gel Powder Eyeshadows feature a unique gel-coated formula that helps minimize fallout yet provide full-on colour. From wearable nudes to playful pops of colour, in both matte, shimmer and satin finishes, there's a shade out there to match all your wants and needs. Have fun mixing and matching colours to create looks for the office, weekend and date-night out. The formula is easy to work with, blends and buffs out seamlessly and is both crease and fade resistant. When paired with a decent primer, these shades will stay put the entire day. Each retail for $38.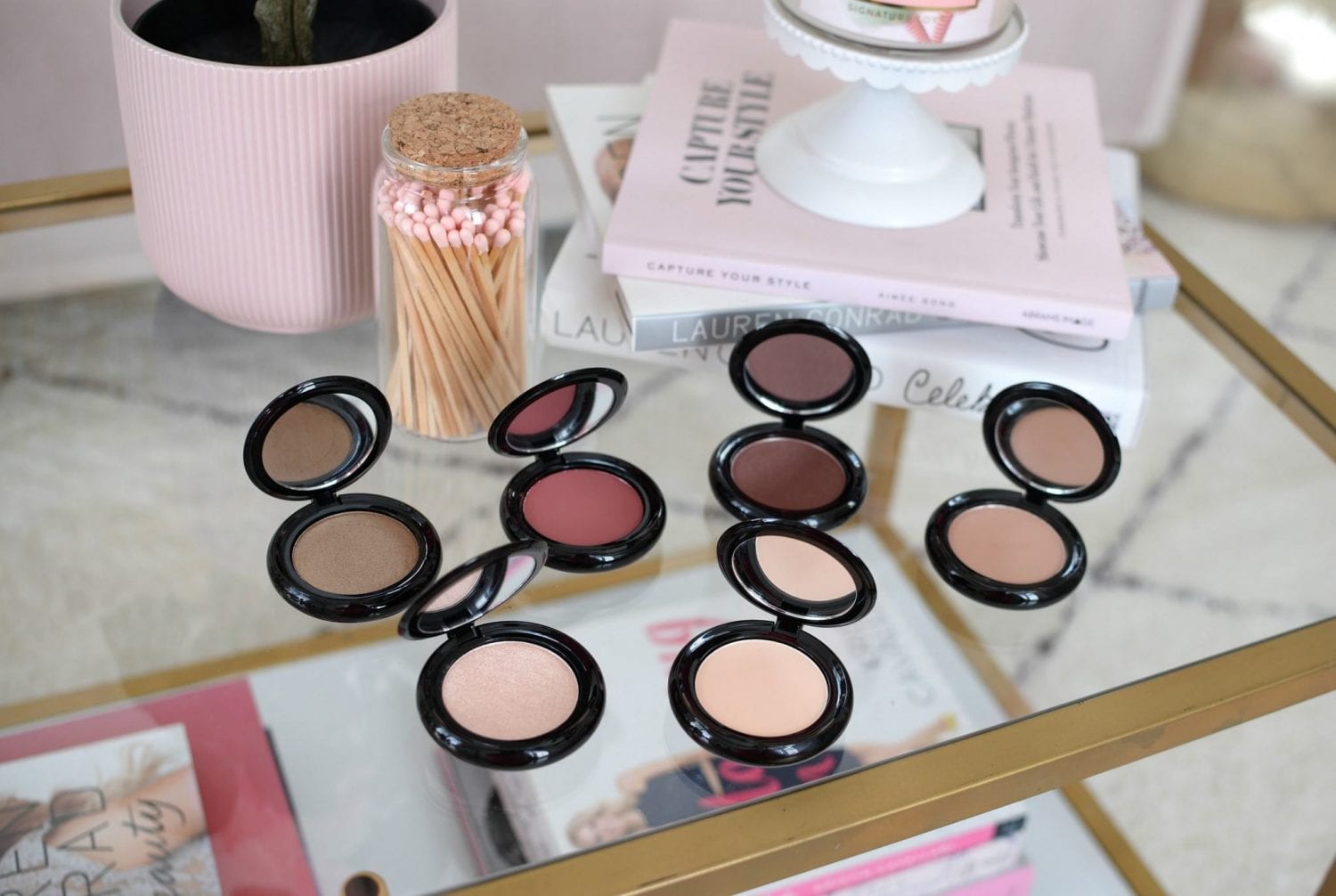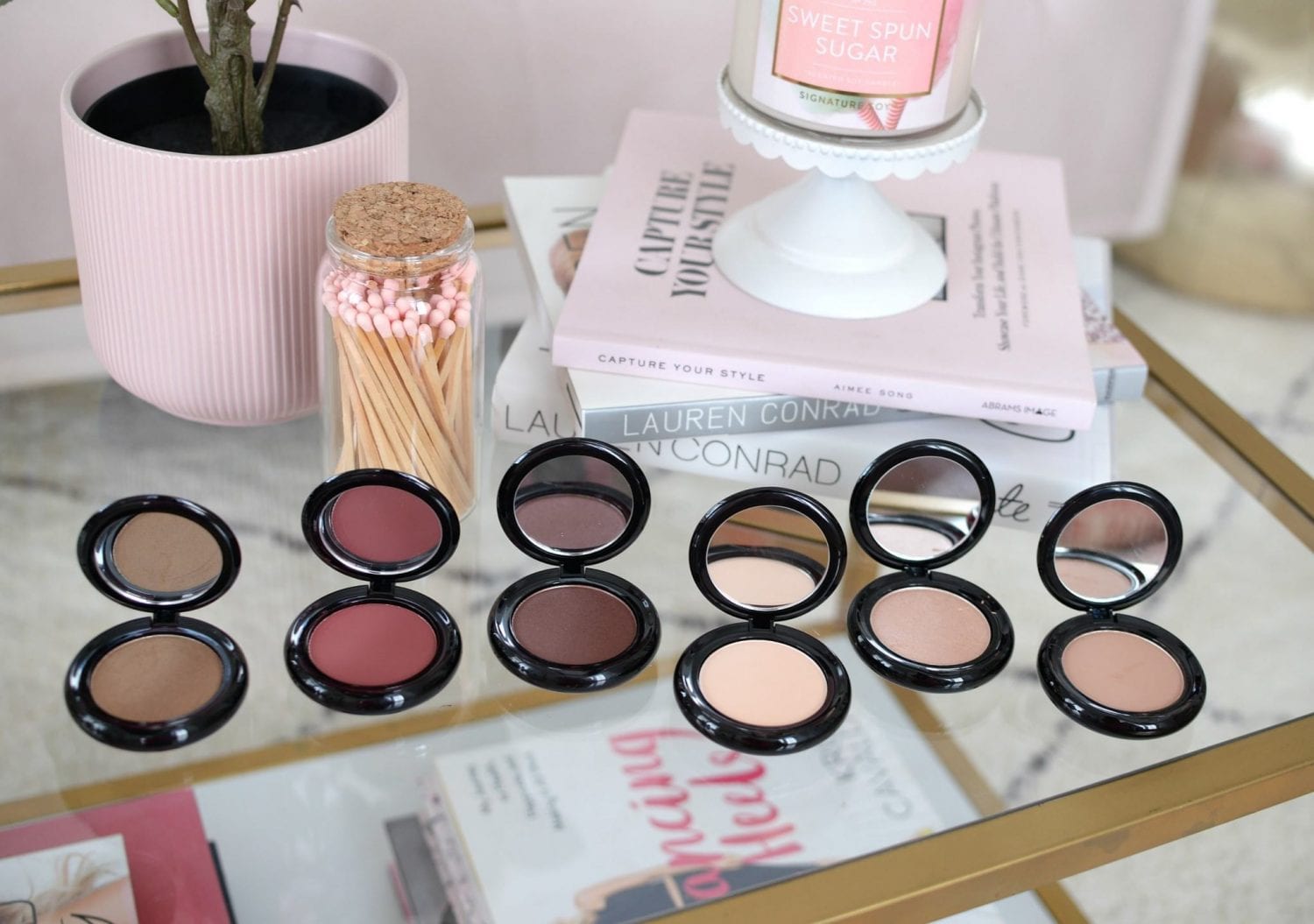 A good eyeliner will help define the contours around the eyes and change the eye shape to whatever you want it to be. Although on the pricier side of things when it comes to liner, nothing beats the Dior Diorshow On Stage Liquid Eyeliner. This hybrid liner combines the ease of a felt-tip pen with the suppleness of a brush. Its ultra-fine tip allows for precision and accuracy, creating crisp, clean lines with ease. Its liquid-y formula glides on smoothly yet bolding for a flawless application process. Depending on the shade you choose, you can easily fill in sparse lashes and add definition to the lash line. You can achieve both fine, thin lines and bold, dramatic ones, getting incredibly close to your natural lash lines as possible. Its richly pigmented formula delivers a one-swipe application and its waterproof formula ensures it stays in place all day. It retails for $38.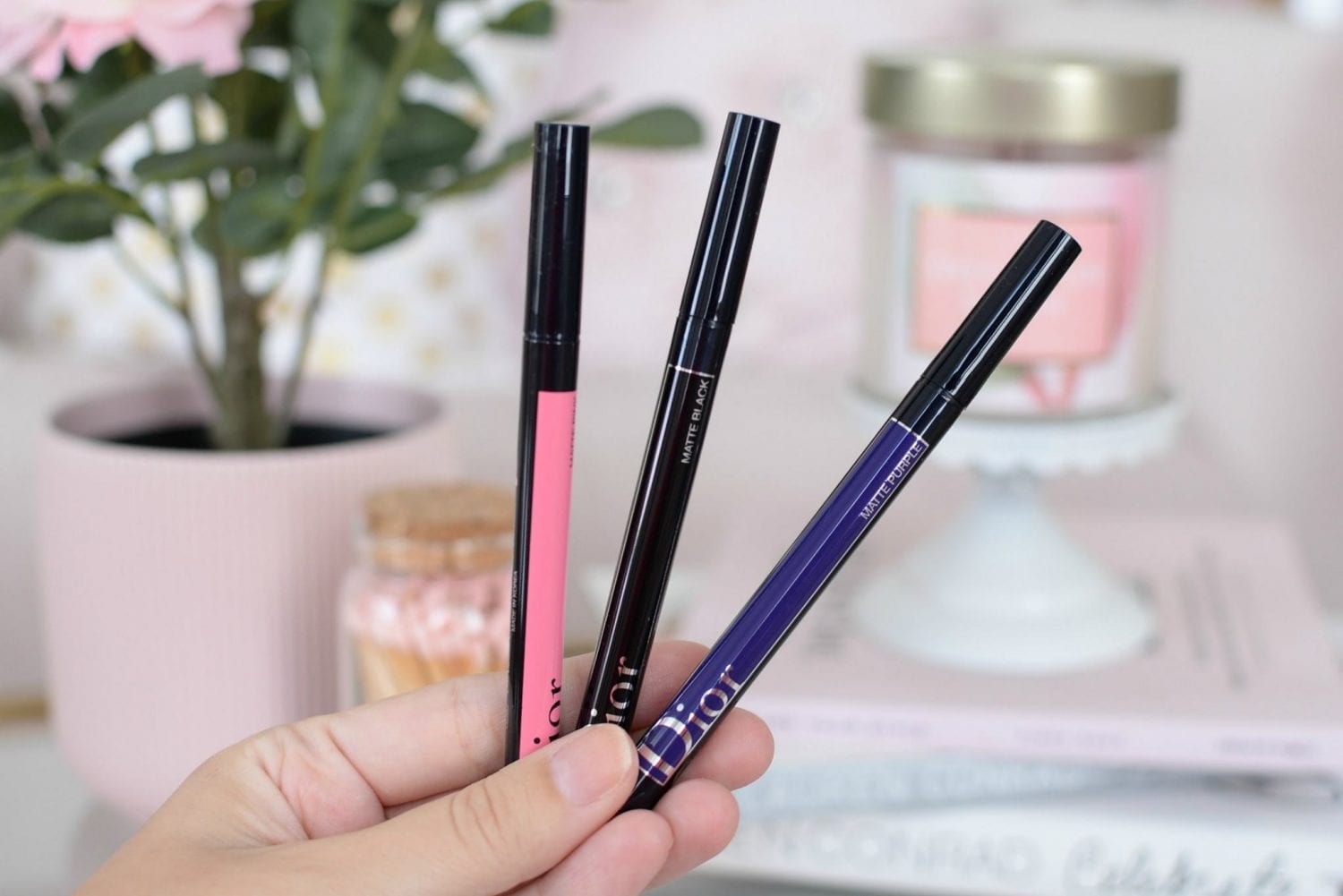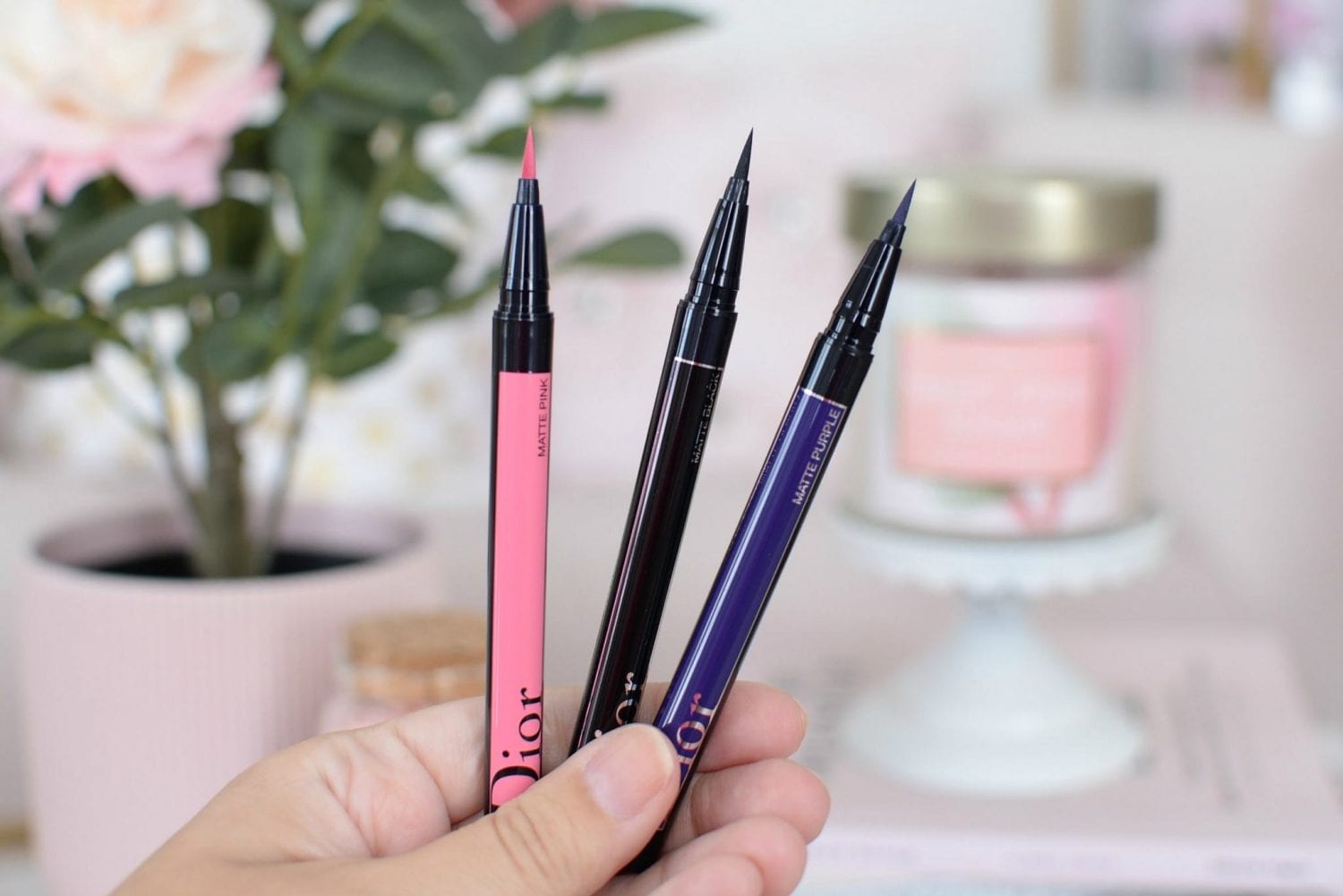 It's no secret that Too Faced Better Than Sex Mascara has been a favourite of mine for almost a decade now. This year I experimented with a few new formulas and fell in love with the iconic tarte Maneater Voluptuous Mascara. This 3-in-1 mascara adds mega volume, lengthens and holds a curl. Its oversized fluffy brush features over 500 flexible bristles to help coat every lash with extreme black pigments. Its soft brush lifts and curls lashes at the roots to help add fullness and volume. Finally, its creamy and almost "waxy" formula helps to add mega length and drama. This mascara is perfect on days when you want curl without a lash curler, volume without several coats, and definition without lining your lashes. It's long-wearing and non-flaking, ensuring your lashes stay beautiful well into the evening. It retails for $30.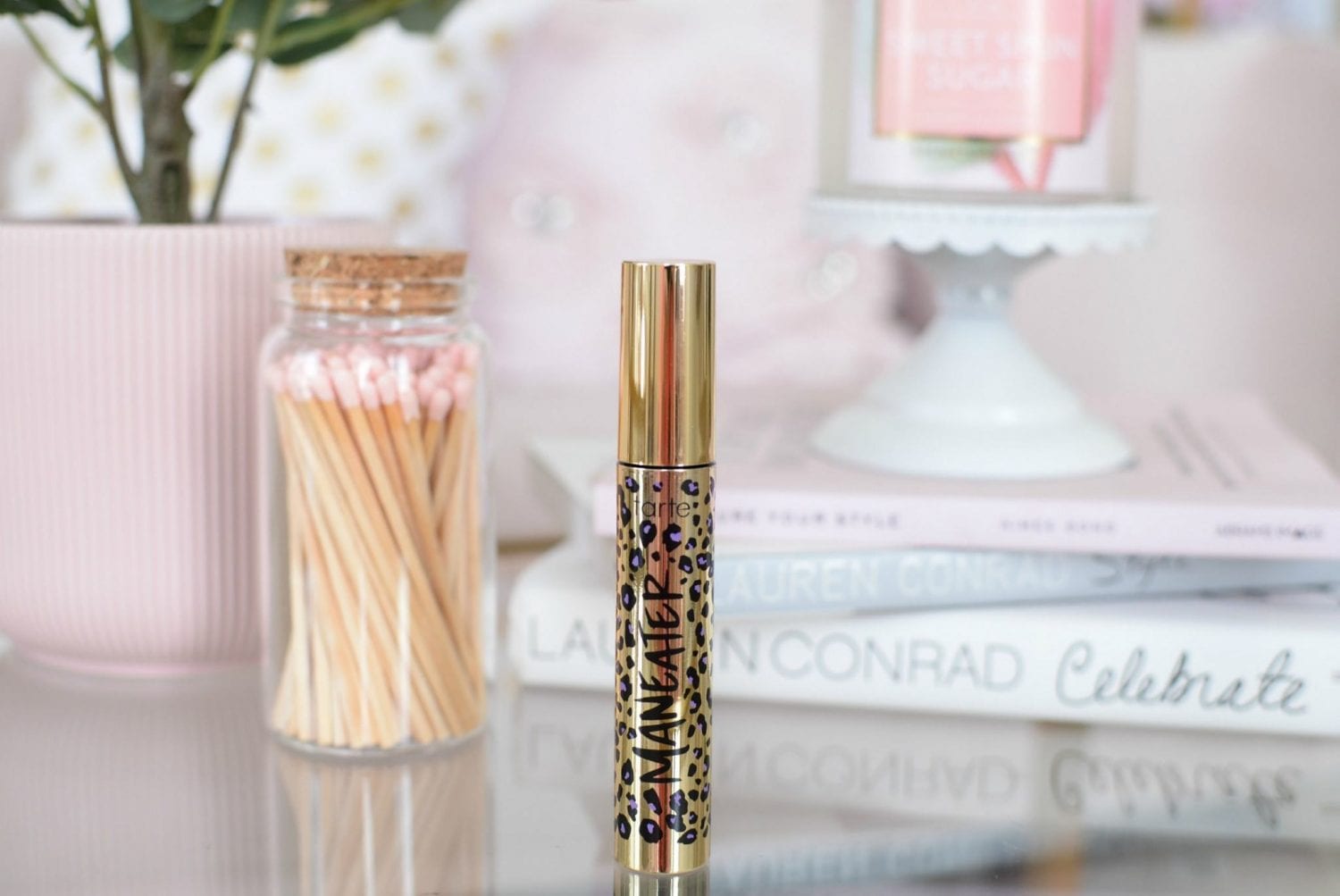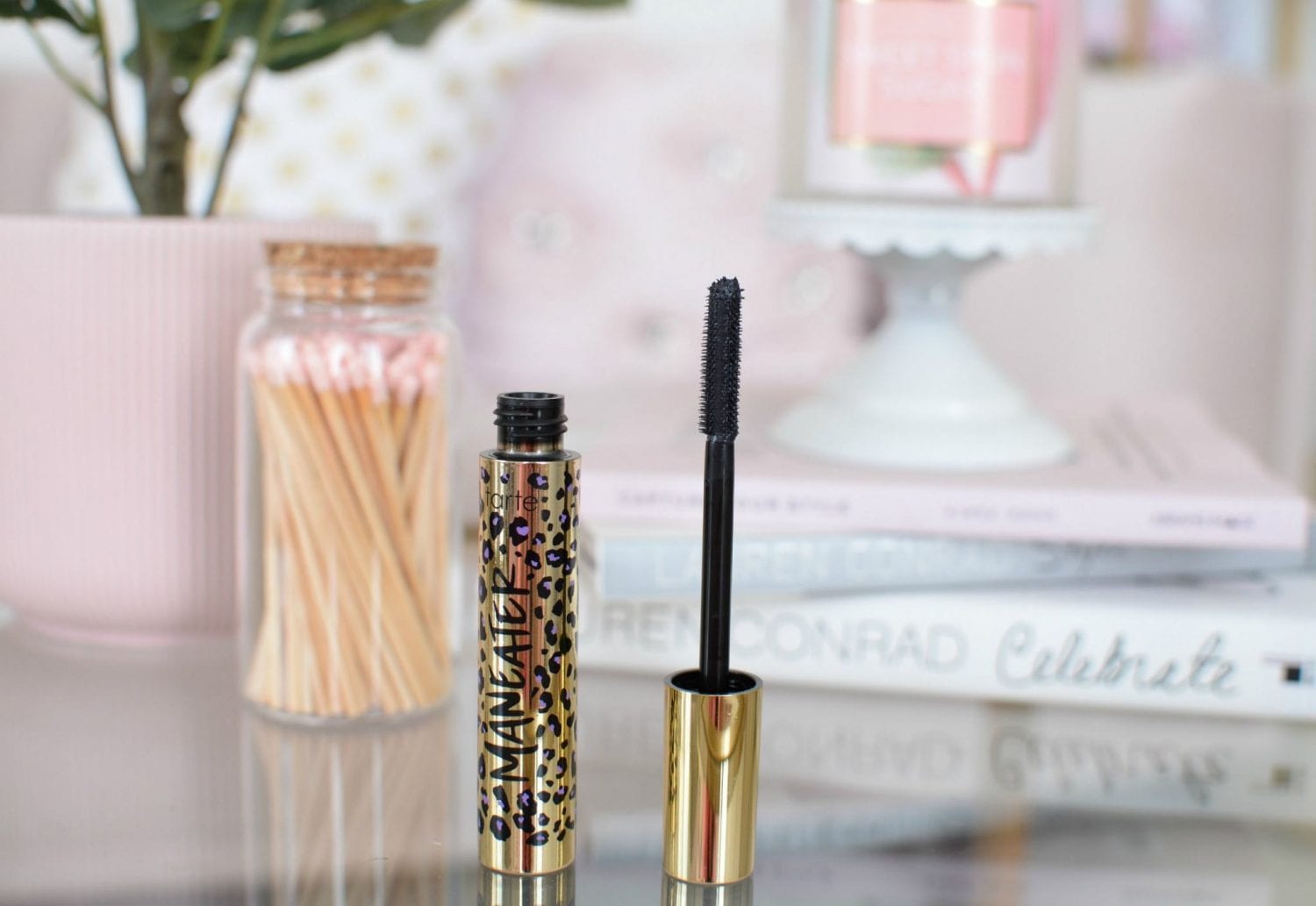 Although not for the faint of heart, Too Faced Melted Matte-Tallic Liquified Lipsticks combine both the matte and metallic trend into one. These velvety matte lippies add a touch of dimension to an otherwise flat and dull finish. With the same formula as the OG Matte versions, these lightweight liquid lipsticks are comfortable to wear all day and never dry the lips out. Depending on the way the light hits your lips, these shifting shades create a crushed metal finish with just a touch of prismatic pearl shimmer. The colour payoff and pigmentation are high, that sets and doesn't budge without seconds and it glides on smoothly and evenly. It's a fun way to add a pop of colour, shine and dimension to your lips. Each retail for $28.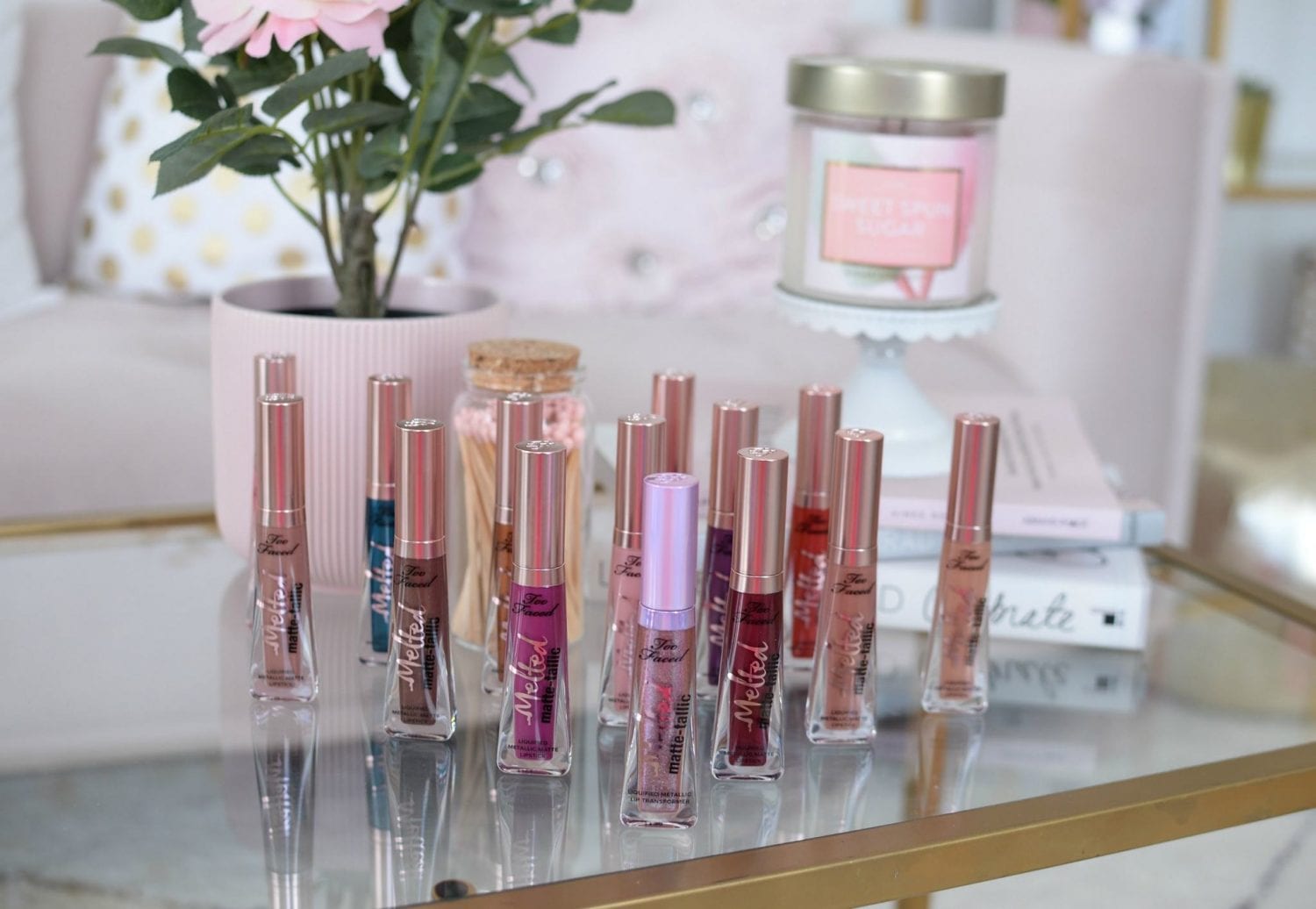 Too Faced Melted Matte-Tallic Liquified Lipsticks in Bitch, I'm Too Faced, Breakup, Makeup, Caffeine Queen, Faking It, Give It To Me, I Dare You and I Wanna Rock With You.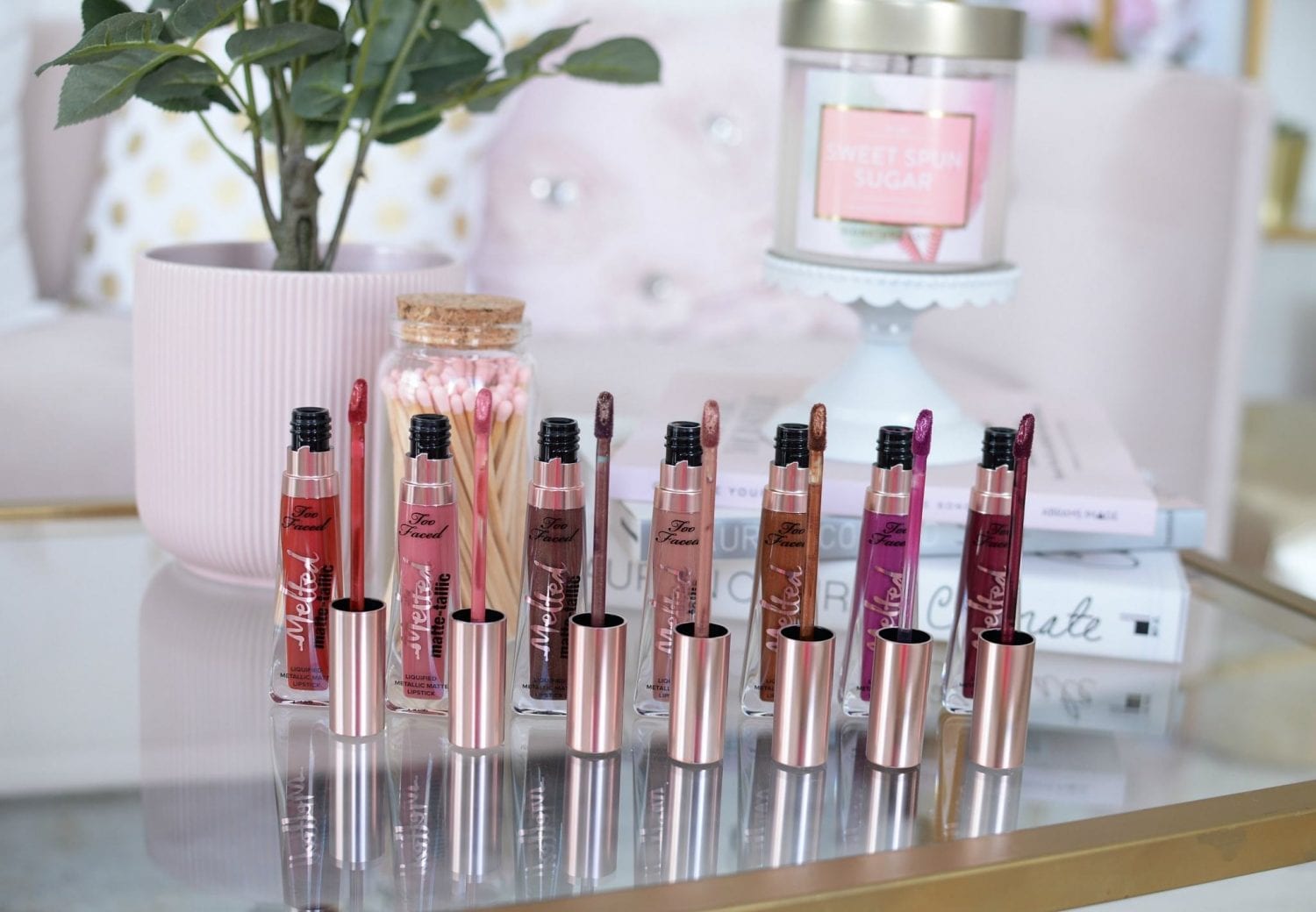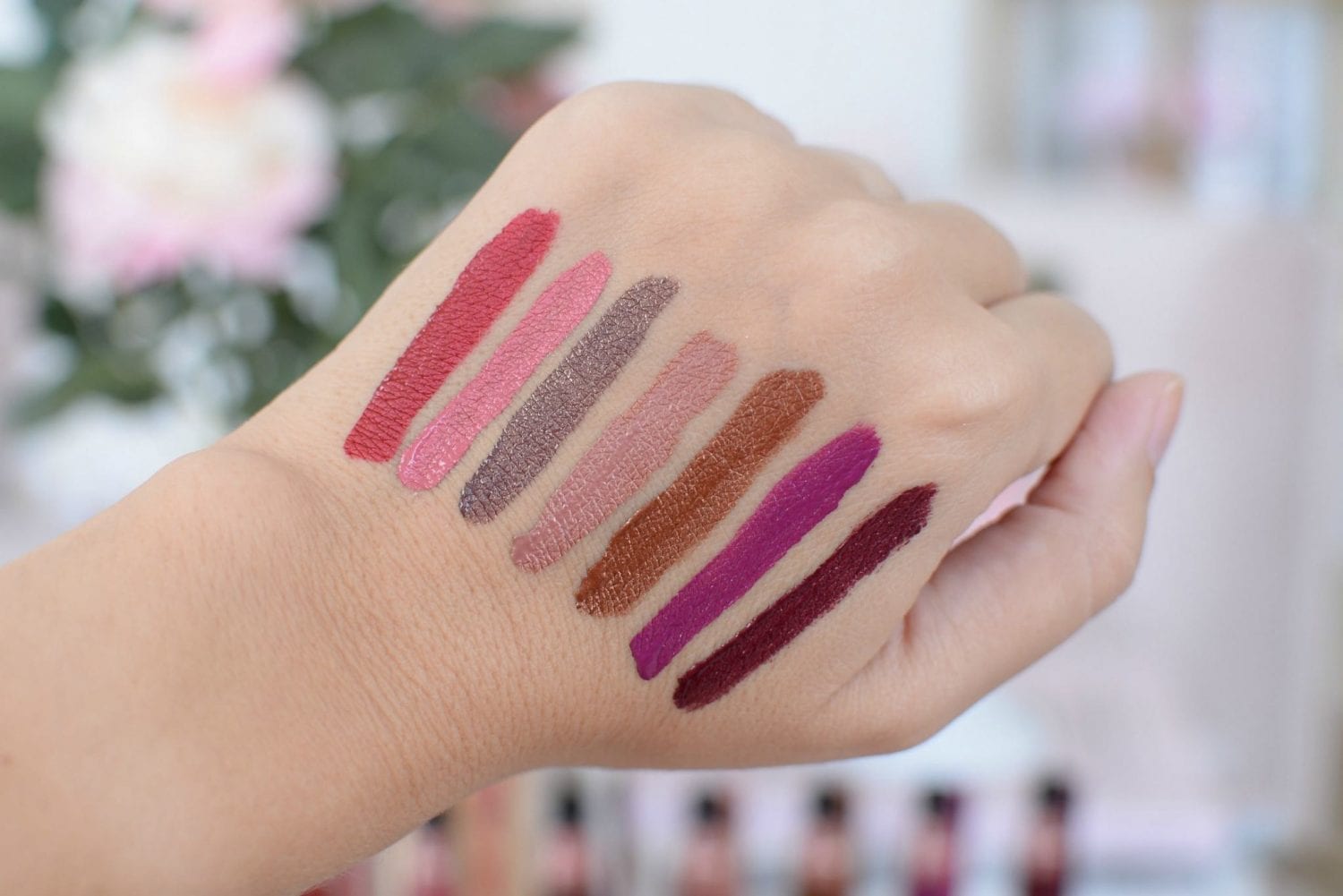 Too Faced Melted Matte-Tallic Liquified Lipsticks in Magic Metal Transformer, Our Lips Are Sealed, Pillow Talk, Scream My Name, Sugar Kisses, The Real Teal and You Better Work!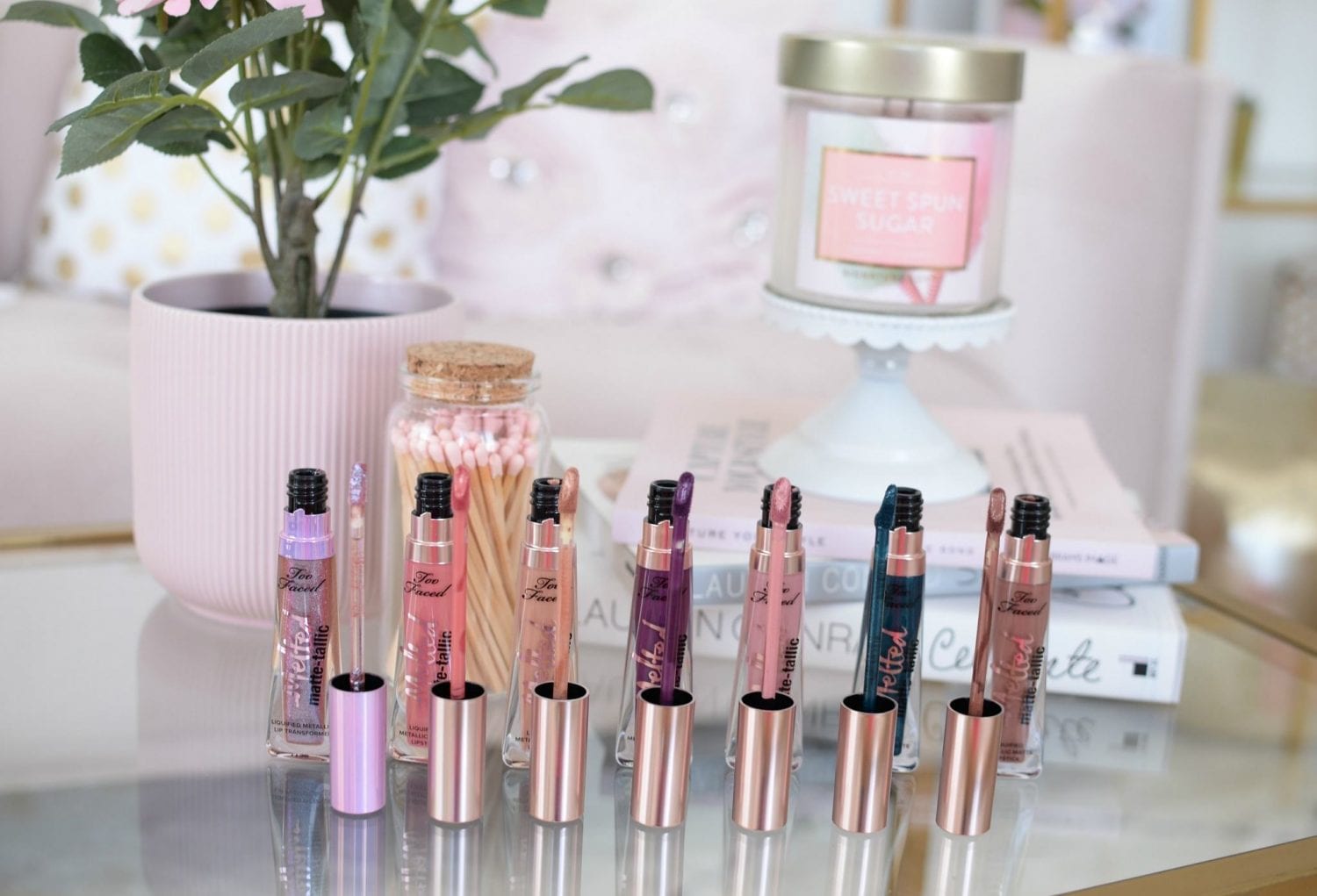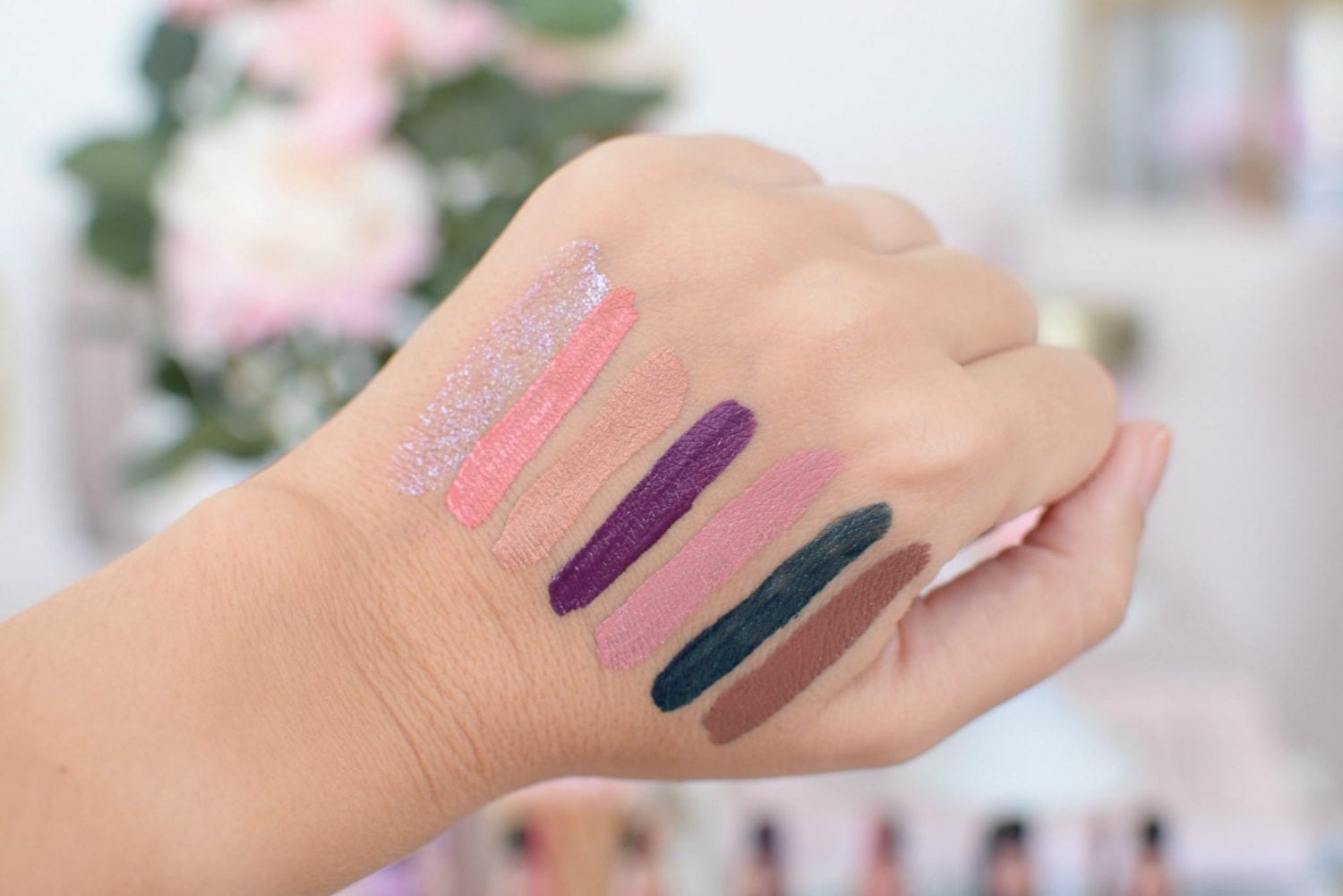 If you're not into metallics, but still want a little pizzazz, try the Lancôme Prismatic Plump Lip Gloss. These holographic glosses are designed to give the lips mega volume and a multidimensional look. With its light-reflecting and pearl formula, these glossy lippies create an almost 3D effect on the lips. Not only can it be worn on its own to achieve a shimmery, almost wet effect, it can be layered overtop of your favourite lipsticks to transform you lips into a lustrous pout. Although it tends to be somewhat tacky and sticky, that just helps prolong the wear time. Each retail for $31.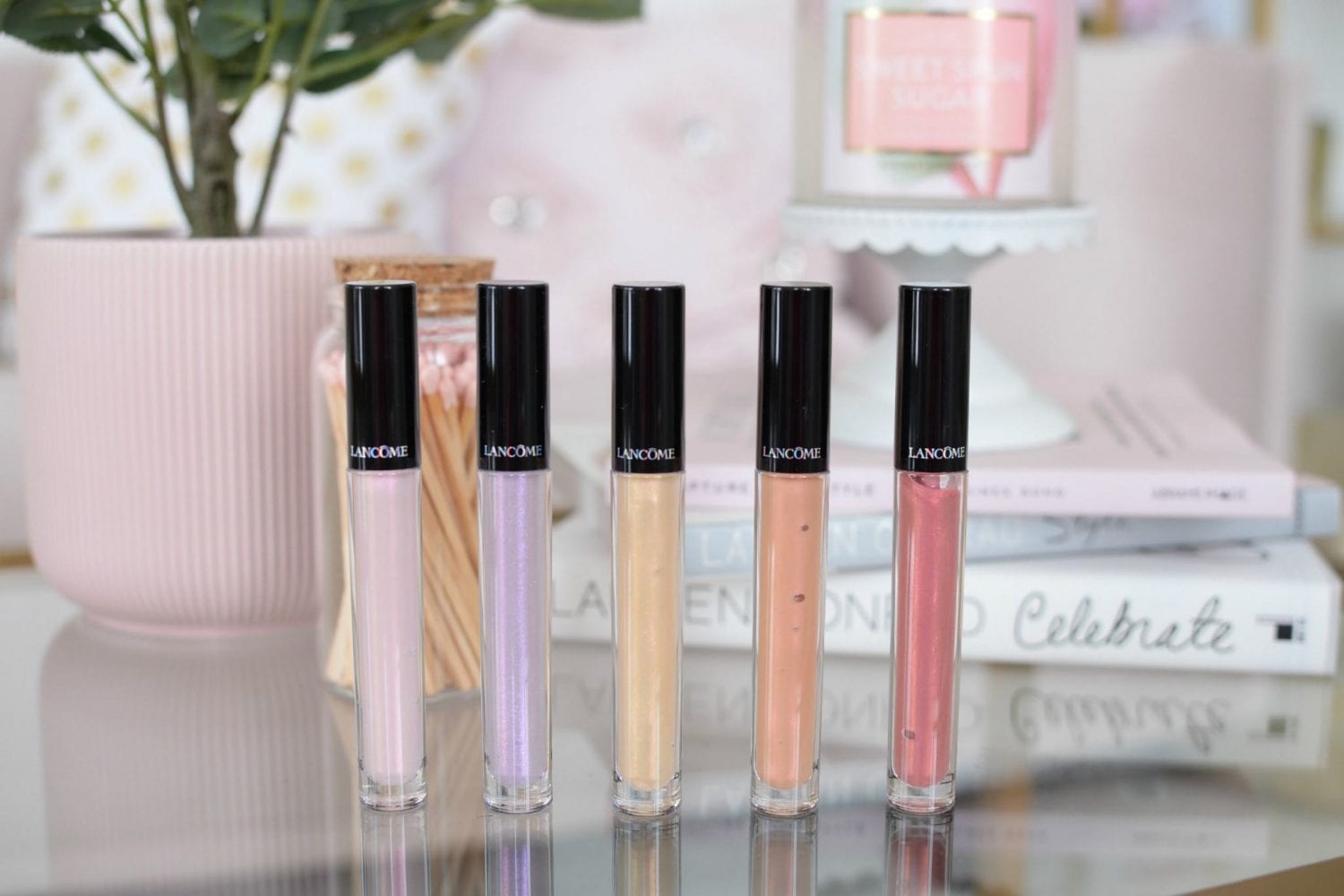 Lancôme Prismatic Plump Lip Gloss in Effervescent, Luminescent, Opalescent, Crystalescent and Passion Glow.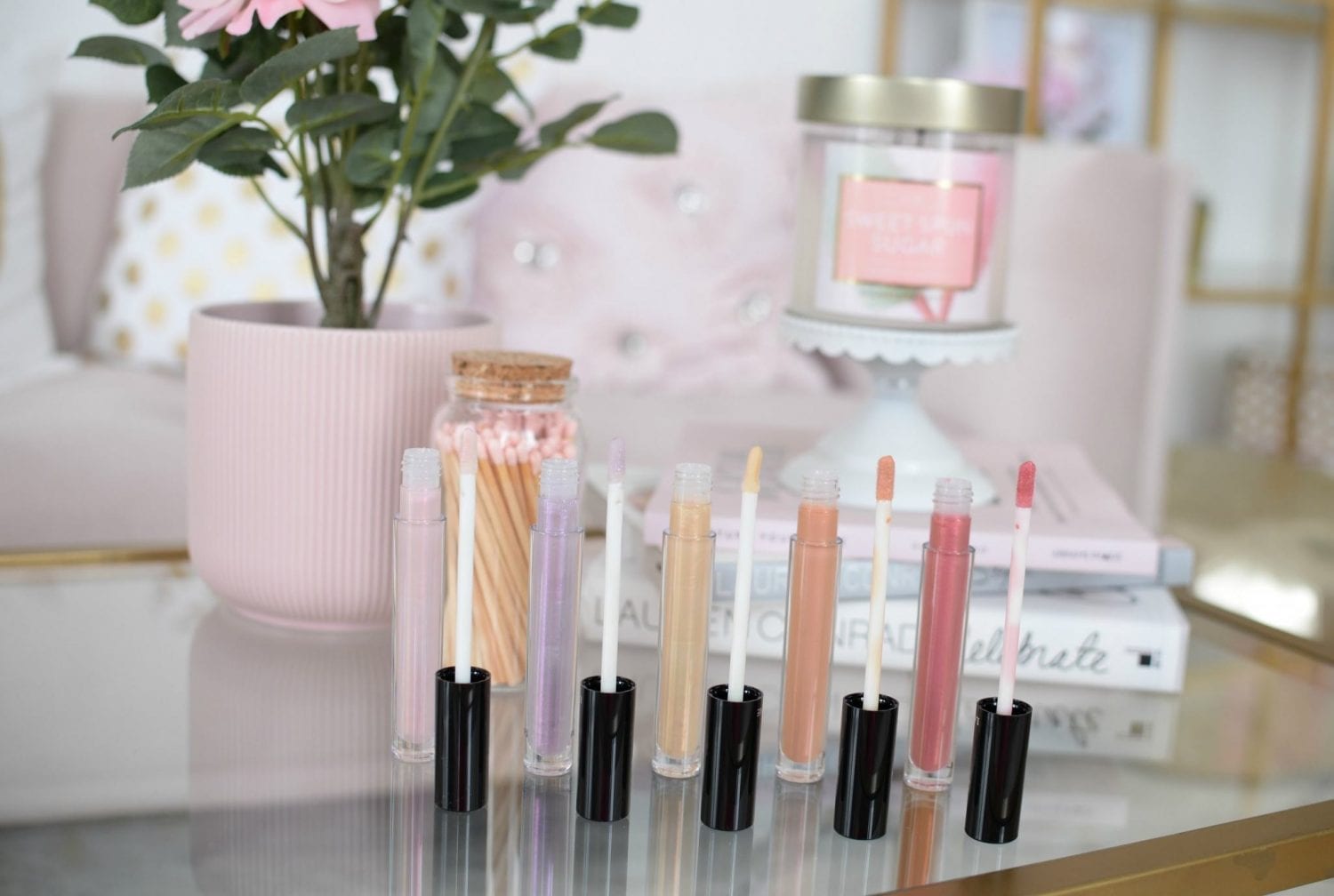 Did you know that Nars celebrate 25 years this year? It doesn't feel right to not feature the brand's newly revamped iconic lipstick line. With a total of 60+ shades to pick from, in 3 different finishes ranging from mattes, satins and sheer, these new lippies provide bold, vibrant colour in a single swipe. I have to say, the formula does appear to be a slightly newer finish and texture, which isn't necessarily a bad thing. It now features both passion fruit oil and Maringa seed oil to help hydrate and moisture the lips. The matte shades provide the most coverage and pigmentation yet are smooth and easy to apply. The satin shades are most like a "classic" lipstick with a bold and natural finish. The sheer formulas are glossier and more subtle, perfect for days when you don't want a bold lip. Each retail for $34.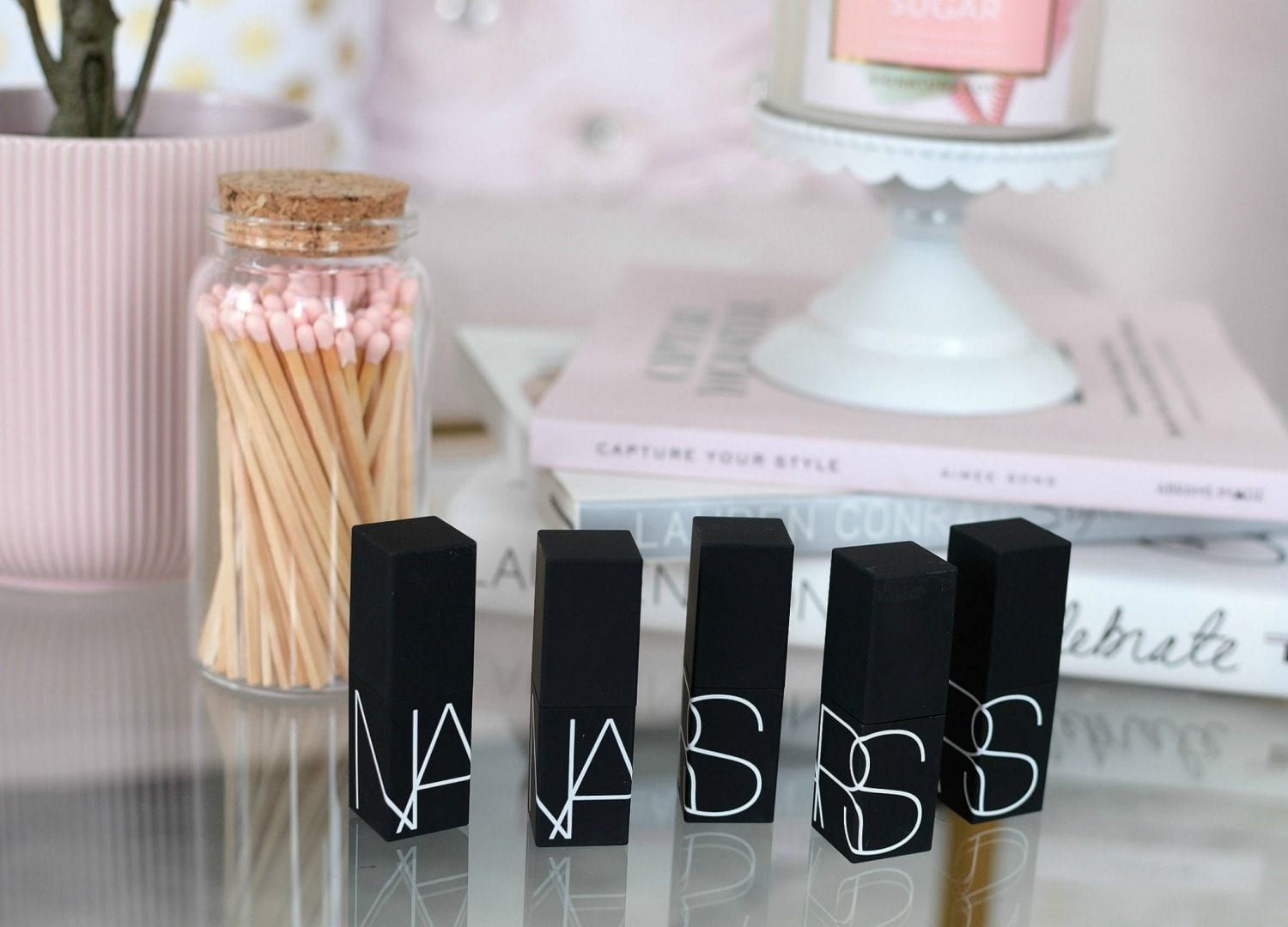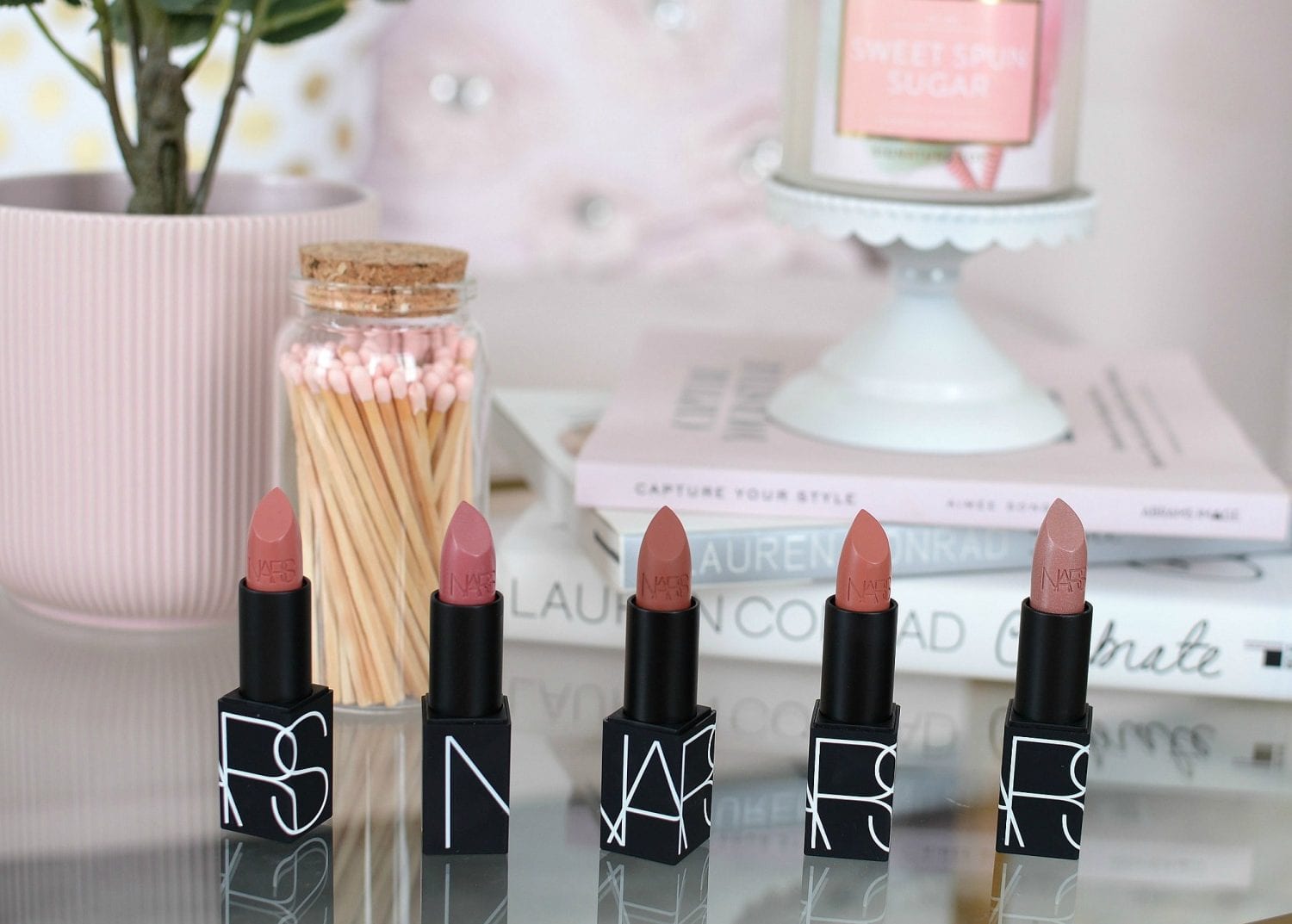 Nars Lipstick in Chelsea Girls, Instant Crush, Sexual Healing, Pigalle, Raw Seduction.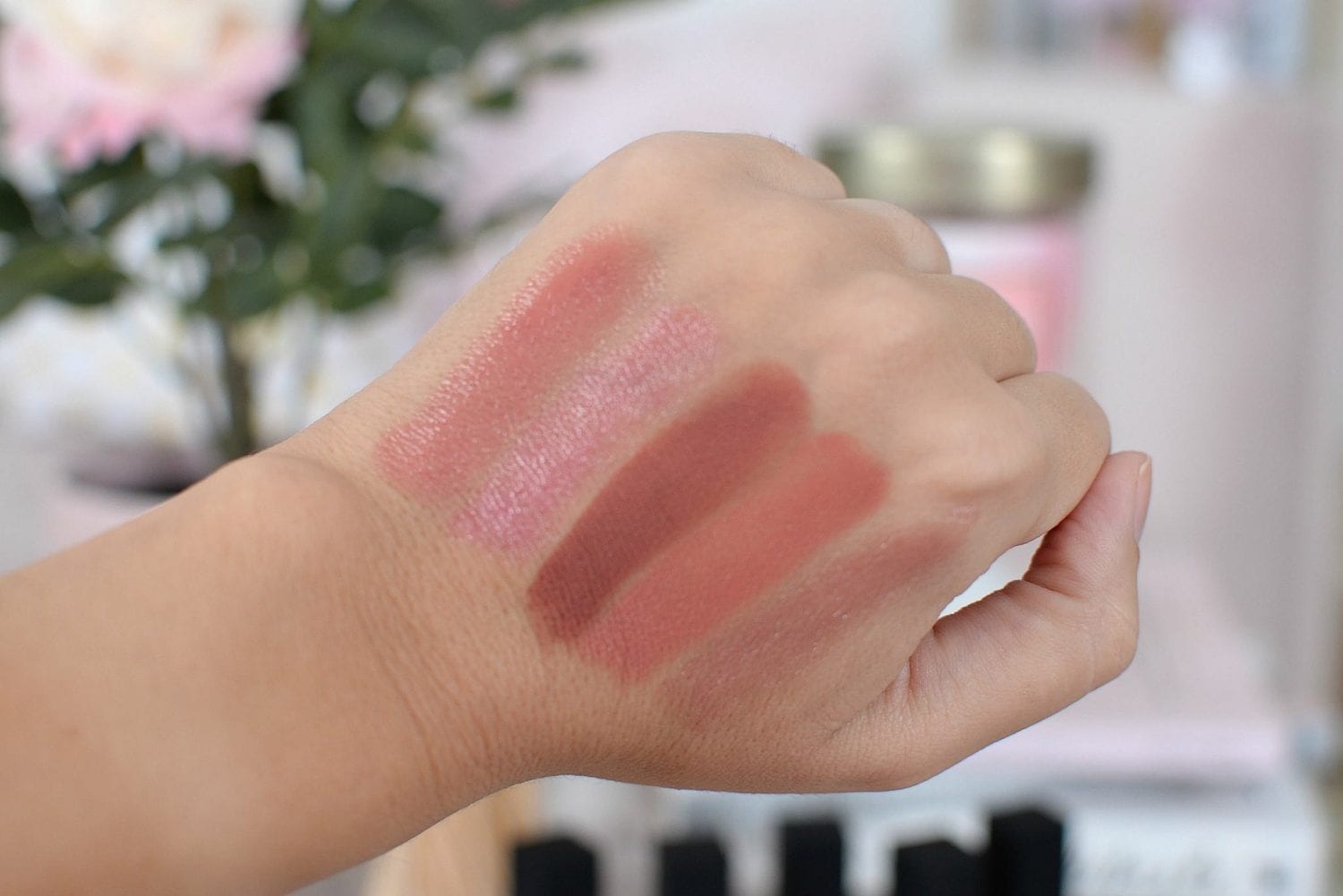 Guerlain's iconic handcrafted pearls have been a cult favourite for years, and with good intentions. It instantly adds a boost of luminosity to the skin, without looking too powdery. Guerlain Météorites clair (02) Pearls of Powder is a unique combination of green, white and champagne to help colour correct redness, help reflect light and add a touch of luminosity to the skin. The pearls come in varying sizes with a touch of micro shimmer throughout. It will help to brighten the skin, while adding a touch of radiance. This unique product can be used both individually, to highlight the high points of the face, or as an all-over face powder to help counteract a dull complexion. These extra-soft powders immediately smooth the skin, while creating an incomparably soft feeling. It retails for $83.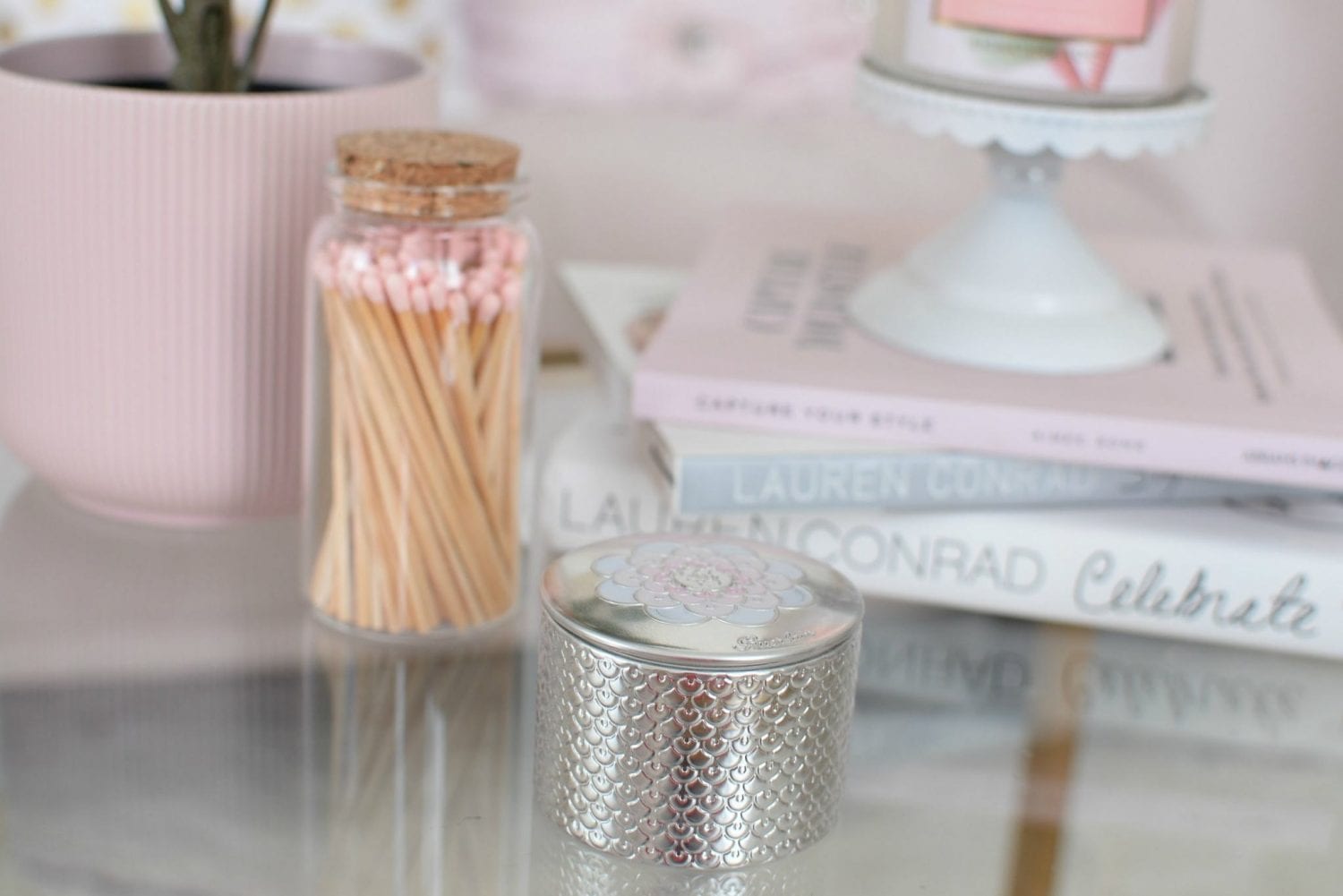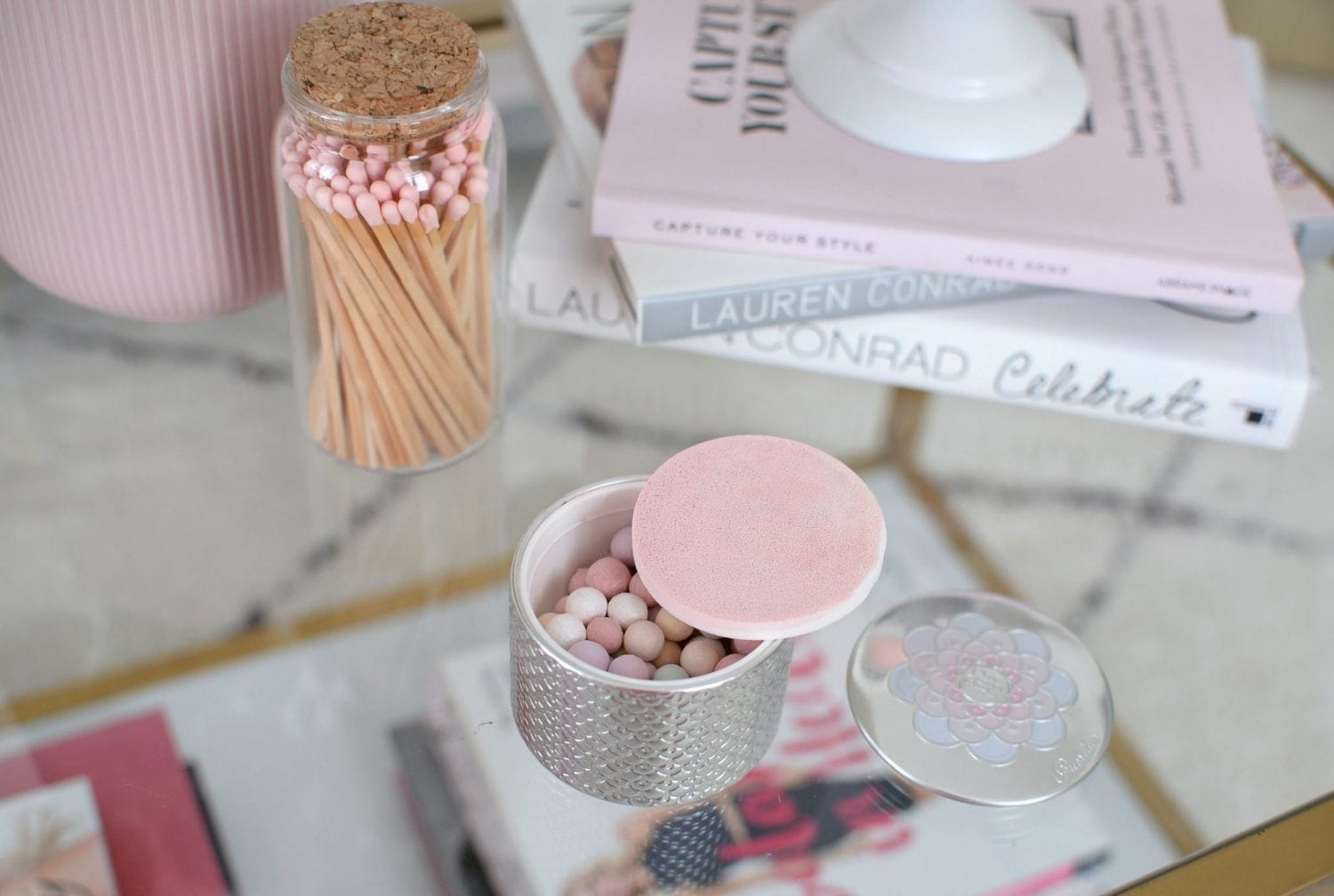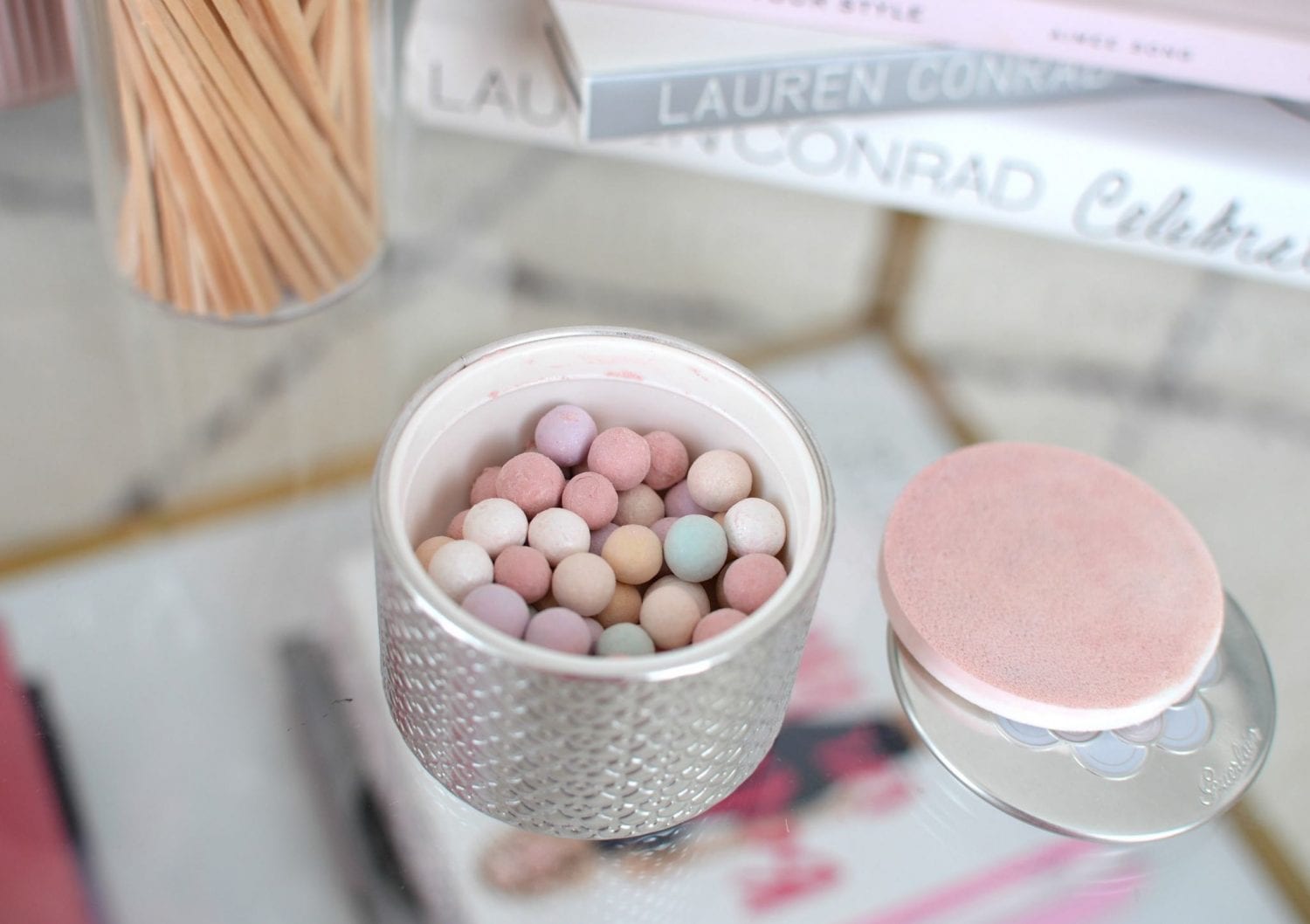 Since I avoid the sun like the plague, I'm always looking for ways to achieve that golden goddess glow, without the harmful affects of UV rays. It Cosmetics Bye Bye Pores Bronzer is the perfect bronzer to help give you that sun-kissed, radiant glow. It instantly adds a touch of warmth to the complexion without looking muddy or orange. Its ultra refine texture is formulated with Optical Blurring Technology to help create a skin-like appearance, while diffusing pores and creating a flawless glow. Apply to the apples of the cheeks or around the perimeter of your face to instantly achieve a gorgeous bronze effect. Its silky, micro-fine powder feels completely weightless on the skin, yet provides a healthy and youthful glow with ease. It blends seamlessly into the skin, buffs in flawlessly with no harsh lines, and creates the ultimate bronze effect. Although it has an incredibly matte finish, it never looks flat or dull. It helps add definition, while transforming lacklustre skin into a luminous goddess. It retails for $40.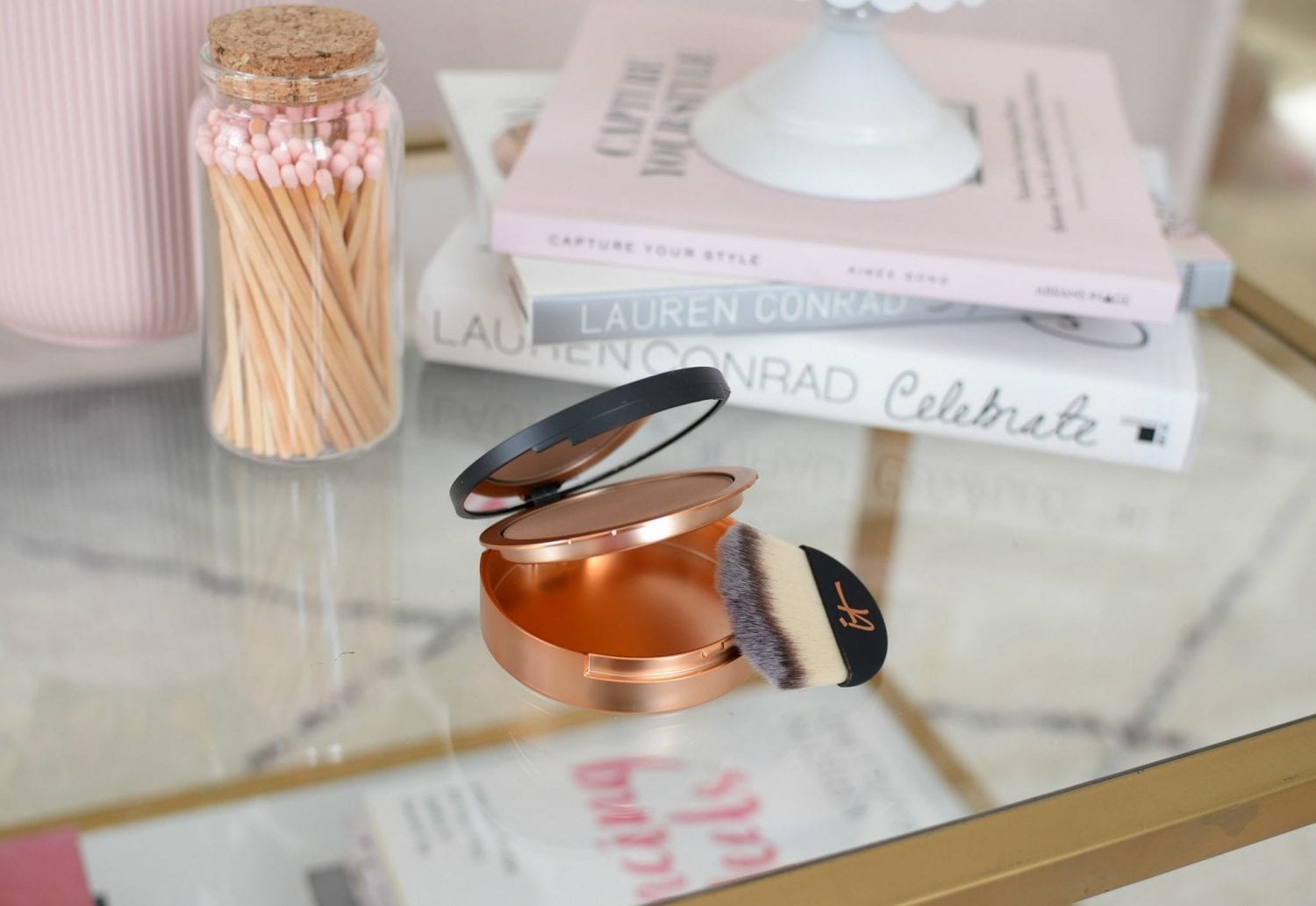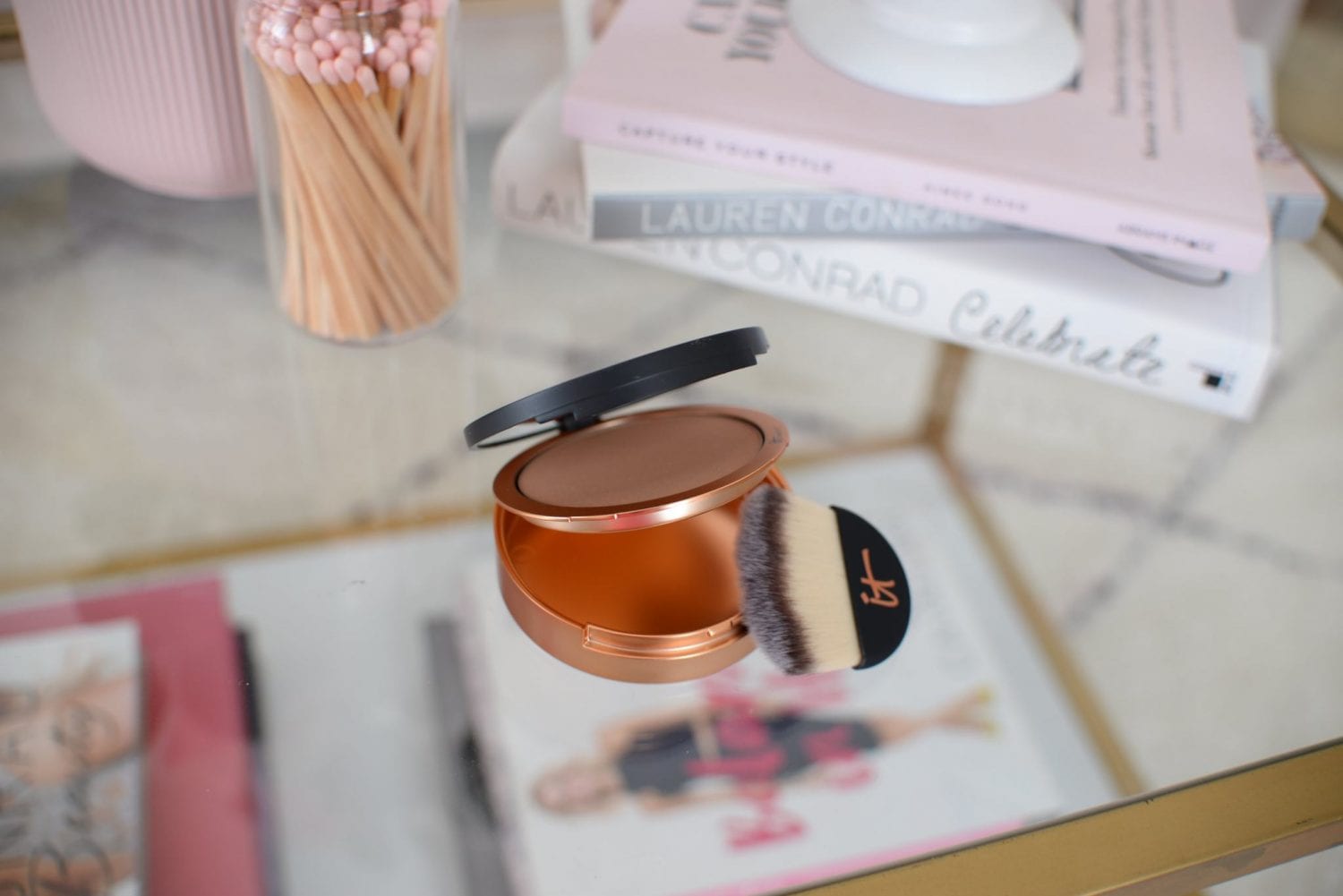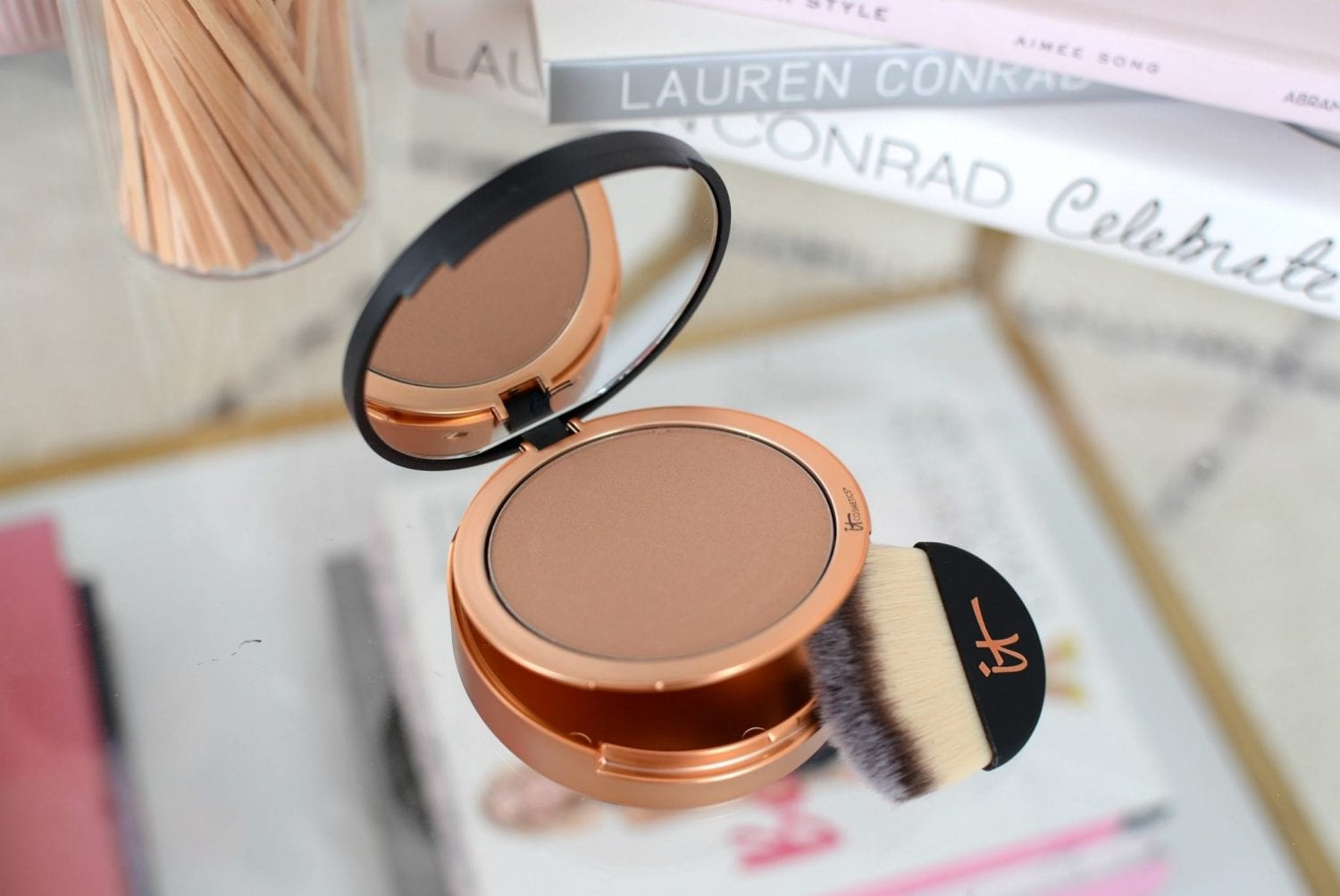 Although I don't contour every day, when I am looking for that chiseled effect, I reach for my Rodial Instaglam Compact Deluxe Contour Powder. This universal shade allows me to create shadow, where needed, and enhance and sculpt my face. Whether I'm looking for a killer cheekbone, a slimmer nose or a defined jaw, this buildable powder can do it all. Unlike the bronzer, this seamlessly adds definition for an extremely natural look. Its soft and silky texture almost melts into the skin and its buildable formula allows for a more intense contour. Its lightweight, highly pigmented formula colour adjusts to everyone's skin tone, without looking too bold or fake. It's incredibly easy to work with, and buffs into the skin seamlessly. It retails for $75.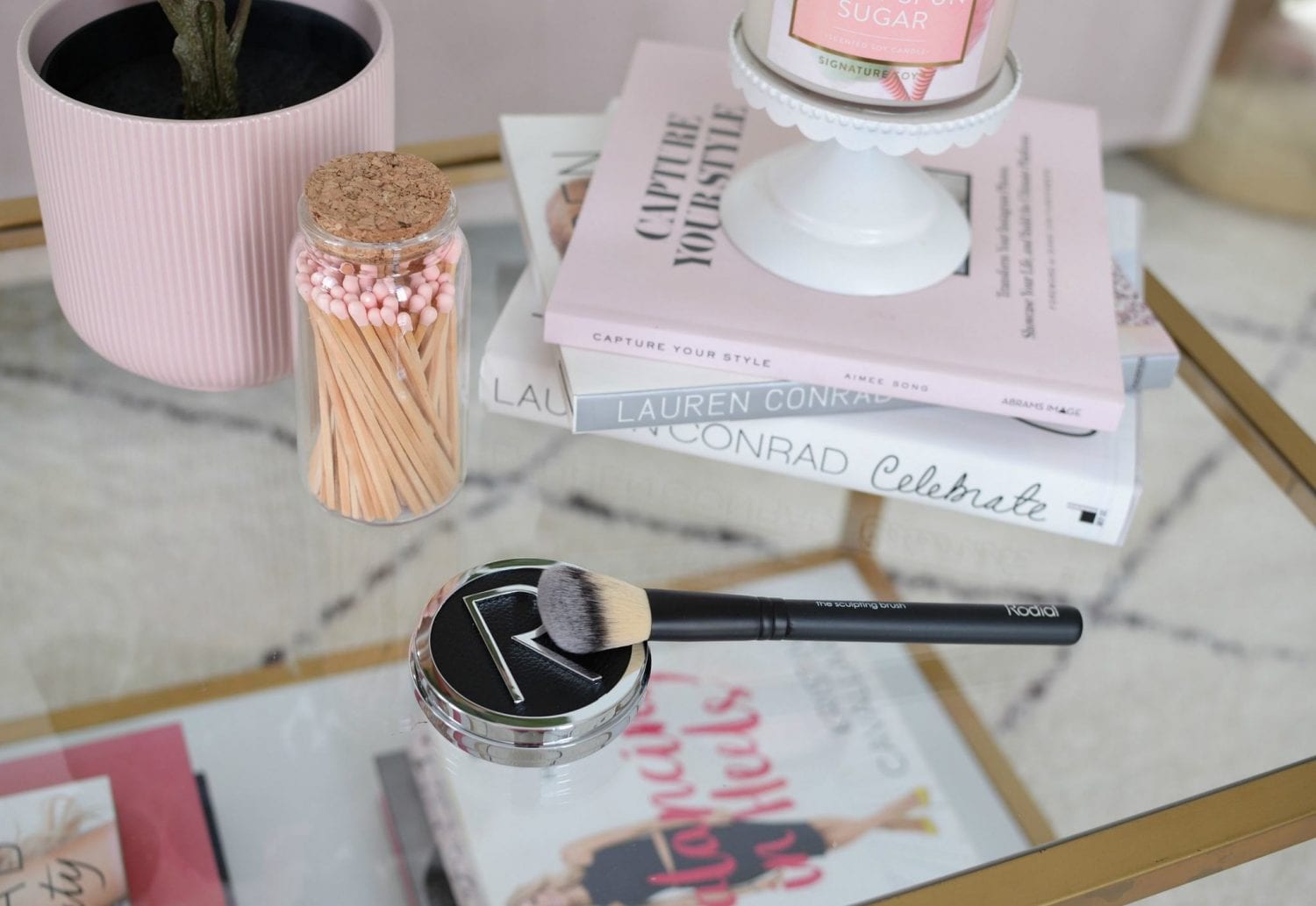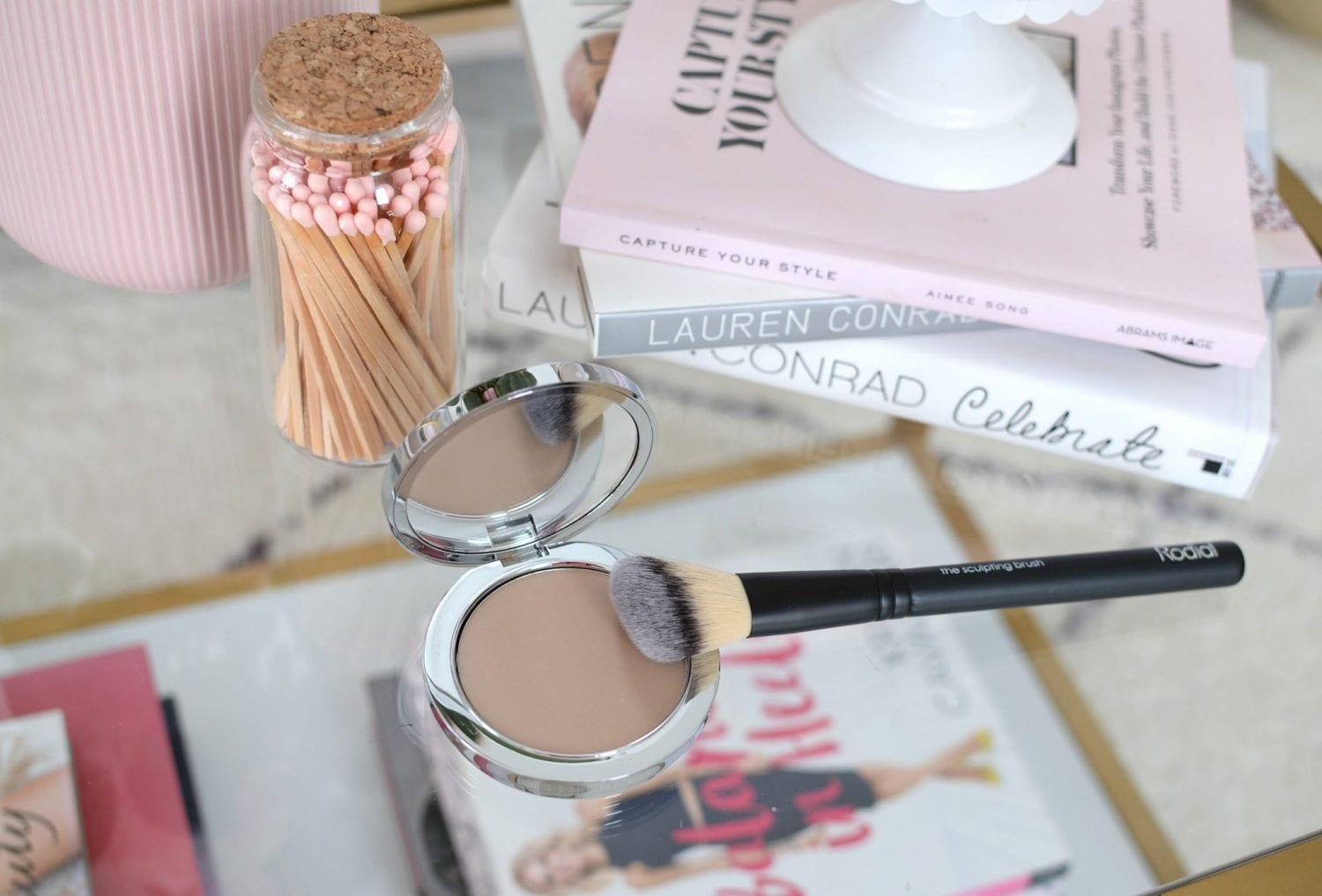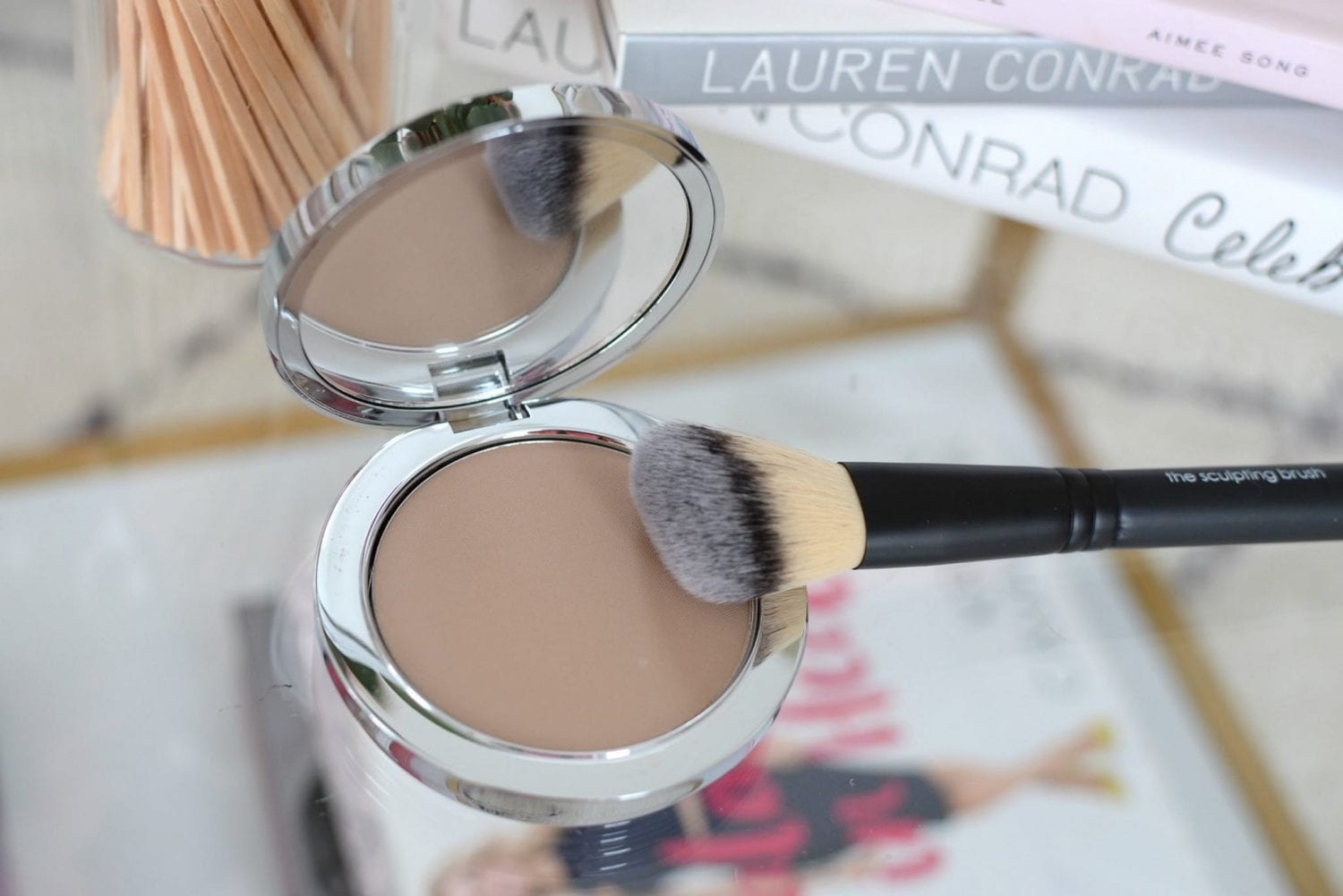 If there's one product that seems to fade the quickest, it's definitely a blush. You leave the house looking like a clown, in hopes of it lasting longer, but within a few hours, it's gone. The slightly new Buxom Wanderlust Primer-Infused Blush is a primer-infused powder blush that holds its colour for upwards of 12+ hours. It's formulated with hyaluronic acid to help keep your skin hydrated all day, while its intensely pigmented formula helps to provide true colour in a swipe or two. Although it has somewhat of a powdery texture, it actually applies more like a creamy blush. It blends out seamlessly for a completely flawless finish with little to no buffing. Once applied to the cheeks, it leaves behind a gorgeous luminous glow without being shimmery or glittery. Outside of the stunning colour selection, I'm also addicted to the scent, an almost toasted coconut aroma with a hint of citrus/ pineapple. It retails for $29.50.