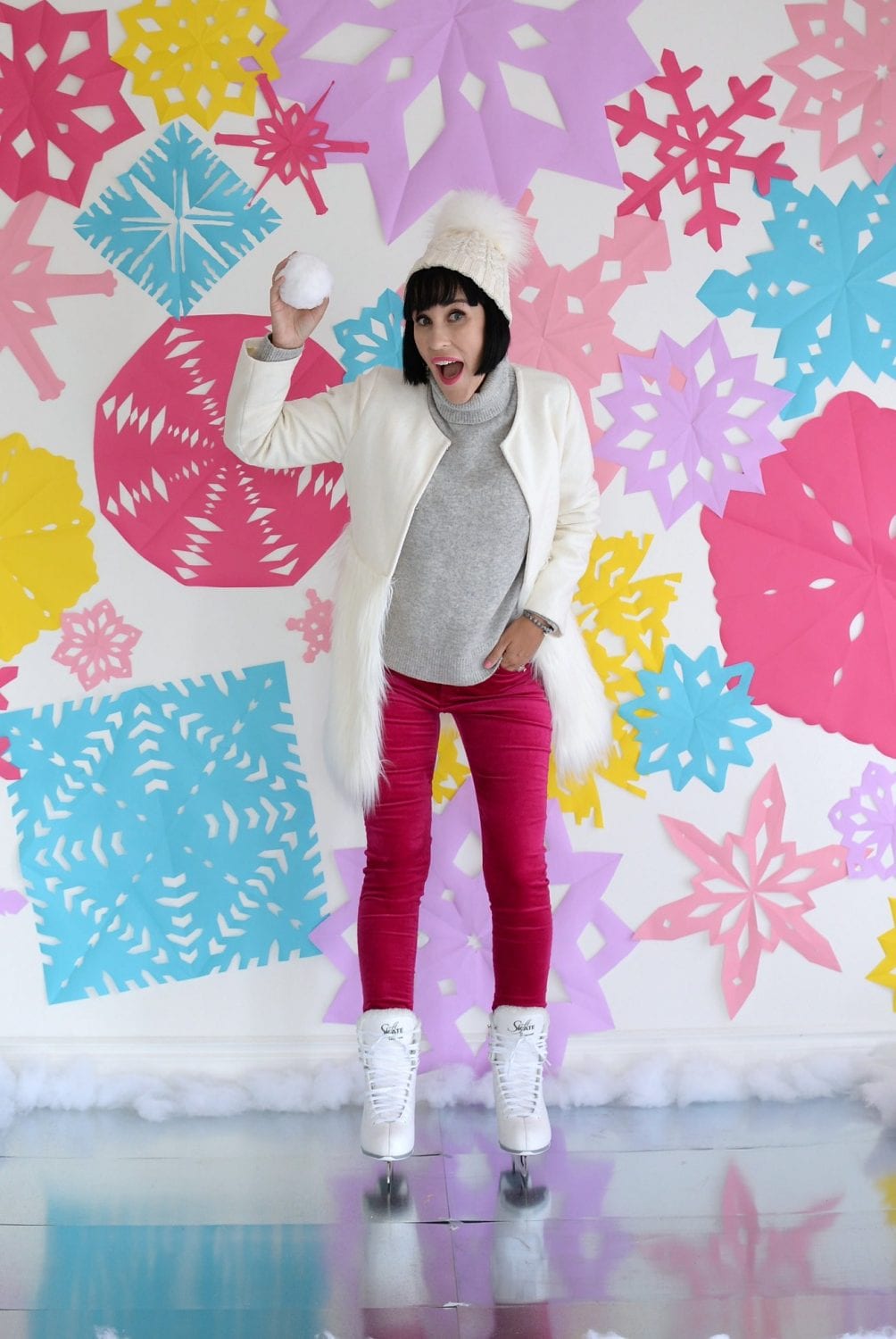 5 Things I DO NOT Buy!
Even if saving has never been your thing, the new year brings the perfect opportunity to change old financial habits. Although I'm not the best when it comes to my money, and clearly this blog is about showing you the latest fashion trends and the hottest beauty products on the market, there are always items I just never buy. I treat myself to items I love, and I never feel guilty about it, but I'm also always looking for more efficient ways to save for my future. Of course, budgeting is always an excellent way to help you stay organized with your finances, but so is making your money work for you. Since I haven't had credit card debt in over a decade, and I have a savings account that allows my principal balance to grow faster, I allow myself to splurge every once in awhile. There are still items that I can't bring myself to "waste" money on, and maybe this list will help you cut out things in your life you don't really need? In return, this will help you save a little cash this year?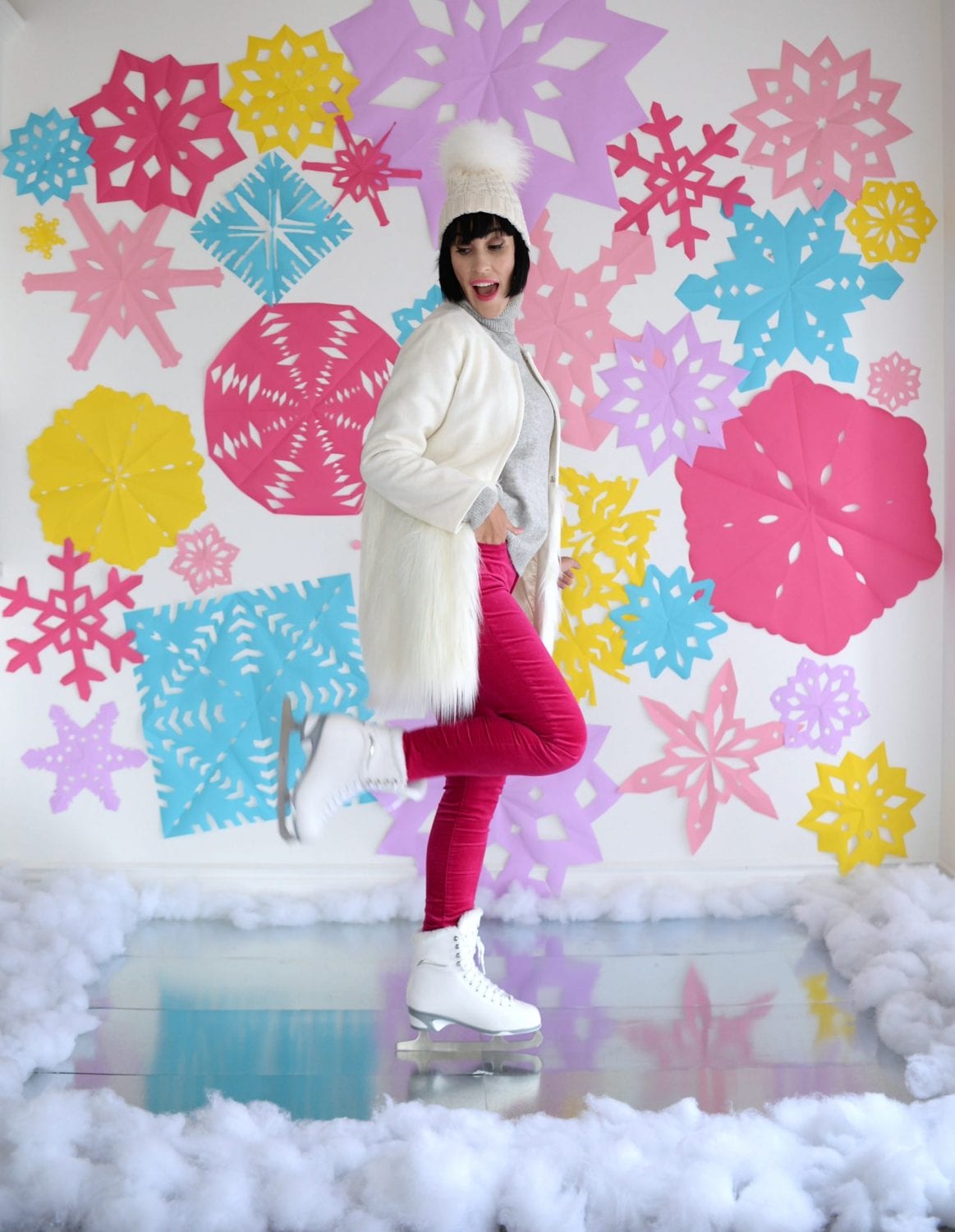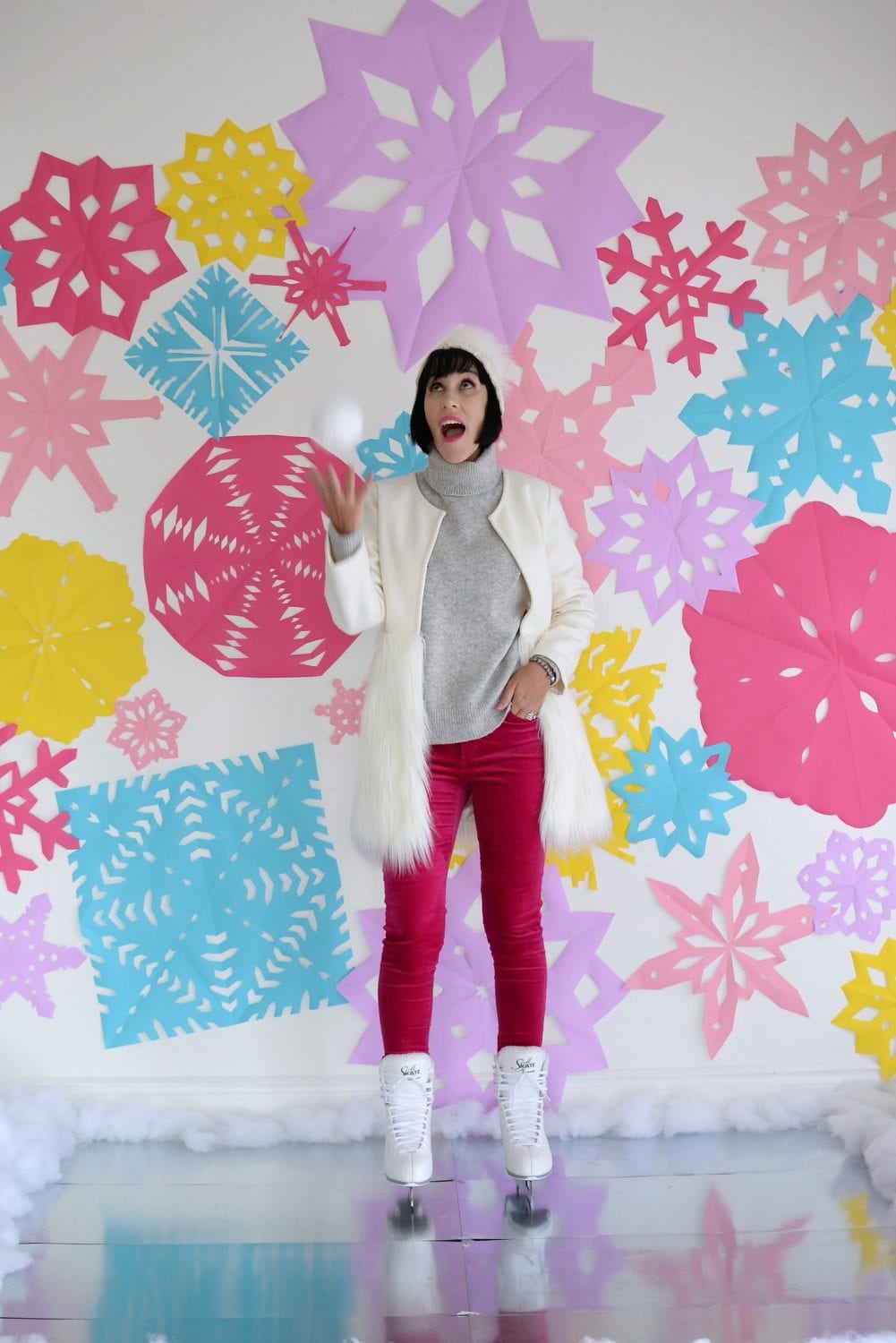 The first one will come as no surprise for those that know me in my personal life, and that's fancy greeting cards. It's one of those items, that sure it can brighten someone's day, but it usually gets tossed just as quickly. What's the rule/ timeframe that someone is supposed to hold onto one? I always feel guilty for tossing it after a day or two, but I also don't like clutter in my home. And let's be honest, how personal is a Hallmark greeting card anyways? "You signed your name and you addressed the envelope, it's not like you painted the picture and wrote the poem" Jerry Seinfeld. I couldn't have said it better, you'd be better offer heading to the dollar store and picking up a pack of those blank cards (for a few dollars) and personally handwriting a meaningful message inside.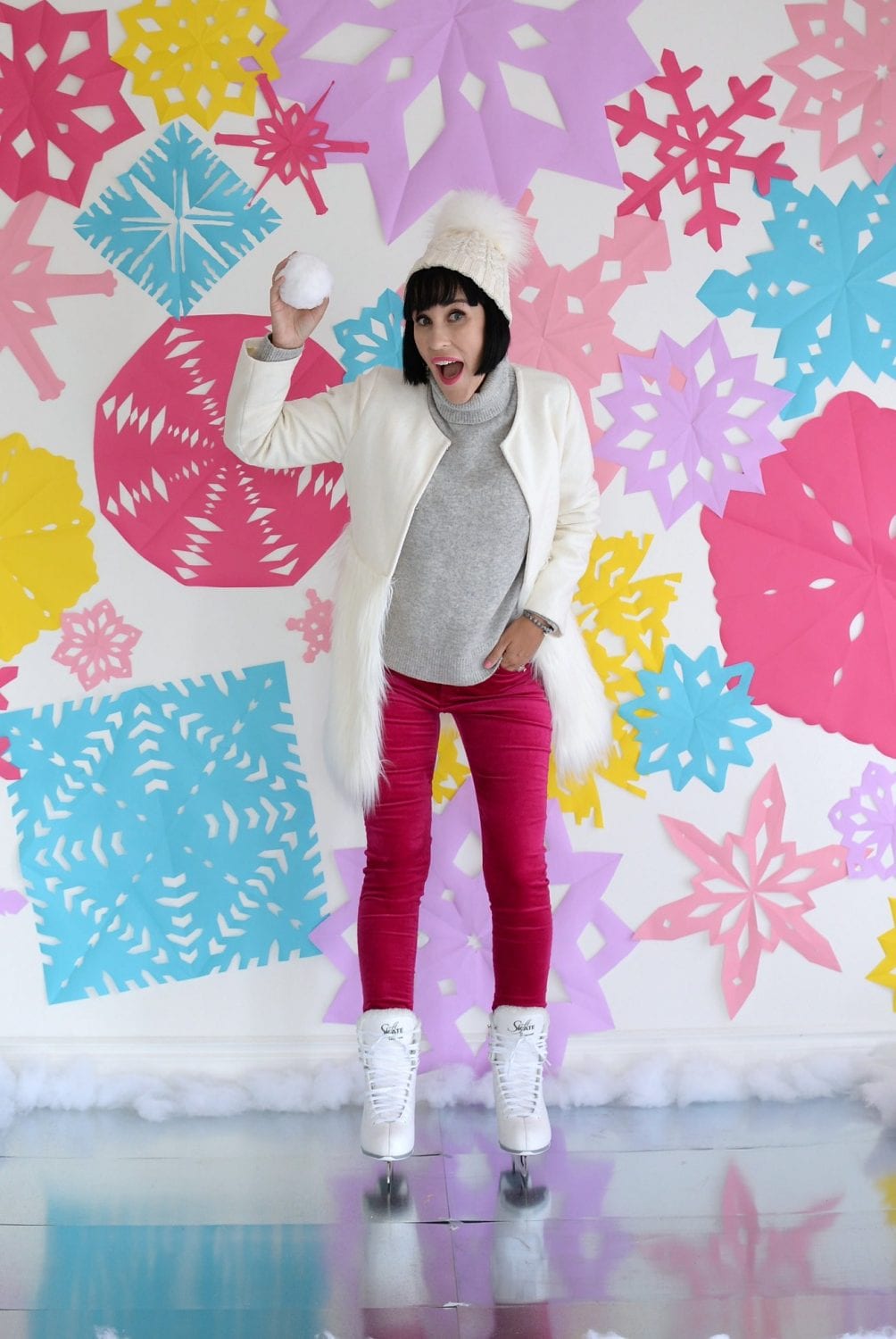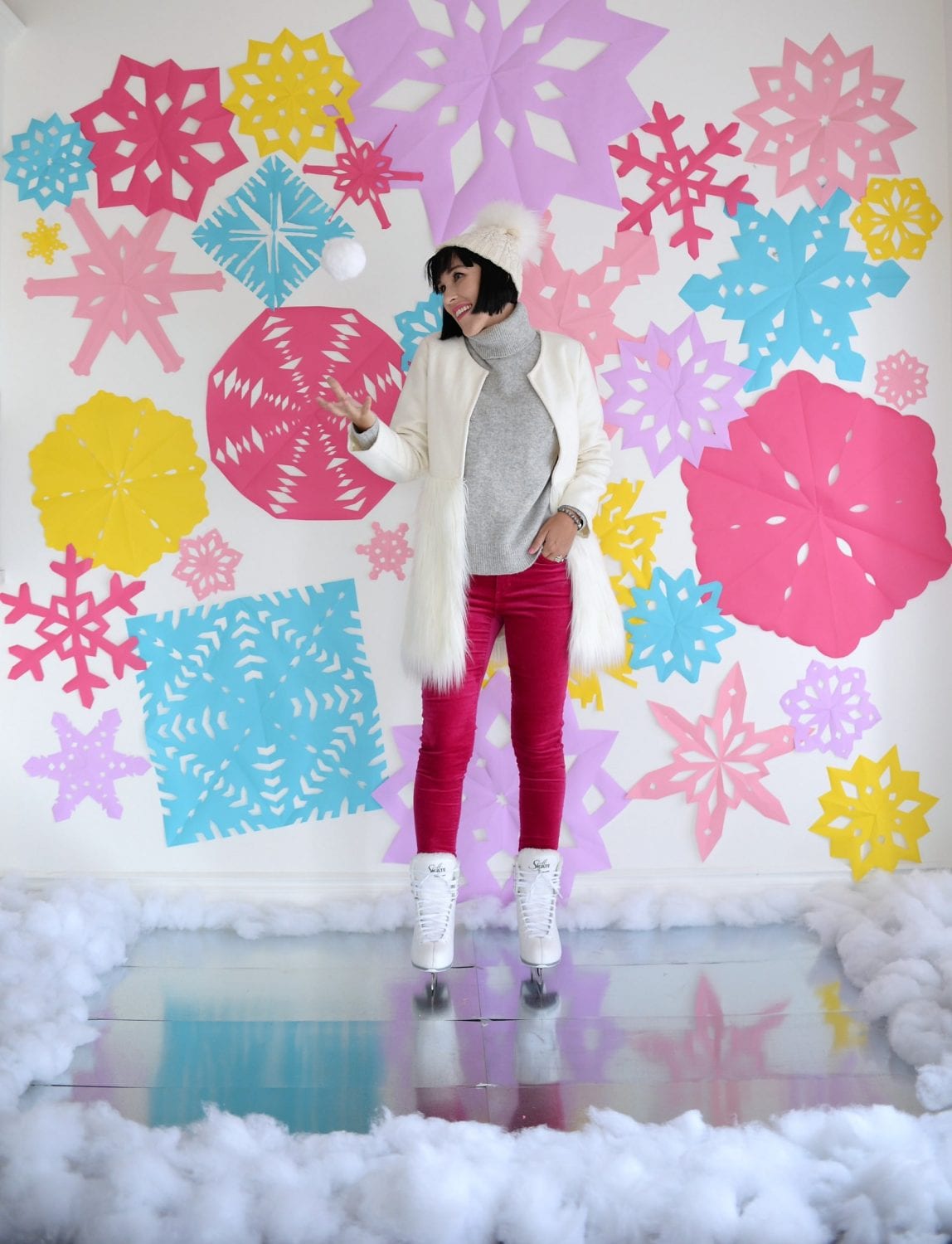 Although this may be controversial, and a lot of people might not agree with me, I never purchase extended warranties. While it may sound like an amazing idea, in theory, they often come with a high price tag that doesn't necessarily cover everything that could go wrong. They "claim" to cover the cost of certain repairs after the manufacture's warrenty expires, by the time the product actually breaks, it's usually out of date or there are small loopholes that don't cover said damage. I think it's just a money-making scam to get you to spend more money at point of purchase.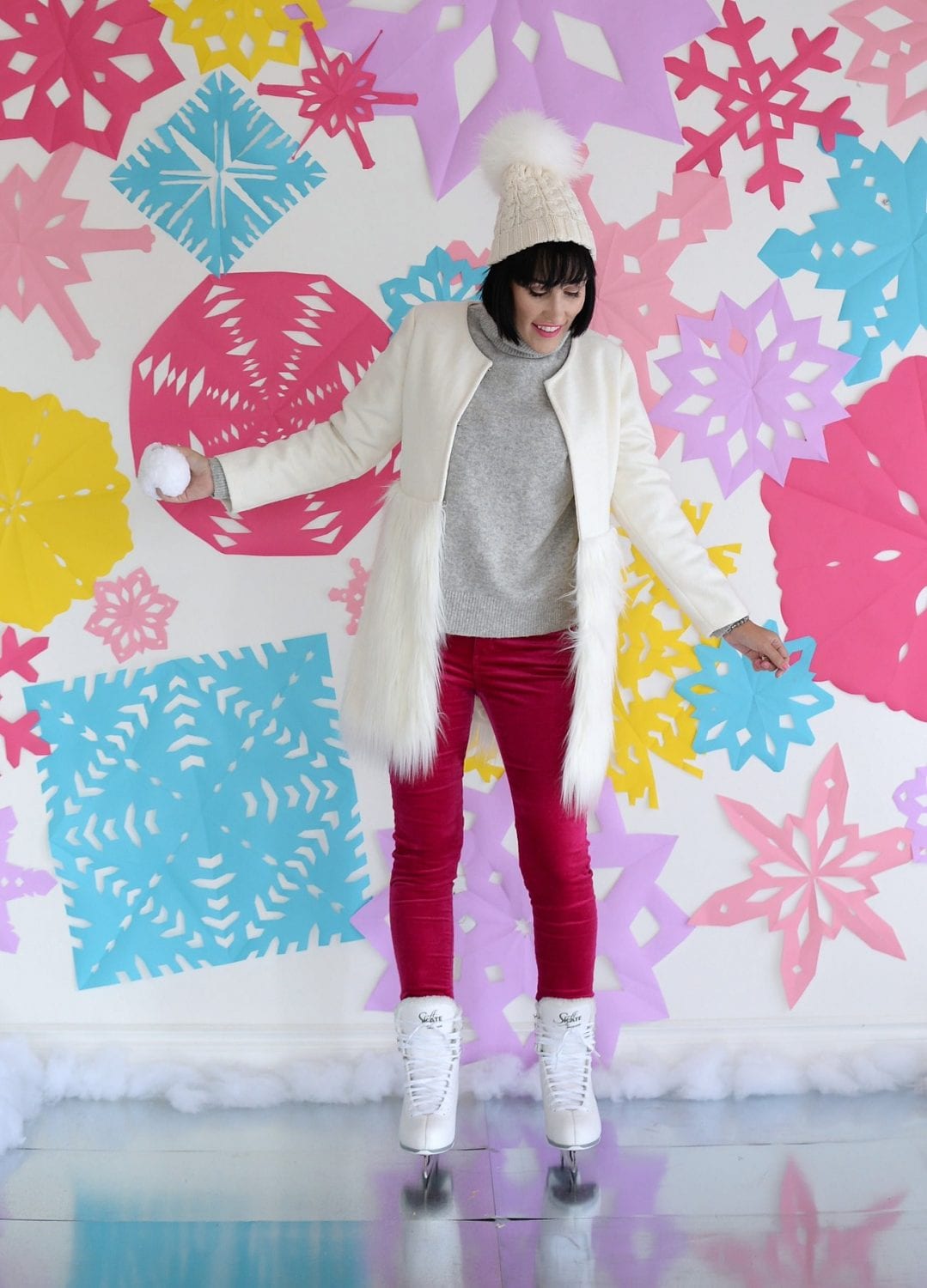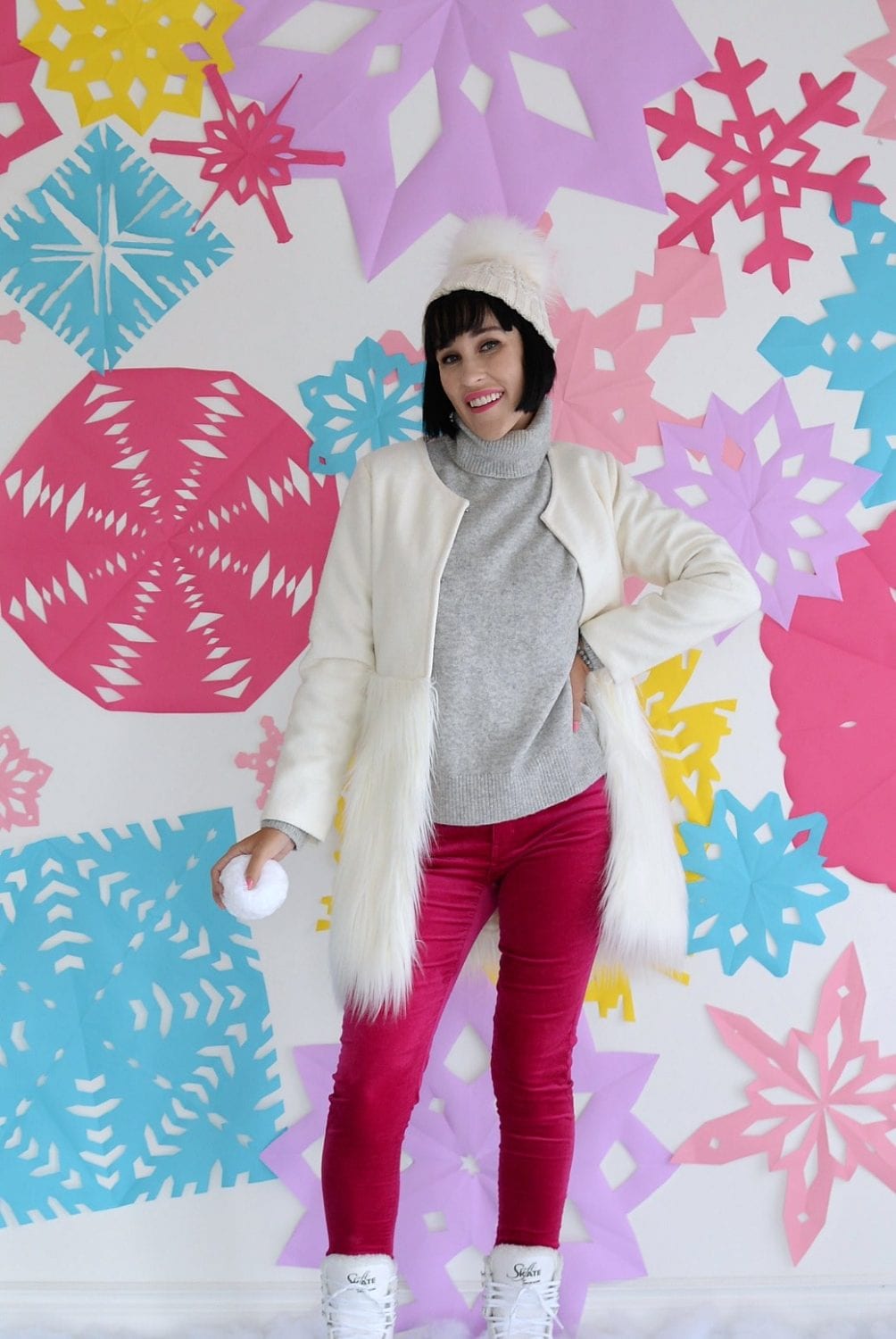 I tend not to buy beer, wine or soft drinks when out for dinner. If I am looking to indulge in an alcoholic beverage, I opt for a fancy cocktail. Prices at restaurants are usually upwards of 4 times more expensive than your local beer store/ LCBO, so if I am going to order one, I want to make sure it's something I can't recreate at home for less. When was the last time you made a Bellini, Cosmo, Piña Colada or Margarita at home? A Gin and Sprite, Rum and Coke or even an Aperol Spritz on the other hand is super easy. Always pick a cocktail that's a little more challenging, so you get your money out of the experience.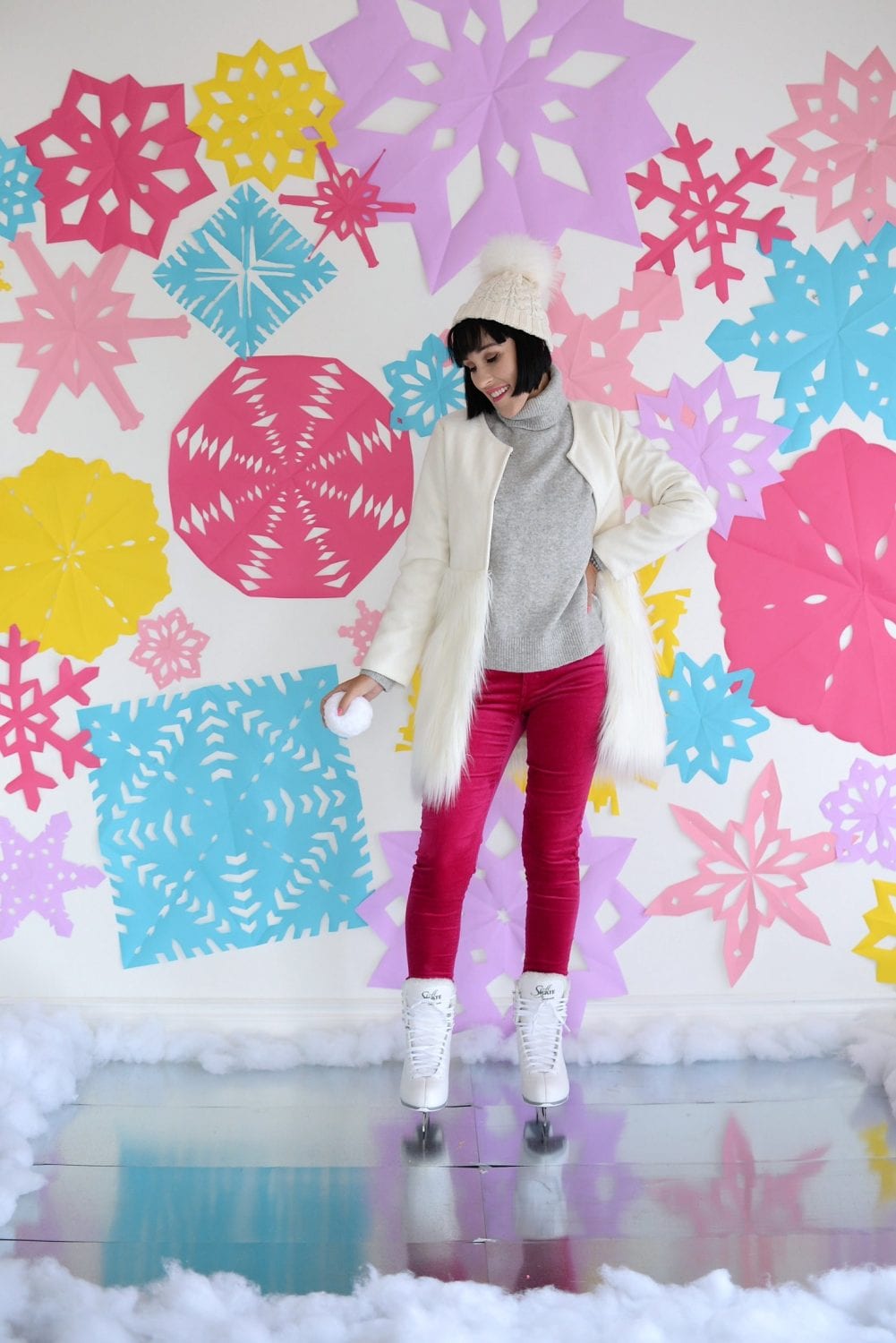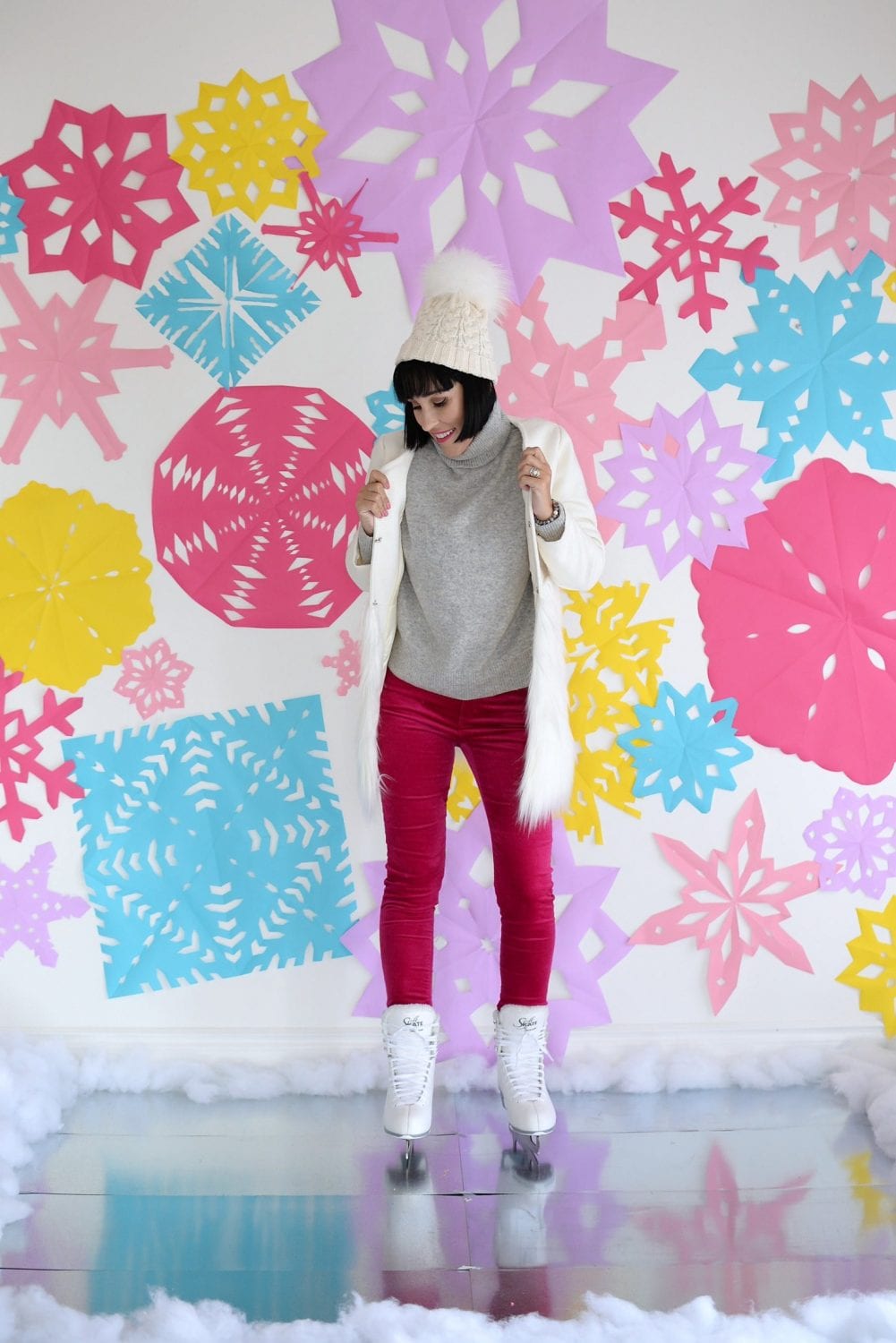 Another item I refuse to spend money on, is bank fees. How are we into 2020, and yet still being charged to take out our own money? Derek and I switched to President's Choice way back in 2008, which is now Simplii Financial, and have never looked back. I know you're paying a small fee for the added benefits of getting in-bank service, but to tell you the truth, we haven't stepped into a branch in over a decade. I feel completely comfortable doing everything online or over the phone, and I love not having to pay silly ATM fees or service charges. Our previous bank was charging us $10.95 a month, which only allowed us 20 transactions a month, and after that it was something like $1.50. Although this doesn't sound like a lot per month, if you add that up and times it by 12 years, that's a savings of almost $1600 (each).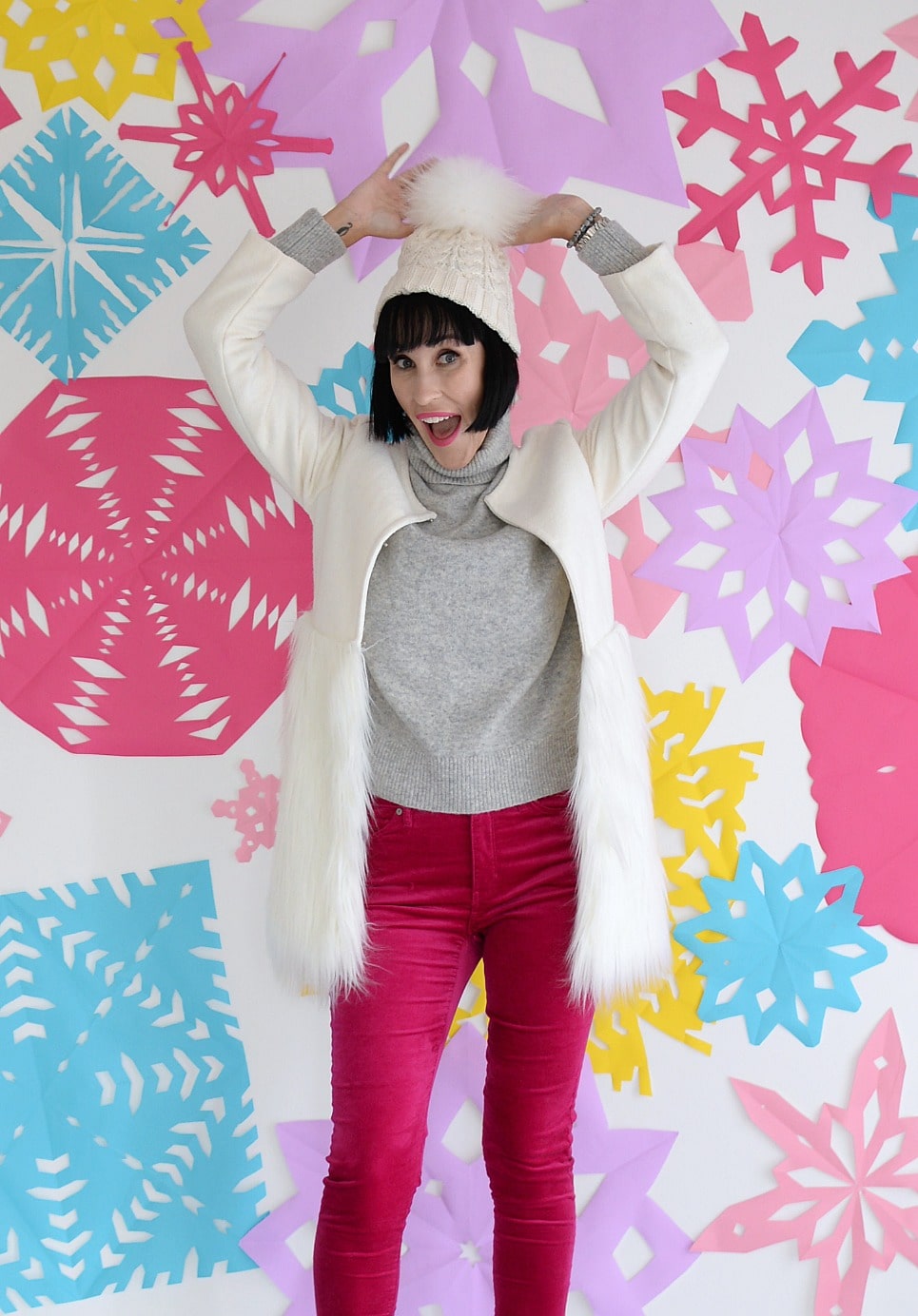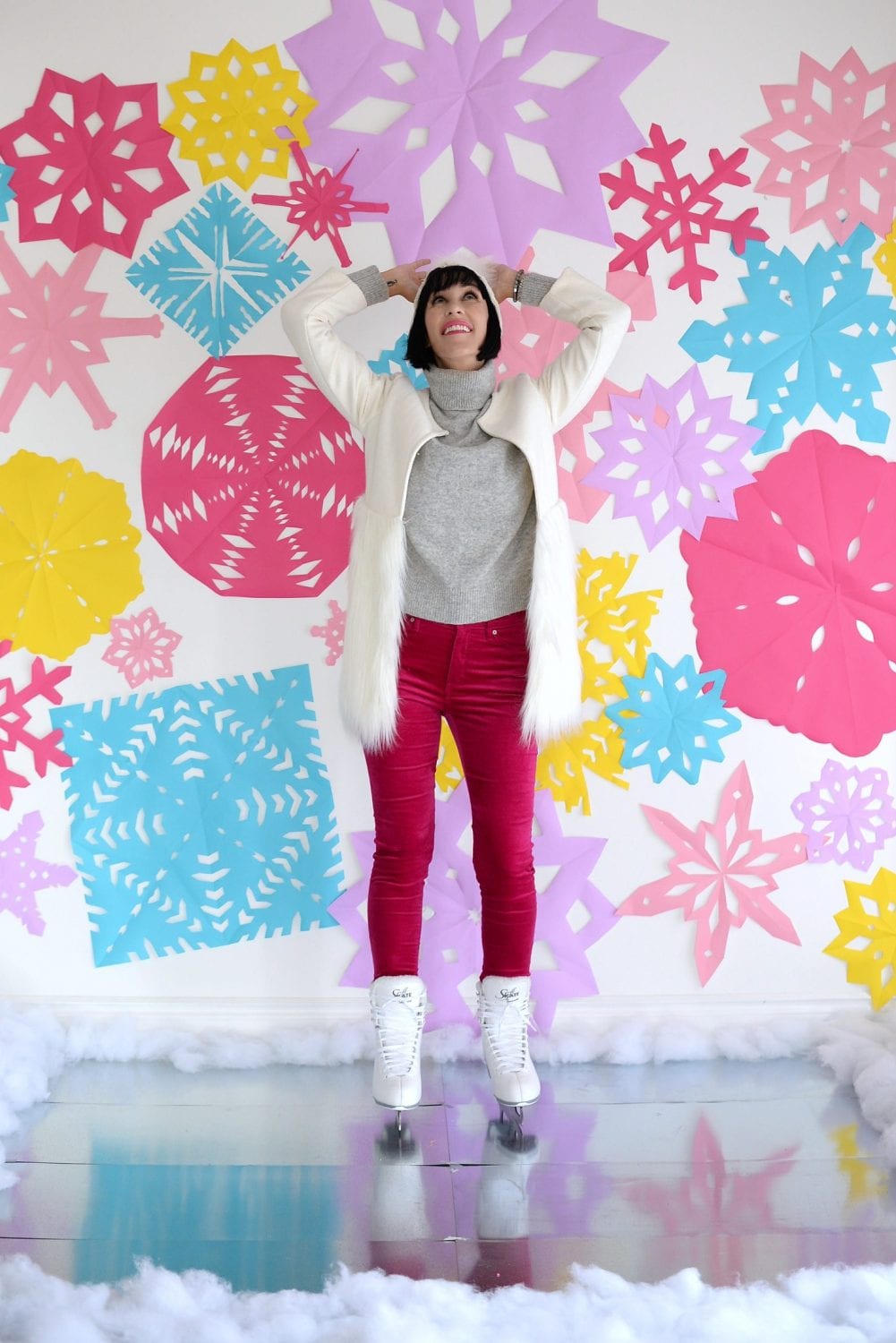 I'm still a little sad about this one, partly because I find it nostalgic and partly because I'm still old school and enjoy having physical items in my hand, and that's magazines. I used to enjoy curling up on the sofa a few times a week with a good fashion magazine and my coffee, but it started to get expensive and it would just end up in the trash after a few days. Although most yearly subscriptions won't break the bank, I just find I'd rather support a local blogger or Youtuber when I'm looking for my fashion and beauty fix.
What I Wore- Sweater- H&M, Jacket- Chic Wish, Cord Pants- Banana Republic