5 Winter Fashion Mistakes And How You Can Avoid Them
I don't know about you, but as soon as January hits, I start daydreaming of warmer days ahead. Just because stores are starting to roll out their spring collection, doesn't mean we can start packing away our winter clothes. In fact, some of the coldest days (here in Canada) are during the next 3 months. I know style often takes a backseat when it's freezing outside, but that doesn't mean we have to fall victim of fashion crimes all the time. There are a few "fashion rules" that you can follow, to avoid making those winter fashion mistakes.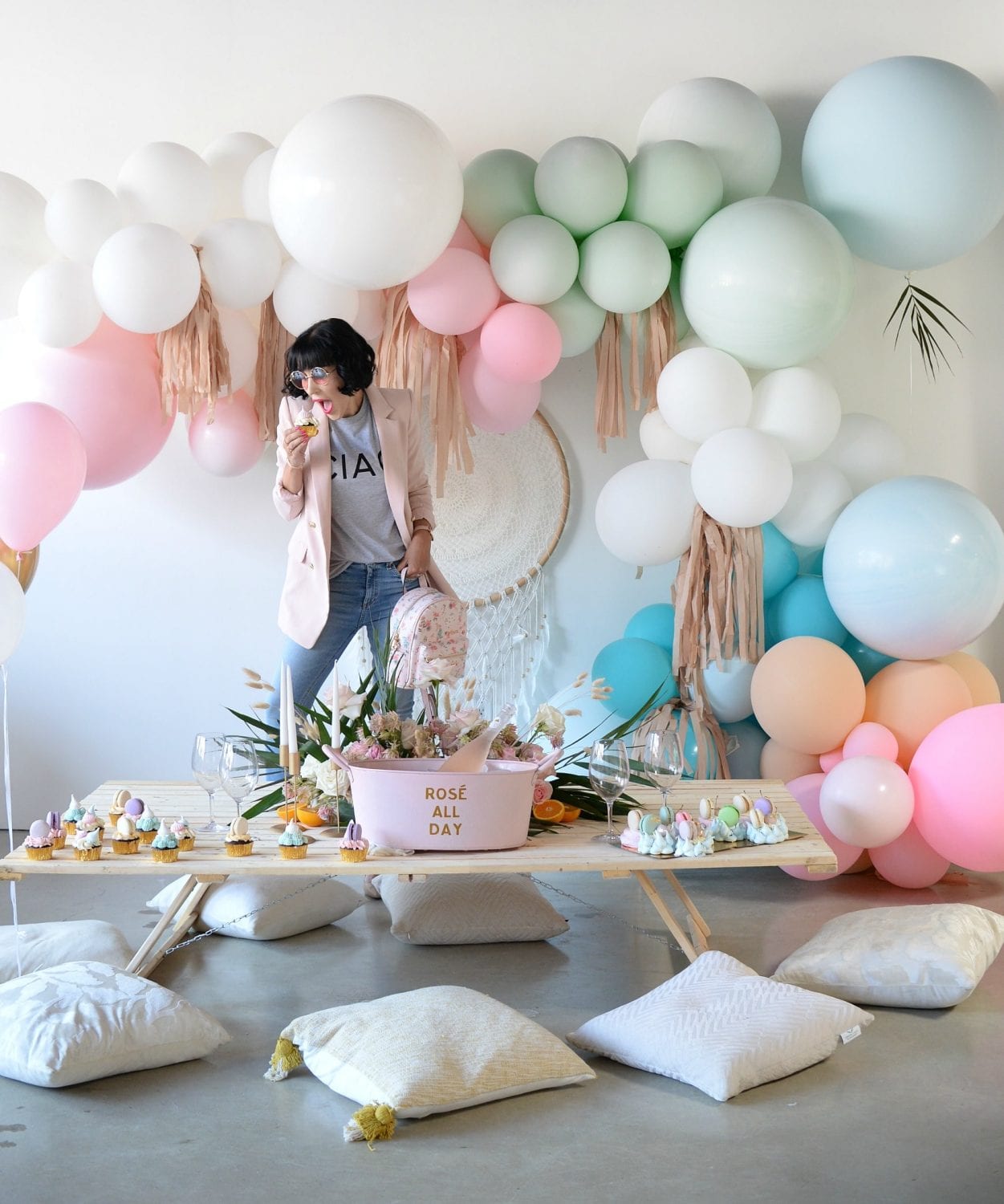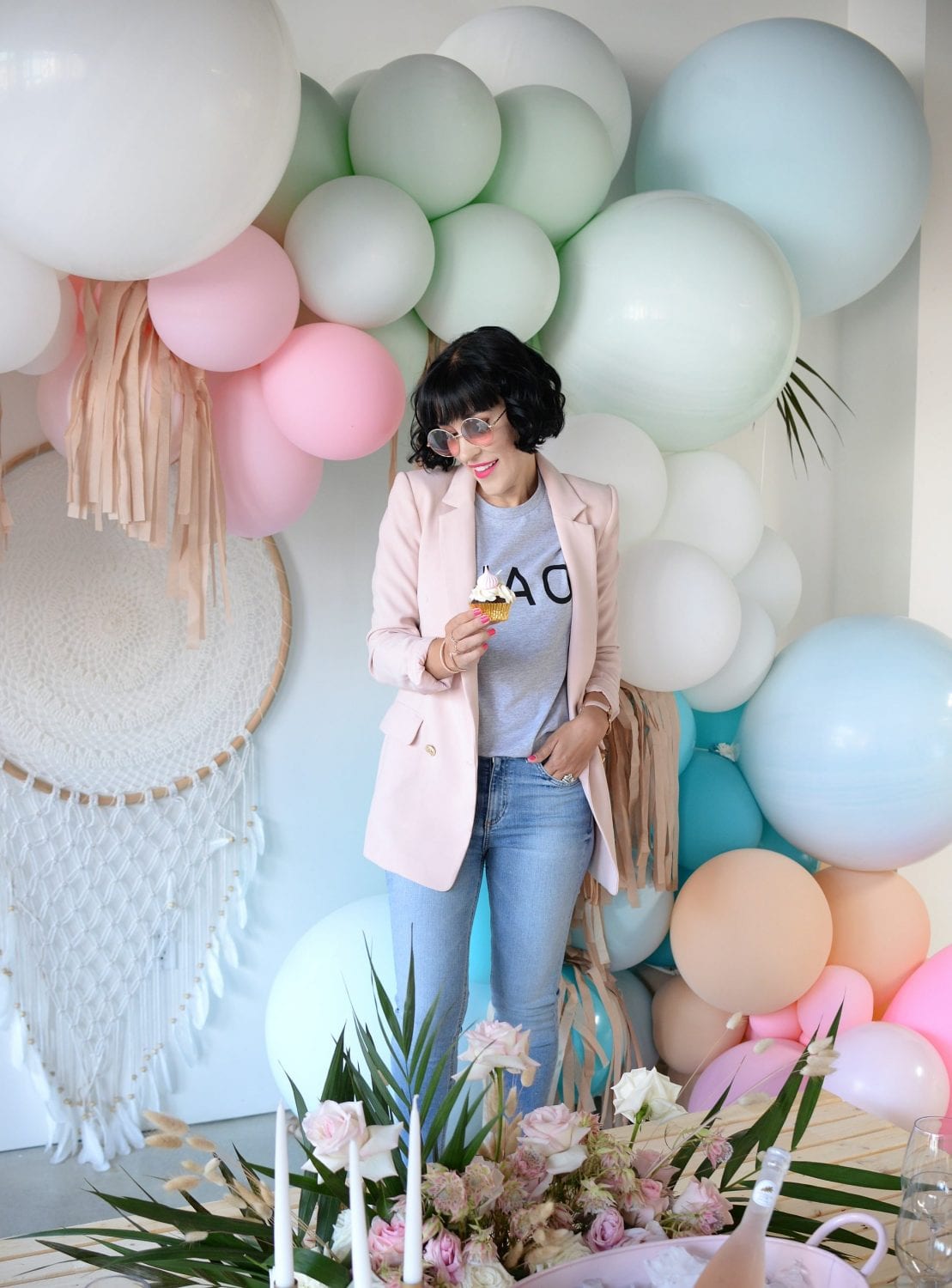 One of the first fashion mistakes we make in winter is forgetting the importance of proportion. It's easy to drown yourself in multiple layers, to help keep you warm and cozy, but this tends to look sloppy and bulky. Wearing baggy and oversized clothing from head-to-toe not only adds extra bulk in places you may not want, it also looks unflattering on most body types. I'm not saying you can't wear layers but remember to add a little shape and definition to your silhouette.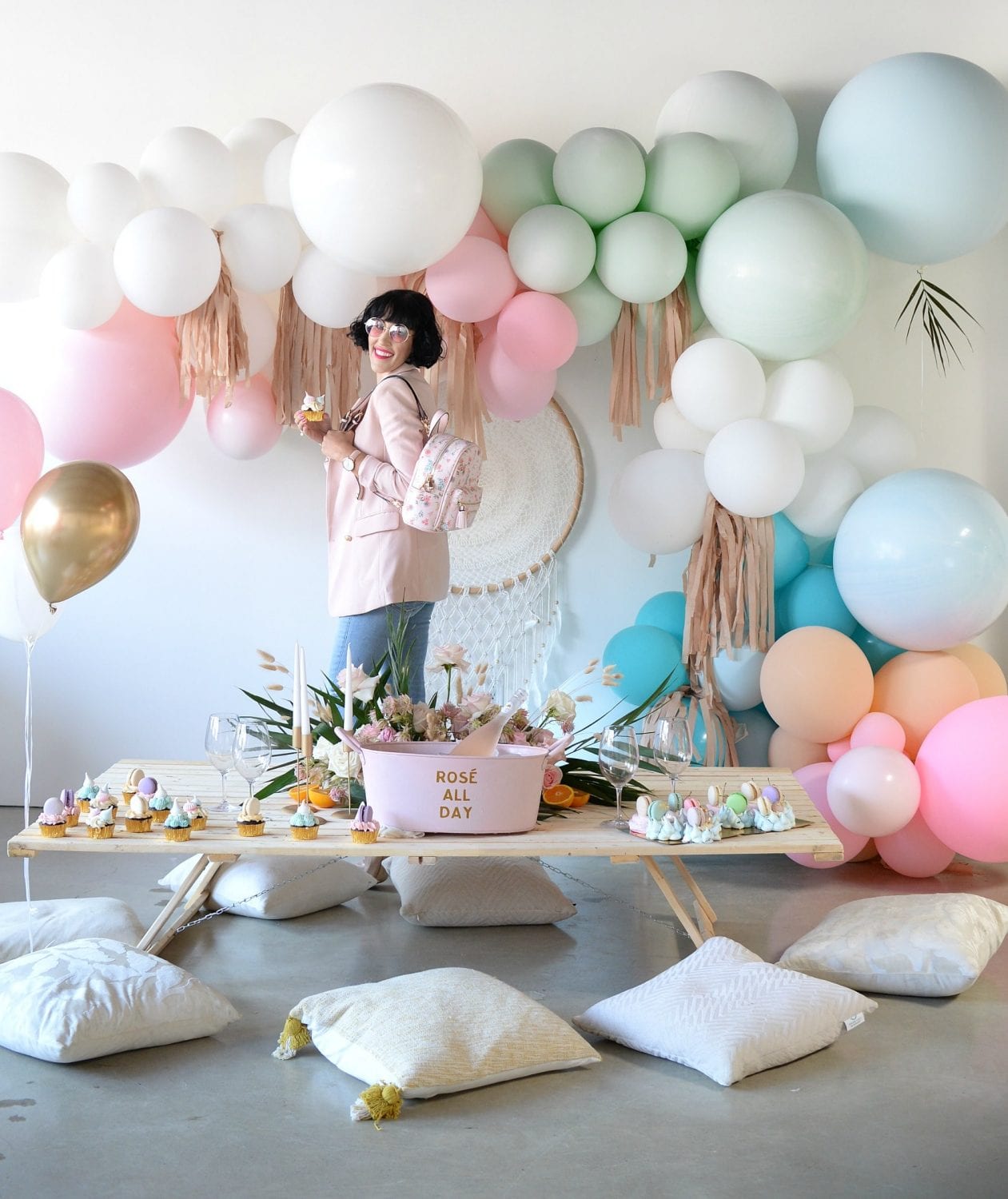 Another fashion mistake we all make, is investing in trends that don't suit our unique style/ and or body shape. From social media, celebrities and style icons, we're bombarded with new fashion trends on the daily, and we sometimes feel the need to try them all. You must remember, most of the outfits we see online are often staged for the photo and don't necessarily fit our lifestyle or climate. Styling a sequin mini-skirt, silky blouse and ankle booties might sound good in theory, when in reality, it just doesn't work for the cold. Have fun with trends, but don't be a slave to them.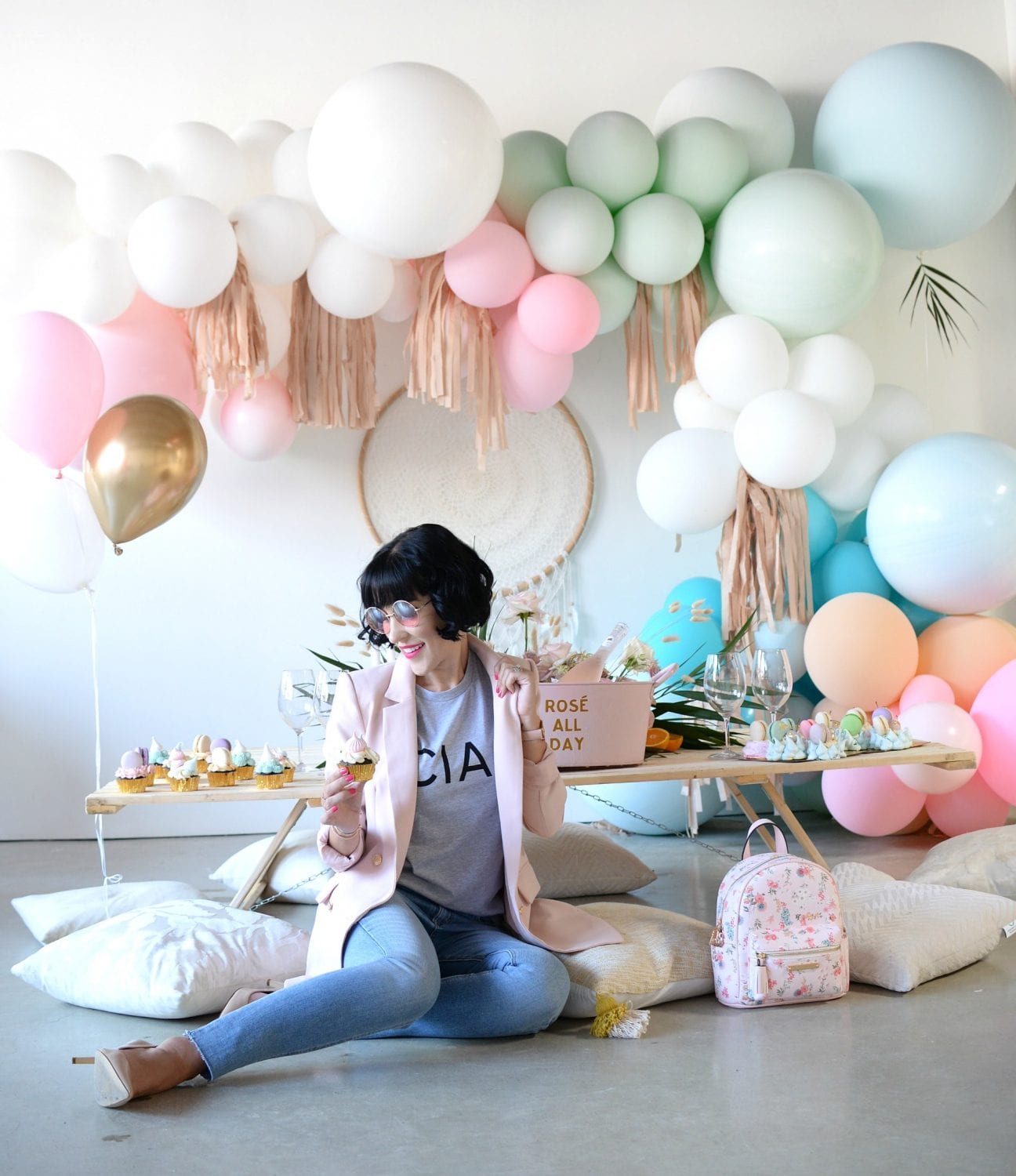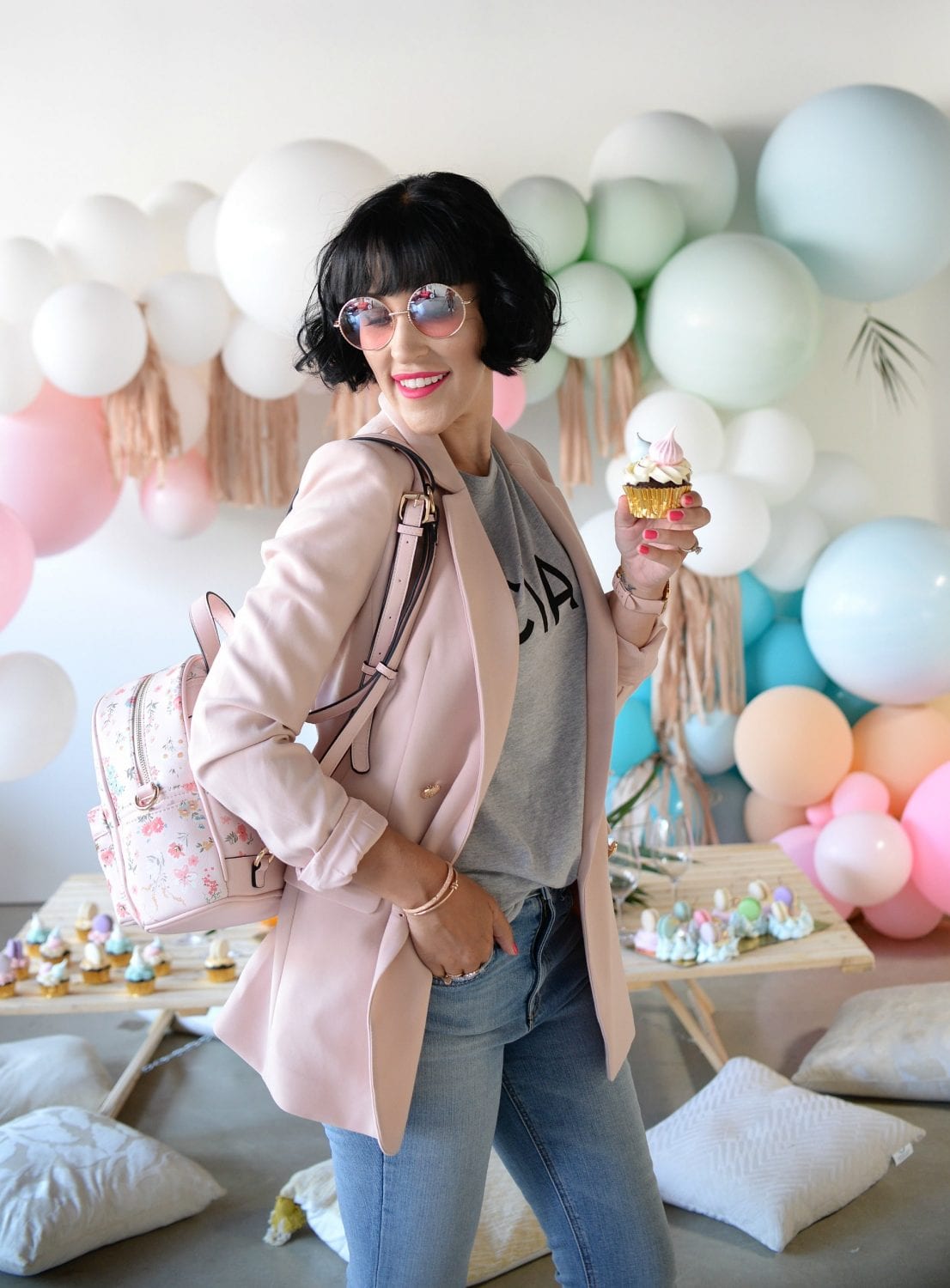 One item of clothing we tend to overlook in the winter is our outerwear. A high-quality winter coat is needed, but we sometimes don't want to make the investment in it. You really need to have a solid winter coat in your collection, one that will withstand the test of time and keep you warm not matter how low the temperature drops. I suggest spending as much money as you can afford in a really good quality jacket this season. You want one in 100% wool, as it will add both warmth and style to any look. If that's too expensive, look for a wool-blend coat, ideally with 70% or more being wool.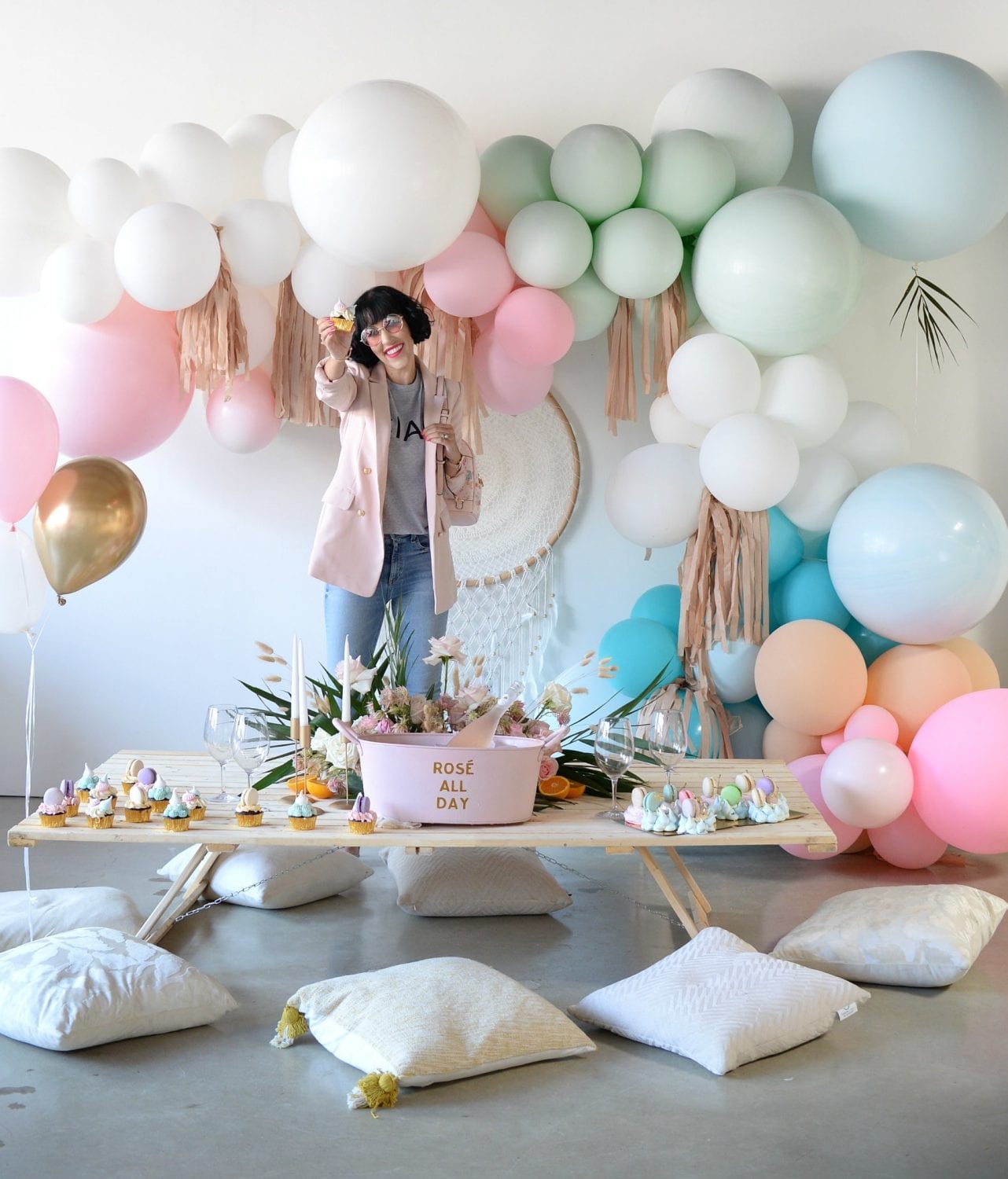 It's safe to say, we all love black. Although a head-to-toe, all black outfit is always chic and stylish, it does tend to drag us down and look quite drab in the winter. If you are dead set on wearing this monochromatic look, be sure to play with prints, textures and materials. Look for pieces in richer fabrics like wool, leather and silk, and have fun with patterns and designs. This is an easy way to add visual interest, while elevating your look. You can also add in a bold pop of colour in your accessories to make an otherwise all-black outfit a little more exciting.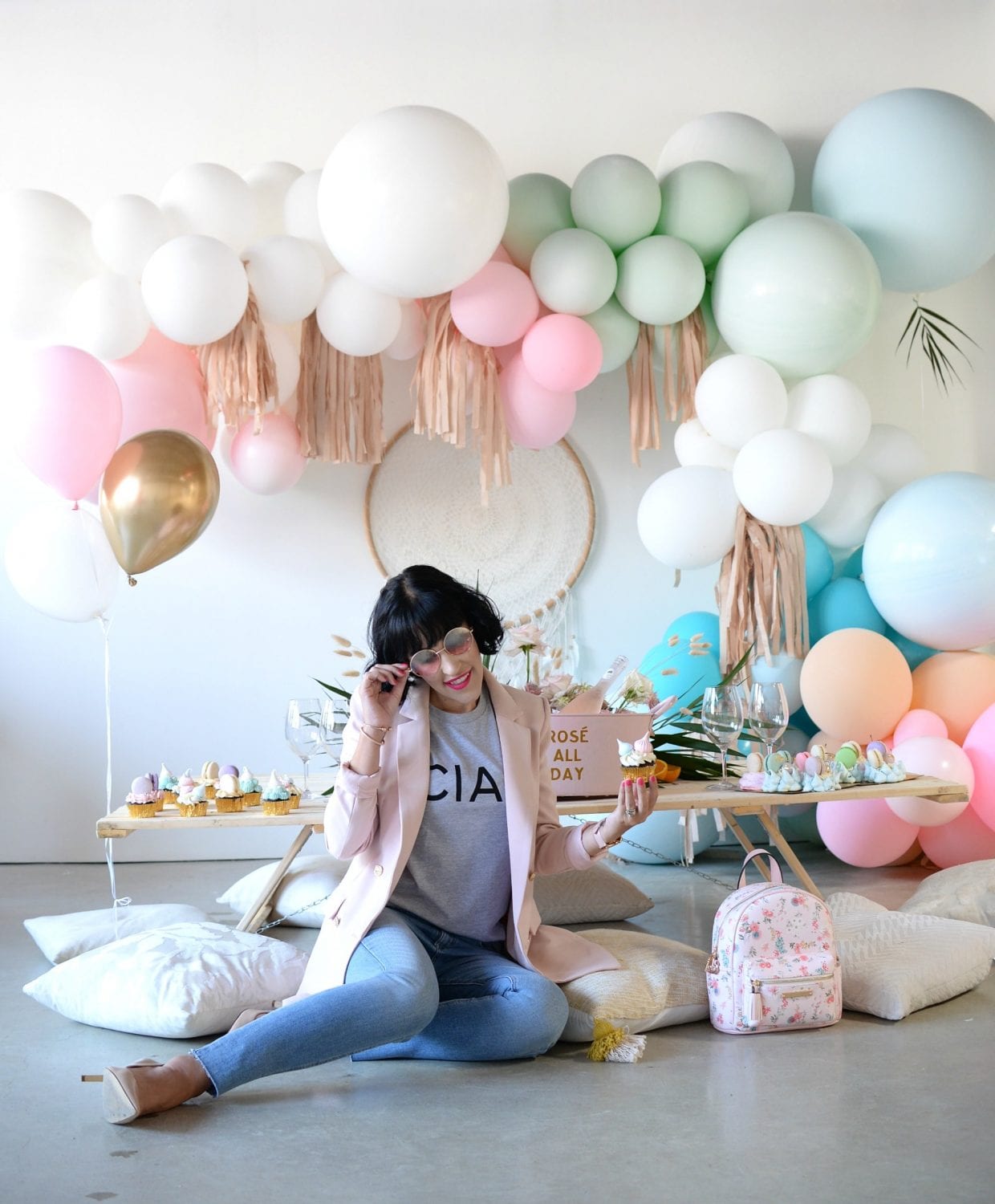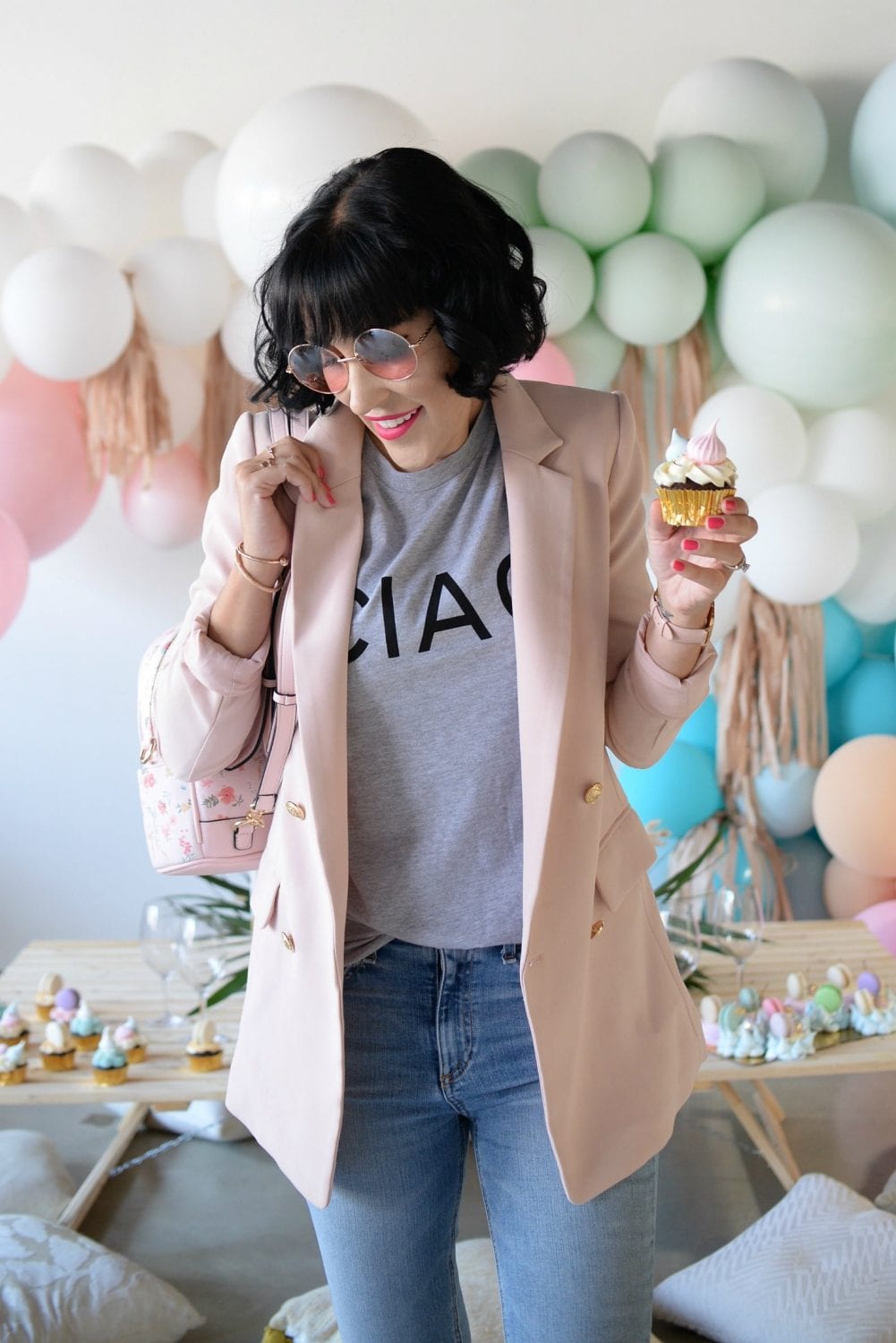 Pilled knitwear is a real no-no. We all have those chunky sweaters that we've had for seasons that are no longer looking their best. As much as we adore our knit sweaters and wool trousers, they need to be maintained. Set aside a few minutes each month to go over your collection to see what pieces need a little TLC. We all know we won't take the time in the morning to mend for them, so it's best to have this done ahead of time. A sweater comb or electric fabric shaver is a lifesaver when it comes to your fave sweaters. Simply drag it across the fabric and remove all the pills.
What I Wore- Tee- c/o Zink Made, Blazer- H&M, Sunglasses- Aldo, Backpack- c/o Poppy & Peonies, Bracelets- Pandora, Rings- c/o Pandora, Watch- Cluse- Jeans- Joes