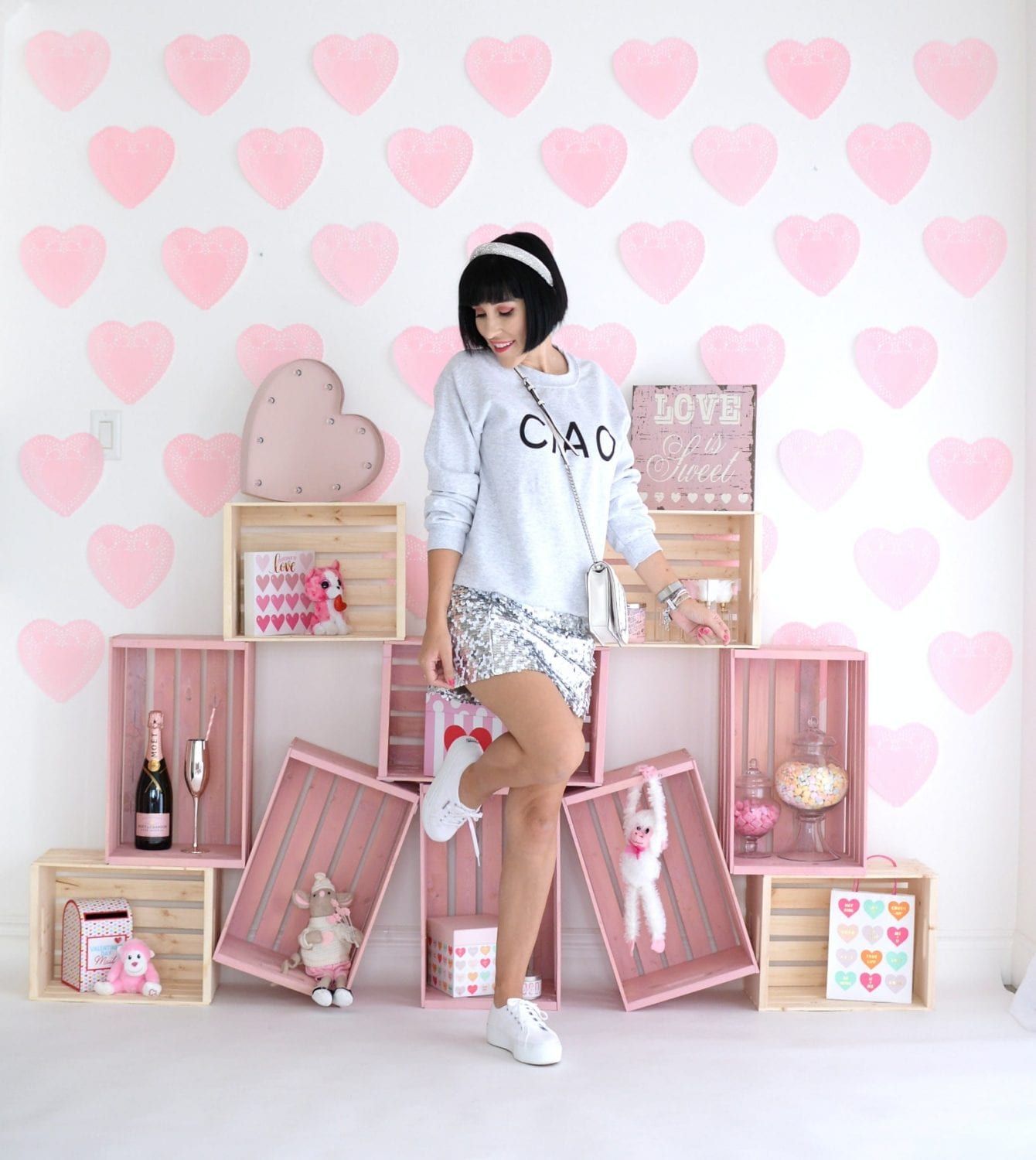 Looking Back at a Decade of Blogging
Its hard to believe I've been blogging for a decade. Here we are, 20 days into a new decade, and I am just realizing that I've been blogging for a decade. I can't believe it's been 10 years. That's 120 months/ 3650 days of The Pink Millennial (formerly Canadian Fashionista). At the beginning of 2019, I hit my 3000th blog post, and now I'm sitting at just over 3200. That's an average of 320 posts a year. That's a lot of content. When I started in 2010, blogs were just diaries you shared with the world. It was a way for me to connect with other likeminded fashionistas and beauty lovers. I had no idea it could turn into a full-time job that I loved.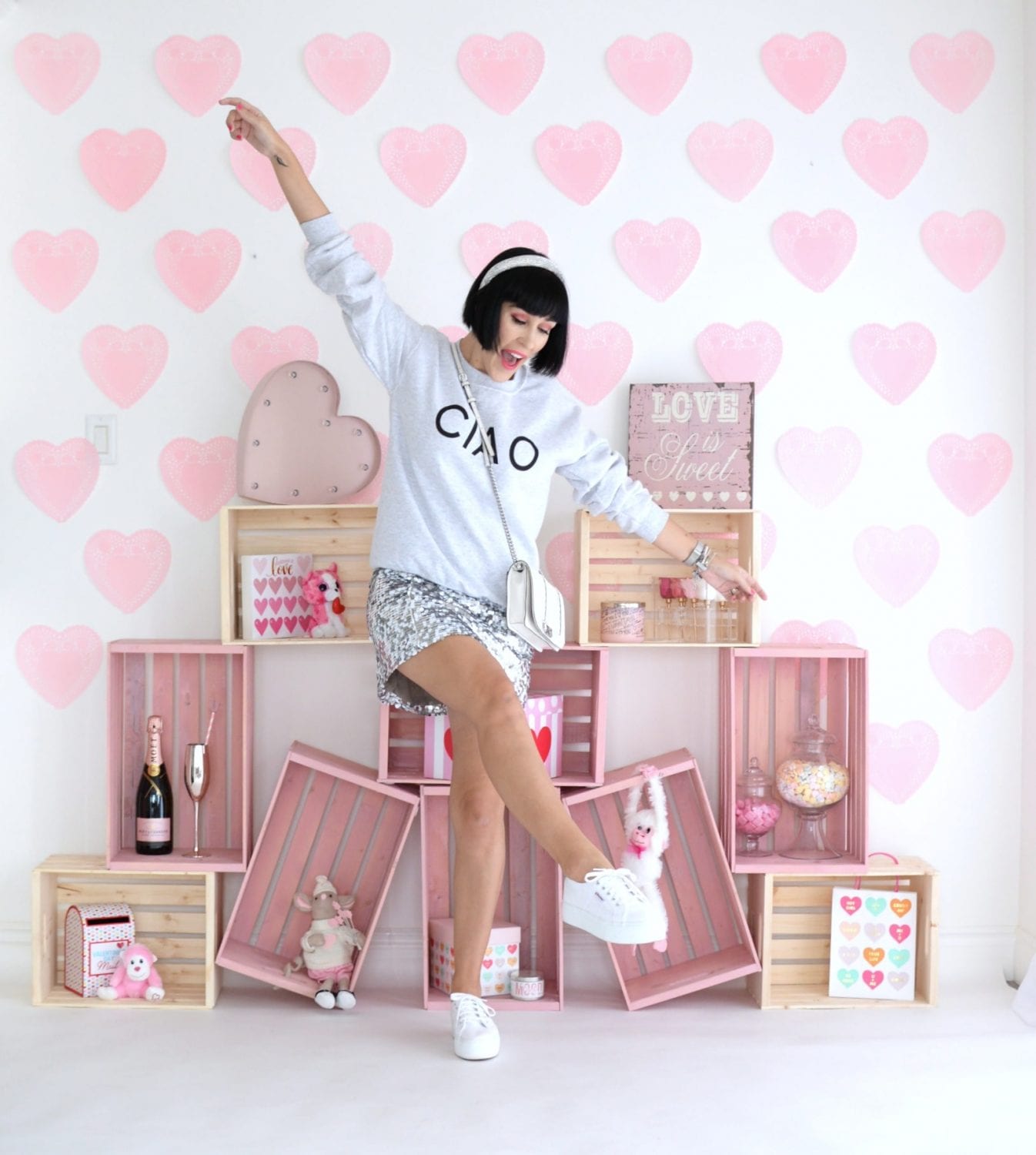 To say I am grateful, humbled and thrilled for each and every single person who takes the time to read my blog, engage with me on social media, or just support me in some way, is an understatement. On my 9 year Blogiversary, I talked about what blogging has taught me (read it here). From sharing what makes you happy and finding out anything is possible, to balance and finding your purpose, the first 9 years has taught me so much. Of course, I will continue to grow in 2020, but instead of recapping what this past 10 years has taught me, I thought I would share what being an entrepreneur is like.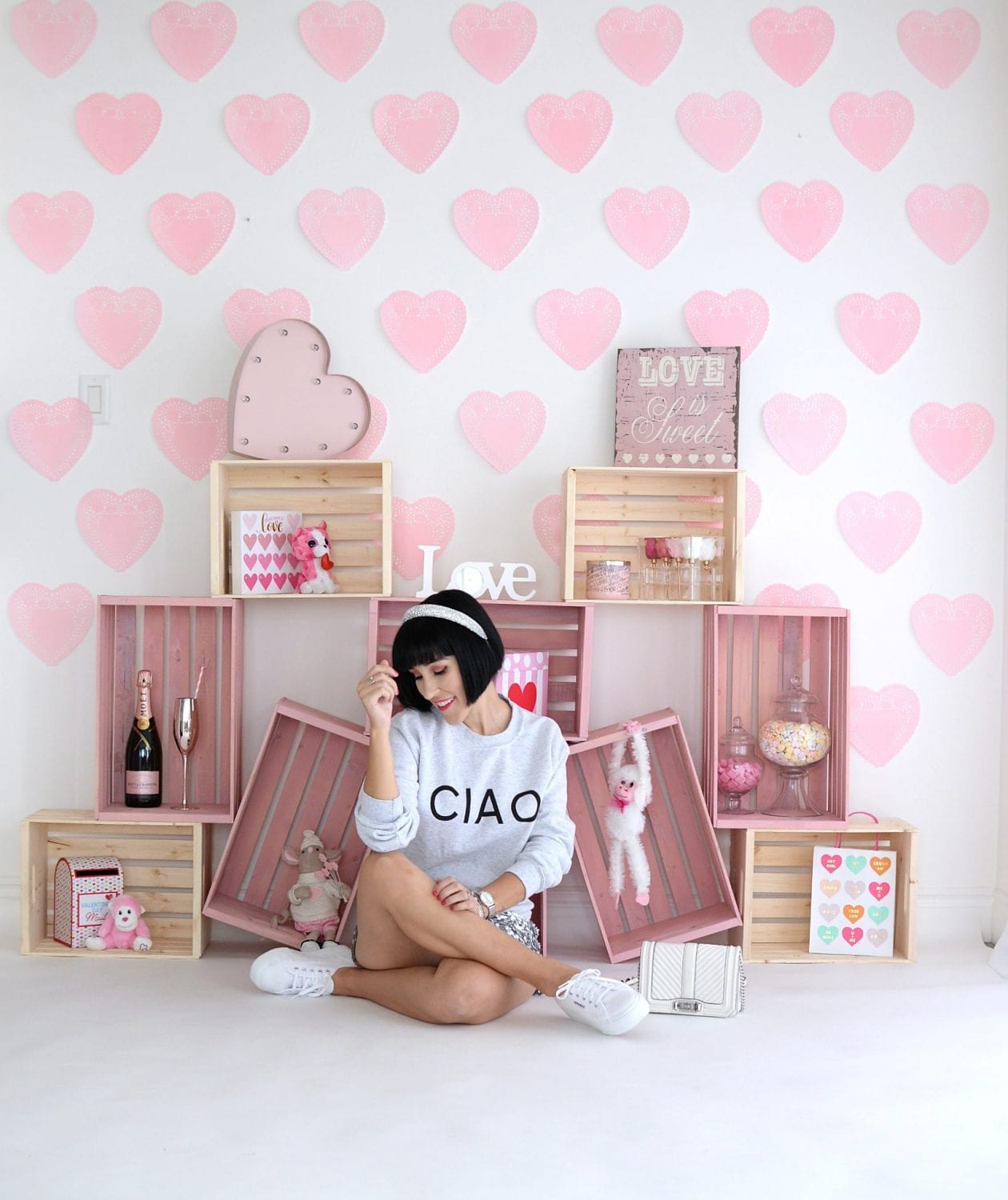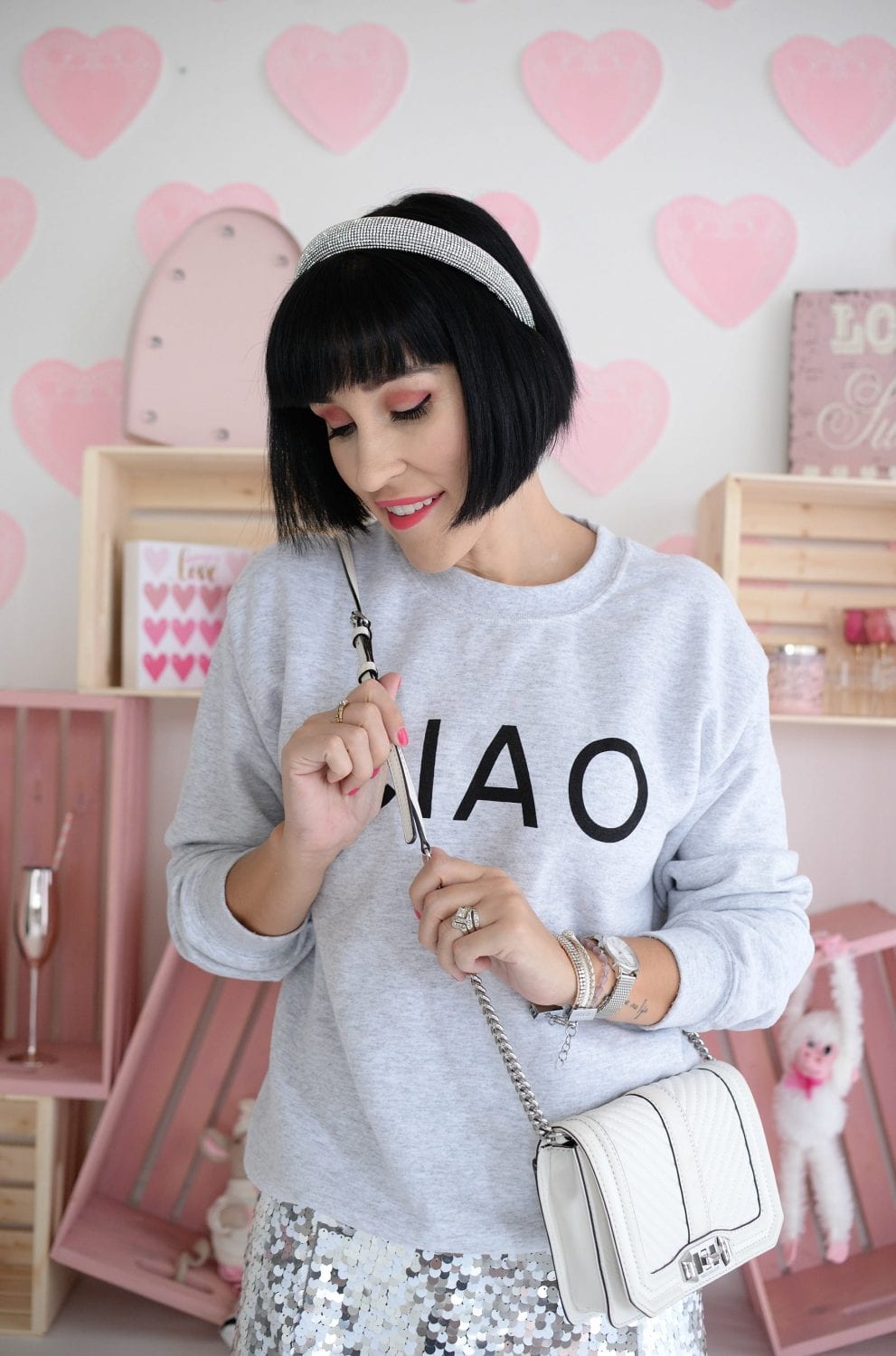 When I first started, it was trial and error. There wasn't this amazing blogging community like we have now, so I was on my own and made a ton of mistakes. It's important to learn from your failures and know it's not necessarily a bad thing to fail. If I gave up every time, I thought it was too hard, my blogging career would have ended years ago. There will always be challenges and people who are more "successful" than you, but a true entrepreneur rises to the occasion and thrives off challenges. This shouldn't dissuade you from pursuing your ambitions and goals. Learn from your mistakes and make better choices in the future.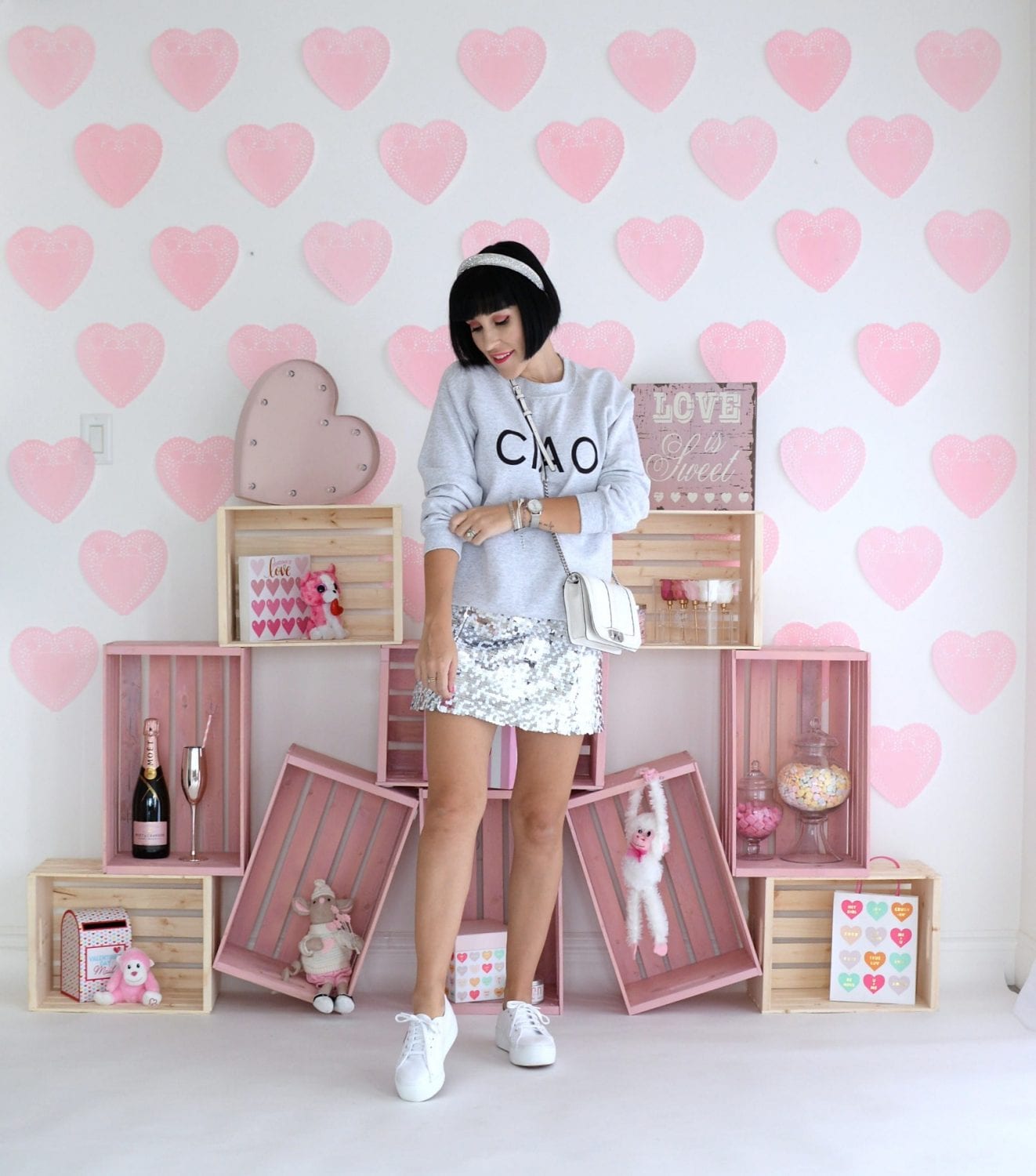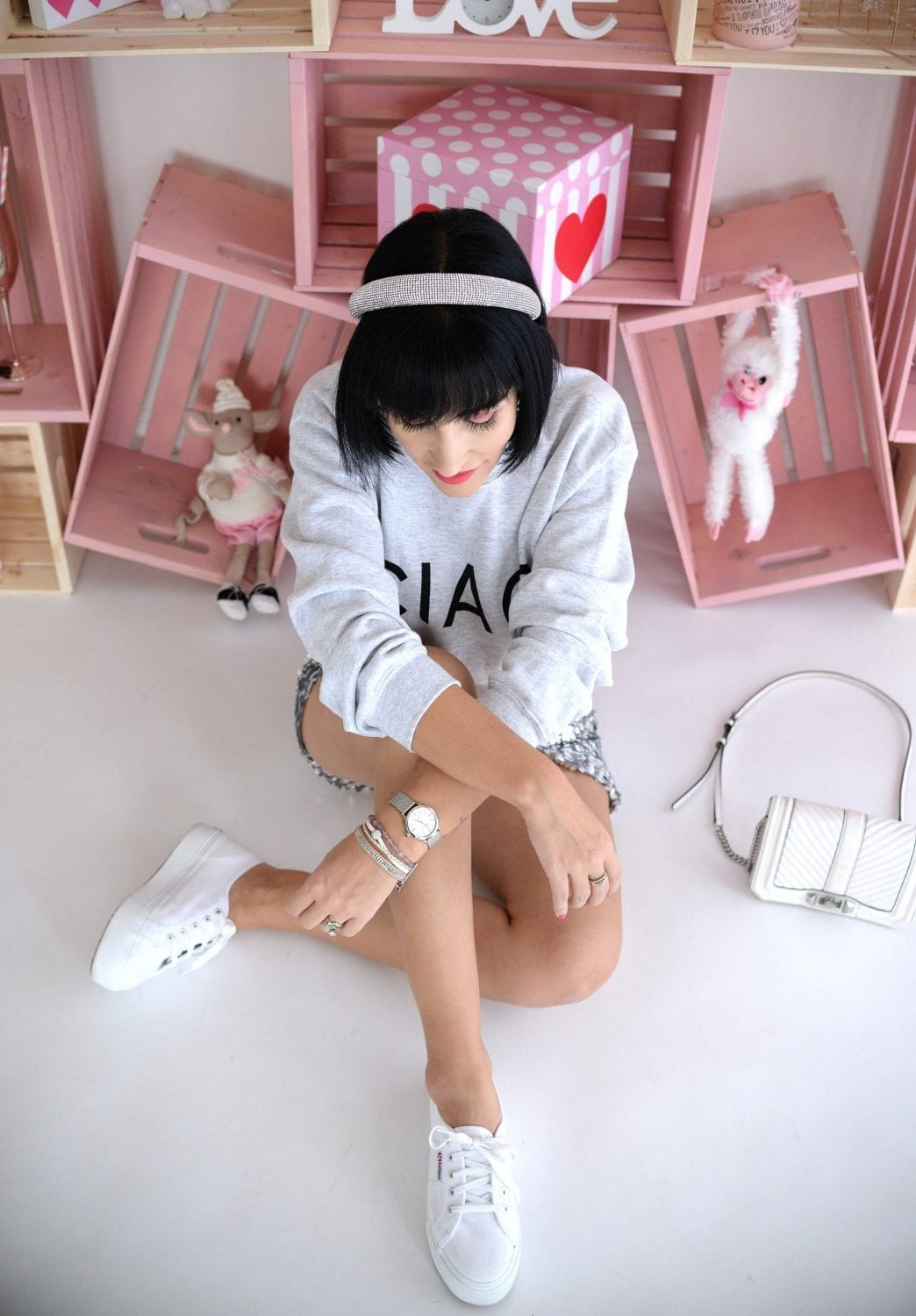 You'll never succeed without a little help from your friends. My blogging career would be nothing without my loyal readers and supporters. This may be "real" life friends who encourage me to keep going, or online friends who leave comments, re-share my content or read my blog. I share my success with all of them and I'd be nowhere without them.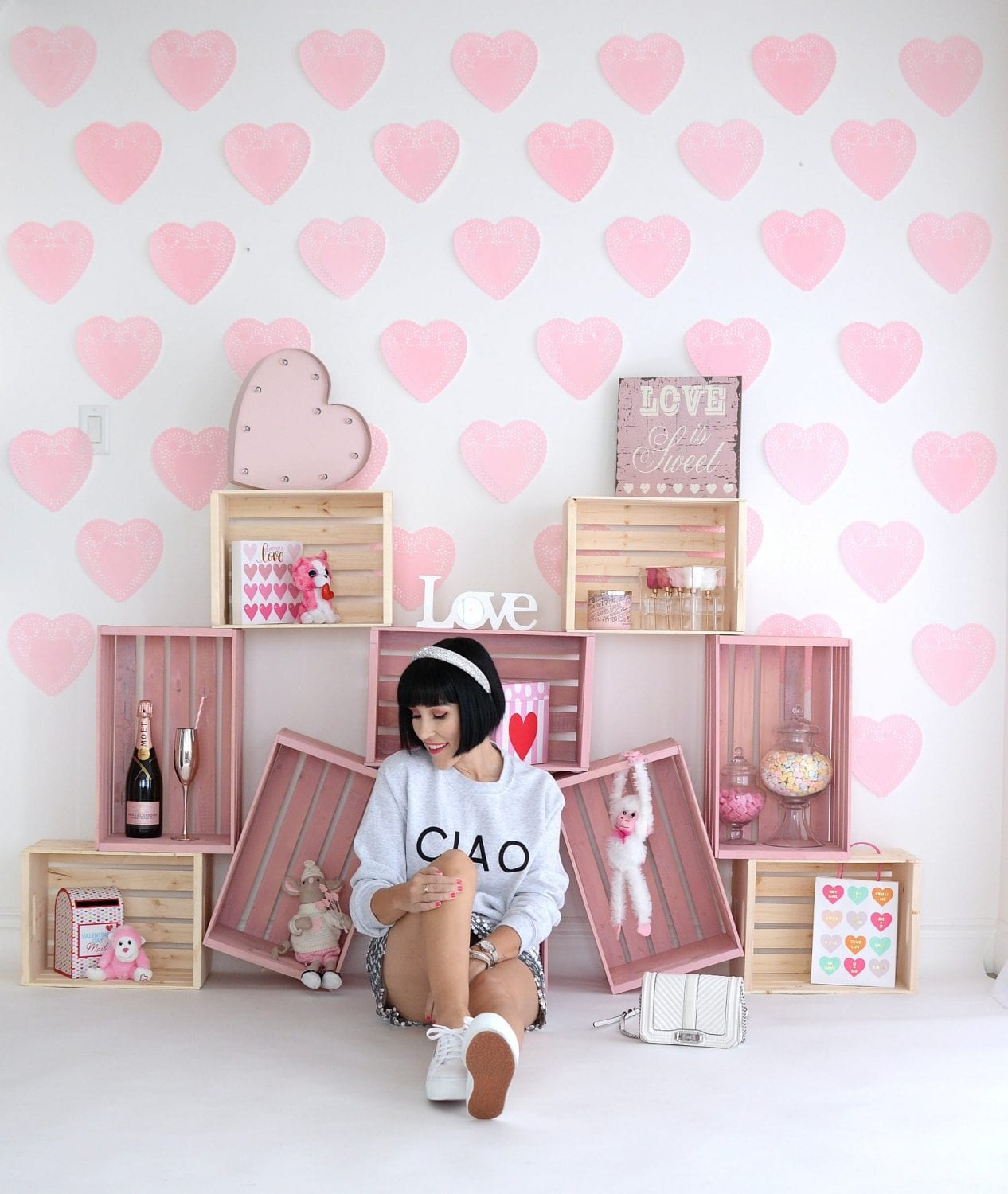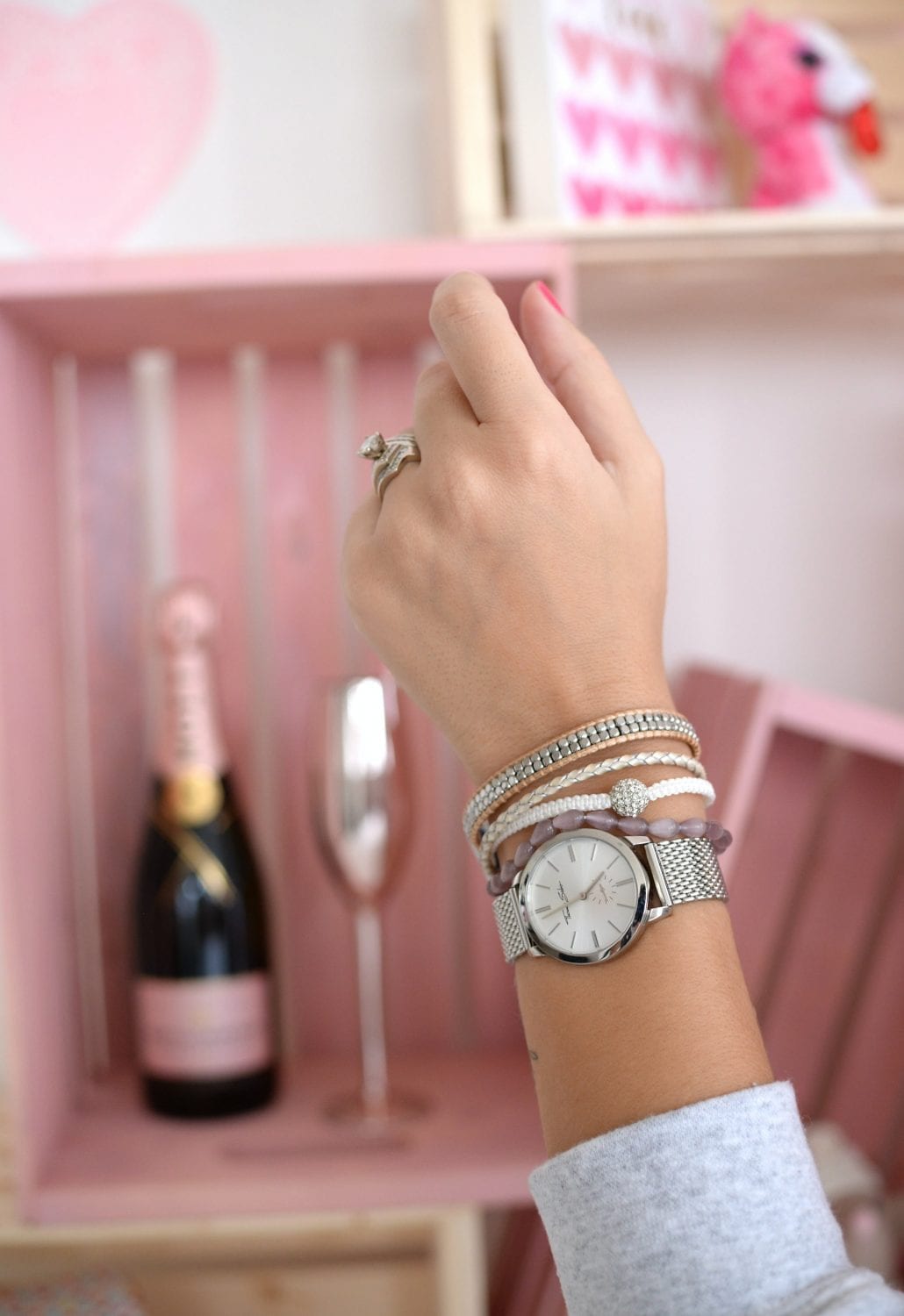 Always remember to believe in yourself. When I first started blogging, I had people in my life saying it was a waste of time and that I would never accomplish anything with it. I'm so happy I didn't listen to their negativity. My passion for fashion, beauty and the world of makeup shines brighter than any negative criticism someone can throw at me. As cliché as this may sound, most entrepreneurs build their success by believing in themselves first. Although we all have self-doubt and you may think you're not worthy of success, nothing can hold you back if you believe you can achieve it.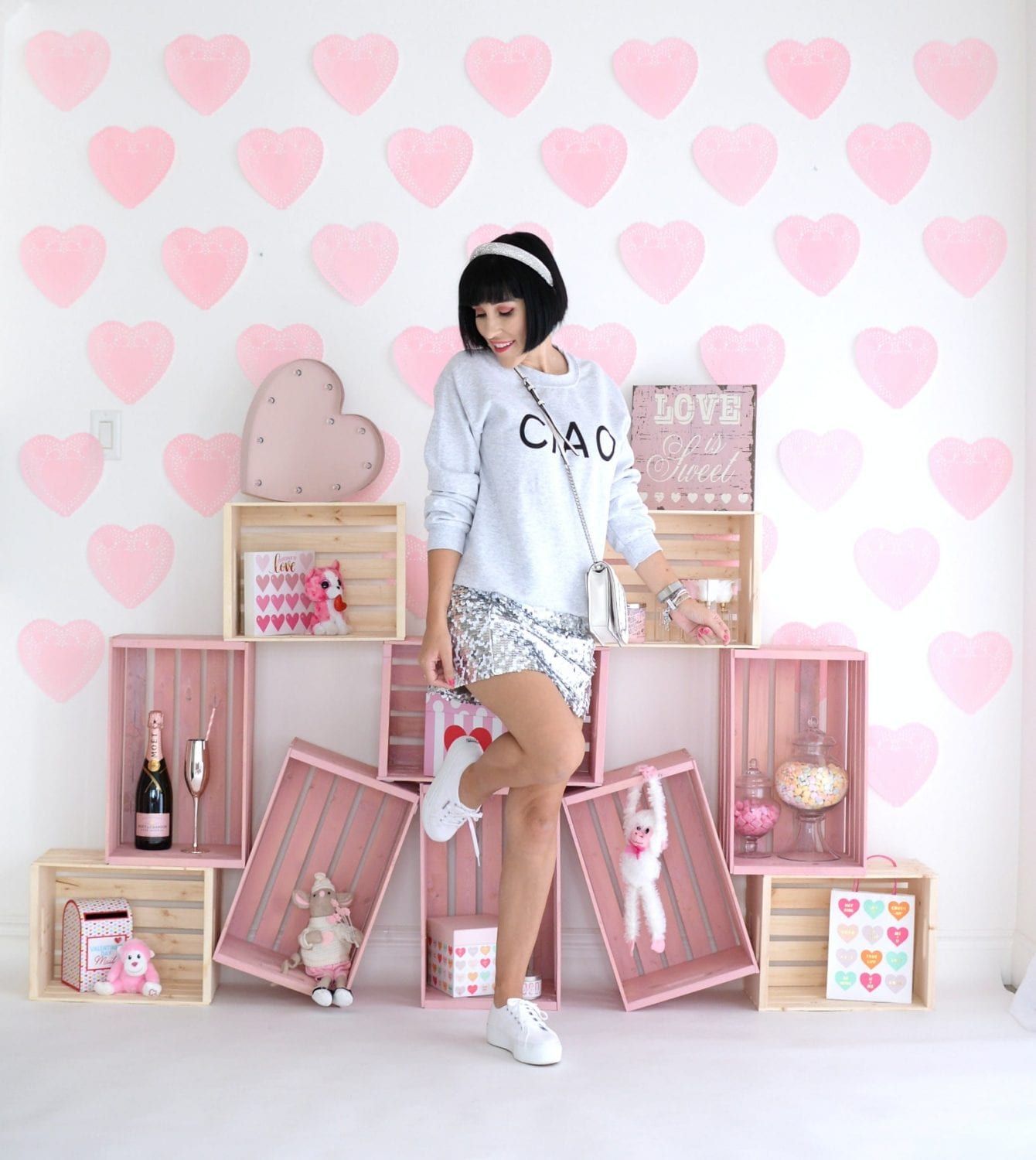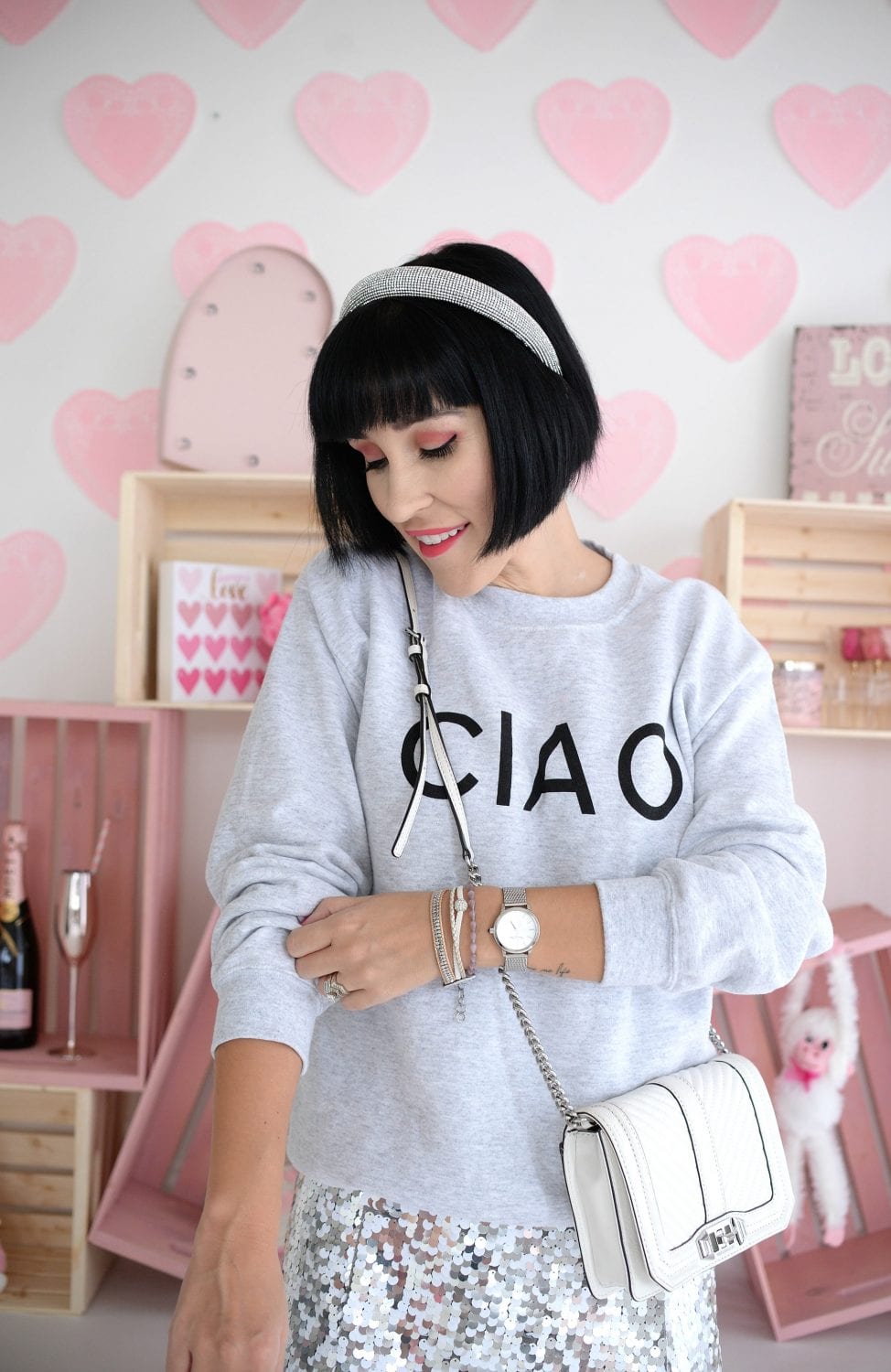 Your competitors are not the enemy. If you follow anymore than 2 or 3 bloggers, you will quickly realize we're always commenting, liking and sharing each others content. Although we might be in direct competition with them, we all bring something different to the table. No two people, or businesses are the same, and our followers, readers, or customers all want different things out of each of us. The wants and needs of my followers are more important to me than worrying about what other bloggers are doing. By fulfilling my readers needs and earning their loyalty and trust, I will establish myself as a true entrepreneur and be around for as long as I want. Learning to be selfless and empathize with others around you can get you a long way.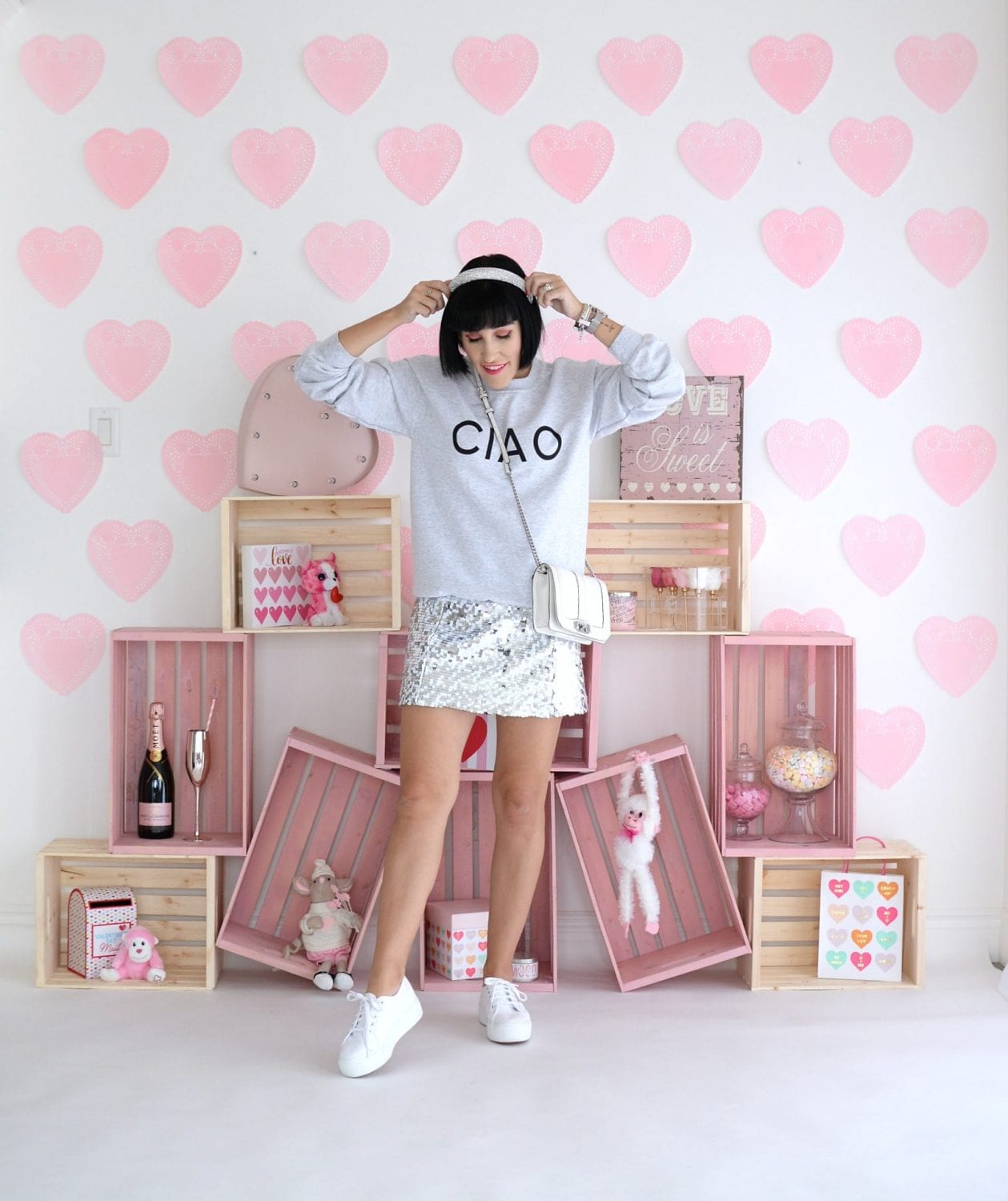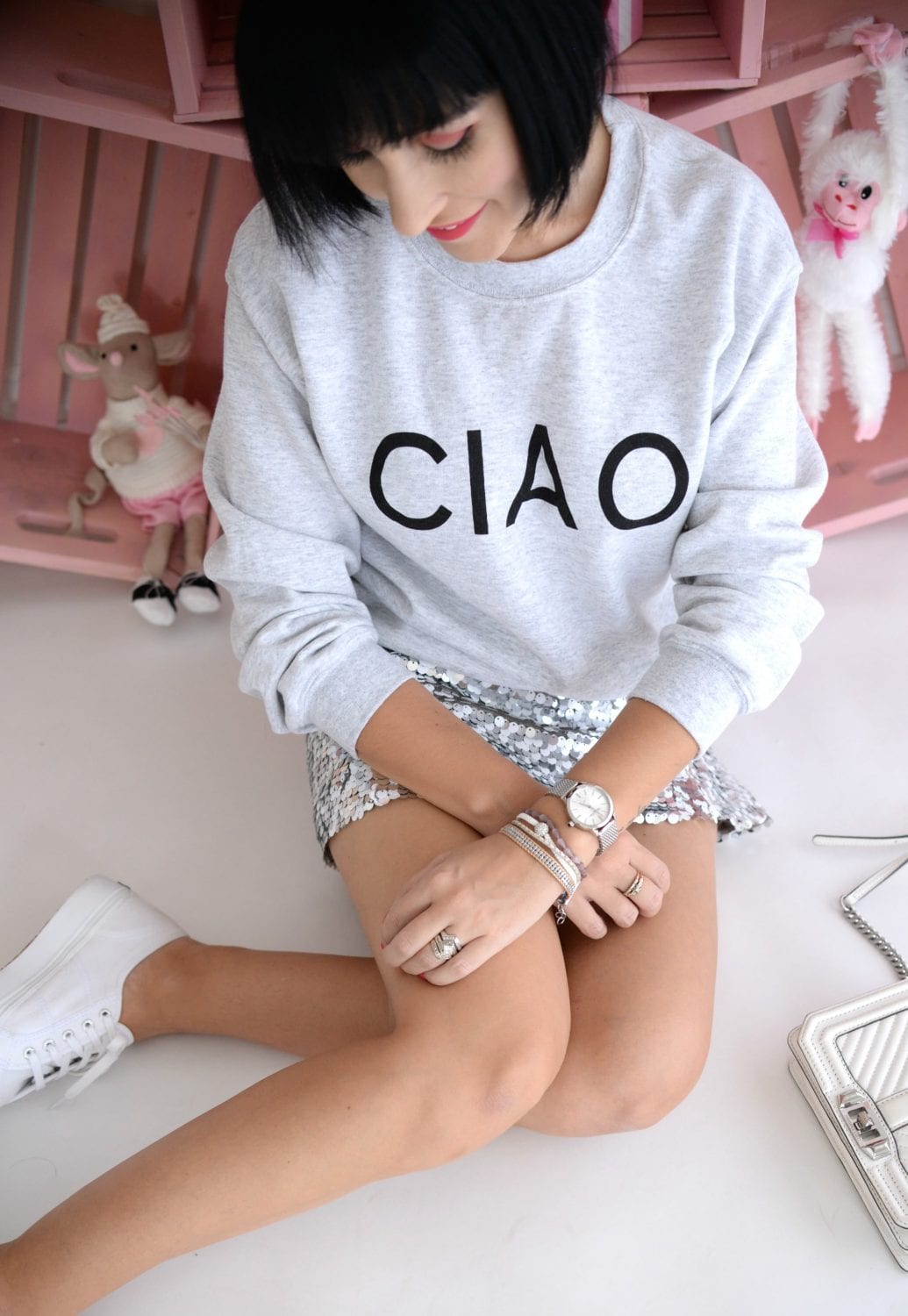 Get creative. Running a small business, you're almost forced to be creative. While you can't force creativity, you can practice it. Each year try to bring something new to the table. Businesses thrive on new ideas and innovations. The success of your business, brand and company revolves around the courage and ability you have to take new risks. If I was still creating the same content, with the same quality of photos as when I started in 2010, no one would be interested. The key to keeping your followers around requires you to show people that you are different from your competitors and that you stand out in the crowd.
What I Wore- Sweater- c/o Zink Made, Watch- c/o Thomas Sabo, Bracelet- c/o Victoria Emerson, Headband – Zara, Purse- Rebecca Minkoff, Skirt- Zara, Kicks- Supergas