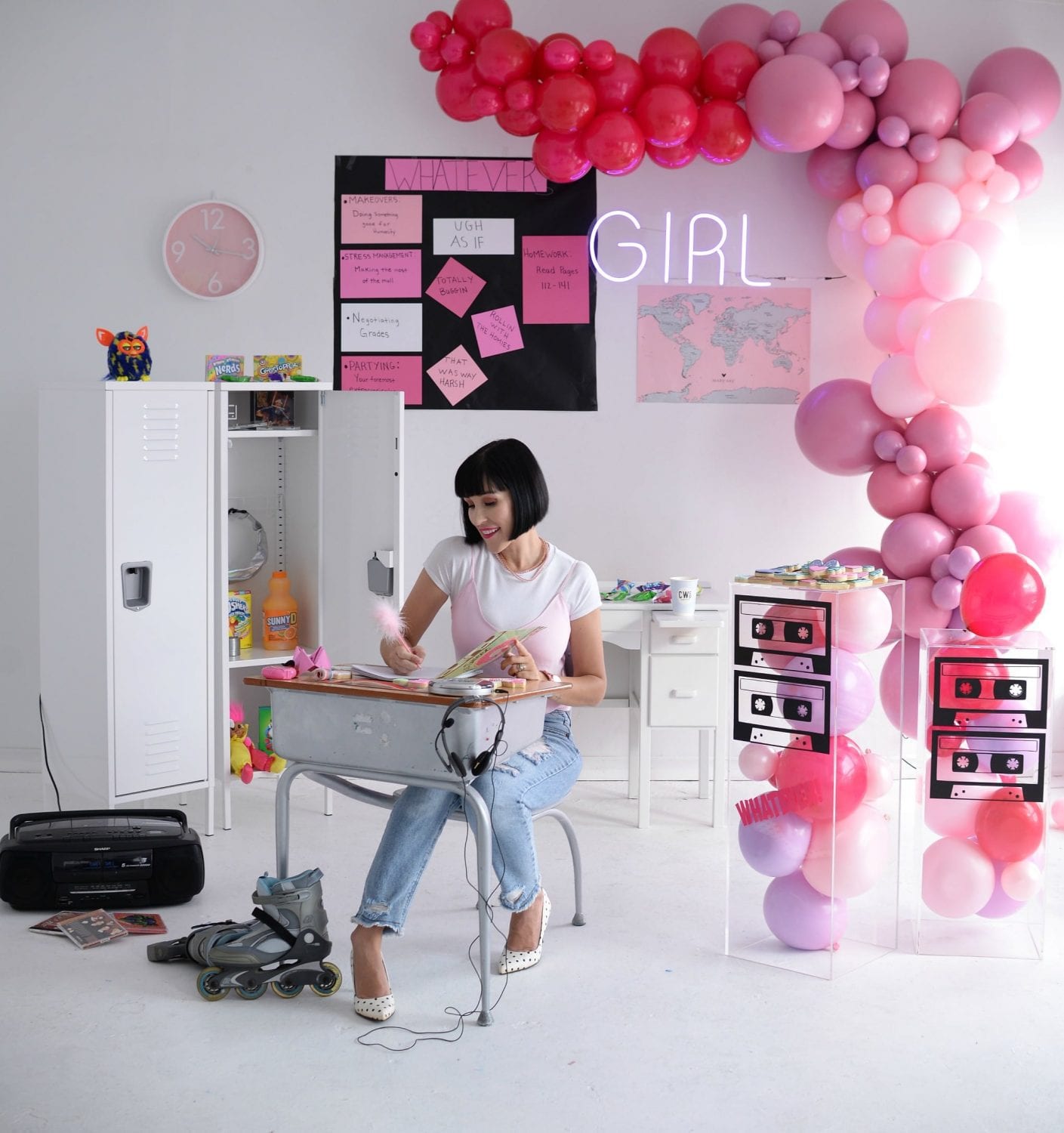 Top 90's Trends to Wear in 2020
Honestly, I'm happy that the 90's fashion is making a strong comeback. In my heart, it never really left. If you're a millennial like myself, you're probably happy to see the era that was so influential in your life, make its way into the fashion spotlight again. The 90's was all about achieving that effortlessly flawless look, while staying comfy and relaxed, and that's what we have to look forward to in 2020.
Why we ever thought showing our butt cracks to the world was ever sexy or even cool, (I think we have Britney Spears to thank for that trend), is beyond me? I'm happy to say, high-waisted jeans are more fashionable than ever. The mom jean has been trendy for the past few seasons, but this year it's about high-waisted everything. From skinny jeans, to skirts, to shorts and beyond, if it doesn't come up to the hem of your bra, it's not high enough hehe.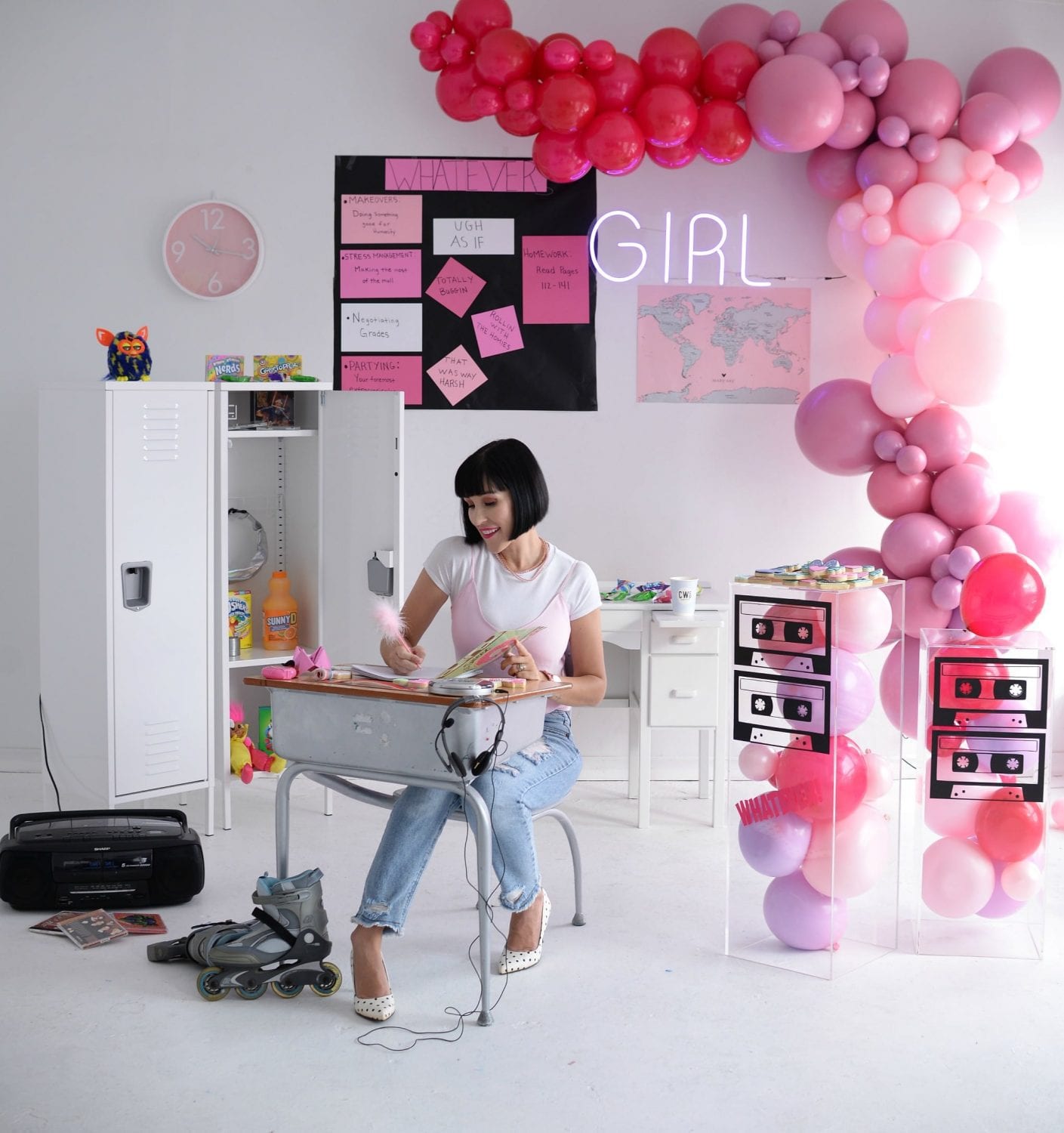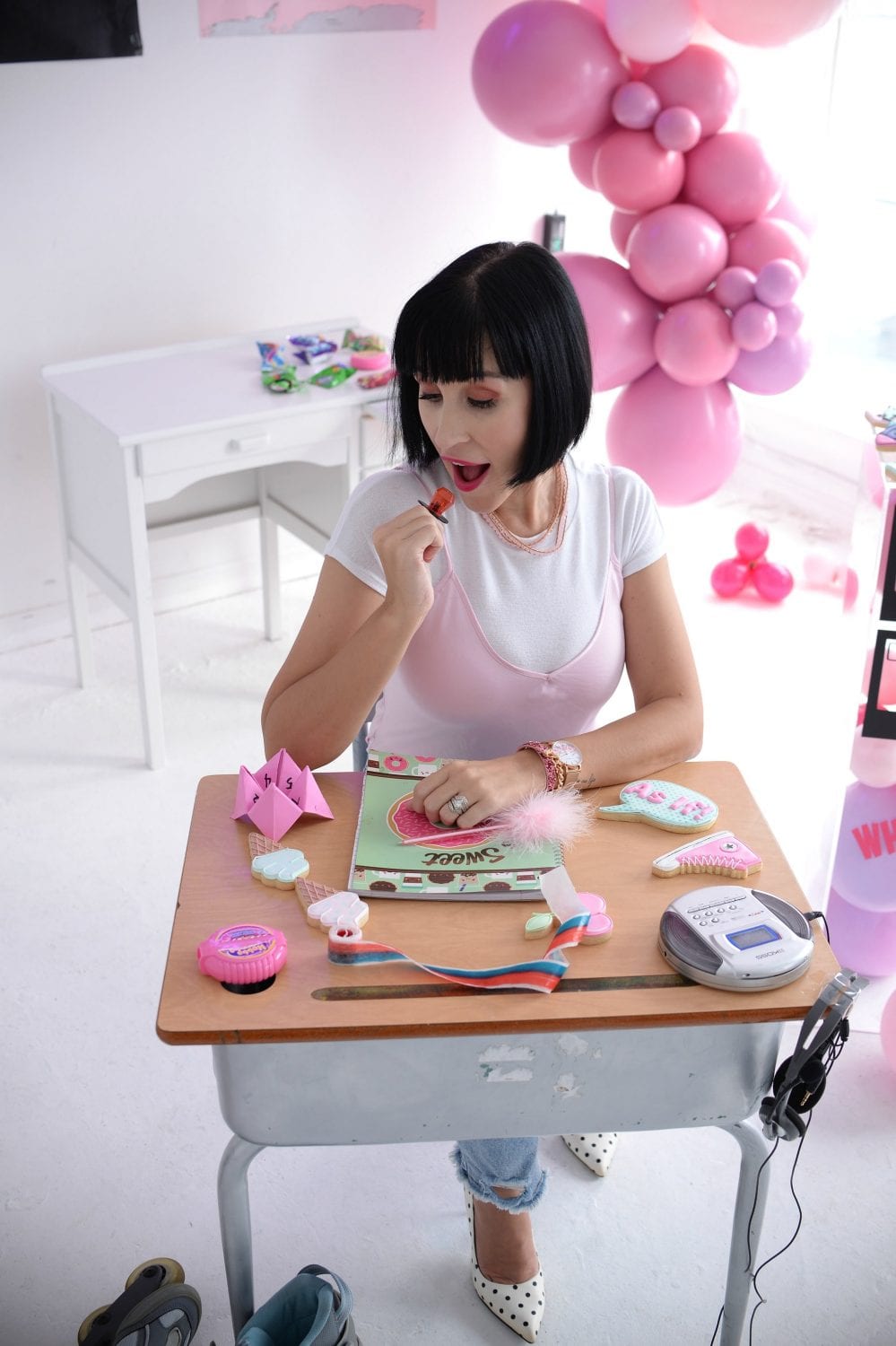 For years, we've been leaning towards dainty and dangly necklaces, which let's face it, are somewhat impractical. Chokers were huge in the 90's and are making a strong return. You can now relive your Clueless, Rachel Green and Spice Girls dreams with this trend. Although the ribbon style is probably the most popular, don't be afraid to have fun with crystals and beads. One of the simplest ways to look chic and stylish, is to layer your chokers. One might think you have to invest in several necklaces to achieve this, when in reality all you need is a wrap bracelet.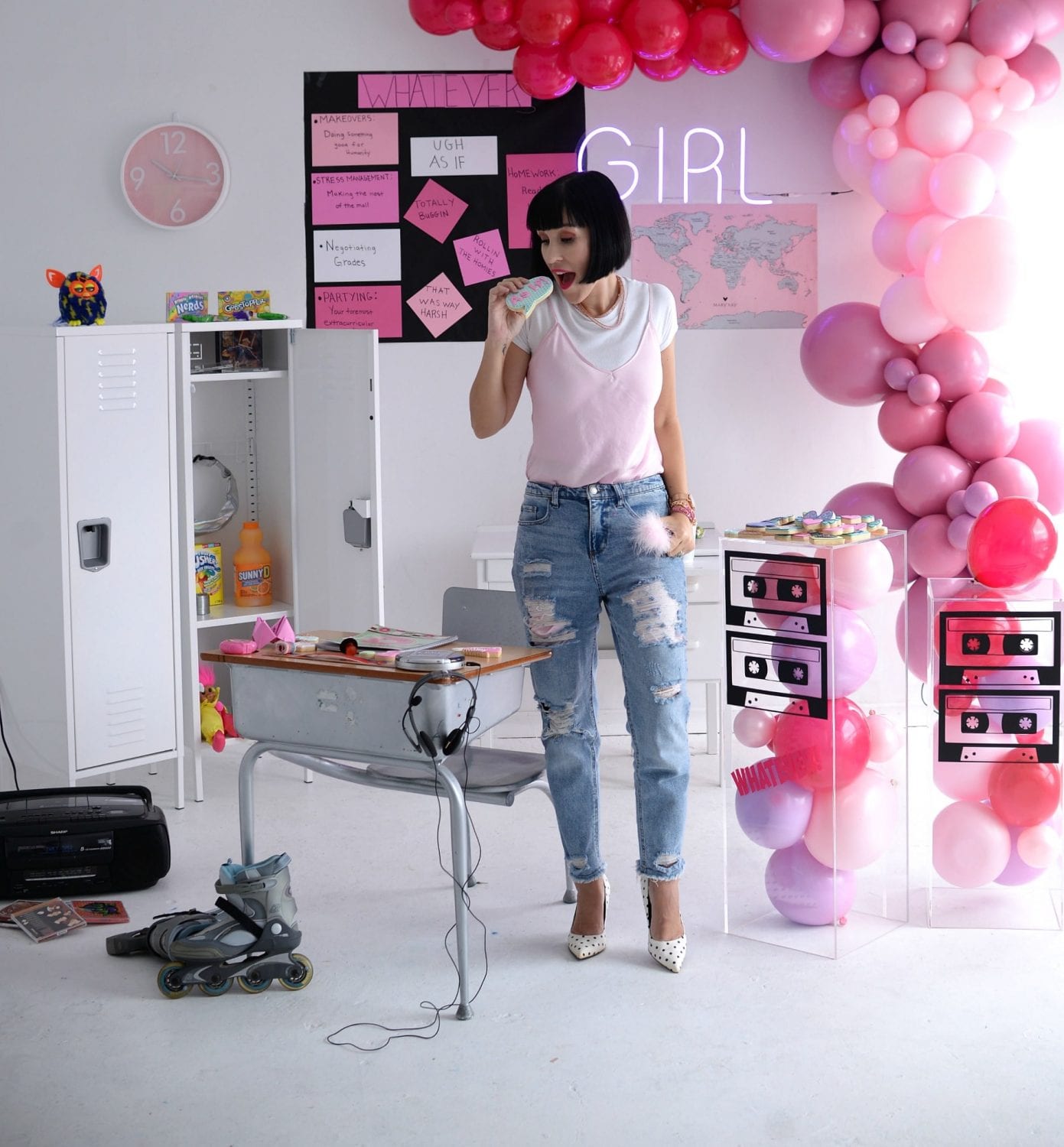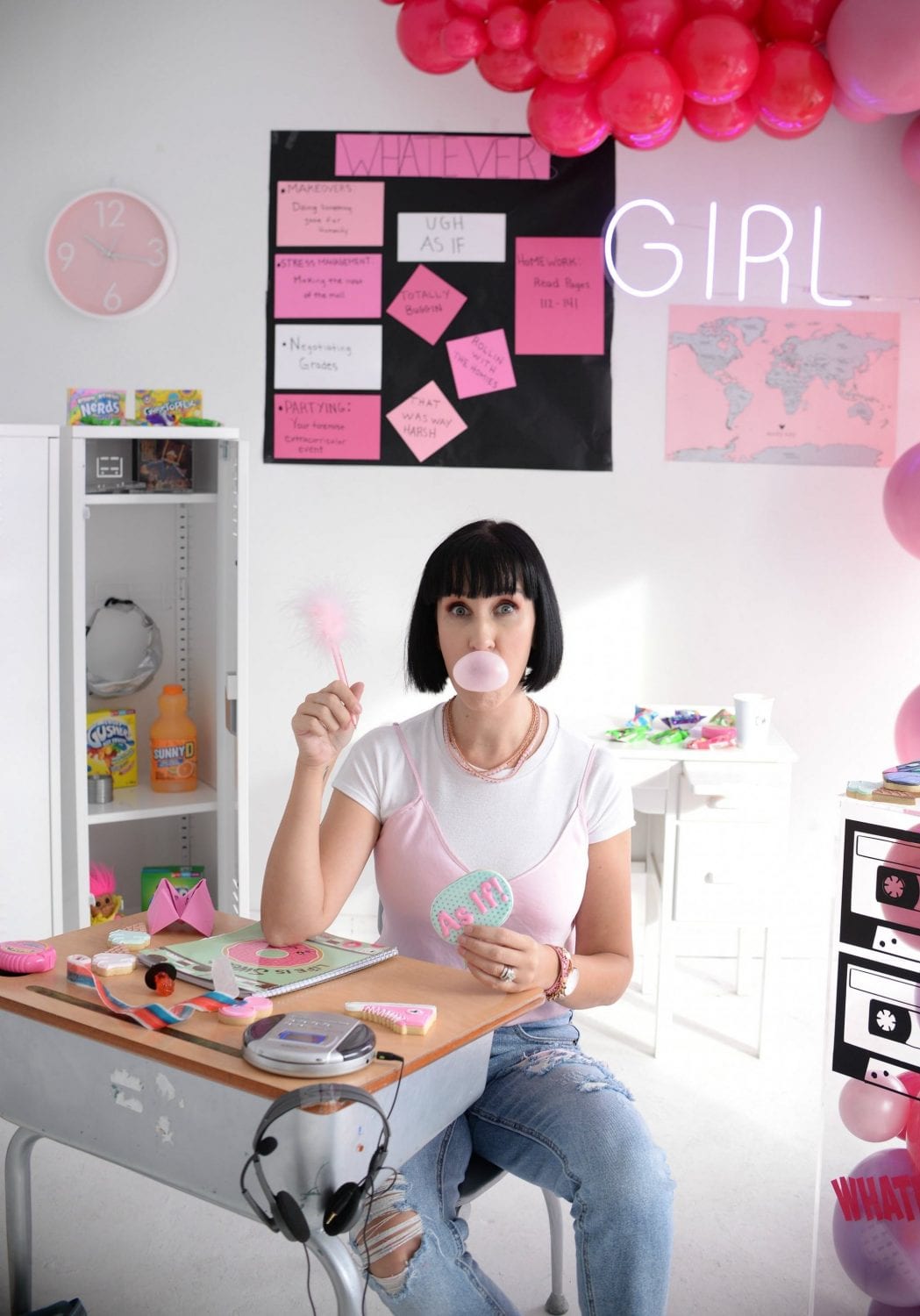 Victoria Emerson is my go-to, when looking for fashionable, yet affordable accessories. Their signature wrap bracelets not only double as gorgeous arm candy on the wrist but can be tied around your neck to create that trendy choker affect. Each wrap is hand-made and designed to add a little sparkle and finishing touch to your everyday life and outfit. Right now, the brand is having a major promo, offering buy one, get one free off their entire collection.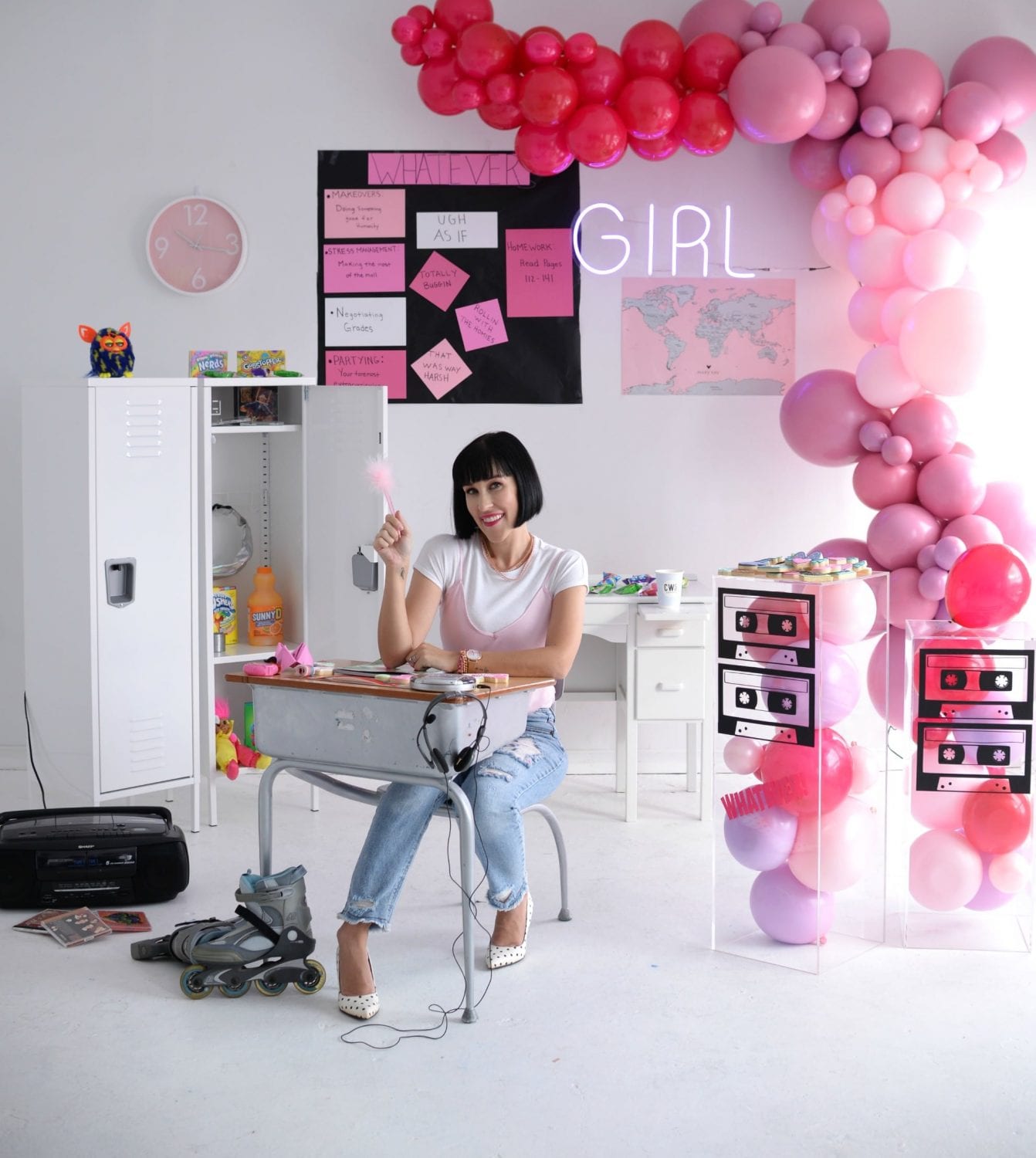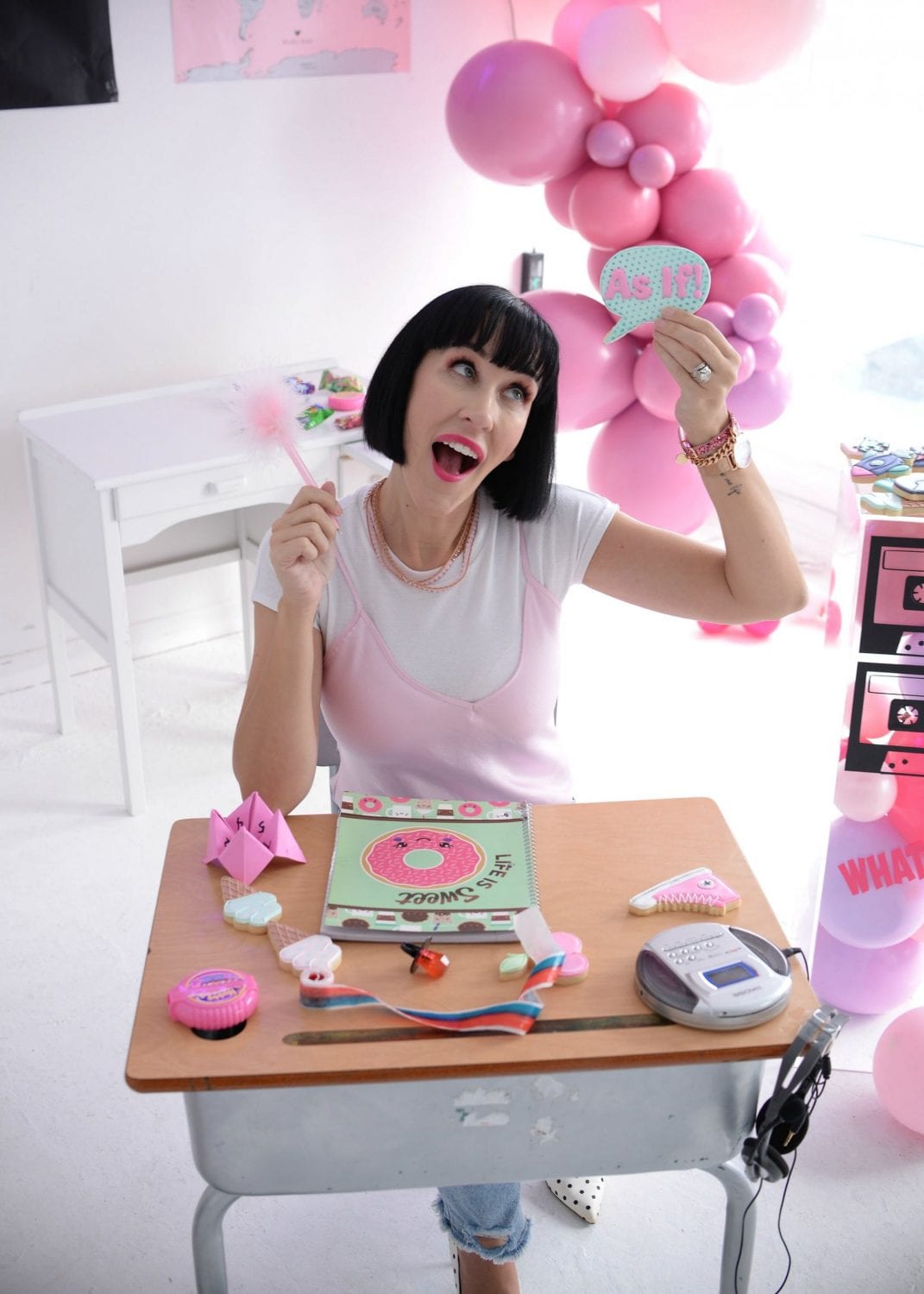 Speaking of accessories, that tiny piece of colour fabric with an elastic band in the middle is also right on trend, at the moment. What was born out of necessity, wanting something to pull your hair up with, is now on everyone's wrist. The scrunchie has a somewhat  innocent and nostalgic element to it for us born in the 80's, but the VSCO girl aesthetic is what made it so popular again. Although I don't have hair long enough to rock it, you better believe I already have a few for my wrist.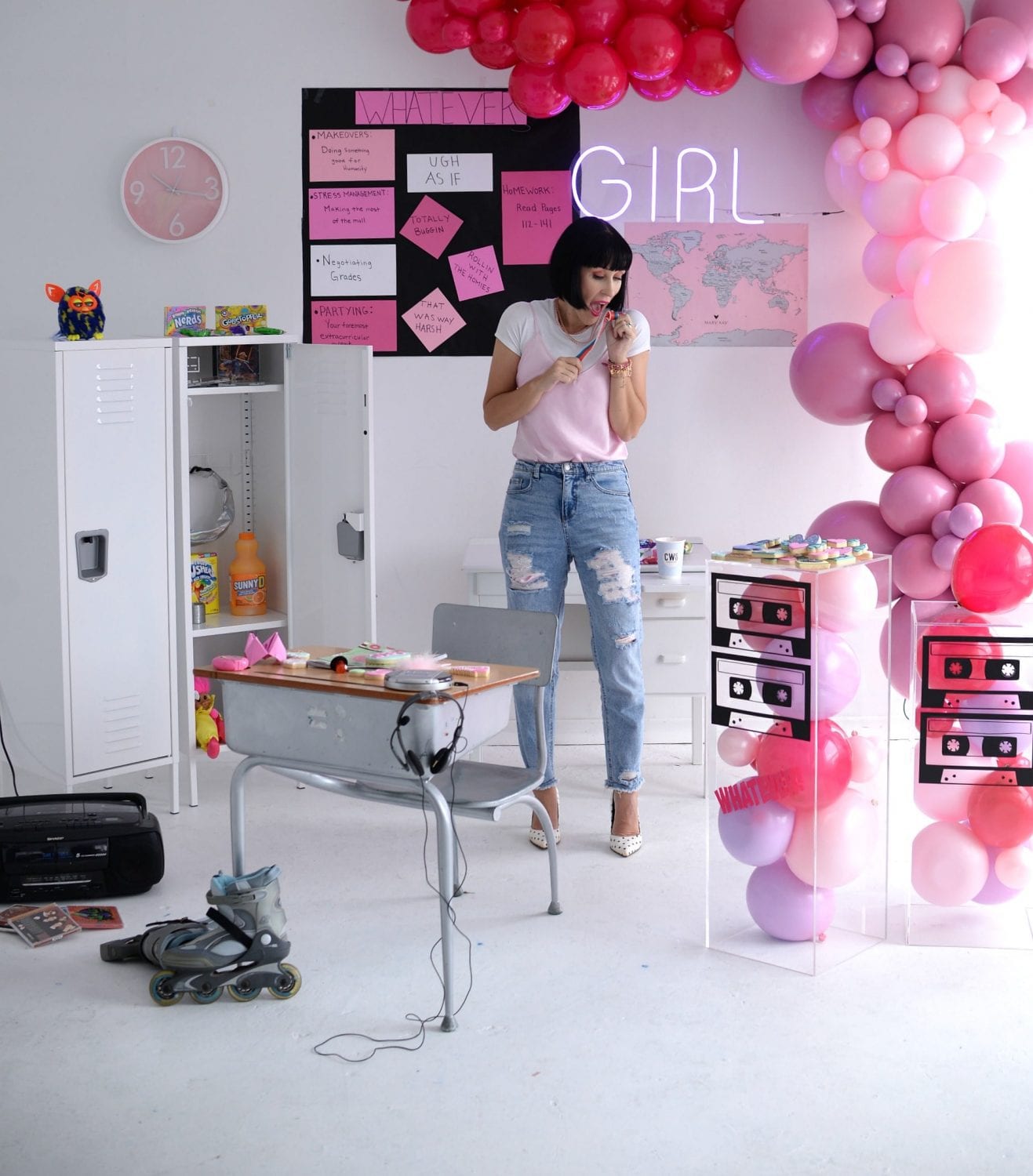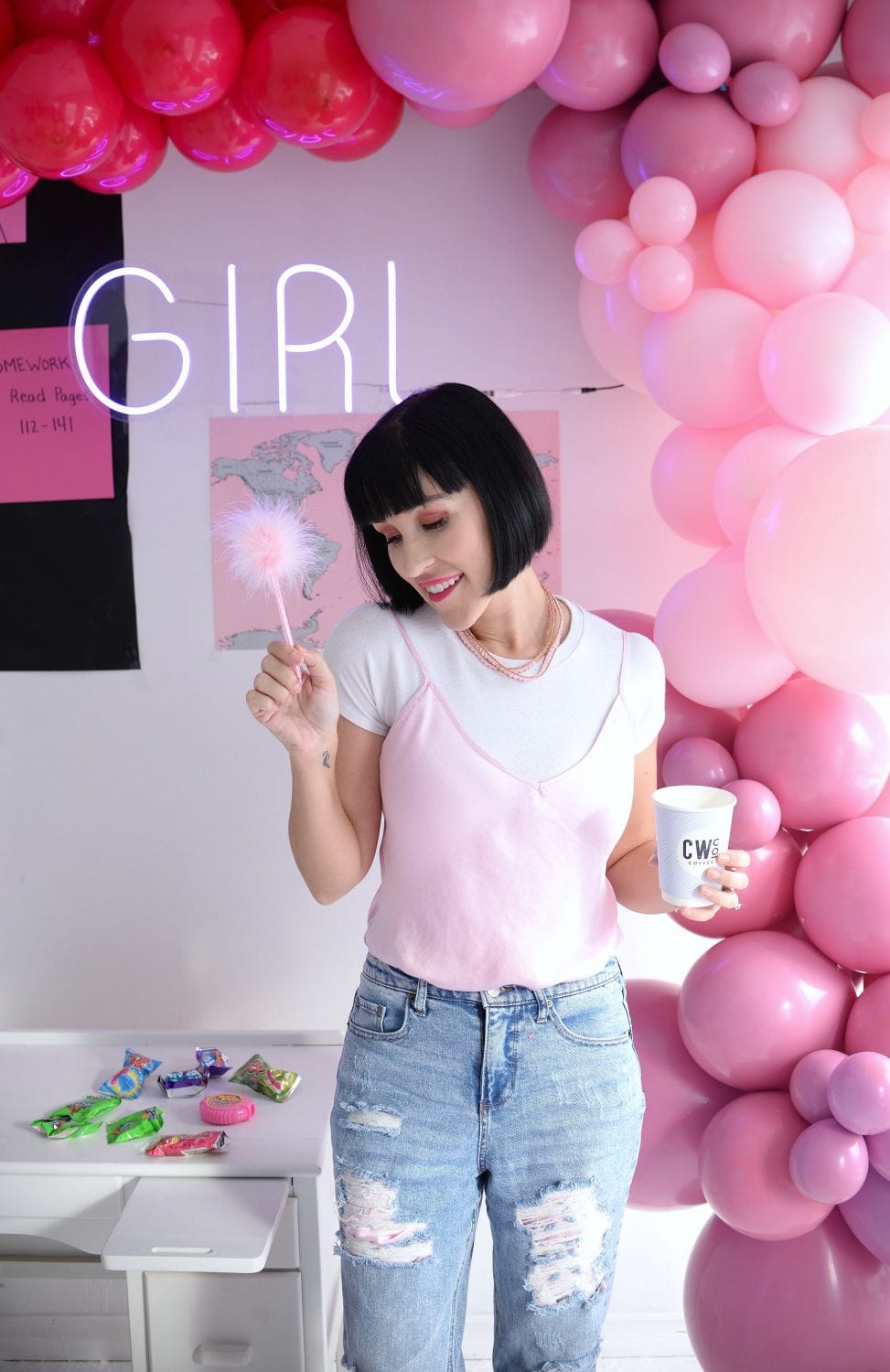 It's time to get tall. A few years ago, it was all about the mom runners, last year we saw a rise in dad sneakers, and this year it's platform kicks. The ugly sneaker trend doesn't seem to be going away anytime soon. For all my short friends, who dream about being taller, you can put away those uncomfortable stilettos and walk to new heights in style and comfort.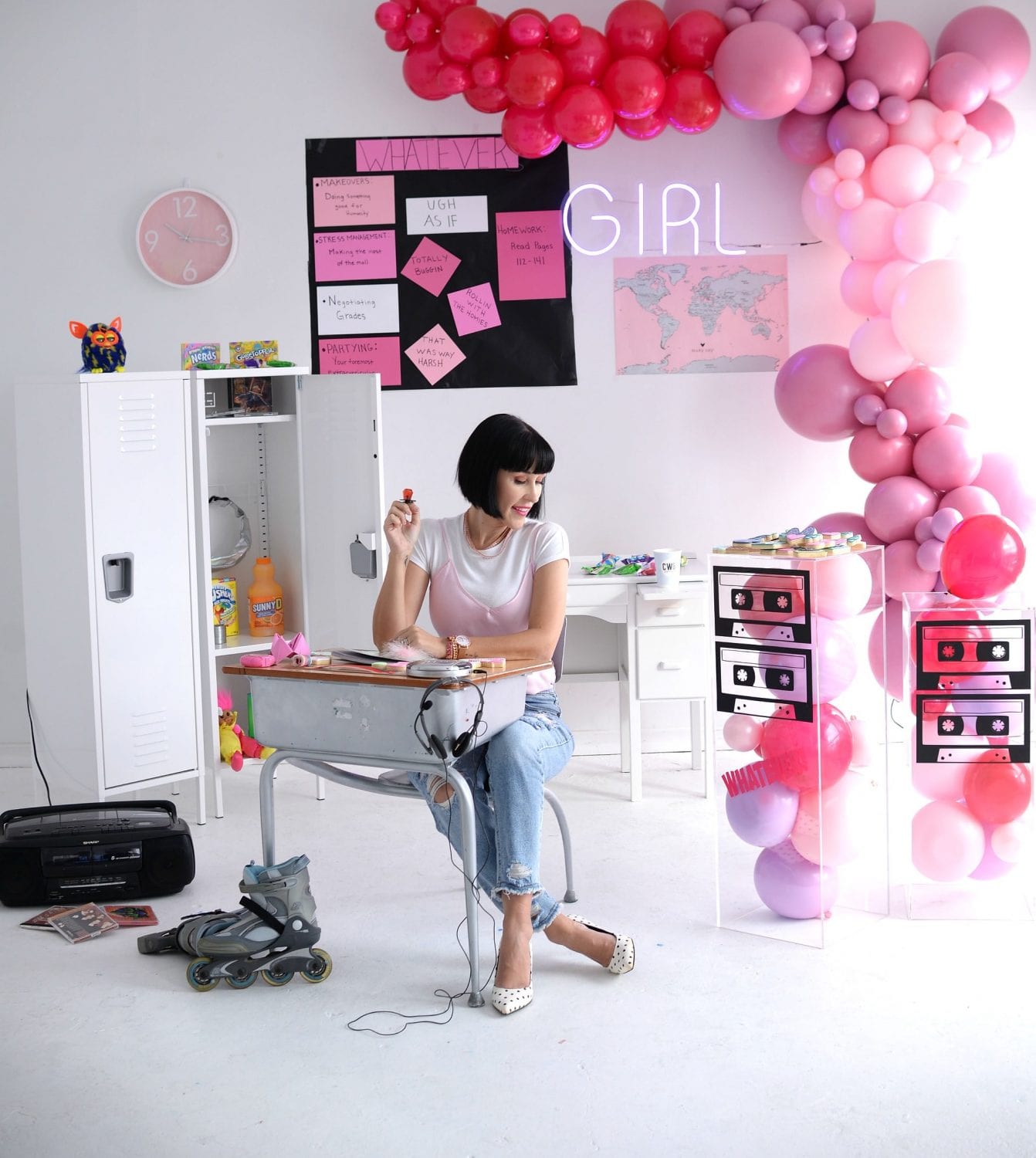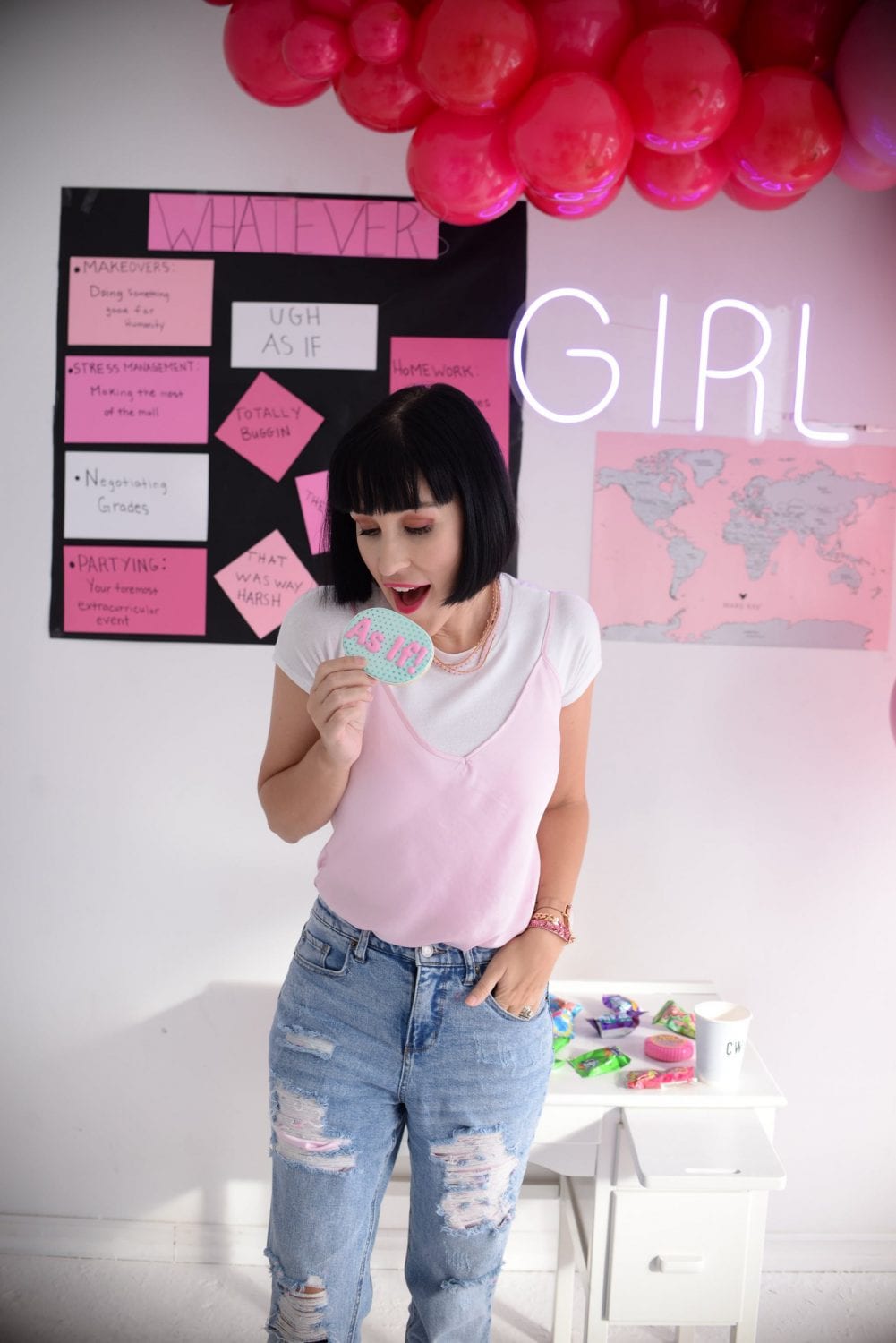 Finally, we have the one that you either love or hate…neon. Another one we've been seeing for the past few seasons, but it's going straight into the new decade as well. You're either going to embrace it or avoid it. If you're bold enough, wear it as an article of clothing, but if you want to dip your toes into it or are feeling a little intimidated, try it in your accessories. You can easily pair it down by pairing it with neutral or dark hues. Either way, it's a fun way to incorporate a little colour into your everyday life. This Victoria Emerson Sequin Double Wrap on Pink Champagne bracelet is just bold enough to look like neon, but doesn't take away from the rest of my outfit.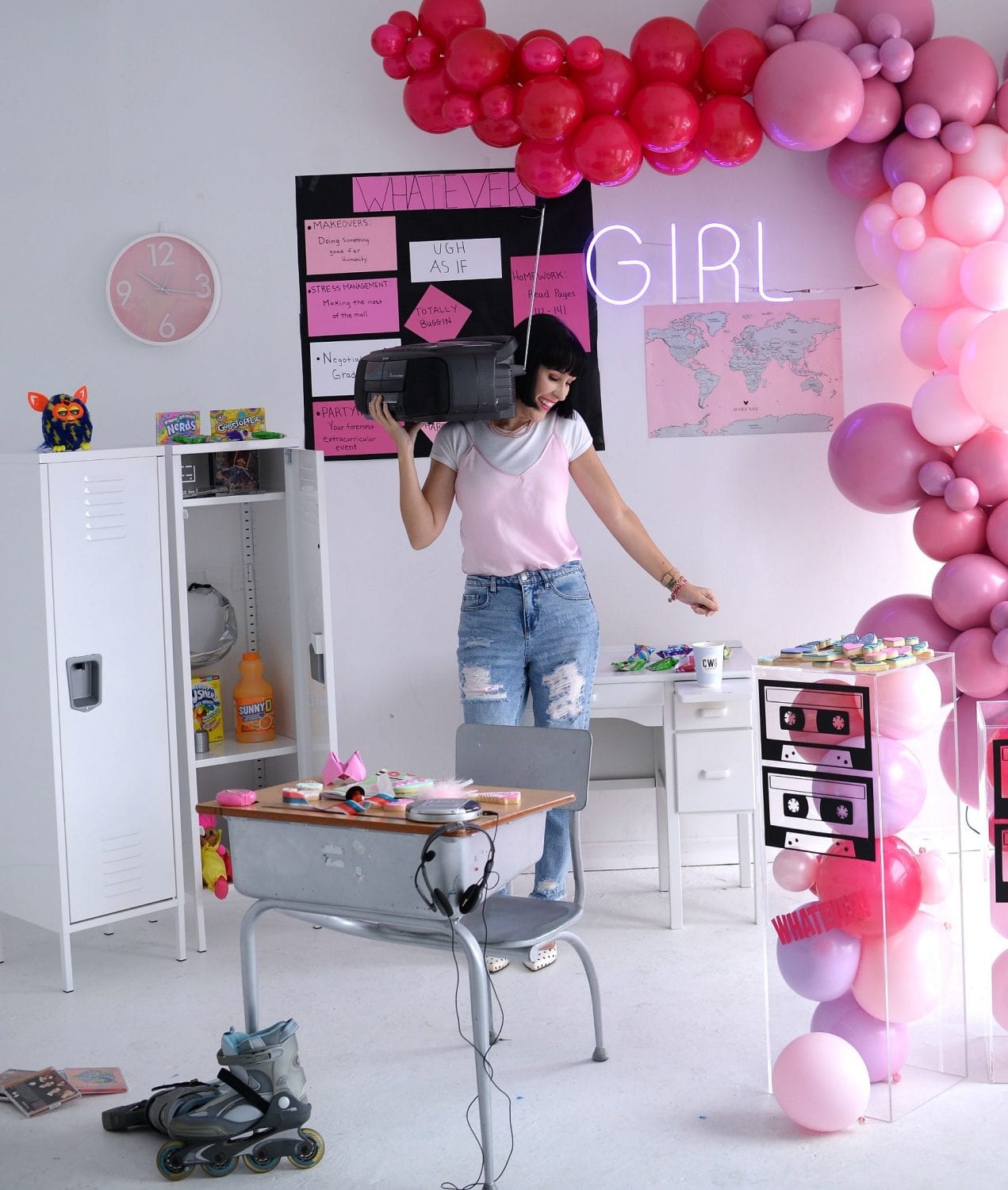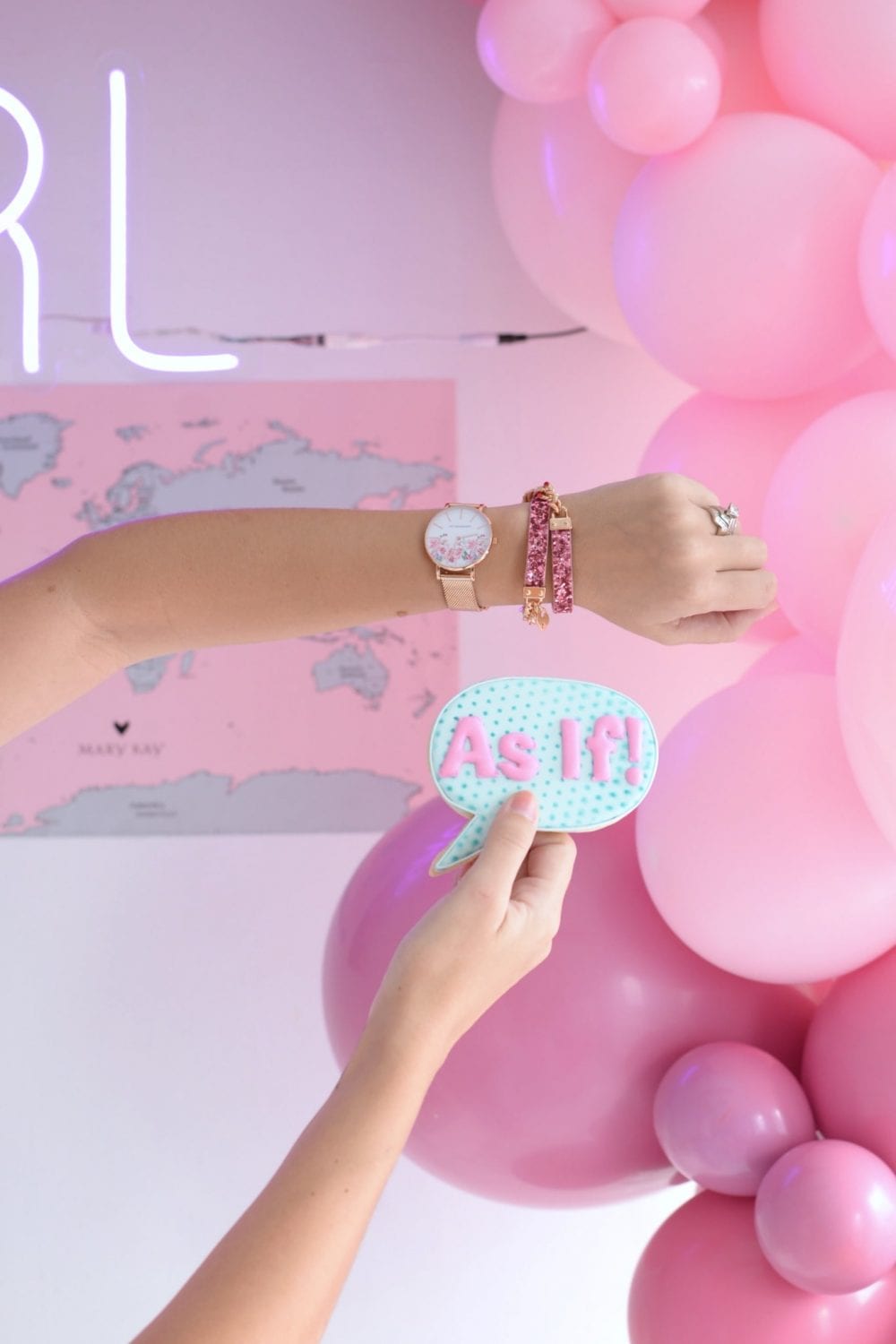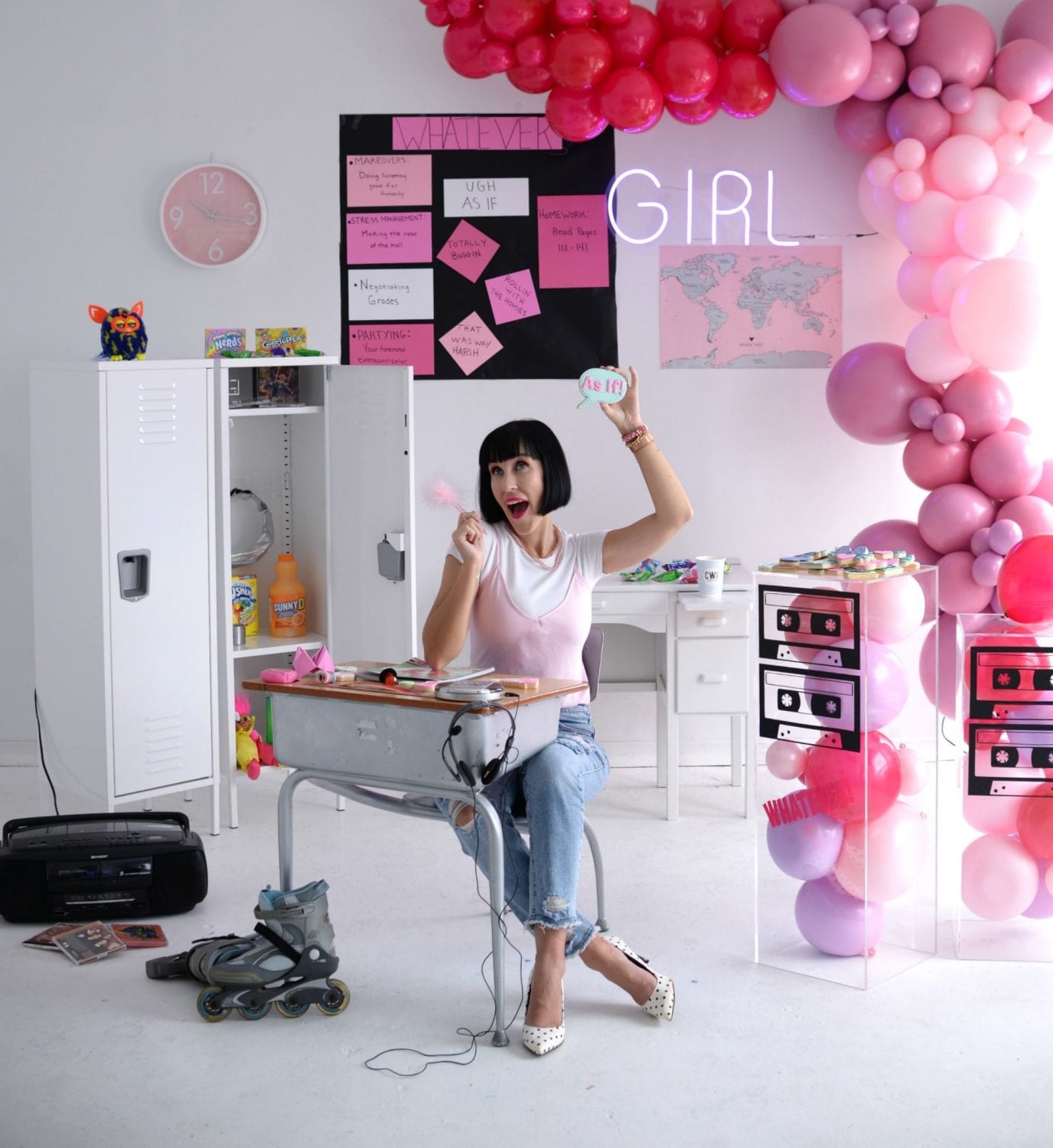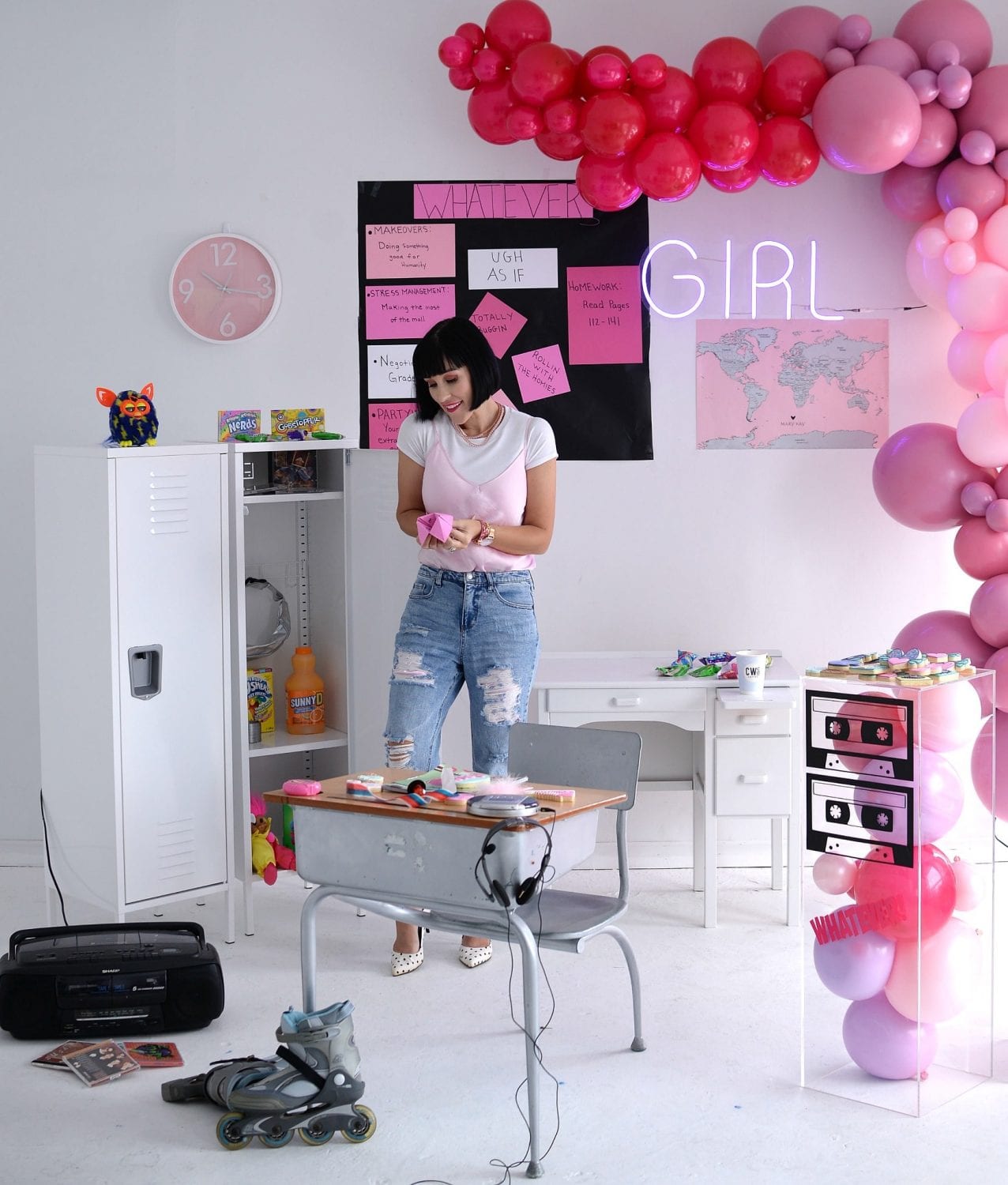 Disclosure: This post was sponsored by Victoria Emerson, but all opinions on this blog are my own. I also want to thank you for supporting the brands that support my blog.