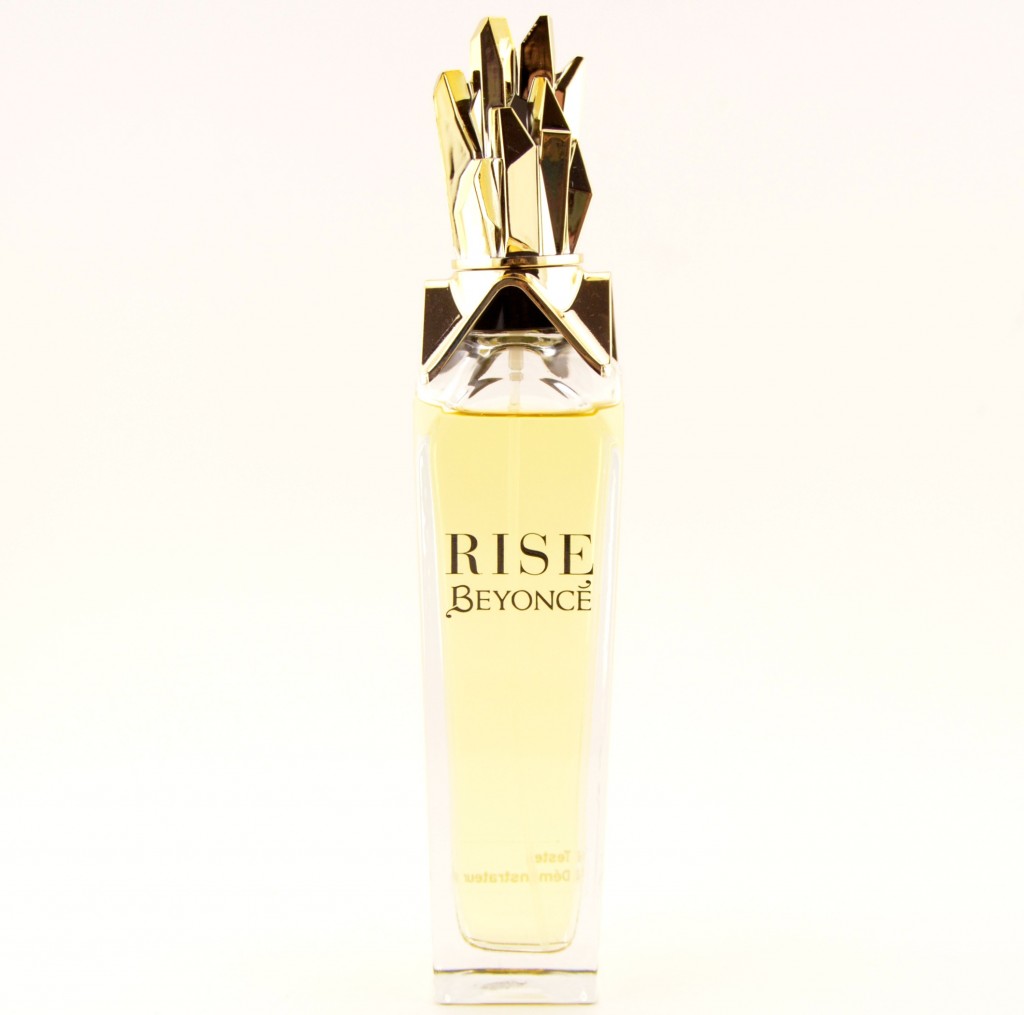 I've never been a fan of celebrity perfumes, but these past few years everyone seems to be stepping up their game and putting out great smelling fragrances. Beyoncé just launched another perfume to add to her ever growing collection, called Beyoncé RISE, inspired by her on-stage persona, as well as by female empowerment and finding your inner strength that makes you truly beautiful.

Like all of Beyoncé perfumes, this too is based around her favourite flower, the orchid, Beyoncé RISE has incorporated a gold symphony orchid to be exact, one of the most spectacular orchids in Latin America. Its unique shape resembles a musical instrument, the perfect symbol for Beyoncé and features a rich, intoxicating floral scent. It opens with notes of Italian bergamot, iced basil sorbet and apricot which adds an appealing brightness and energy to the top note. It features middle notes of orchid with a mix of freesia and Sambac jasmine flowers which bring an opulent and uplifting sensuality to the heart of the fragrance. Its base notes include autumn woods, cashmere, musk and vetiver, which adds depth and texture to this fragrance with its exotic smoky scent.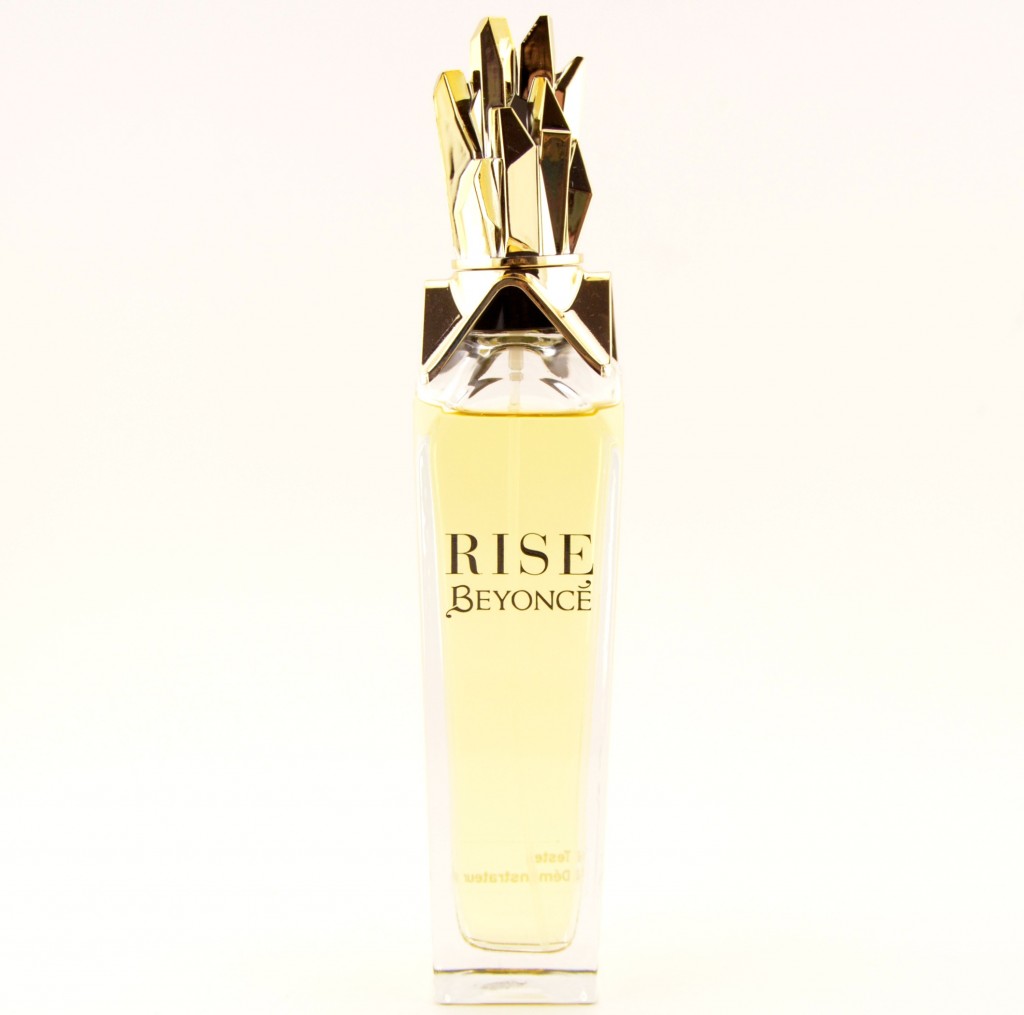 Beyoncé RISE comes in a tall, elegant, glass bottle that emulates the trajectory of Beyoncé's ability, and will, to rise above it all. It features a gold crown lid, very Queen B if you ask me, and the perfume itself looks almost gold in the bottle. Beyoncé believes all women's power comes from within and when she connects with her very essence, she reveals her true individuality, strength and her inner beauty and this fragrance encourages all women to be all that they can be.

Beyoncé RISE is much more intimate and more natural than her previous scent and has an intoxicating, addictive and luminous floral aroma that leaves an ever lasting impression. When you first spray it, you can really smell the sweet scent of the basil, with almost a vanilla hint to it, but as it dries down you can really smell the light scent of the orchid mixed in with the jasmine, followed by the earthy scent of wood and musk. This powerful, strong and seductive scent lasts throughout the day without fading and can be worn both day and night. It retails for $59 for 50ml, $39 for 30 ml, $19.99 for 15ml at mass and drug retailers.