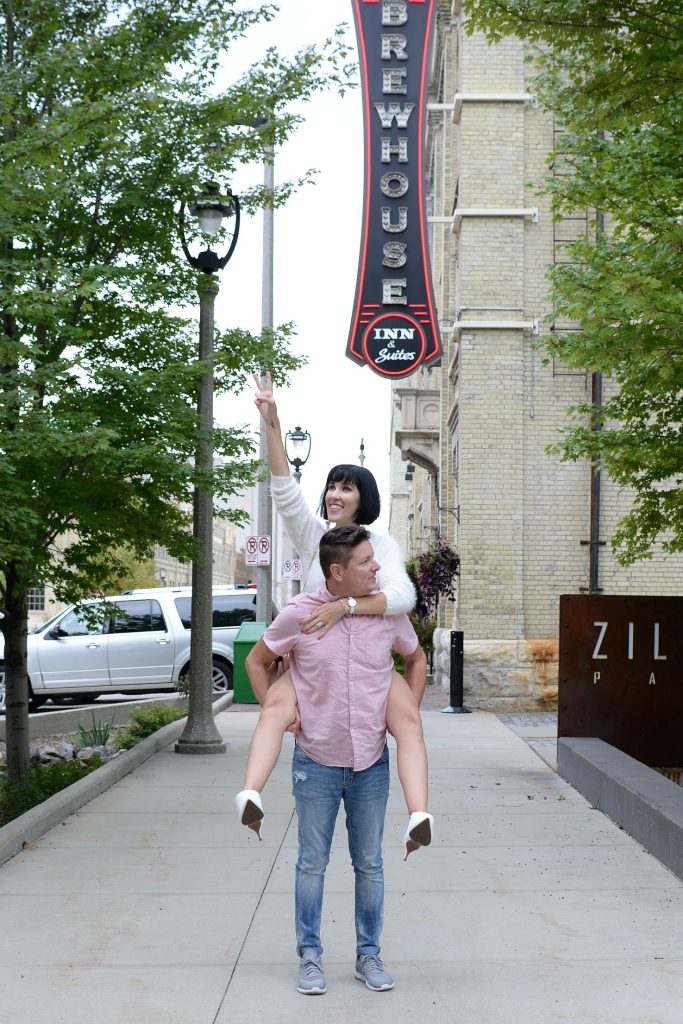 Brewhouse Inn & Suites
Nestled in the Brewery district of Milwaukee, just a few blocks from downtown, you'll find the fairly newly renovated Brewhouse Inn & Suites. What once was an 1882 iconic brewhouse, it's now revamped into a 90-suite hotel in the heart of the city. The owners kept the original century brick design, the 5-story central atrium with 6 copper brew kettles and stained-glassed windows, but modern-day finishes. From single studios, perfect for a couples get-a-way, to two-bedroom suites ideal for families, this spacious and extremely accommodating hotel caters to all. Staff was extremely friendly, professional and helpful. Check-in was a breeze and we were even offered our luggage to be carried up to our room.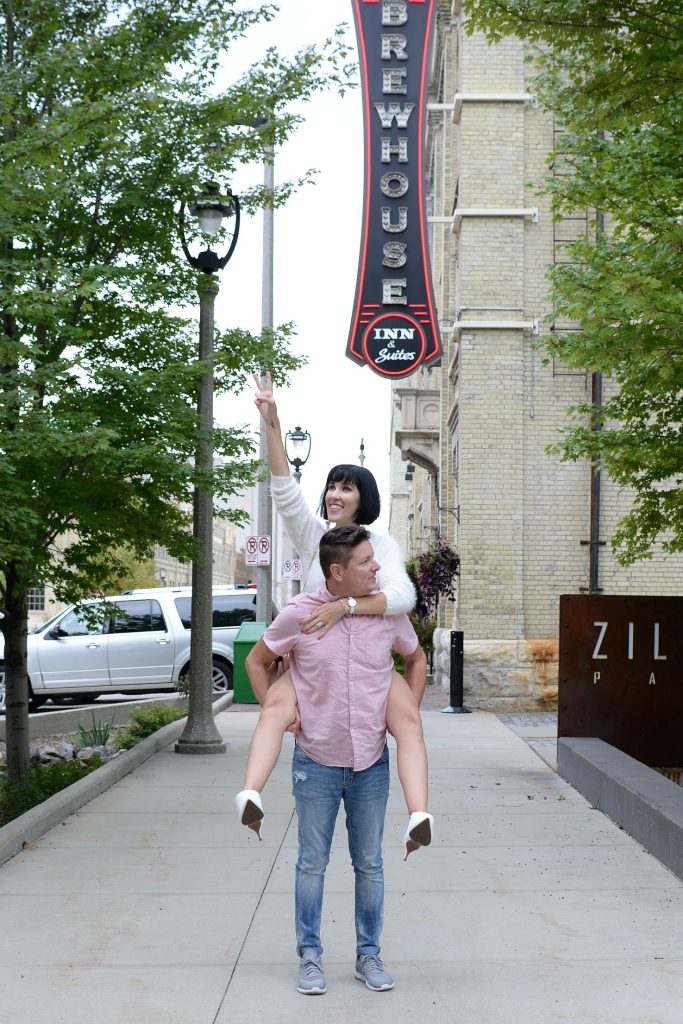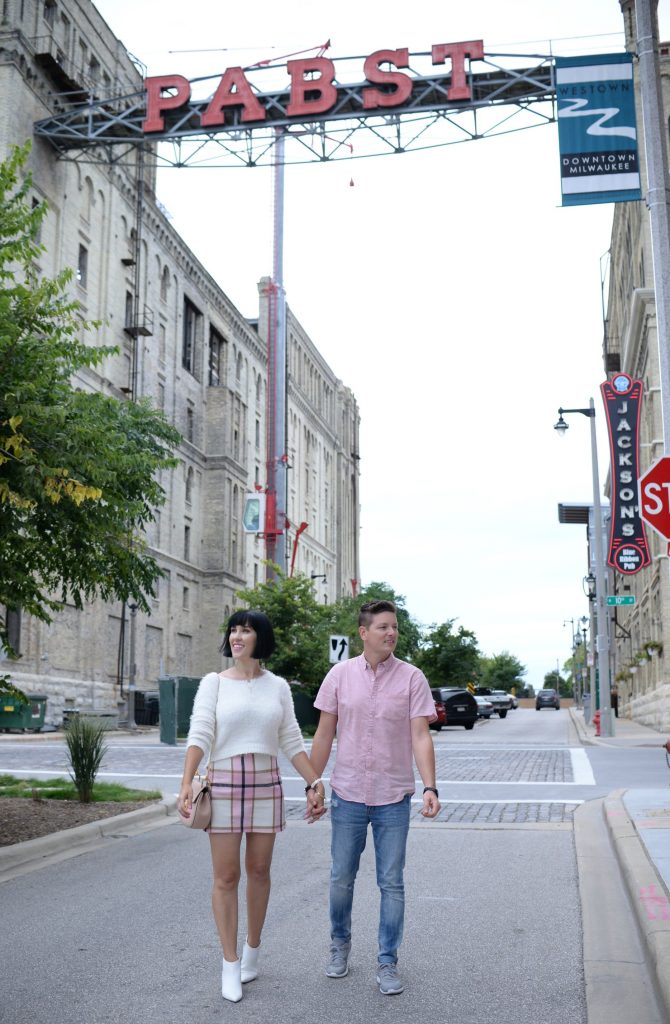 The one-bedroom suite offers over 700 square feet of livable space. This spacious room featured exposed Cream City brick walls, large wooden support beams, and incredible cathedral windows. This not only provides a ton of natural light through the double-room but offers up a stunning view of the city. With its fully equipped kitchen, you'll have the comfort of home while you travel. With its full-size fridge, dishwasher, stove, microwave and coffee, you won't have to spend extra money on dining out. The all-wood dining bar with stools provide the perfect place to sit and have a cold pint after a busy day of sightseeing, and also provides the idea spot to jump-start your morning with a hot cup of coffee. Within the suite, you'll also have the luxury of its living area with a comfy sofa and flat-screen TV.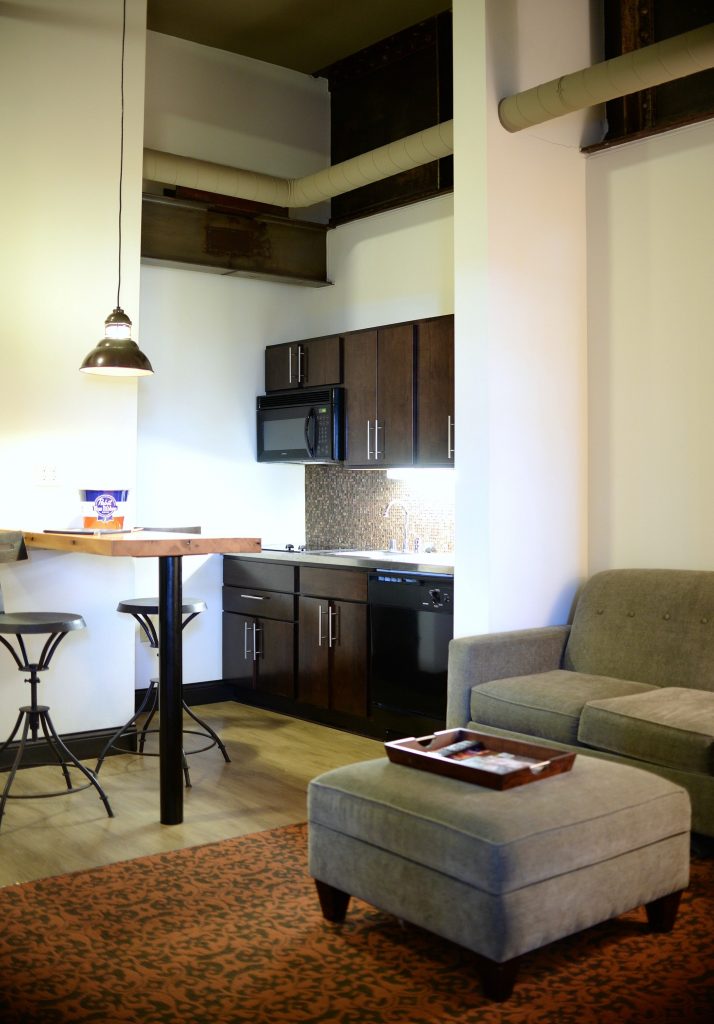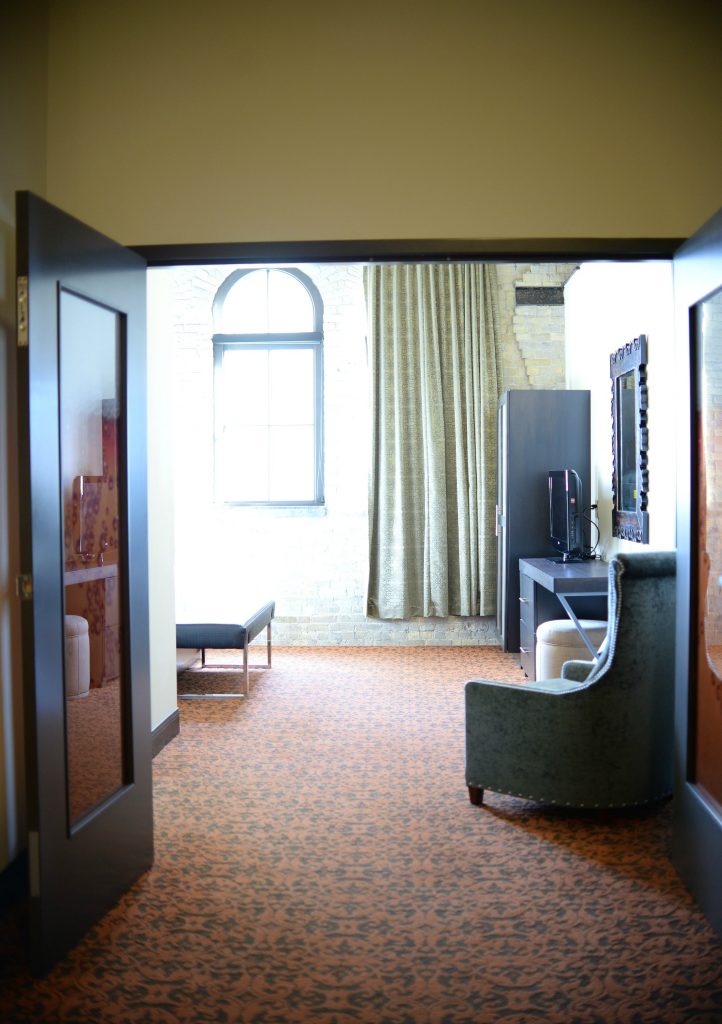 The huge master bedroom includes a comfy bed with luxury bedding, leaving you feeling like you're sleeping on a cloud. It also features a grand wooden headboard that helps retain that old brewery feel. Pair that with its soaring ceilings, enormous windows and exposed brick, and you'll get a real feel for the history that is this hotel. Of course, no bedroom would be complete without a flat-screen TV for midnight Netflix or your fave movie in bed.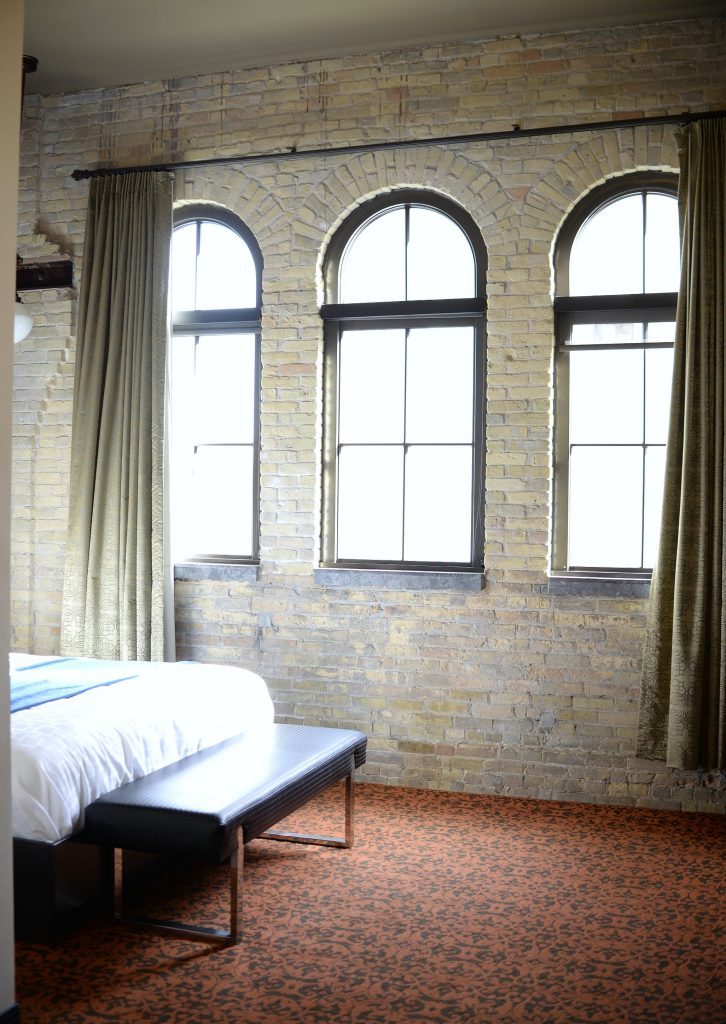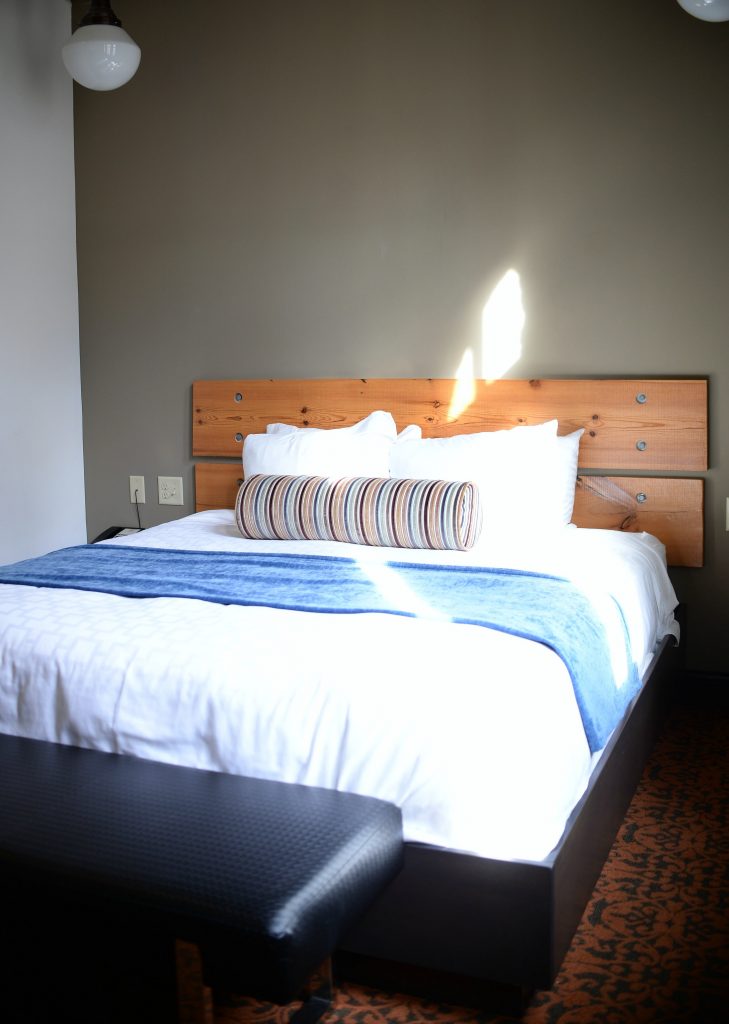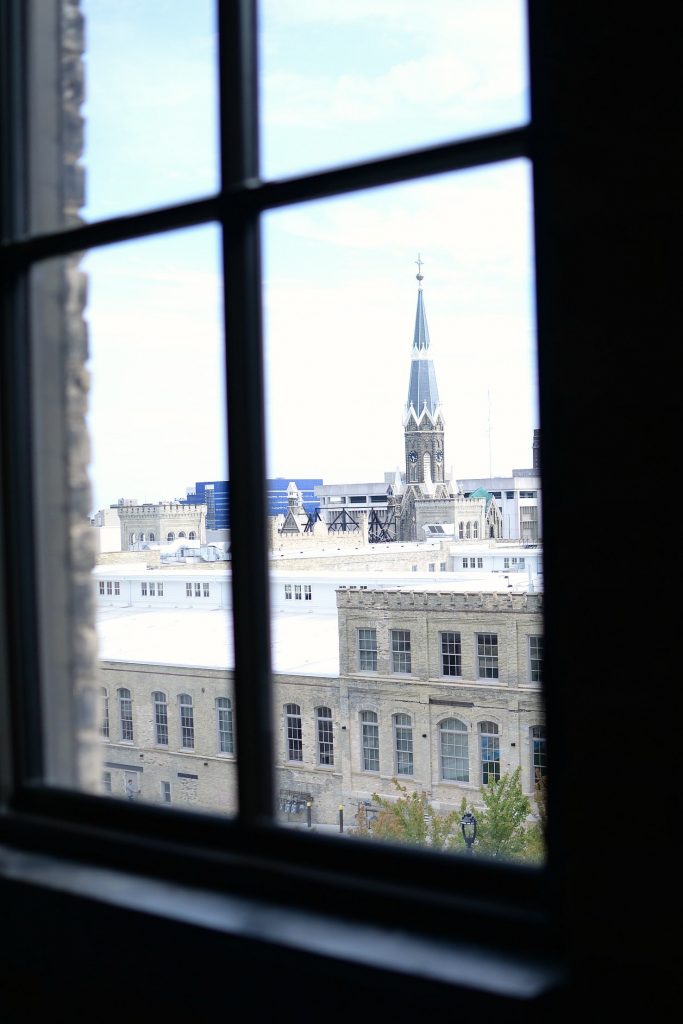 As for the bathroom, although it doesn't have any natural light (no windows), it does come fully equipped with enough proper lightening. It does however consist of environmentally friendly toilettes and a large glass, walk-in shower. It's set to water-saving mode, but still delivers enough water pressure to get a squeaky-clean feel.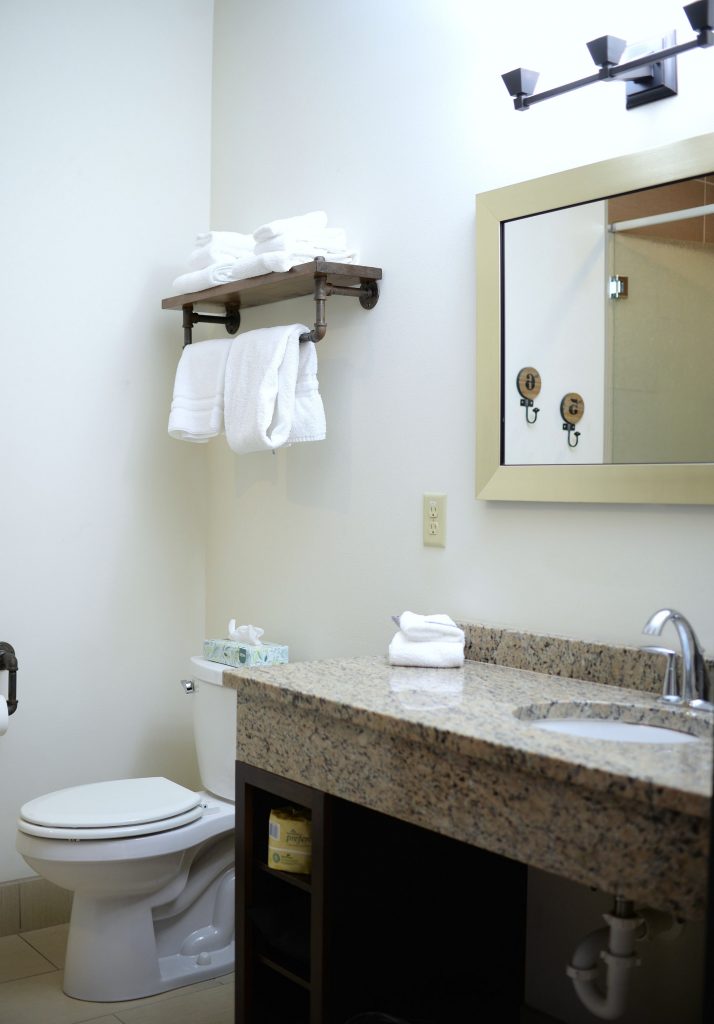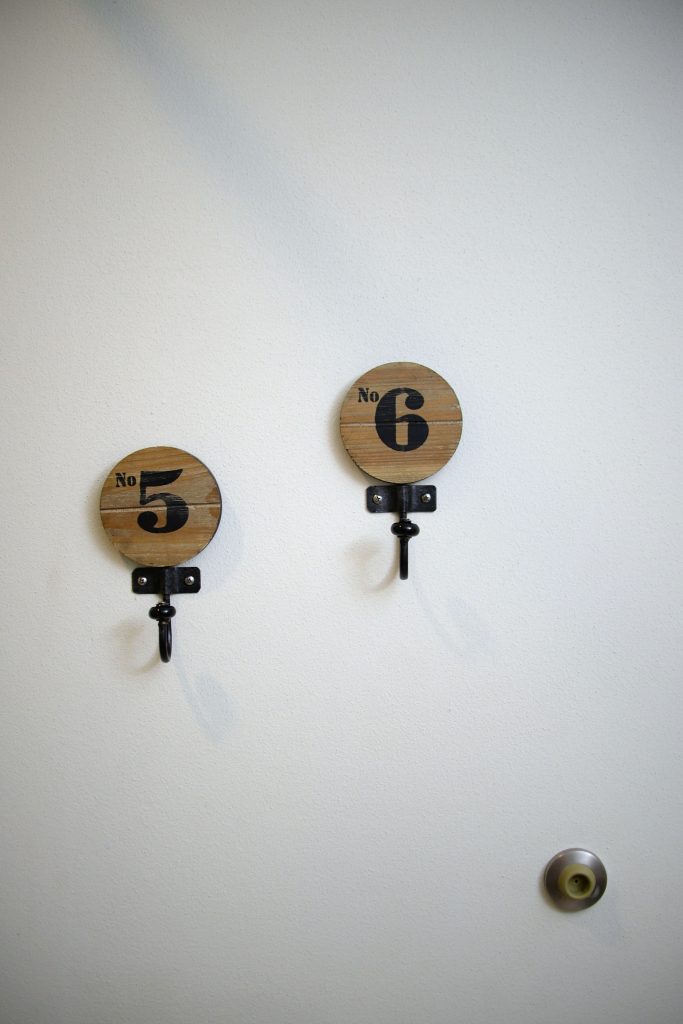 The living area brings the comfort of home while traveling. The luxe sofa for lounging, desk for working and TV for binge watching shows.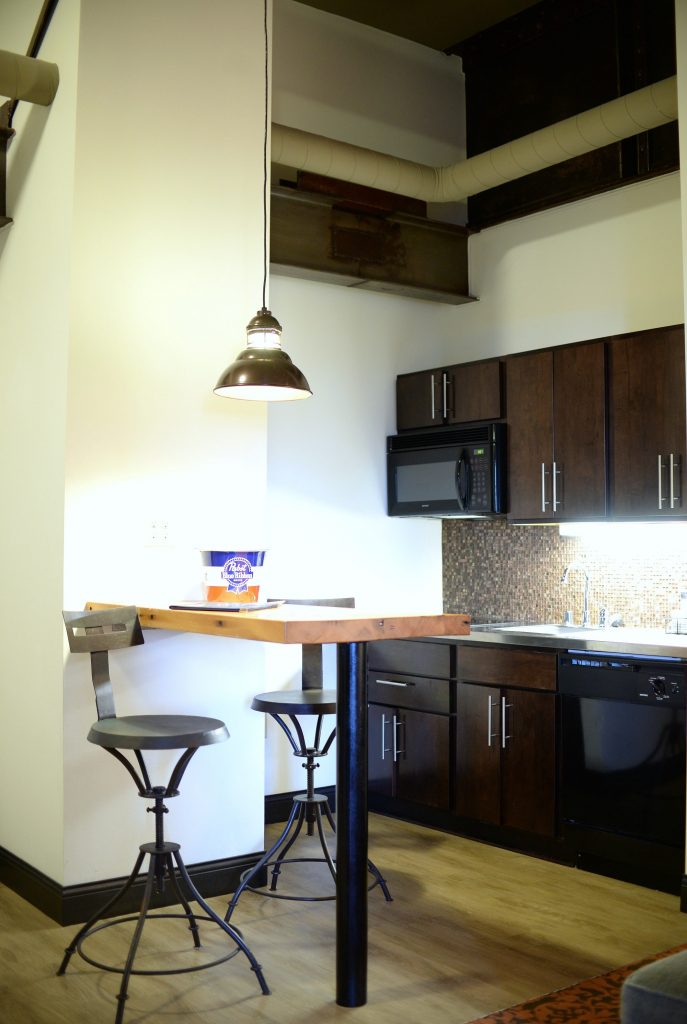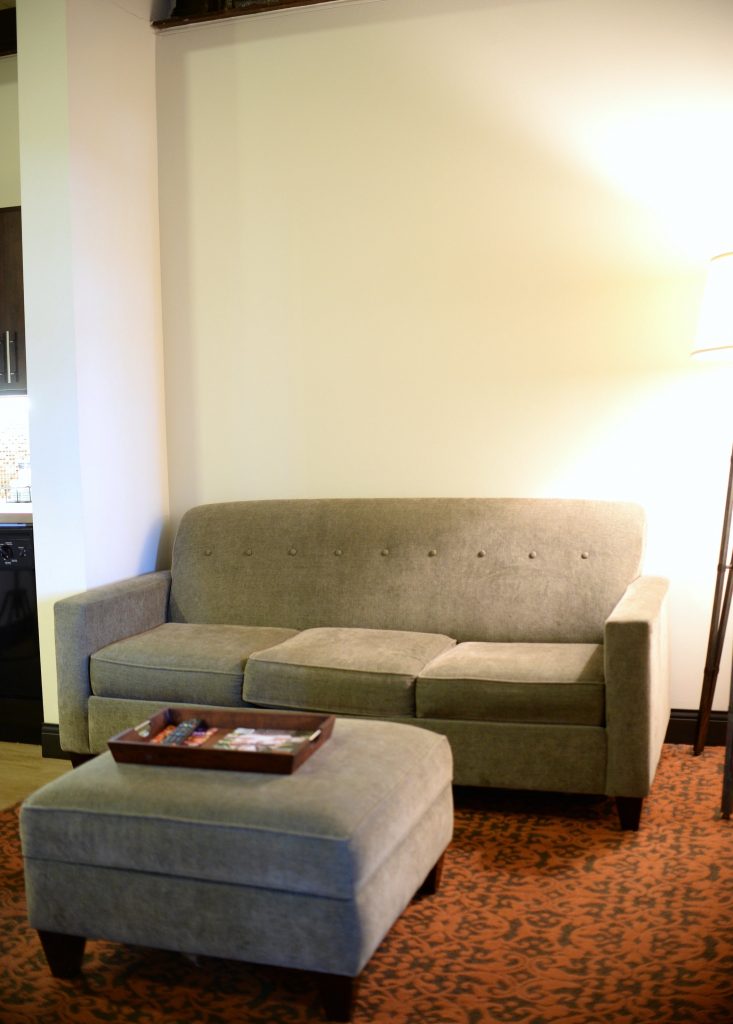 Don't forget to explore the rest of the hotel, outside of just your room. The second-floor atrium sits alongside large copper brew kettles, where you will get a real sense of the history of the brewery. The high-backed chairs, sofas and tufted leather benches are the perfect place to sit back and relax. It's not only warm and inviting, but its balance between feminine and masculine décor creates the perfect atmosphere for all.