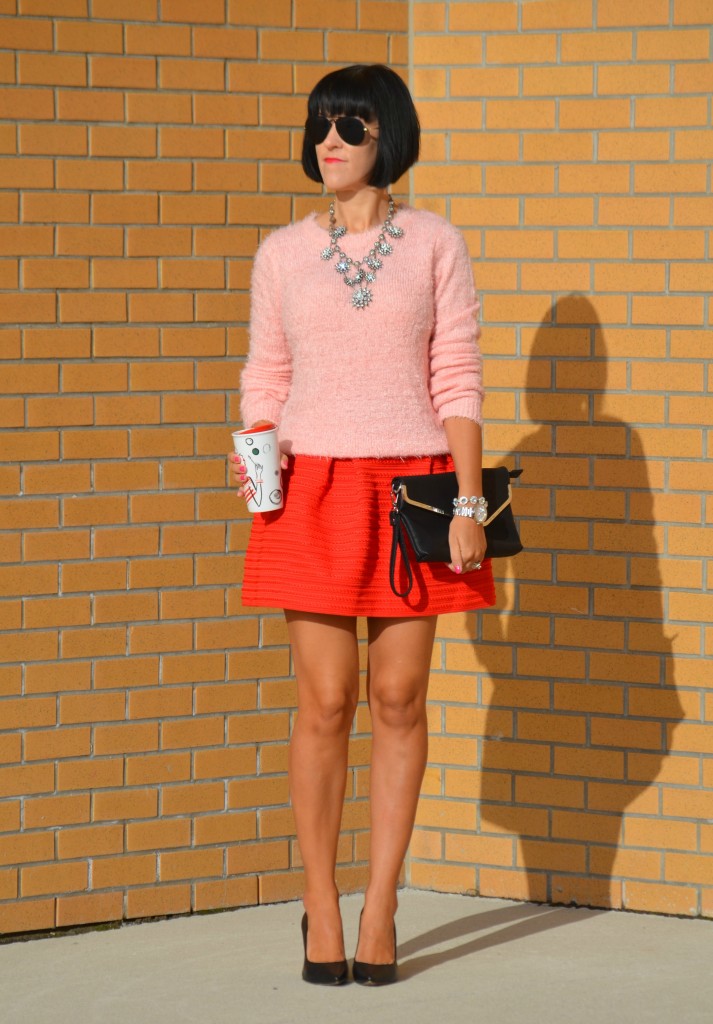 #BCCBlack Friday
If you follow me on any of my social media accounts, you would have seen that I took part in Bramalea City Centre Black Friday Extravaganza. Not only is the mall absolutely beautiful, they have their own in- house app to help you navigate around the mall and receive instant sale notifications when you're near a specific store. Not only does this save you time, I promise you'll never get lost, even if its you're first time visiting, but it saves you money too. You can also scan all your receipts at the end of your shopping trip and collect GEMS that can be redeemed for great perks. It's such an amazing app, I highly recommend downloading it before you visit the mall.
Bramalea City Centre also placed hidden gems around the mall on Black Friday, where visitors had the chance to go hunt for them to turn in the gems for amazing prizes. You know Derek was looking under ever single tree trying to find one.
I was challenged by Bramalea City Centre to find the best Black Friday deals and create a $200 outfit in less than 2 hours. As much as I love a good sale, I don't get caught up on the savings, instead I look for quality pieces that I know I will get a ton of use out of. That being said, I was on the hunt for that perfect holiday outfit that I could wear to up-coming Christmas parties.
First stop, Forever 21. As soon as I walked in, I spotted this fuzzy pale pink sweater. Last one, and it was in my size… sold. It was 30% off $30, but when I got up to the cash register, it actually rang up at $15, even better.
Since H&M was right beside Forever 21, you know that was my next stop. One of the mannequins was wearing this stunning red skirt that I knew I had to have. It too was the last one, but lucky for me, the amazing sales staff had no problem taking it off the mannequin for me. Although not on sale ($50), I knew it would be something I'd get a lot of use out of, all year round. Plus, how much do we love pink and red together?
I then was on the hunt for black pumps. Even though I know its winter, and the cold weather is eventually coming, there's nothing prettier than a pair of stilettos with a holiday look. Le Chateau always has the sexiest heels, so that was the next stop. These black, with gold heel, pumps immediately caught my eye. Although they may just look like your traditional classic pump, the unique cut-out designs and shiny gold heel makes this truly special and distinctive. I scored them for only $80, marked down from $110.
Since I still had $55 to spend, I knew I wanted to complete my look with some statement accessories. I've heard nothing but amazing things about Charming Charlie, it's an Instagramer's dream. Everything is colour coordinated and fairly inexpensive. The entire store was pretty much on sale, I picked up this black clutch to tie in with my black pumps. All handbags over $30 were an additional $10 off, so this beauty was only $22. I had my eye on a ton of bracelets, but this clear crystal one was my absolute favourite. Although not on sale, it was only $18, so I thought… why not.
There you go, an entire holiday look for under $200. I did add in a few of my own pieces, like the necklace, watch and sunnies, but all in all, I think I did pretty well. What did you score on Black Friday?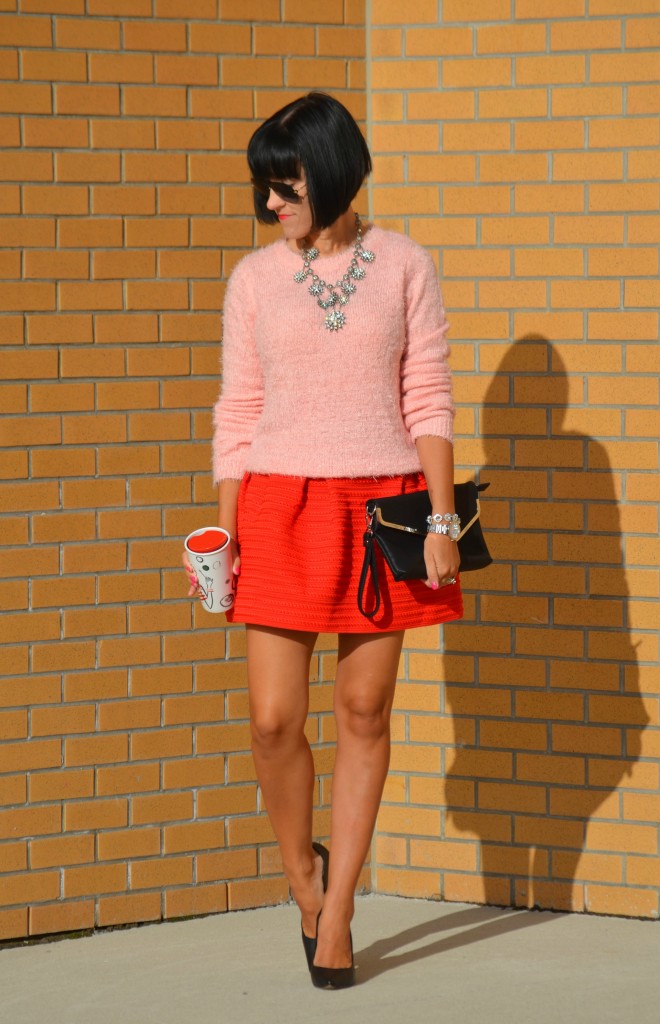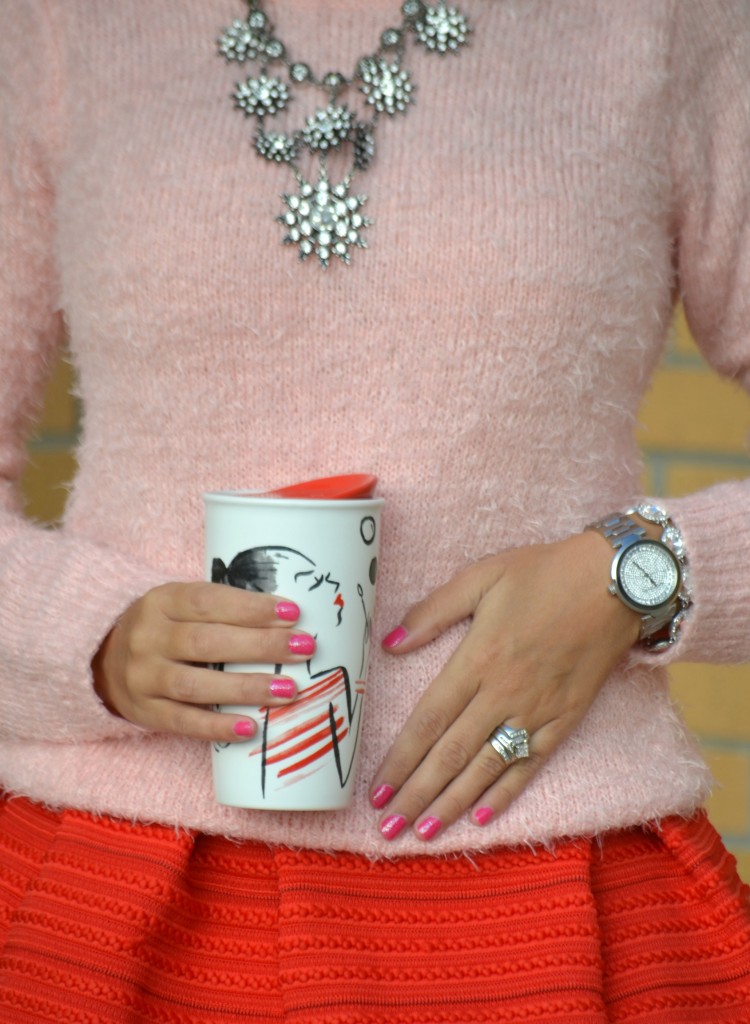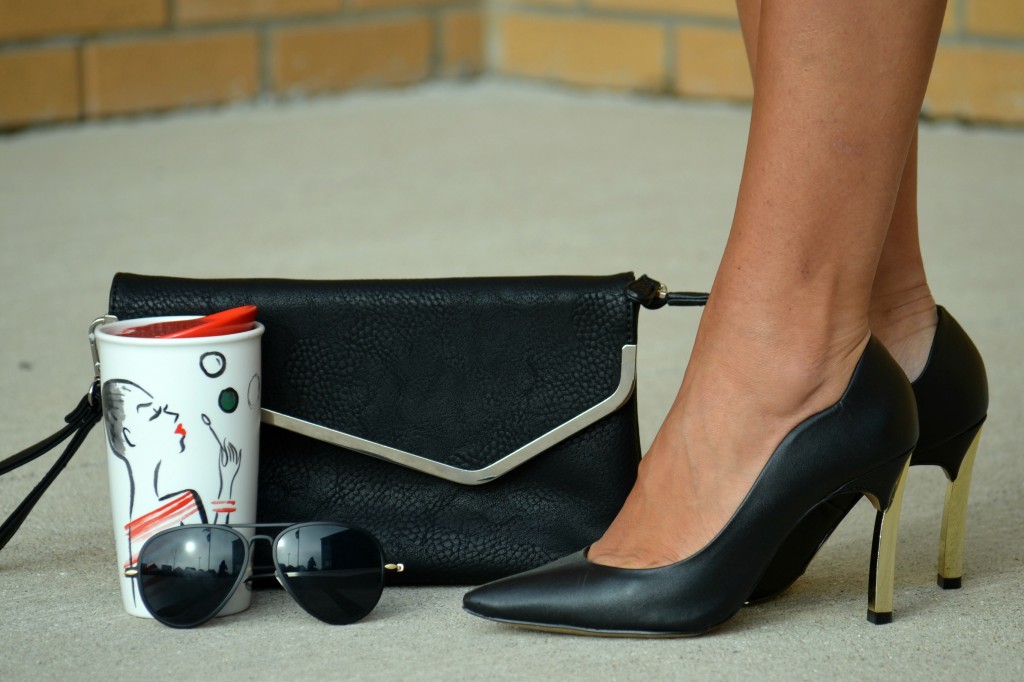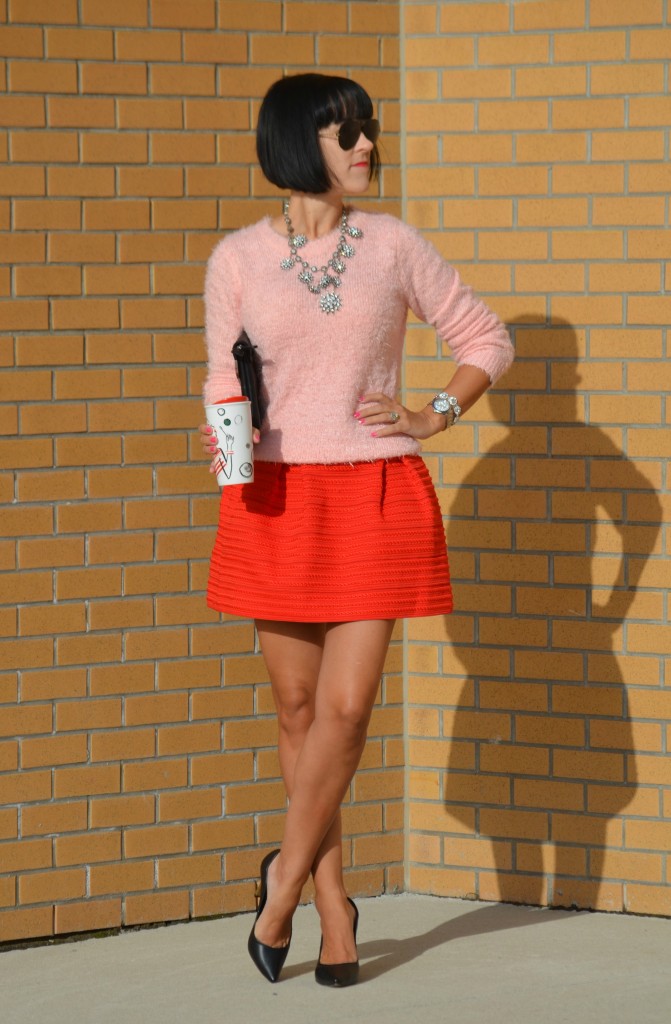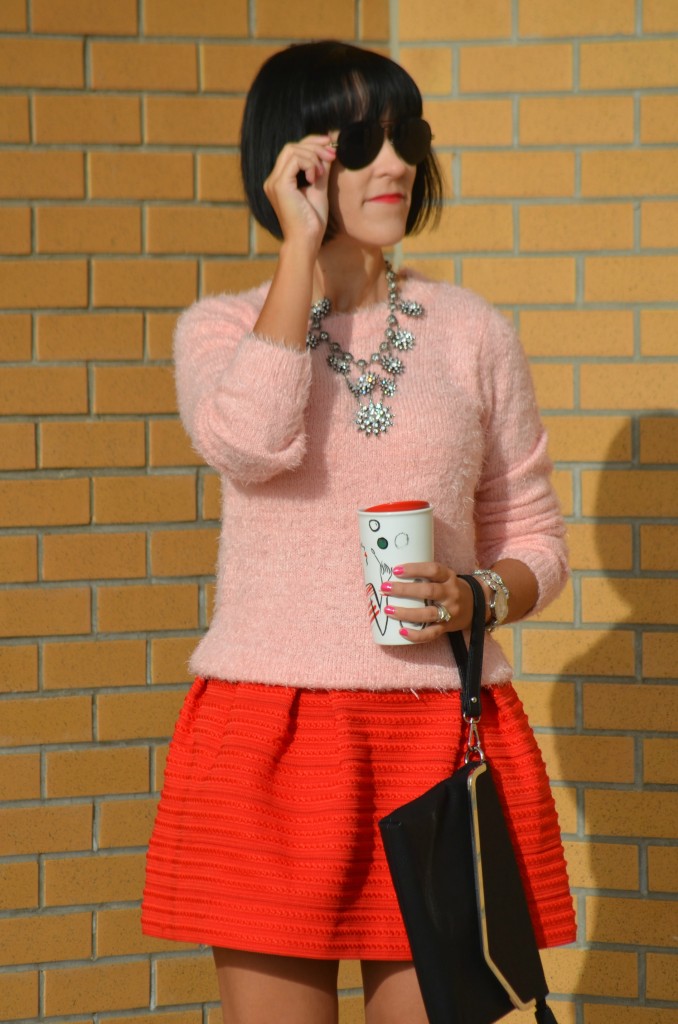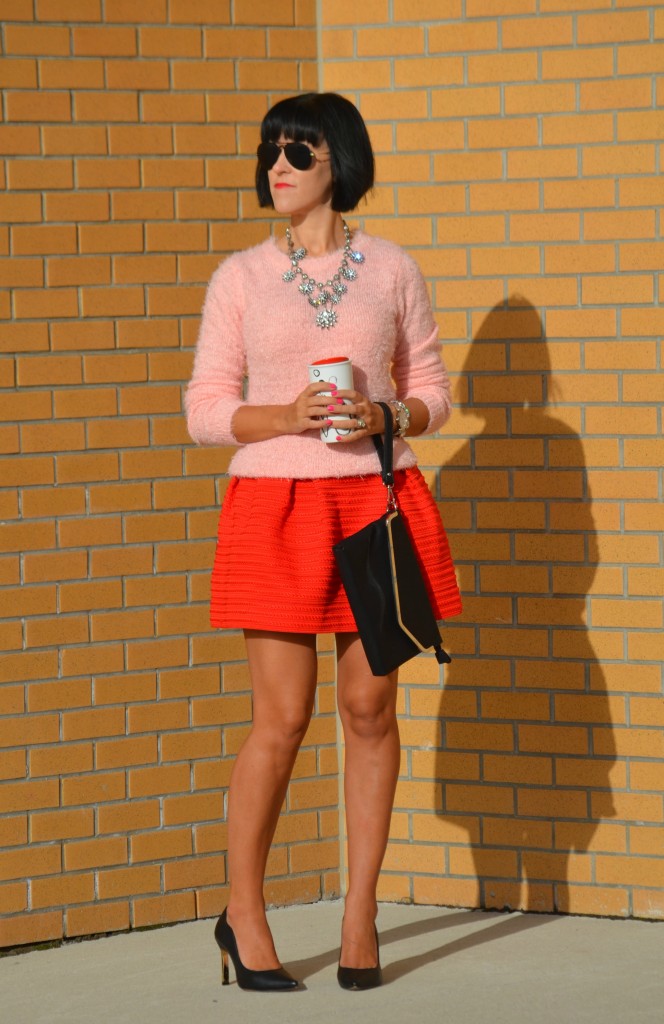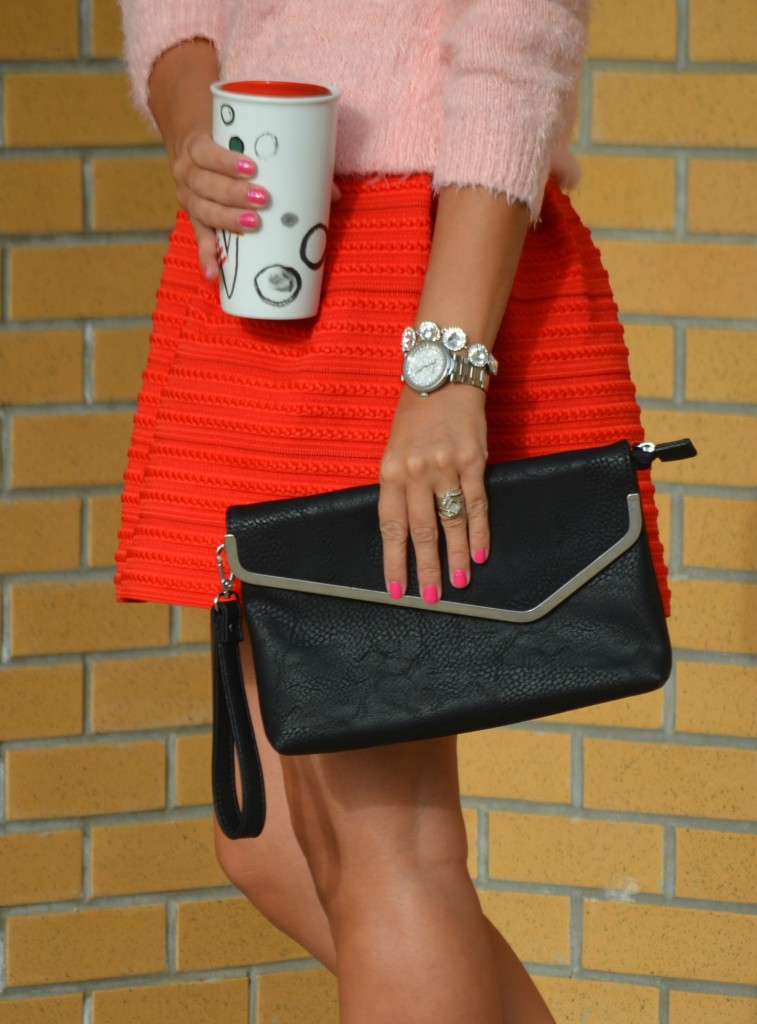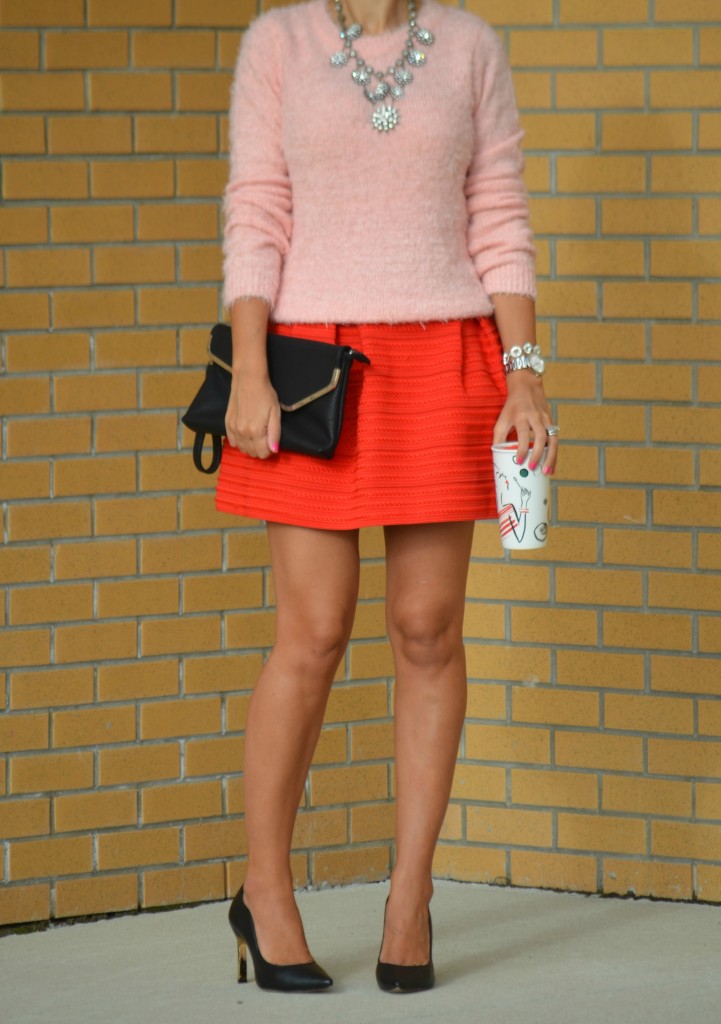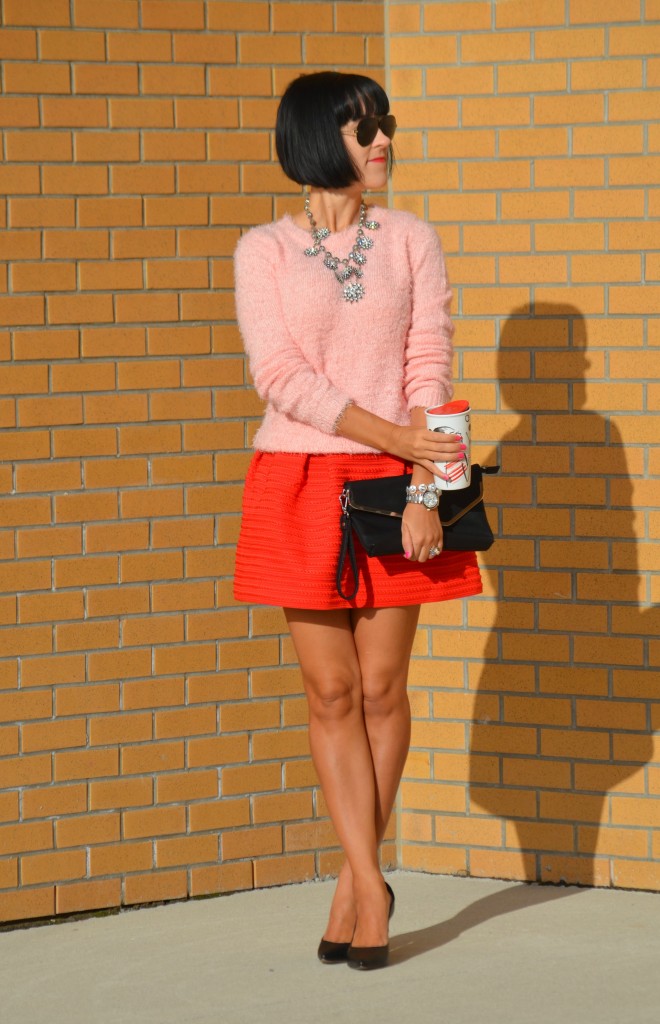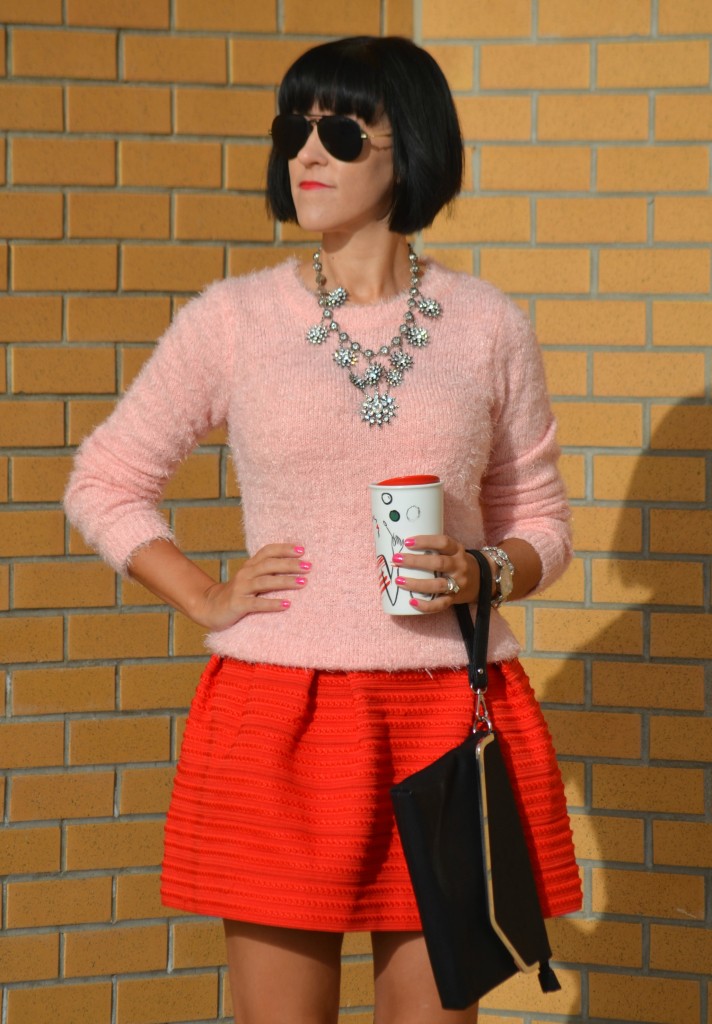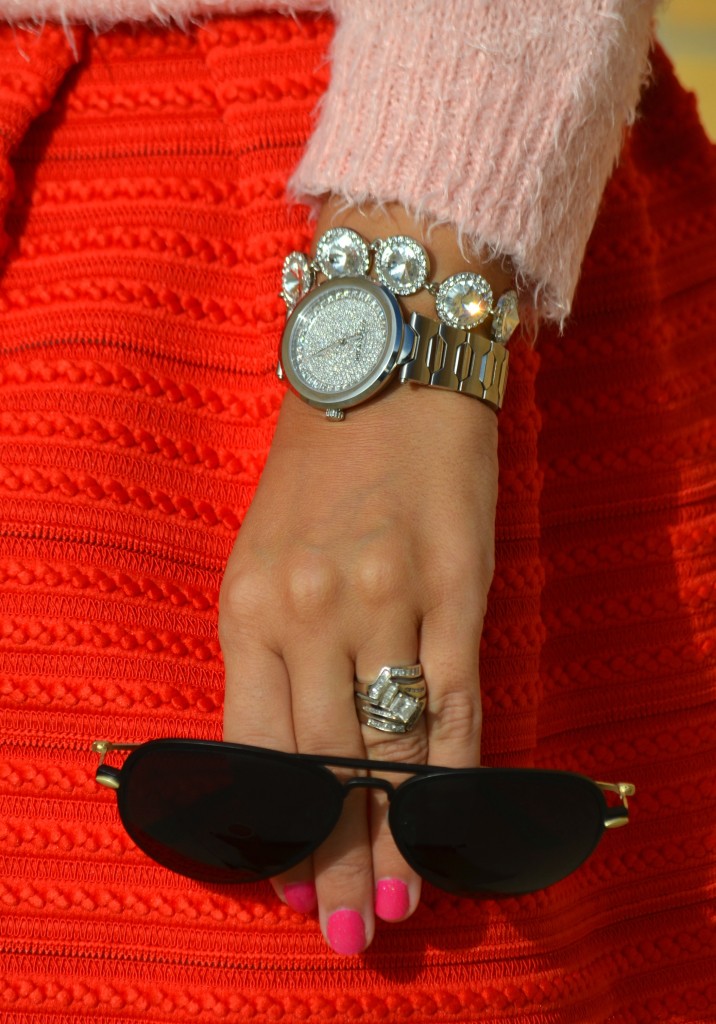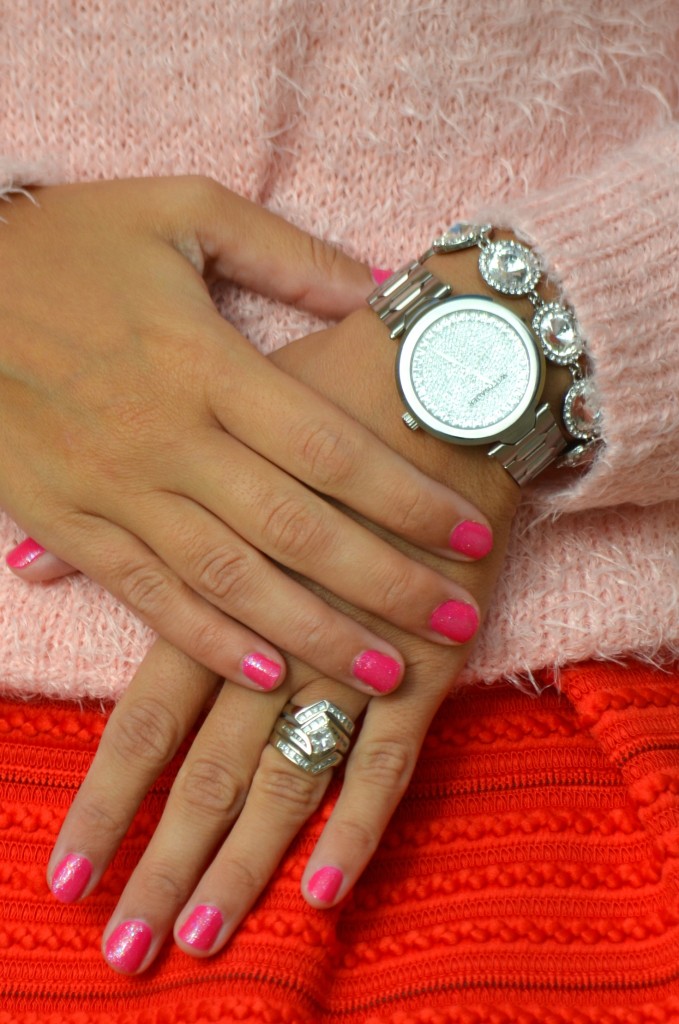 "Disclosure: This post was sponsored by Bramalea City Centre, but all opinions on this blog are my own. I also want to thank you for supporting the brands that support my blog."