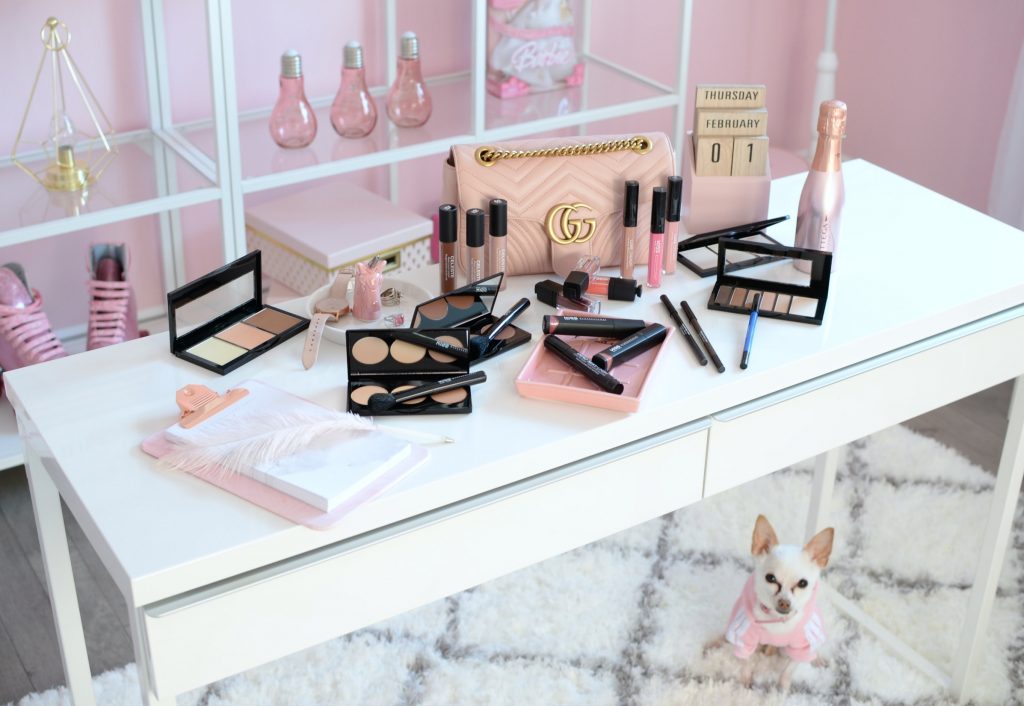 KISS Professionals
When you're beauty obsessed as much as I am, going down the drugstore makeup aisle can be sometimes fairly predictable. Been there, tried that, seen that brand, etc. Although there are a ton of options out there, sometimes this girl just wants to shake things up a little. Best known for their affordable line of false lashes and IMPRESS Press-On Nails, KISS Professionals now has their own line of makeup. That's right, the world's largest manufacturer of nails and nail care products has jumped on the cosmetic bandwagon. The brand has released an entire lineup of makeup with the same affordable pricing as their lashes and nail care products, most of them ringing under $20 at your local Rexall and London Drugs.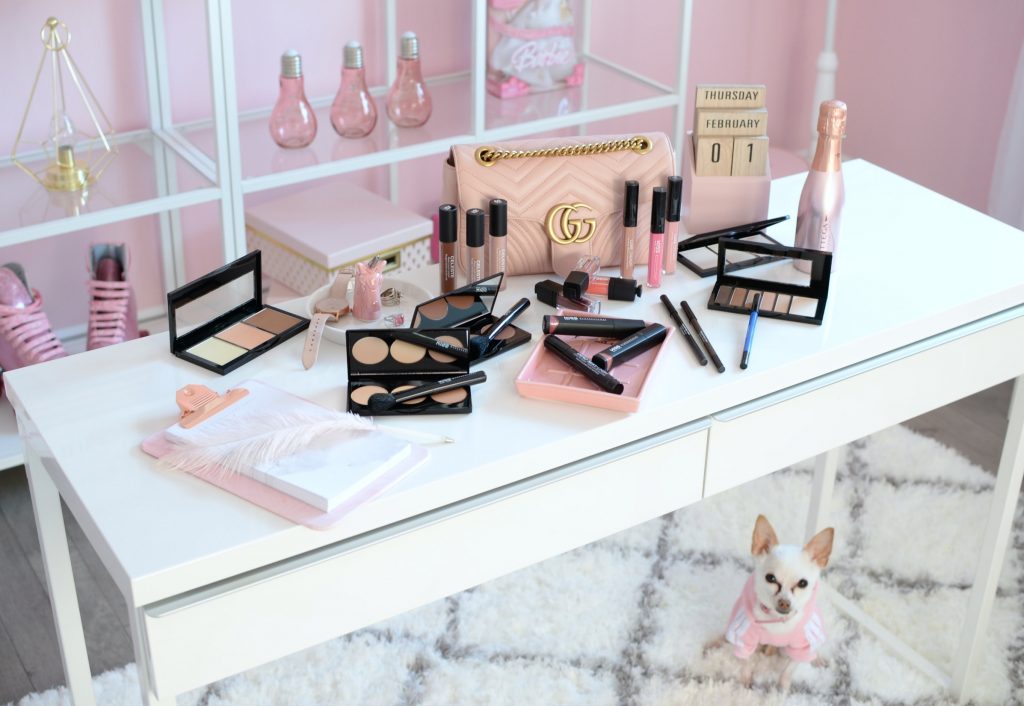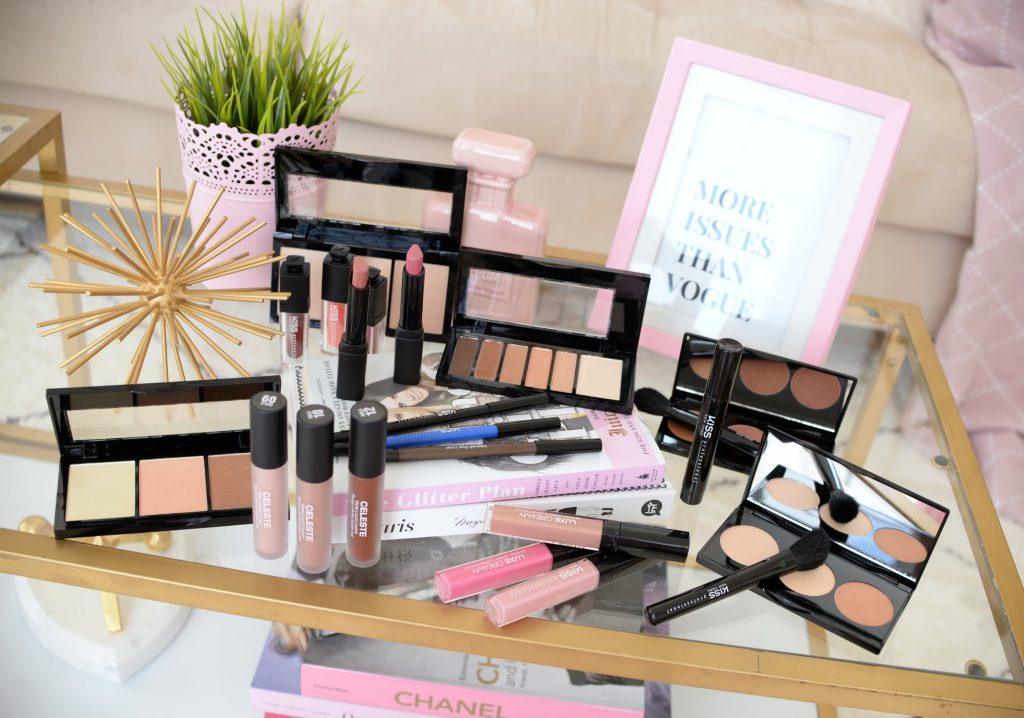 Any good makeup collection starts with a killer eyeshadow palette. KISS New York Pro Hexa Eyeshadow Palette comes in a wide range of colours and finishes to fit all your wants and needs. It comes in a sleek black packaging with a clear window to see the shades within. It features 6 shadows, the brow highlight shade being the largest. Each shade has a creamy and velvety smooth texture that applies flawlessly to the lid. It has excellent pigmentation and is buildable with little to no fallout. It offers an excellent mix of colours with both matte, satin and shimmer finishes. When paired with a primer, it stays put on the lid all day without creasing, smudging or fading. The deeper hues are, however, slightly more opaque and richer in colour than the lighter shades. You can easily build up the intensity for the evening by packing on more product. It retails for $12.99.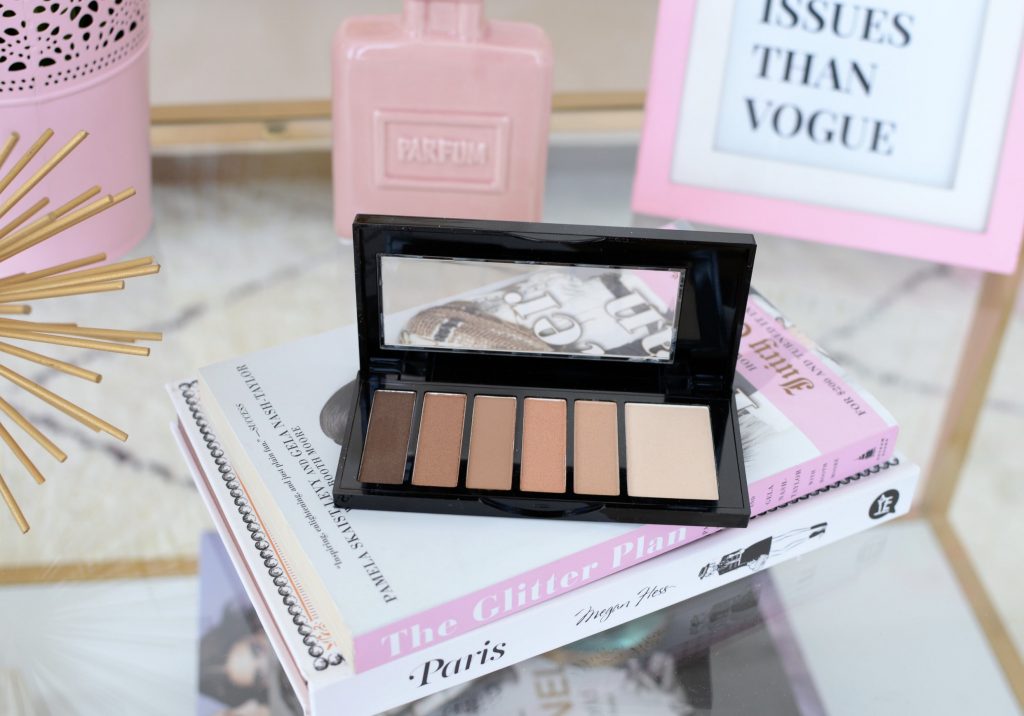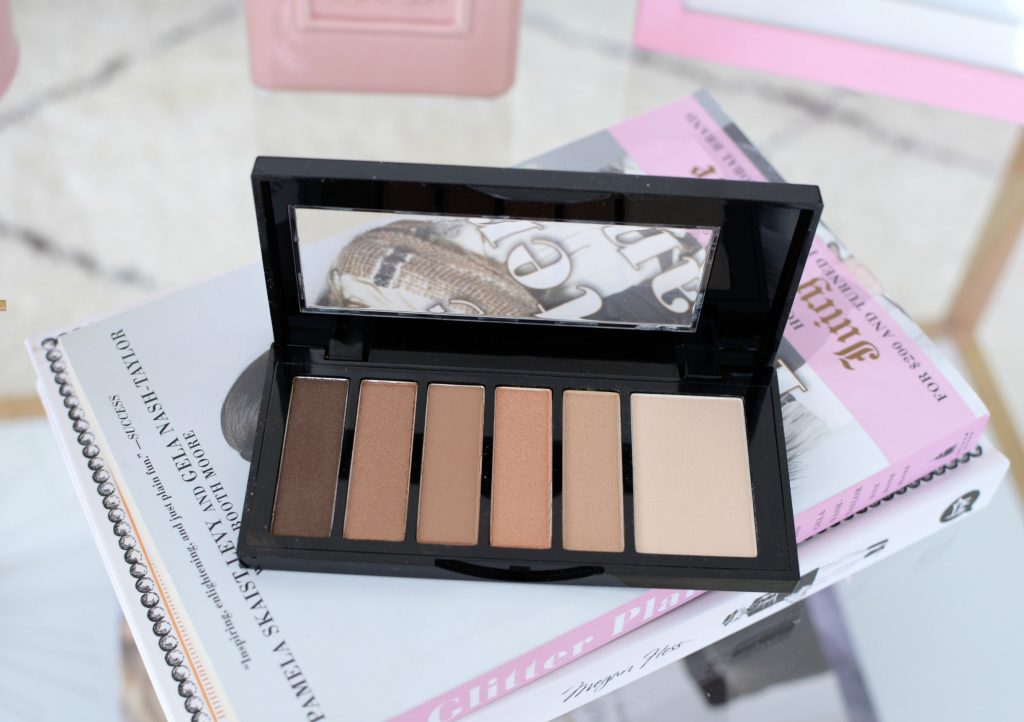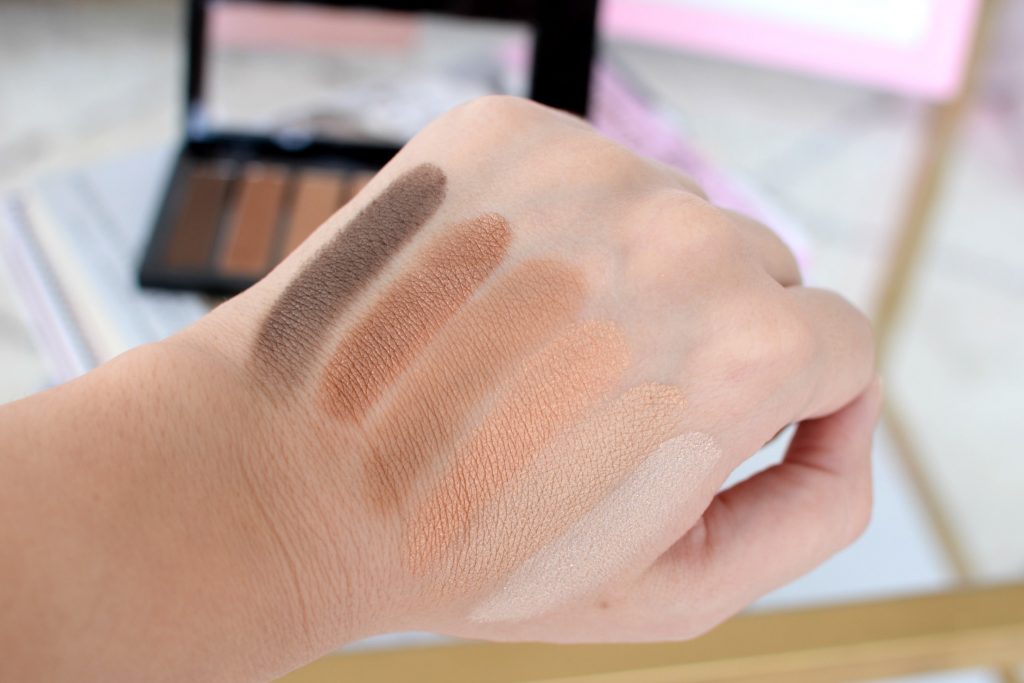 Sick of dry, hard eye liners, you're going to love the new KISS New York Intensif-Eye Liners. These rich and creamy liners are formulated to you withstand heat, humidity, sweat, even water, to ensure nothing put bold, extremely pigmented and vivid colour. One might say it's almost a hybrid between the boldness of a gel liner, with the control and ease of a pencil. It glides on smoothly for a flawless finish that sets and stays in place all day. You can easily achieve both thick and super fine lines thanks to its precise applicator and fine tip. Never worry about having to pull, tug, or press too hard to achieve opaque lines, in a single swipe you'll receive true colour payoff that lasts all day. Since it's pretty much waterproof, it's an excellent liner for the waterline and tightline. It comes in 12 fun shades and retails for $12.99.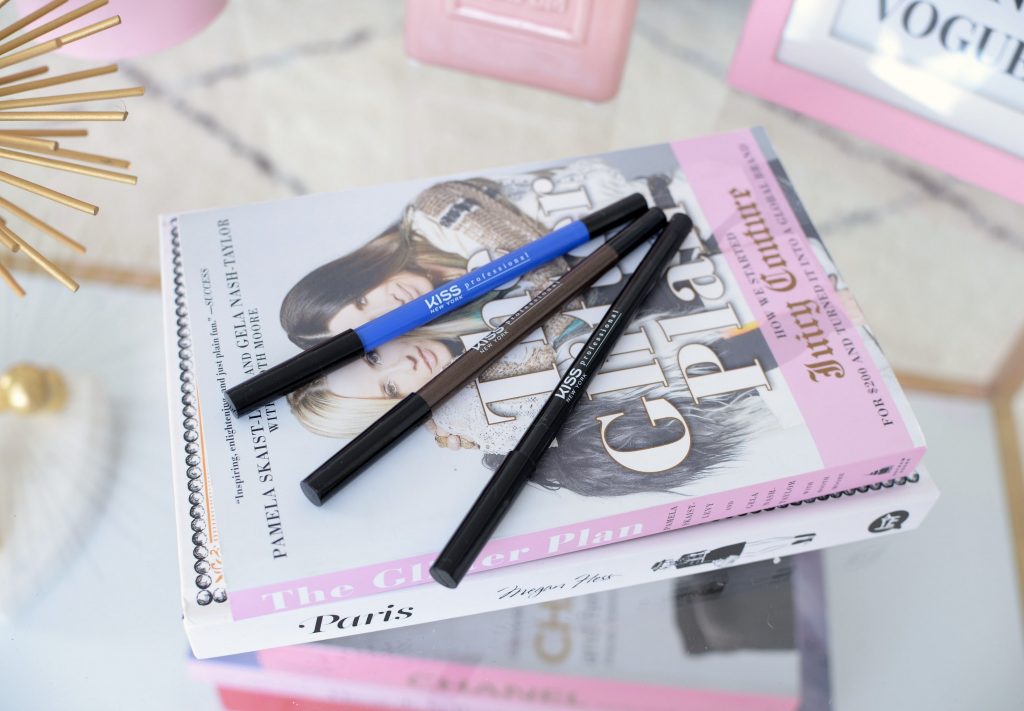 KISS New York Intensif-Eye Liner in Slate, Sexy Brown and Rain Drop.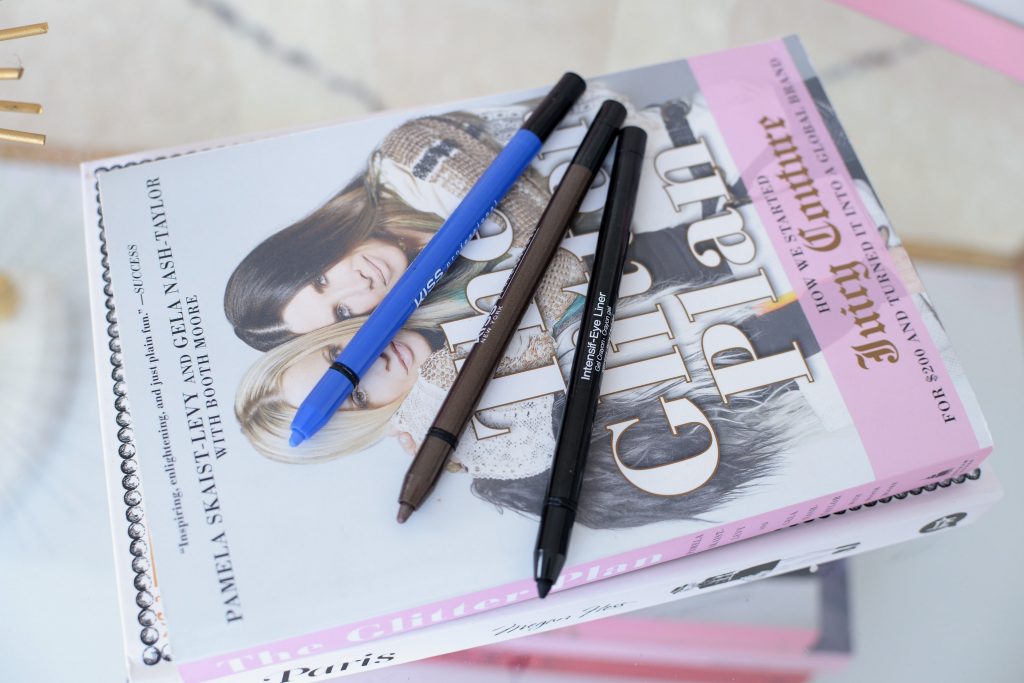 Looking for thick, bold and intense eyeliner lines, try the new KISS New York Dead Sexy Liner. This oversized, felt-tip, liquid liner features a slightly flexible, slightly blendable pointed tip that almost looks like a marker, but delivers high intensity, dramatic lines. Its unique design allows you to quickly create both thick and thin lines with total control. Its creamy, incredibly wet texture glides across the lid with ease, seamlessly creating the perfect line without pulling or tugging. It dries and sets within seconds to a completely jet black, long-lasting finish. This liner doesn't crease, crack or budge the entire day, yet is easily removable. It retails for $12.99.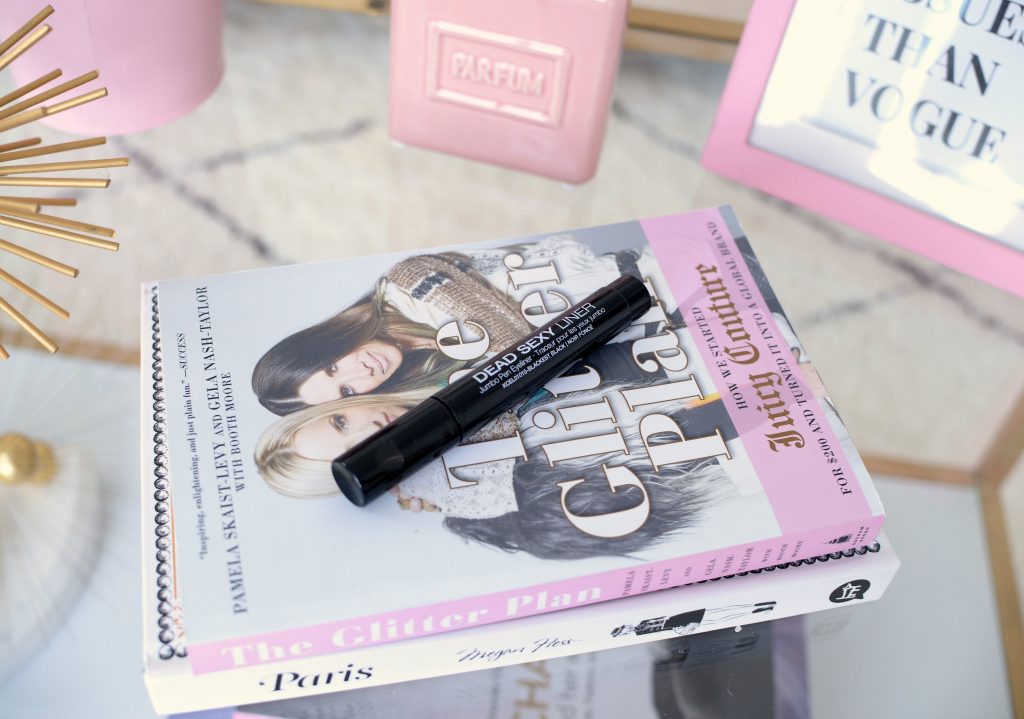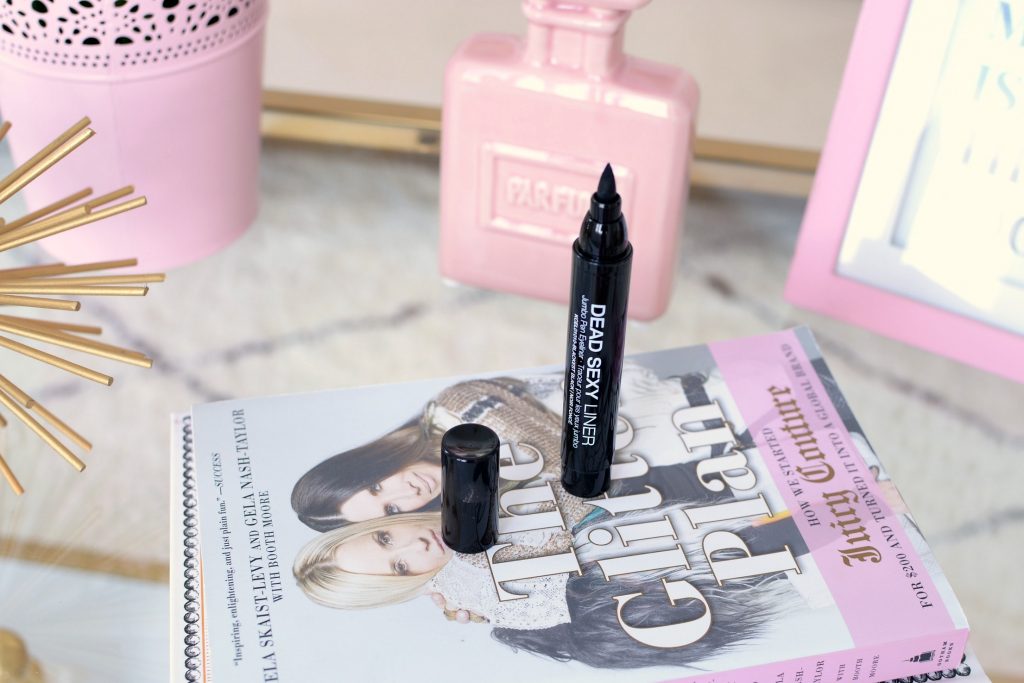 In the dead of winter, I think we can all agree we're looking for a healthy and glowing complexion? The KISS New York Contour Kit features everything you need to achieve a naturally strong and define cheekbone and a luminous highlight. It even comes with a step-by-step guide and multi-purpose brush to help you contour like a pro. The highlighter helps to add a touch of radiance to the high points of your face. Its shimmery finish accentuates your natural features without being too dramatic. The rich bronzer shade helps to soften harsh edges and add a bit of warmth to your skin. The contour shade helps to hollow out your cheeks and define and straighten your look.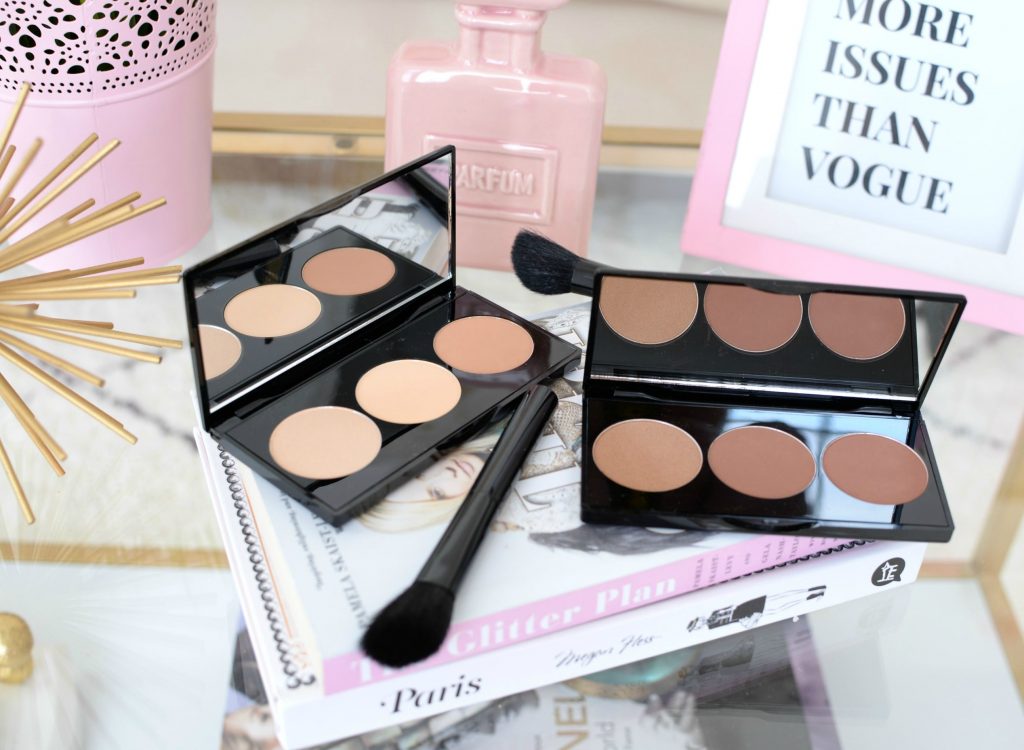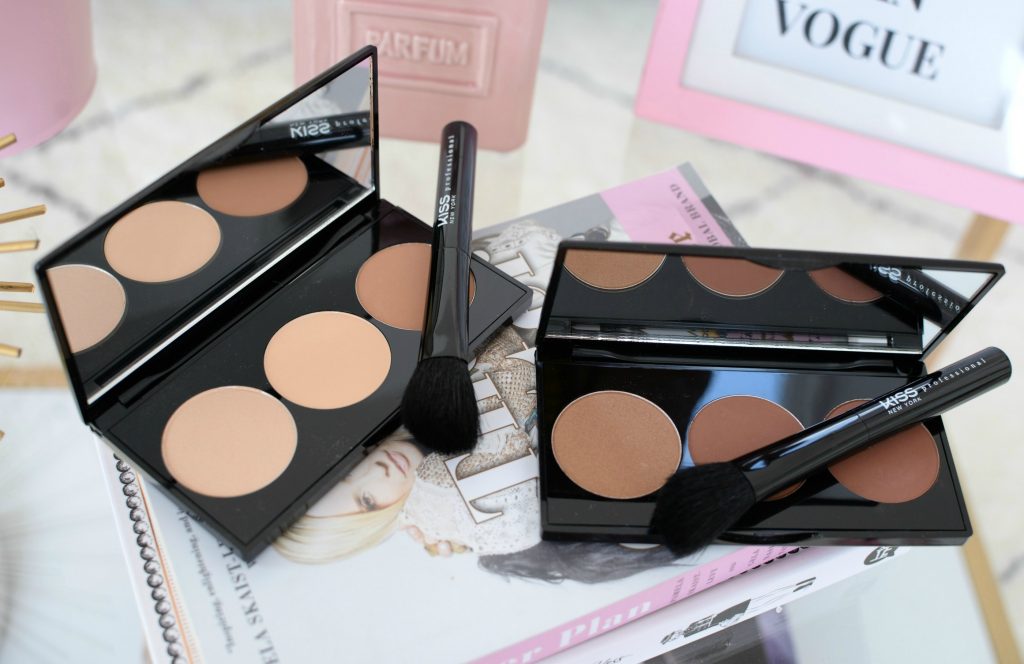 KISS New York Contour Kit trio also features an amazing formula. It's soft and creamy enough to blend into the skin seamlessly without having to worry about harsh lines or patchiness. Its silky, finely-milled formula is intensely pigmented and only requires the small amount of product to achieve a bold and defined look. It's the perfect kit to help you sculpt, shape and define your unique features all in one palette. You can easily contour, bronze and highlight without having to reach for any other products, including a blush. It comes in 3 shades, for all types of skin tones and retails for $19.99.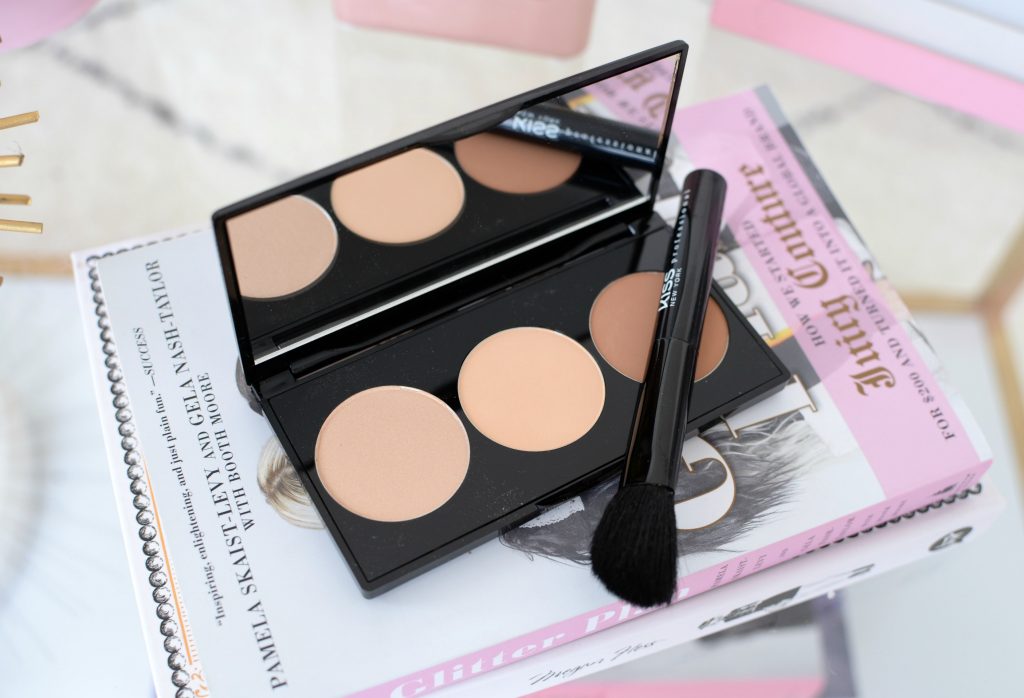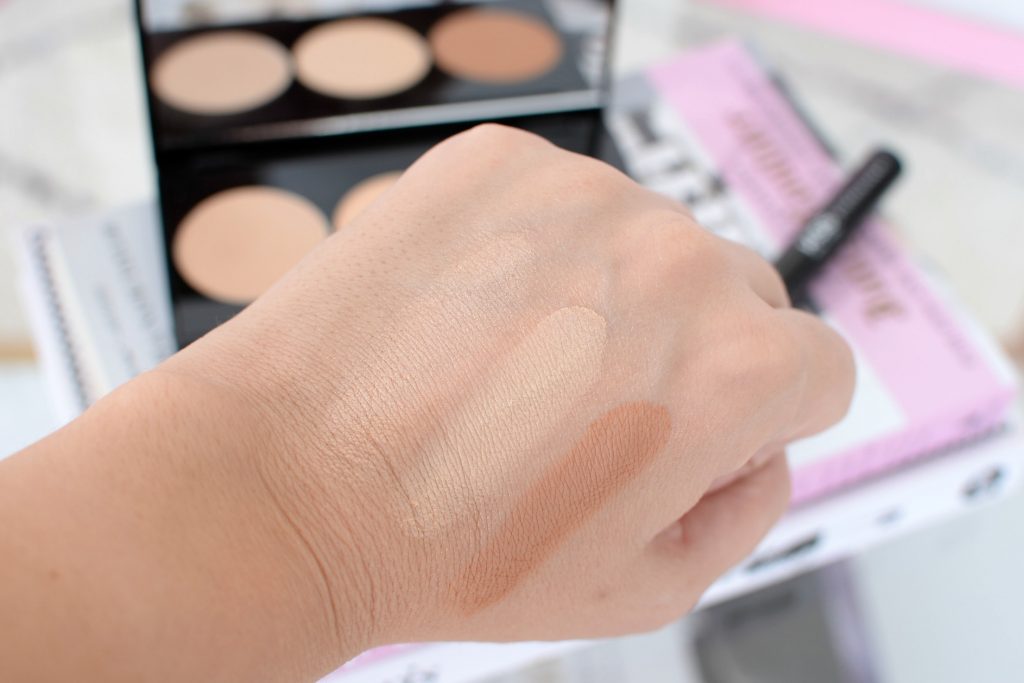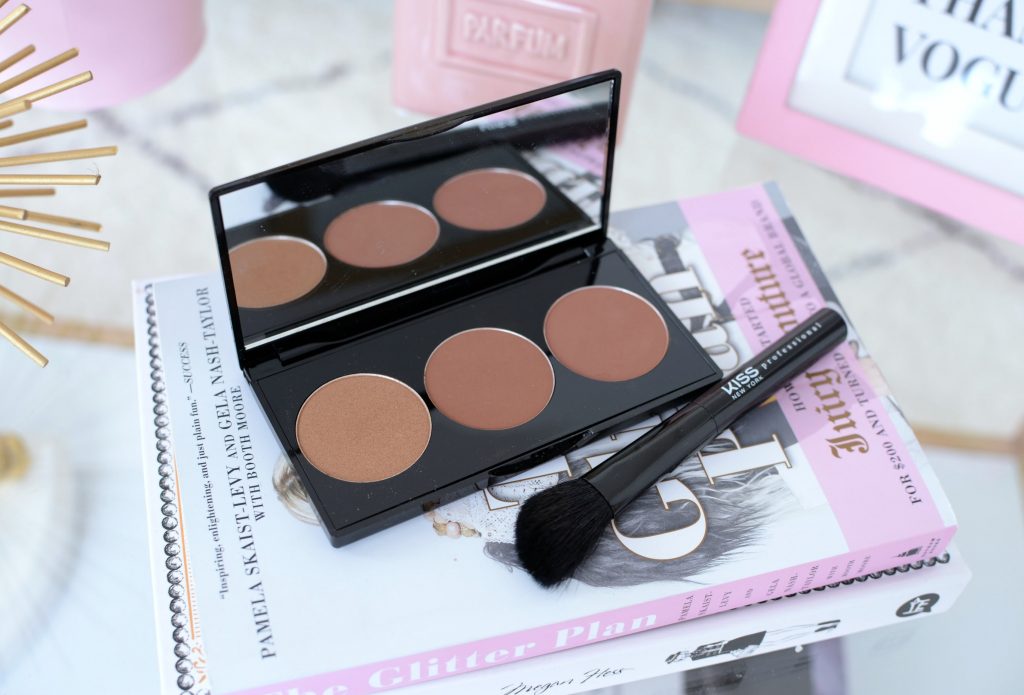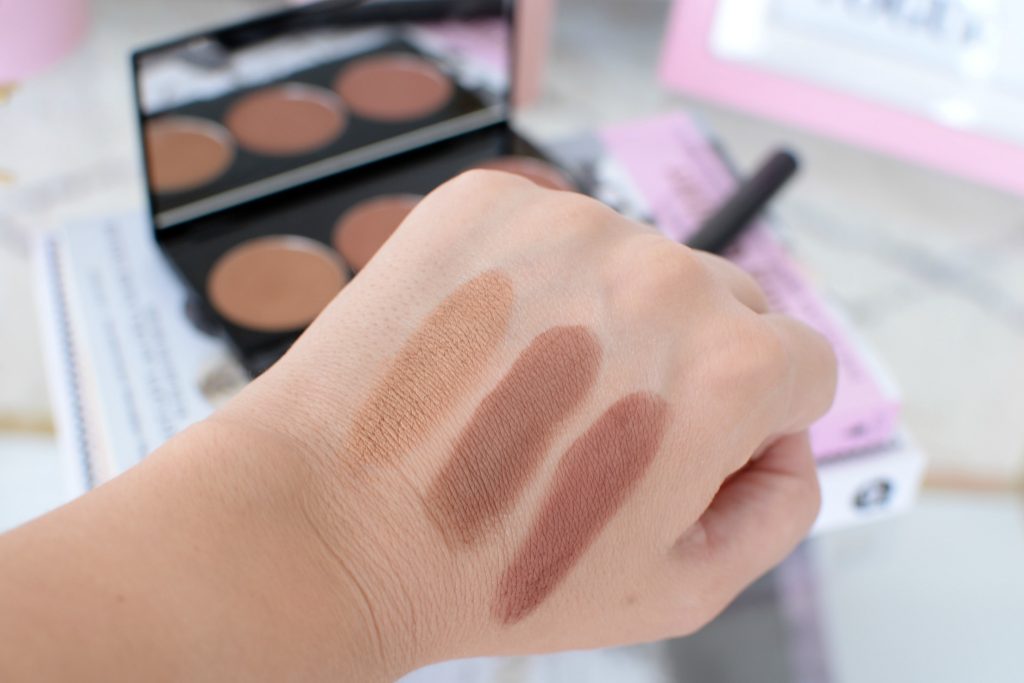 Strobing isn't going away any time soon, so brighten up your overall complexion with the new KISS New York Halo Strobing Palette. This highlighting trio will instantly create a soft-focus, glowing effect on the skin. It features 3 incredibly silky powders that help reflect light for stunning and radiant twinkle. All three shades are incredibly shimmery, without having large chunks of glitter, and blend flawlessly into the skin. These finely milled shades, although have a ton of sparkle and shine, they don't seem to settle into fine lines or emphasise pores. Once applied to the skin, it wears beautifully throughout the entire day without fading. It comes in 3 shades and retails for $19.99.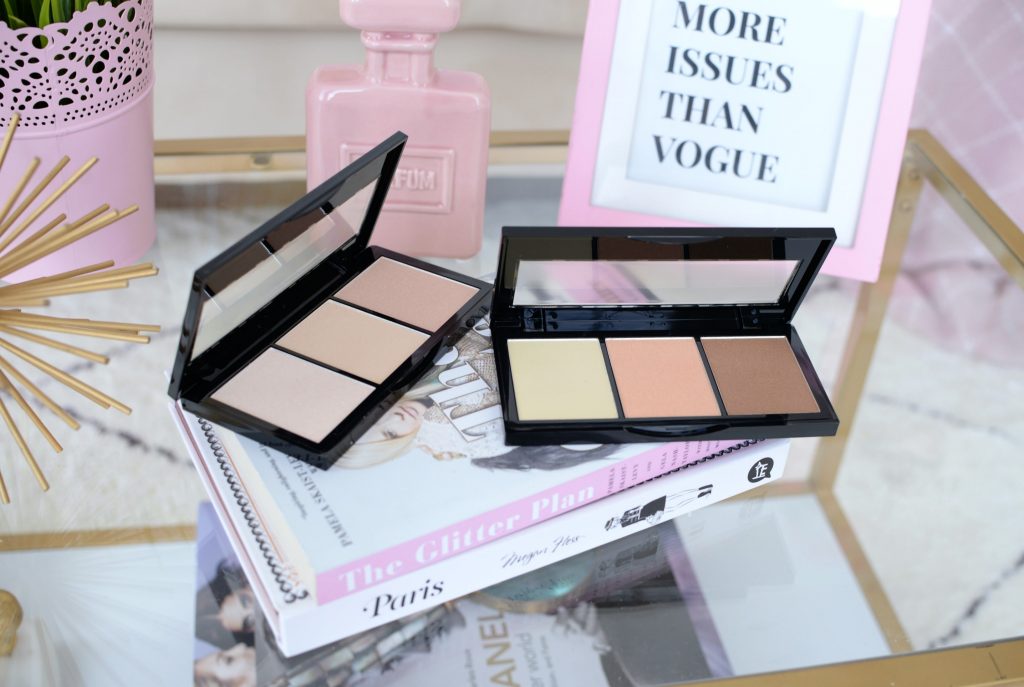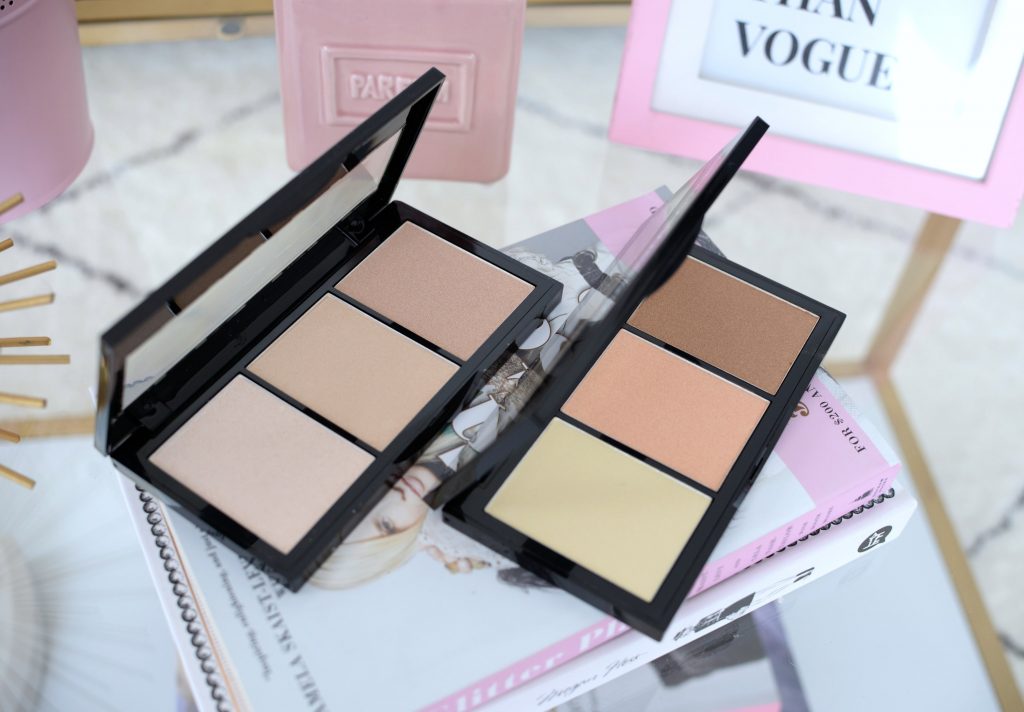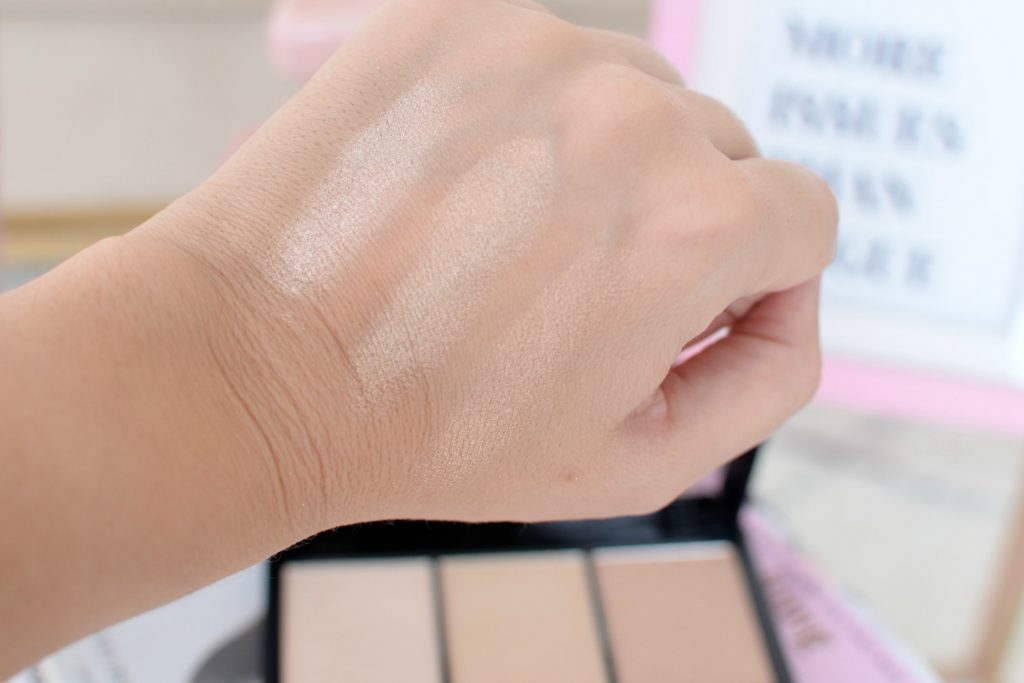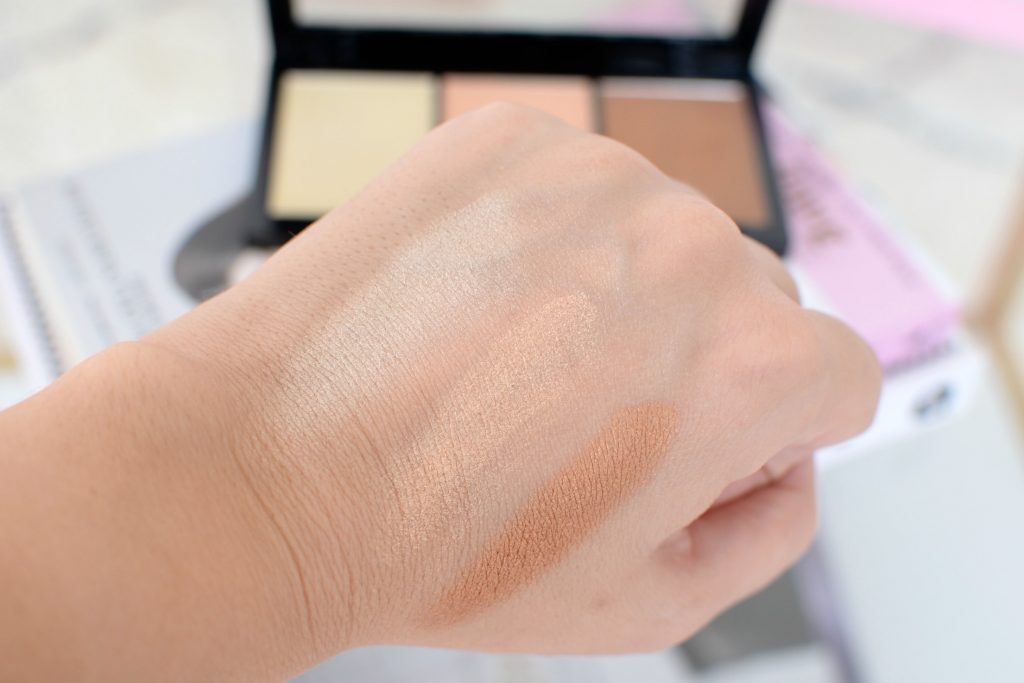 Matte lips are still incredibly trendy, but long goes the days when the formula would be incredibly drying. I think we can all agree we want something with a flat finish that's still comfortable and lightweight. The new KISS New York Celeste Matte Liquid Lipstick features a rich and creamy texture that not only provides a soft and velvety matte finish, but its water-based cream formula helps to keep lips from feeling tight and dry. It's high-pigmented, truly opaque in a single swipe or two and sets and dries within seconds. Once adhere to the lips, it isn't budging the entire day. Even through eating and drinking, it lasts a solid 6+ hours without fading, feathering or creasing. It comes in 18 shades and retails for $9.99.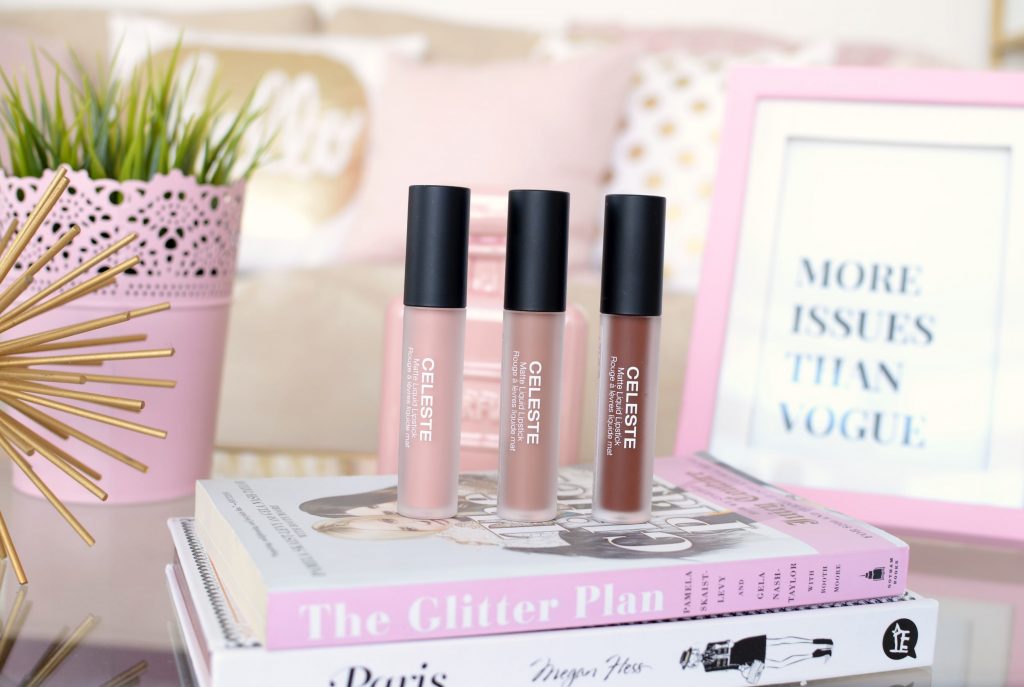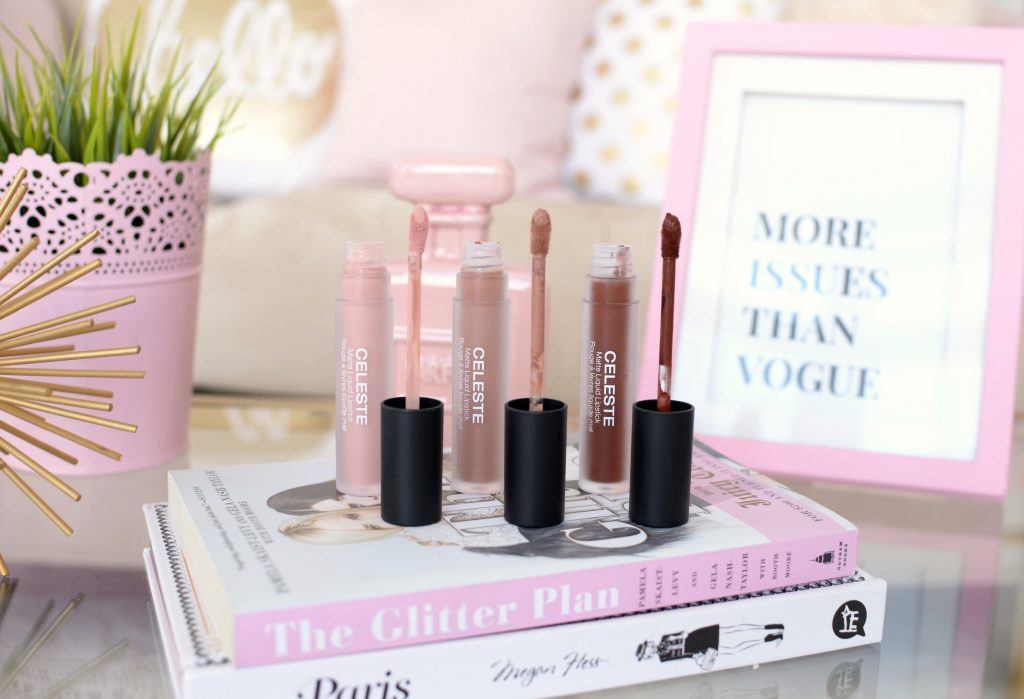 KISS New York Celeste Matte Liquid Lipstick in Peanut Brittle, Brownie and Nude Cameo.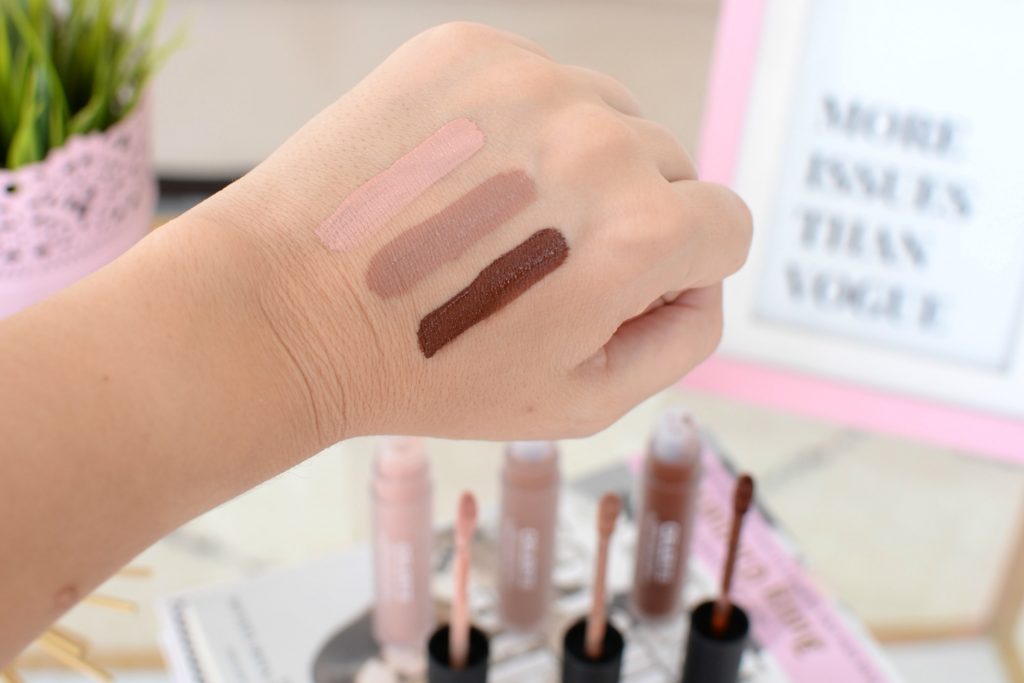 If matte lips aren't you're thing and you're looking for something with a satin finish, try the new KISS New York The Queen Creamy Lipstick. It too has the same rich and creamy, liquid-y formula as the Mattes, but with a slightly shinier finish. It applies like a gloss, has the intense pigmentation of a lipstick with the staying power of a liquid lip. Its unique flat tip applicator makes application process a breeze, covering the entire lip in a single swipe. Achieve full coverage and true colour payoff without having to re-dip your brush back into the tub. It too stays put for hours, yet feels slightly more hydrating than the matte lippies. I'm excited to get a few of the pink and red shades, as browns don't really look good on my skin tone. It comes in 12 shades and retails for $9.99.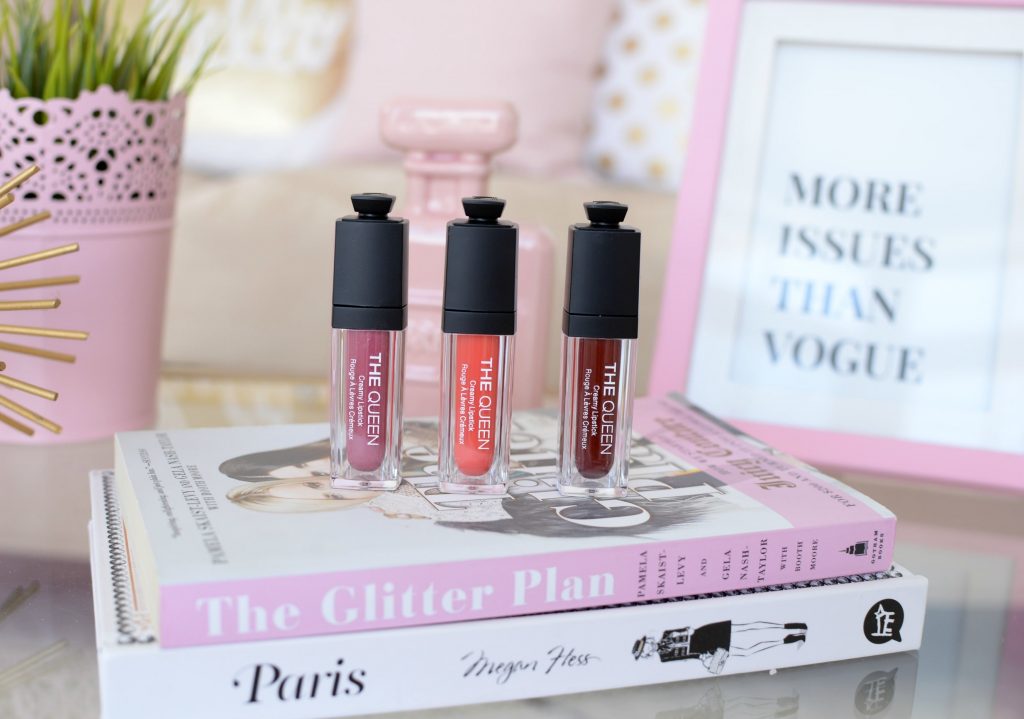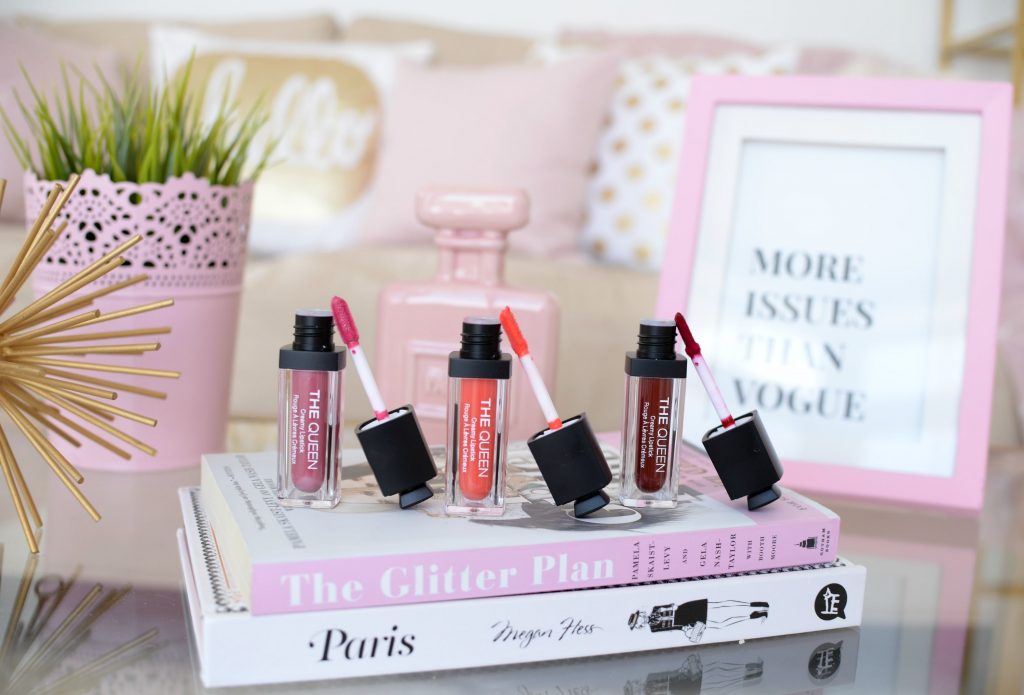 KISS New York The Queen Creamy Lipstick in Sunday Funday, Bottoms Up and Rose Petal.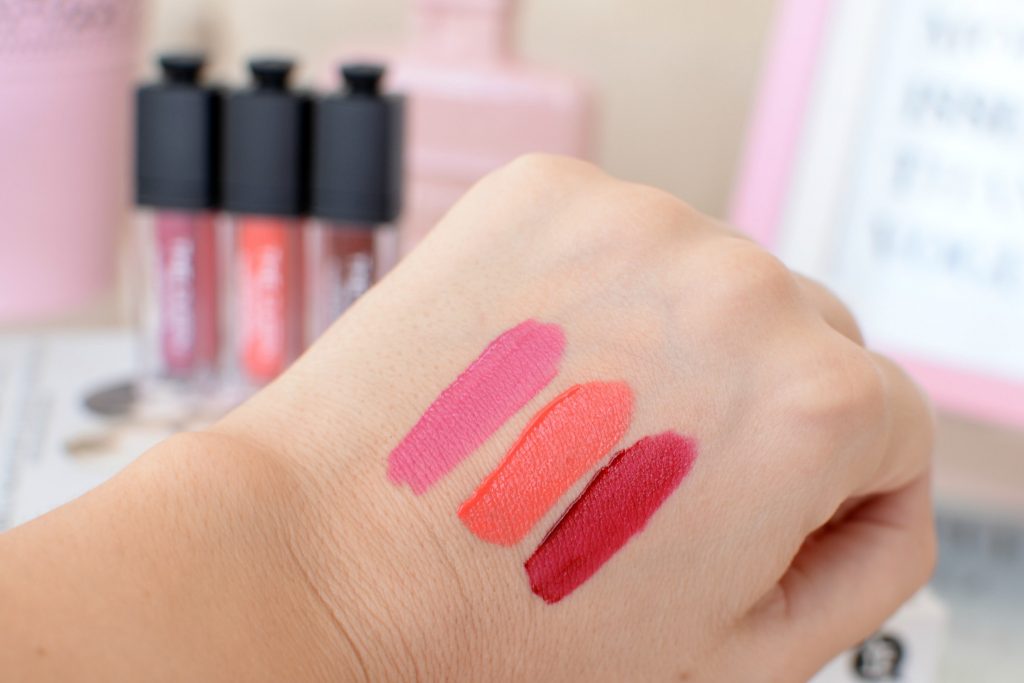 Not ready to commit to a full-on liquid lipstick, try the new KISS New York Luxe Creamy Lip Gloss. This luxe, high-shine lip gloss features a rich and creamy formula that hugs your lips for a sheer wash of colour in a single stoke. It's infused with vitamin E to help soften, smooth and hydrate the lips for all day comfort. It has a slightly thin, almost watery texture that glides onto the lips like a dream. You'll want to apply a thin coat to ensure it doesn't slip and slide around during the day. It fully saturates the lips with a burst of shine and a slight shimmer. Depending on the shade, you can either achieve almost full-on opaque coverage to a sheer, thin wash of colour. Its non-sticky and non-goopy formula stays put for several hours. It comes in 14 shade and retails for $8.99.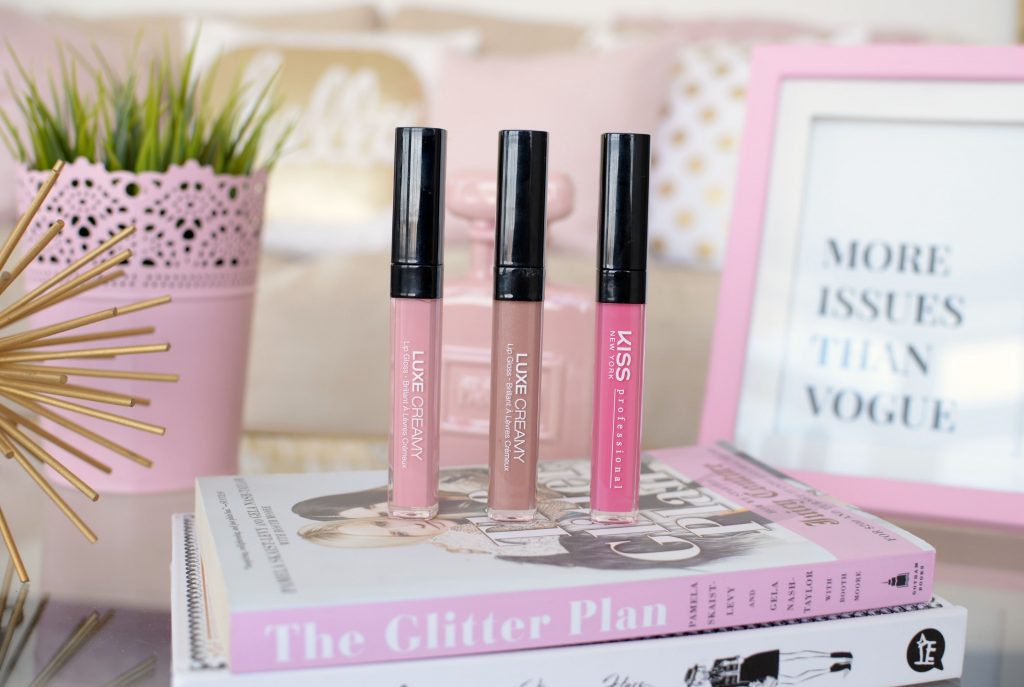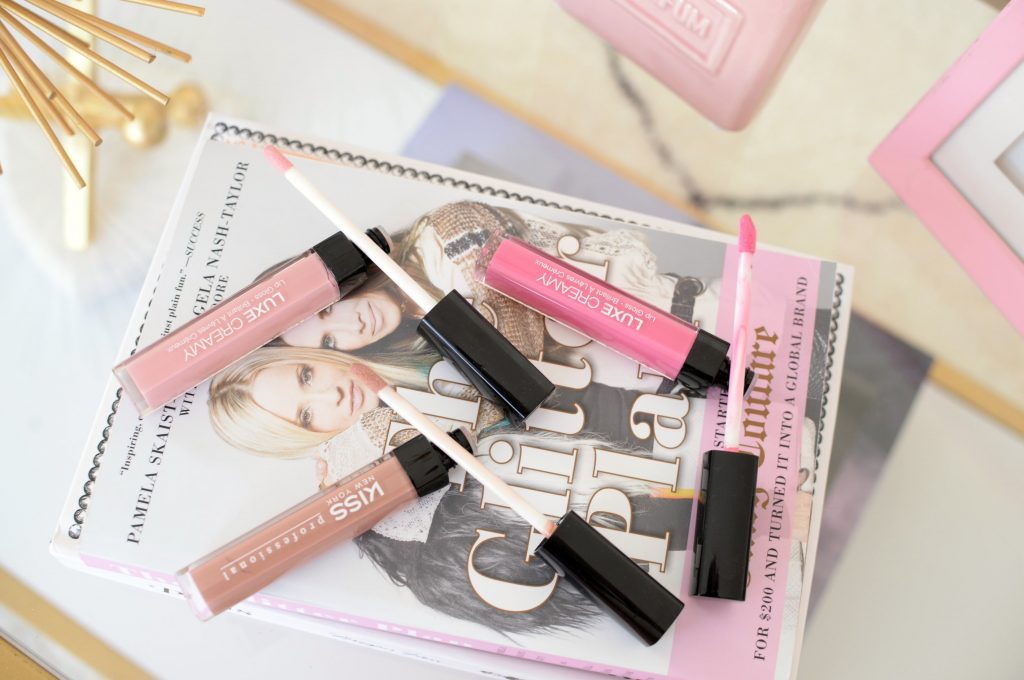 KISS New York Luxe Creamy Lip Gloss in Sorbet Pink, Baileys Vanilla and Barbie Pink.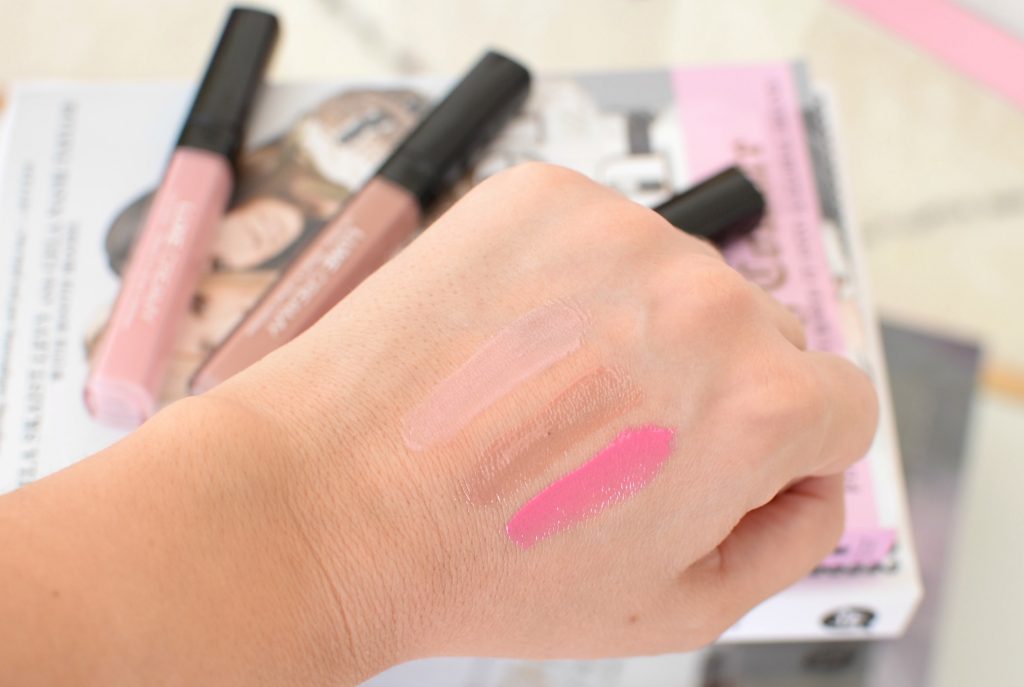 If you're looking for individual eyeshadow shades, the brand also offers single eyeshadows (sadly mine broke in transit). KISS New York Single Eyeshadows are available in 60 shades, allowing you to customize your wants and needs. Although each shade is incredibly rich and creamy, high-pigmented and performs extremely well, at $6.99 a pop, I think you'd be better off investing in a palette. I just find single eyeshadows a hassle, and by the time you pick up 5 to 6 shades to create an entire look, you could have purchased a palette that would offer more looks.
Last, but not least the KISS New York EGOISM Matte Velvet Lipsticks. Although I havent had the time to test them out yet, they look pretty amazing. They seem to glide on effortless, are extremely pigmented and was pretty hard to get off my hands, which means its probably long-wearing…yahoo!