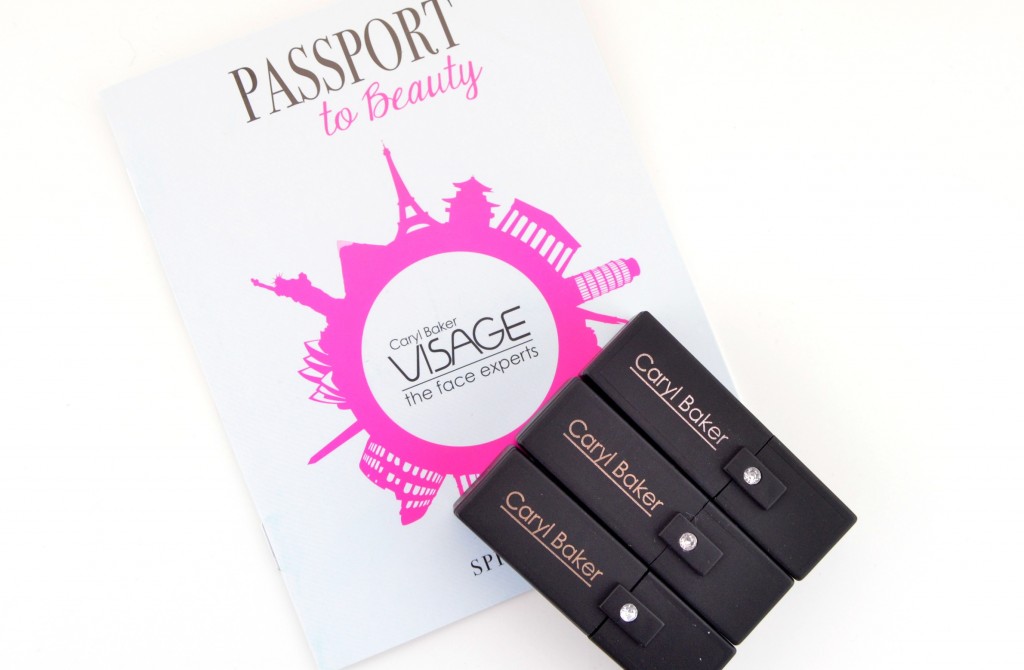 Spring might actually be here to stay, and with warmer weather upon us, Caryl Baker Visage wants to brighten your days with their new Passport to Beauty Spring 2014 Collection. This new collection will have you dreaming of sunshine and sangria's and features some of the hottest makeup trends straight from the runway, combined with fresh and vibrant pantone inspired colours. In the collection you'll find three limited edition Caryl Baker Visage Pantone inspired lipsticks in Plume which is inspired by Pantone's 2014 colour of the year, Radiant-Orchid, Cherry Blossom inspired by Cayenne and Tuscan Orange inspired by Celosia Orange. These shades are both bold, bright and fashionable, just like me.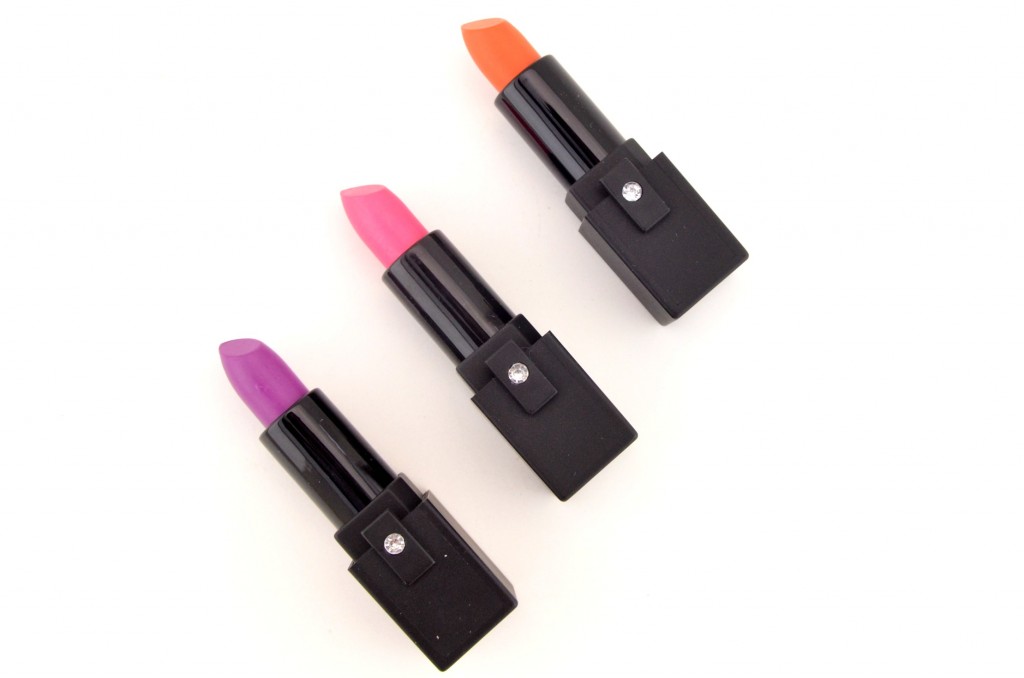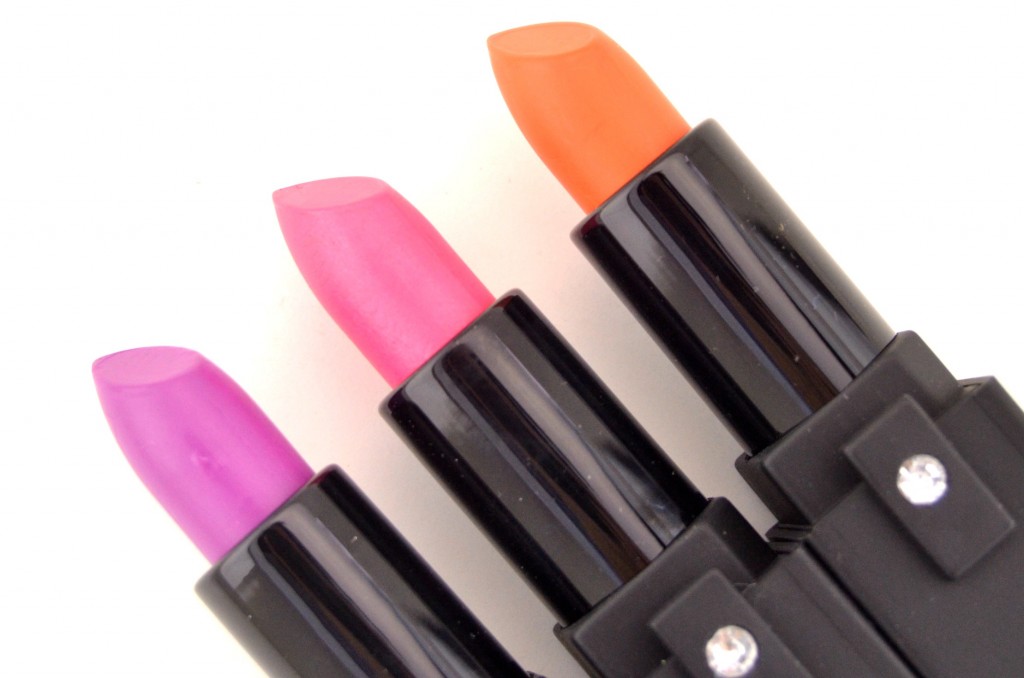 Caryl Baker Visage Pantone inspired lipsticks have a creamy and smooth texture that's formulated with emollient ingredients to keep lips soft throughout the day. Its highly hydrating, extremely moisturizing formula prevents lips from drying and chapping without the use of a lip balm. It applies like butter to the lips, is comfortable to wear and doesn't settle into fine lines. It's extremely pigmented with true opaque colour payoff in one easy swipe. It gives an almost matte look to the lips, but with a sheer satiny finish. It's longwearing, stays on the lips for a solid 4 to 5 hours without fading or smudging.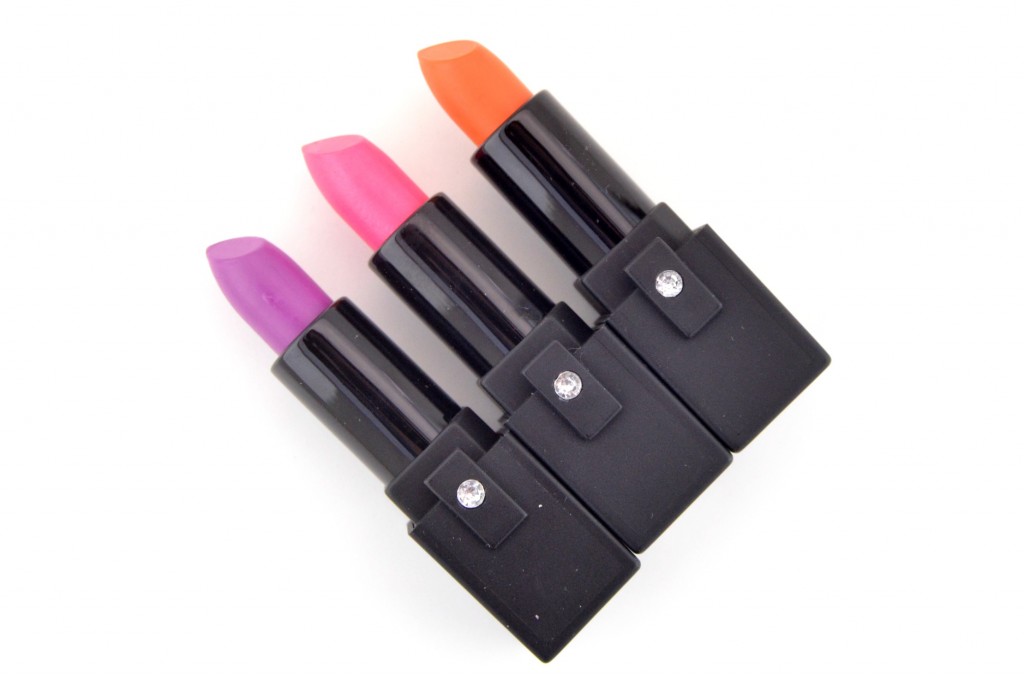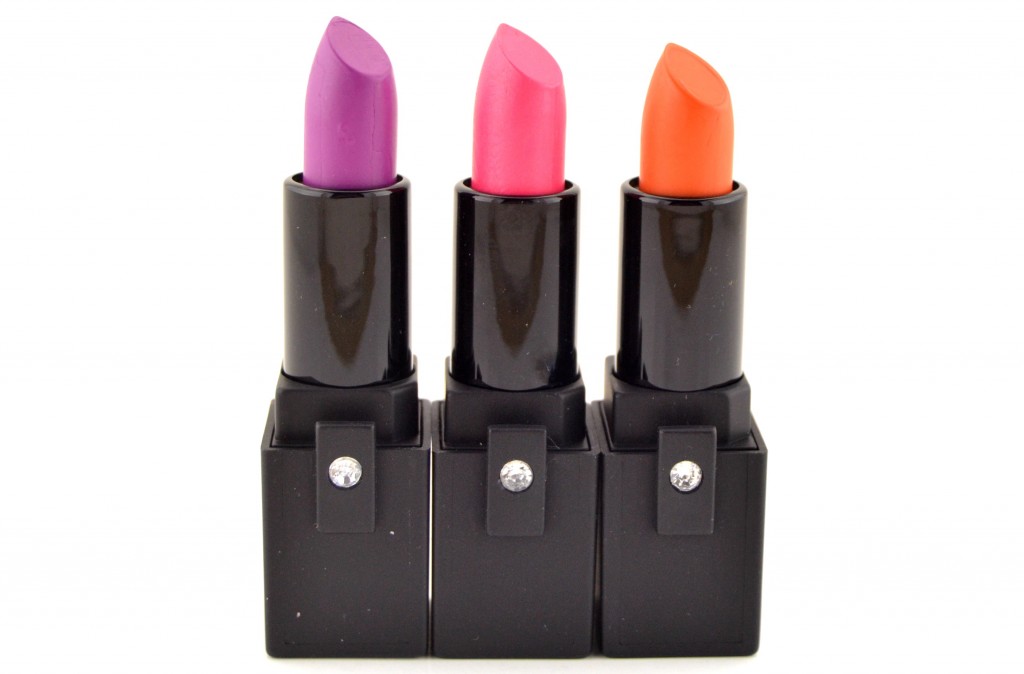 Caryl Baker Visage Lipstick in Plume is a beautiful radiant-orchid tone lipstick that will work well on all skin tones.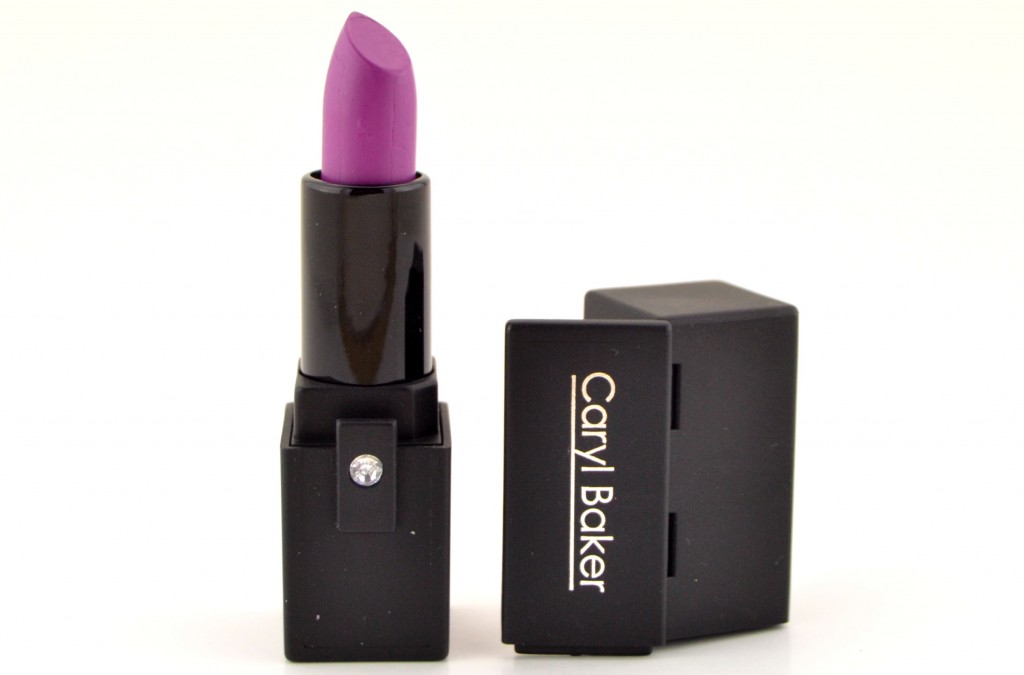 Caryl Baker Visage Lipstick in Cherry Blossom is a bold and bright, neon pink colour that's going to be my go to shade this season.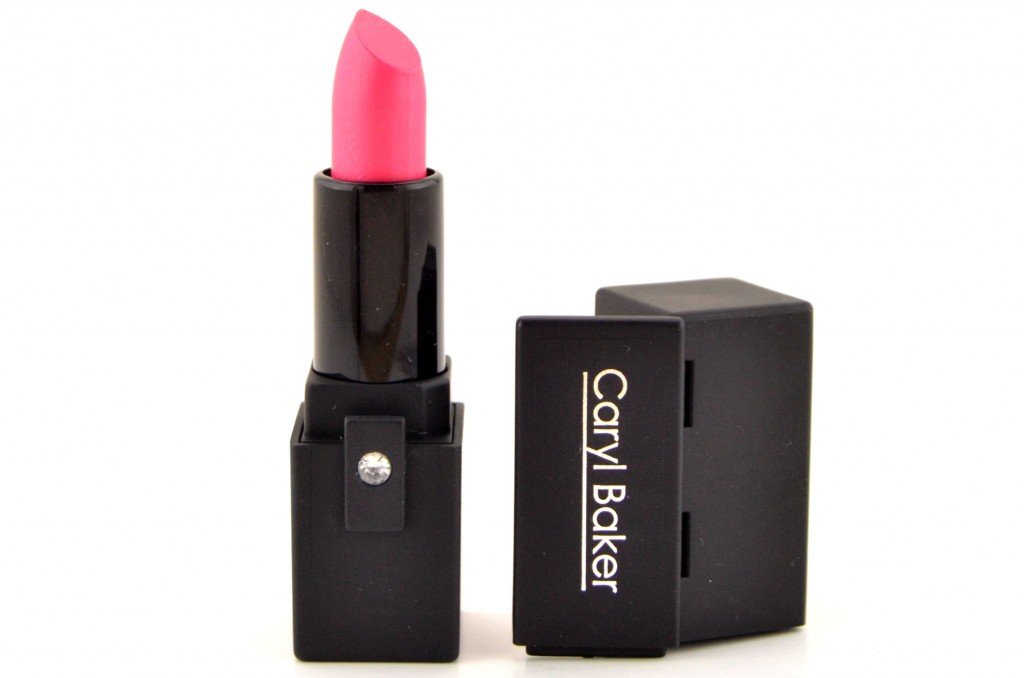 Caryl Baker Visage Lipstick in Tuscan Orange is a bright orange that sheers out beautifully for those looking for less intense shades.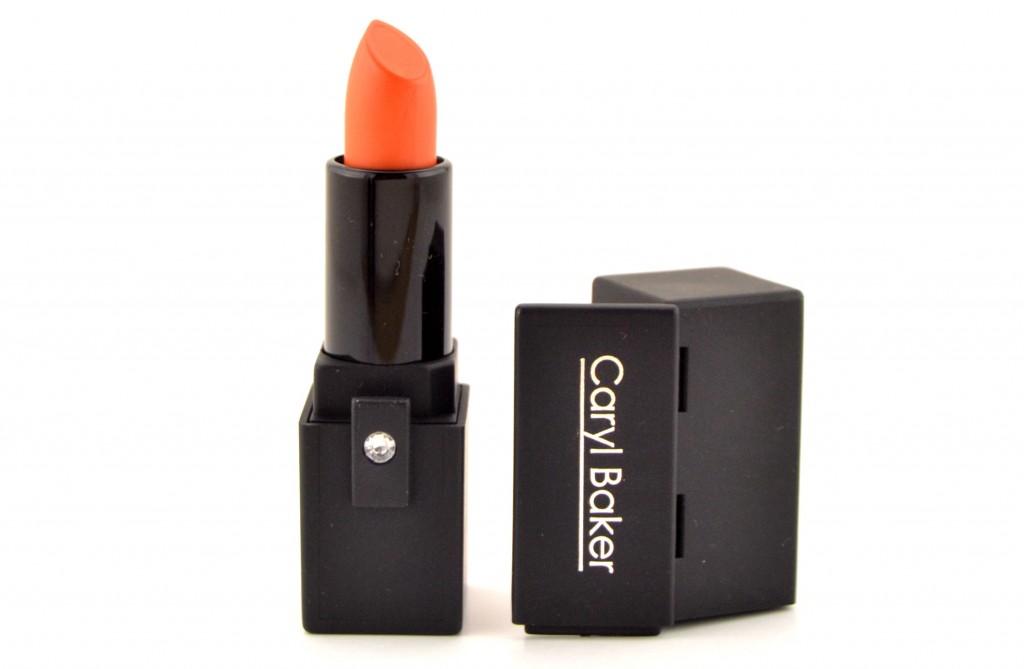 Caryl Baker Visage Pantone inspired lipsticks are available now for a limited time (April 13) at your local Caryl Baker Salon and retail for $18.