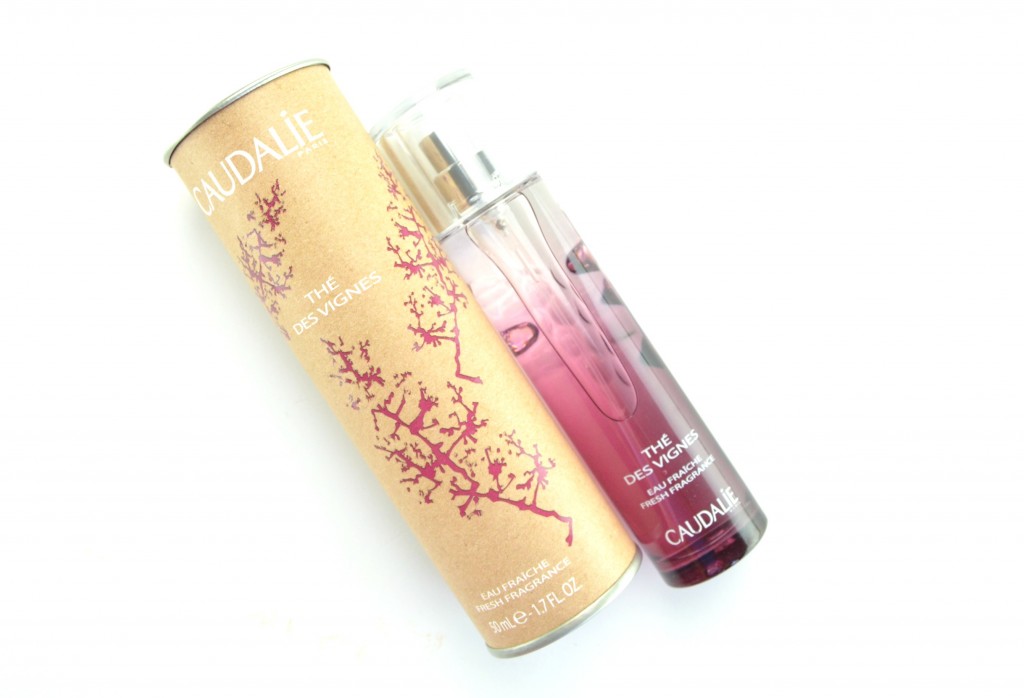 Sensual scent
Caudalie The des Vignes Fresh Fragrance was inspired by that secretive moment at dusk, as warm sunlight flares on the horizon, while the scents of a vineyard deepens into musk and suspend into a caress of ginger and neroli. It has top notes of orange blossom and jasmine tea, heart notes of ginger, grapes and neroli and base notes of white musk and blonde trees. This sensual fragrance gives a touch of youth and innocence to anyone who wears it.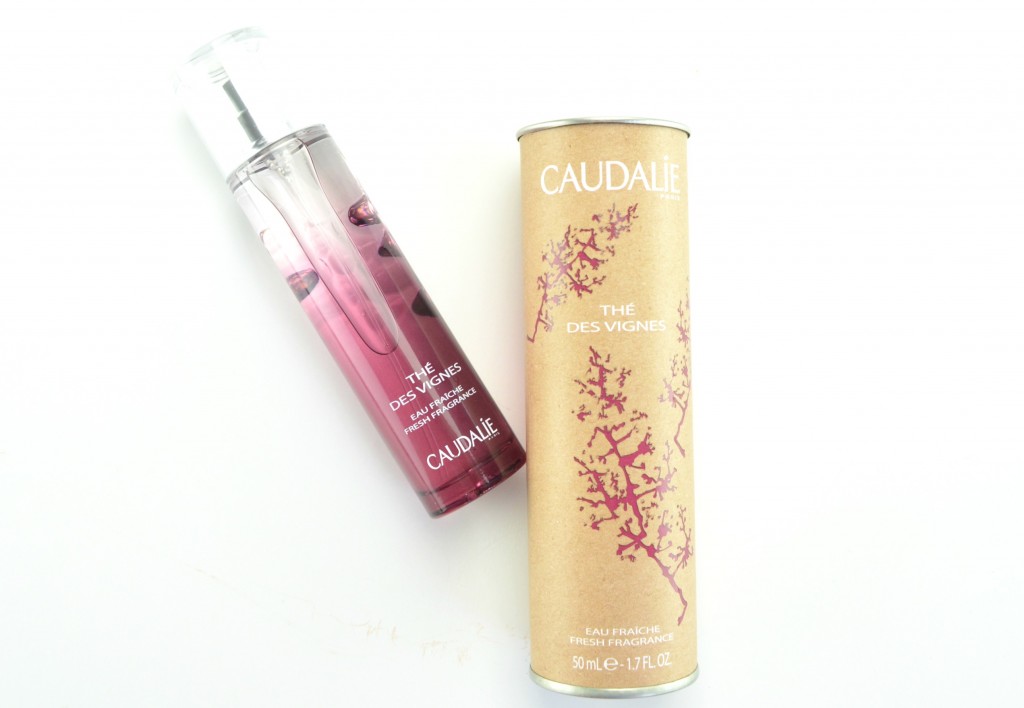 Even after 5 years of blogging, I still find perfumes the hardest products to review. It either smells floraly, fruity or woody, and I have a hard time explaining each note. The Caudalie The des Vignes Fresh Fragrance is no exception, I can't quite put my finger on the exact scent, but it is, howeve,r incredibly sexy.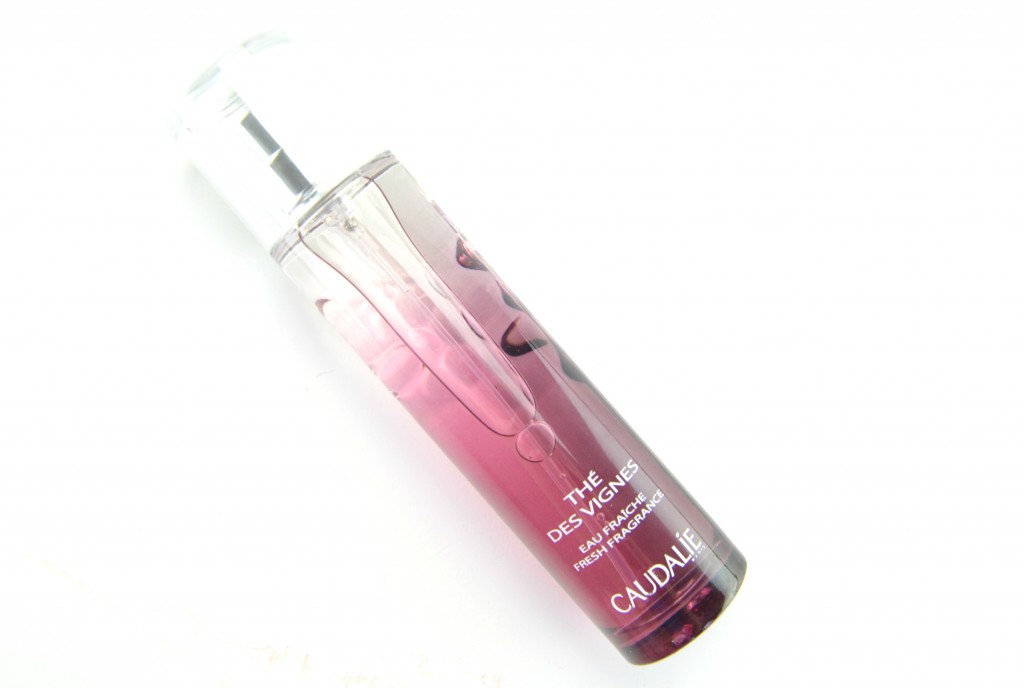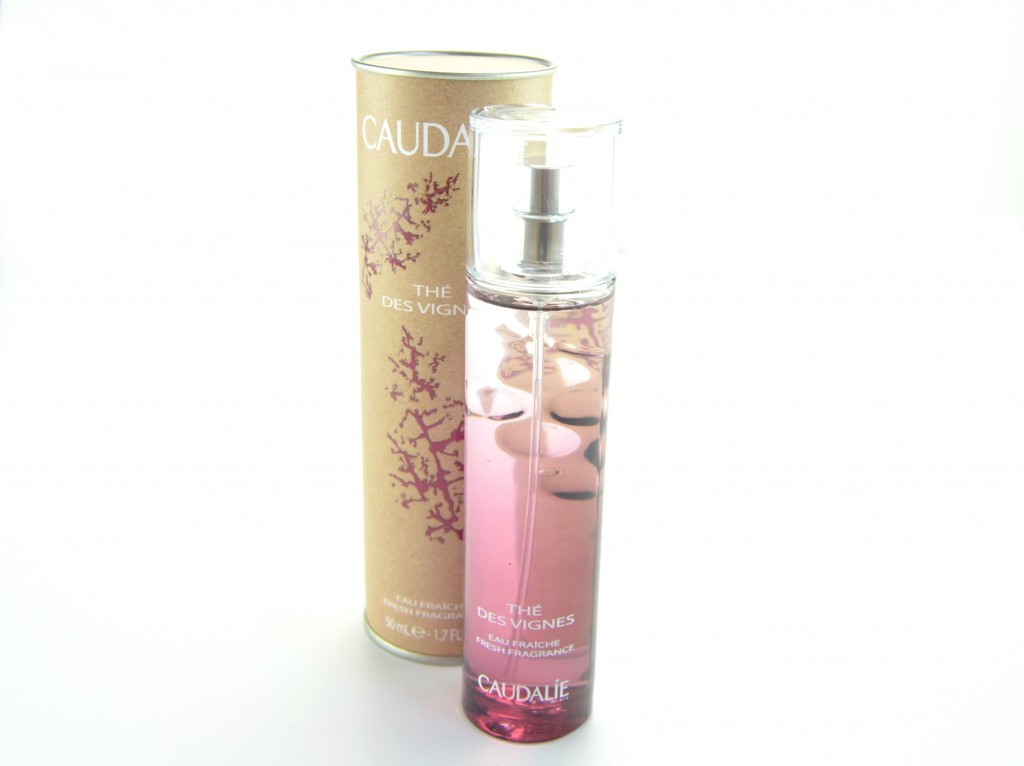 Caudalie The des Vignes Fresh Fragrance is sensual, yet still innocent and would be best saved for late afternoons, or before a date, as it's a little too rich and erotic for daytime use. It does have somewhat of a floral scent with the perfect mixture of rich woody notes, to keep it from being overly girly and precious. As it starts to dry, it slowly becomes a little fresher and clean. It only lasts a few hours before it starts to fade, which again is why it's best suitable for nighttime use. I don't think it would withstand the entire work day, but then again, its light and refreshing scent is perfect for hot summer days. It retails for $40 for 50ml.