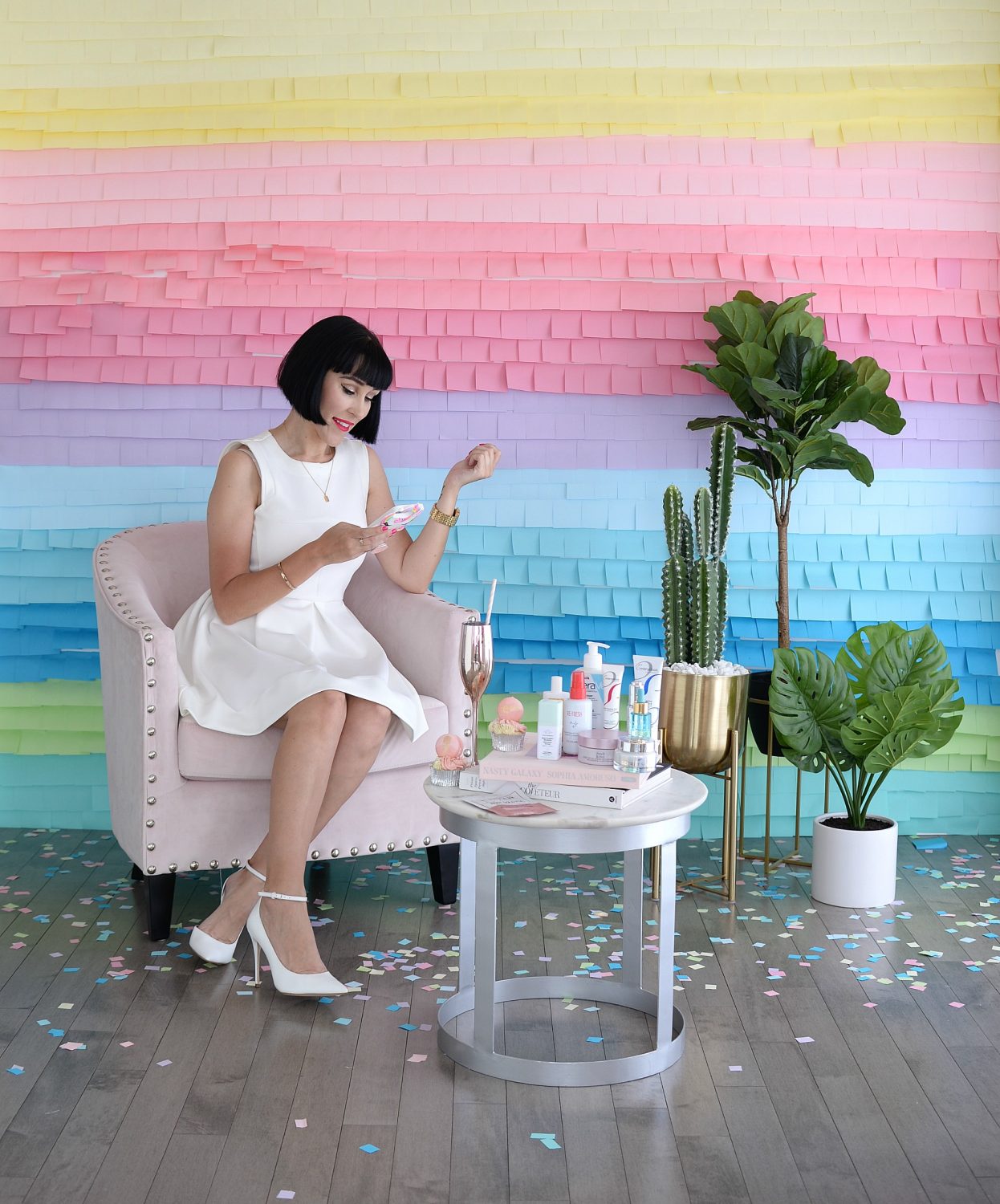 Spring Skincare Routine
It's officially spring. May is the perfect time to switch up your skincare routine. Just because our skin no longer feels like sandpaper, doesn't mean you can skip out on your skincare products. Without a daily dose of hydration, our skin can become dry, flaky, red and irritated again. No matter your skin type, and no matter how hot and humid it gets outside, moisturizing products can always benefit your skin. Since the air is not dry and the winds aren't as harsh, we can however opt for thinner and air-like consistency and formulas. We can pack away those rich and creamy textures for lightweight and breathable formulas. I've been busy testing out this season's warm weather-approved products and have rounded up my top 10 faves. From cleansers, moisturizes, masks, serums and facial mist, I have all the products you'll need this spring for healthy, glowing and radiant skin.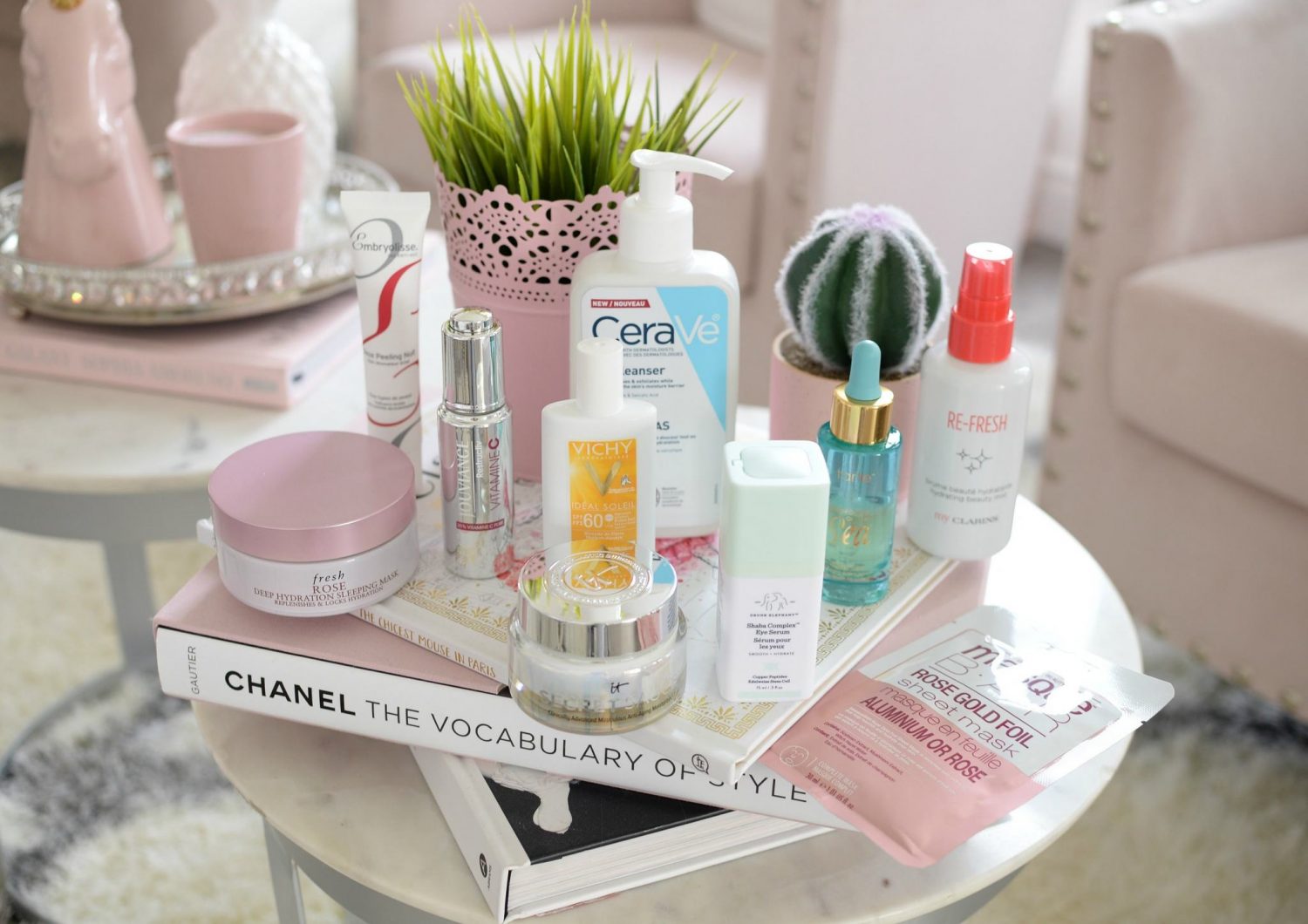 Finding the ideal face cleanser for your skin type, wants and needs, can be a challenge. The new CeraVe SA Cleanser is designed for all skin types and one of the first cleansers I've tried with salicylic acid. It's a gentle way to exfoliate the skin while washing. Not only does it effectively remove all traces of dirt, oil and daily grime, it also helps to remove dead skin cells, for smoother, softer skin. Its innovated formula doesn't stop there though, it's also formulated with ceramides and hyaluronic acid to help lock in moisture for all day hydration. It instantly brings a little life back into your skin, without harsh microbeads, for a healthy, youthful glow. It retails for $7.99.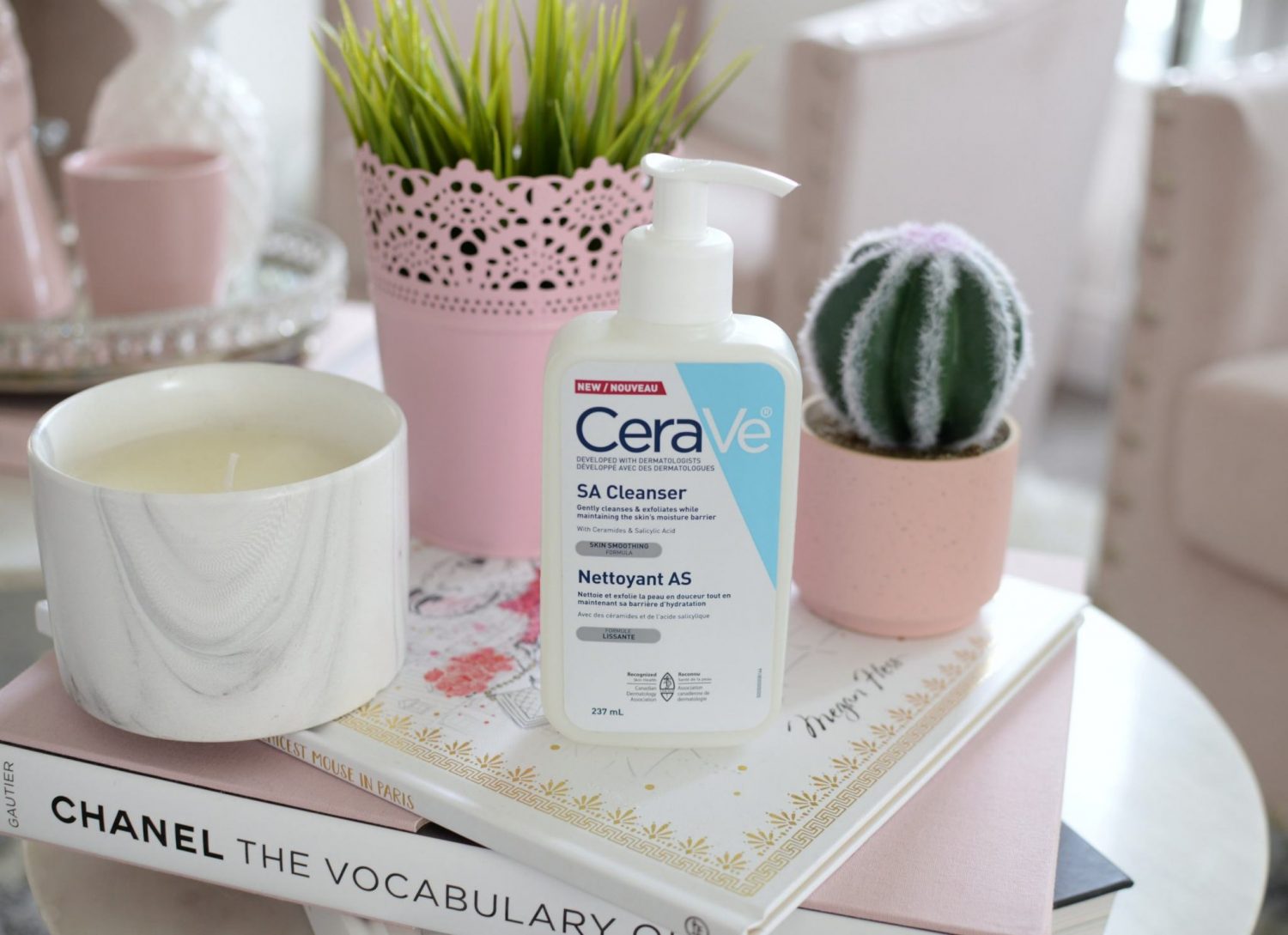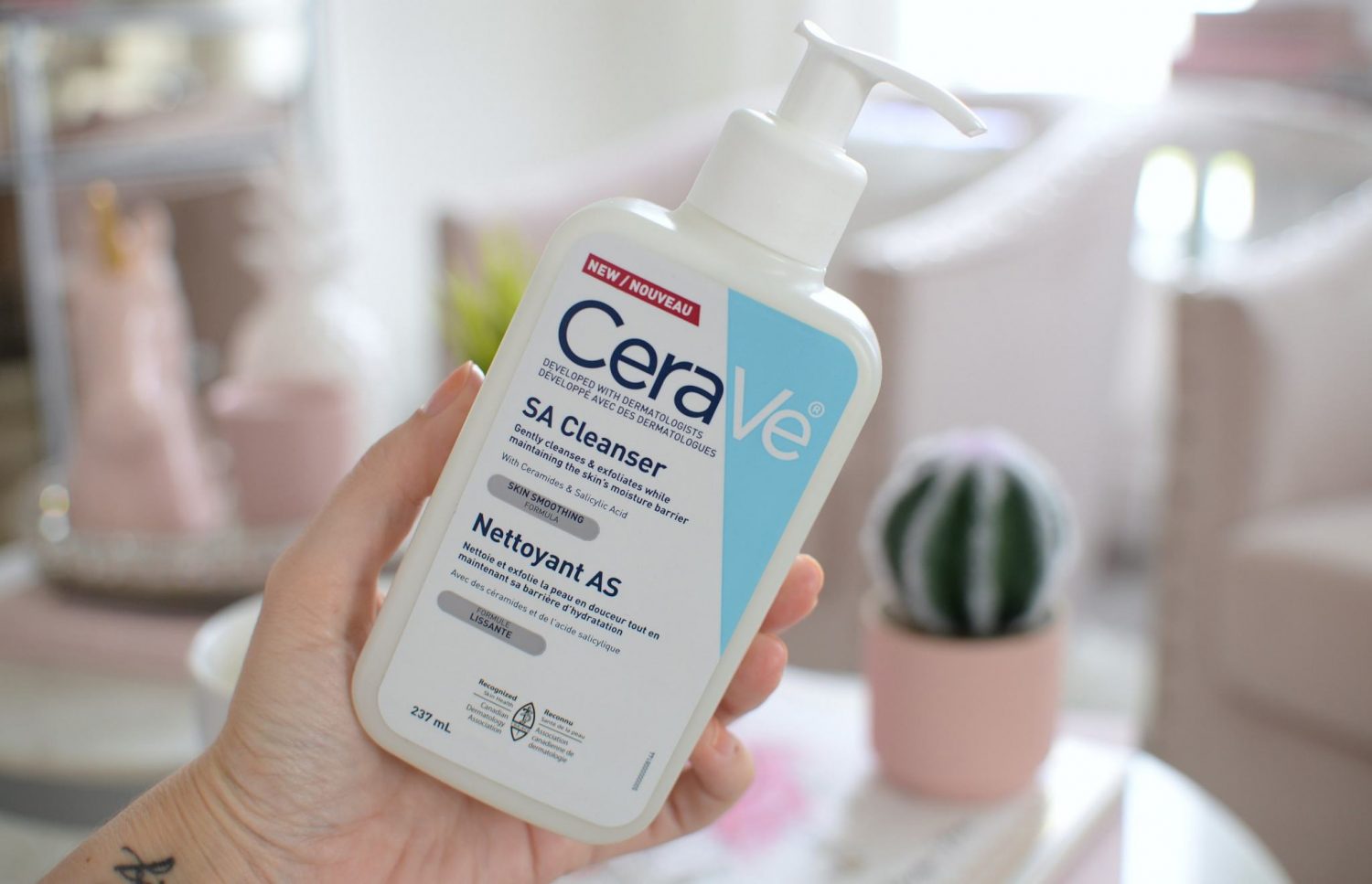 Skincare is all about layering. Adding a lightweight serum into your daily routine can make a huge difference in the overall appearance of your complexion. Tarte Rainforest of the Sea Deep Sea Collagen Super Serum bi-phase is a cocktail of marine-based collagen and marine plant extracts to help promote plumper, brighter and firmer-looking skin. Its innovated liquid-y texture is fast-acting, quick-drying and perfect for applying under your makeup in the morning. It applies smoothly, sinks into the skin instantly and leaves the skin feeling fresh, moisturized and radiant. Its weightless texture absorbs into the skin within seconds and is comfortable to wear on its own or under a moisturizer. Its water-y, gel-like consistency helps to refine skin's texture and smooth its surface and drenches skin in extreme moisture. It deeply nourishes the skin and clears up any dry patches or irritated skin. It helps to restore a youthful appearance for a vibrant glow. It retails for $47.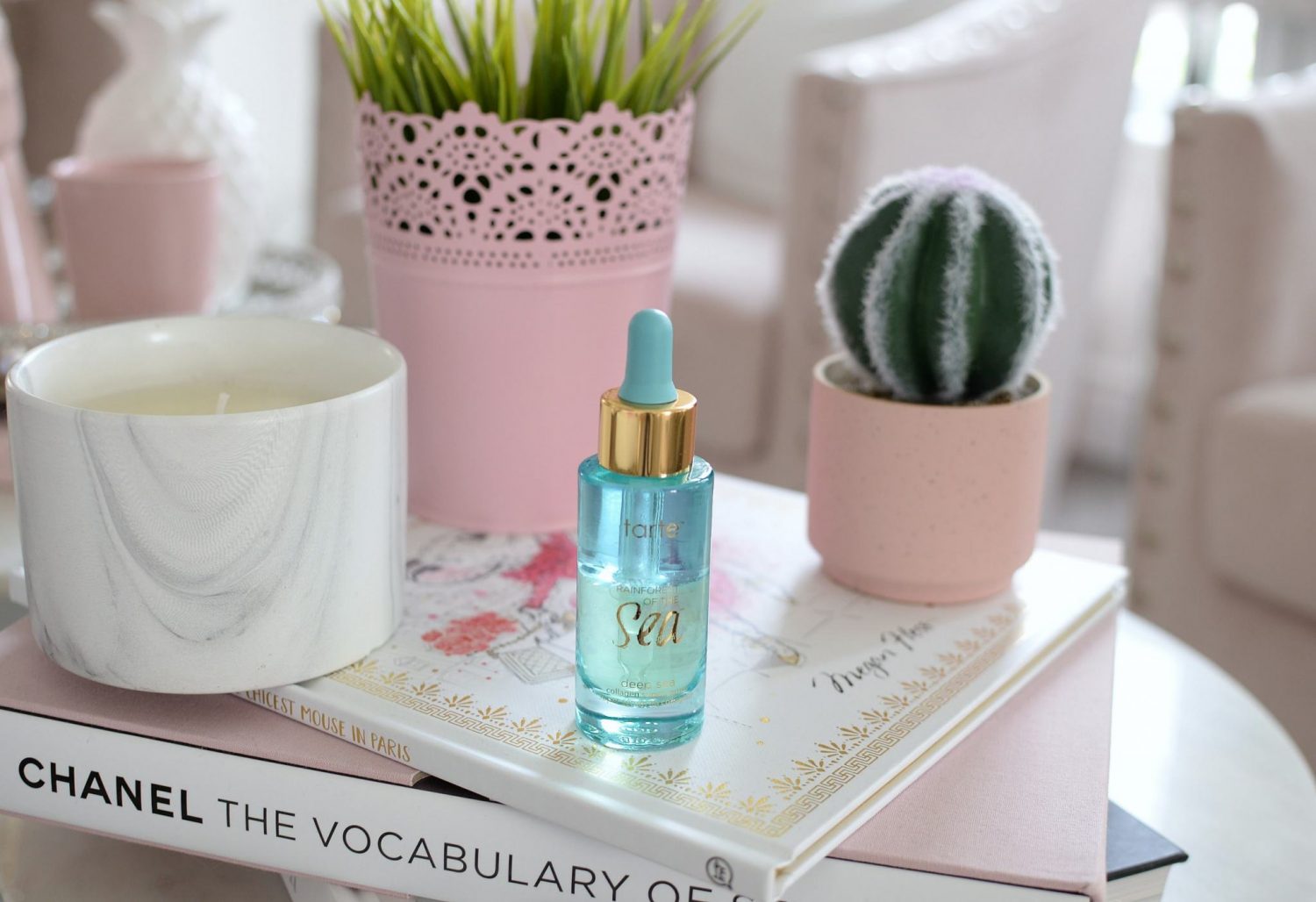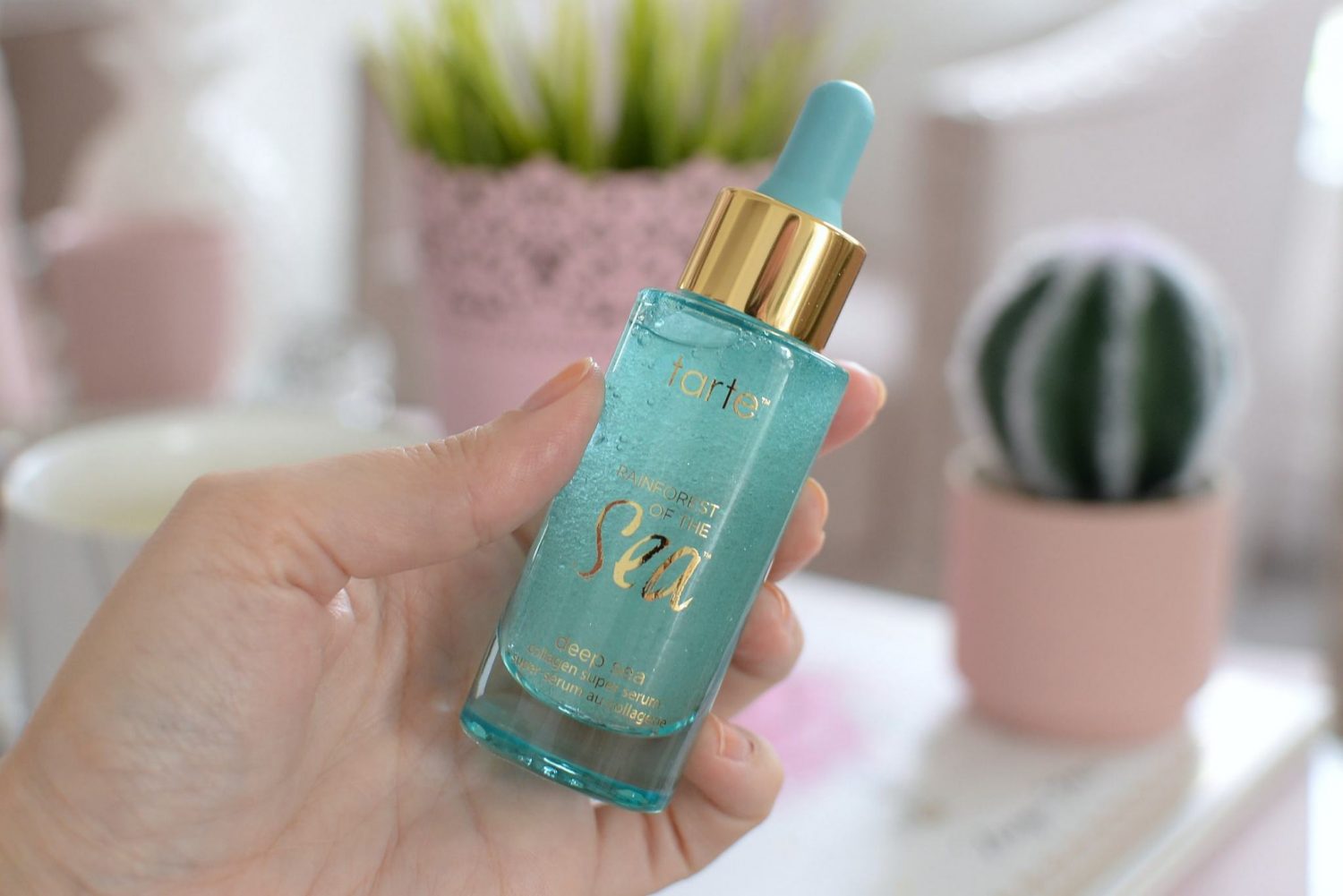 It Cosmetics Secret Sauce Anti-Aging Moisturizer is one of those moisturizers that every beauty blogger and YouTuber rave about. Not only does it keep your skin incredibly hydrated throughout the entire day, it's the perfect moisturizer for under your makeup as it doesn't interfere with the application process. It's formulated with anti-aging collagen, peptides, hyaluronic acid, vitamin C, and licorice root to help reduce discoloration, fine lines and keep your skin looking youthful. This lightweight anti-aging moisturizer instantly penetrates deep down into the skin's surface to help improve texture and elasticity after a single use. It immediately helps to hydrate, soften the look of fine lines and plump the skin. This cream helps to improve skin's natural moisture barrier for a smoother, plumper, healthy, radiant glow. It really does create that lit-from-within glow, all while keeping skin nourished. It retails for $88.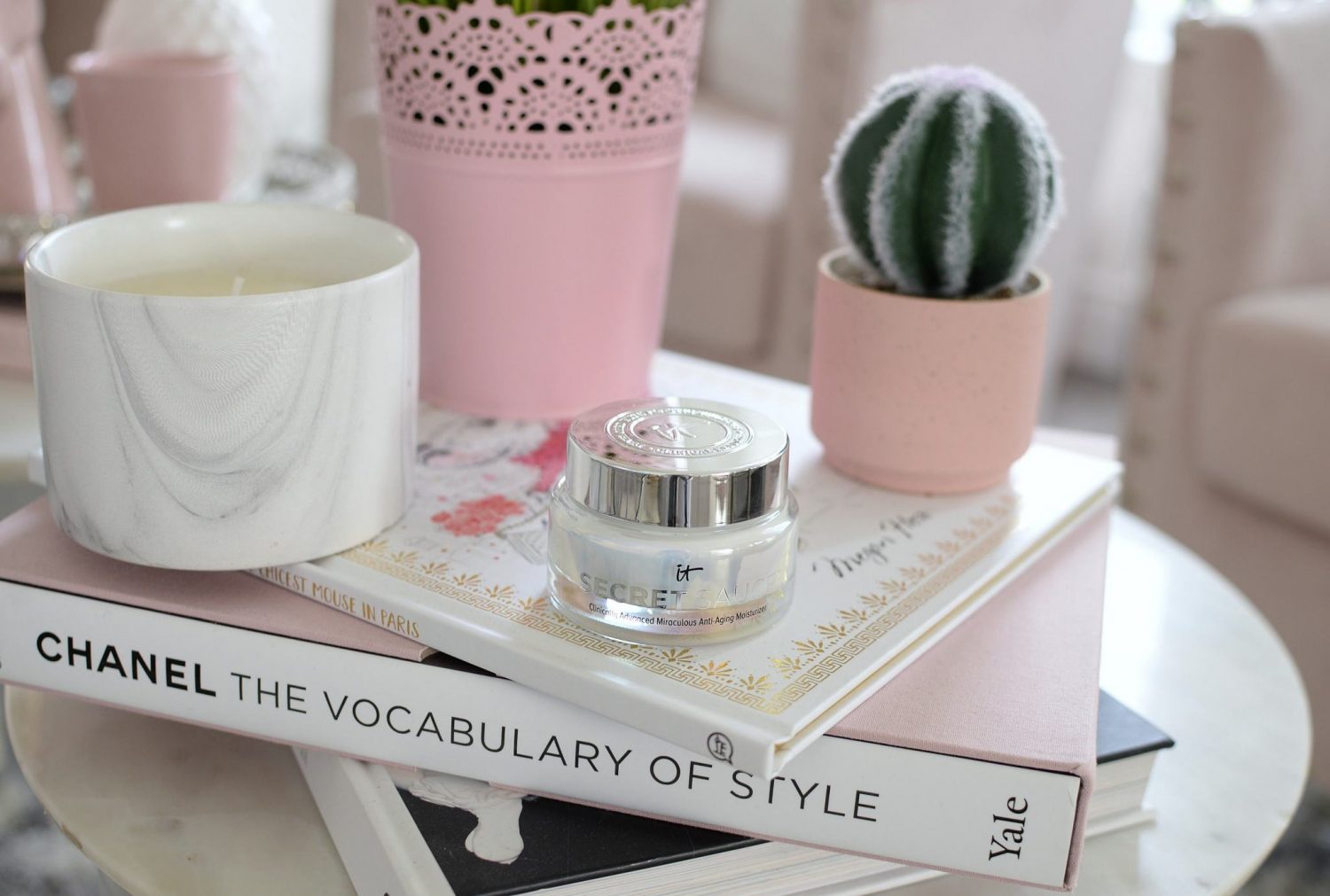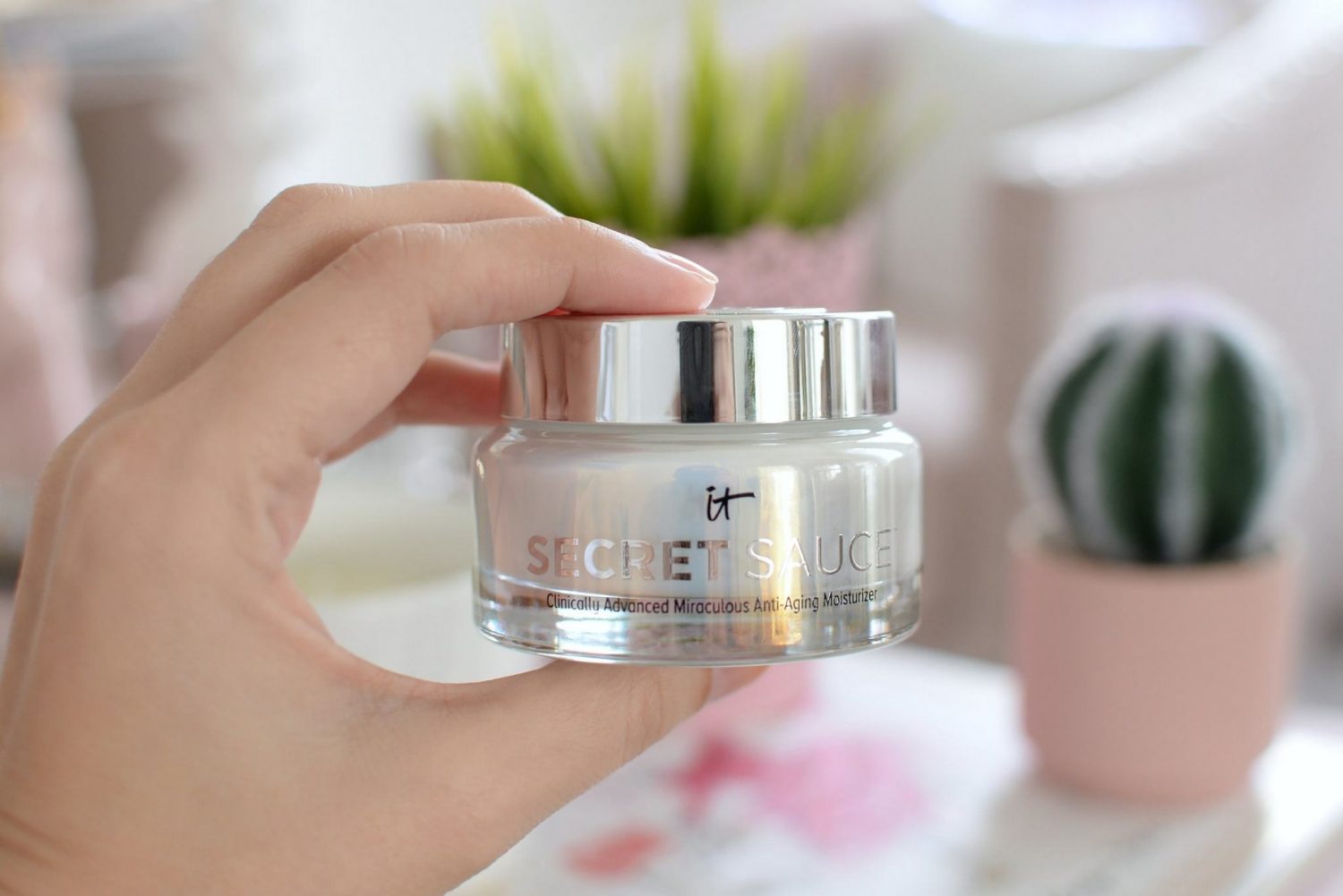 When added to your daily routine, vitamin C can provide a wide range of skin-loving benefits. Jouviance Vitamin C Youth Boosting Night Serum helps to brighten your skin and stimulate collagen production while you sleep. Its highly concentrated formula contains 20% pure vitamin C, along with light stable to help maximize the absorption rate. Since cell renewal is 30x more productive at night, than during the day, it's best to use this potent antioxidant in the evening. Upon waking, your skin will be visibly firmer, more plump and smoother. Overtime it will help to even out skin tone, significantly improve hydration, therefore keeping your skin looking younger. This is an excellent product to introduce to your routine if you're looking to naturally improve your skin and fight the signs of aging. It helps to improve collagen, hydration, and reduce age spots all while you sleep. It retails for $65.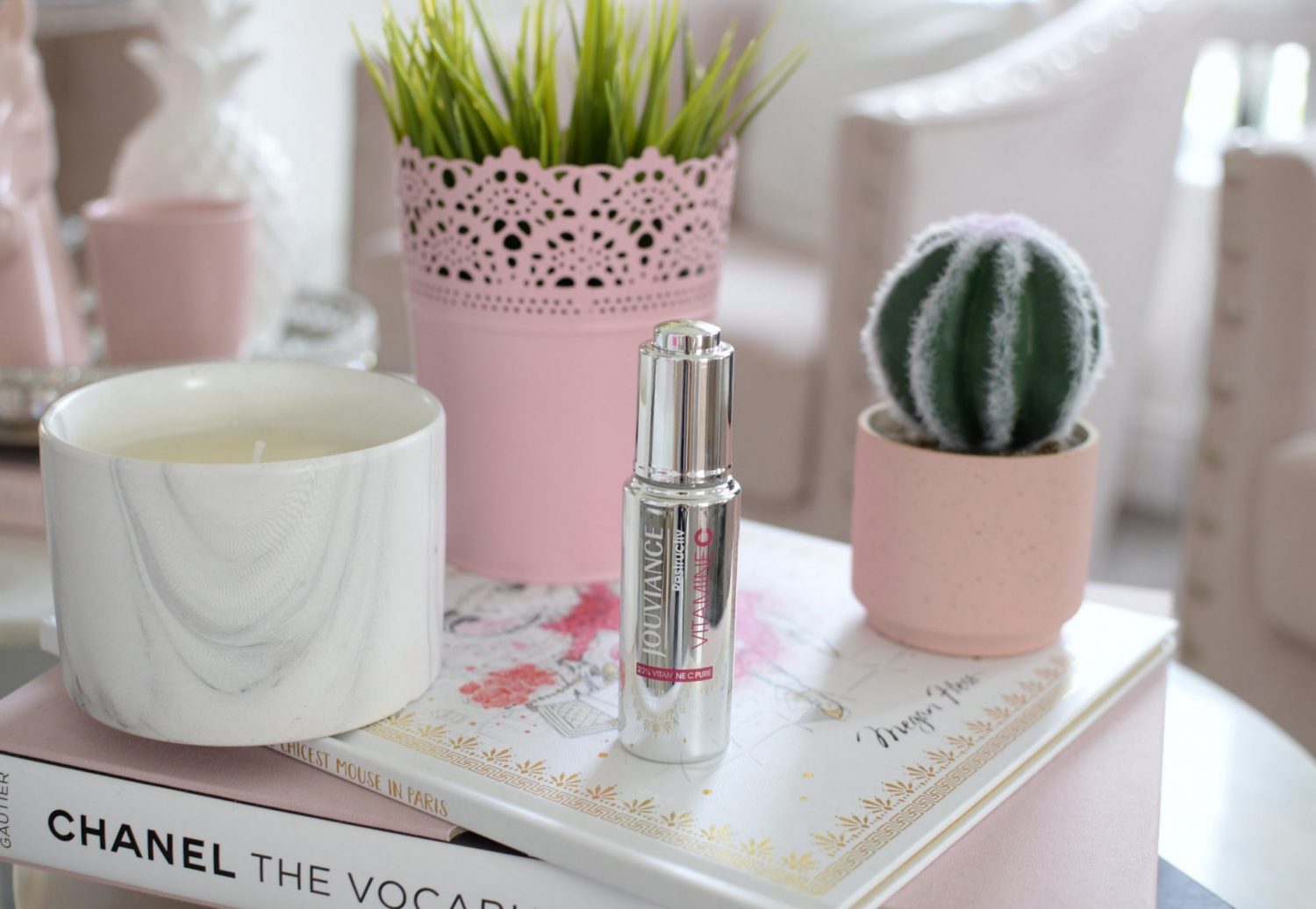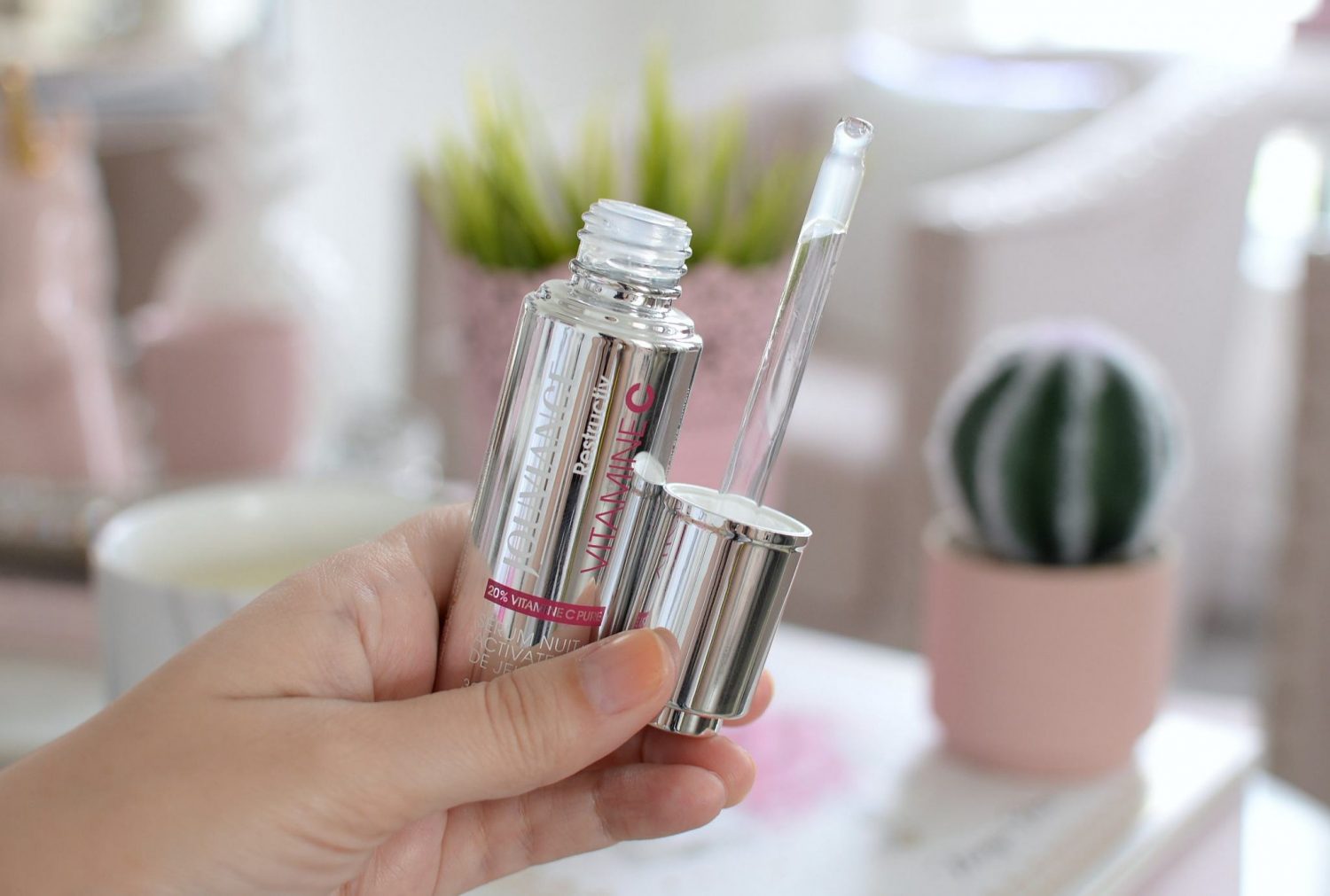 Speaking of nightly treatments, the new Fresh Rose Deep Hydration Sleeping Mask is perfect when you want to indulge. Its unique two-step process first helps to calm and cool the skin, then deeply hydrate and moisturizes the skin. It's formulated with rosewater to soothe and tone, dual time-release liquid to help trap moisture throughout the night and hyaluronic acid to maintain moisture loss for a slight smoothing and plumping effect by morning. You first by applying the cooling gel to drench skin with hydrating ingredients and then follow up with the silky water-cream to lock in that hydration all night long. Waking up in the morning your skin will look like you've gotten the best beauty sleep of your life. Skin is left soft, supple and plump after a single use. By week one, you'll start to notice a dewy and youthful appearance that's radiant and glowing. My skin has honestly never looked so hydrated. It retails for $60.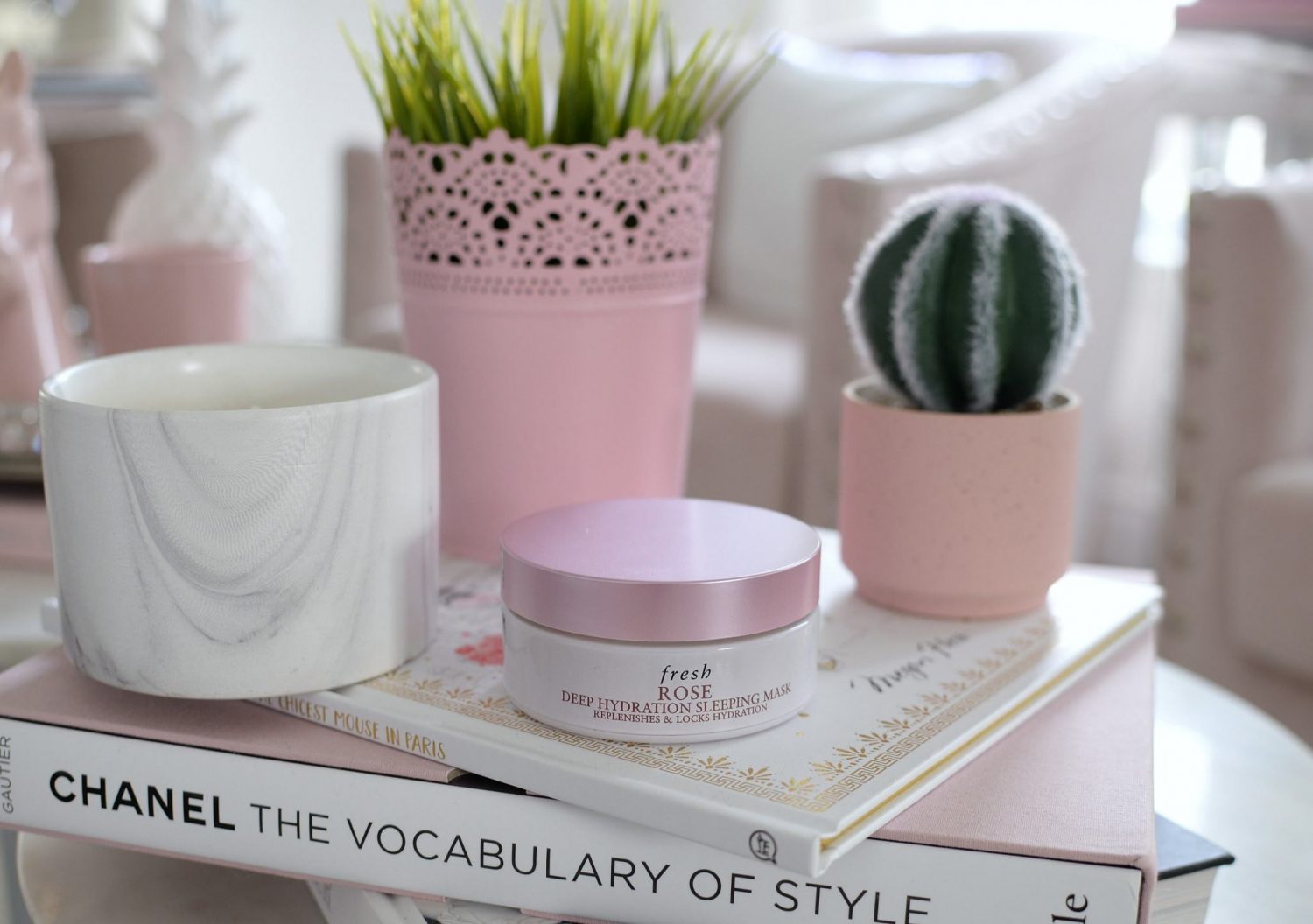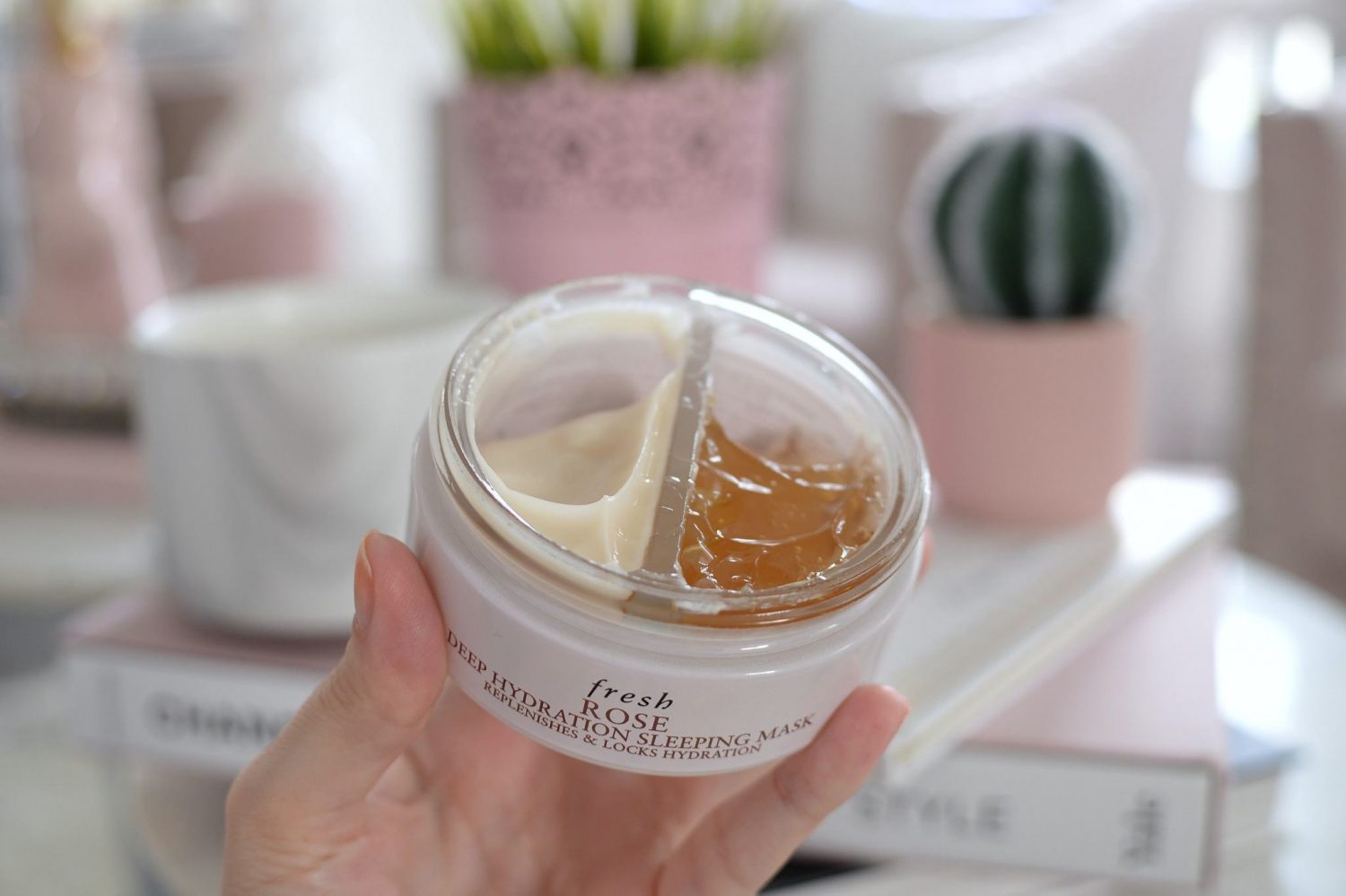 If you're looking for a nightly treatment that does more than just hydrate, let me introduce you to the new Embryolisse Gentle Night Peeling. Not only does it help to soothe and hydrate, it also helps to gently exfoliate the skin while you sleep. It features an extremely mild formula of AHA fruit acids to help stimulate the natural exfoliating process, therefore increasing cell renewal. It also contains natural oils, including macadamia and argan oils to help nourish and soften the skin. With nightly use, it will help to reduce texture, fine lines and even breakouts. It clears out the pores, allowing your skin to breathe again. Night by night, complexion will become brighter and more radiant. Unlike other peeling treatments that can often leave skin feeling dry and dull, this innovated formula keeps skin hydrated and moisturizes both day and night. It retails for $35.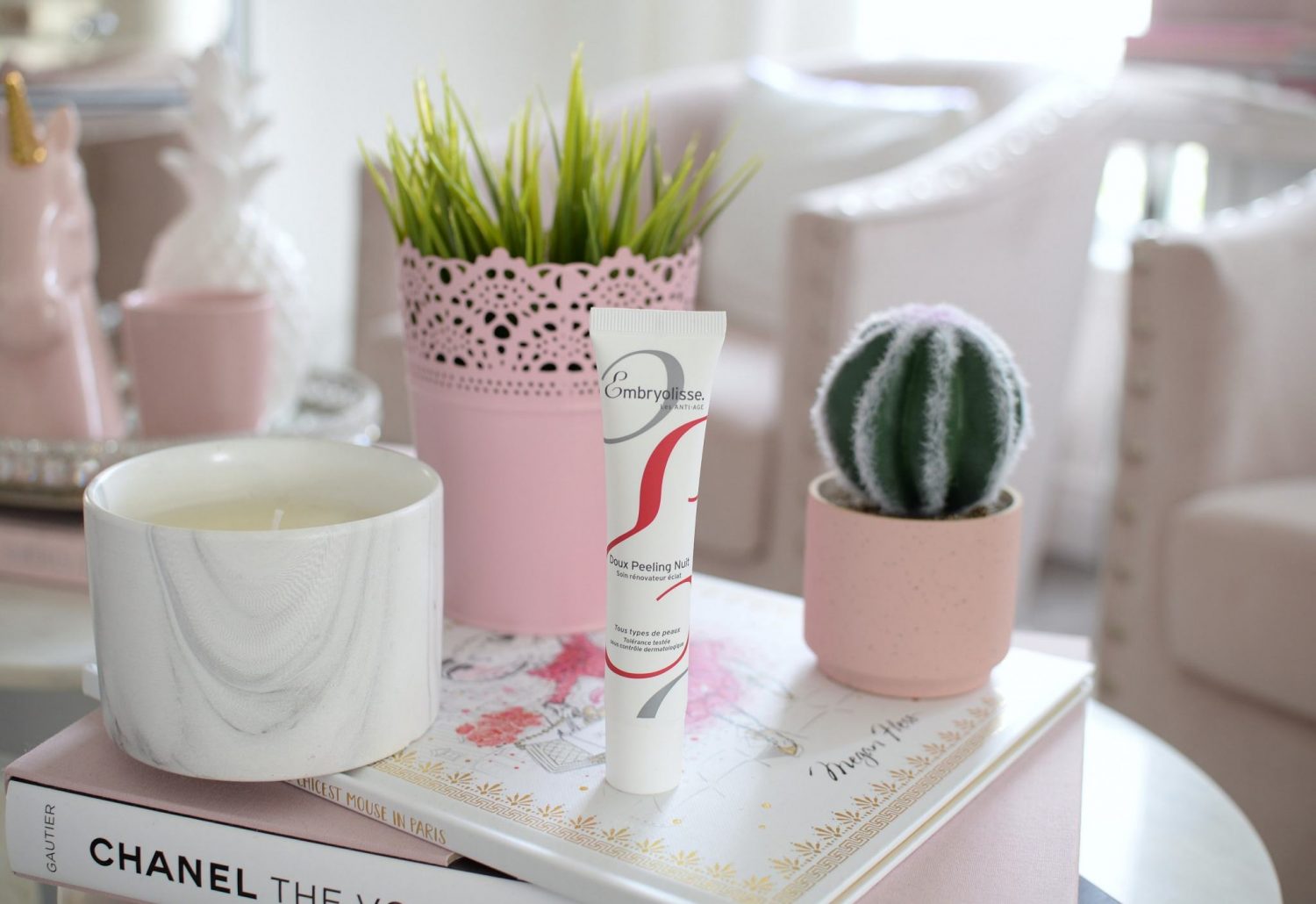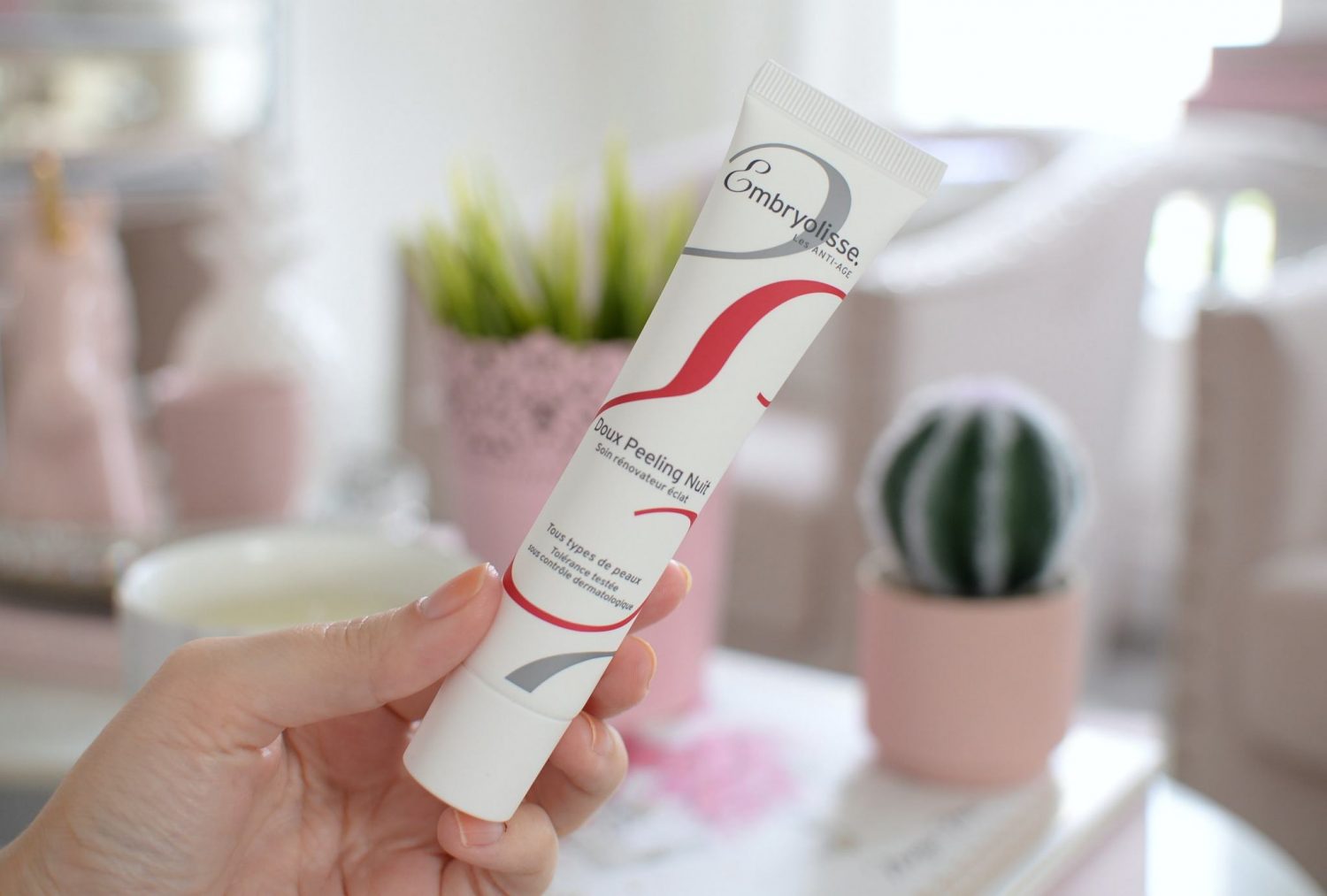 Before your head hits the pillow in the evening, it's important to apply an eye cream. For years, I thought eye creams were just a more expensive moisturizer in a smaller package. In reality, they tend to be thicker and more hydrating than other creams. Since the skin around your eyes is extremely fragile and more delicate than the rest of your face, it's important to take extra special care of that sensitive area. Drunk Elephant Shaba Complex Firming Eye Serum is a silky eye serum designed to tackle the major signs of aging around the eyes. Its powerful ingredients, black tea ferment and copper peptides, help to diminish fine lines and wrinkles, while helping to fade the appearance of age spots. Its highly-concentrated formula instantly boosts moisture loss, improves elasticity and revives skin tone. Its incredibly lightweight texture immediately absorbs into the skin, reducing puffiness and dark circles. It creates a soft, smooth and radiant natural glow. It retails for $72.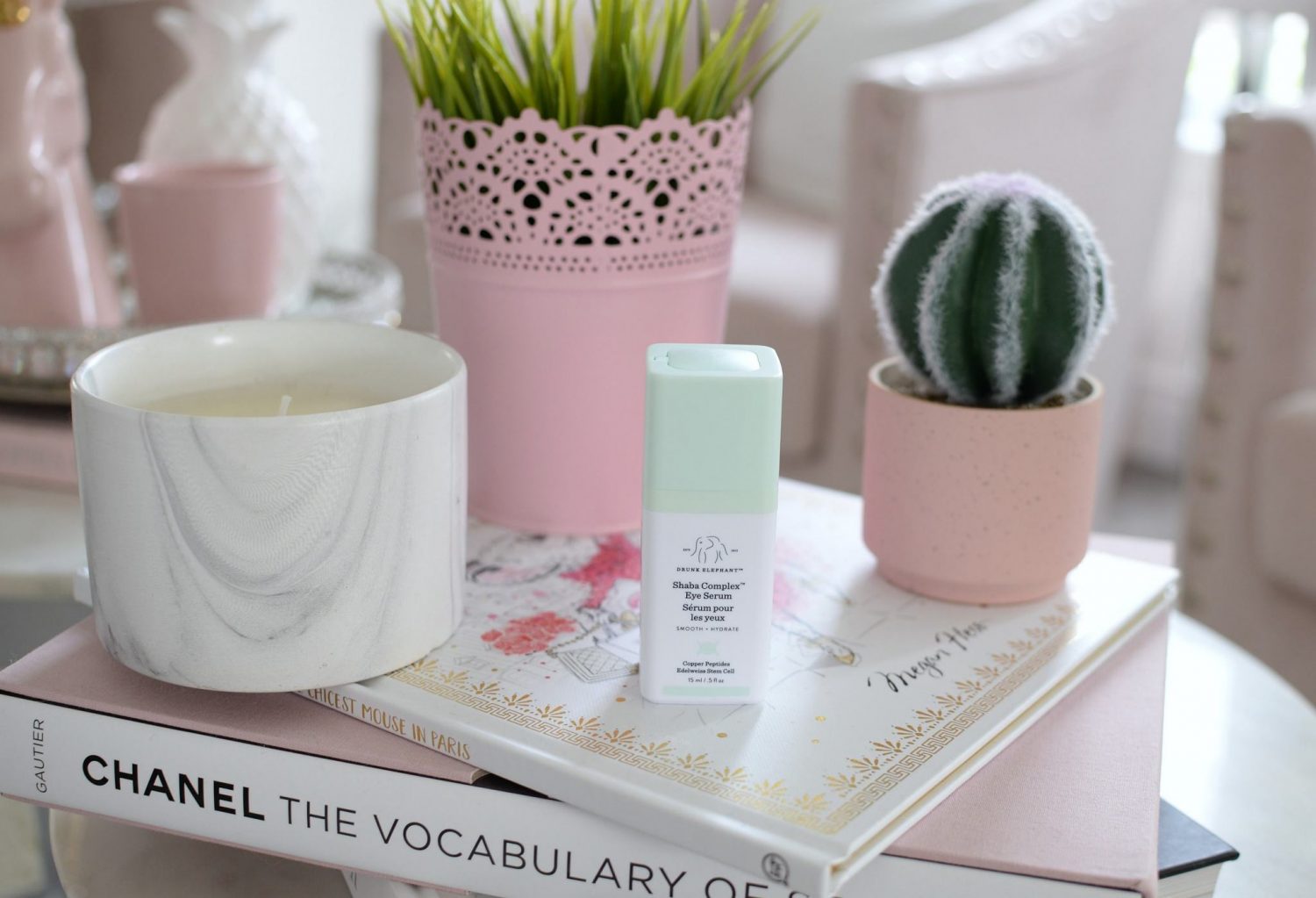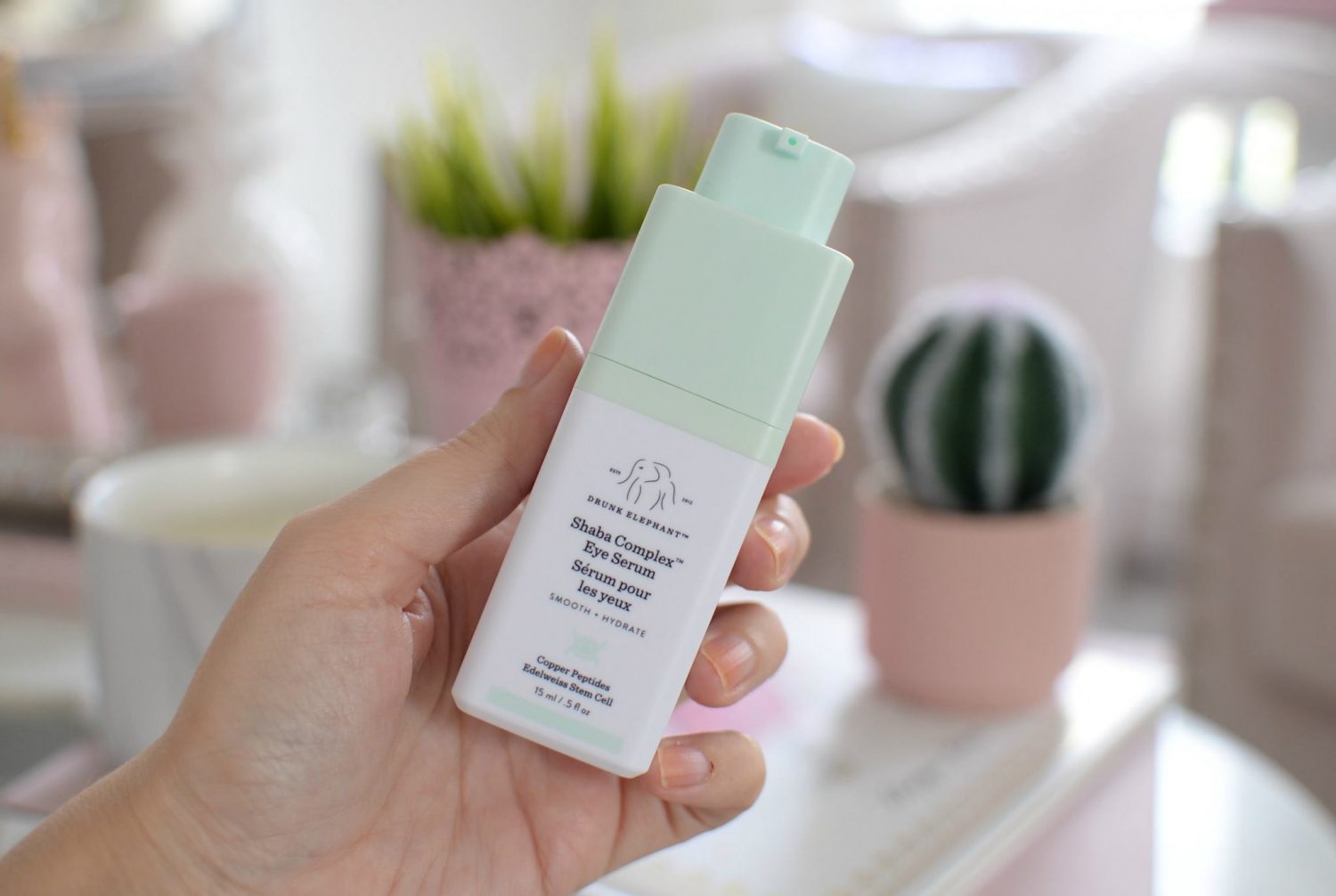 Looking for an instant pick-me-up mid day, a refreshing beauty mist can help. Clarins RE-FRESH Hydrating Beauty Mist instantly helps to hydrate and revitalize the skin with coconut tree, alpenrose and fig tree extracts. For those that don't drink enough water, who's skin is constantly feeling dehydrated, this facial mist will help deliver the nutrition your skin so desperately needs. Its fast-drying, fruity floral water helps prep your skin for both moisturizers and makeup. It can be applied both before and after your makeup application. It instantly helps to boost a natural glow and can double as setting spray. It instantly provides a healthy glow with a slight dewy effect. Just one spritz and your skin will be left looking brighter, softer and smoother all day. It retails for $22.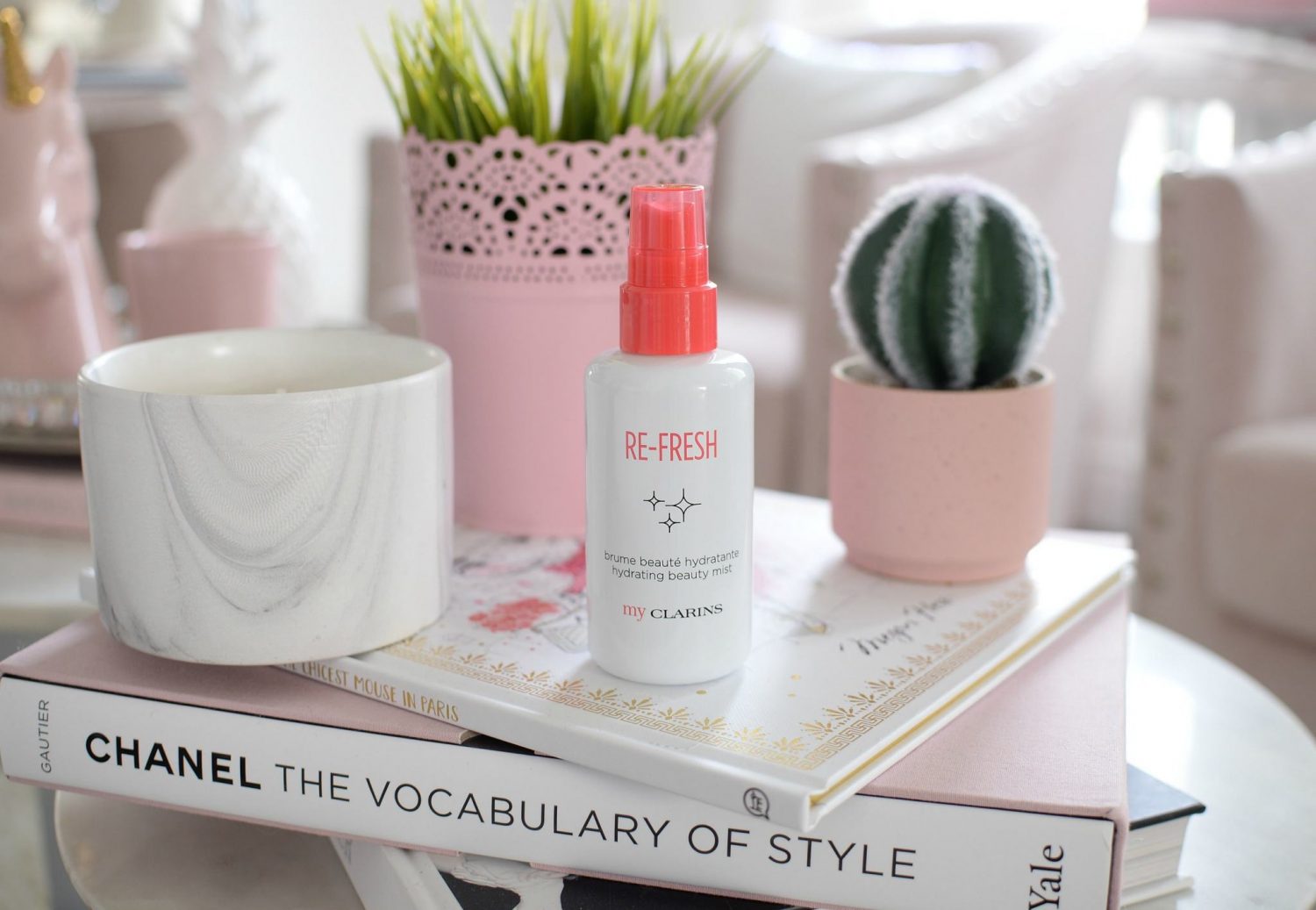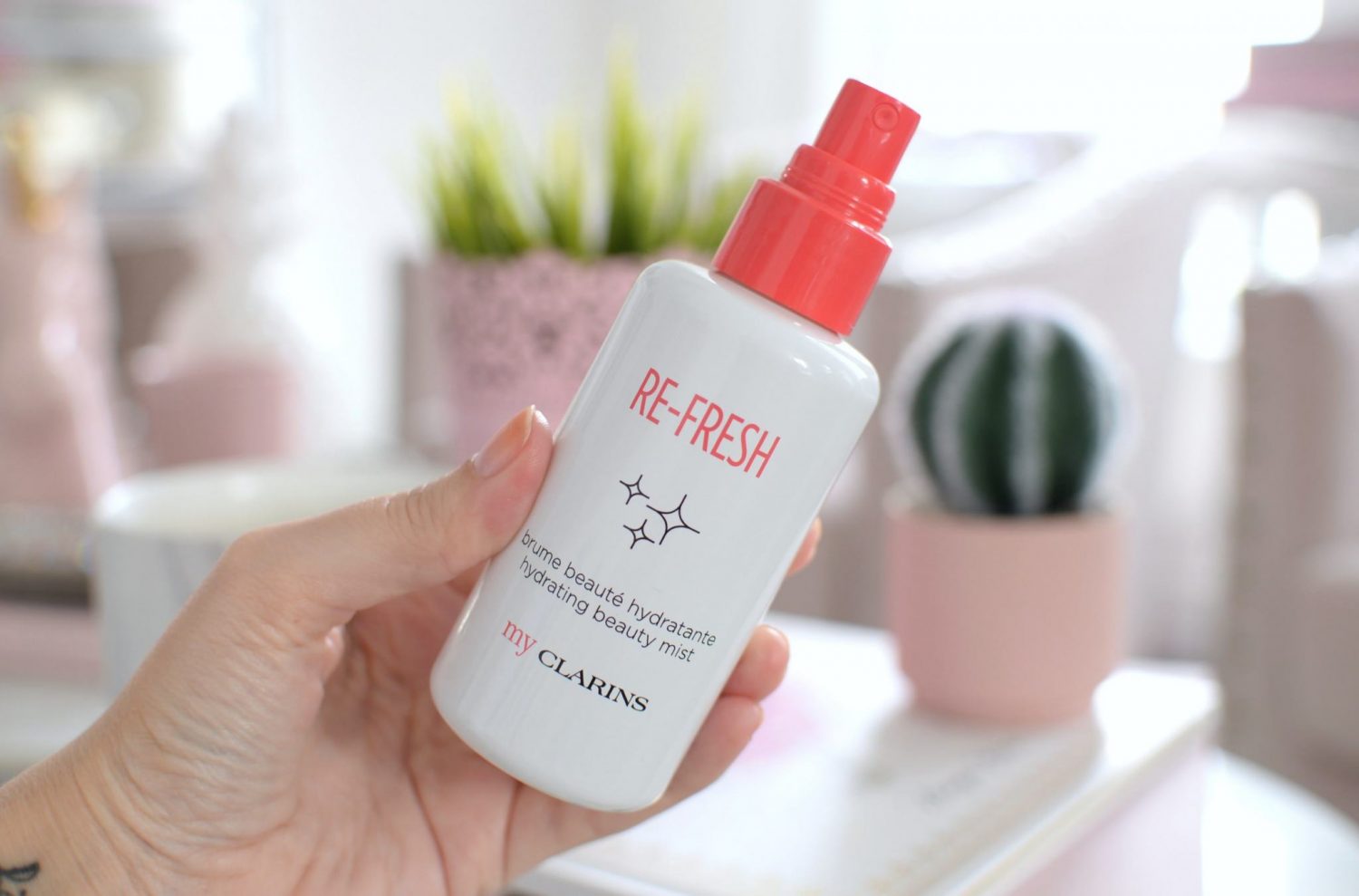 If there's one place on your body that needs sunscreen all year round, it's your face. Vichy Idéal Soleil SPF 60 Ultra-Fluid Tinted Lotion is an ultra-lightweight, rich and creamy texture, that applies evenly and dries almost instantly. It fully absorbs into the skin within seconds, leaving no white caste behind. It penetrates deep down into the skin, providing both UVA and UVB rays protection. It's the perfect sunblock for those that like to apply foundation right after, as its dry touch technology doesn't leave your skin feeling sticky. It also doesn't clog pores, nor does it feel heavy or greasy. It provides a solid 8 hours of hydration and doesn't have that strong sunblock scent like others. It retails for $29.99.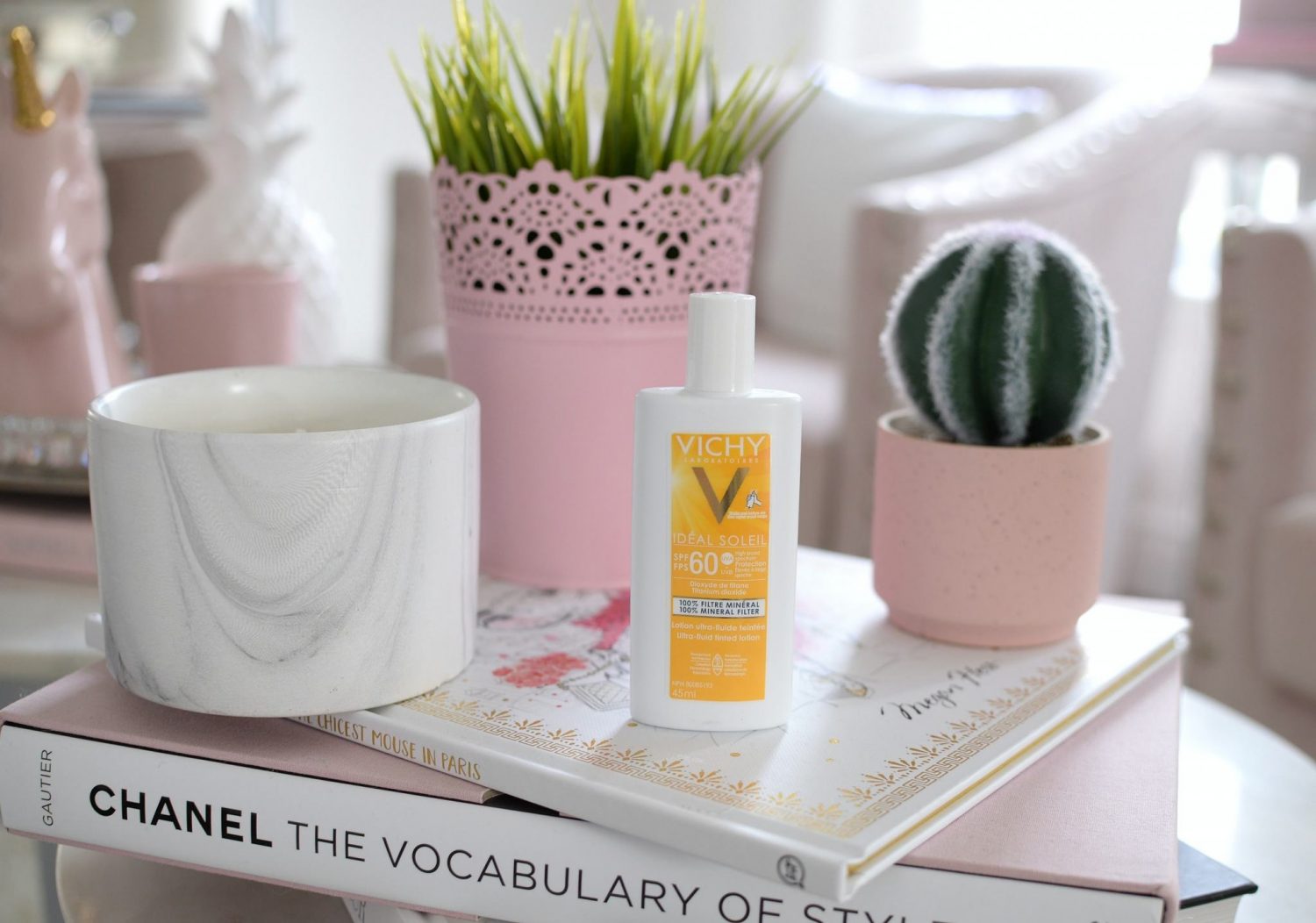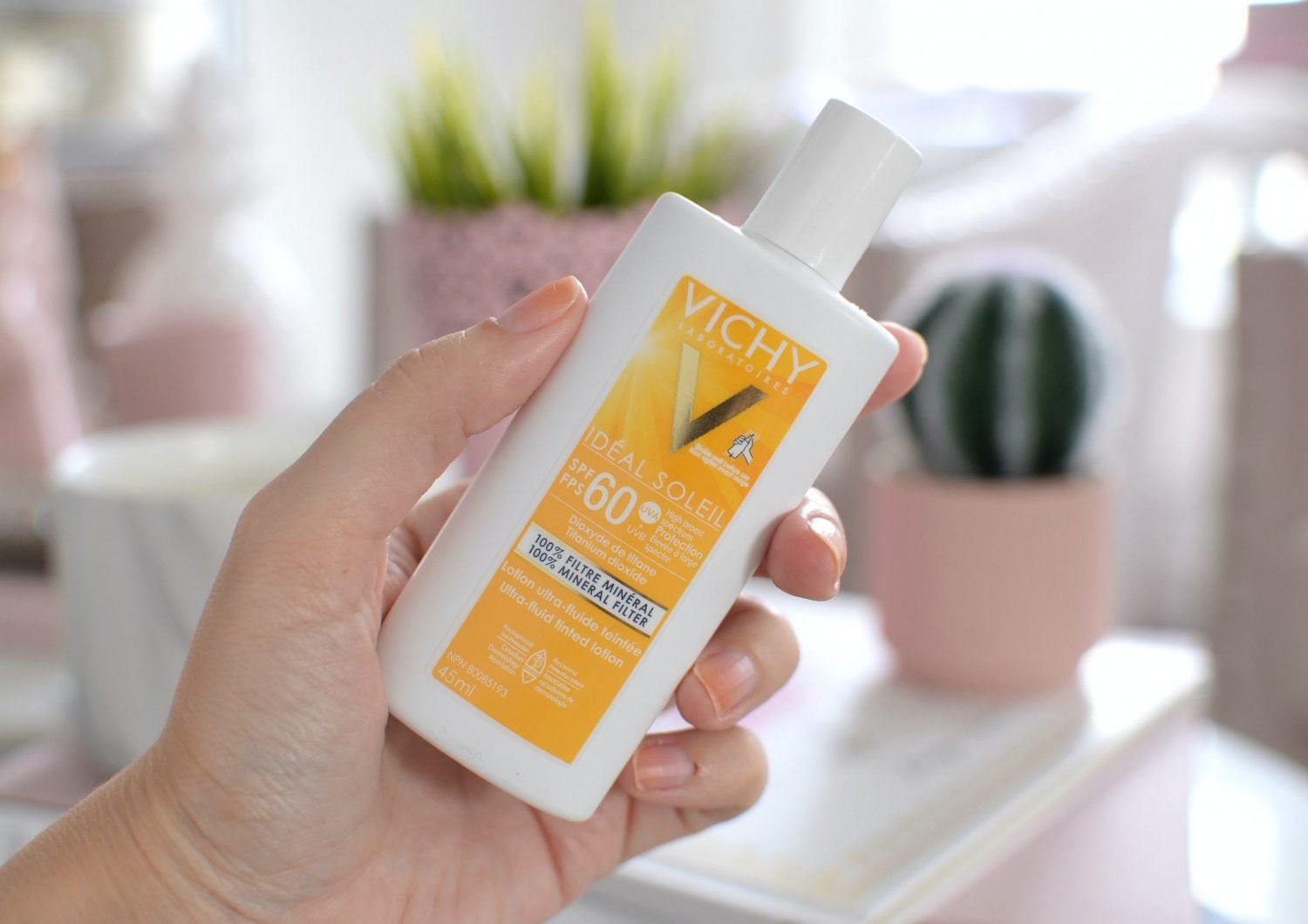 Although sheet masks are a little more time consuming and finicky than other masks, their extremely beneficial to the skin. MasqueBAR Rose Gold Foil Sheet Mask is enriched with an array of beneficial skin-loving extracts to help nourish and hydrate the skin. The rose gold foil is saturated in serum and is left on for 15 to 20 minutes. It fits the natural contours of your face, ensuring the perfect fit and allowing every single drop of the essence to penetrate deep down into the skin. Its hydrating and moisturizing properties help to nourish the skin for all day moisture. It's extremely effective in delivering nutrients deep into the skin for all day comfort.