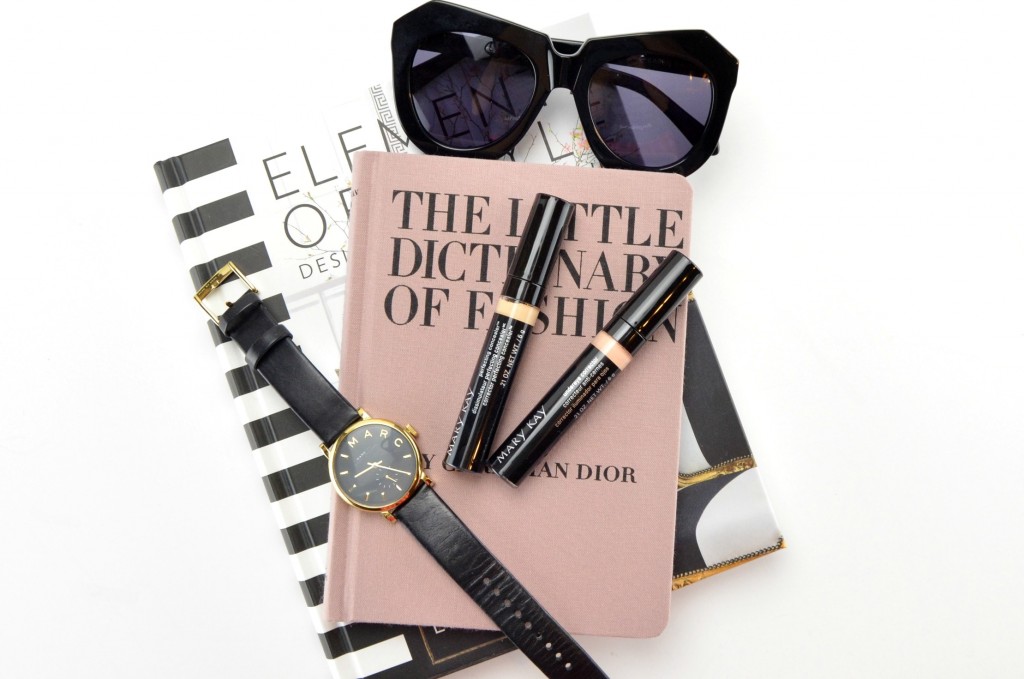 Dark pigmentation around or under your eyes could be hereditary or loss of blood vessels, it could also be caused by lack of sleep, too much sodium consumption or even allergies, either way, we're always looking for new ways to conceal them. This season Mary Kay is changing the way we look at our under-eyes with two new products. Designed to be used together, these two powerhouse products will help you achieve a more natural, even complexion in two simple steps. The Mary Kay Undereye Corrector will help neutralize dark circles, while the Mary Kay Perfecting Concealer will help conceal minor imperfections. You'll easily be able to conceal and hide dark circles under your eyes in a matter of minutes, without that heavy or caky feeling.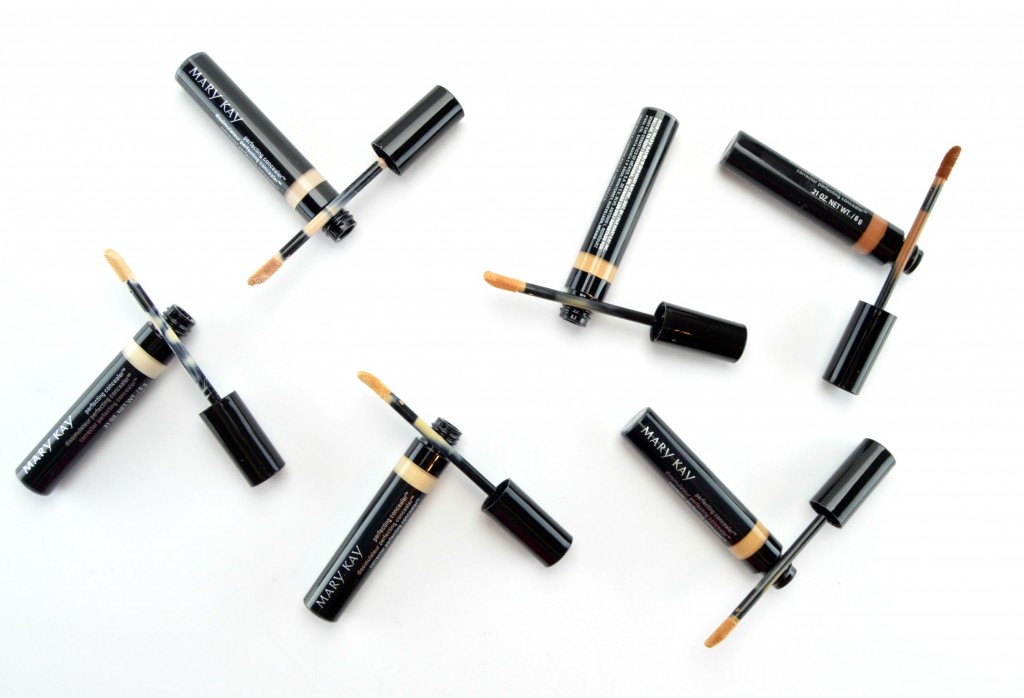 Your first step to a wide awake under-eye is to neutralize and brighten using the new Mary Kay Undereye Corrector. This rich and creamy peach corrector helps to diminish dark circles beneath the eyes for an instant wide-awake effect. It's unique colour-correcting bluish-purple shade helps to counteract dark shadows or darkness under the eyes, while its silky, smooth formula allows you to layer a concealer overtop, without becoming thick, heavy or caky. Although only available in one shade, and it is quite light and peachy, if you have ivory to beige skin tones, this will be amazing for you. It retails for $16.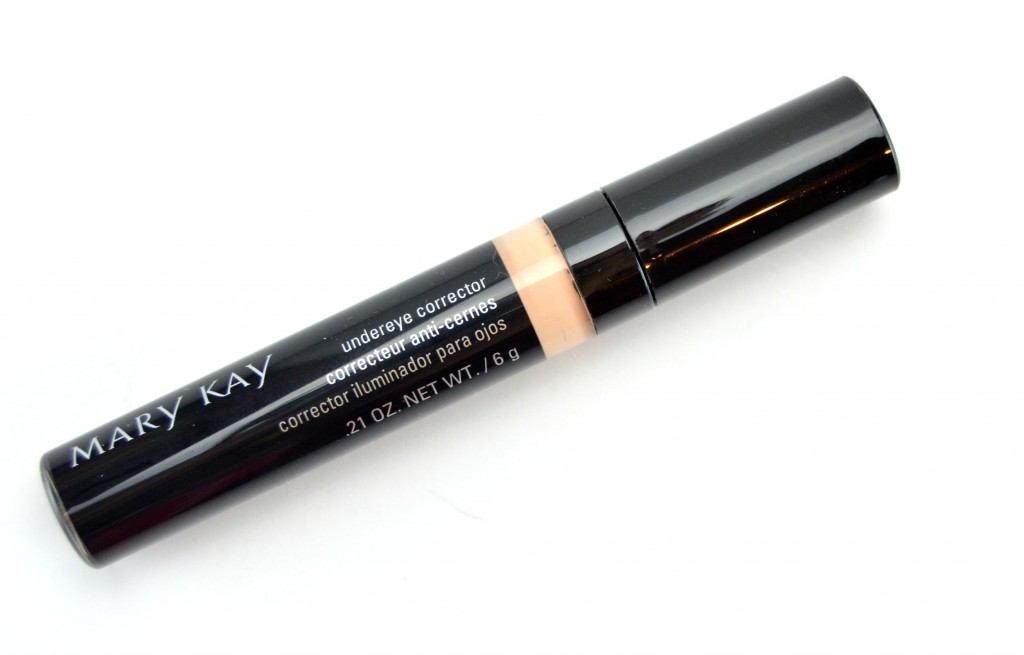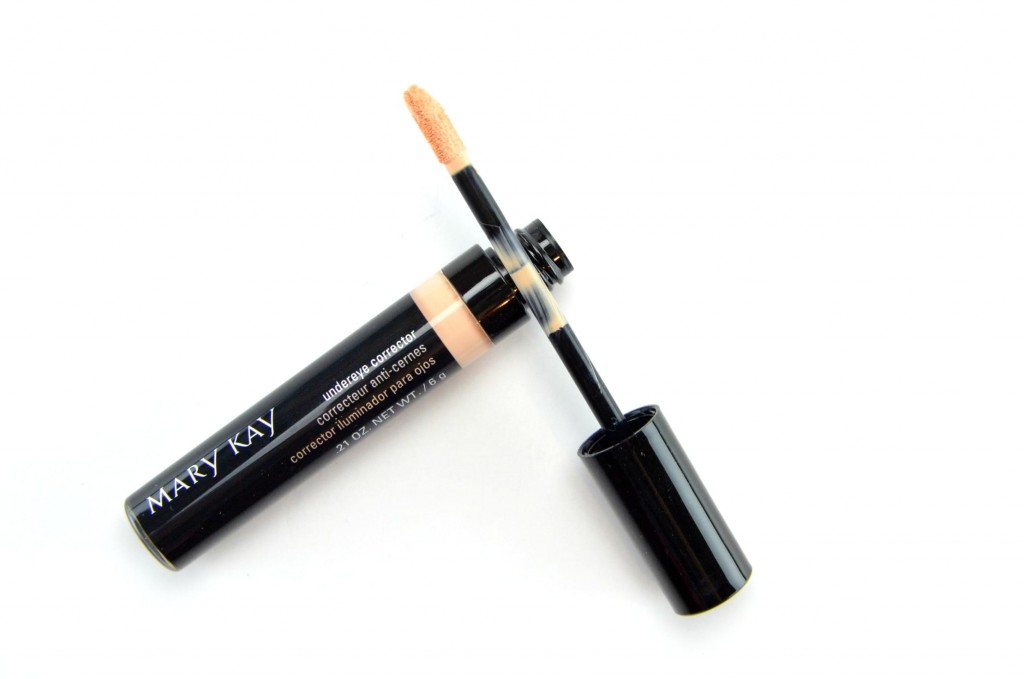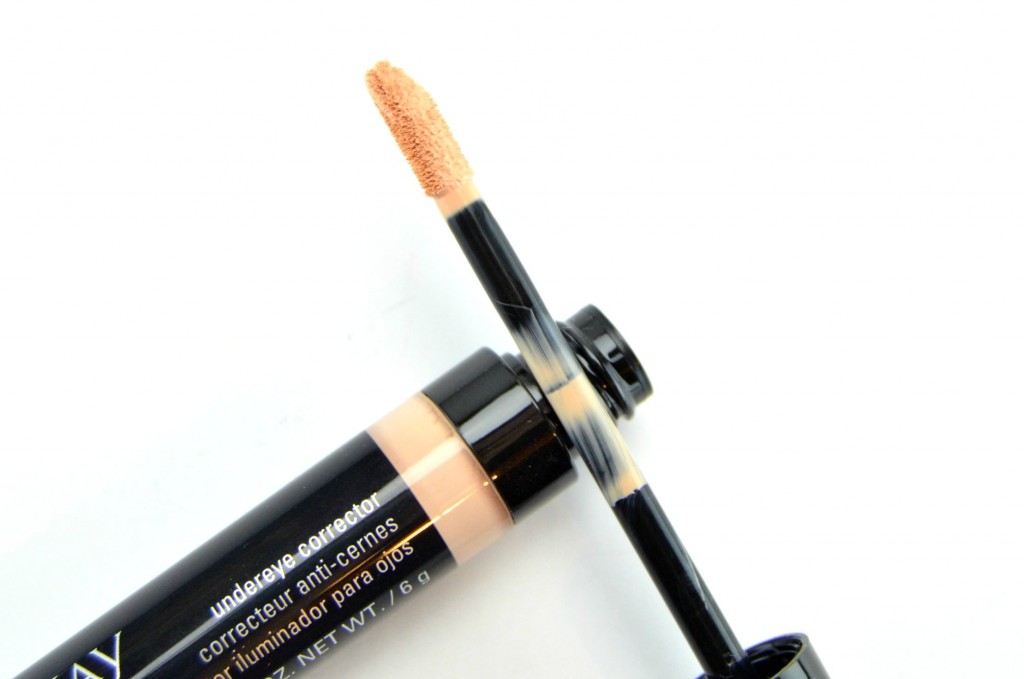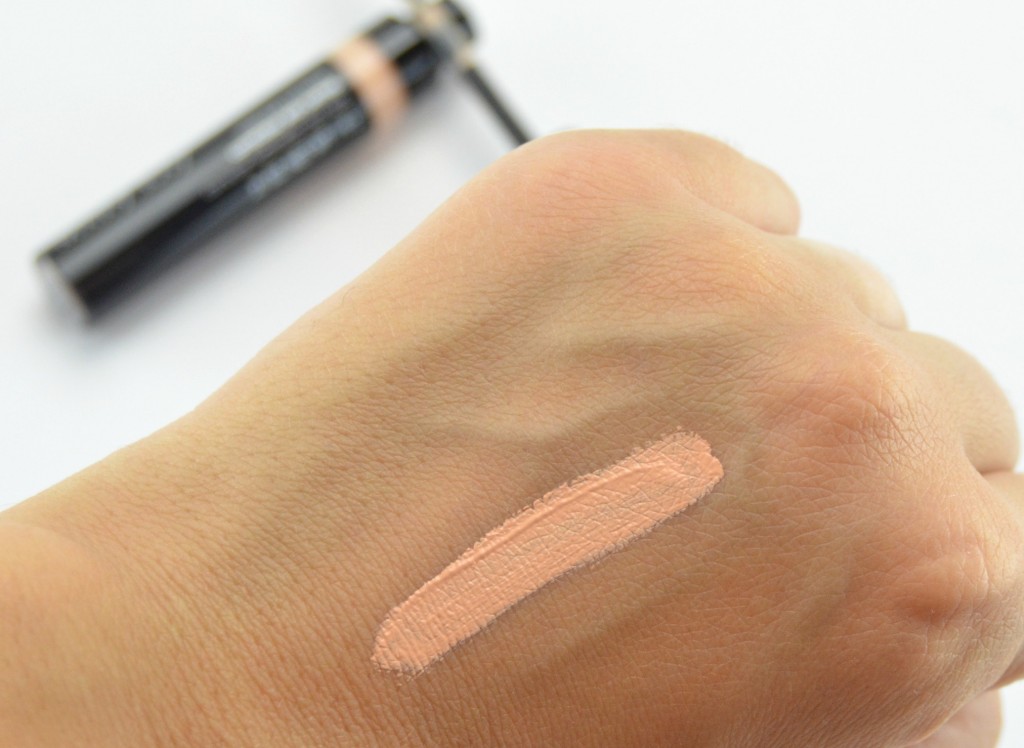 Next up, the Mary Kay Perfecting Concealer. Designed to conceal blemishes, age spots, minor imperfections, redness and even dark circles, while blurring the effects of fine lines and wrinkles thanks to its light-diffusing technology, if used overtop of the Undereye Corrector. It's lightweight, creamy formula allows you to conceal and camouflage for a long-lasting, crease-proof coverage.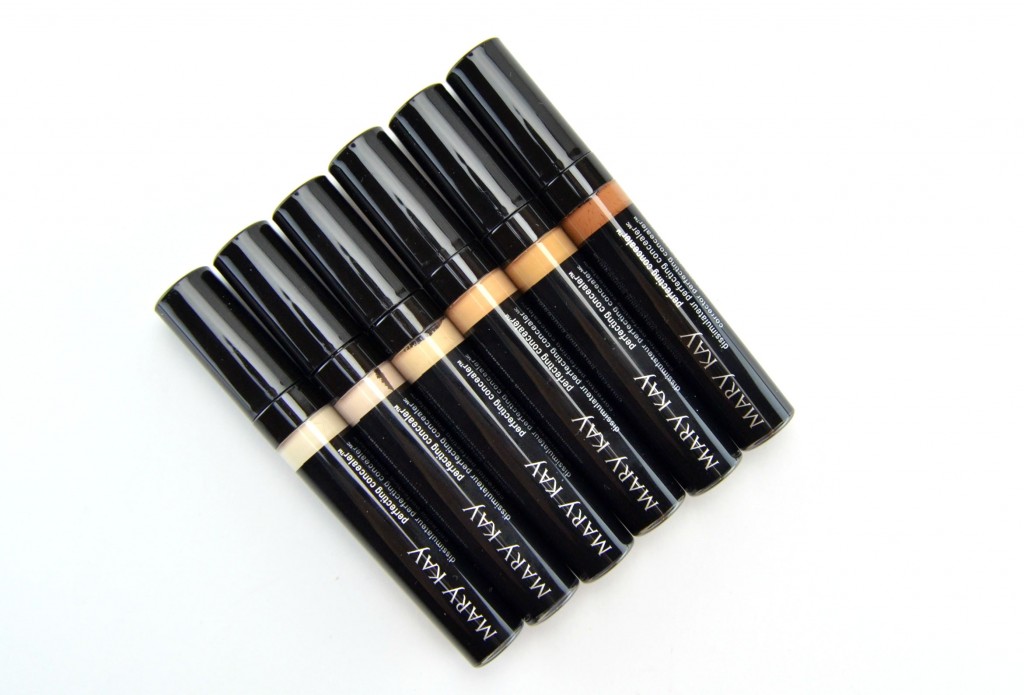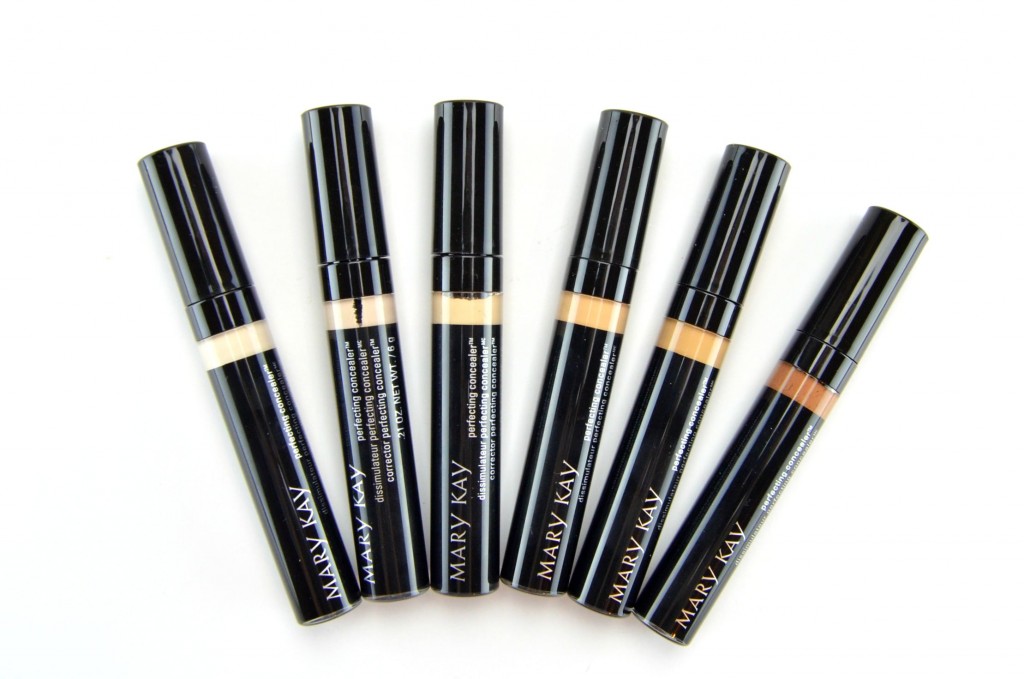 Mary Kay Perfecting Concealer comes in a sleek, black packaging with a small clear window near the top so you're able to see the shade within. It features a wand, flat doe-foot applicator which makes the application process a breeze. The flat side allows you to effortlessly apply the product straight from the tube directly onto your skin. It's incredibly creamy formula blends into the skin seamlessly for a soft, smooth, second-skin-like finish. Its silky smooth texture is highly pigmented, we're talking full-coverage in a single swipe. It glides onto the skin with ease and instantly helps to conceal dark circles, blue tone veins and unevenness. Not only does it feel comfortable to wear the entire day, it is super hydrating, moisturizing and stays put for a solid 8+ hours without creasing, smudging or oxidizing.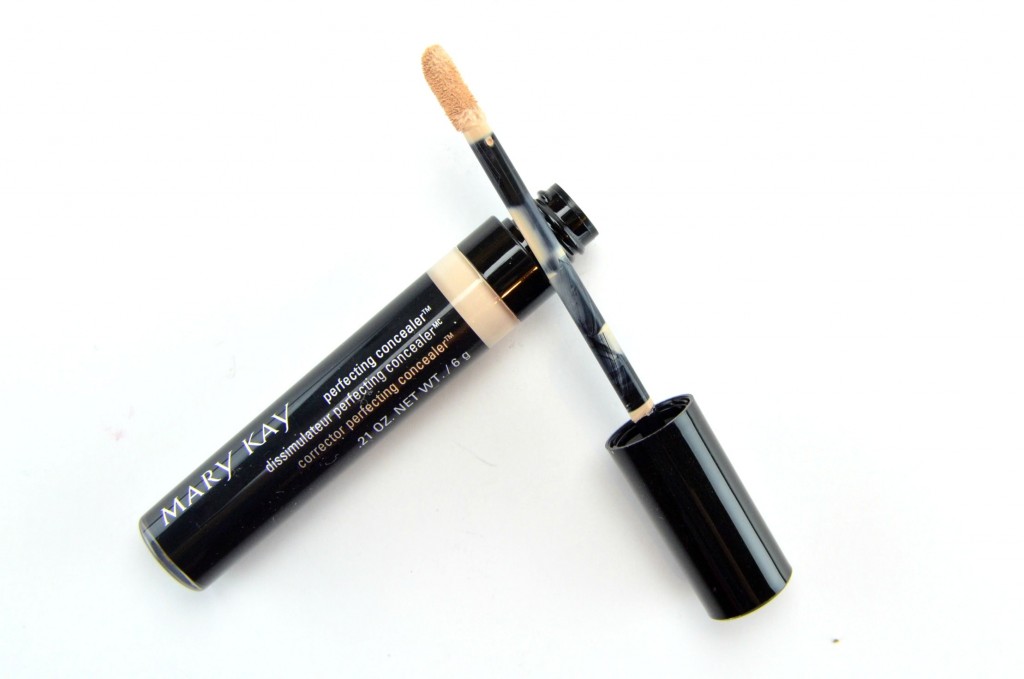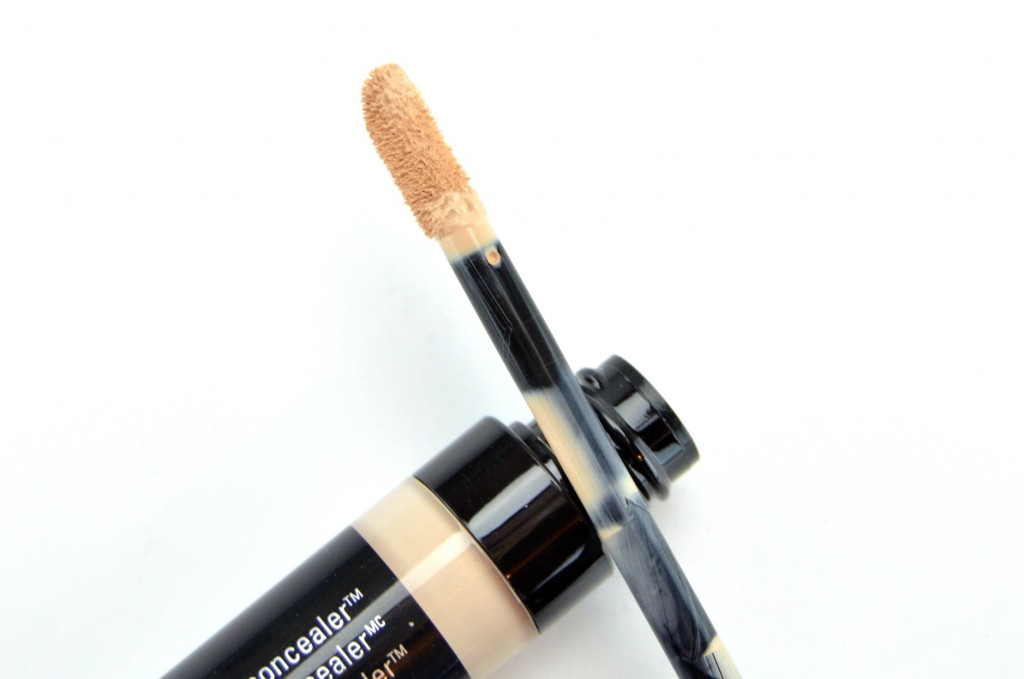 A little really does go a long way with the new Mary Kay Perfecting Concealer. It feels super rich, creamy, silky and smooth, and creates a natural, almost airbrushed effect under the eyes. It also has no awful odor or scent like other concealers I've tried in the past. Since it does have somewhat of a thin formula, it's best used as an under eye concealer or for light touch-ups only, as I don't think it will cover up major breakouts or blemishes. That being said, you don't need to apply a ton of product to get the desired coverage you need to conceal minor imperfections. Because you're using less product, as it's so opaque, you'll never have to worry about it looking too thick, heavy or caky. Although not a huge selection to choose from, only 6 shades in total, it does offer a wide range of shades, taking you from extremely light/ pale skin tones to richer, deeper tones. It comes in light ivory, deep ivory, light beige, deep beige, light bronze and deep bronze and retails for $17.50 each.