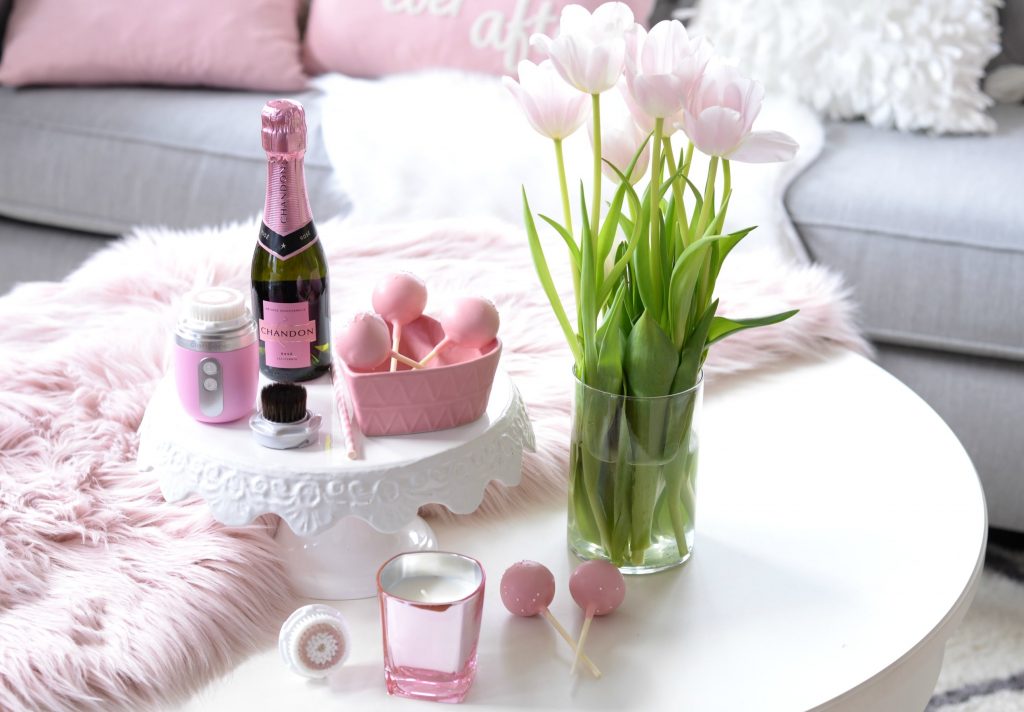 Clarisonic Sonic Foundation Brush
Clarisonic, the brand known for their innovated sonic technology cleansing brushes, is now changing the way we apply our foundation. If you think your fingers, brushes or spongers are the best way to get a flawless complexion, think again. The latest brush head from Clarisonic, which can be attached to any of your current devices, is now designed for makeup application. It takes the same technology used delivering 18,000 micro-pulses a minute to help with the speed of your makeup process. Now applying your favourite liquid and cream primers, concealers and foundations just got a whole lot easier. Simply pop on this new applicator to any existing Clarisonic device and blend your way to seamless, flawless coverage.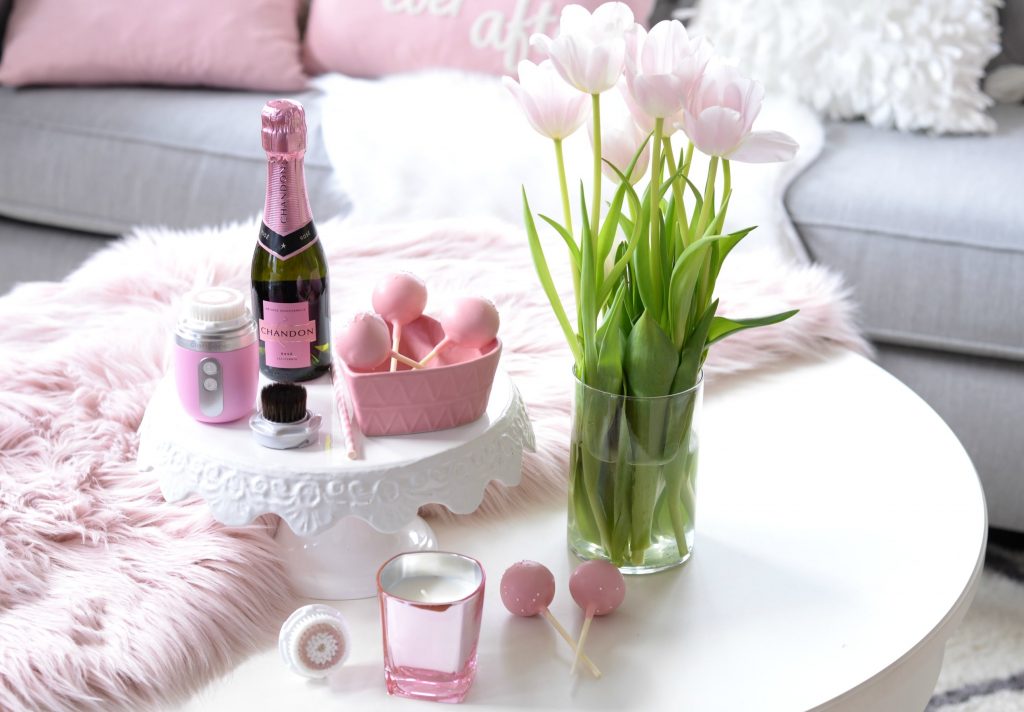 The new Clarisonic Sonic Foundation Brush features a unique blend of handcrafted soft, wavy and flexible bristles to help grip the formula and evenly distribute over your entire face. The slightly tapered filament narrows at the tip, allowing you to get a flawless airbrush effect. You start by dotting your liquid or cream product onto your cheeks, forehead and chin and let the bristles gently glide across your face. Like any makeup application, start at the cheeks and move towards to the forehead, down the nose and onto the chin, in circular motions. Don't forget to blend down your neck so there's no sharp lines.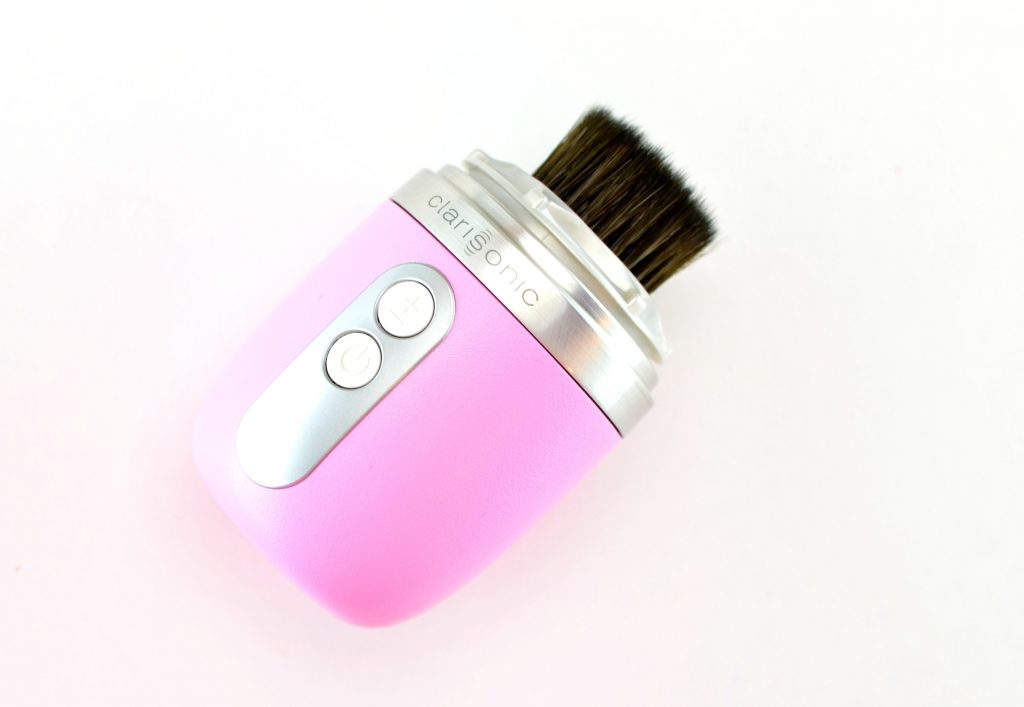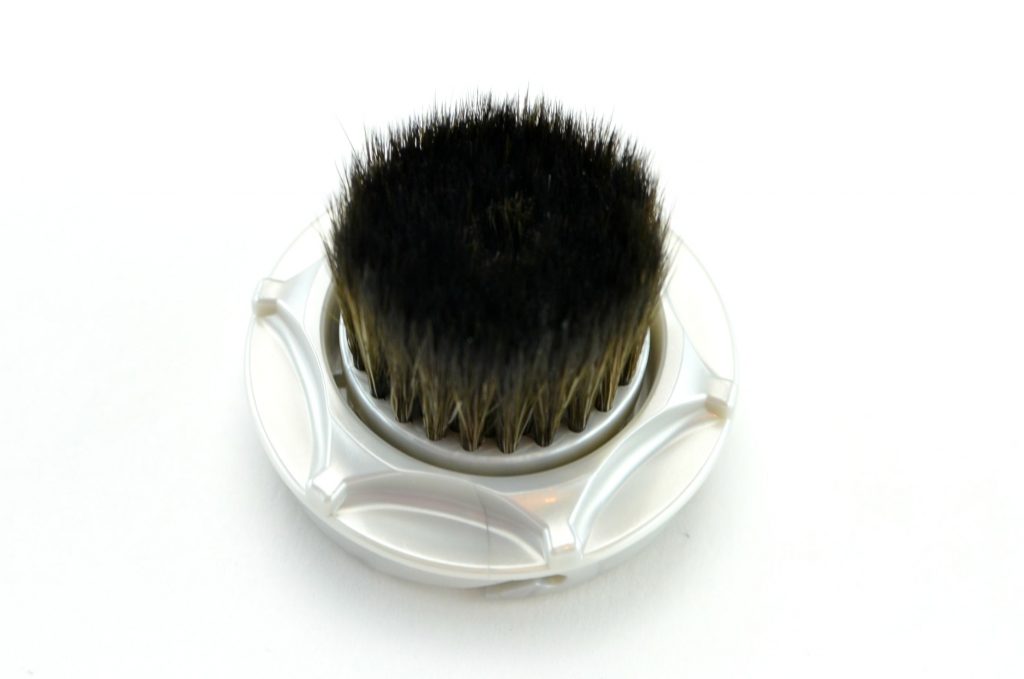 You can easily adjust the speed depending on your preference or how much control you want and need. The thicker the formula, the faster you'll want the speed. The product instantly melts into the skin, and requires less blending and buffing than a traditional makeup brush or sponge. The bristles don't suck up as much product as a brush or sponge, meaning you'll use half the product with the same, if not, fuller coverage. You'll instantly see better foundation coverage, better foundation blending, and a better foundation application than any other tools you've used in the past.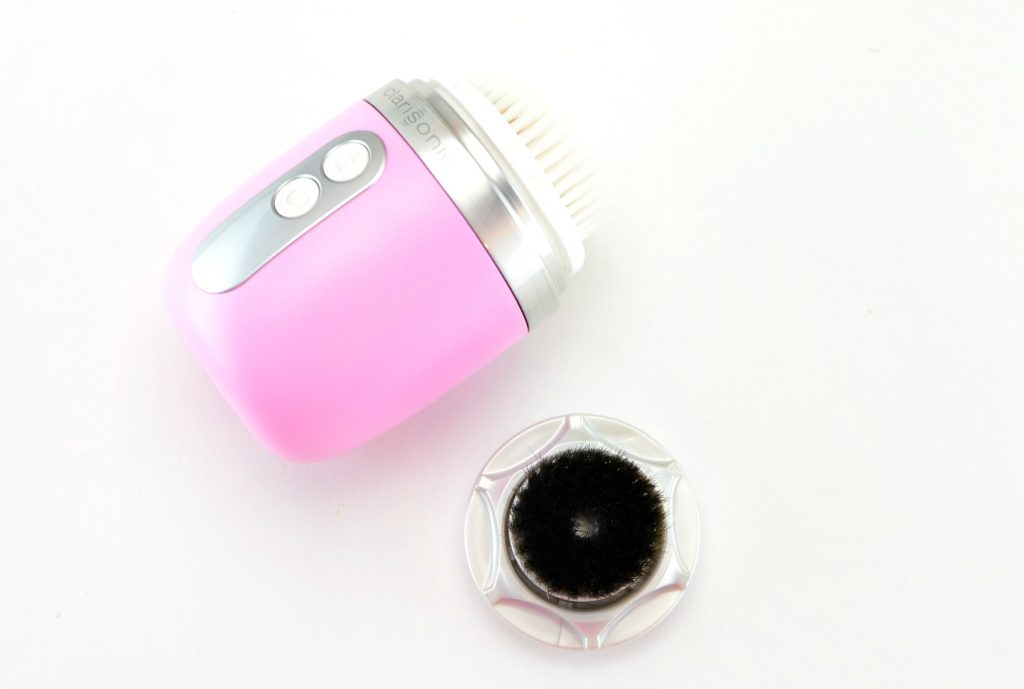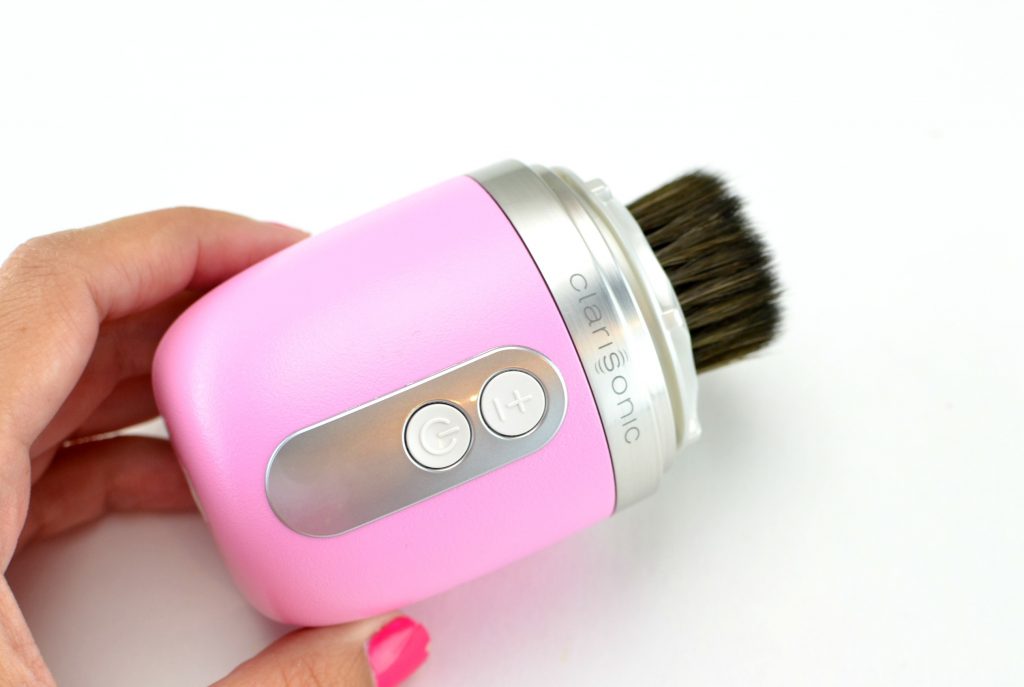 No matter which brand, formula or consistency I use with the new Clarisonic Sonic Foundation Brush, the results are the same…amazing! Within less than a minute, I can easily create a completely natural, airbrush effect. It helps to blur in all the right places, conceal with ease and create a "lit from within", healthy and radiant glow. I've also been applying my favourite cream highlighters and blushes with this innovated brush and it achieves seamless looks that I could normally not achieve with a brush. It helps to blend in and buff out, with no harsh lines, any product I use with it.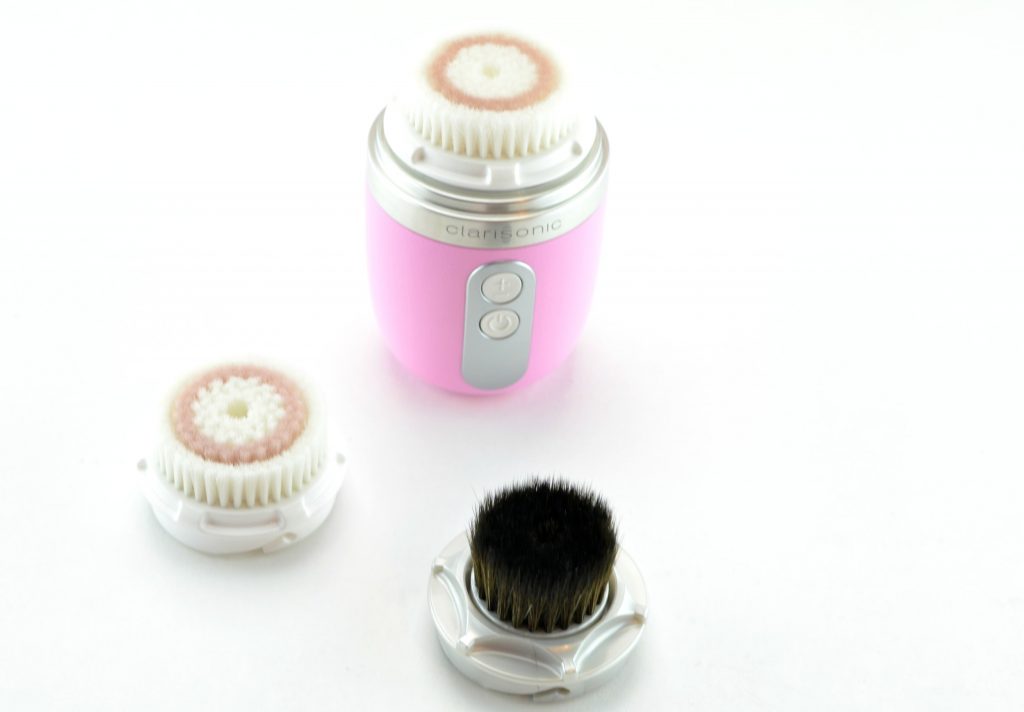 Although Clarisonic cleansing brushes are best known for their ability to take your makeup off, the new Clarisonic Sonic Foundation Brush is helping you put it on. Achieve better coverage than with a brush alone, blend out your makeup better than any sponge and get done up to 6x faster than with your fingers. Honestly, this brush is genius. I love that it can turn any Clarisonic device into an entire beauty routine. Prep and applying makeup in the morning, and then switch out the brush head and remove your makeup at the end of the day. To cleanse, simply rinse with warm soapy water or makeup remover and set out to dry. It retails for $39.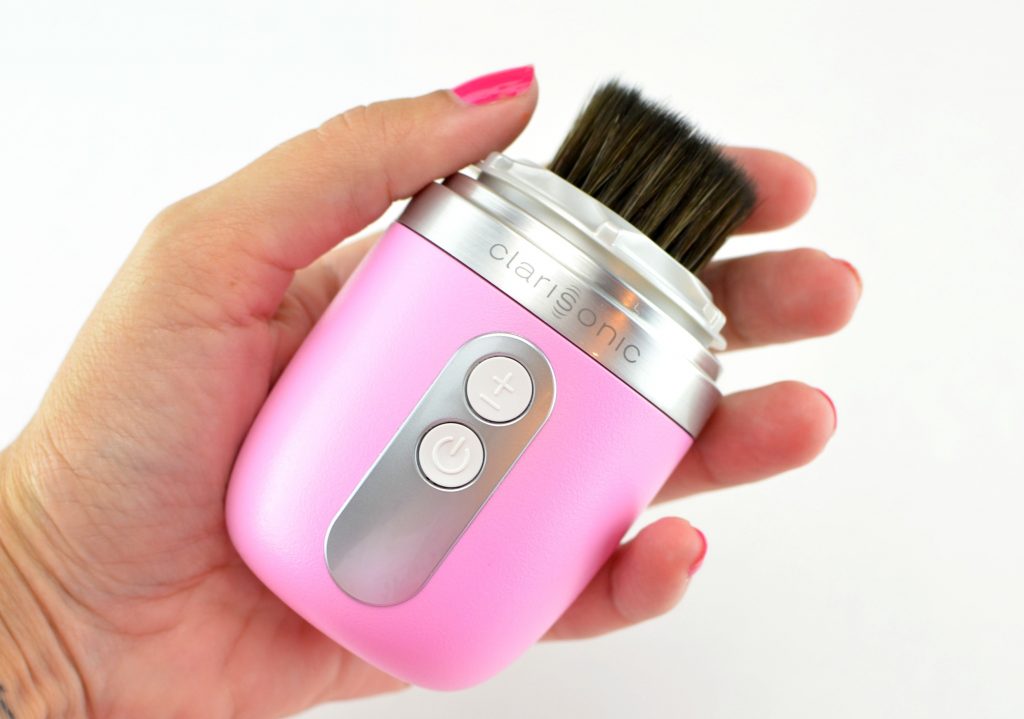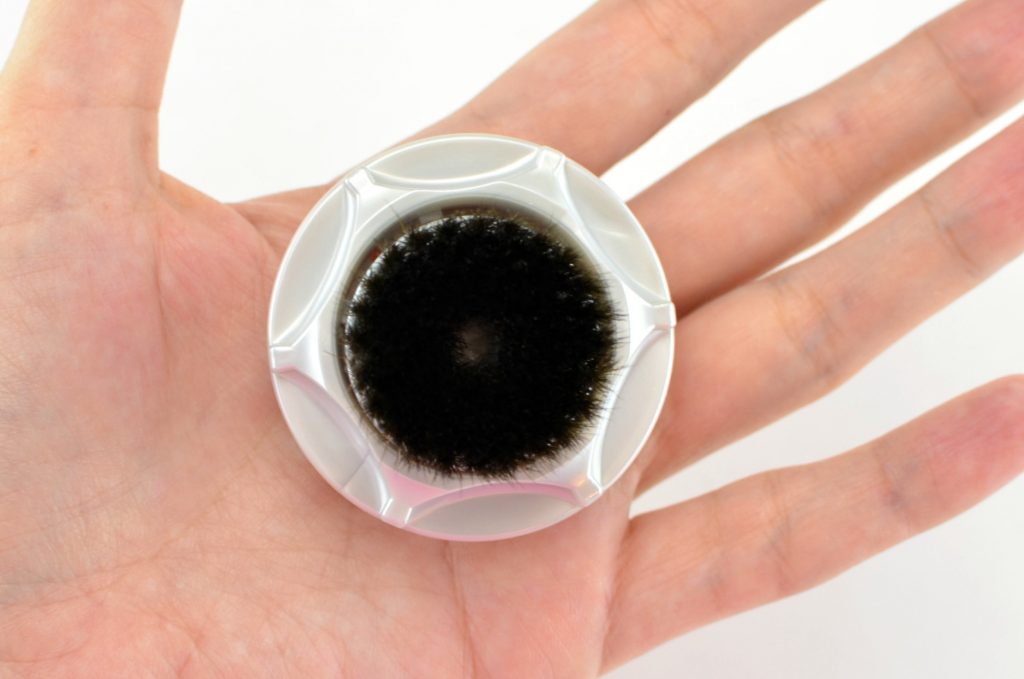 If you're looking for a chic, sleek and travel-friendly Clarisonic device, let me suggest the Mia Fit Facial Cleansing Brush. Not only is it slightly smaller and lighter than other models, it comes in 3 fun colours, white, blue and pink. Its ultra-small design is ideal for traveling, it fits perfectly in the palm of your hand, and is completely waterproof. It features two speeds, a delicate and power cleanse that both help to instantly remove impurities, sunscreen and makeup. It can also be paired with the foundation brush for makeup on the go. The device will last upwards of 2+ weeks, using it for about 2 minutes a day, off a single charge. It will let you know when it's due for a charge by a quick buzz and red blinking battery light indicator.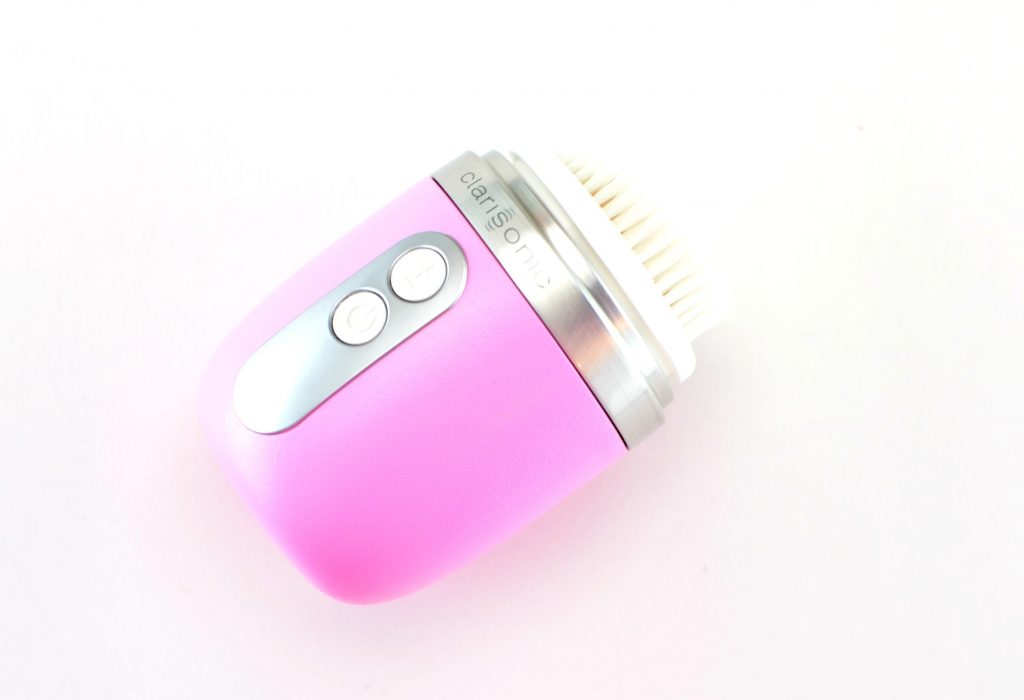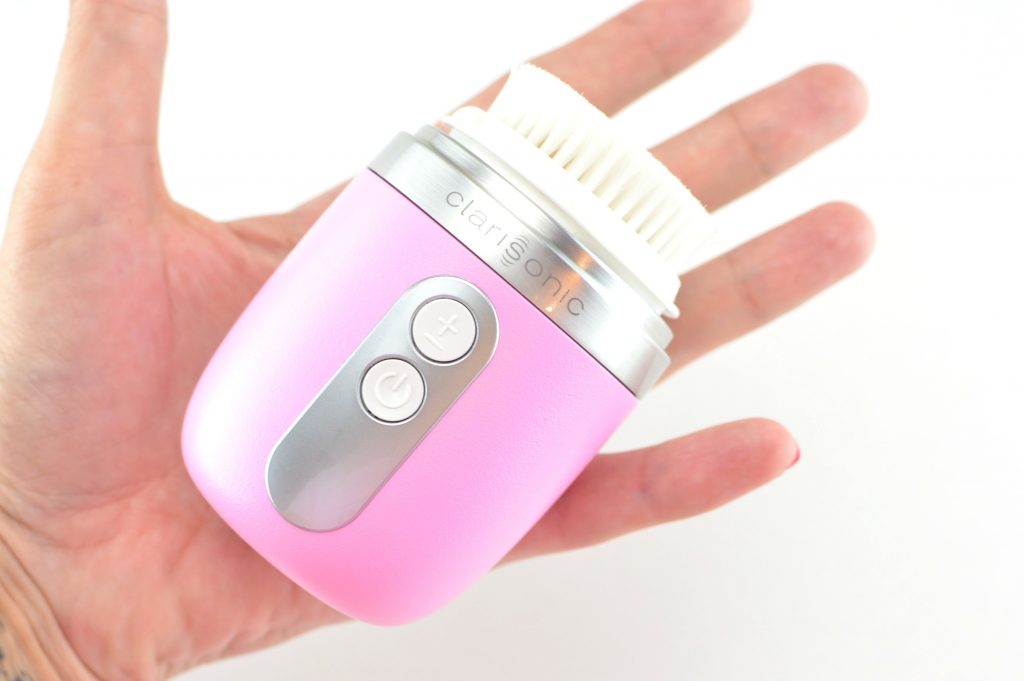 The Clarisonic Mia Fit Facial Cleansing Brush is like all the other devices, just snap on your preferred brush head, twist to lock into place and get to work. Select your desired setting, 60 seconds for everyday cleanse or 80 second speed for a deep down clean. Both settings are broken up into 20 and 10 second sections, almost like a self-timer to ensure you're cleansing each area of the face for the ideal amount of time. A quick change in vibration will let you know when to switch sections. This device has been a welcome addition to my skincare and makeup routine. It does an amazing job at cleansing my skin in the evening, along with applying my makeup flawlessly in the morning. Skincare products seem to absorb better and my makeup goes on smoother and more evenly. It retails for $269.