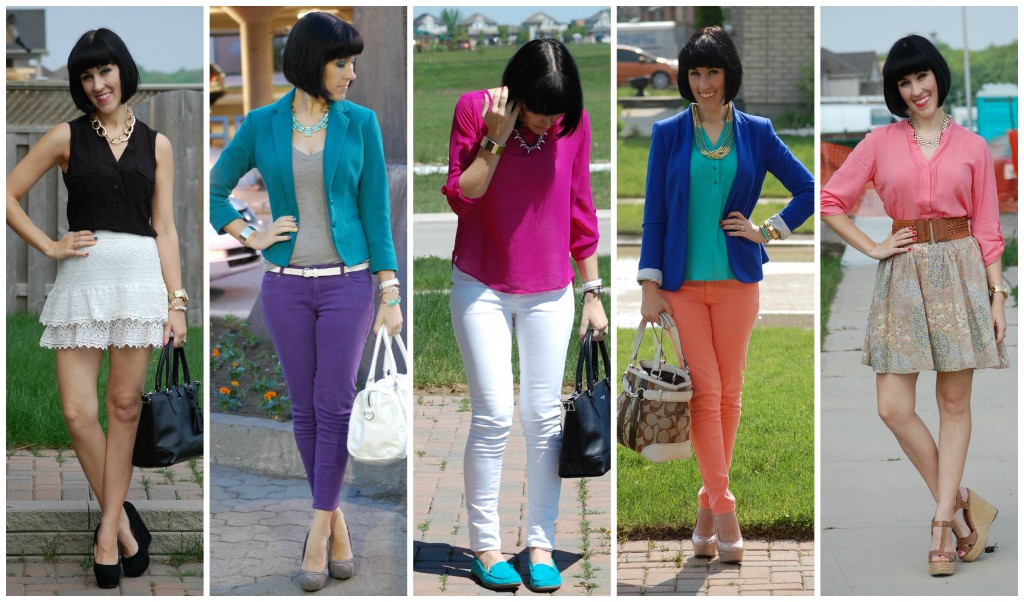 And the winners of the Cocoa Jewelry Giveaway…… are Christina Zhu, Stacey Htkka, Trish Crimmins Flynn, Alison Sumprer, Anum Khan, Holly O'Gorman, Crissy & Christina Truong

I first introduced you ladies to Cocoa Jewelry way back in February of 2013 and Nancy (the owner) fabulous collections has now been found in over 80 of my daily style post since. I love rocking me some Cocoa Jewelry pieces and now you have the chance to win a few pieces from Nancy with this Cocoa Jewelry Giveaway we're hosting with her newest collection found at your local Target Canada, Shoppers Beauty Boutiques, the Shopping Channel and of course online at www.cocoajewelry.com.

I, Nancy the proud owner of Cocoa Jewelry and the stunning Deanne from My Fash Avenue gave away over $450 worth of jewelry to 8 different winners (2 pieces each) over two weeks, all you had to do to win was enter.

Several different ways to enter using the Rafflecopter below; join our Facebook Pages, Follows us on Twitter or Instagram, leave a blog post on which piece from Cocoa Jewelry is your favourite or Tweet about the giveaway (daily) for more chances to win.
Here are a few days of me rocking some stuning Cocoa Jewelry