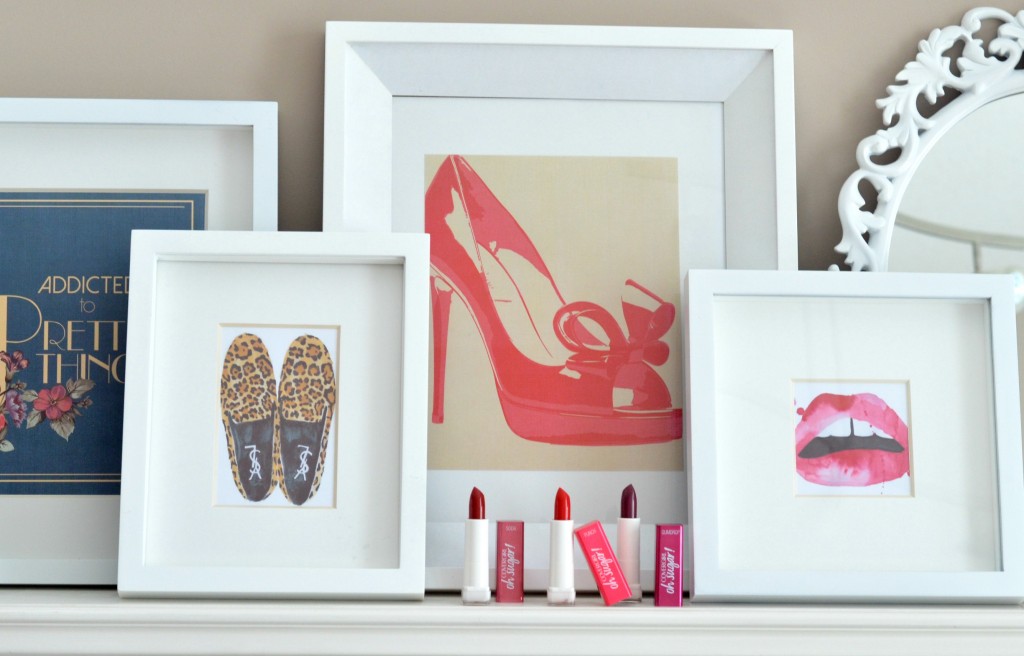 A few months ago, I had the honour of attending P&G Grammy Awards Live Viewing Party where guests were introduced to some of the new Covergirl Spring 2016 Collection. At that point I was so over winter and was looking forward to doing a little online dress shopping and starting to think about lighter, more natural makeup looks, so naturally I was drawn to the new Covergirl Oh Sugar! Vitamin-Infused Balm. These lightweight balms are intended to give a sheer wash of colour to the lips with added moisture benefits. After initial swatch, I instantly thought of my favourite lip balms of all time, the Fresh Sugar Lip Treatment, and this fashion blogger couldn't wait to get her hands on a few.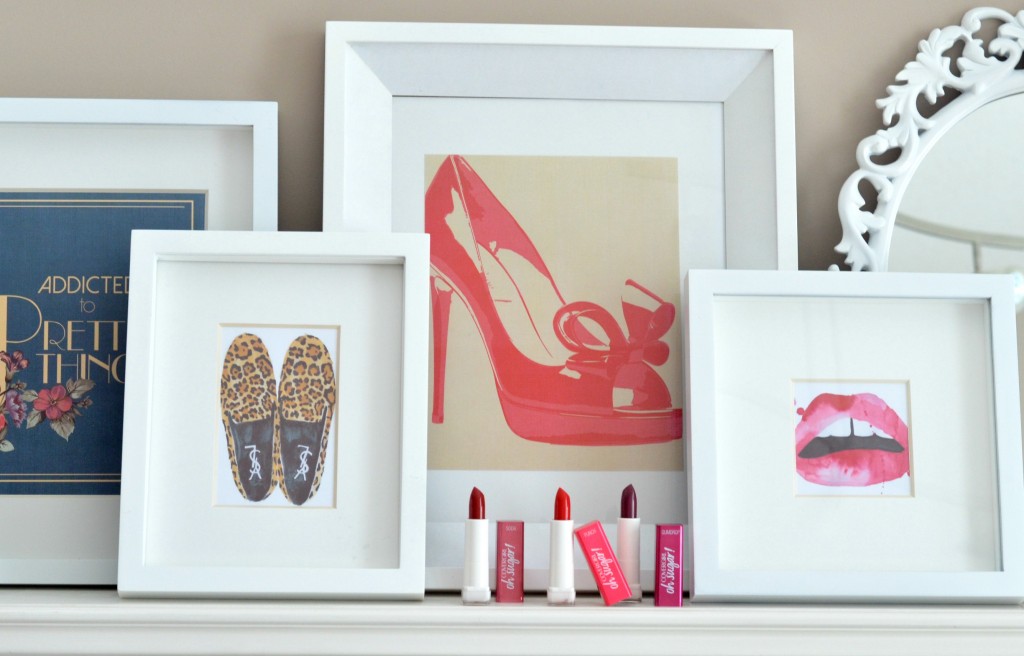 Covergirl Oh Sugar! Vitamin-Infused Balm comes in an adorable, colour coordinating packaging to the shade found within and features a unique grape seed oil and avocado butter formula that helps to keep lips moisturized and hydrated. It has a thin, almost slick consistency that glides across the lips like butter and soaks into the skin almost instantly. Although they do provide a subtle pop of colour, don't think you'll have the same pigmentation as found in a lipstick. These are designed to give a sheer wash of colour, think a tinted balm, but with incredible shine. It's lightweight, comfortable to wear and provides slight nourishing benefits. An added bonus, it doesn't have that traditional sticky, greasy or waxy feel like other balms, just ultra comfort with a touch of colour and shine.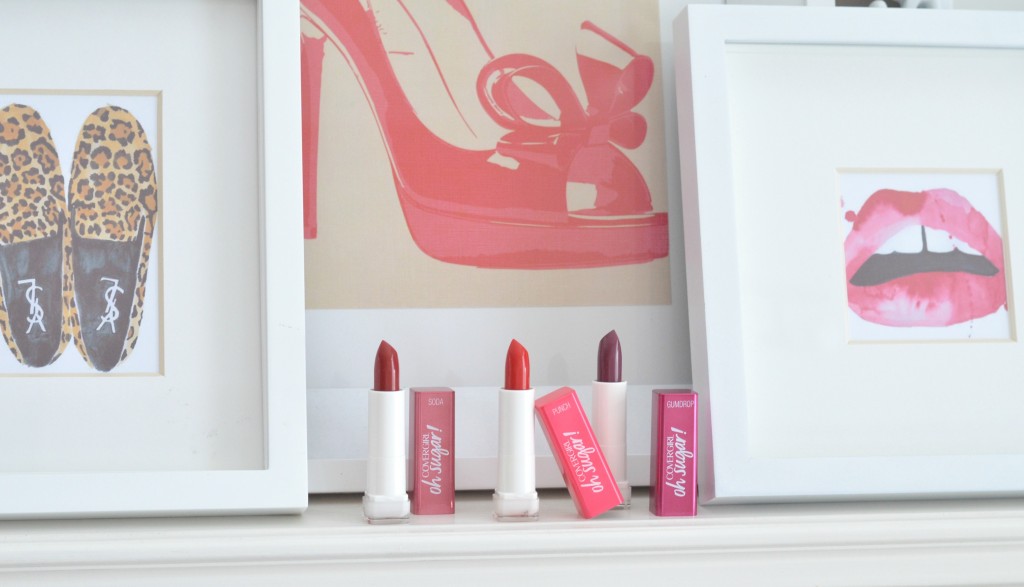 So how do these Covergirl Oh Sugar! Vitamin-Infused Balm compare to my ride or die Fresh Sugar Lip Treatments, it's a close second. Although they have a similar soft, almost melty texture with the same amount of colour, they just don't seem to keep my lips moisturized for as long as the Fresh ones do. That being said, they have a much softer, smoother, silky consistency, without that somewhat waxy feel as the Fresh one, but because of this, they also don't hold up as well as the Fresh ones. It's almost too smooth and creamy to last any longer than 1 to 2 hours. At this point, you'll definitely want to reapply, whereas the Fresh ones stay put for a solid 4+ hours. Although they seem to have the same sweet lemon scent, which is one of the things I love about the Fresh Treatments, once applied it quickly turns into an almost artificial, waxy scent.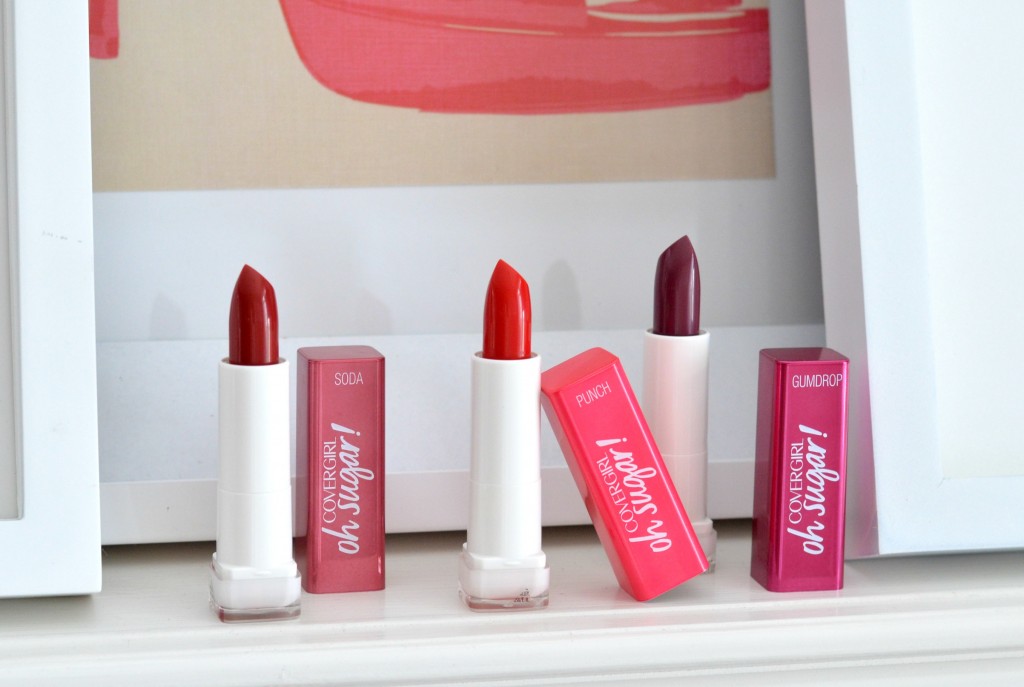 Are they an exact dupe for the Fresh Sugar Lip Balms, absolutely not, but then again it's about a third of the price. I think if you're looking for a light and refreshing summertime balm that gives your lips a sheer pop of colour with an added touch of moisture, these are an excellent alterative. If you're looking for something that will keep your lips extremely hydrated and nourished throughout the entire day, I suggest investing in the Fresh ones.
Covergirl Oh Sugar! Vitamin-Infused Balm in Soda, Punch and Glamour