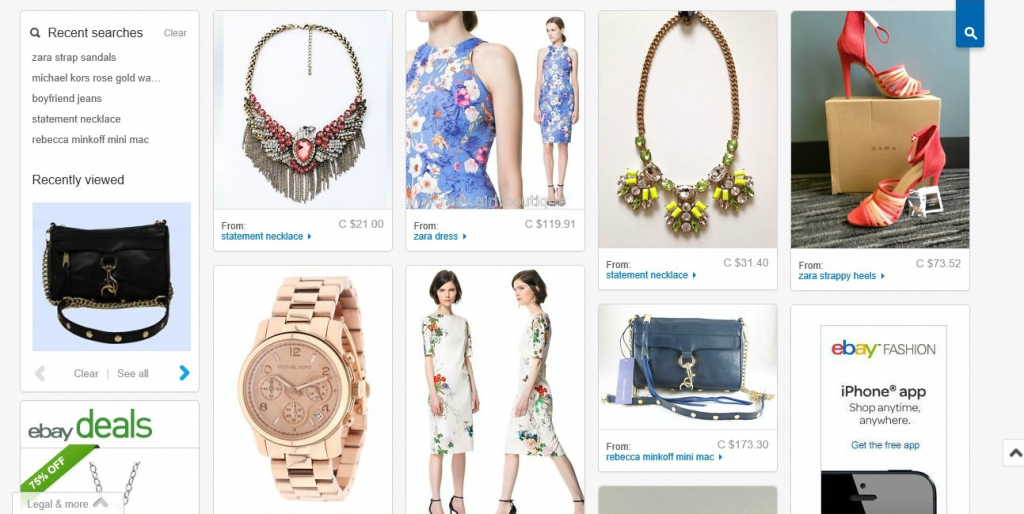 And the winner of the $100 eBay MyMix Gift Card is……. Amy Mizen
My friends over at eBay Canada launched ebay Canada MyMix page last month which features curated collections of fashion, home decor, and tech items by eBay experts and want to help you create your own personalized #MYMIX using their new homepage Feed. Start your discovery on the new, inspiring eBay feed and win a $100 shopping spree to get your top must-have items for summer.
I've been ordering off eBay for about 12 years now and I can't tell you how much money I've saved; being from a small town (okay not that small) but our shopping is limited, so I often find myself searching ebay for coveted fashion items of the season and items I'm not able to locate in stores.
I just created my own eBay MyMix using the new Feed this past week and I'm in love. It allows me to gather all my favourite items all in one place, search for specific items like a Michael Kors watch, a new Rebecca Minkoff mini mac purse, some cute strappy sandals from Zaras, a statement necklace and some new boyfriend jeans. It's all there, when I want it, where I want it and easily accessible when I go to purchase it.
Take a peek at my Feed right now: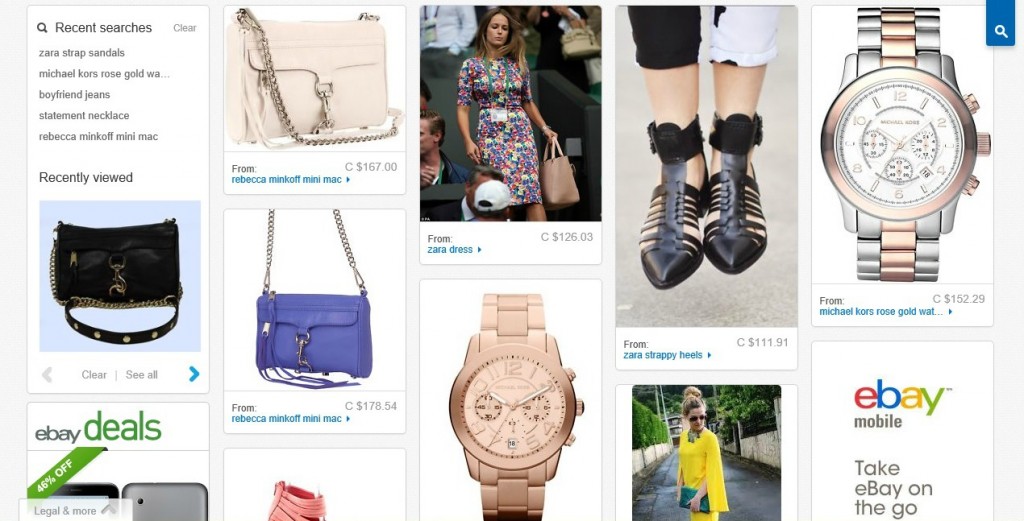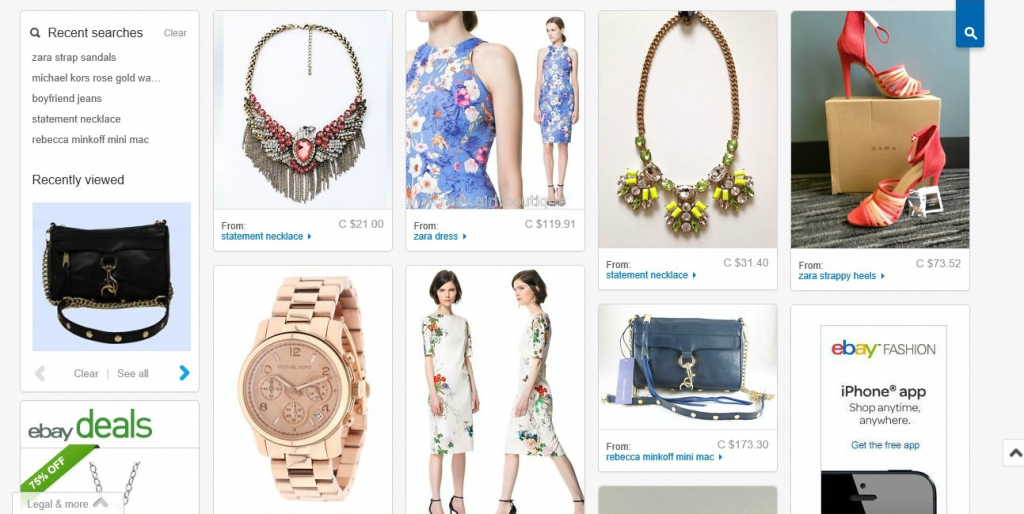 I do highly recommend you create your own Feed to help keep track of all your favourite eBay finds. It won't be long until you have a nice little collection and will want to go shopping; eBay and myself want to help you save money this summer by offering you a $100 Gift Card to shop eBay Canada and all you have to do is enter below telling me what is your must-have summer item from eBay to be entered.

So what did I end up getting……  stay tuned to find out.