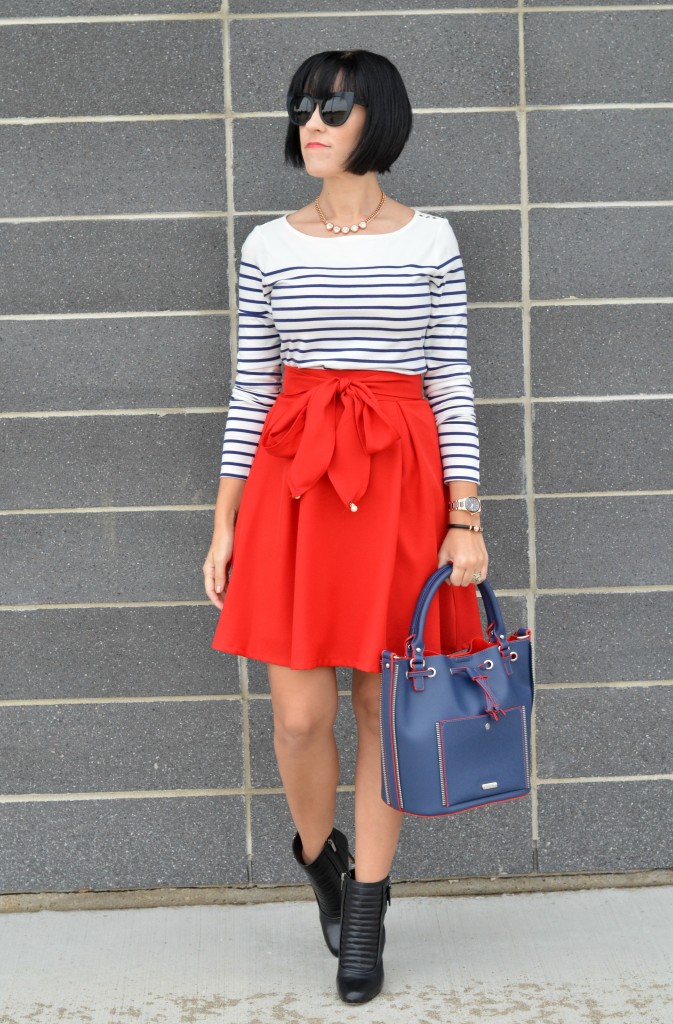 I've always wanted to create my own charm bracelet, after having my eye on my mom's for years, the only problem, I could never find a brand that I absolutely loved or one that was as nice as her's. When I heard that J.Lo partnered with Endless Jewelry to launch The Jennifer Lopez Collection from Endless Jewelry, I knew it would be amazing and that I wanted to create my own. After doing a little research and finding out that Endless Jewelry leather bracelets coming an array of different colour and sizes, in both single, double and triple wrap designs, I knew the possibilities were "endless" and that I wanted to design my own right away.
I got my creative juices flowing and designed a bracelet that's unique to me, in my two favourite shades (black and rose gold) and something that can easily take me from day to night. Although I only started off with 3 charms, there's plenty of room to add more and I look forward to growing my collection. The stainless steel magnetic lock closure ensures my bracelet not only stays on my wrist, it's super easy to take on and off.
I became my own fashion designer and created a custom piece using the Endless Leather Bracelet Single in Black as my base and then added 3 charms, Endless Jennifer Lopez Charm Double Love Rose Gold, Endless Jennifer Lopez Charm White Dreamy Dot Rose Gold and Endless Charm Big White Pearl Flower Rose Gold. Each charm brings a little something extra to this one-of-a-kind bracelet and allows me to fully customize my bracelet. I can easily take charms off, or add more, mixing and matching my jewelry to fit my current mood, outfit or occasion.
What I Wore- Top- Reitmans, Necklace- Hudson's Bay- Watch- c/o Michael Hill, Bracelet- c/o Endless Jewelry, Skirt- c/o Shein, Purse- c/o Pinkstix, Booties- Vince Camuto