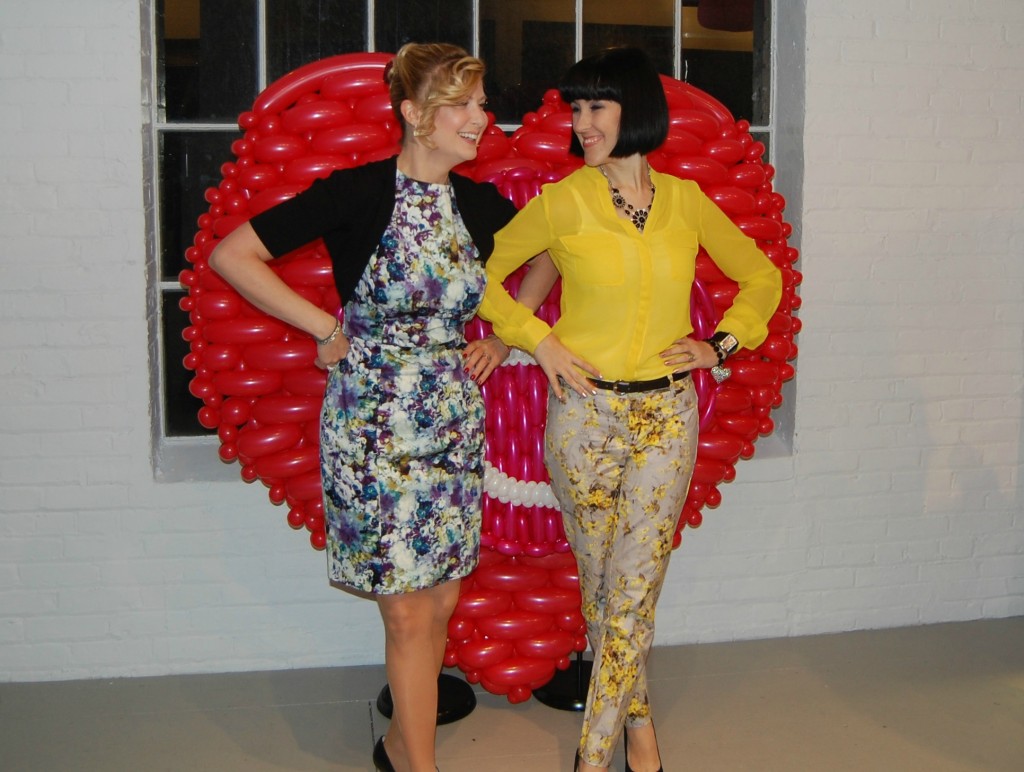 You know I love all things girly and the Essence Spring 2013 Launch Party in Toronto left no details unattended. If you're a girly girl this was the place to be on February 12th, 2013…. it was heaven on Earth! Essence just celebrated their 1 year anniversary here in Canada and thought they would celebrate with beauty bloggers, media reps and their amazing PR firm. The set up was very urban chic, done in all white, pink and red with hundreds of hearts, lips and hanging lanterns. Everyone spent hours taking a peek at all the goodies that are coming to stores in Spring 2013 from Essence. They had everything a girl could ever dream of from a lip print reader, to a nail bar, to a makeup station, to a bar (not a party without it), to an ice cream bar, tons and tons of candy to get our lil hands on and of course 3 different displays of the Essence Spring line, in which we were able to help ourselves to.beautiful display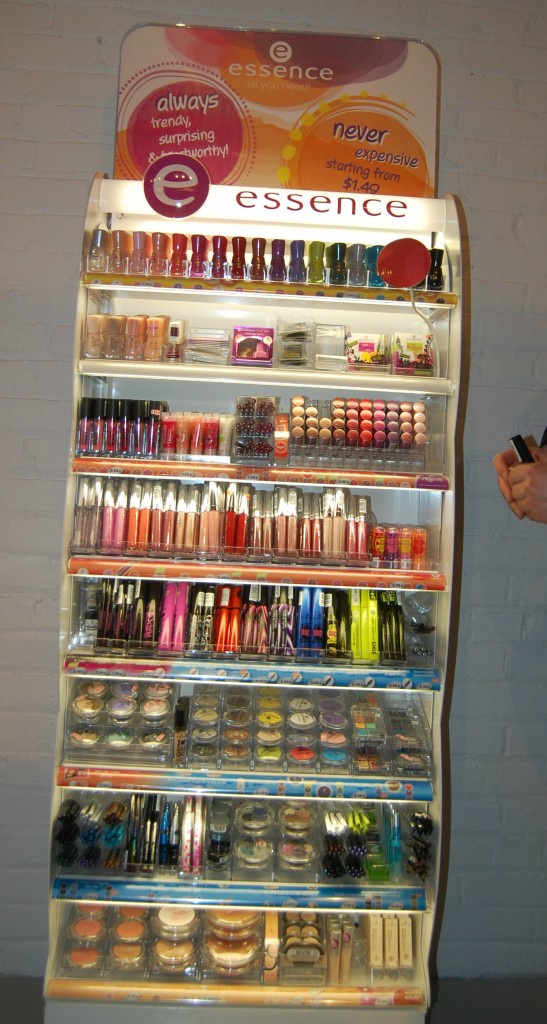 Beautiful Essence Display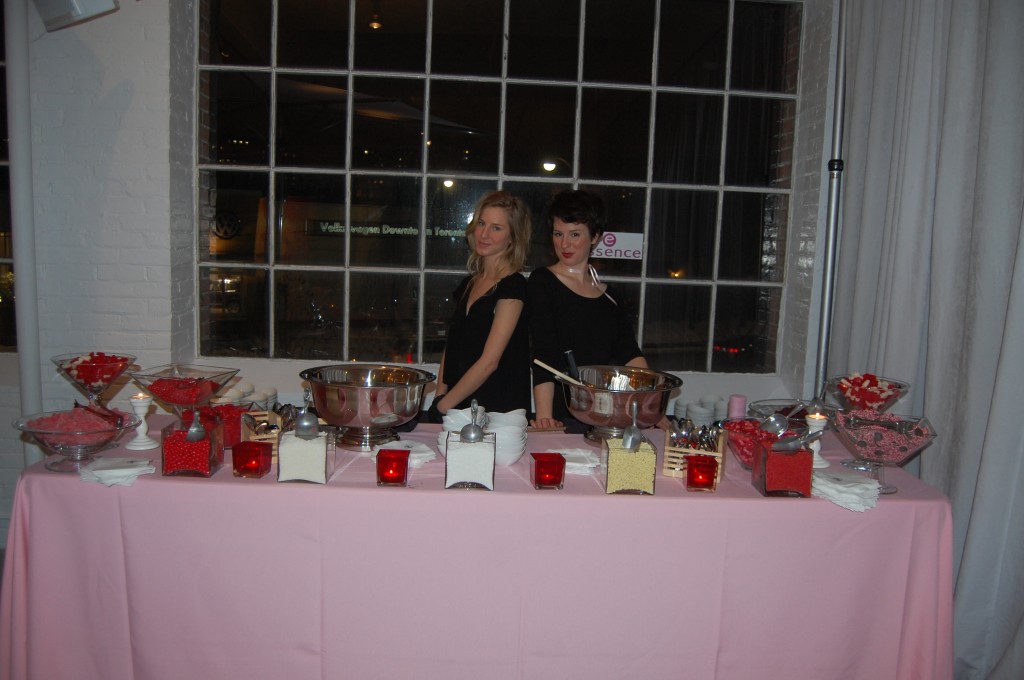 Ice Cream Station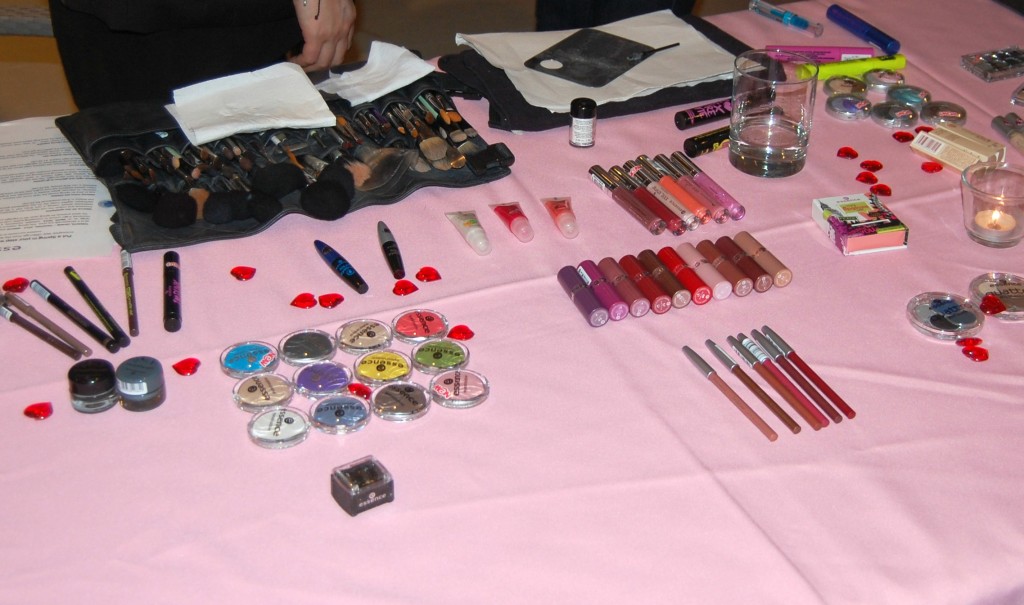 Makeup Station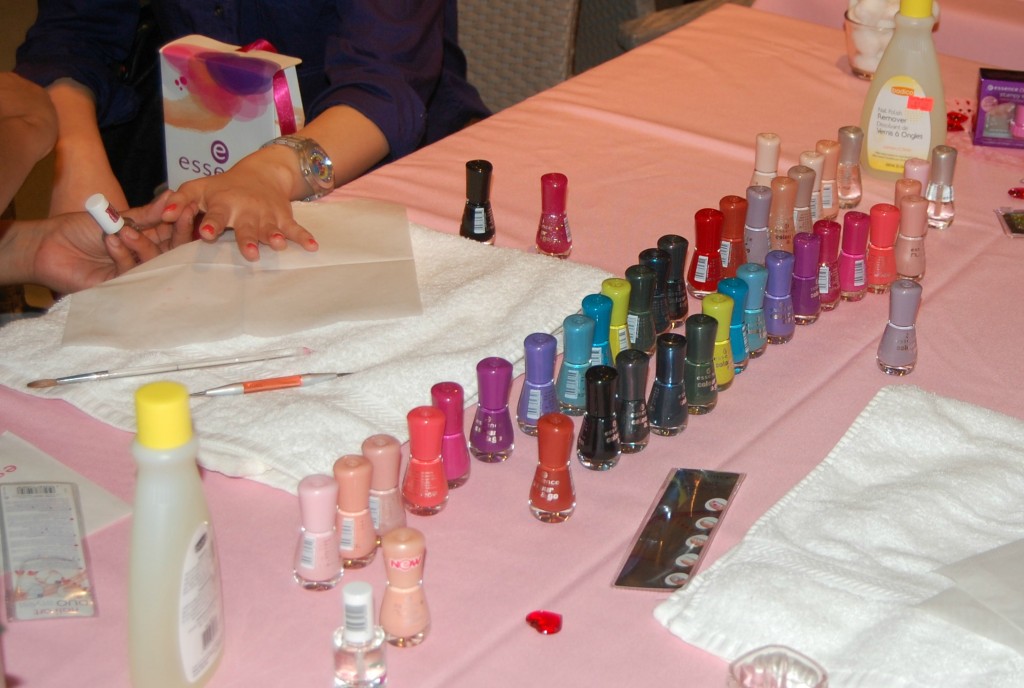 Nail Bar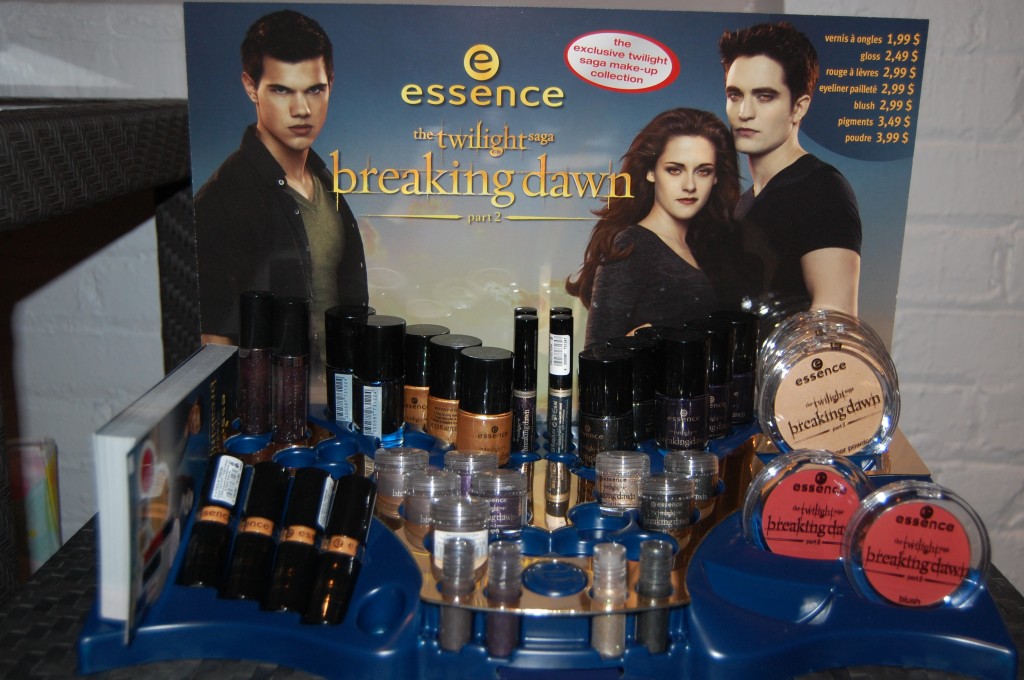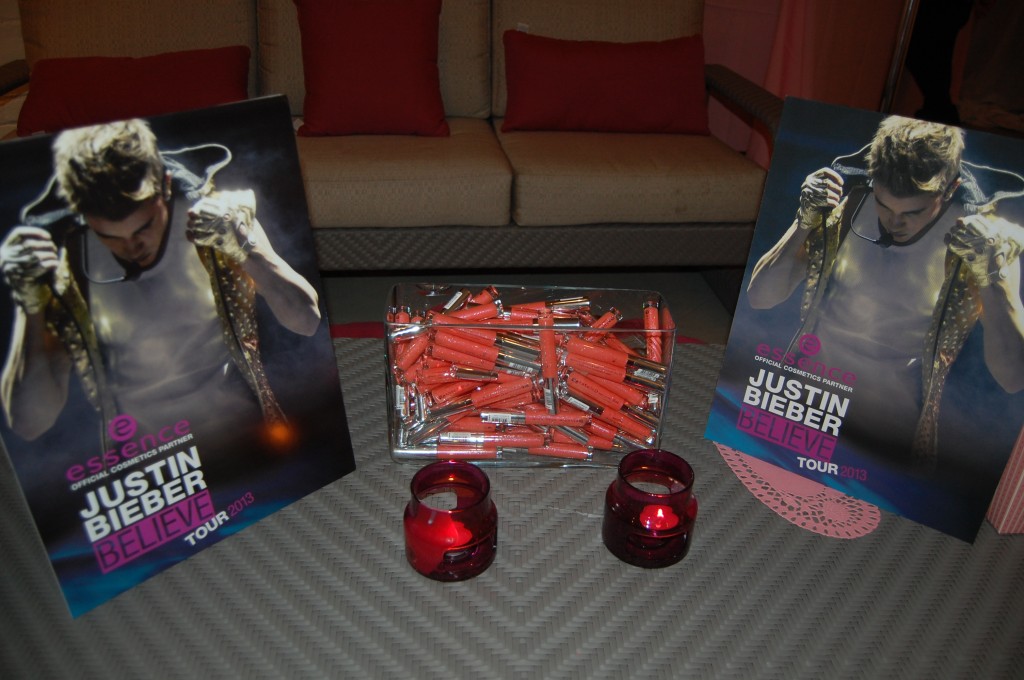 Right on trend with Breaking Dawn &  Justin Bieber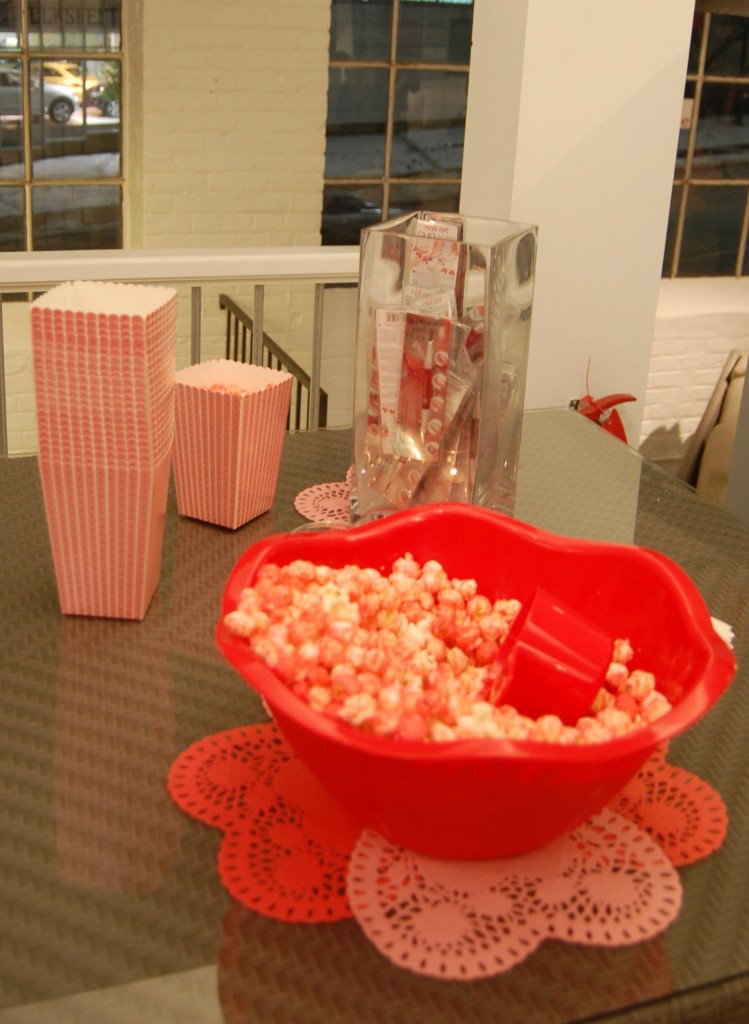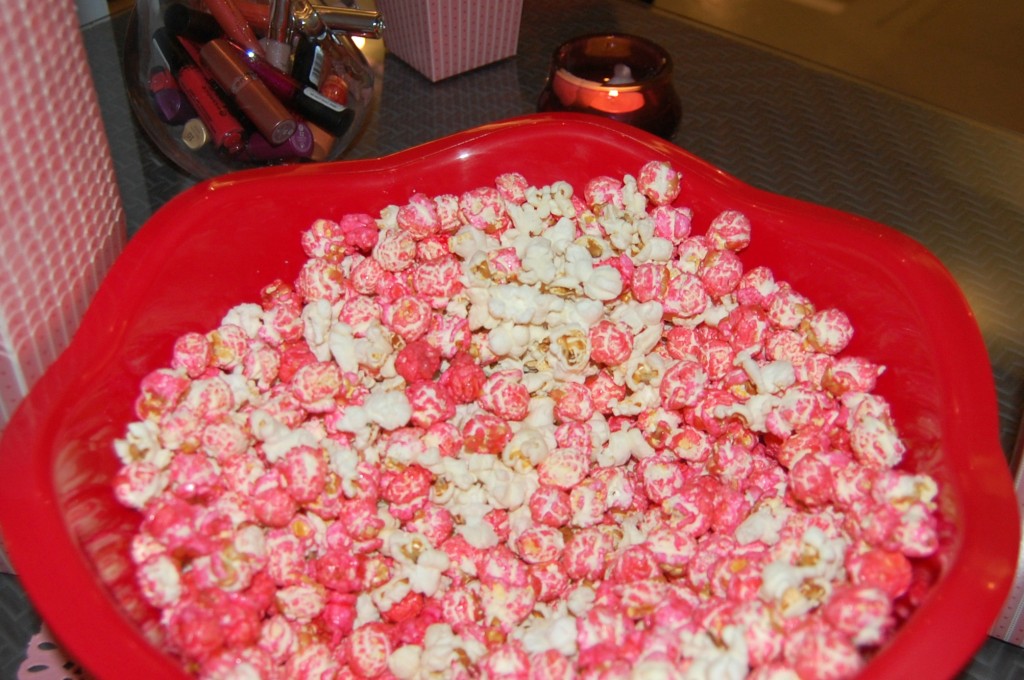 Yep, I was in Pink Popcorn heaven, it reminded me of the pink Elephant popcorn I use to eat as a child, although no one at the party knew what I was talking about…. tell me… do you remember Elephant popcorn?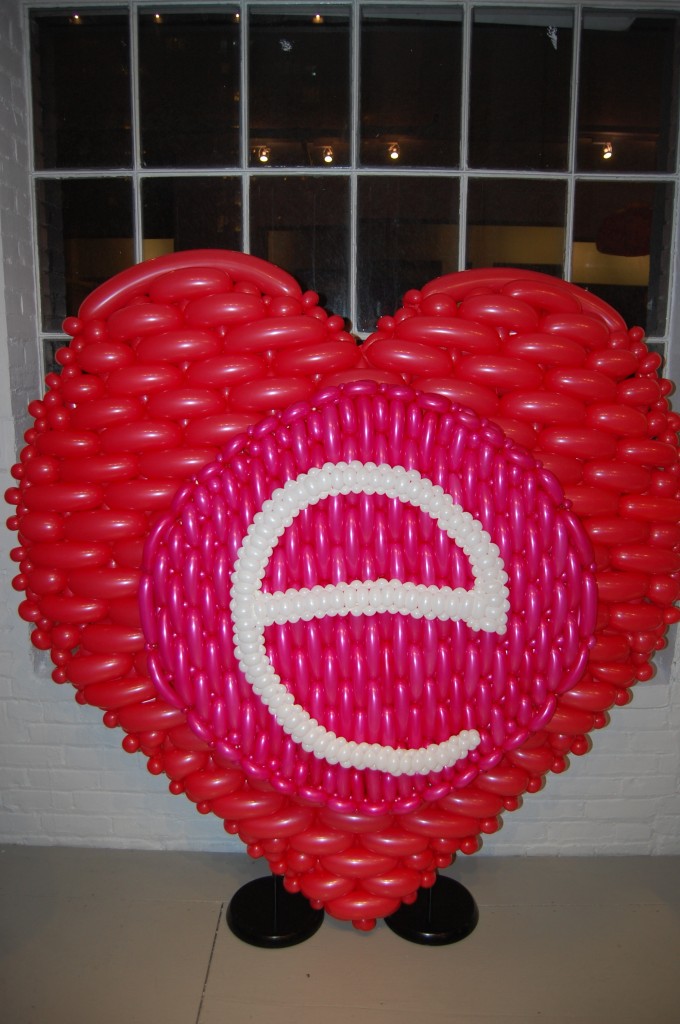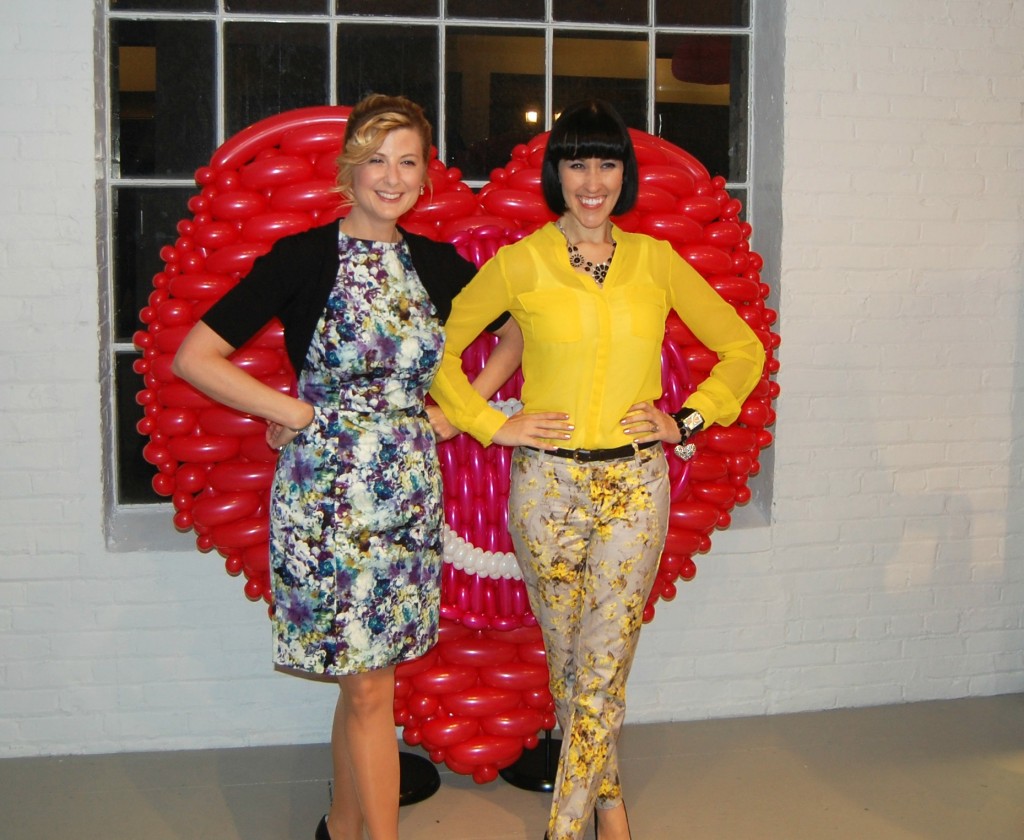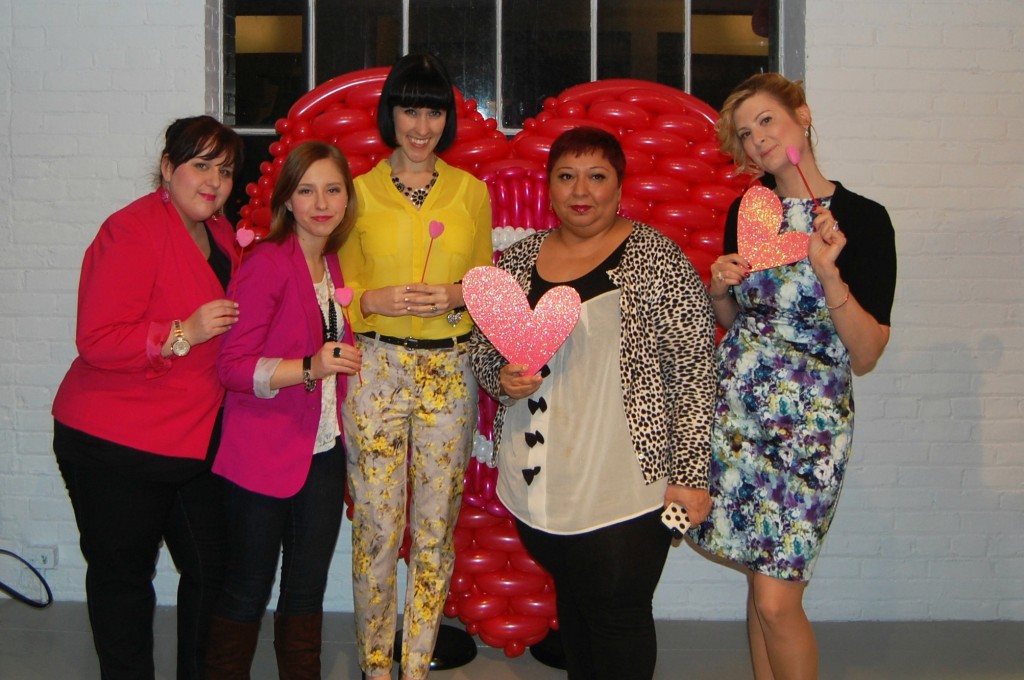 Photo op with some of my fave beauty bloggers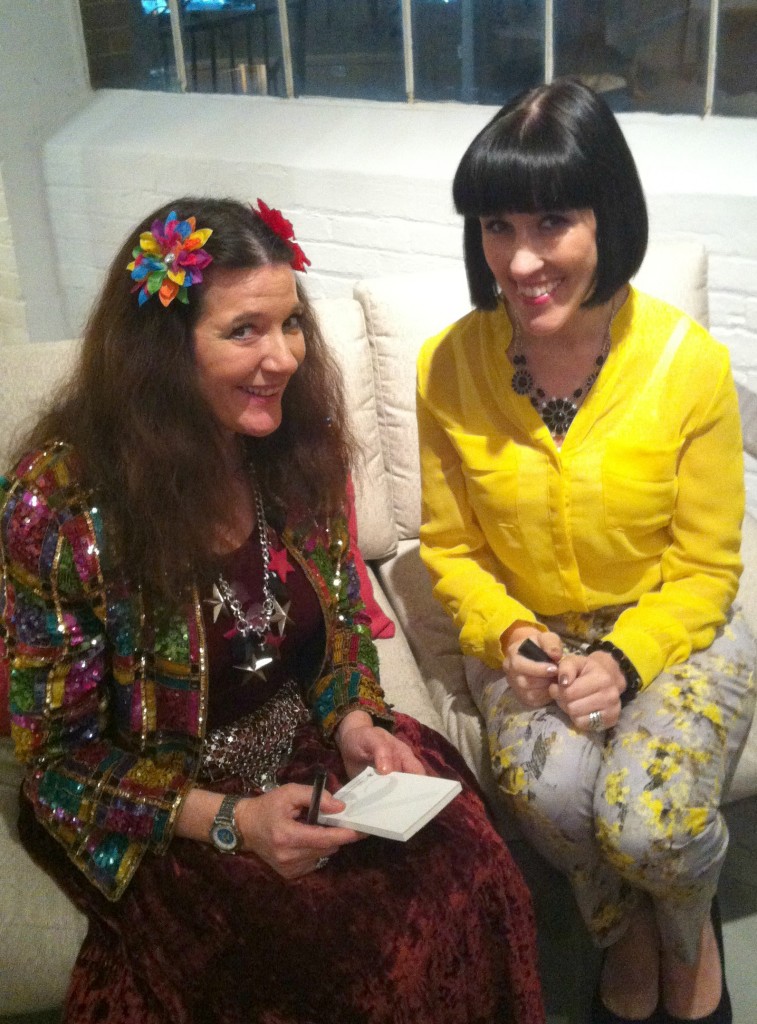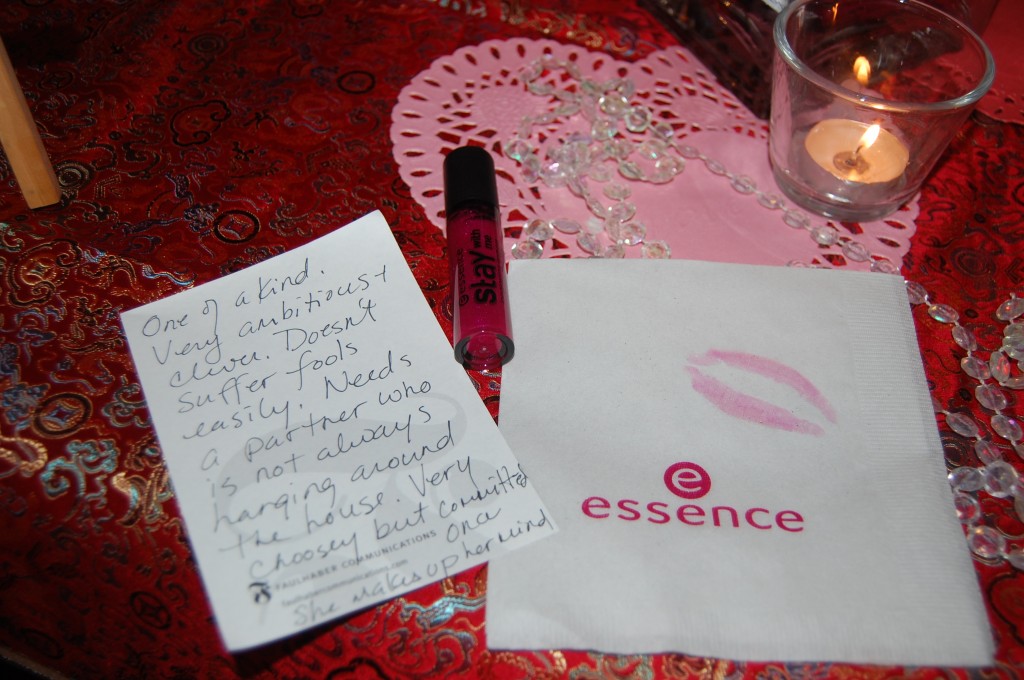 Lip Print Reading
For those of you that know me know I'm a huge fan of Essence and like fashion you don't have to spend hundreds of dollars on products to look like a million bucks. Essence proves this theory with their very affordable line of cosmetics where nothing is valued at over $5, most products range from $1.49 to $3.49. It's available at Shoppers Drug Marts and Pharmaplus here in Canada, but new items move very quickly so make sure you check your stores regularly for the best finds.
Here is a full list of all the wonderful goodies that are coming to Essence in Spring 2013, keep an eye out for them all… sure to be all amazing!
3D Duo Eyeshadows in 6 new shades for $3.49
Mono Eye Shadows in 2 new shades for $2.49
Night Club Glamour to Go Palette in new colour pallets for $4.49
Kajal Pencil in 8 new colours for $1.49
I Love Punk Jumbo Eyeliner Pen for $2.99
I Love Extreme Crazy Volume Mascara for $4.99
Stays No Matter What 24H Waterproof Volume Mascara for $4.99
Stays No Matter What 24H Waterproof Eyeliner Pen for $3.29
Stays No Matter What Waterproof Eye Pencil in 3 chic colours for $1.99
Stay With Me Long-Lasting Lipgloss in 6 new colours for $2.99
XXXL Shine Lipgloss in 12 new colours for $2.49
Kiss Care Love Lip Balm in 4 colours for $1.99
Match2Cover! Cream Concealer in 2 different shades for $3.49
All About Matt! Fixing Compact Powder for $3.99
Essence Nude Glam Polish in 2 new shades for $1.99
Gel-look Top Coat for $2.49
Nail Art Stampy Set for $3.99
French Glam Nail Sticker in 2 different designs for $0.99
Nail Art Decoration Kit in 2 new shades for $3.49
Three other beauty bloggers (Jenelle from Nelle Creations, Sandra from Moms Makeup Stash & Dee from Glitter and Gloss Oh My!) and myself have teamed up to giveaway more than 50 Essence Spring 2013 products with a value of over $150 and 4 chances to win… this is one giveaway you're not going to want to miss out on.
Each blogger will be giving away one fab Essence prize pack (mine is found above), which means you have 4 opportunities to win! Enter via the Rafflecopter form below, contest is open worldwide and ends on March 4th, 2013.
a Rafflecopter giveaway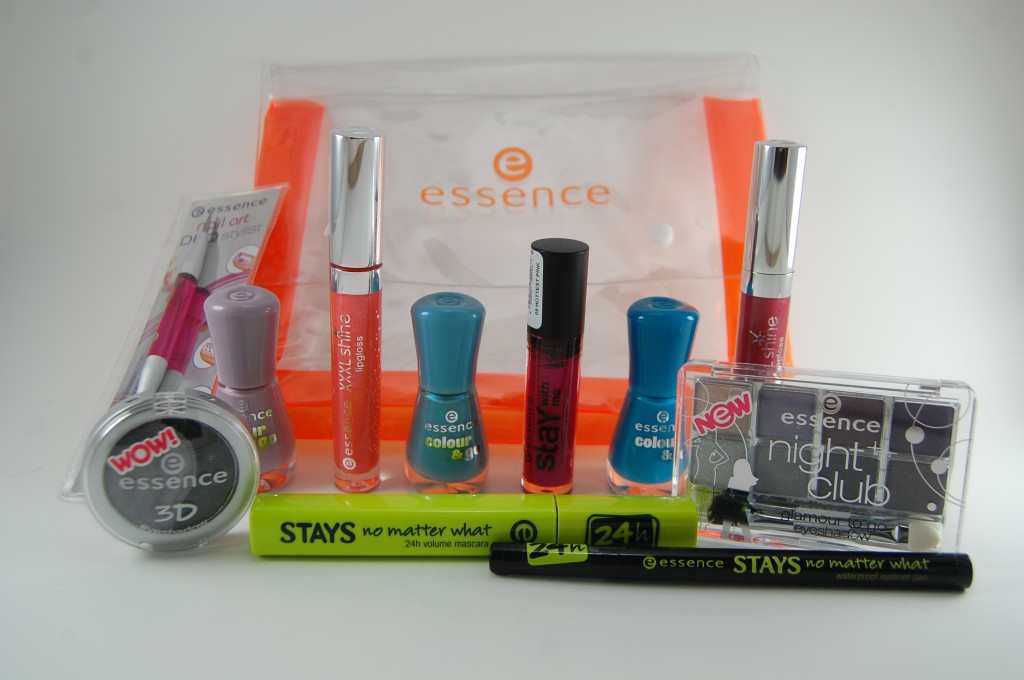 This is the prize you will win from my blog