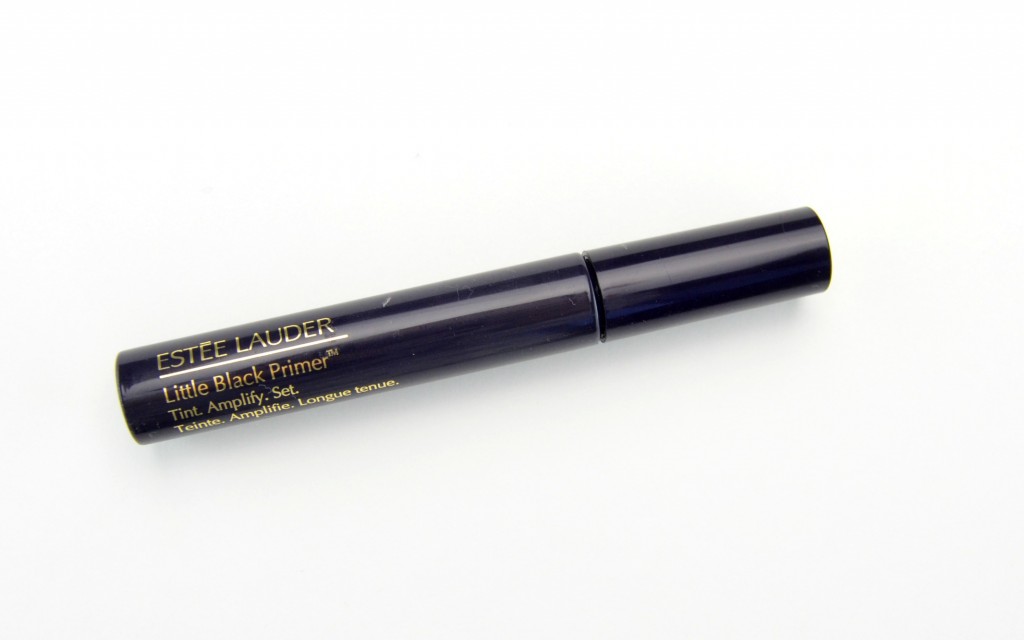 Bigger, Bolder, Blacker

It doesn't get any sexier than Kendall Jenner, so it's only natural her first campaign with Estée Lauder would be something steamy and bold. We all have that perfect little black dress (or two or three or four) that make us feel beautiful, so it's only natural we should have a LBD for our lashes. Estée Lauder Little Black Primer is a mascara base that gives an instant boost to our lashes for extreme volume, lift and length, along with a subtle tint for definition and lash conditioning in a waterproof top coat base that helps to set the lashes for all day protection.
Estée Lauder Little Black Primer is the perfect base before your mascara as it tints the lashes for a soft, natural look, even before mascara. It helps to lift bare lashes and amplify volume and length in preparation for your mascara to look its best. It can also be used as a topcoat over your favourite mascara to prolong the wear time thanks to it water-resistant formula. No more smudging and flaking.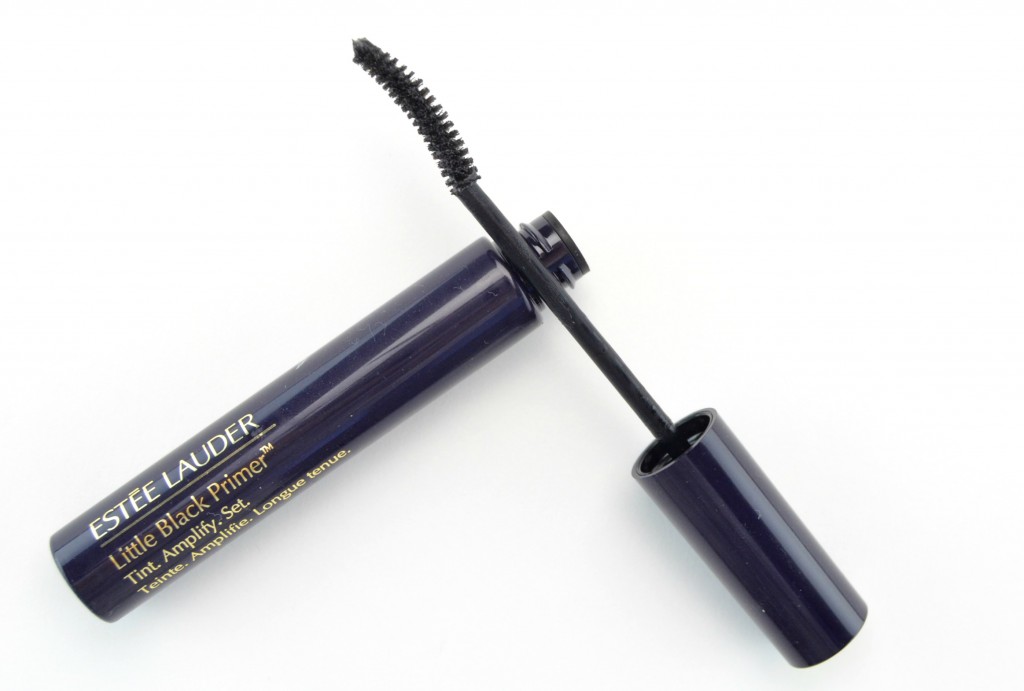 Estée Lauder Little Black Primer comes in a standard mascara tube with a slightly smaller, curved brush for easy application. It applies the same way a traditional mascara would and it helps to instantly separate even the tiniest of lashes. It helps to keep the lashes smooth, for a seamless mascara application and even locks your curl in place.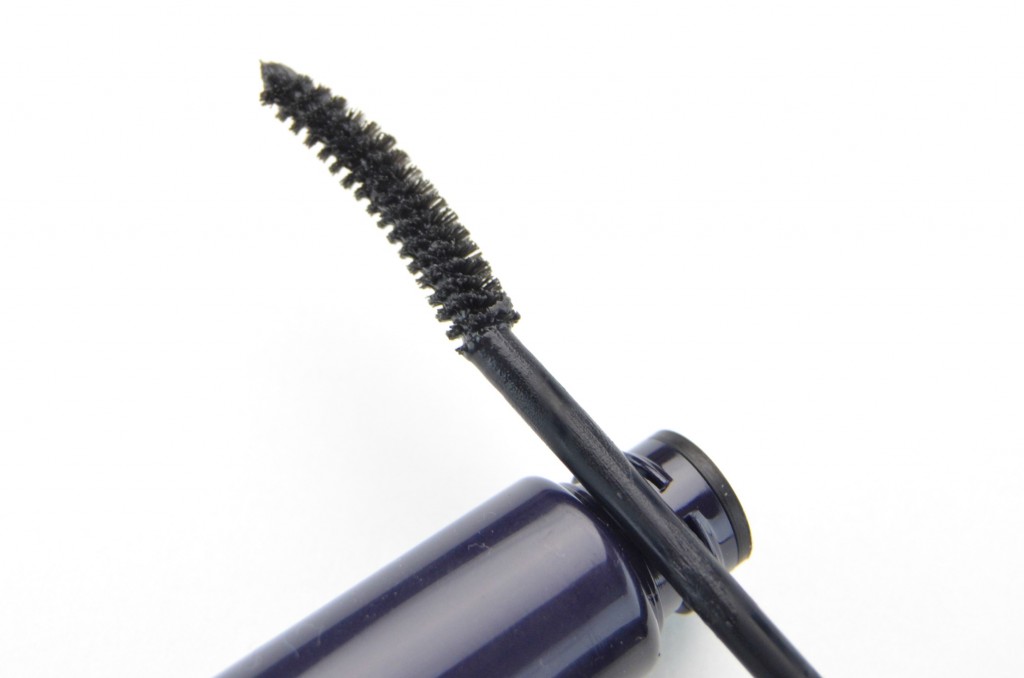 I've never been one for lash primers, never saw the need or understood why I would want a white tint on my lashes before mascara? Aren't we always trying to get blackest of black lashes, why would we want a white base underneath? I love that Estée Lauder Little Black Primer is done in a jet-black formula, that not only coats each lash with super black pigments, it actually gives the appearance of darker lashes, even before I apply my mascara. It also gives noticeable lift and definition, making it the perfect daytime option for the days when you don't want to wear mascara, but still look polished.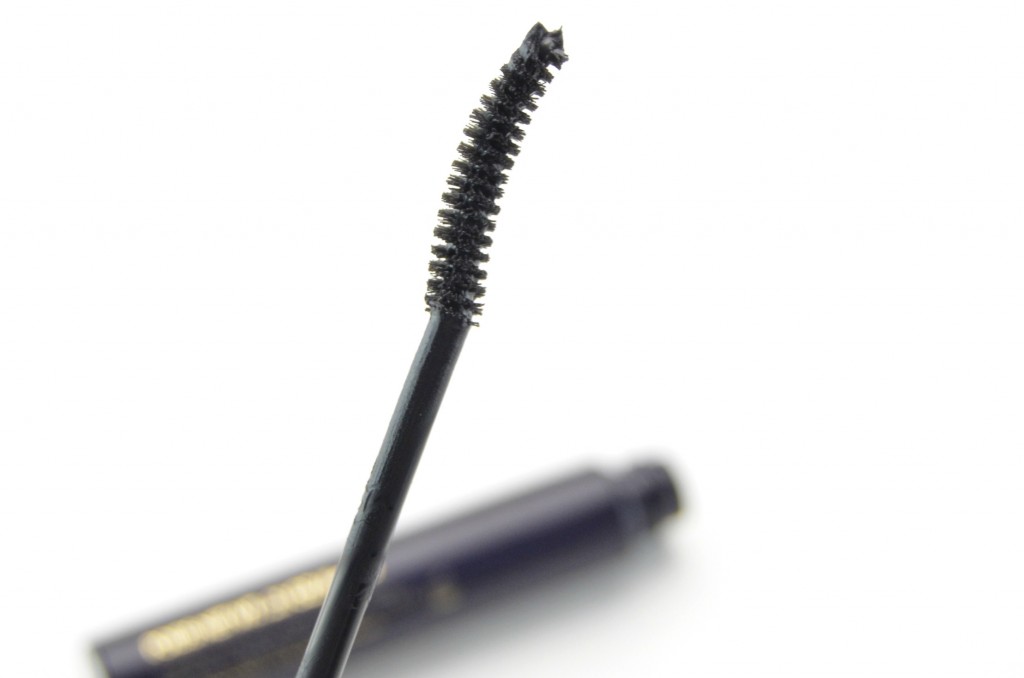 Love that Estée Lauder Little Black Primer can be applied over my mascara. I have so many favourite mascaras that help to add both length, volume and drama, but don't come in a waterproof formula. This usually means within a few hours it's smudging under my eyes and consistently flaking throughout the day. I can now simply apply this primer overtop of my non-waterproof mascara to help lock and seal my lashes in place. My mascara now stays in place, without budging, until I'm ready to remove it at the end of the day. This 3 in 1 primer is truly life changing for not only you, but your lashes as well. It retails for $27.