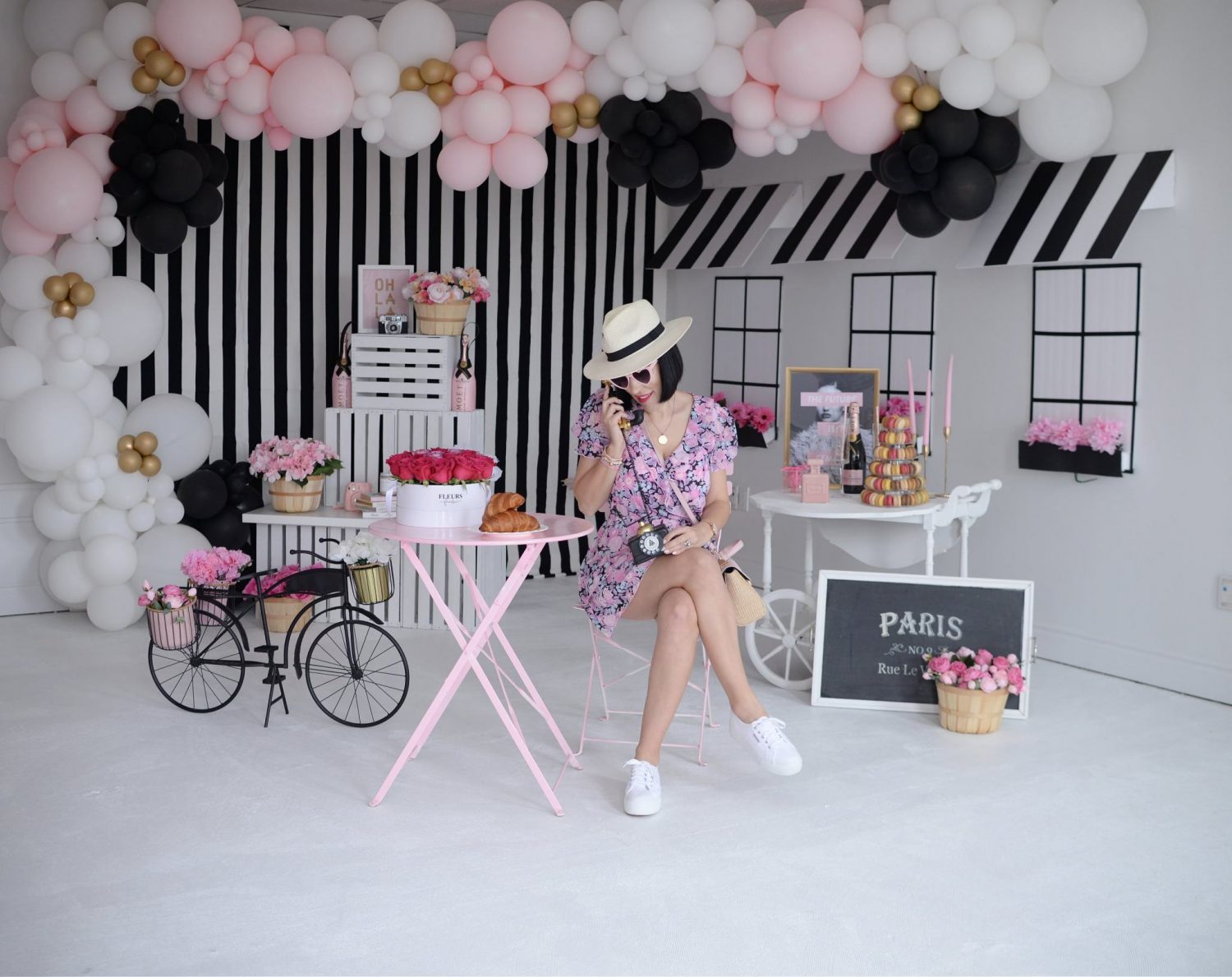 Everything You Need To Know Before Purchasing Jewellery Pieces
There's no denying a single piece of jewellery can instantly elevate a look. When you look in the mirror, and think your outfit is missing something, it's usually a necklace or two. The moment you put on a bracelet, a watch, or even a single ring, your look immediately looks complete. Out of everything in your closet, accessories are probably your most worn items. Jewellery is one of those items you get the most use out of. It's a piece that you can wear on the daily, yet depending on how you style it, and what clothing items you pair with it, can look  completely different. It's also an item that can be a little overwhelming when you go to purchase it. With so many brands and styles, it's hard to navigate your way around the accessory world. Today, we're talking about ways to prevent buyer's remorse and how to get the most out of your jewellery pieces.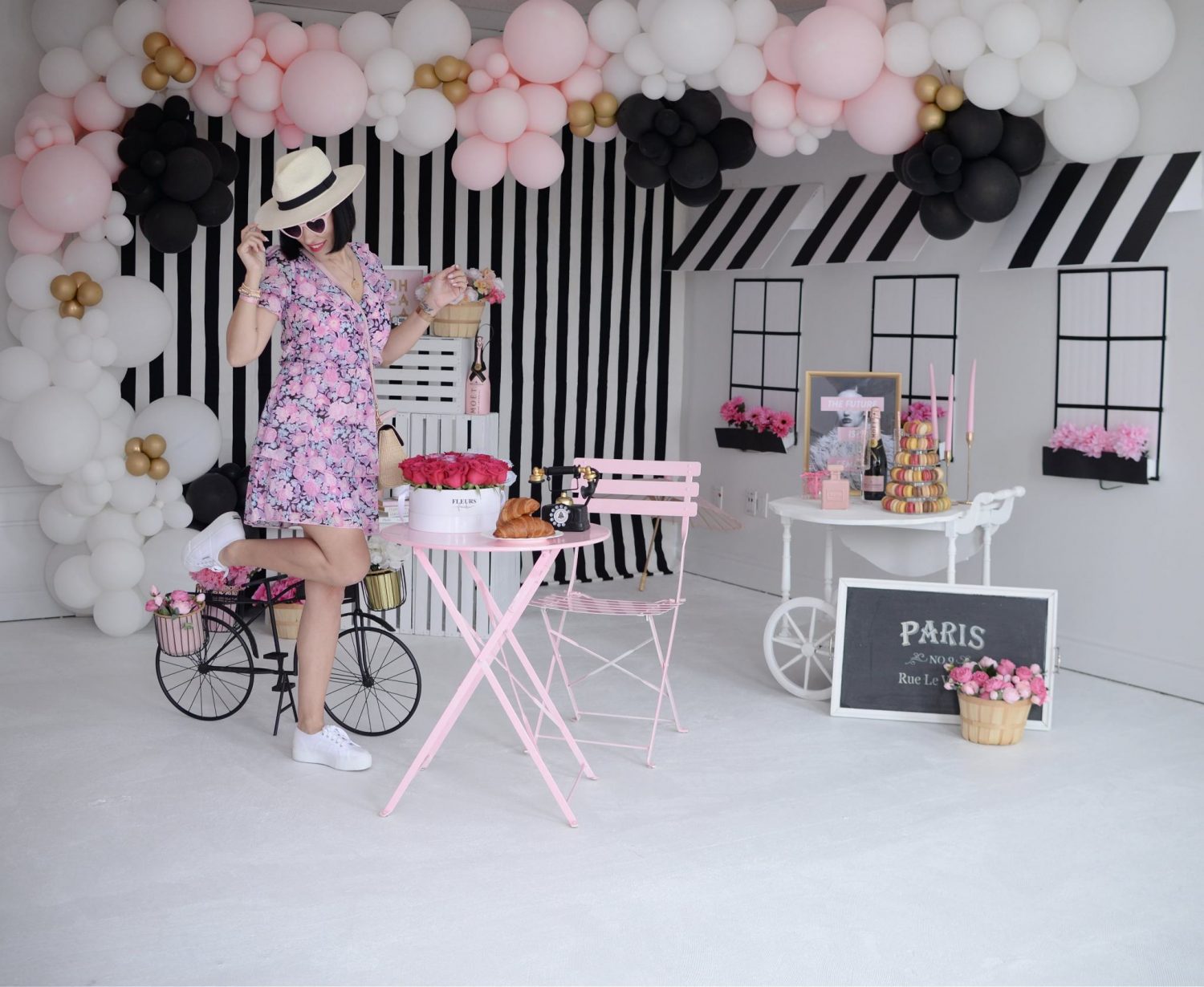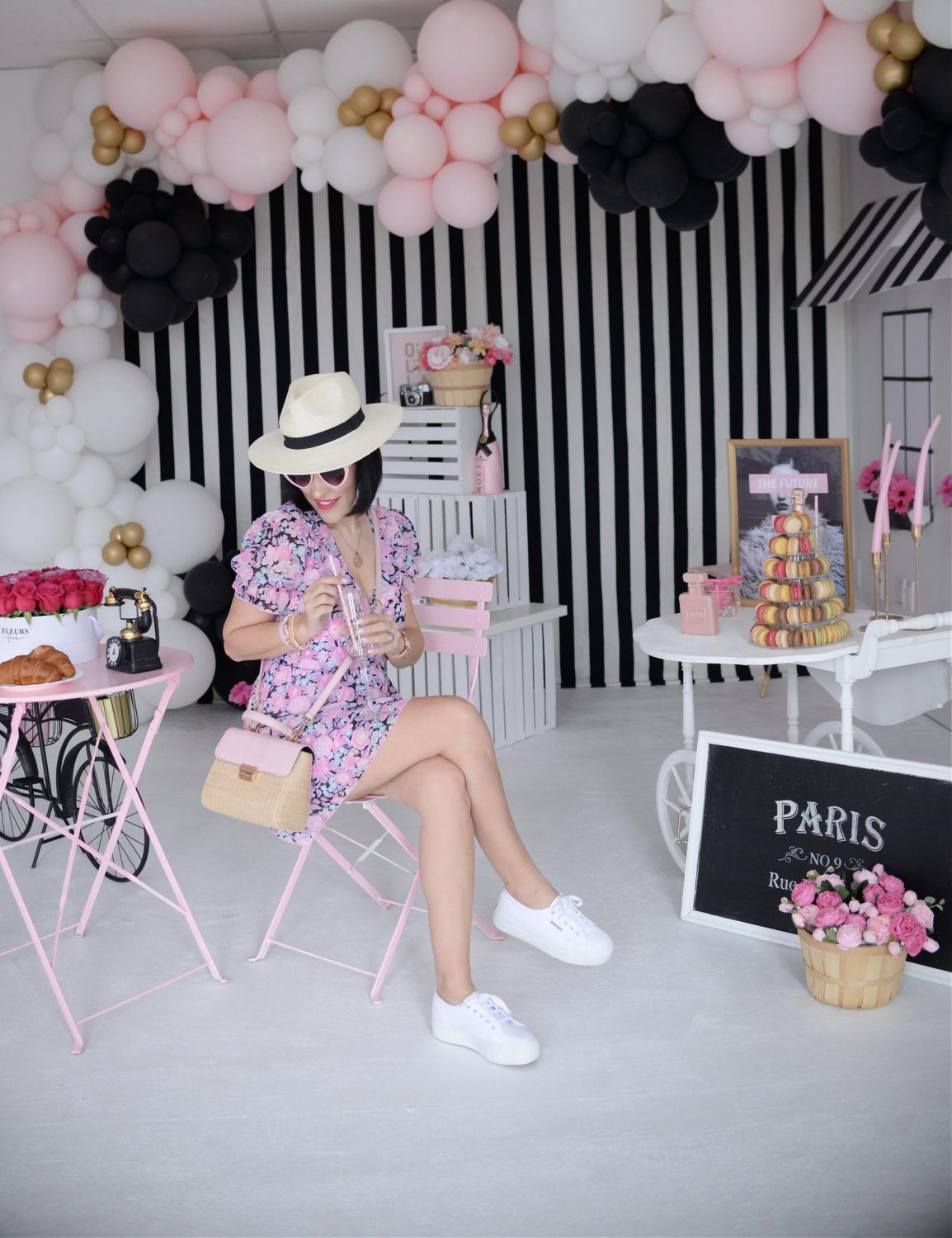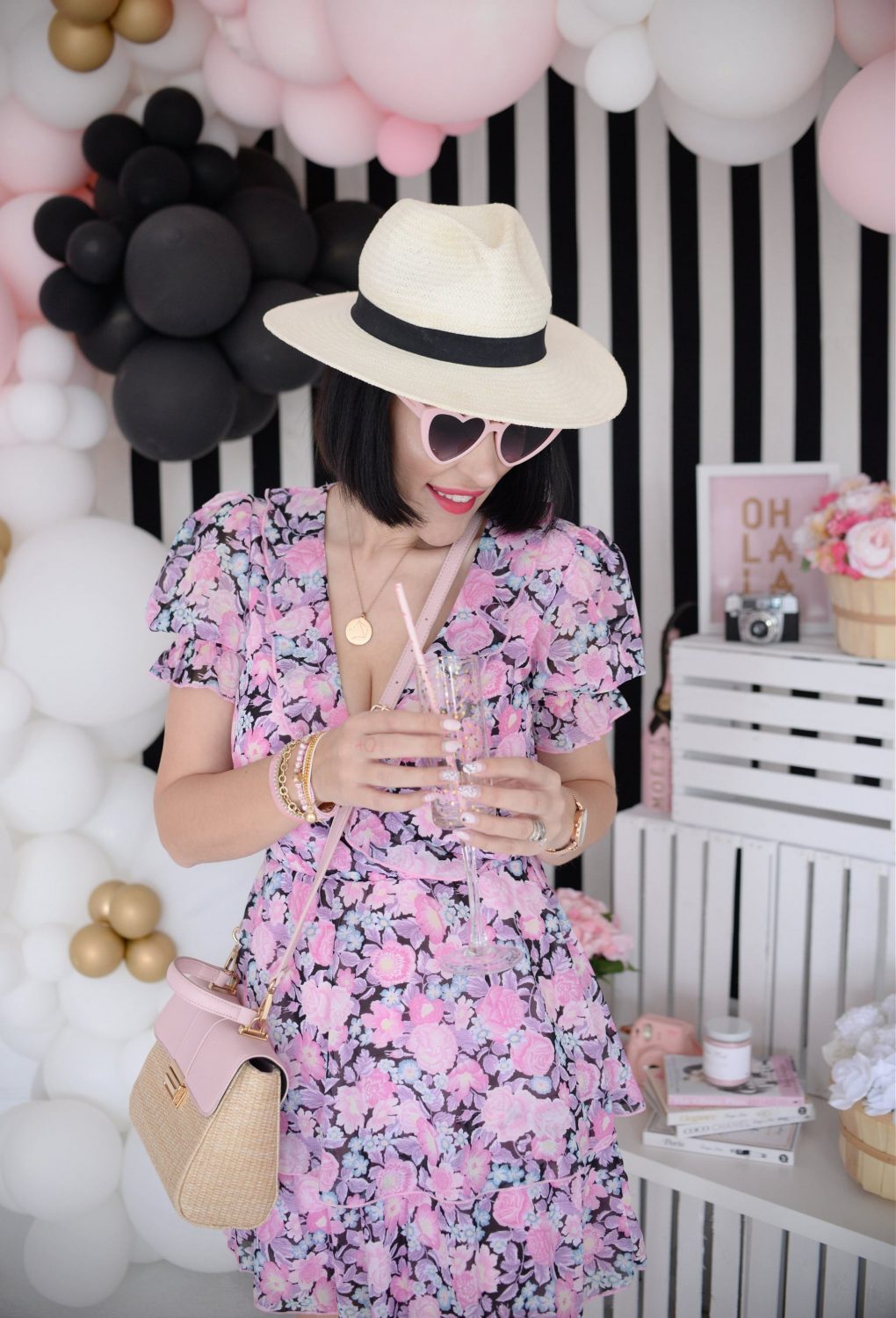 Let's first start with your unique personal style. Knowing if you prefer suits and heels, or t-shirts and sneakers, is going to help determine which pieces you'll reach for the most. It's critical to know who you are, and what clothing pieces you wear the most, to help you know which pieces to invest in. No point in having a fancy cocktail ring if you're not planning on attending the opera anytime soon. On the flipside, buying minimalist designs and dainty accessories is silly if you like to make a statement with your outfits. It's important to get a handle on the things that bring you joy, because when you choose your jewellery, you want it to look amazing with everything you wear.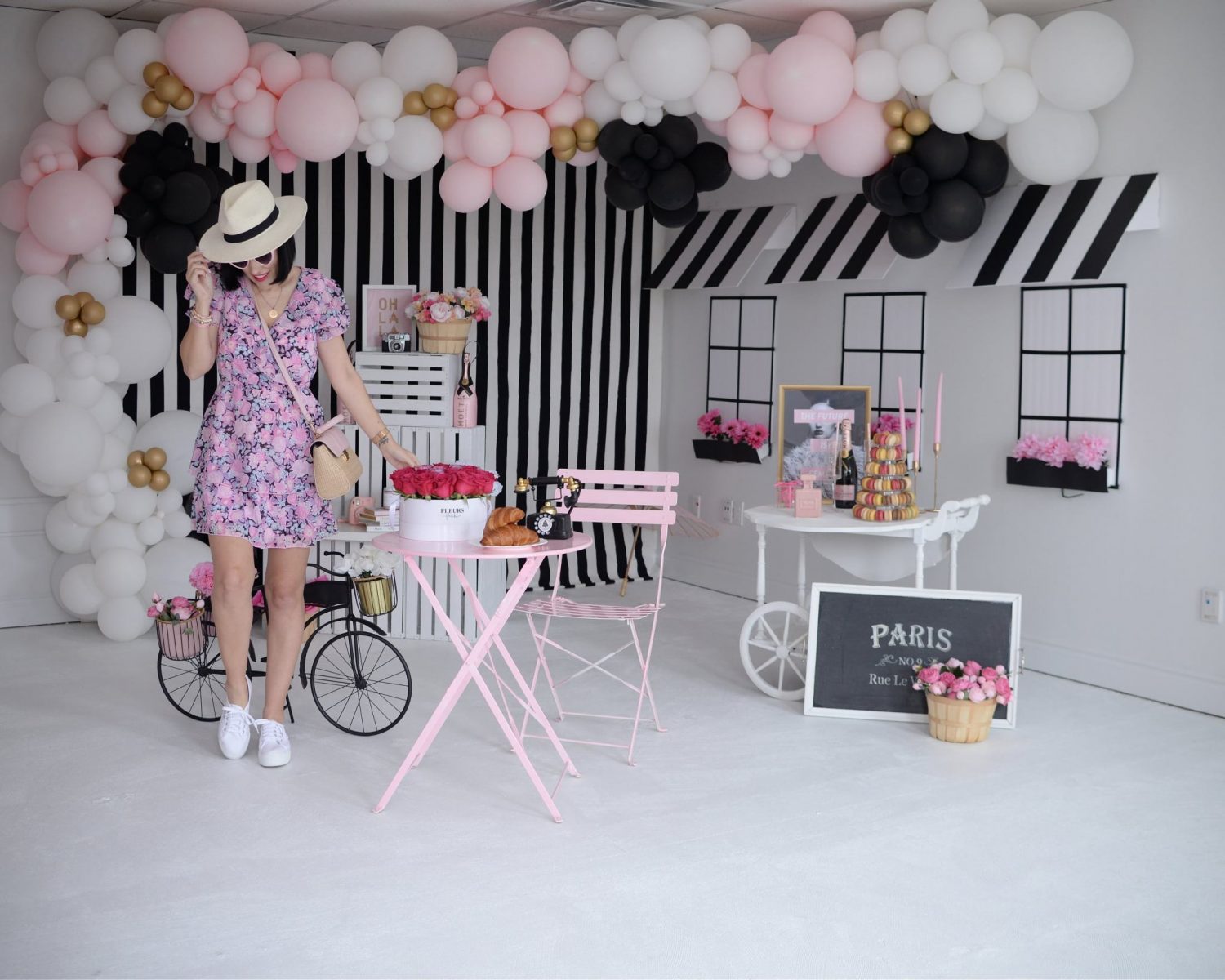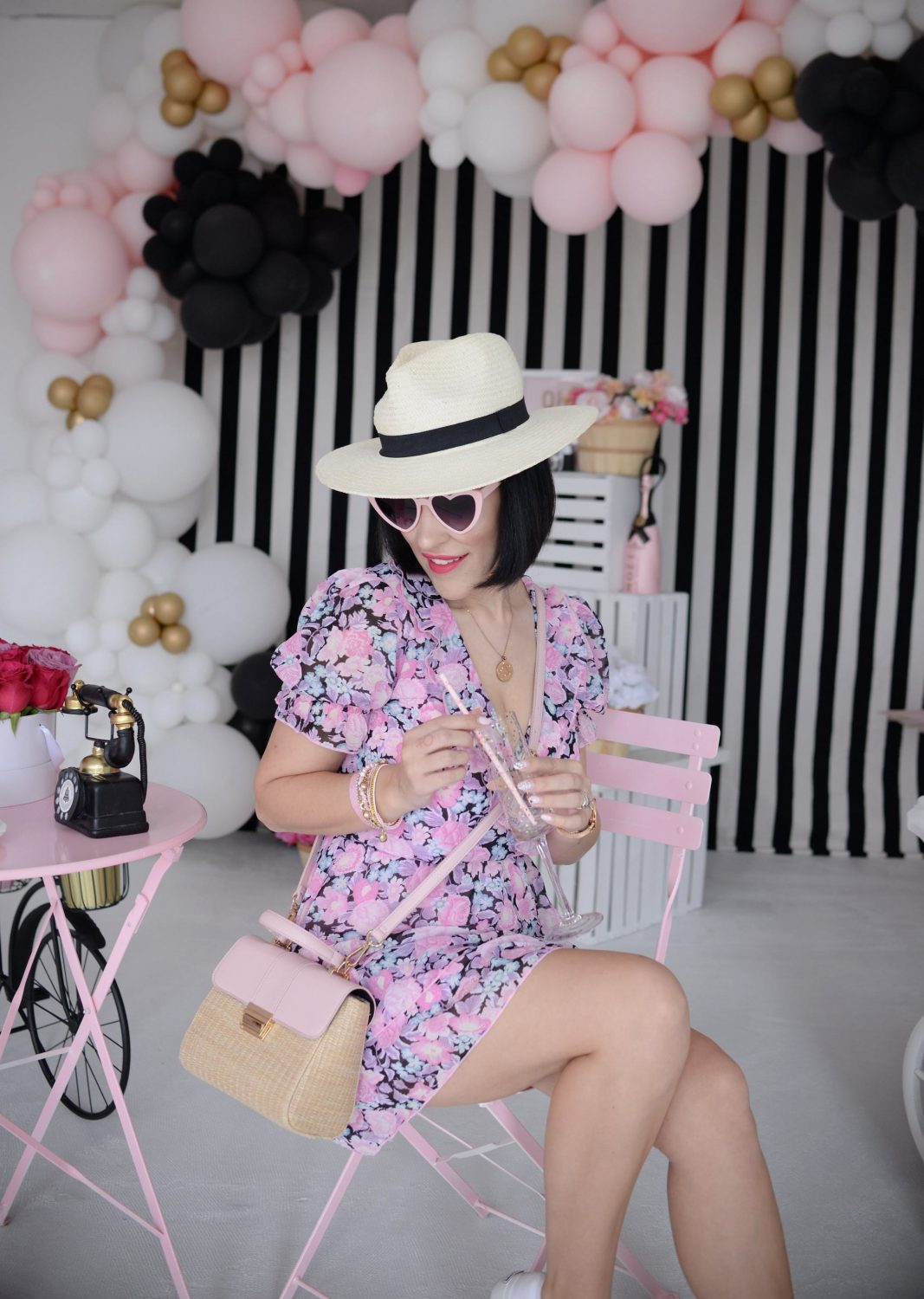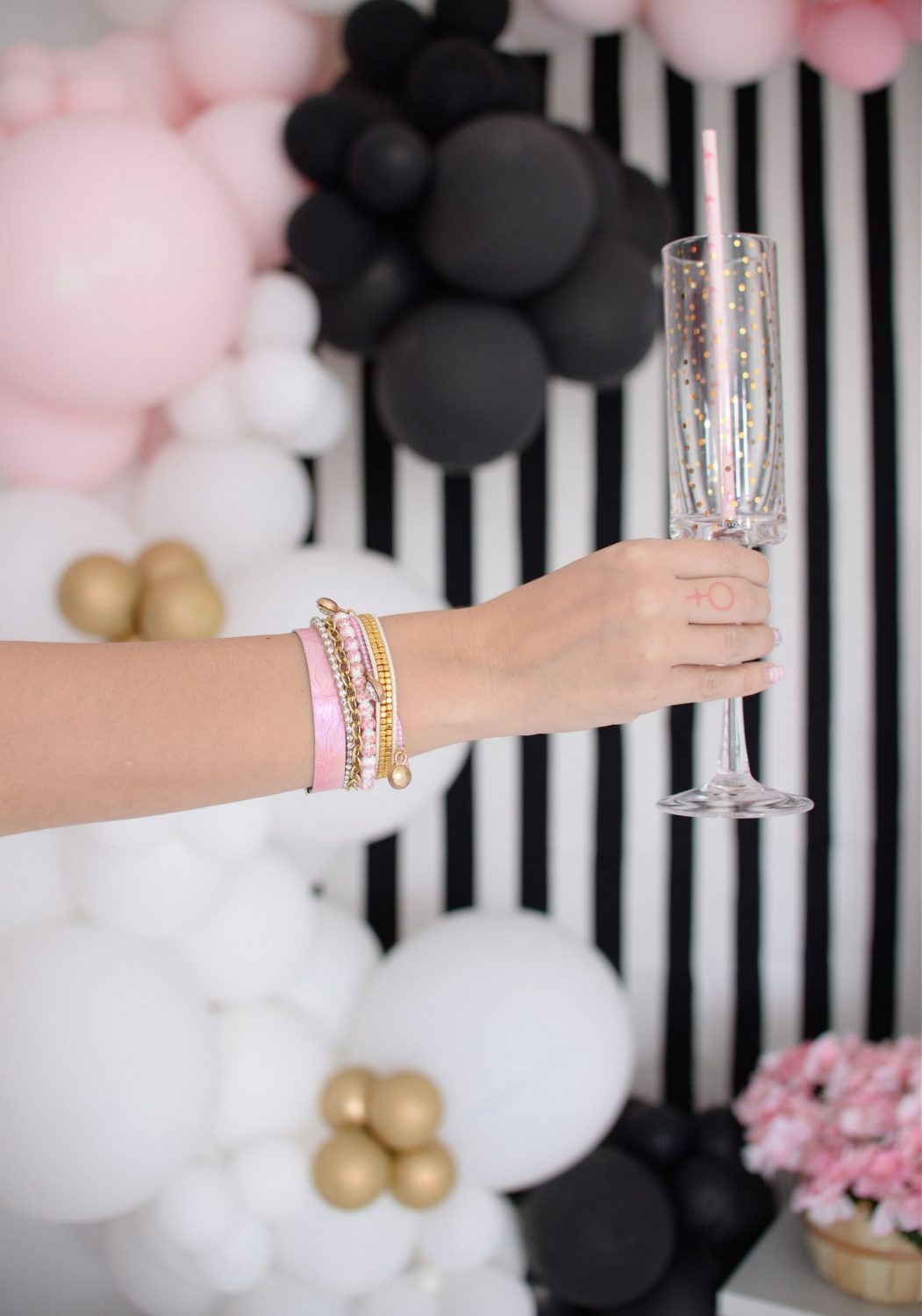 Let's talk about the price. When investing in a piece of jewellery, it's always important to stay within your budget. If you have a specific piece in mind, which is out of your current budget, consider putting a small amount of money into savings each month, until you reach your goal. Of course, there are so many "affordable" jewellery brands that provide high quality pieces without breaking the bank. You no longer have to buy cheap costume jewellery at Claire's or drop a few mortgage payments at Tiffany's to get exceptional, 5-star pieces. Victoria Emerson has been a favourite designer of mine for years, you've heard me rave about them time and time again, thanks to their ability to combine luxury and attainability. I no longer have to sacrifice style and quality for price.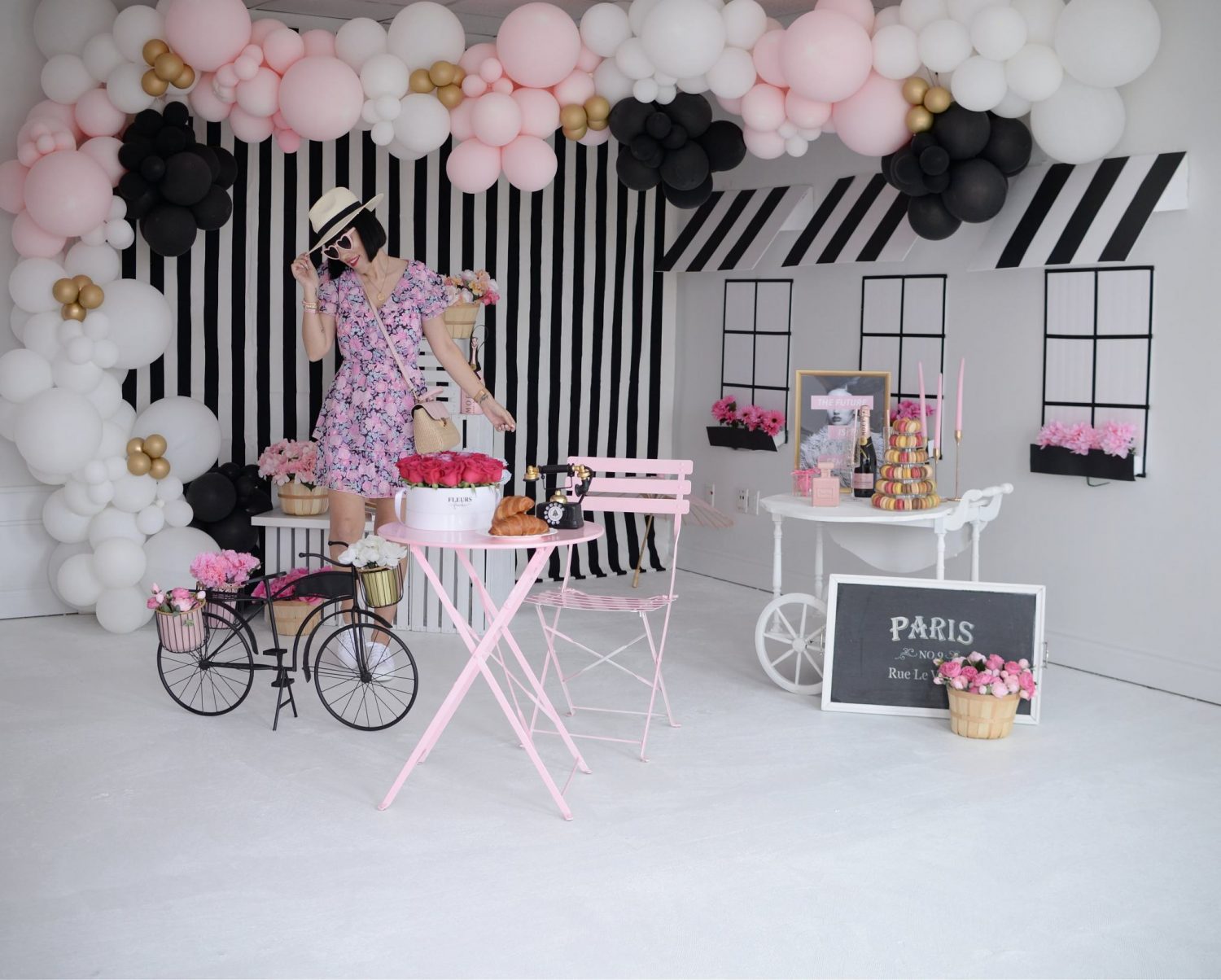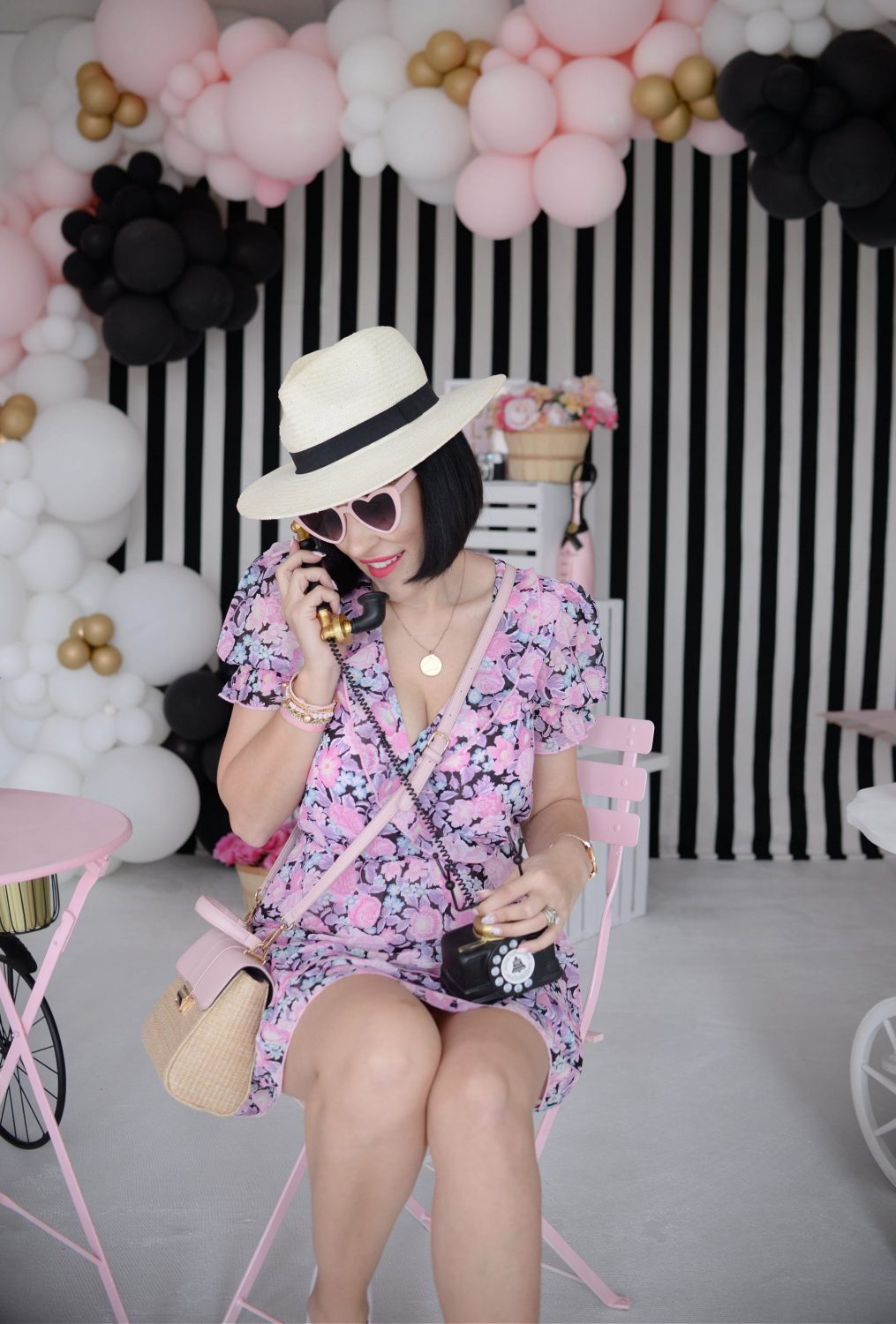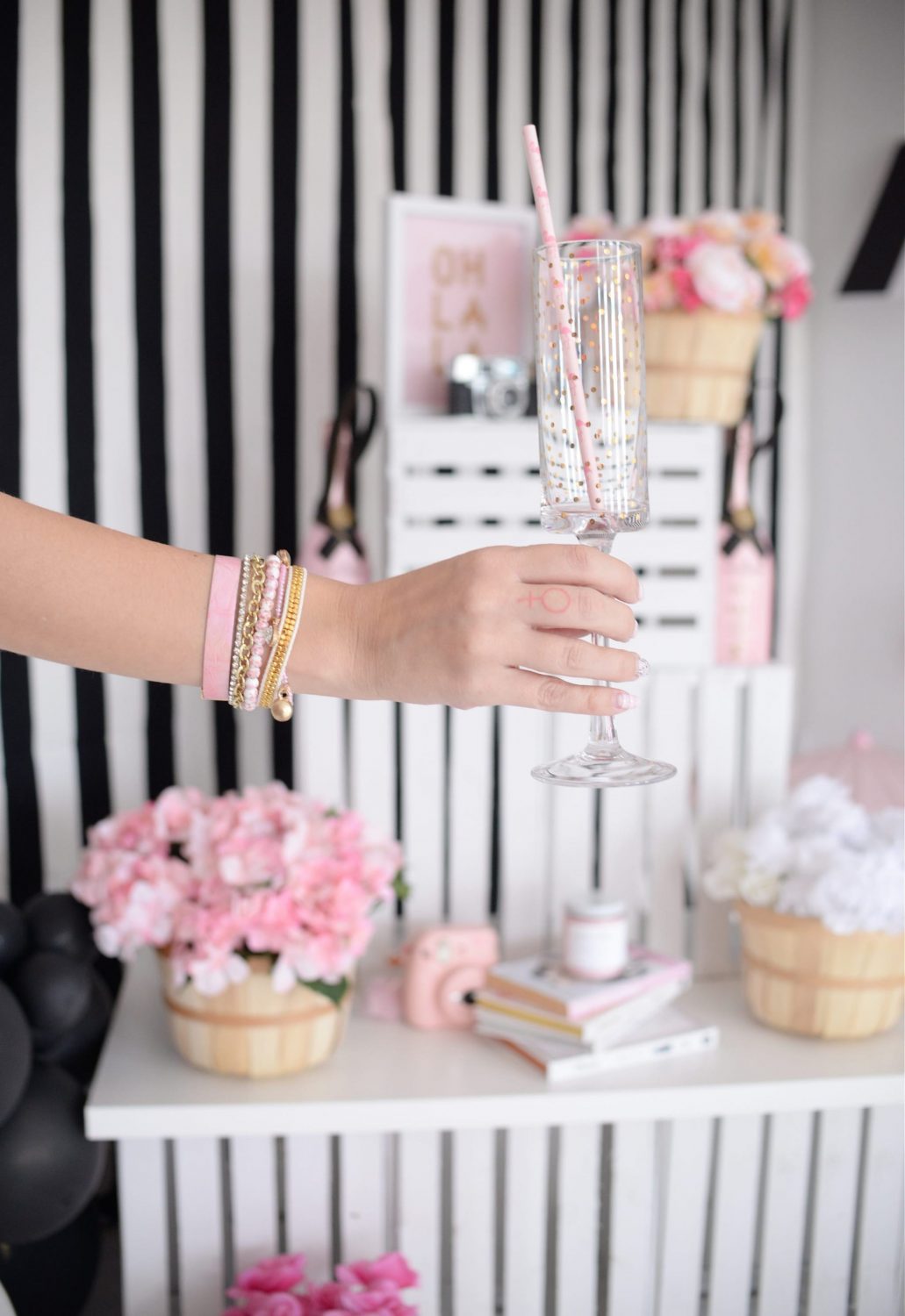 Fine jewellery no longer has to be expensive with Victoria Emerson, and I'm here to prove it. Whether you're hunting for that perfect wrap bracelet, a dainty gold necklace or even a new smart watch strap, the brand is here to help elevate your look. From both classic designs to on-trend pieces, they have you covered with options that are both high-quality and beautiful, yet budget-friendly and affordable. To help save you even more money, the brand is offering 40% off their Gold Collection this weekend only. Shine your way right into summer with stunning gold chain bracelets and necklaces.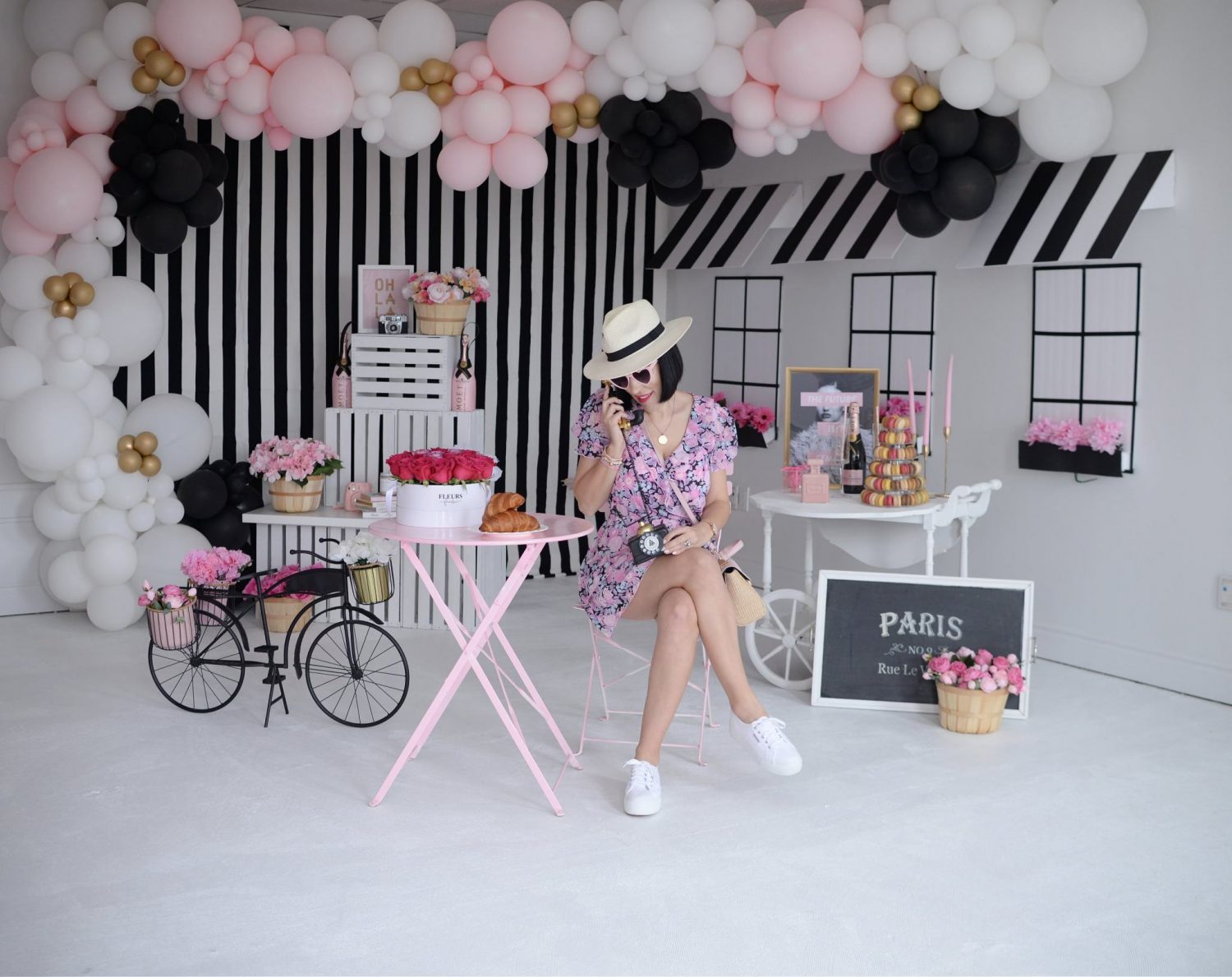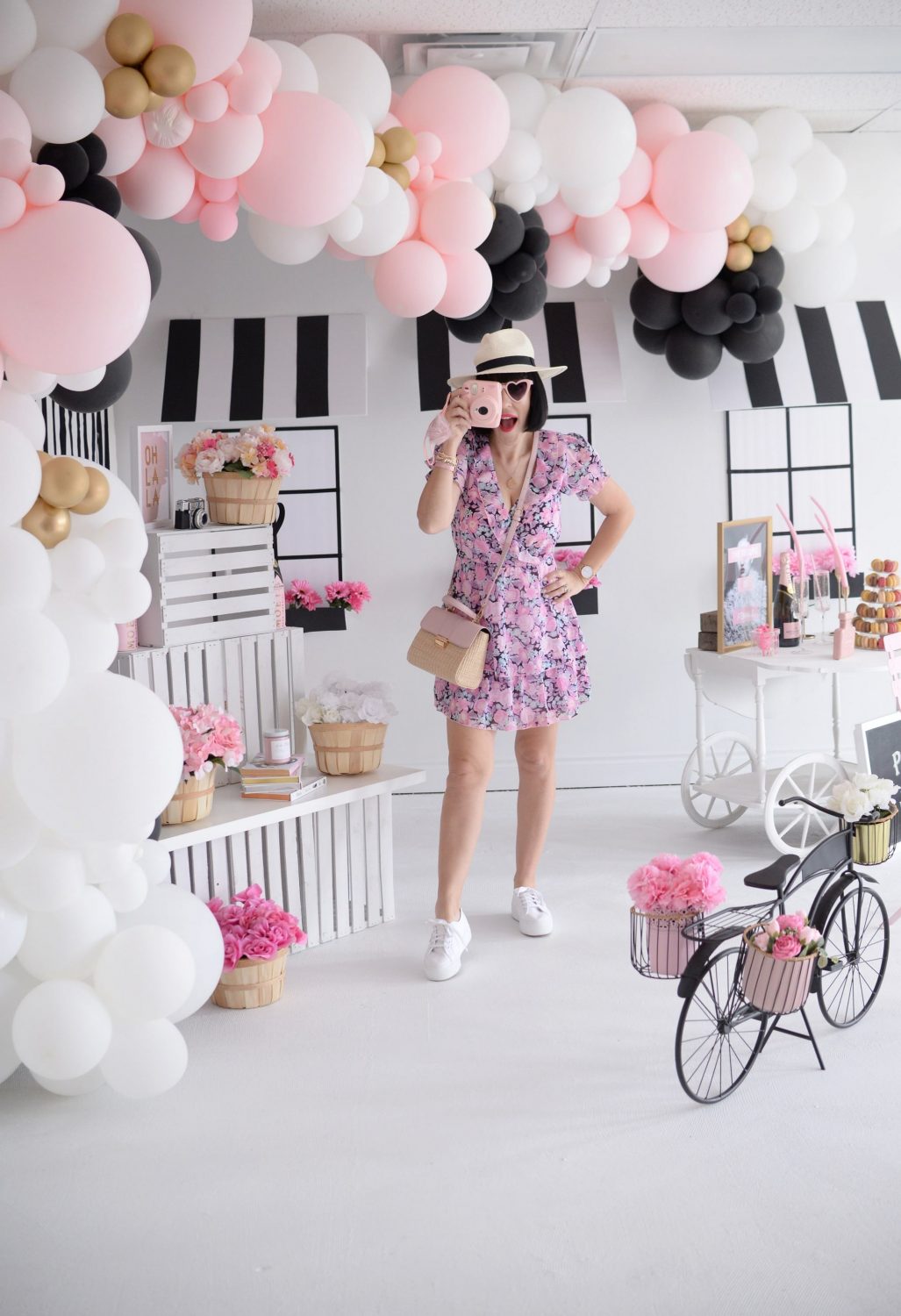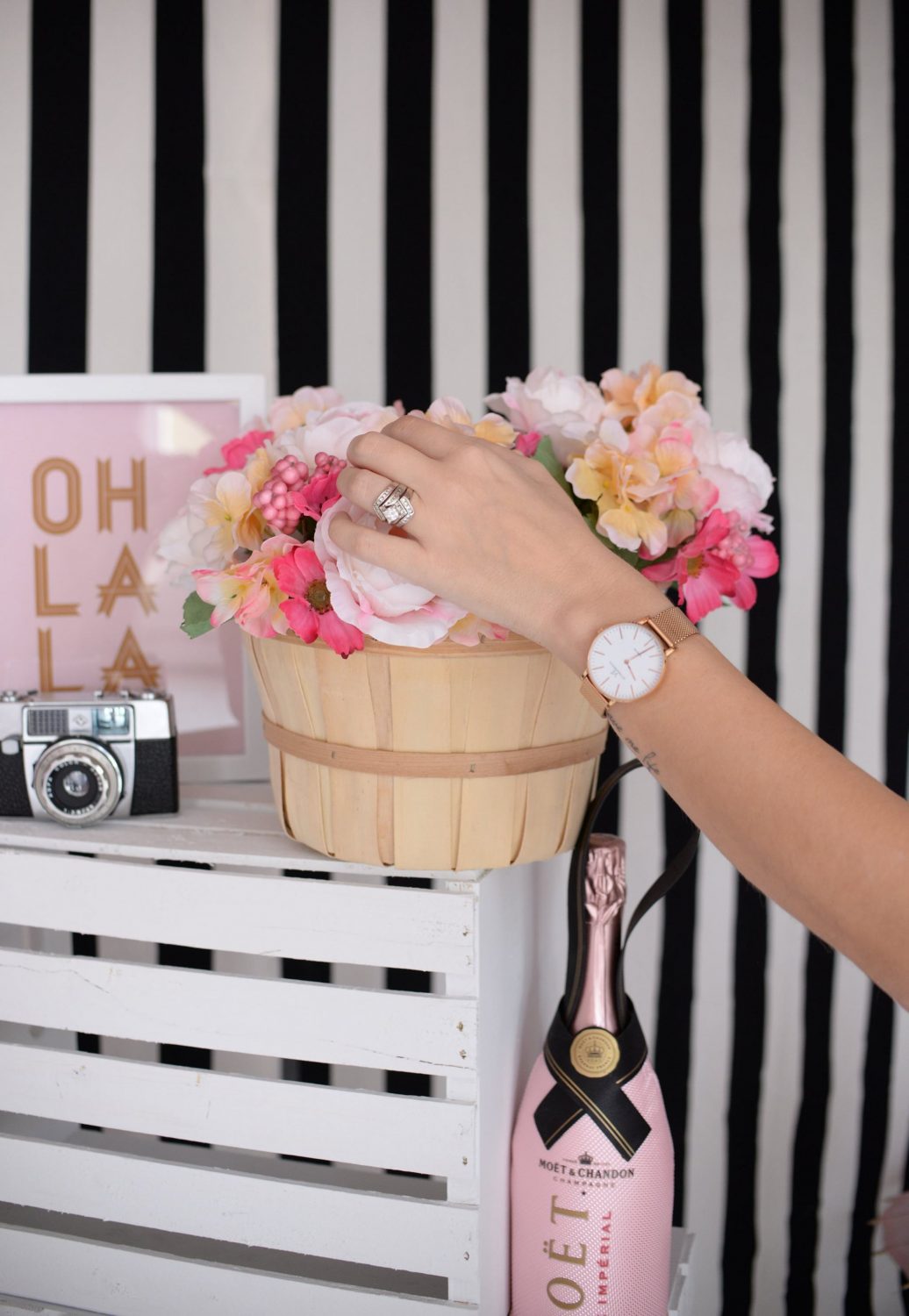 Next up, look for pieces that are meaningful to you. This could be a loved one's initials on a bracelet, your zodiac sign on a necklace or even a birthstone on a ring. A sentimental jewellery piece can symbolize anything but look for something that sparks an emotion. Do you feel nostalgic when thinking about a city or country, maybe you get all warm and fuzzy when thinking about a certain someone in your life, play on these emotions and pick out an accessory that captures those feelings. Symbolism can help instil a piece of jewellery with meaning and can be anything from a specific material or gemstone, or something as easy as a design or style. These memories will really help a piece shine.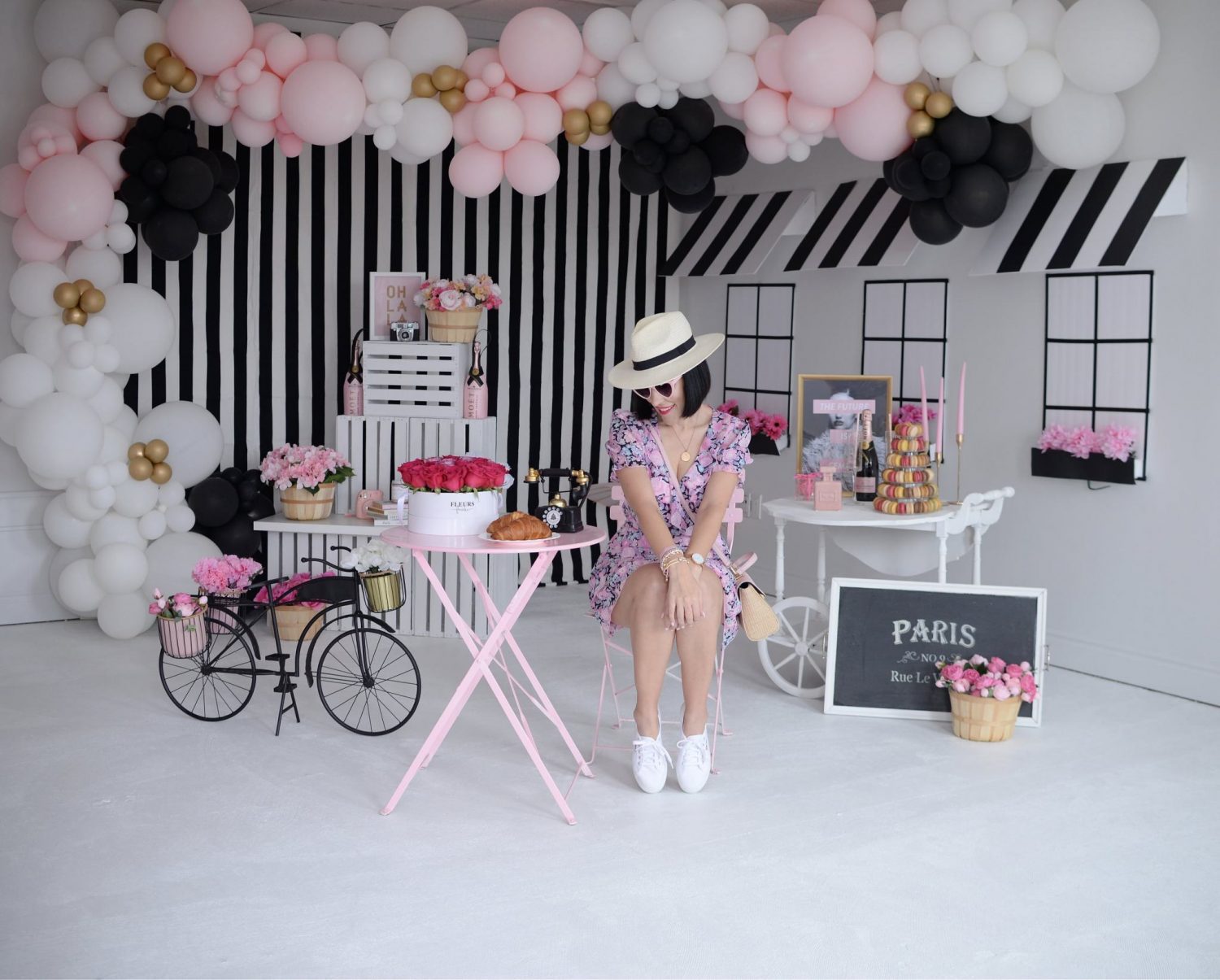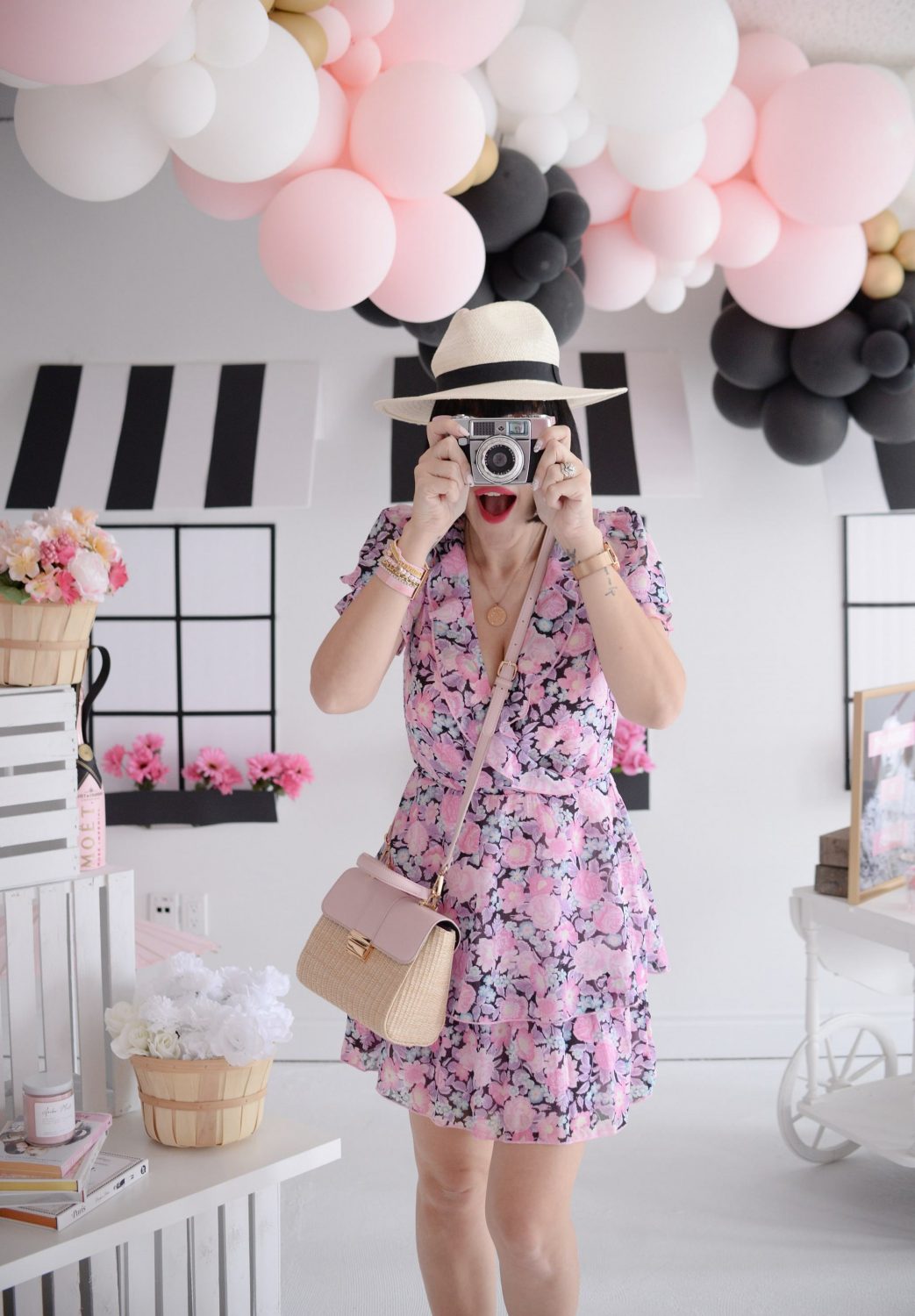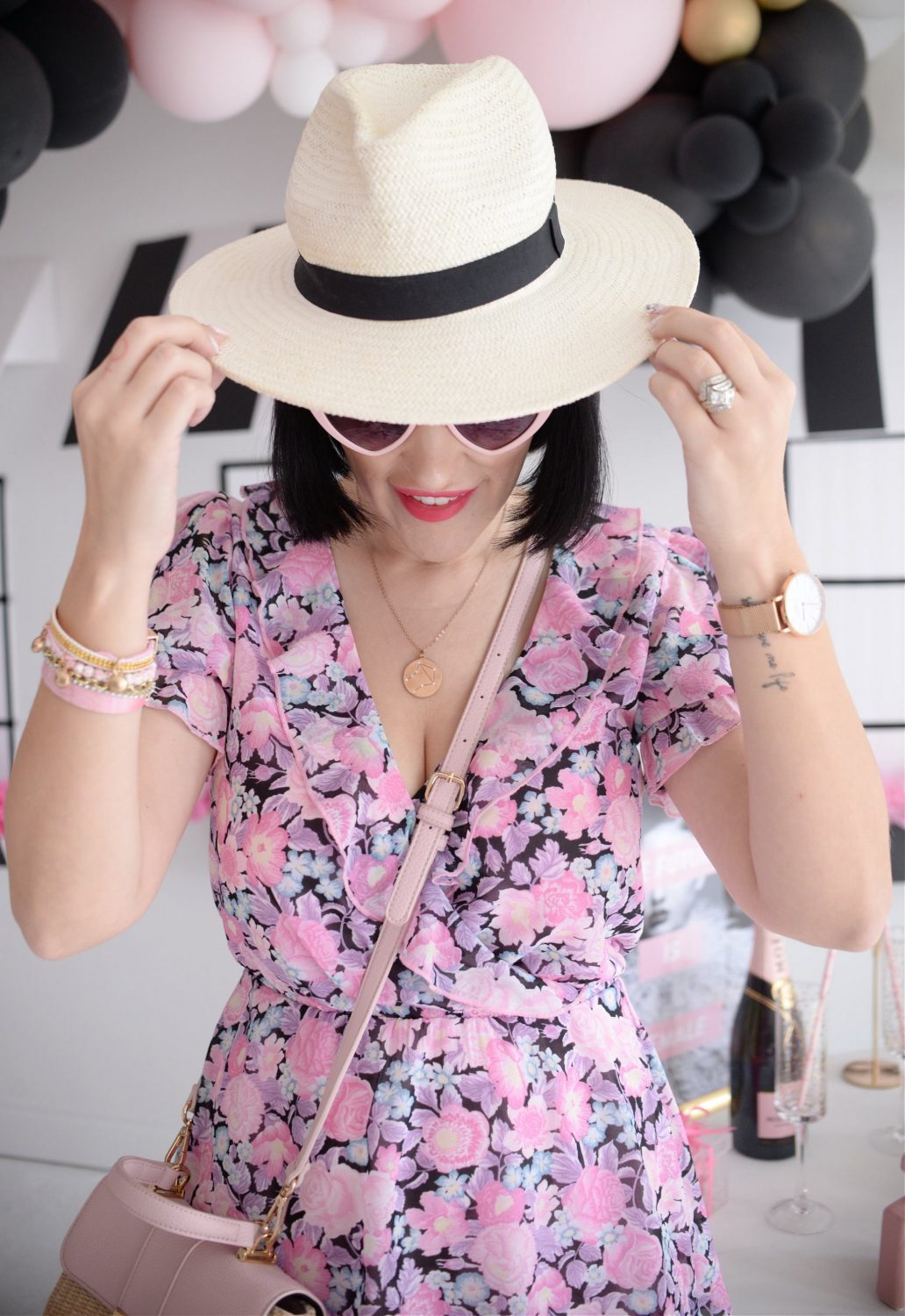 Now let's explore the world of classic and trends. Although trendy pieces have their spot in the fashion world, I really think investing in classic pieces will serve you better. A timeless jewelry piece will never go out of style and it's something you'll have in your jewellery box for years to come. It's always relevant, and pairs perfectly with everything in your wardrobe. If you're confused on what's determined as a classic, think something that your mother or grandma wore that you can still rock today without feeling dated. A solid gold chain, a pearl necklace or even a birthstone ring. These are all pieces that will continue to be popular for decades to come.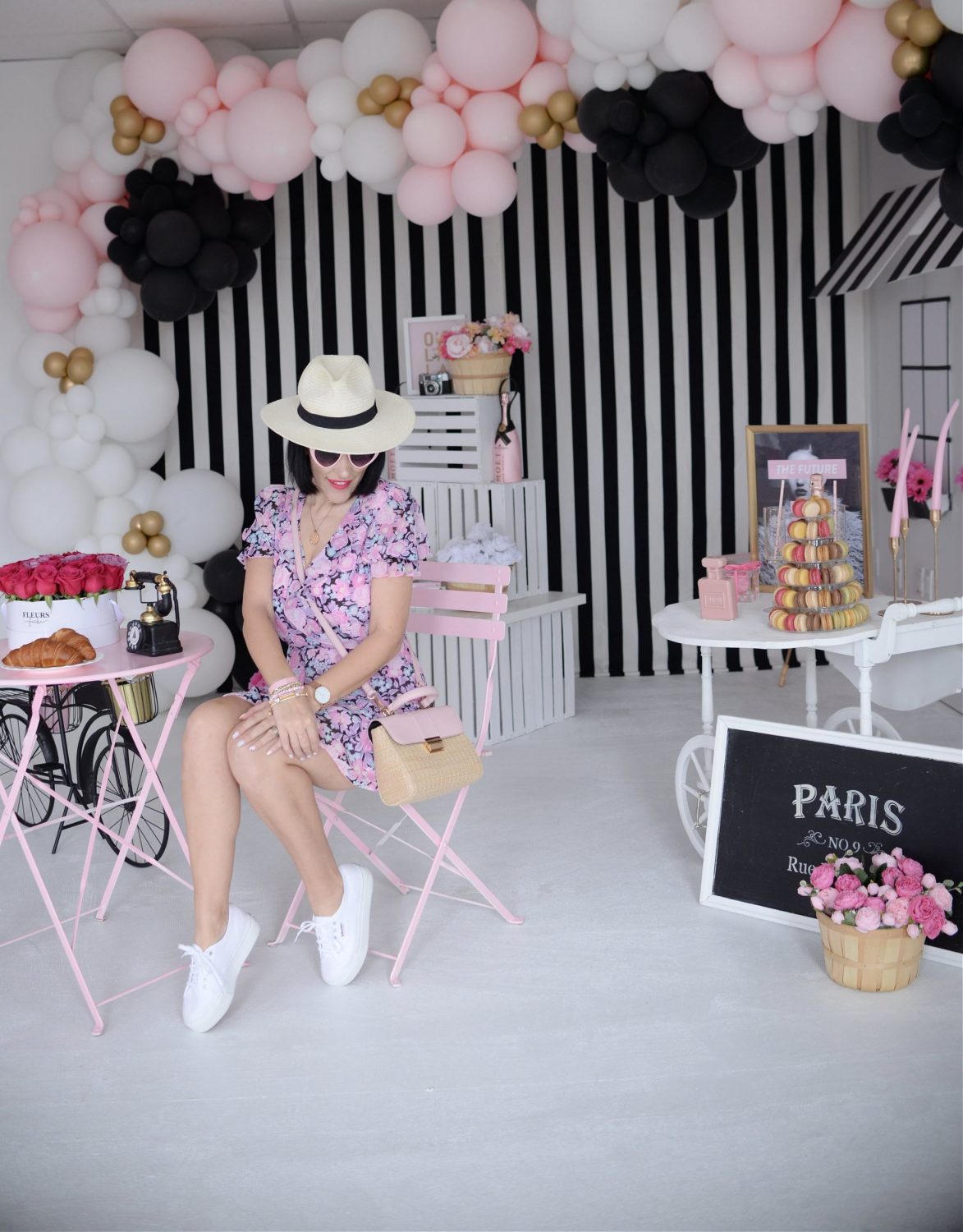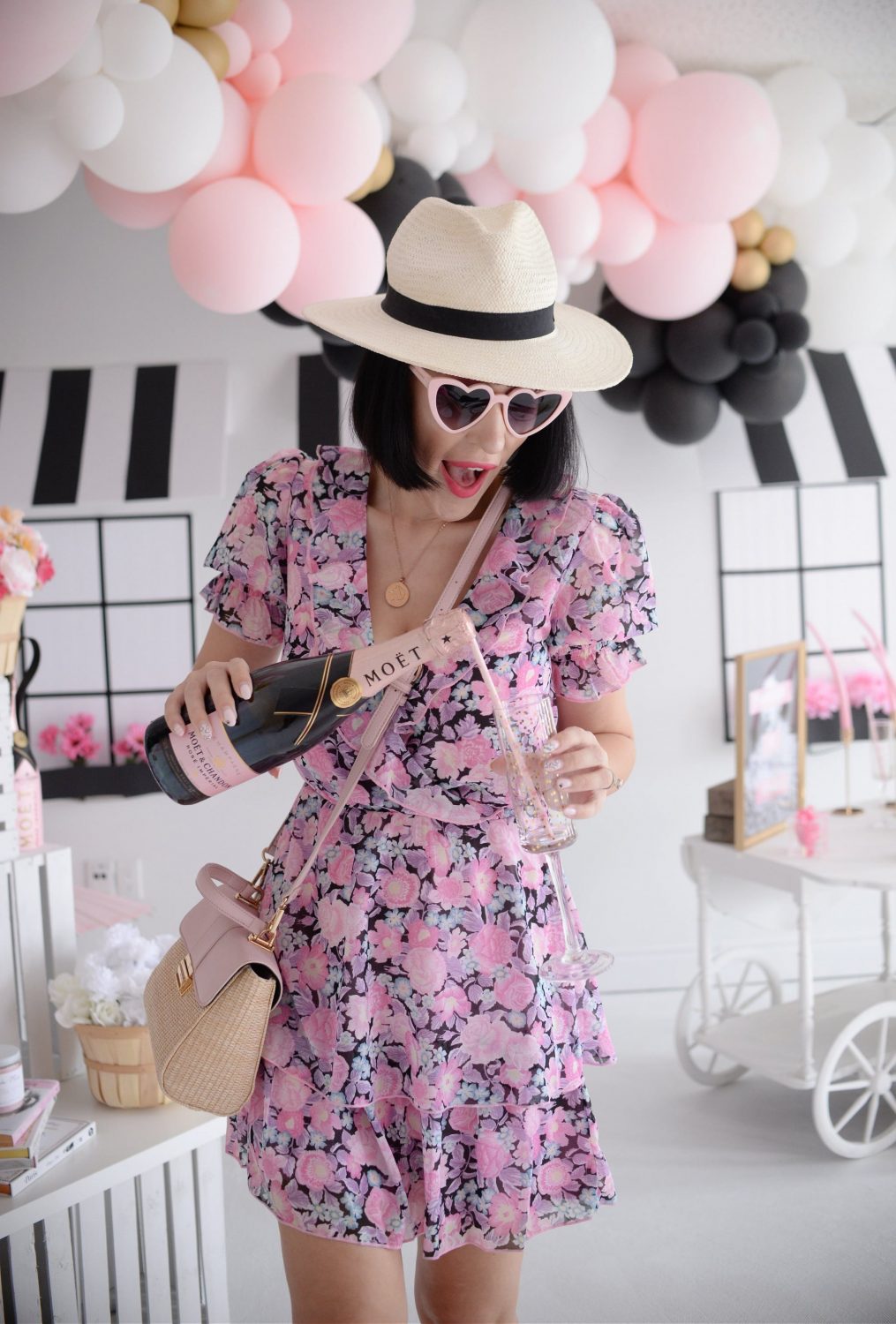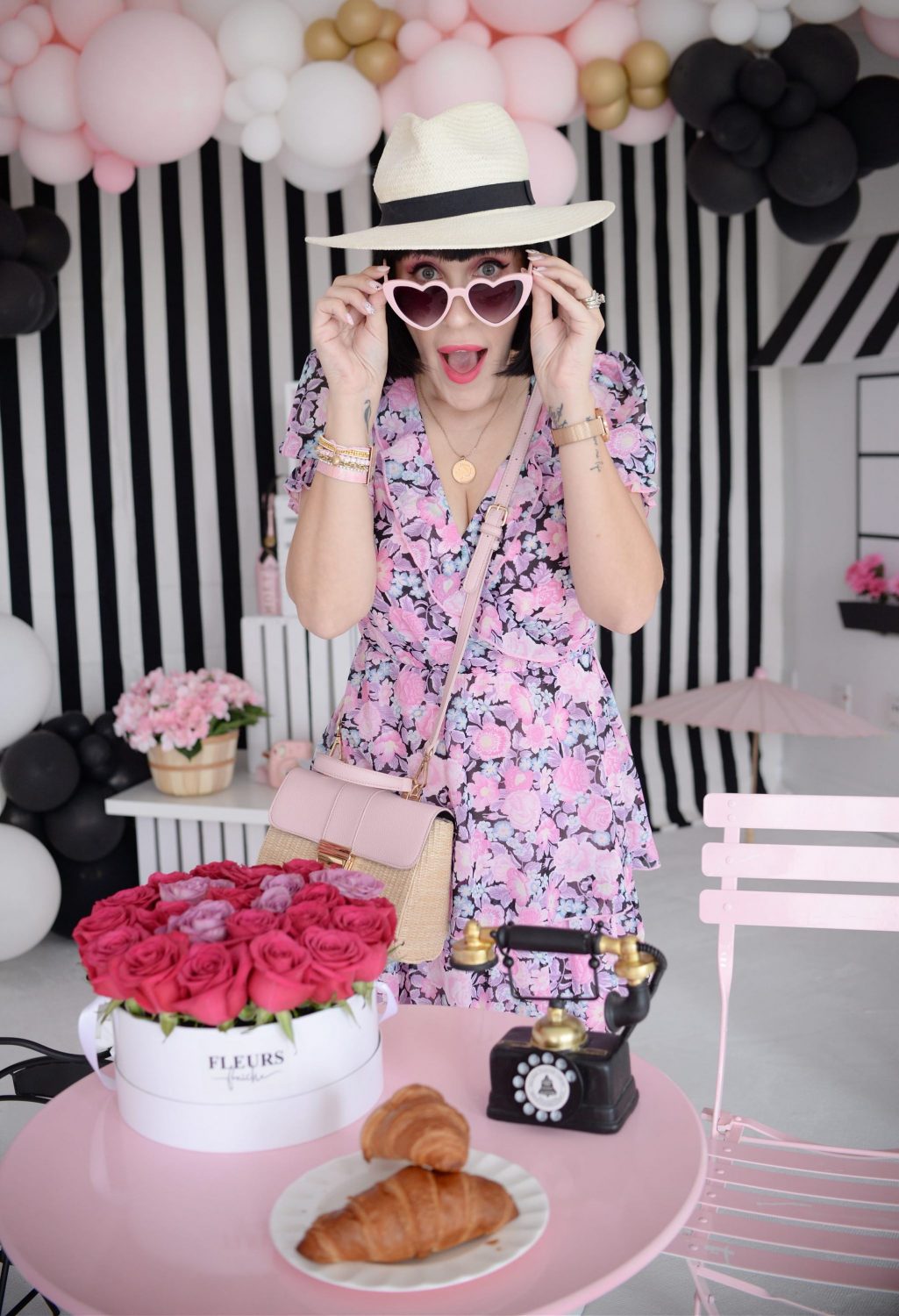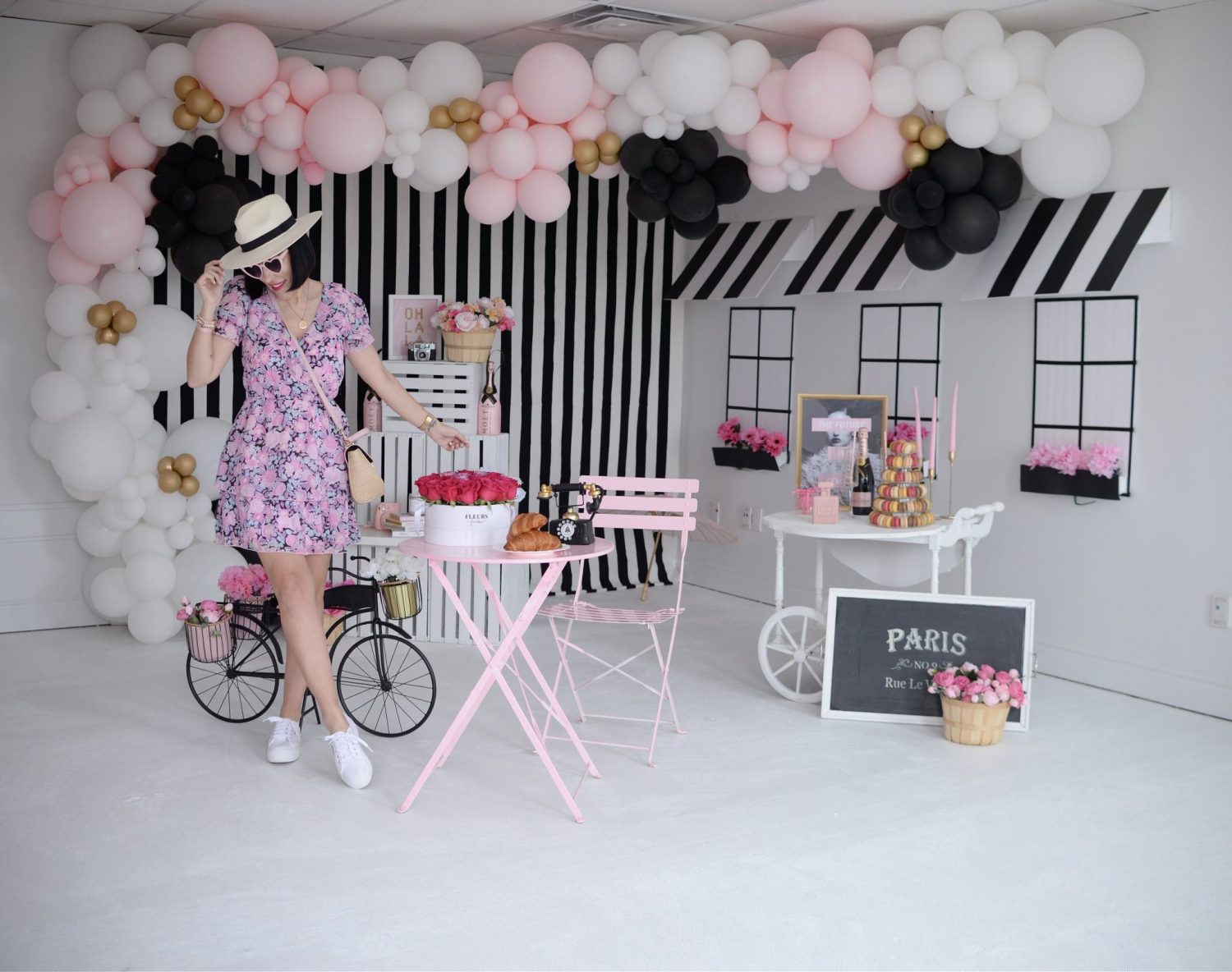 Disclosure: This post was sponsored by Victoria Emerson, but all opinions on this blog are my own. I also want to thank you for supporting the brands that support my blog.