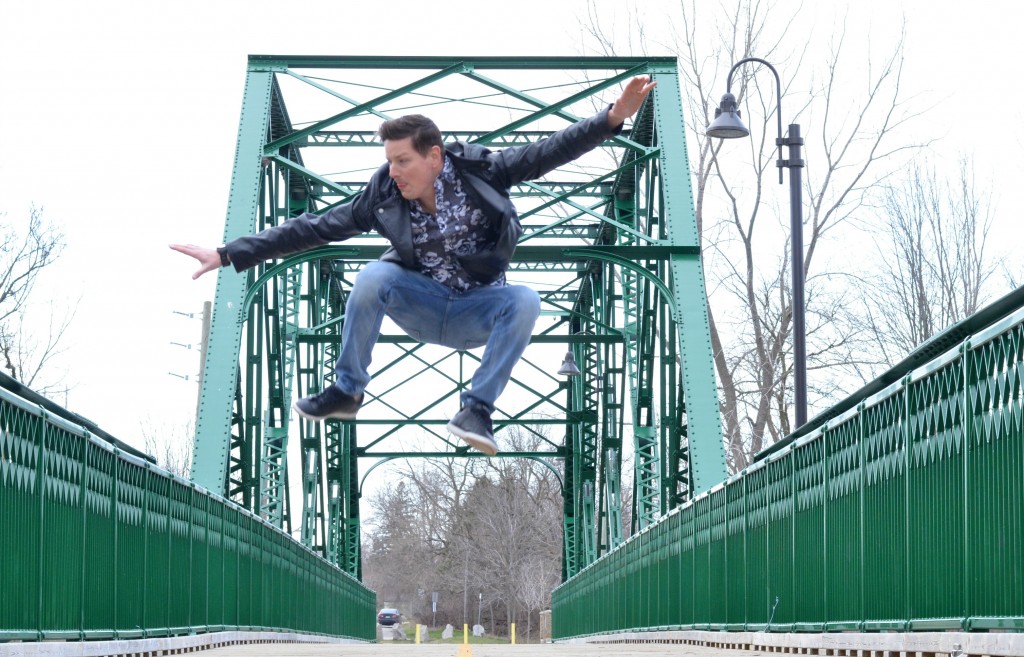 I believe Legend is Mont Blanc most popular fragrance, and with good reason. It offers a subtle, yet striking and extremely masculine scent that appeals to men of all kinds. This season they've played up the success of that fragrance with the new release of Legend Spirit. "Follow your spirit" is the slogan and it's the ultimate cool summer scent that's timeless and elegant. It was developed by perfumers Nathalie Lorson and Olivier Cresp who were both inspired by everything crisp and white, from snow to marble, white was the influence behind the scent. It features an array of both fresh and woody aromas.
Mont Blanc Legend Spirit bottle is heavy, luxe and features slightly curved lines. It's a standout piece thanks to its modern aesthetic and glossy white lacquer and tempered steel bottle. The design is minimalistic with a luxurious feel that's perfect for the concept behind the fragrance itself. The woody composition begins with a vibrant and refreshing blend of bergamot, pink pepper and grapefruit, but quickly the cool aquatic accords take over in the heart of the fragrance with mix blends of lavender and cardamom. The base notes are where you'll smell the woody blend of cashmere, white musk and oak moss.
Although Mont Blanc Legend Spirit is more causal and careless than the original scent, it stills embodies the versatile appeal and classic elements of his character. So whether your man is sipping cocktails at a trendy nightclub, bare foot on the beach, or relaxing on the sofa at home, his cool complexity is always intriguing. 
I can quickly see this becoming Derek's signature trademark scent of summer. Its distinct fresh and airy scent is the perfect accessory to complete and polish any one of his charming outfits. It's crisp and intense aroma is truly unique thanks to its wonderful combination of pink peppercorn and bitter grapefruit mixed in with sandalwood and cedar. It's the perfect balance between masculinity, sophistication and casual cool. It retails for $69 for 50ml and $89 for 100ml at your local Hudson's Bay, Sears, Sephora and Nordstrom.