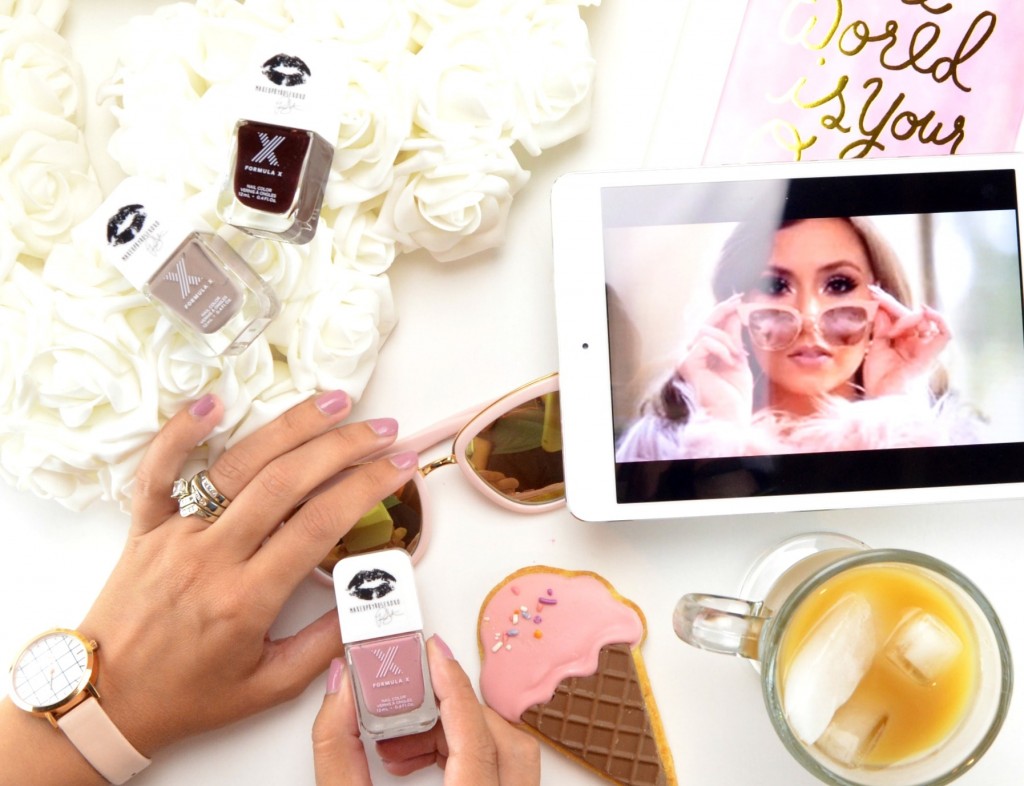 For the past few months, Formula X has teamed up with beauty guru, makeup artists, fashion bloggers and influencers to create limited edition Color Curator Collections based around that star's signature style. Each month, one color curator will reveal three limited edition shades that have been inspired by their own passion and lifestyle. This month is all about Rose Siard aka Makeup By Rose XoXo. The new Formula X #ColorCurators Makeup By Rose XOXO Edition, of course, features Formula X's no compromise formula that ensures one-of-a-kind shades with invincible long-wearing finish that we have come to love and one of the reasons I love showcasing this brand on this fashion blog. Each shade is incredibly saturated in colour, allowing for a single swipe of colour for true opaque coverage with an ultimate high-shine finish. When paired with Formula X Cleanse XCEL Nail Cleanser, Prime XCEL Base Coat, and Shine XCEL Top Coat, you can expect up to 10 days of gel-like wear and shine.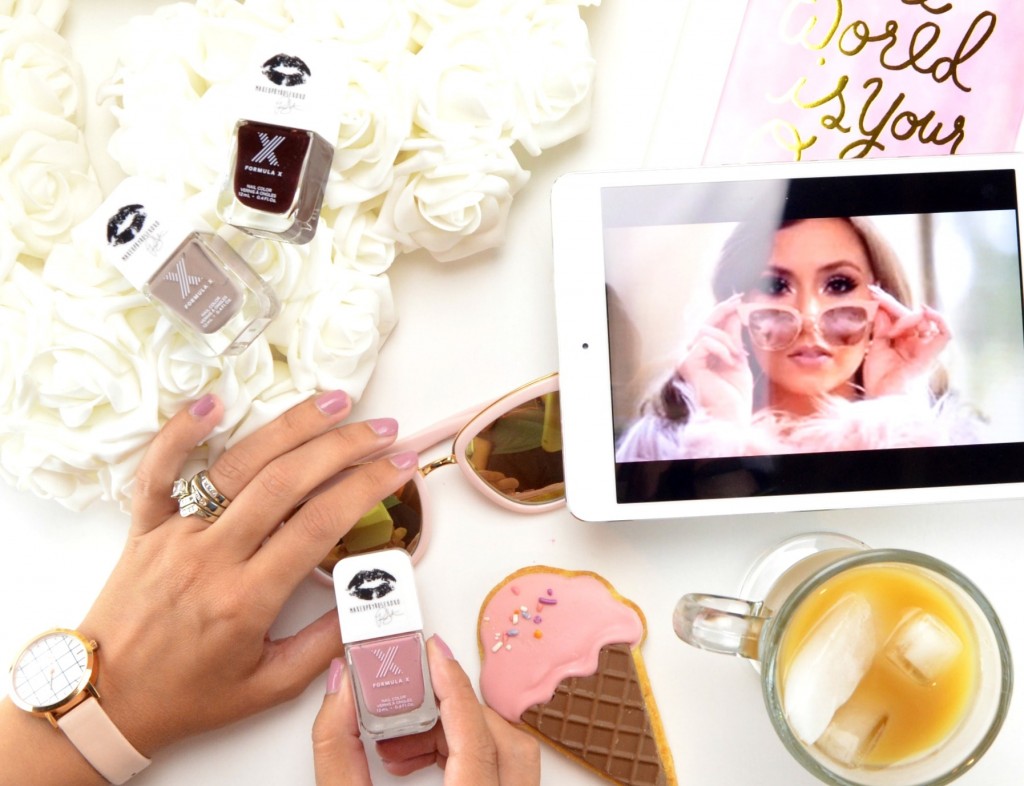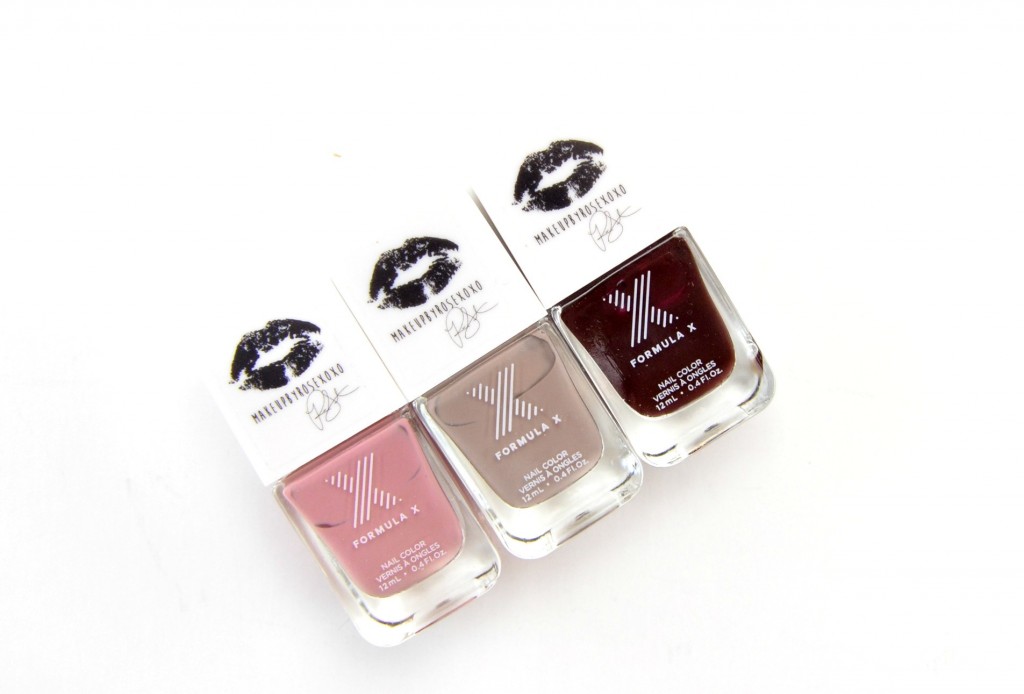 Formula X's #ColourCurators X Rose Siard is part of the August edition and has just hit Sephora. Rose's true loves are makeup, music and her guitarist husband, Ben, which is what this romantic classic collection is inspired around. This makeup artist, beauty blogger, singer/songwriter can now add another element to her portfolio, nail guru. Each shade retails for $16.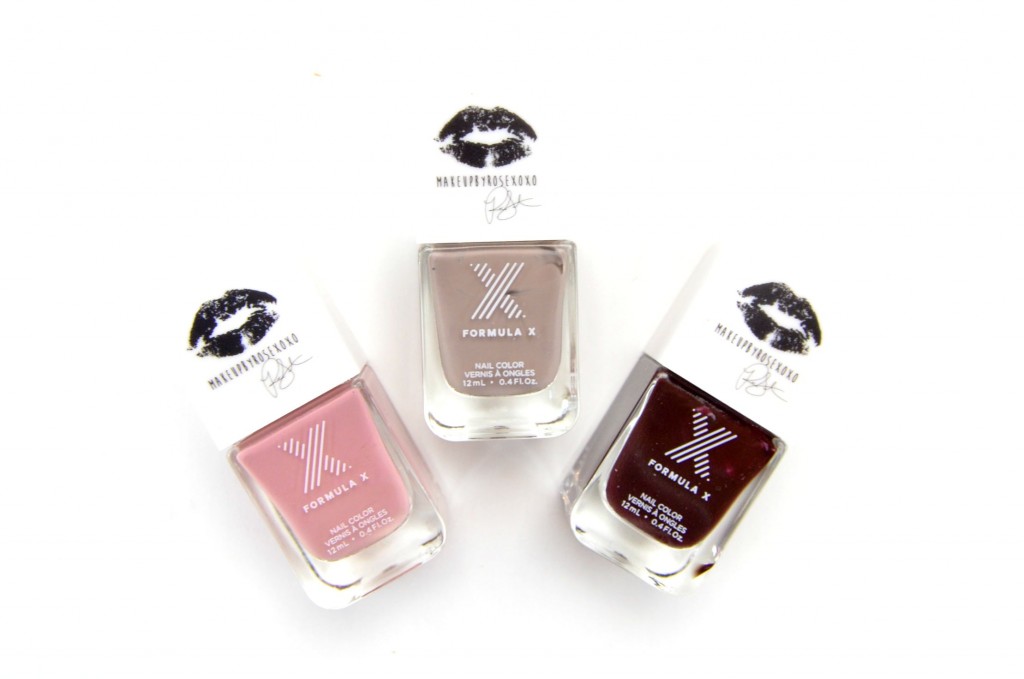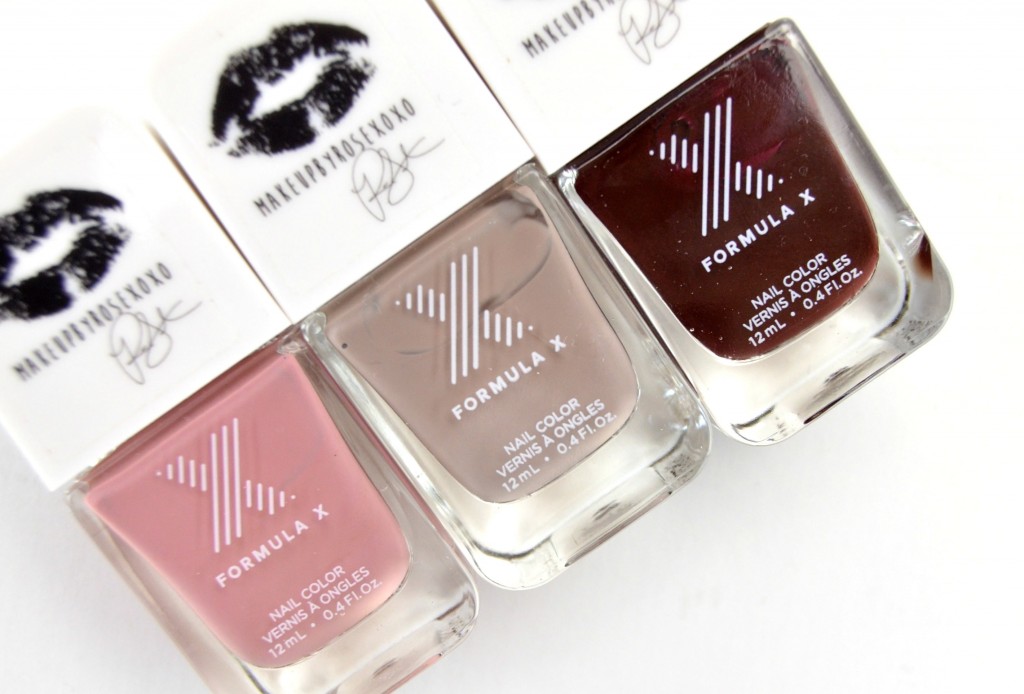 Formula X Acoustic Dreams is a dramatic chocolate burgundy that's Rose's go-to stage colour. It was inspired by her mother's favourite lacquer, which she fell in love with as a child.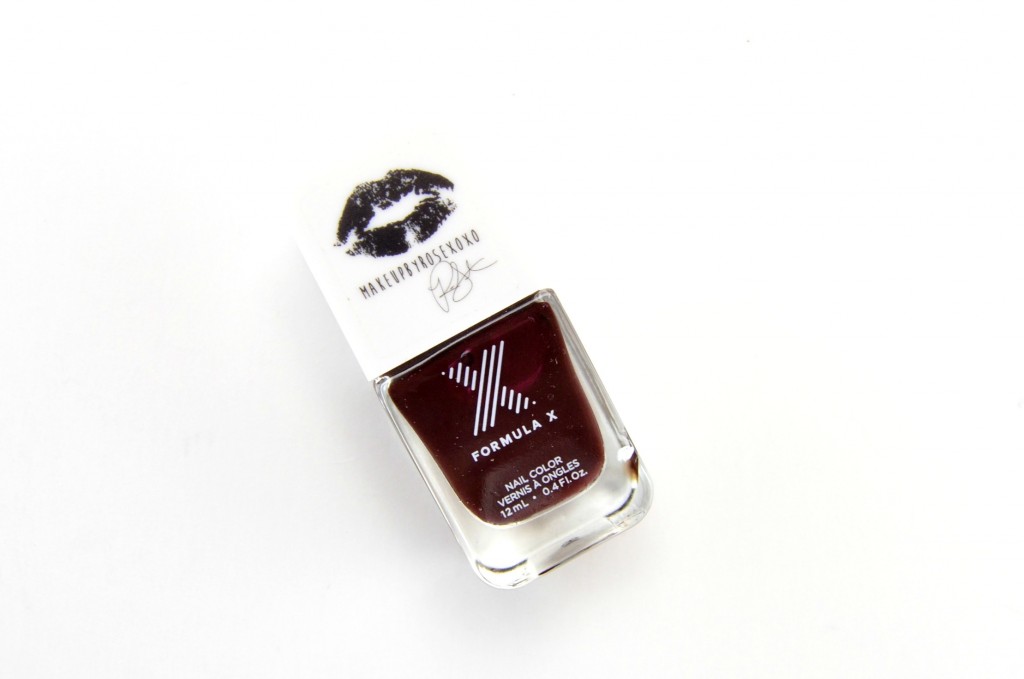 Formula X Puffin!: is a rich mink gray that Rose dedicated to her husband.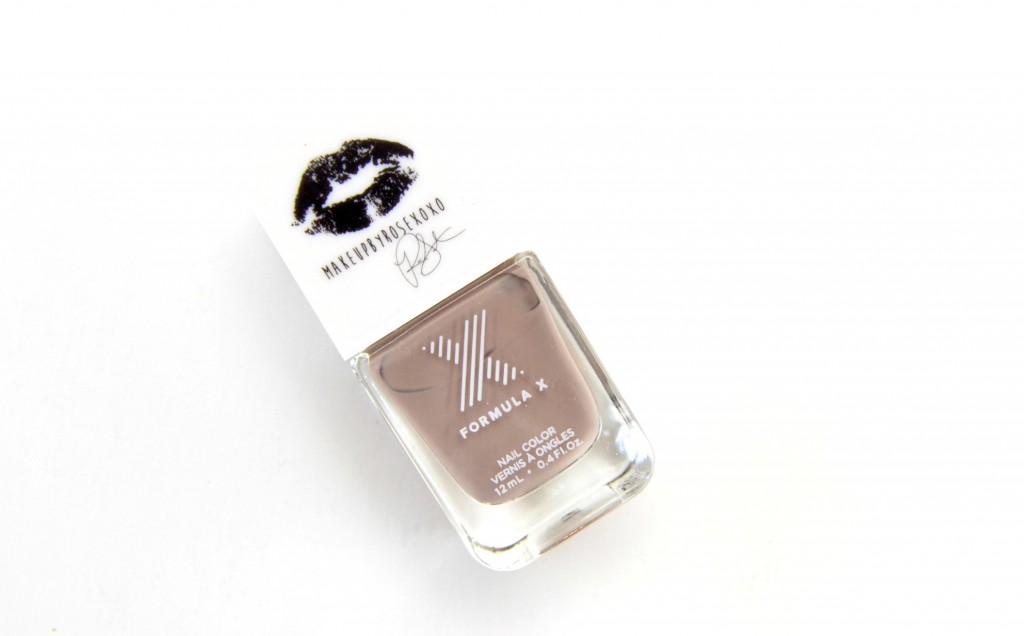 Formula X Mahhvelous Rose is a rosy mauve that she's waited years to find. It represents her love for all things beauty.