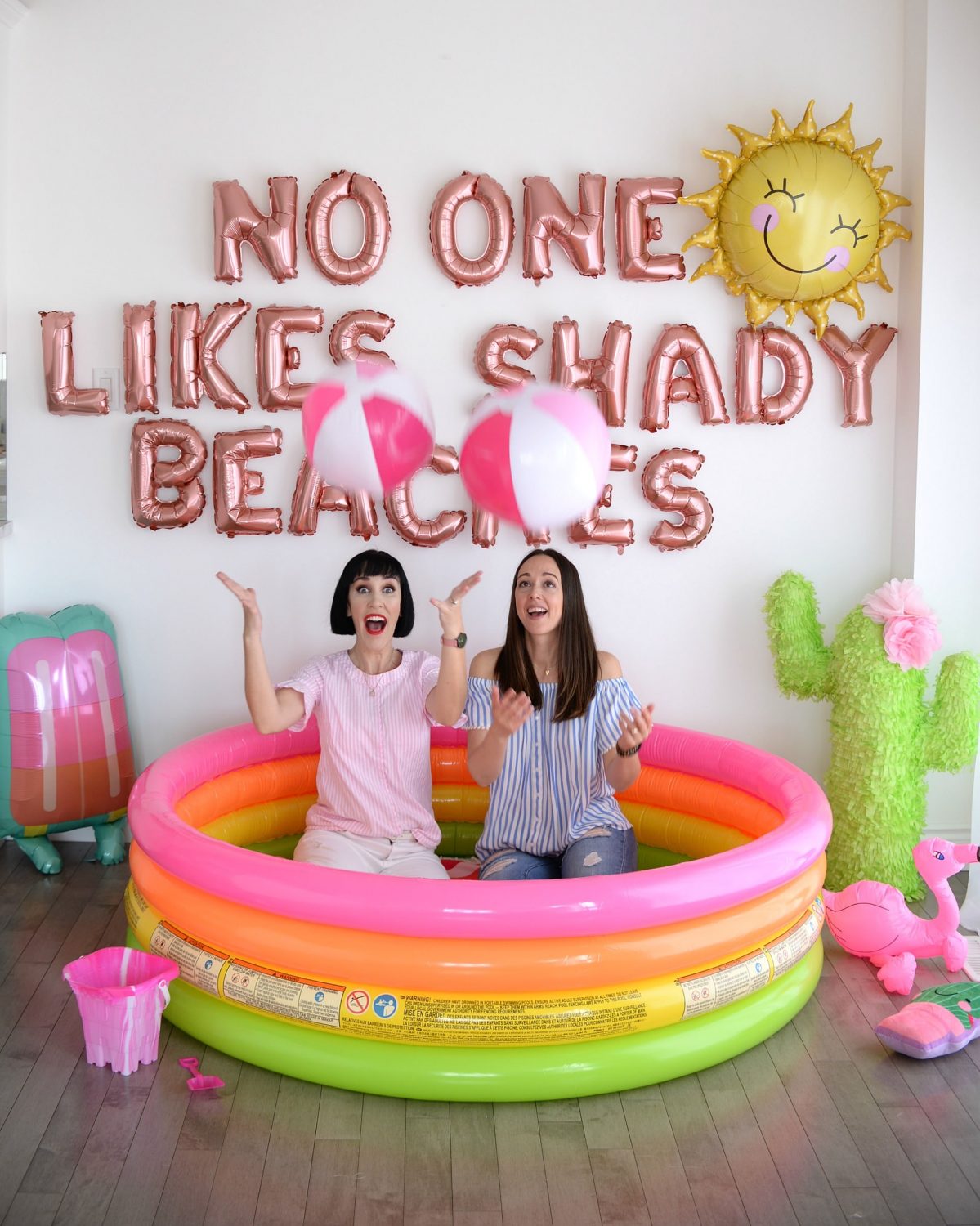 Hyped Sephora Products
With so many beauty products being released each month, I know we feel the pressure to stay current and keep buying these latest and greatest makeup products. It's hard to know where to invest your money with so many goodies being put on the shelves each week. Just as quickly as we fall in love with one product, another one is being raved about on social media. We never seem to be completely satisfied without our collection, unless we have all the newest products. Today on the blog, we're talking hyped Sephora products and are they worth it?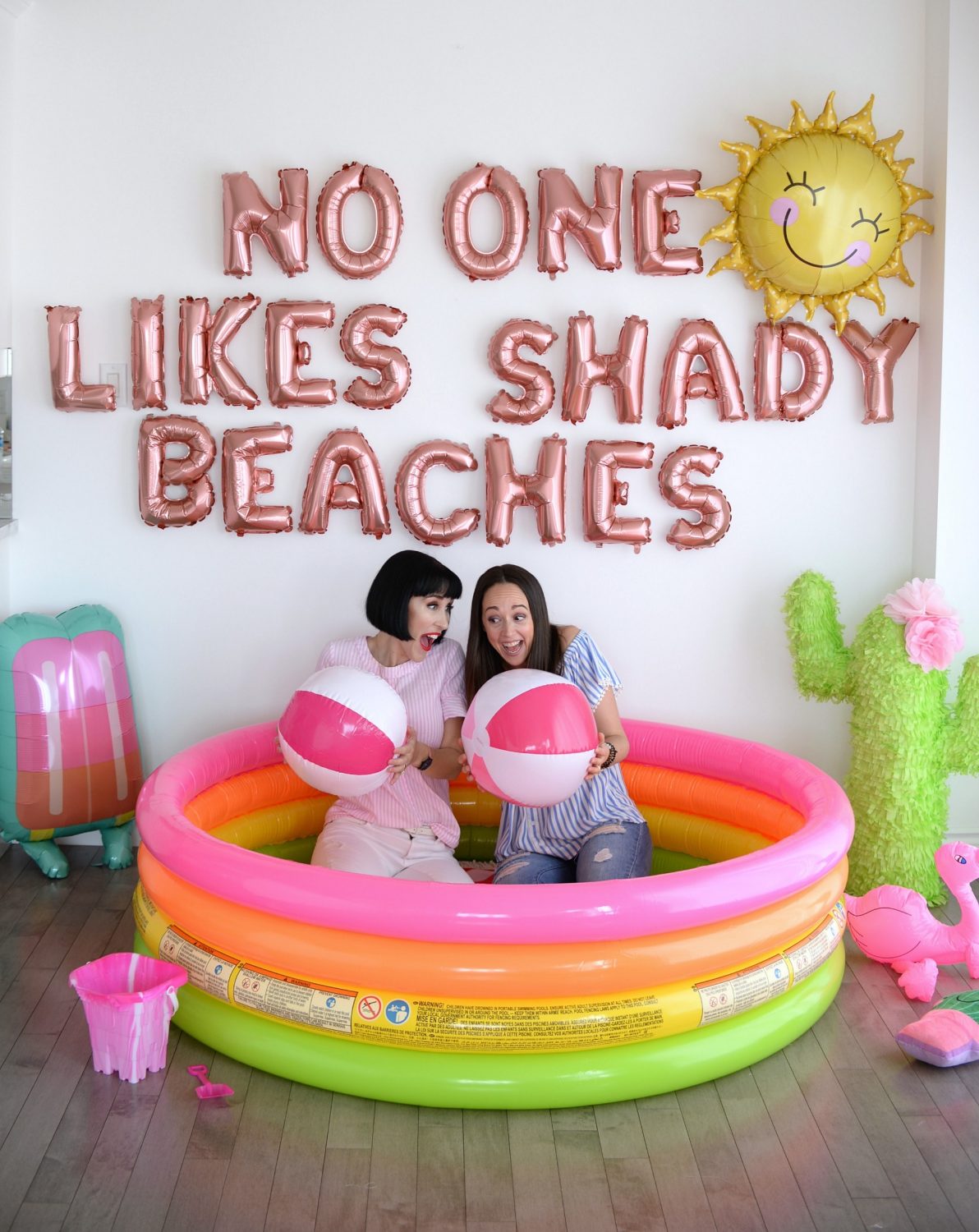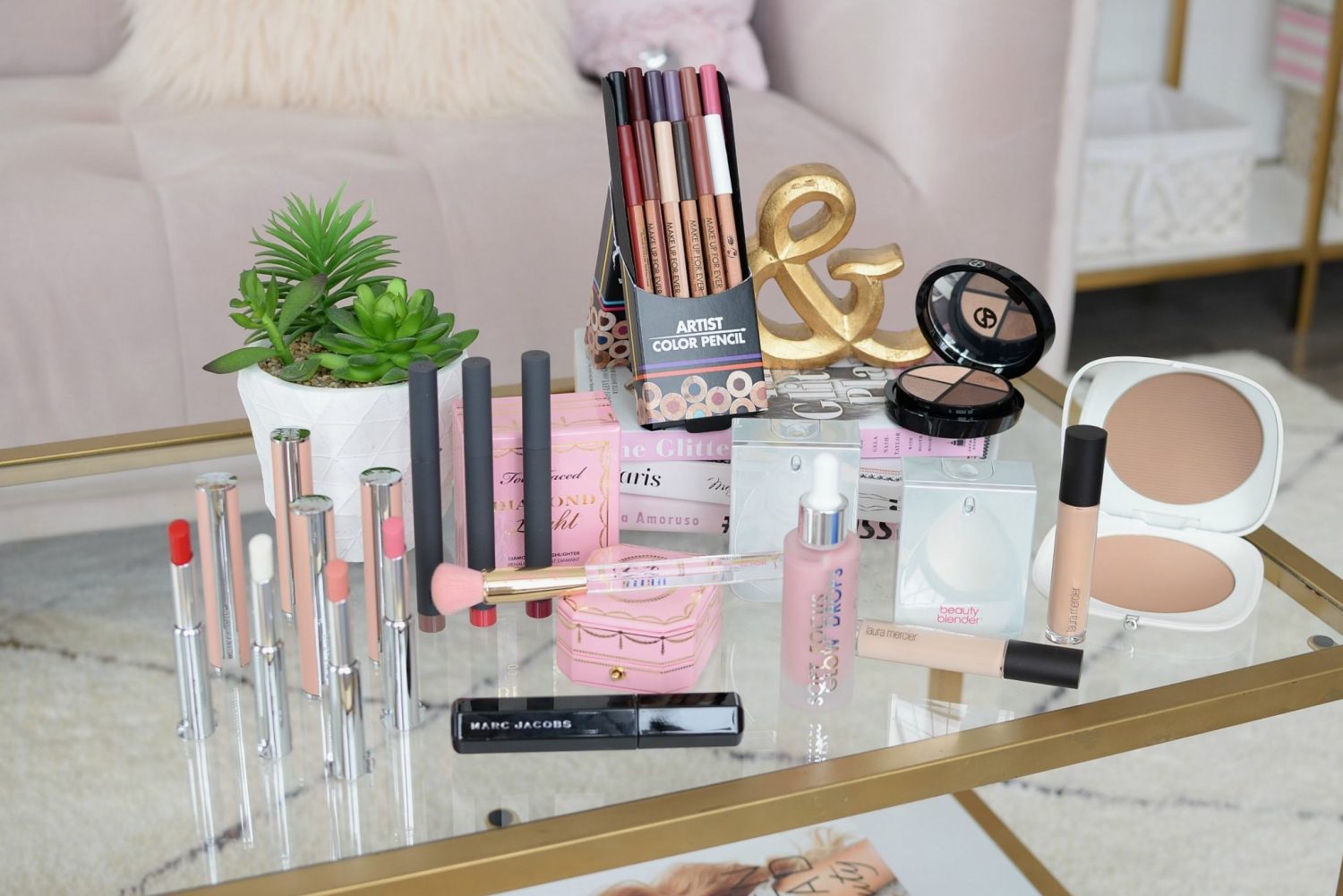 Healthy, glowing skin is always in, but in case you don't naturally have a radiant luminosity to your skin, Rodial Soft Focus Glow Drops can help. This hybrid skincare and makeup product can be applied alone or mixed with foundation to brighten and illuminate your complexion. A few drops will instantly give you that lift-from-within radiance that will have you beaming. Although it can be worn on its own, it's the perfect illuminating base for your makeup. It creates a gorgeous soft focus, dewy effect that looks incredibly youthful. I honestly want to apply this all over my body. It's also formulated with antioxidants to help further your skincare routine. It helps to promote healthy skin and with all day moisture. It retails for $55.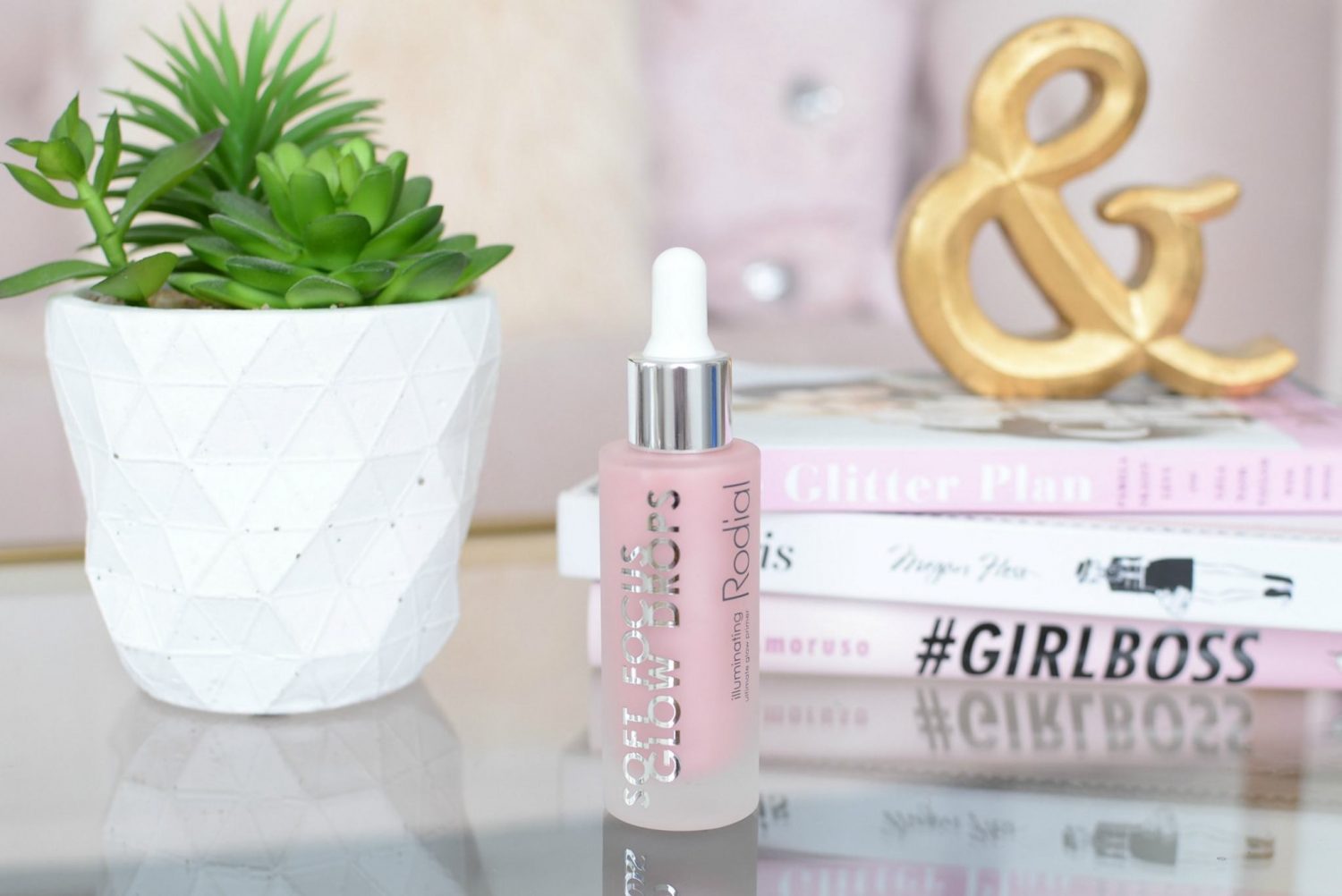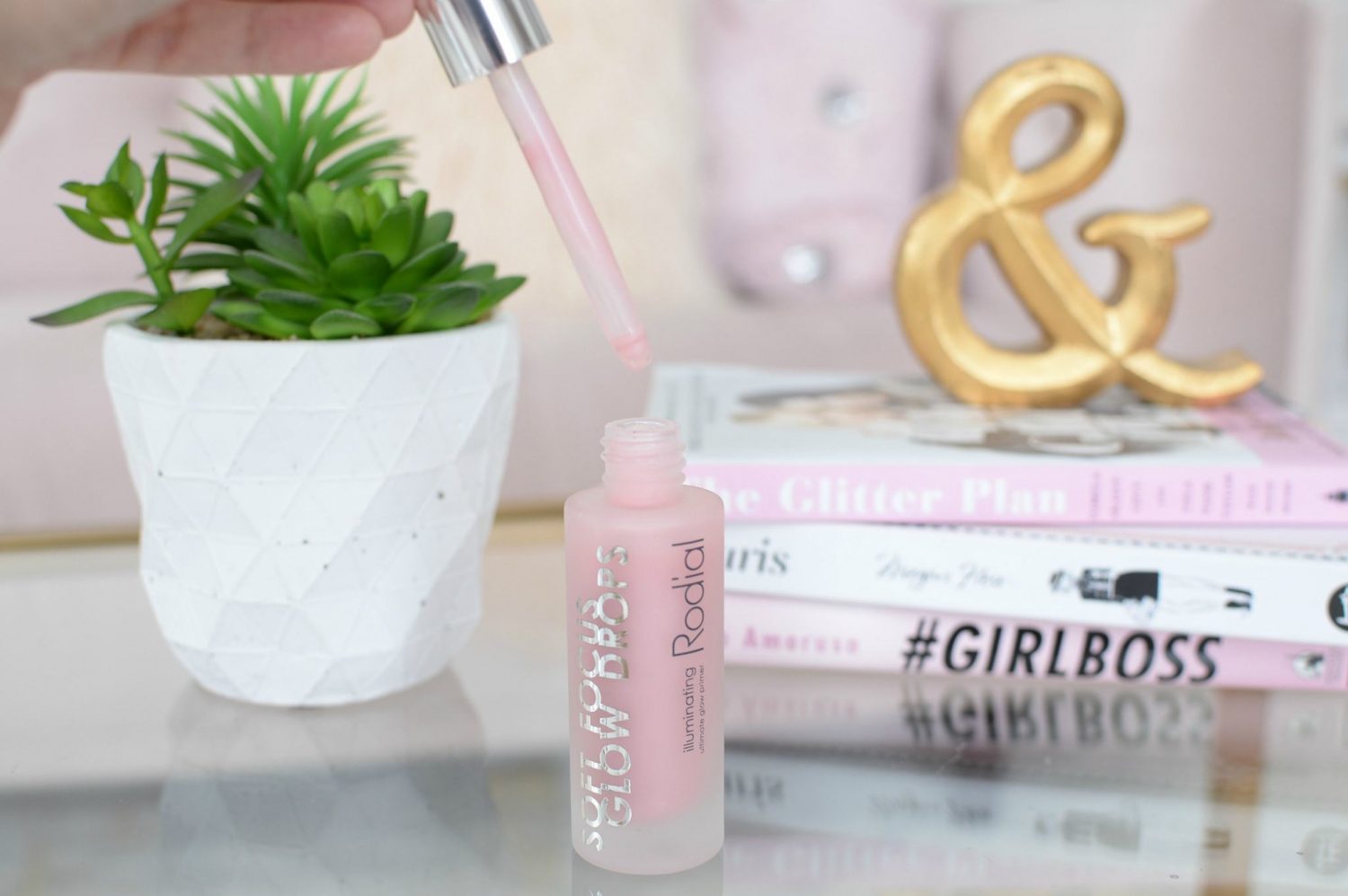 Hydrating and brightening are the two words I love to hear when it comes to my skincare routine. Never in a million years would I hear both of those explaining a foundation. The slightly new Beauty Blender Bounce Liquid Whip Long Wear Foundation features both hyaluronic acid to help deliver moisture, while white birch extract helps to soothe and brighten the skin. This weightless, almost whipped, liquid foundation provides full coverage in a pump or two and with a velveteen matte finish. Unlike traditional matte foundations that tend to look flat and dull, this innovated formula adds both dimension and depth to your complexion. Its light-as-air texture blends into the skin seamlessly for a completely flawless finish with ease. It helps to blur imperfections, conceal breakouts, redness and even dark circles, all while creating a smooth and even finish. It doesn't oxidize nor does it breakdown or fade for upwards of 24 hours. It stays in place without creasing or settling into fine lines for all day perfection. It retails for $52.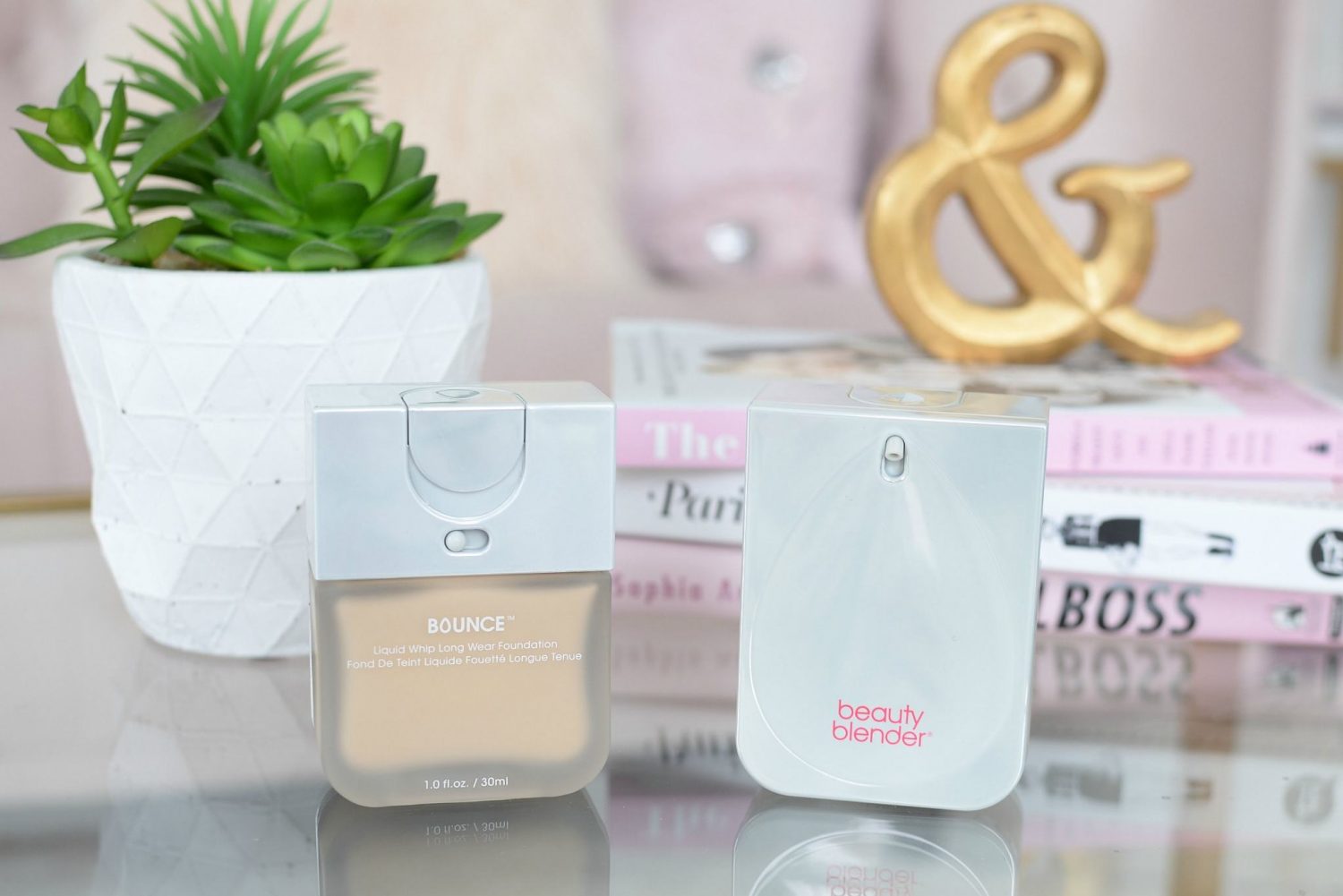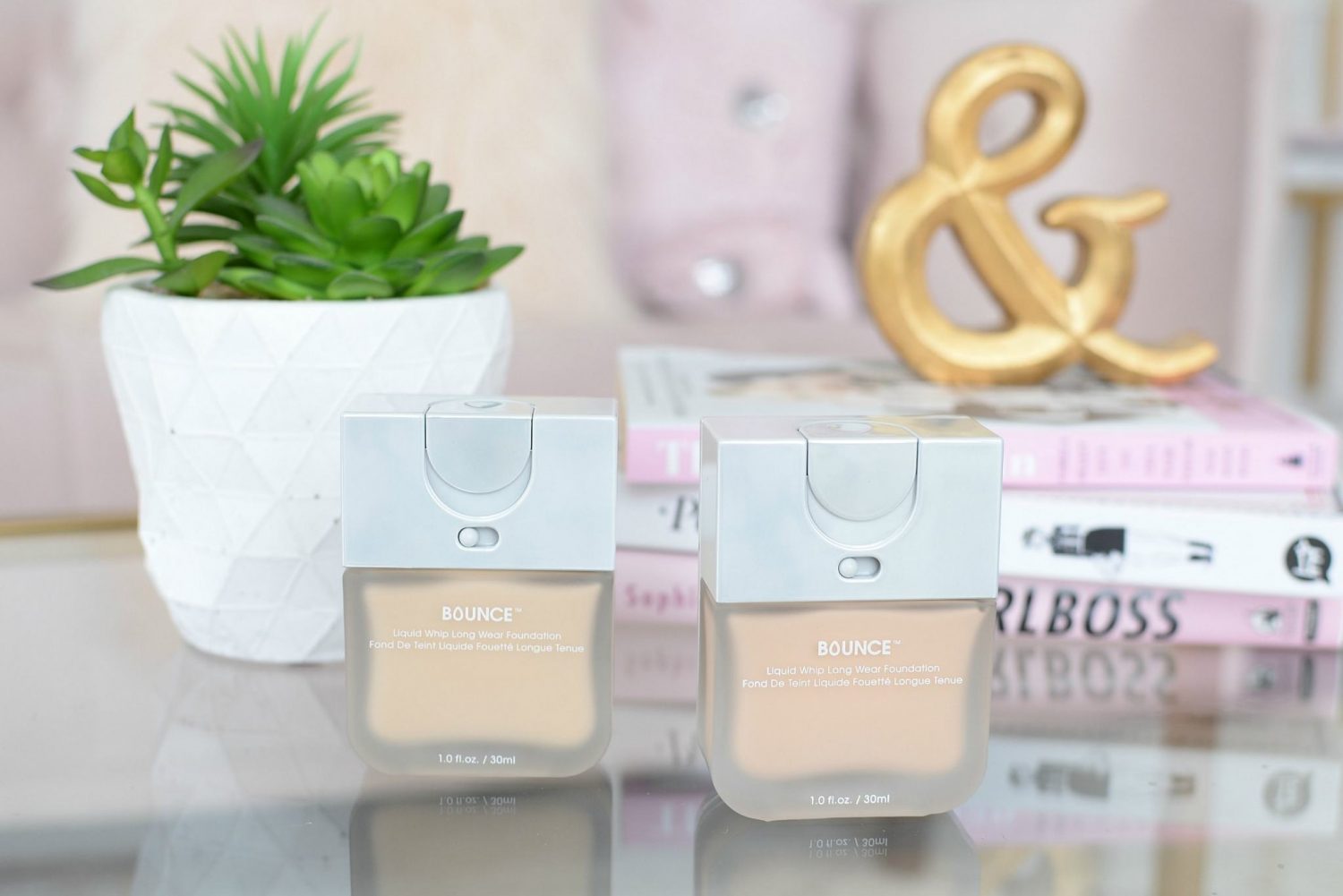 Keeping with the hydrating theme, the Laura Mercier Flawless Fusion Ultra Longwear Concealer also features an ultra-hydrating formula. I feel like the number one complaint I have with concealers, especially for those formulas that I'm going to place directly under my eyes, are that they are often too drying. This medium to full coverage formula not only conceals under-eye darkness, blemishes, dark spots and hyperpigmentation, it manages to provide moisture and keep skin looking fresh and youthful. Its weightless consistency almost melts into the skin, blurring fine lines to create a soft-focus effect that looks incredibly natural. Its long-wearing polymers adhere to the skin to ensure it doesn't transfer, budge or fade for upwards of 12+ hours. It retails for $36.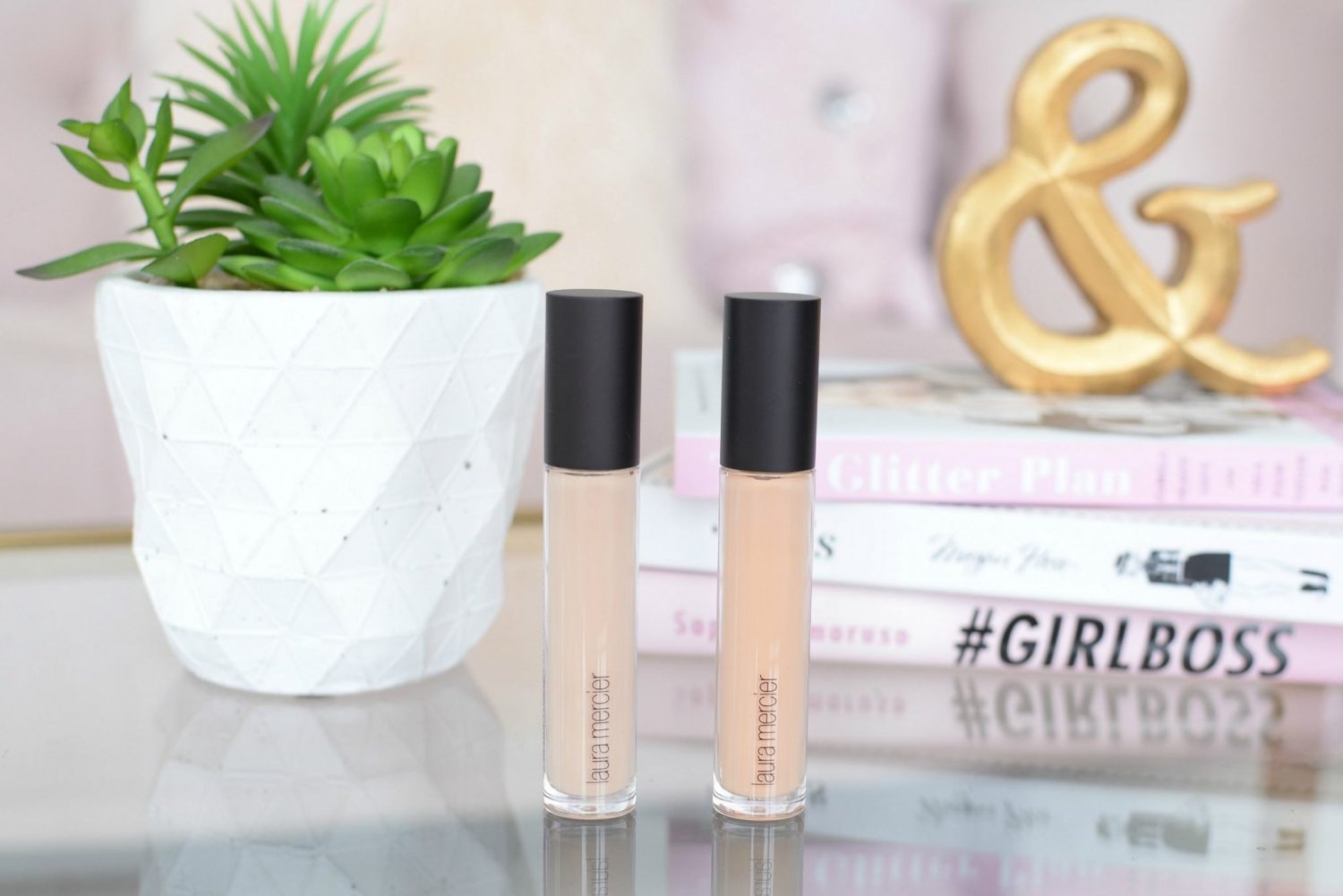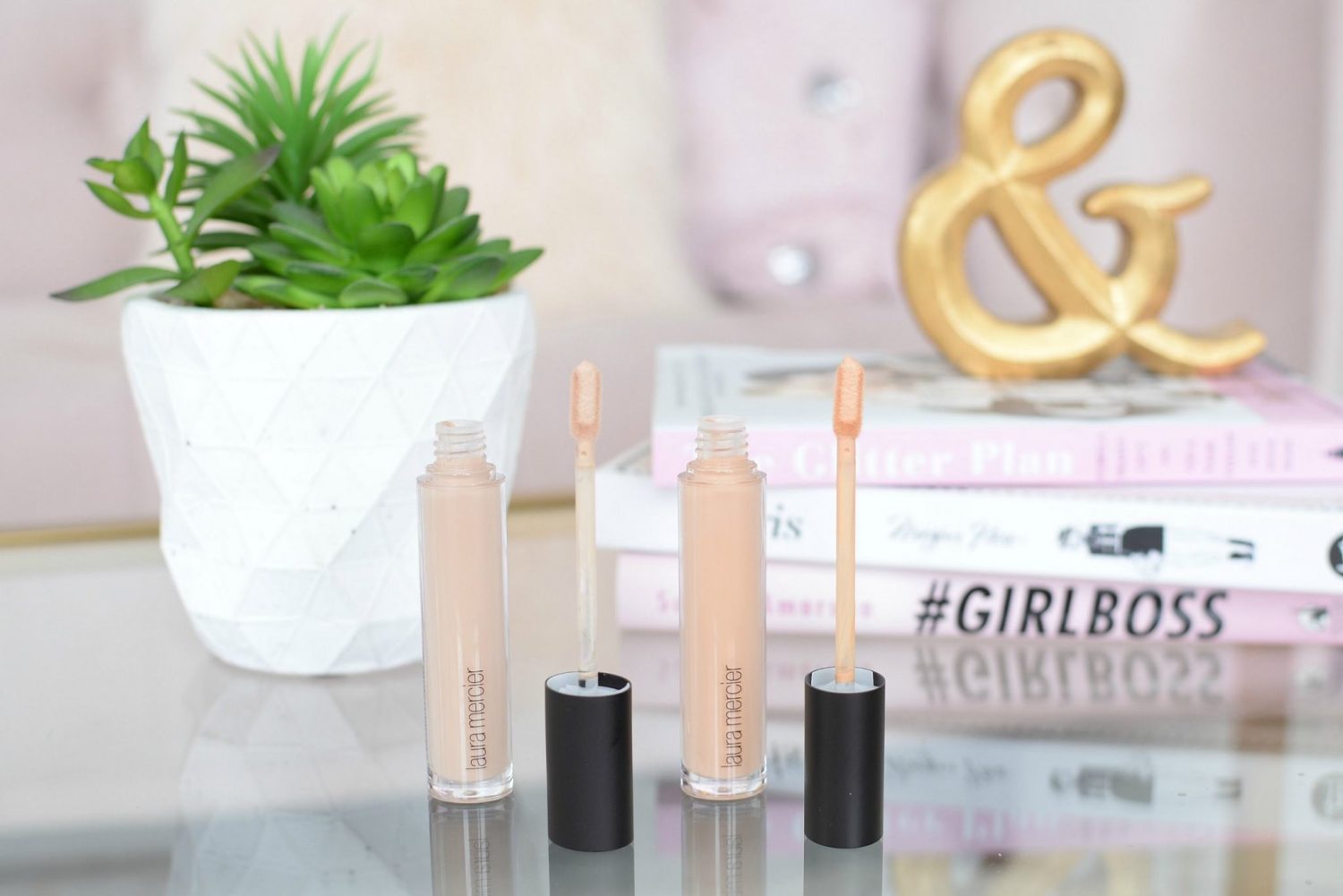 Shine bright like a diamond with Too Faced Diamond Light Multi-Use Highlighter in Diamond Light. This lue/ pink/ yellow highlight is unlike any other highlight I have. Not only is it infused with crushed diamond powder and light reflecting pearls, it features a unique liquid-to-powder formula. By swirling your brush around the pan, you'll unlock a custom multicolour effect that will continue to look different. Each day you'll discover a new shade and new dimension. I love that depending on which hues my brush picks up that day, it looks totally different than the day before. If you're a fan of the holographic trend that's going strong, you'll love using this not only on the high points of your face, but it can also be fun on the eyelids or even in the centre part of your lip for that extra pop. It truly is multipurpose and a fun product for the warmer months. It retails for $42.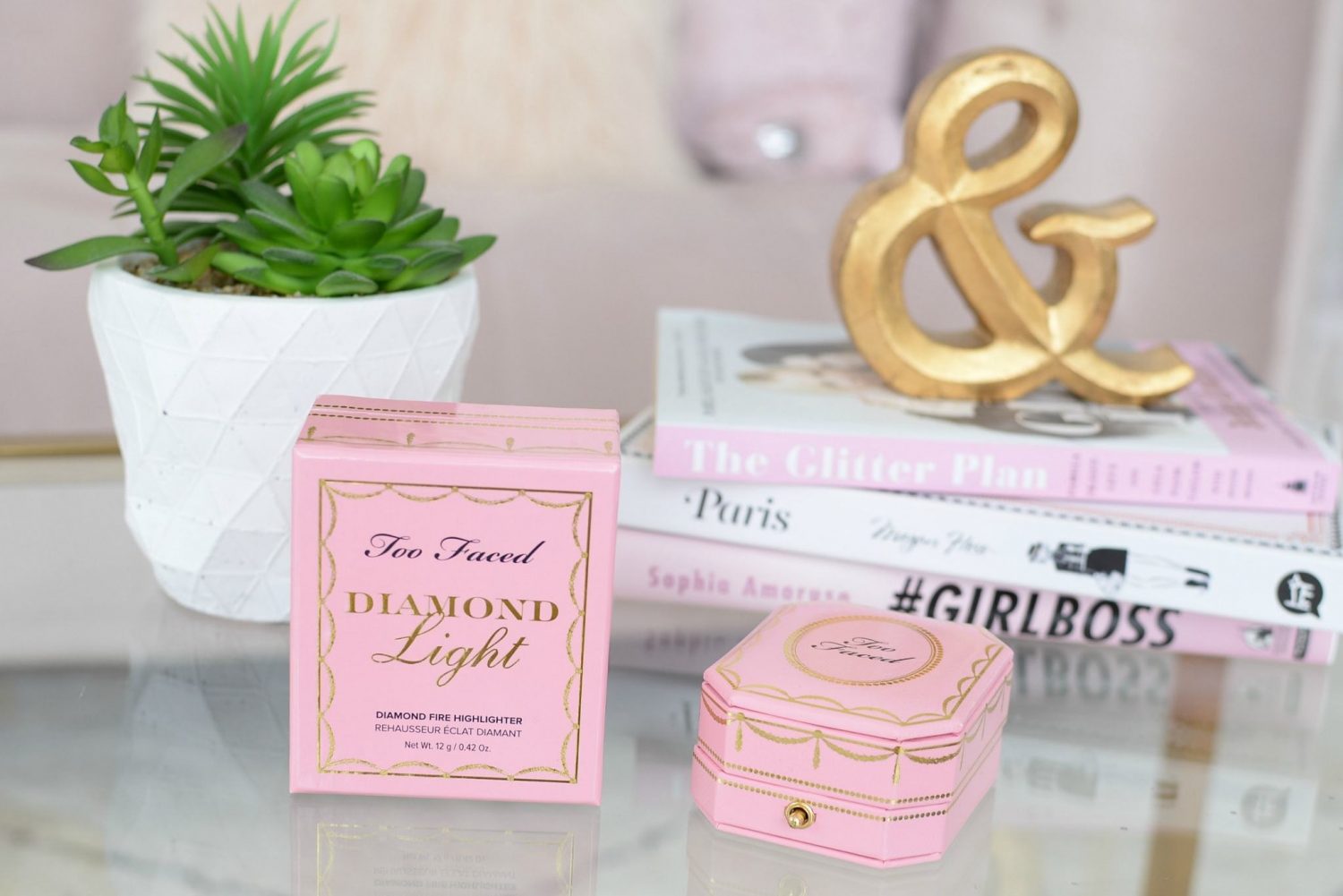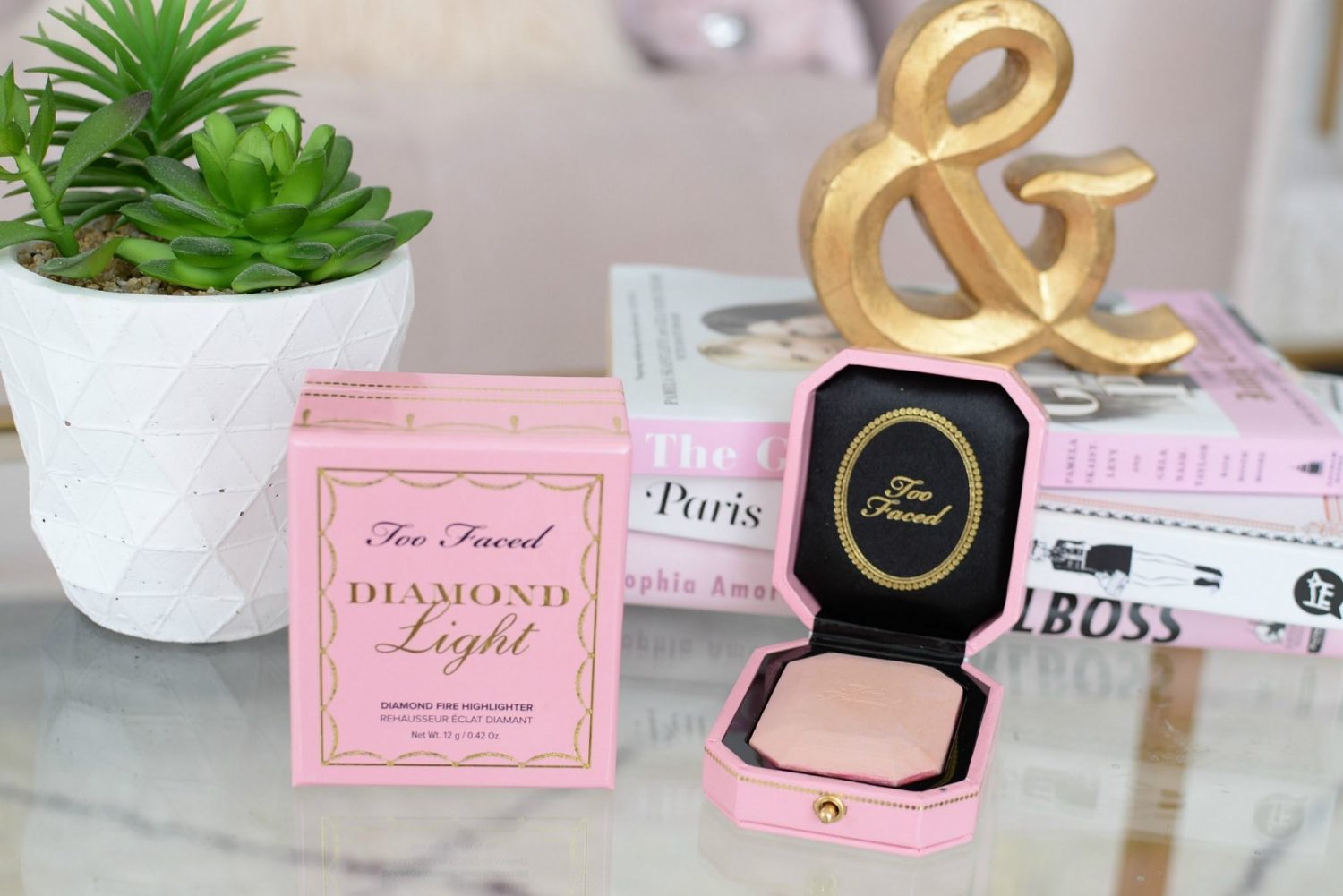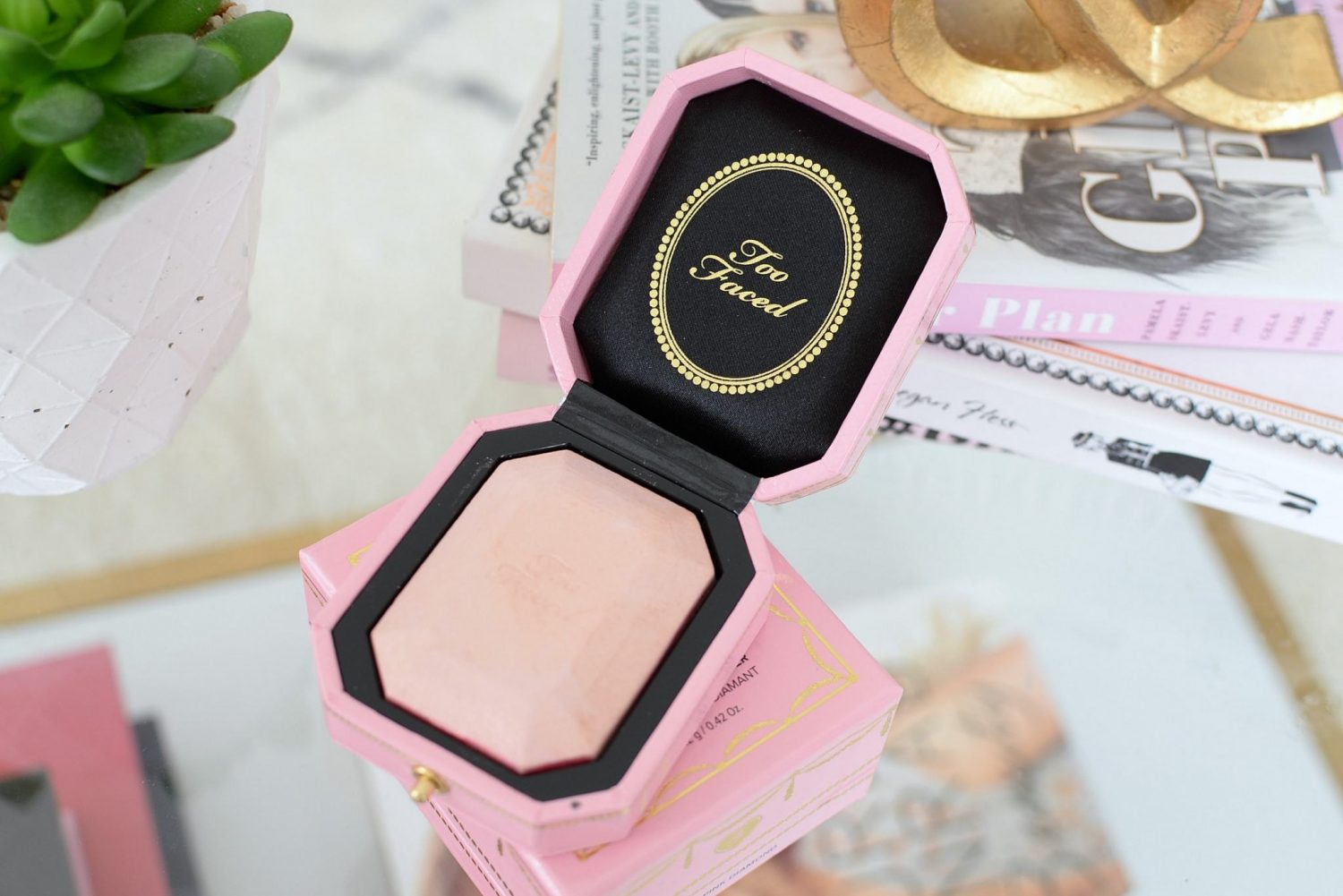 The Too Faced Diamond Light Highlighting Brush is the perfect brush for applying the Diamond Light Highlighter thanks to its faceted dome head that lays down just the right amount of pigments for that blinding glow. It retails for $38.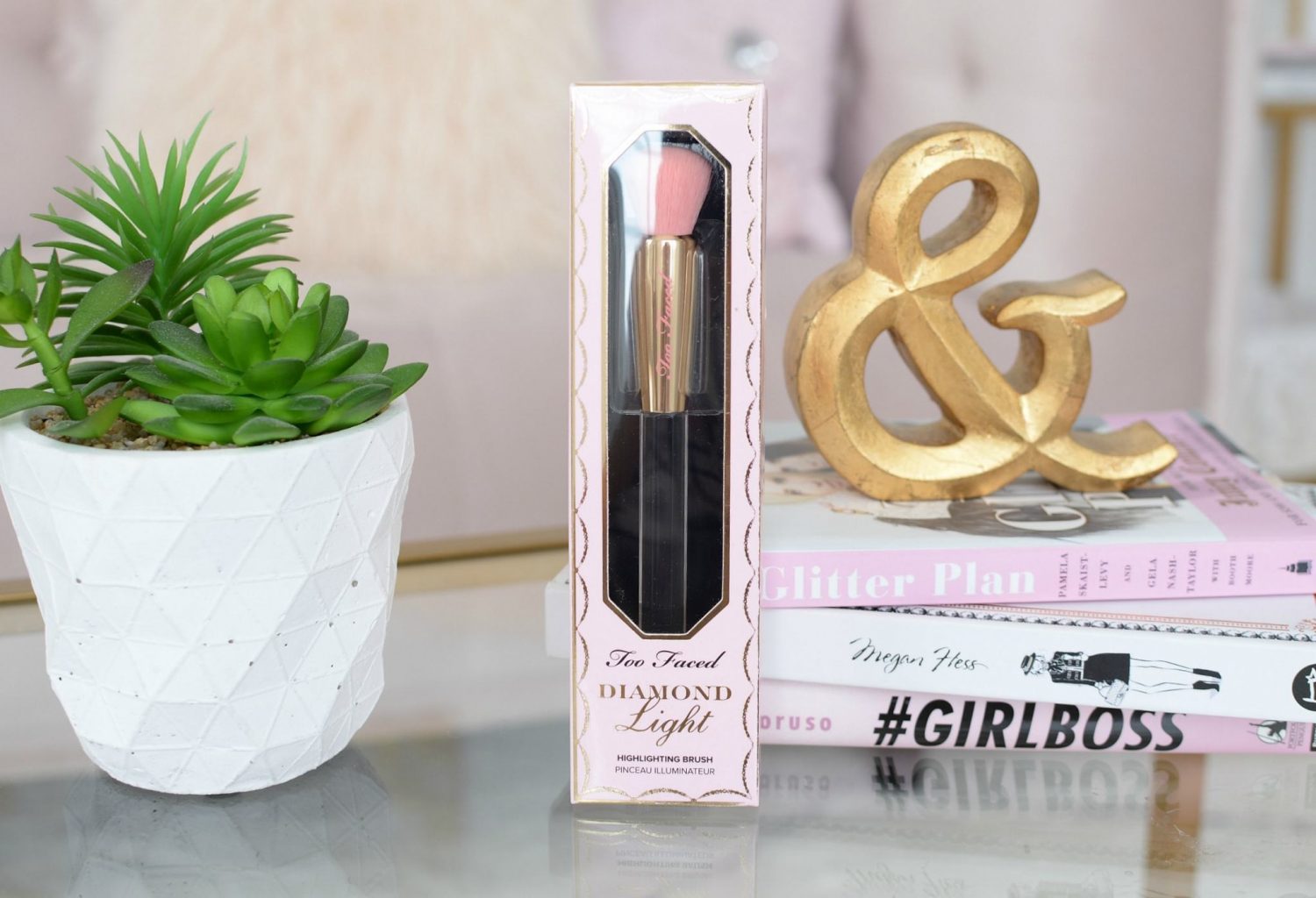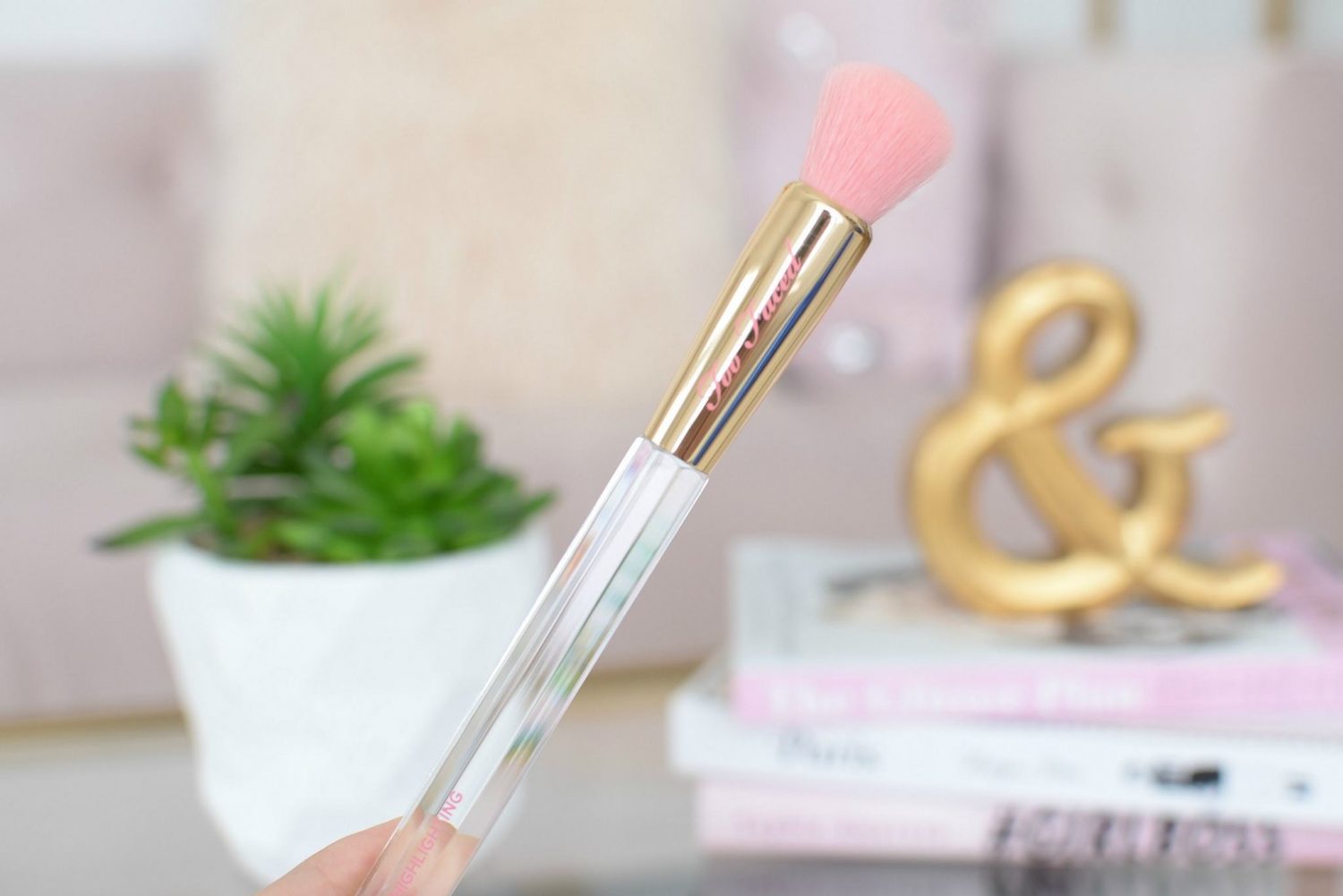 No sun? No problem. A bronzer is an excellent way to add a little radiance to your complexion without the harmful effects of the sun. I don't think there's a more hyped bronzer than the Marc Jacobs O!Mega Bronze Coconut Perfect Tab Bronzer in Tan-Tastic! This universally flattering, matte bronzer is probably the last bronzer you'll ever need to purchase. Just look at the size of the pan. It's perfect for both the face and body, as it creates a perfectly radiant, bronze glow. The finely milled powder features an incredibly soft, smooth and silky texture that blends and buffs into the skin beautifully. Its neutral bronze hue and delicate coconut fragrance will leave you day-dreaming of a tropical vacation, your healthy bronze skin will give the illusion you just returned from holidays. This really does an amazing job at warming up your complexion without making you look orange or muddy. It retails for $59.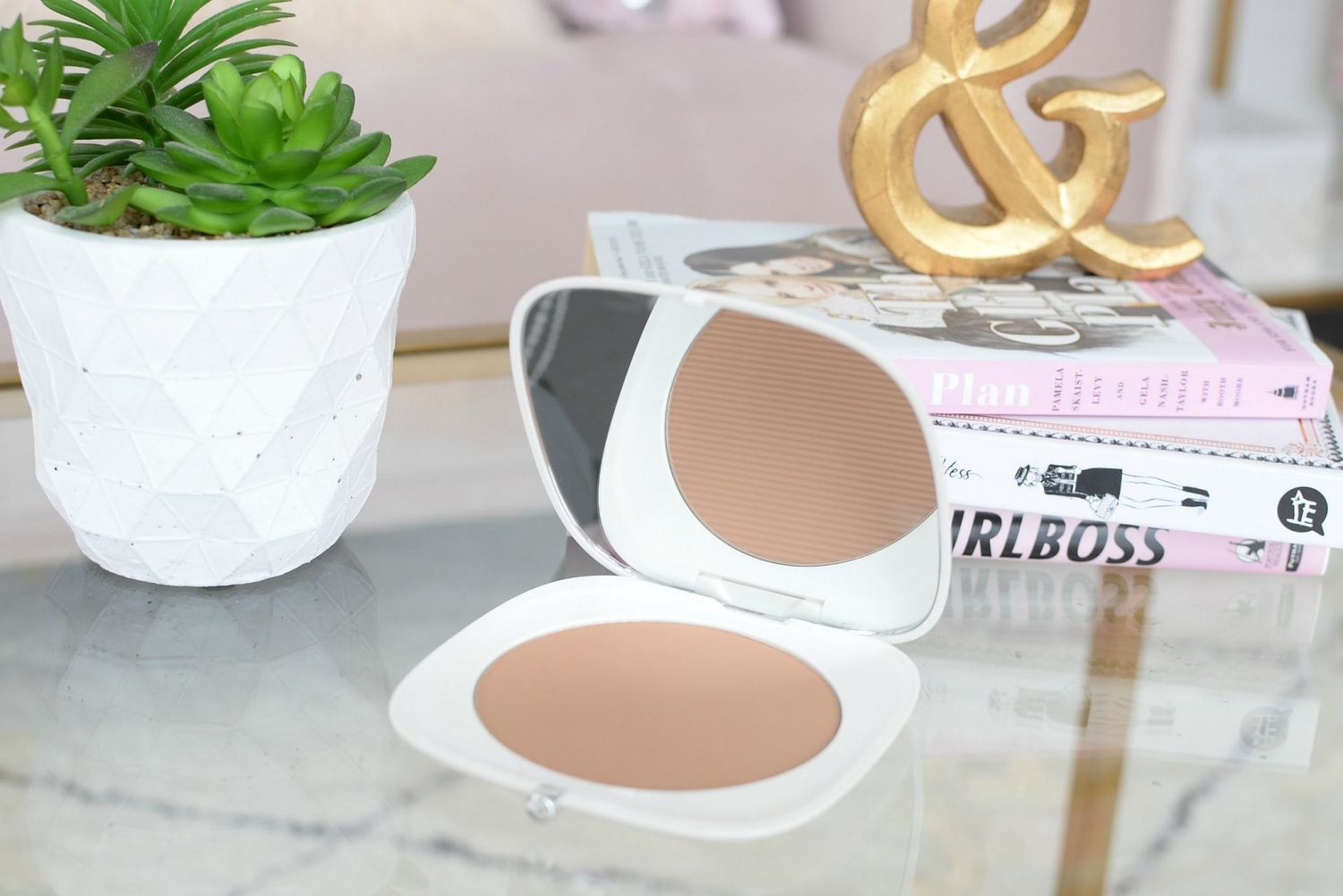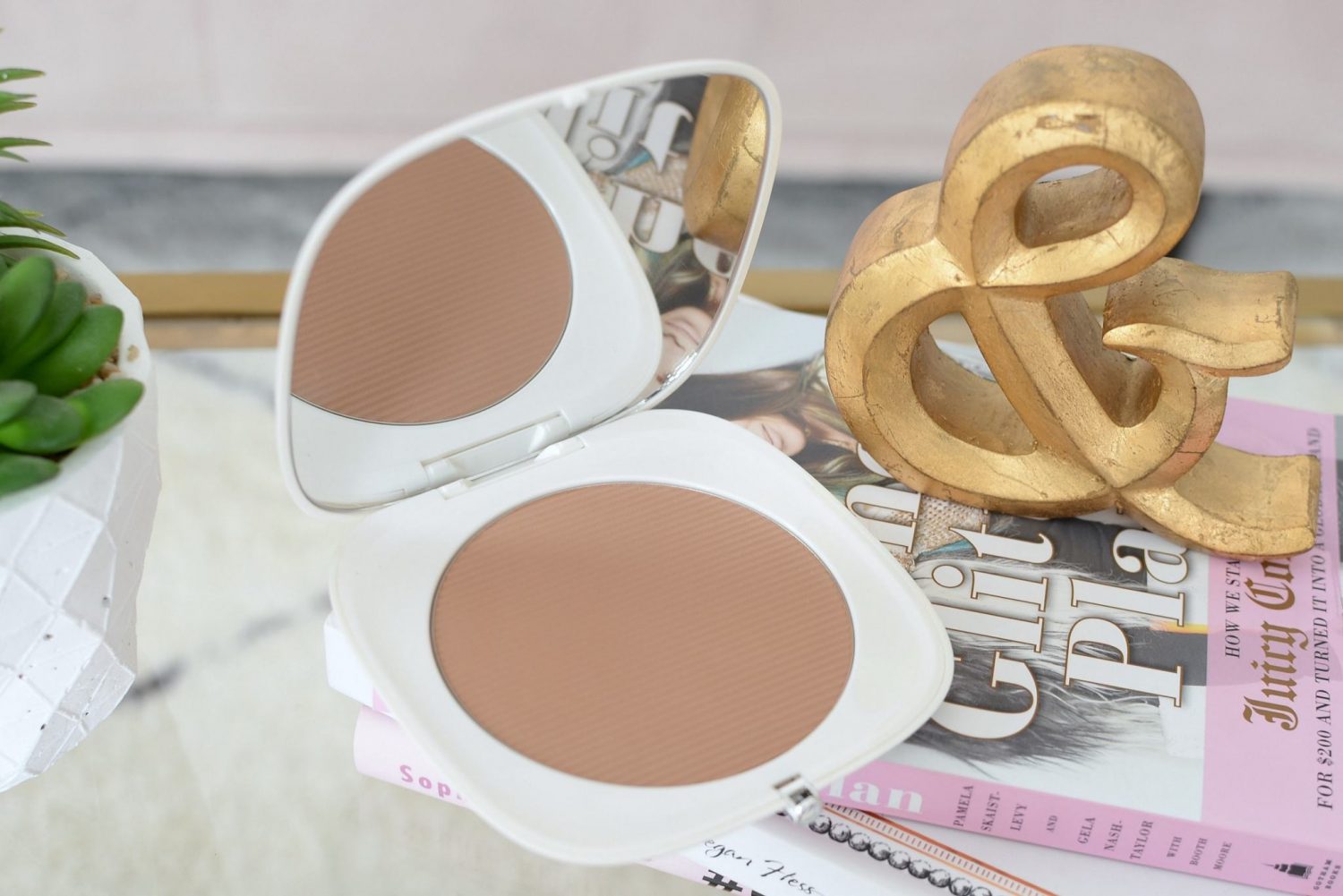 As much as I love palettes, sometimes they can be overwhelming. On days when I'm in a hurry and don't want to fuss with 12+ shades trying to come up with a wearable look, I reach for Giorgio Armani Eye Quattro. Its rich and creamy formula is infused with oils to not only help colour intensity but provides a comfortable and easy to work with texture. Its highly pigmented colours are easy to apply, blend out beautifully and stay in place all day without fading. It combines both matte and satin finishes with an assortment of wearable neutral that allow you to go from day to night. The darker hues help to add both depth and dimension, while the lighter shades are perfect for adding brightness. Its paler shades can also be used as an inner highlight, while the deeper shades can add a touch of warmth. All in all, the perfect every day quad. It retails for $76 in shade Avant-Première.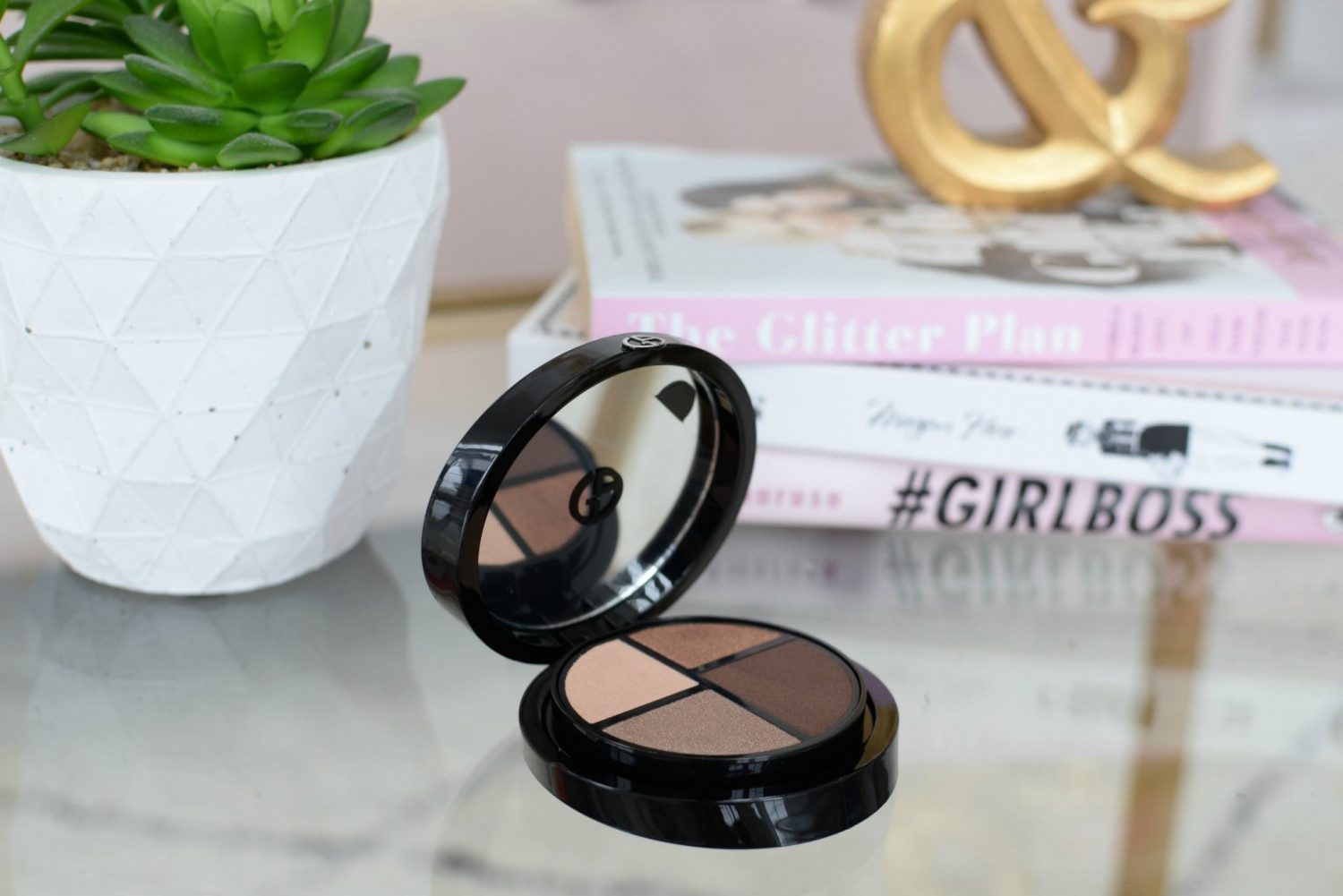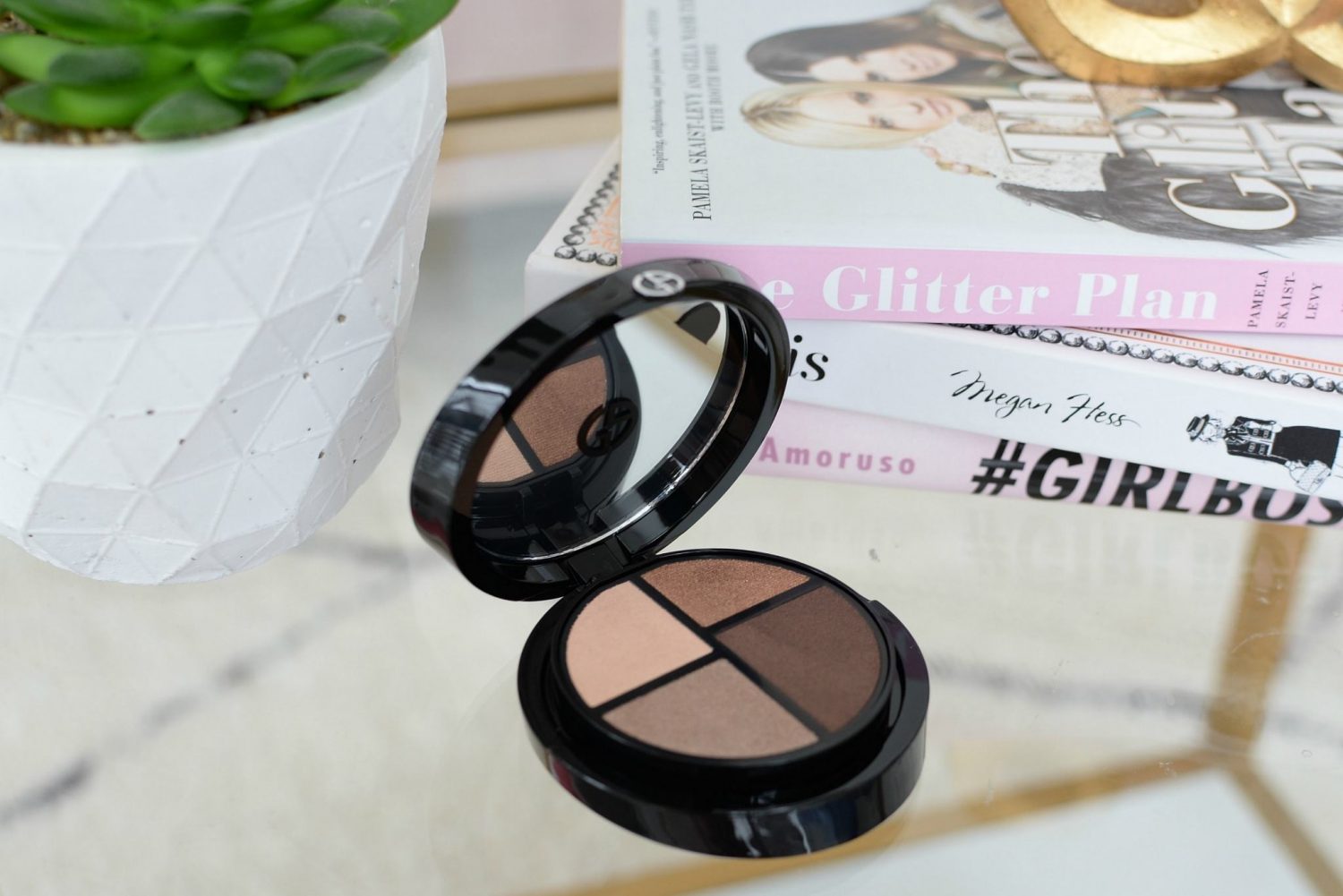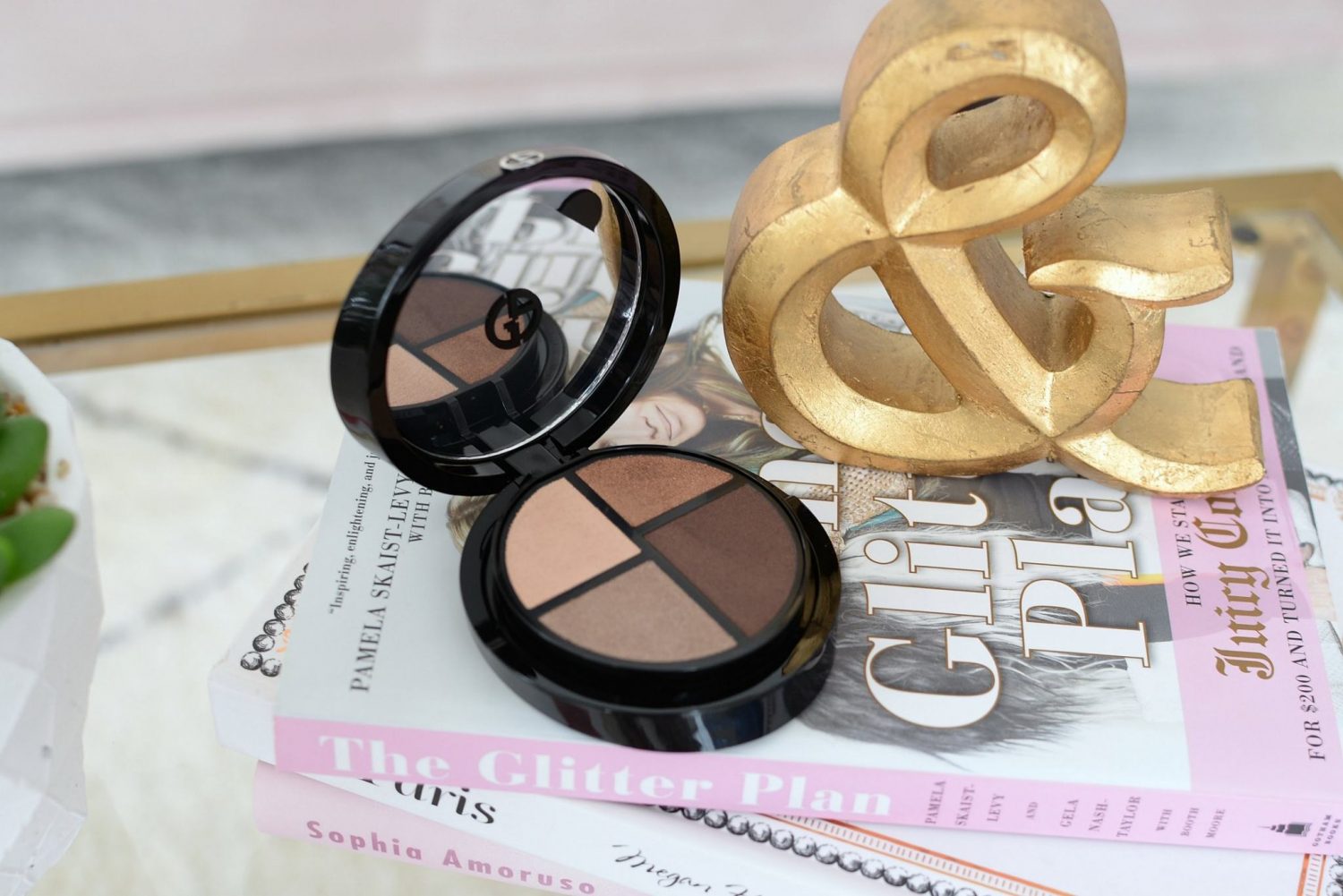 I used to be a mascara junkie, until I found my beloved Too Faced Better Than Sex Mascara. I haven't been experimenting with a lot of new formulas lately, but I've been hearing everyone rave about the Marc Jacobs Velvet Noir Major Volume Mascara. This ultra-volumizing mascara promises to deliver instant dimension and volume, almost as if you applied false lashes. For a girl who finds fake lashes uncomfortable and hard to apply, I was pretty excited about this. Its unique curvy brush really does add maximum volume at the root, and its tiny bristles grab onto those hard-to-reach lashes for mega drama. I must admit, with a few coats, you can really pump up the volume and create the illusion of falsies. Its jet-black pigment coats each lash, and in a stroke or two you can see your lashes becoming thicker and fuller. I haven't experienced any flaking or smudging. It also seems to hold a curl throughout the entire day. It retails for $33.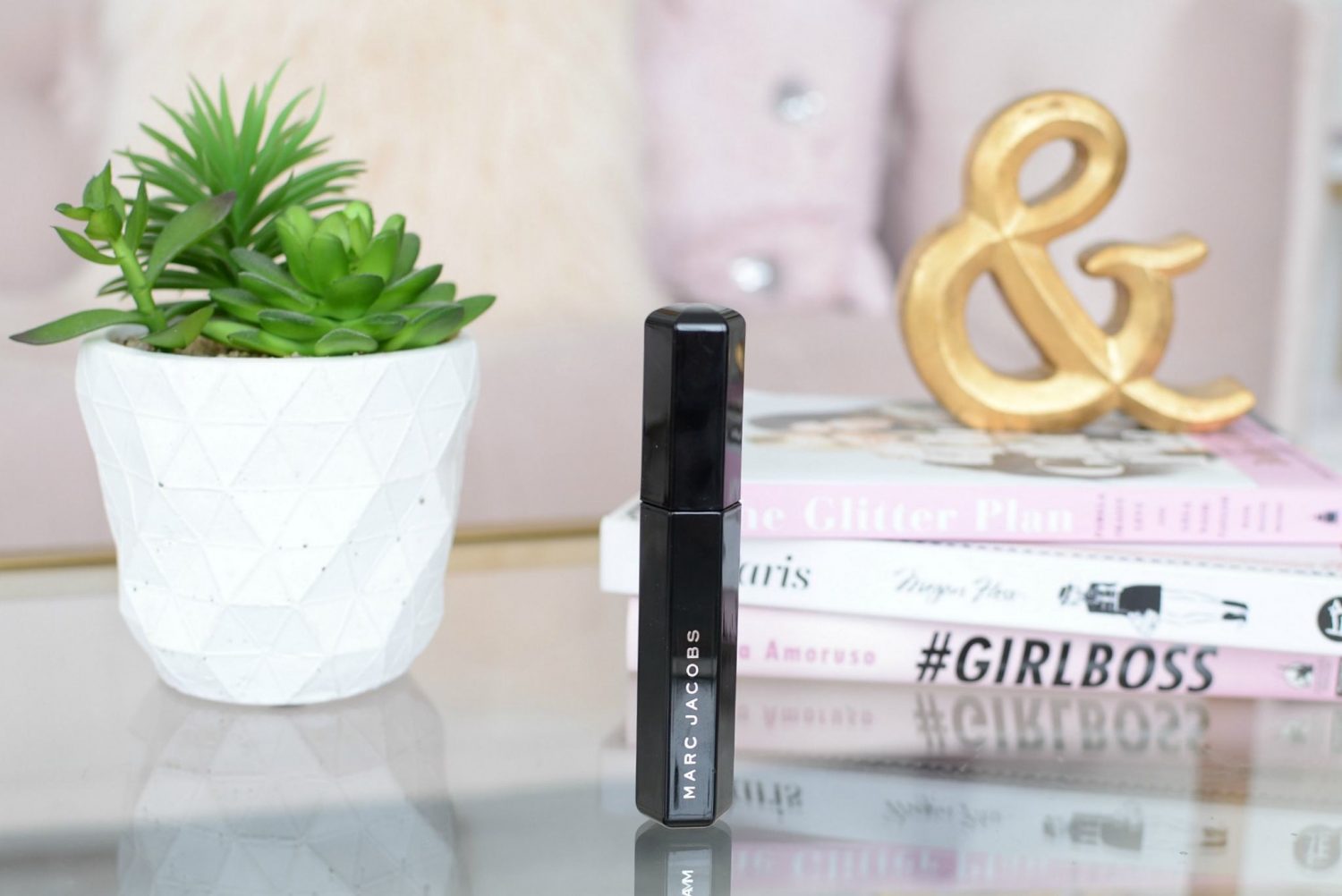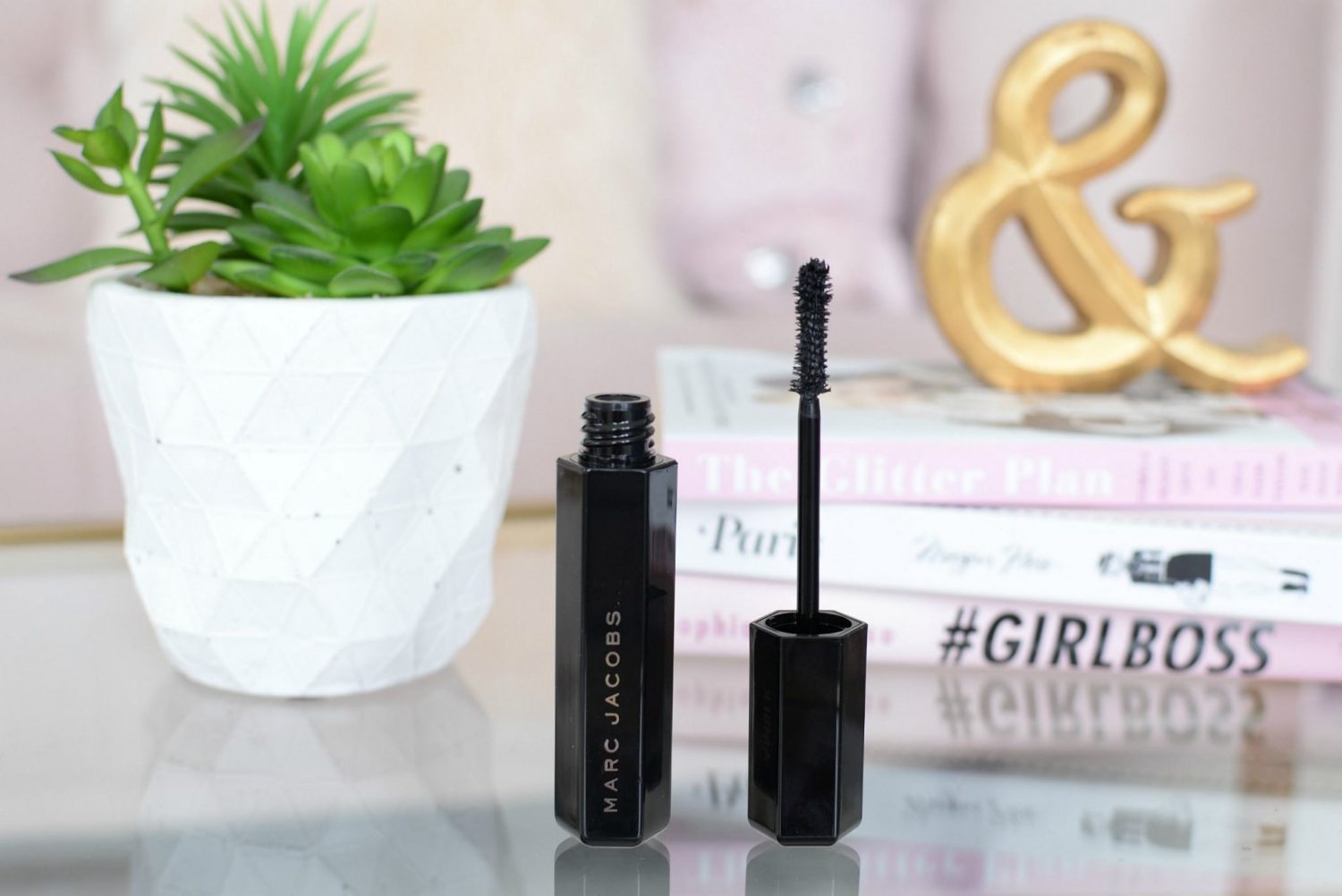 Sick of purchasing an eyeliner, lip pencil and brow pencil, now you can have the best of all three worlds with Make Up For Ever Artist Color Pencil. It's the first pencil I've seen that's created for both your brows, lips and eyes. Pick your favourite colour and have fun filling in your brows, getting creative and adding freckles, line or even fill in your entire lips, and don't forget about a cat-eye or winged eyeliner look. You can wear them individually or layer them for a more unique and multidimensional look. All 39 shades are rich and creamy, glide on smoothly and are intensely pigmented. Have fun collecting shades and experimenting with monochromatic looks on both the lips and eyes. Once set into place, they're not budging. Rest ensured that these bad-boys don't bleed outside the line, nor do they fade mid-day. Each retail for $23.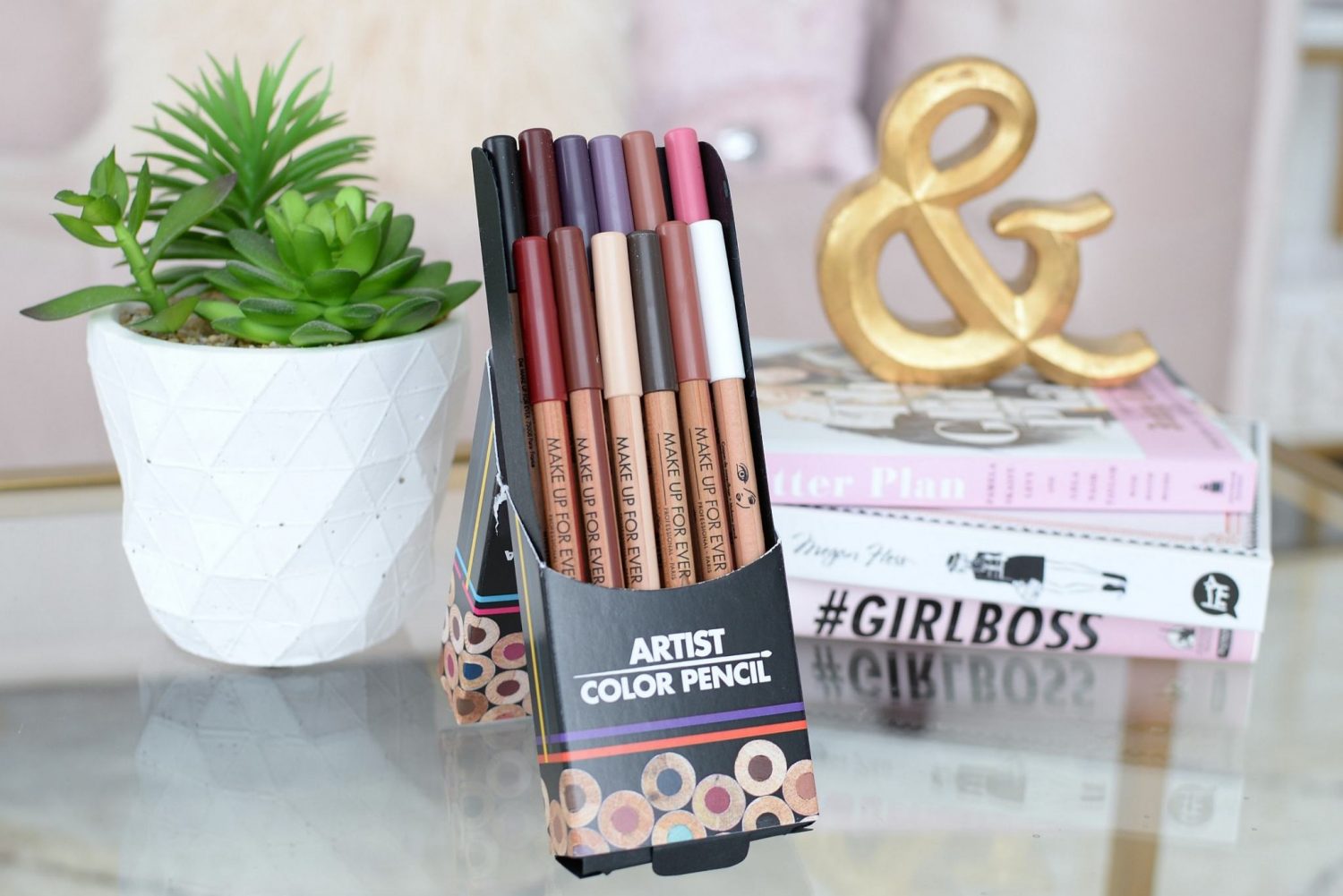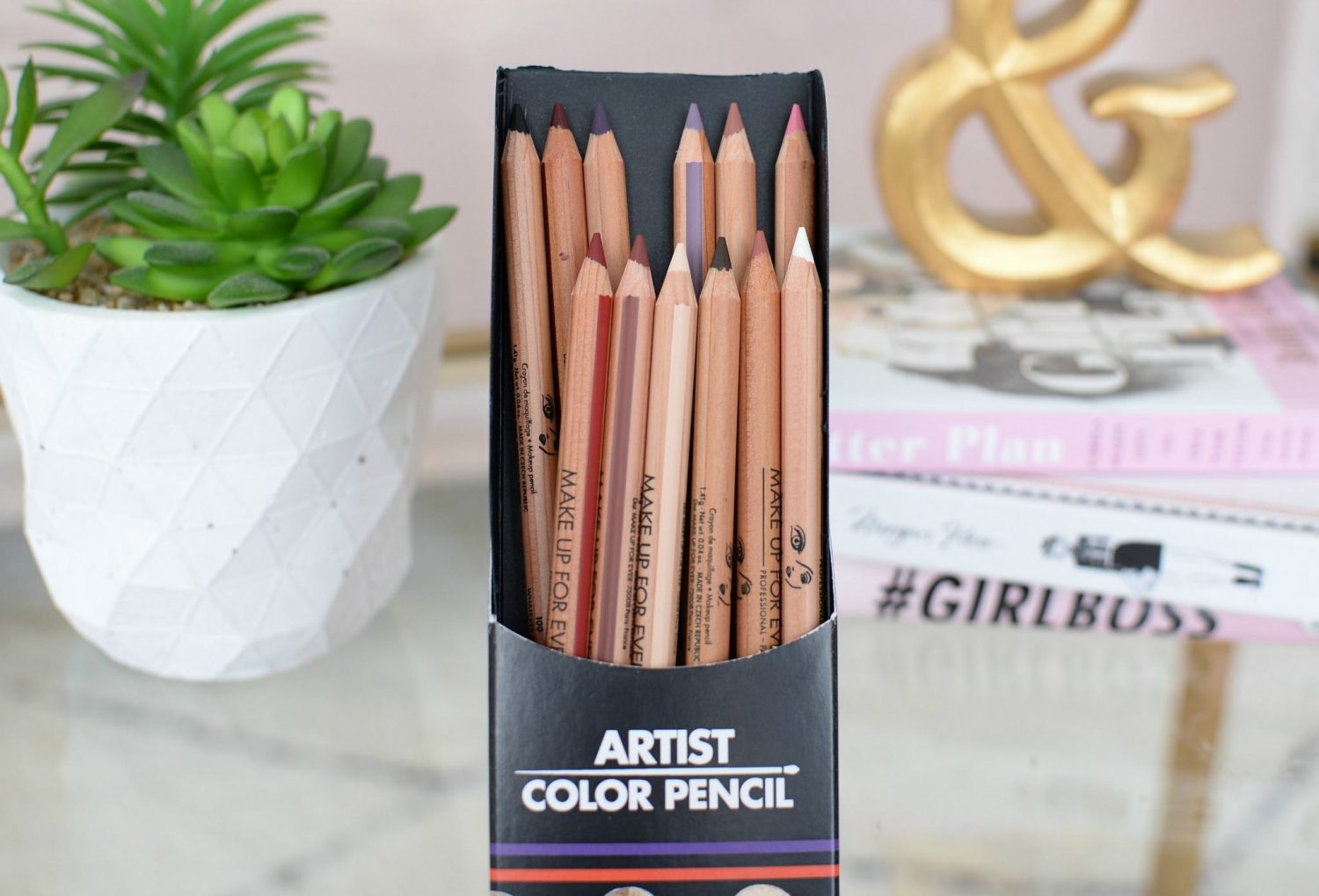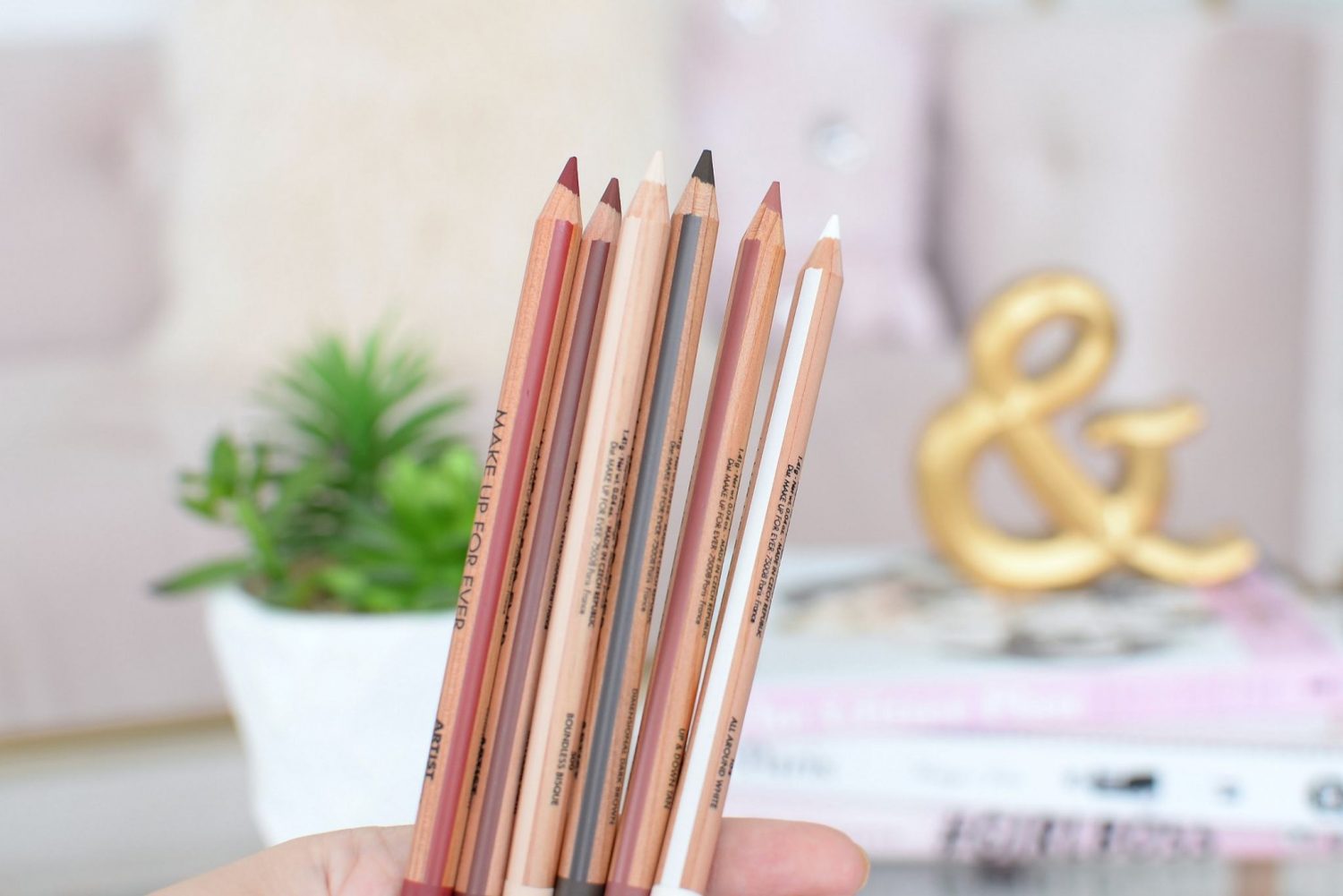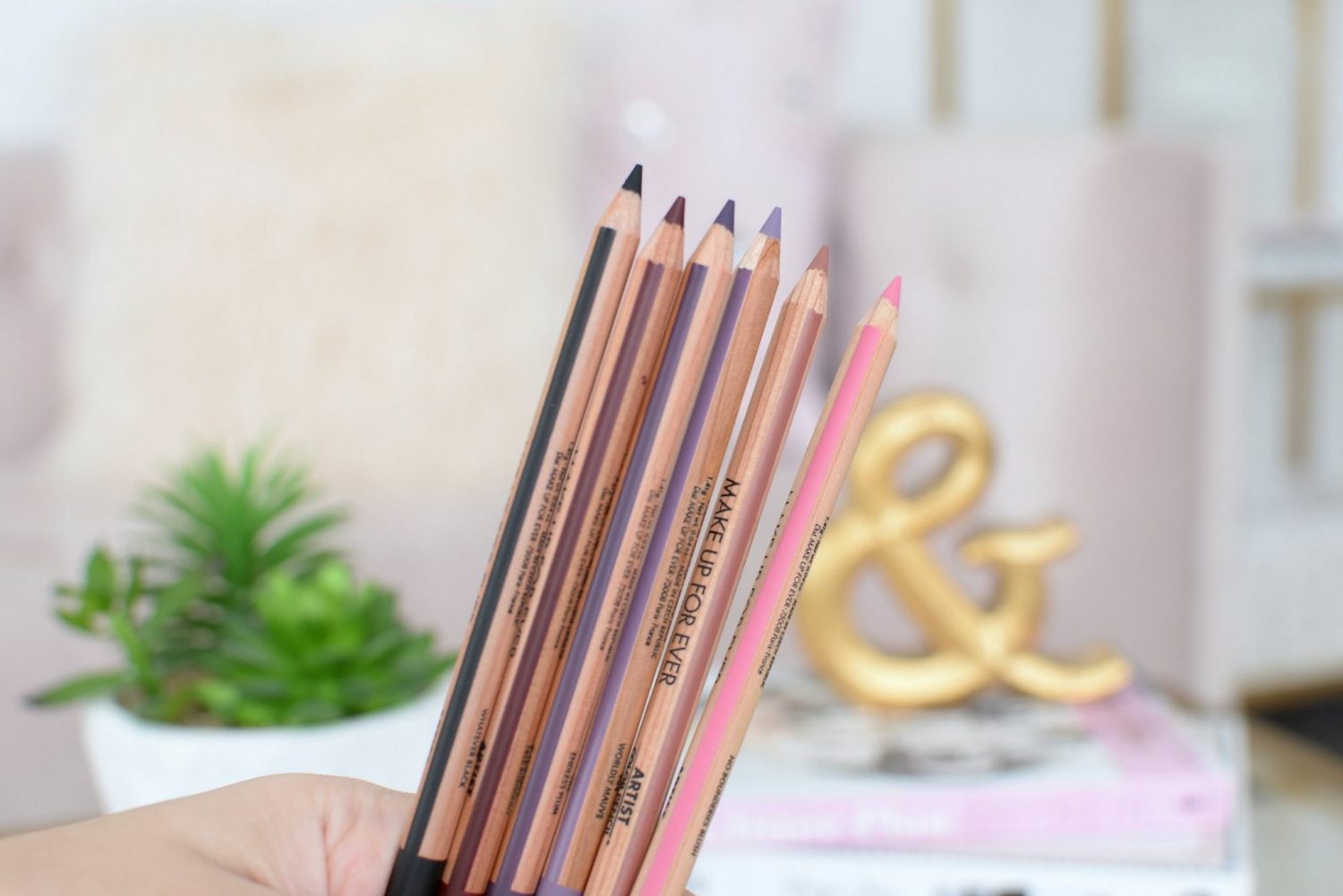 A decent lip balm is a beauty staple. When it hydrates and adds a pop of colour, it's even better. Givenchy Le Rose Perfecto Color Lip Balm is a coloured lip balm that not only helps to add moisture back into dry lips, it adds a vibrant wash of colour to the lips also. It's enriched with shea butter and pink pepper extract to help keep lips soft, supple and nourished all day. Its lightweight, extremely comfortable formula glides on like butter and instantly drenches lips with moisture. Because lips look so plump and juicy, it gives the appearance of fuller, pouter lips. Not only does it come in an array of colours, it's backed by three fun finishes, glitter, shimmer and satin. It retails for $45 in shades White Shield, Glazed Beige, Timeless Pink and Warming Red.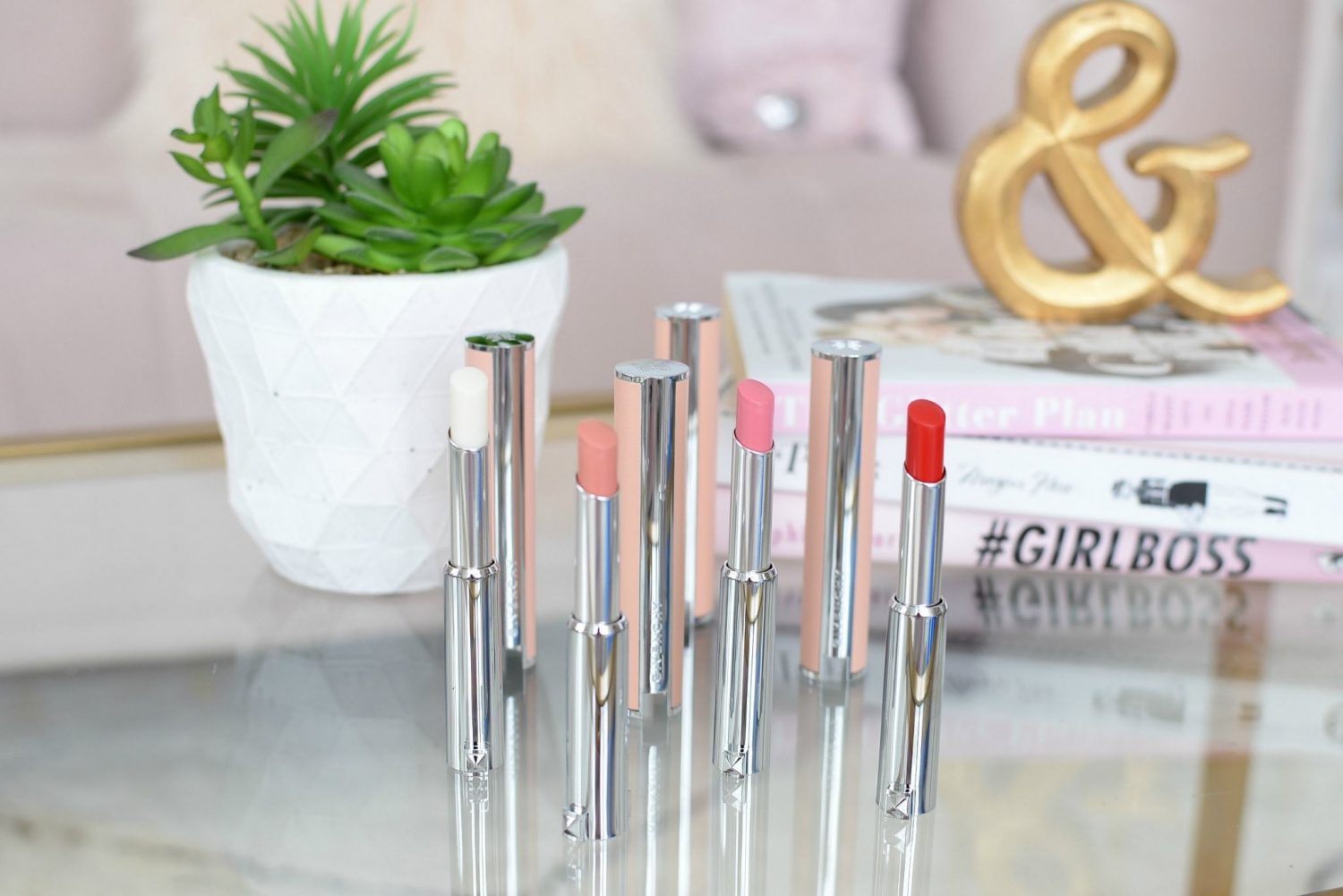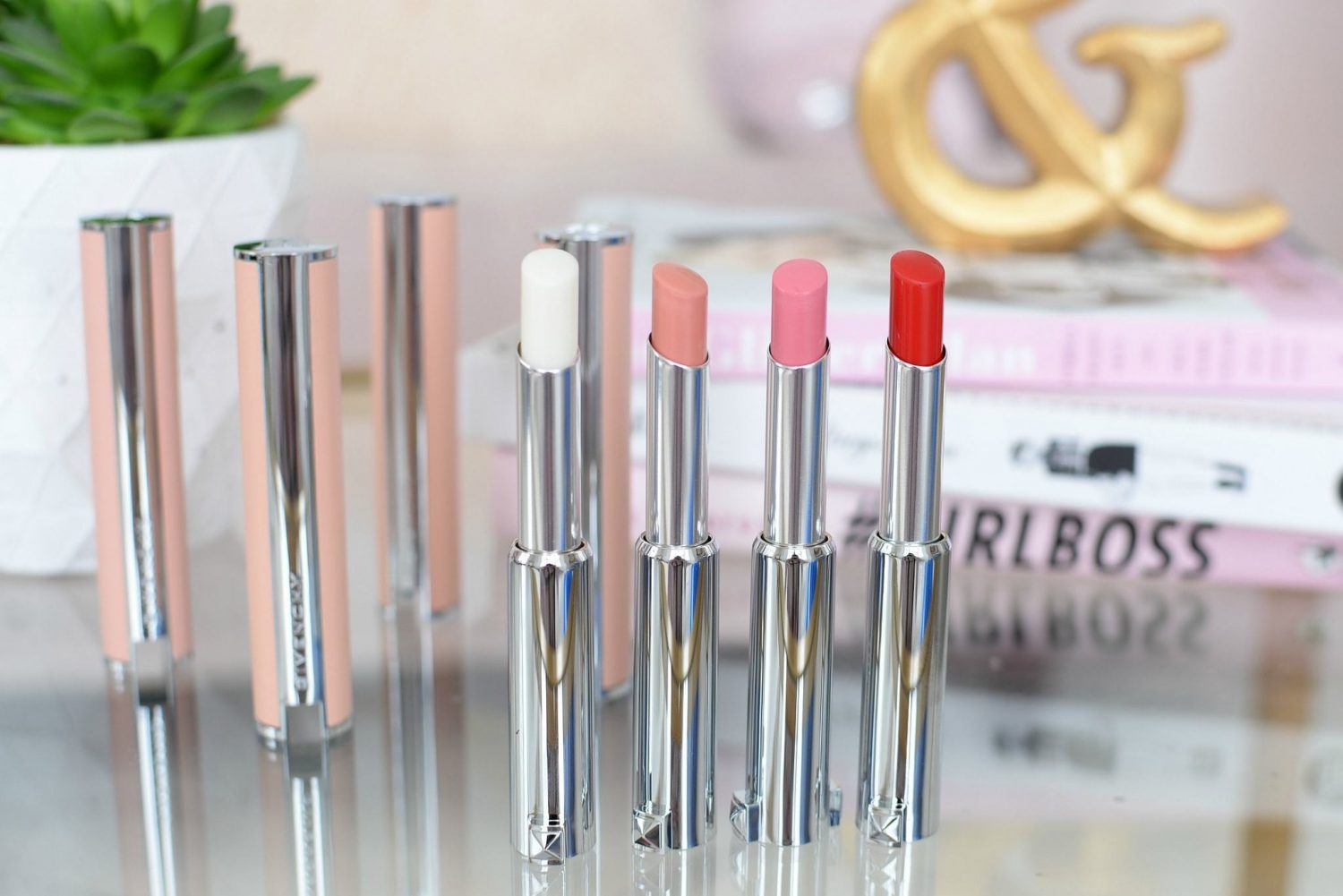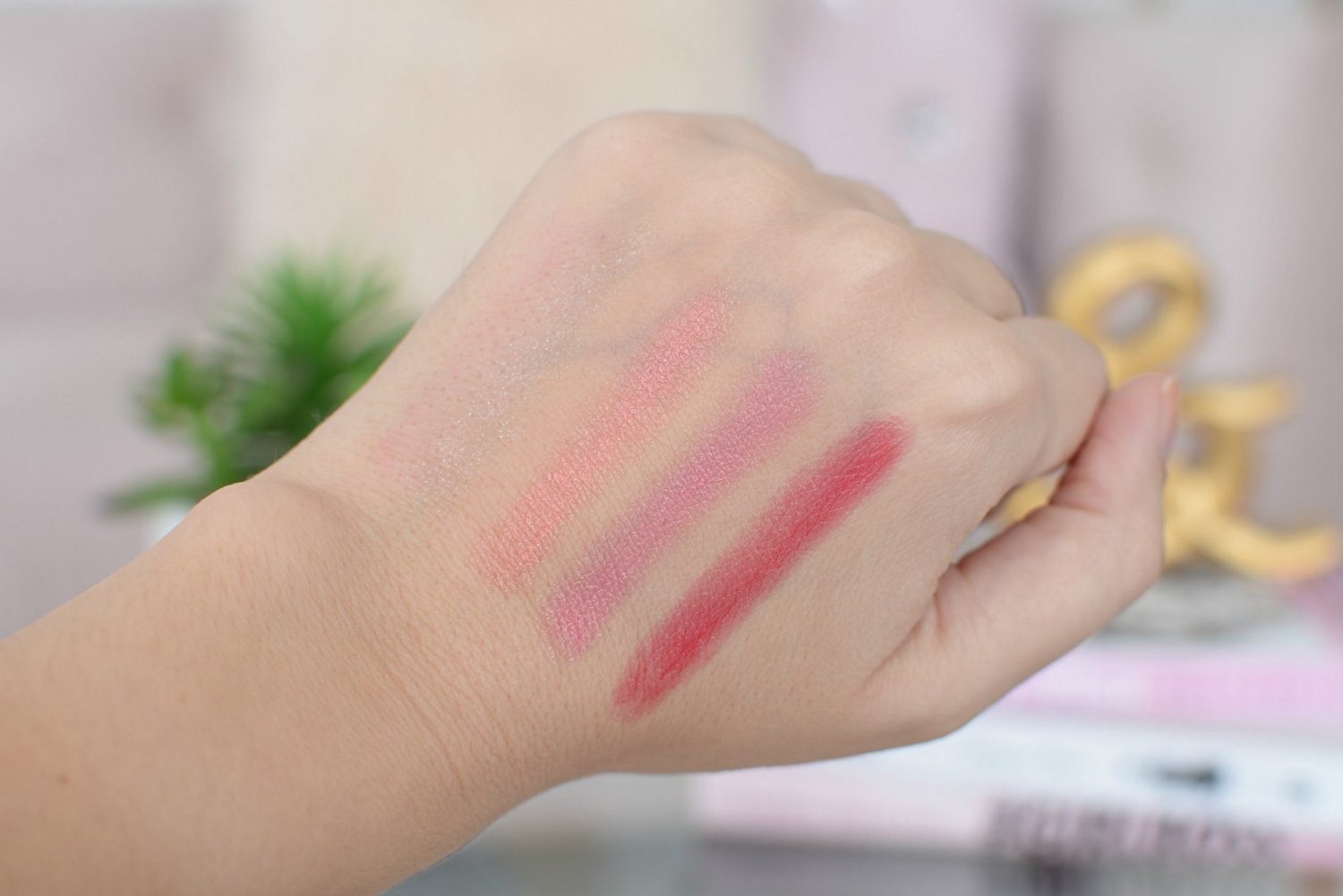 Looking to drench your lips in pure pigments, try Bite Beauty Matte Crème Lip Crayons. Unlike the tinted lip balm formula above, these lip crayons are extremely opaque and true to colour in a single swipe. It's formulated with orange peel wax to help lock in hydration and keep lips soft, supple and smooth. Simply twist up and apply. It can be used as both a lip liner and lipstick and never requires sharpening. Its water-resistant formula ensures all day comfort and staying power. We're talking upwards of 12+ hours of vivid colour without fading, transferring or losing its intensity. Its gorgeous matte finish compliments any look and its array of stunning shades leaves you wanting to collect them all. It retails for $28 in shades Cava, Fraise and Framboise.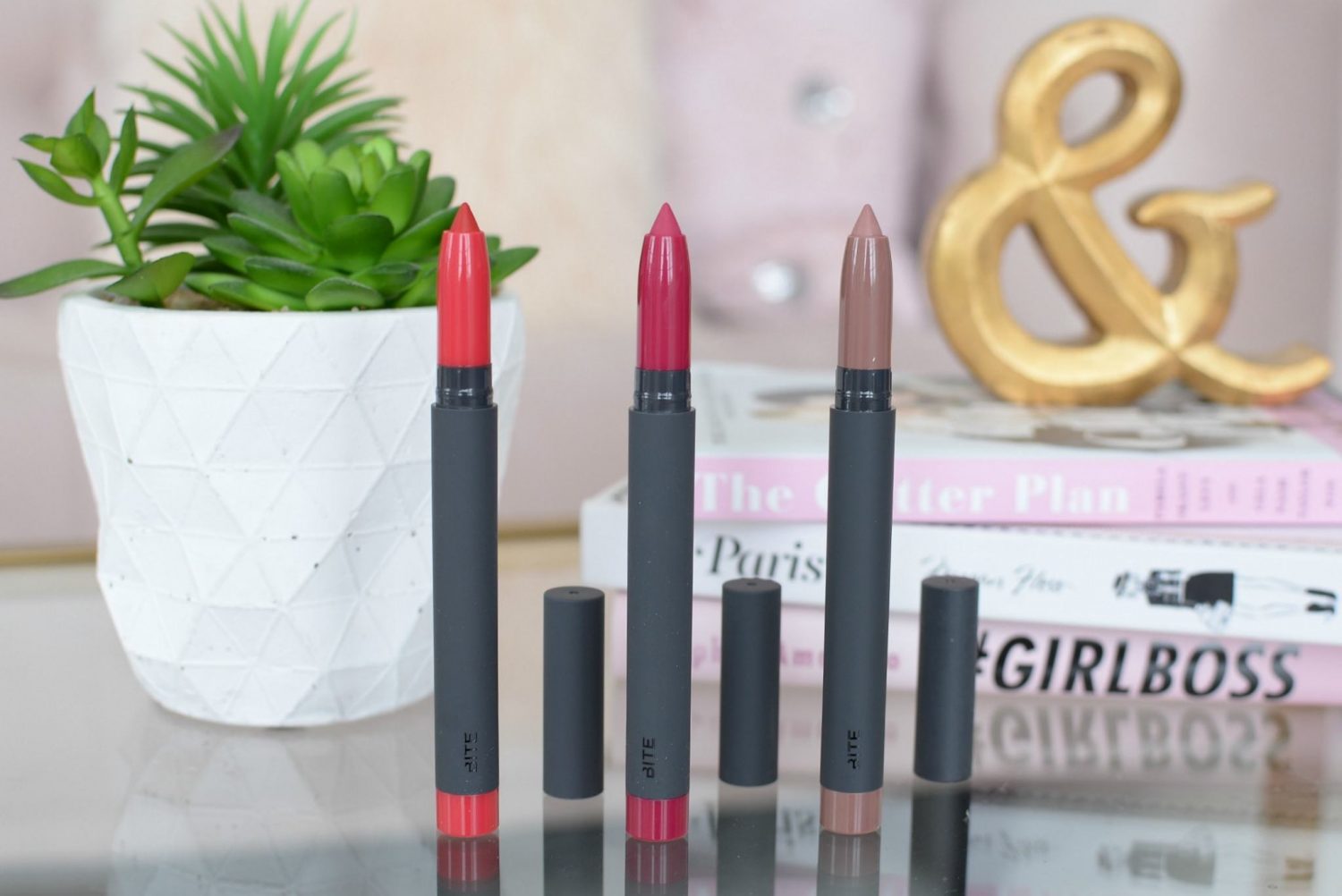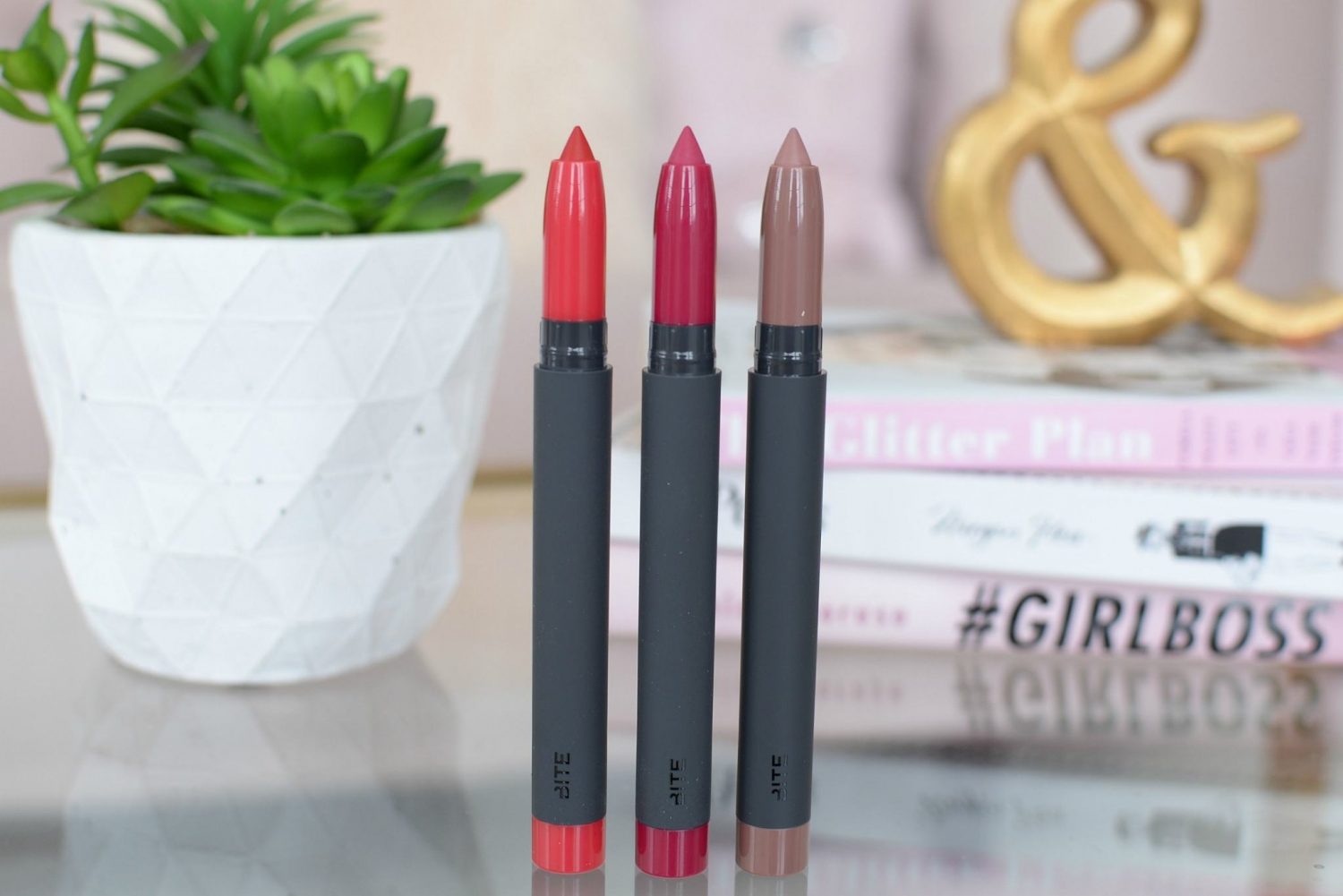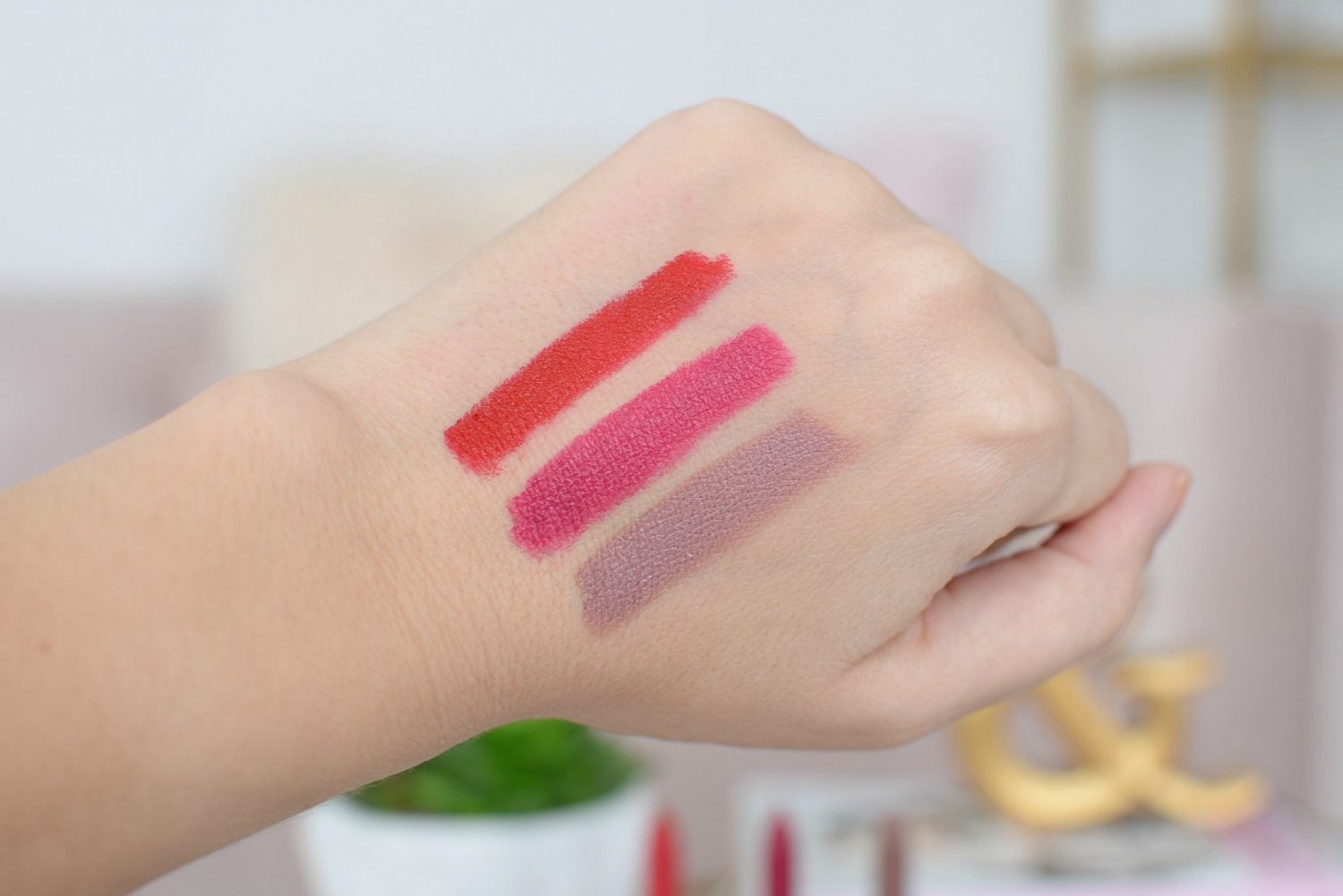 Samantha Blatnicky Makeup & Lash Artist used a mixture of the products above to create both these playful spring-time looks.