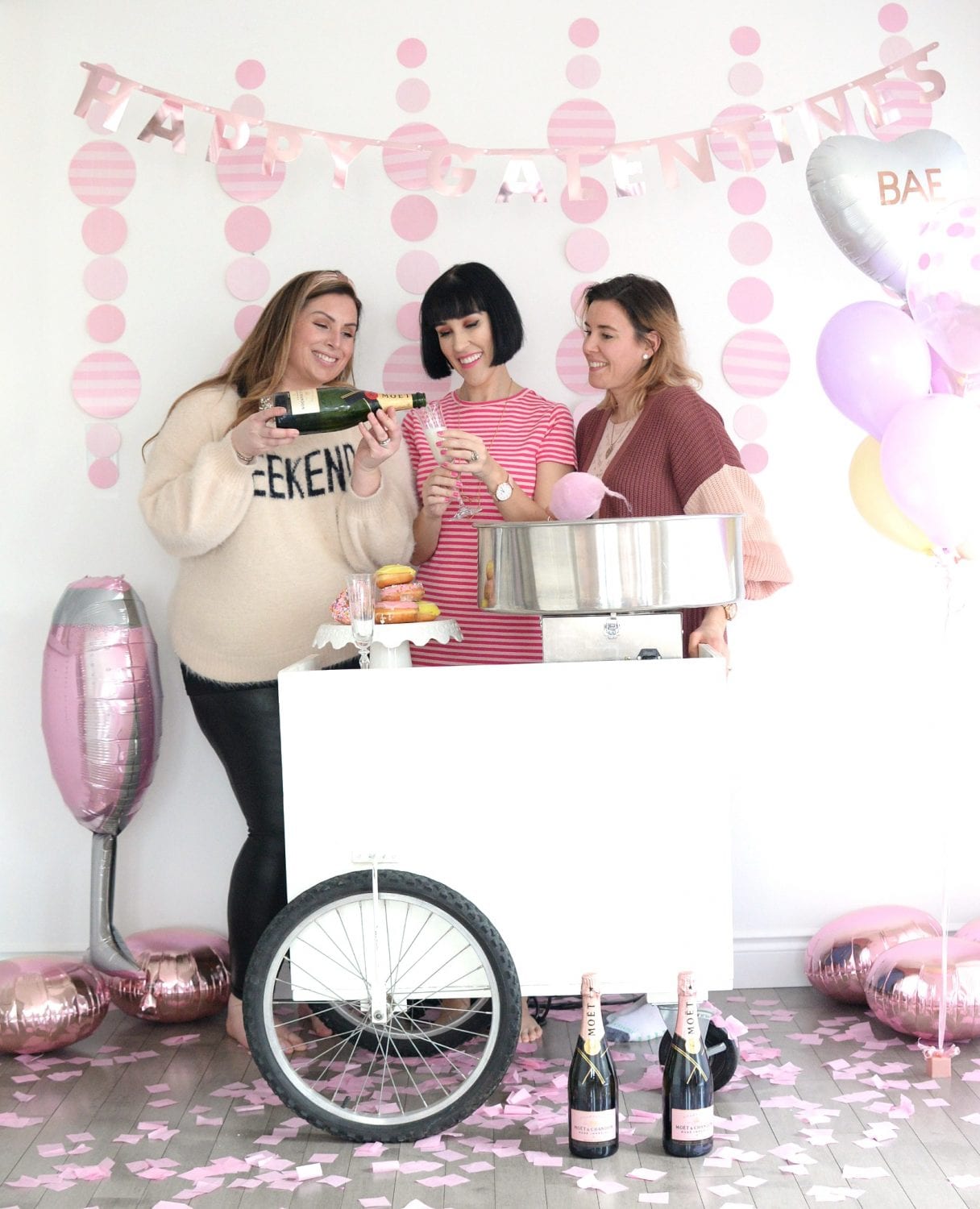 Moët
What better way to celebrate a day of friendship than with a bottle of bubbly and cotton candy? I'm a huge fan of anything fizzy, but when you add something sugary to the mix, it's even that much sweeter. This Galentine's Day why not treat your friends to an afternoon of sparkly and flavourful cocktails. Champagne always seems to be a hit during times of celebration, and cotton candy immediately takes you back to your childhood. A champagne- cotton candy bar is a sure way to elevate everyone's mood and add a touch of luxury to your party.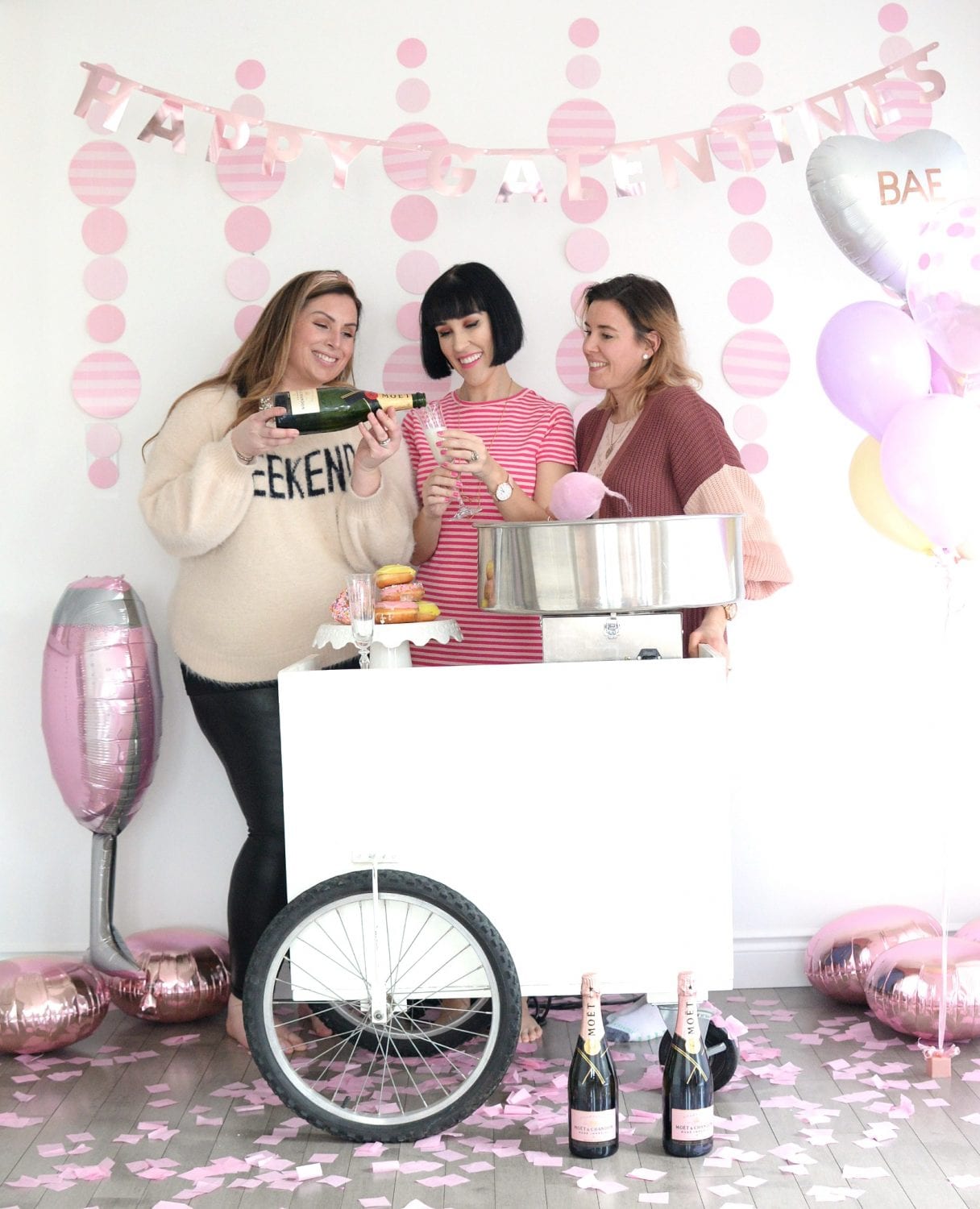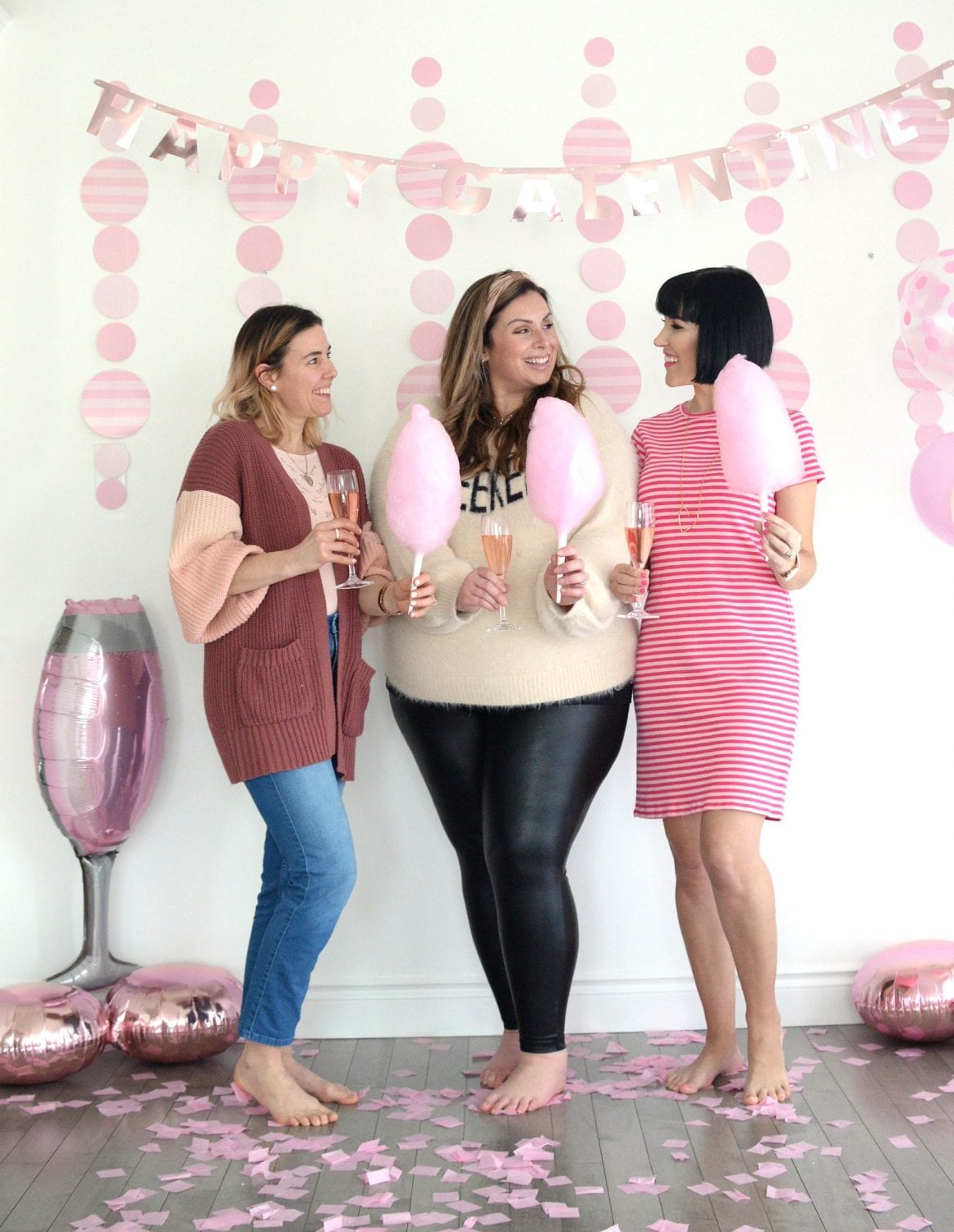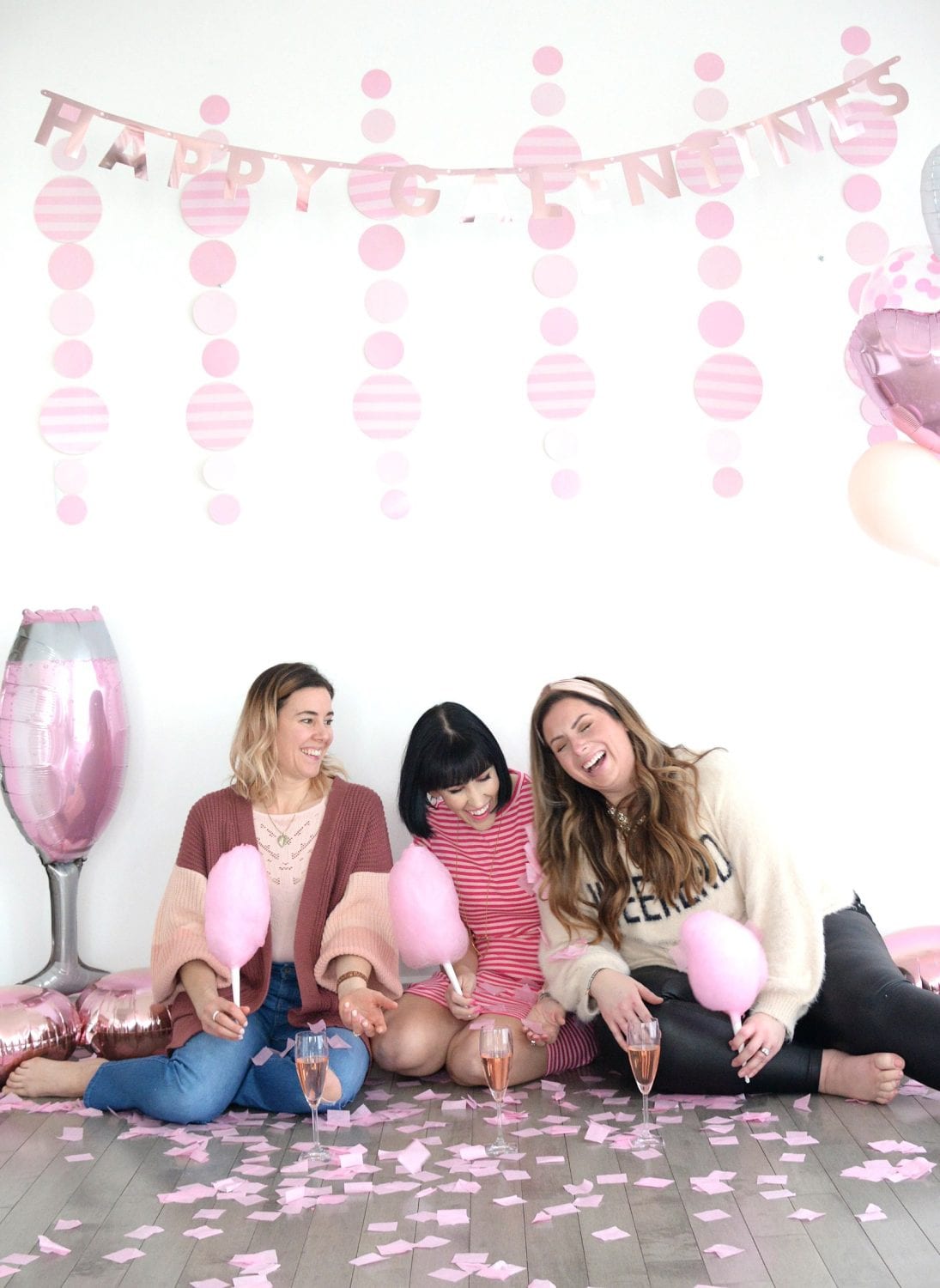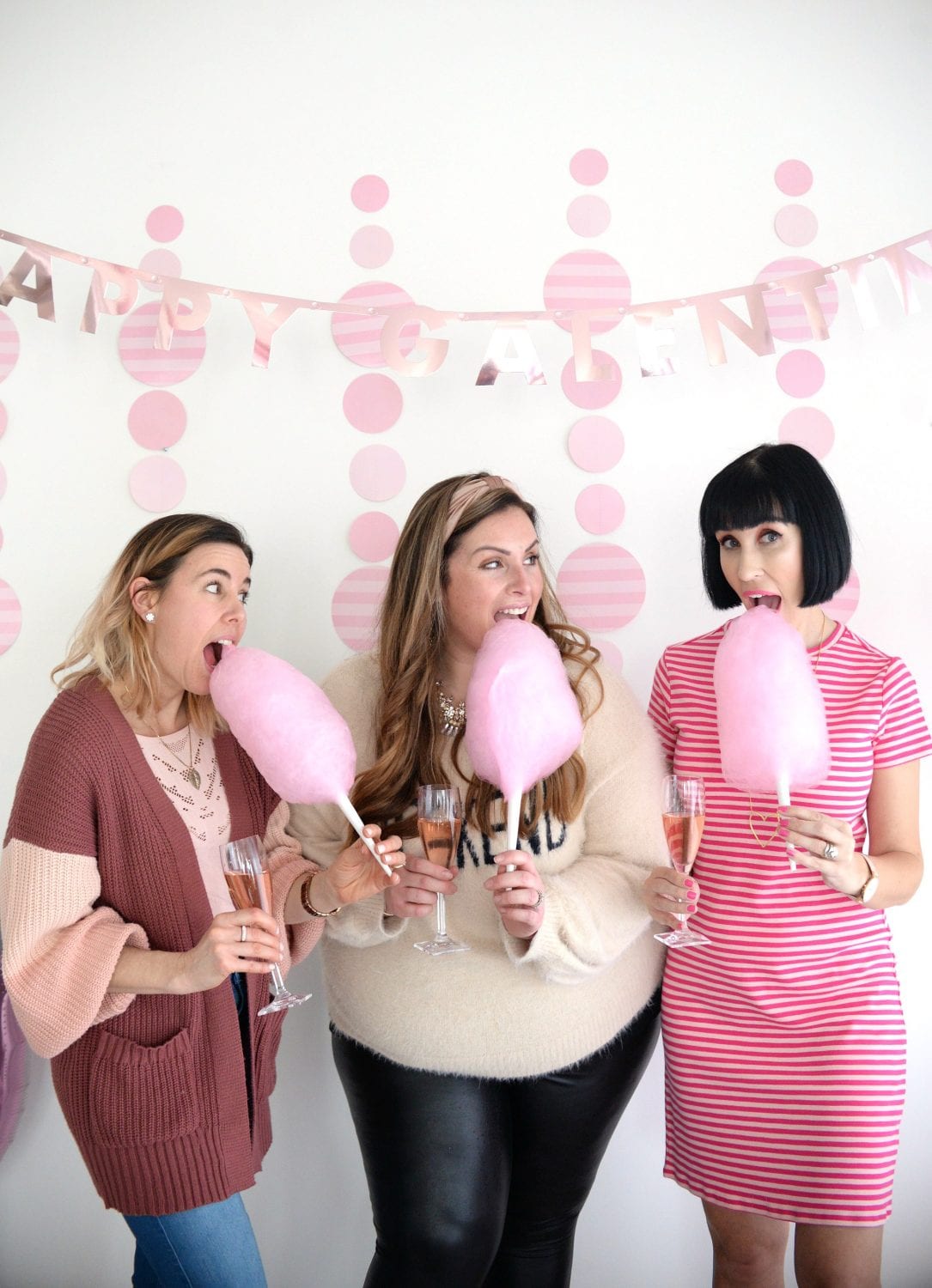 Since most girls are sugar-aholics, and kids at heart, have fun this Galentine's Day with a playful treat for your guests. Besides a refreshing bottle of Moët, try renting a cotton candy machine and get your friends involved creating delicious cocktails. Since pink cotton candy is strawberry flavoured, and one of the most popular, it pairs perfectly with the vibrant bouquet of flowers, vanilla and grapefruit found within Moët. This light and delicate champagne is incredibly refreshing on its own, but the cotton candy adds a fun and unique twist to this classic beverage.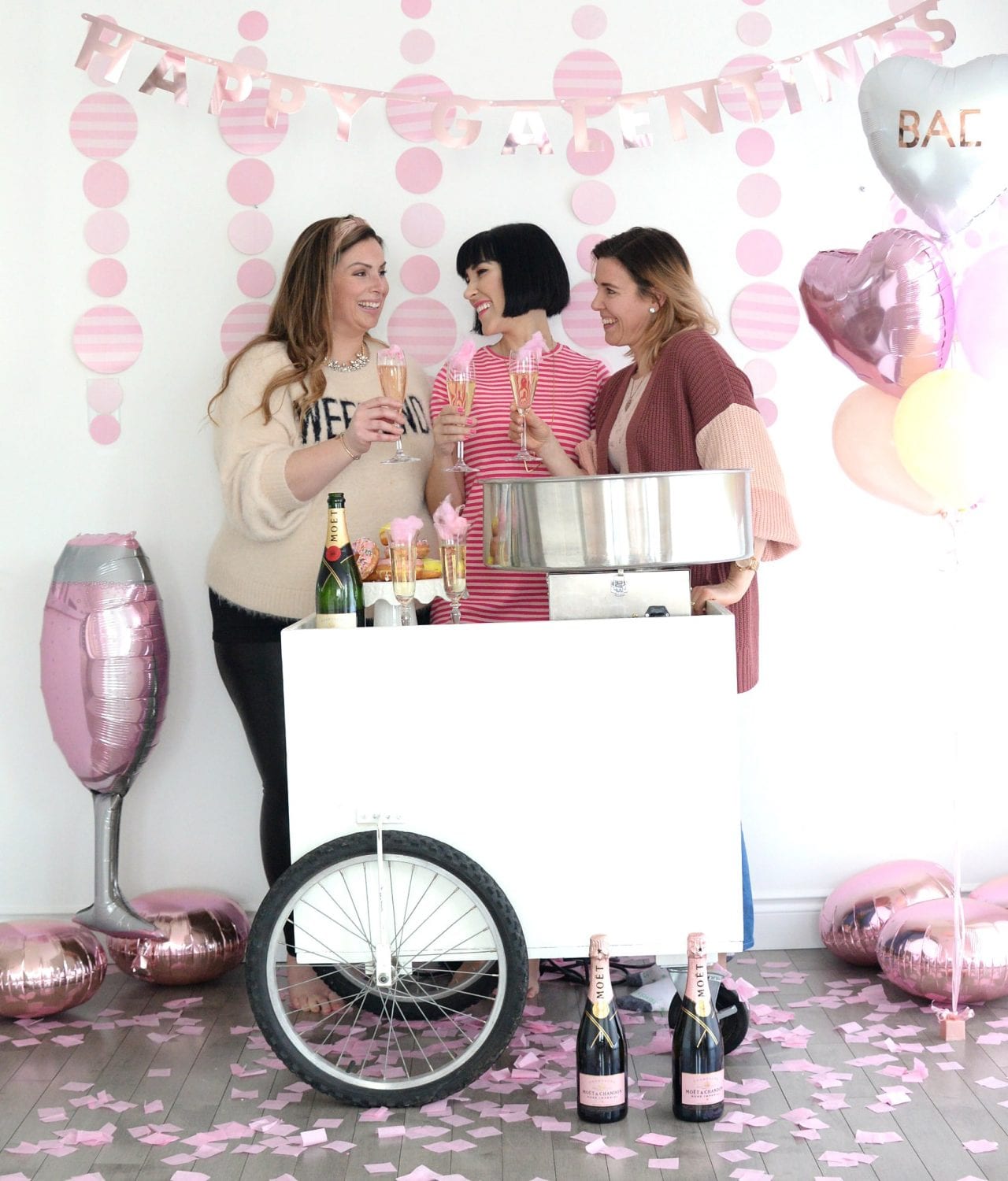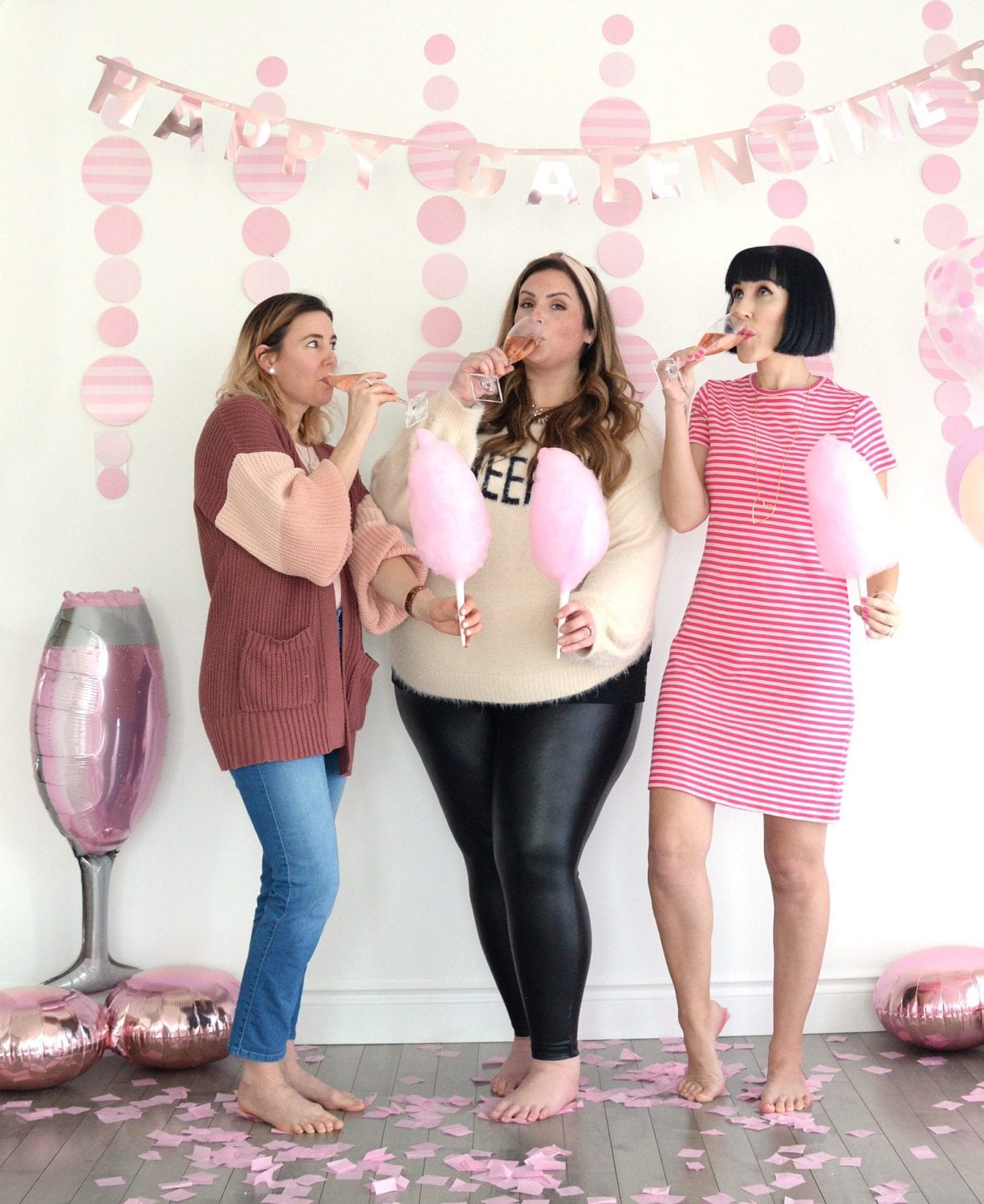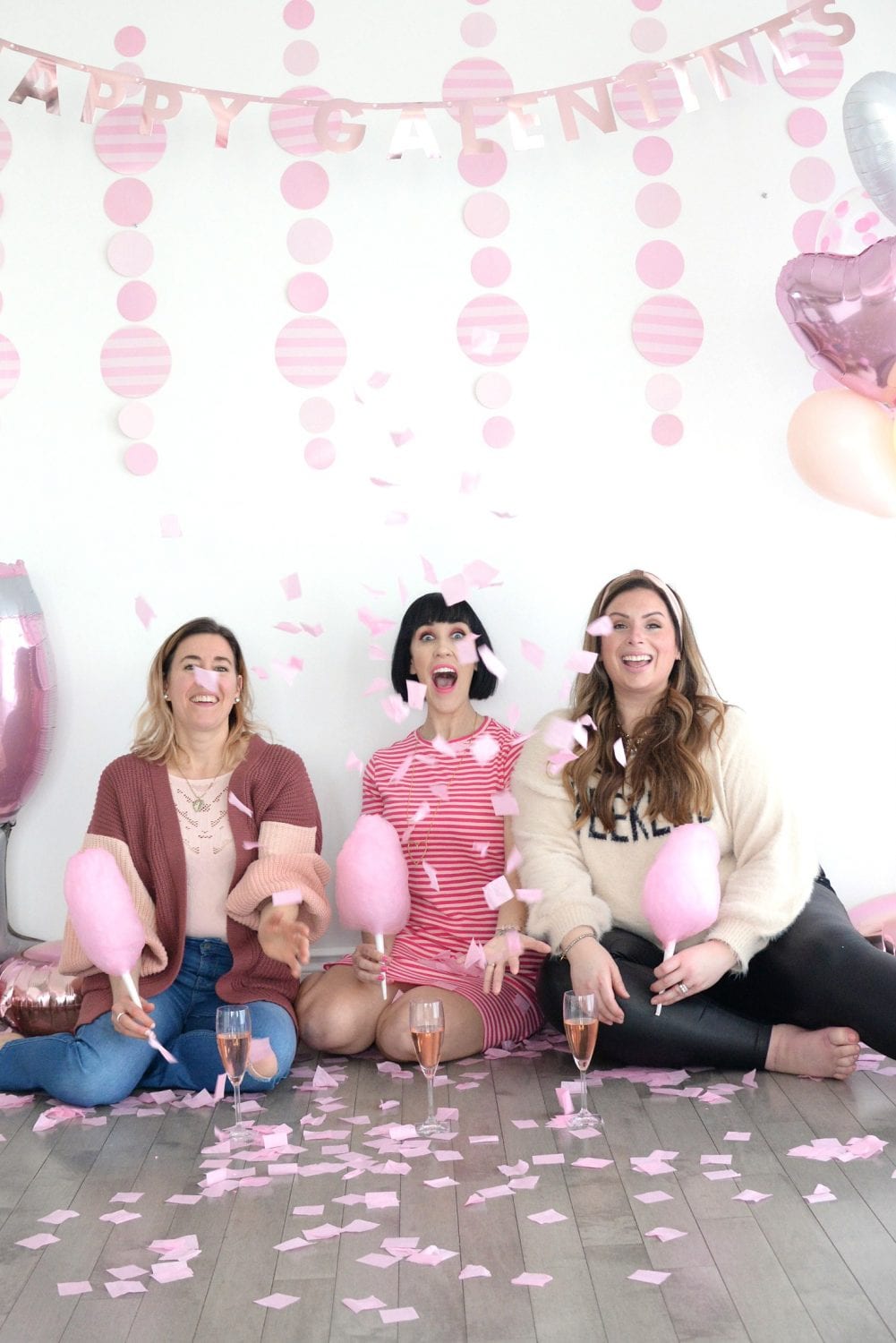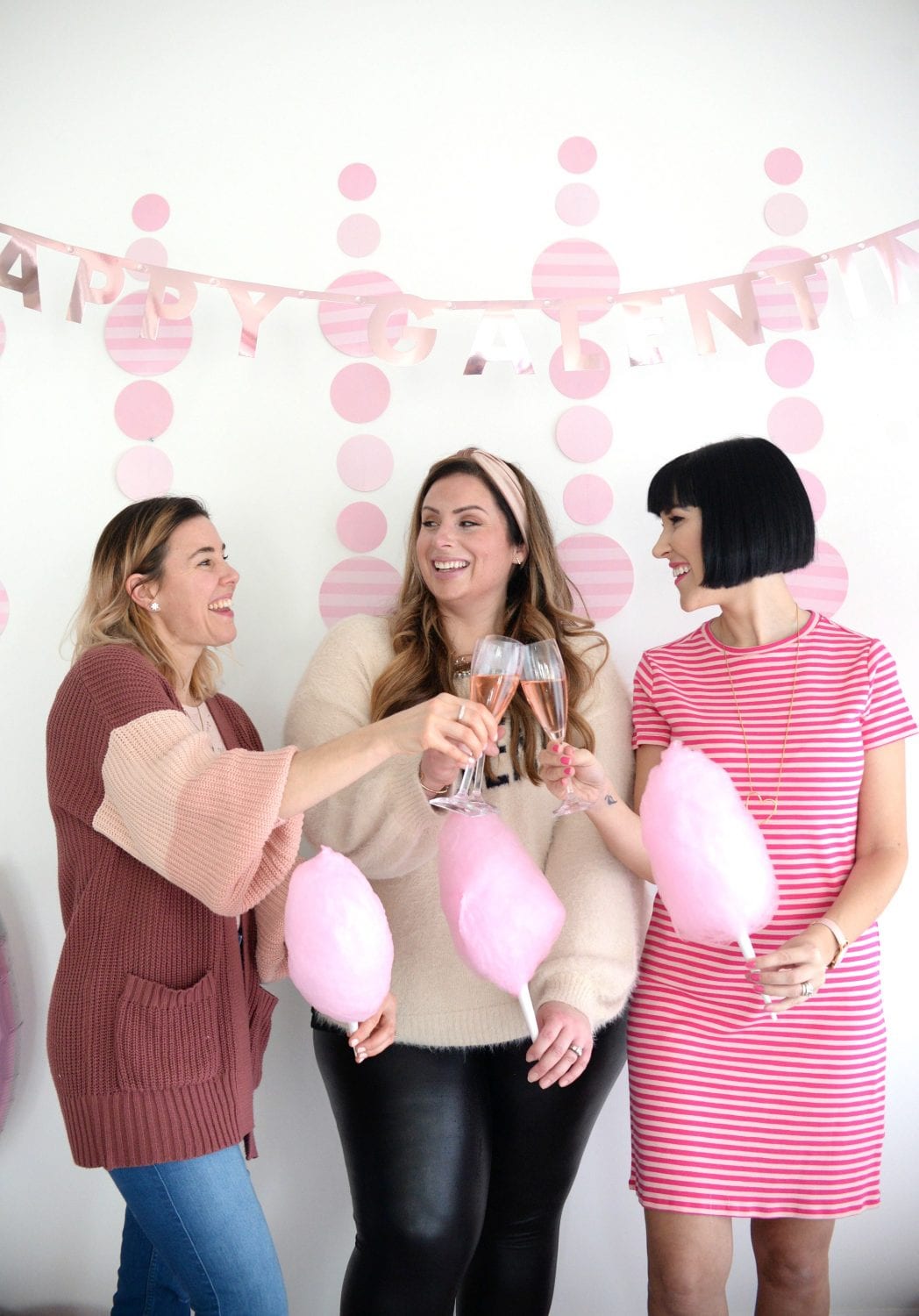 There's two ways of serving your cotton candy champagne, but my personal fave is a mixture of both. You can either start with the fluffy cotton candy in your glass, and slowly pour the Moët overtop, and watch as it instantly melts into a pink liquid. The other option is to simply pour the Moët into the glass first and place a small pouf of the cotton candy on the top.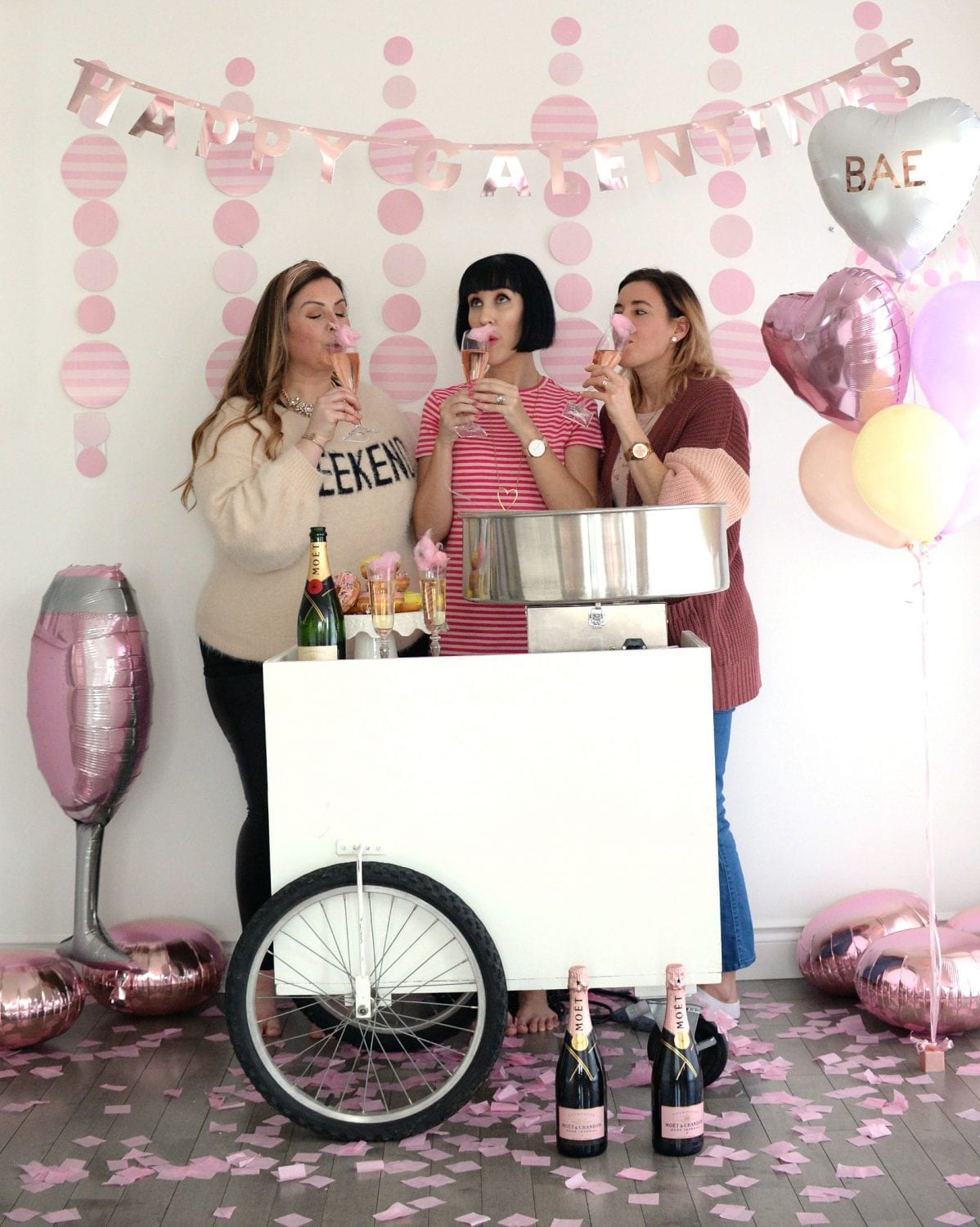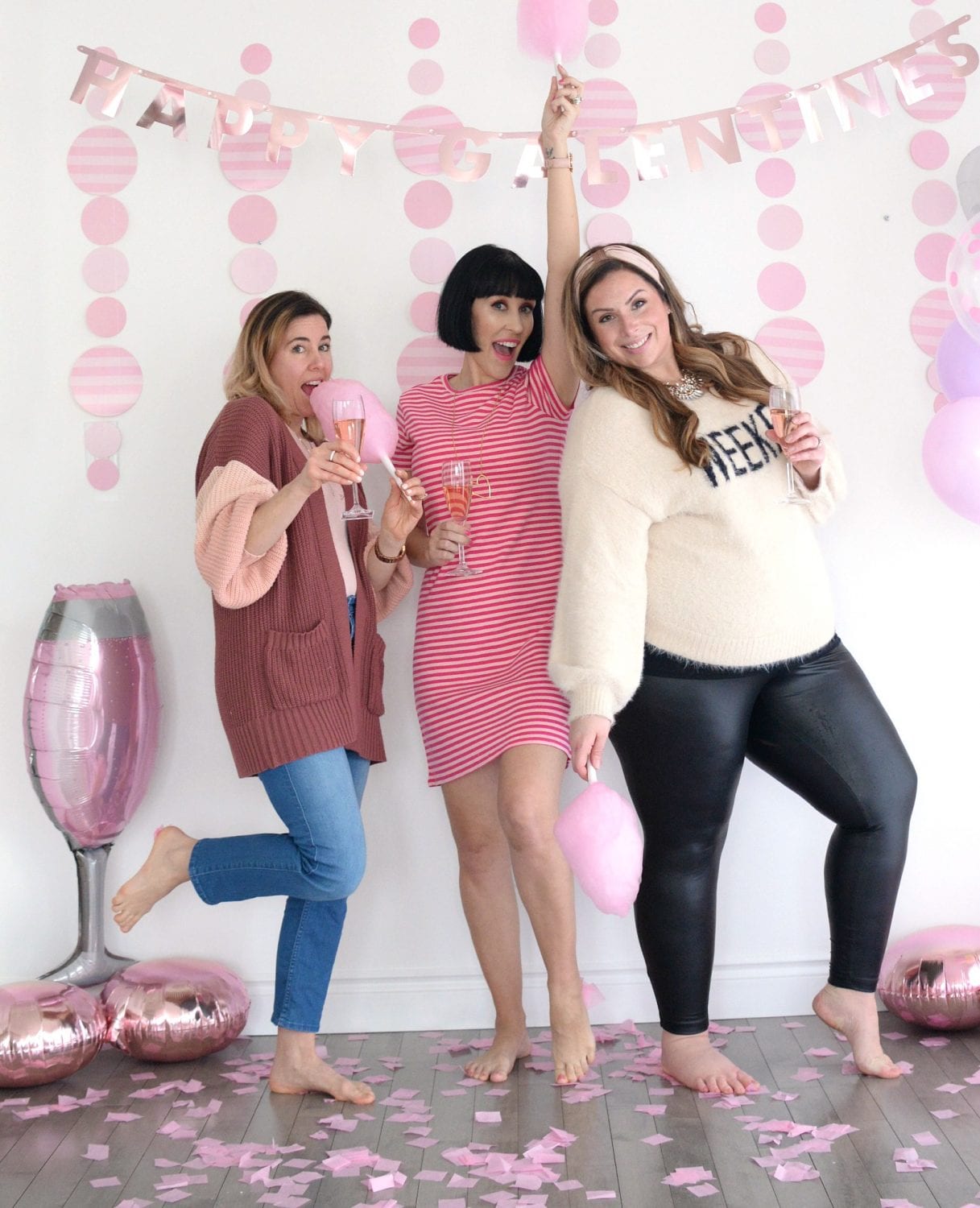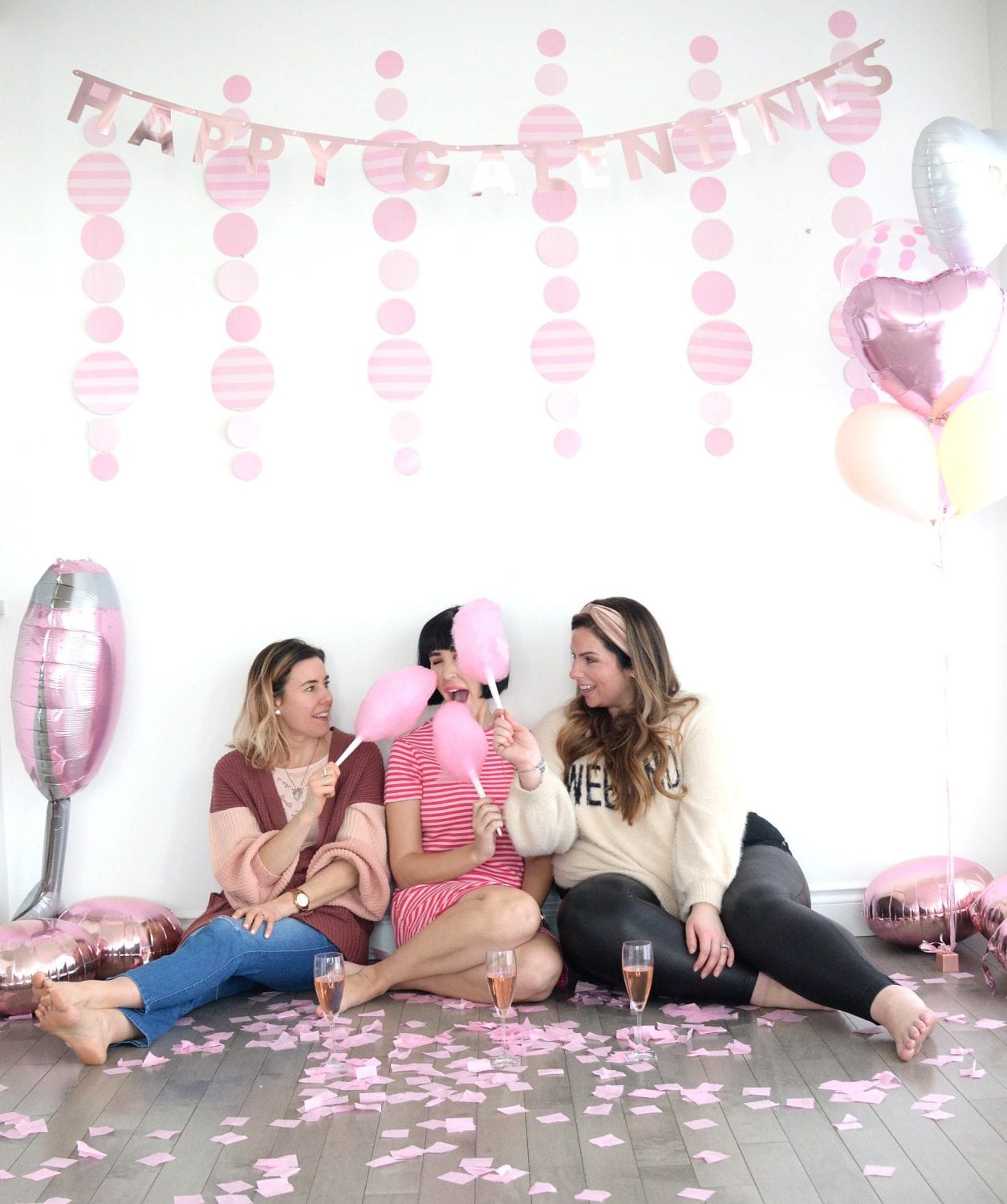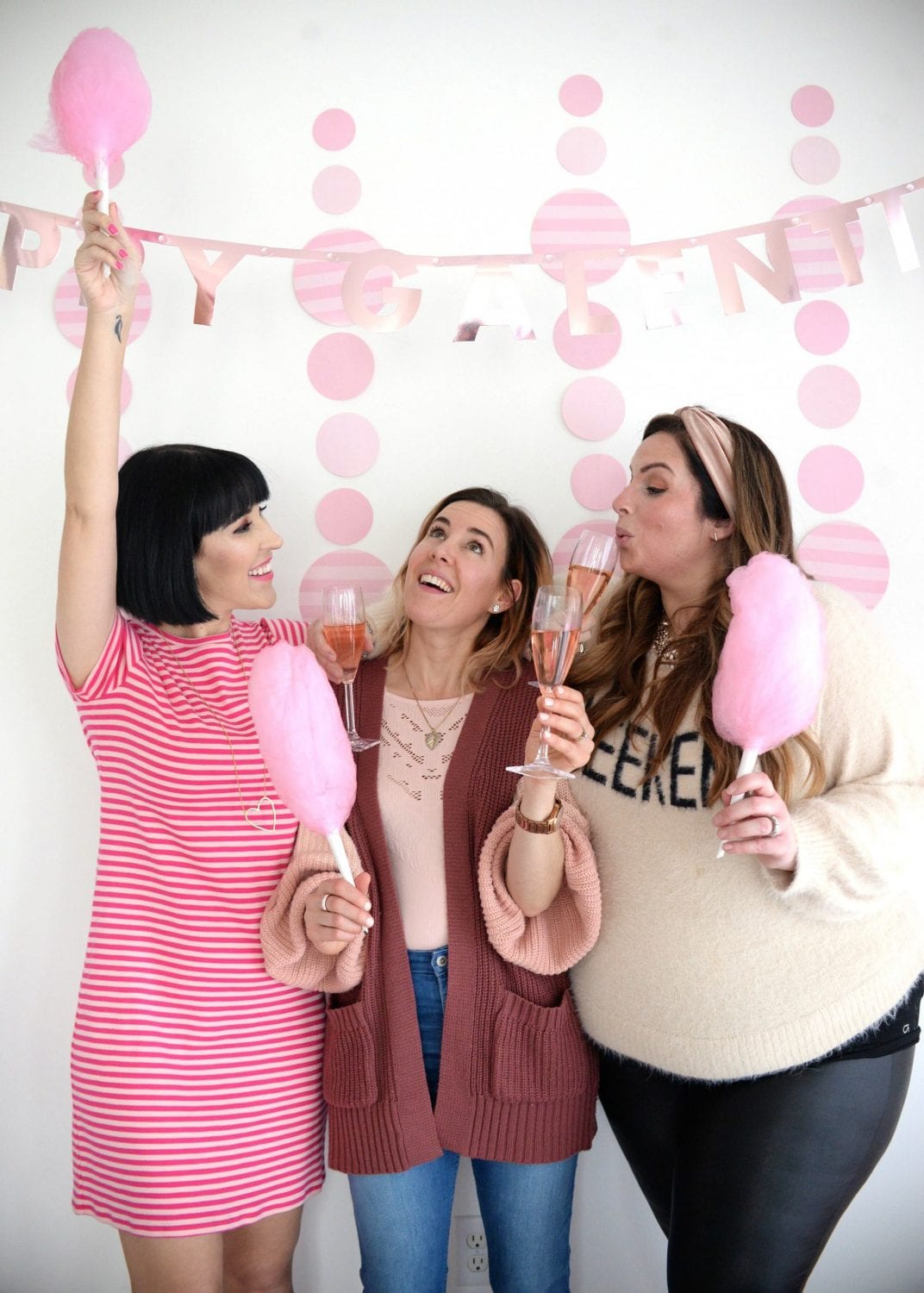 When placed in the glass first, you'll create a cool melting effect, whereas placing it on top allows for it to melt in your mouth with each sip. Both are whimsical, fun and extremely entertaining. If you're looking for that extra sweetness, I highly suggest adding some in before you pour, and then adding another piece on top for that extra punch of goodness. No matter how your friends want their cotton candy served, it is sure to be a huge hit!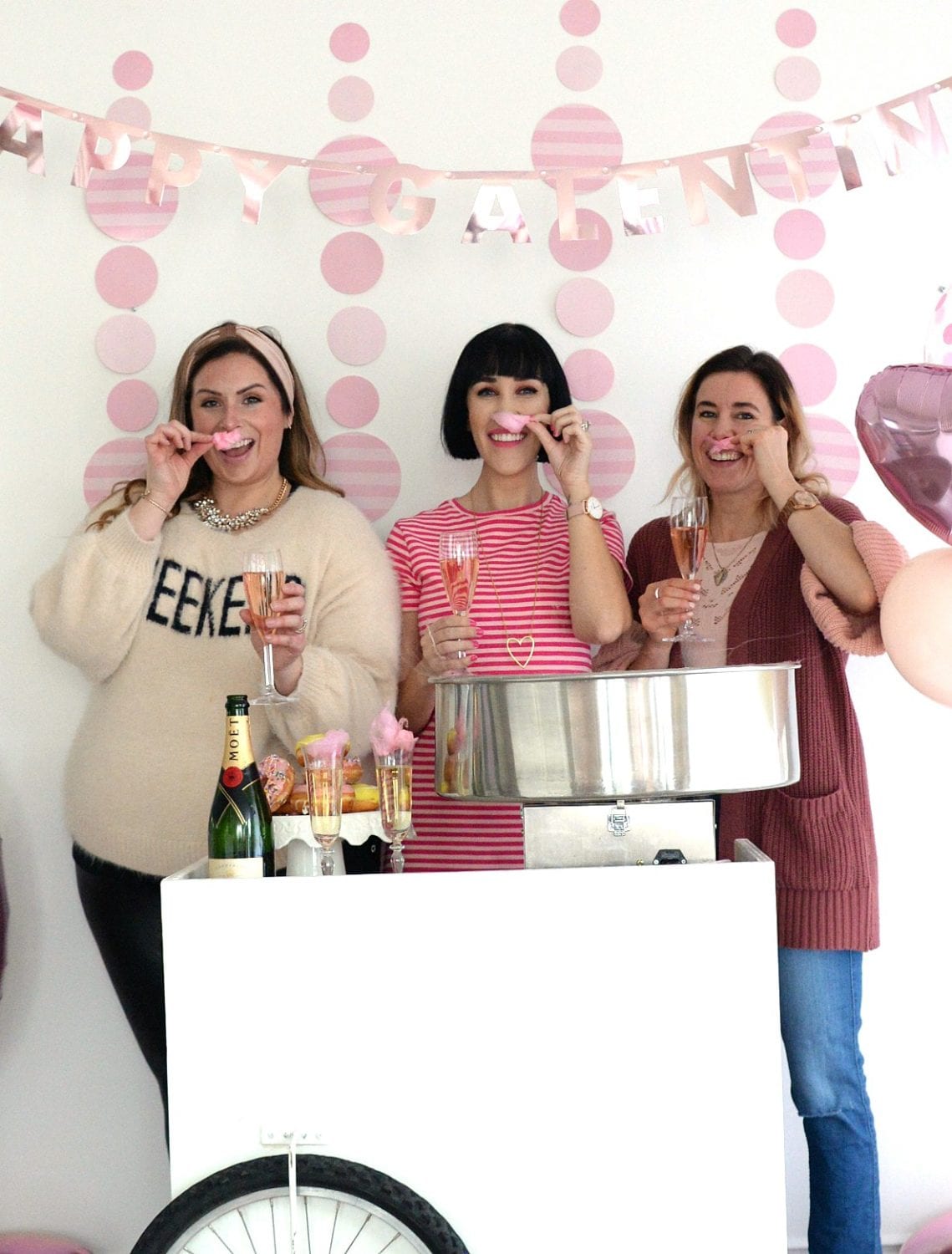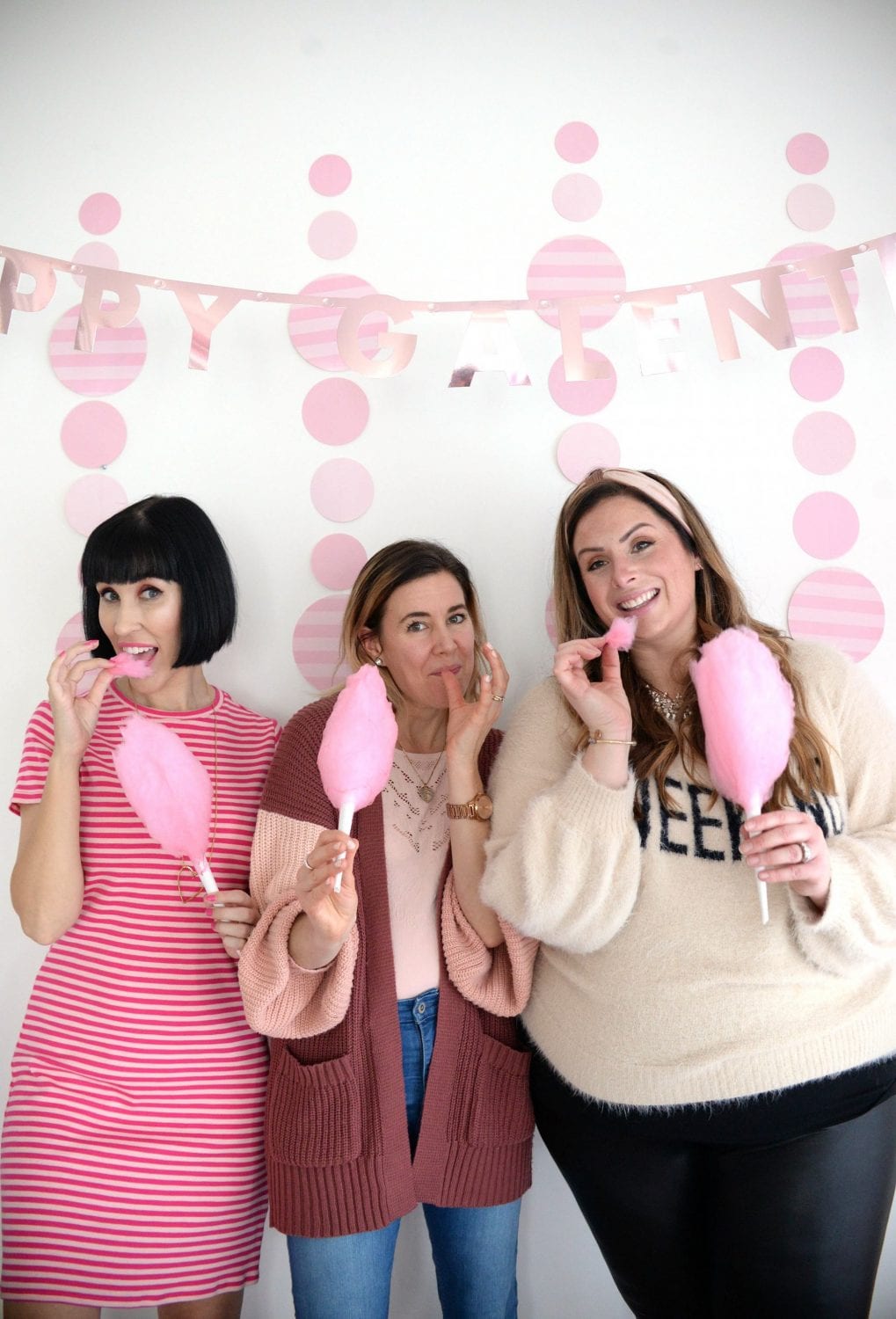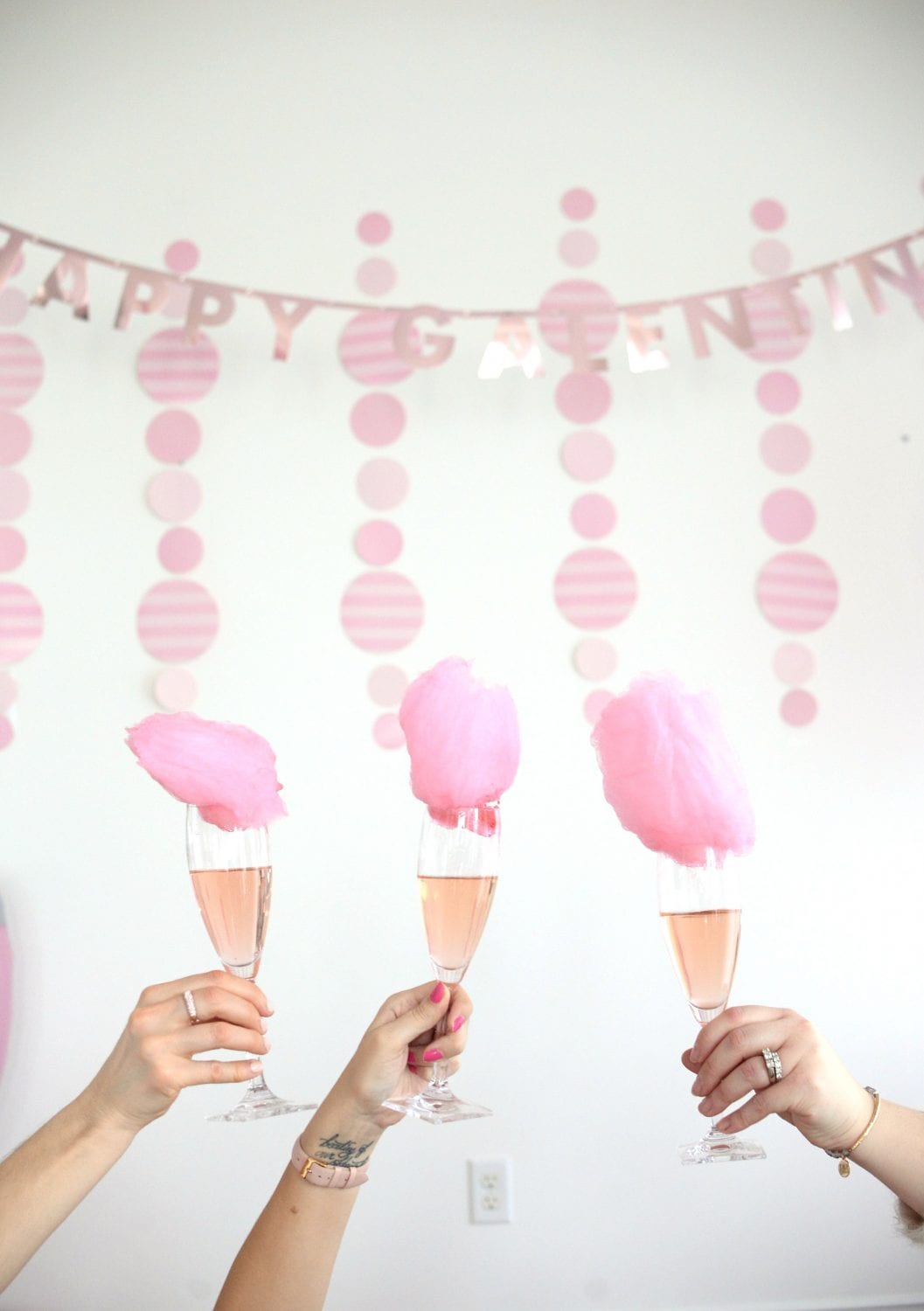 Thanks to Party Girls Company and A Sweet Spin for being apart of this special day!