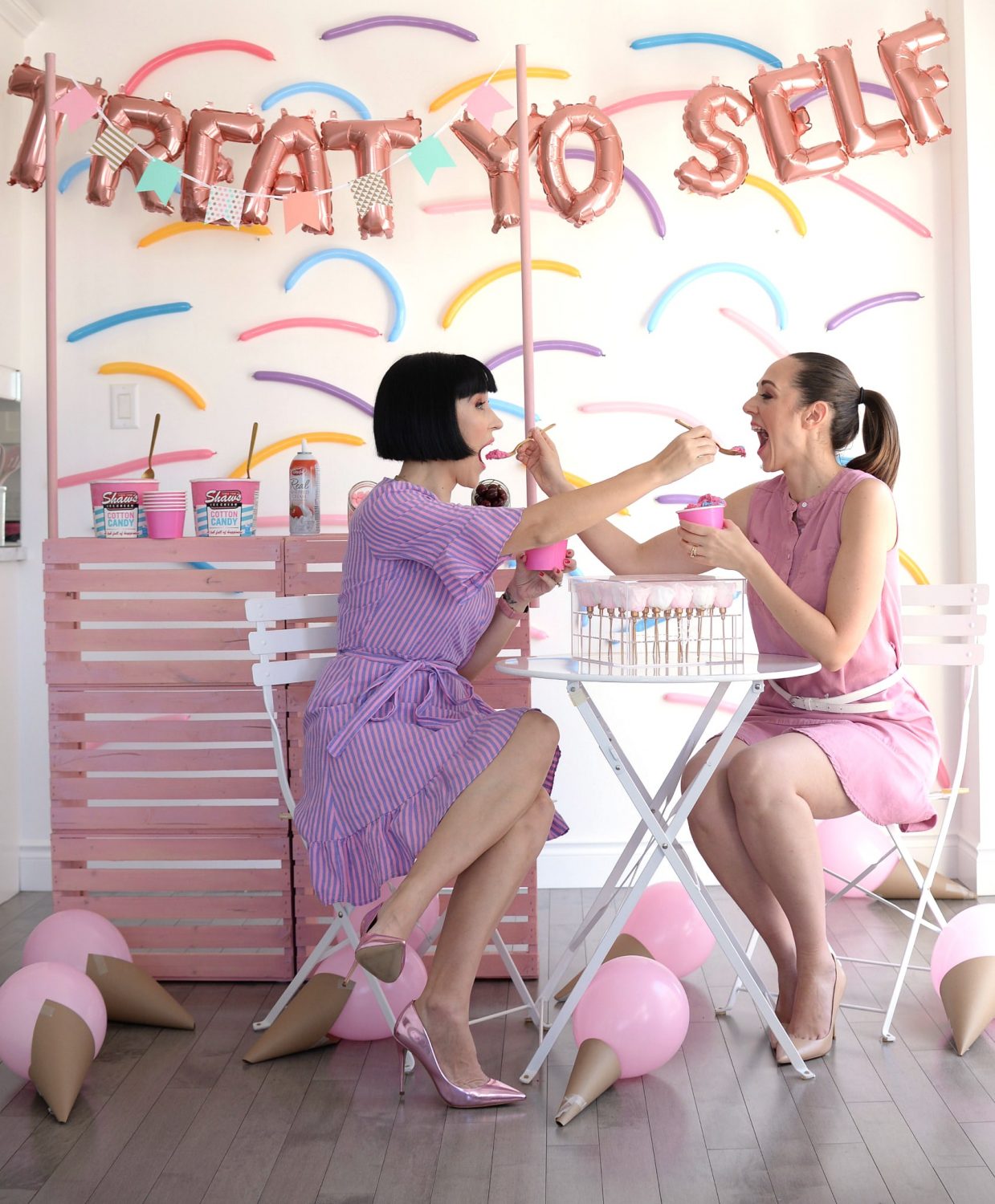 Shaw's Ice Cream
Galentine's is the perfect day to grab your best gal pals and celebrate friendship. As the saying goes, I scream, you scream, we all scream for … ice cream! Who doesn't love ice cream? You don't have to be a kid, or in the middle of a heatwave, to enjoy a good scoop or two. Throwing a build-your-own sundae bar is not only incredibly easy, but it's a super fun way to gather your friends around for good conversation and sweet indulgent.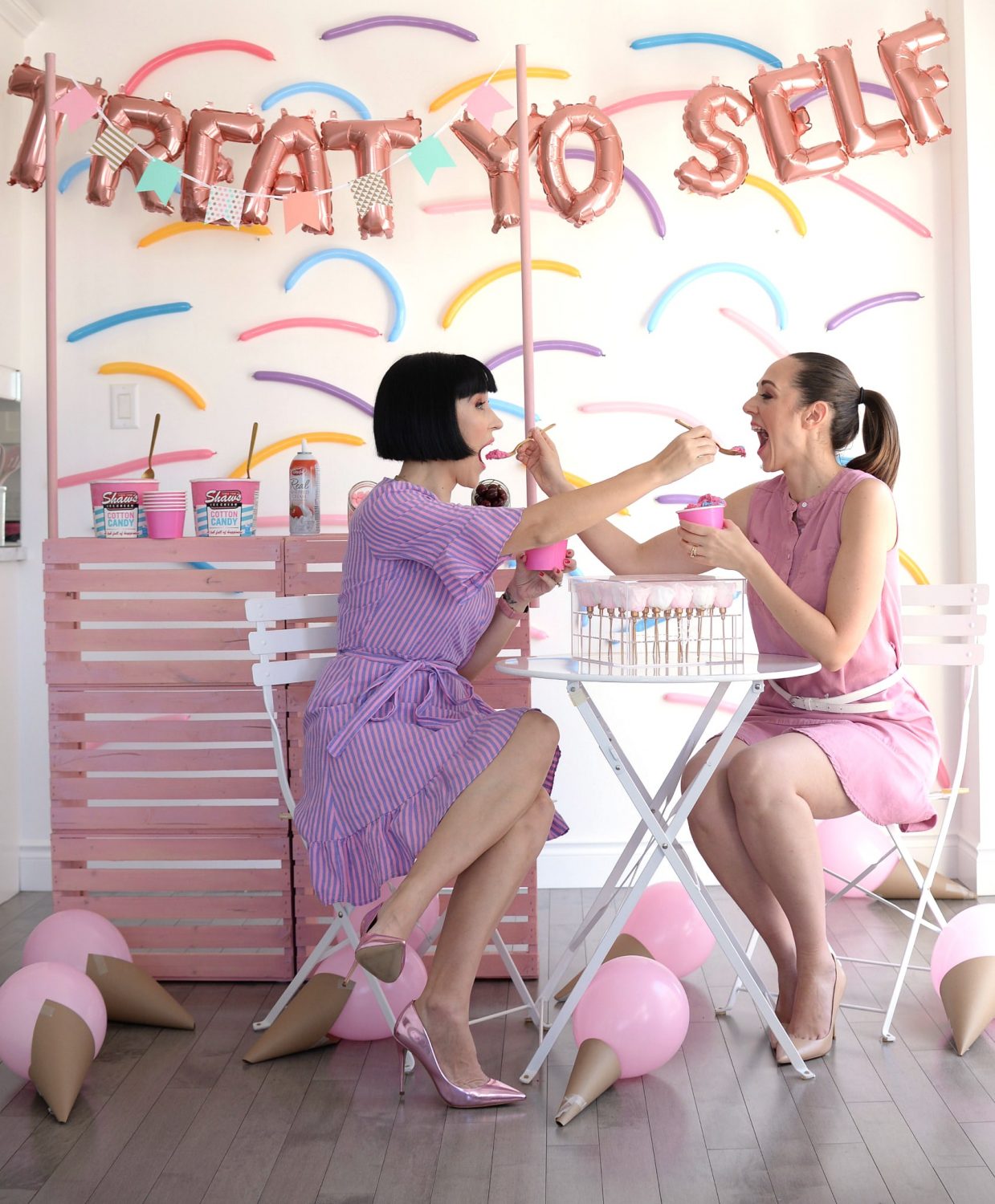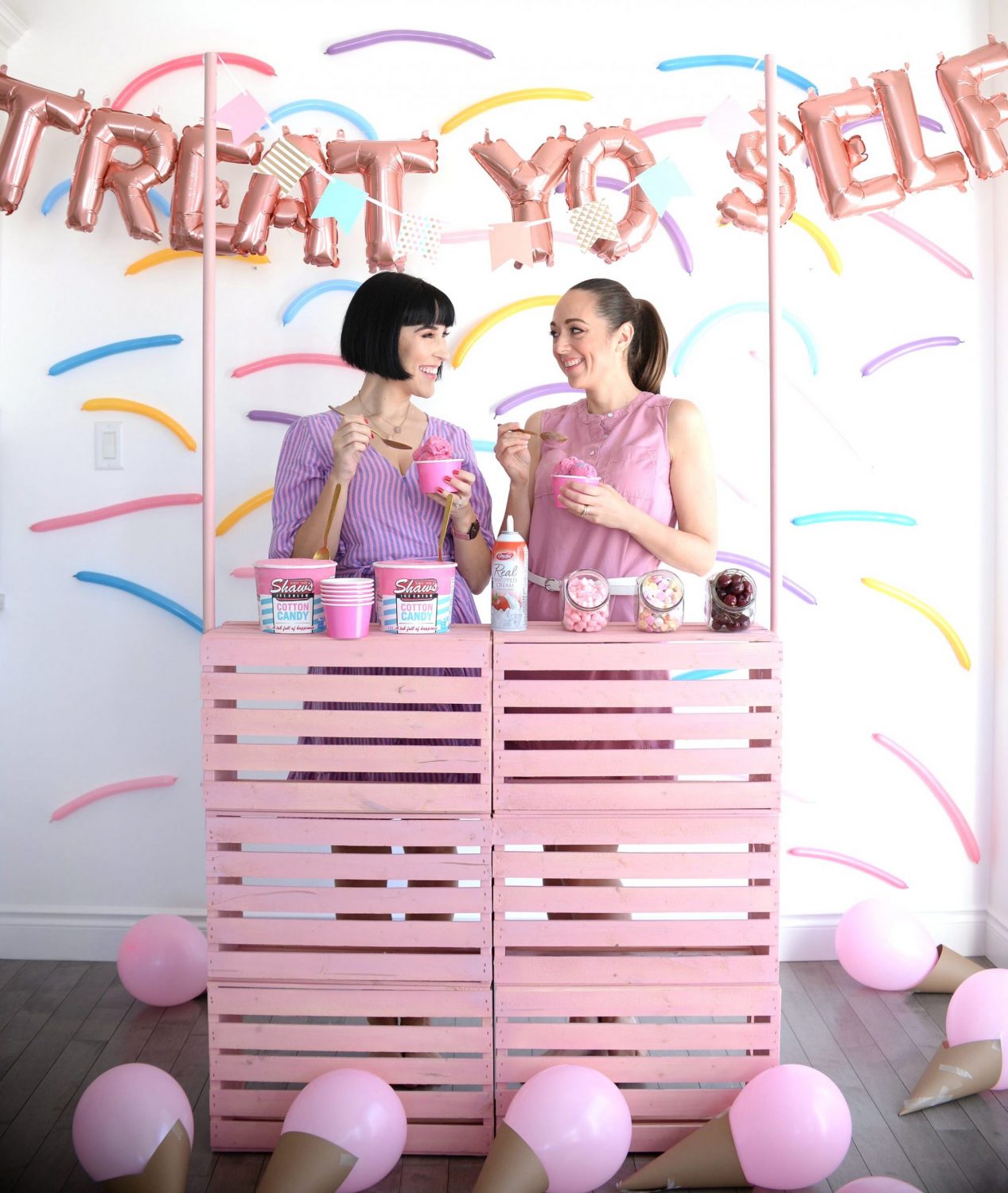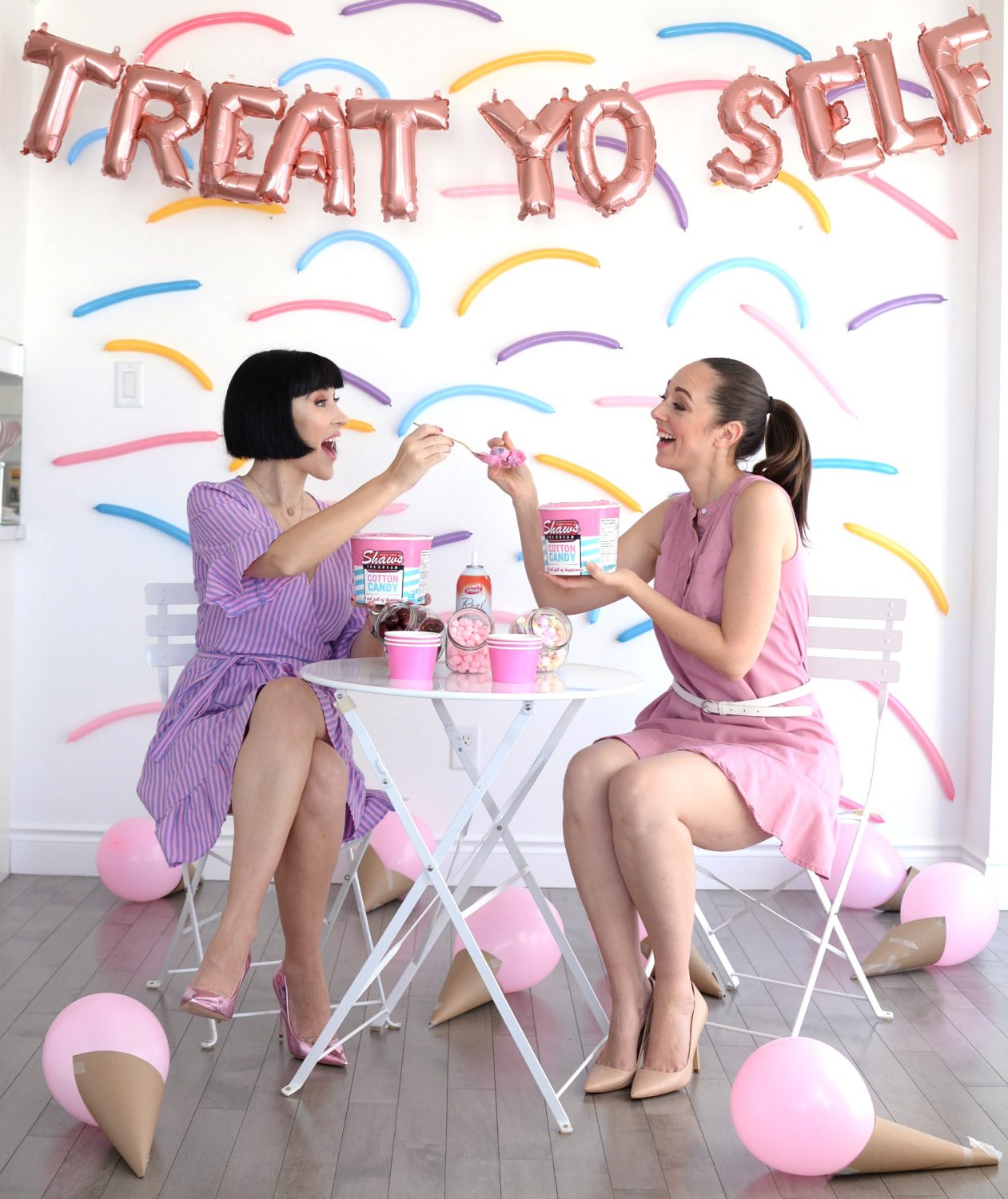 The first step in creating the perfect ice cream station, is creating the menu. Decide on what kind of ice cream you want to serve, along with which toppings will be available. Although sticking with basic flavours will help create a simple base for the fun toppings, don't be afraid to experiment with other flavours. There's something incredibly nostalgic about cotton candy and It's also super photogenic (you know your friends will be snapping some photos).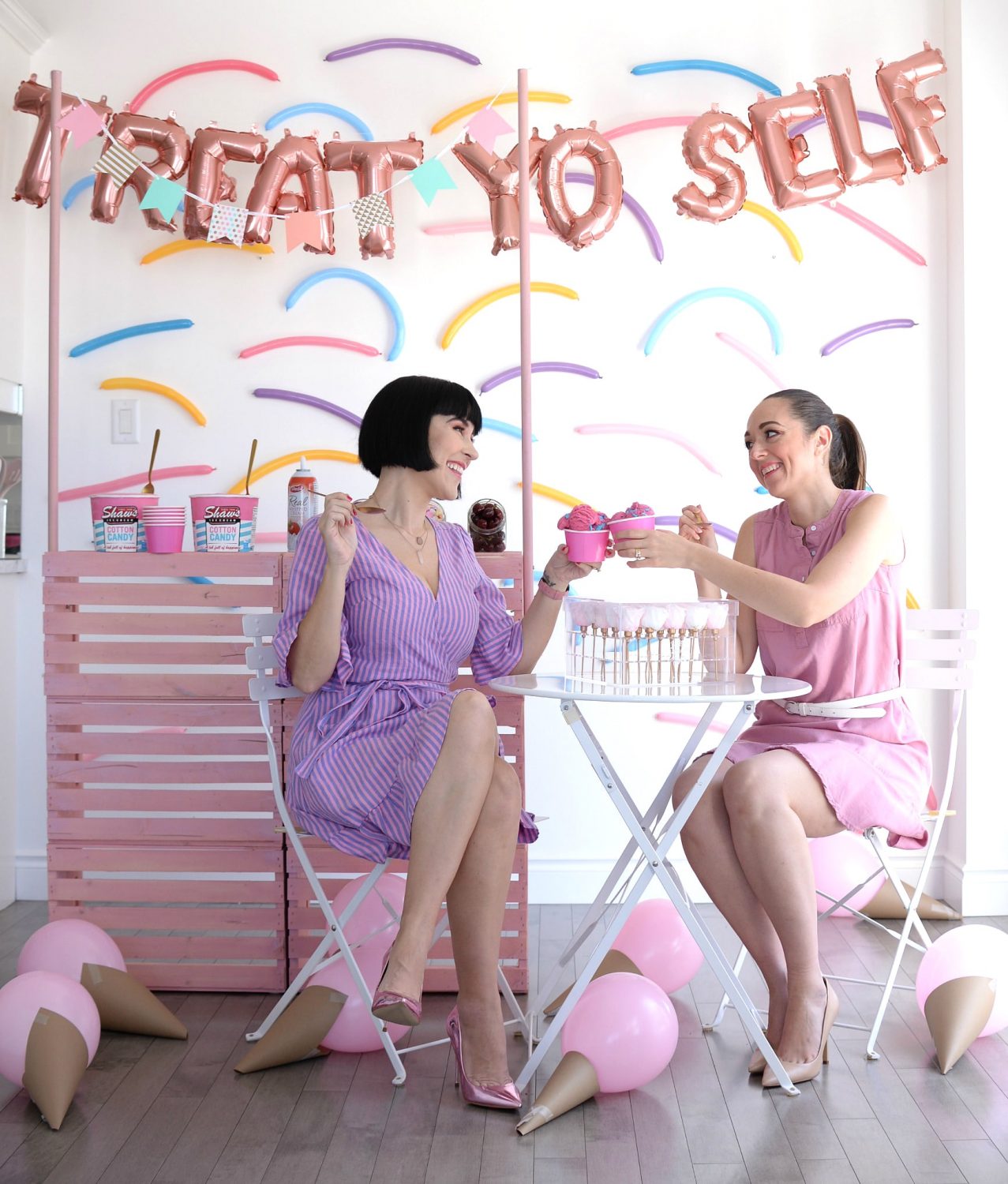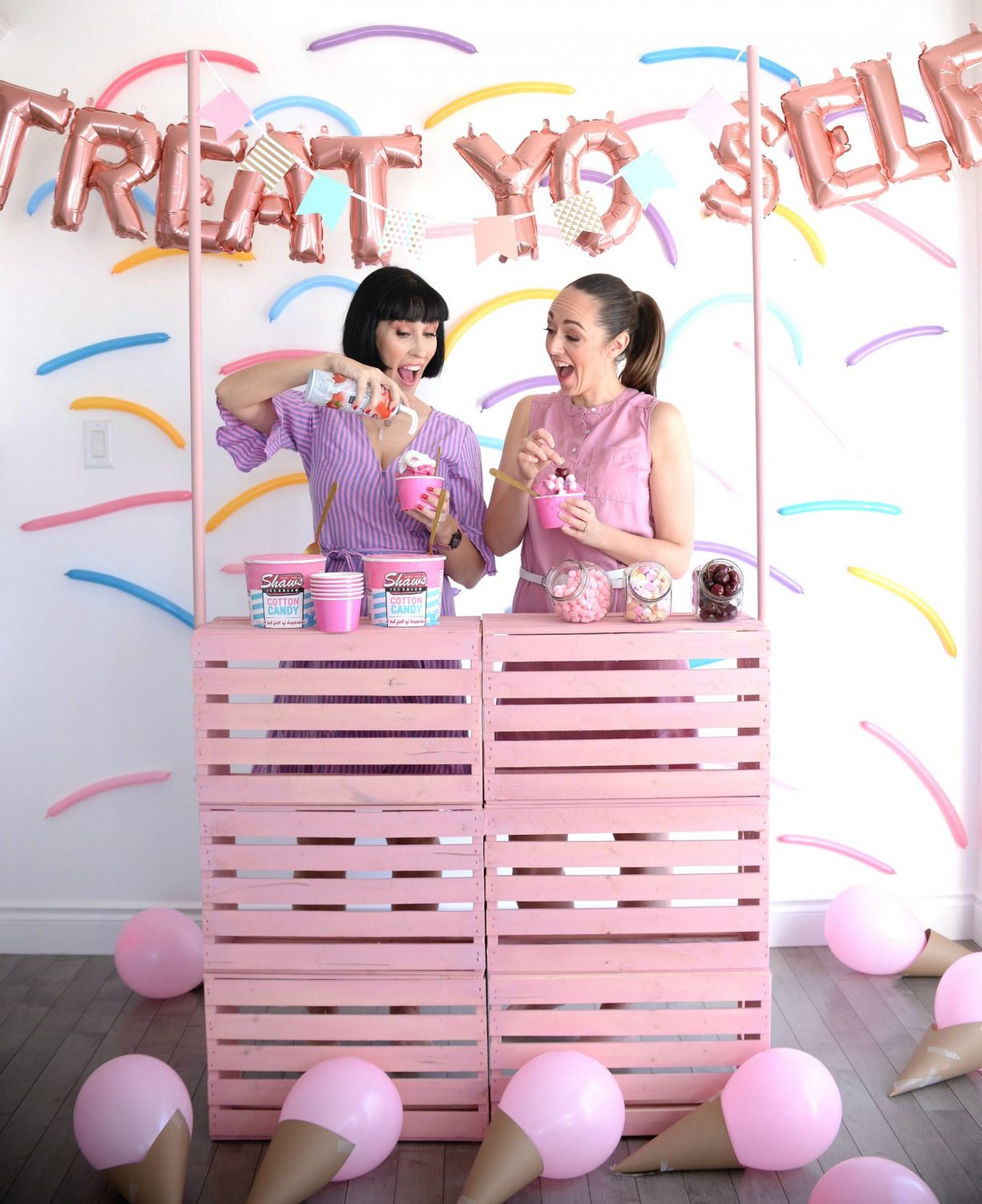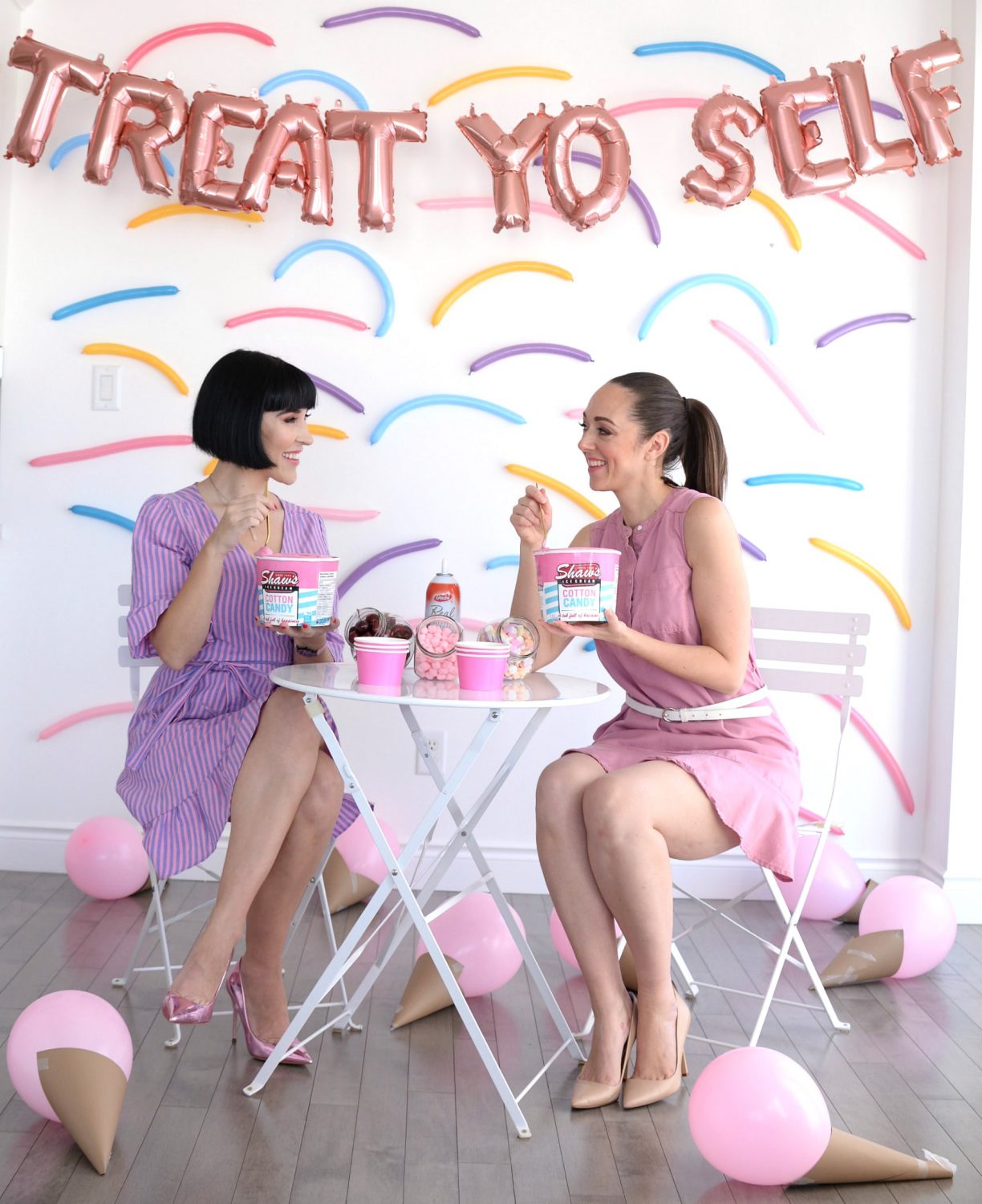 As for the ice cream brand itself, my personal favourite is Shaw's Ice Cream. They just celebrated 70 years in business, and I've been going to their Dairy Bar location in St. Thomas, Ontario, for as long as I can remember. Ever since I was old enough to ask for ice cream, it was always Shaw's. Not only do they use simple ingredients (you can actually read and understand), it's created from 100% Canadian dairy, and cream is the first ingredient on the list. They take pride in sourcing pure flavouring, fruits and dairy, and every batch is made with love. This helps to ensure you'll be receiving, what I believe to be, the world's best ice cream, in every scoop. Its incredibly creamy, and ultra-smooth texture, paired with its truest and richest flavours, in an array of scrumptious flavours will have you coming back for more.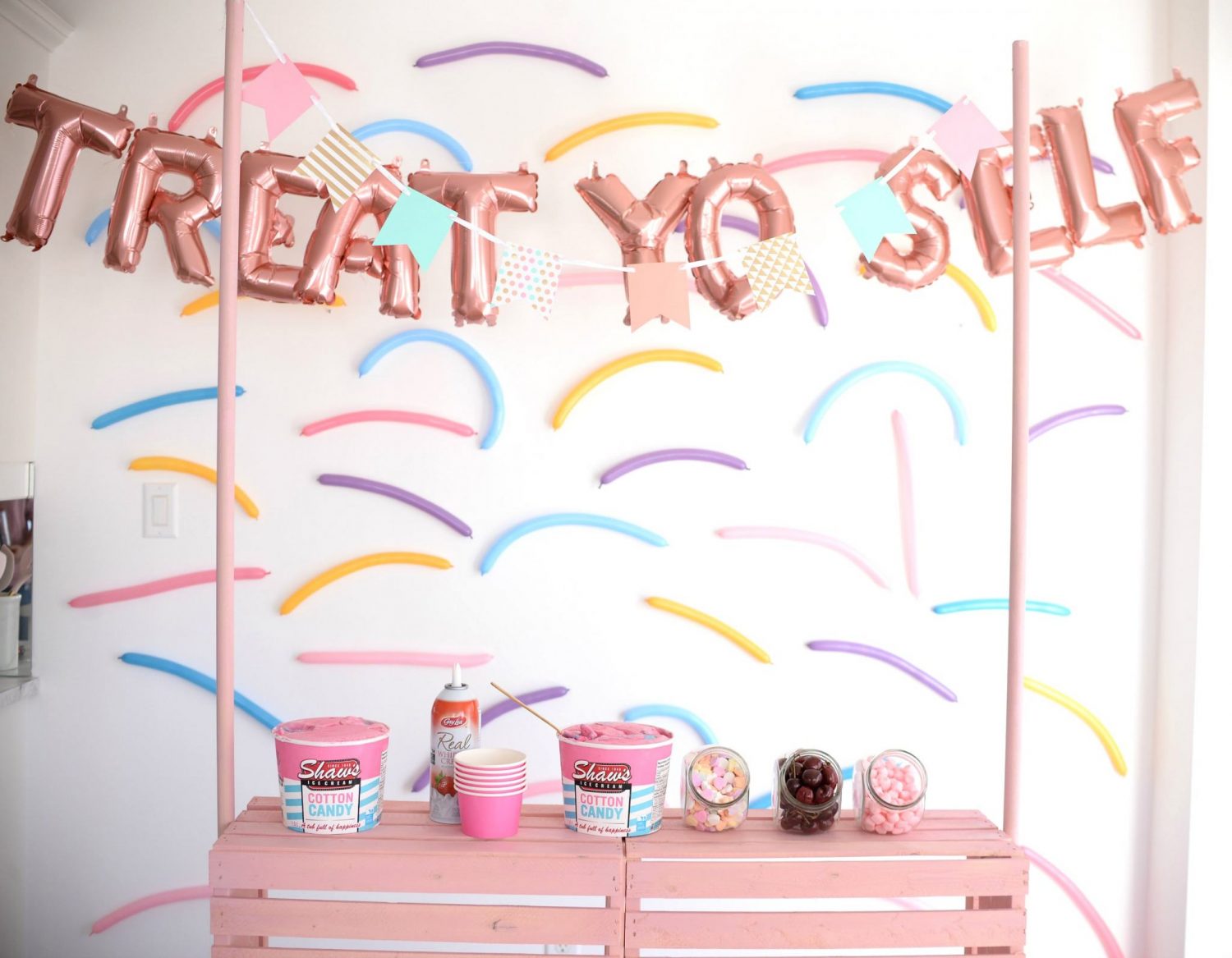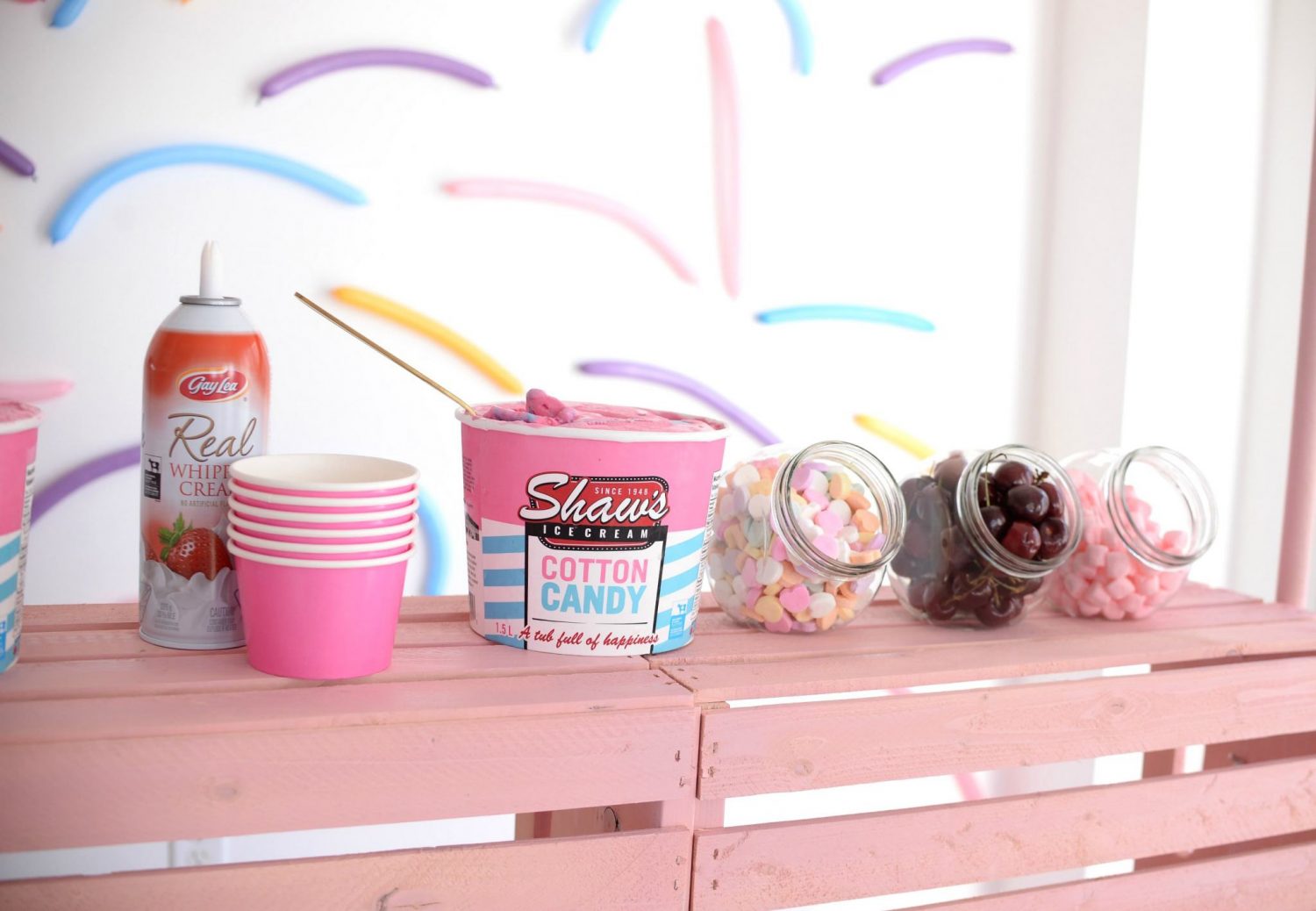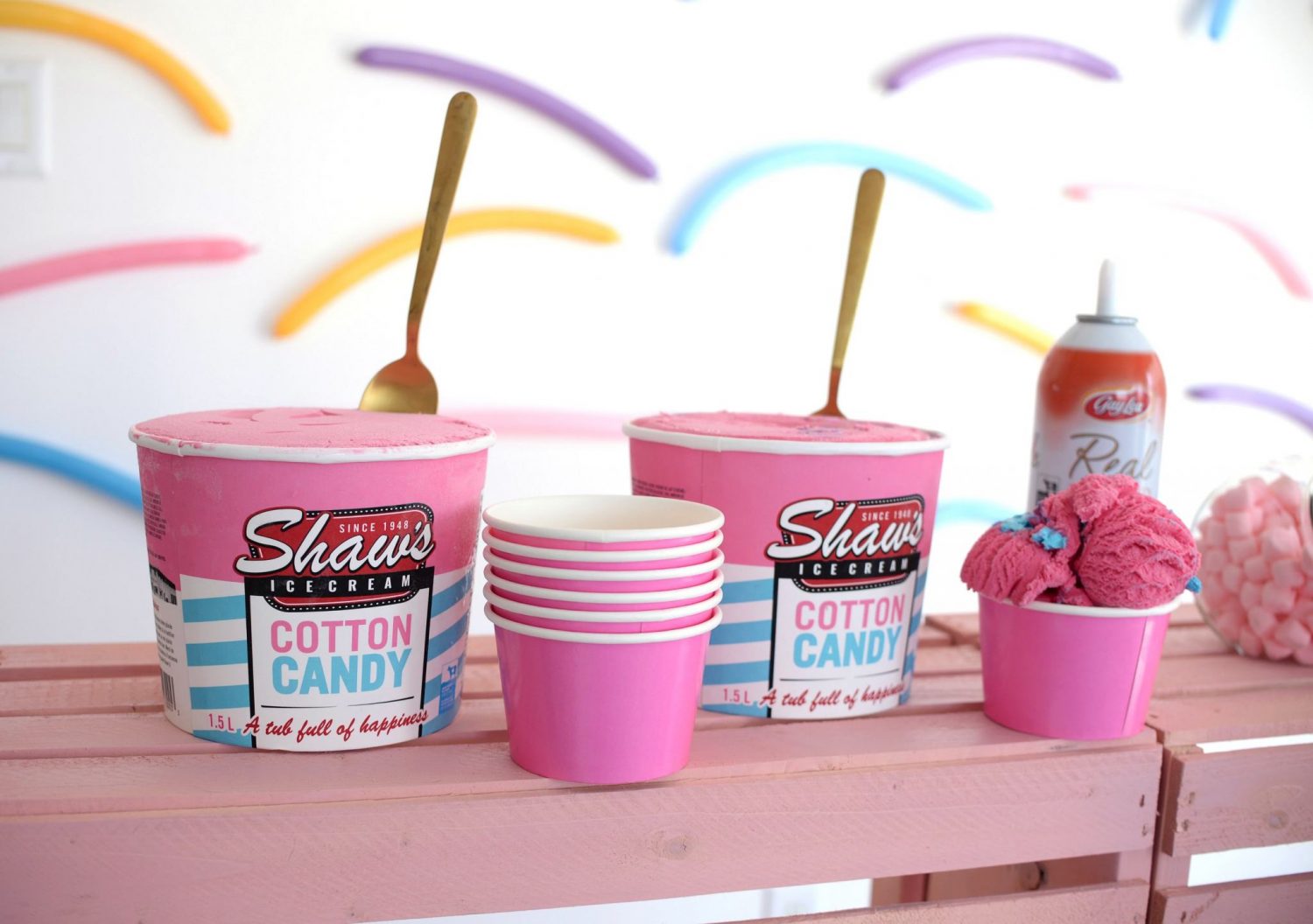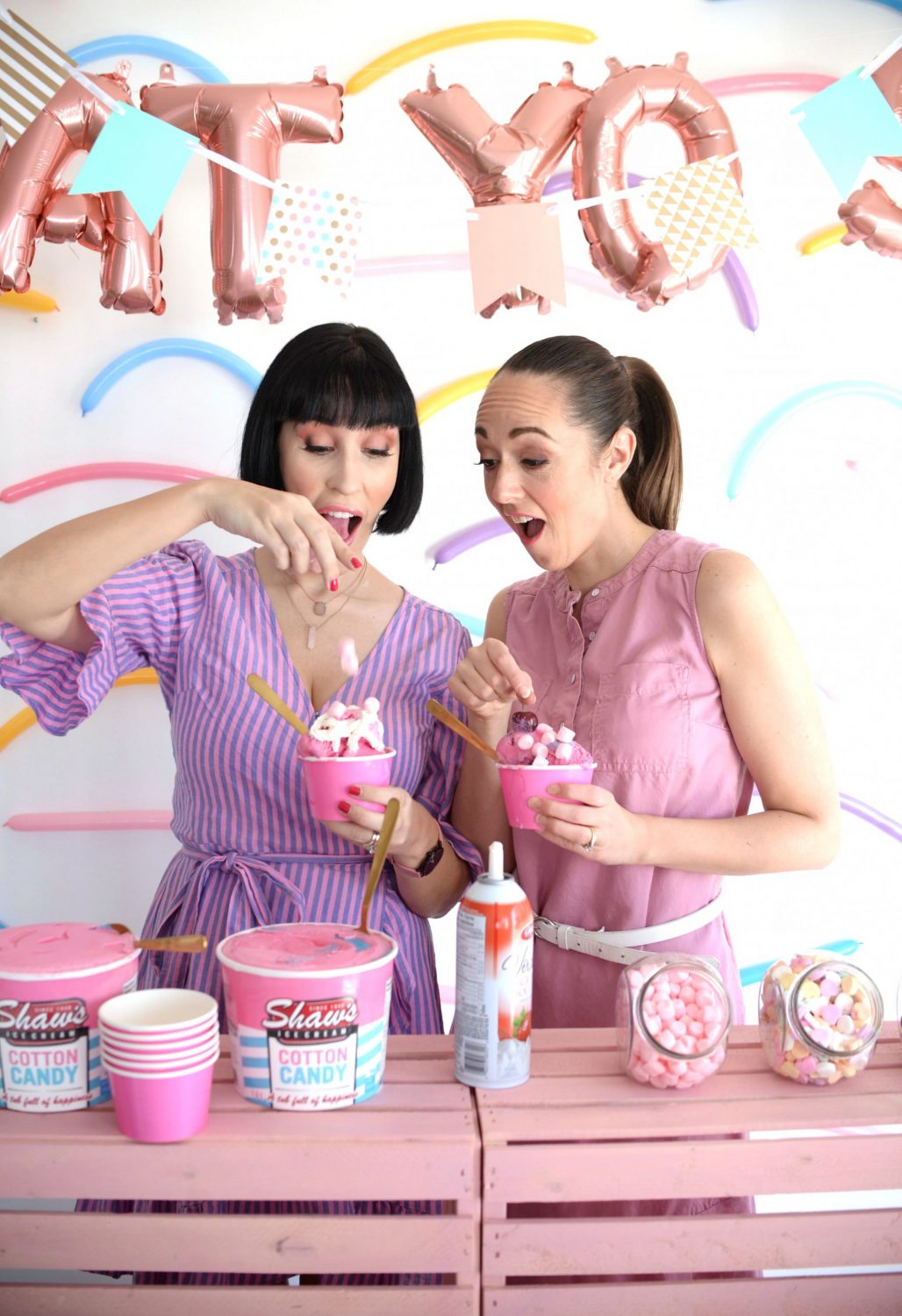 Don't worry if you're not in the area to visit the Shaw's Dairy Bar location (re-opening in the Spring… who's excited), you can pick up their 1.5L tubs in 12 yummy flavours at Sobeys, Foodland, Farm Boy, Metro and Food Basics stores across Southwestern Ontario, and of course, small-family owned grocery and convenience stores too.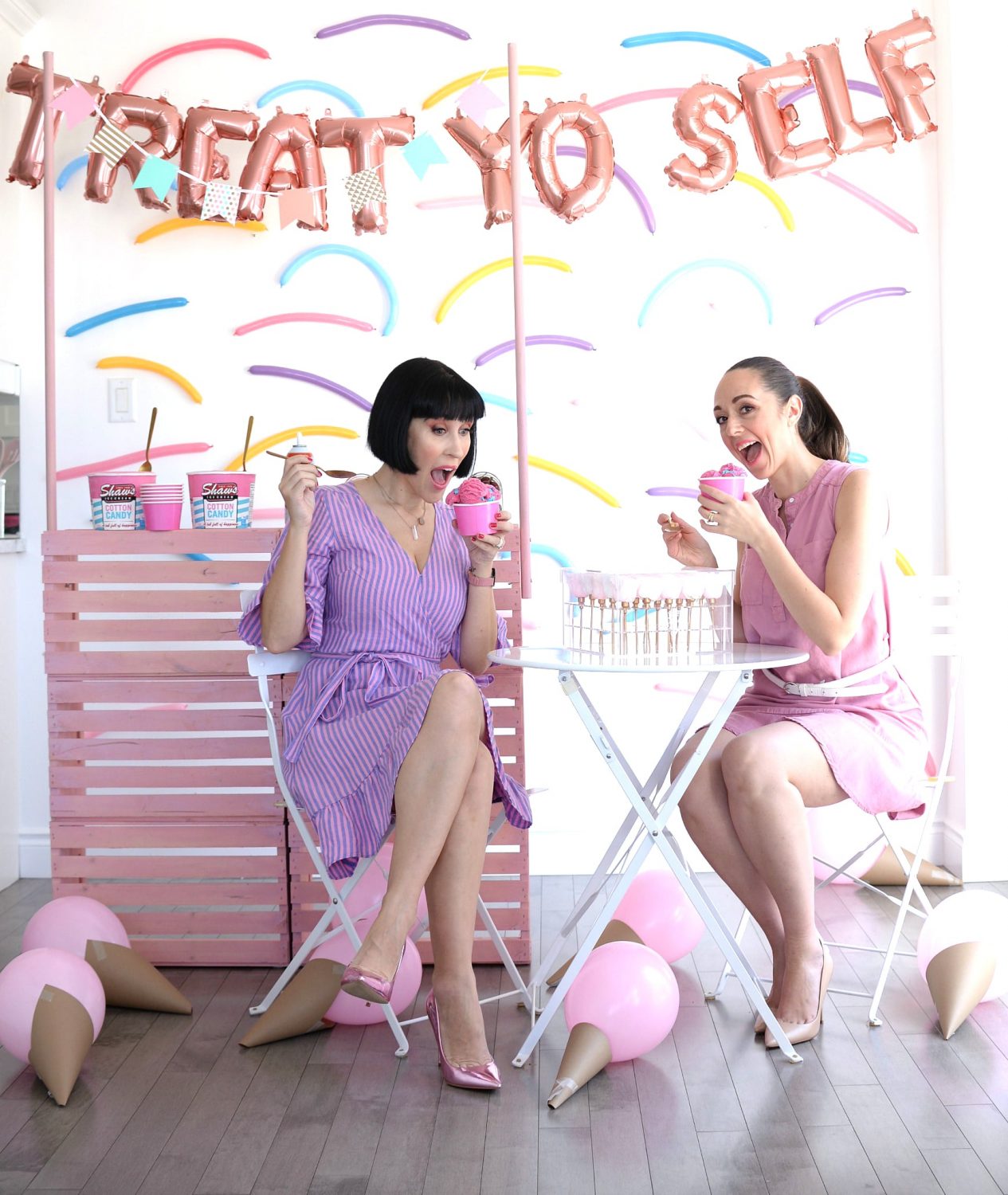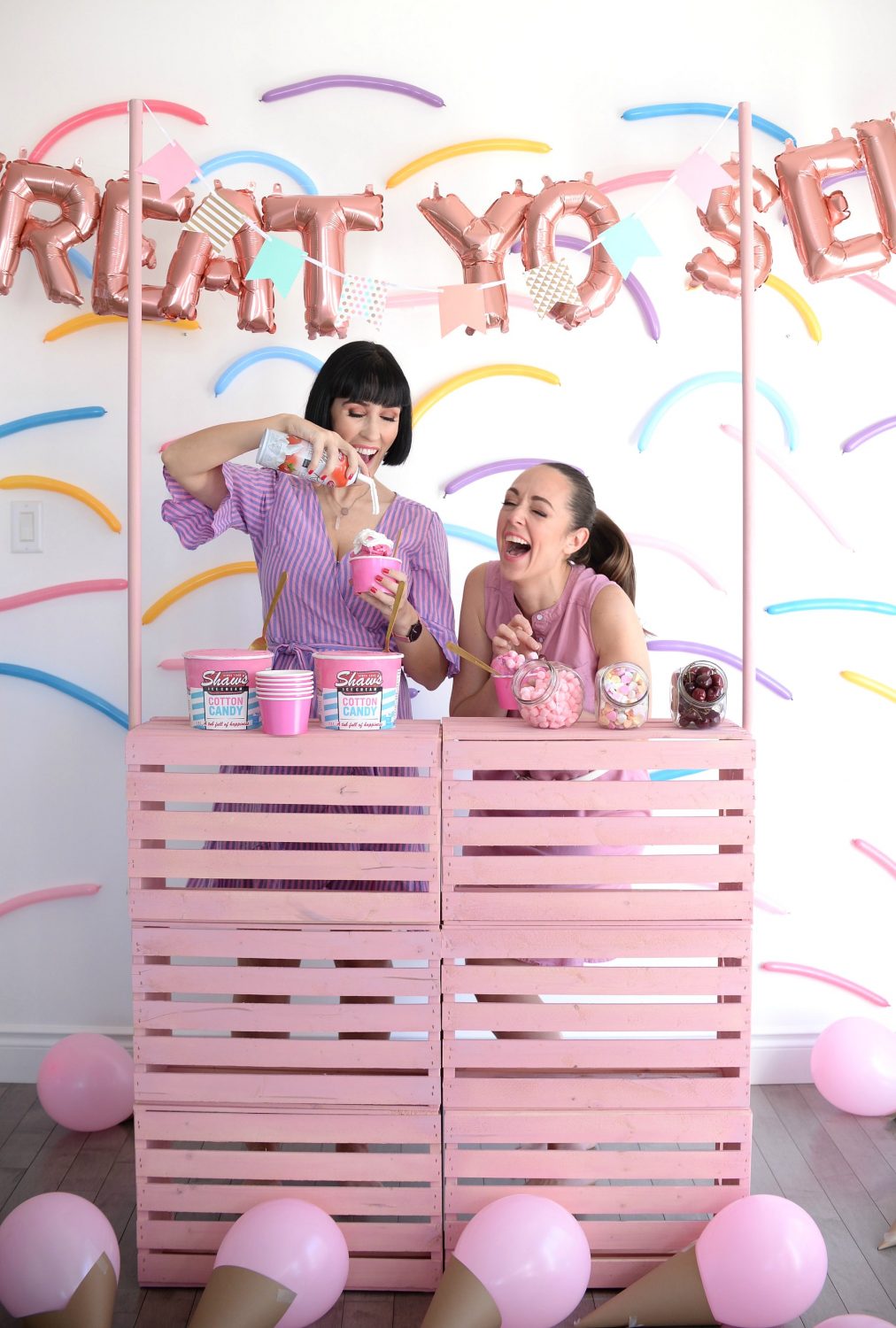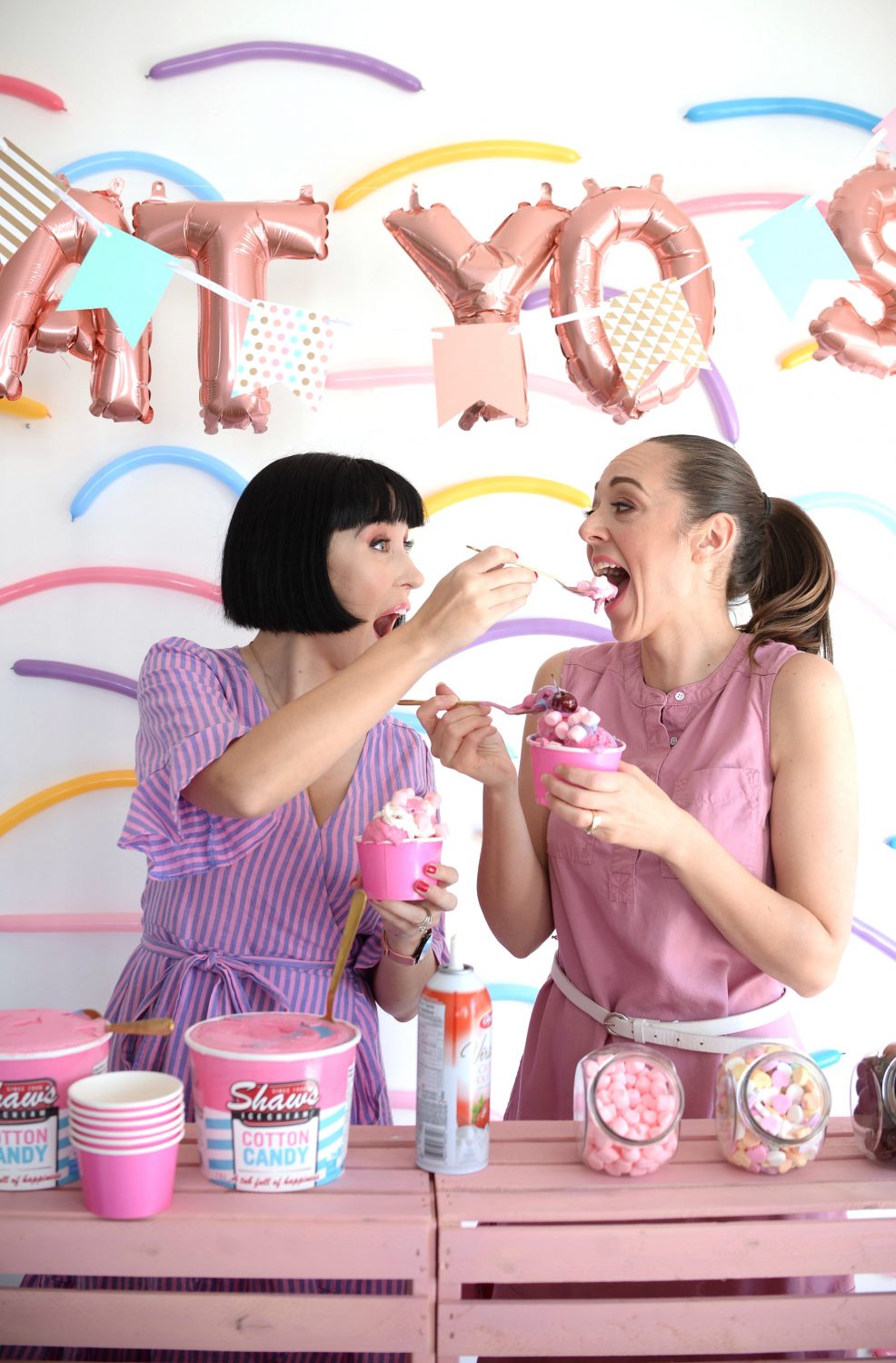 Second step, creating a fun space to serve the ice cream. A place where you can keep several pints of ice cream, bowls of toppings, maybe a few napkins, spoons and straws. Make sure the place is easily accessible to the kitchen, and enough space to move freely around the station. Decorate your station with garlands, balloons, even a little sitting area where the ice cream can be enjoyed.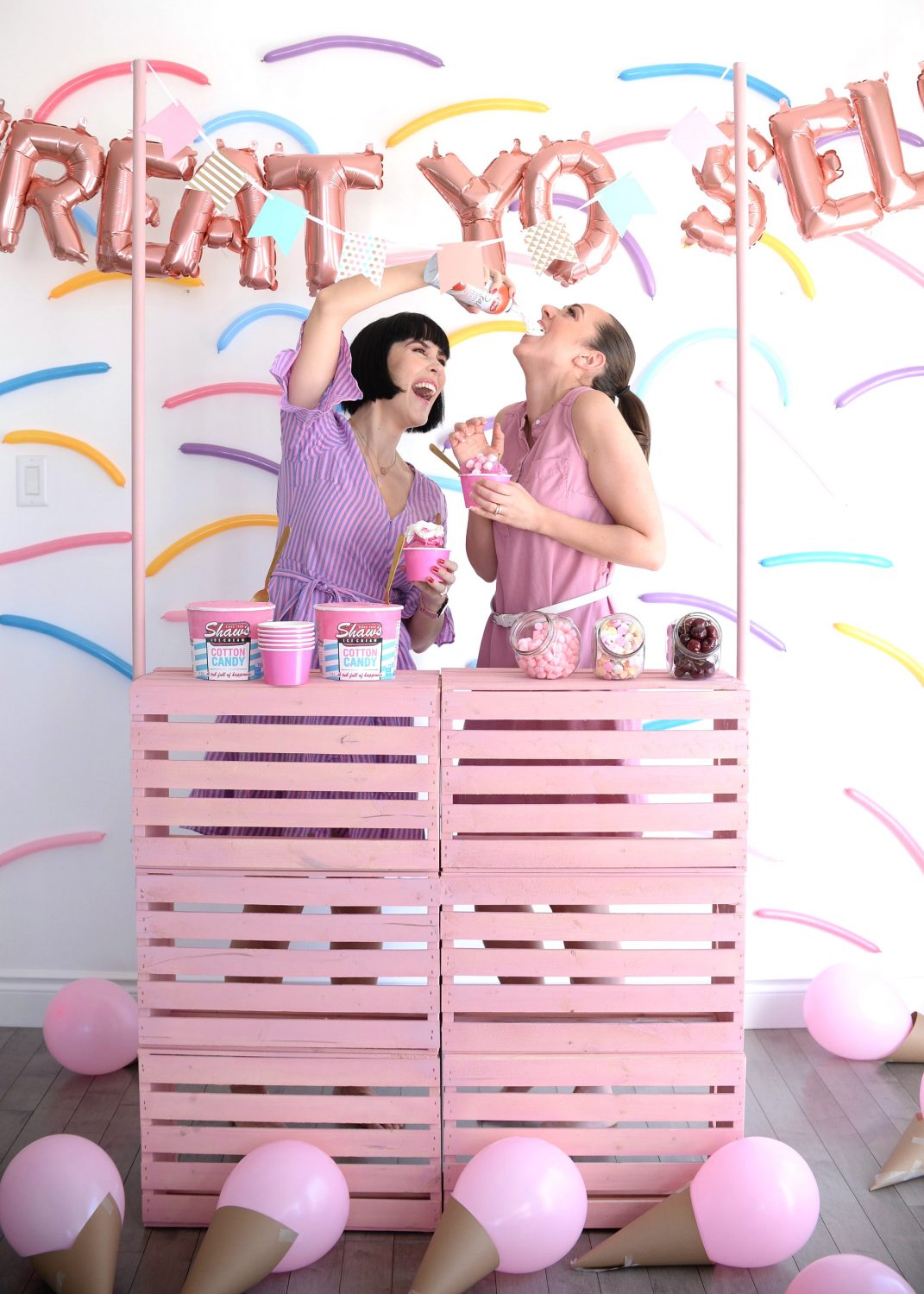 Third step, the toppings. When you're shopping for the toppings, get all the basics, sprinkles, cherries and whipped cream, but don't be scared to have a little fun too. Try adding in some marshmallows, candies or even more fruit.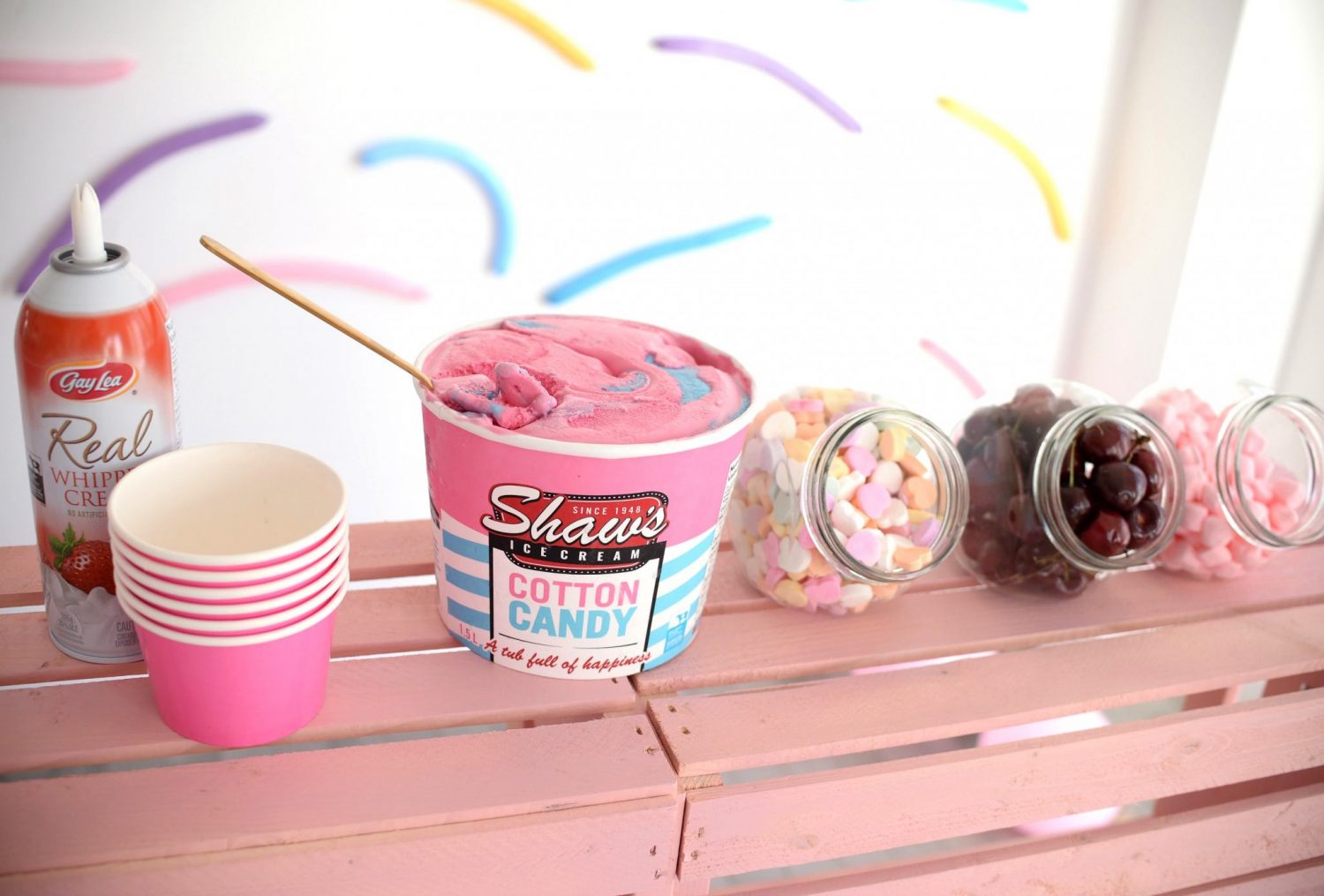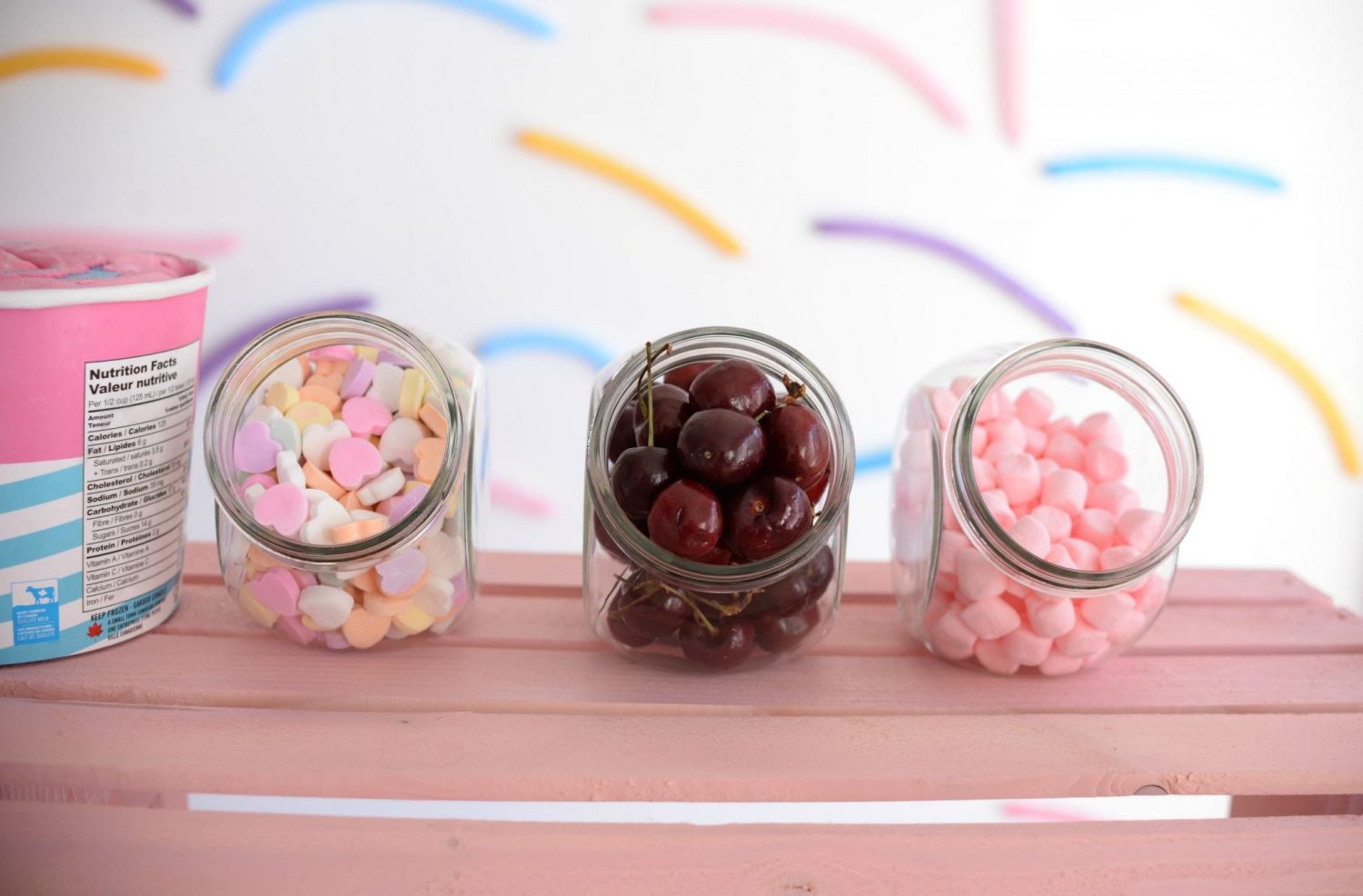 I think it's safe to say, everyone loves ice cream, thanks to its endless number of flavours, it's delicious during every season, and it reminds us of our childhood. Have fun this Galentine's Day creating sundaes for yourself and each other. Have fun tasting and trying each one of your friends' creations, cause depending on what toppings you put on, it can taste completely different than yours. I encourage you all to take at least one scoop of each friend's at the party and then vote on who's combination is the best.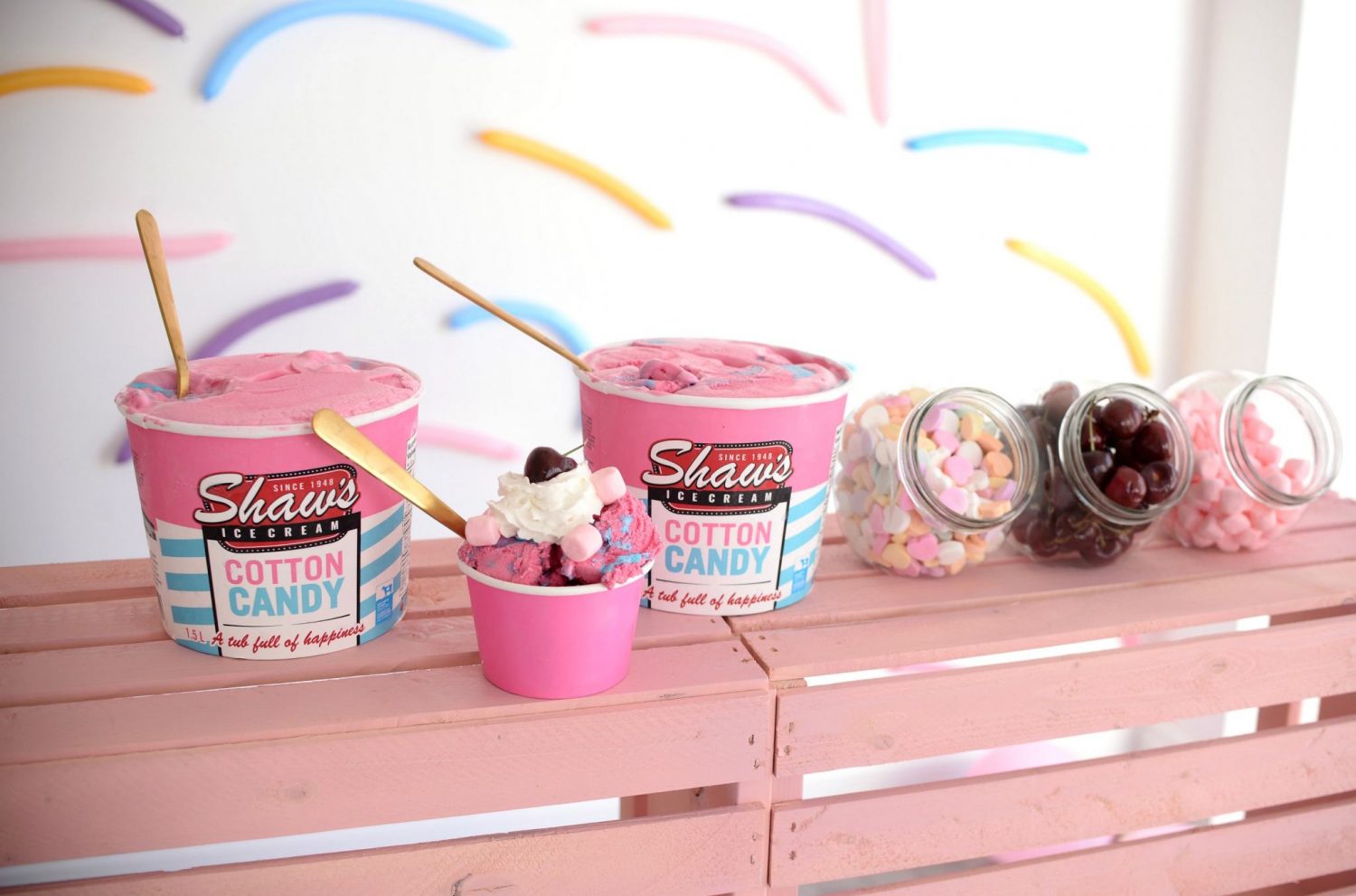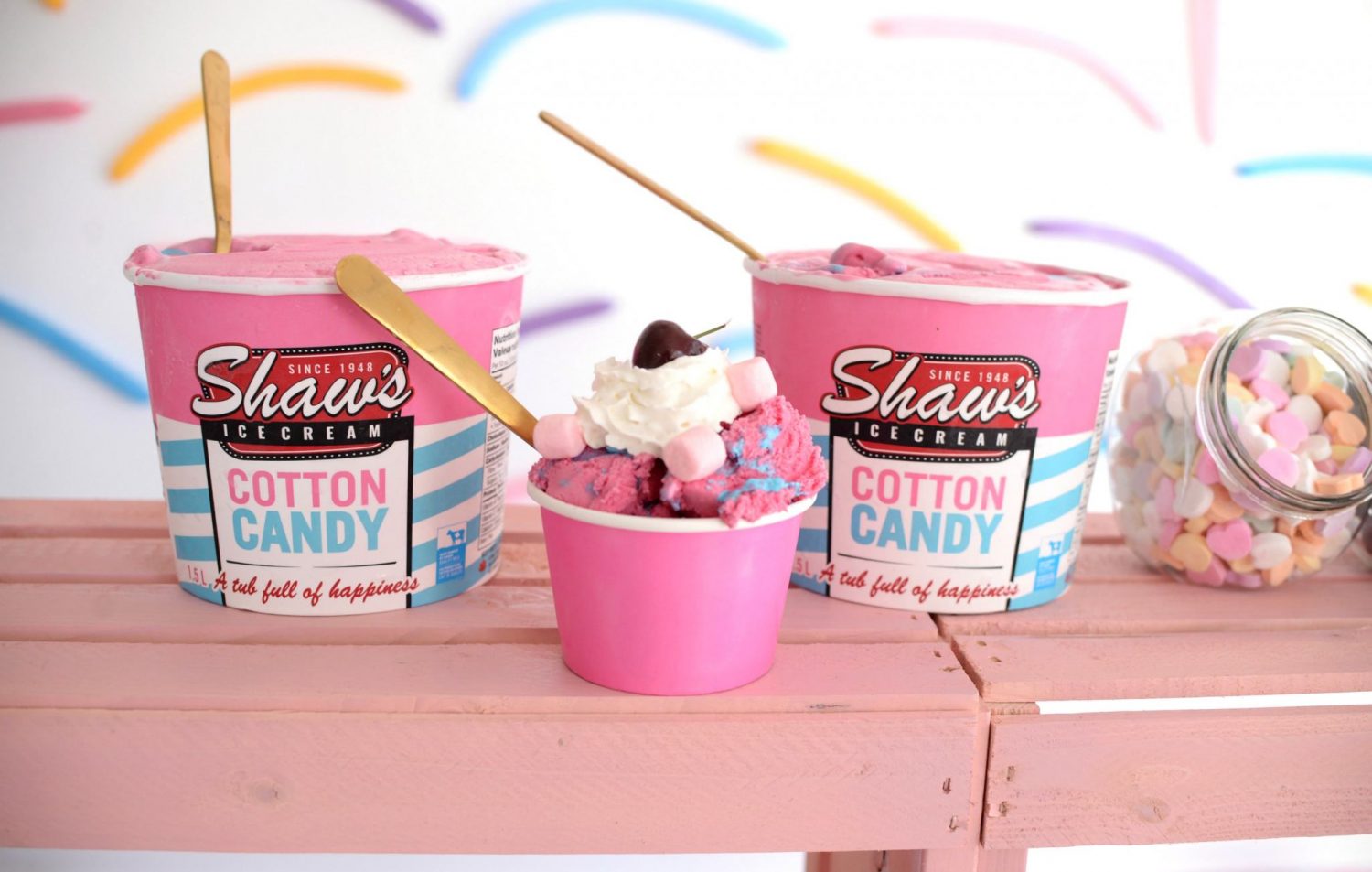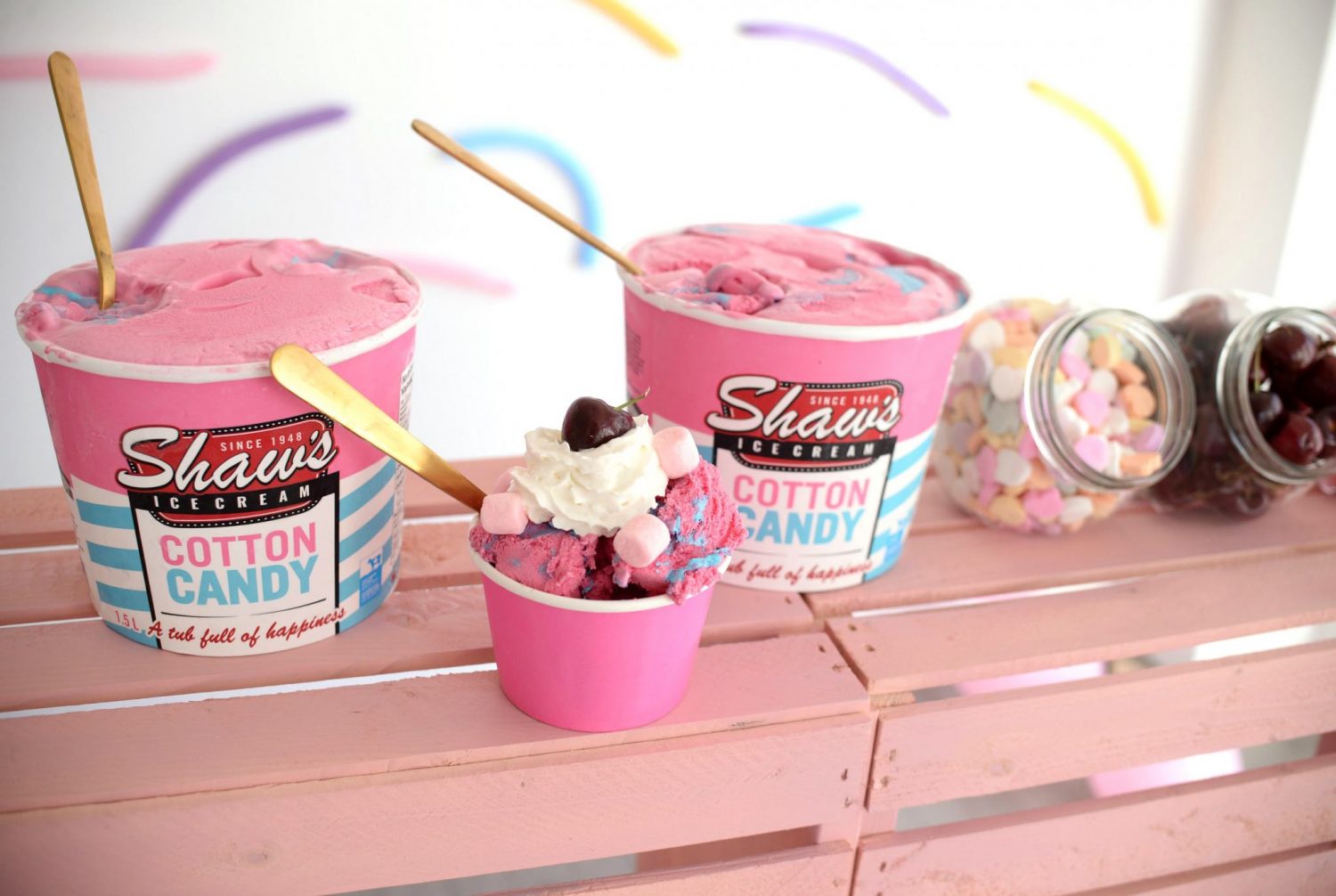 Disclosure: This post was sponsored by Shaw's Ice Cream, but all opinions on this blog are my own. I also want to thank you for supporting the brands that support my blog.