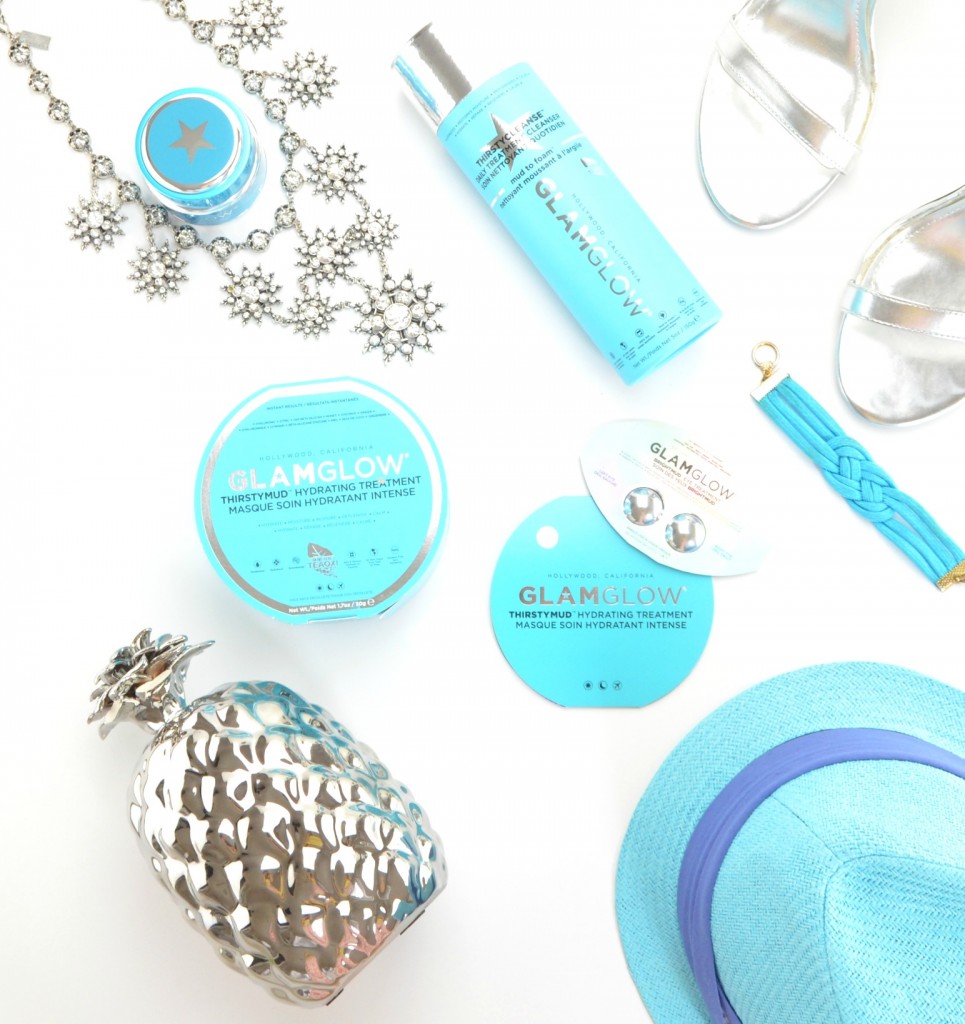 For dry, dehydrated skin
I've been a huge fan of the original GLAMGLOW mask for years, so I was super excited to hear about the launch of a new collection, designed for those with dry and dehydrated skin. The GLAMGLOW ThirstyCleanse Daily Hydrating Cleanser features an innovated mud to foam formula. It transforms from a luxurious mud to an extremely rich foaming lather once in contact with water. It gently and effectively rinses away dirt, oil, makeup and all impurities while deeply moisturizing the skin. It's formulated with a rare Brazilian yellow clay that helps to remineralize the skin, along with pure green coconut water to immediately boost skin with intense hydration. It also contains olive milk, rich in olive lipids and proteins to help replenish the skin, plumeria flower blossom extracts, rich in omega 3, 6 and 9 to restore skin's natural moisture barrier. If that wasn't enough it also contains gooseberry to help revitalize and restore skin's clarity, while TEAOXI olive leaf powder delivers a natural linoleic acid to maintain moisture.
GLAMGLOW ThirstyCleanse Daily Hydrating Cleanser is truly a unique way to cleanse my skin in the evening. For someone who wears makeup on a daily basis, this revolutionary formula both cleanses and hydrates my dry, dull skin at the same time. Although it doesn't claim to be a makeup remove, it does a wonderful job at breaking down full coverage foundation and dissolving all traces of my makeup. Its texture is unlike anything I've ever tried before, you apply a pump or two to dry hands, moisten your hands and use circular motions to create a rich and creamy lather. You can add a tiny amount of water as you work it into the skin, to help intensify the foaming lather. Its exclusive mud to foam approach rinses away all my daily grime by simply massaging it into the skin. I don't even feel the need for my Clarisonic. It washed clean away without a greasy residue or without leaving my skin feeling tight or dry.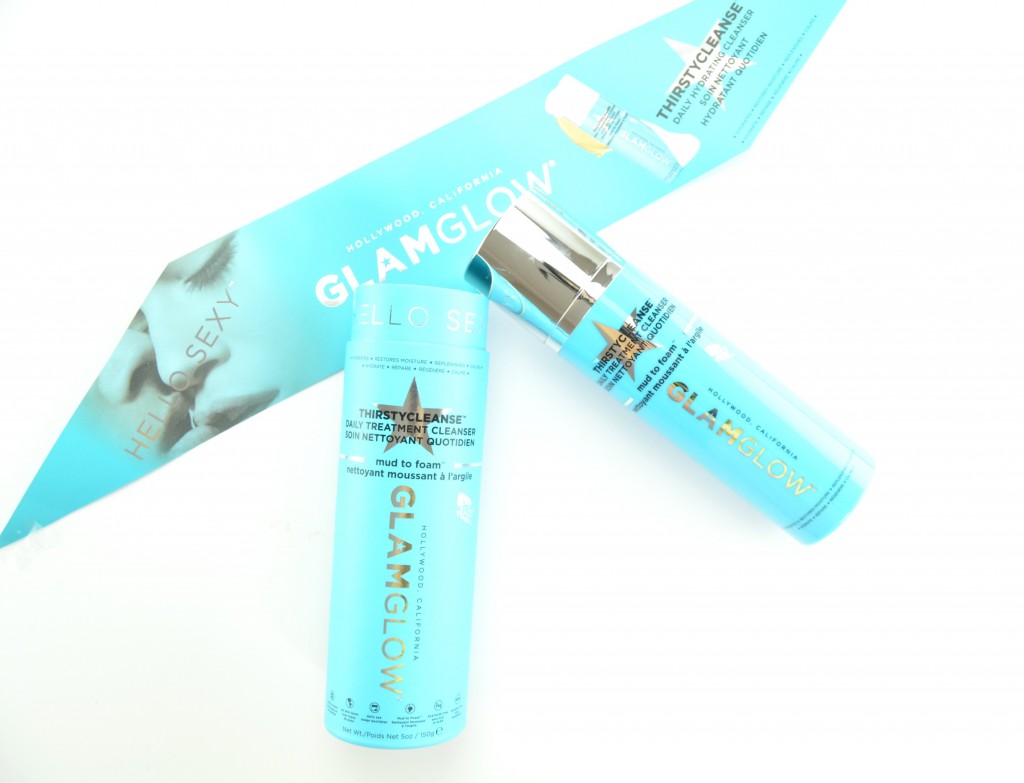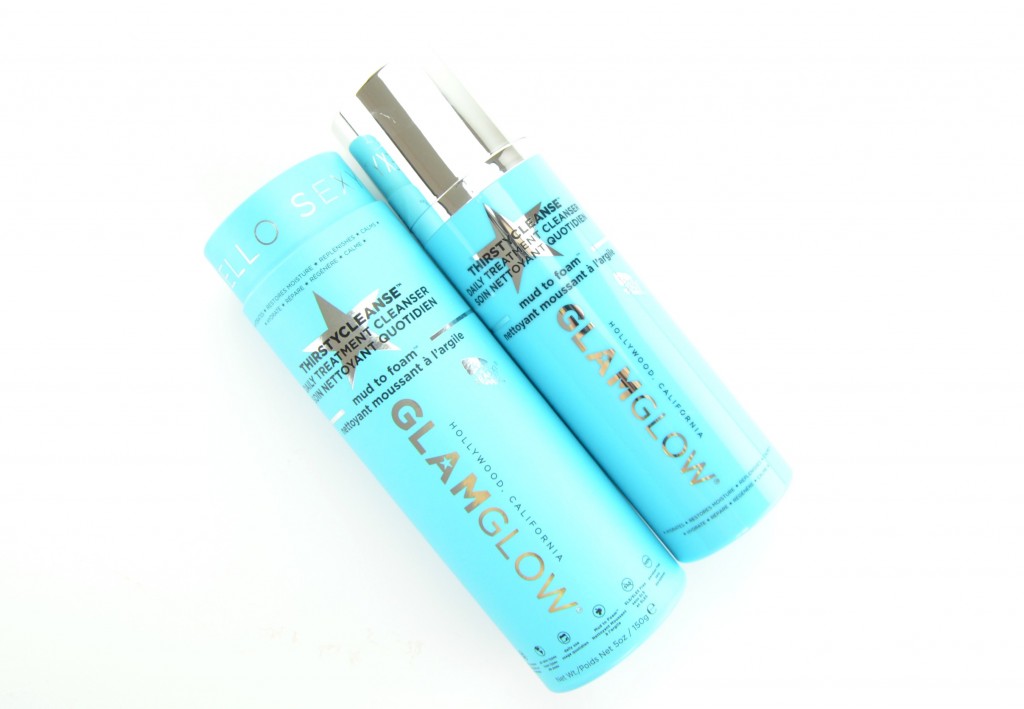 GLAMGLOW ThirstyCleanse Daily Hydrating Cleanser leaves my skin feeling squeaky clean with an extremely hydrated, silky, almost dewy fresh complexion. It's been in constant rotation these past few months, and I will continue to use it. It may be a little too hydrating for those with normal to oily skin, but us dry skin girls, it's a miracle worker. It helps to leave my skin healthy, glowing, beautiful and hydrated, even before my moisturizer. Added bonus, it smells like sweet caramel and coconut. It retails for $43 for 150ml.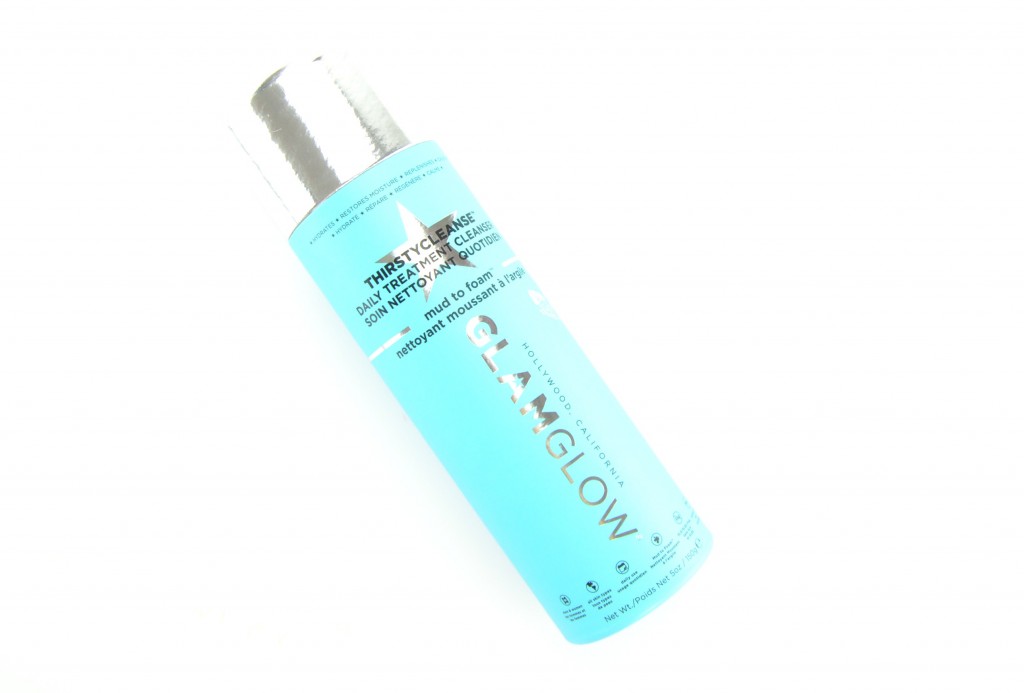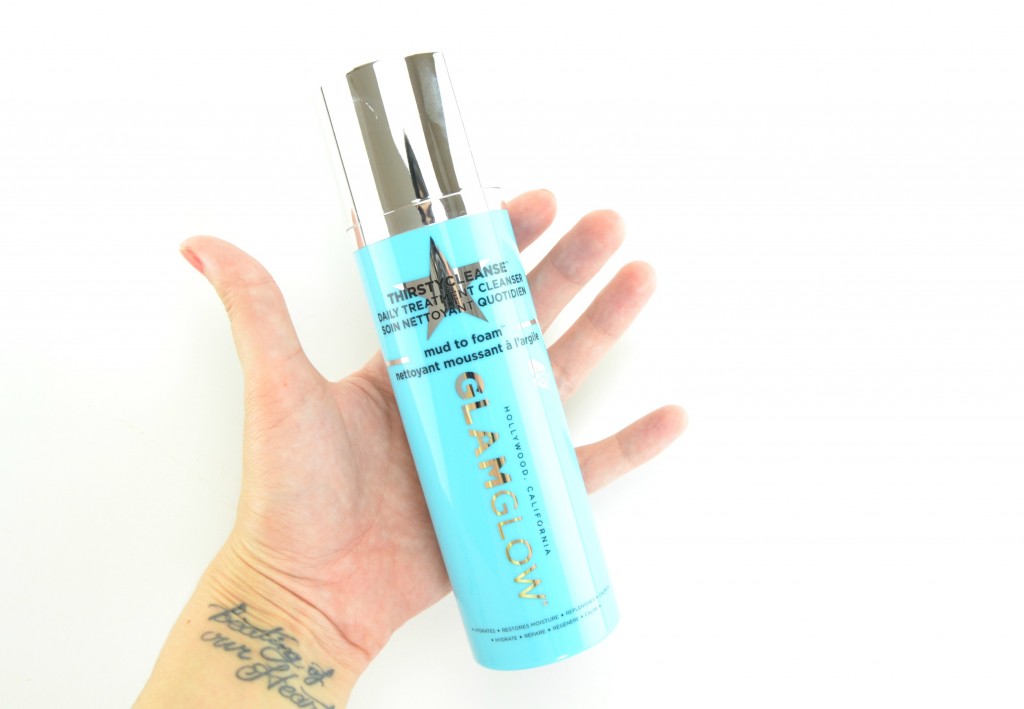 GLAMGLOW ThirstyMud Hydrating Treatment is the newest addition to the extremely popular GLAMGLOW lineup. It features the most advanced and extreme hydration active technology to help moisturize, restore, replenish and calm the skin. Its unique Dewdration formula helps to boost and lock in moisture for a dewy and youthful glow, while HydraPack helps to leave the skin with an instant silky, soft and supple finish. It also contains GreenEnergy to help smooth and energize the skin, providing a healthy and glowing complexion.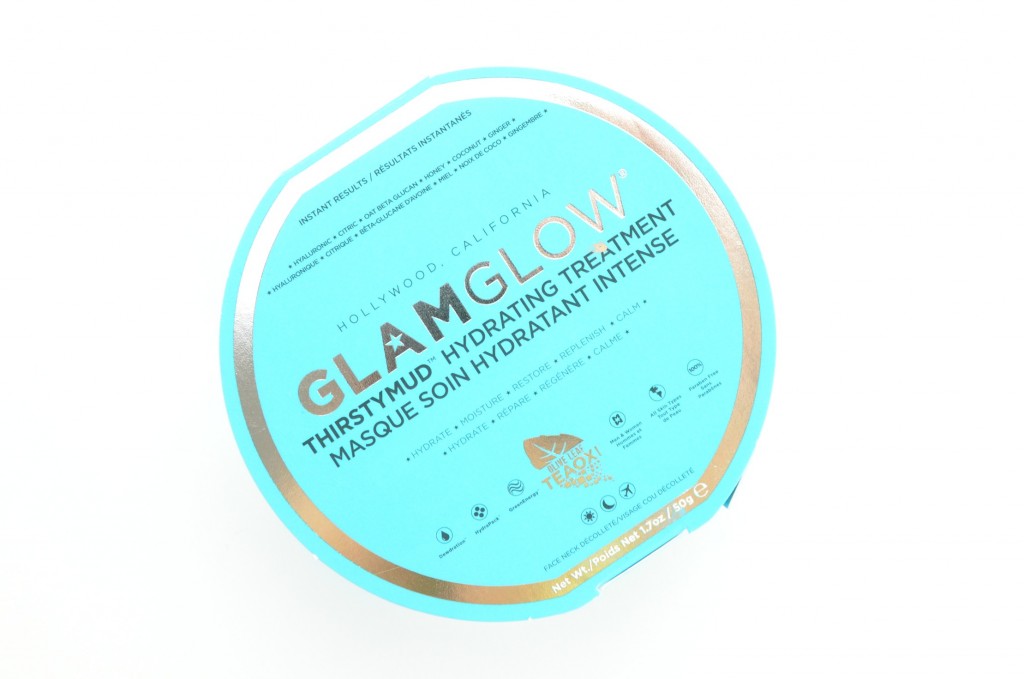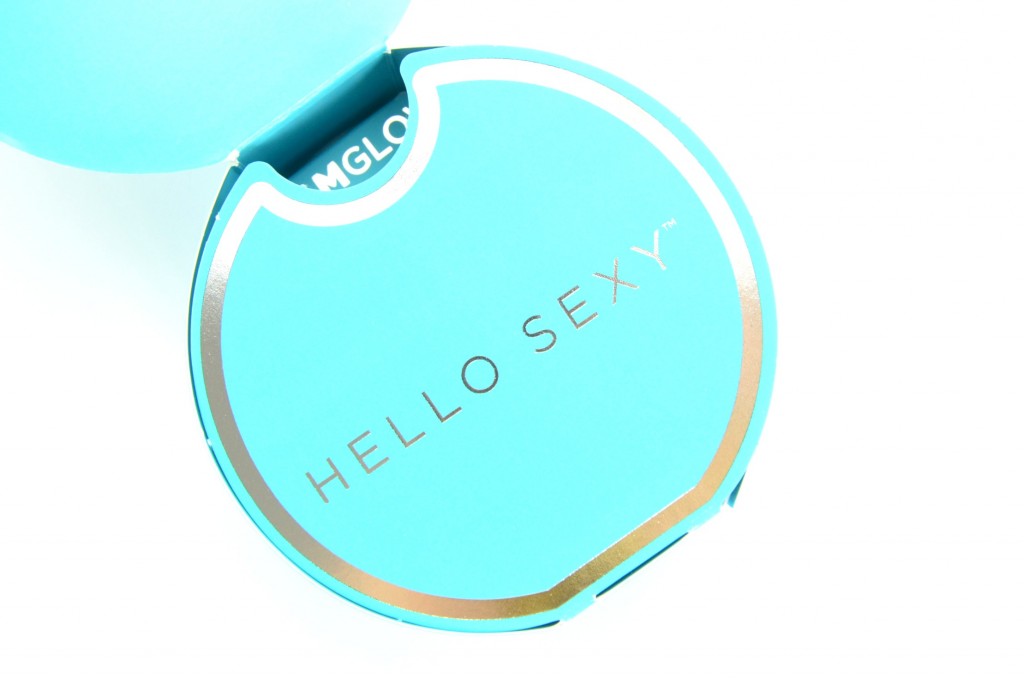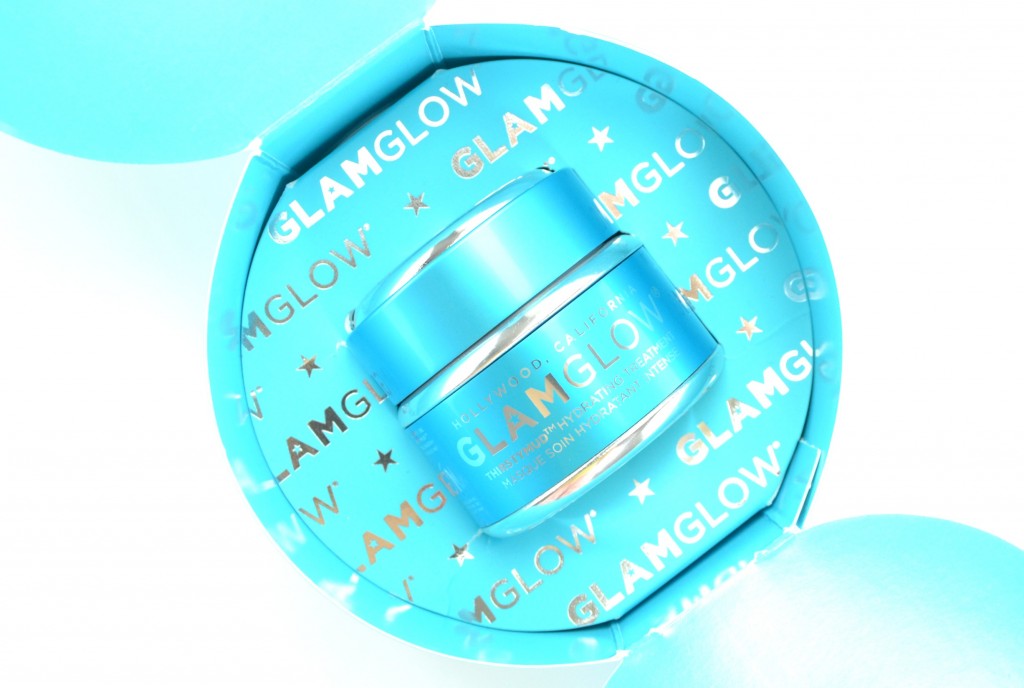 GLAMGLOW ThirstyMud Hydrating Treatment can be used two to three times a week by applying an even and thin layer to clean, dry skin. It's left on for 15 to 20 minutes, which allows enough time for it to fully absorb into the skin, providing the best results. It's easy to remove with a warm wash cloth and water, or you can even massage the remaining product into the skin.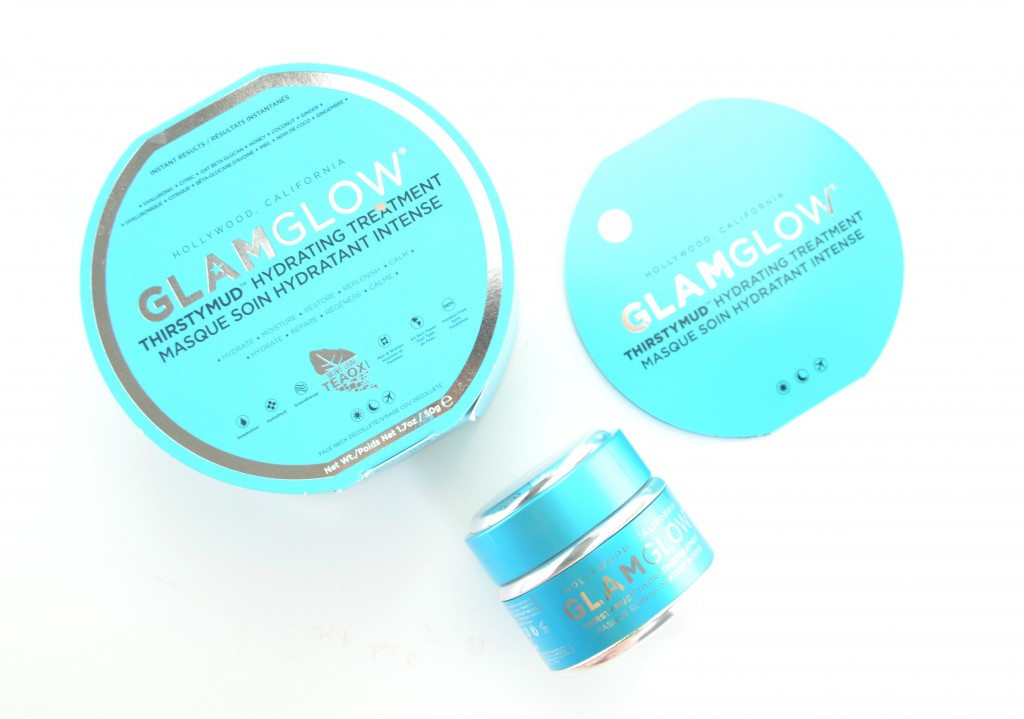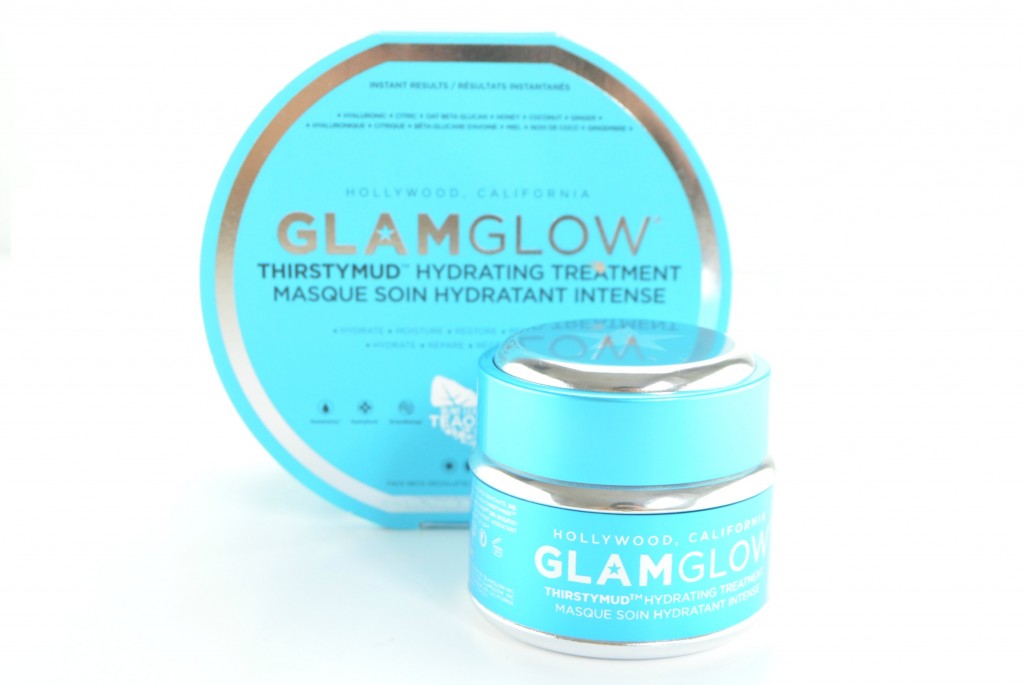 GLAMGLOW ThirstyMud Hydrating Treatment is slightly different than the original, which is more of an exfoliator, whereas this one provides extreme hydration, which I totally need. I had high hopes for this treatment, as we all know GLAMGLOW isn't the cheapest product on the market, but this treatment mask really exceeded all my expectations. It has an incredibly rich and soft texture that applies smoothly and evenly. It's lightweight, without the fear of clogging pores, causing breakouts. Although it's highly hydrating, it doesn't feel heavy like a nighttime moisturizer.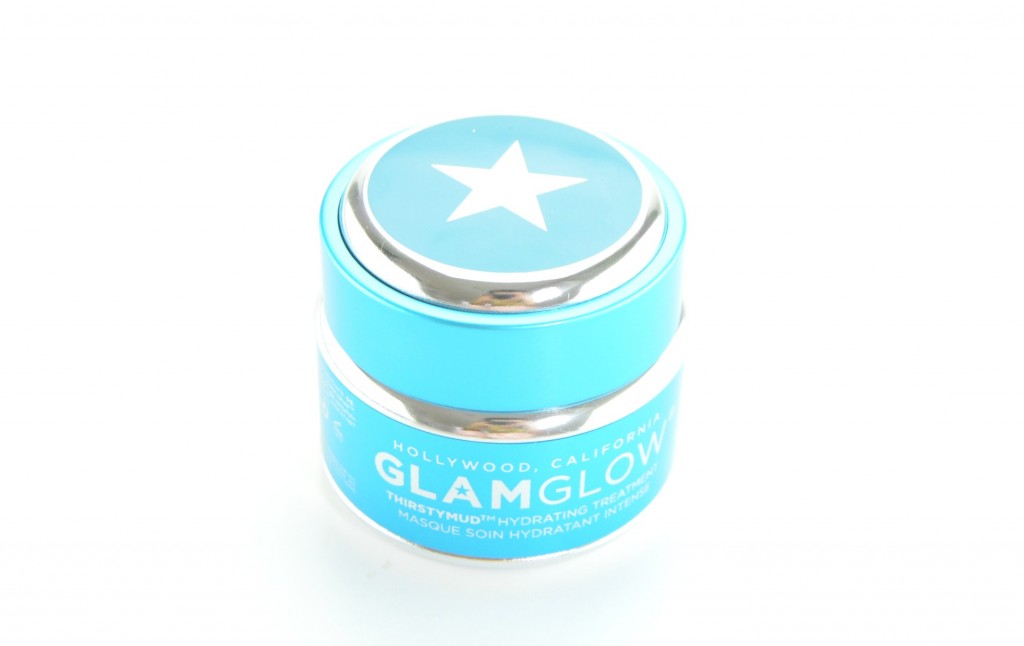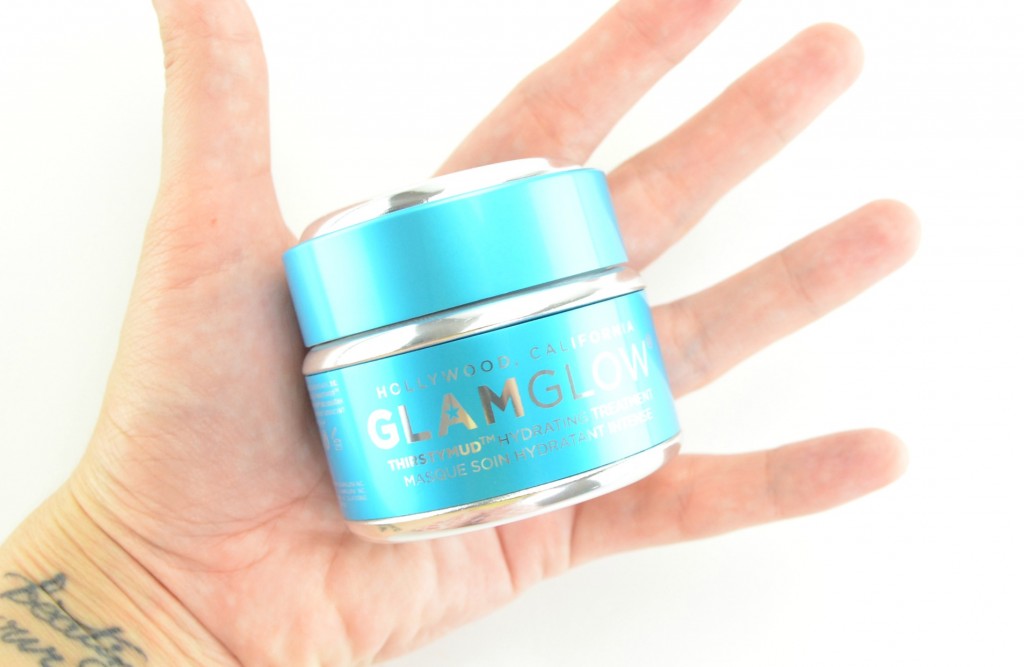 As much as I love the GLAMGLOW ThirstyMud Hydrating Treatment as a facial mask, I actually enjoy it more as a nighttime overnight moisturizer. I simply apply a small amount, about 20 minutes before I go to sleep, just to ensure it is fully absorbed into the skin, and I wake up to extremely moisturized and hydrated skin. My skin is actually glowing after each use and it takes all I got not to apply it nightly. If it was a little cheaper, I would totally use it every single night. My skin not only looks fresh and healthy, it feels incredibly soft and smooth. It literally rejuvenates my dull, dry skin while I sleep. Plus it smells like fresh coconuts, what's not to love? It retails for $76.