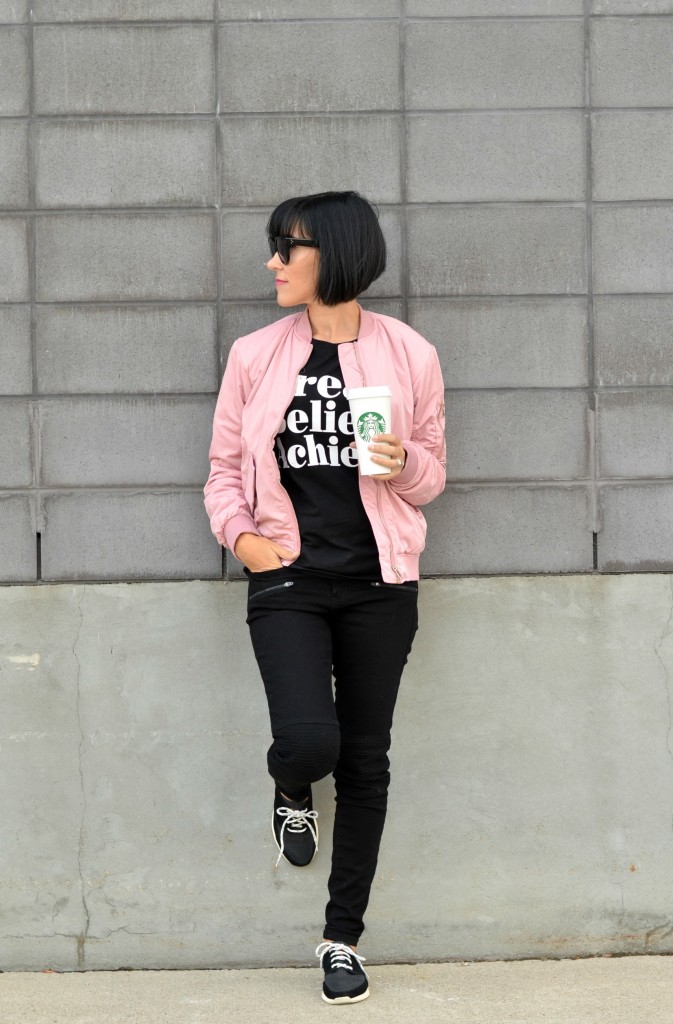 Starbucks Red Cups
Guess who's back, back again… Peppermint Mocha's back, tell a friend! Nothing gets me quite in the holiday spirit like Starbucks red cups. I feel like once those holiday drinks hit stores, it's the kick off to Christmas. Nothing screams the holidays like a yummy coffee treat, am I right? Let the season shopping begin. I absolutely love the holidays and can't wait to start celebrate. Preparing for the holidays can help you learn so much about yourself. It gives you the chance to get in touch with what truly makes you feel fulfilled and things that put a smile on your face. It's not always about the gifts, although I do enjoy treating my loved ones to extra special gifts.
Besides peppermint mochas, nothing gets me in the holiday spirits faster than holiday music. I've been blasting Christmas music all day today. Once I heard those familiar notes, it instantly brought me back to my childhood, and gave me a warm and fuzzy feeling inside. When I was a kid, a holiday tradition was watching old Christmas movies for the entire month of December. Living with Derek, who's a big kid at heart, means we've already started watching holiday movies.
We've also started to decorate our home. A tried-and-true method of getting into the holiday spirit is to hang that first mistletoe. Once we started unpacking our holiday décor, we began to hear the sounds of jingle bells in our heads. The past few years I've been decorating with soft pinks, whites and gold, and although not your traditional red, white and green, there's something very festive about these shades together.
Of course, a tacky, ugly Christmas sweater is a must, but since it's a little too early to be rocking a giant Santa on my sweater, I played into my home décor with today's look.
What I Wore- Tee- eBay, Pink Bomber Jacket- H&M, Celine Sunglasses- c/o Smart Buy Glasses, Jeans- c/o Joe Fresh, Sneakers- c/o Reef