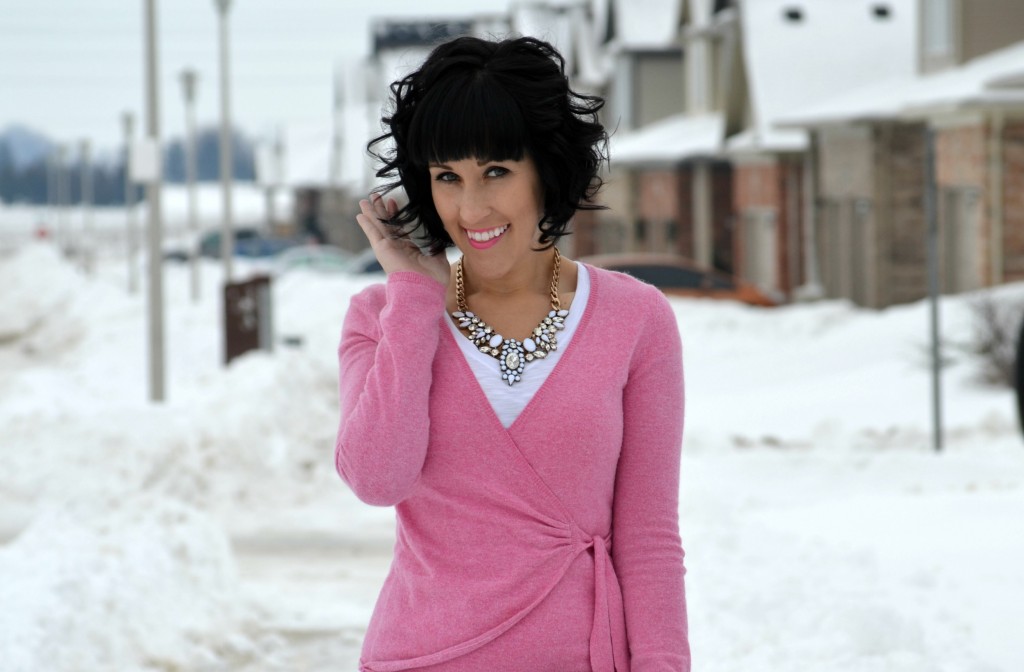 I was recently contacted to take part in a super fun hair competition on Sarah's Life in a Breakdown blog where she's teamed up with CoolBlades to give 2 lucky bloggers the chance to win 1 of 2 Haito Prize Packs. Normally you'd have to be a hairdresser or salon owner to be able to get your hands on Haito, so, of course, I had to take part in this, would love the chance to win and play around with this brand. Sarah asked me for my favourite hair style/ favourite trend for 2014 and if you've been following my blog for the past few weeks, you would have noticed I'm slightly obsessed with short, curly hair right now.
Haito actually has a Twister Curler for those that struggle with getting their hair perfectly curled around their curling wand. It features a 19-mm tong with curling guide wrapped around, making it incredibly easy to wind your hair evenly around the barrel to get the perfect curl each and every time. It's coated with ceramic to lock in moisture, help control frizz and provide shiny results straight from the hair salon at home.

Having short hair doesn't always have to be plain or boring, short messy hairstyles have been found all over the runway this season and can be easily achieved in a few short steps. Start with a curling wand of your choice and add loose waves to them (think beachy waves), add a little hairspray and then mess it up using your fingers. This will give an edgy yet stylish and chic look to any haircut.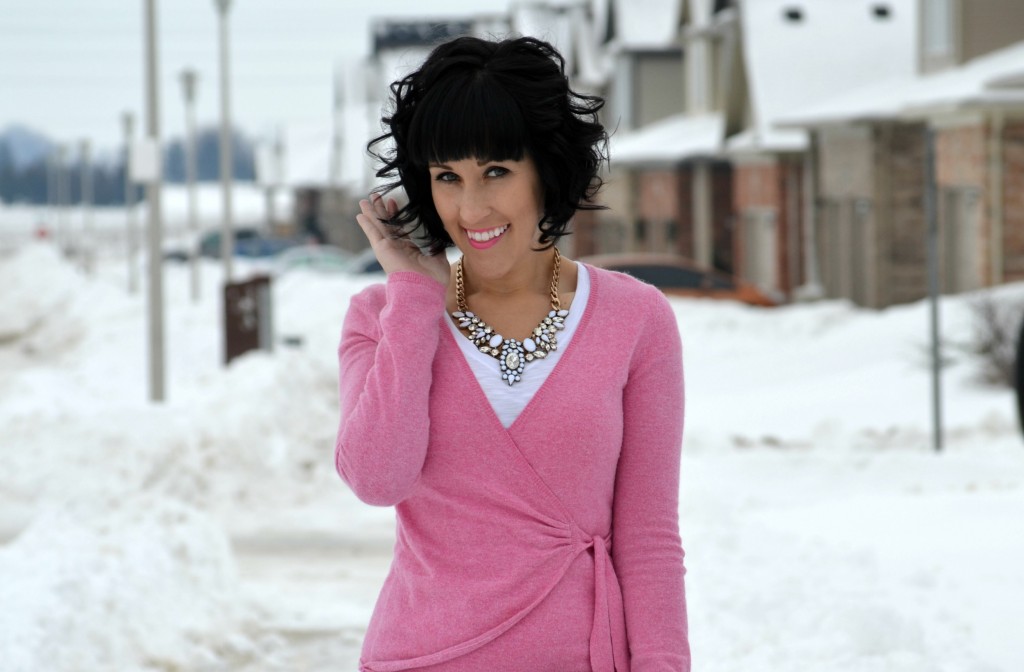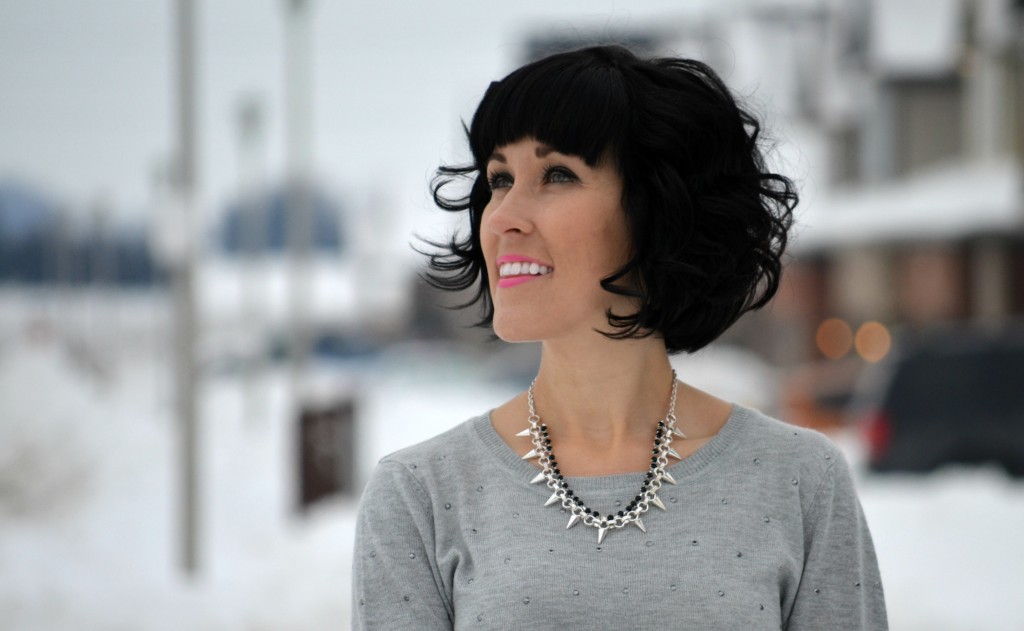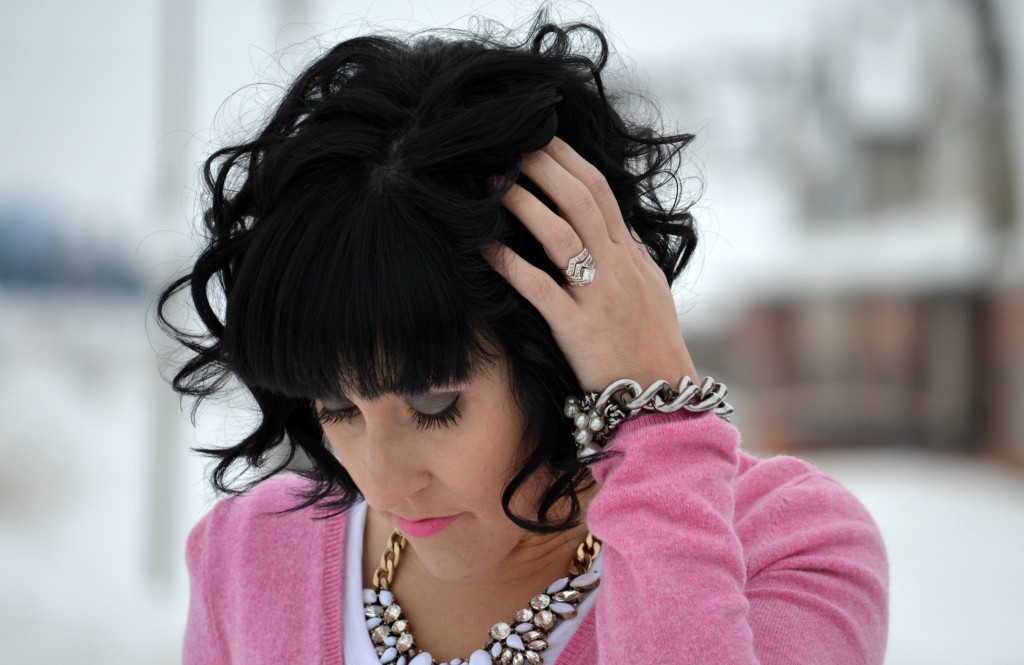 Another top trend is wispy short curly hair and is perfect for those with pin straight hair like mine. You'll want to start curling the hair at the middle part of the hair, about half way down your head. The roots will basically be straight, but as it goes down towards the end, the curls will start to form. This will give you a somewhat innocent, yet playful look that's not only perfect for special occasions, but adorable for every day and casual settings.