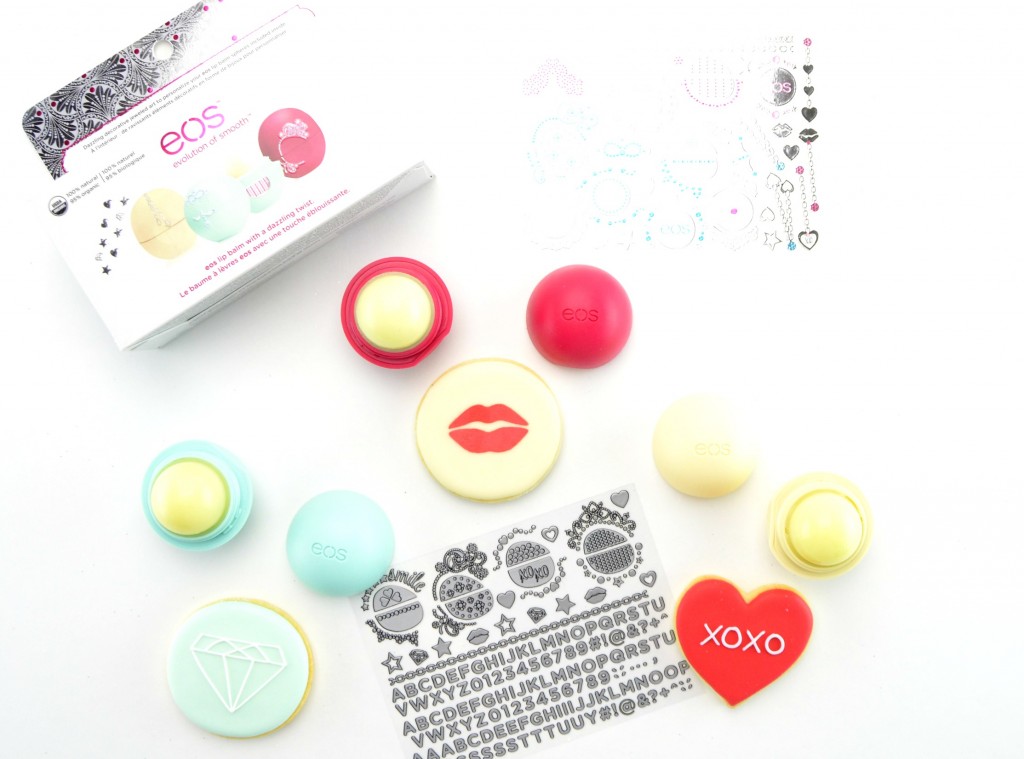 Holiday Gift Guide
In place of my traditional holiday gift guides, I'm doing something a little different this year. I'll still be rounding up my favourite presents for the season, but instead of combining them into a few posts, I'll be featuring a new company daily. Make sure to check back every day as I'll be showcasing a new brand and my must-have holiday gifts for the season. Come follow along over the next 20 days, and don't forget to check out previous days, and be prepared to be inspired.
As much as I love lavish presents on Christmas, nothing gets me more excited than what I find in my stocking. They say good things come in small packages, and I have to agree. This holiday season EOS has released a limited edition decorative jeweled art set that allows you to personalize your EOS spheres. The kit includes all the necessities to give fans the opportunity to bejewelled their existing and new EOS lip balms in an array of applique jeweled stickers designed specifically for the spheres.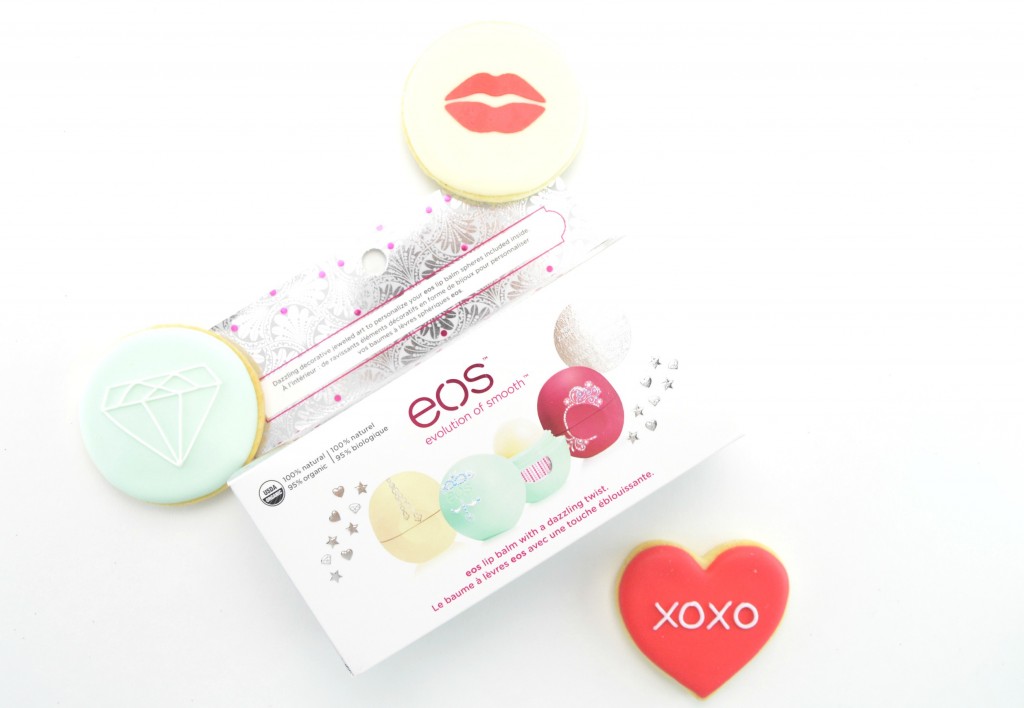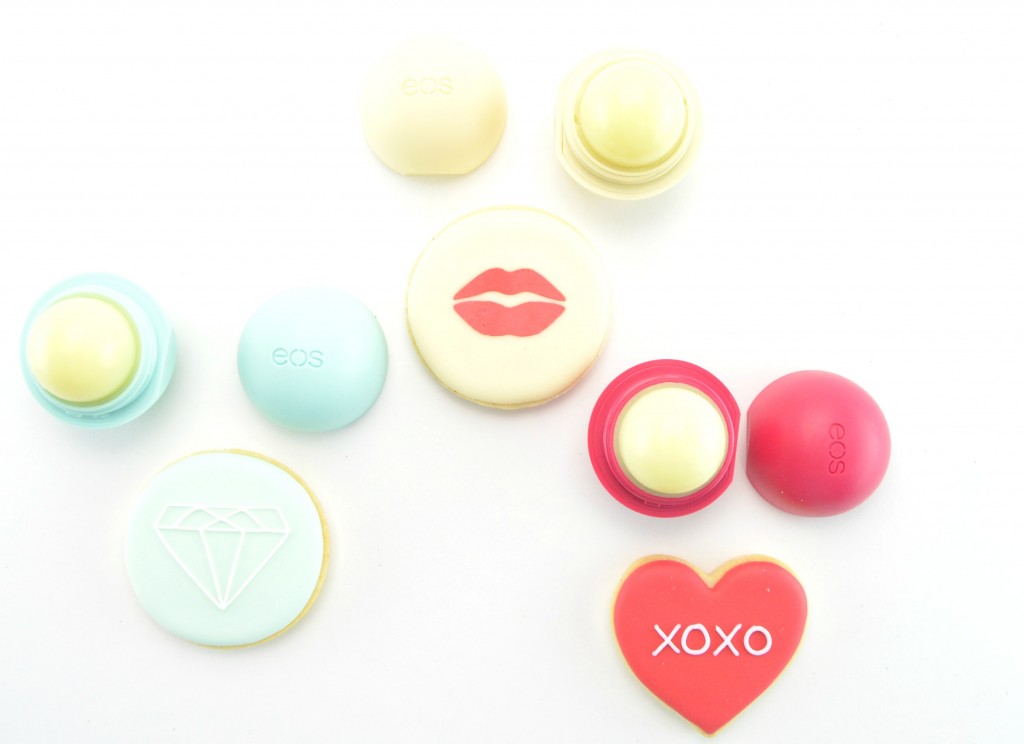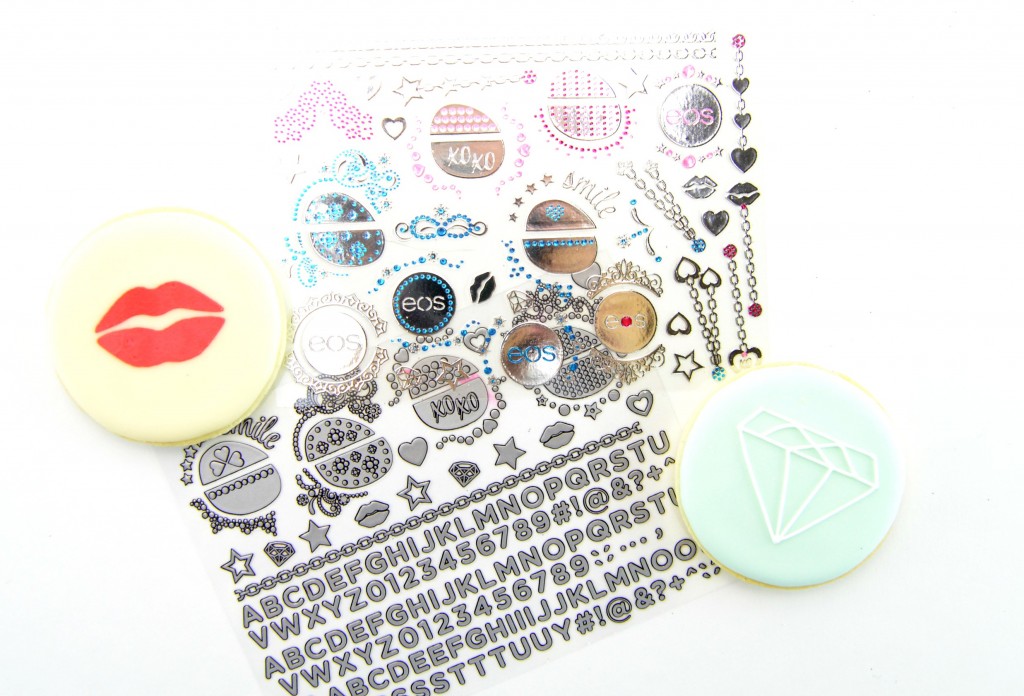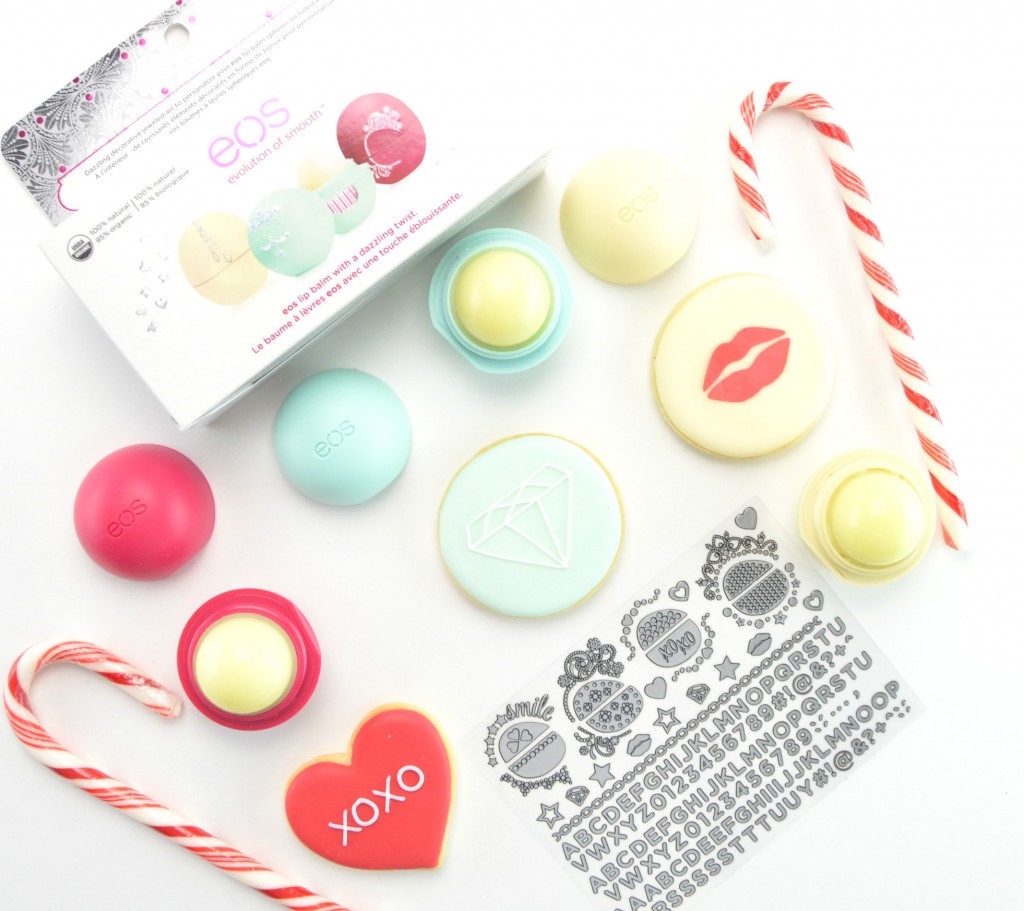 The EOS Holiday Collection comes with three lip balms in Pomegranate Raspberry, Sweet Mint, and Limited Edition Vanilla Bean, along with 2 sheets of jeweled stickers. I love anything with my name on it, and this kit comes with the entire alphabet, along with a few extra popular letters, so you'll have no problem adding your name or your fave saying to your balms. Depending on how creative and how detailed you want each sphere, I can see no problem having enough stickers to cover more than just the 3 lip balms included in the kit. Although each sticker is fairly sticky, it's not permanent, and will pop off if you're not careful. I don't suggest tossing your lip balm into the bottom of your purse, as they might wear off? I had so much fun decorating, I think this makes an excellent gift for anyone crafty in your life. It retails for $9.99 at your local Loblaws, Wal-Mart, Shoppers and other retailers across Canada.