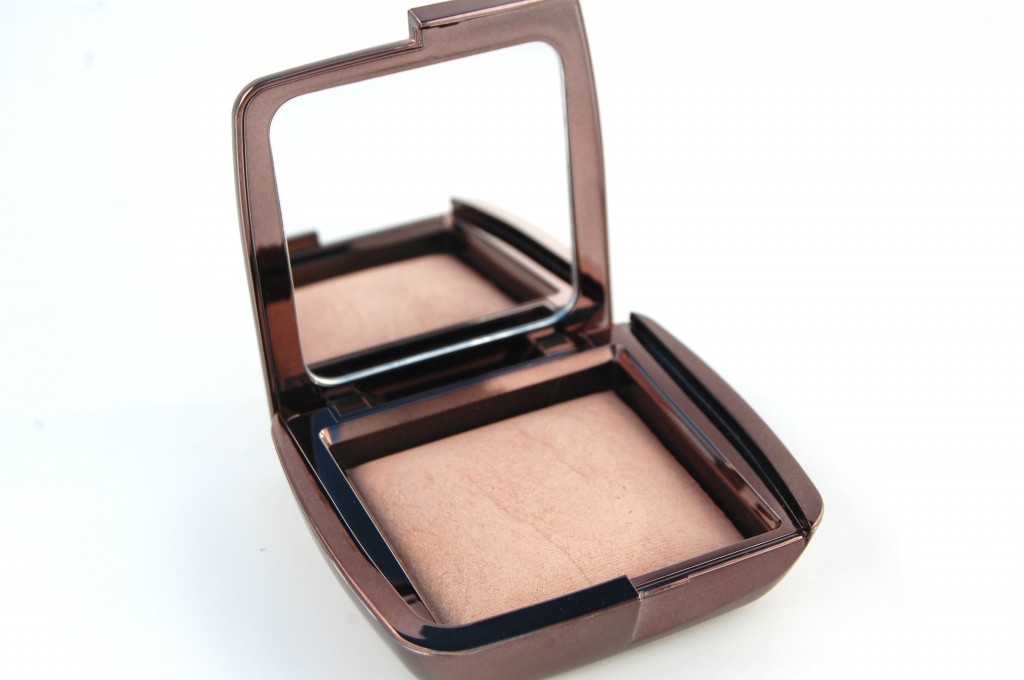 Don't we all wish for that perfect candlelit lighting in our everyday life? I never feel sexier than when I go out for dinner with the hubby, its dark and only the twinkle of a flame is burning and now thanks to Hourglass Cosmetics you can achieve that same candlelit glow in your everyday life with their new  Ambient Lighting Powders.   
Ambient Lighting Powders are a series of 6 finishing powders designed to emulate various lighting effects. I do believe that there is a powder for everyone, for every skin tone, and everyone should have at least one of these beauties in their collection. These 6 finishing powders capture, diffuse, and soften the way light reflects on your skin, therefore making the skin appear softer, younger and lit-from- within. Ambient Lighting Powders are also free of parabens, talc, gluten, fragrance, and nanoparticles. It retails for $52 each for 0.35 oz/10 g and is currently available online at Sephora.
.
.
Here's a list of the 6 shades you can pick from:
Diffused Light is a soft, warm, pale yellow powder. Light your skin with it to reduce redness and give skin clarity, like a soft ray of morning light.
Dim Light is a neutral peach beige powder. Light your skin with it to blur imperfections and highlight a radiant complexion with the perfect balance of warm and cool tones.
Ethereal Light is an opalescent sheer, cool white powder. Light your skin with it to mimic a moonlit glow, even in broad daylight.
Radiant Light is a sun-kissed golden beige powder. Light your skin with it to extend a summer glow, or enhance the overall complexion with believable, subtle, warmth.
Mood Light is a soft, sheer lavender pink powder. Light your skin with it to mimic the softest, most forgiving light and reveal your brightest complexion.
Luminous Light is a champagne pearl powder. Light your skin with it to create a soft, incandescent candlelit glow, day or night.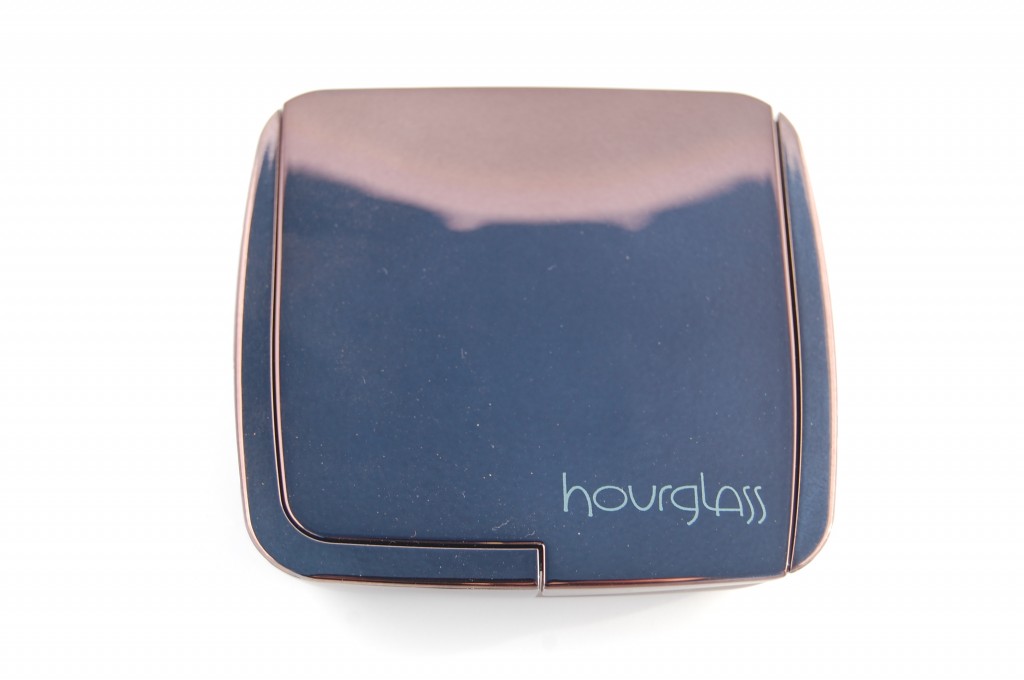 The Ambient Lighting Powder comes housed in a compact made of the gunmetal-bronze plastic packaging which Hourglass is known for, very rich and chic looking. The powder doesn't come with a brush, but you can purchase the new Ambient Powder Brush to go along with it. I've just been using my Sedona Lace powder brush and it seems to get the job done.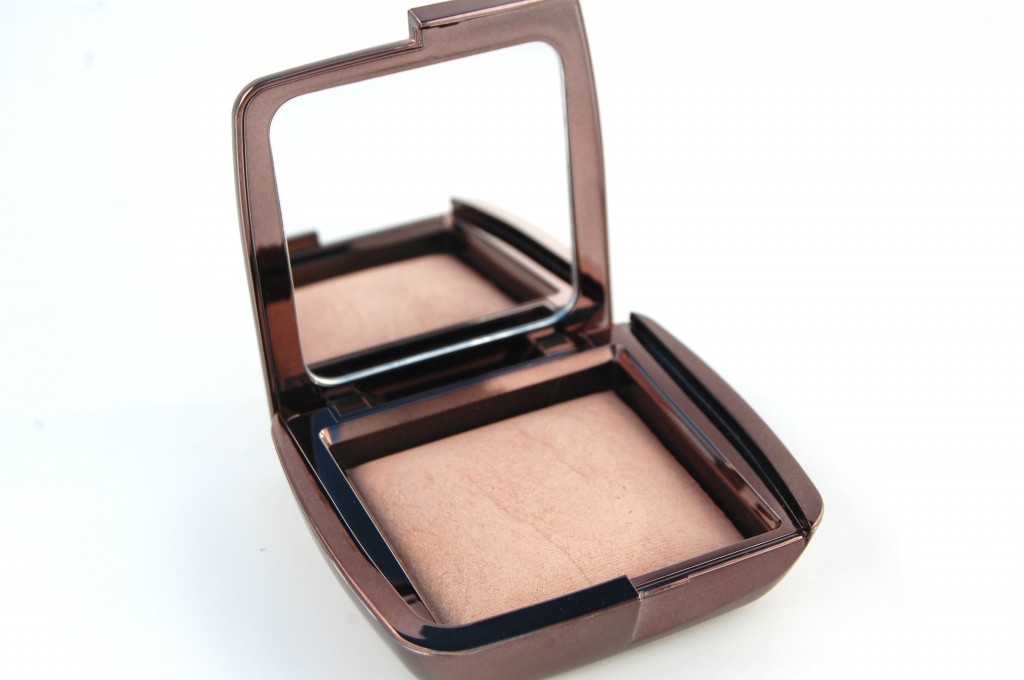 I was sent Radiant Light and at first glance I thought these powders were baked, however after a more in-depth look they are actually pressed. I  thought this shade would have a bit more bronze to it, since it was described as sun-kissed golden beige, but in the pan it's more of a warm, medium beige with a peachy undertone to it. It has a slight sheen with a golden micro shimmer throughout it, but looks amazing when the light hits your face.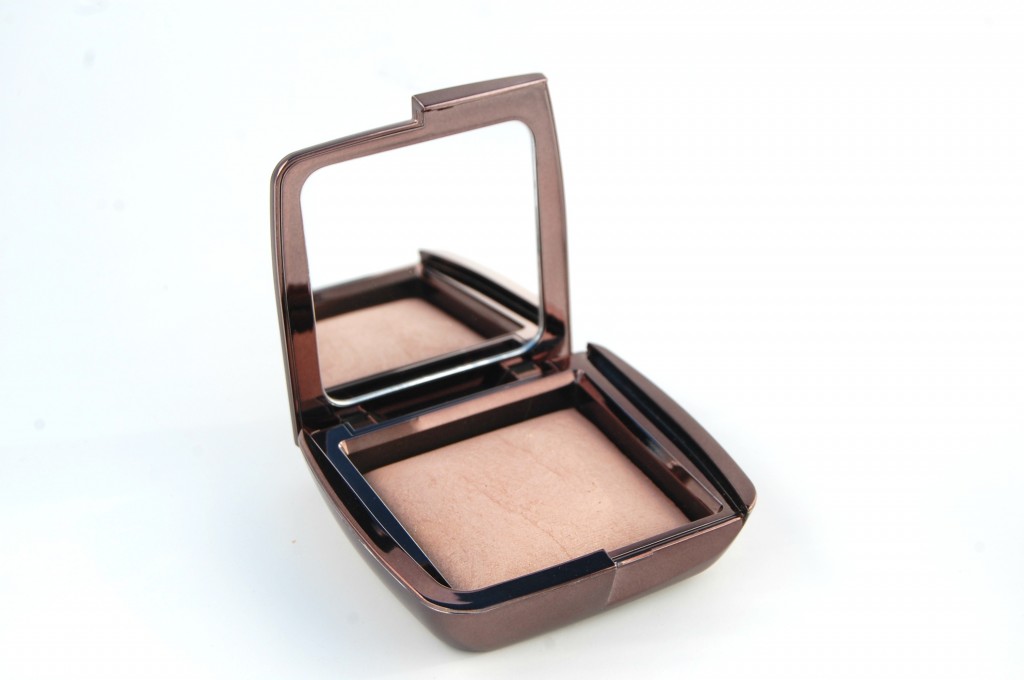 I've been using a light hand to apply this as an all over setting face powder (as I'm pretty pale) and applying a little more to my cheek bones, forehead, nose and chin  for a radiant, healthy glow. I have a hard time finding that perfect bronzer that doesn't make me look orange or muddy, so I've been using this as a bronzer and its been giving my skin a believable sun-kissed glow without looking overdone.  As a bonus is helps even out my complexion, helps minimize my pores and gives a radiant glow to the skin, all in one step.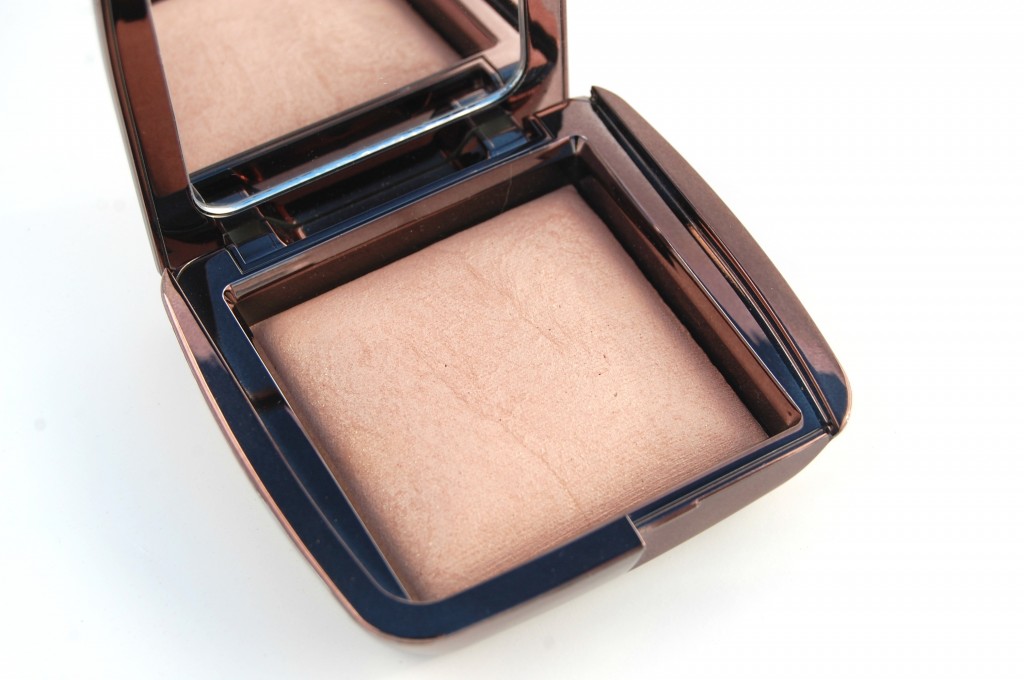 After using Radiant Light for the past few weeks, I can honestly say I'm super impressed with it. I love the soft buttery texture, the easy application and the overall finish; I do believe it's the best finishing powder I've tried to date. It applies like a dream, lasts the full day and gives an almost blurring, soft-focus, luminescent, photo-shopped effect. It really did an excellent job at giving my skin that "sun kissed" glow…. I don't know how they did it, but it's like magic!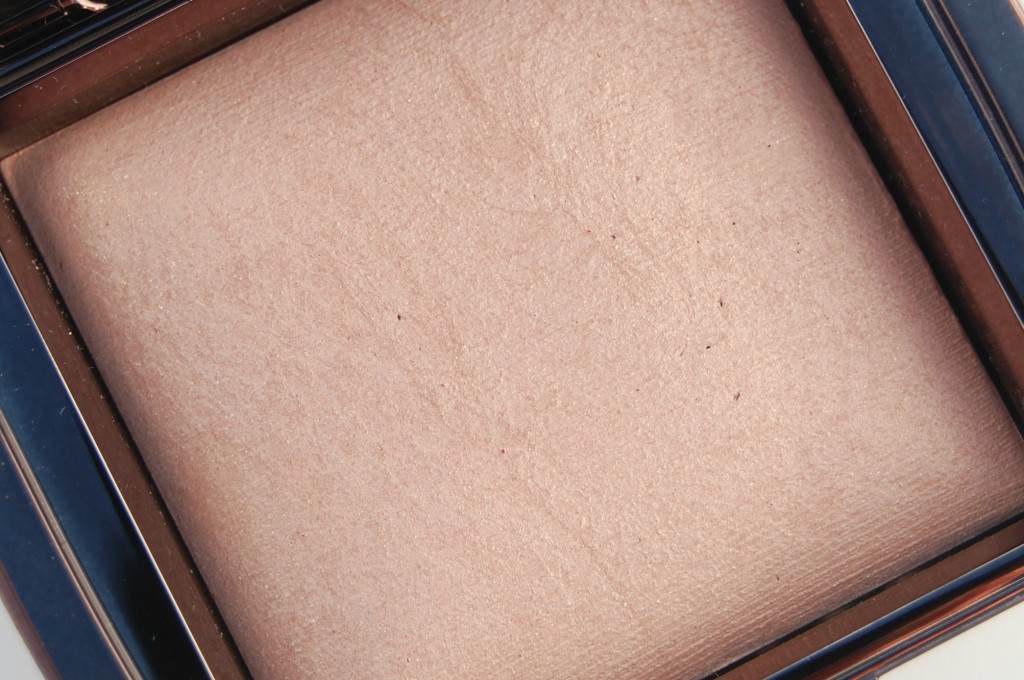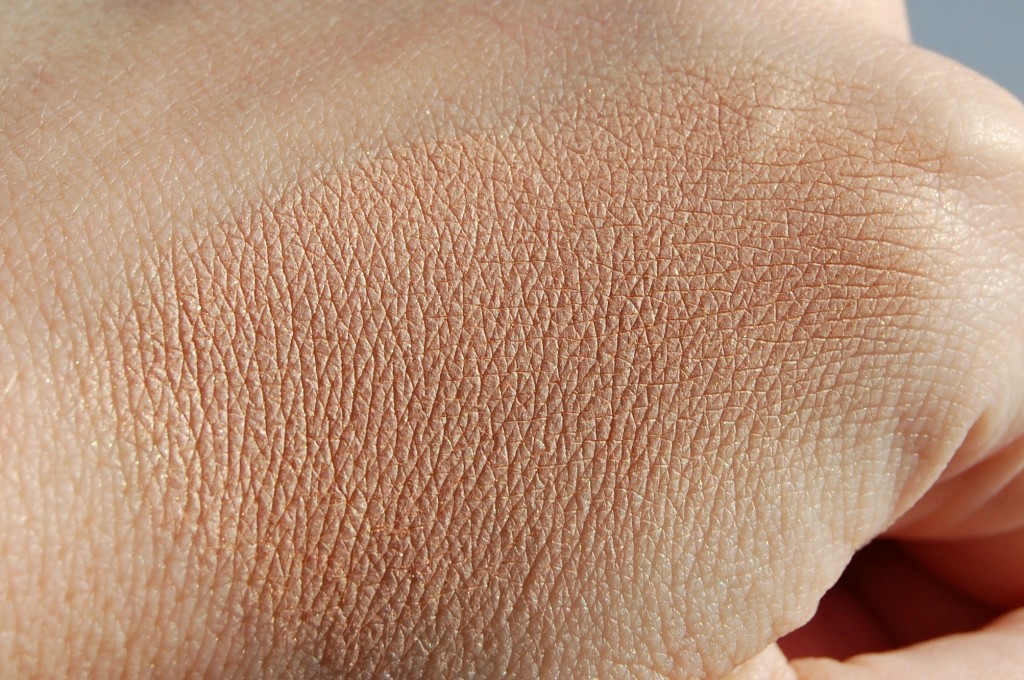 Which shade are you going to try?