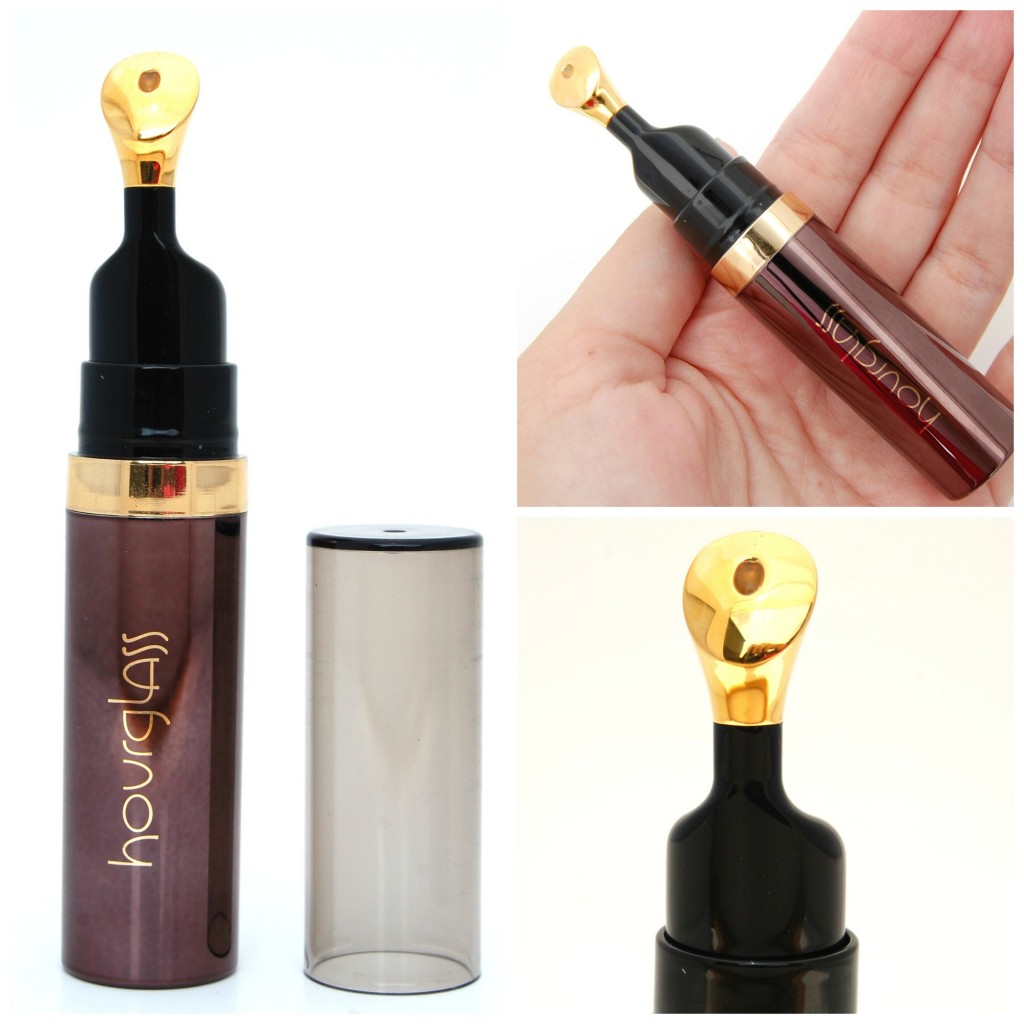 I have to admit, I have a slight addition to lip balms, always have a few in my purse, a few in the bathroom, one on my end table by the TV and, of course, a few in my nightstand, yet my lips never feel hydrated enough. This is probably because most lip balms contain petroleum which actually does nothing to retain moisture to the lips and is why you're always reaching for more. The new Hourglass No 28 Lip Treatment Oil will not only help in the short-term of things but will condition, hydrate and repair dry and chapped lips over time with daily use.
This Hourglass lip treatment contains 28 ingredients to help create a protective barrier for lips and is a follow-up to Hourglass' No. 28 Primer Serum. It's enriched with 14 essential oils: Bois De Rose, Lavender, Geranium, Petitgrain, Lemon, Rosemary, Vanilla, Clove, Amyris, Orange, Ylang, Eucalyptus, Cedar and Rose Geranium; 10 lipid-rich plant oils, including Hazelnut, Kukui Nut, Rose Hip, Borage, Olive, Green Tea, Cherry Pit, Sweet Almond, Jojoba, and Evening Primrose; and is fortified with 4 Vitamins, A, B5, C and E. Saliporine 8, which will help boost moisture levels by up to 6000% within a month if used twice a day. Volulip, which is a blend of plant extracts, helps improve the appearance of lip shape, softness, volume, hydration and creates a cushion effect on the lips. K3 Viamerine, is a replacement for petroleum jelly and will deliver deeper hydration and reduce the appearance of wrinkles.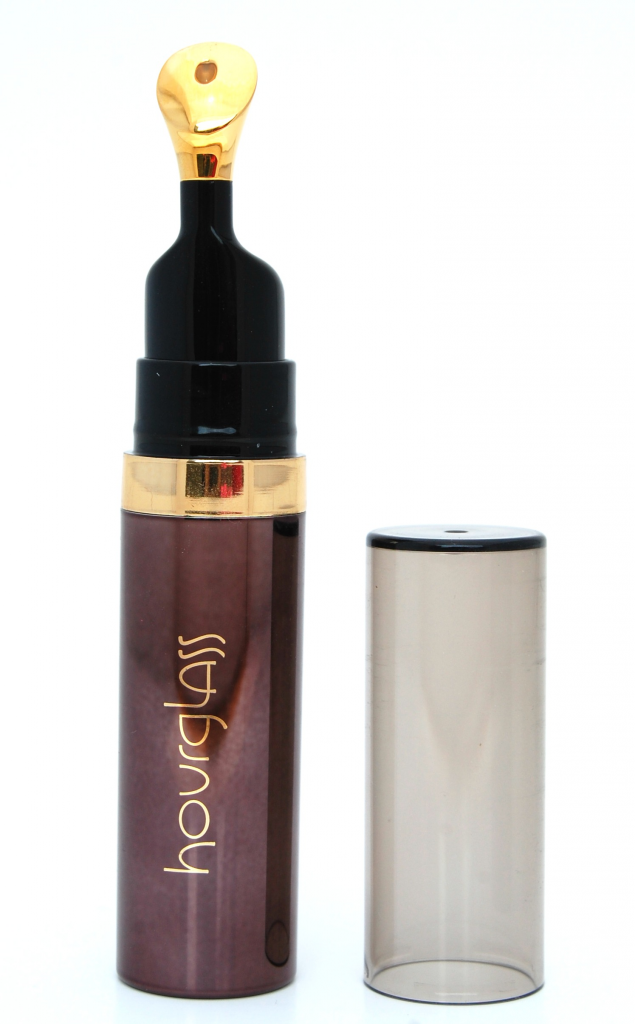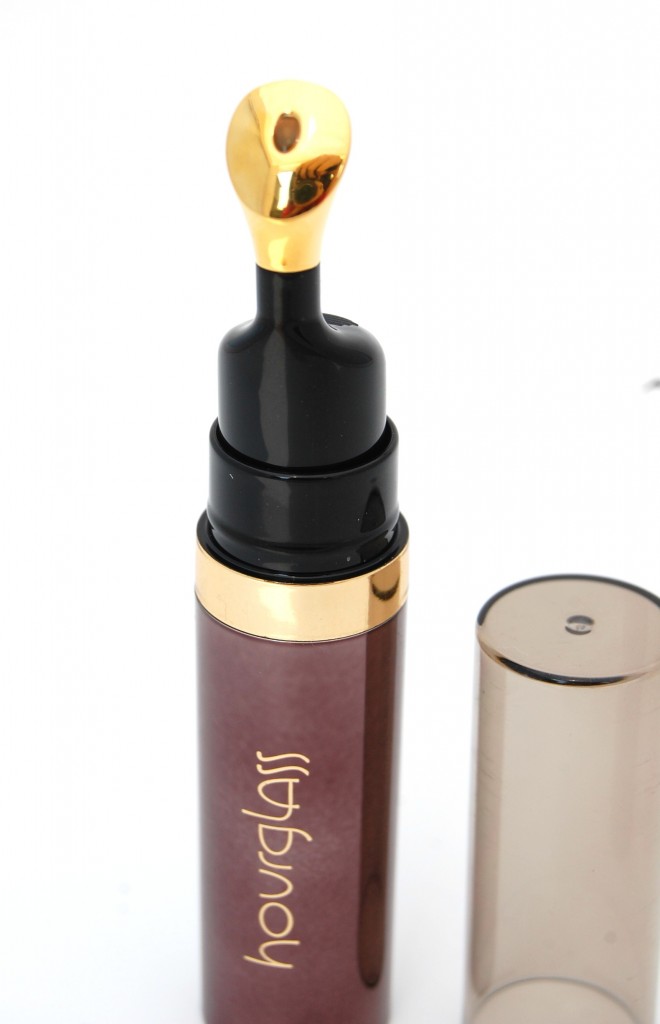 Hourglass lip treatment applicator is a 24-karat gold-plated, anti-bacterial palladium with a slightly slanted tip that you lightly press to dispense the product before applying. The tip gives off a cooling effect during the application and feels amazing on dry parched lips. It has a clear, slightly glossy, lightweight formula that is quite thick and luxurious, and applies to the lips with ease. Because of the thicker, almost tacky texture, it might take some time to get used to; it's like nothing I've ever tried before. It seems to stay on the top surface of my lips and stays put for about 3-4 hours. It gives a cooling, very refreshing feeling to the lips and is highly fragranced, with hints of citrus, herbs and lavender that might be a problem for some, however, it reminds me of being at the spa, so I enjoy it immensely.
I've been using this lip treatment for the past few weeks, both morning and night, and have noticed a huge difference not only in the appearance of my lips, but the texture and how easily lipstick is now applied to my lips. A lot of the lipsticks I've been wearing lately are matte, and although some are very hydrating, compared to the older formulas, I've really noticed how smooth and less dry my lips are when wearing them. It's also great as a hydrating lip gloss to apply over lipstick, giving your lips that perfect shine. As soon as I apply the lip treatment any discomfort from dry lips is instantly gone and within hours my lips not only feel better, but look better too. It really seemed to soothe, relieve, and repair my lips faster than any of my normal lip balms, and now I don't think I'll be able to go back to my old ones?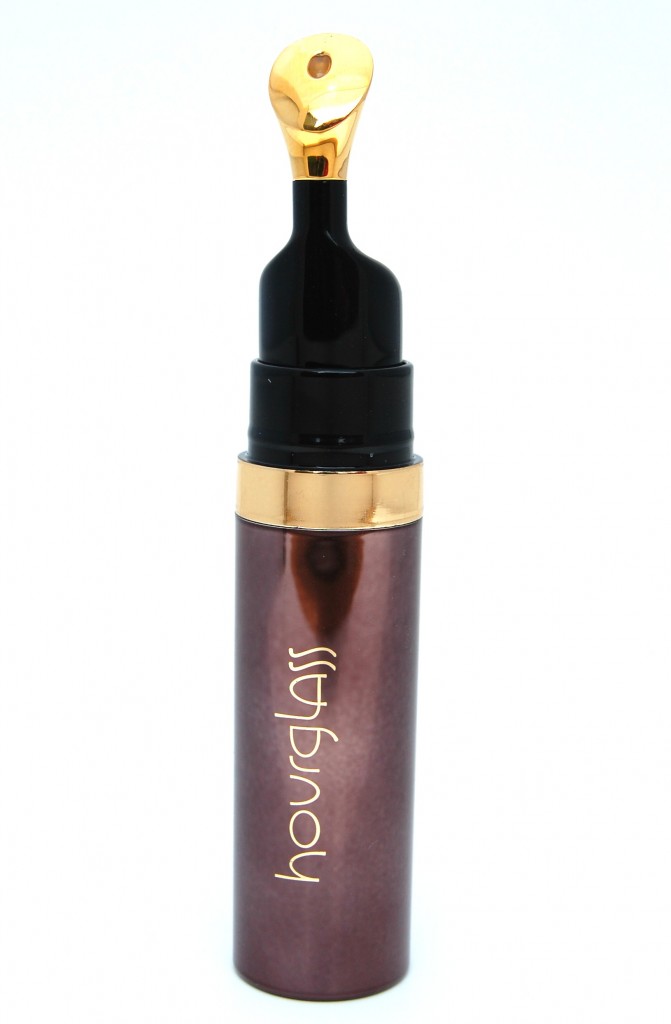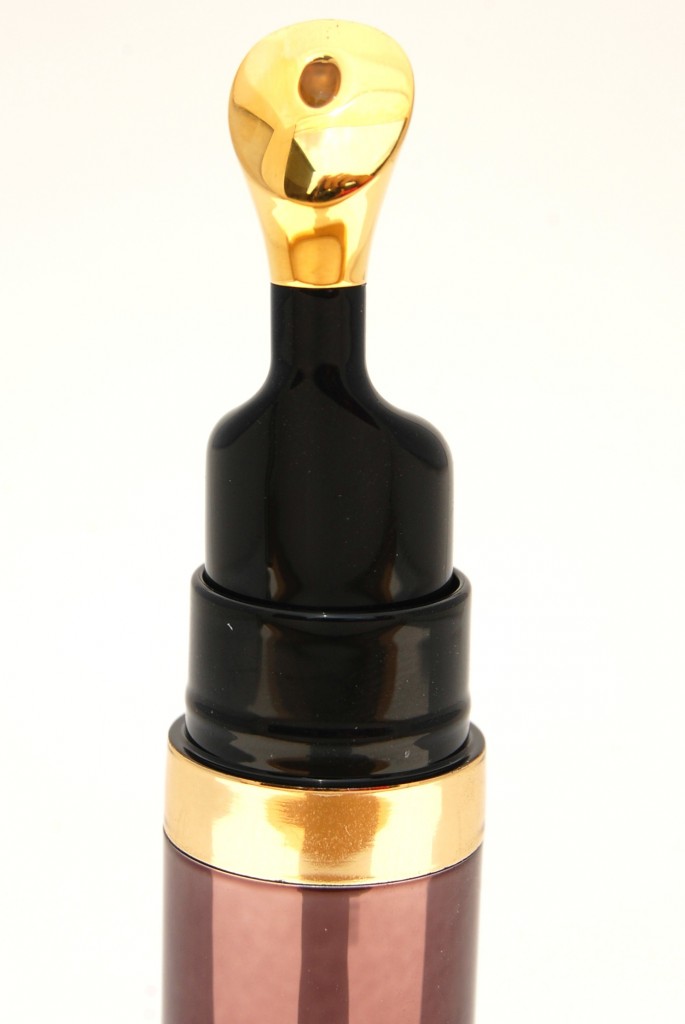 At $49 for 7.5ml, Hourglass' Lip Treatment is definitely a splurge for most people, but those that suffer from dry, cracked, chapped, or peeling lips or are just looking for a wonderful lip treatment this winter for those cold, dry Canadian winters, this is worth every penny.