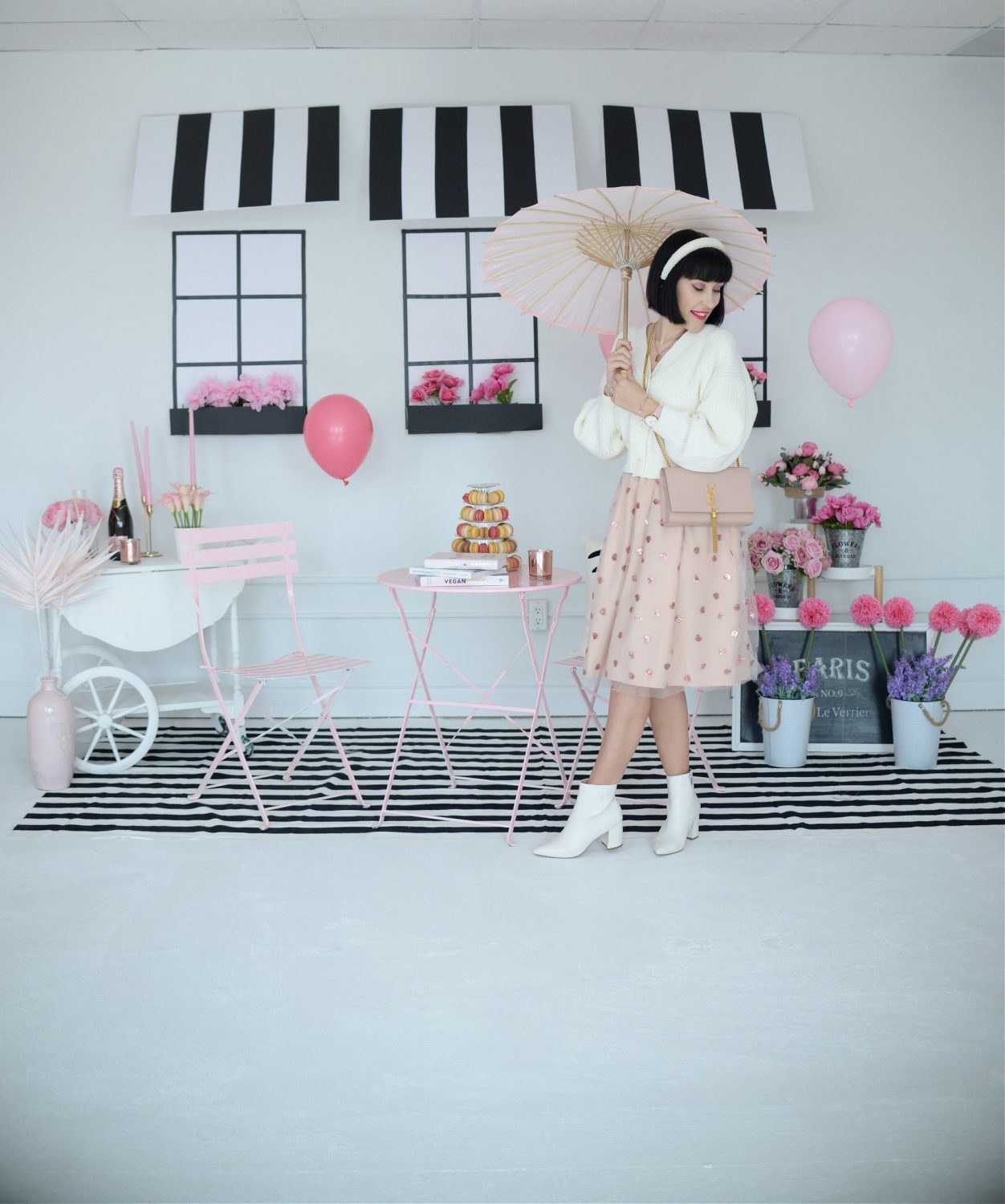 How To Look More Polished in Minutes
I'd be lying if I said I didn't want to start dressing up again. It's been a rough year for all of us, but I'm officially over my joggers and matching pj sets. I've started to add a few new pieces into my wardrobe, who else is excited for spring, and by doing so, I'm hoping to snap out of my current "fashion" rut. Today we're talking about inexpensive ways to look more polished and put together. These are simple "tricks" to do on the daily to look more "expensive" but on a budget.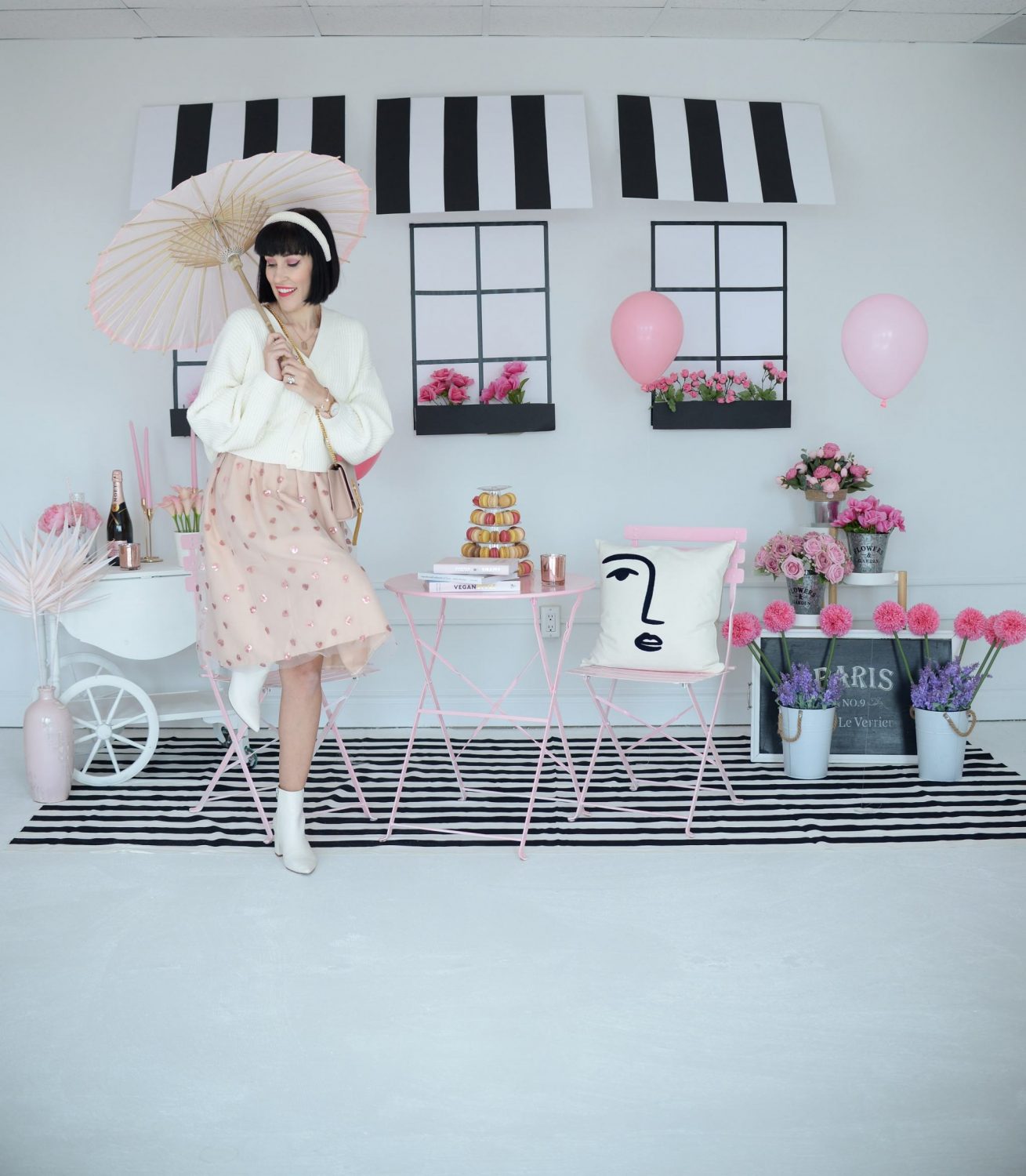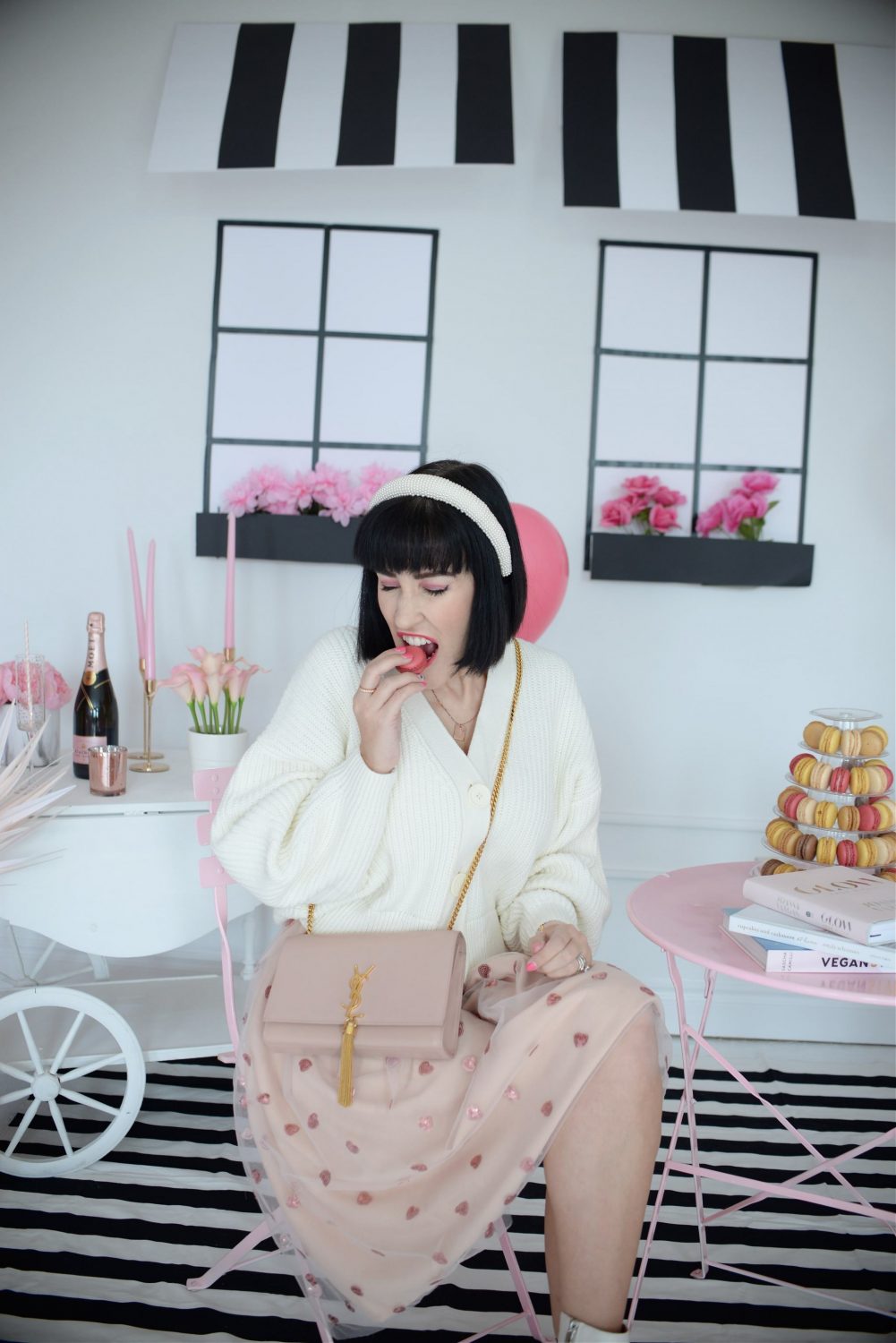 Before you start putting your outfit together, make sure you yourself are first groomed and polished. Hair should be clean, dry and brushed. We don't want it to look too greasy, frizzy or messy. I know we don't always want to wear a full face of makeup (and sometimes we simply don't have the time), but never underestimate the power of a little brow gel, mascara and a lipstick or gloss. When your eyebrows are unruly, your entire look feels unkept. A coat of mascara can instantly open up the eyes, add a little curl and length and give the appearance of a more wideawake effect. A little touch of colour on the lips can also brighten up your complexion and leave your lips looking plump, healthy and juicy. All these elements provide the world with the sense of pride and self-love, and that you didn't just roll out of bed.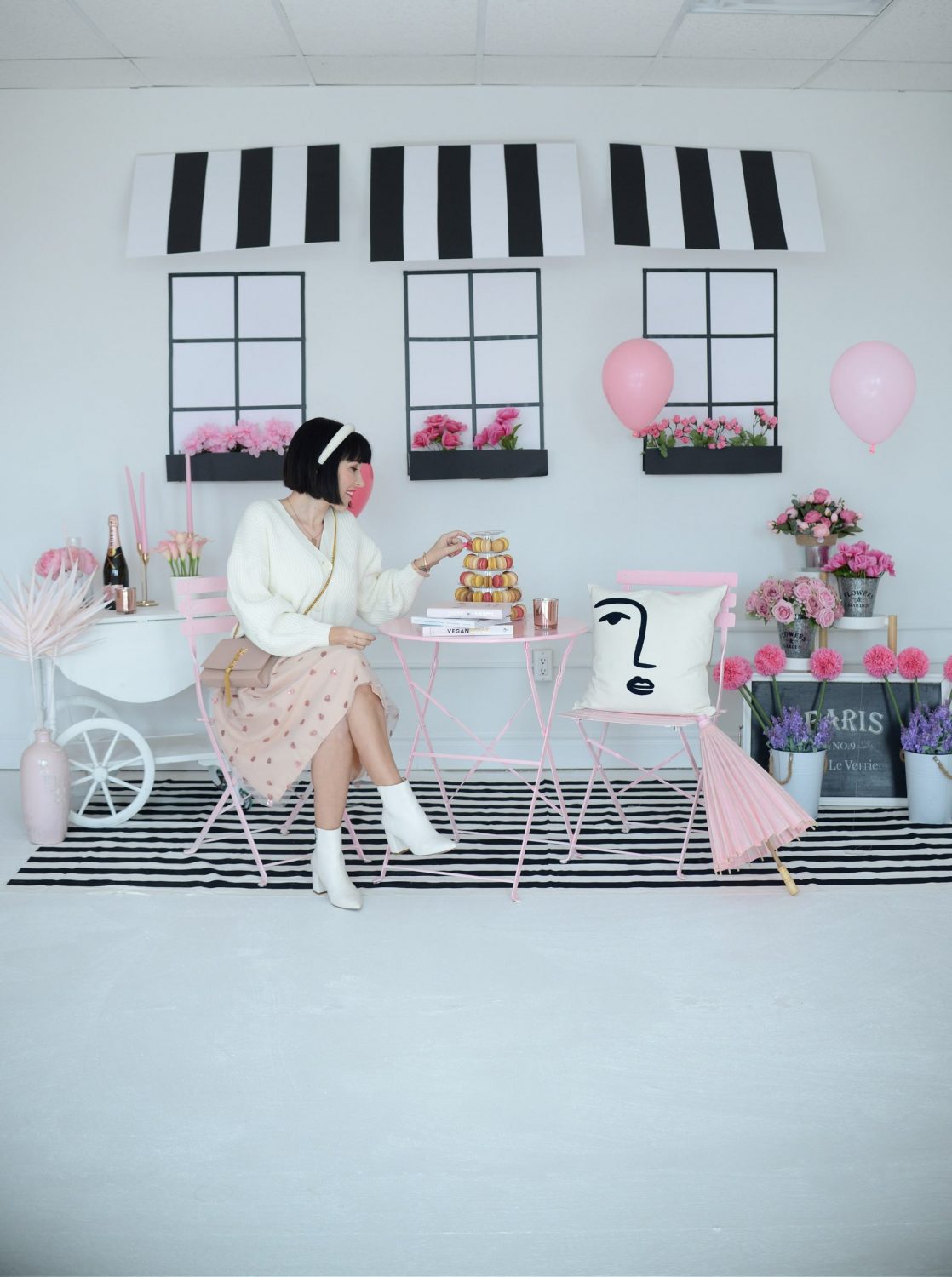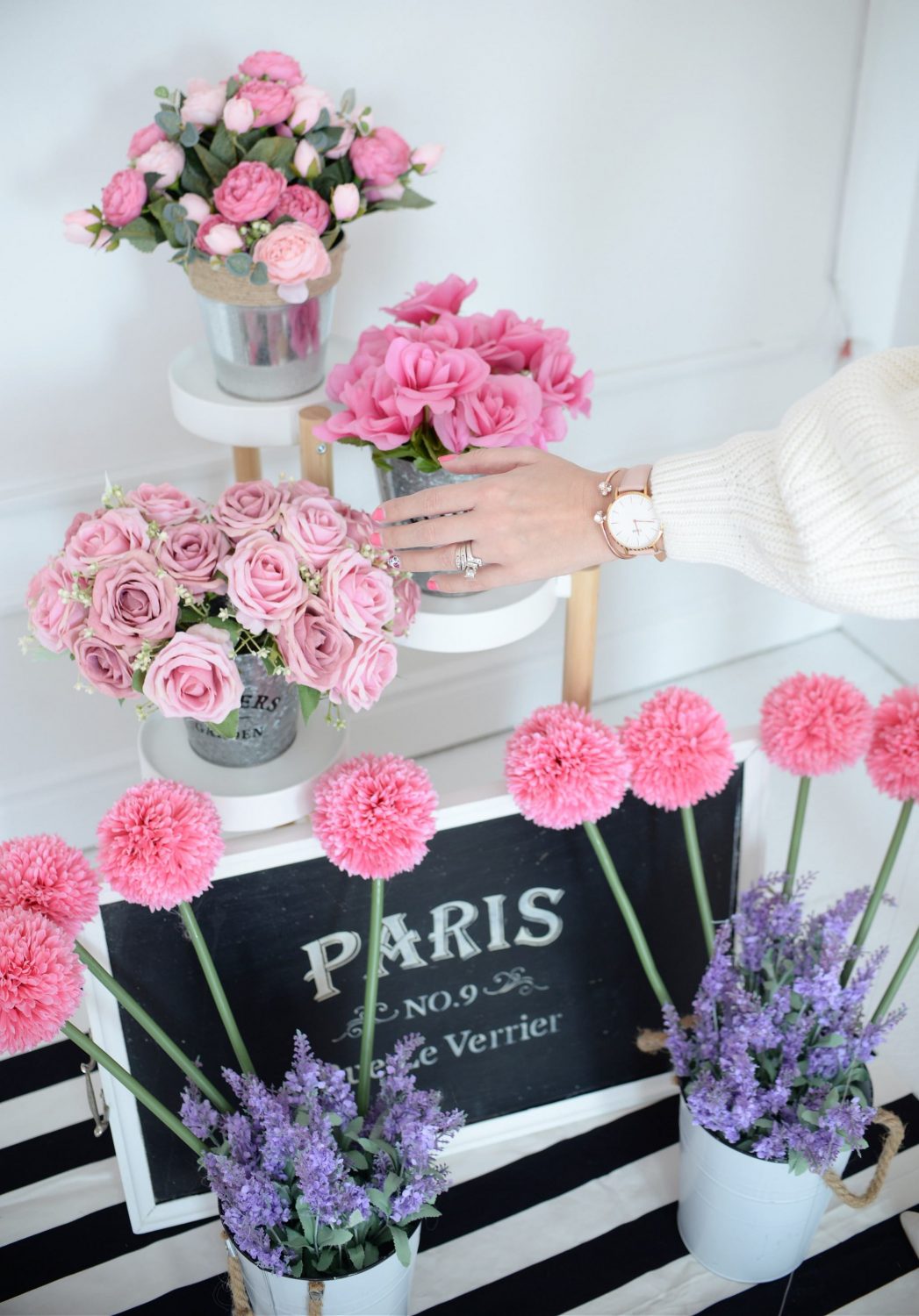 I know I don't say this enough, and probably a "rule" that I'll never really follow, but wearing all black from head to toe is a sure way to look chic and modern. Although an all-black outfit isn't revolutionary, and is probably something you already do, a monochromatic outfit always looks more expensive and luxe than a colourful one. It's such an easy tip, since the majority of us already have several black pieces in our wardrobe. If you're looking to take it up a notch, try playing with different materials, textures and patterns. Look for ones in a thicker, richer, more luxurious fabric like silk and satin, to really create a high-end, polished look.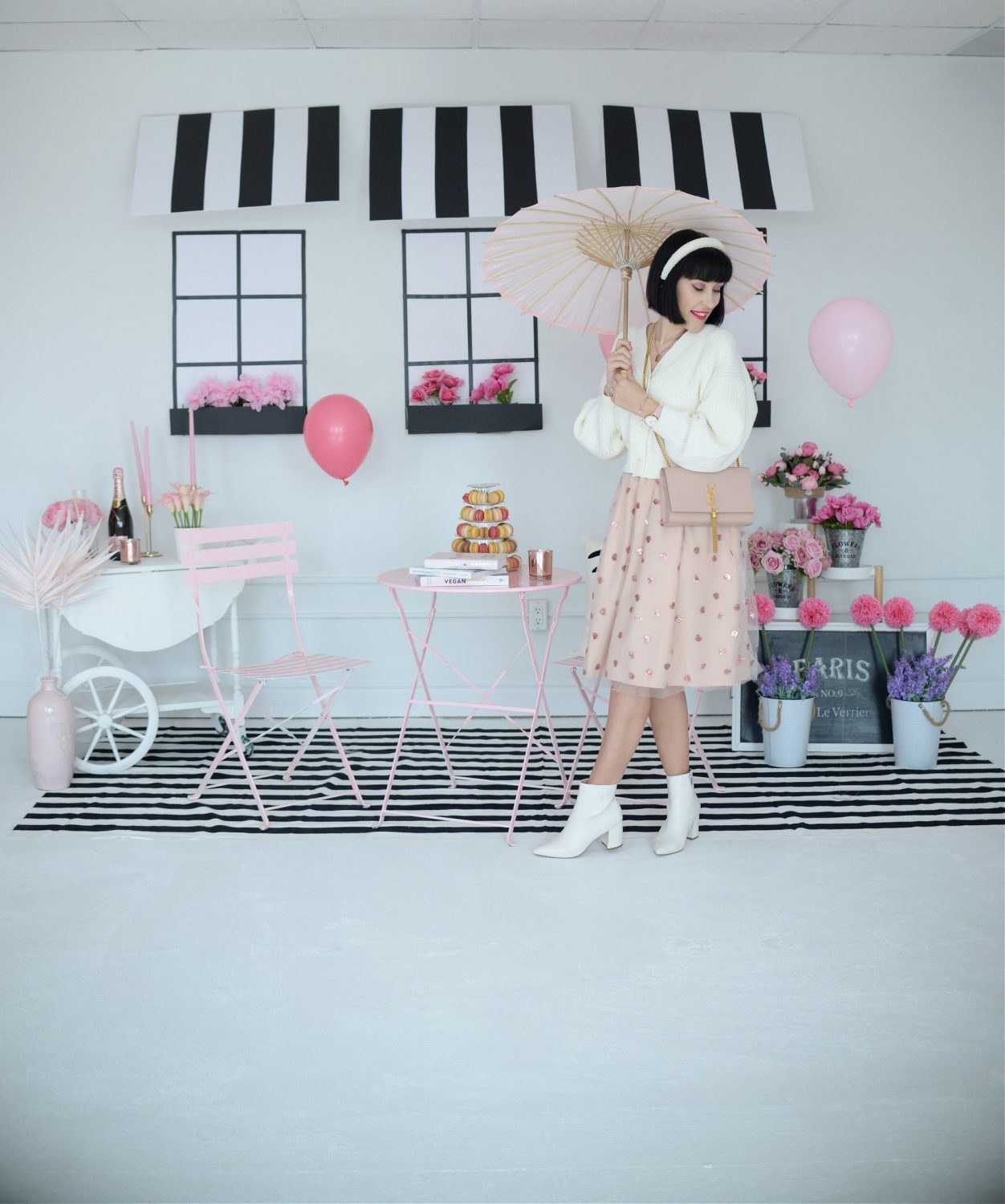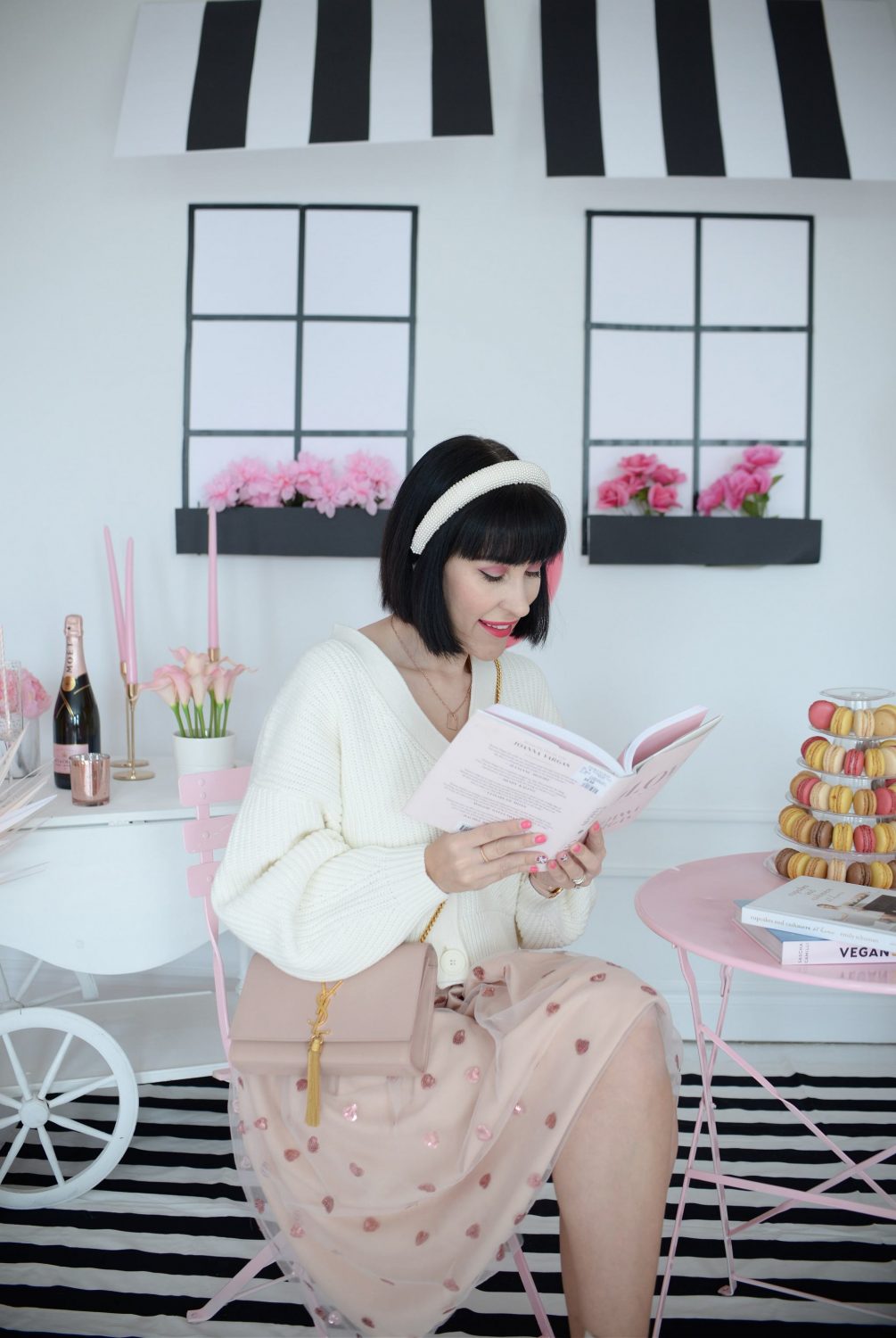 Playing on the style tip above, plain, solid colours will always be the easiest, and most classic pieces to style. You know I love a good print and pattern, but it comes with its challenges. Following on that, neutrals, like black, white, tans and greys will always look more sophisticated and polished than bright colours. It helps to take the guesswork out of what pairs beautifully together, cause when you're playing with neutrals, they all work well together.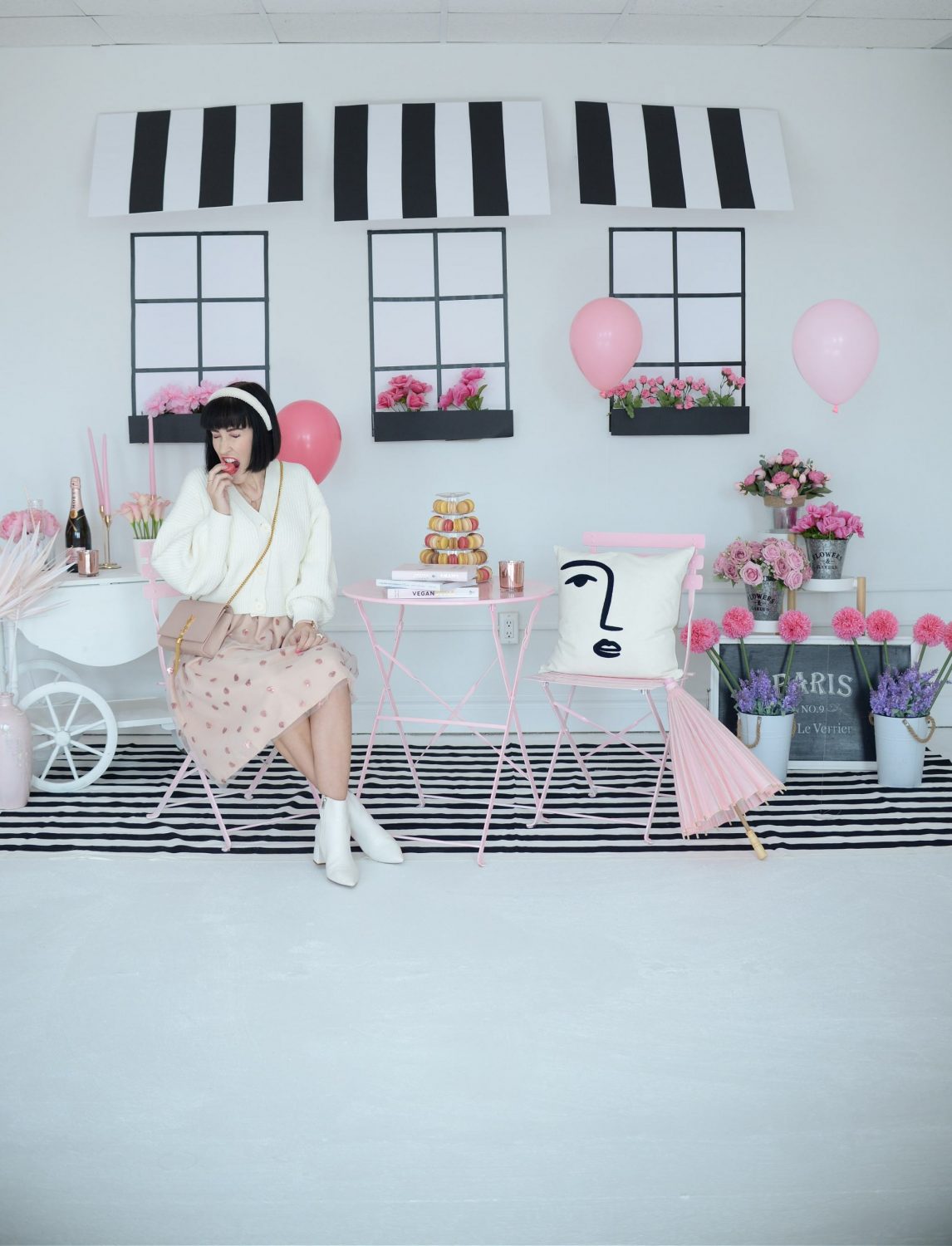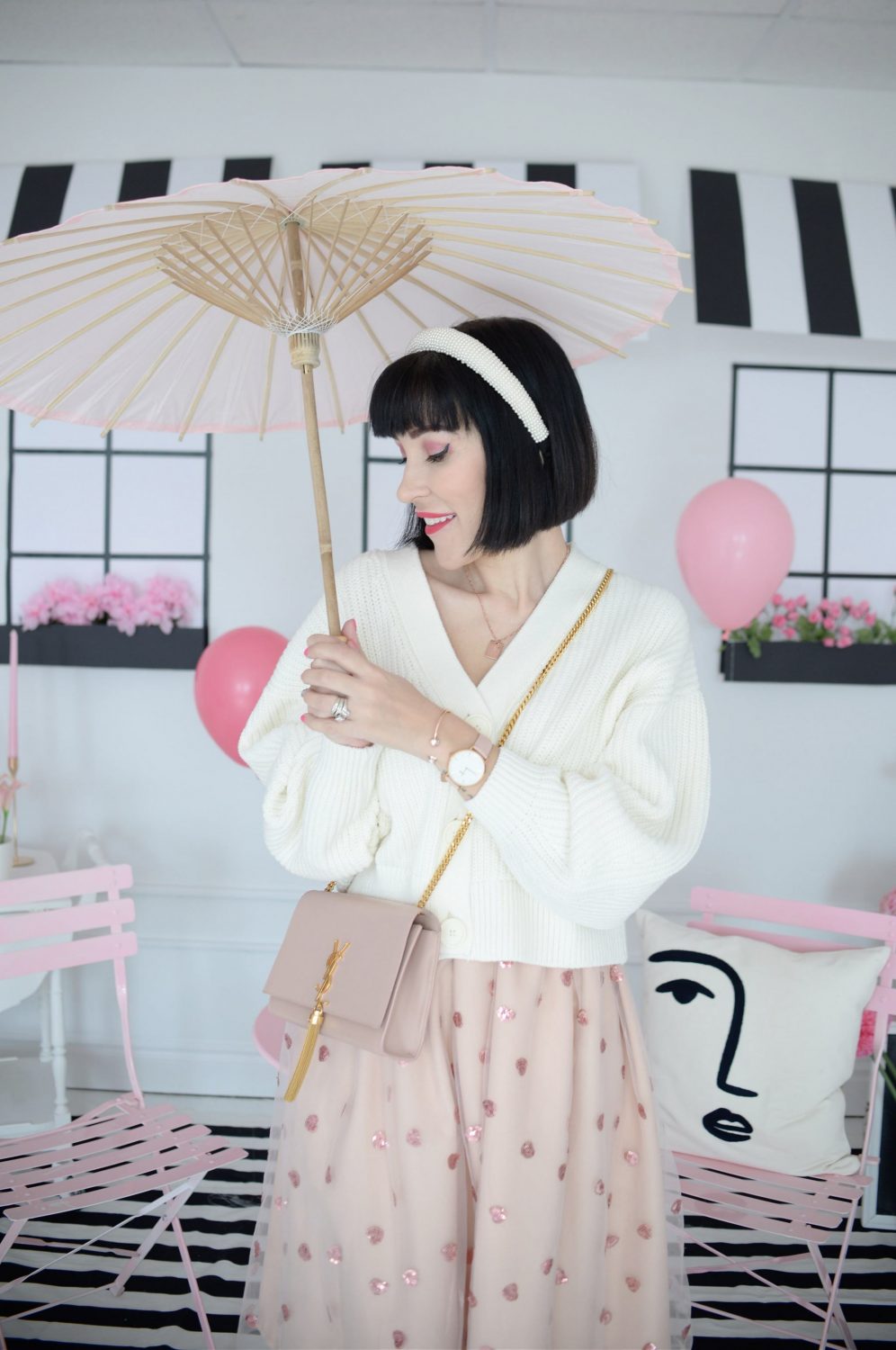 Swap out your basic white tee for a classic white blouse. I know I'm still drawn to, and feel more comfortable in a cotton tee, but it often gives a more relaxed and causal effect. If you invest in a high-quality white button down, I promise you, it will feel just as comfy. My tip, get it slightly oversized. You'll have more options when it comes to styling it. It can effortlessly be dressed up with a skirt or trousers, but can be just as easily paired down with jeans and sneakers. There's obviously a ton of different ways you can wear it, and it also doesn't have to be a traditional white blouse. Have fun with colours, prints and patterns. Roll up the sleeves for a more playful look, leave it unbuttoned for a more casual vibe, or even pop the colour for a super trendy effect.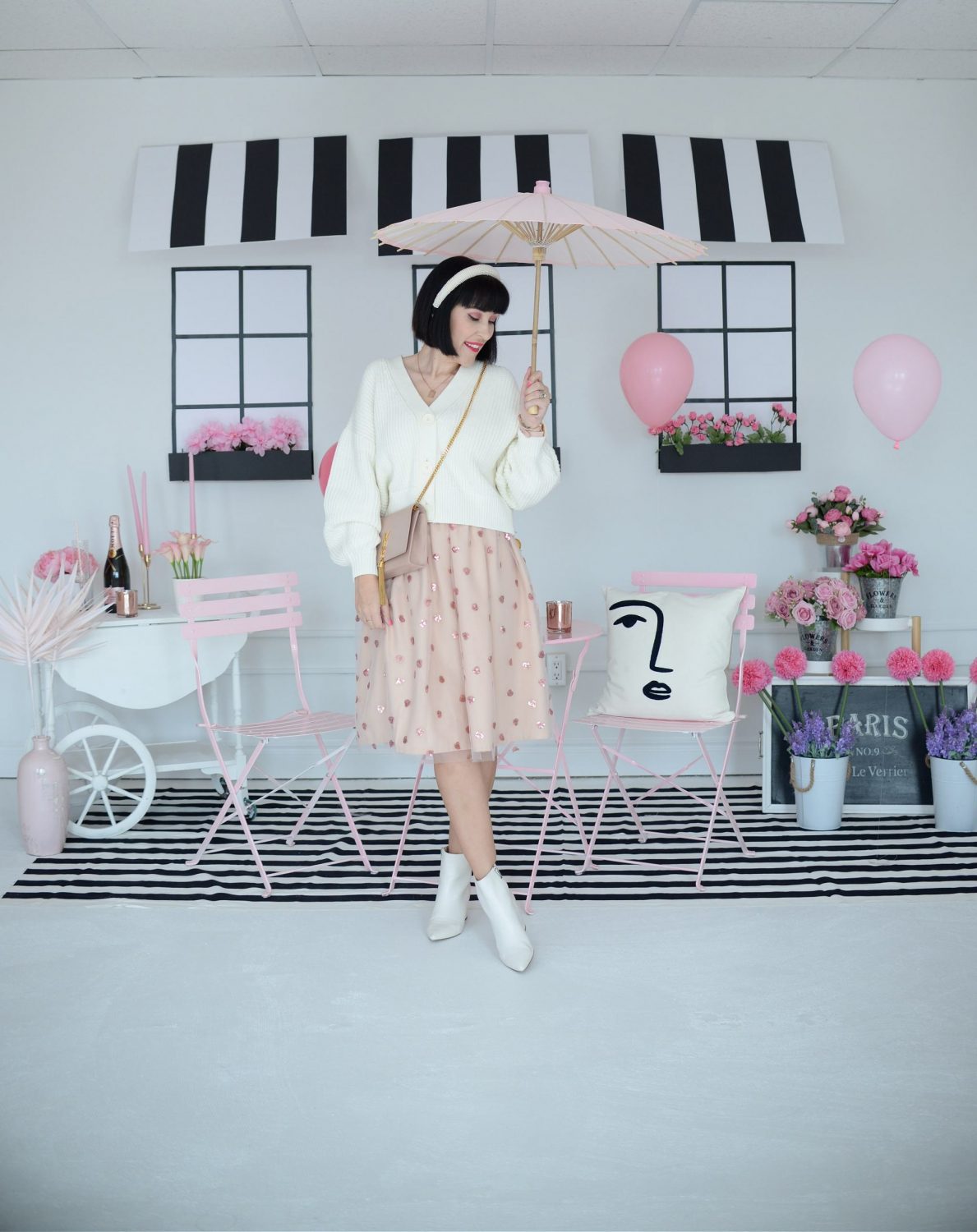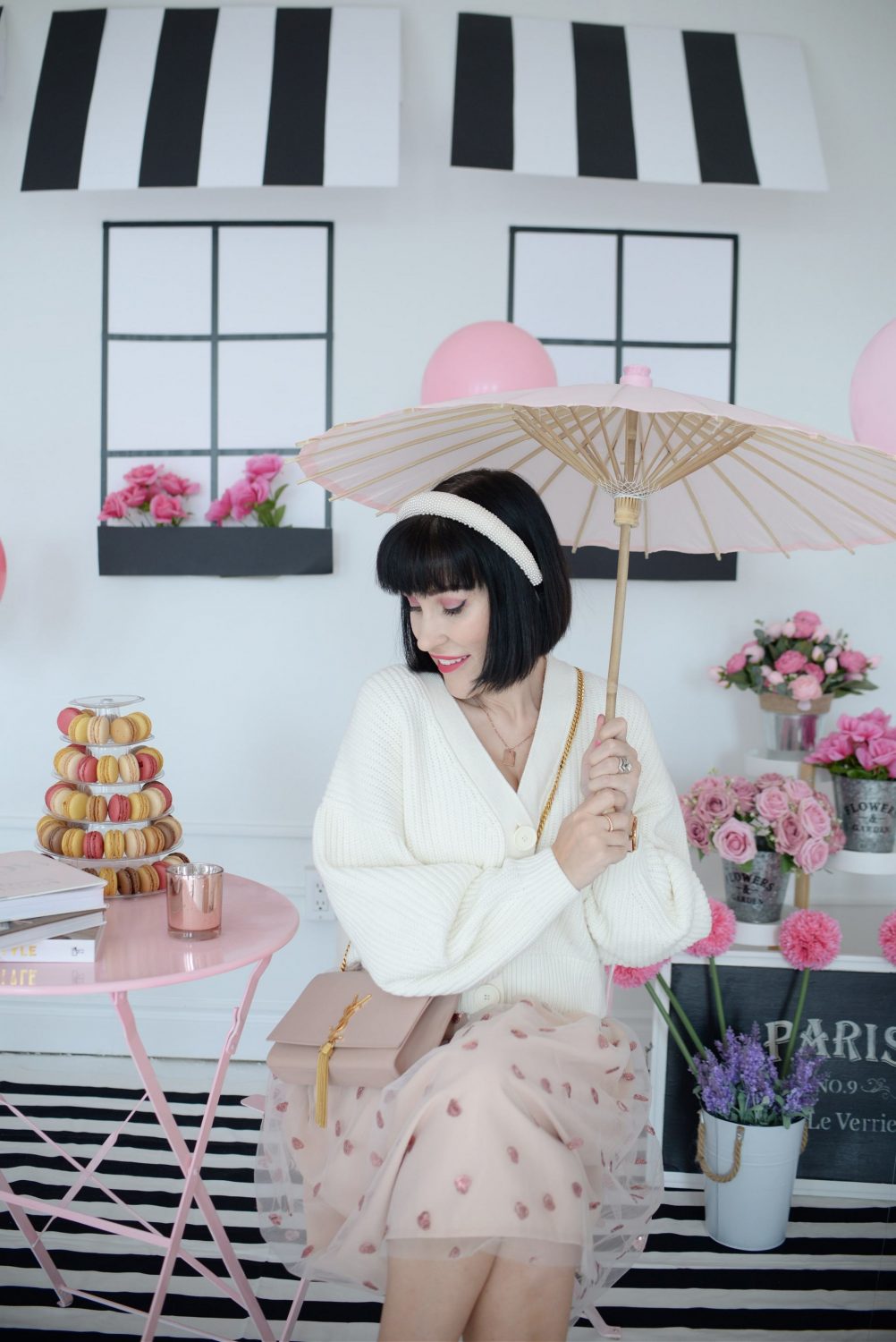 Finally, let's talk about blazers. You either love or hate them. For me personally, it's the heart of my wardrobe. You can wear them both causally and professionally. There are so many different ways you can style them. The trend right now is to have them slightly oversized. The reason why people love them somewhat boxier, is simply because it makes them more versatile. You can of course pair it with your fave blouse or tee, but because you have more wiggly room, you can also layer it with a chunky knit sweater or even a turtleneck and cableknit. I know this is a super "blogger-y" way to wear it, but there is something about having it draped over your shoulder (and not actually through the arms and on the shoulder), just looks cooler and more expensive.
What I Wore- Sweater- H&M, Necklace and Ring- c/o Park & Buzz, Watch- Cluse, Skirt- c/o Unique Vintage, Purse- YSL, Booties- Steve Madden