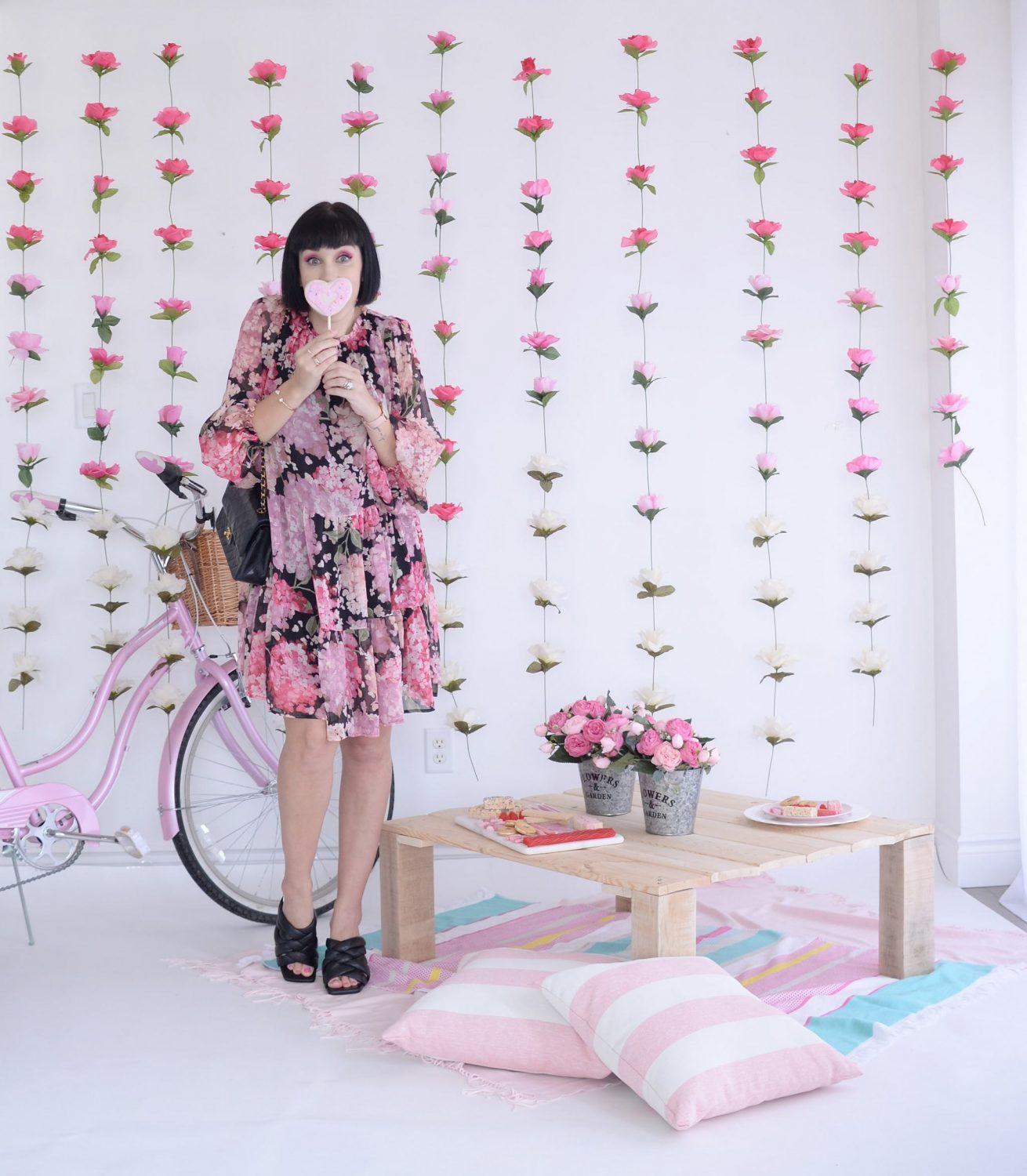 5 Ways To Go From Frumpy To Fashionable
We've all had those days when you just don't "feel" right in your clothes. Those days when even though you have the cutest pieces on, something just isn't working. You've picked out a stylish outfit, but for some reason, it still feels frumpy. It may not be the individual pieces that are making the outfit, but how you're wearing them. Today we're talking about how to take a frumpy outfit and turn it into a fashionable one.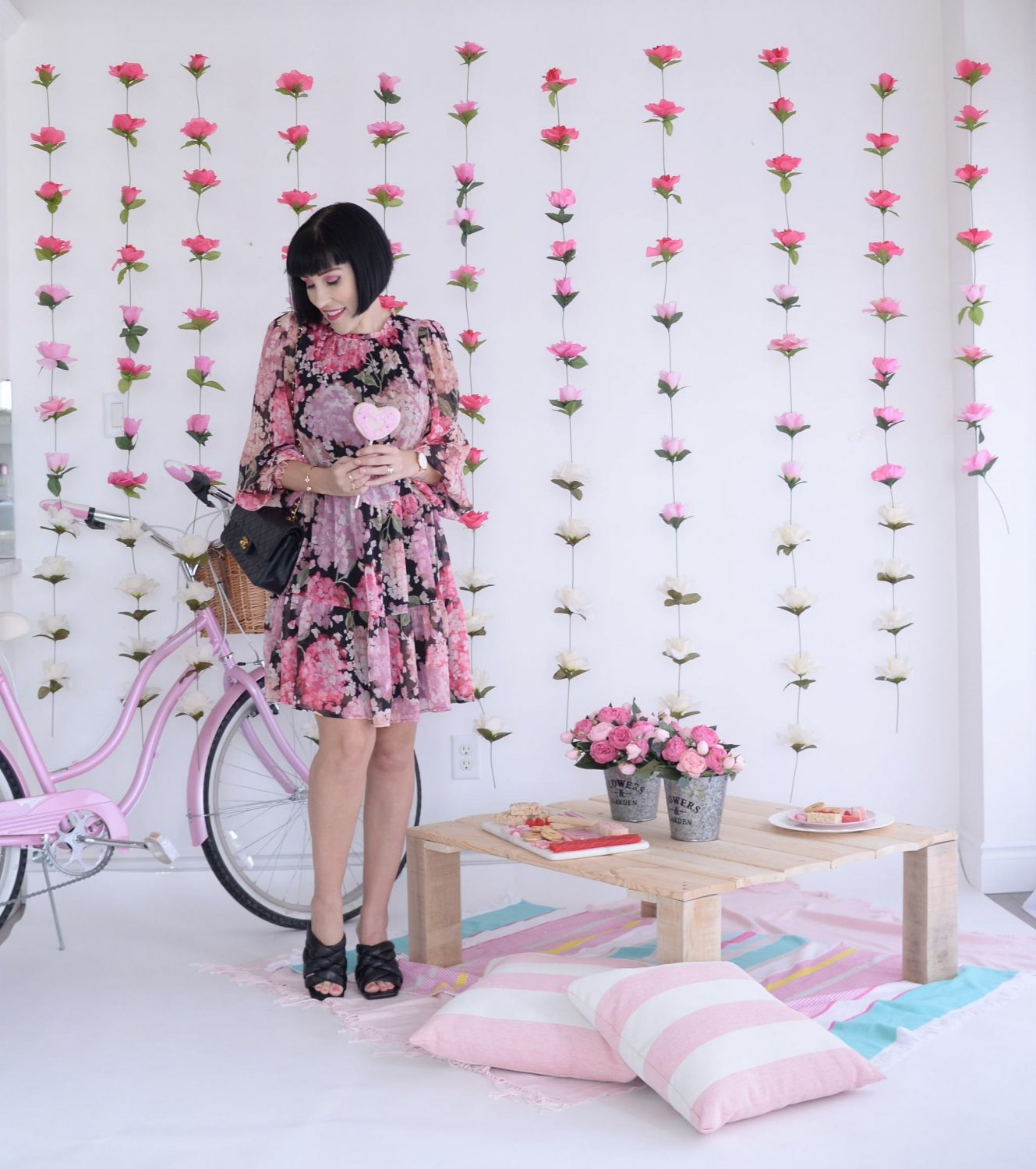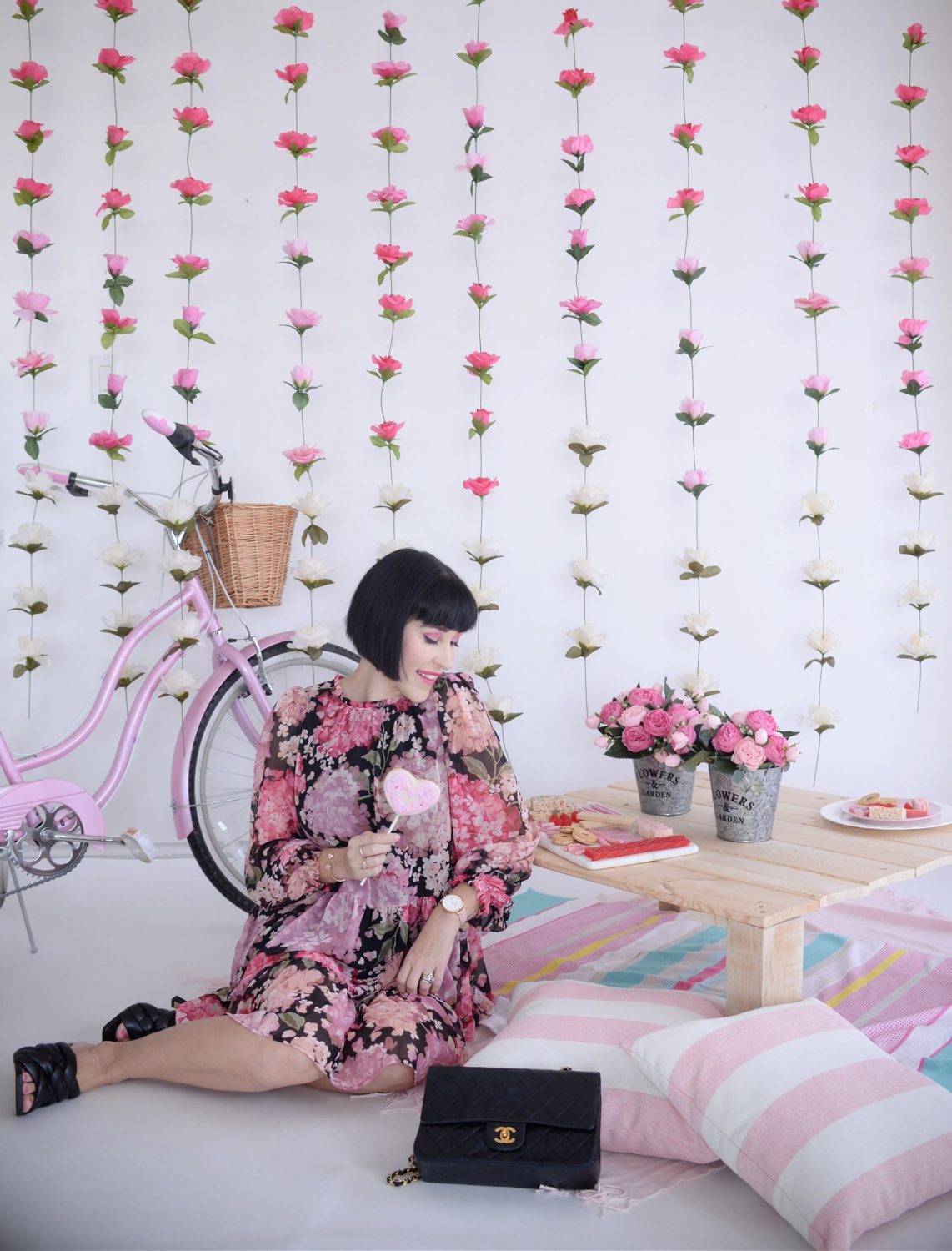 The first thing has nothing to do with clothing, and all to do with bad hair days. Look, we've all been there. You're running late, it's the final day before your "wash day", your fly-a-ways are out of control, whatever the case may be, unruly hair can instantly break an outfit. There are so many things that you can do quickly to help with bad hair days, besides just tossing it into a messy bun or pony. Never underestimate the power of a little dry shampoo. It can help you in between your wash schedule and help combat dirty hair. If you are looking to pull it up, and away from your face, a sleek and slick, low pony is best. It will help "hide" the grease, along with frizz and fly-a-ways.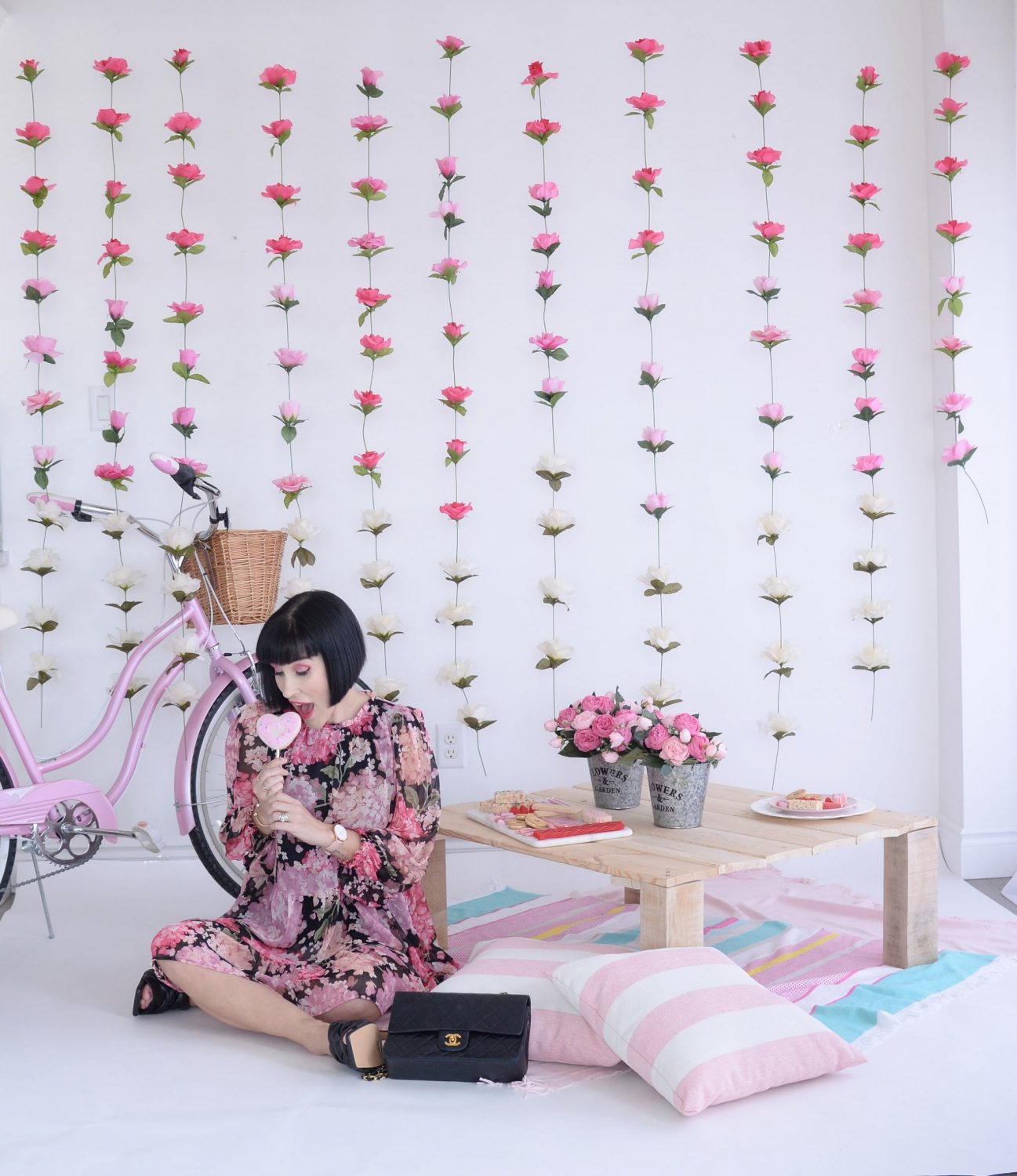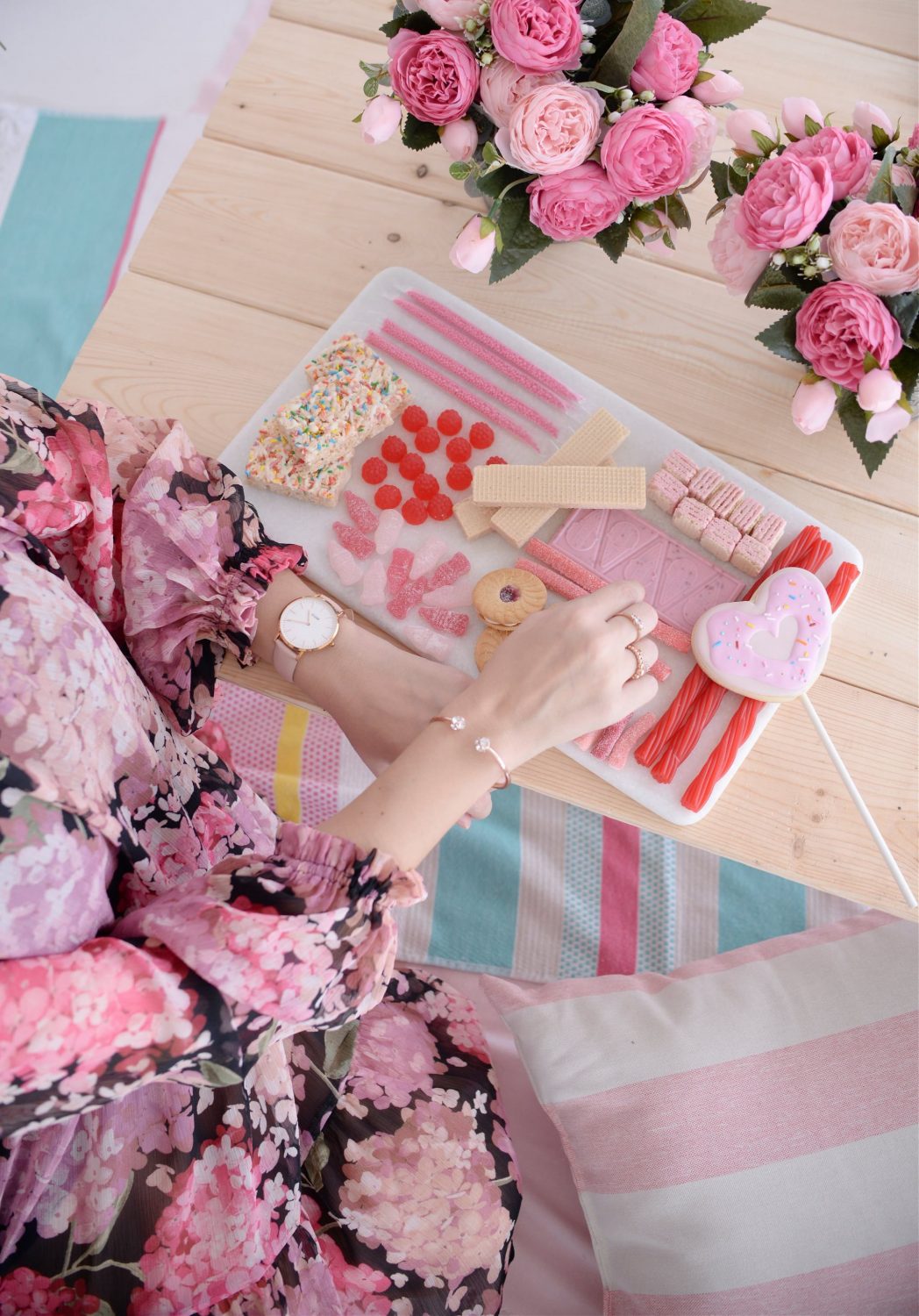 Keeping with the beauty advice, another thing that may leave you looking drab, is not having your foundation match your skintone/ neck. I understand the frustration when it comes to picking out your ideal shade, the one that matches you perfectly, but it's so important. Even if you have to mix a few shades together, take the time to get to know your unique undertones and which hues look best on you. Don't forget, as the seasons change, you'll probably have to introduce a new colour into your routine. We tend to be a tad darker in the summer, so don't forget to find a little richer and deeper shade. Also, remember to blend down the neck, especially if you're wearing your hair up. For those with longer hair, and who style it closer to your face, you have a little more wiggle room. We never want to see that dreadful harsh neck line.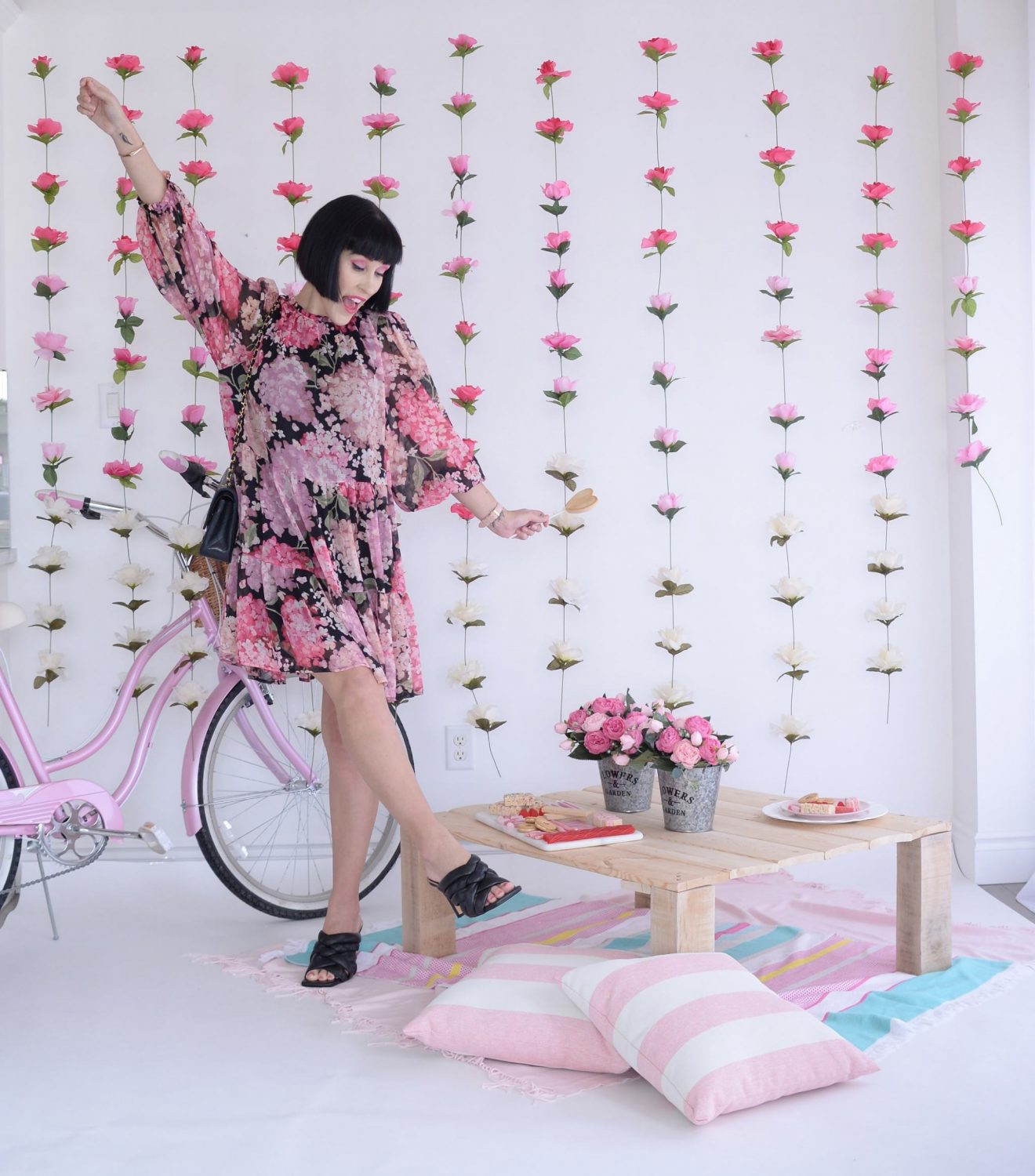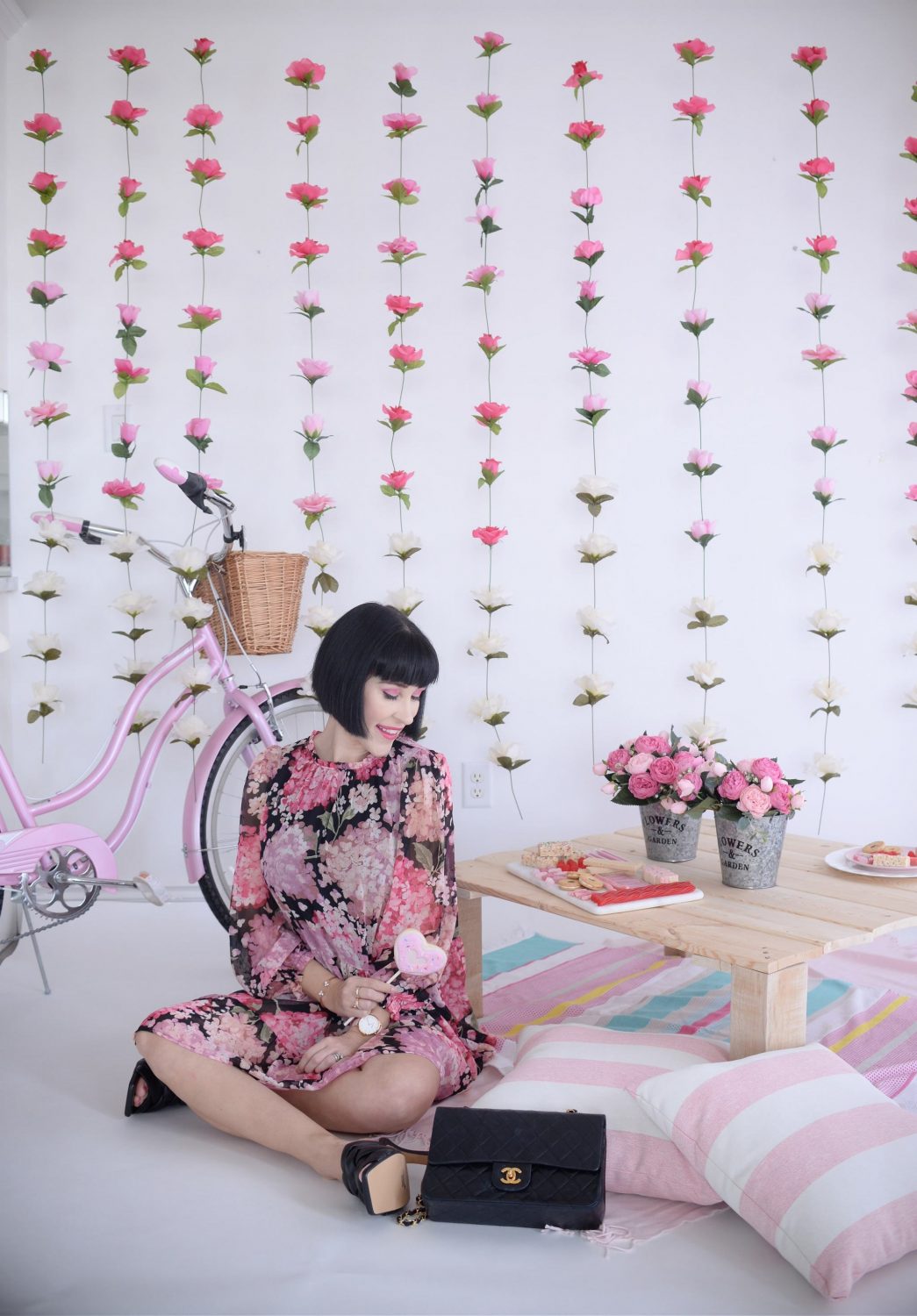 I know oversize clothing is having a major moment right now, but it doesn't work for everyone. In fact, I'm going to say it only "works" for a handful of people. Our clothing needs shape and needs to show-off our curves and unique figure. I'm not saying everything has to be skin-tight or incredibly sexy, but a little structure can go a long way in making an outfit look more put together. A simple trick if you're top is loose and flowy, is to balance it out with a more form-fitting or skinny bottom. This could be a pencil skirt or skinny jean, anything to give a little shape to your body. If your bottoms have a little extra wiggle room or slightly boxy and oversize, try tucking in your blouse, top or sweater. Again, something to emphasise the waist and to show off those gorgeous curves.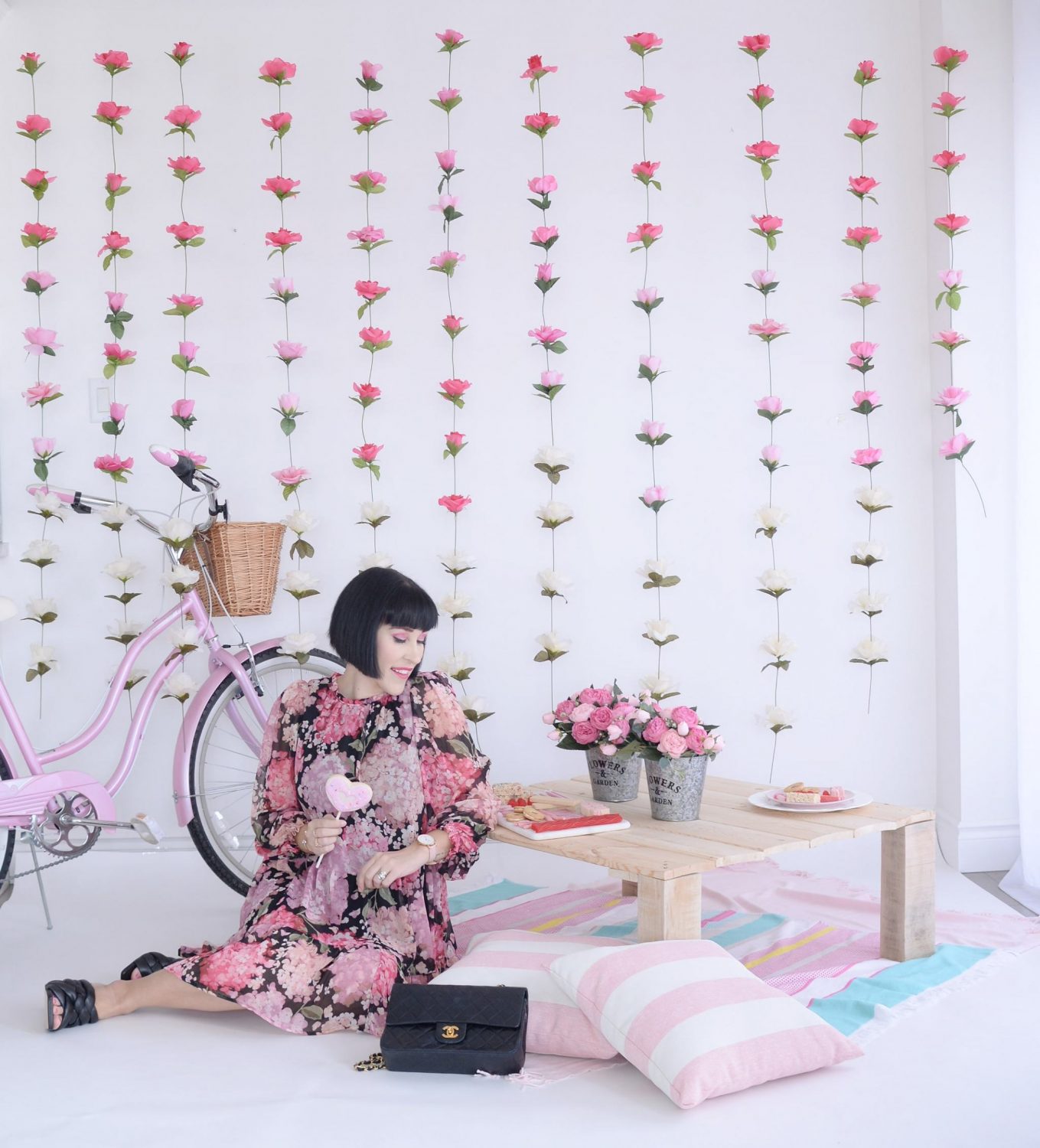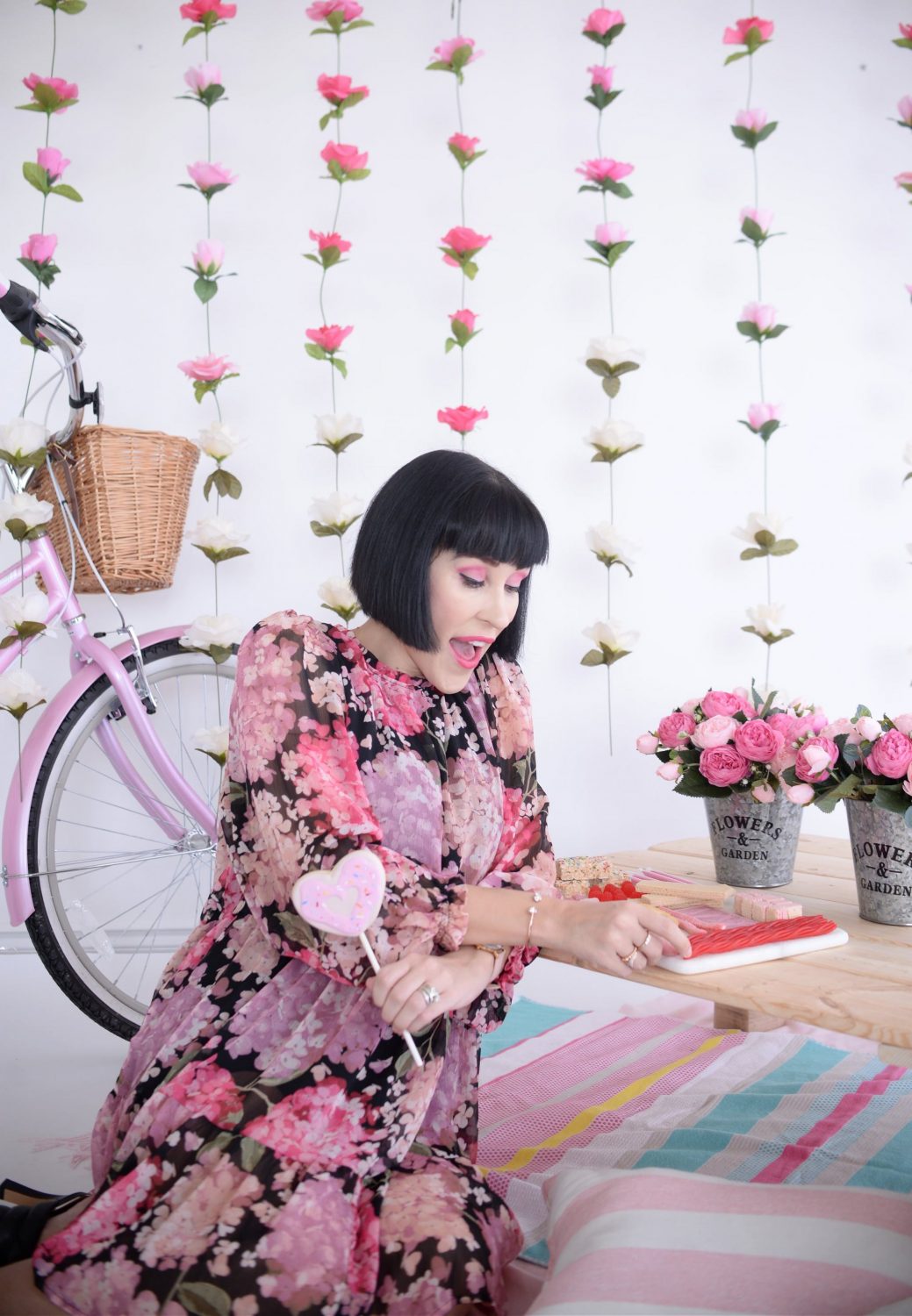 "Pants on the ground, pants on the ground, looking like a fool with your pants on the ground". Who remembers the General, from American Idol who sang that song over a decade ago? We've all be guilty of that before, without actually having the intention of doing so. Nothing looks sloppier and more rushed than having your jeans or fabric drag across the floor as you walk. I know it's challenging when the length of your pants only work with certain shoes, but we all need to start paying closer attention to the length before we leave for the day. Let's not even talk about the fact they get incredibly dirty, wet and mucky, which only makes your outfit look worse.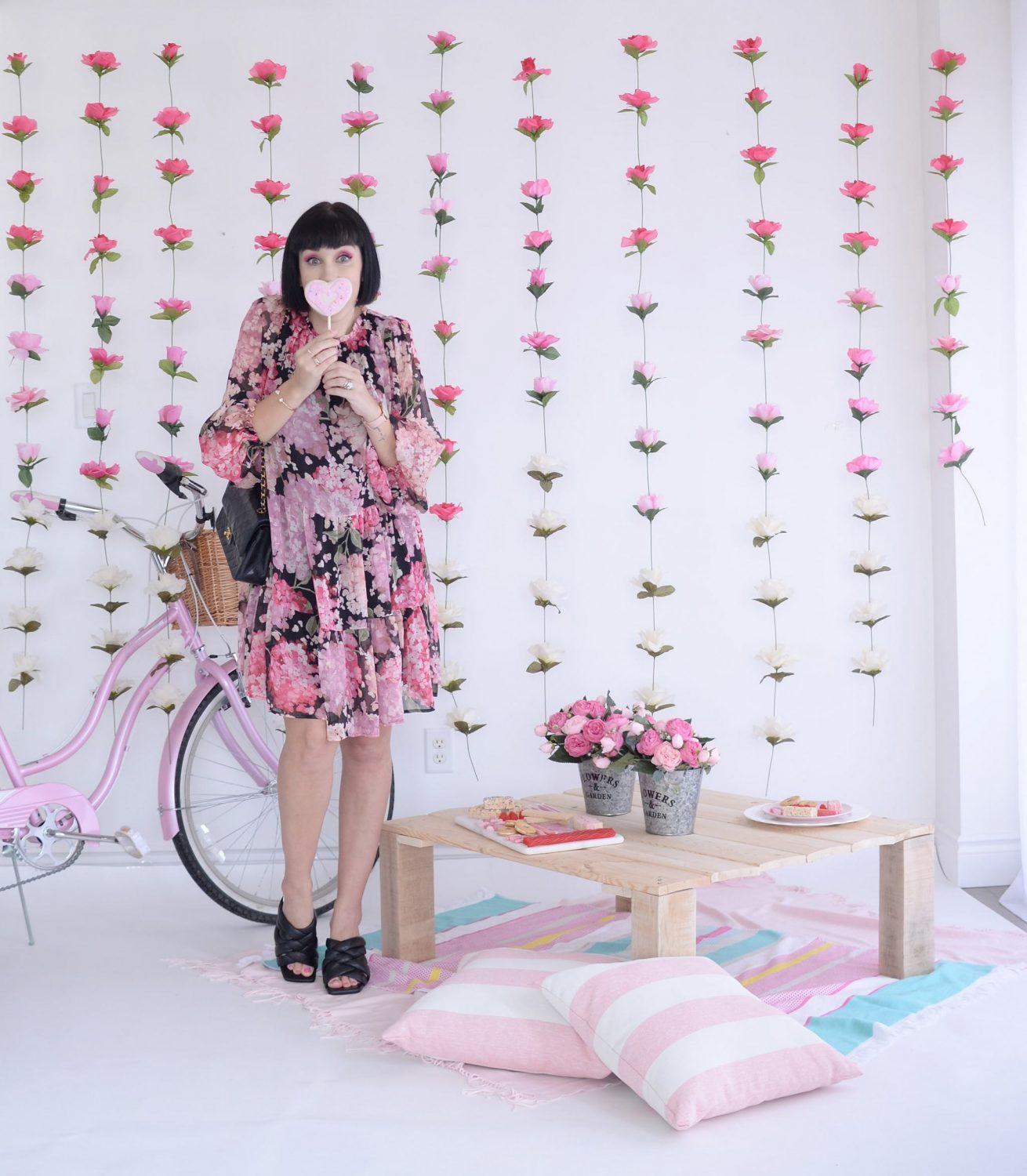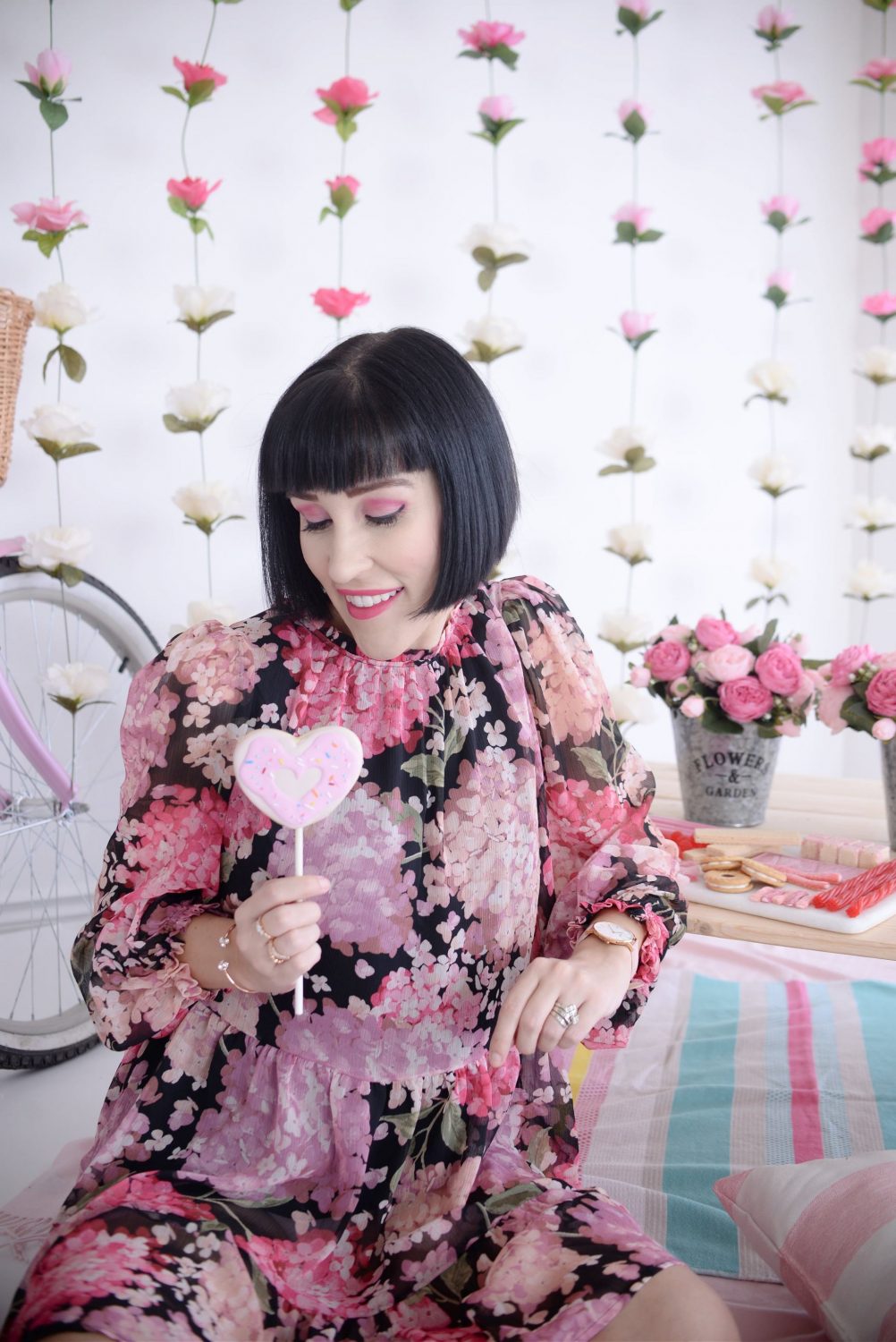 It's no secret that my personal style is pretty feminine, dainty and girly. Although I can appreciate a good men's-inspired outfit, having too many "masculine" pieces can make your outfit look frumpy. I'm not saying you have to be draped in pearls, florals and pink, but taking an otherwise rocker, all-black, streetwear outfit and adding in a "girly" element, can really add visual interest to your outfit. When styling leather, dark wash denim or even a basic black tee, try pairing it with softer lines, thinner fabrics or even something with a lace element. Showing a little skin, maybe in a lower cut neckline, or even tucking in your tee to show off your waist and hips can take components of your feminine silhouette, while still staying true to your style.
What I Wore- Dress- H&M, Purse- Chanel Double Flap, Watch- Cluse, Rings- c/o Pandora, Shoes- Zara