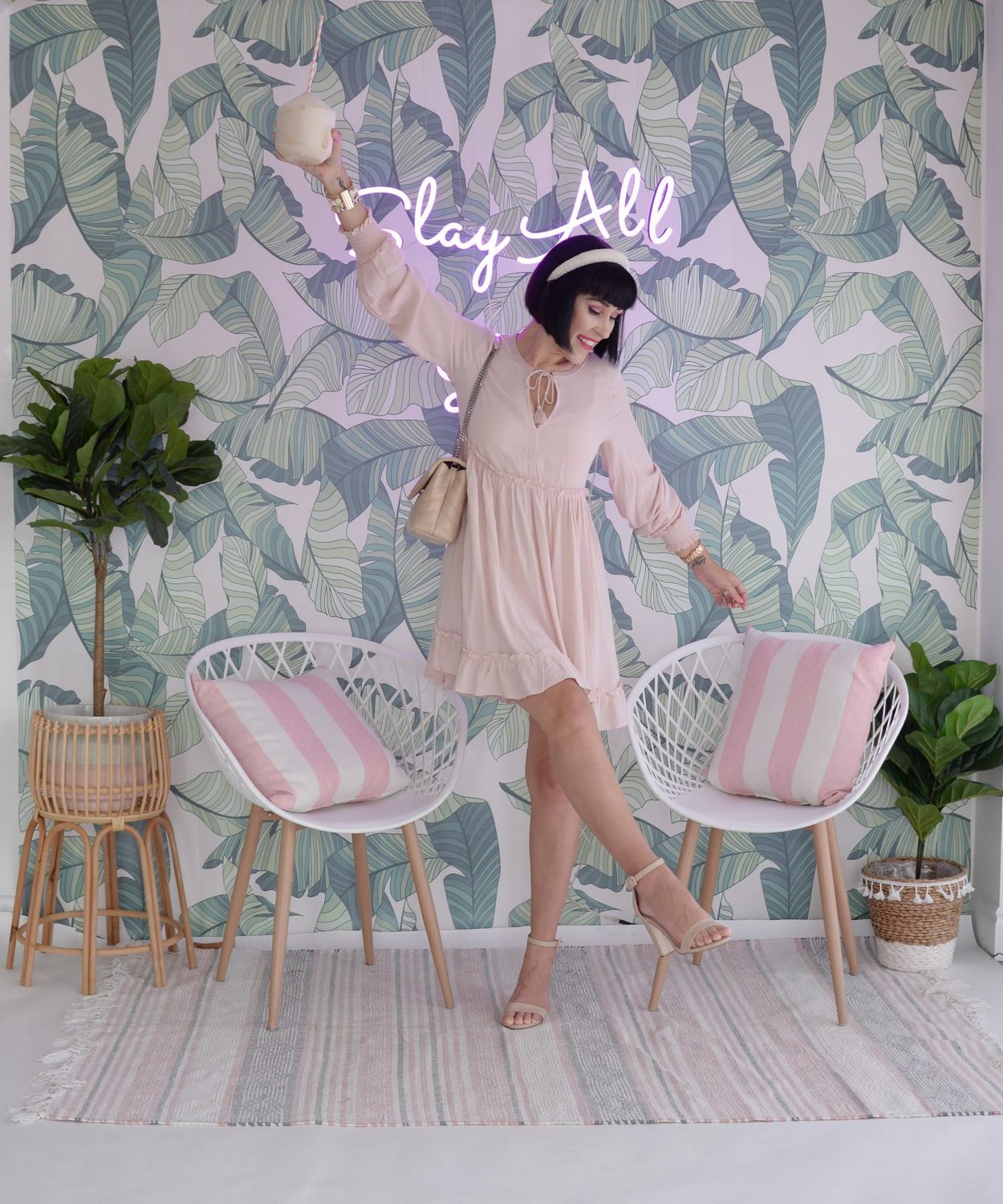 How I Plan My Spring Wardrobe
Changing up my wardrobe seasonally, is just my way of checking in on my clothes, making sure they survived the previous season. Since it's the first day of Spring, finally, I thought I'd take you through the process of how I get ready for warmer days ahead. Having too many pieces in your closet, especially items you know you're not going to reach for that season, not only leaves your closet unorganized, but your brain in overdrive. Having too many options is confusing and overwhelming, and it makes picking out an outfit almost impossible. Changing out your wardrobe with each new season will allow you to make a mental inventory of the pieces you love, the items you want to pass on, and the items that you would like to purchase and introduce to your collection this season.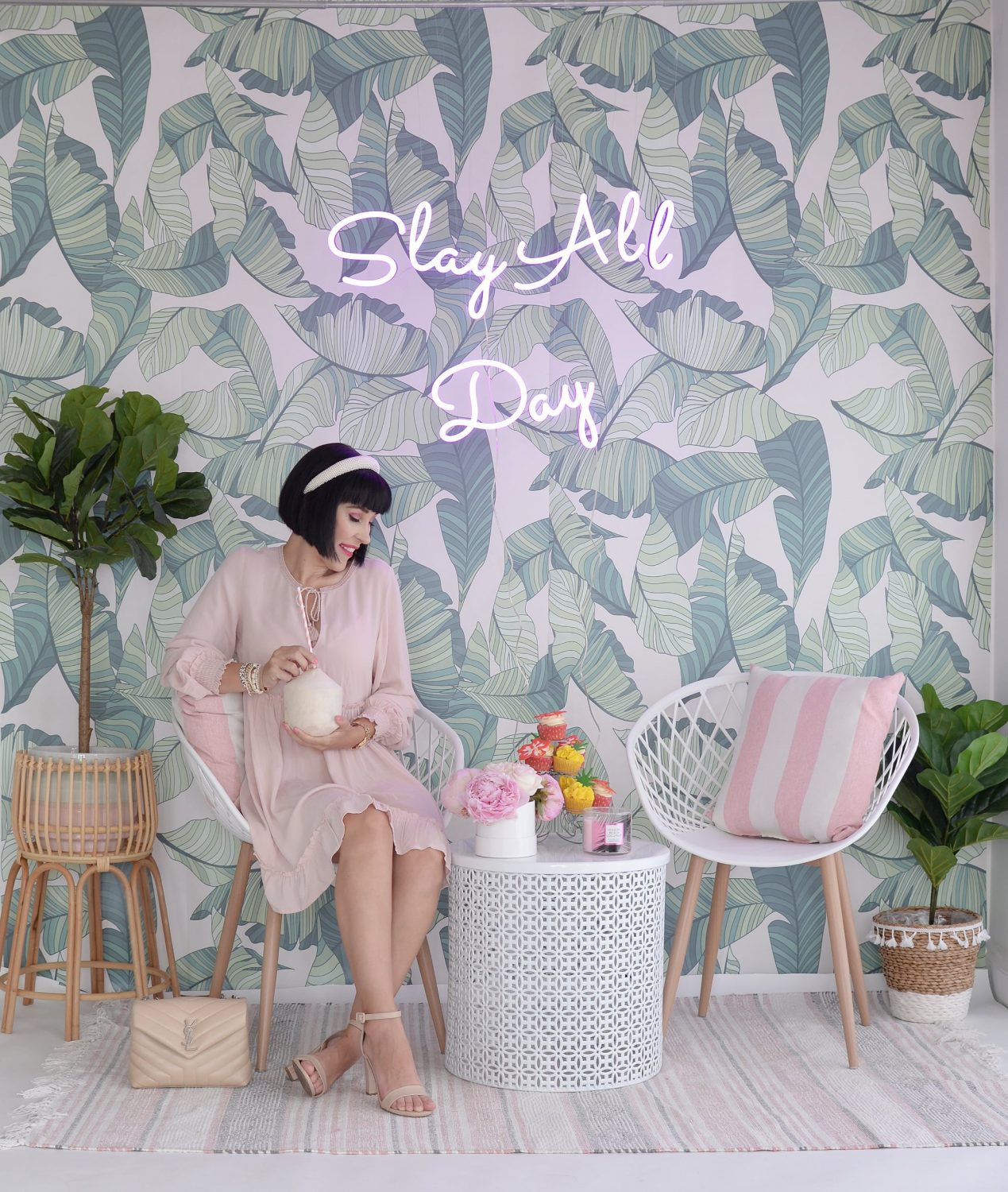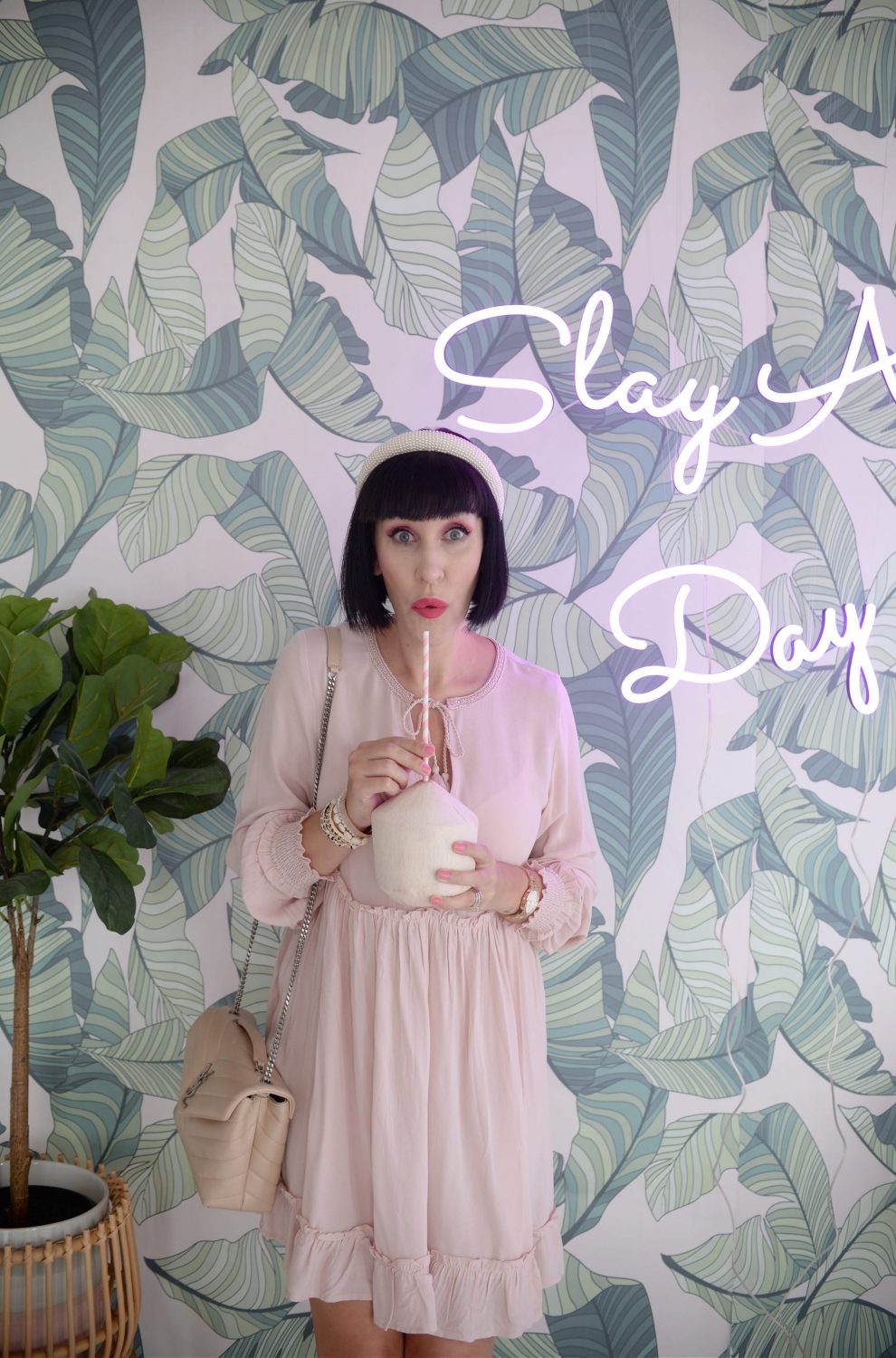 My first step is to take everything out of my closet and place it in another room (or on the floor). I know this sounds dramatic, and like a lot of work (which is it), but having an empty closet allows me to have a fresh start. Regardless of the season, the climate will affect your clothing choices. No sense having a ton of bulky and chunky sweaters in your closet in the middle of summer. Like mentioned above, having year-round clothing in your wardrobe, that you know you won't be reaching for on the daily, creates unnecessary clutter and confusion. The less items in your wardrobe, the easier it will be to make outfit decisions. I pack up all my warm and cozy pieces and place them into totes for safe keeping in the basement. You could also store these in drawers you don't reach for on the daily, or in another closet; out of sight, out of mind. This is also the perfect time to toss items that are worn, damaged and stained. Donate pieces that are ill fitting, out of style or you know you're no longer loving. Only items you truly love and adore should be going back into the closet.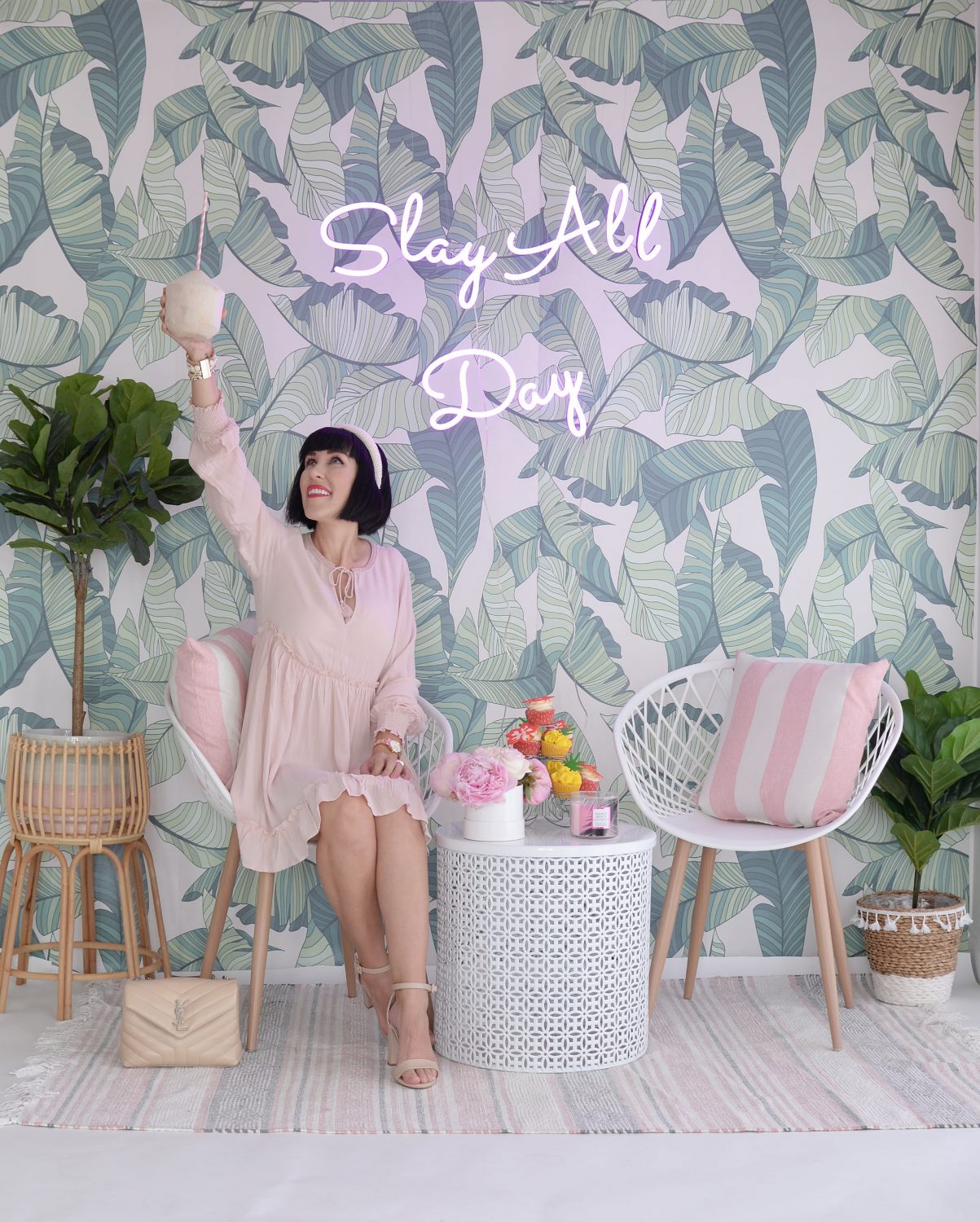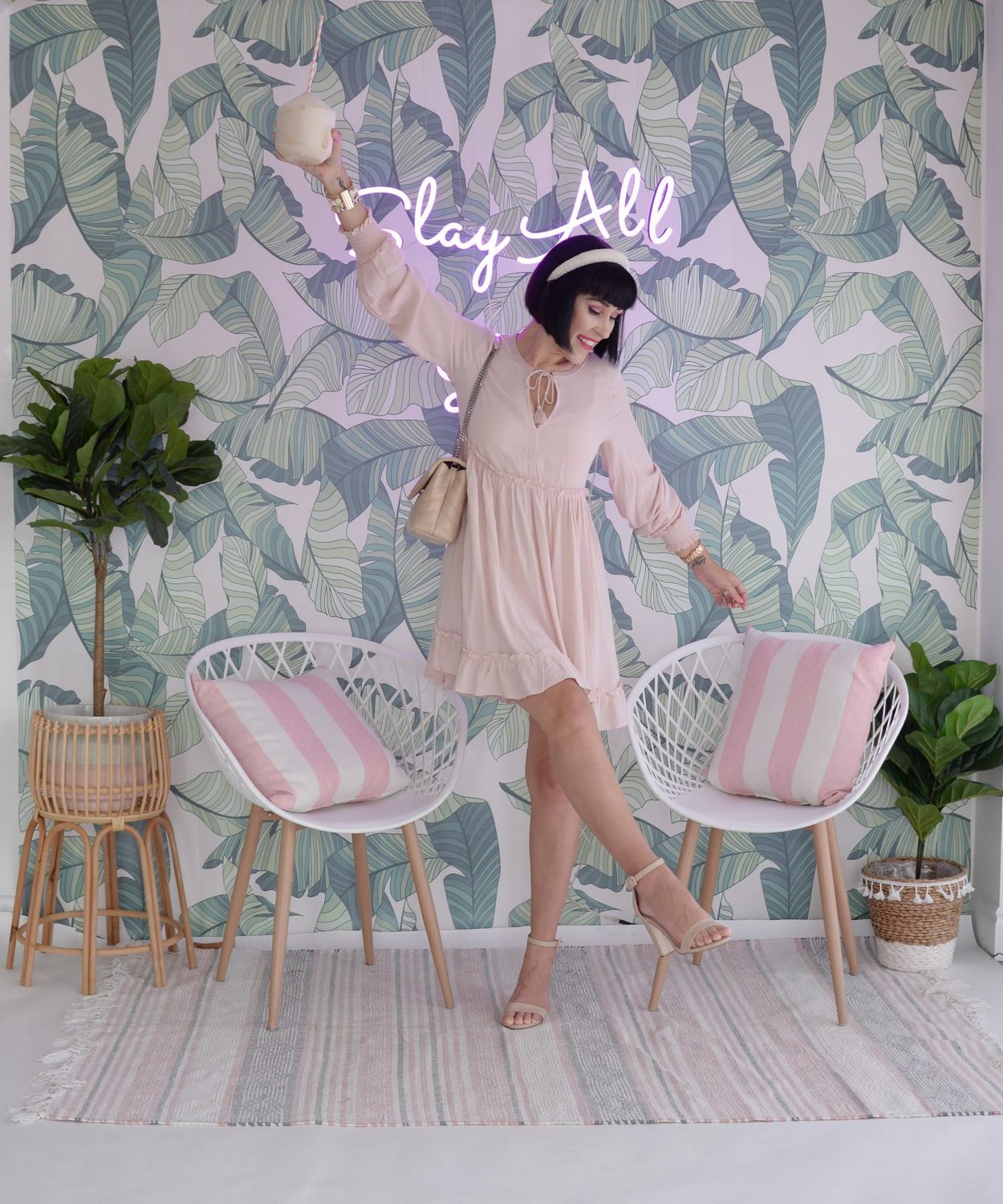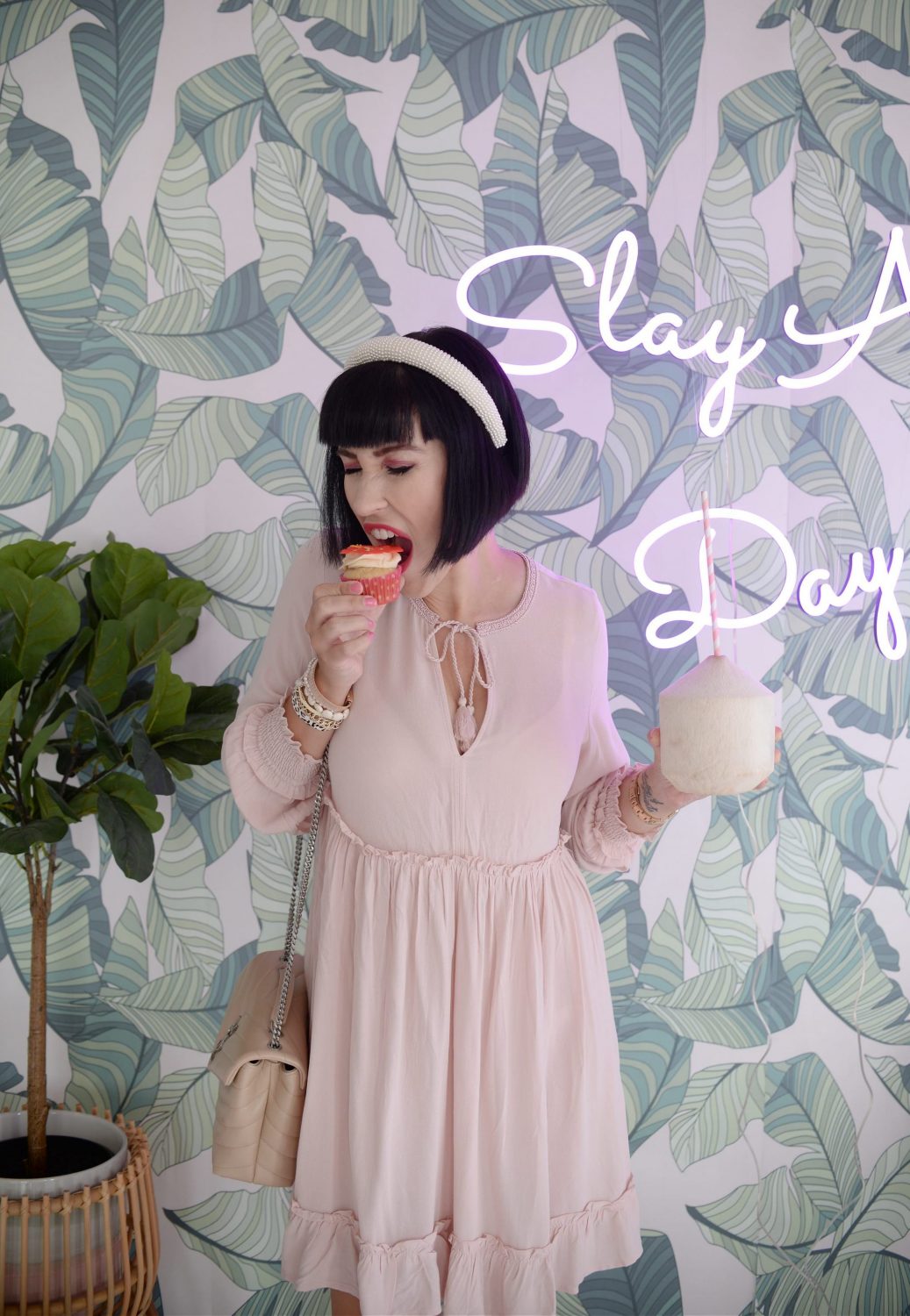 Next up, I get creative with my Pinterest board. I make a private board and start pinning outfit inspirations and looks I'm hoping to recreate this season. I take note of the pieces I reach for on the weekly and look online for fresh new ways to make them look and feel a little different. Having a mood board with some few new ideas really helps to get the most out of your wardrobe. Take a classic white button down for example, instead of just pairing them with my fave skinny jeans, I try and look for 3 new creative, almost "trendy", ways to restyle them. It helps me have fun with the pieces I already love, but in ways I may have not toughen about. This is also perfect for days when you're feeling a little frustrated with your closet and feel like you have nothing to wear, you can reference your Pinterest board for fresh new ideas.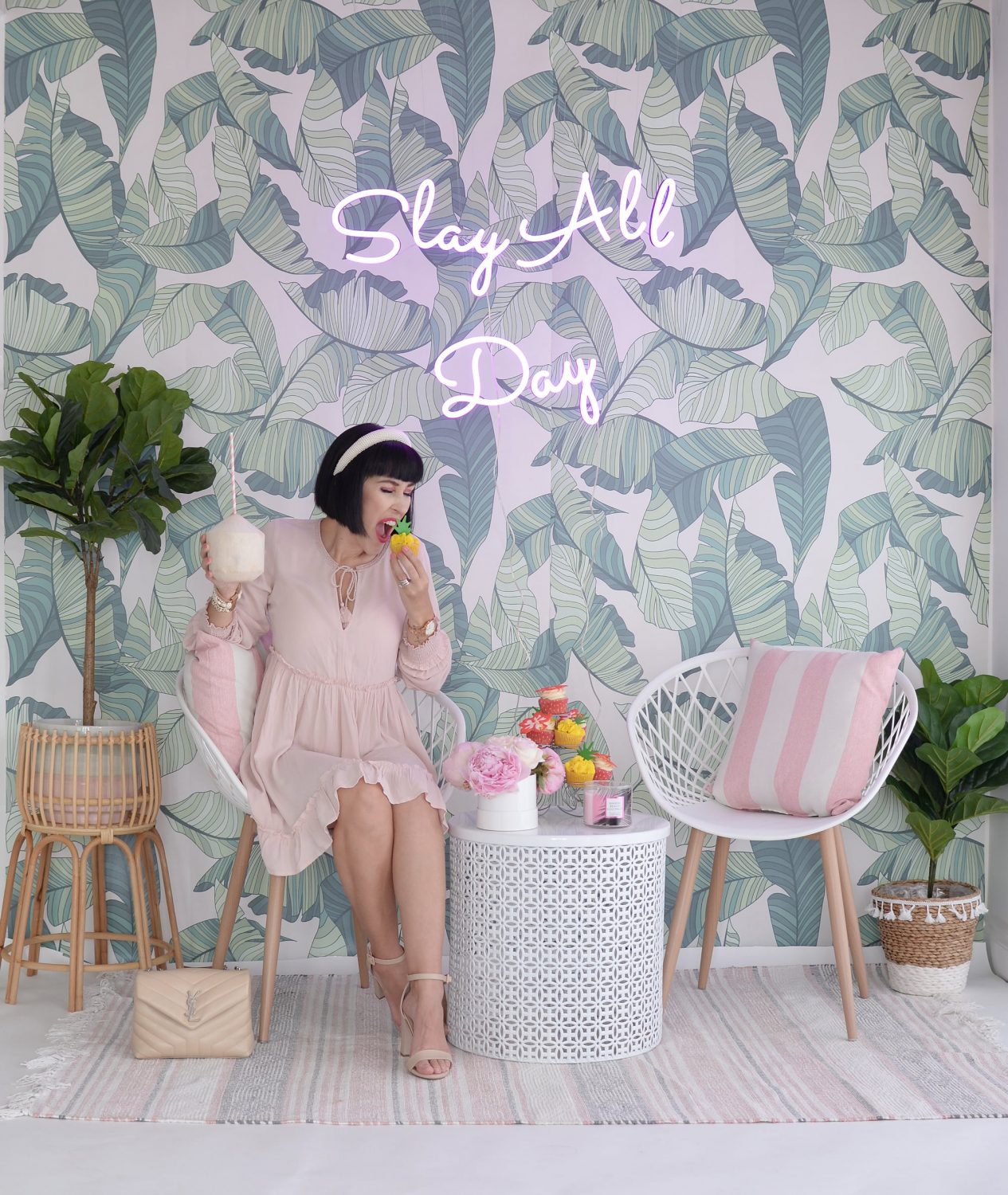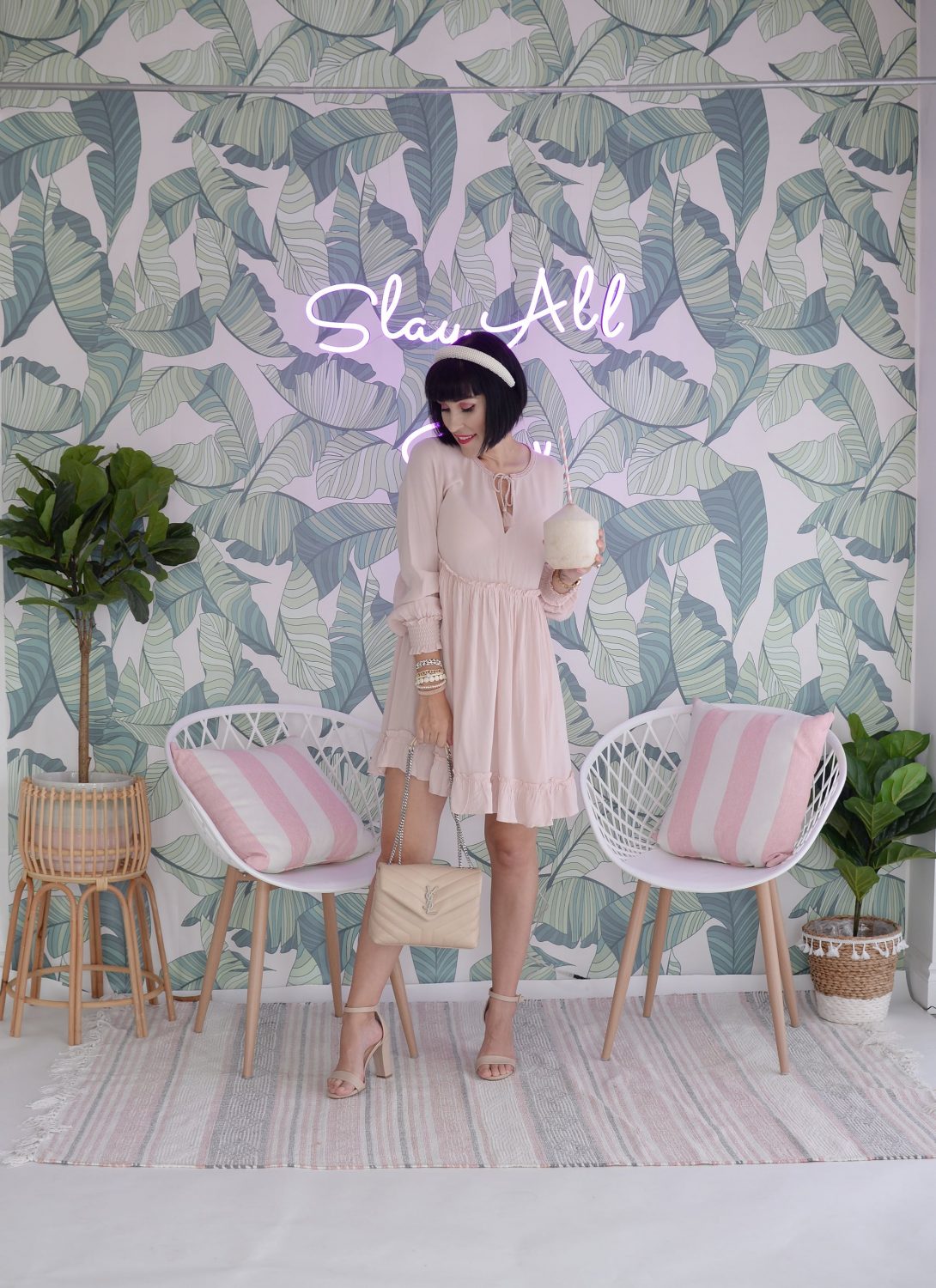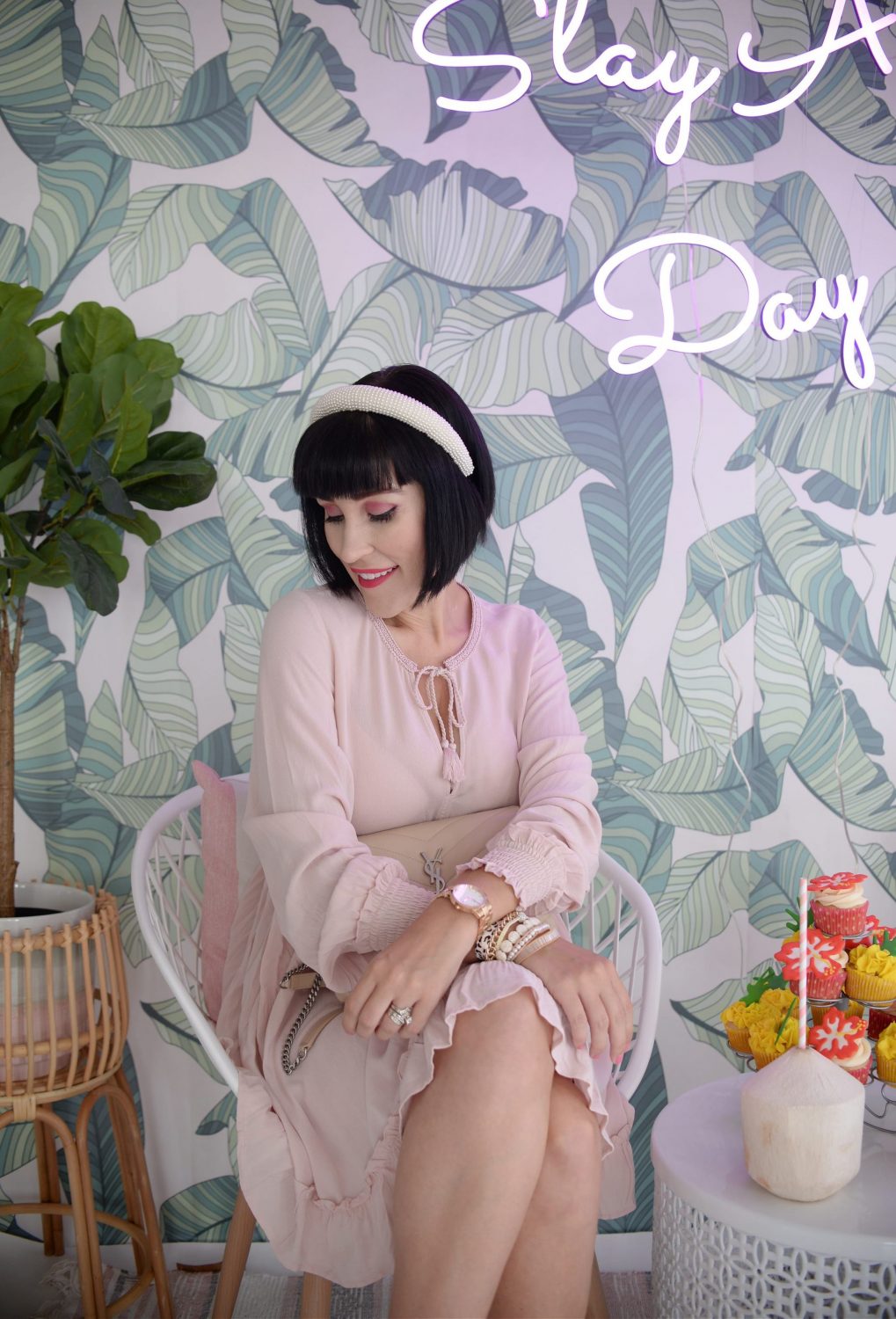 Speaking of Pinterest, at the same time as I'm creating my inspirational board, I also start pinning "wish list" items. These may be looks I'm hoping to create, but missing a certain item to create it, or specific items I want to pick up this season. Either way, it's safe to say we all want to pick up a few new pieces each season? Having a clear list of items I want to invest in, helps me to stop purchasing unnecessary items. If you don't know what you already own, it's hard to not purchase the same items repeatedly.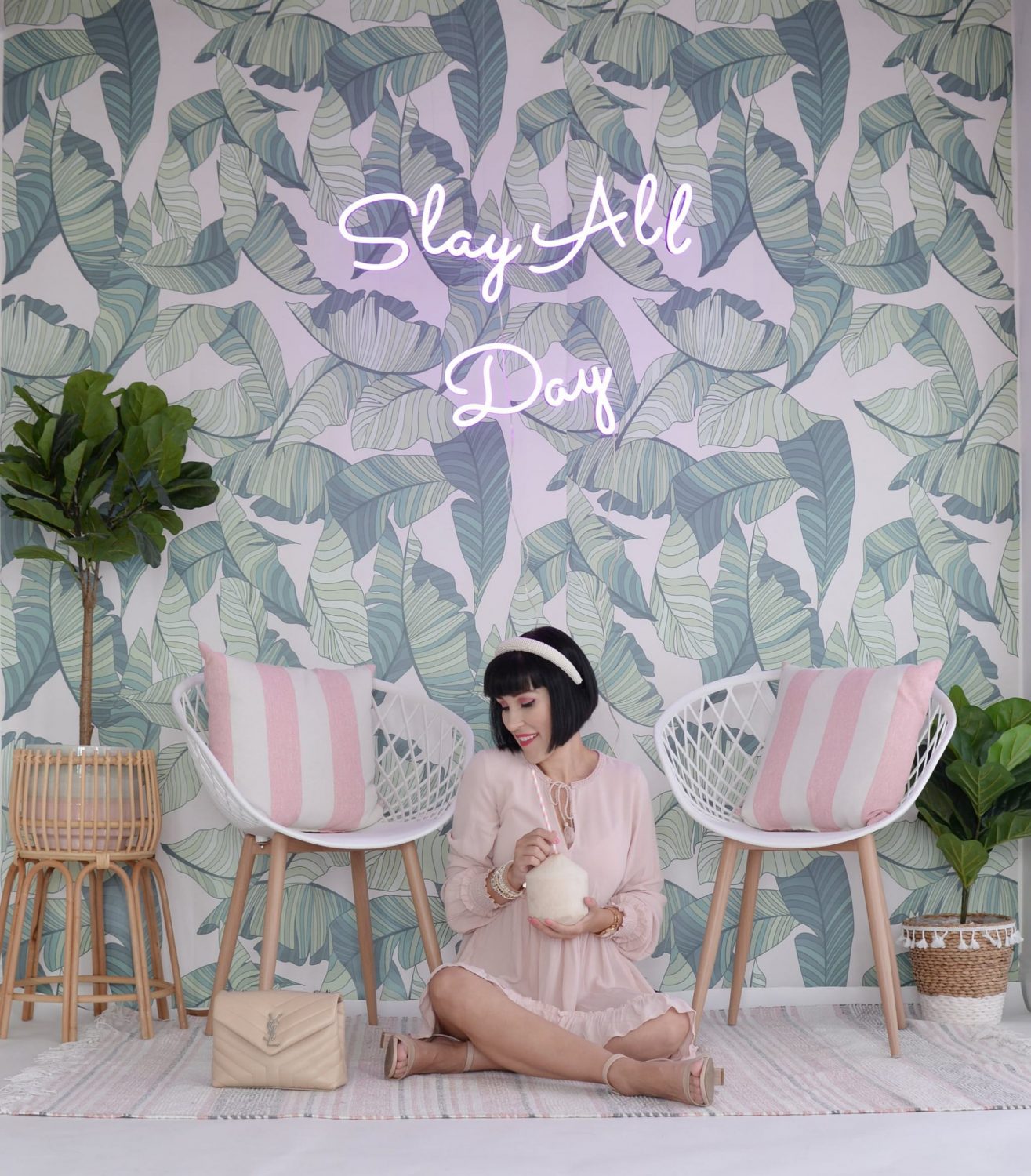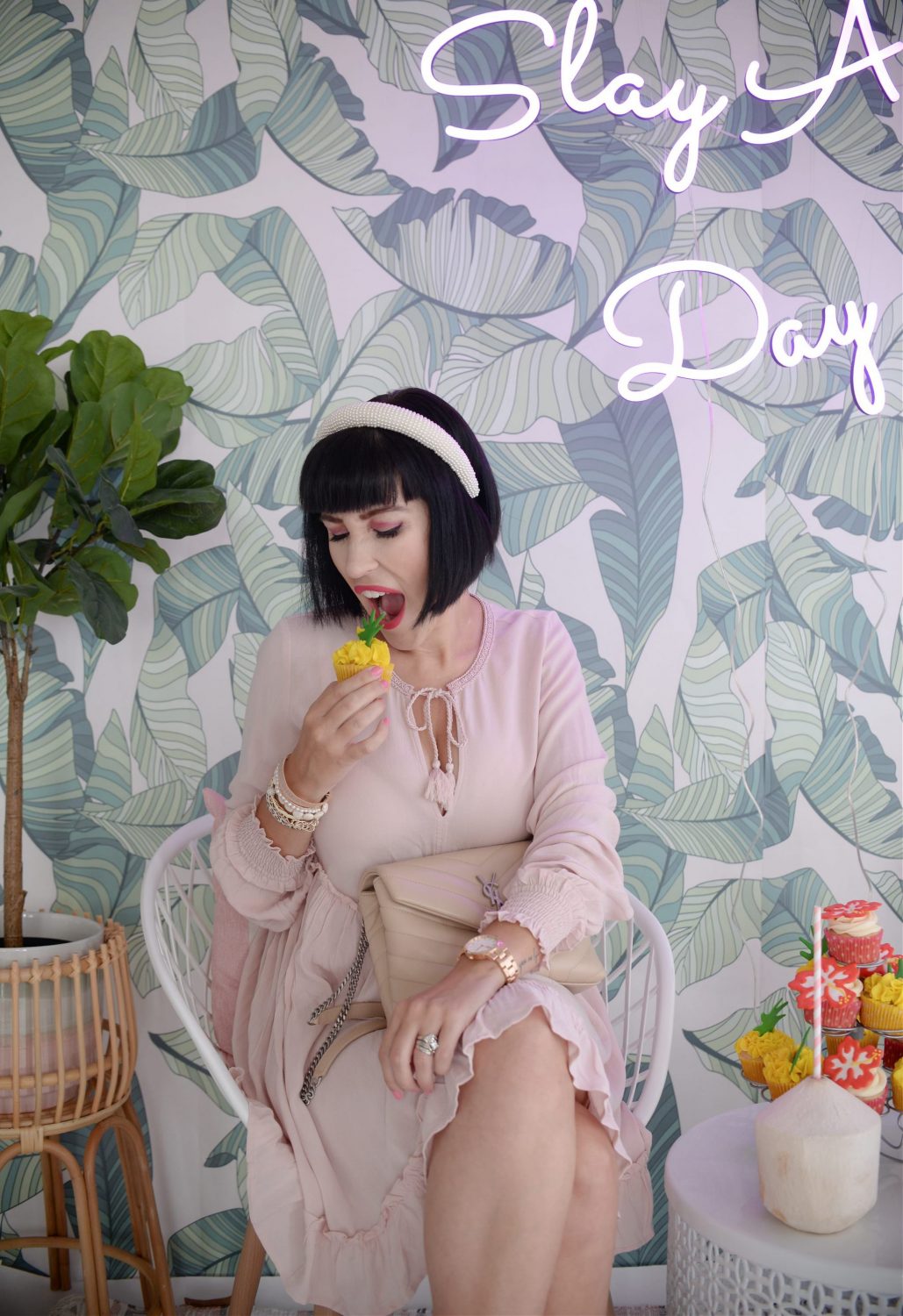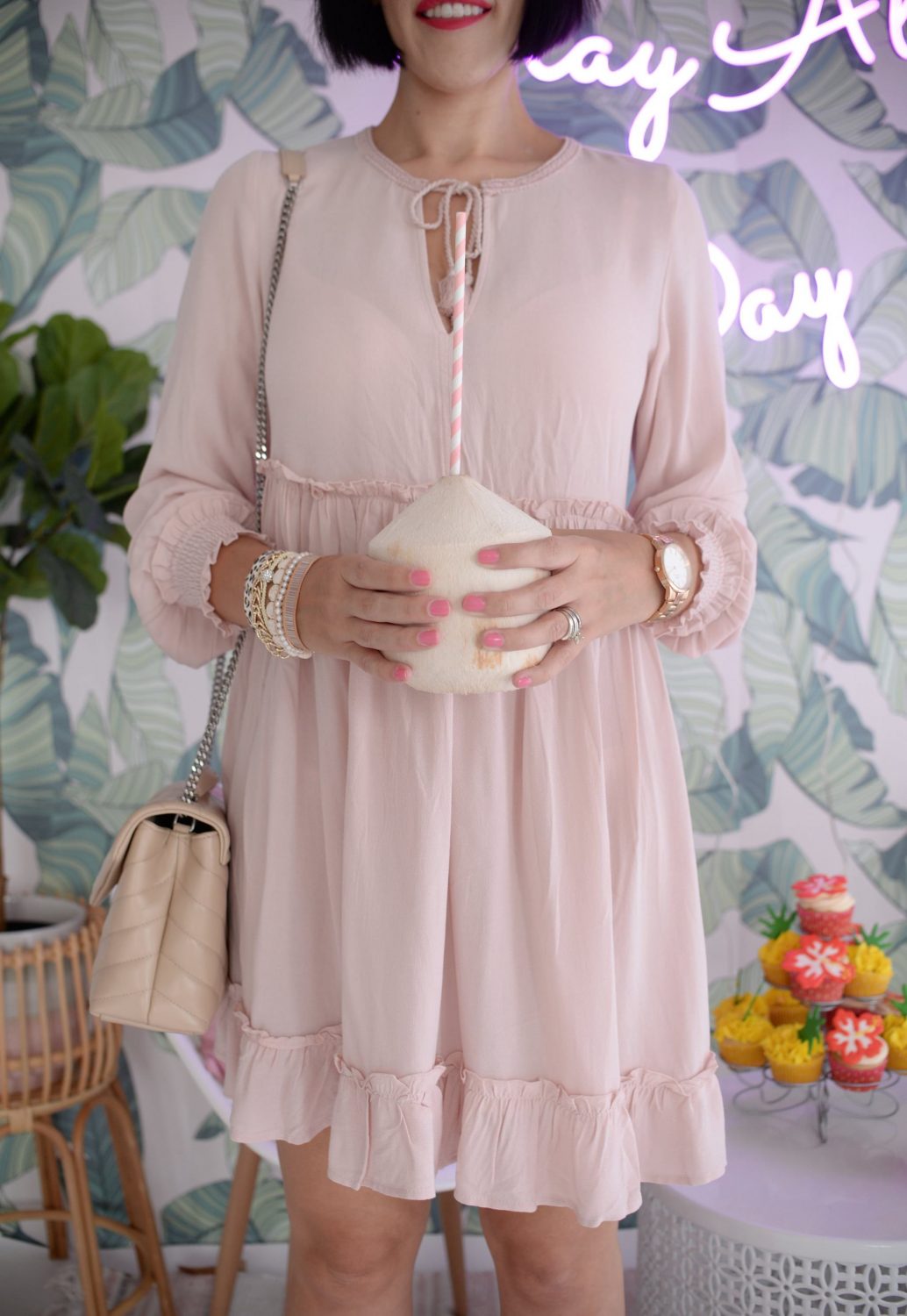 Finally, I pay close attention to my lifestyle. Obviously when I was working in an office environment, it was a lot different than it is now. It's safe to say, a lot has changed since last March, and the pandemic has affected us all in different ways. We will never be the same, because of the result of it, and that's okay. Our lives have fully changed, we're spending more time at home, many of us are now working from home, and our wardrobe needs to reflect those changes. Our styles never stop evolving, because us as humans never stop evolving. Our lifestyle never stays the same, so neither should our clothing. We probably don't need as many "fancy" clothes or special occasion outfits, but that doesn't mean we can't still have fun with our style.
What I Wore- Dress- H&M, Purse- YSL, Headband- Zara, Bracelet- c/o Victoria Emerson, Watch- Daniel Wellington, Heels- Le Chateau