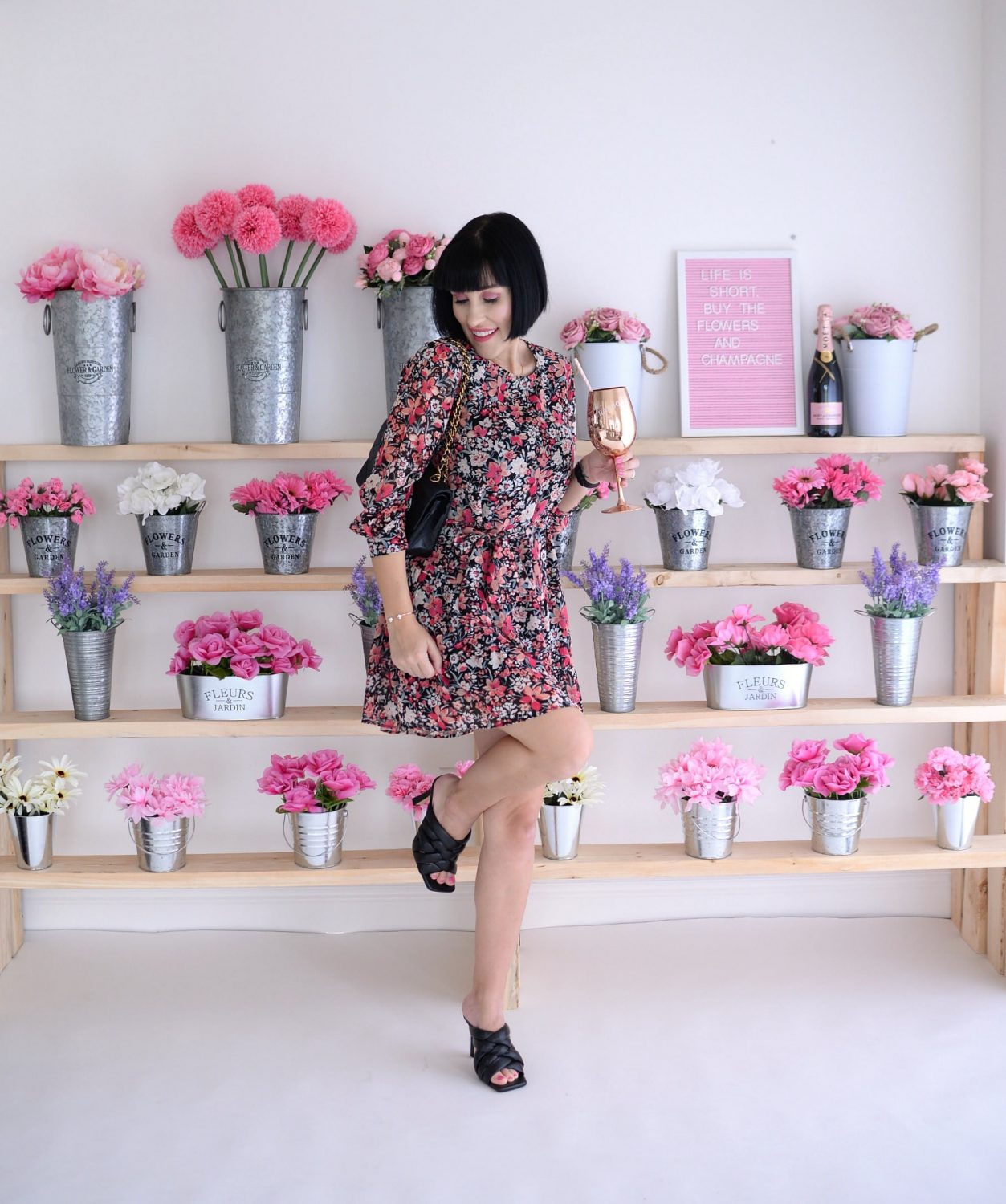 How To Look Stylish It Minutes
As the days get shorter and darker, I find myself sleeping in more often. Not that I have many places to go anymore, I still have appointment dates and Zoom meetings to attend. As mentioned before, I tend to plan my outfits a few days in advance. On the off-chance I don't have an outfit ready, I rely on quick and easy tips to get me out the door more quickly. So today, these are my secrets to looking stylish in and put together in minutes.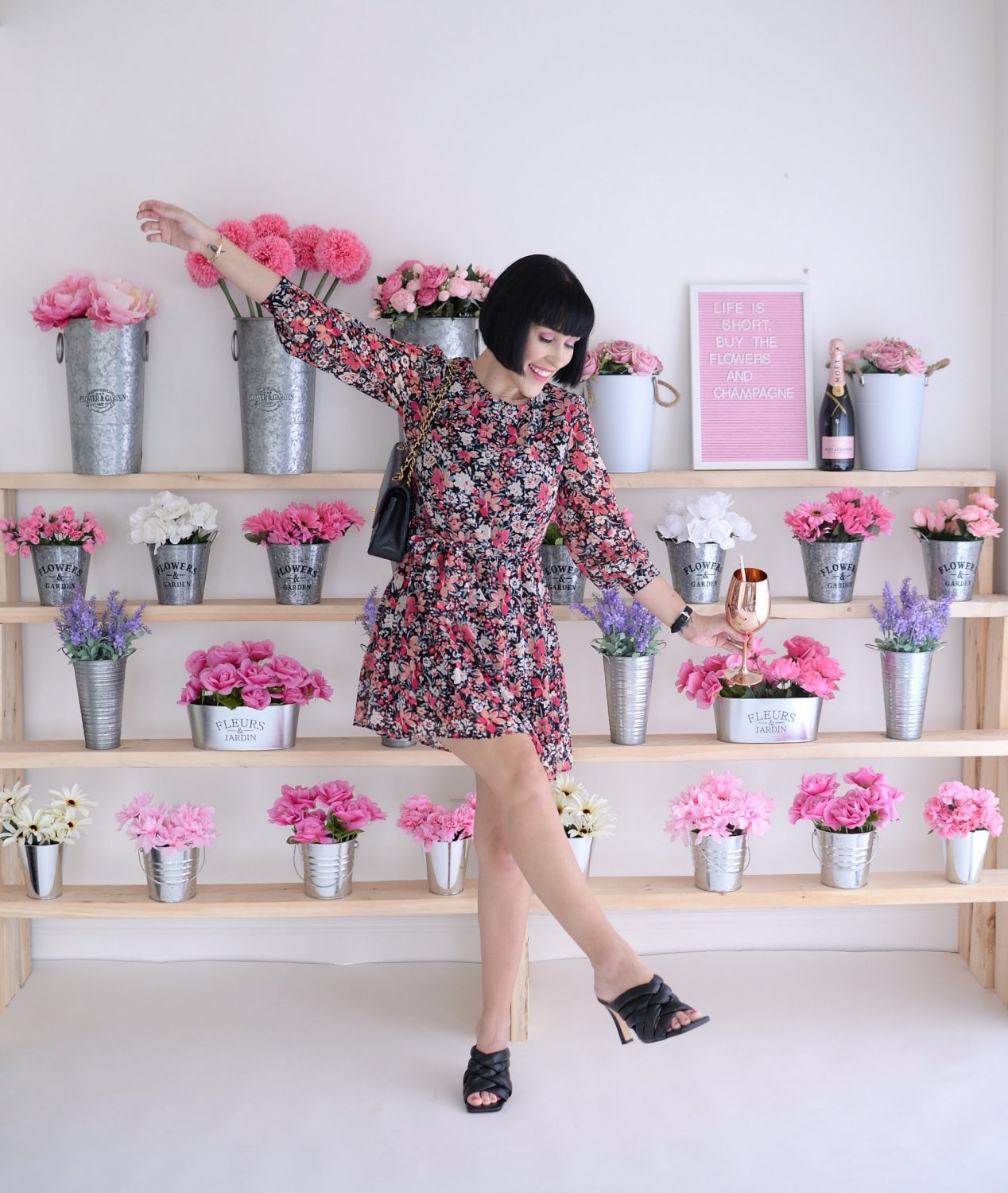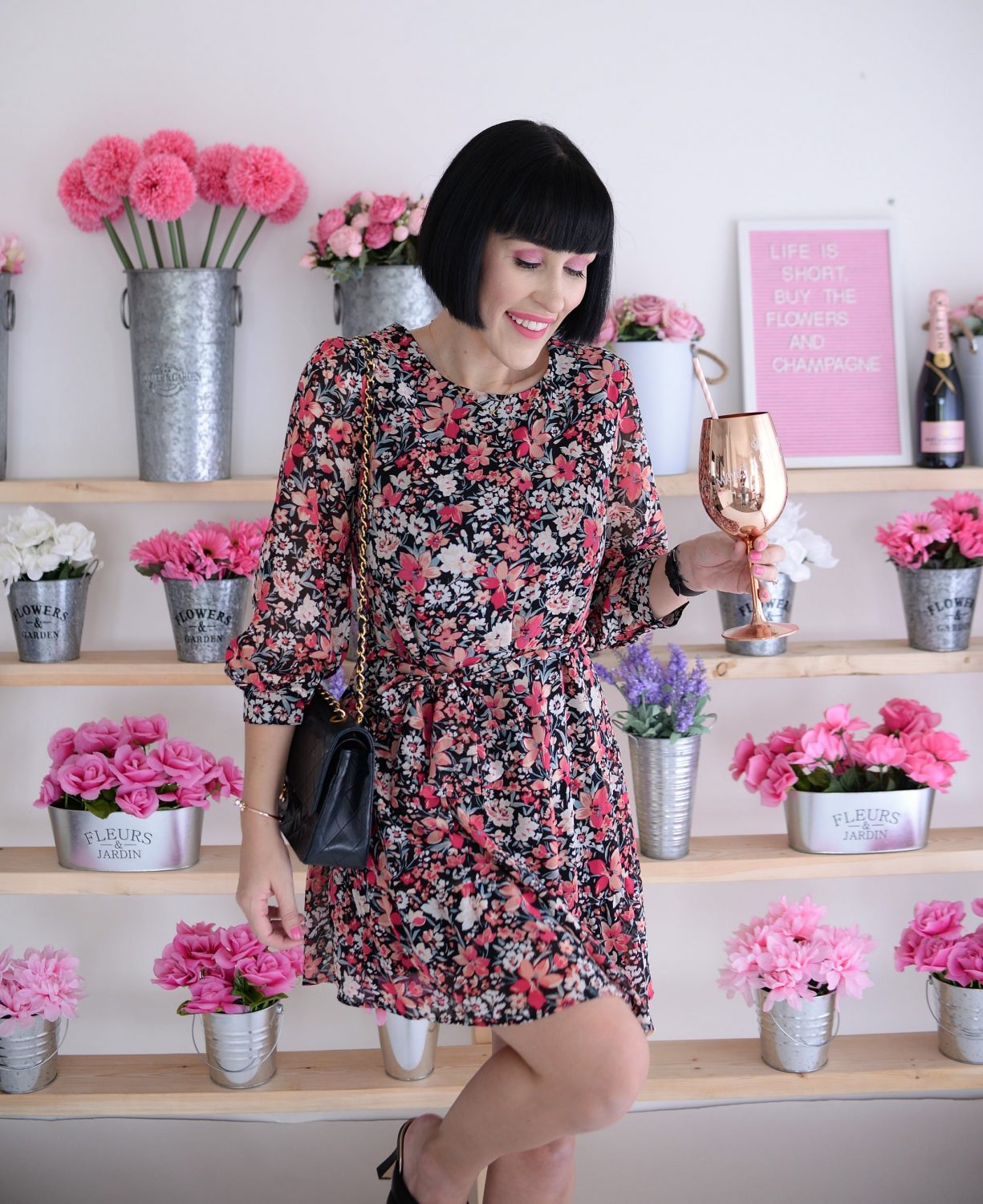 Keeping with the pre-planned outfits, ensure you have those pieces in your wardrobe that you know you look and feel confident in. From a form-fitting dress, to a statement blouse, to a killer blazer or even a jumpsuit, having some go-to items that you know you love, is key for speed dressing. Look for items in either a luxurious fabric or some type of statement embellishment to help instantly elevate your look. As much as I'm a budget shopper, and tend to stick to "affordable" stores, having a few high-quality pieces in your closet will turn an otherwise simple and basic outfit into something unique and special. Think a silk blouse, a cashmere sweater or maybe even a wool dress?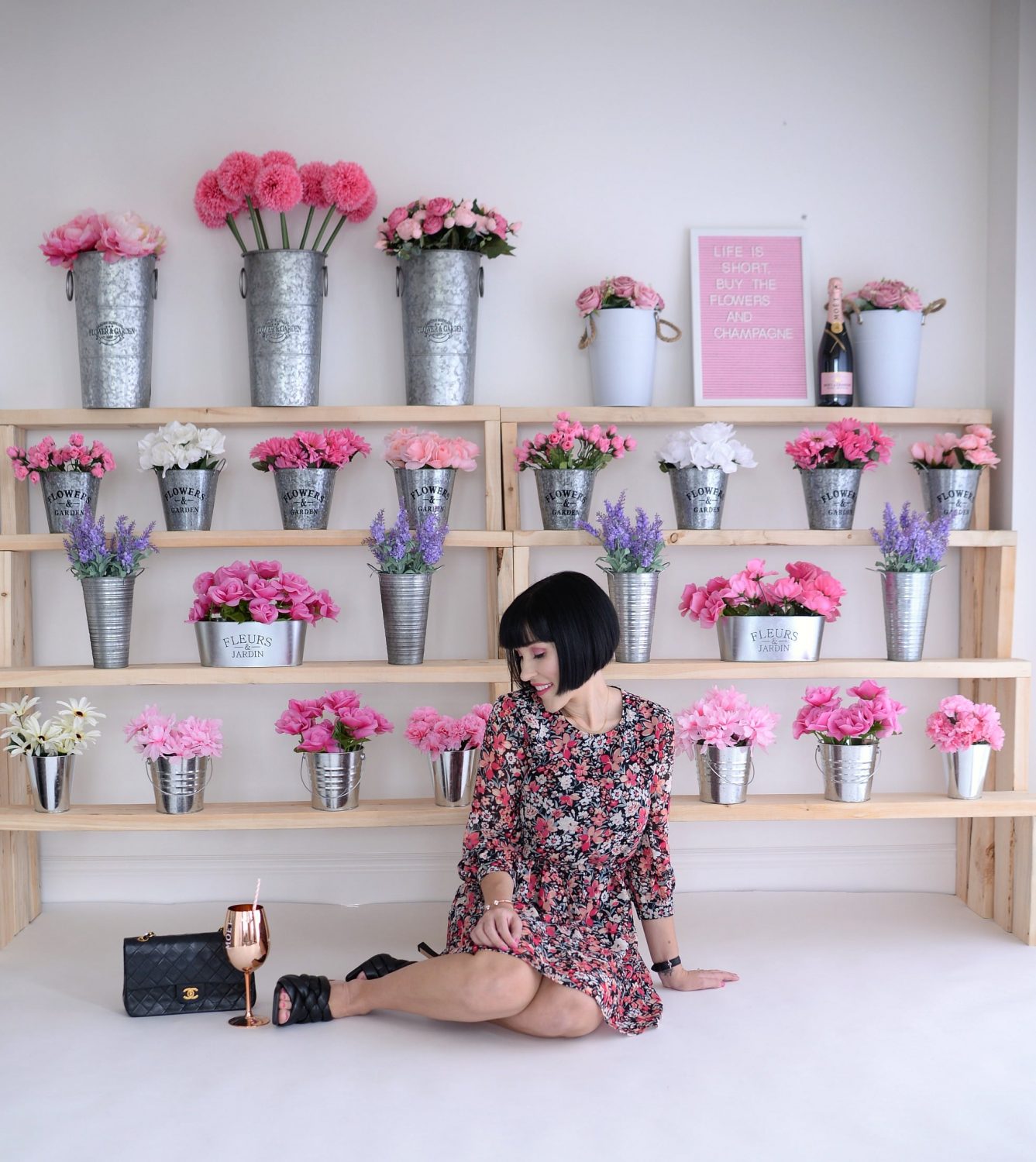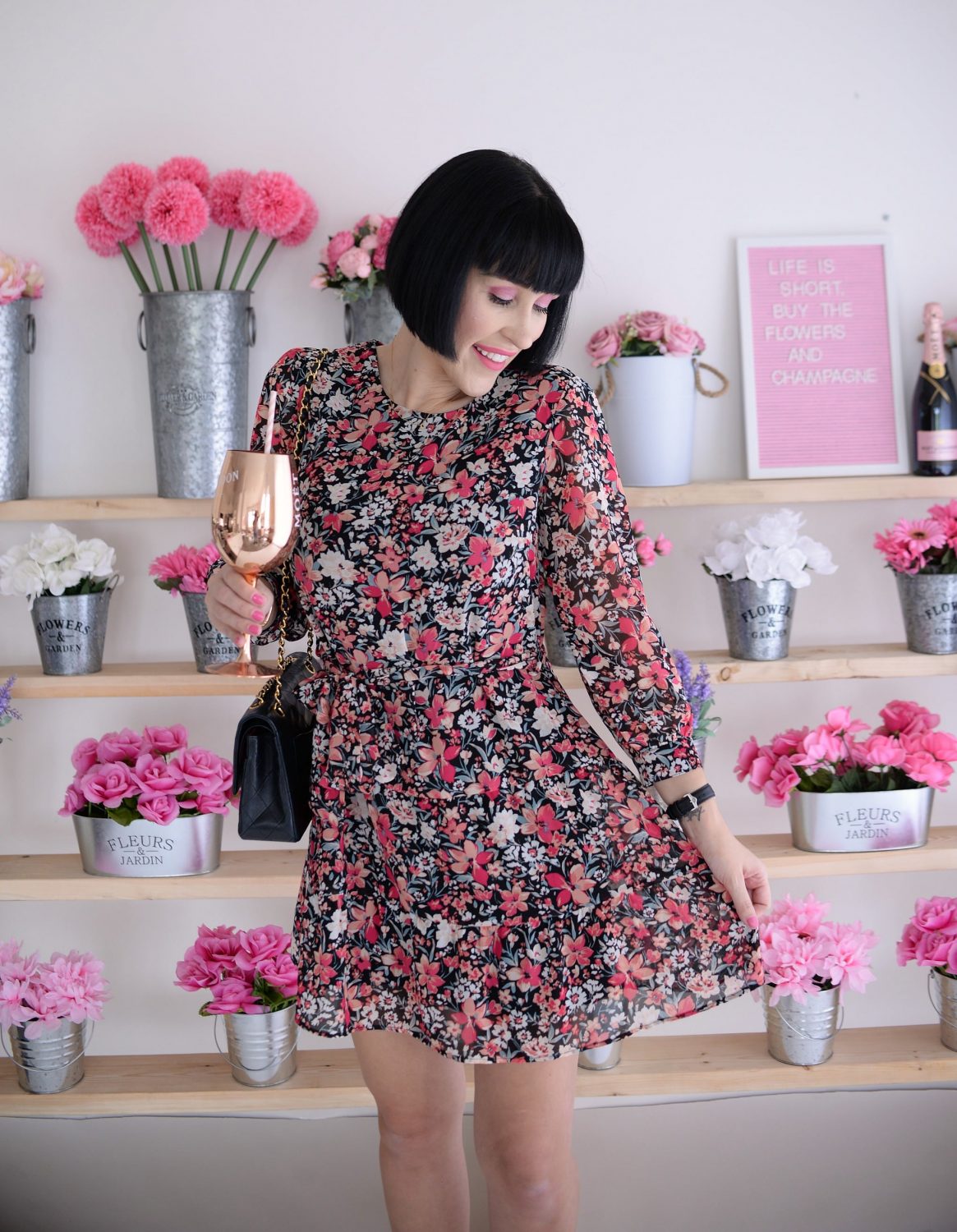 When all else fails, and you're in a panic, a dress is the easiest thing to throw on. I know people tend to think it's ultra-girl, too dressy or even too fancy, when you're in a hurry, it's only one piece. Just toss it on, add in an accessory or two and you're out the door. Since you probably already have a handbag ready to go, and shoes are a no brainer, it's only one article of clothing you have to put on. There is no mixing and matching of pieces, no thinking about what pairs beautifully with what, it's the only piece required.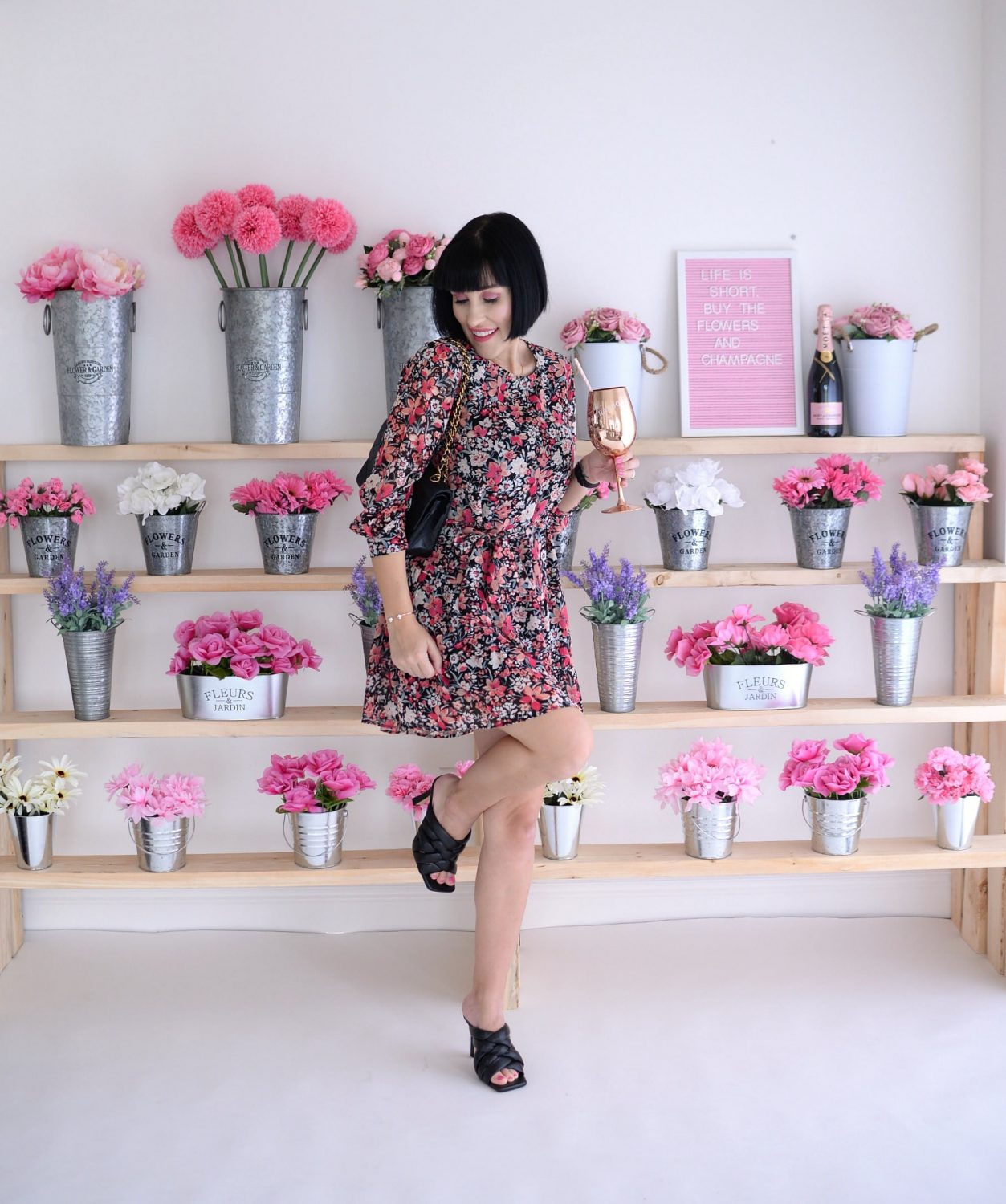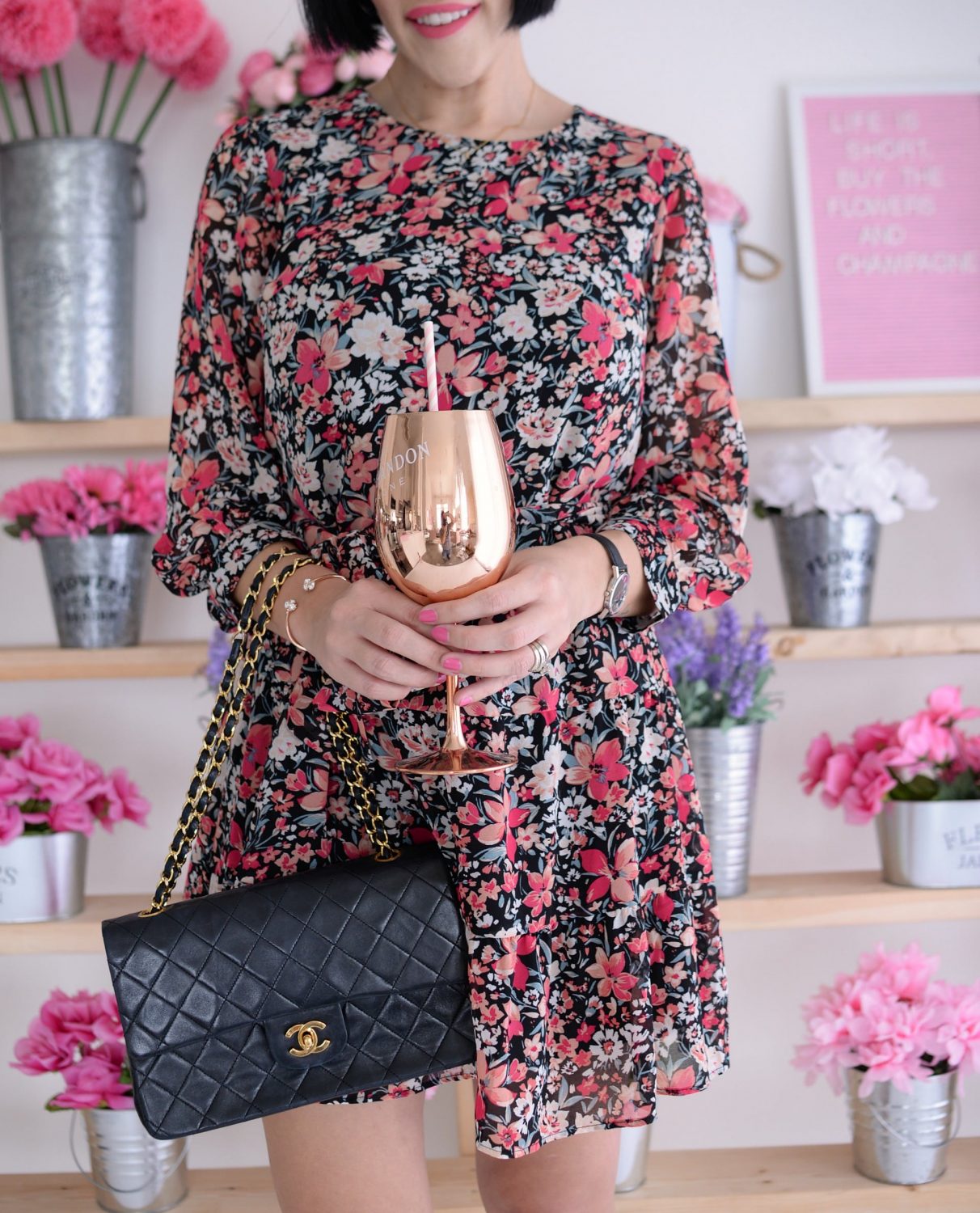 When it comes to makeup, don't underestimate the power of a little mascara and a bold lip. You'd be surprised at what a bright lip can do for your overall appearance. It really helps to bring new life to your complexion. As for the mascara, it instantly opens your eyes and brings the eyes upwards to focus on your pretty face. On lazy days, or when you're in a rush, these are two simple products than can change the entire way you look and feel.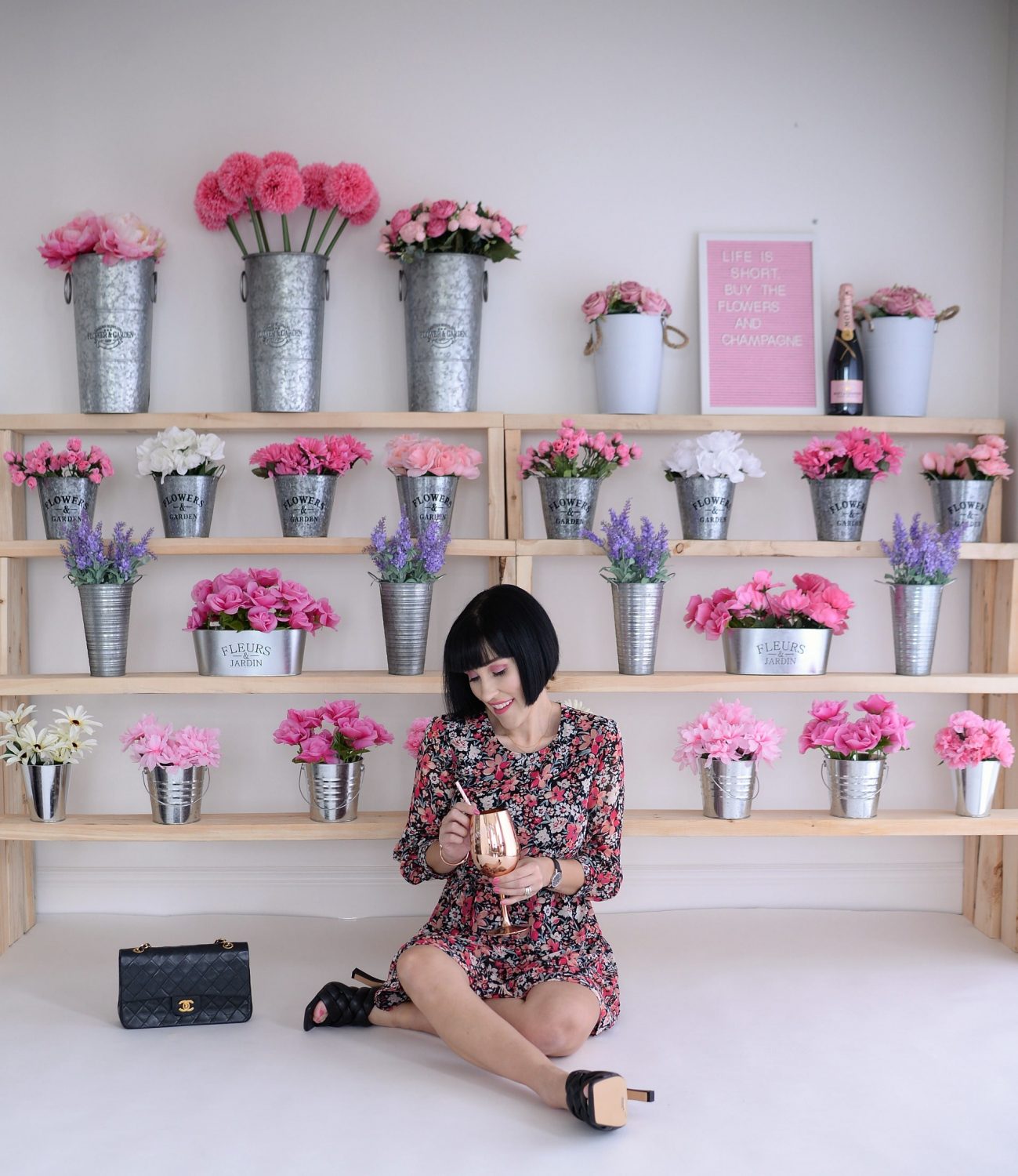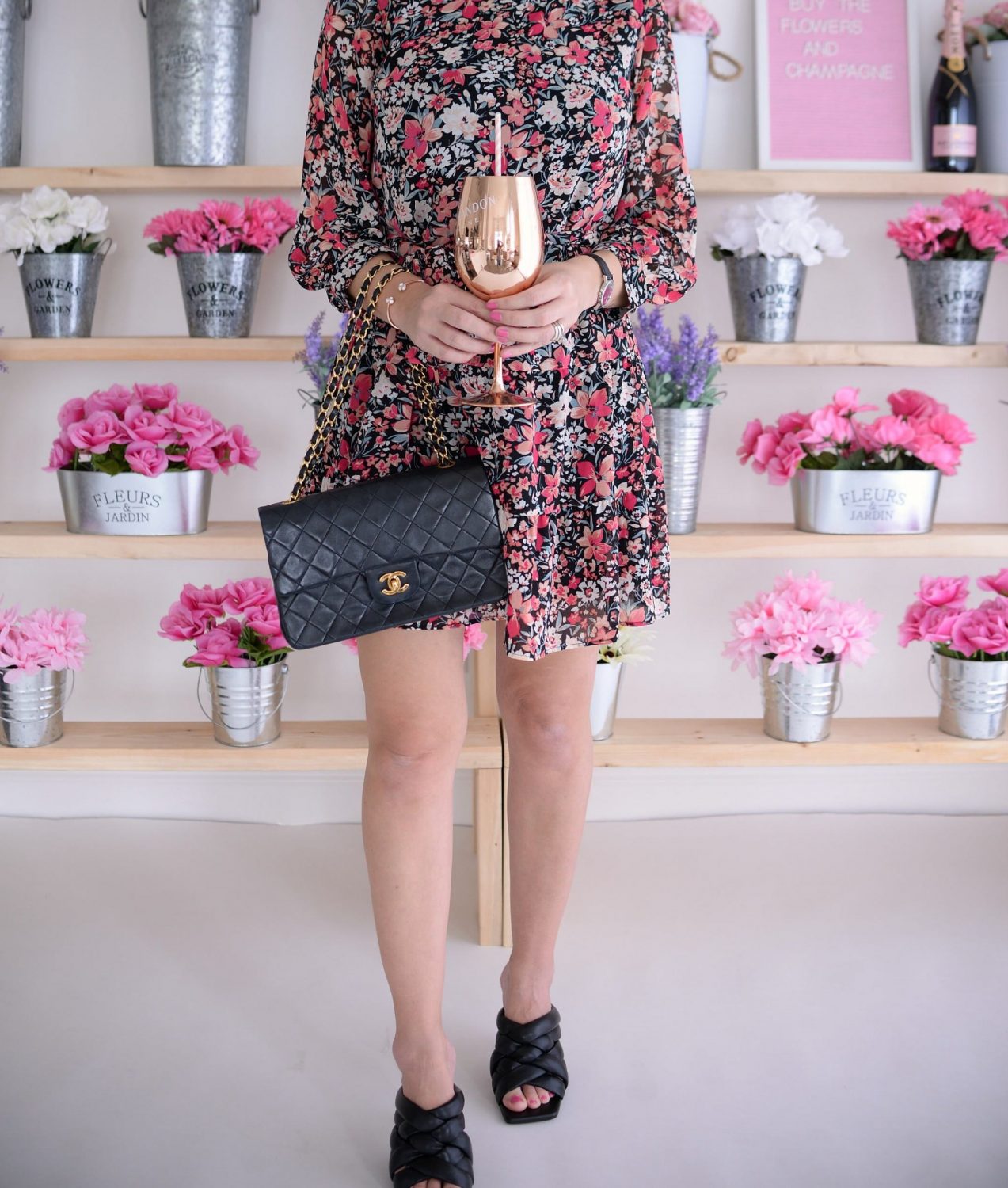 Next up, let's talk hair. When you have short hair, like myself, it's hard to get creative, outside of straightening and curling. For those with slightly longer hair, a pulled-back, super sleek pony is always in. The good thing about this style is the fact you don't have to wash, style and blow-dry. If your hair is a greaseball, no one will be able to tell. Simply part down the middle, pull it into either a high or low pony, and then add a little hairspray to tame any fly-a-ways. Super quick and easy. You could also add a pearl headband, statement earrings or even a barrette for added glam.
What I Wore- Dress- Dynamite- Purse- Chanel Double Flap, Bracelet- Kate Spade, Necklace- Mejuri, Watch- Bulova, Shoes- Zara