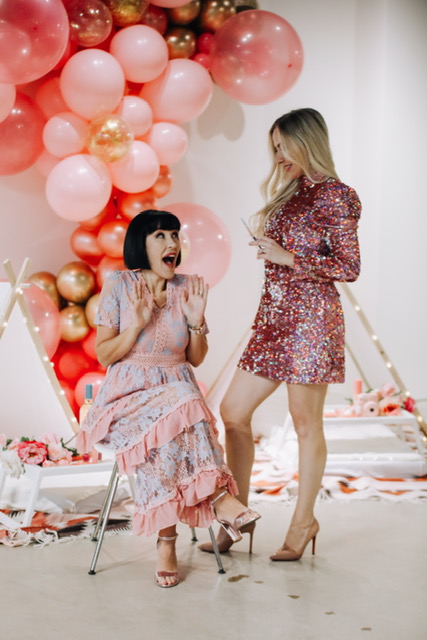 How to Pick the Right Injectable or Filler
If you think all fillers and injectables are the same or created equal, think again. Not only are there a ton of different brands out there, they all serve a different purpose. Today, we will be talking about lip fillers. Yolanda recommends anytime you want to enhance the size or shape of your lips, to look for a filler with hyaluronic acid. Hyaluronic acid is a naturally occurring substance that's already found in your skin. It helps to keep the skin plump and hydrated. This will create a soft, natural effect to the lips.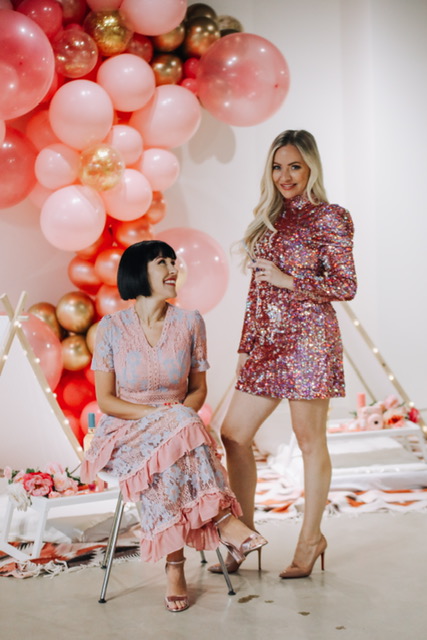 Not all fillers are created equal, and I recommend avoiding any products that are permanent in nature to the lips such as silicone.  I also recommend building gradually, and respecting the anatomy of the lip and not using any fillers that are too thick as this could cause unnatural movements and the filler to look unnatural.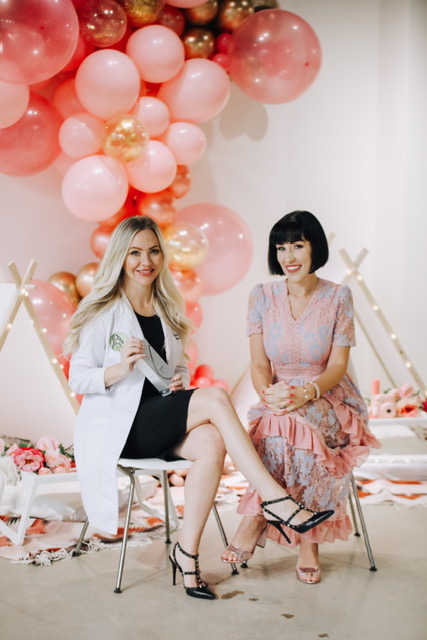 Yolanda enjoys using the new RHA line by Teosyal, as it's the first filler with resilient Hyaluronic acid built in. Unlike traditional lip fillers, that have not been designed with the idea that the lips and face are moving parts, this unique formula is dedicated to moving with your face. This will help your lips look and feel more natural. When you smile and have facial expressions, the fillers move with your face.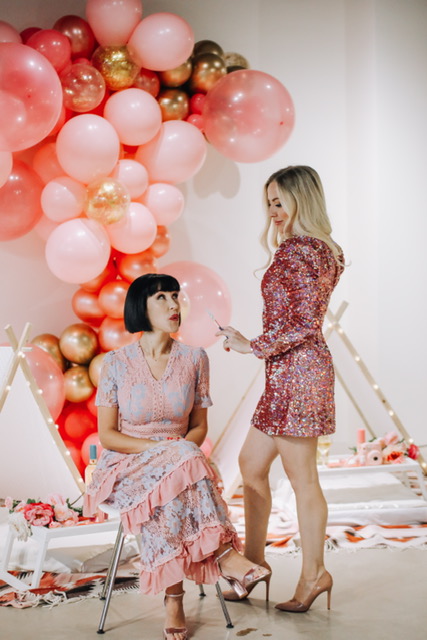 Fillers can help replace loss of volume, to smooth and plump up the lips for a more youthful appearance, but did you know it comes in a wide range of texture, density, and thickness? Certain fillers work better for certain areas of concern, which is why it's important to put your trust in your injector. Yolanda loves the RHA2 as it not only looks and feels incredibly natural, it has the ability to last longer, thanks to its movability.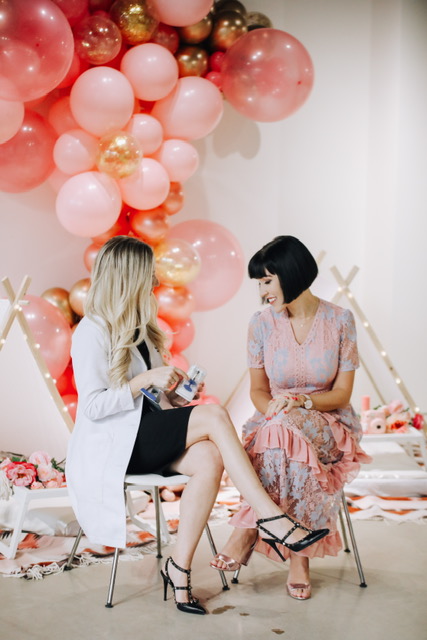 Remember that even non-surgical filler treatment is still a medical procedure and requires specific training, knowledge and skill, to ensure safe treatment and natural-looking results. I chose Yolanda because of her extensive knowledge of facial anatomy, a well-developed aesthetic eye, and skill and precision. With over 10 years of injecting, she's had the pleasure of working with a lot of brands, but always comes back to Teosyal. She wants to be able to deliver consistent results and feel confident that her patients will be happy with the results. She knows that the RHA line of products will settle beautifully, and patients will get their desired look, while feeling natural.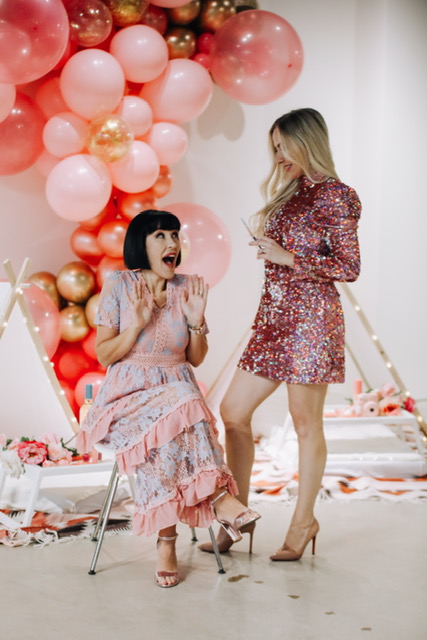 Yolanda has been using RHA2 line on my lips for years, to slowly and gradually build and shape my lips overtime. We now maintain my shape and volume with the same product, to what you see today. What I love most about it, is how soft and natural it looks and feels. I also love how long it lasts on my lips, although I would totally love any excuses to see Yolanda on the monthly. While the longevity varies with everyone, I find I have great success with this filler.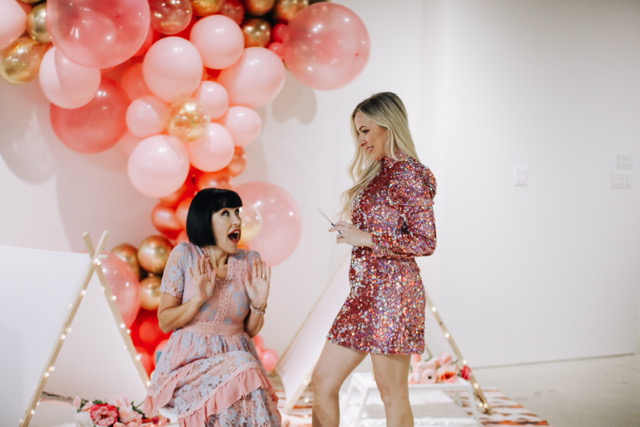 Photos shot by Mackenzie Pearce Photography