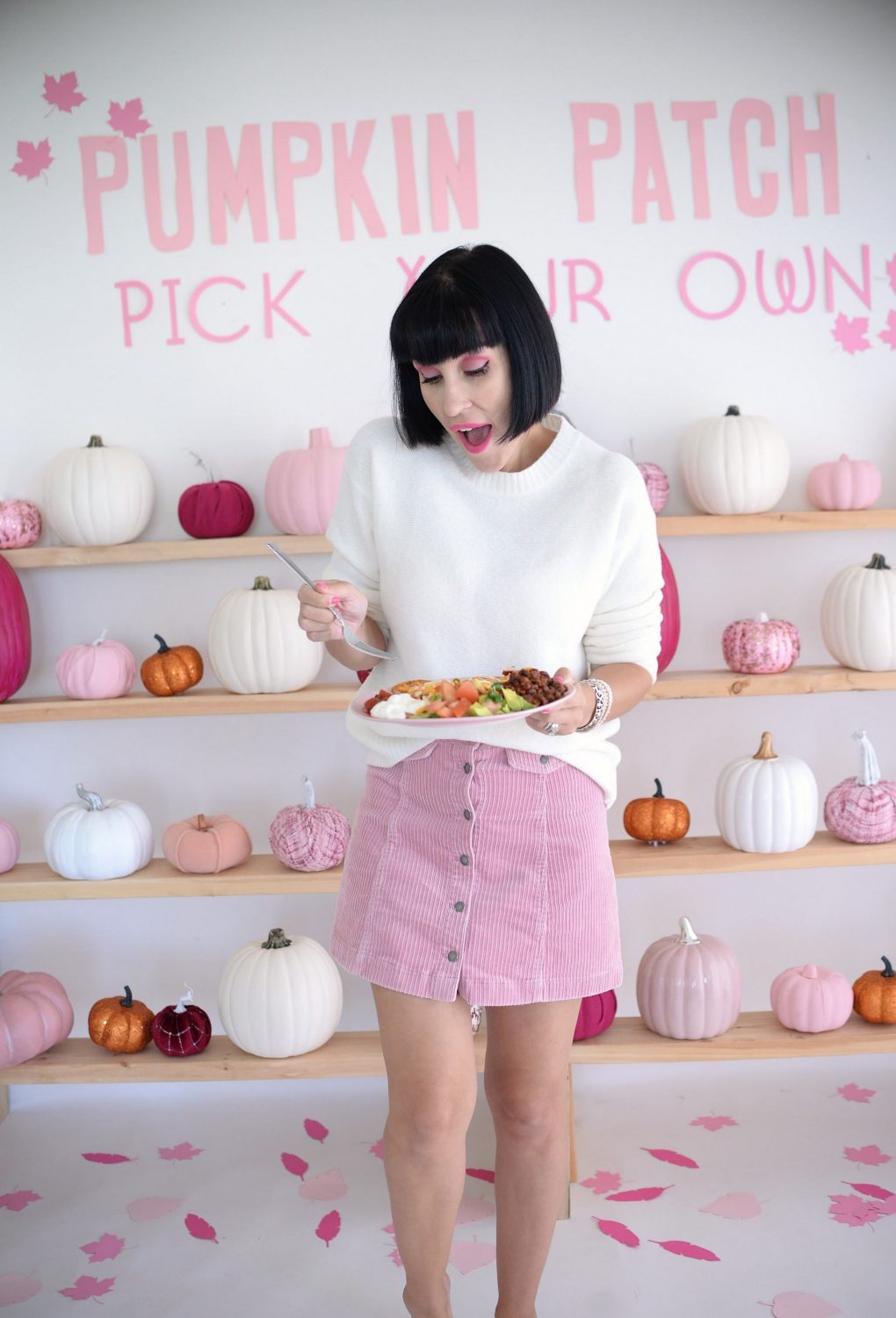 I Tried A Meal Kit Delivery Service For My Birthday
What better way to celebrate your Birthday than with a delicious, home-cooked dinner? For my big day this year, Derek and I decided to skip the fuss of making a fancy dinner reservation and spend the night in making a delicious meal together. Instead of heading to Pinterest, trying to find that Instagram-worthy meal, we know we will never be able to recreate or master, let alone find all the ingredients in the grocery store needed to make it, we ordered from Chef's Plate.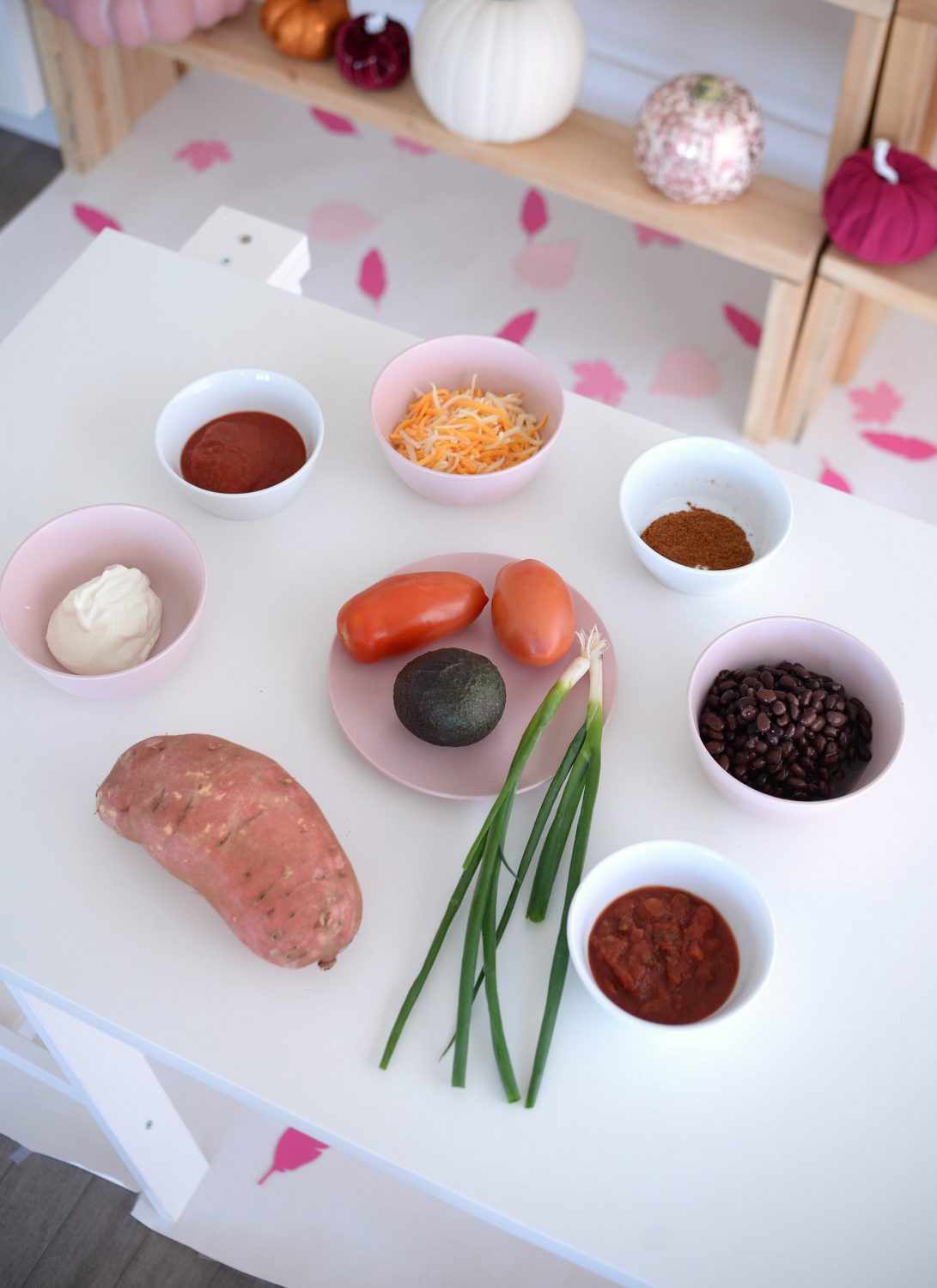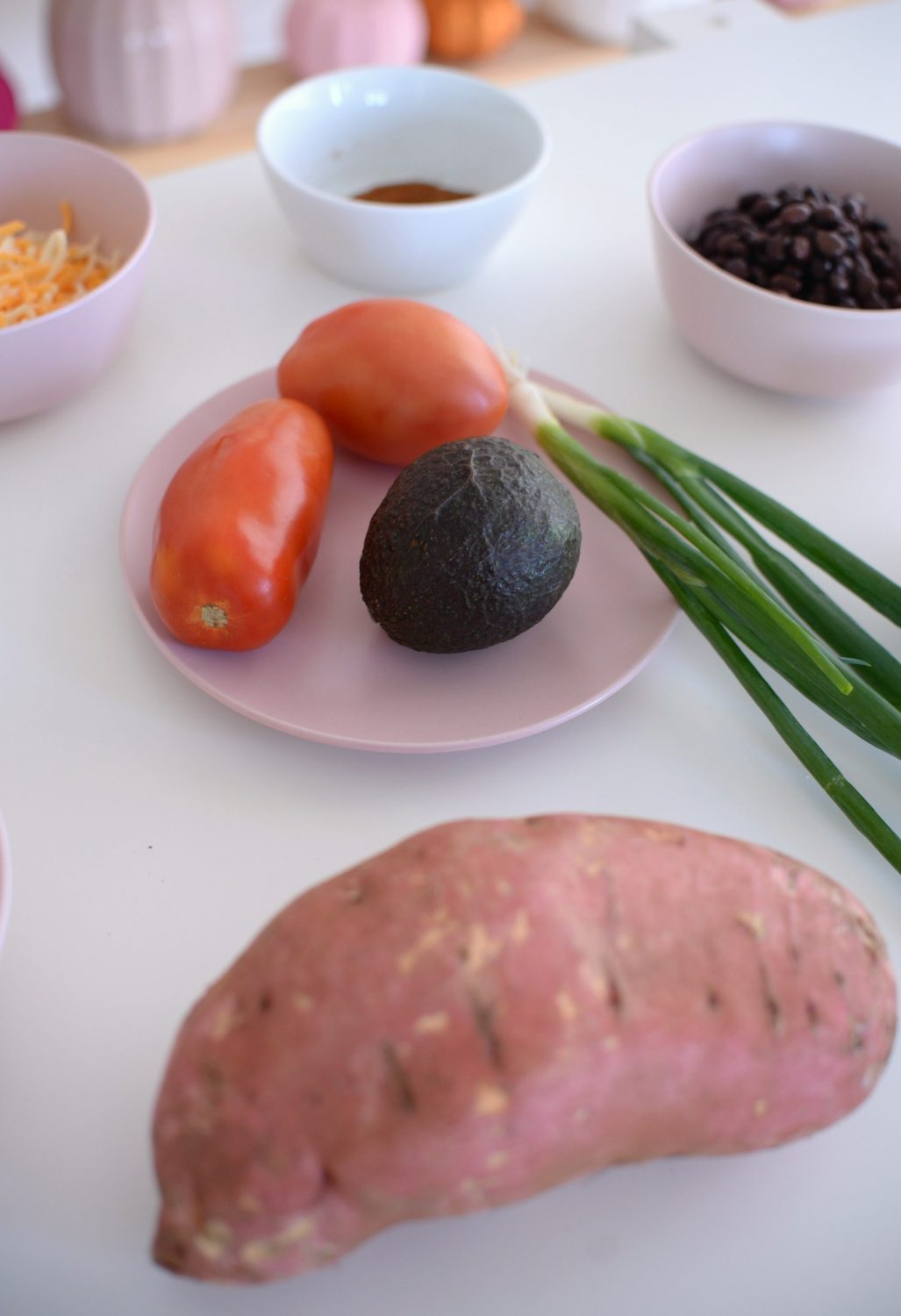 For those unfamiliar with Chef's Plate, it's a home delivery service that provides you with fresh ingredients and delicious recipes that you can make easily in the comfort of your own home in less than 30 minutes. It's perfect for those looking to get creative in the kitchen, without feeling intimidated by elaborate meals found on social media and in fancy cookbooks. The menus change weekly, so there's always something new to try. Each order is delivered in an insulated box, to ensure it stays cool, even if you're not home. You can skip weeks and cancel any time, so it's super convenient to fit into any lifestyle.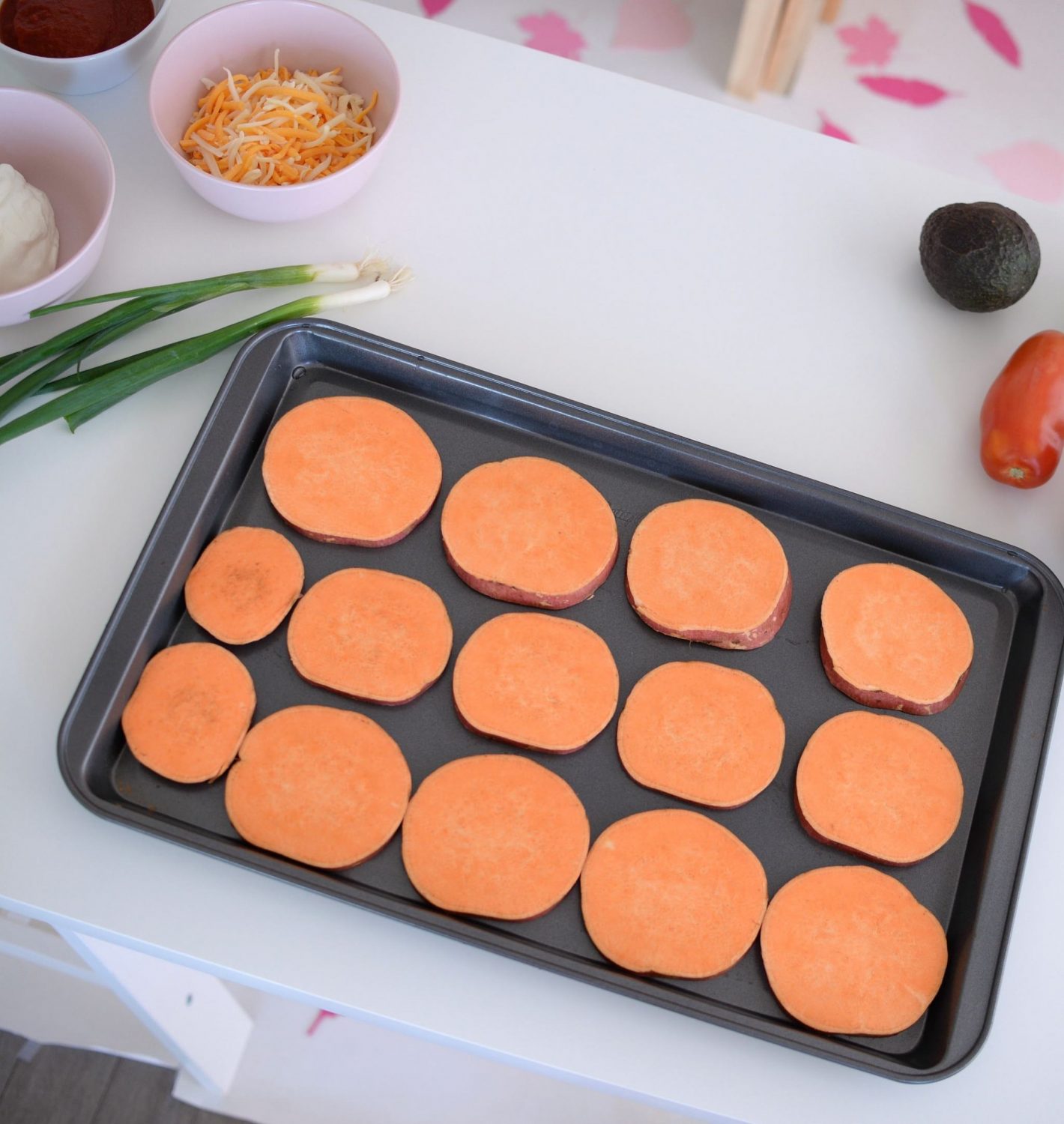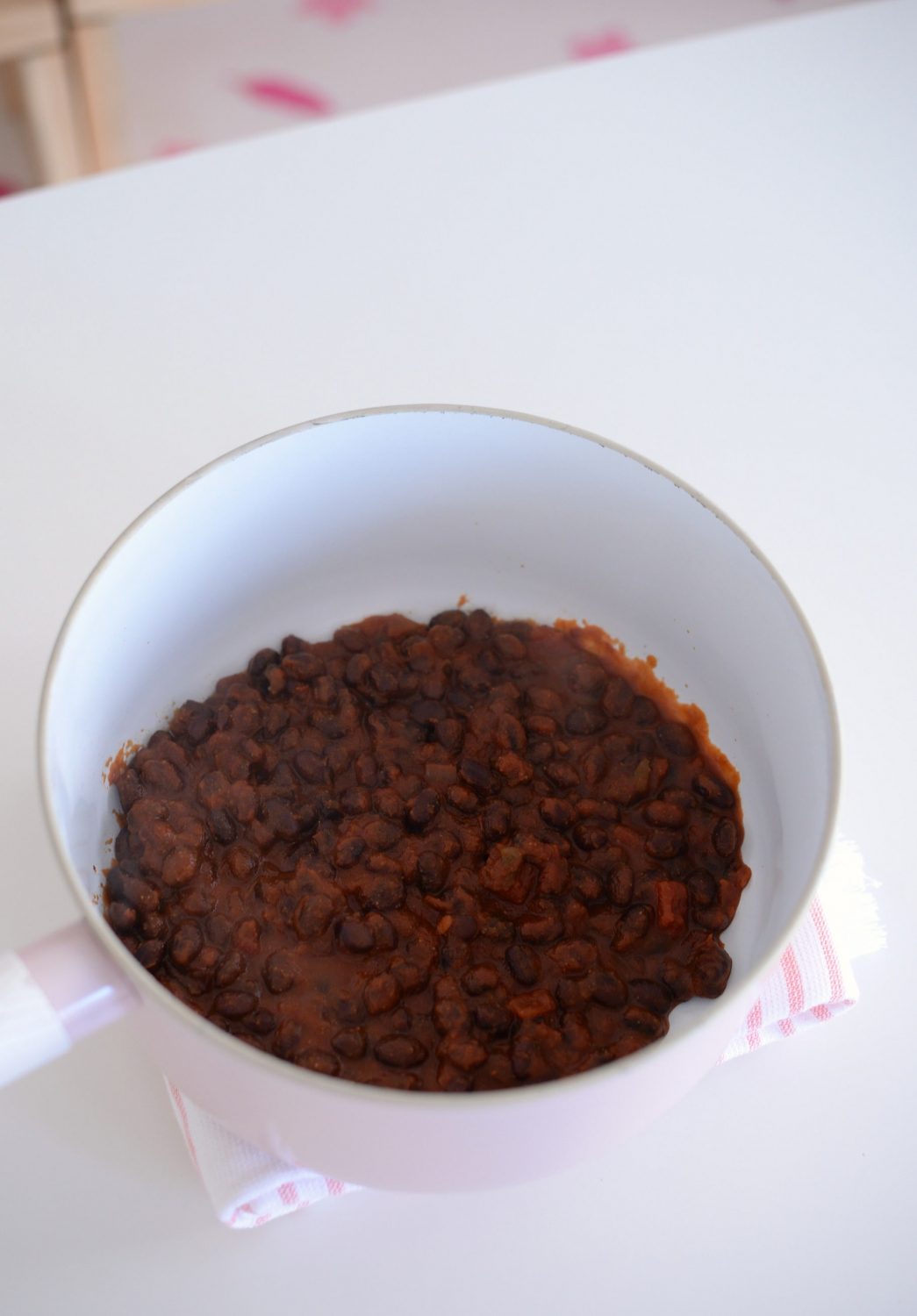 Let's face it, we're all busy, and not all of us have time to figure out which ingredients we need, not to mention how expensive it can be to purchase single items you're only going to use once. Chef's Plate is super convenient, just head to their website, pick out your recipes for that week, and wait for your scheduled delivery. Once on the site, you can easily select the plan that best fits your family and lifestyle. Like I mentioned, the menu is constantly changing, and each week you'll have 15+ flavourful recipes to choose from. If you're in a food "rut", making the same meals night after night, not only will these boxes provide you with delicious and healthy meals, it will help you experiment with new meal ideas on the weekly.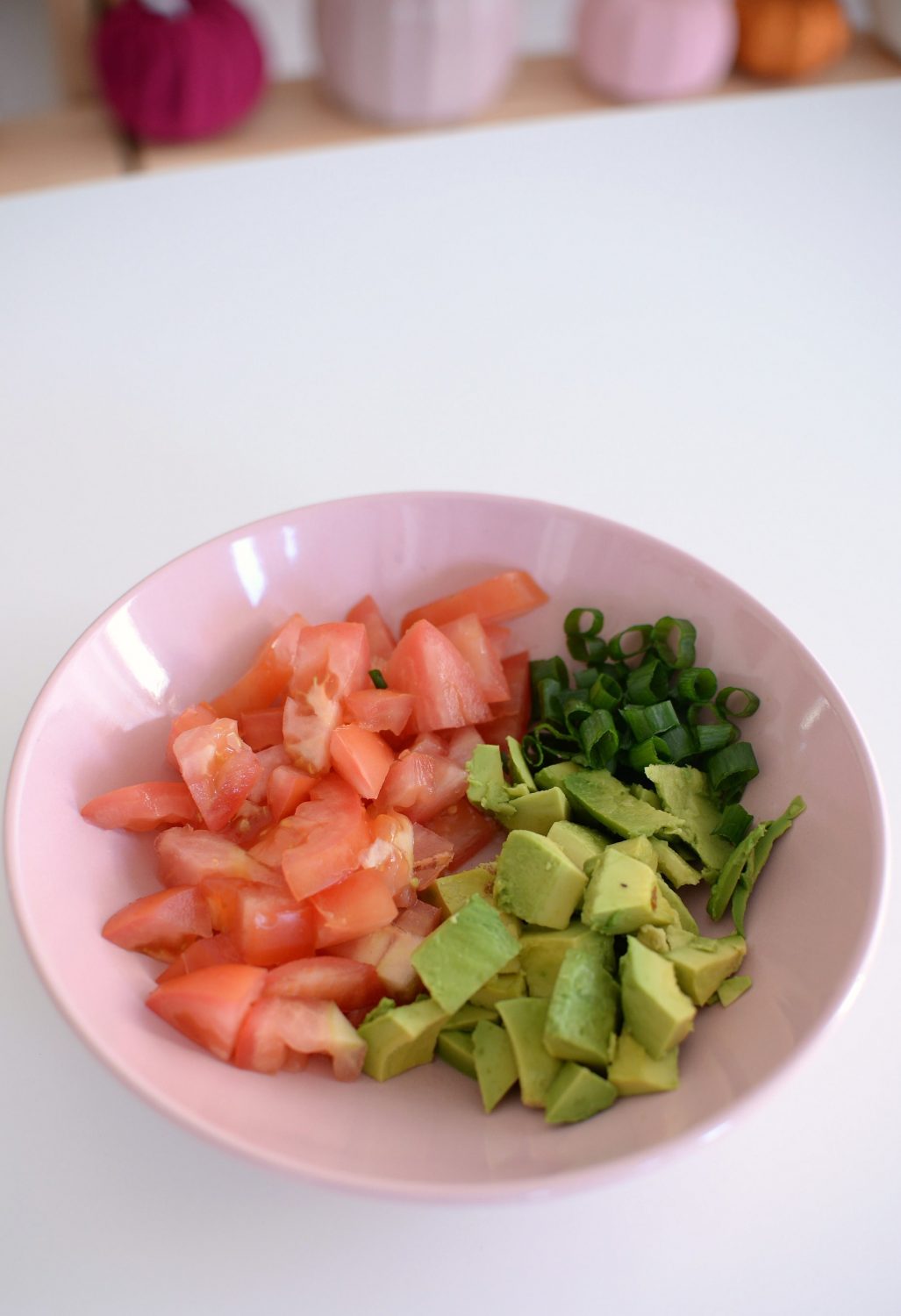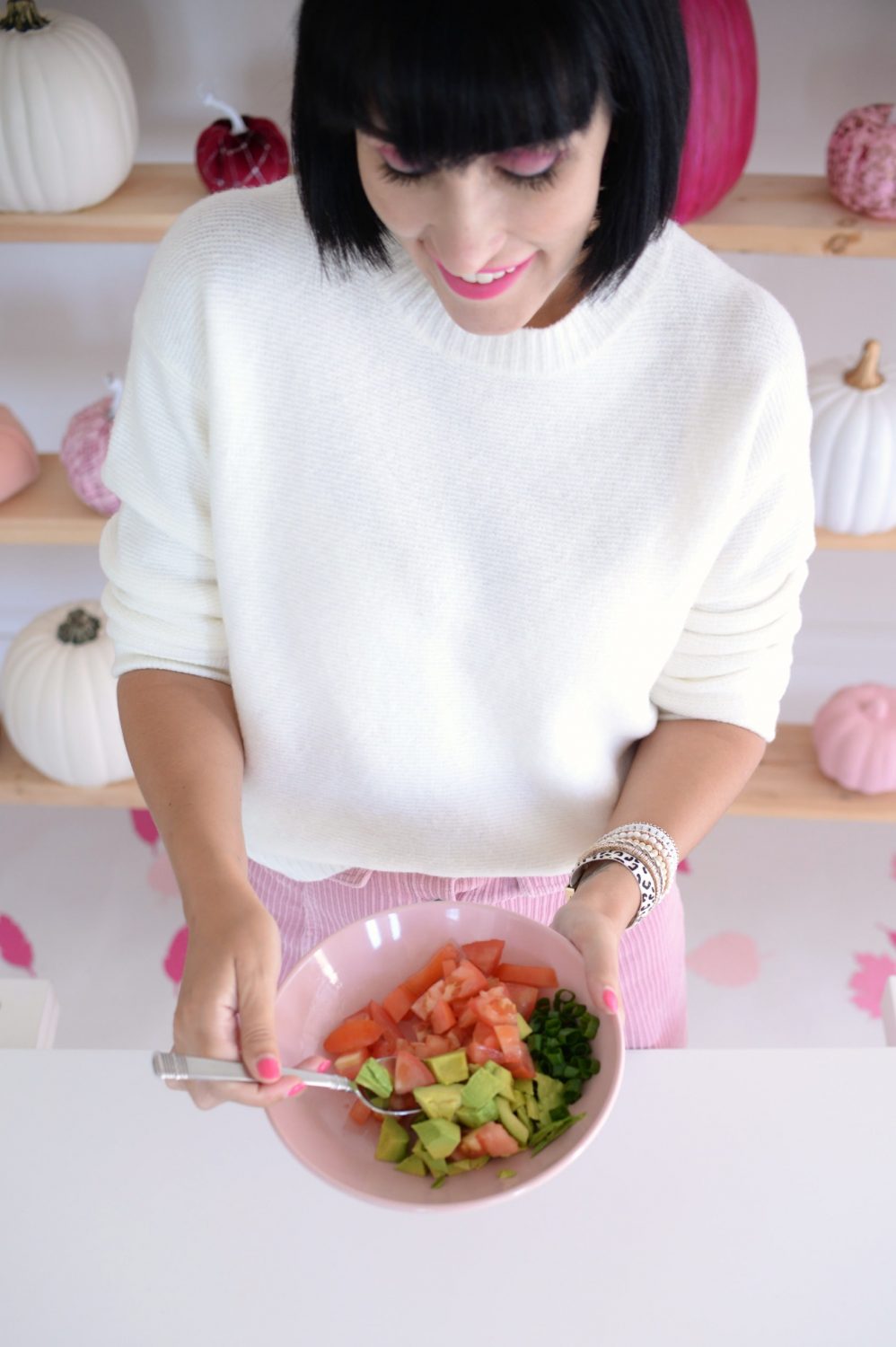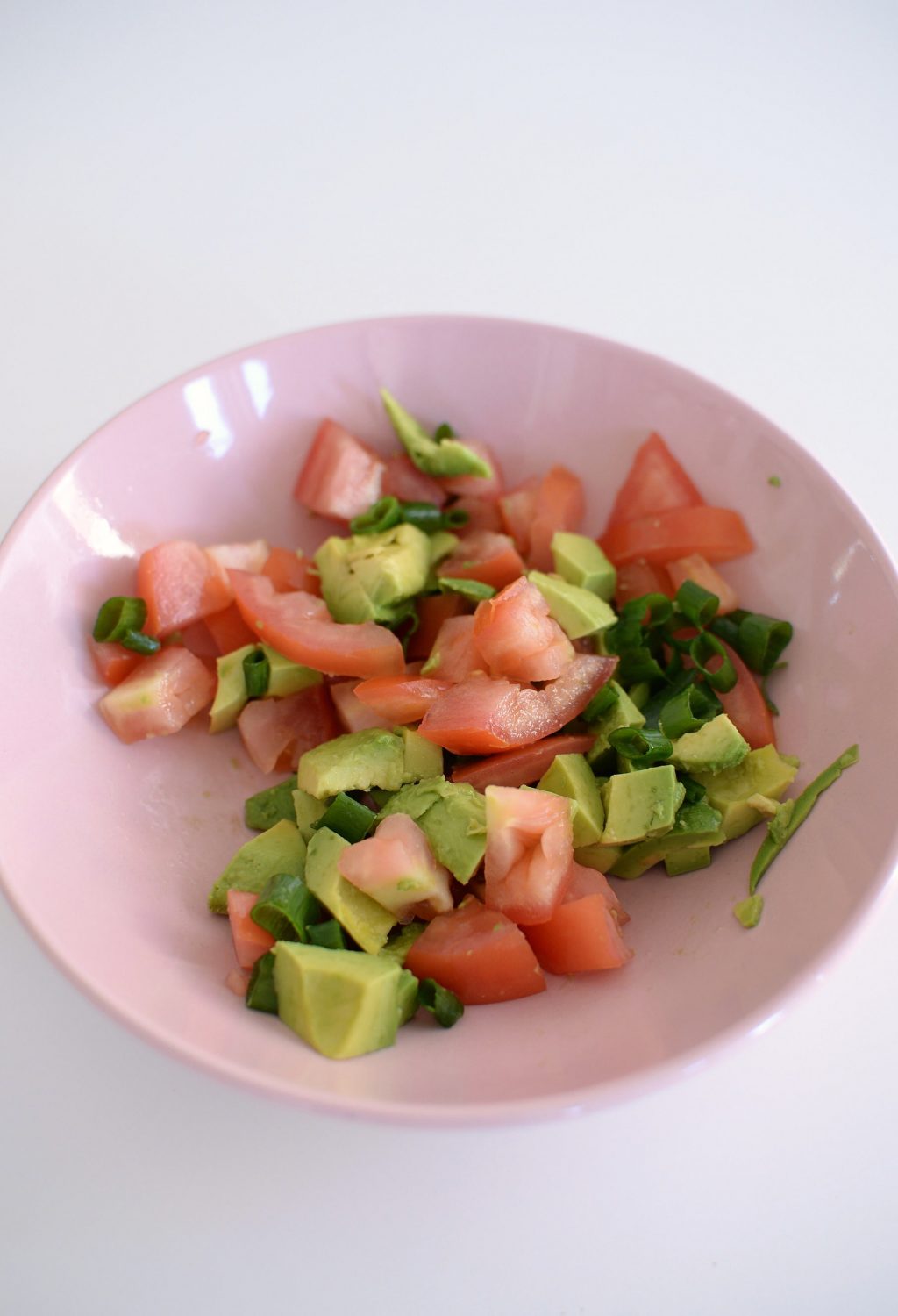 Since the recipes come with exactly the right amount of ingredients, all pre-measured for that meal, there isn't any waste. We ordered enough for two meals, which is what you get. The recipes are so easy to follow, even I can help out. And if you've been following this page for awhile, you know I'm a disaster in the kitchen. Having the recipe cards with the instructions on it, which are easy to follow and understand, make cooking extremely fun. It gave us the chance to experience gourmet meals from the comfort of our own home, without having to spend an hour at the grocery store. Being  vegetarians, we're always looking for different ways we can shake up our cooking routines and try new things, and Chef's Plate accomplished just that.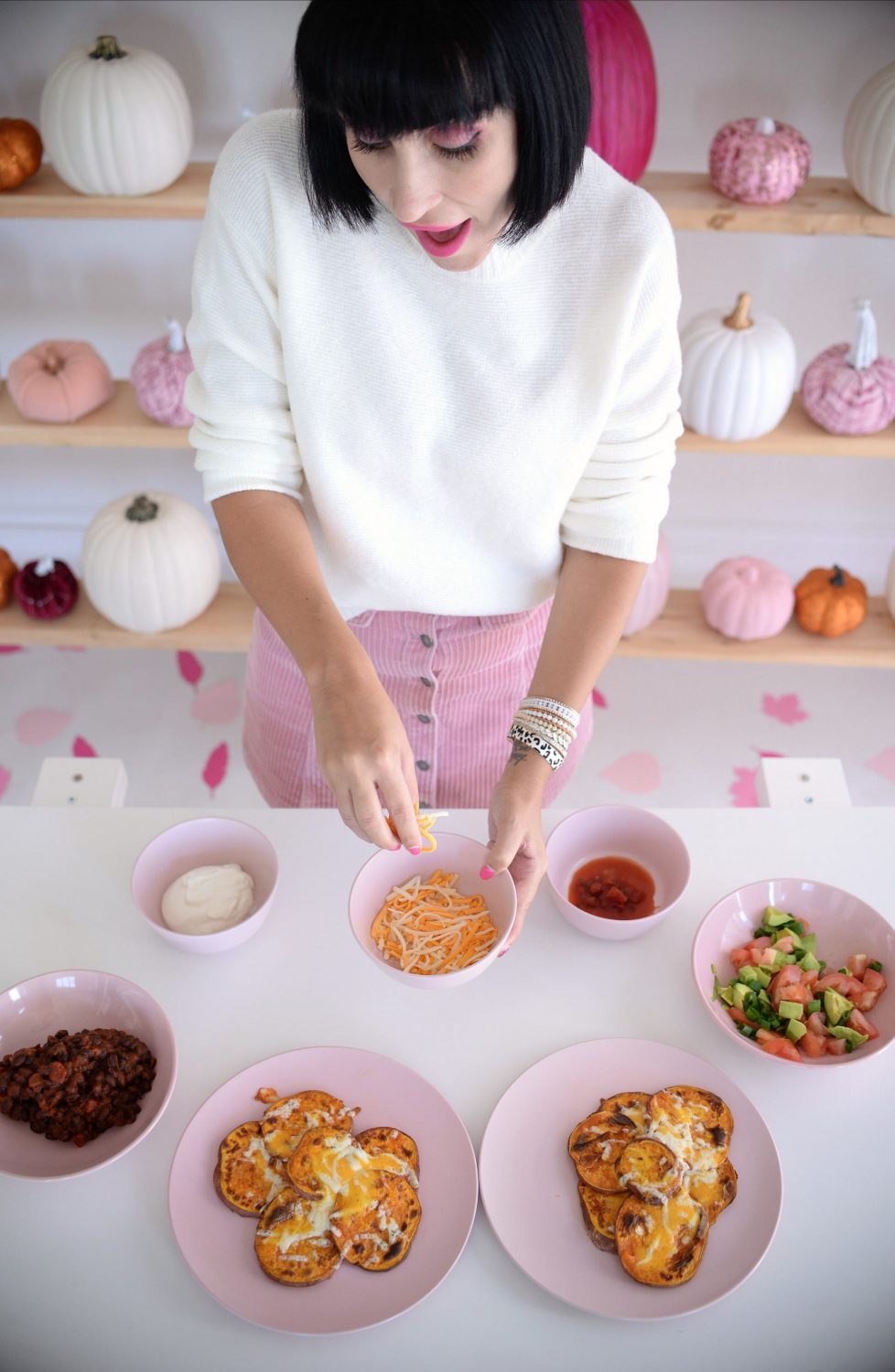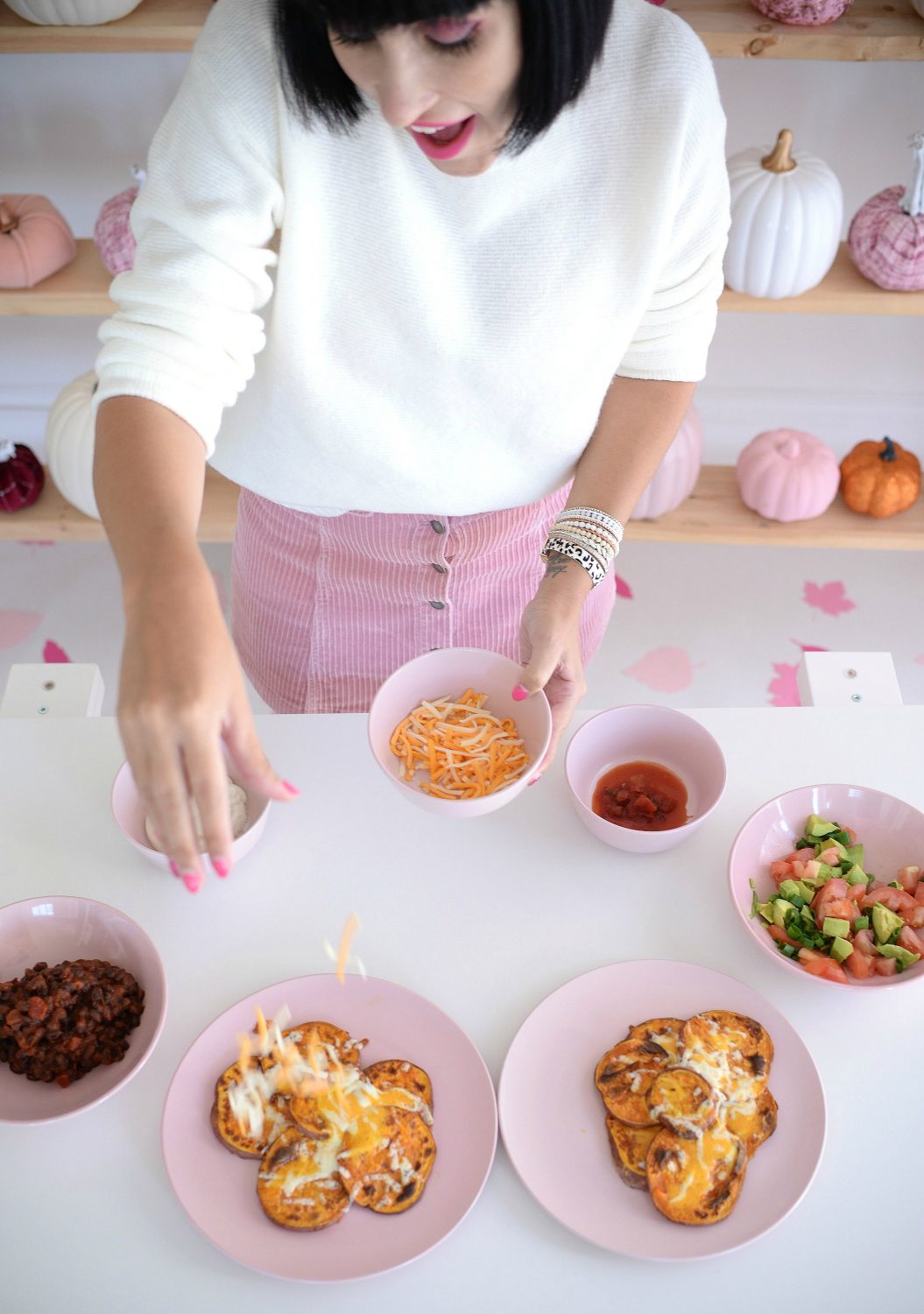 With Chef's Plate ever evolving menu option, and unique recipes, it's a great way to try new cuisines. All the dishes come with proportioned spices and sauces, so you don't have to commit to a whole container. It's an excellent way to discover something new and delicious this fall. Most of the meals take as little as 30-40 minutes to cook, since everything is already prepped for you. I've also seen quicker options on their site, for those in a hurry. Chef's Plate can easily simplify your cooking routine and meal planning options. I love the huge selection of vegetarian options, each meal is packed with fresh produce, whole grains and plant-based protein.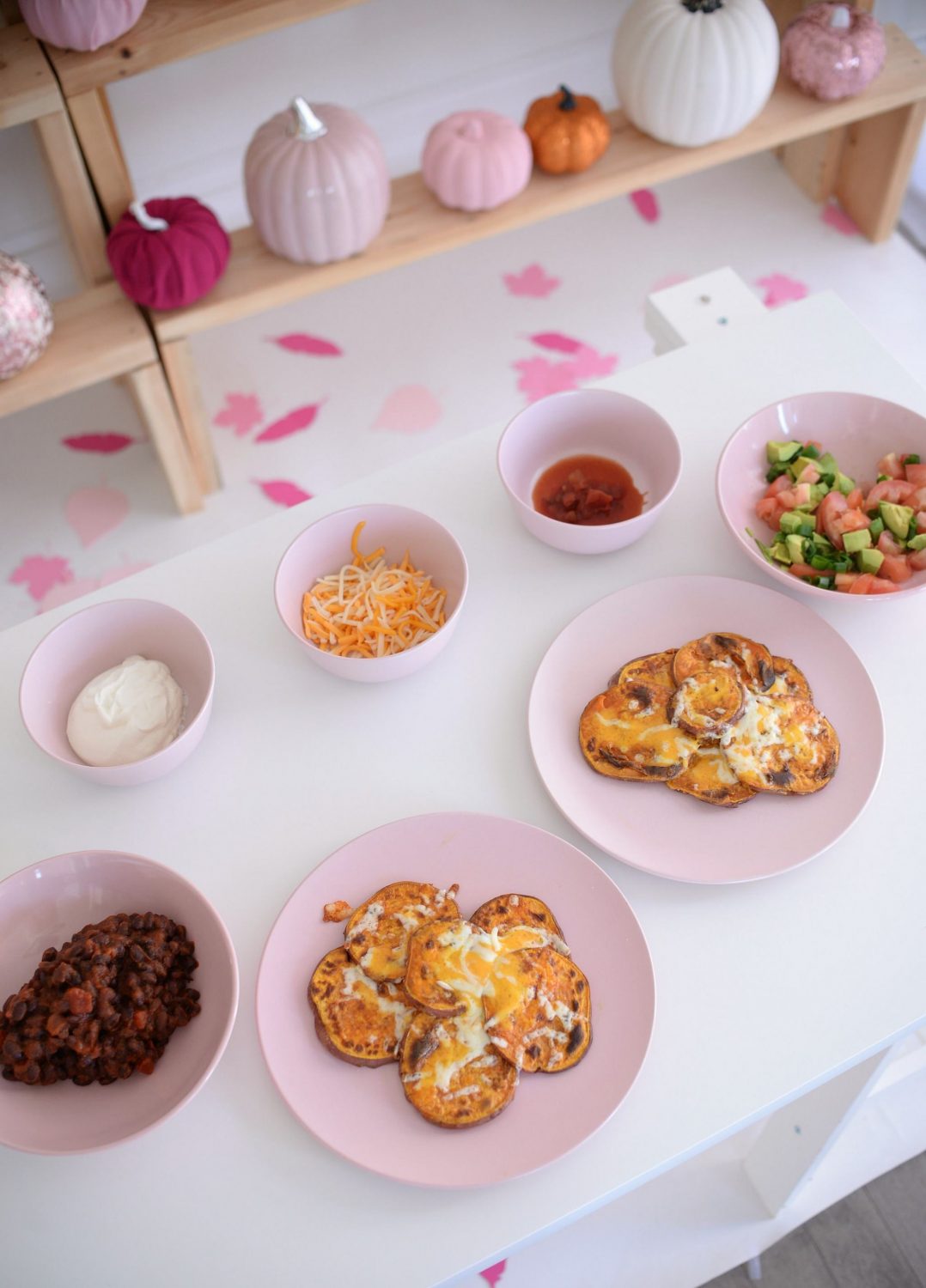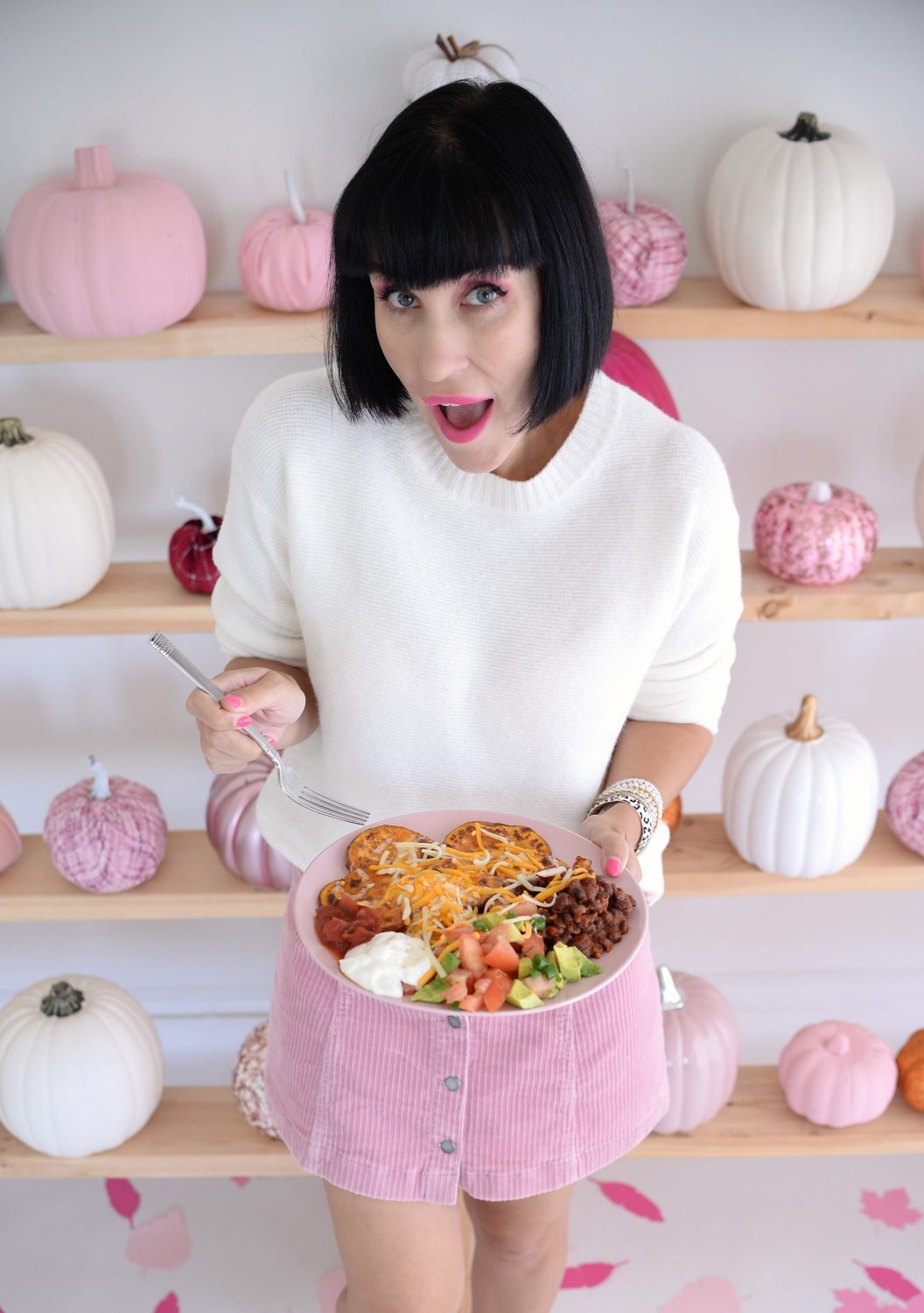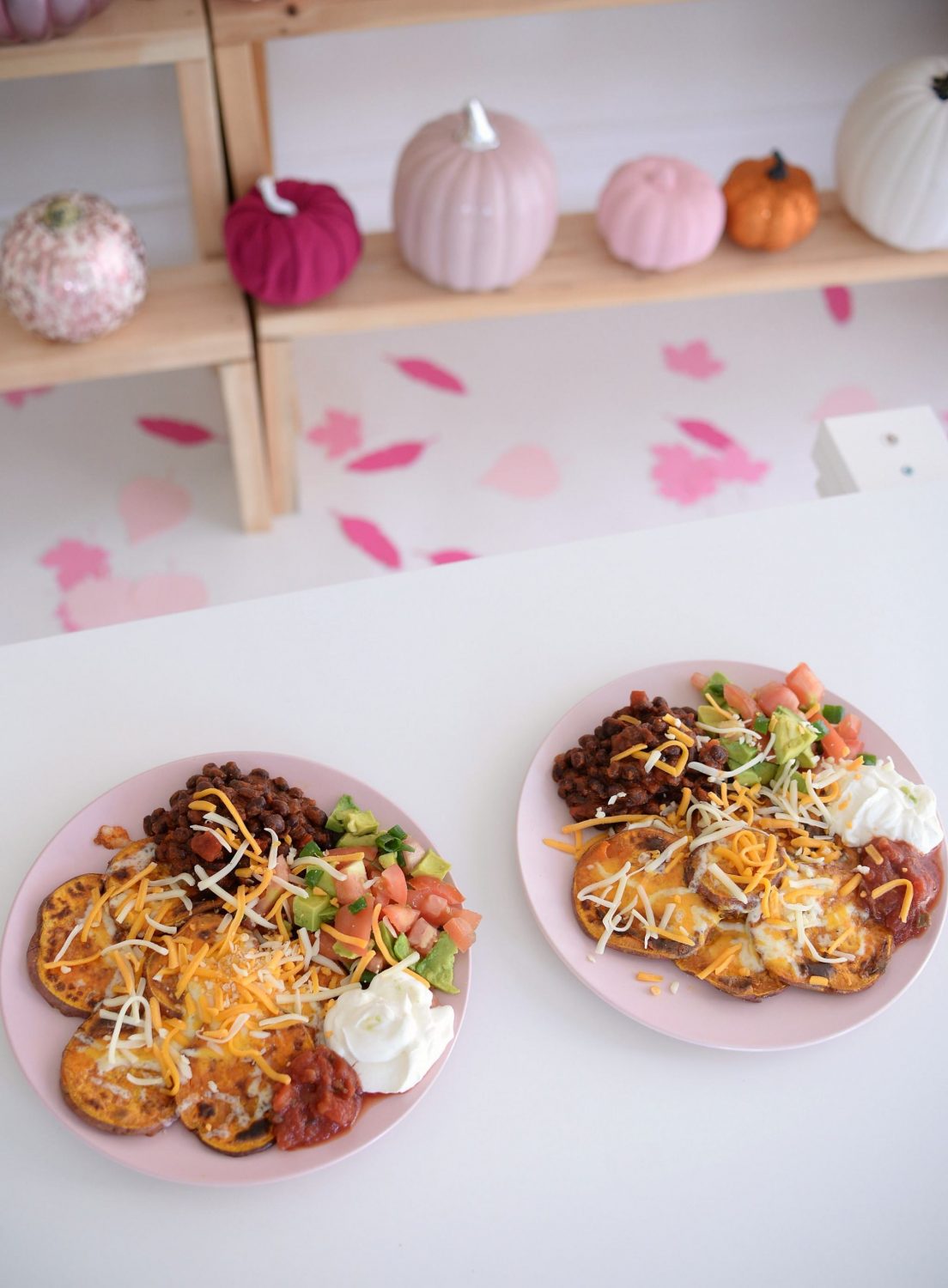 If you would have asked me a few years ago, if I wanted to spend my Birthday cooking a dinner in the kitchen, I would have said you're nuts. Now, this might have been one of my favourite Birthdays to date. With everything that's happening in the world, it was nice to spend quality time with the hubby, creating a meal that we could not only be proud of, but enjoy as well. Two of my favourite foods are sweet potatoes and nachos, so we ended up making the "Sheet Pan Sweet Potato Nachos" for my Birthday. In 5 simple steps, and just over 30 minutes, we were sitting down enjoying our nacho sensation that has layers of roasted sweet potatoes and Tex-Mex inspired toppings. Tell me this doesn't look delicious?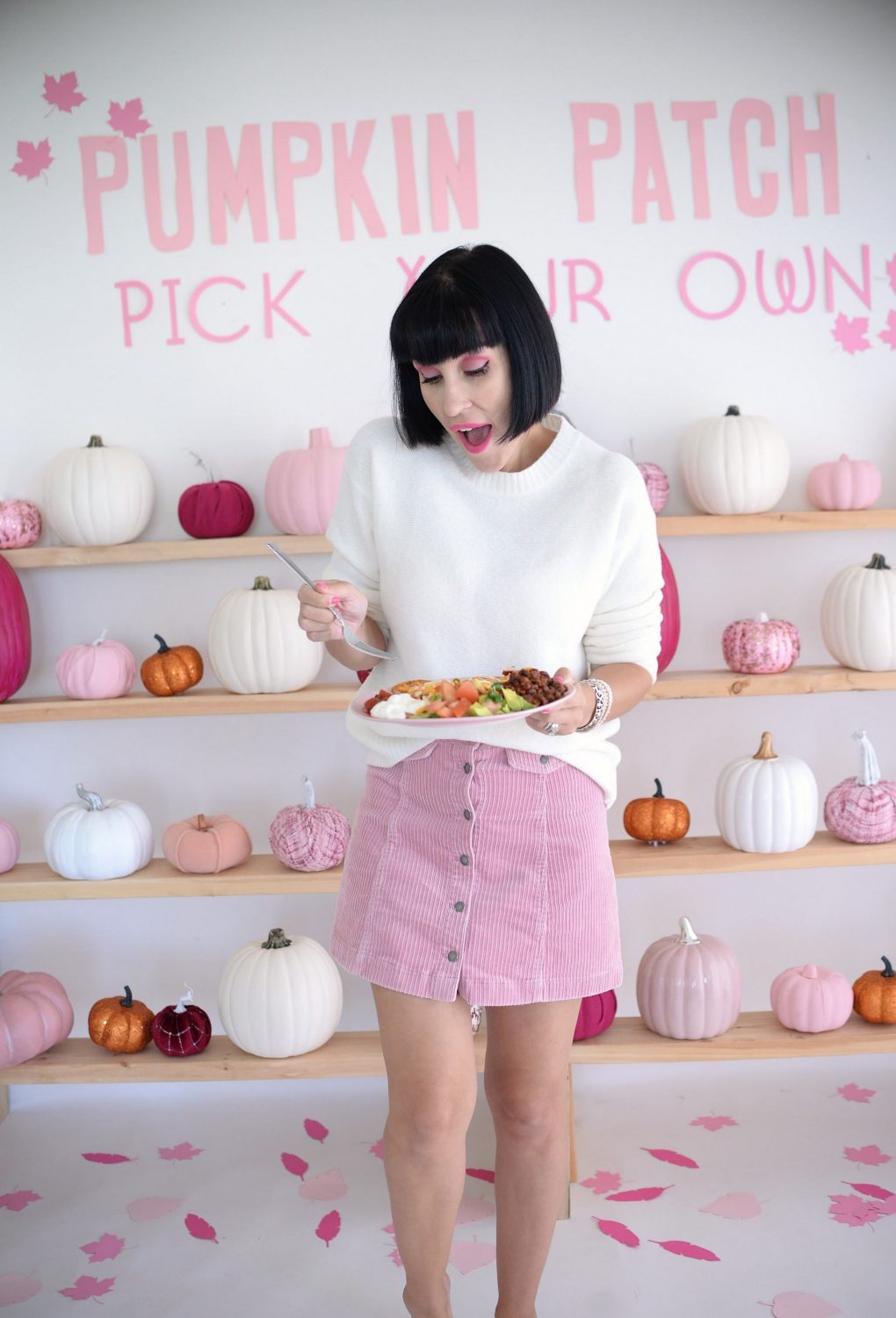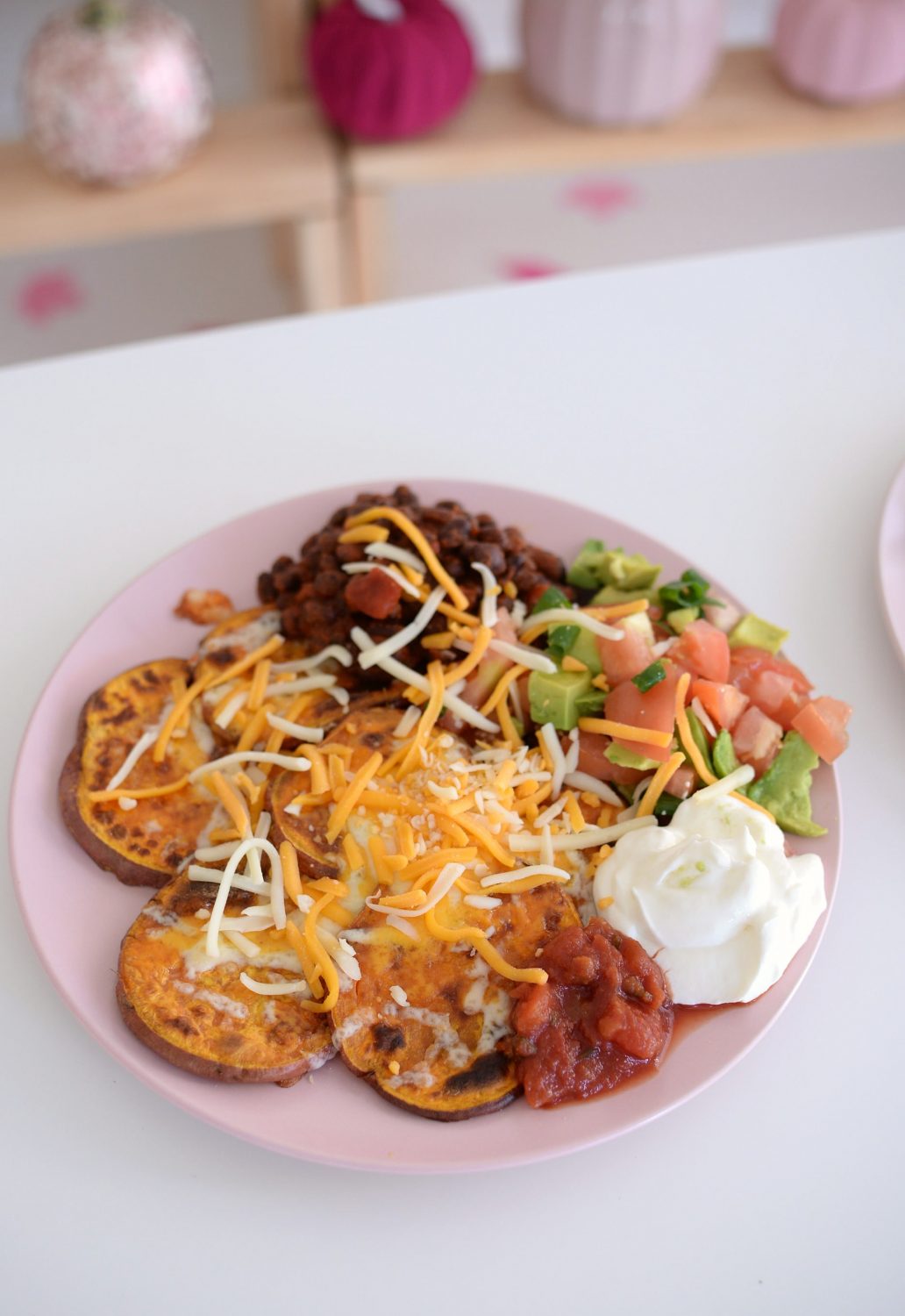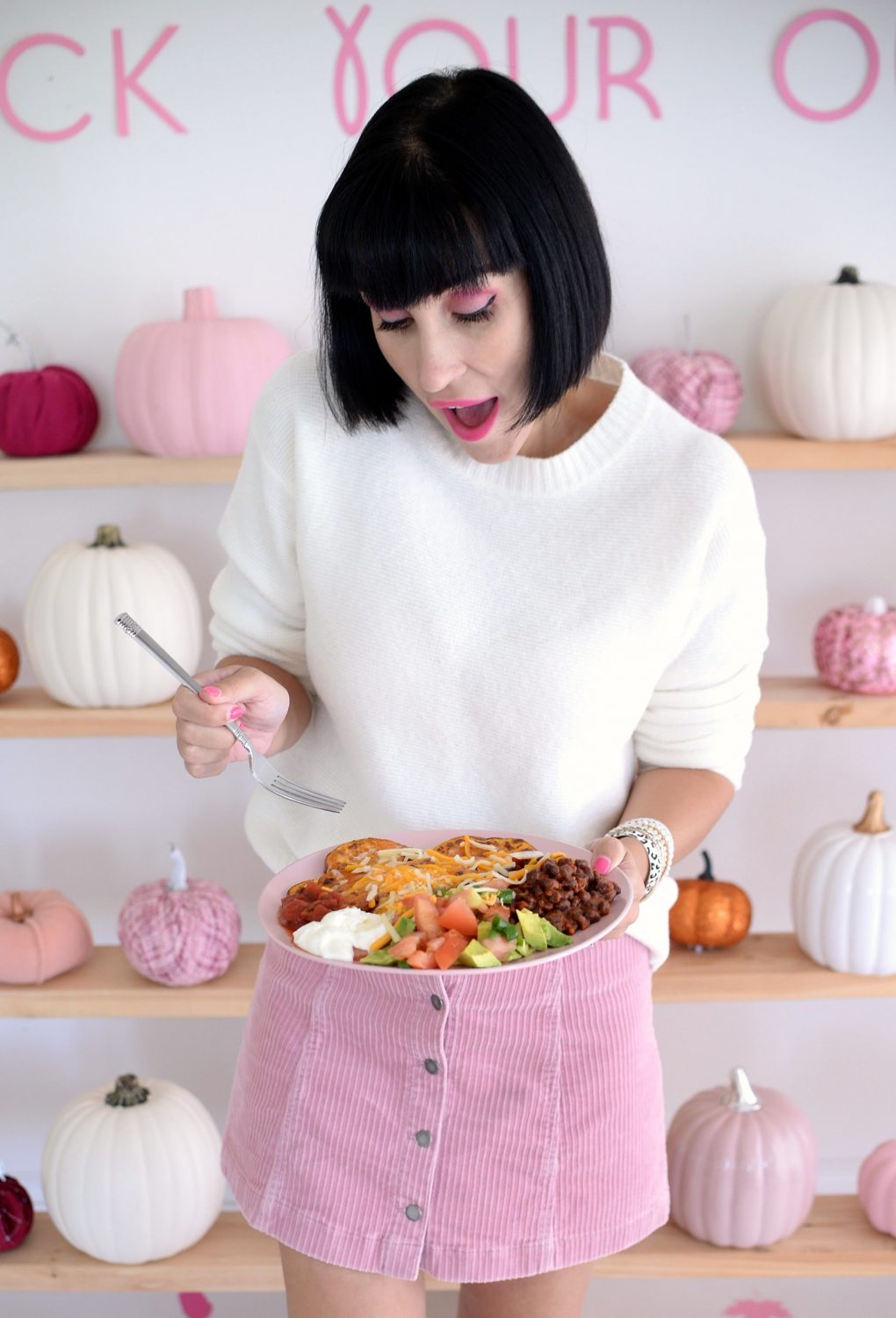 Disclosure: This post was sponsored by Chef's Plate, but all opinions on this blog are my own. I also want to thank you for supporting the brands that support my blog.