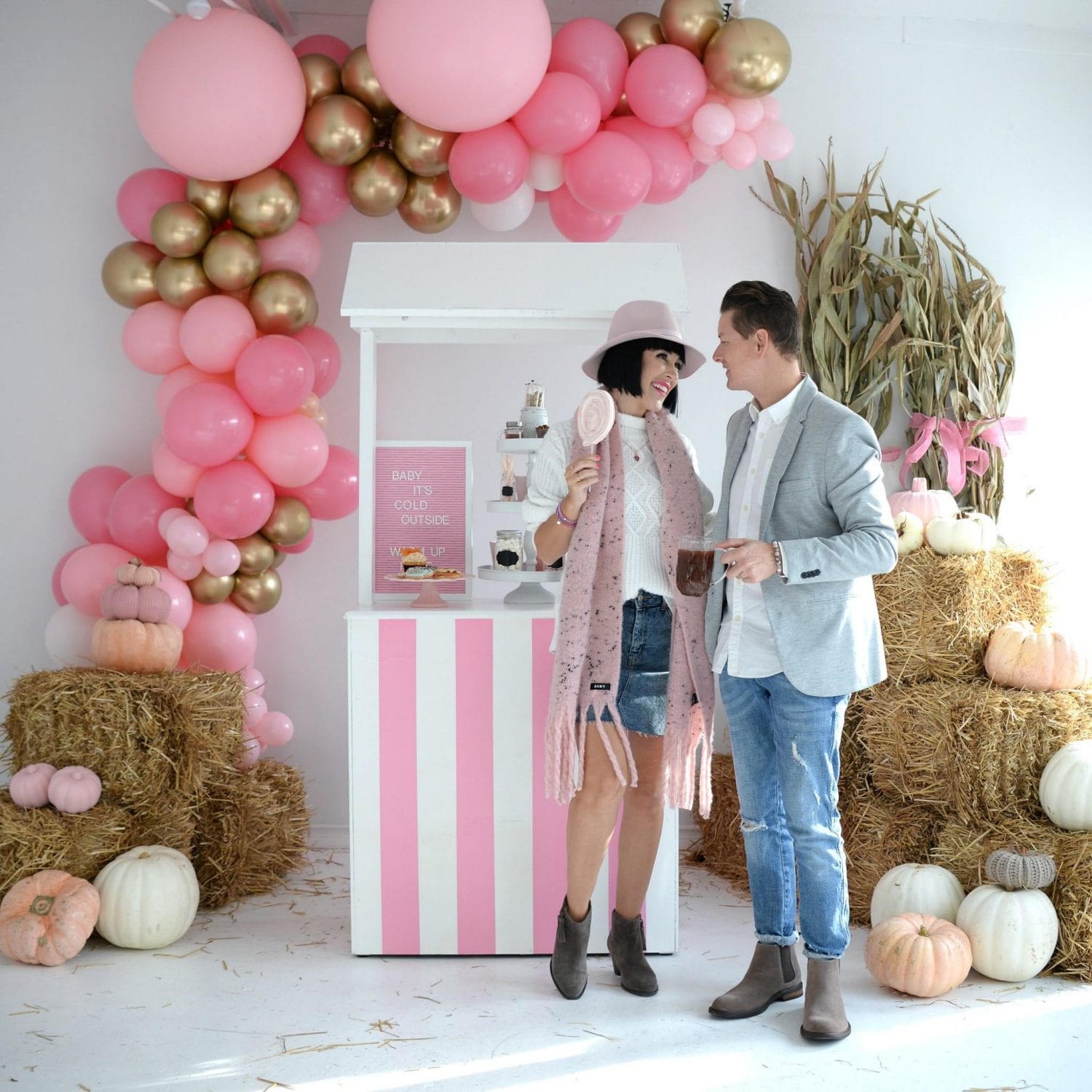 Vionic Shoes
Now's the time to start prepping your wardrobe for the upcoming cooler months. Soon the weather will change, the temperatures will drop, and you'll be forced to put away those strappy sandals and open-toe mules you were living in during the hot summer months. It's time to make room for autumn-friendly shoes, like booties and closed-toe shoes. To help kick-start your fall shopping list, I'm sharing 4 pairs of weather-appropriate shoes to invest in this season (for both men and women). I highly suggest considering these boot trends when looking to update your fall wardrobe.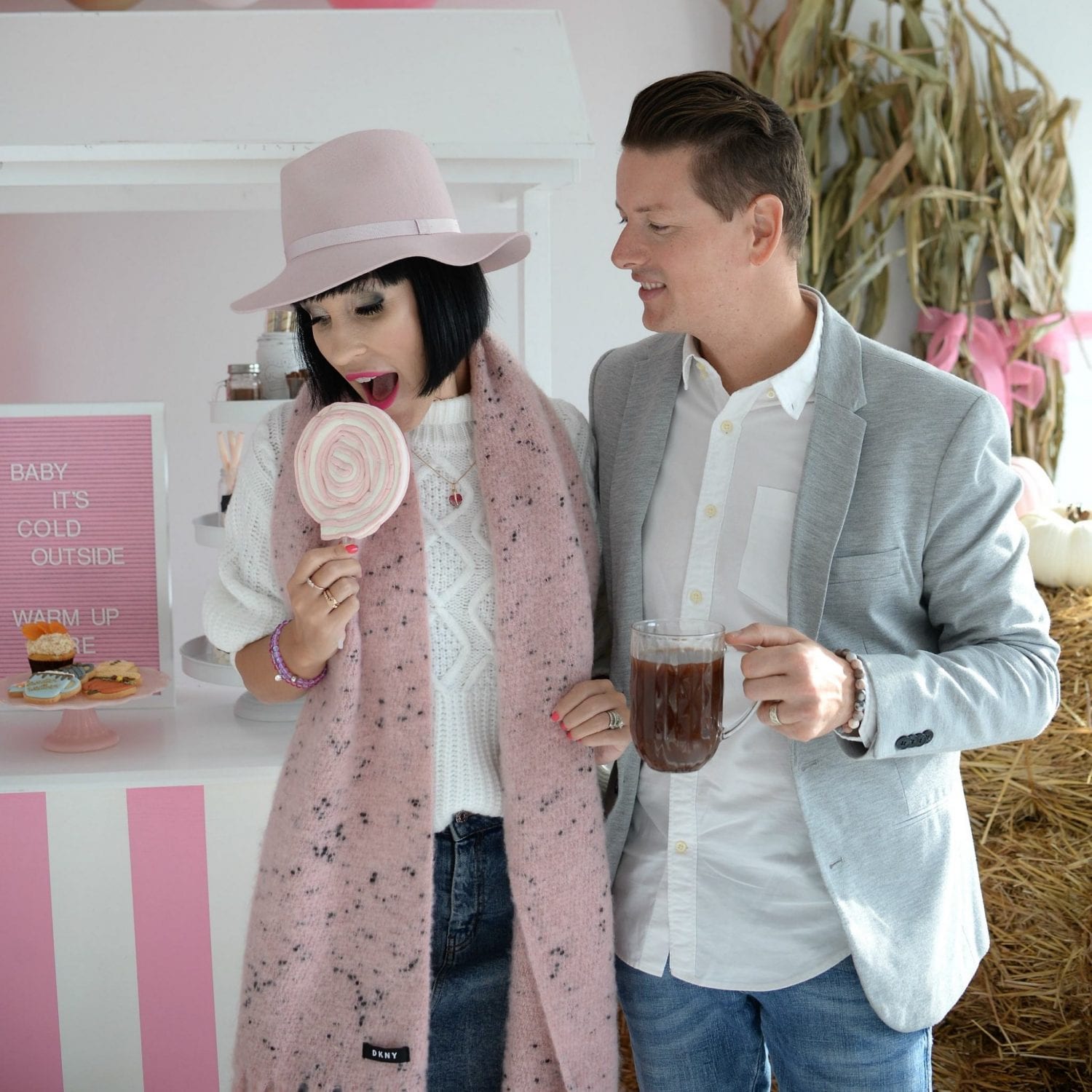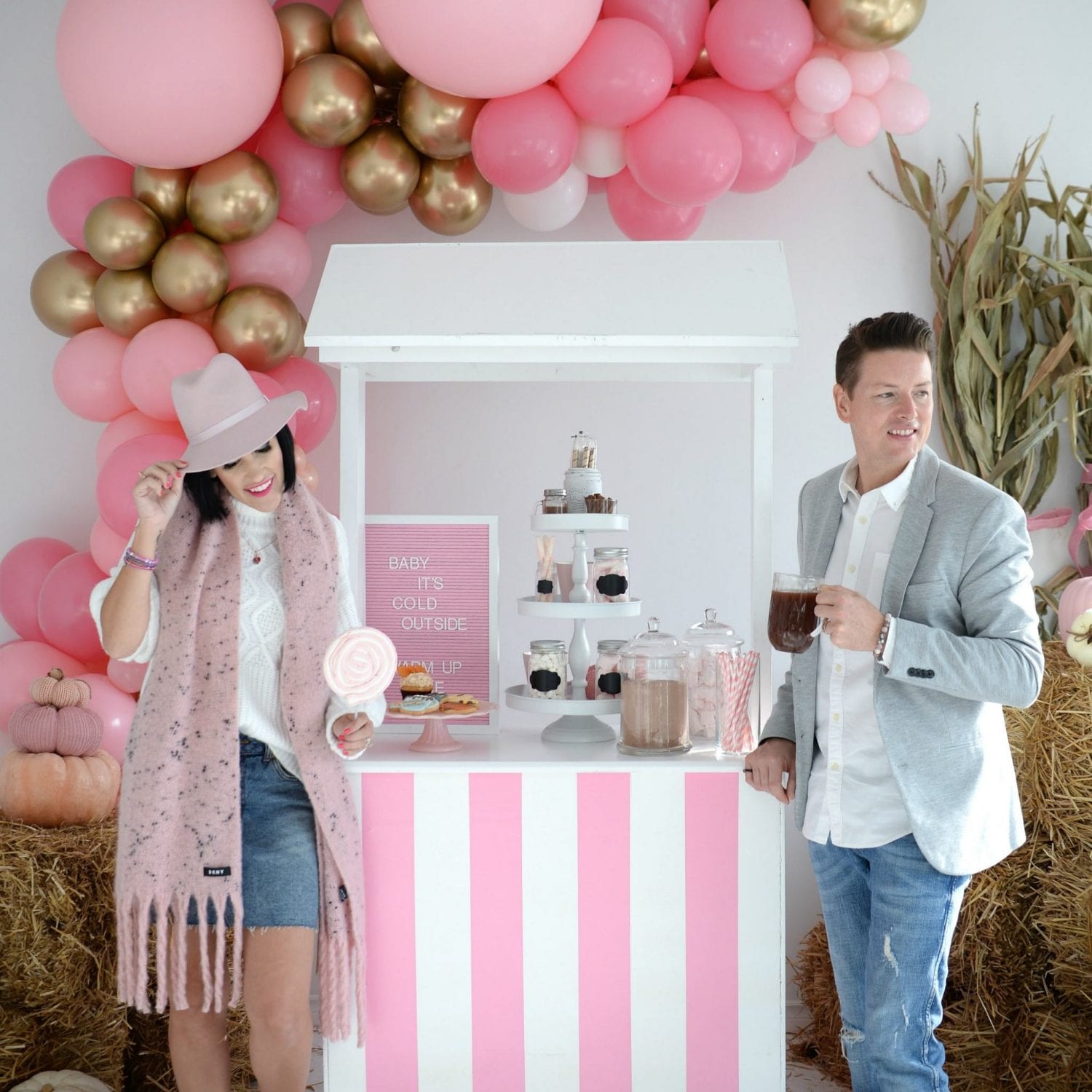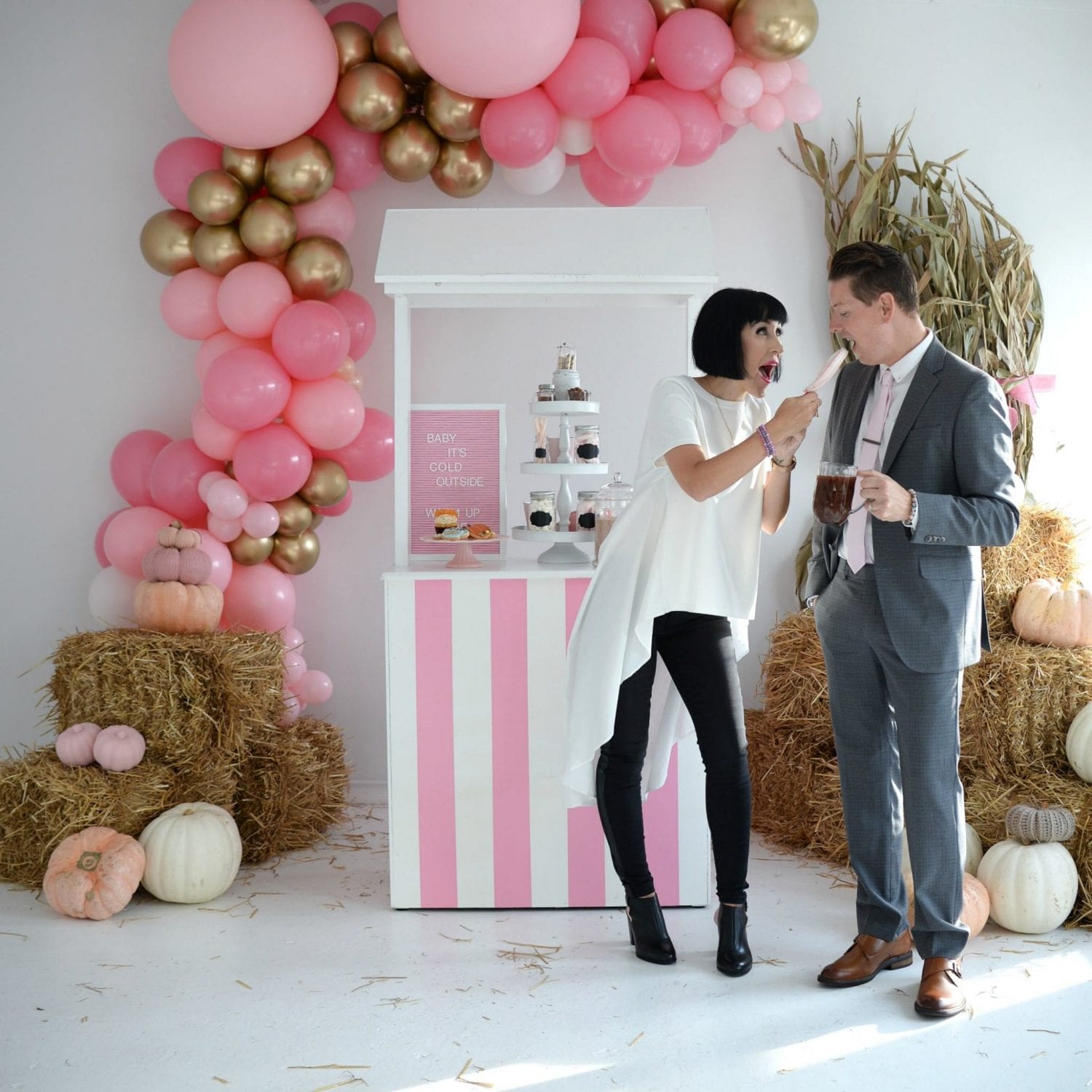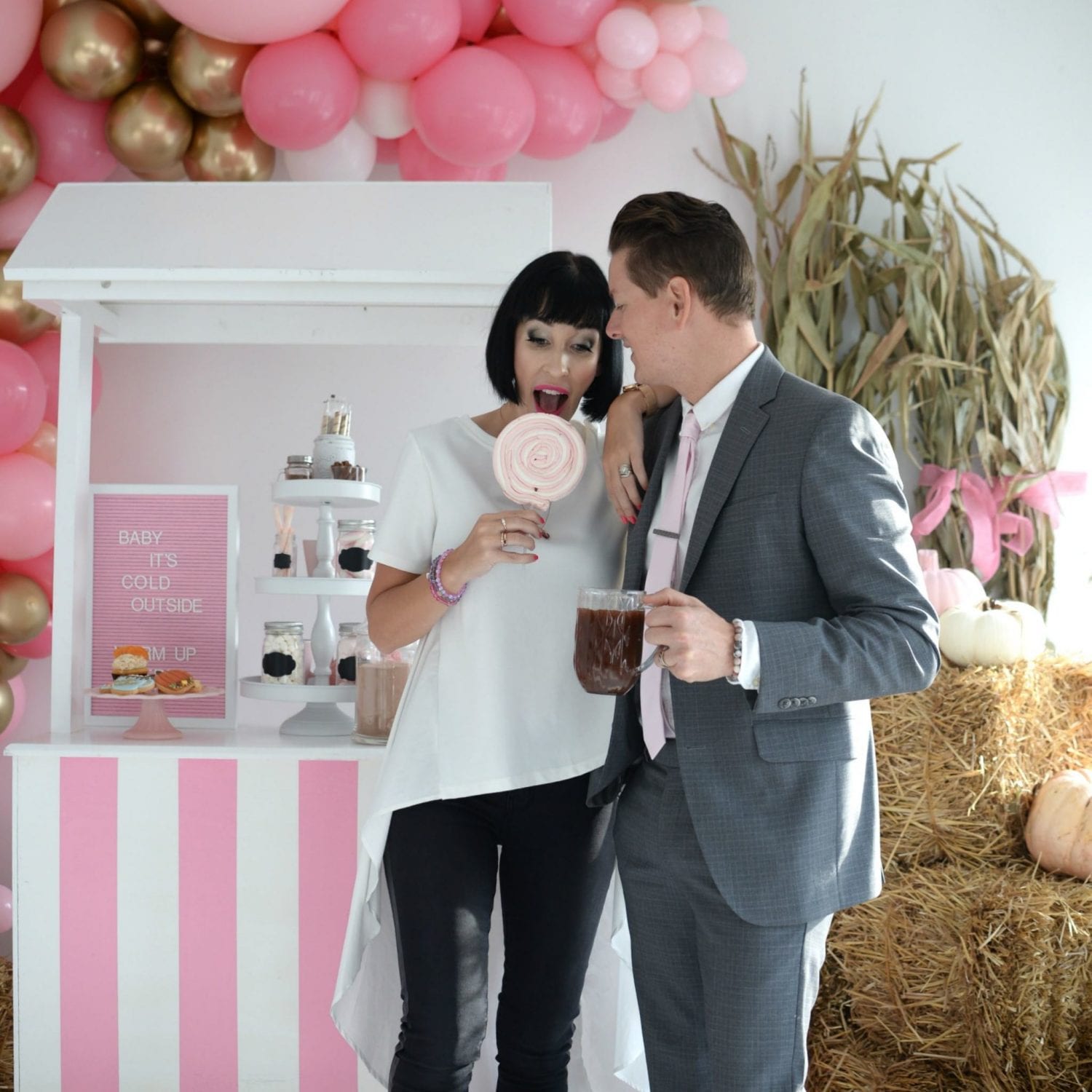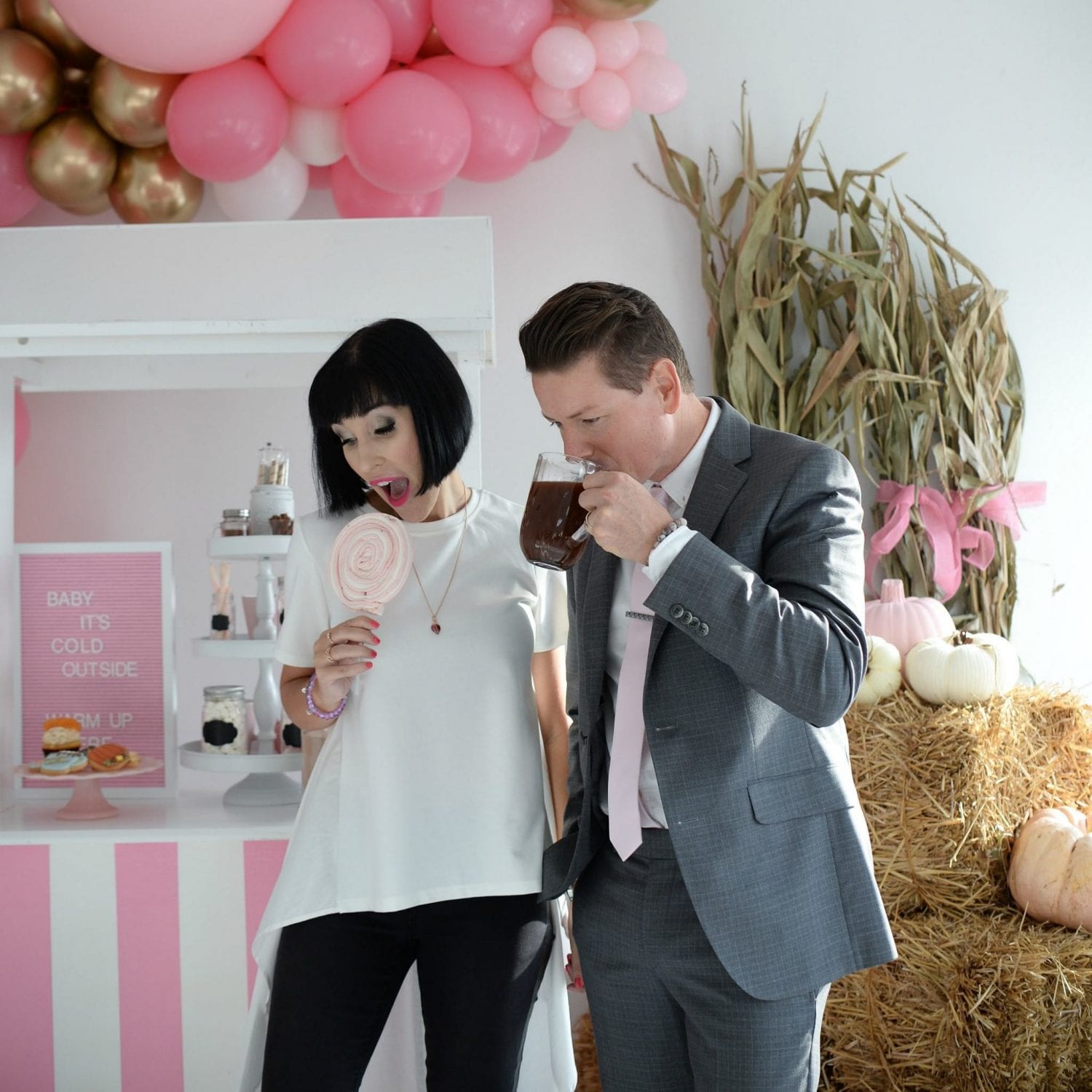 There's no denying that the ankle bootie is the hottest trend when it comes to fall footwear. It's easy to throw on with jeans for a casual weekend look but can also be paired with tights when looking to style that flowy and flirty dress this season. With so many options to choose from, how do you know which style to pick? First, look for material that will withstand the test of time. From snow, slush and rain, you want one in a weather resistant fabric. A boot in a neutral colour, like tan, black and brown will also ensure it not only pairs beautifully with everything you currently own in your wardrobe, but will complement your entire outfit. Finally, the shape can make or break your look. Square toe can look too boxy and sometimes give the appearance of a larger foot. Pointy toe, while it may elongate the leg, it can also be extremely uncomfortable. The happy median, almond shaped toe.
Let me introduce you to the Vionic Madeline ankle bootie. It offers all the qualities I'm looking for in a boot this season at a price point that's still affordable. The slightly lower block heel is easy to walk in yet provides me with that extra boost of height I look for in my footwear. It can easily be dressed up or down depending on the occasion. Its rounded almond toe is super flattering on everyone and isn't going to outdate itself in a season or two. Although it comes on 3 colour waves (black leather, chocolate leather and greige suede), I find the greige extremely versatile. No matter if I'm wearing neutrals or bold pops of colour, this hue will match perfectly. Of course, comfort is key, and thanks to its deep heel cup to help enhance forefoot contour, I can walk all day and night without any pain. I always look for small details, so I love the minimalistic design, but that tassel zipper keeps it visually interesting and playful.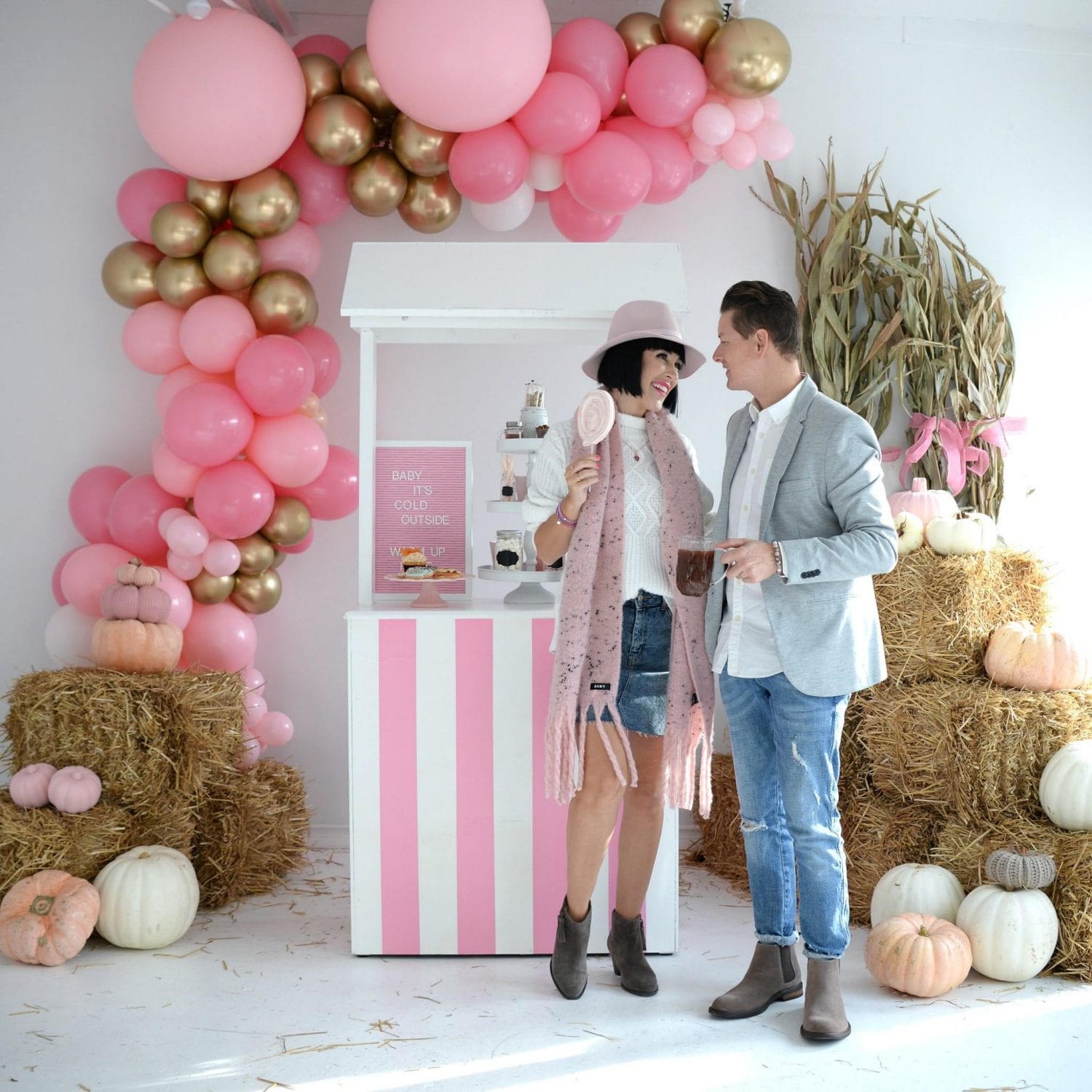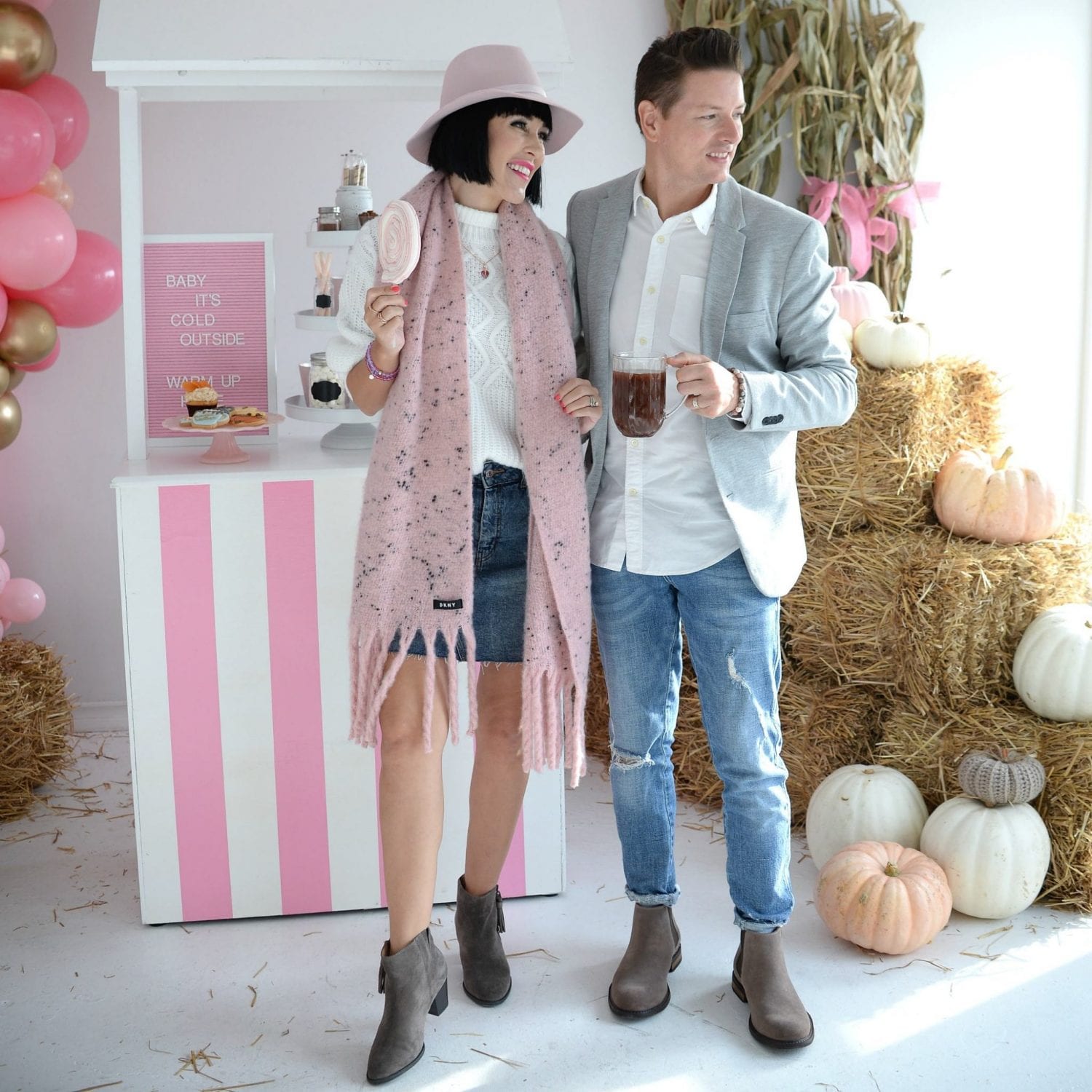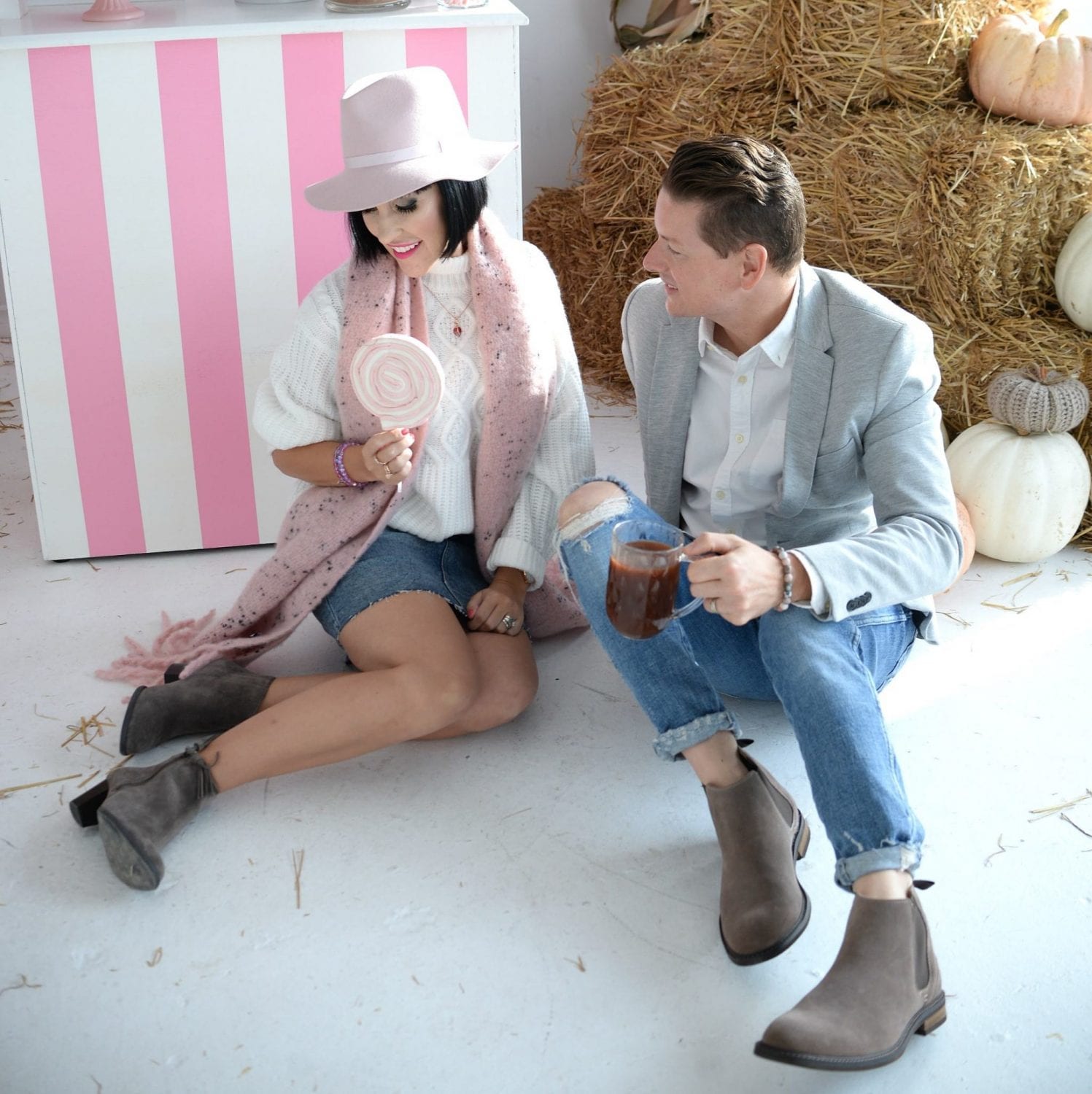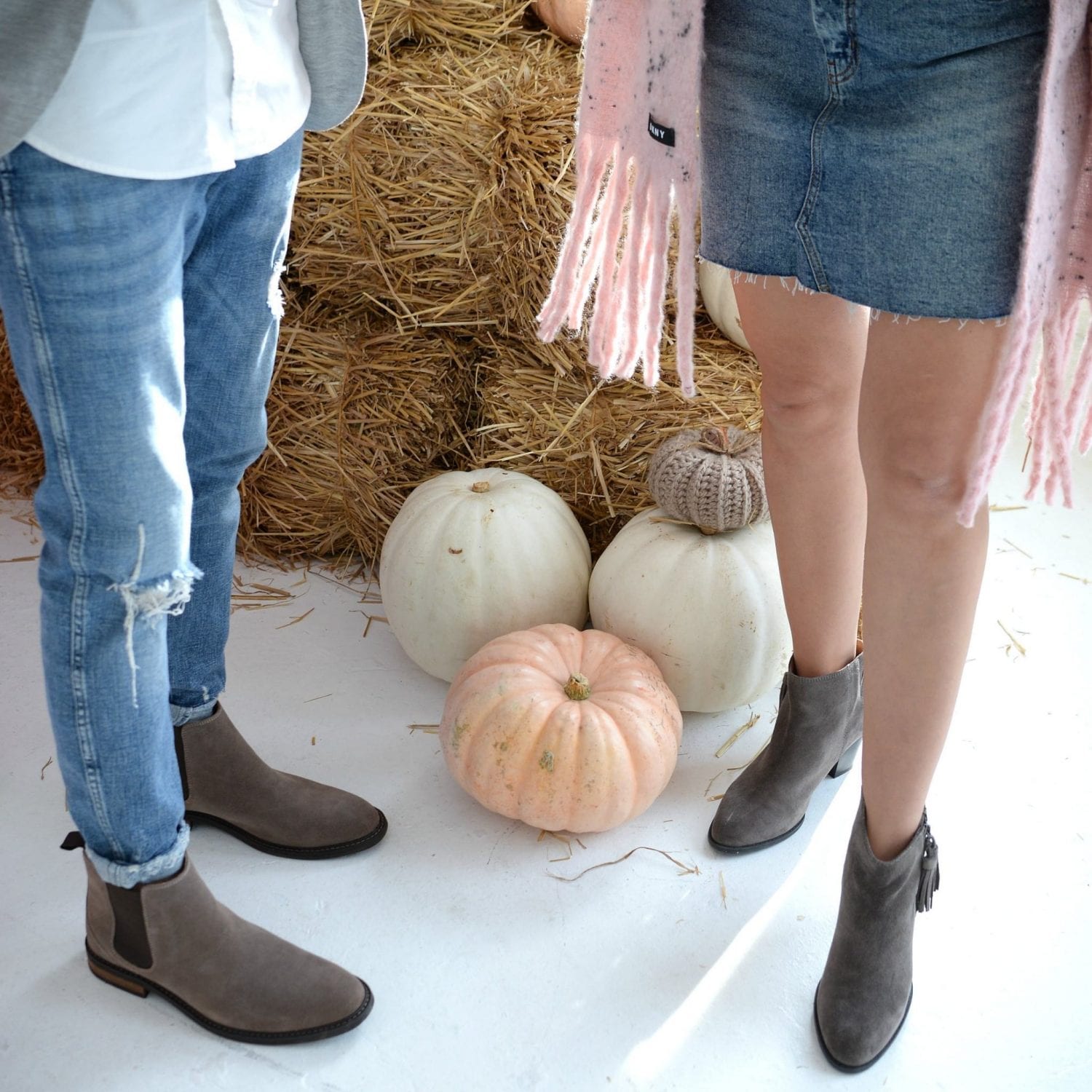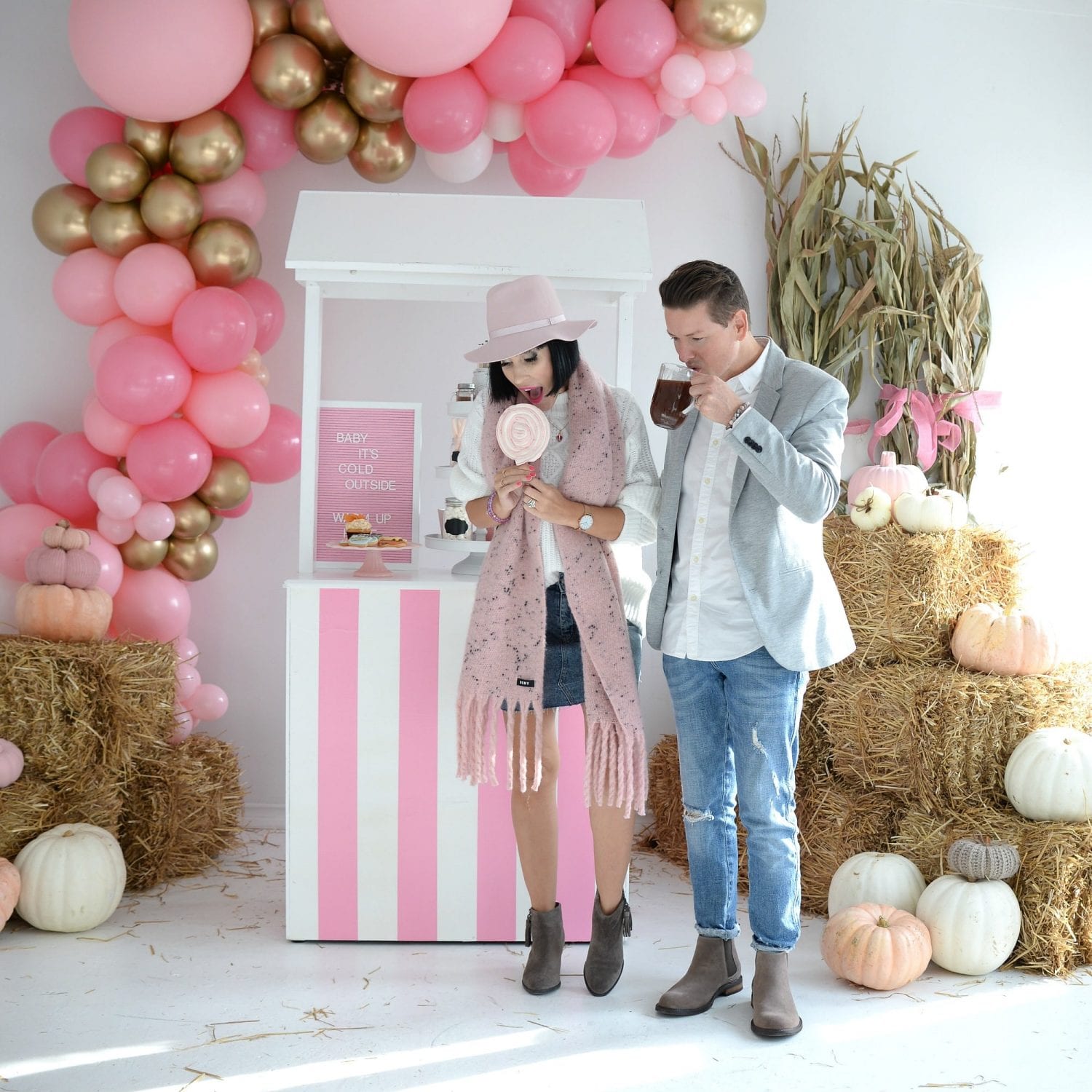 When it comes to must-have footwear for men, boots are at the top of the list. Just like the women, the fellas can't get enough of the ankle booties. Not only are they incredibly practical and comfortable to wear, they are also extremely versatile and easy to style. A pair of ankle boots can take them from work to weekend, just by switching up a few pieces of clothing. Depending on what you pair them with, it can be worn in both the work environment, along with a semi-formal event.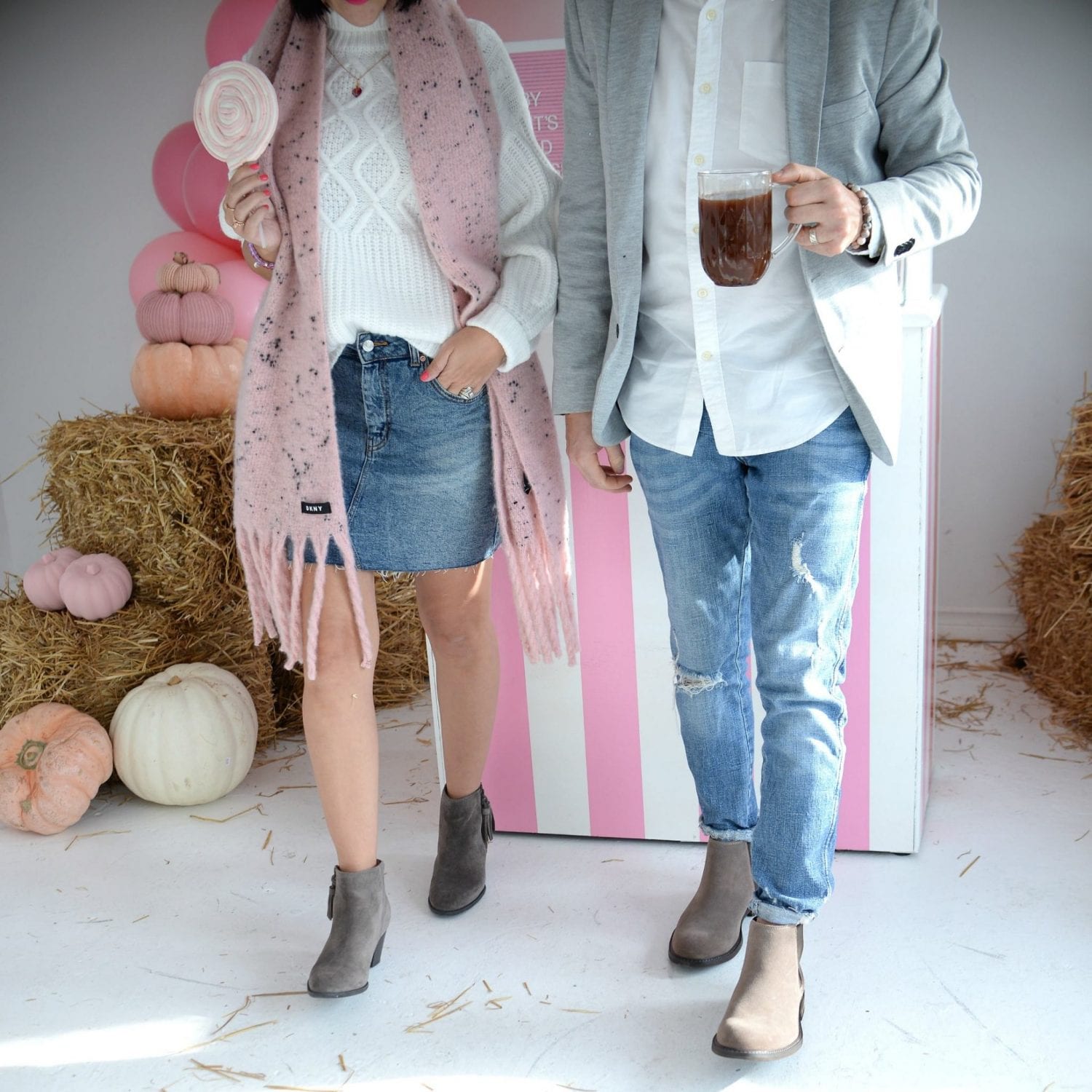 The Vionic Kingsley Chelsea boot is going to be the hottest boot in town this season. This versatile ankle boot comes in 3 colour waves (black, chestnut and dark taupe suede), ensuring it matches your own unique style and preference. Reaching just above the ankle, it's simple and effortless to style with an array of outfits in your wardrobe. From jeans and chinos, to dress pants and trousers, it can be paired with anything and everything. Its sleek and simple design creates a minimal appearance that isn't too flashing or obnoxious. It can suit both casual and formal outfits by switching up a few pieces of clothing. The sophisticated side detailing adds visual interest, while still being a practical and polished look.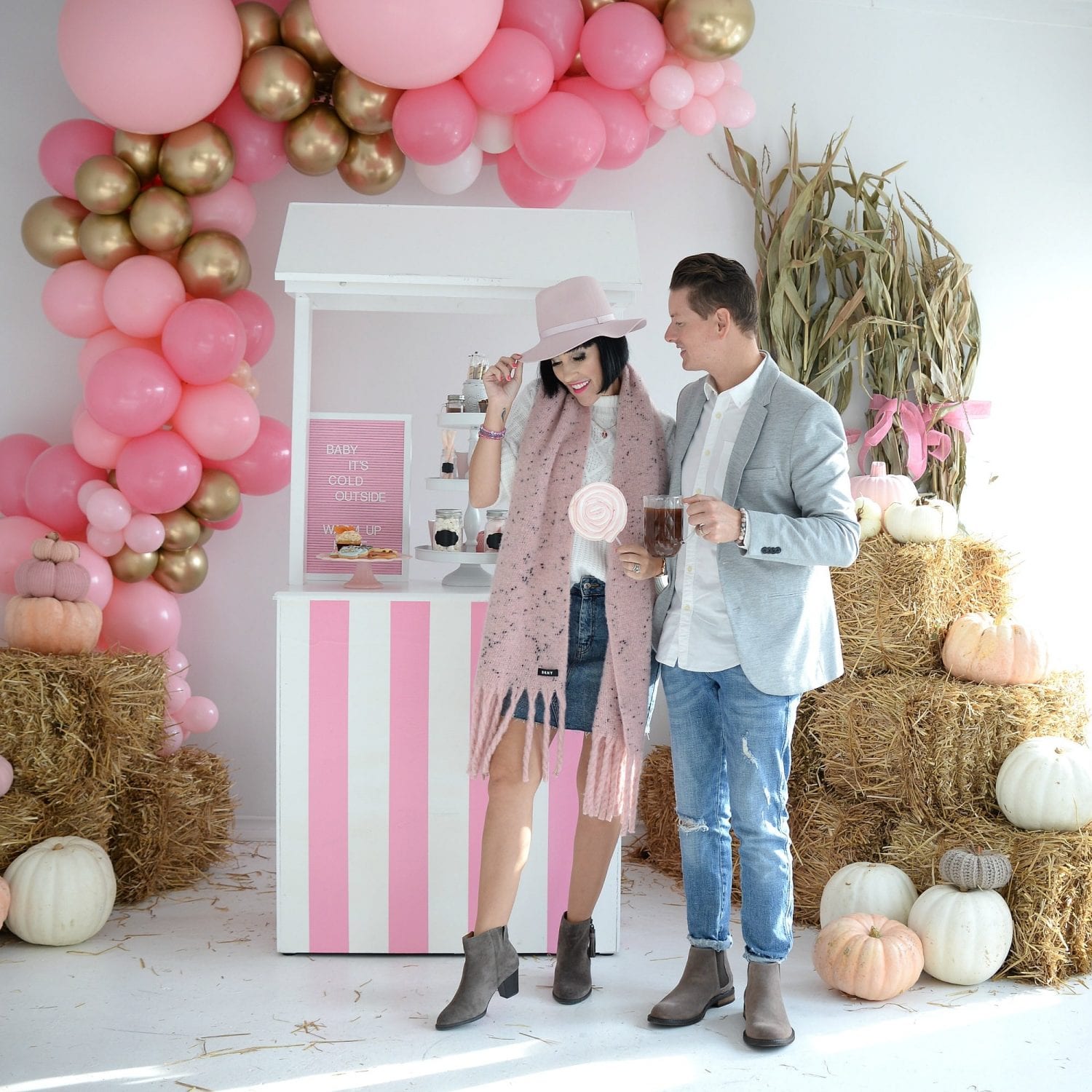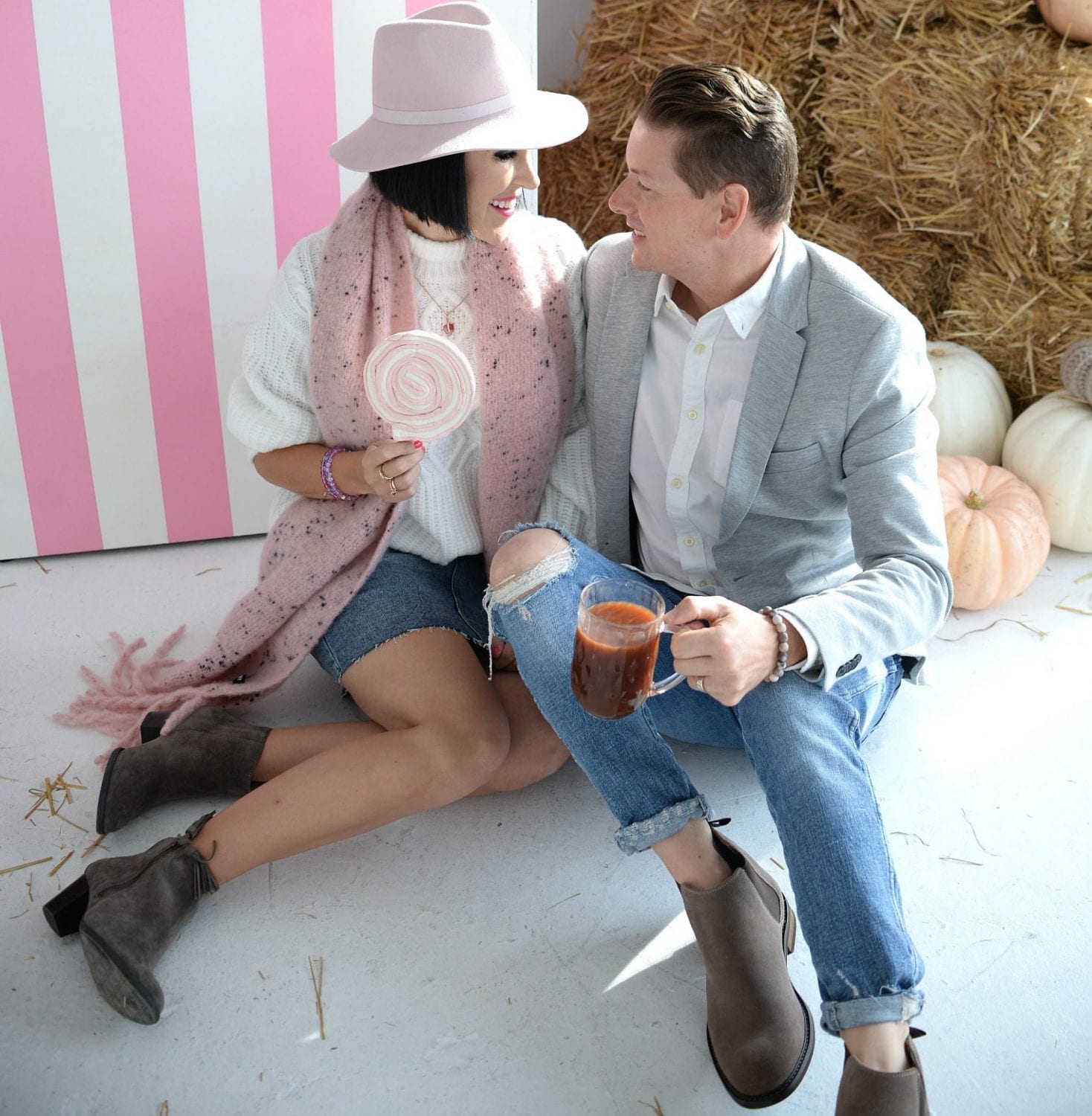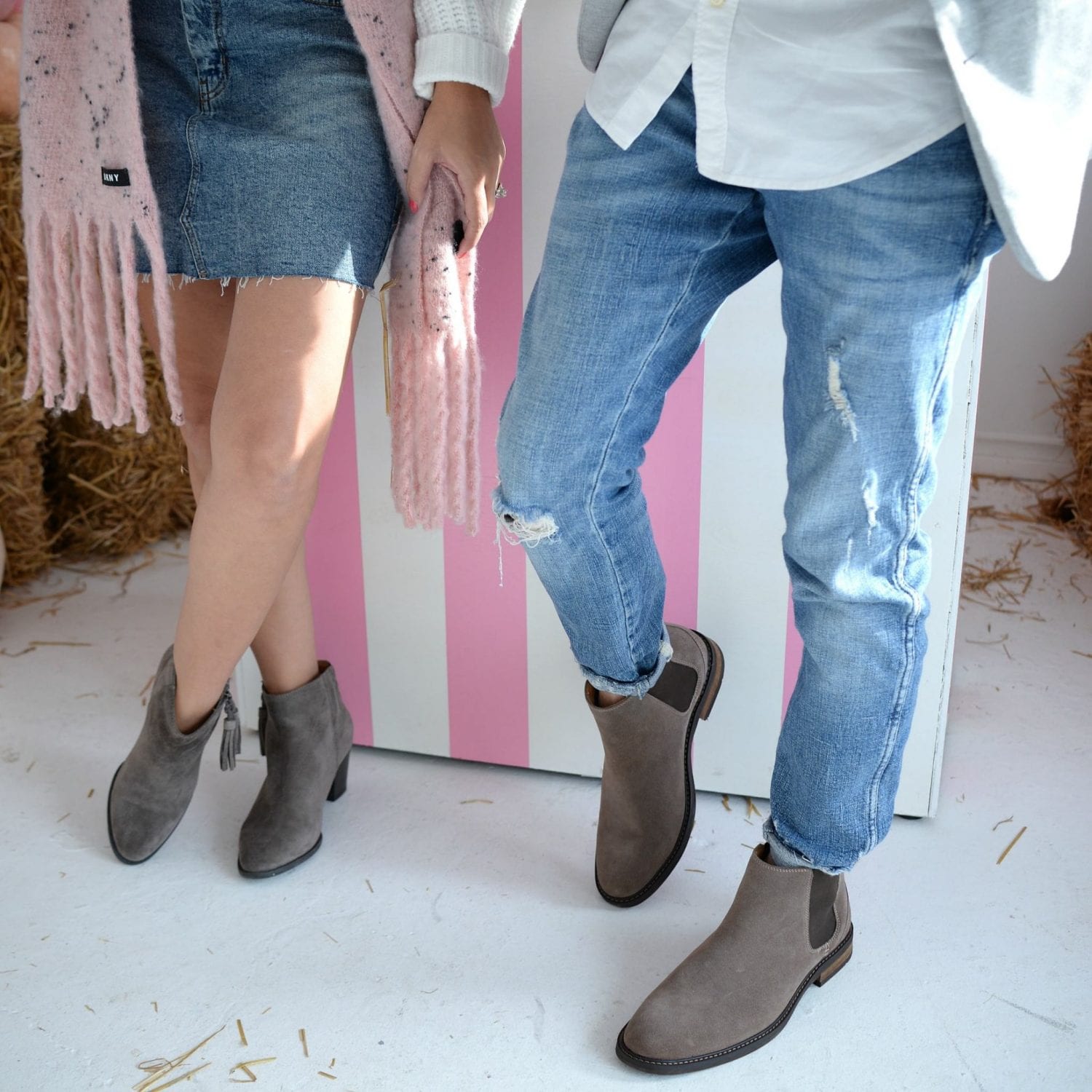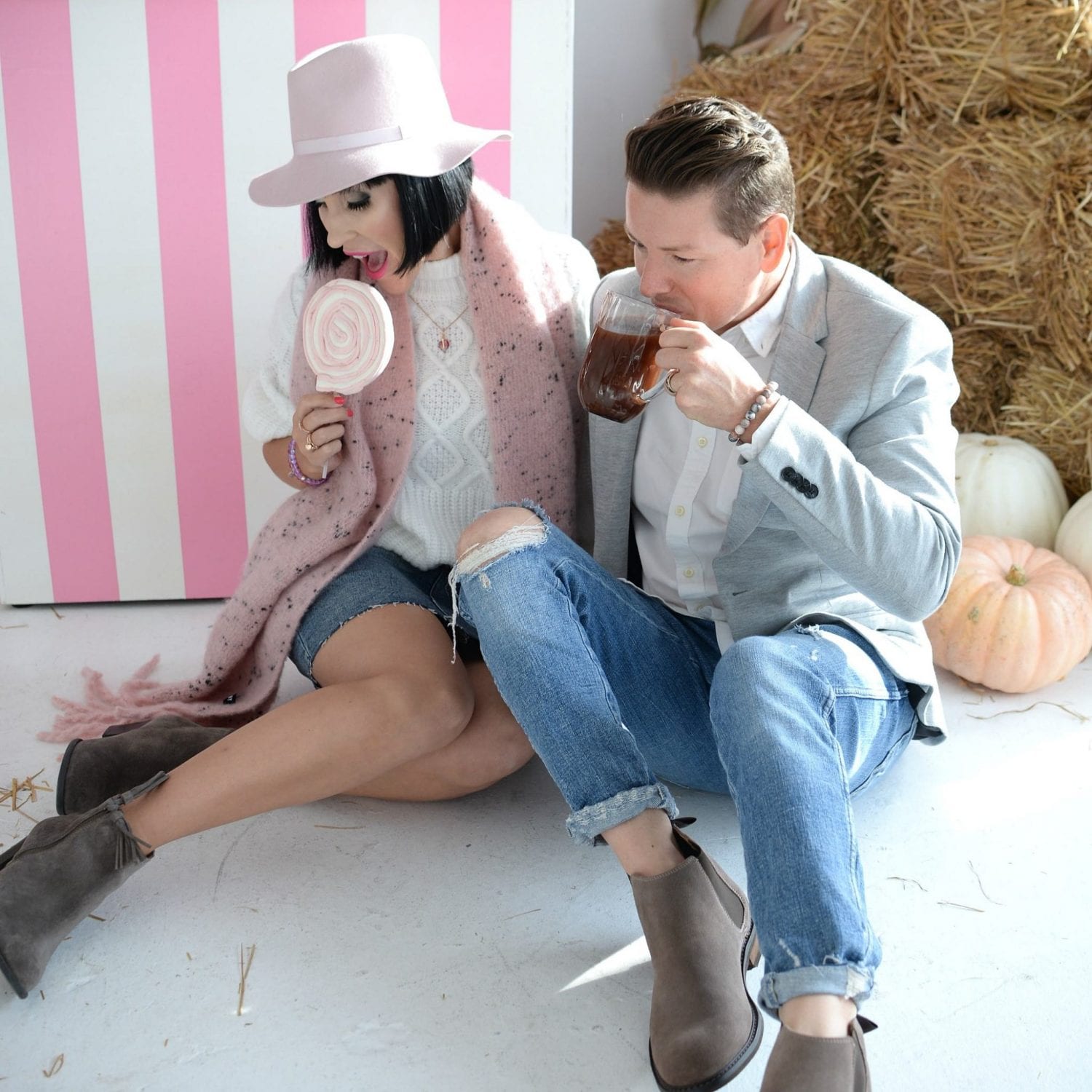 If you're looking for a slightly trendier alternative to the classic ankle bootie, you might enjoy the open-heel bootie. While pointy toes will always be in style, almond shapes (like mentioned above) are increasing in popularity this season. Thanks to the surge in 90's designs, anything chunky and bulky are right on trend. I'm pretty sure I owned a similar pair to these Vionic Lacey booties in high school, so I'm happy to see them return. This fall, open-toe booties are going to be at the forefront of your footwear rotation, and these Vionic ones should be on the top of your wish-list. It has all the quirky 90's fun, but its a more polished and sleek design. This can easily be styled with your classic skinny jeans and basic tee but can be elevated with a silky dress for a night out on the town.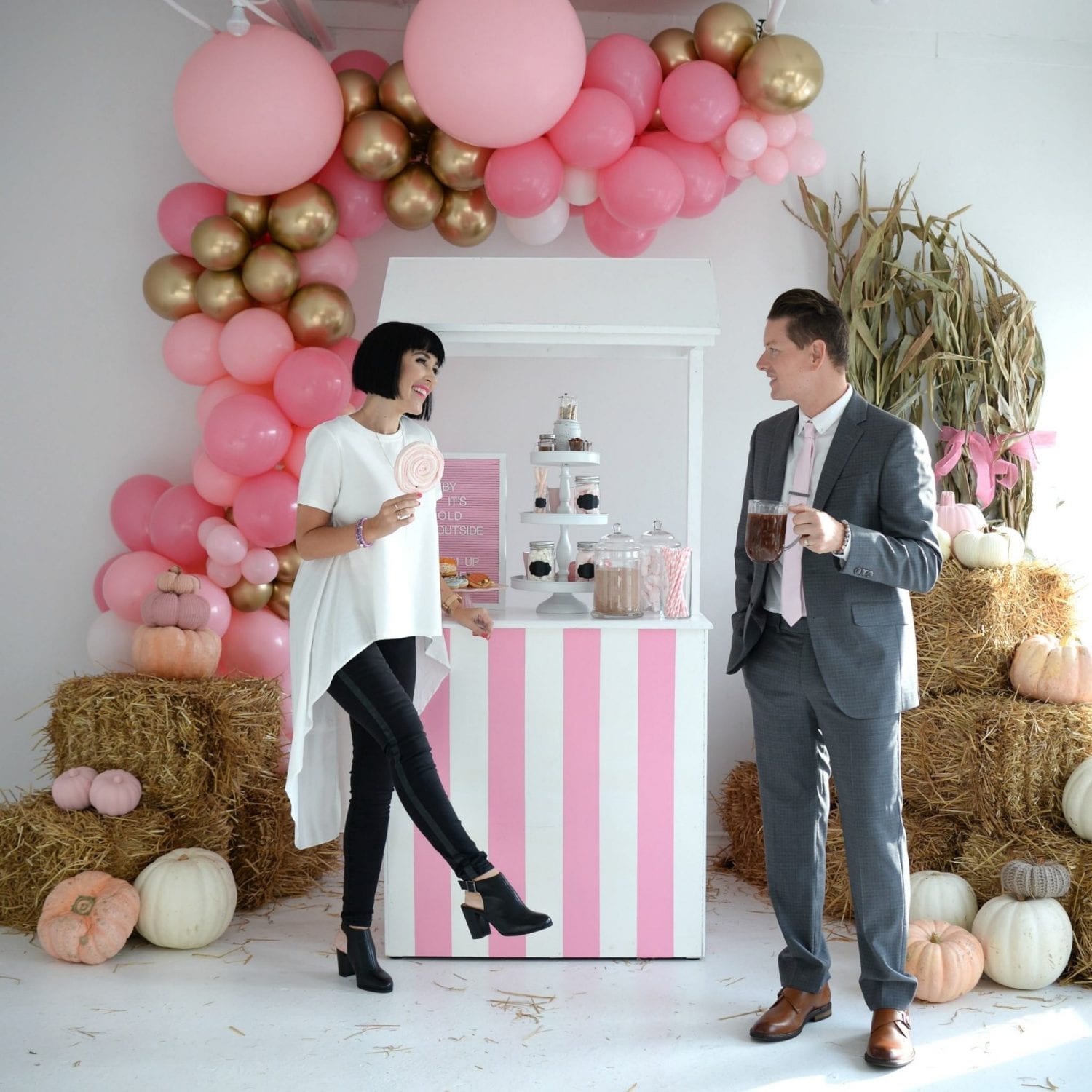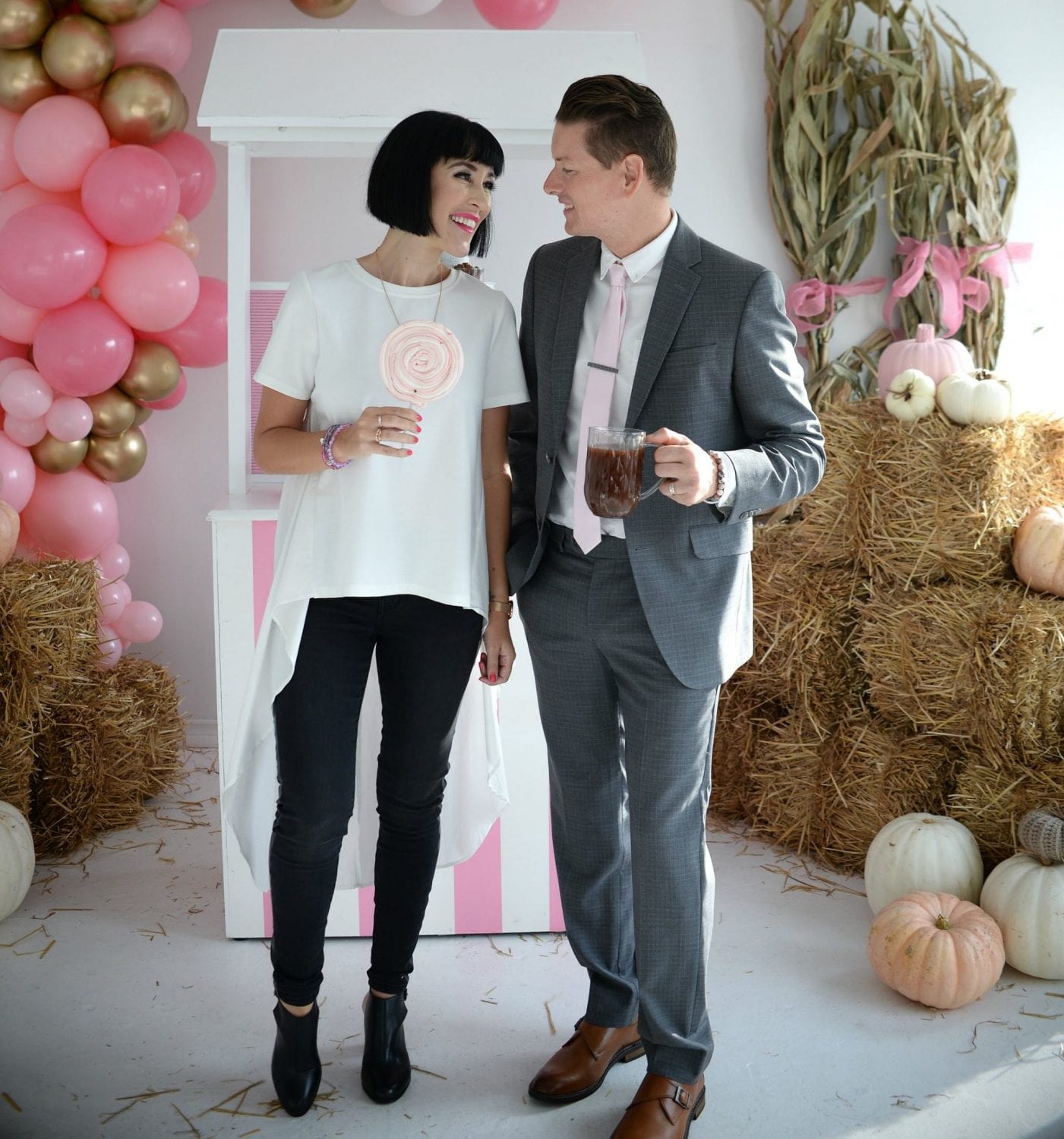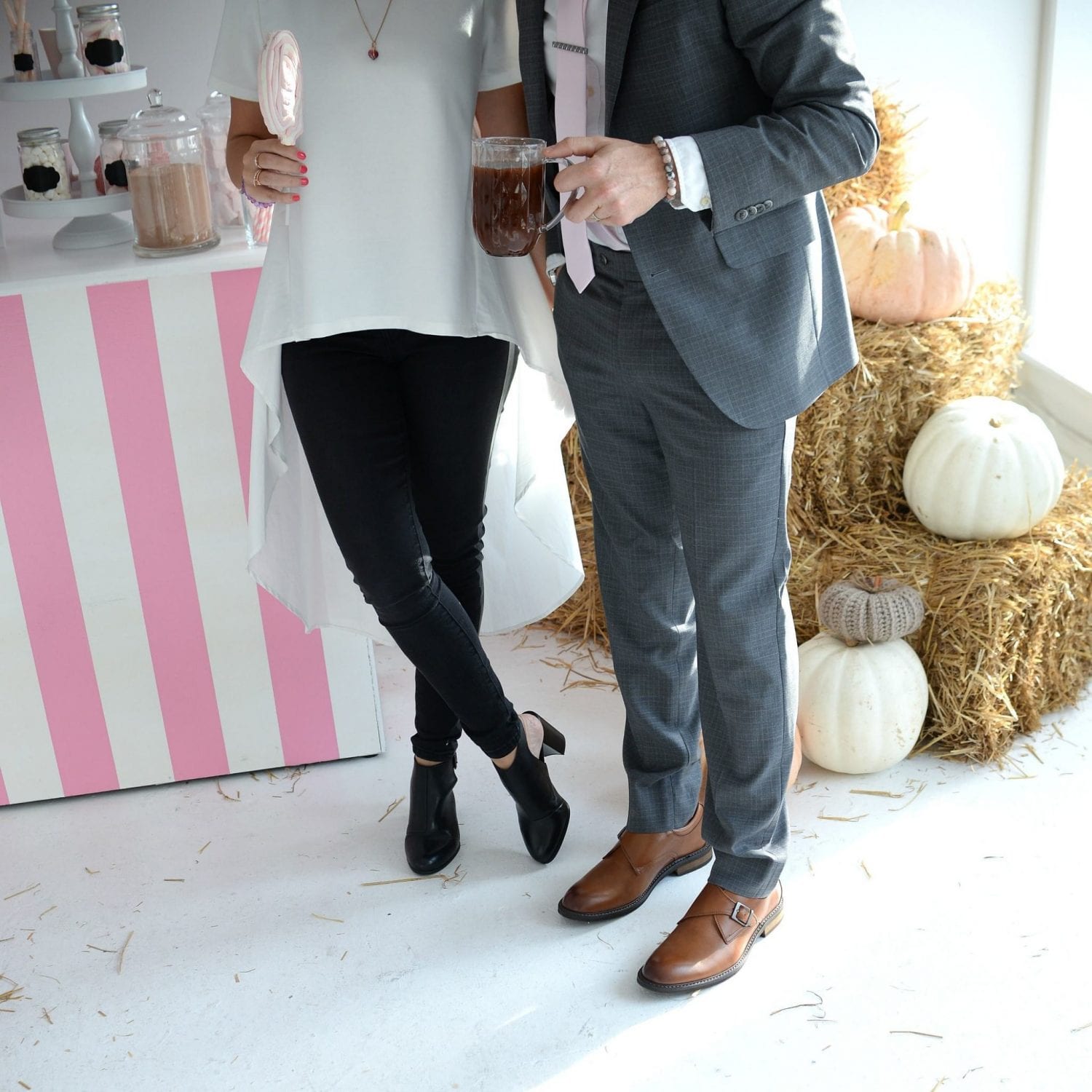 Looking for a slightly dressier alternative, try the monk strap shoe this season. The most noticeable feature of this type of shoe, is that it replaces the laces in lou of a distinct combination of a strap and enclosed buckle detailing to secure your feet within. The Vionic Anders Shoe is the perfect footwear when you're looking to demand attention, while still looking sleek and polished. It comes in both black and dark tan, but there's something incredibly sexy about the brown. The great thing about brown is that you can wear it in pretty much any environment, and it doesn't look as "dressy" as the black option. Now, let's talk the sock game. To wear or not to wear. If you're going to be in a formal setting, stick with grey socks if you're wearing the dark tan, or black when you're styling black shoes. In a more casual atmosphere, go sockless. It's nice to show-off a little ankle bone, especially if you're styling it with cropped pants or have a slight break at the end of your pants.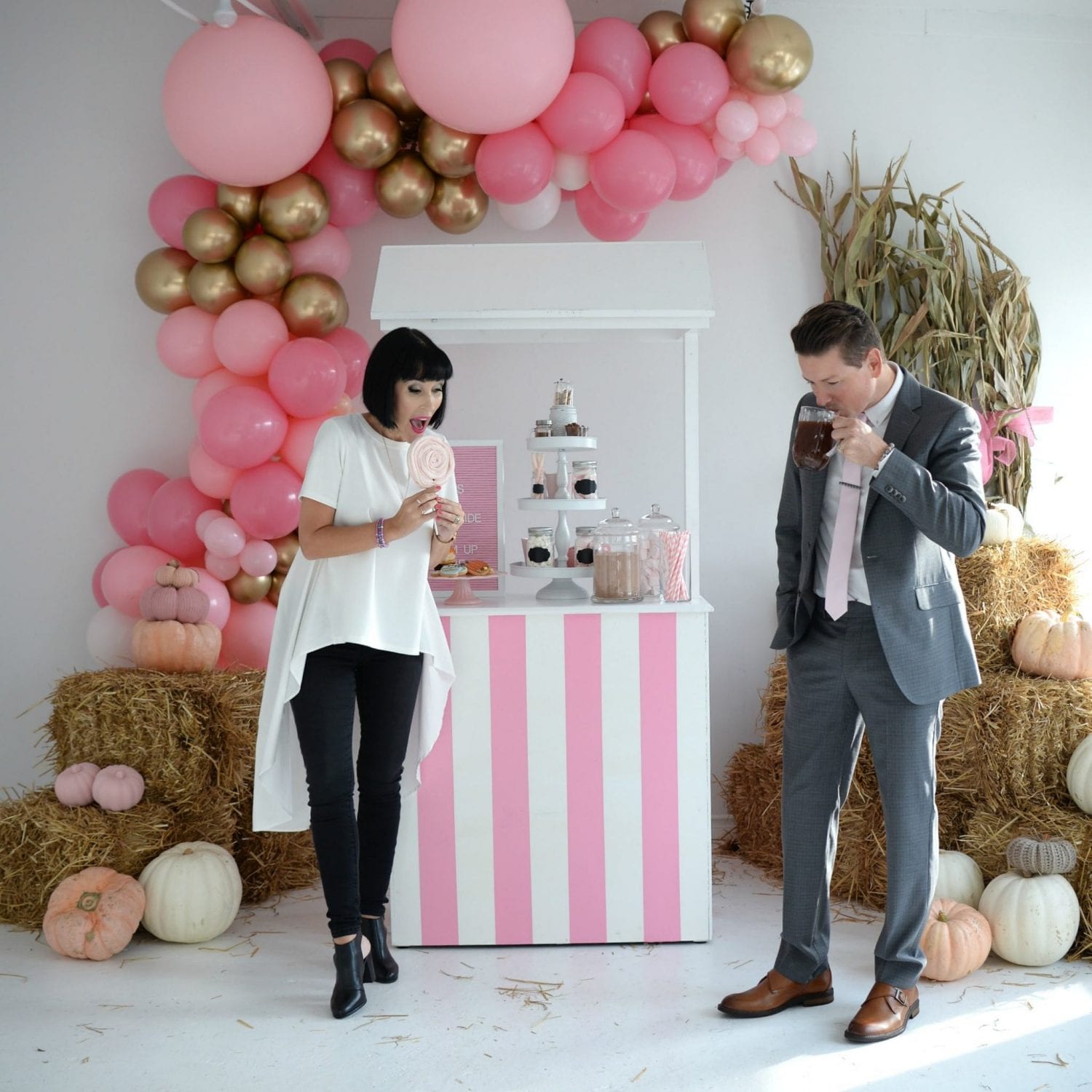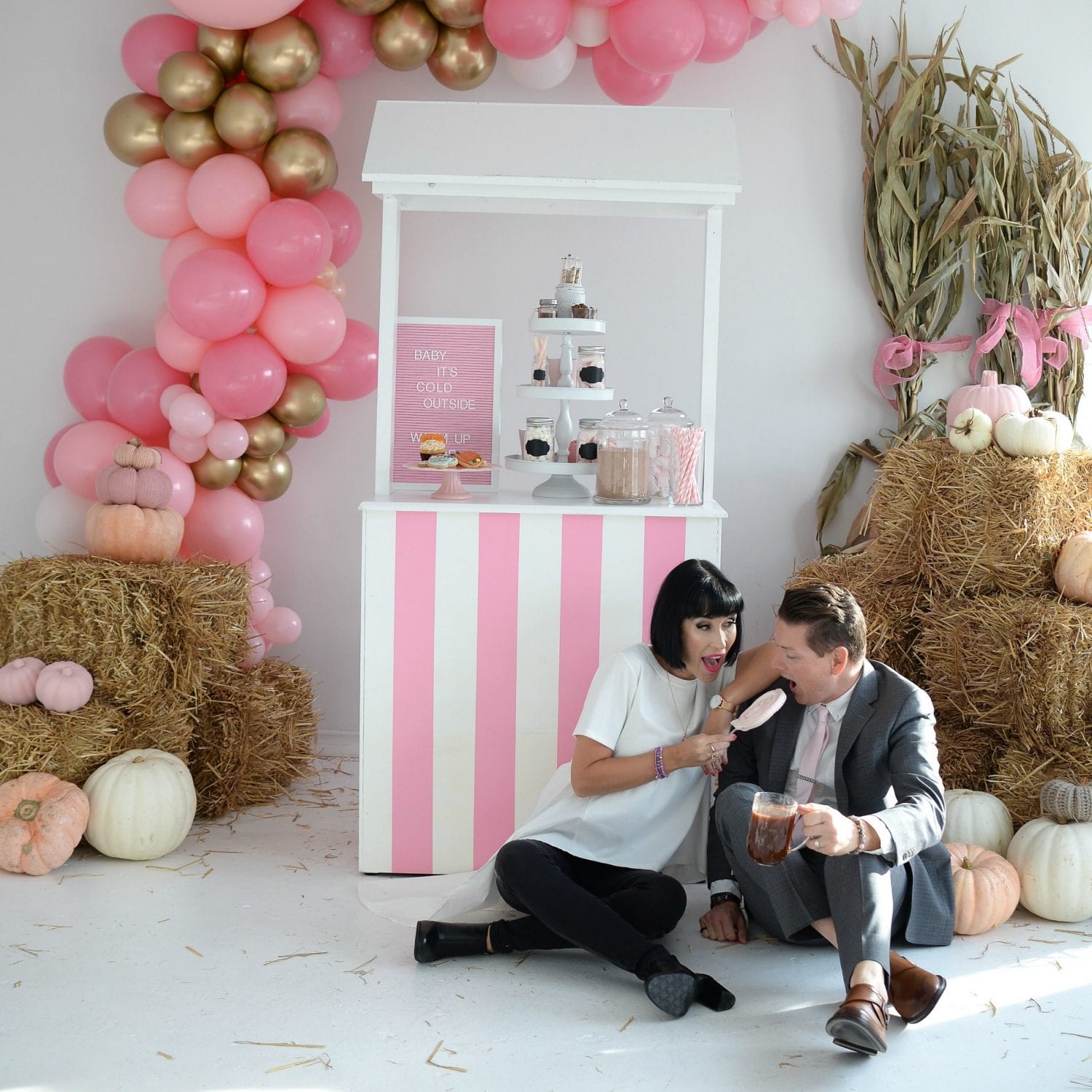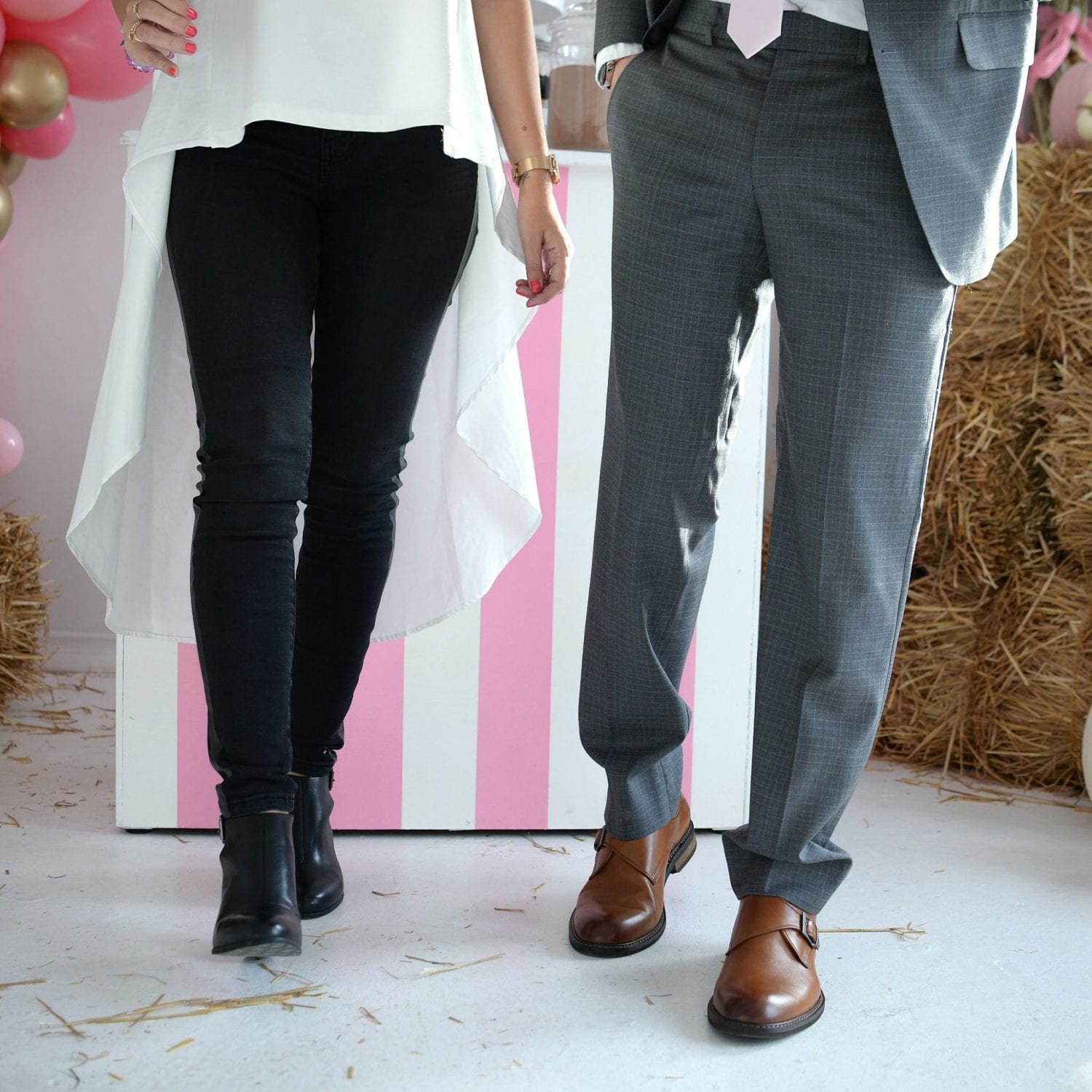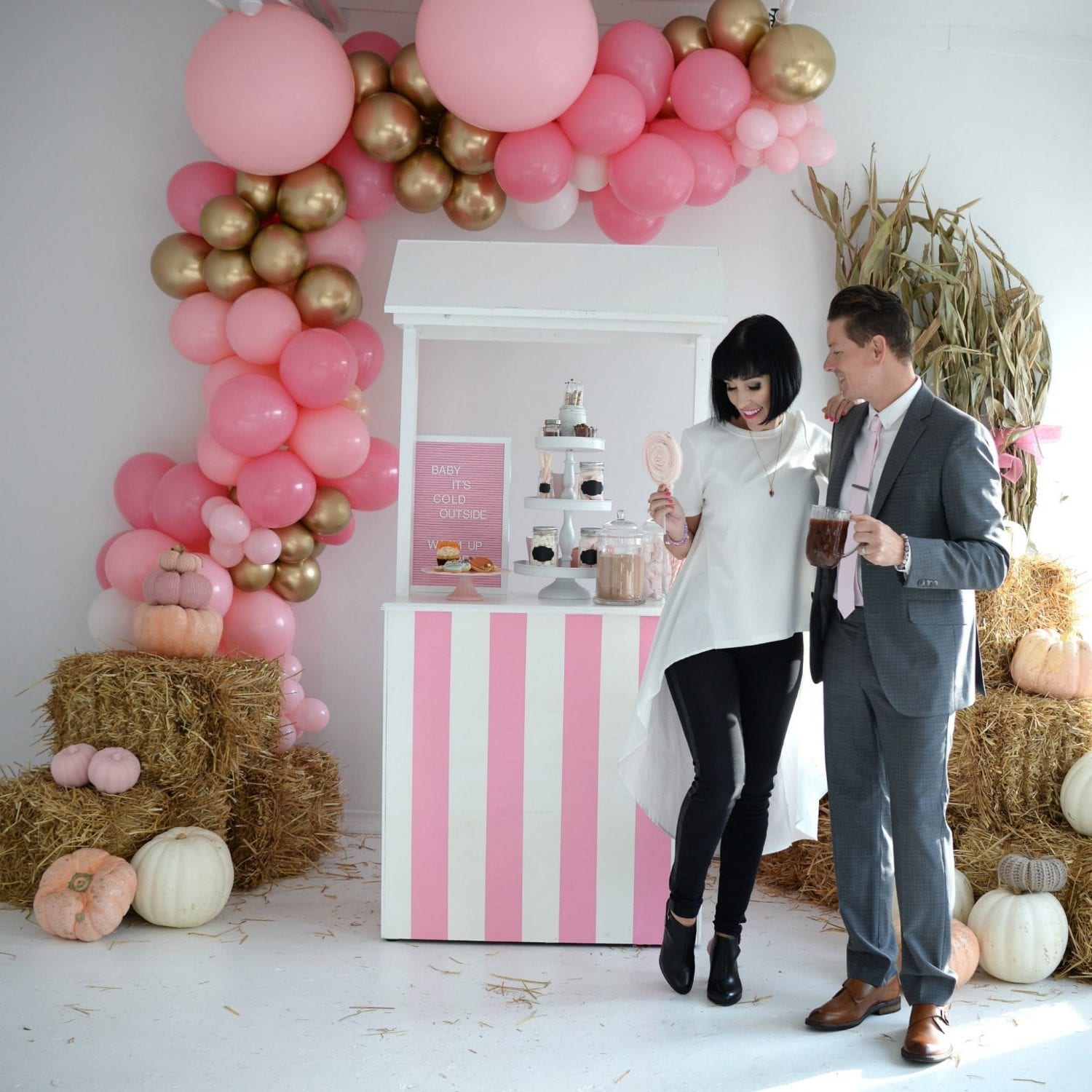 Disclosure: This post was sponsored by Vionic, but all opinions on this blog are my own. I also want to thank you for supporting the brands that support my blog.