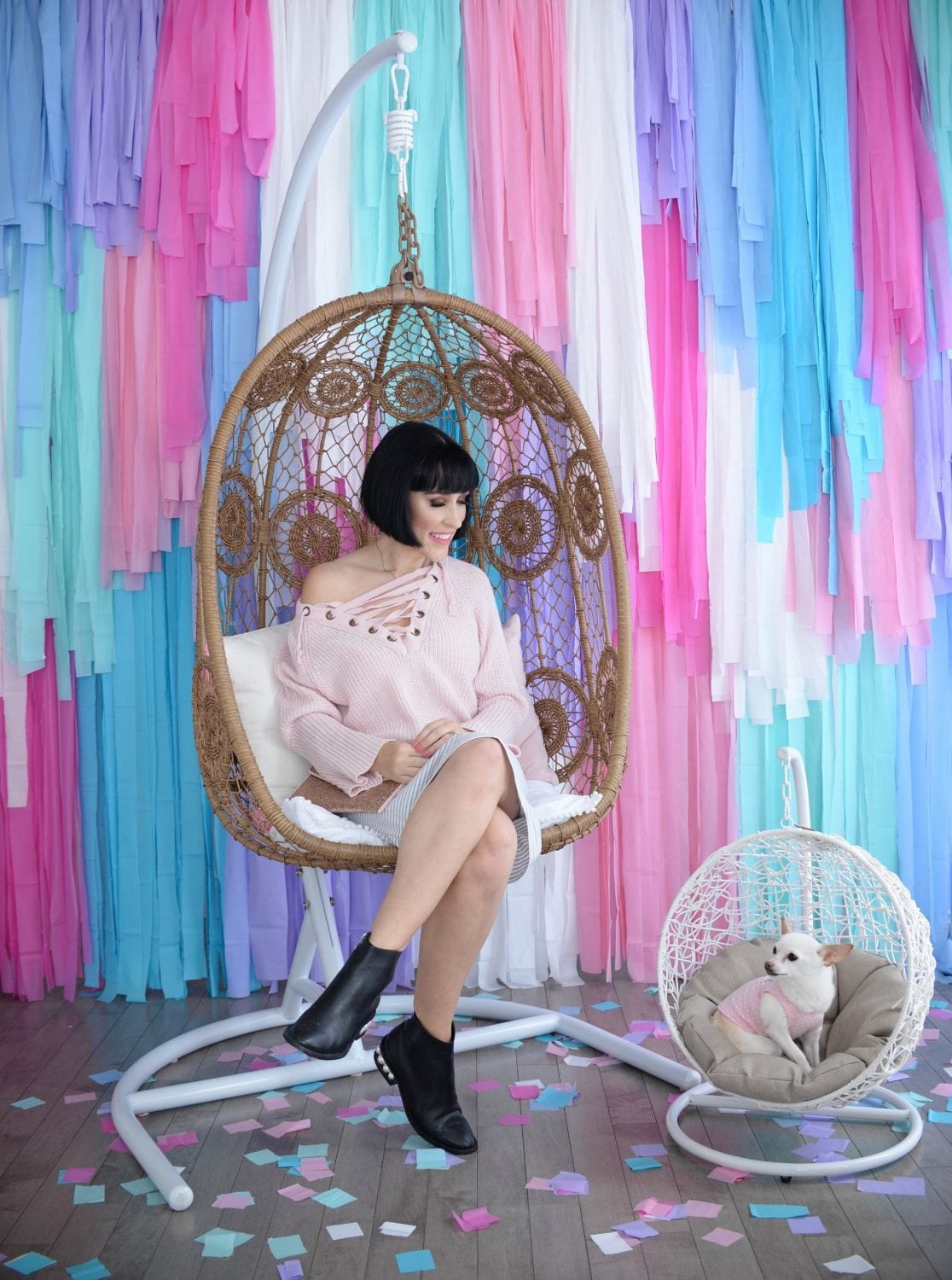 4 Fall Trends And How To Make Them Wearable
The temperatures are slowly starting to drop here in Ontario. I forgot how amazing it is to live in a city where we get to experience all 4 seasons. I think we sometimes take that for granted. Some areas of the country seem to go from hot, humid days straight into the snow season. Today I'm excited to share some fall trends and the ones I'm most excited for. On top of that, I'll be sharing ways to actually wear these trends from the runway into your everyday life. These will be wearable pieces that can easily take you from work to play.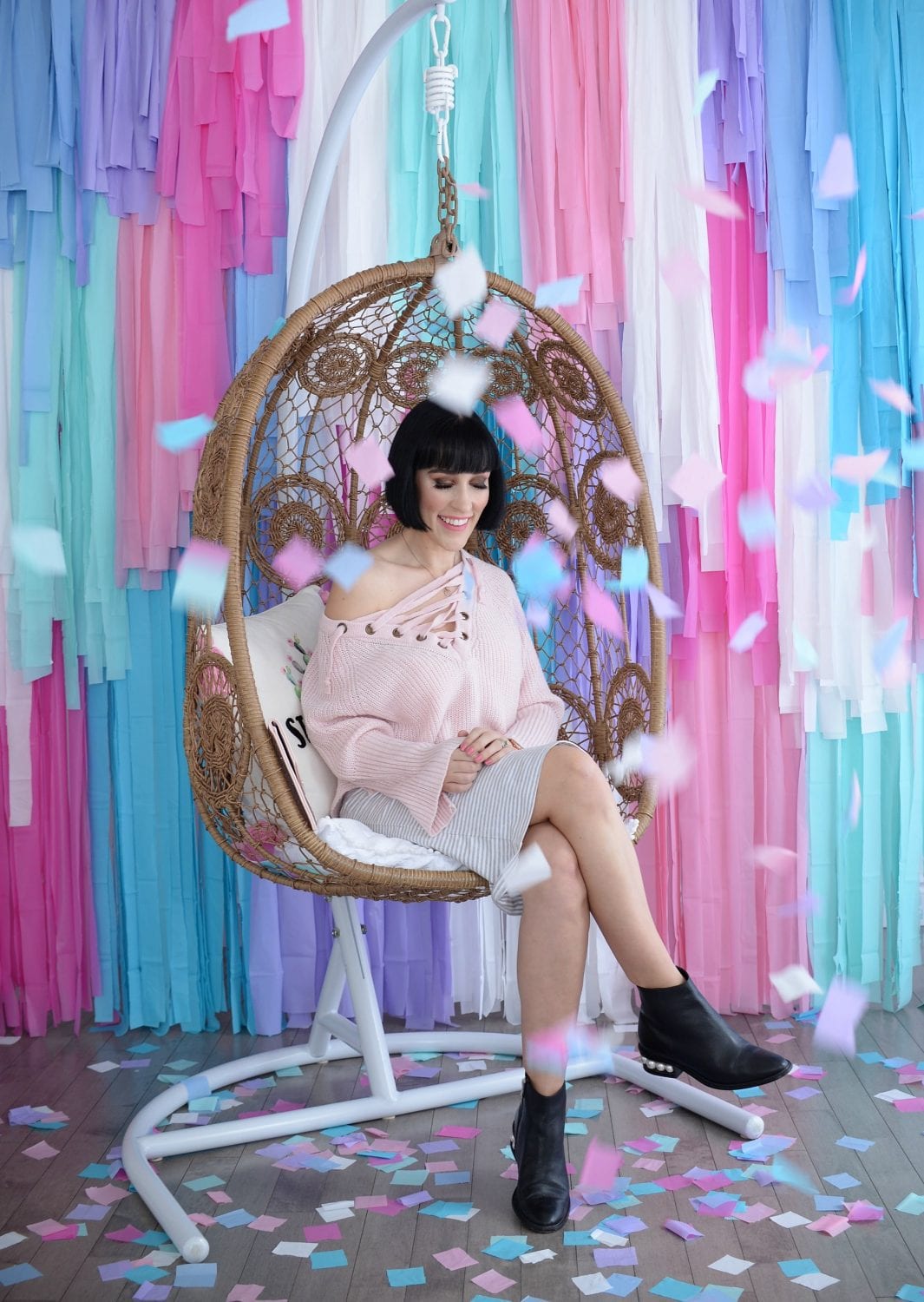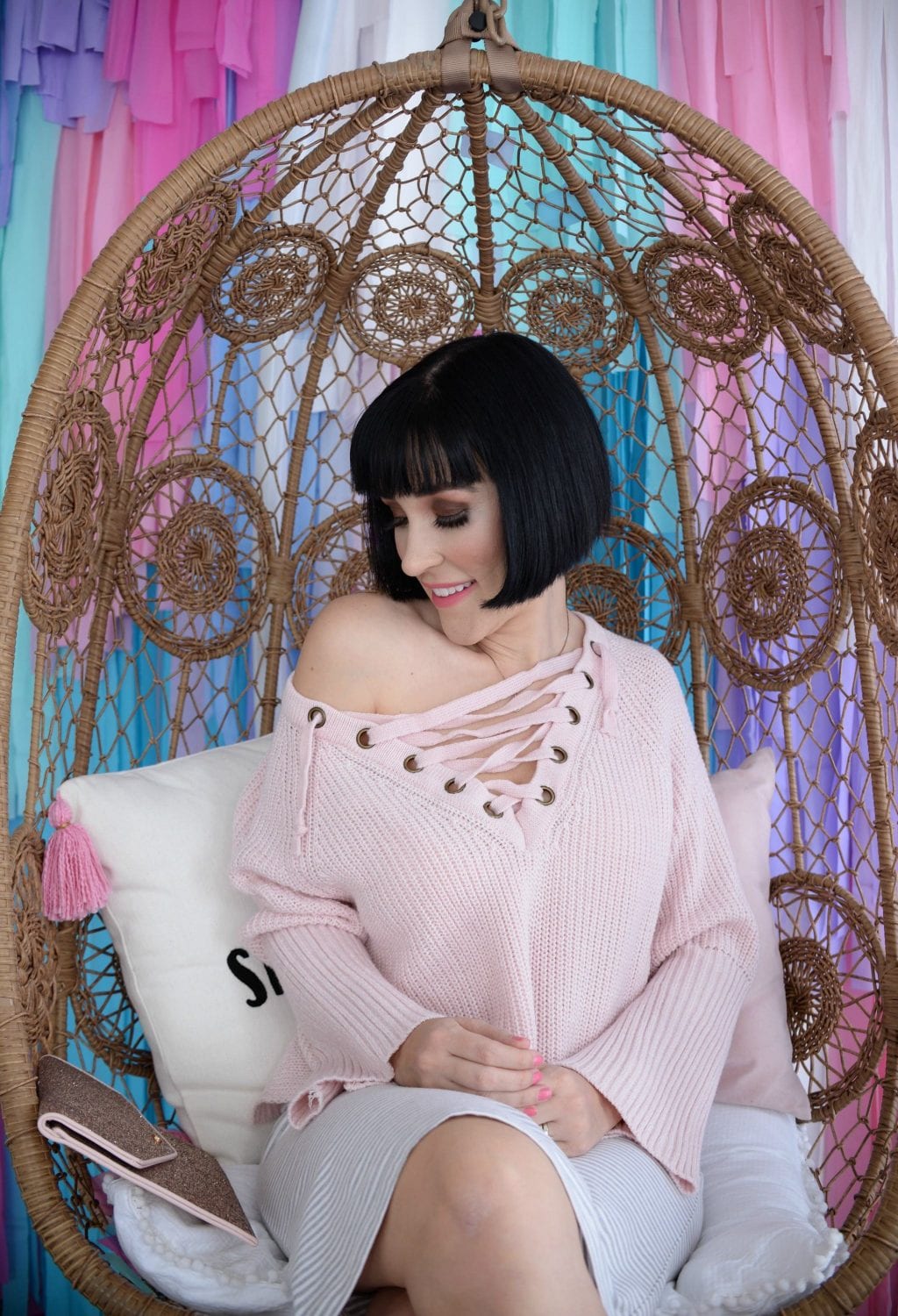 I can't help but love all these trends. A statement sleeve is always in, but this season it's making a huge comeback. From puffy sleeve and off-the-shoulder, to bell sleeves and pom pom arms, all these are huge in the land of sweaters right now. It's a super stylish way to elevate an otherwise plain and simple top. It can add an unexpected twist to a sweater and really change the way you look at your sweaters. Forget the accessories and let your arms do the talking.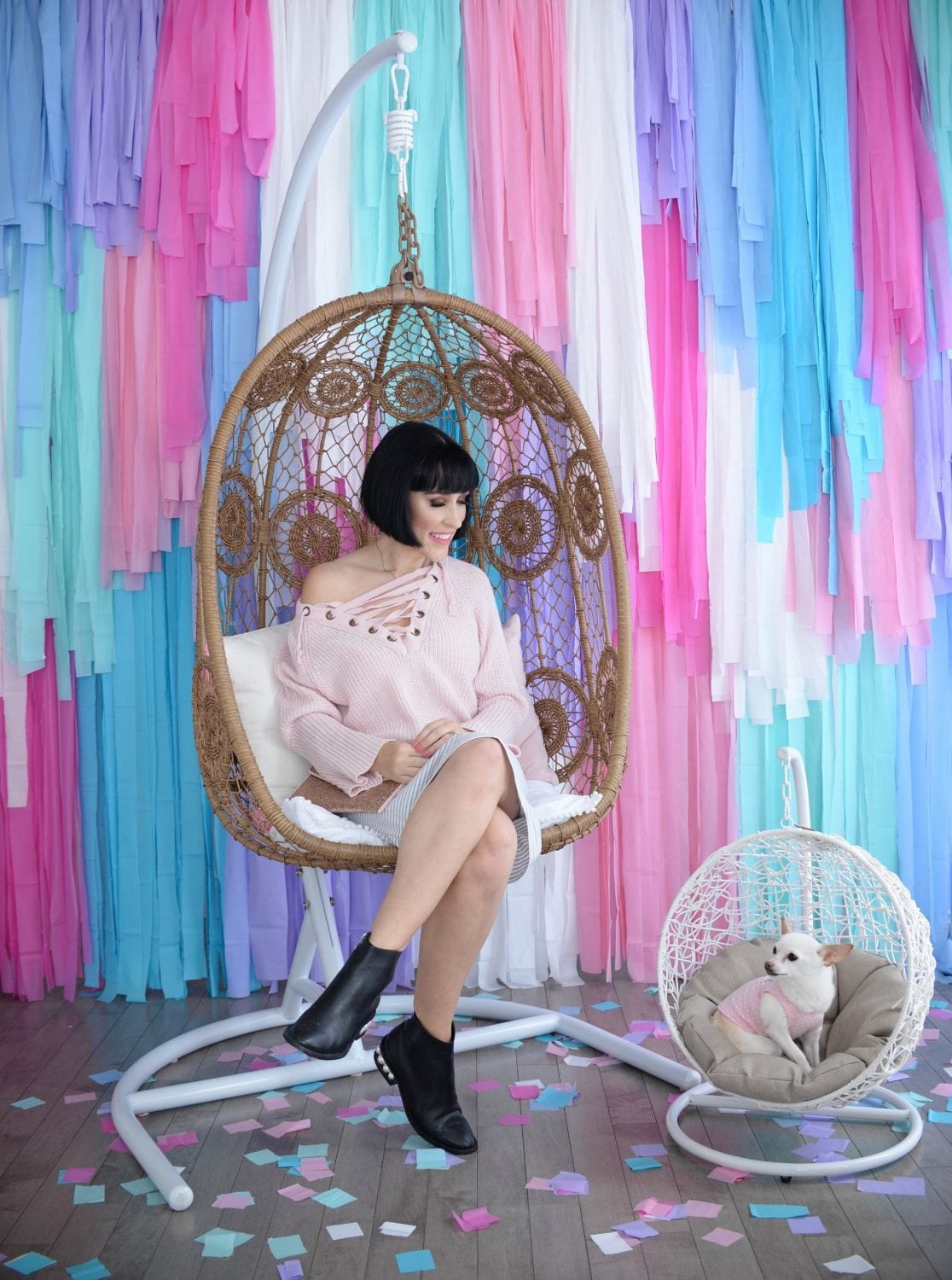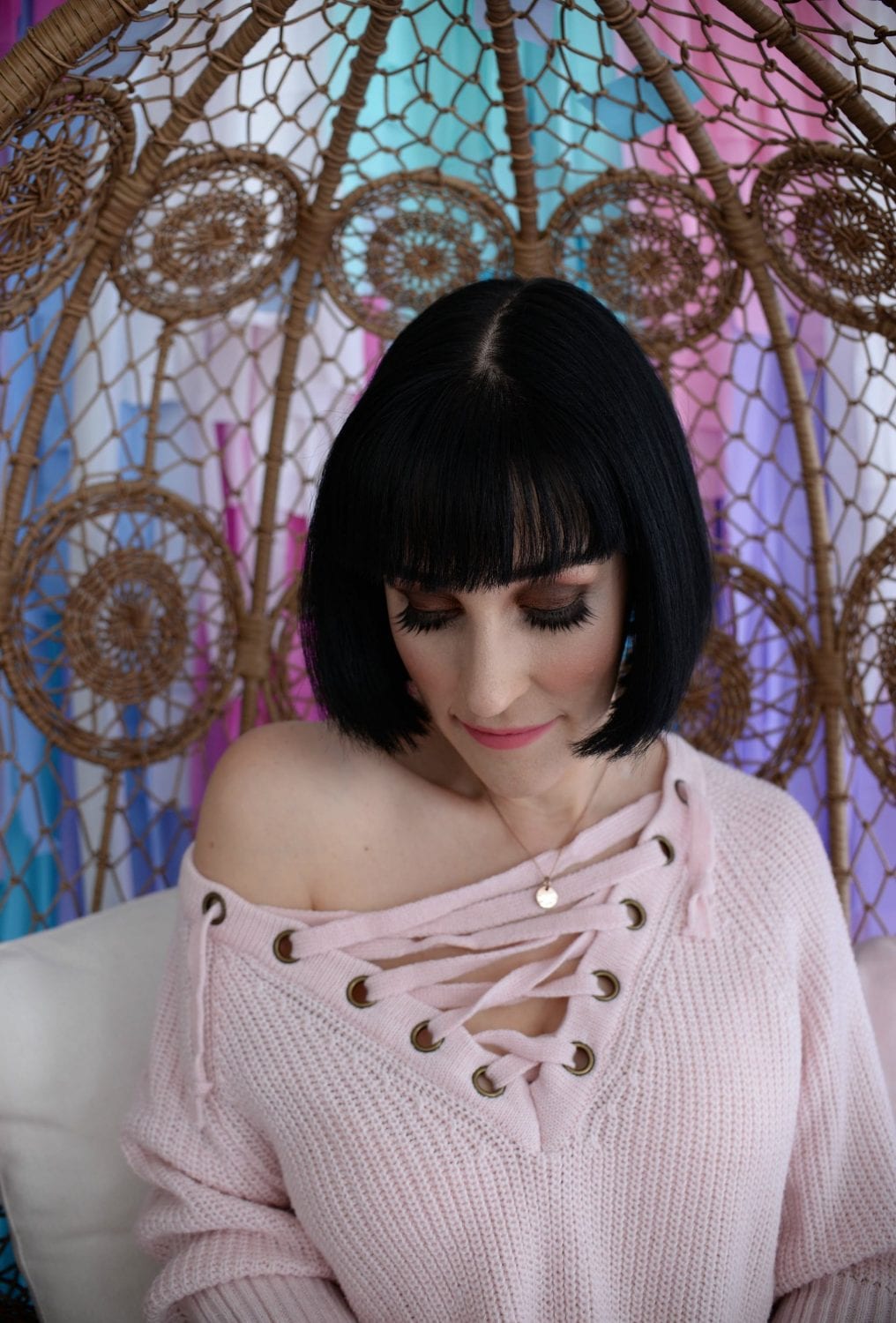 Trend number two, and one that is sometimes overlooked during the fall, is florals. It's not your typical bold and bright florals, rather richer and moodier. Another personal fave, thanks to its soft, girly and romantic vibes. From flowy dresses to sheer blouses, floral print items are a sure way to create a feminine touch to any outfit. To make it extremely wearable, if you're not into full-on colour, look for a floral print in a neutral shade.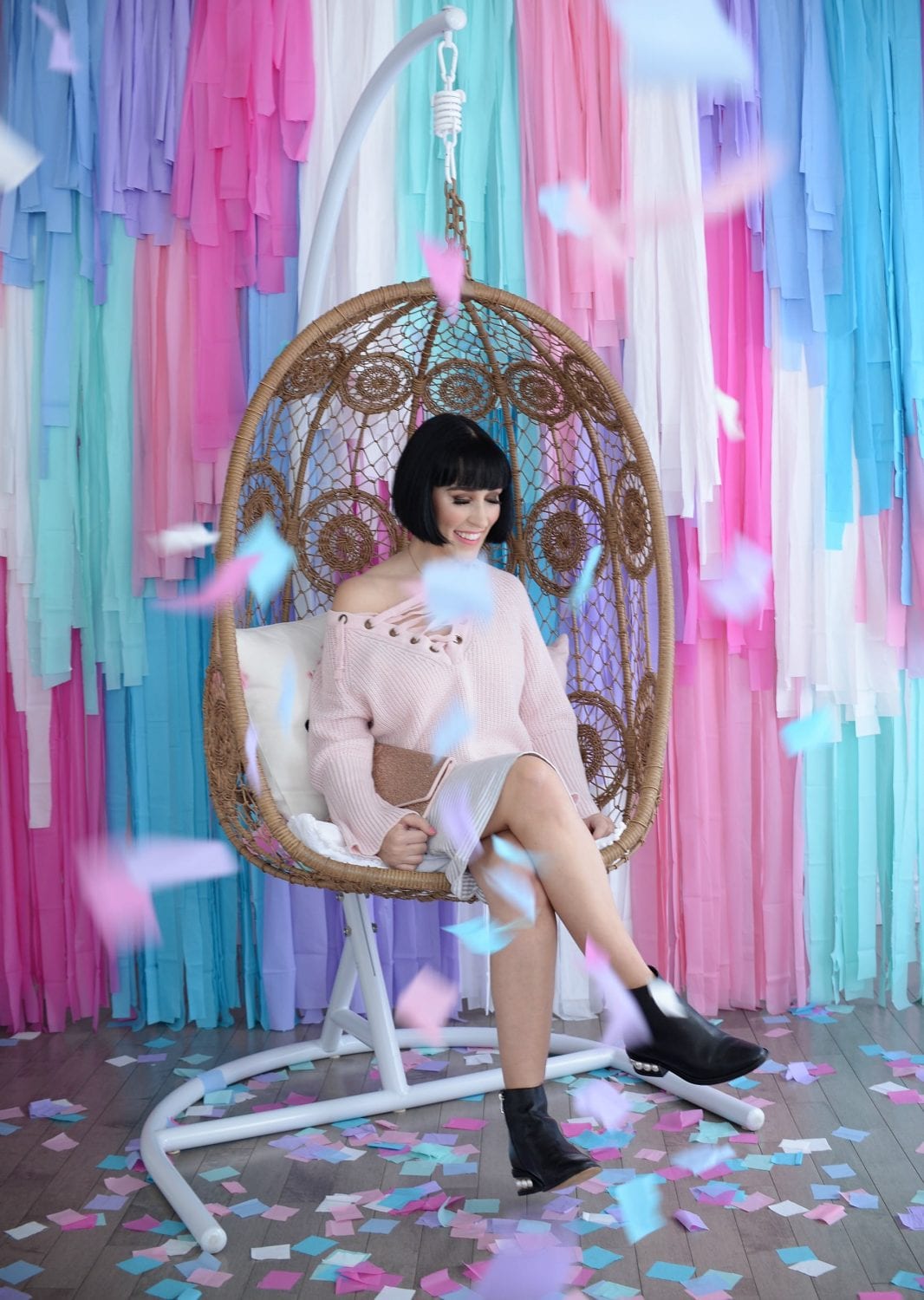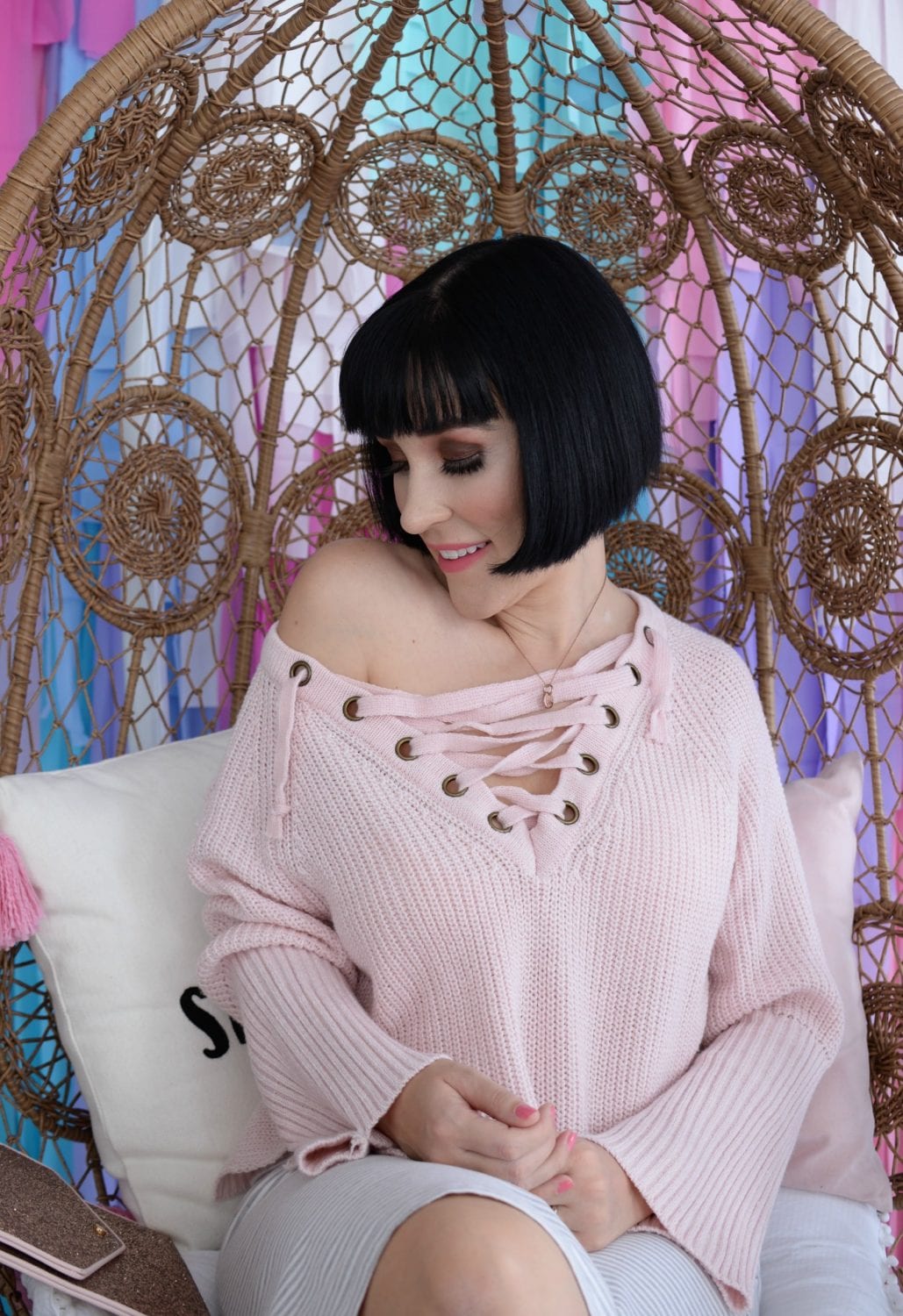 Next up, neon. Another one we've been seeing for the past few seasons and you either embrace it or avoid it. During the hot summer months, it might be a little intimidating, cause it can look "too in your face", but during the fall, and moving into winter, you can tone it down with all your fave darker hues like black, brown and navy. It's a super fun way to add a pop of colour to your outfit. It really helps to brighten up any look, and if you're too afraid of it in your clothing, try it in your accessories.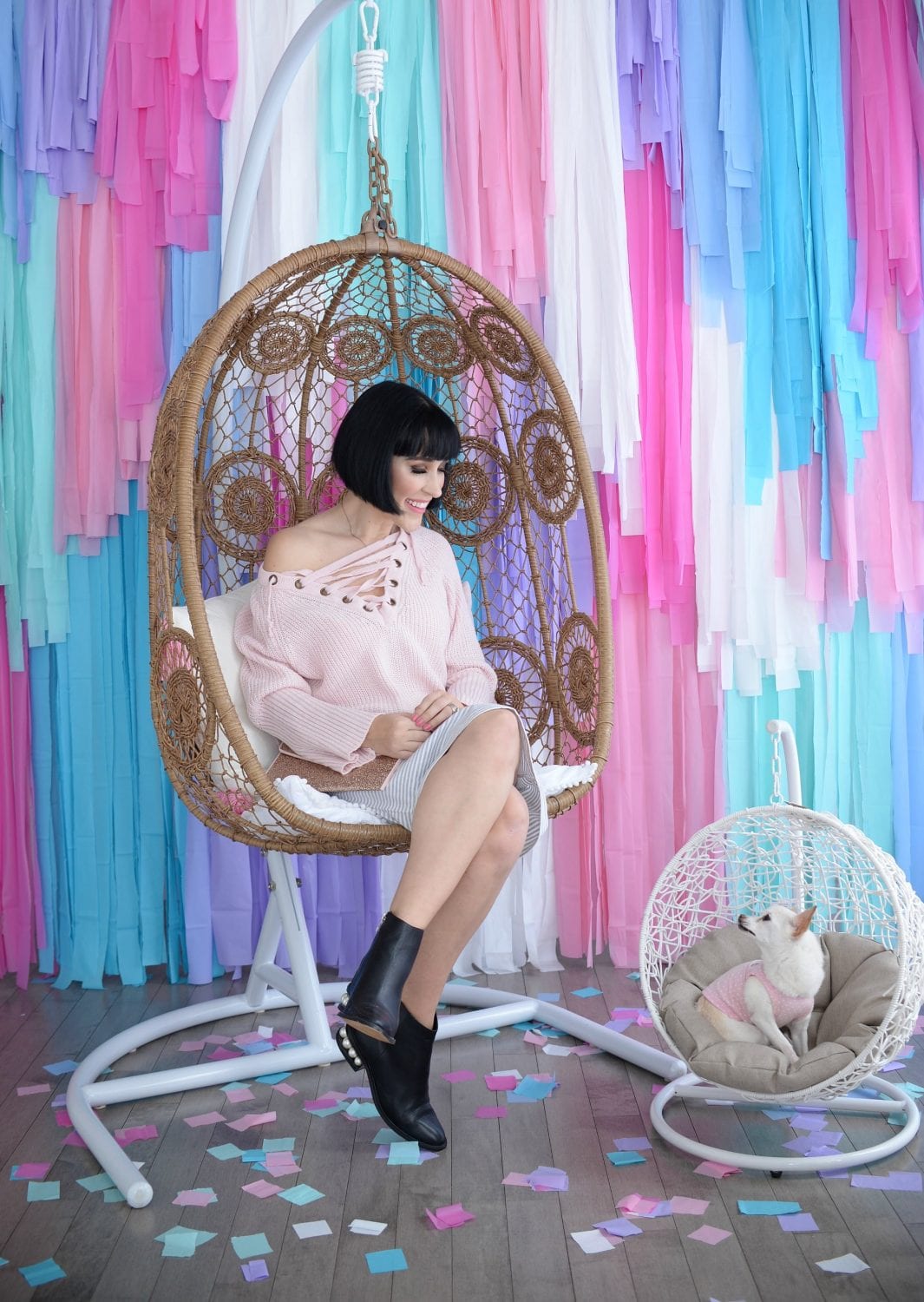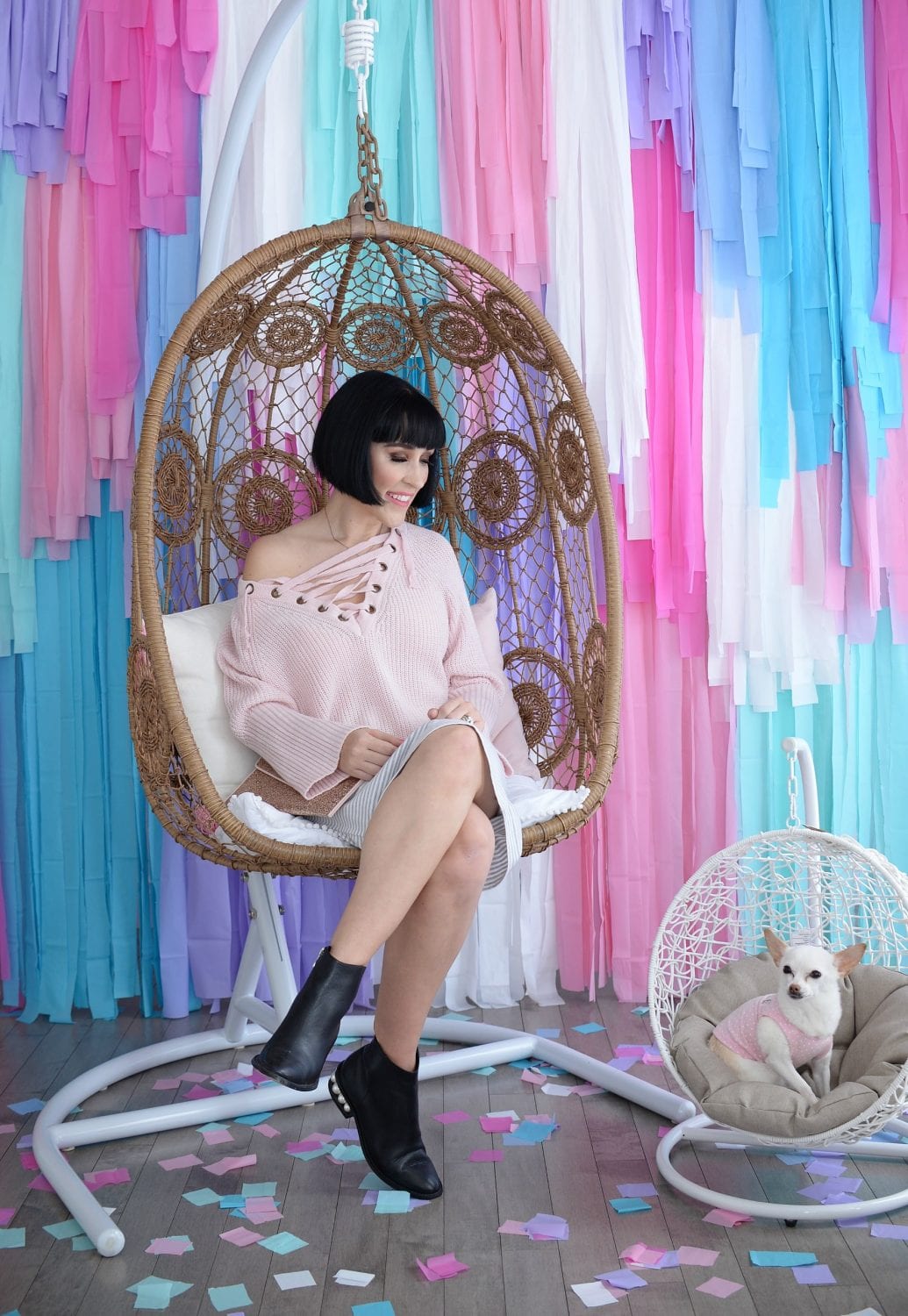 Another trend that seems to come back each season, animal print. Love it or hate it, it's always in style. This is probably one of my top fave trends because it's a print, as well as being a neutral, so it goes with pretty much everything. From cardigans to belts, try incorporating at least one animal print item this season. It's a sure way to keep you chic and current. If you're not into tan, nudes or browns, snake prints are also a huge trend this season, and can often be found in black and white.
What I Wore- Sweater- Shein, Skirt- Smart Set, Clutch- Charming Charlie, Booties- Browns