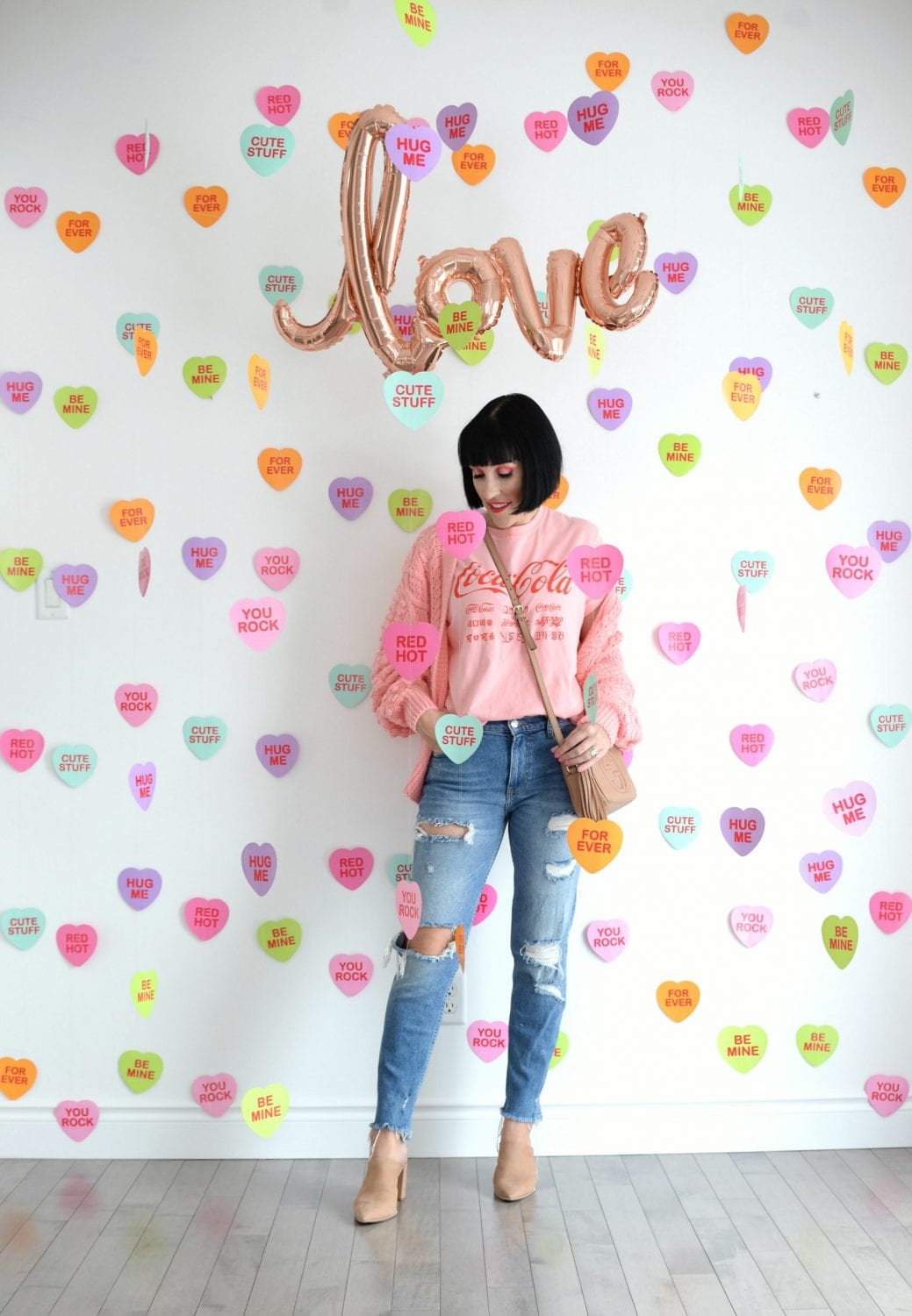 4 Ways To Create NEW Outfits From Your Closet!
If you've seen my closet makeover on this blog, you know it's a tad extra. I've always been into fashion and loved playing dress-up in my mom's wardrobe when I was little. I still remember slipping into her high heels and feeling like Cinderella. Never in a million years, would I think I could turn getting dressed in the morning into a full-time career. Here we are, almost 10 years later running The Pink Millennial, and I have to pinch myself daily and remind myself, this is my life. Even though I have an entire room dedicated to my wardrobe, I still find myself struggling to put together new looks. Today, we're using some of the tips I use on the daily to re-invent my closet and find new outfits from the pieces I already own.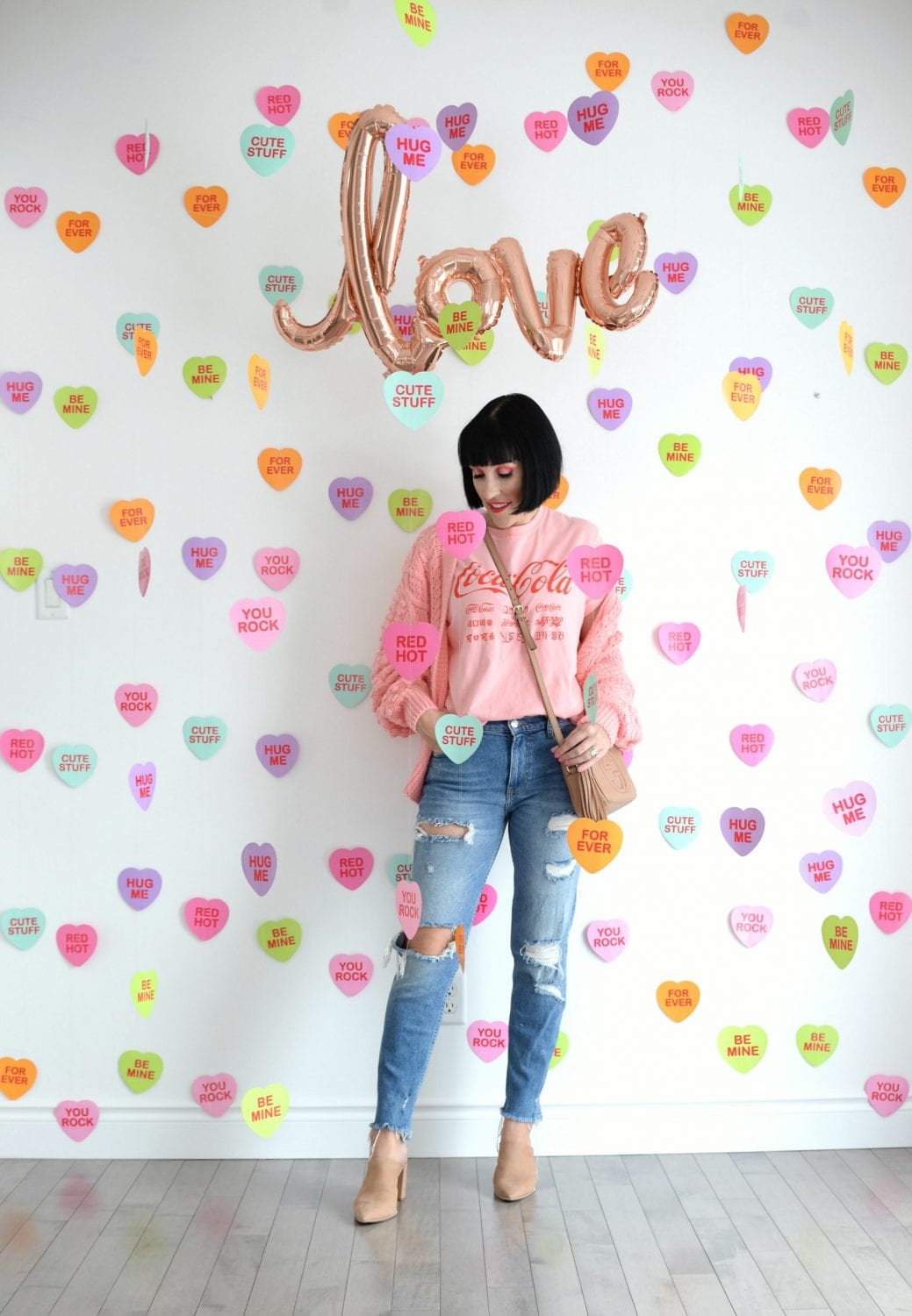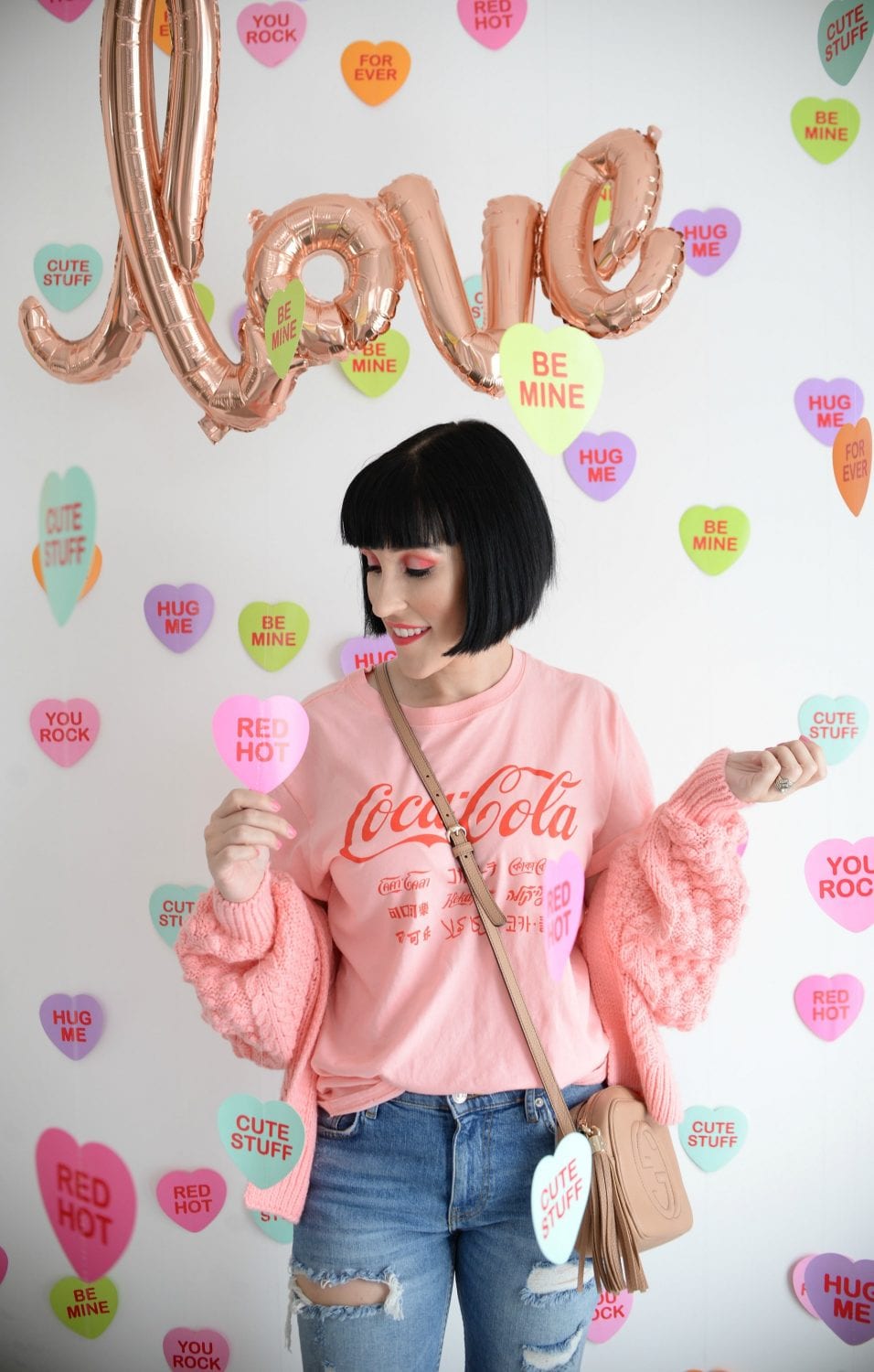 Frist up, pair pieces together that you wouldn't normally style together. Getting out of your comfort zone is a sure way to get full use out of your closet. We tend to reach for the same pieces, or our favourites, never really experimenting with new trends and styles. I get it, sometimes we just know what works, and what we feel the most comfortable in, but this is also a sure way to not fully utilize your wardrobe. Not being scared to pair contrasting colours together and have fun mixing and patching your prints. Anything you can do to spice up your look and have you reaching for new items.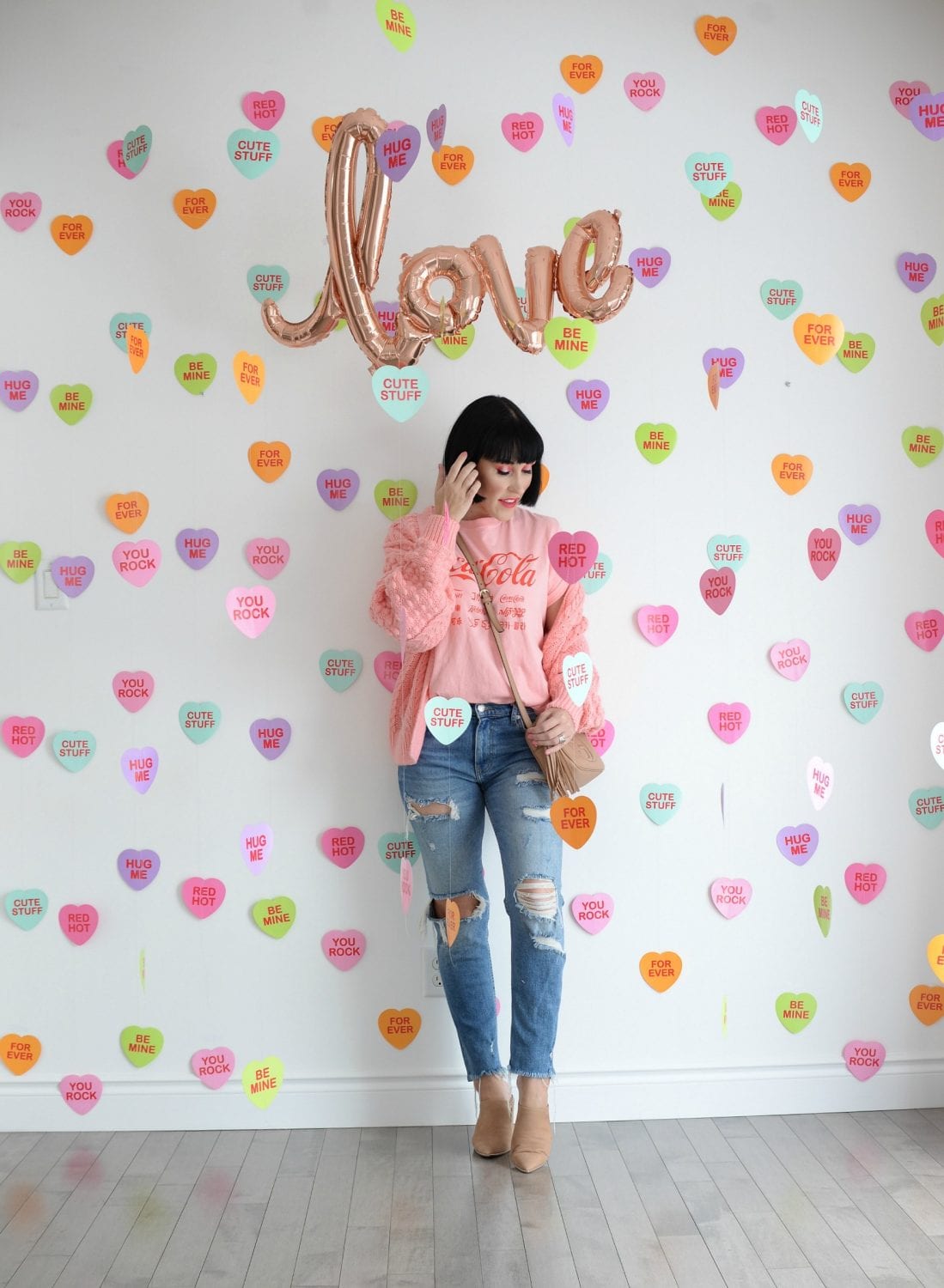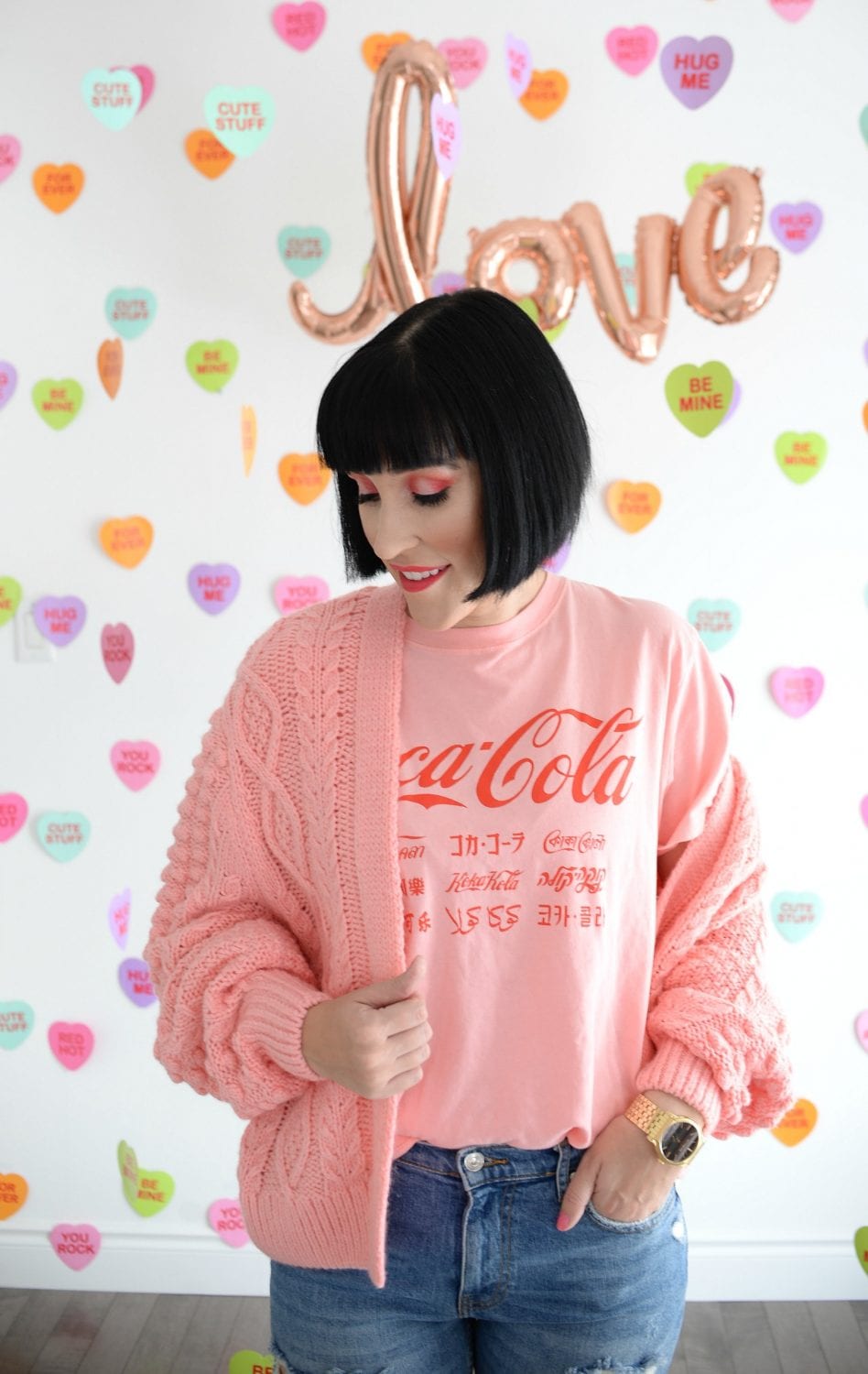 Next, reach for those fancy items that you tend to save for special, and find a way to incorporate them into your everyday life. Try pulling out one piece, that you wish you wore more often, and style that with an everyday piece that you love and adore. You'd be surprised at how many items you have in your collection, way in the back, that are truly amazing but never get the love it deserves. By bringing out one item of clothing, at least once a week, you can easily bring new life to those classic pieces you wear on the daily.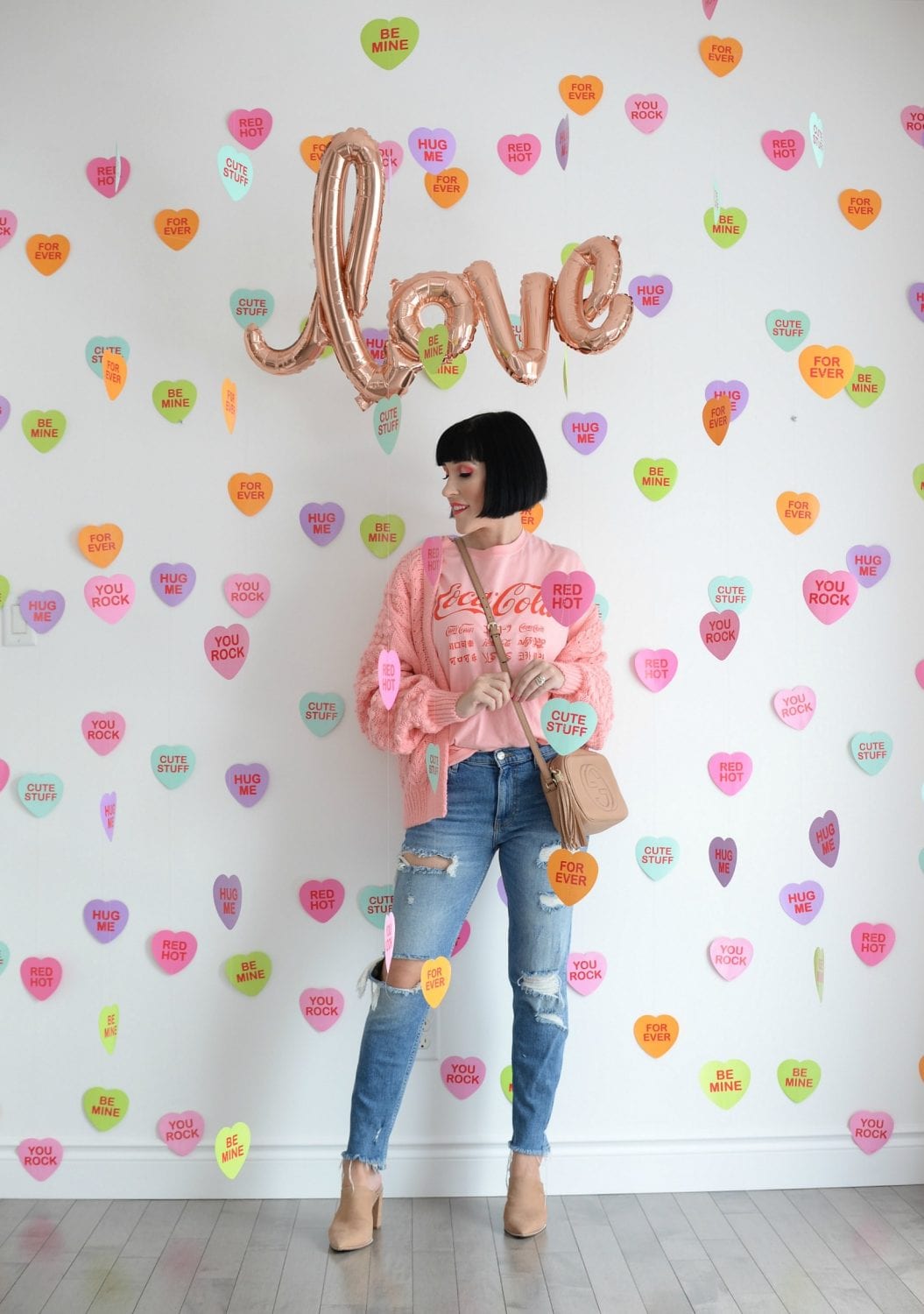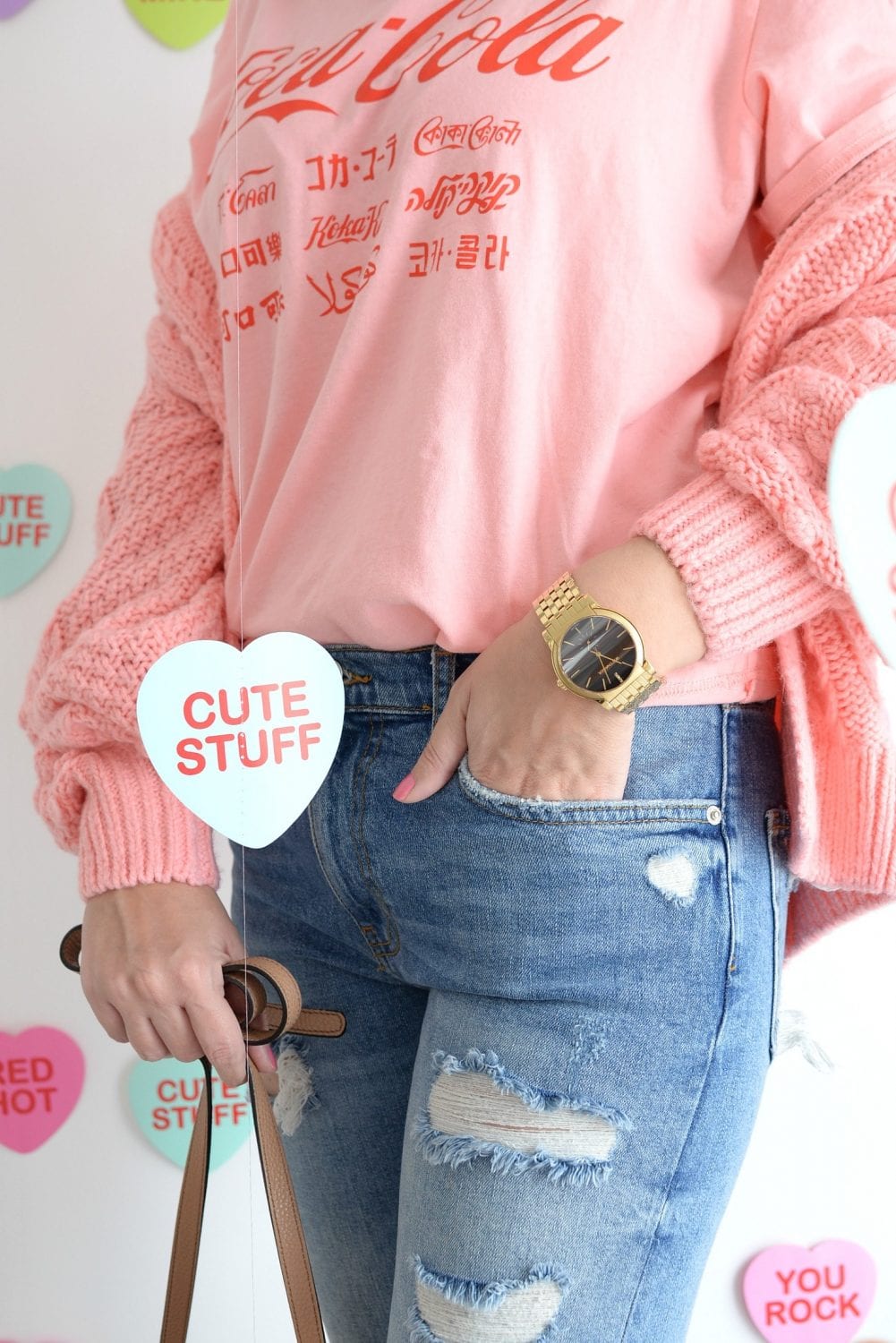 You can also try styling pieces you currently own, in an untraditional way. What does this mean, wearing a maxi skirt as a dress, a white button-down blouse backwards, a tutu with sneakers. Anything that seems a little odd or unconventional is a sure way to stay current and right on trend. Have fun thinking of new ways to style an old favourite. A scarf as a belt, a dress over jeans, jewellery as accessories on clothing, anything goes in the world of fashion. It's all about bringing your own vision and style to your outfit.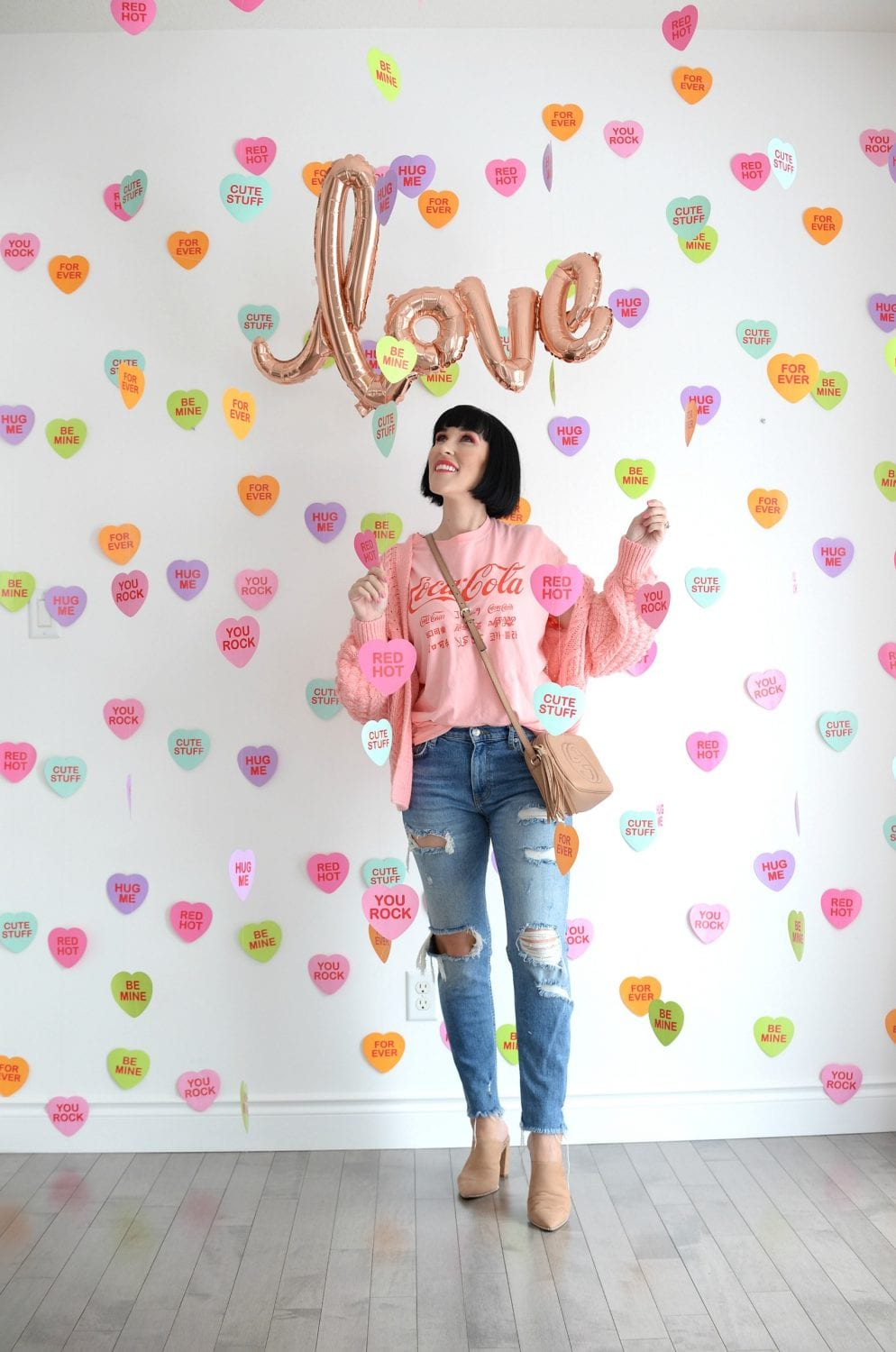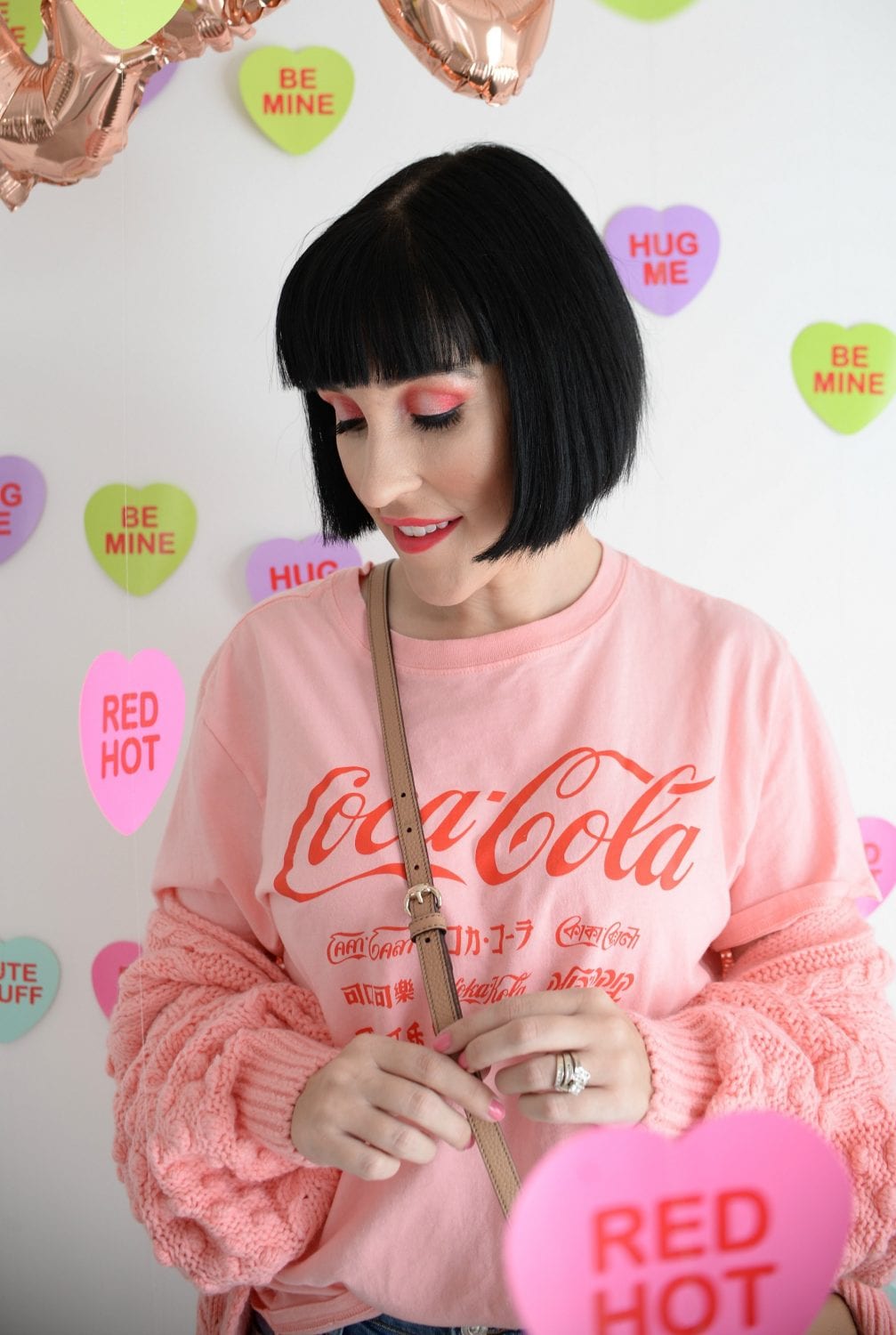 Although not necessarily sticking to the rule of "only styling pieces you have in your current wardrobe", clothes swopping is an excellent alternative to purchasing new. Gathering a few friends together and sharing your clothes is an inexpensive way to freshen up your closet. Don't worry if you're not all the same size, jewelry, handbags and accessories are an amazing way to create new outfits from items you already have. If you are the same size, you don't always have to give up those special items you currently own, trying sharing those one-on-a-kind pieces to one another for a few weeks or even a month (before returning them). You can easily double your wardrobe, and have new pieces to style without having the spend a penny.  
What I Wore- Tee- Target, Sweater- H&M, Purse- Gucci, Jeans- Zara, Shoes- Town Shoes