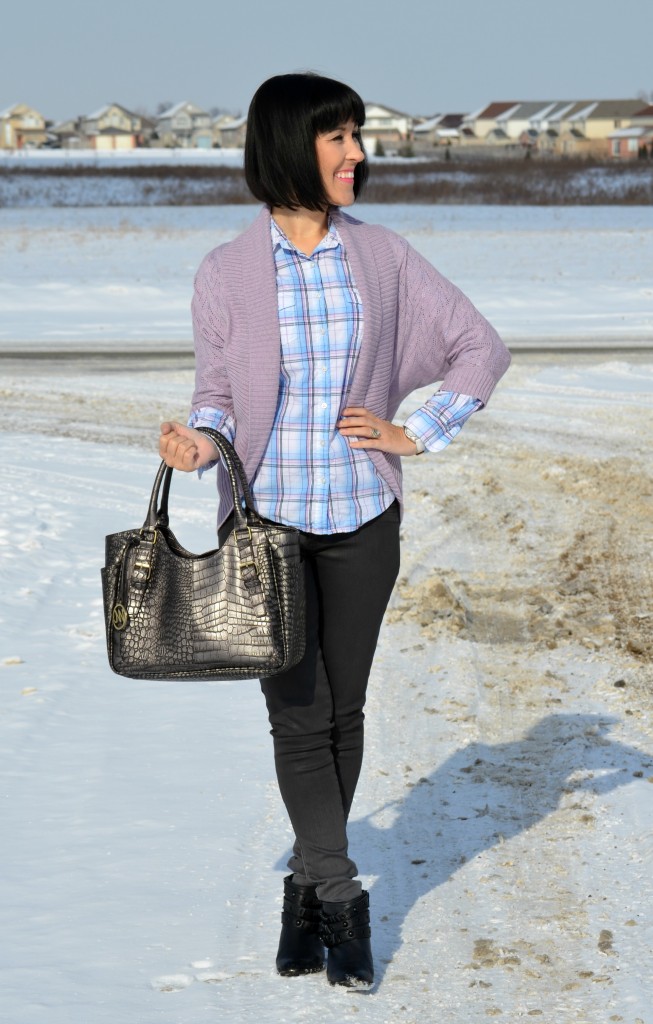 And the winner of the Yoga Jeans Giveaway is…….. Jenness Mills

If you missed my first post on the Yoga Jeans Giveaway, here's your chance to enter. Seems like every girl wants 2 things in life, to find true love and to find that perfect pair of denim. I may not be able to help you in the love department, but I can help you with find that perfect pair of jeans. Second is a premium quality denim brand that's 100% North American made and prides themselves on focusing on fit, quality and style. They use the finest denims and fabrics that's distressed, individually hand-rubbers, nicked and reworked to give its unique character, which means no two garments are ever the same and they fit like a second skin.

I've been wearing Yoga Jeans Zircon, which is a mid-rise, ultra-glamorous, grey waxed skinny that fits my body like a glove. It has extra stretch so I can move freely, is form fitting to add an extra bit of sexiness to my look and it embraces my natural movement like no other pair of jeans I've tried before. These really are my favourite pair of jeans right now and I want to give one of you the opportunity to have your very own pair of Yoga Jeans, in any style, any colour and any size.

Enter below, must be a fan of Yoga Jean on Facebook to win