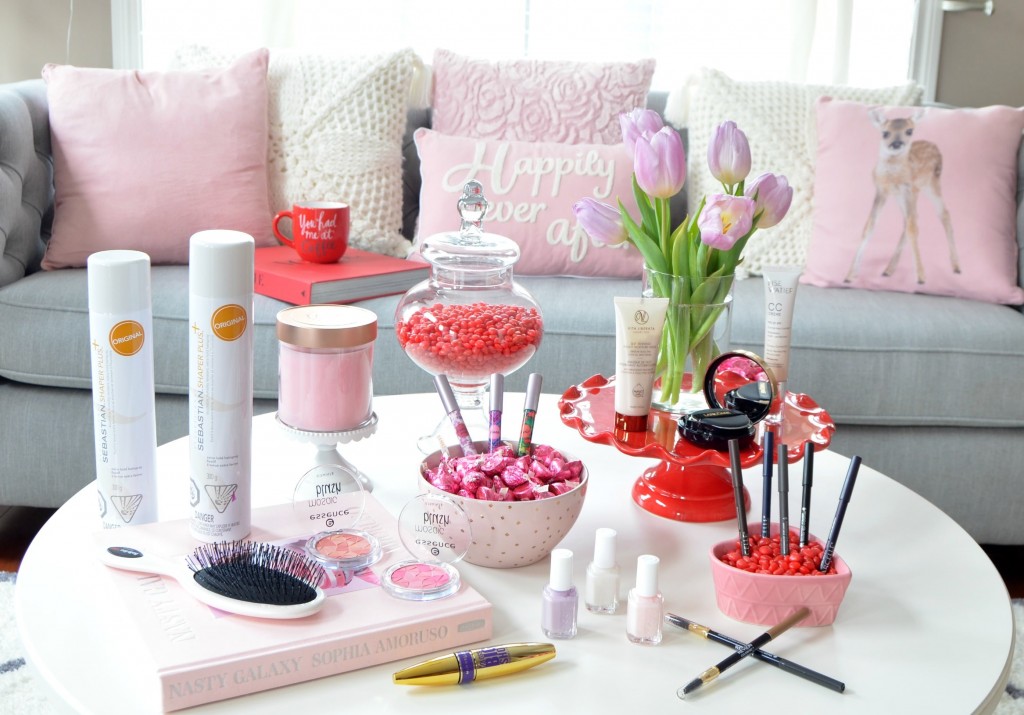 Must-Have Beauty Products 
I can't believe it's my first monthly favourite of the year. Last year I started sharing my top 10 items that I've been loving for that month, that didn't necessarily make it into their own blog post. Running a blog for almost 7 years, definitely has its perks. Testing out the hottest makeup trends and new skincare/ haircare products is one of them. With that, comes the overwhelming feeling of featuring everything that I love on this site. Last year I cut my blog posts down by about 20% in hopes to not overwhelm my readers. That being said, I fall in love with so many new products that I still want to share with you. This is an excellent opportunity for me to share items I've been loving for weeks in a quick roundup.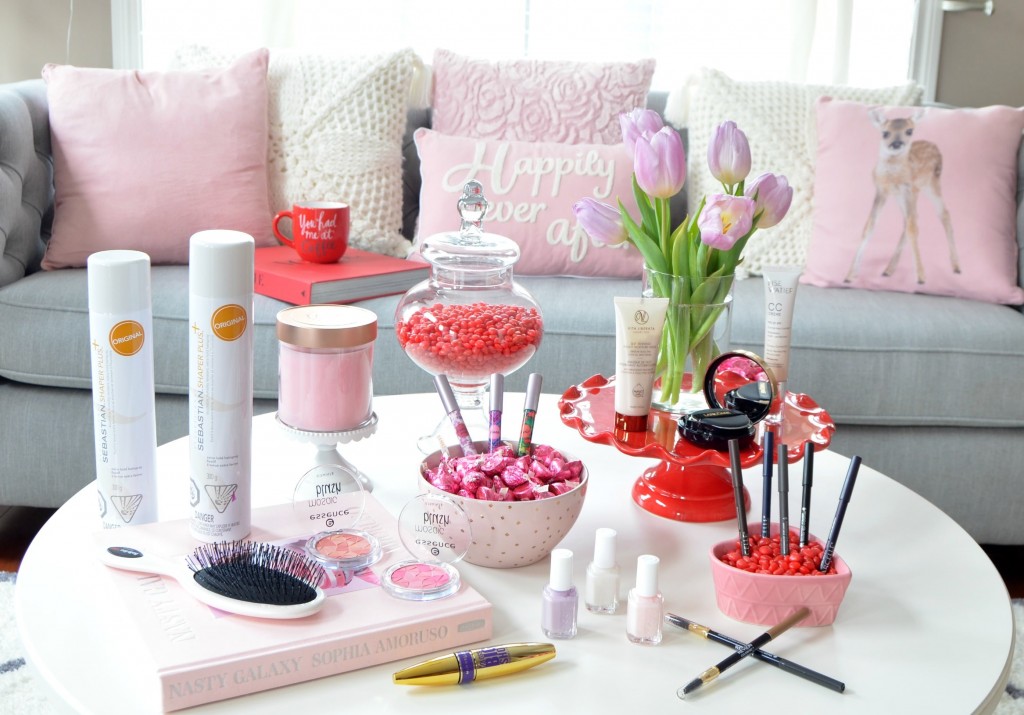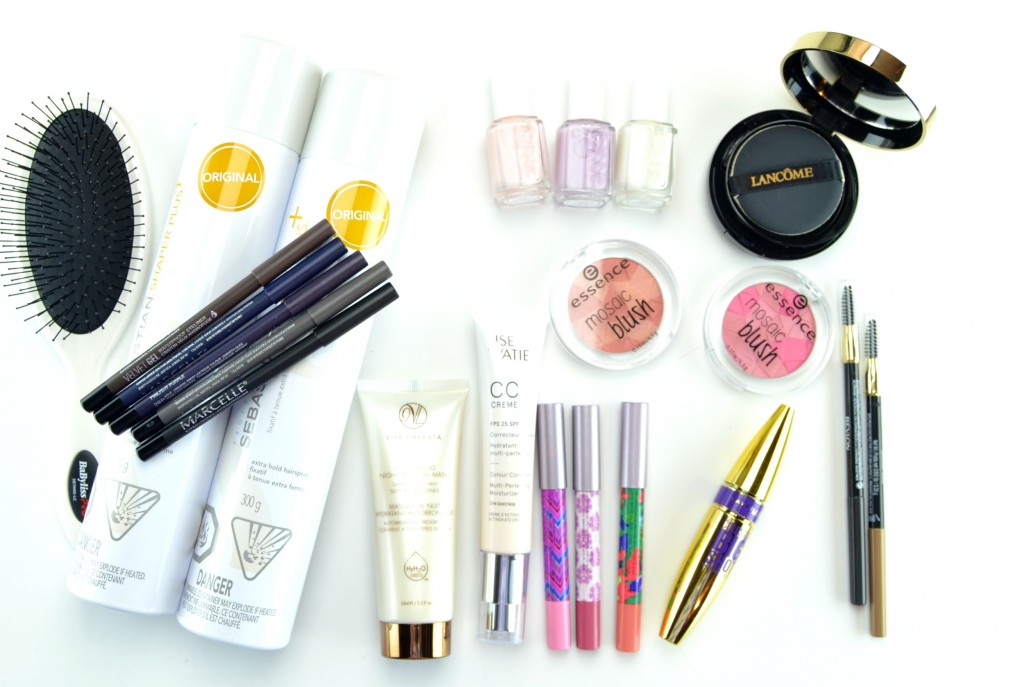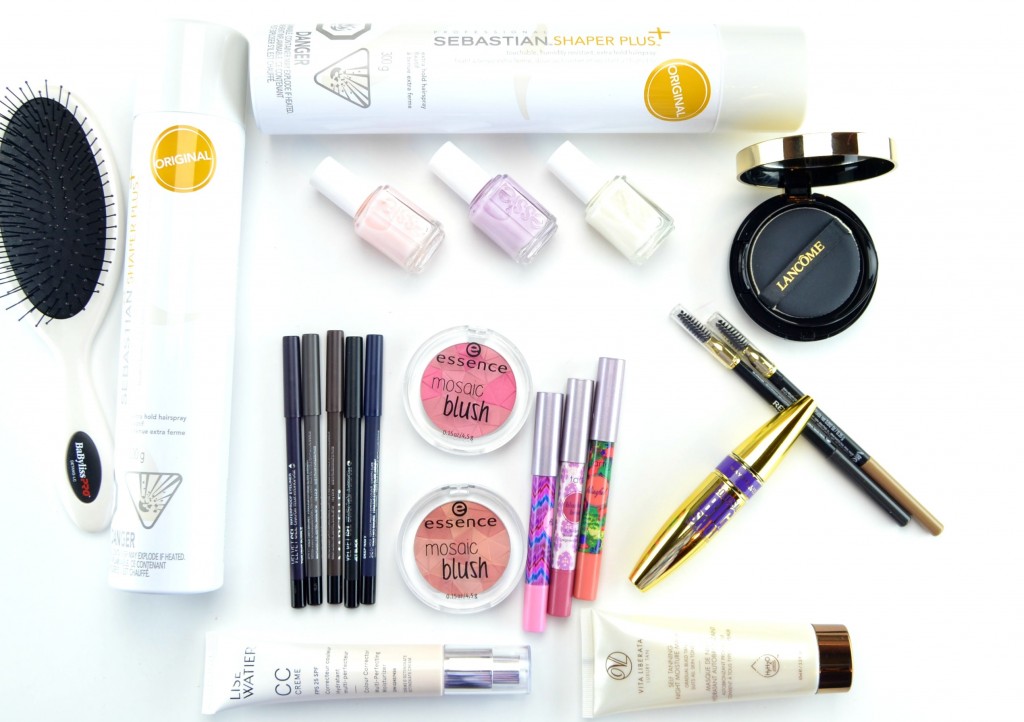 Is it just me, or does this winter seem like it's never going to end? I'm in desperate need of a tropical vacation, as is everyone else. I don't see that happening in the near future, so I've been faking a golden tan with Vita Liberata. Their Self Tanning Night Moisture Mask features HyH20 technology to provide instant hydration while creating a healthy, natural glow overnight. If you're not into intense self-tanners, but still looking for a little colour this winter, this is the way to go. This is more of a moisturizing overnight treatment mask that just happens to give you a slight radiant, luminous glow overtime. Its rich anti-aging formula helps to plump up the skin and minimize fine lines and wrinkles. After a few short days of applying it in the evening, you'll be left with a soft sun-kissed glow. It retails for $56 for 65ml.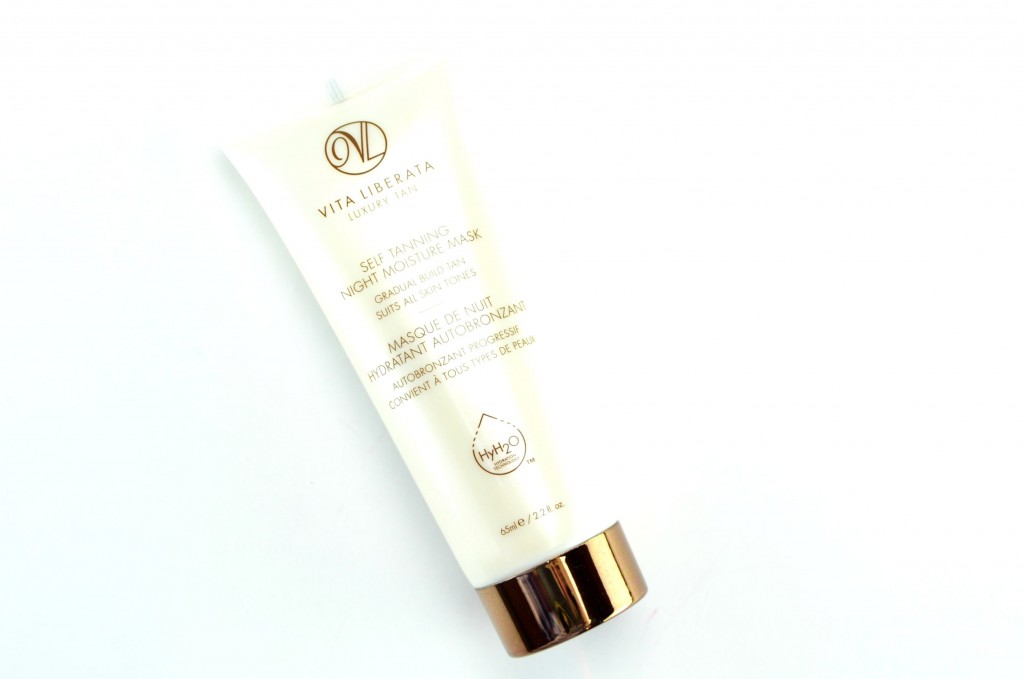 Keeping with the skincare theme, the new Lise Watier CC Crème Colour Corrector is a multi-perfecting moisturizer that's formulated with SPF 25. It combines skincare benefits with makeup coverage for a product that's the best of both worlds. Although it comes in 4 shades, its colour correcting properties automatically self-adjust to your unique skin tone, so there's no guess on your perfect shade. Its highly-pigmented formula visibly corrects skin imperfections and provides the skin with a luminous, radiant, even complexion. It's incredibly lightweight, applies flawlessly, blends into the skin seamlessly and lasts throughout the day. It helps to keep skin hydrated, moisturized, while visibly improving your overall appearance. Skin texture is smoother, pores are tightened and imperfections are diminished. Perfect for those days when you don't want to fuss with a full-face of makeup, but still looking for a healthy, radiant glow. It retails for $48 for 40ml.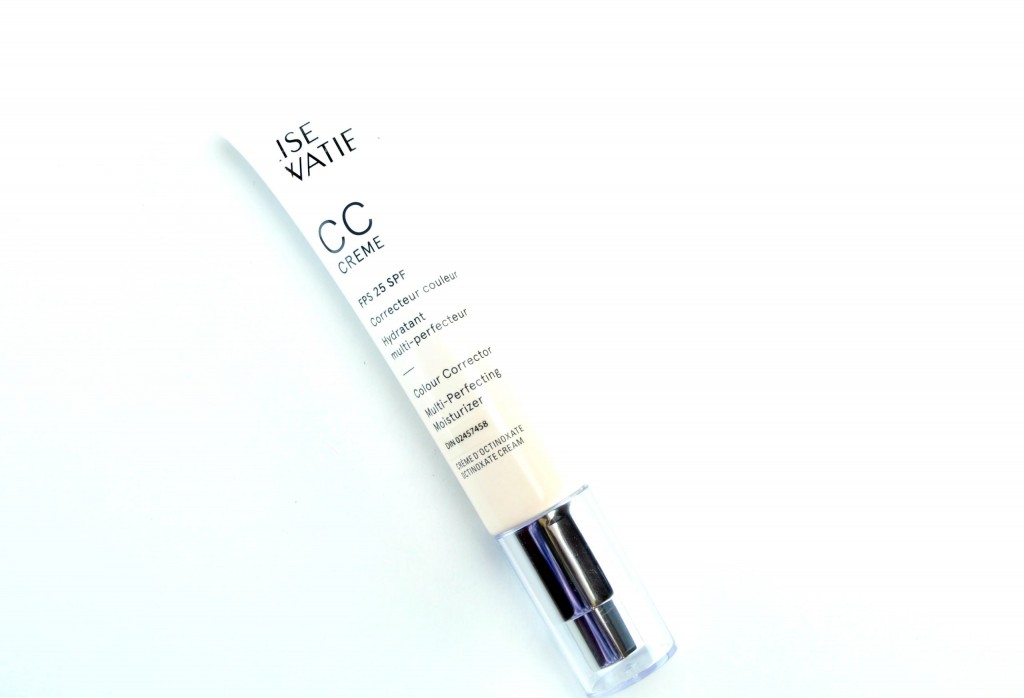 On days when I'm looking for a little more coverage, I've been reaching for Lancôme Teint Idole Ultra Cushion Foundation. This is a lightweight, high-coverage, long-lasting liquid foundation that provides a flawless, luminous, vibrant glow to the skin. Upon opening the first compartment, you'll reveal a puff applicator for easy application. Open the other lid to reveal the actual cushion foundation. It features a whipped, almost mousse-like texture, that feels lighter than air once applied. Press the sponge into the cushion to lightly release the foundation and then gently tap onto your skin. It's easy to build up the coverage to your desired look, without the fear of it becoming too thick, heavy or cakey. It provides a sheer to medium coverage with a dewy, not oily, soft finish that lasts all day. It retails for $53.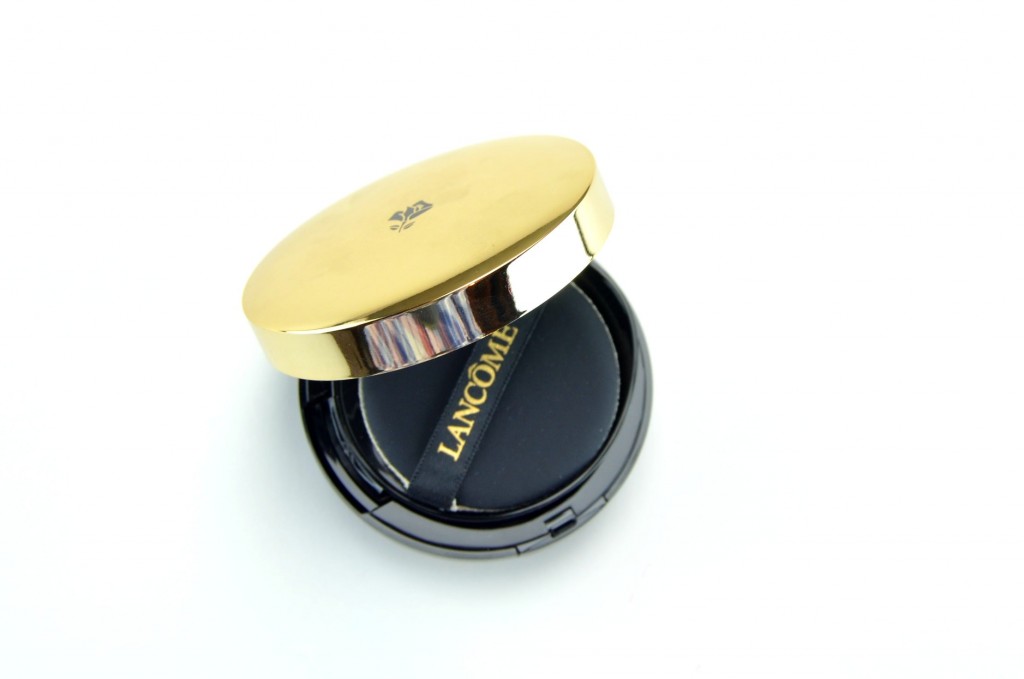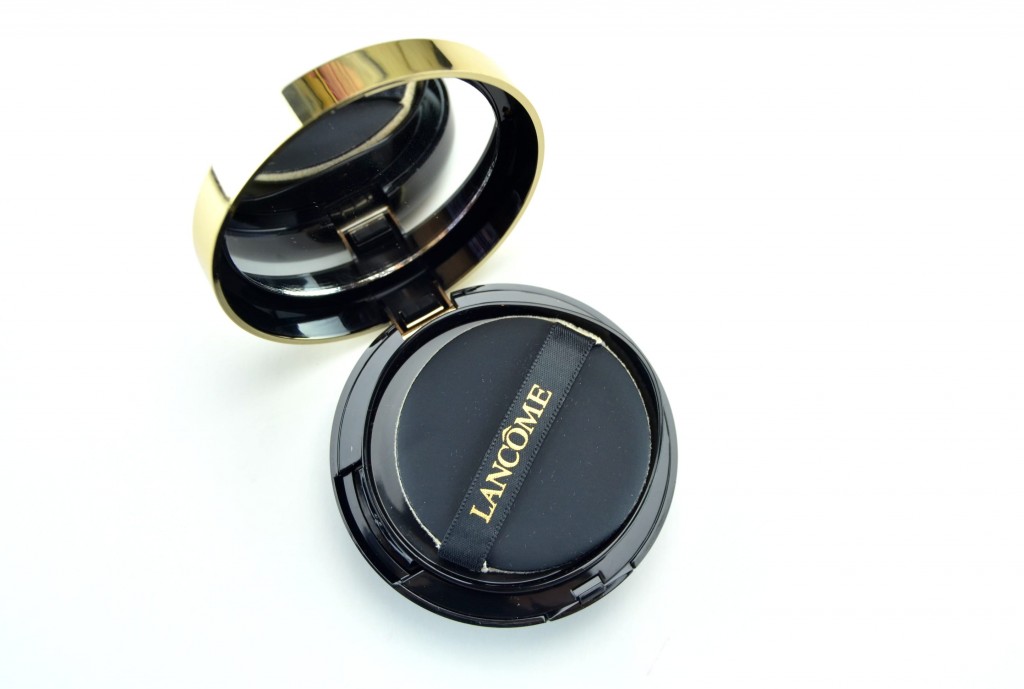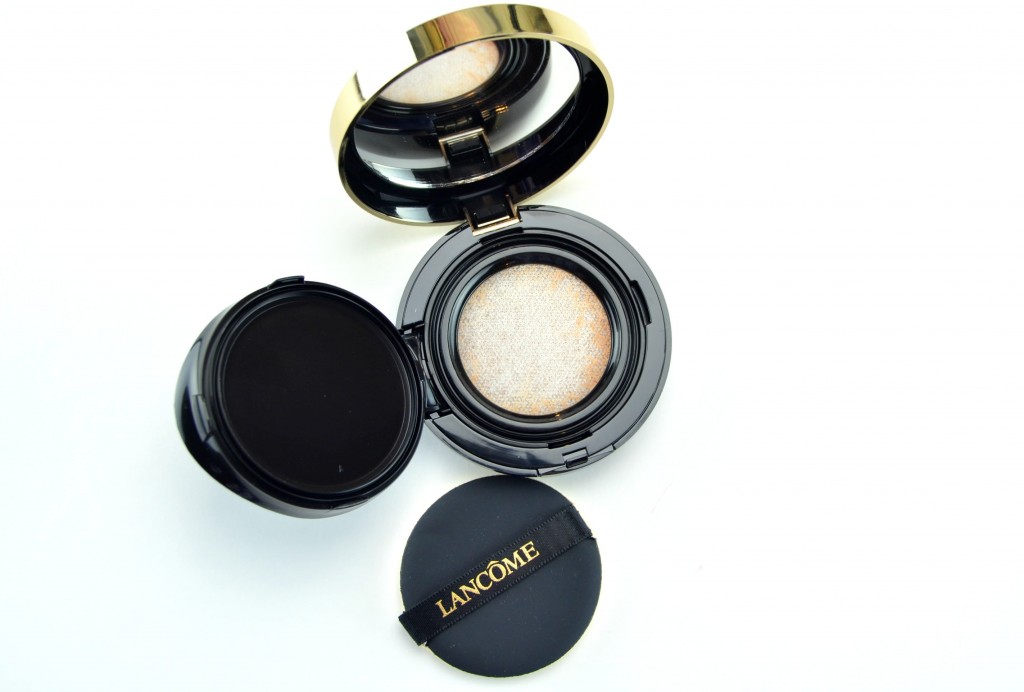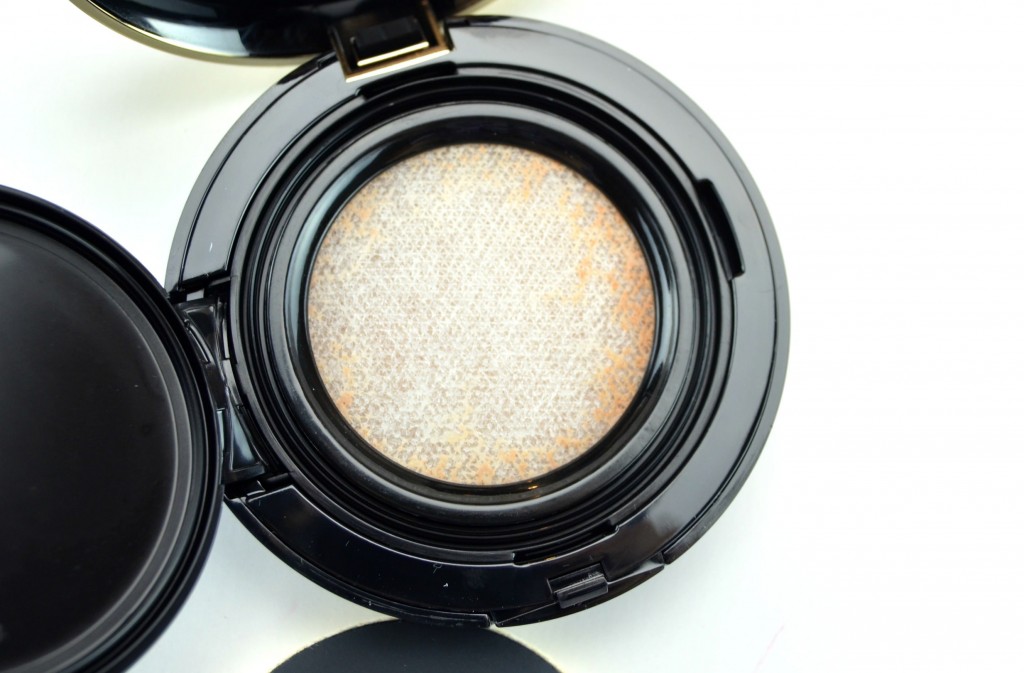 For blush, all I've been reaching for is the Essence Mosaic Blushes. Although these tri-colour blushes aren't the most pigmented blushes I've tired, there's something about the effect it creates when all three shades are swirled and blended together. It features a silky smooth, satin texture that applies beautifully to the cheeks. It does have somewhat of a denser consistency, yet was easy to build up on the brush, and blends evenly into the skin. For something that has absolutely no shimmer or glitter, it manages to create a healthy glow to help liven up the complexion. It instantly creates a healthy, flushed colour to the cheeks that stays put the entire day without fading.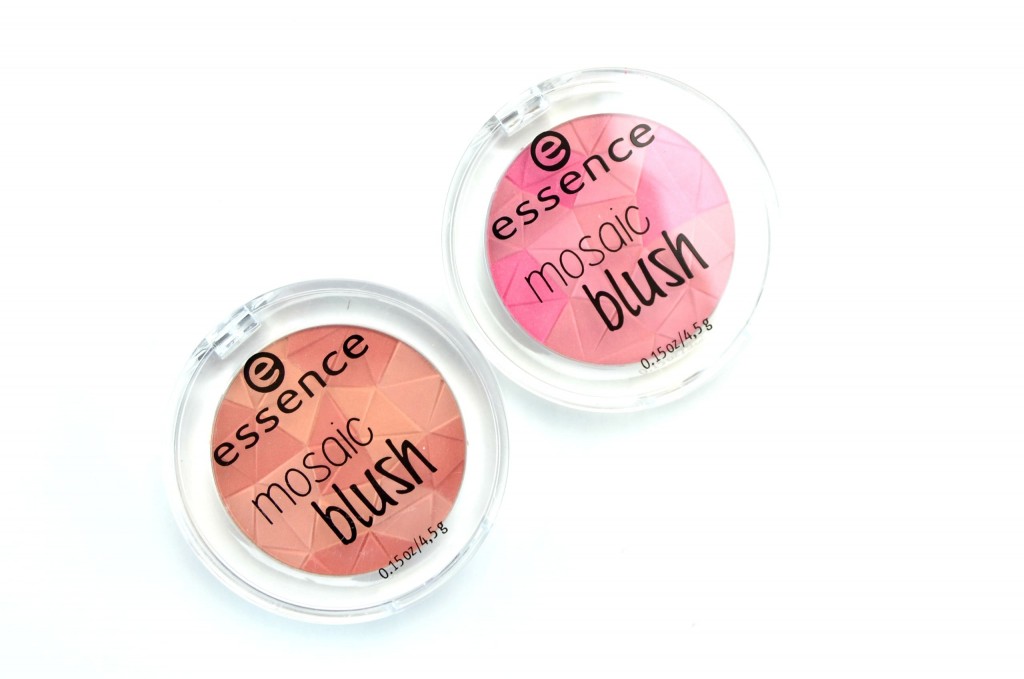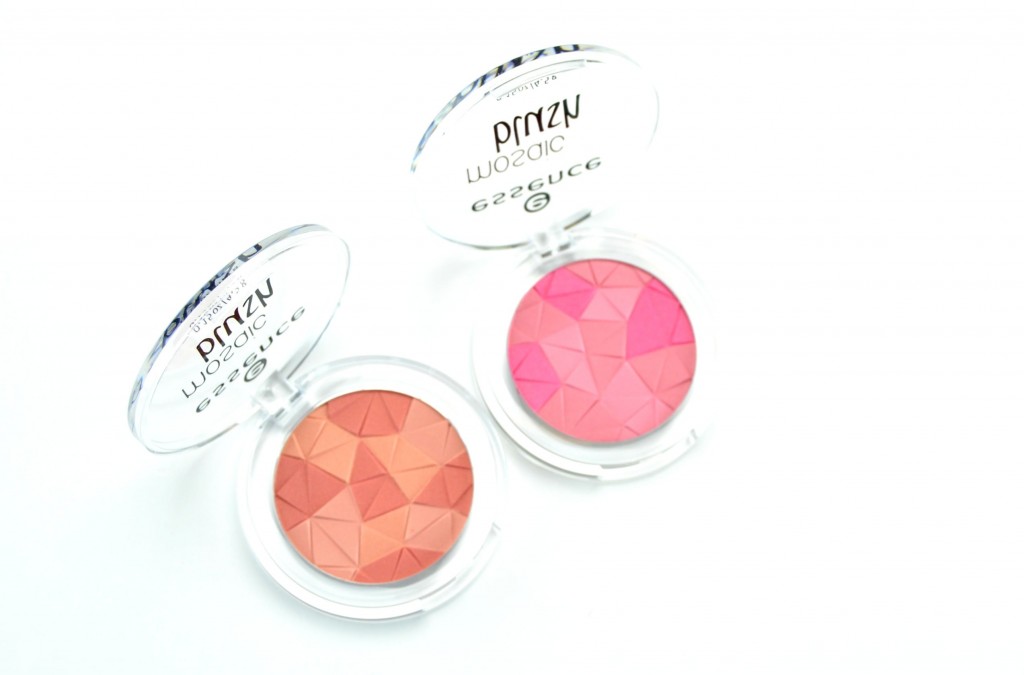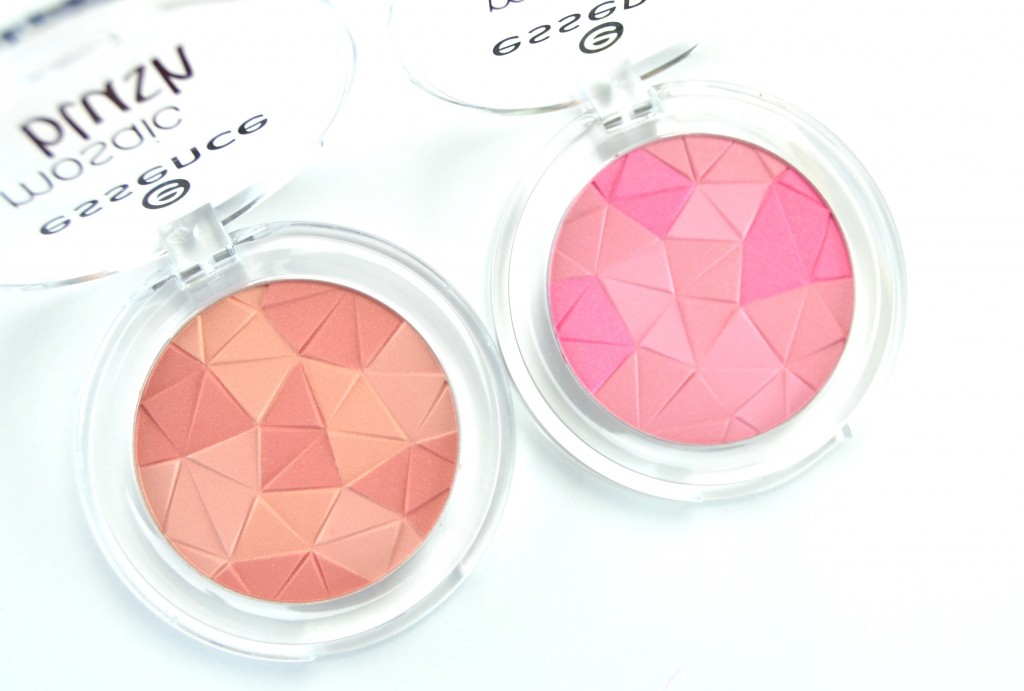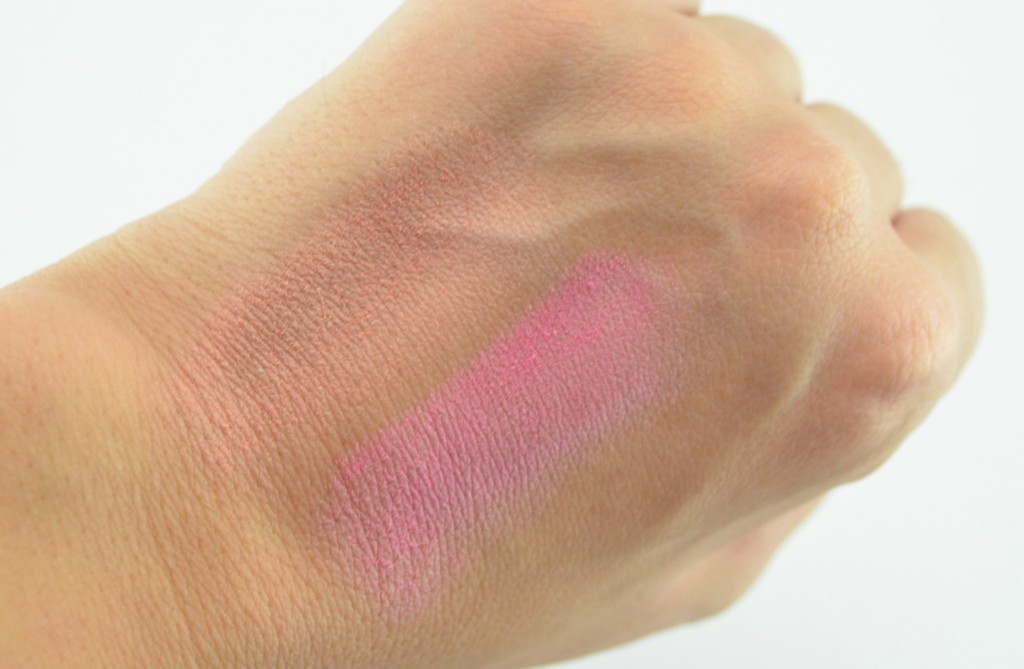 To help define the eyes, I've been using the new Marcelle Velvet Gel Waterproof Eyeliners. Each shade helps to provide the intense colour payoff and effect of a liquid liner with the ease and precision of a pencil. It features an intensely highly pigmented formula, in almost a gel base, that helps to glide on the lid with ease, yet provide bold colour. It has a rich and creamy consistency that glides on like butter. The formula delivers true opaque, full-coverage in a single swipe. It sets and dries within seconds and is completely waterproof. It lasts throughout the entire day without fading, creasing or smudging. It's been my go-to liner of choice all month. It comes in 5 bold shades and retails for $11.95 each.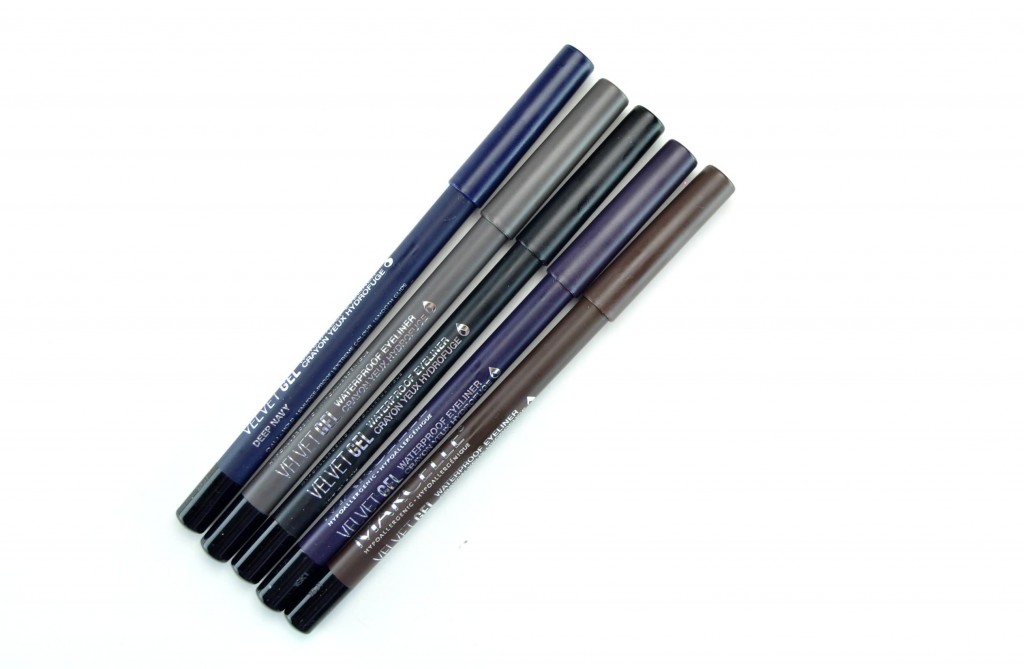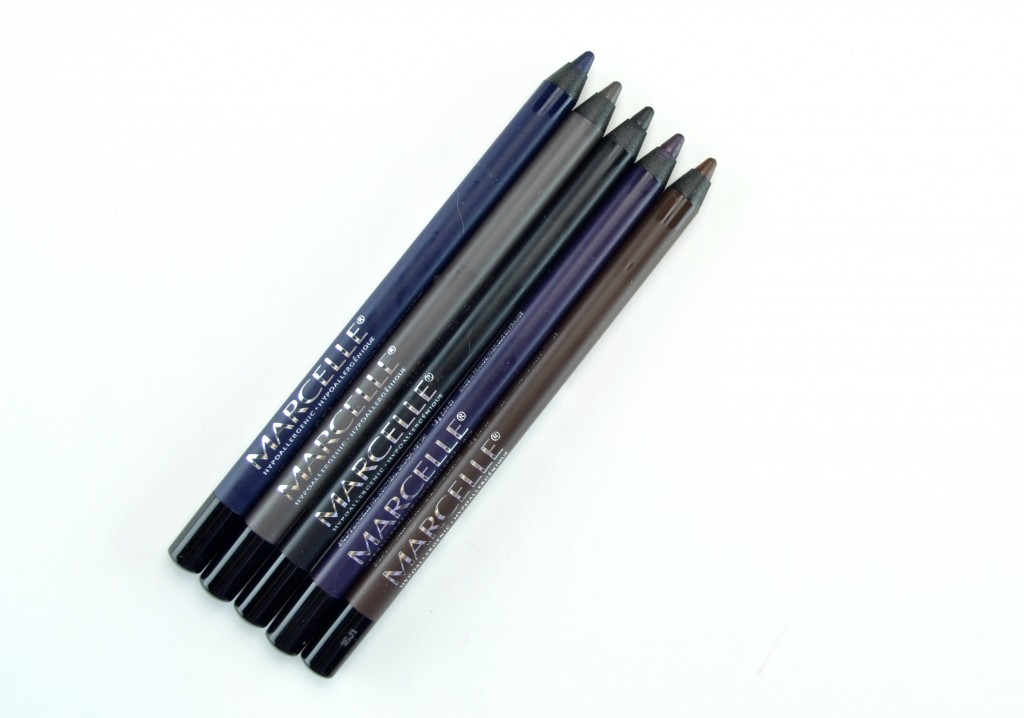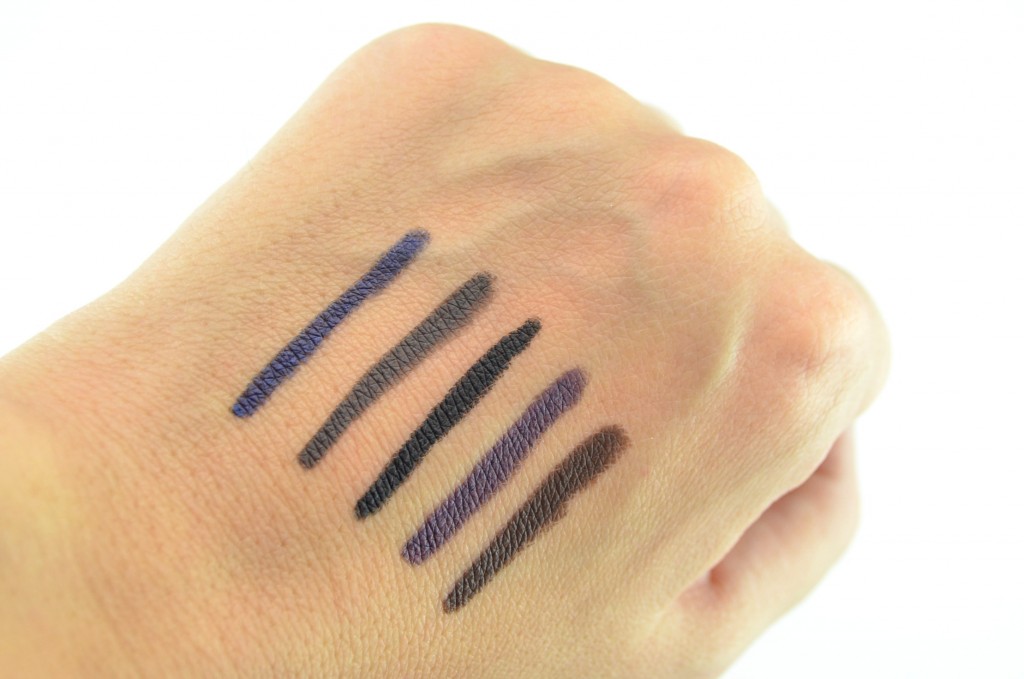 I've been having fun changing up my eyebrow shape this month with the new Revlon Colorstay Brow Pencil with its unique angle tip and blending brush. Its fine angle tip allows for precise thin strokes for a hair-by-hair approach. This helps to create an extremely natural look. It features a rich and creamy texture that glides onto each hair with ease, never skipping or pulling. It instantly enhances your arch and defines and shapes your brows in seconds. In a few easy swipes, you'll achieve "brows on fleek" … are we still saying that in 2017? The built-in grooming brush allows you to blend and comb each hair for a more refined look. It retails for $10.99 in shades Blonde, Soft Brown, Auburn, Dark Brown and Soft Black.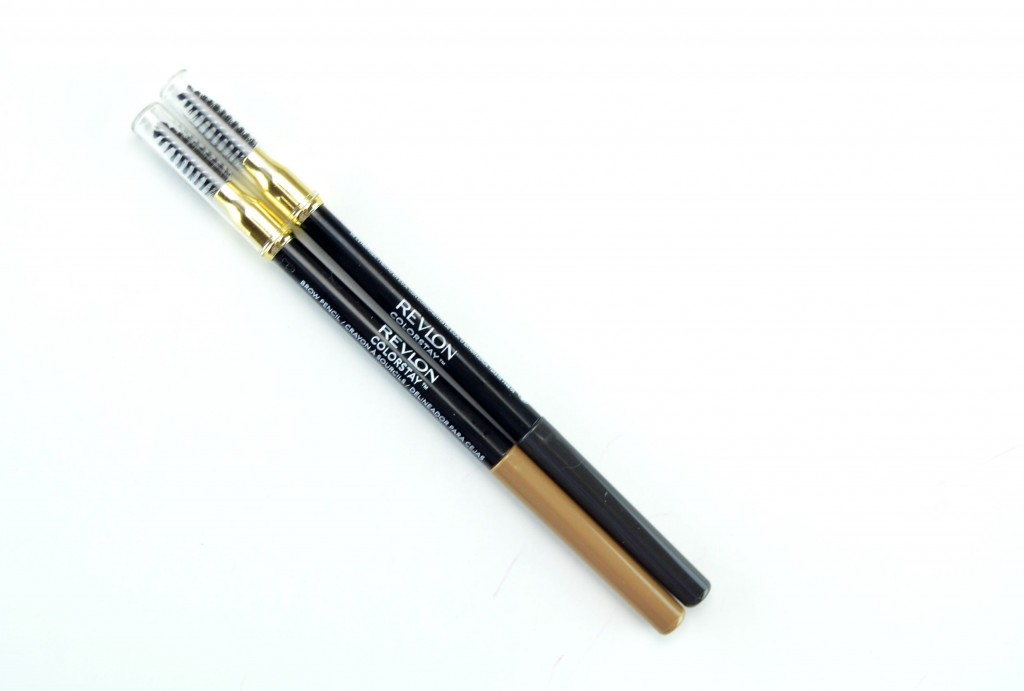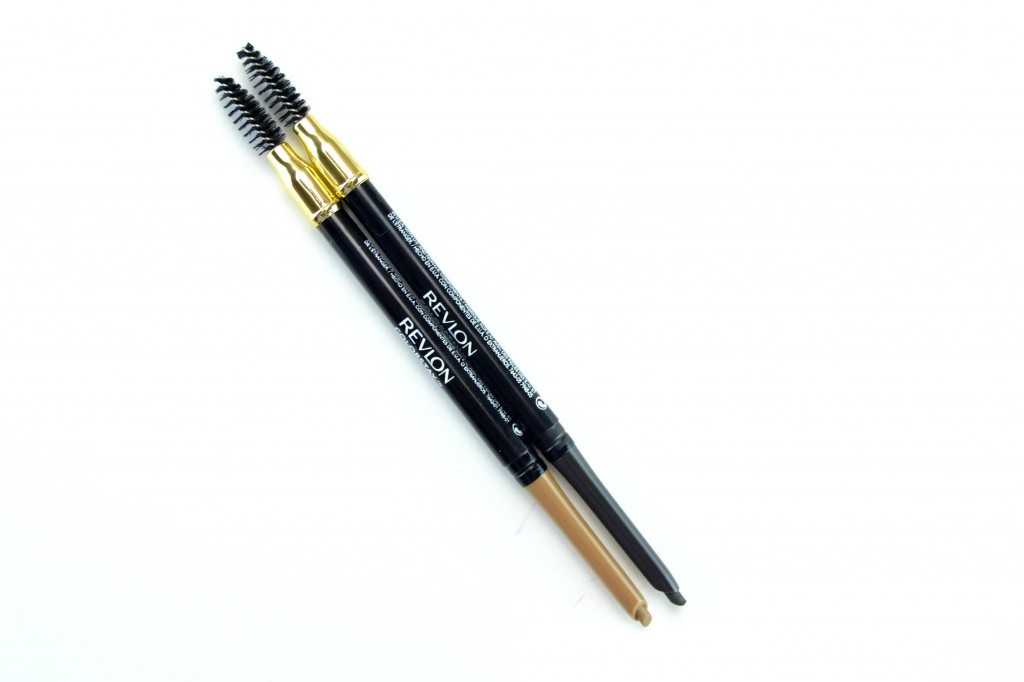 Obsessed with the pale shades from the new Essie "treat, love & color" lineup. These new polishes are a better way to care for your nails. It instantly provides long-term benefits to dry, brittle nails. Thanks to its unique formula that helps to act like a shield to protect and maintain moisture, you'll be able to get the colour you want while bringing a little TLC to your fingers. It helps to prevent both peeling and breakage in as little as 1 week. This polish visually brightens and restores a healthy nail appearance with a sheer pop of colour. It comes in 4 shades, Treat Me Bright, Sheer To You, Laven-Dearly and Tinted Love (not shown). Each shade retails for $11.99.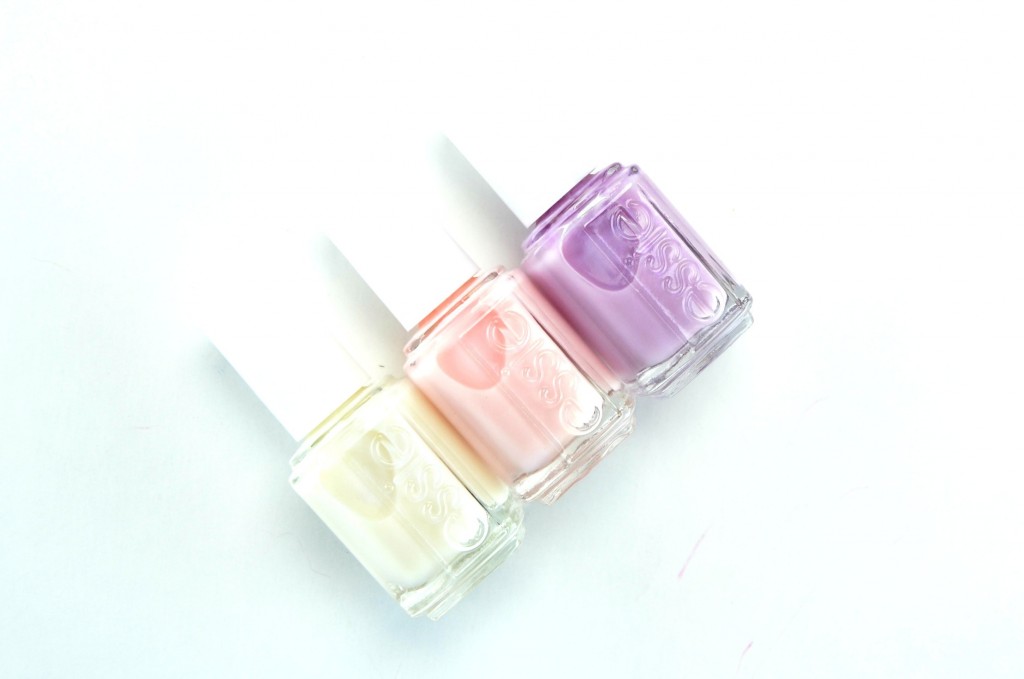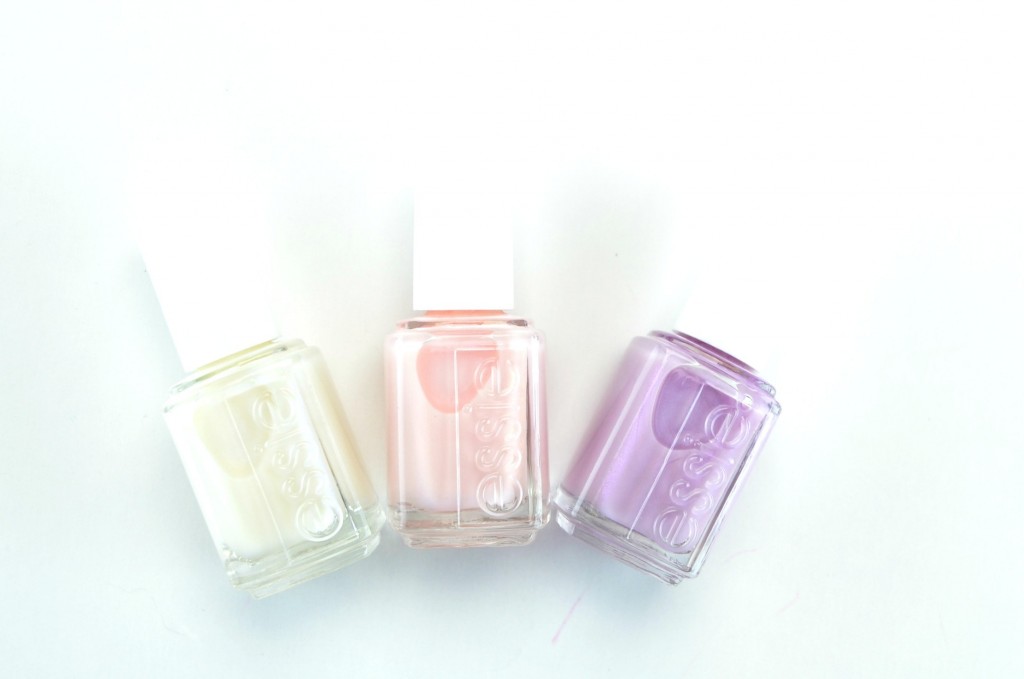 I've been adding beachy waves to my hair this month, and to help keep the curls in place, I've been reaching for iconic Sebastian Shaper Hairspray. It's available in two formats, a brushable working hairspray, designed to create beautiful shape during and after blow-drying, along with a touchable extra hold formula, created to work as a finishing hairspray to add both body, direction, lift and maximum hold. Both formulas are lightweight, touchably soft, non-sticky and moveable. I hate hairsprays that are stiff and crunchy, but both these provide the hold I'm looking for, yet with touchability. My curls stay in place the entire day, even with major wind and photographing outside. It retails for $19.95.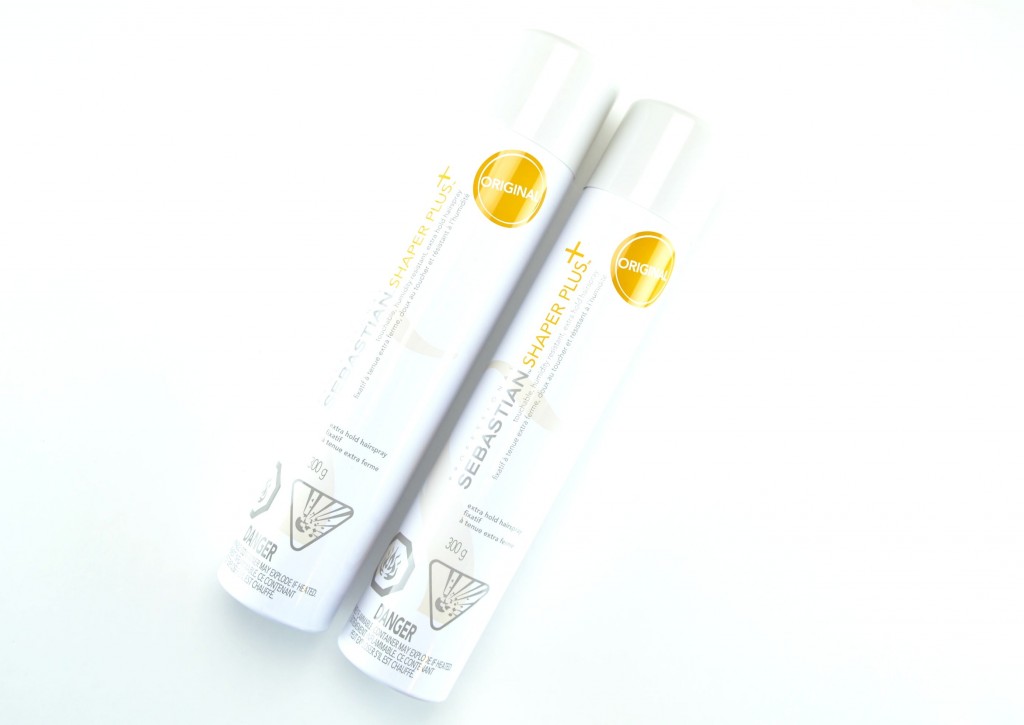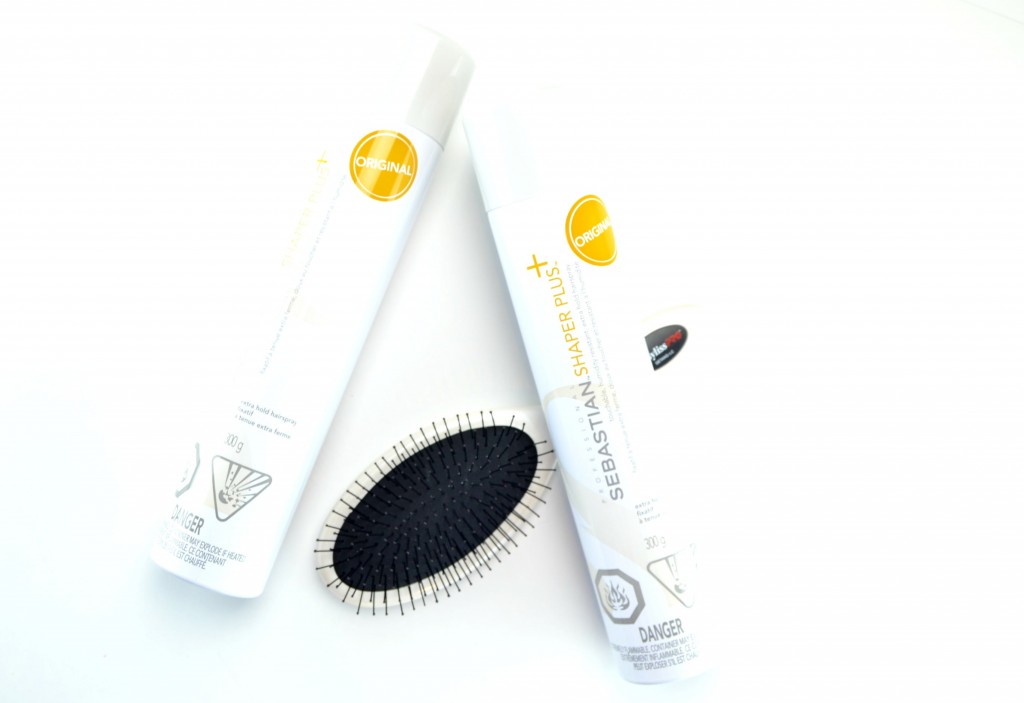 Tarte LipSurgence Power Pigment is one of those iconic products that I'm not sure why I waited so long to try? These pigmented pencils feature an antioxidant-rich formula that contains vitamin E, shea butter and carnauba wax. This unique combination helps with anti-inflammatory, maintains elasticity, while leaving a soft and smooth finish. The tiny tubes allow for precise application, with no sharpener needed and has a semi-matte satiny finish. It has a creamy formula that applies easily without tugging and wears for several hours. The formula offers a vibrant and bright finish with a refreshing peppermint scent and flavor. It retails for $34 in 9 shades. Blissful is a warm peach, Flush is a sheer berry and Blushing Bride is a deep rosy pink.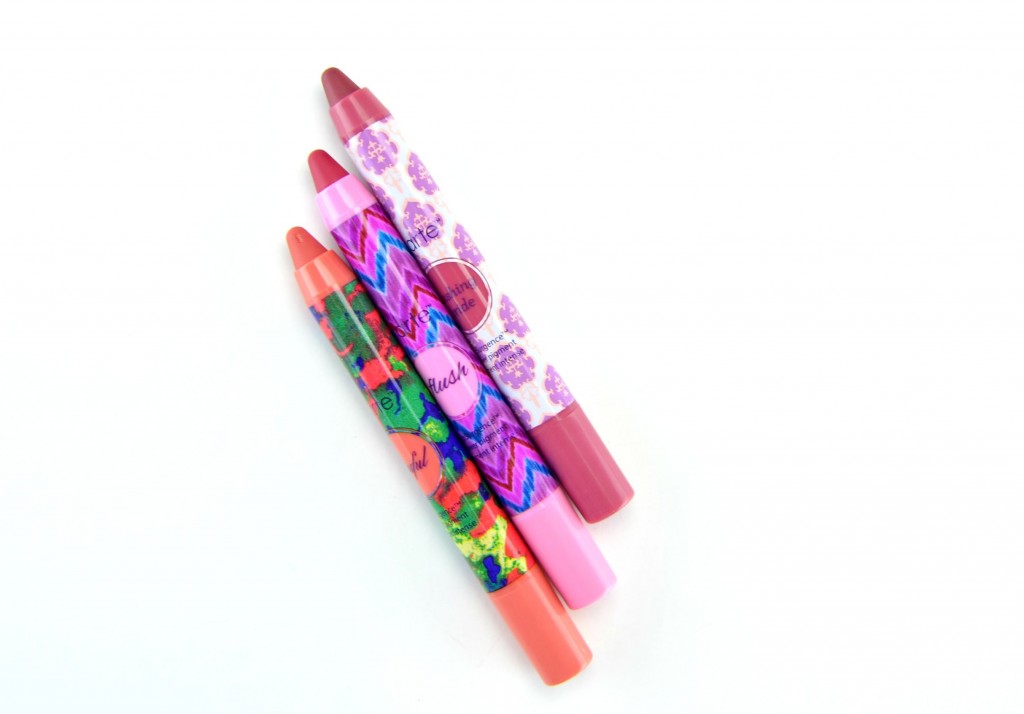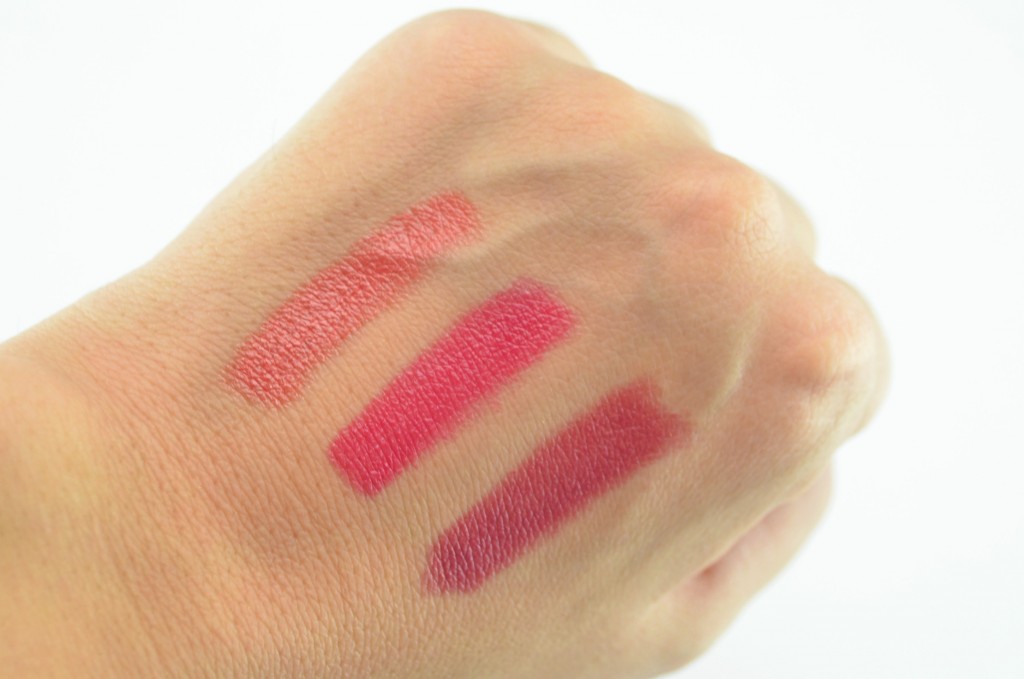 This month Maybelline came out with a new mascara, the Colossal Big Shot. It seems like last year was the year of the fancy mascara wands and bristles. Its nice to see an original shape again. This mascara features a normal size fiber want that deposits just the right amount of intensely black formula onto your lashes. It full coats them, helping to add both volume and length. The bristles are perfect spaced apart to help comb through each single lash to leave them soft and fluttery with no clumps. It features a slightly moisturizing formula that leaves lashes soft and flake-free. It's a no fuss mascara that just delivers amazing results, like a boss! It retails for $11.99.