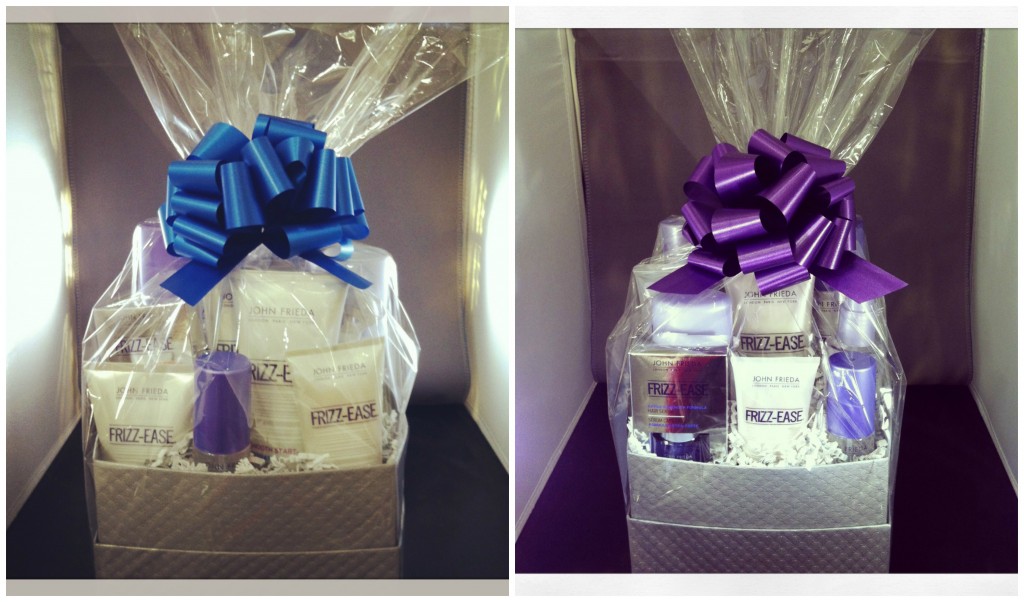 And the winner of the John Frieda gift basket filled with 10 different products, based on their hair type, straight or curly and worth over $100 is……. Catharine Morgan! These products will be sure to keep Catharine's hair looking shiny, smooth and frizz-free.

Have you been fighting frizz this summer thanks to the awful Canadian humidity we've been having? Did you get a chance to read my full review on my top 5 John Frieda Frizz-Ease products?

 I've been a huge fan of John Frieda since high school and each year their products keep getting better and better!
If you have straight hair you'll get:

Smooth Start® Hydrating Shampoo and Conditioner
3 Day Straight™ Semi-Permanent Styling Spray
Secret Weapon® Finishing Crème
100% Shine® Glossing Mist
Moisture Barrier Firm-Hold Hair Spray
Hair Serum Thermal Protection Formula
Heat Defeat® Protective Styling Spray
Straight Fixation® Smoothing Crème
Daily Nourishment Leave-In Conditioning Spray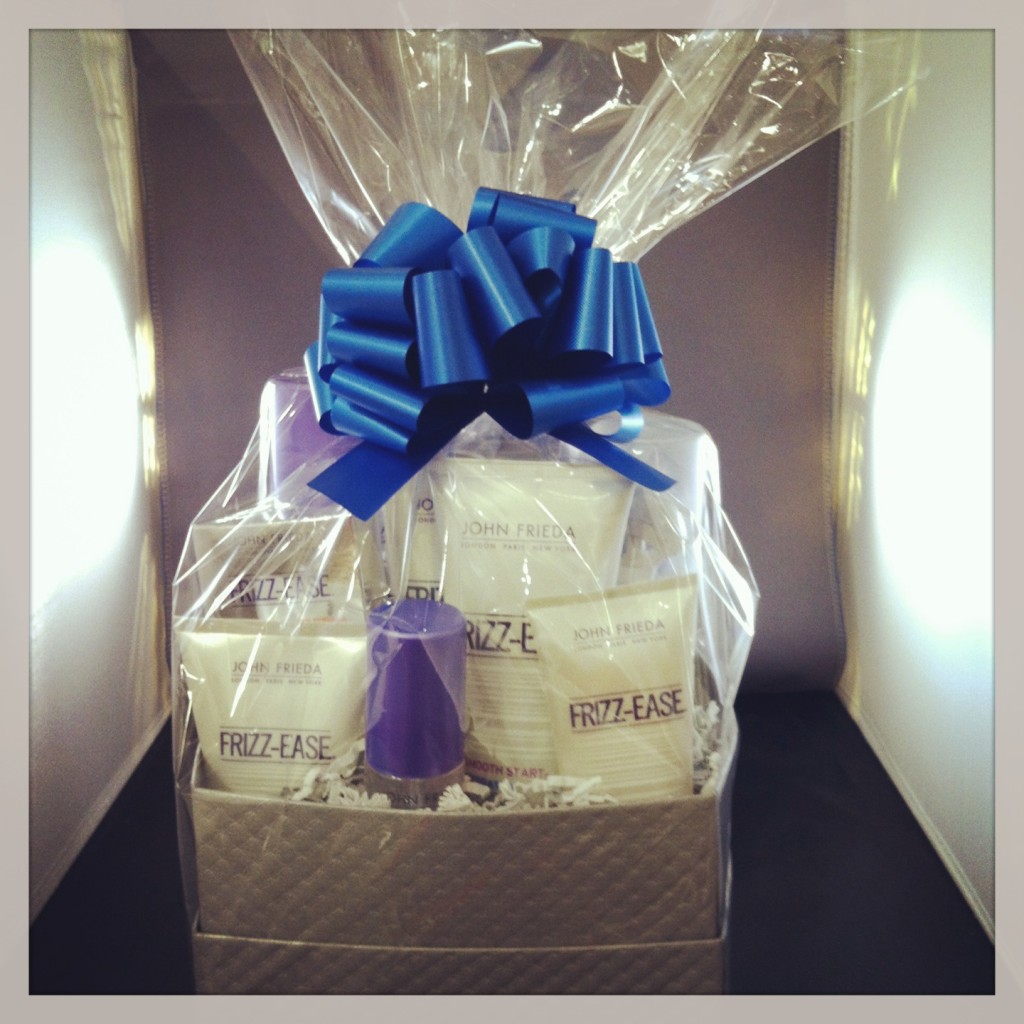 If you have curly hair you'll get:

Dream Curls® Style Starting Shampoo and Conditioner
Hair Serum extra strength
Clearly defined ® Styling Gel
Curl Reviver Styling Mousse
Dream Curls® Curl-Perfecting Spray
Secret Weapon® Finishing Crème
Moisture Barrier Firm-Hold Hair Spray
100% Shine® Glossing Mist
Spiral Style Spray Gel