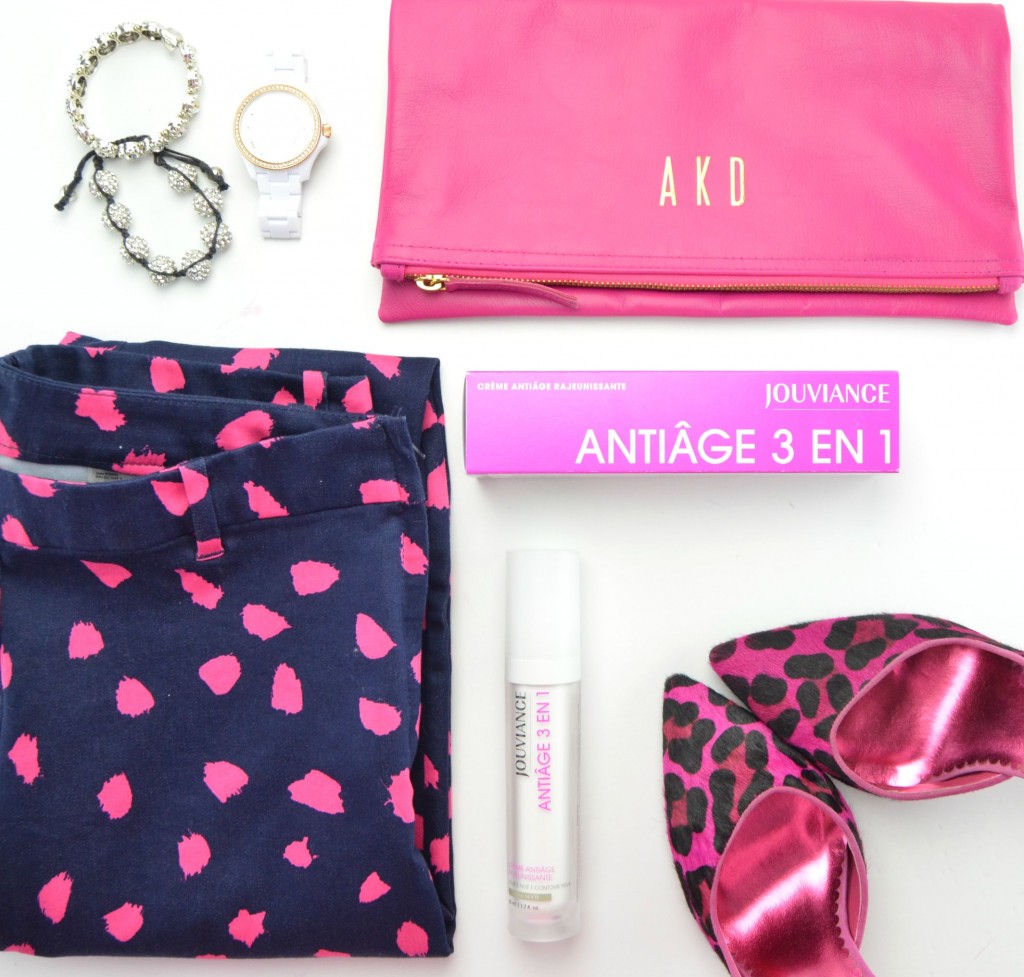 Stimulates new collagen
I've kinda fallen in love with Jouviance. Although pricier than your typical drugstore brands, I think it's worth every penny. I'm still using and adoring the Jouviance Collagen Boost. It's like a hyaluronic acid injection without the needle, but lately I've been obsessing over Jouviance Rejuvenating Anti-Aging Cream. This 3-in-1 day, night and eye contour helps to reduce the appearance of fine lines and wrinkles, while increasing elasticity and firmness. It also helps to improve skin's hydration level and prolong the benefits of cosmetic treatments such as Botox, Restylane and common laser treatments.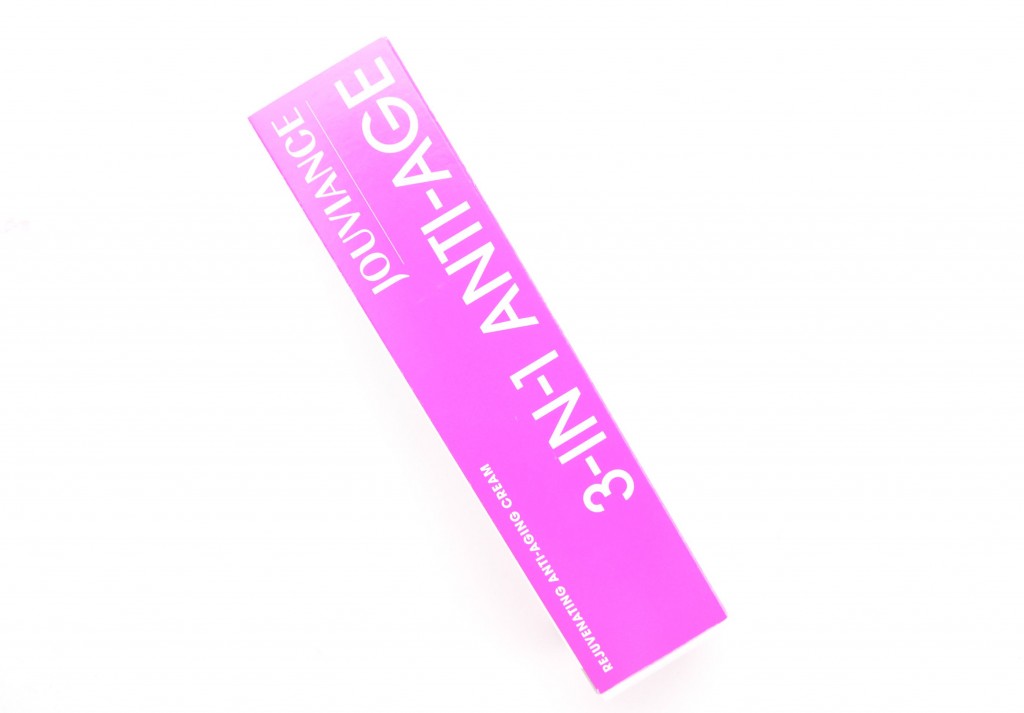 Jouviance Rejuvenating Anti-Aging Cream has an incredibly lightweight, thin, almost gel-like texture that instantly feels cooling once applied to the skin. It penetrates deep into damaged skin to stimulate new collagen, which in return, gives the appearance of plumper and firmer skin. It absorbs within seconds without a greasy or sticky residue and is completely fragrance free. Thanks to its hyaluronic acid formula, it helps to keep the skin highly moisturized throughout the entire day, which also helps give the appearance of healthier, more youthful skin. It seems to help rebuild elastin that repairs and regenerates itself over time. It's applied twice a day, after cleansing, using only your ring finger and massaging into the skin.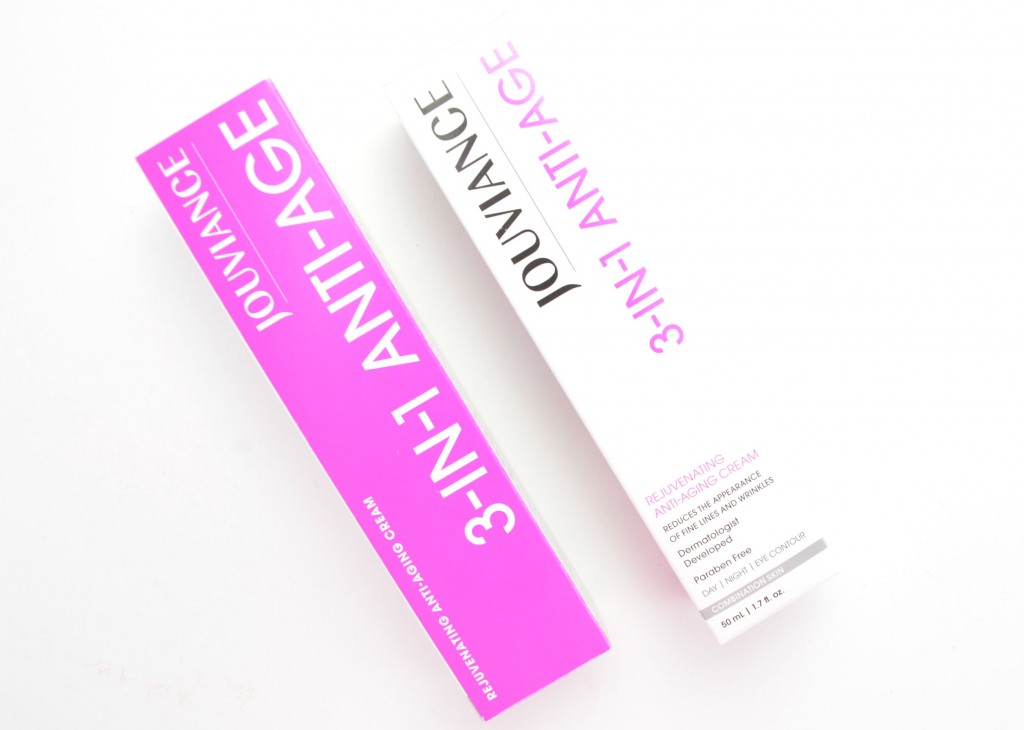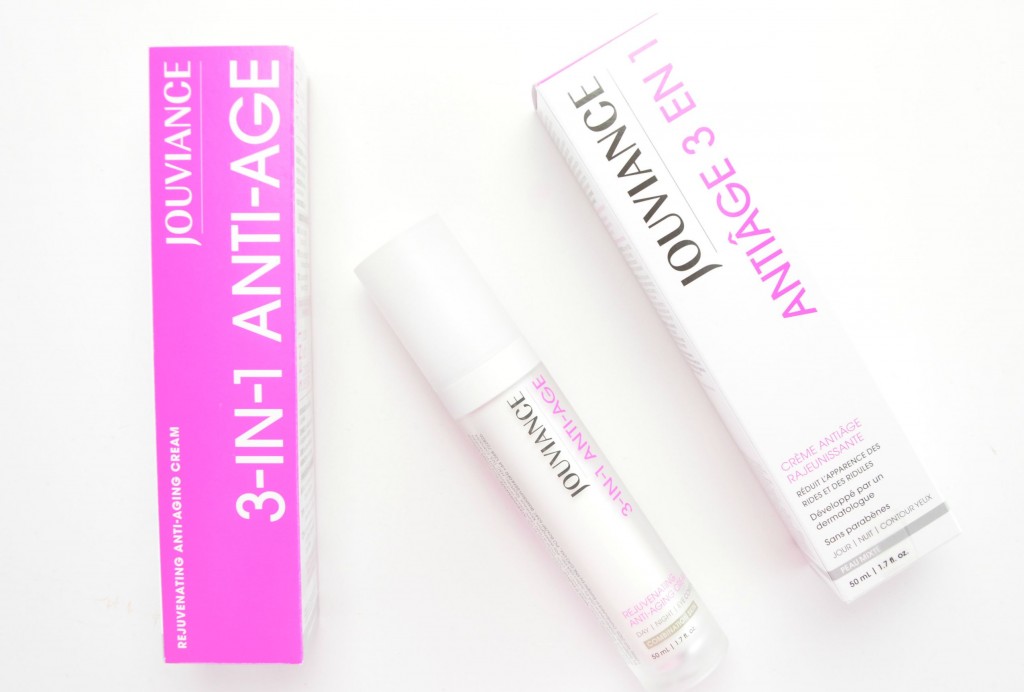 Although I don't think anything will completely get rid of my fine lines, besides Botox or fillers, Jouviance Rejuvenating Anti-Aging Cream has helped diminish the appearance of my lines, leaving my foundation to apply much easier. It absorbs into the skin within a few short minutes and instantly seems to look firmer, smoother and with a beautiful and healthy glow. After only a few short days, I was actually shocked at the results. The fine lines were visibly reduced and less prominent, but it was only after a week or so that I was completely hooked. The lines on my forehead and crows' feet seemed less noticeable and my skin was obvious fuller. It also seemed tighter, not in a drying way, just firmer, which I think will help prevent my skin from sagging over time? It retails for $93.50 for 100ml.